Construction needed for a Downtown Bryan railroad quiet zone is starting next month following city council approval of a contract for the first phase of work.
Getting a quiet zone, in which trains would no longer sound their horns when approaching crossings, means that the city must invest in safety improvements for dozens of downtown railroad crossings. 
This $657,991 construction contract with Brazos Paving gets the ball rolling, adding medians and other pedestrian improvements such as signage at 10 crossings along the track between Main Street and Tabor Road, including West 32nd Street, East 29th Street, East William Joel Bryan Parkway and East Martin Luther King Jr. Drive. 
City Engineer Paul Kaspar told the council that work at each intersection will take about one week to a week and a half to complete. He added that since temporary closures during the construction process will be necessary, only about two or three intersections will be done at a time and will be spread out geographically.
The full first phase of work is expected to be done in December. 
Councilman Bobby Gutierrez praised the project, saying that any inconveniences caused by temporary closures would be outweighed by the long-term benefits that a quiet zone would have on economic development in the area. 
Future work that isn't considered in this contract will include two more crossings between Main Street and Tabor Road, crossings that go west down 27th Street, upgrades at the Groesbeck major crossing and installation of wayside horns at one intersection. The horns, Kaspar said, are basically loudspeakers that simulate a train horn to the nearby vehicles at the crossing.
It probably will take until 2023 at the earliest for Downtown Bryan to be considered a quiet zone, Kaspar said. 
When the city first started looking into a quiet zone, it estimated that the project would cost about $5.6 million, but for several reasons Kaspar said it looks like it will cost more than initially anticipated. For example, he said that the construction contract for the first phase is more than city officials initially thought they would spend on the first and second phases of median improvements.
Gallery: Boys & Girls Club Summer Kick Off
Boys and Girls Club Summer Kickoff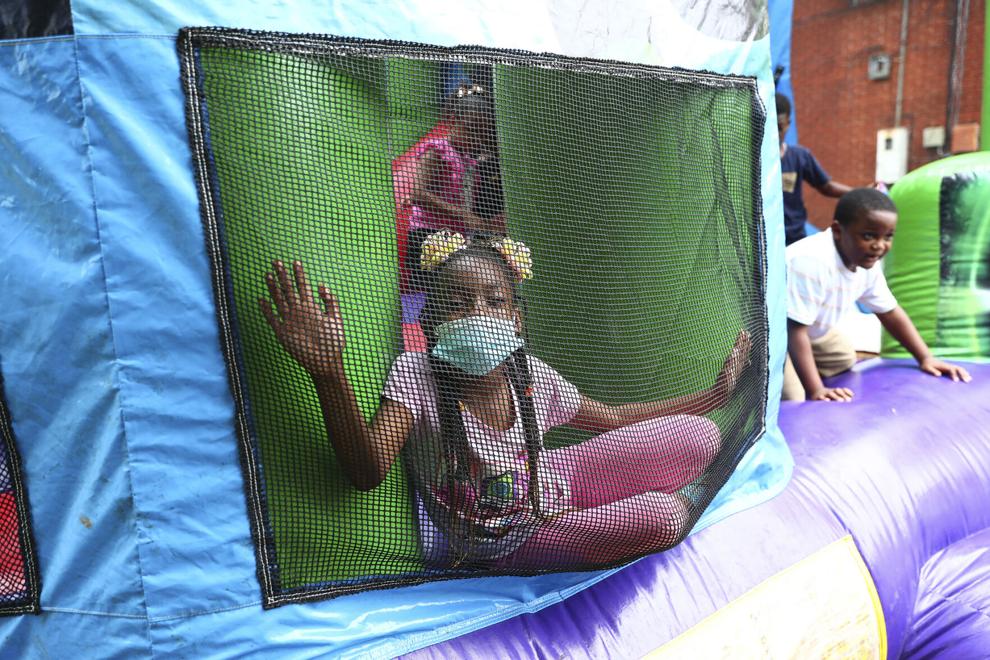 Boys and Girls Club Summer Kickoff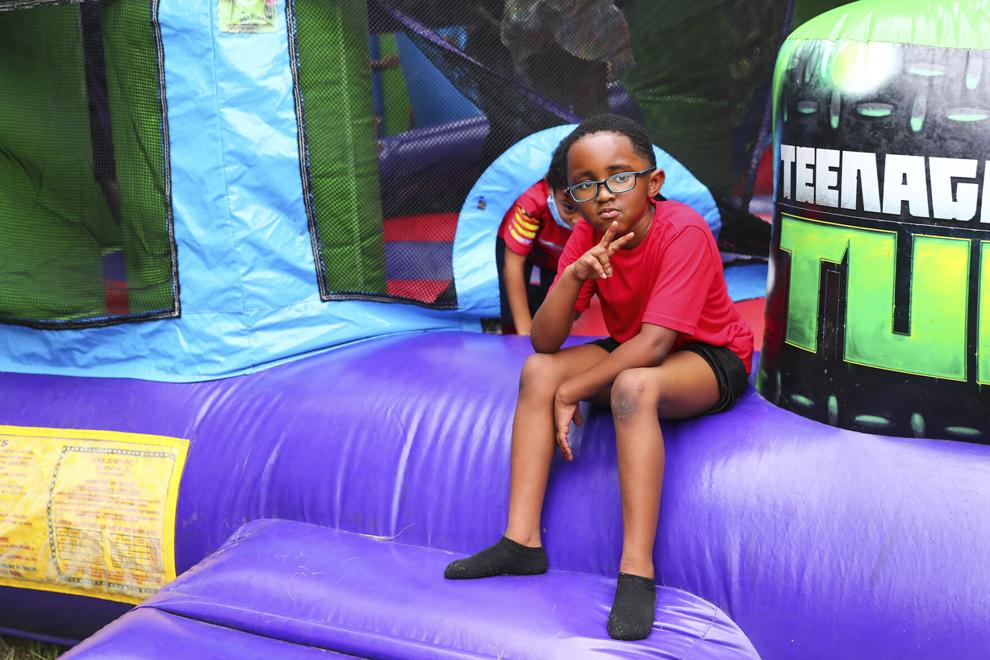 Boys and Girls Club Summer Kickoff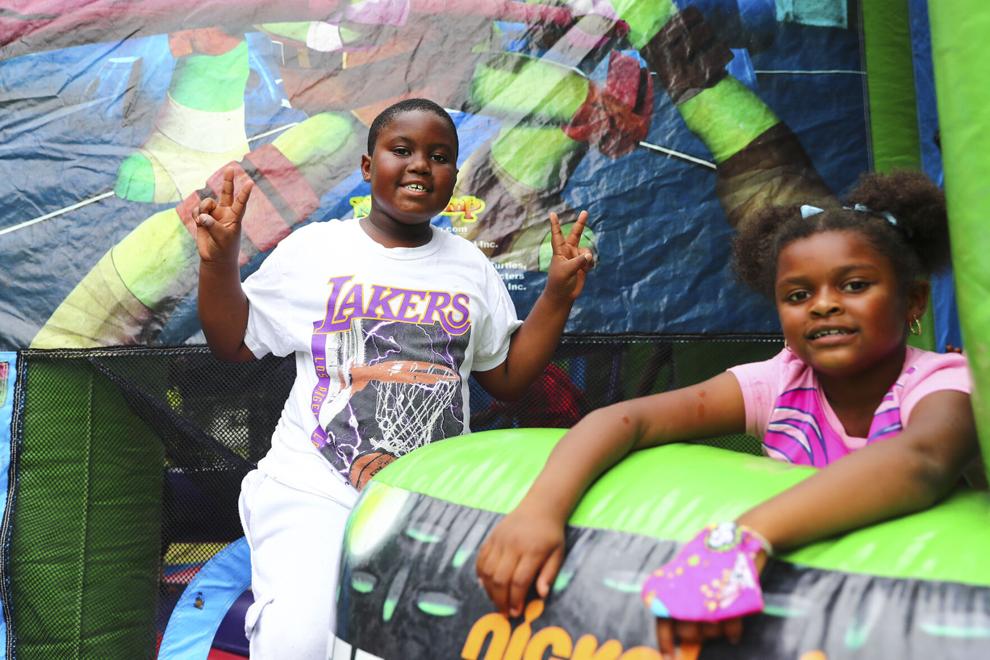 Boys and Girls Club Summer Kickoff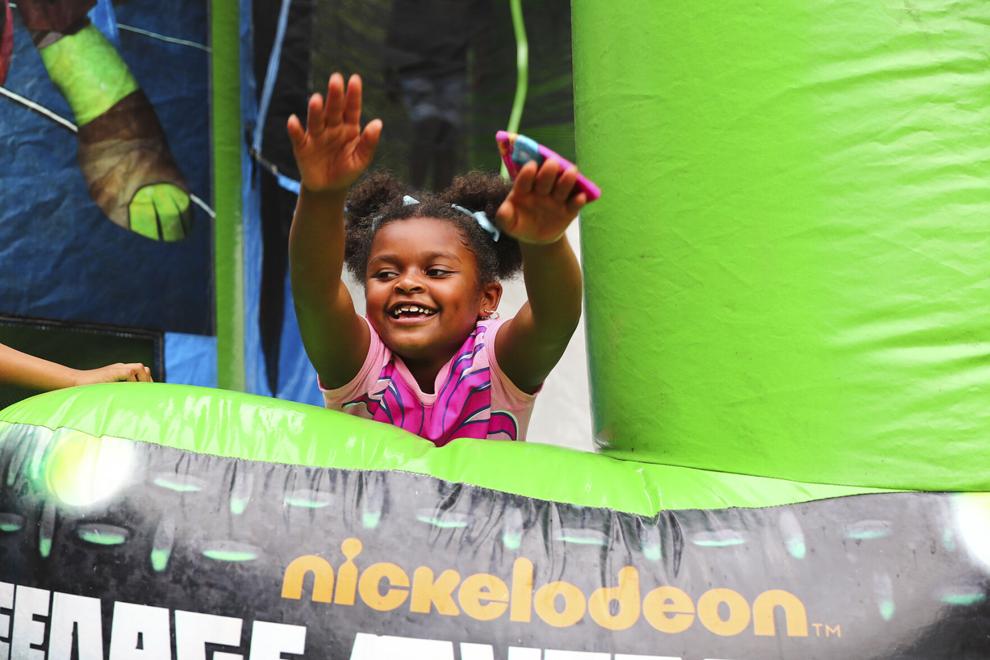 Boys and Girls Club Summer Kickoff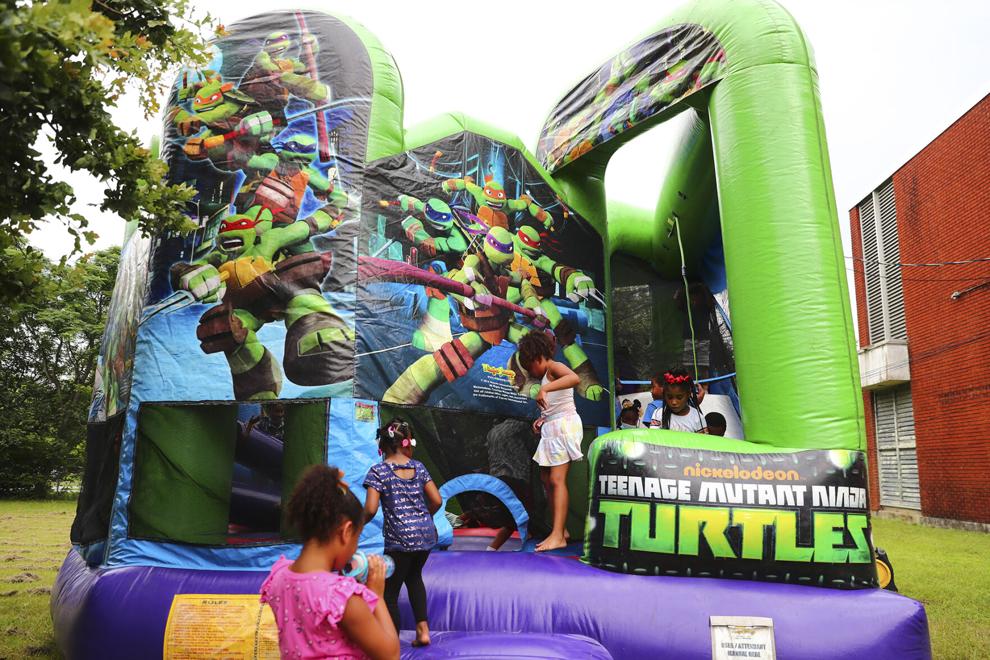 Boys and Girls Club Summer Kickoff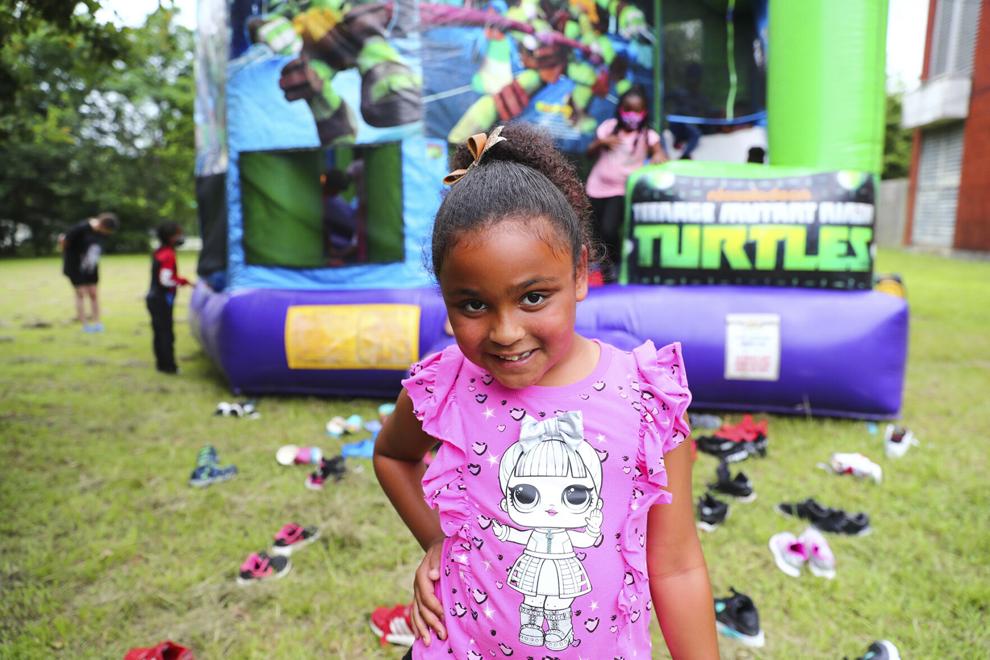 Boys and Girls Club Summer Kickoff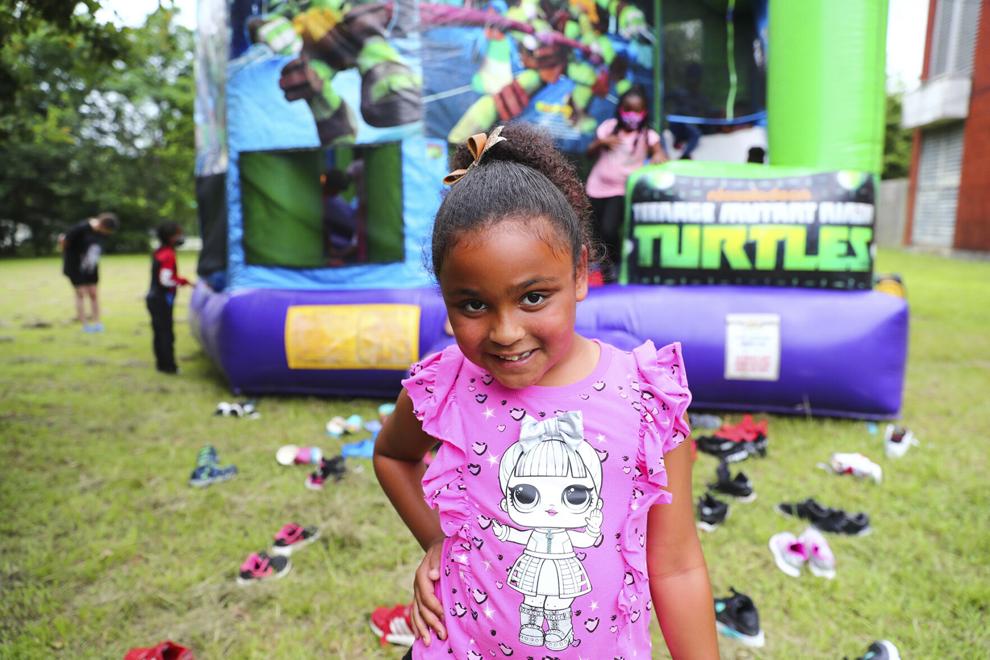 Boys and Girls Club Summer Kickoff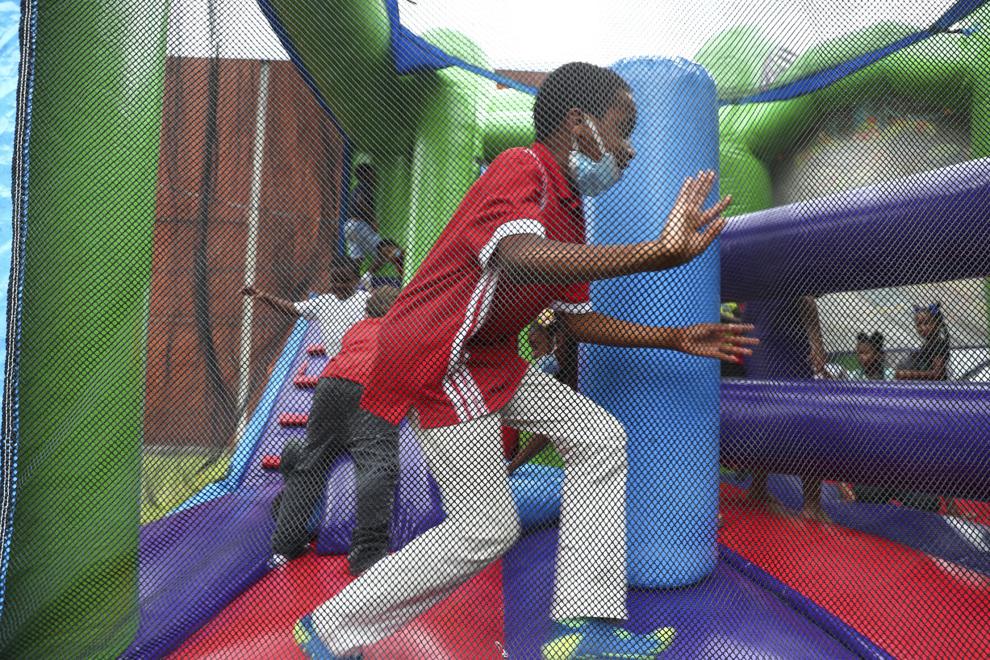 Boys and Girls Club Summer Kickoff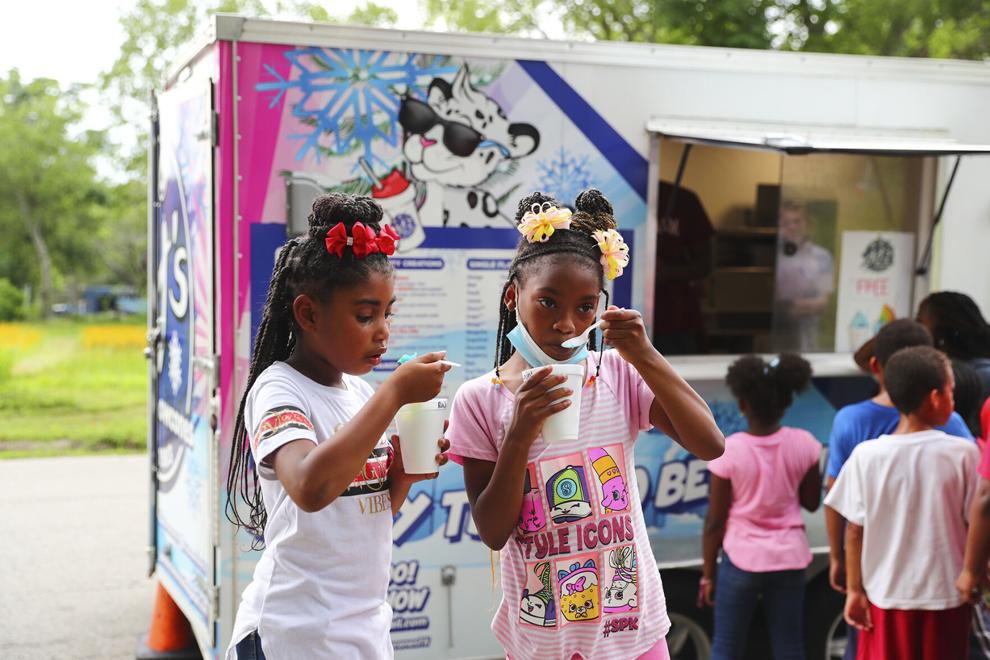 Boys and Girls Club Summer Kickoff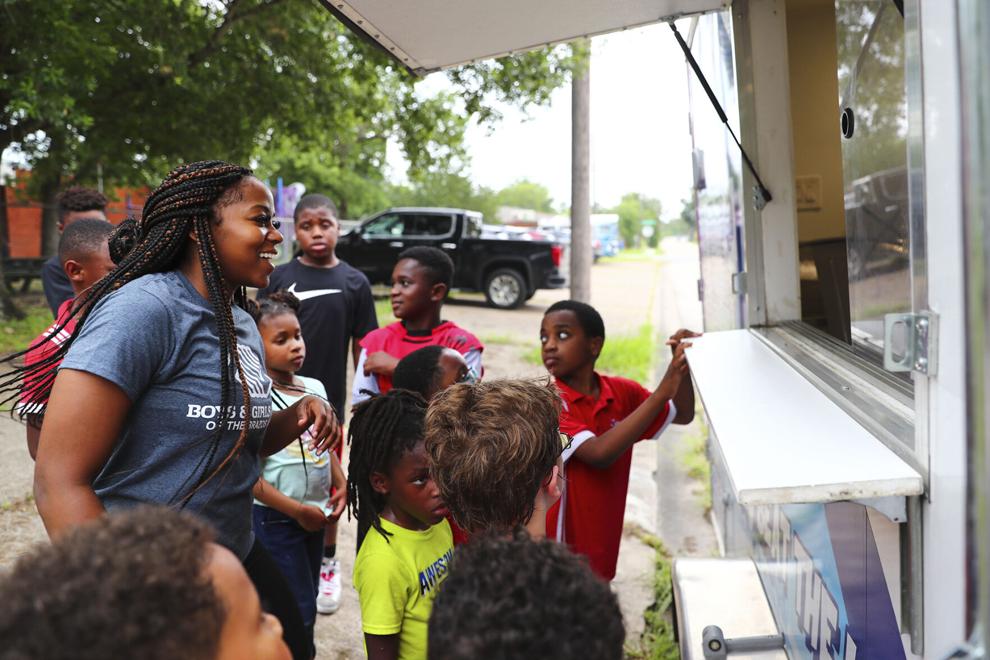 Boys and Girls Club Summer Kickoff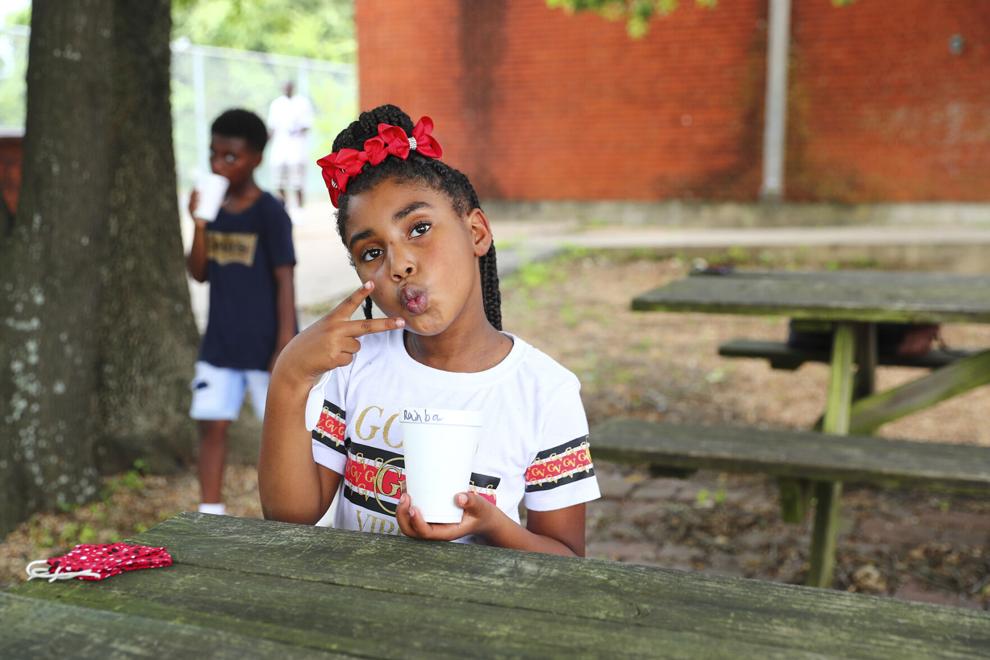 Boys and Girls Club Summer Kickoff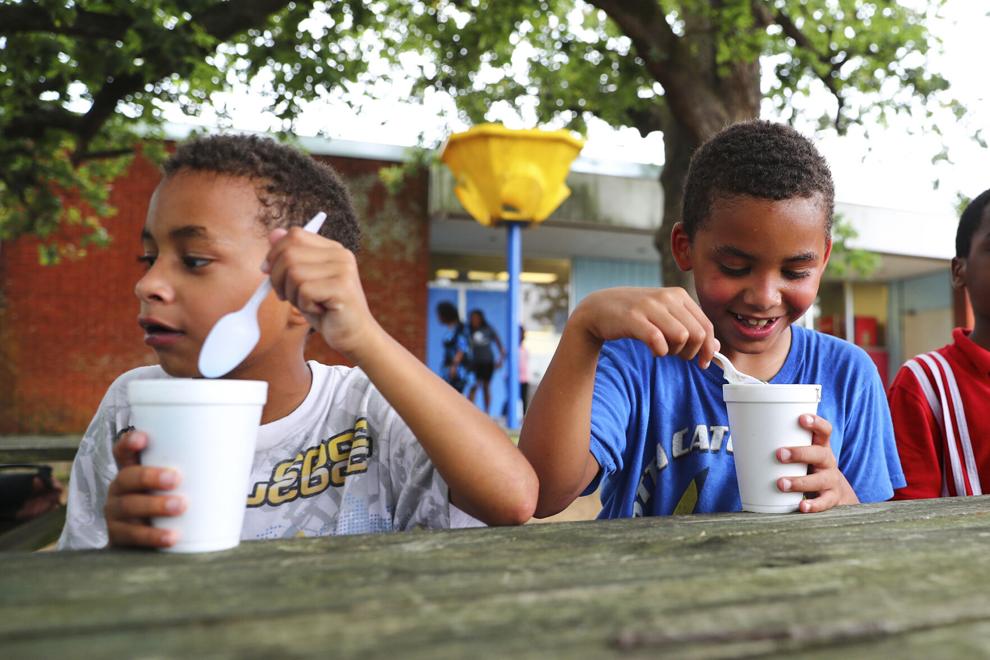 Boys and Girls Club Summer Kickoff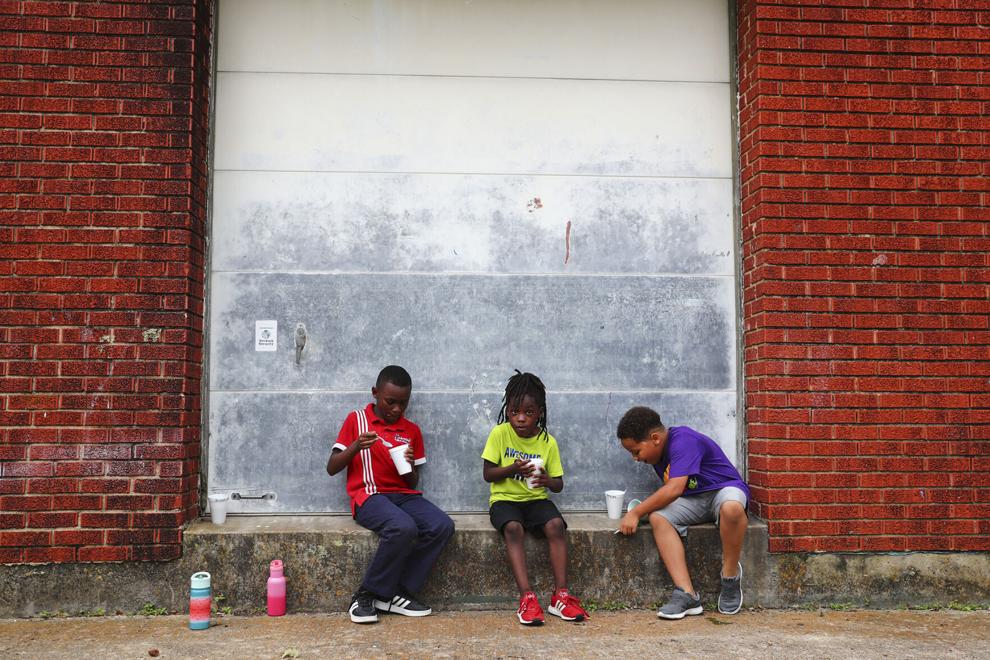 Boys and Girls Club Summer Kickoff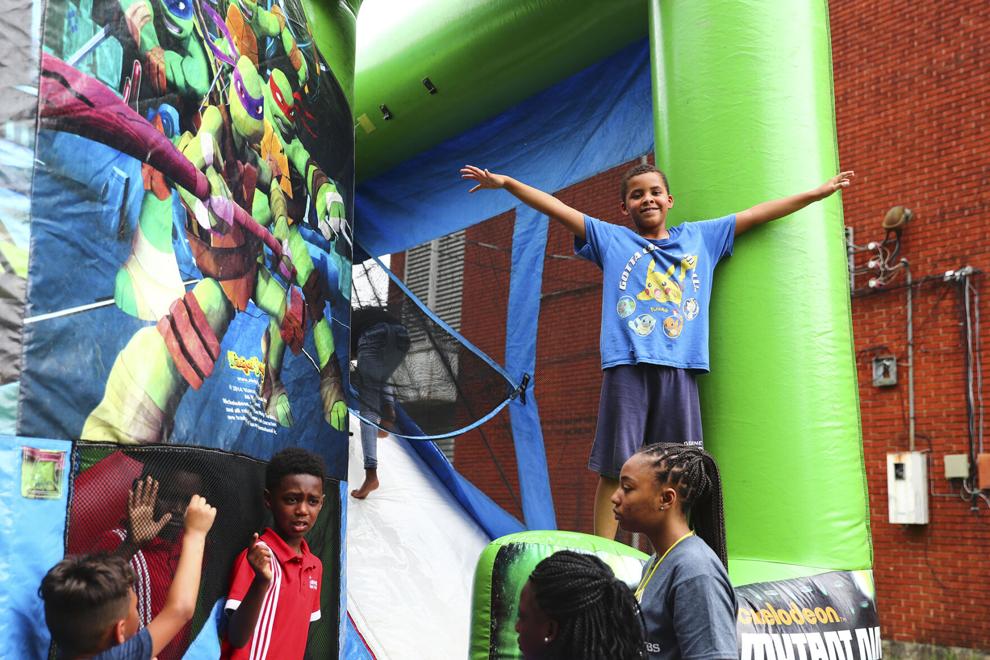 Boys and Girls Club Summer Kickoff
Boys and Girls Club Summer Kickoff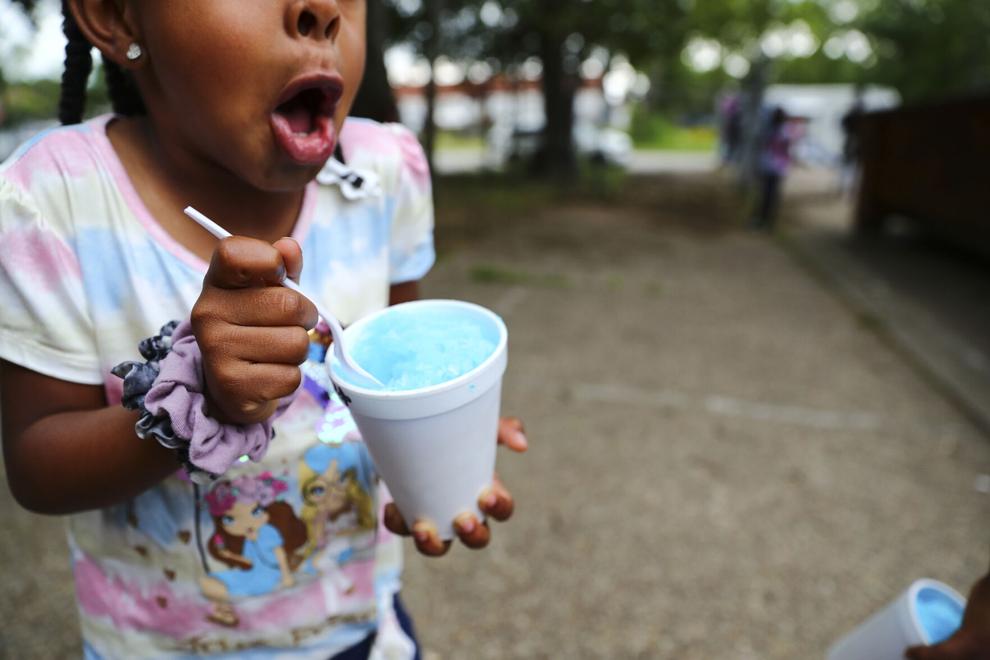 Boys and Girls Club Summer Kickoff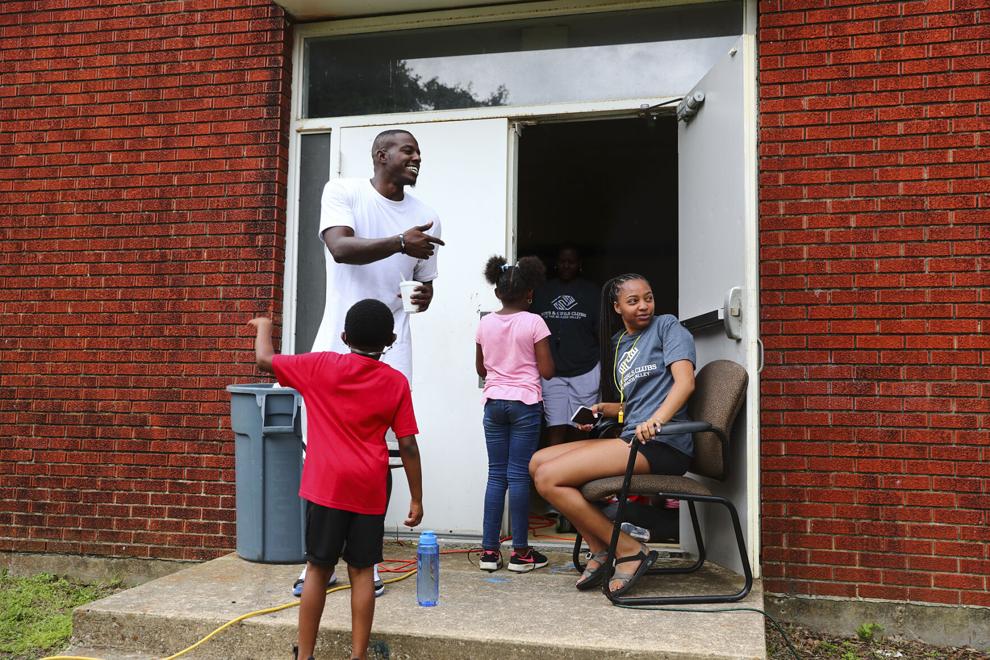 Boys and Girls Club Summer Kickoff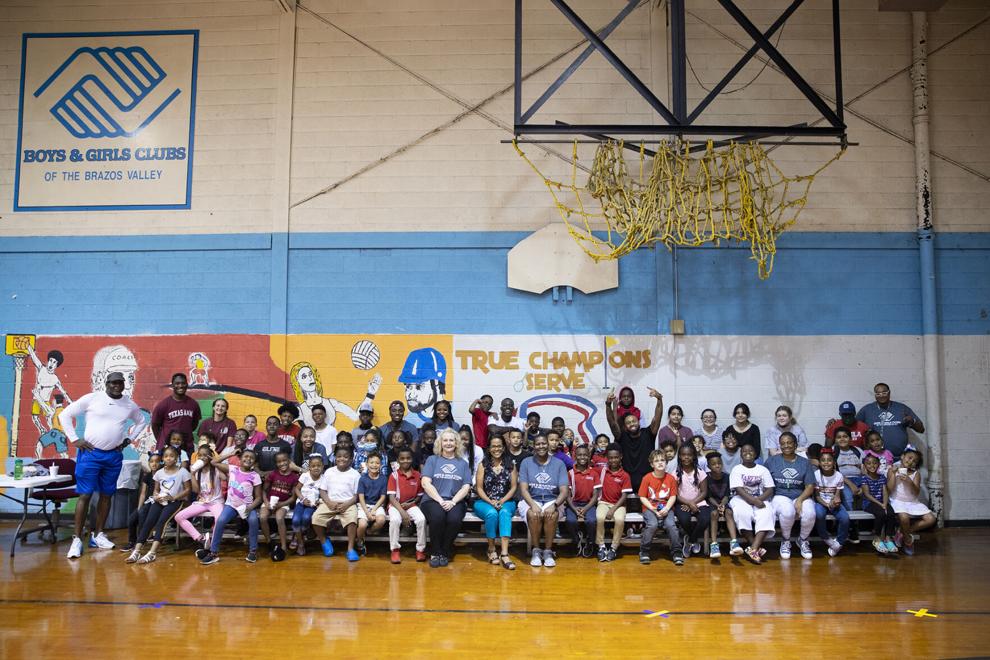 Boys and Girls Club Summer Kickoff