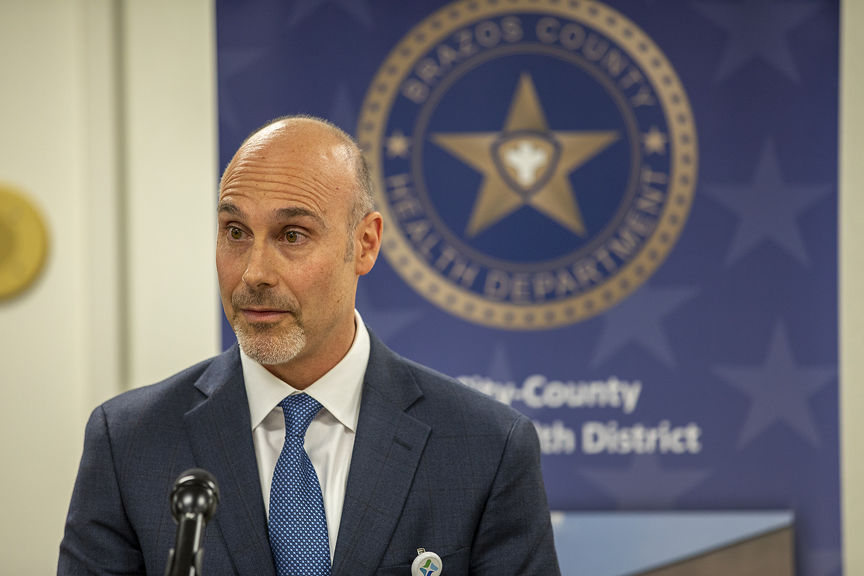 With case numbers and hospitalizations lower than January peaks but still relatively high compared to early in the pandemic, medical experts and community advocates are continuing to urge people to get educated about vaccinations and to take them when eligible to do so.
Experts have said to reach "herd immunity" and mitigate the spread of the coronavirus, 70% or more of the population will need to have immunity to the virus. State officials estimate there are about 187,000 people 16 and over in Brazos County; local health experts reported Friday that more than 30,000 county residents have now received at least one vaccine dose since inoculations began in December.
"We've seen how the pandemic has ravaged our lives," Dr. Kia Parsi, CHI St. Joseph Health's chief medical officer, said Friday. "Having a tool that can help prevent infection is what we all want — and we know these vaccines are extremely effective, and we also know that they're very safe. These vaccines have been researched and investigated and have been given to millions of people."
In interviews last week with The Eagle, health professionals, elected officials and local residents reflected on myriad, sometimes overlapping forms of vaccine hesitancy or skepticism — political, sociocultural and medical — and on ways to combat rampant misinformation about vaccinations. Additionally, experts discussed vaccination questions with regard to pregnancy, breastfeeding and fertility.
Dr. Alexandria Richards, an OBGYN at Baylor Scott & White in College Station, is breastfeeding her almost 7-month-old daughter. Richards said as she explored vaccination research, the Academy of Breastfeeding Medicine's online vaccination resources proved particularly beneficial. 
"After reading that, I really thought that the risk was going to be very low, and there are potentially some big benefits, because the antibodies that I produce will be passed through my breast milk and help protect my baby. If I could help protect her and myself, that is a win for both of us," Richards said.
Area resident Dottie Goebel said that when she learned she was pregnant, a need for information arose in a number of areas, including about COVID-19 vaccination.
"The vaccine was certainly a topic of conversation and something that did cause a lot of concern and anxiety for me — both the vaccination and the thought of getting COVID-19," Goebel said. She said her quest for more information, which included research and prayers for guidance, brought her eventually to Richards and to Dr. Jessica Ehrig, maternity medical director at Baylor Scott & White Health in Temple.
"Dr. Ehrig was very eloquent yet simple in the way she described the vaccine being beneficial for me and the baby, and after my discussion with her, I was so thankful that God led me to the experts at Baylor Scott & White to help make the decision to get the vaccine," Goebel said. "By the end of the session, it was clear that the risk of getting COVID-19 was much greater than any risk that we know about the vaccine."
Ehrig, in an interview, said pregnant women have proven to be more likely to have severe complications due to COVID-19. 
"When I talk to a pregnant patient about getting the COVID vaccine, I first emphasize that pregnant women were excluded from the vaccine trials, so we have to have a conversation about risk vs. benefit," Ehrig said. "The next thing is to reassure them that we have been recommending vaccines for pregnant women for decades. We recommend that every pregnant patient get the flu vaccine every year."
Ehrig said she then talks with patients about the high efficacy rates and safety of the vaccines, and that "the side effects shouldn't cause harm to the pregnancy."
"I reassure them that the vaccine has been out since December, and we've vaccinated over 10,000 pregnant patients since then," Ehrig said, and then said health officials have not found concerning data.
She added that there is also no evidence that the vaccines impact fertility or fertility treatment. 
A Pew Research survey released Friday found public intent to get vaccinated is on the rise. About one in five American adults have received at least one vaccine dose, and another 50% say they definitely or probably plan to get vaccinated. Taken together, 69% of the public intends to get a vaccine — or already has — up significantly from 60% in November.
The Pew survey found that 61% of Black Americans now say they plan to get a COVID-19 vaccine or have already received one, up from 42% who said they planned to get vaccinated in November. Differences in intent to be vaccinated among Black, white, Hispanic or Asian adults are generally smaller now than they were three months ago, Pew found.
Locally and nationally, public health experts and community advocates have pushed for increases in the number of people of color receiving vaccinations, in part because the virus has disproportionately impacted Black and Latino populations nationwide.
Brazos County Vaccine Task Force Chief Jim Stewart, who estimated Friday that the county would move on to its next vaccination phase sometime in April, said demographic data is now being collected at the Brazos Center vaccine hub. He told county commissioners and local media outlets he is working to obtain and release that information.
Dr. Alex Arroliga, chair of medicine at Baylor Scott & White in Temple, also urged open and respectful dialogue and acknowledging concerns. He said it's important to stress the community-wide benefits of each person choosing to get vaccinated. "It's a communal act," Arroliga said. "You do this for you and also for your loved ones."
"The immigrant community and the African American community are at higher risk of not adopting immunization," said Arroliga, who is Hispanic. "It's important to understand that this is not new, but it gets magnified by the pandemic."
The Pew survey also found that Democrats are now 27 percentage points more likely than Republicans to say they plan to get, or have already received, a coronavirus vaccine (83% to 56%). 
Locally, Brazos County's commissioners court, which has four Republicans and one Democrat, has devoted time in recent meetings to updates on vaccination efforts in the county. Precinct 2 Commissioner Russ Ford, a Republican, said Friday that he got vaccinated to serve as an example and because "I believe in the science."
"My wife and I both decided to take it. The pandemic has hit close to home for us. We know numerous people who have caught COVID and some who have died," Ford said. He described himself as typically "not a shot-taker" but said he got the flu and COVID-19 vaccines to help lessen the burden on the region's hospitals.
"I just decided that it was the right thing to do, and it set a good example for the community and for the rest of my family," Ford said.
Gallery: Texas A&M Corps of Cadets competes in Cadet Challenge
Cadet Challenge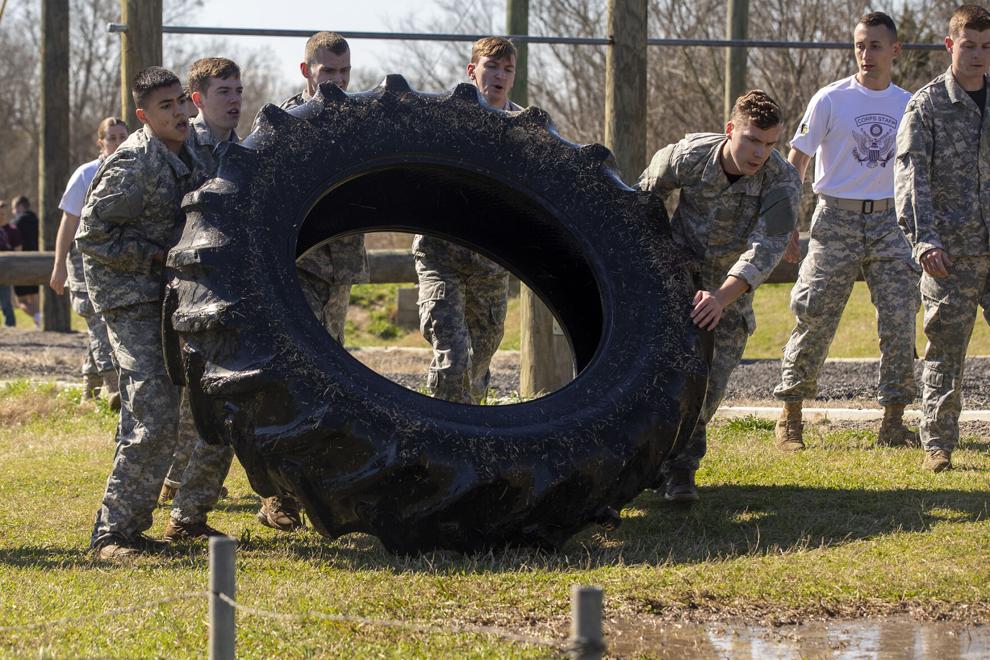 Cadet Challenge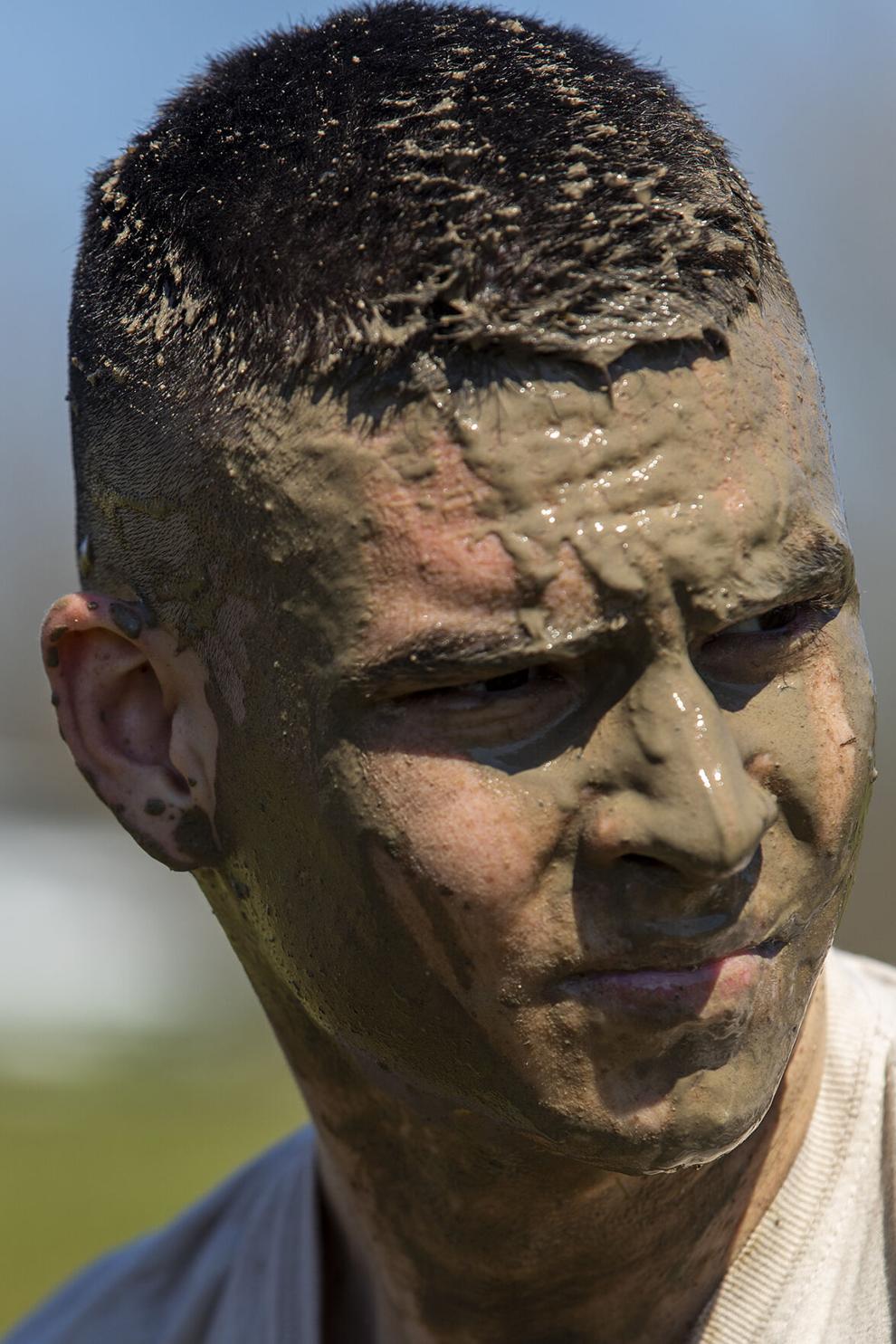 Cadet Challenge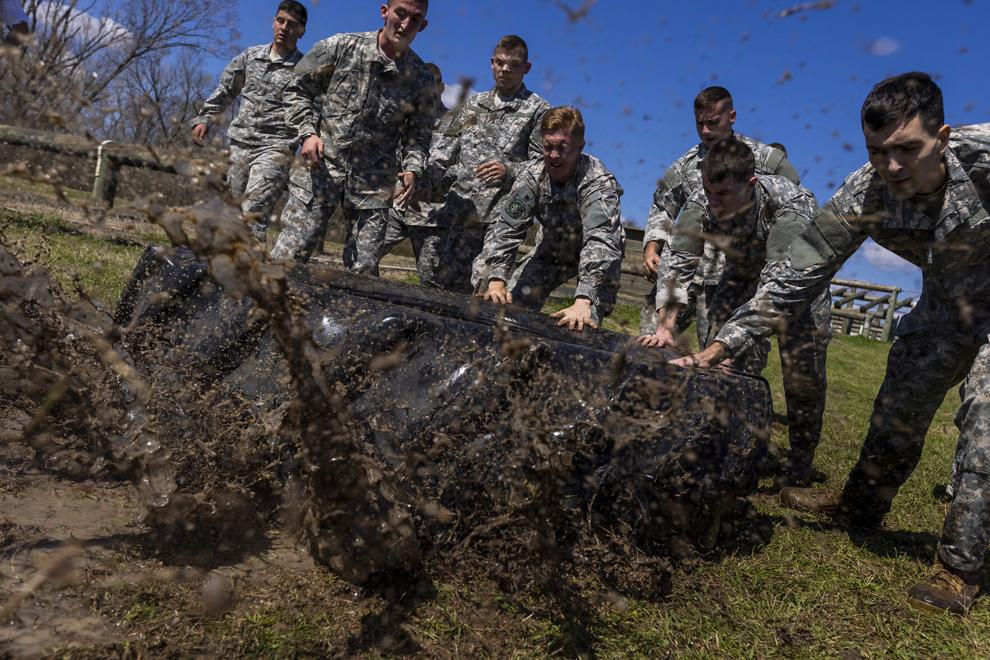 Cadet Challenge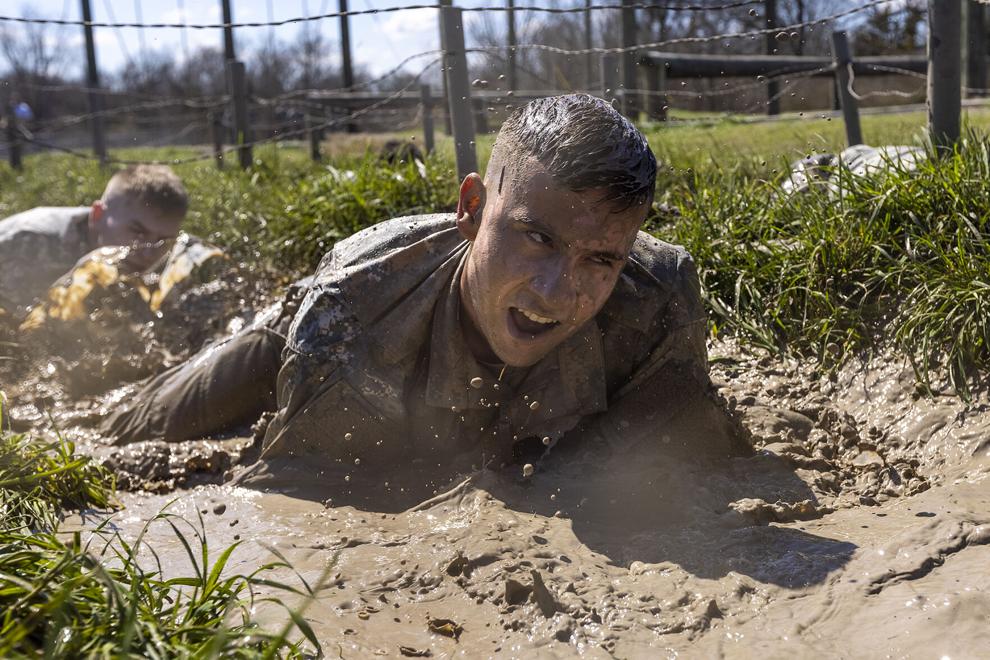 Cadet Challenge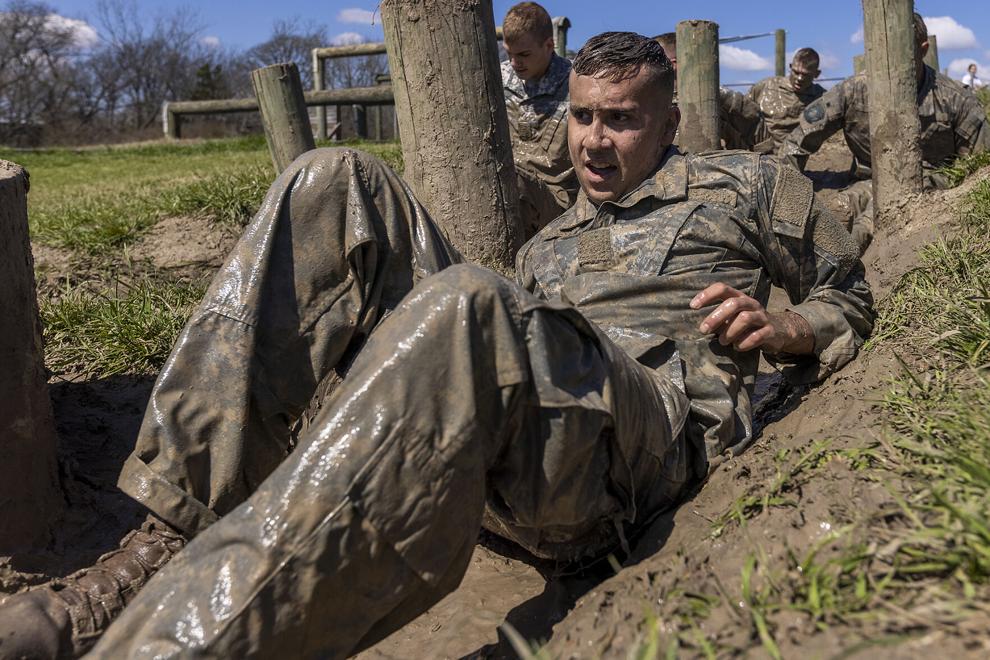 Cadet Challenge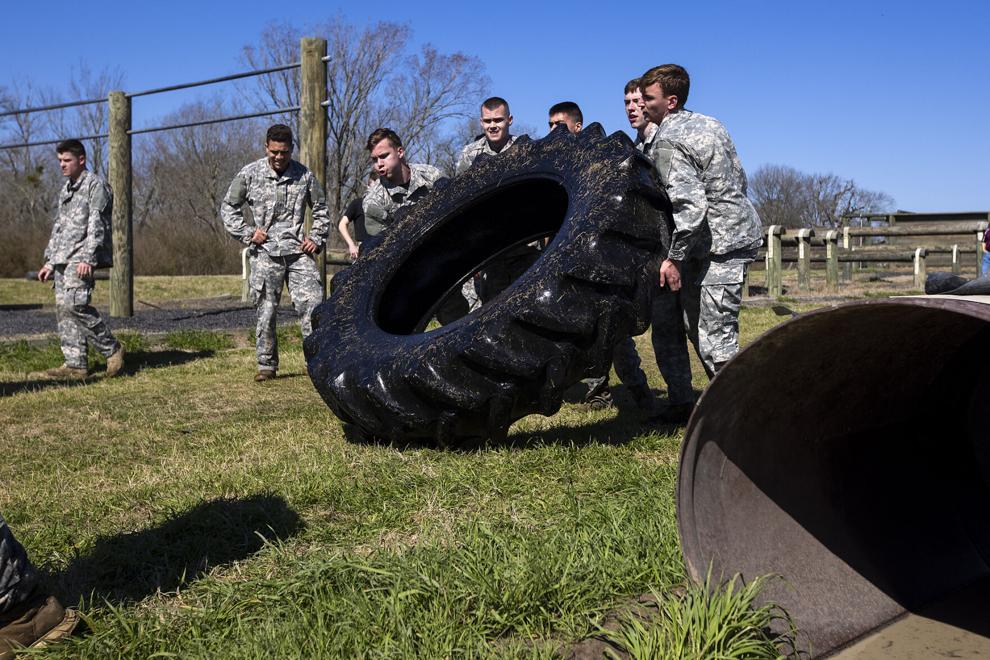 Cadet Challenge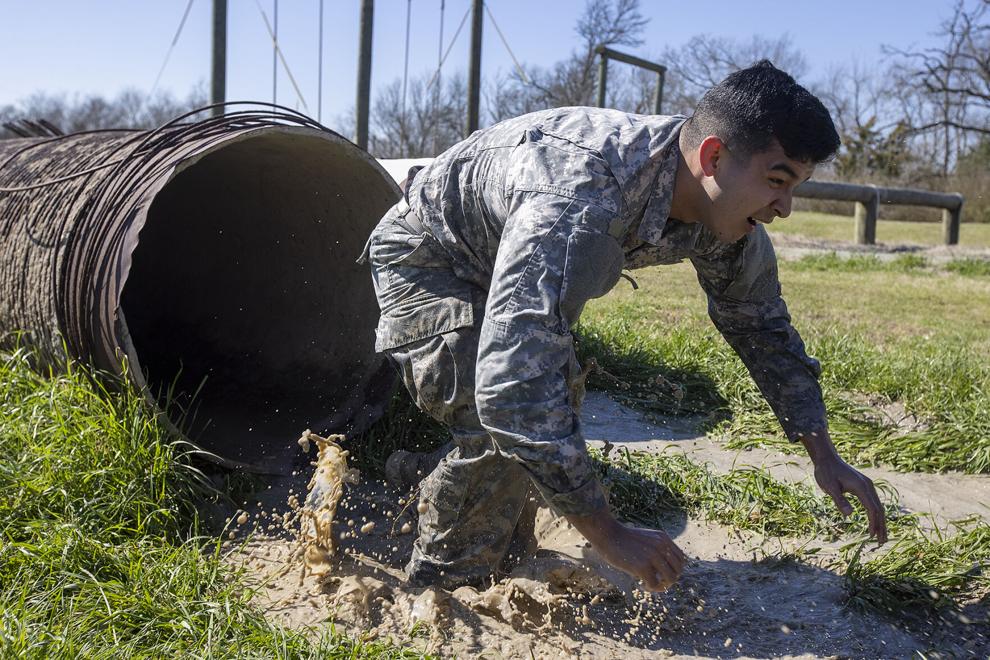 Cadet Challenge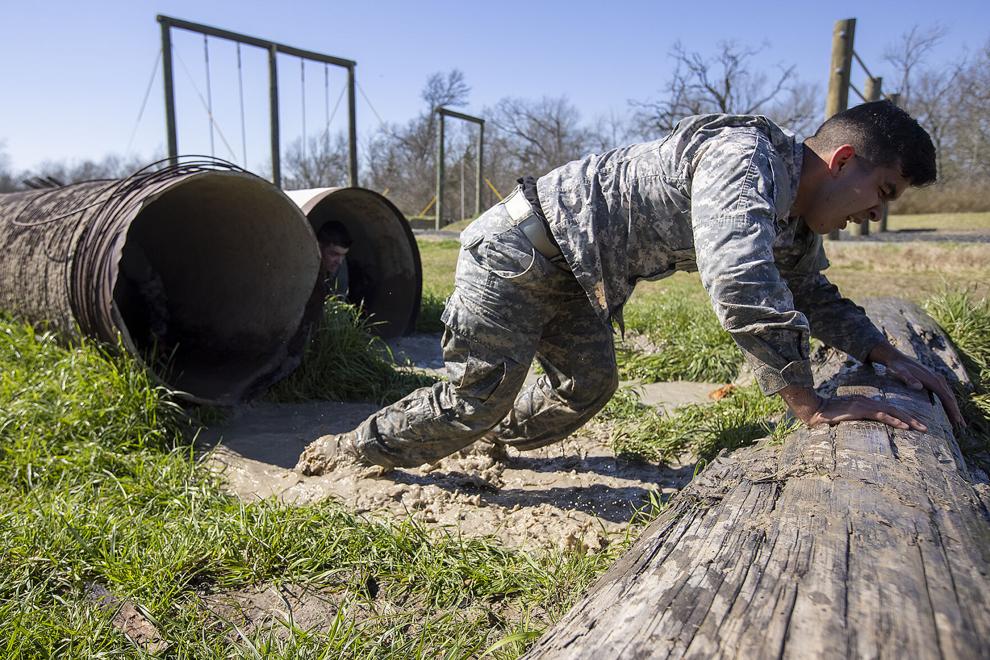 Cadet Challenge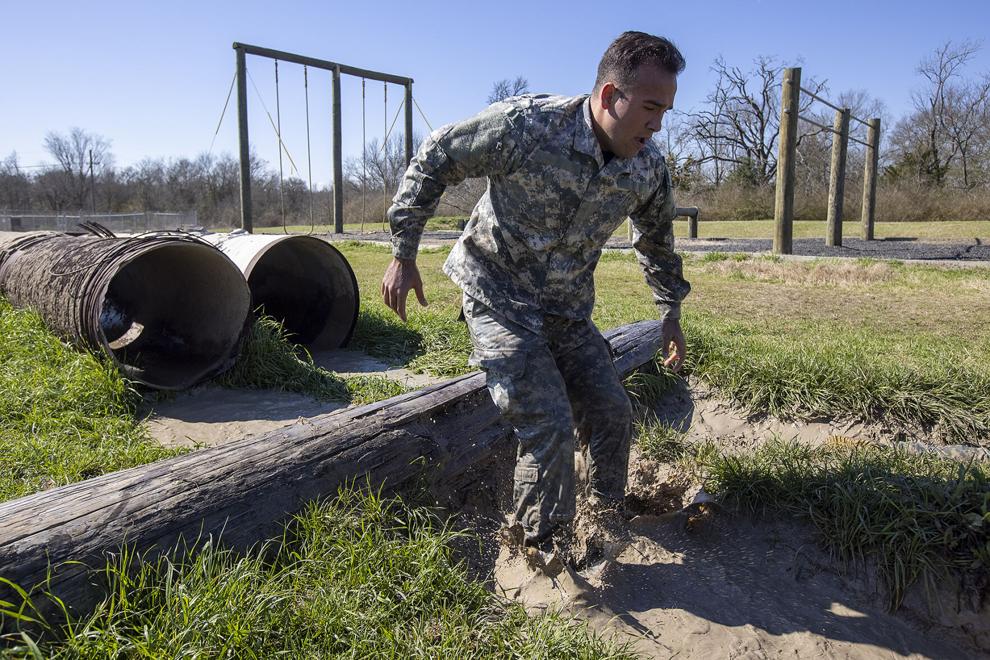 Cadet Challenge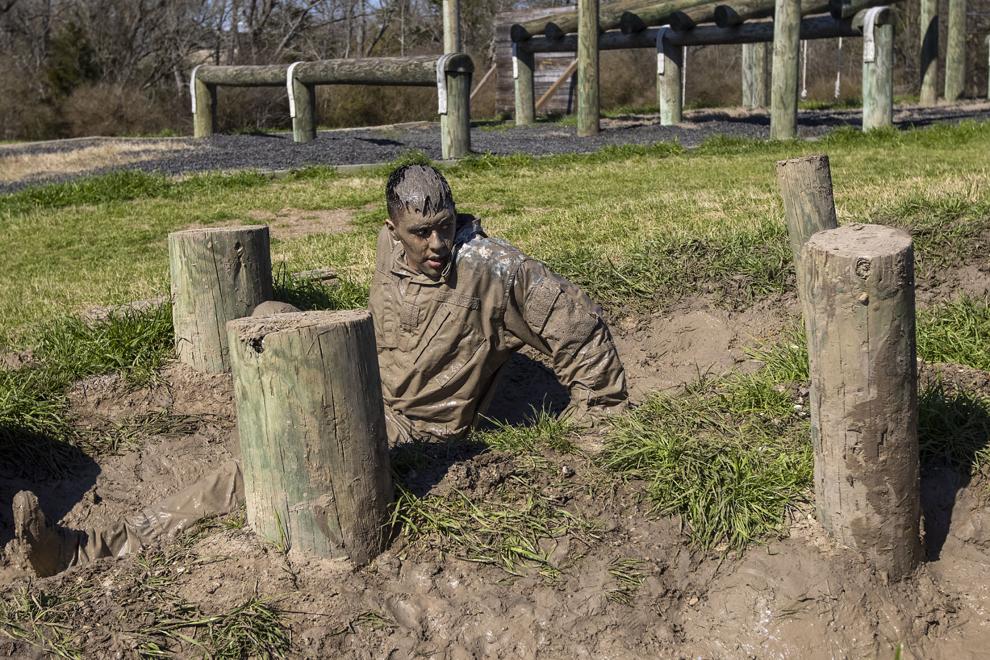 Cadet Challenge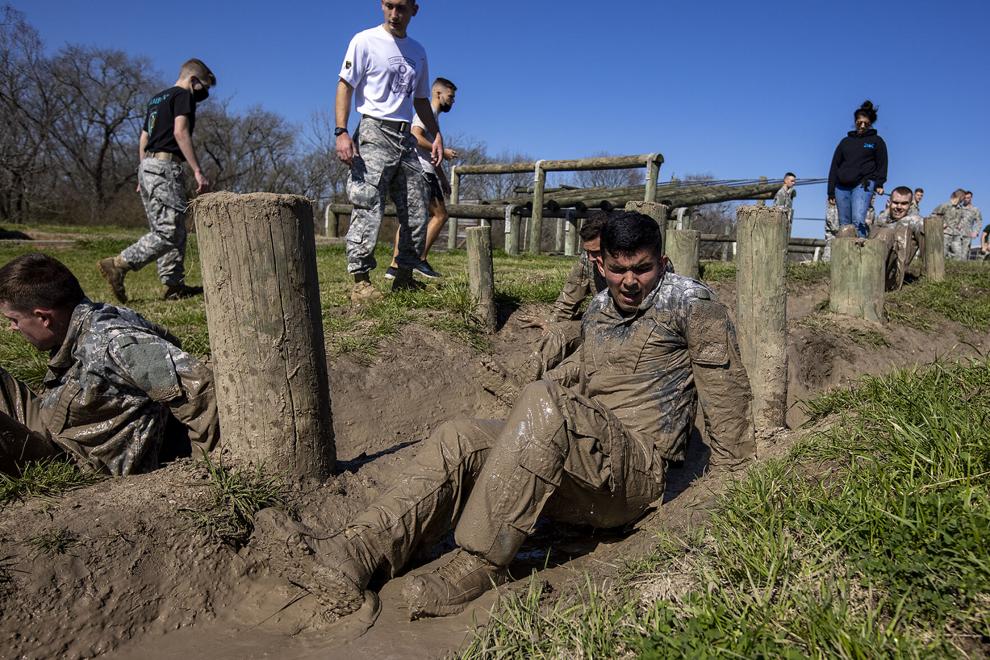 Cadet Challenge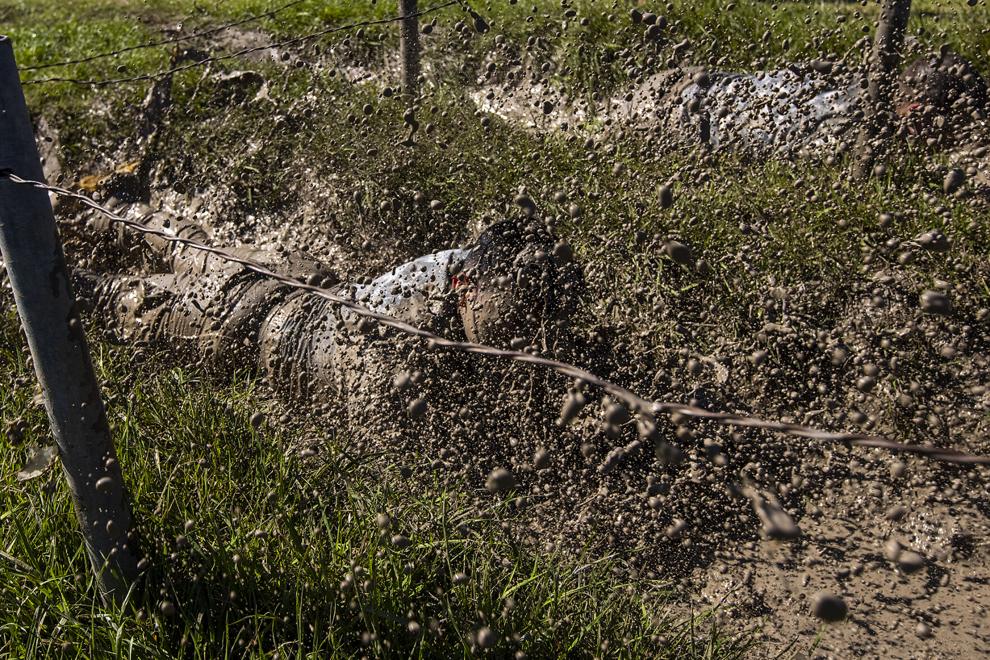 Cadet Challenge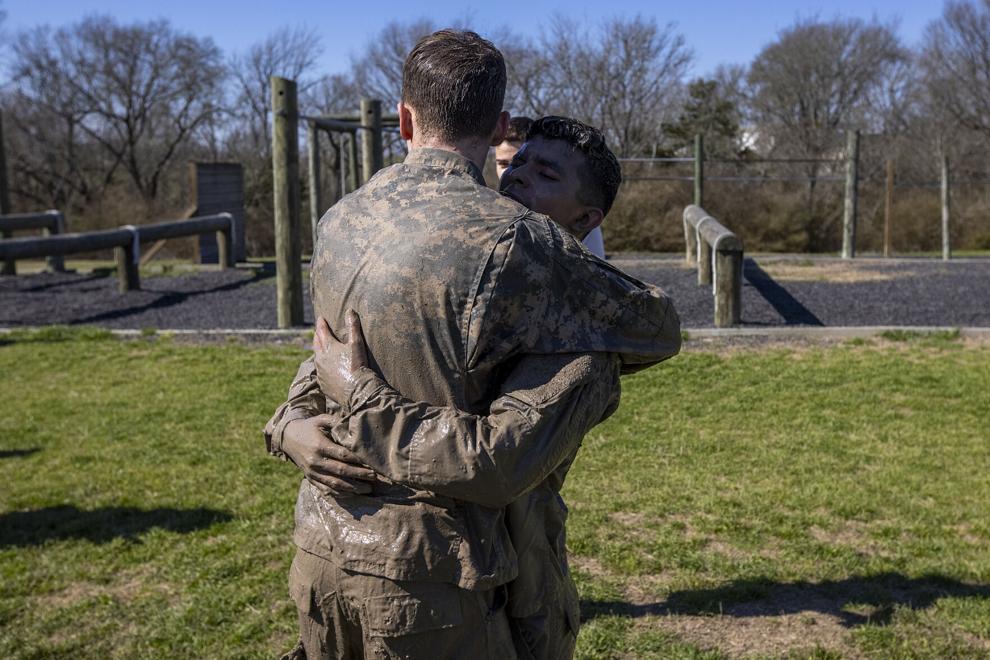 Cadet Challenge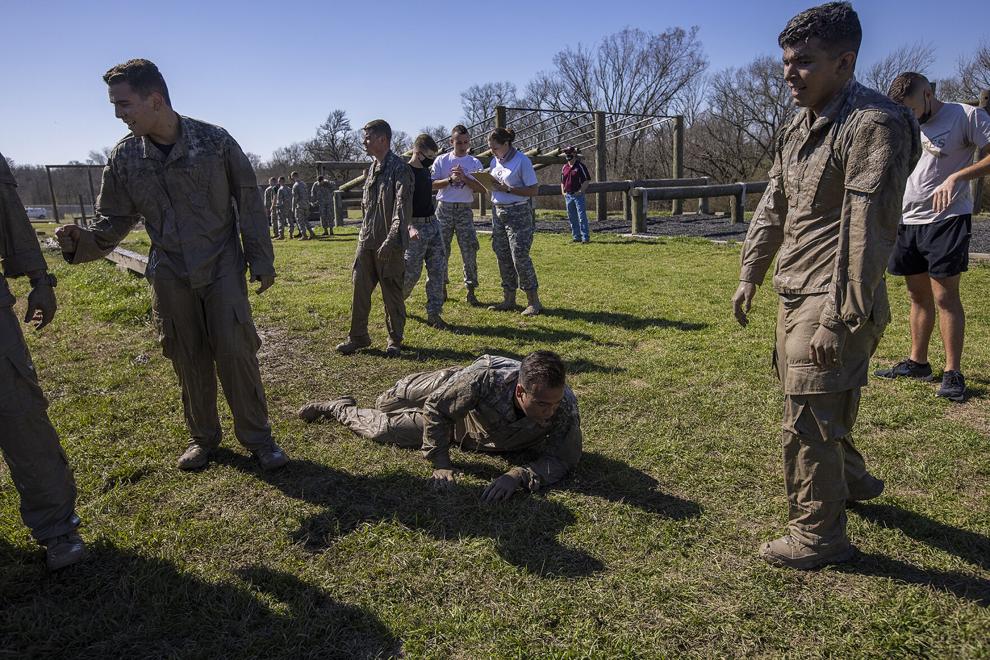 Cadet Challenge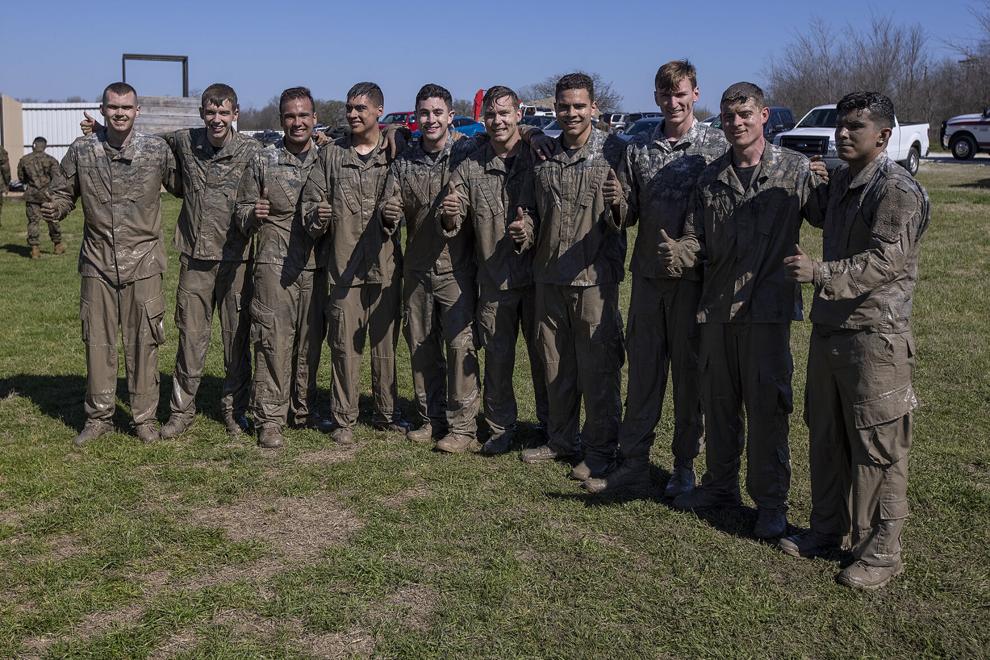 Cadet Challenge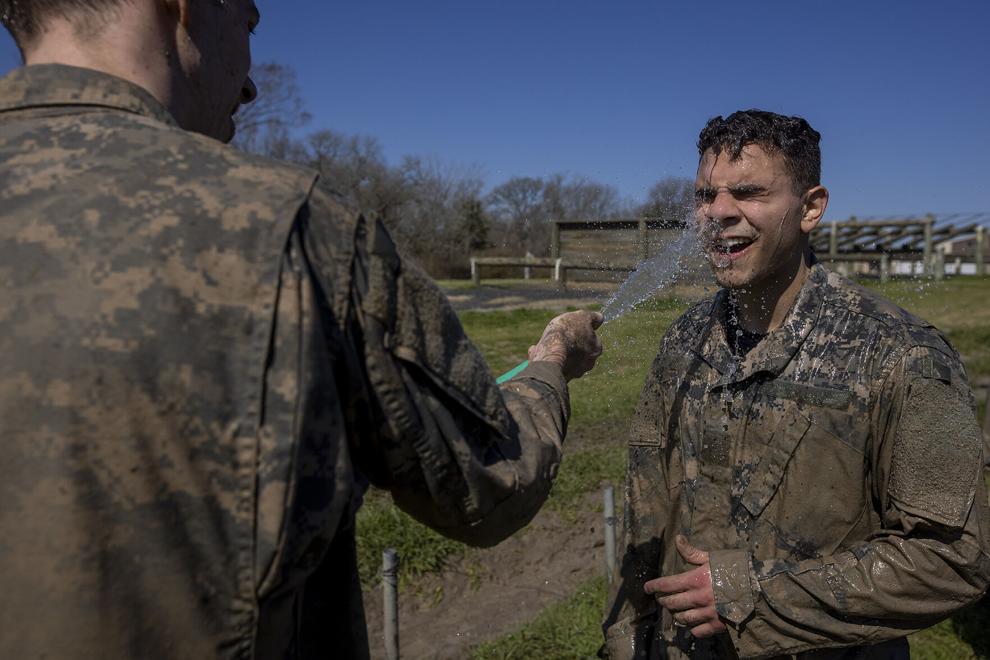 Cadet Challenge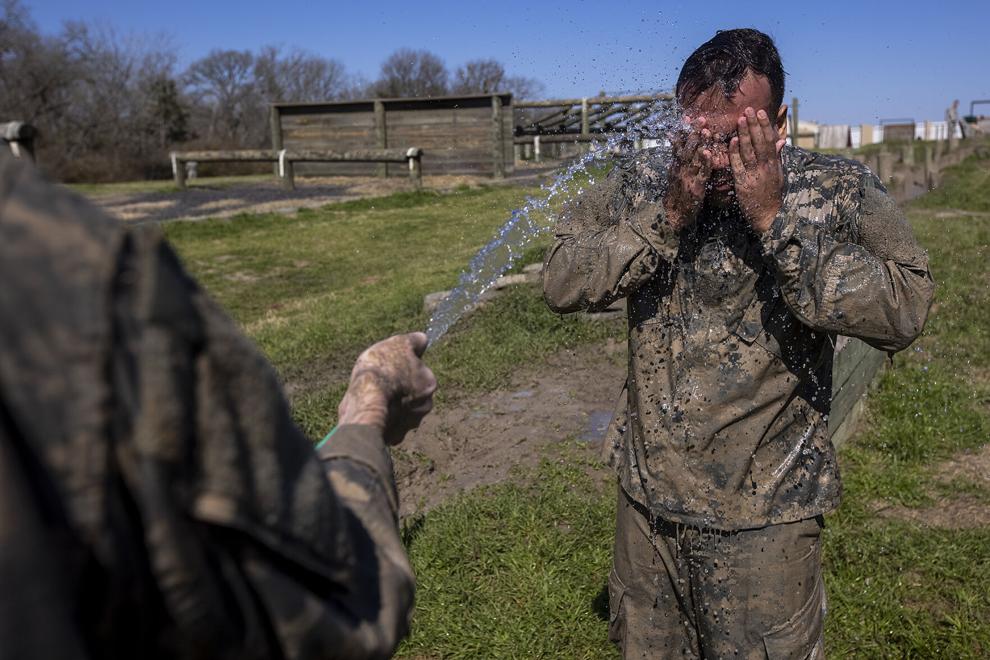 Cadet Challenge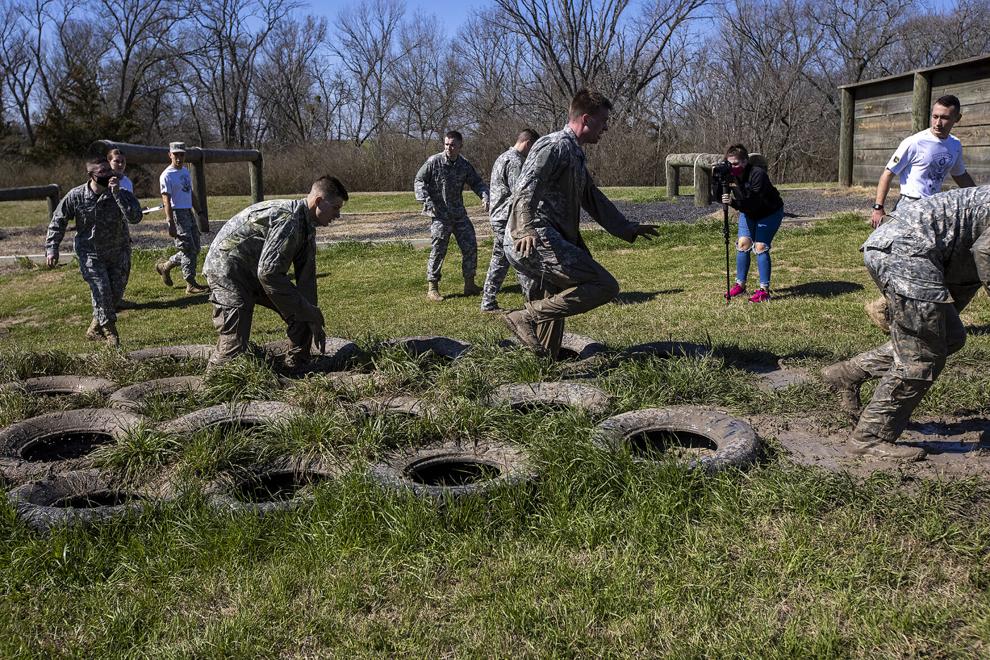 Cadet Challenge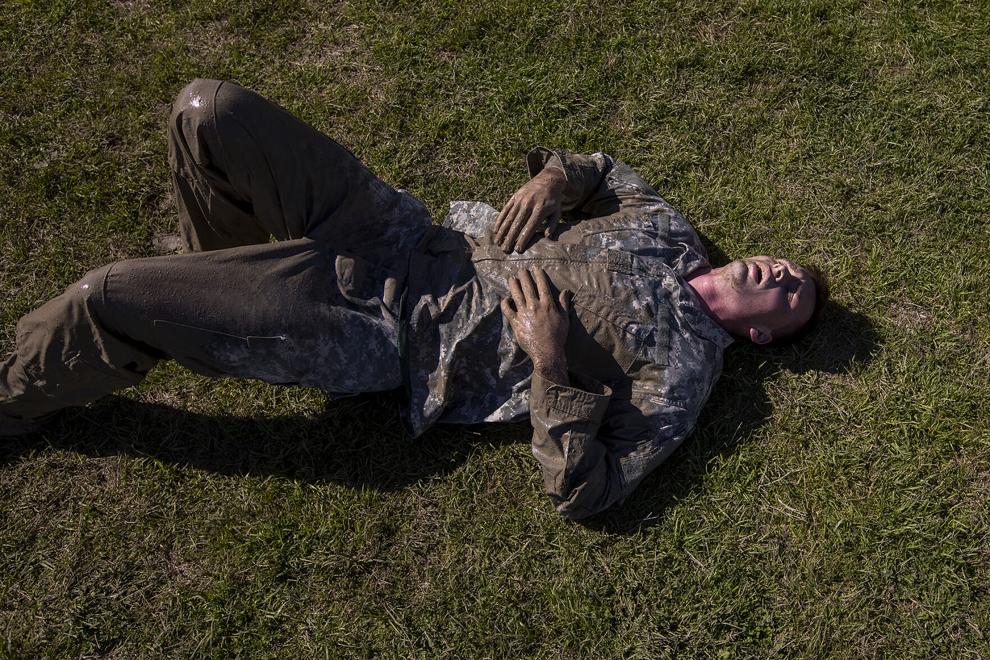 Cadet Challenge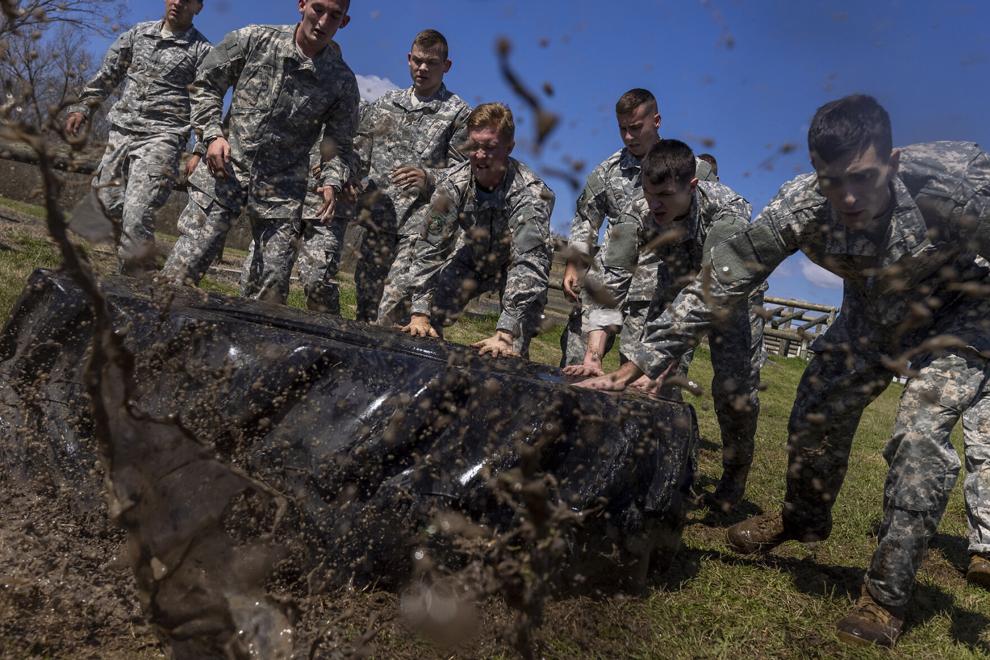 Cadet Challenge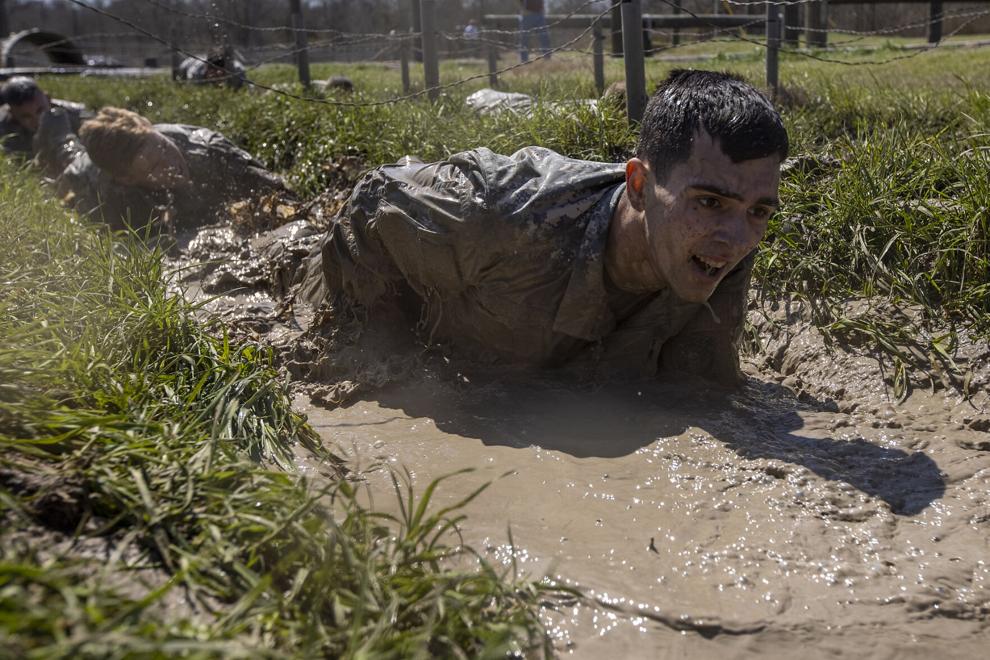 Cadet Challenge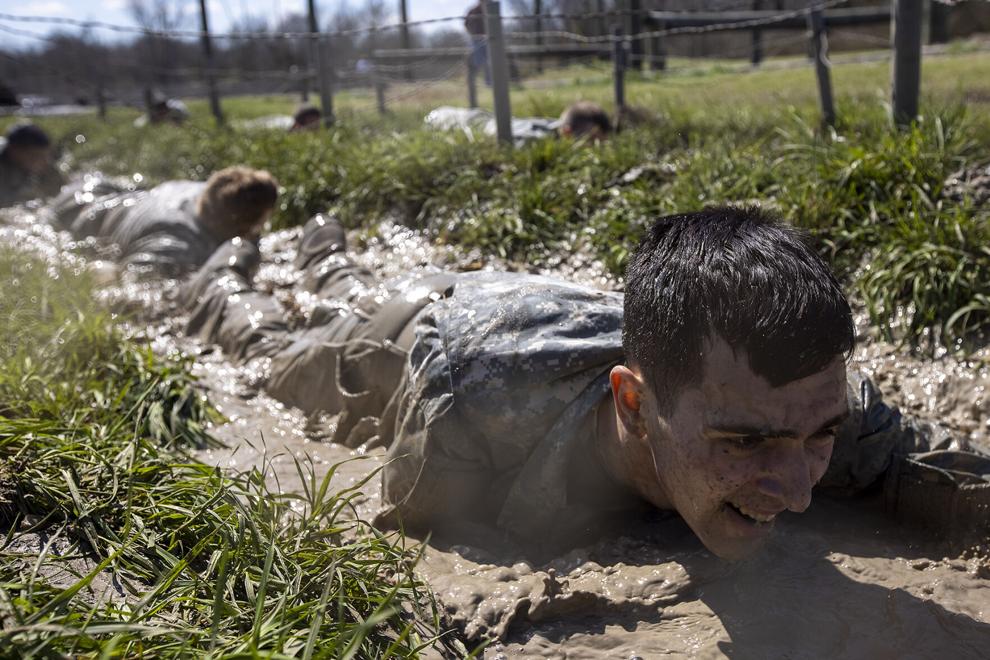 Cadet Challenge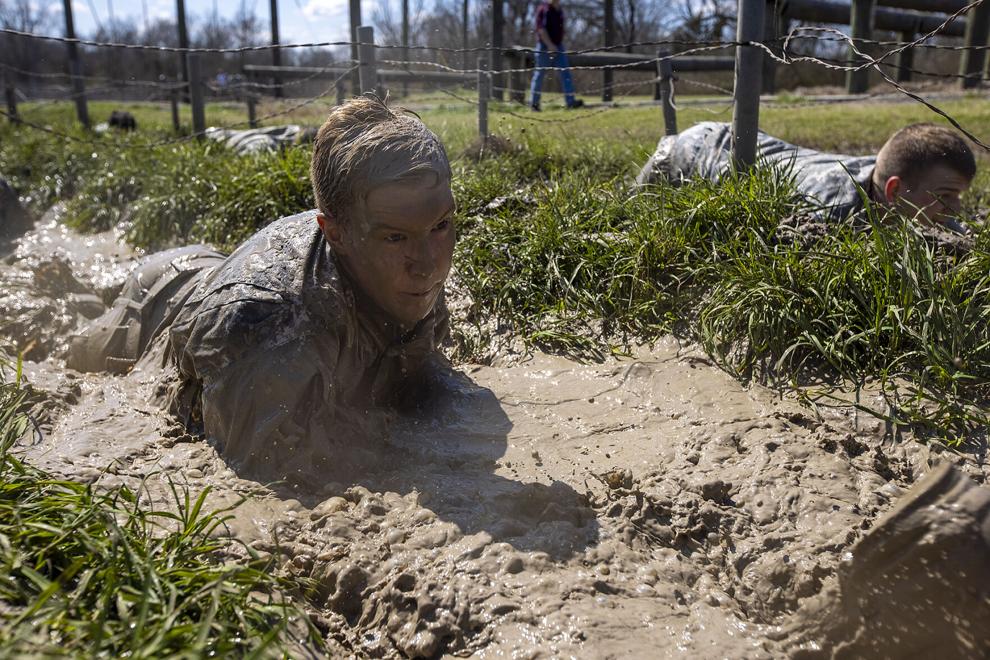 Cadet Challenge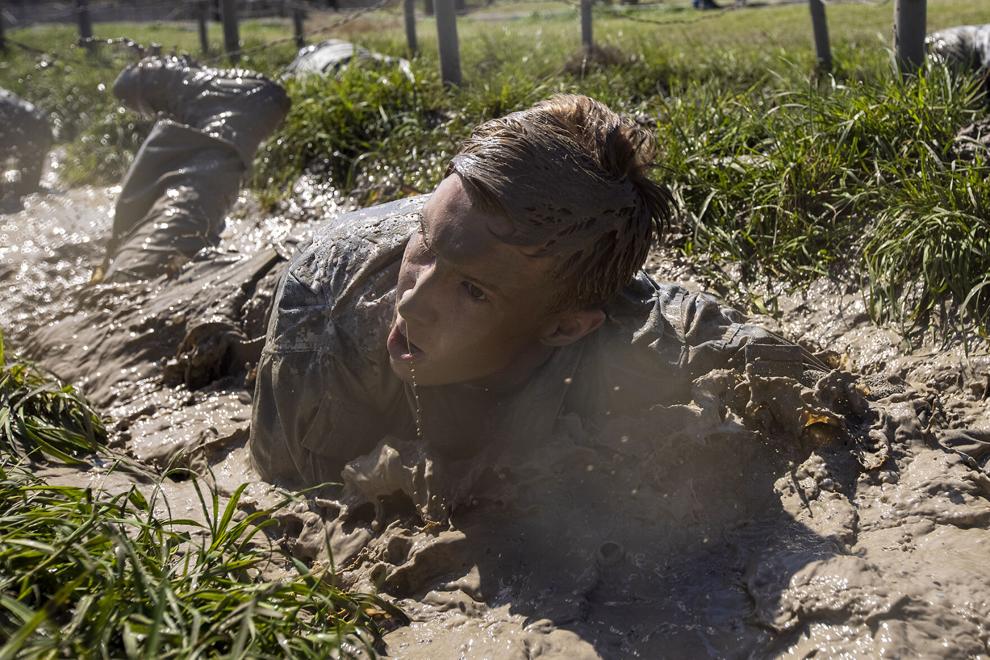 Cadet Challenge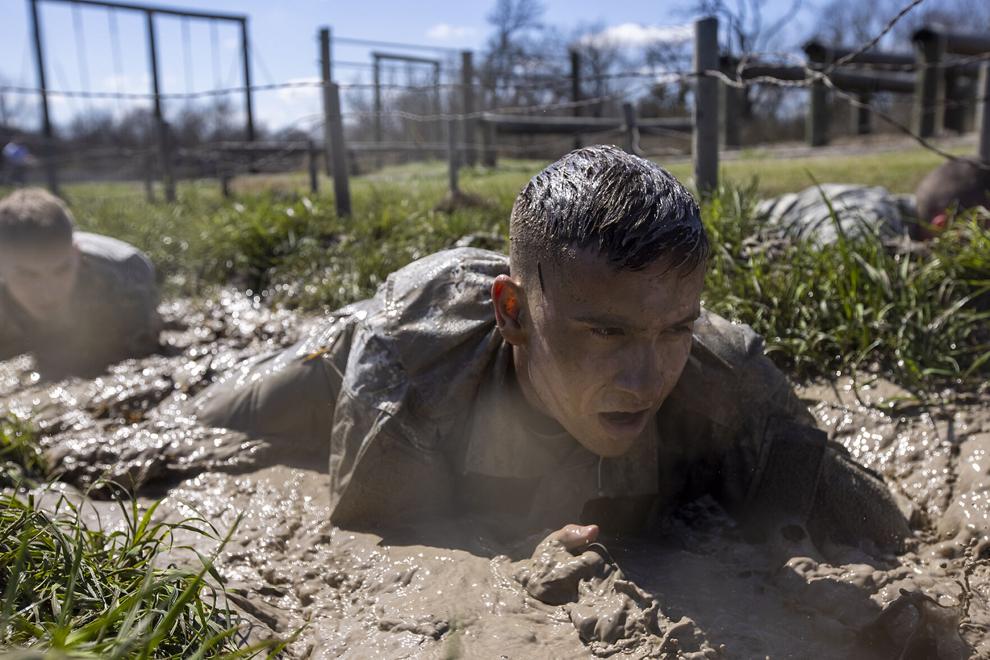 Cadet Challenge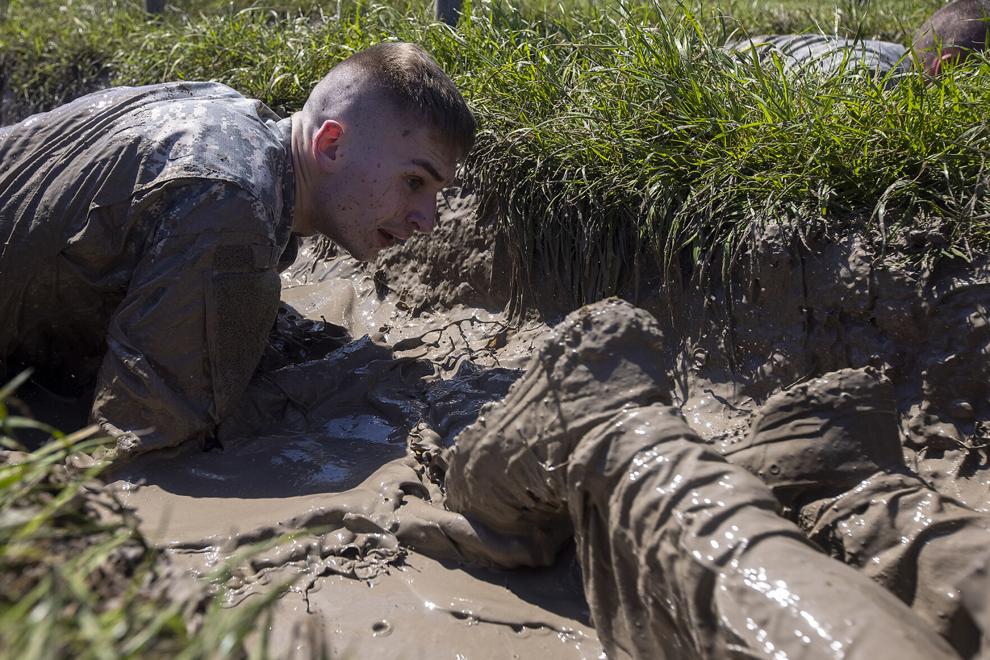 Cadet Challenge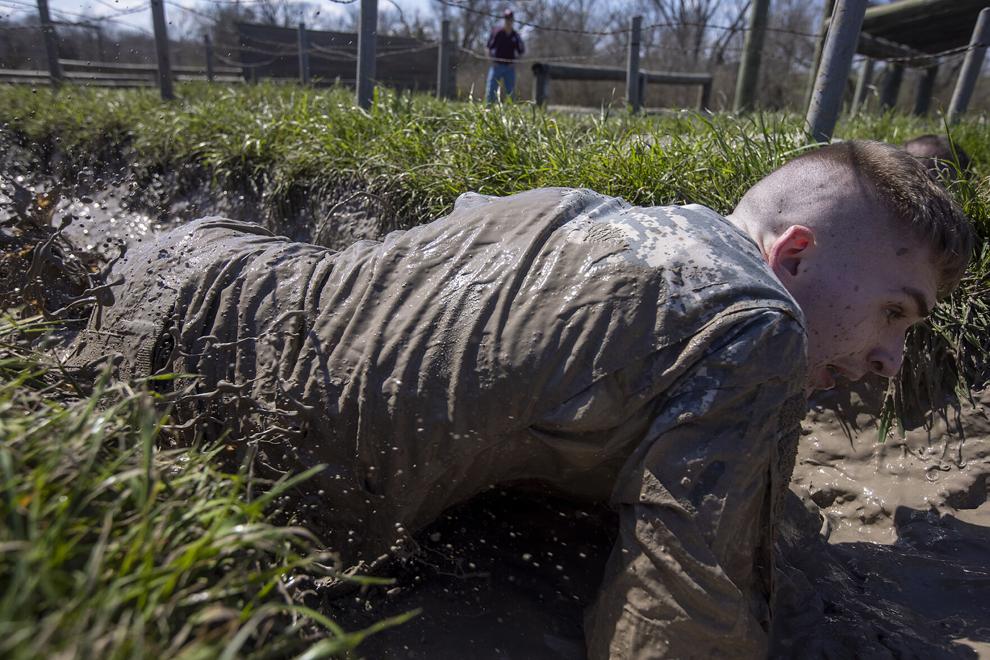 Cadet Challenge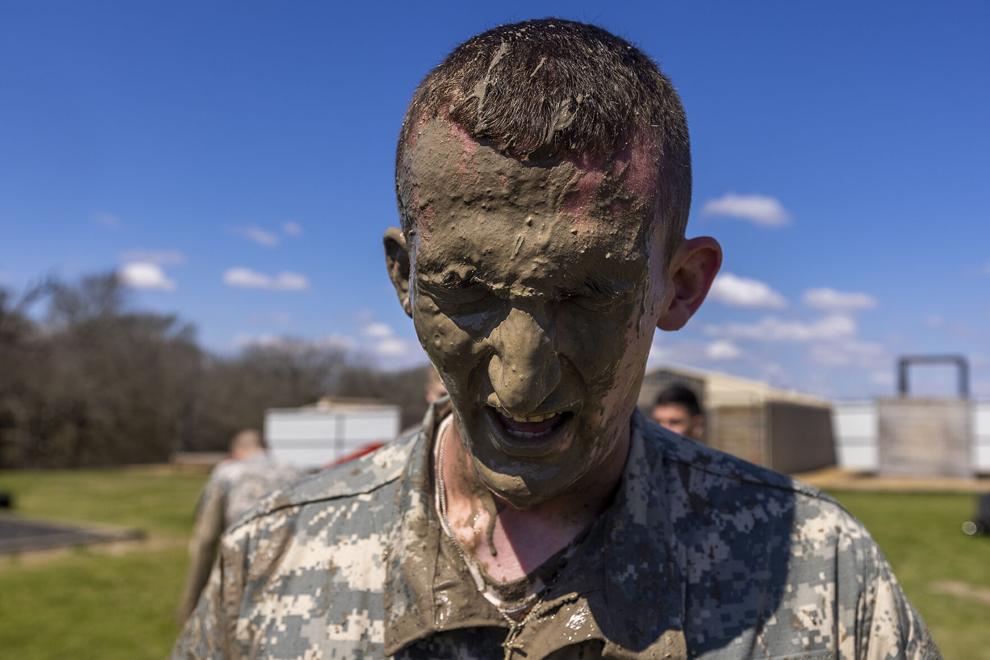 Cadet Challenge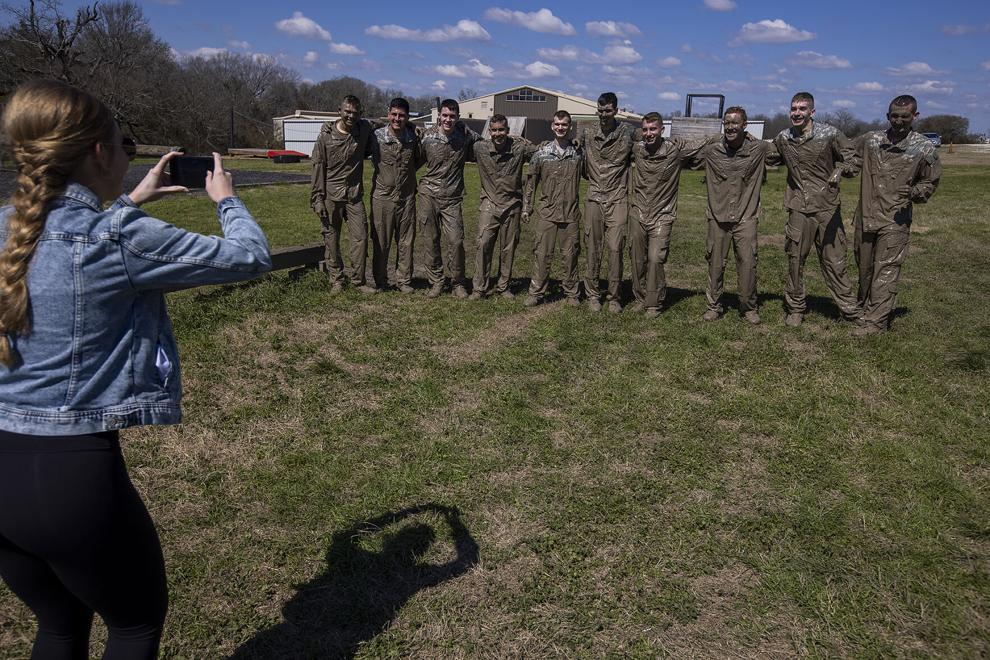 Cadet Challenge