The United Kingdom coronavirus variant has been detected in a cat and a dog from the same household in Brazos County, Texas A&M University researchers announced Monday. The university said it is the first reported finding of the B.1.1.7 variant in any animal worldwide.
The UK variant was confirmed in a senior black lab-mix dog and a senior domestic shorthair cat from the household where the owner was diagnosed with COVID-19 in mid-February. According to a university press release, the pets were tested on Feb. 12, only two days after their owner was diagnosed with COVID-19, as part of ongoing research funded by the Centers for Disease Control and Prevention and conducted by Texas A&M experts.
Whole genome sequencing results from the respiratory swabs collected from the animals last month were completed March 12 at a U.S. Department of Agriculture lab and showed the dog and cat had identical sequences of the B.1.1.7 variant.
In a phone interview Monday, Sarah Hamer, a veterinarian and epidemiologist in the Texas A&M College of Veterinary Medicine & Biomedical Sciences said the animals initially showed no symptoms of illness a month ago, but exhibited sneezing after their initial test. Hamer said it wasn't clear that the sneezing was related to the virus, and that both animals are healthy now. In general, Hamer said, the virus hasn't shown to be particularly harmful to animals.
"There's no reason to believe that this will be a game-changer. I think it was just a matter of time, because as this UK variant is becoming more common in our community — which it is — and in the United States in general, there's no reason that it wouldn't cross over into animals," Hamer said.
More than 450 animals living in the area have been tested in the Texas A&M study since June — all of which lived in a household where at least one human family member tested positive for COVID-19. The UK variant, which health experts have said appears to be more easily transmissible, was first found in the U.S. in December.
According to A&M, of the more than 60 animals confirmed with SARS-CoV-2 infection in the study to date, less than 25% were reported to have shown signs of disease around the time of the owner's diagnosis, most commonly including sneezing, coughing, diarrhea or being less active than normal. To the research team's knowledge, all symptomatic animals recovered without veterinary care.
"We look forward to continuing our study as the level of human vaccination increases to learn if our pets — which are unvaccinated — may continue to be involved in the virus transmission cycles, including the emerging variants," Hamer said.
The research study is a collaboration between A&M's College of Veterinary Medicine & Biomedical Sciences, the College of Agriculture and Life Sciences and the School of Public Health, along with the Brazos County Health District and the Texas Department of State Health Services, among other entities.
"We're trying to simultaneously study human health and animal health and environmental health all together. Here at the vet school, that's the approach that we're taking, to form collaborative teams to tackle all of those elements and learn more about how the virus maintains in nature," Hamer said.
Routine animal testing for COVID-19 is not recommended, according to the Texas Animal Health Commission. "If your pet is showing symptoms, consult with your veterinarian, who can assess your pet for common illnesses before looking into possible SARS-CoV-2 infection," a university press release reads.
Individuals who have recently tested positive in the Brazos Valley and would like to participate in the research by having their pets tested can learn more at tx.ag/BCSCovidResearch.
Gallery: Texas A&M women earn No. 2 seed
Women's Basketball Selection Party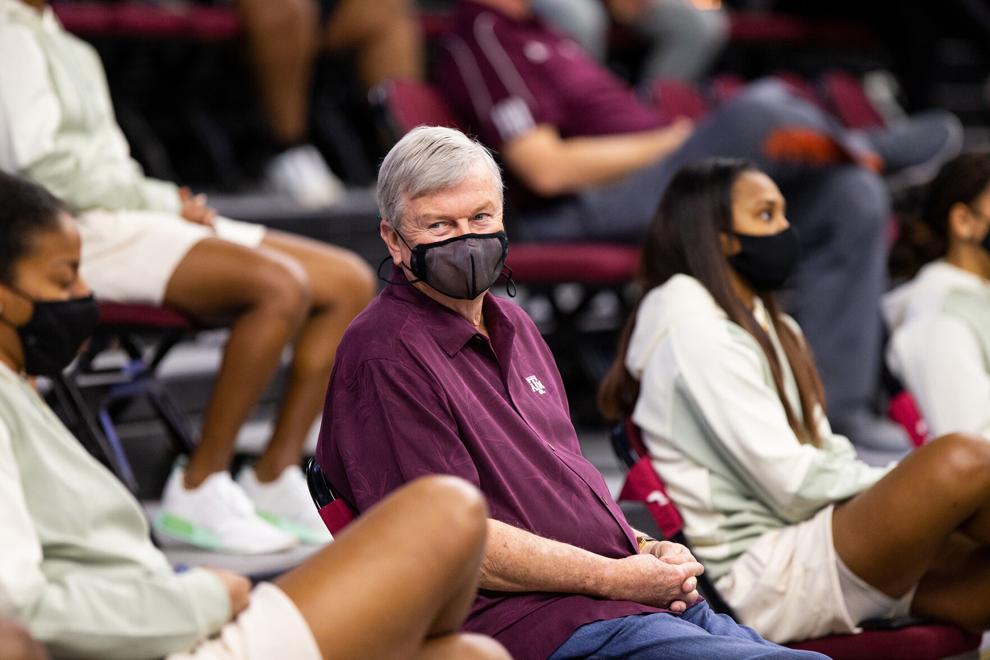 Women's Basketball Selection Party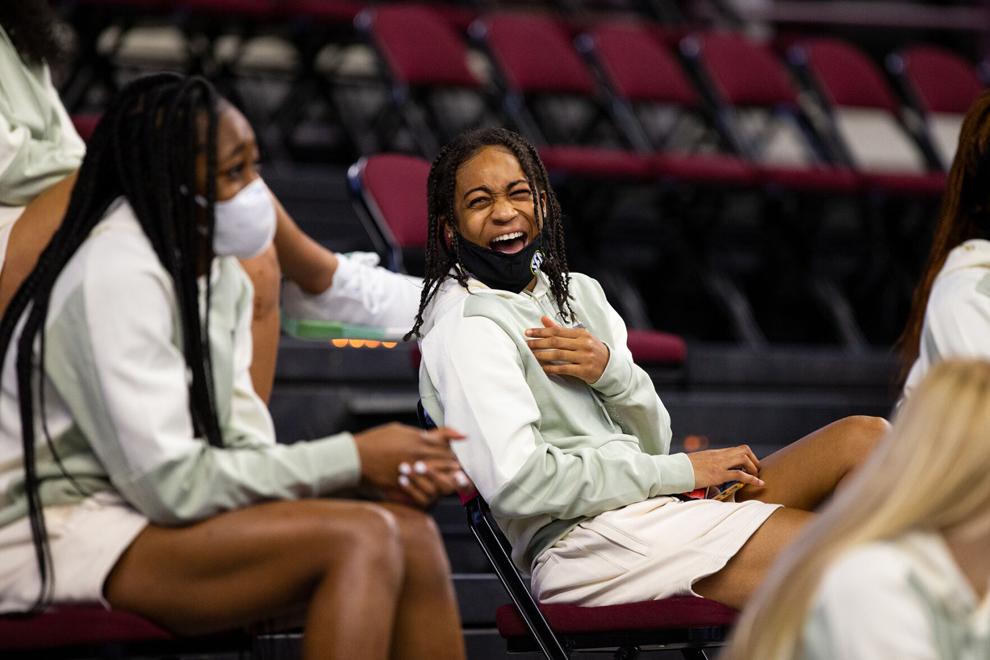 Women's Basketball Selection Party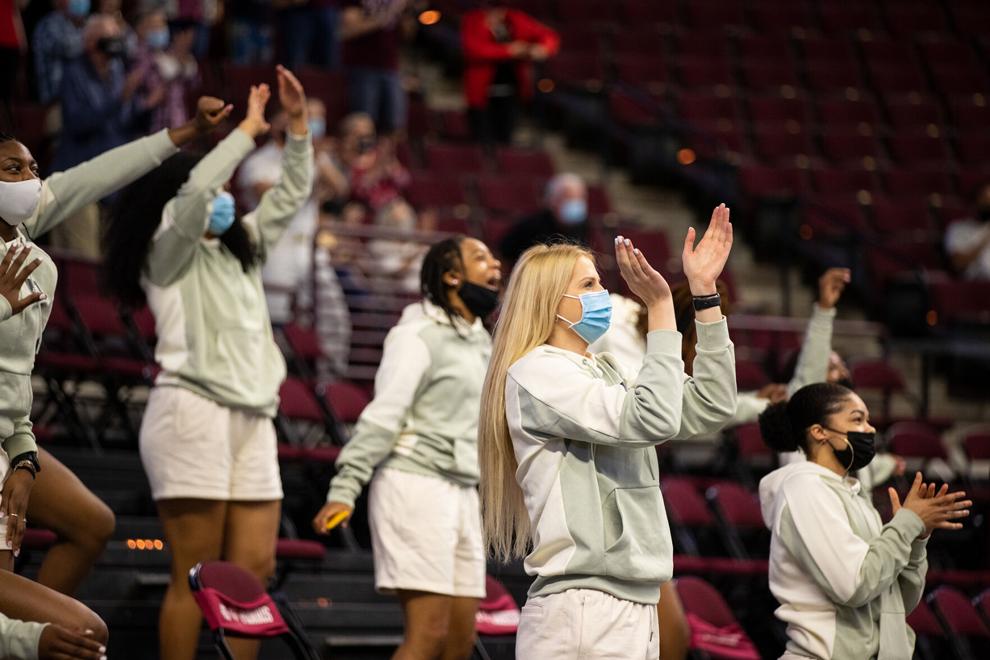 Women's Basketball Selection Party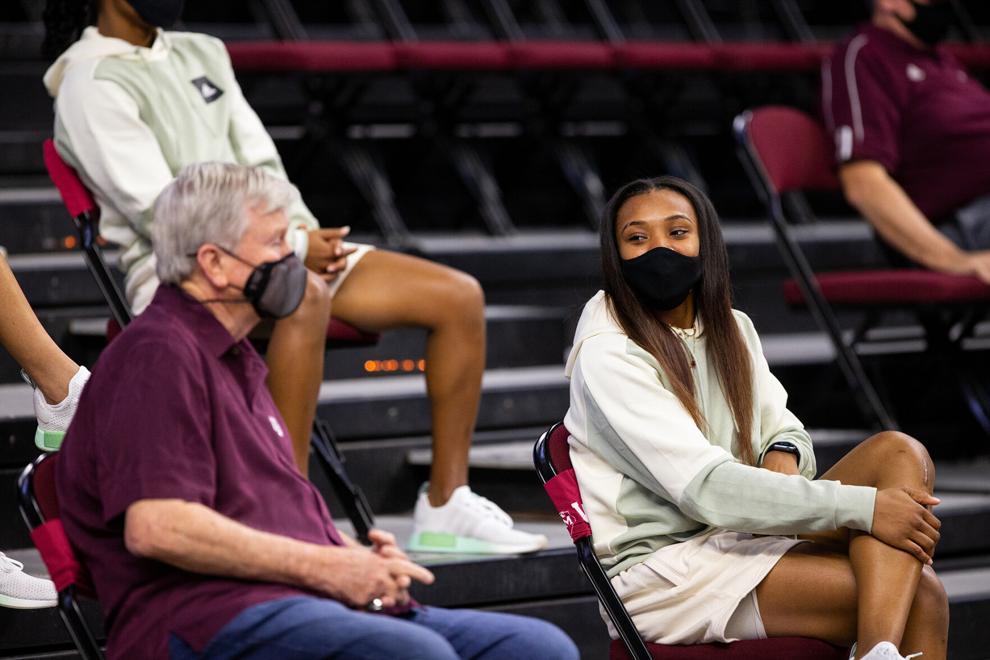 Women's Basketball Selection Party
Women's Basketball Selection Party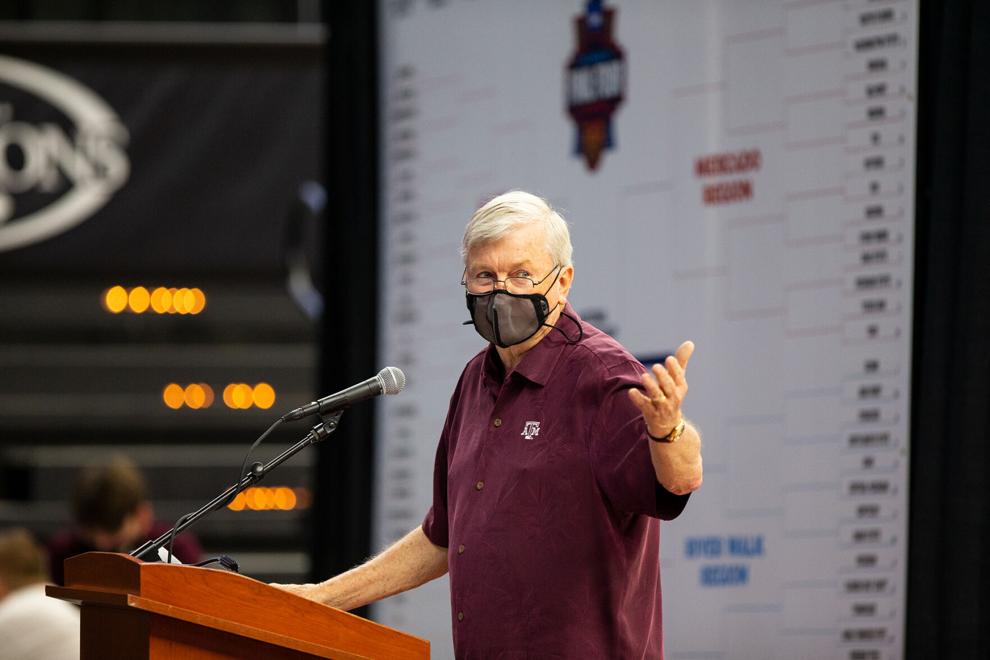 Women's Basketball Selection Party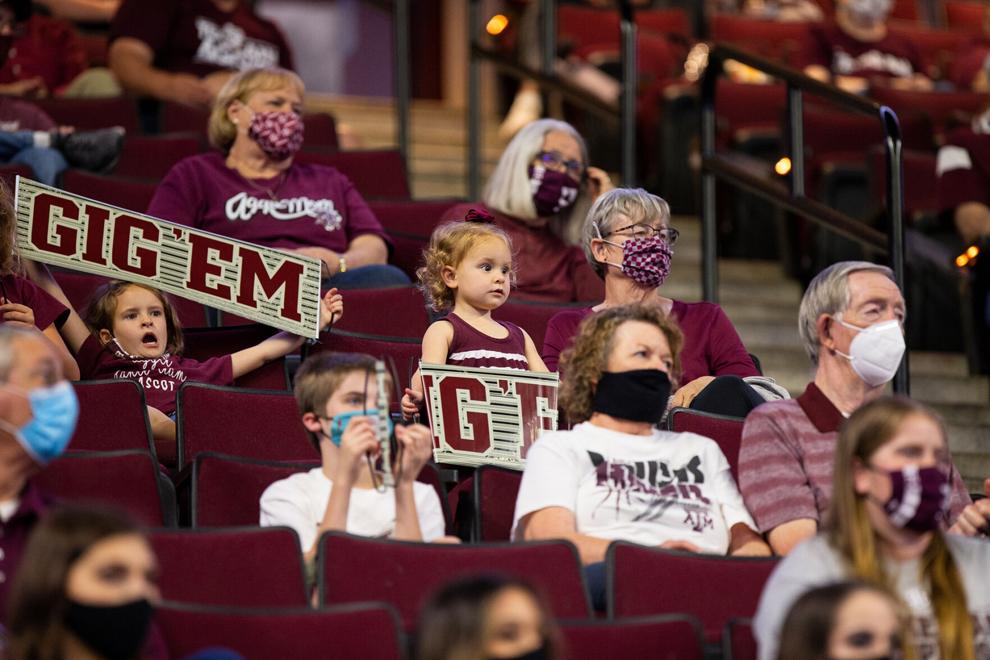 Women's Basketball Selection Party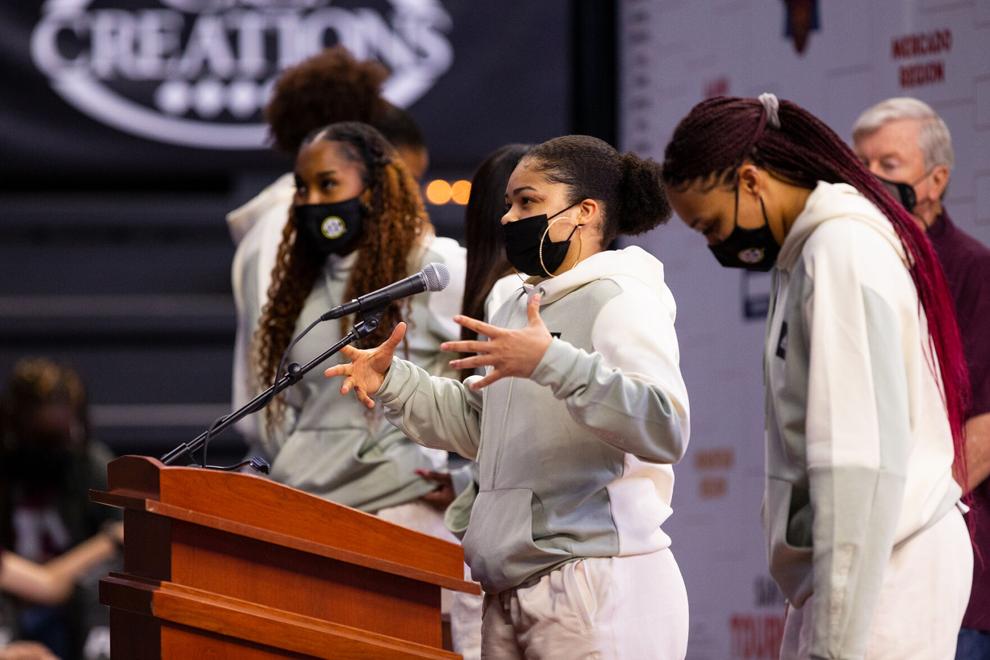 Women's Basketball Selection Party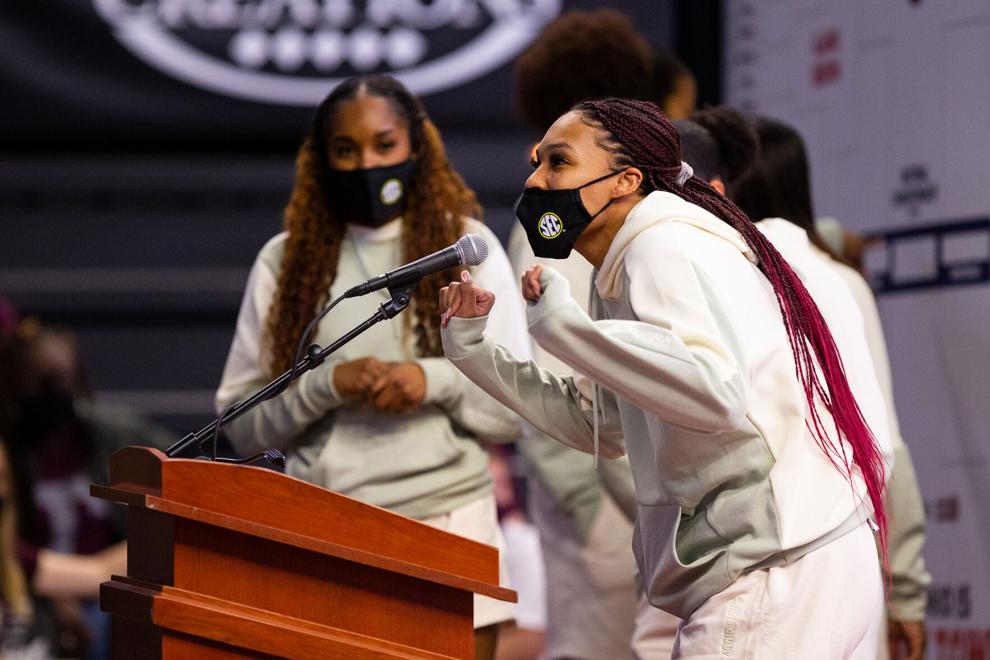 Women's Basketball Selection Party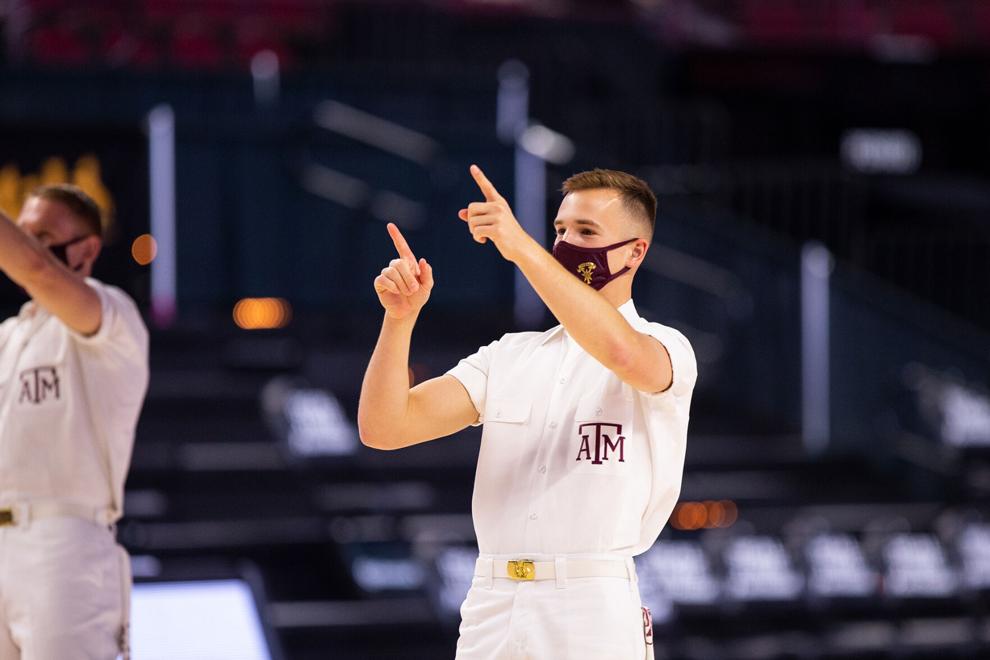 Women's Basketball Selection Party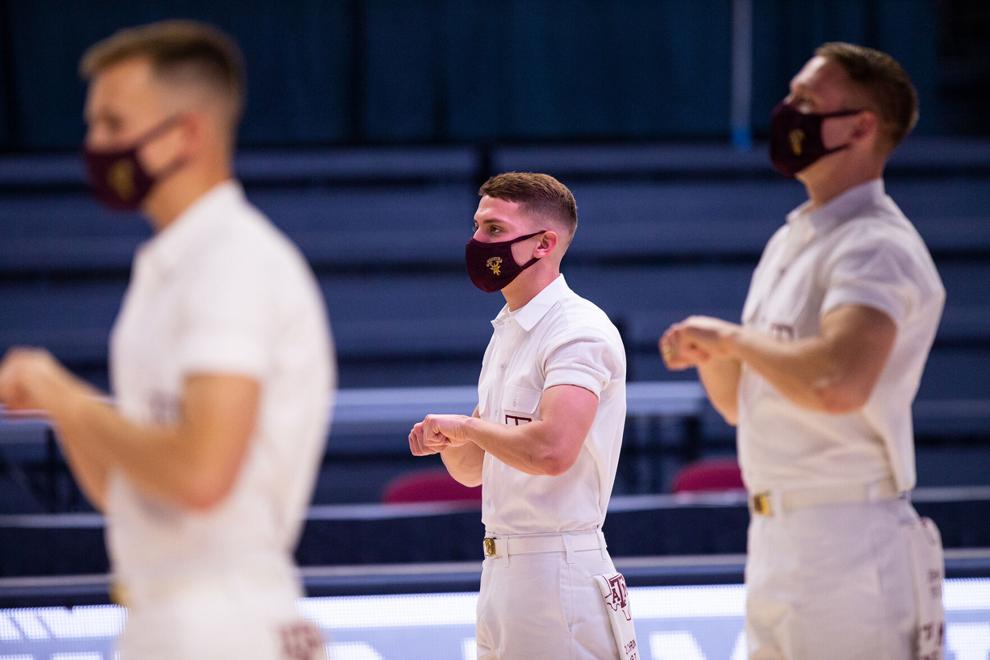 Women's Basketball Selection Party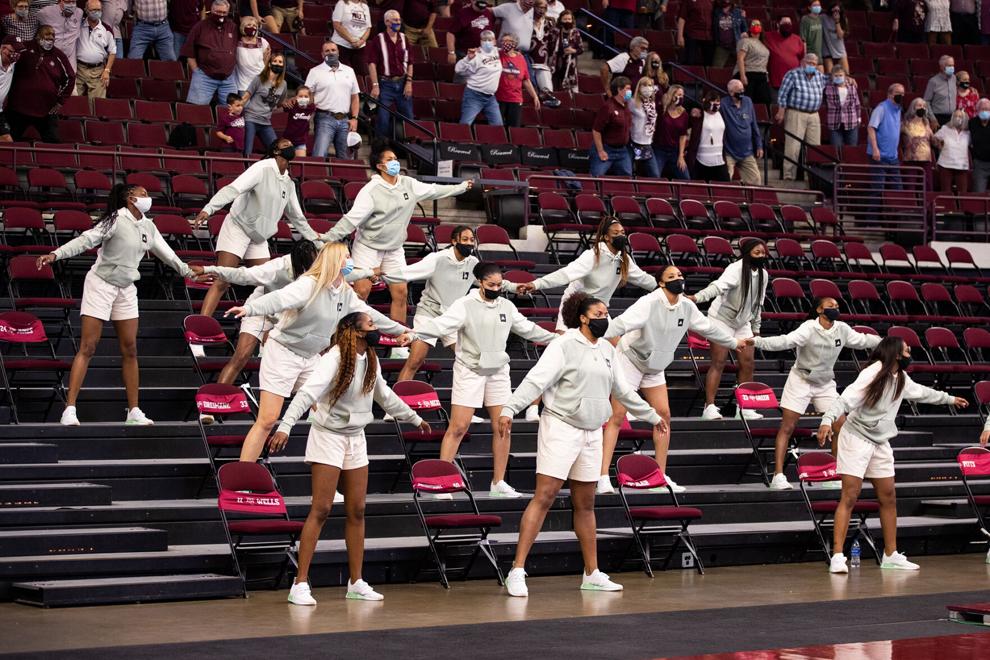 Women's Basketball Selection Party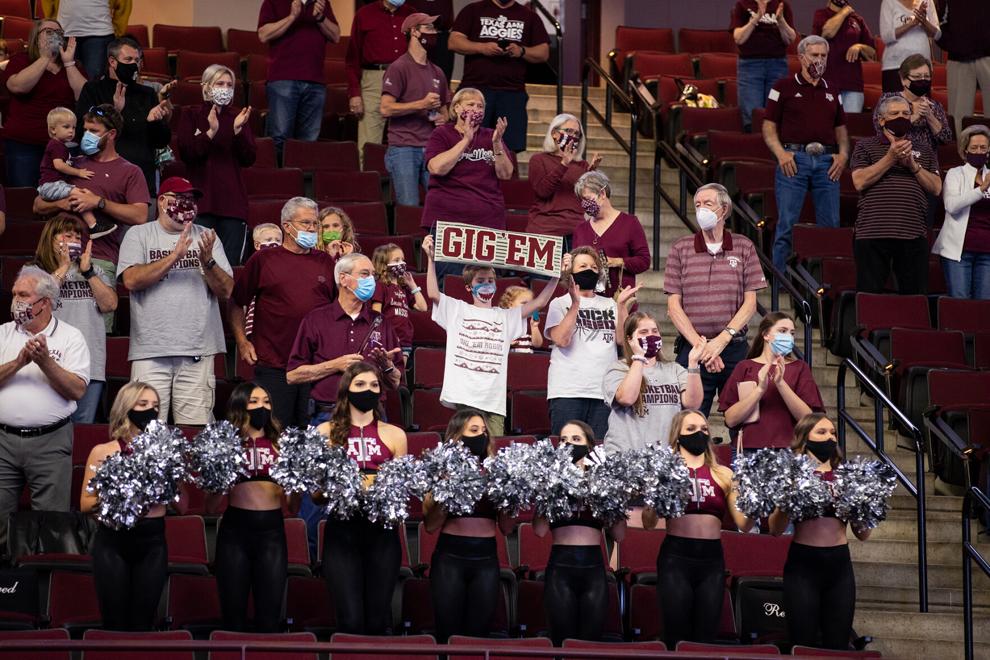 Women's Basketball Selection Party