Paige Ferrell Sanchez knew at a young age that she was going to be a special education teacher. Her older brother Paden is autistic, and she grew up watching how he learned.
Six months after completing the special education master's program at Texas A&M, Sanchez's passion led her to Nicaragua, where she started a school for students with disabilities in 2017.
The Tyler native first traveled to Nicaragua while an undergrad at A&M — she earned her bachelor's degree in 2015 — and continued going back each summer. In 2016, she worked with a nonverbal child there who had a learning disability, and she said the work helped her to realize that was where she needed to be.
In late 2017, she opened the nonprofit Piece of Hope with another teacher. The goal for the first full year was to have about 10 students, Sanchez said. They ended up with 20 as news of the program spread. Now in the middle of the program's third year, they have 40 students and four teachers.
Piece of Hope has students between the ages of 3 and 27, though they cannot meet in person amid the coronavirus pandemic. Sanchez visited family in Texas in April and has not been able to secure a flight back to Central America until later this month. Her husband, who is a Nicaraguan doctor, and teachers have given students activities and supported families since the pandemic hit in March.
The program operates with four levels: early intervention, preschool, primary and vocational. The early intervention works with children from birth to 4 years old, focusing on physical therapy and getting them ready for school learning.
The preschool and primary programs are the most school-like of the four levels, with subjects including math and music, along with snack time and recess. The vocational program is for students 16 and older, who work on life skills such as sweeping, cooking, washing dishes and clothes, to help them prepare to take care of themselves.
Sanchez said the students' disabilities include autism, Down syndrome, speech deficits and general learning disabilities.
"The majority of our kids are not diagnosed," she said. "The majority of them have never been to school. They are generally not afforded the opportunity to go to school."
Parents have had difficulties with public and some private schools, Sanchez said, either by their children being denied admission or getting bullied from other students.
"If you walk into a public school classroom in Nicaragua, there's going to be at least 40 kids crammed into this little classroom, and one teacher. And that's in big cities," she said. "If you go out in the country, you're talking one-room schoolhouse like in the olden days. You've got 30 or 40 kids in there of all different age levels, so they're all at different grade levels. Then you add a kiddo with a disability in — it's just not going to happen."
A local judge who has an autistic teenage son asked Sanchez for help three months after she moved from Texas. Sanchez reflected on the judge telling her that misinformed parents said they did not want their children in the same school as her son out of fear he would infect others.
"He's very smart, but he has differences; he has difficulties," Sanchez said. "He has autism for goodness' sake, and people think he's contagious."
Parents often come to Piece of Hope with little hope for a child's future, she said.
"Will my kiddo ever be able to 'blank,' whether it's walk or talk or eat independently or whatever," she said. "So really, just wanting to give that hope to families that their kids can do lots of things. That their kids can be successful and can be independent and can have fun."
Piece of Hope operates out of a classroom at a private Christian school in Catarina. Younger students learn in the mornings three days a week, and the vocational students come in the afternoon.
The goal, Sanchez said, is for Piece of Hope to have its own building with a training space for the vocational program. Students could learn to plant tomatoes, she said as an example, and then learn the skills needed to sell the tomatoes to neighbors.
She calls her work a blessing.
"I get to work with some of the coolest people, and literally we meet the coolest kids," she said. "I'm just thankful to get to do it and hope I get to do it for forever."
Gallery: KidFish at Patout Pond Park in Navasota
KidFish in Navasota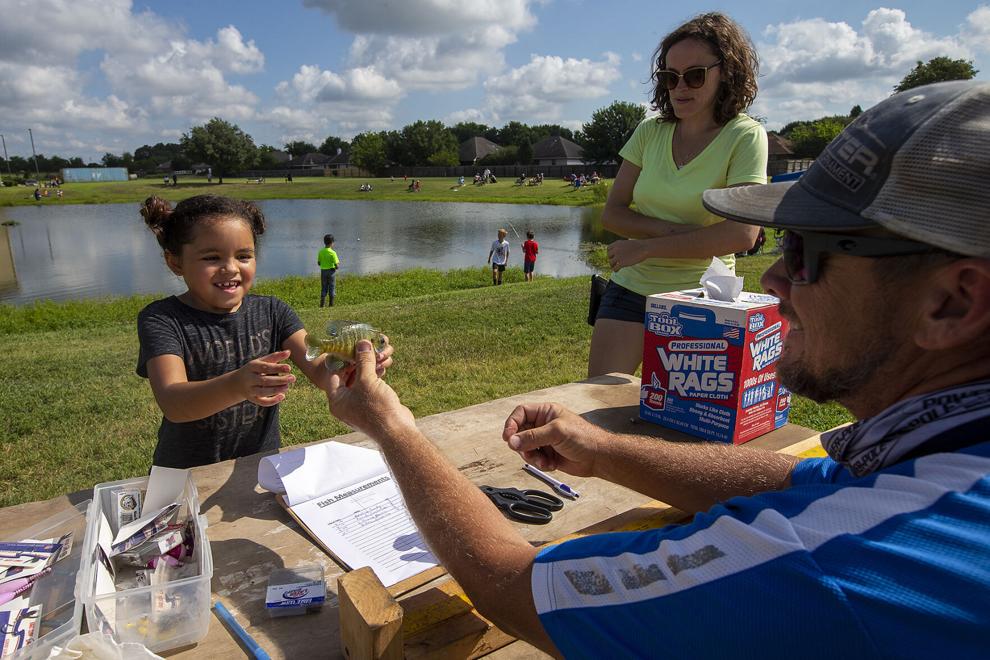 KidFish in Navasota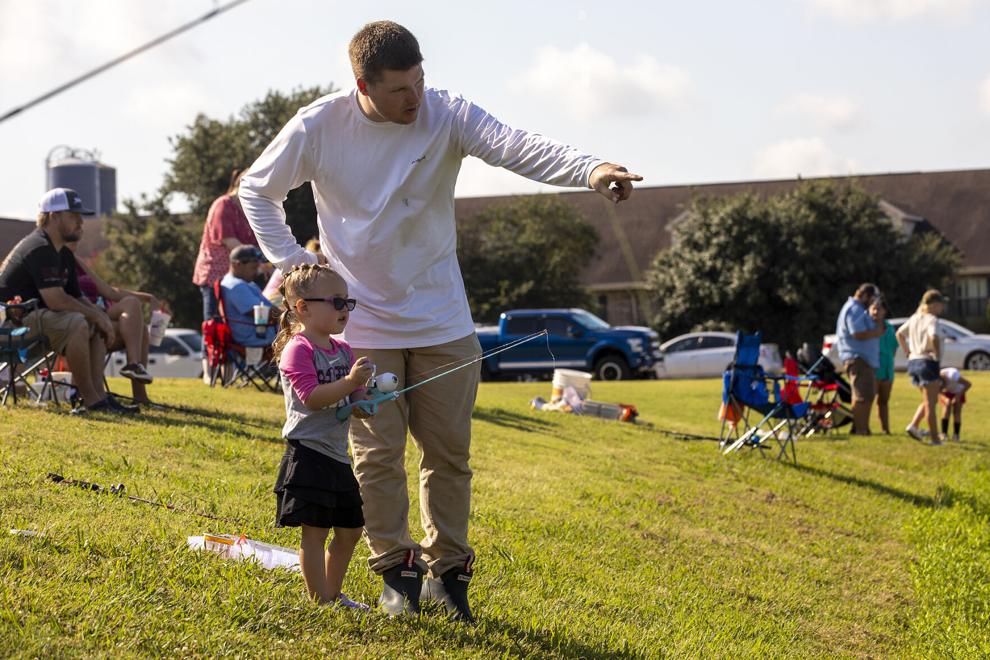 KidFish in Navasota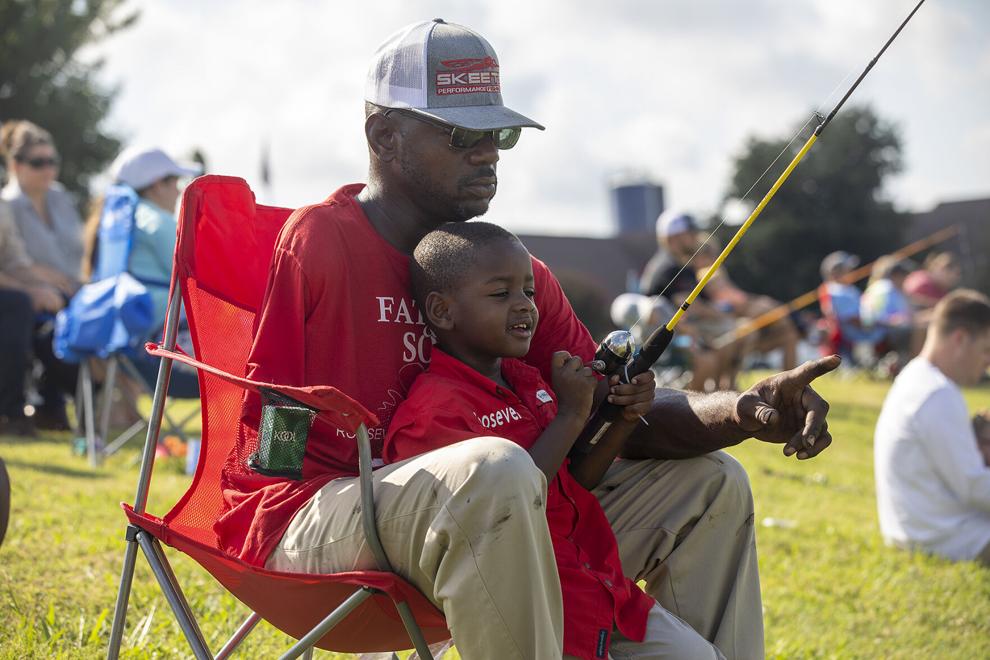 KidFish in Navasota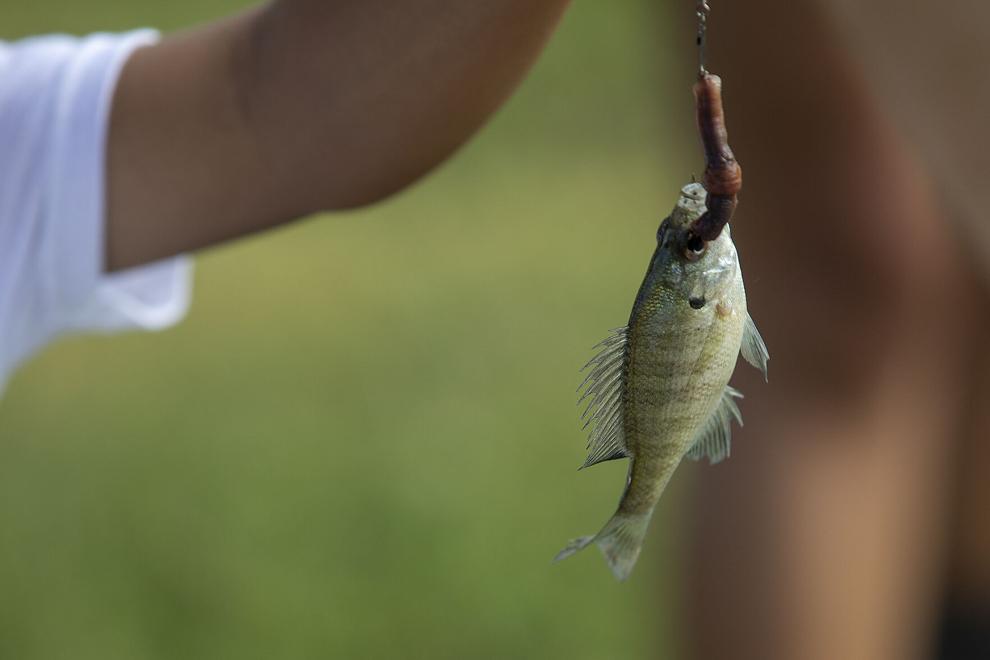 KidFish in Navasota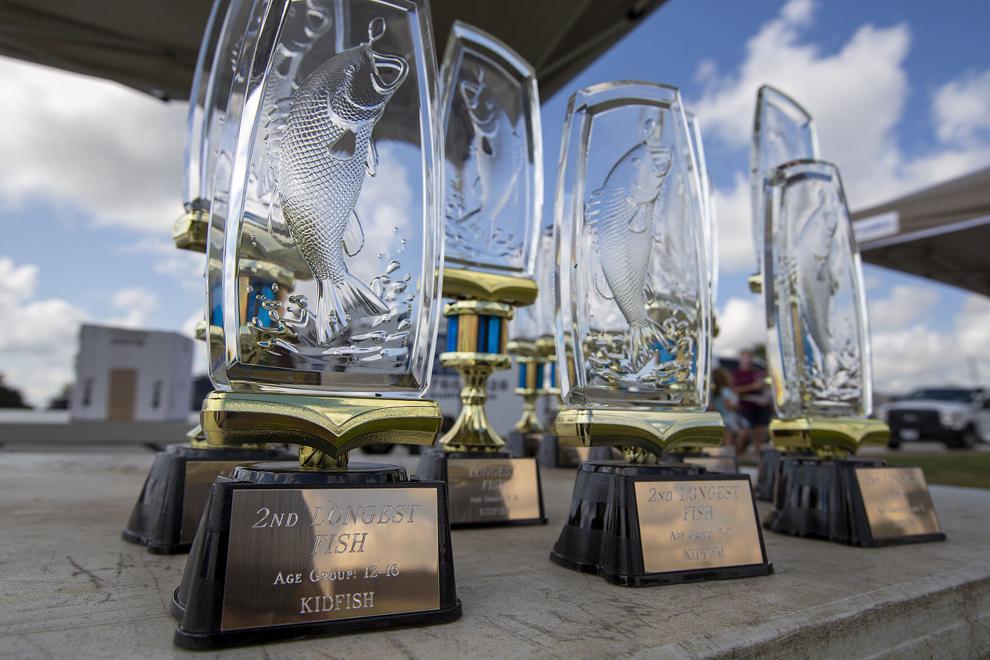 KidFish in Navasota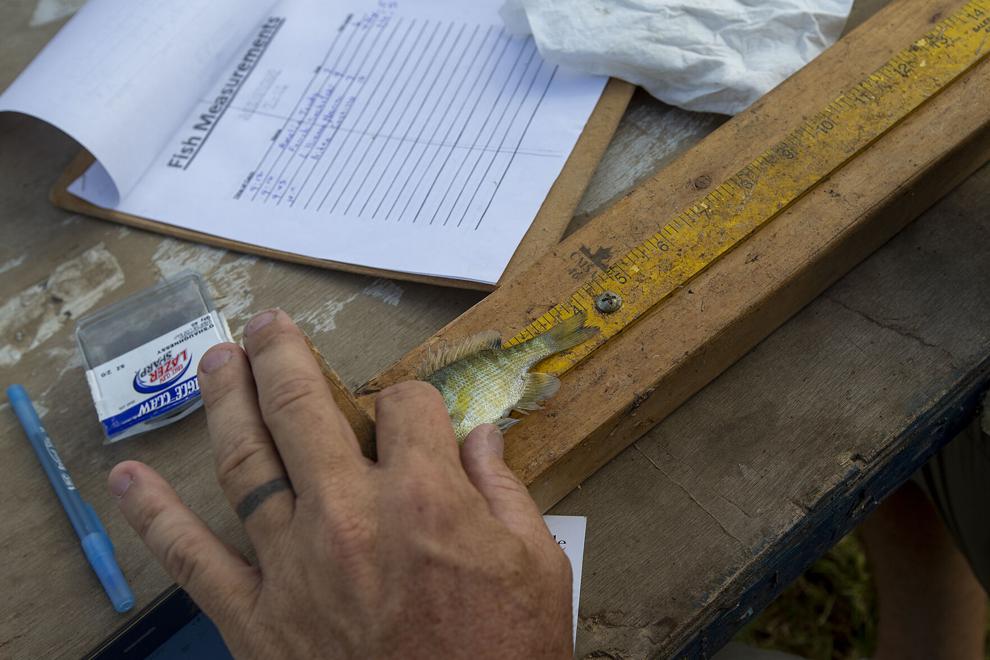 KidFish in Navasota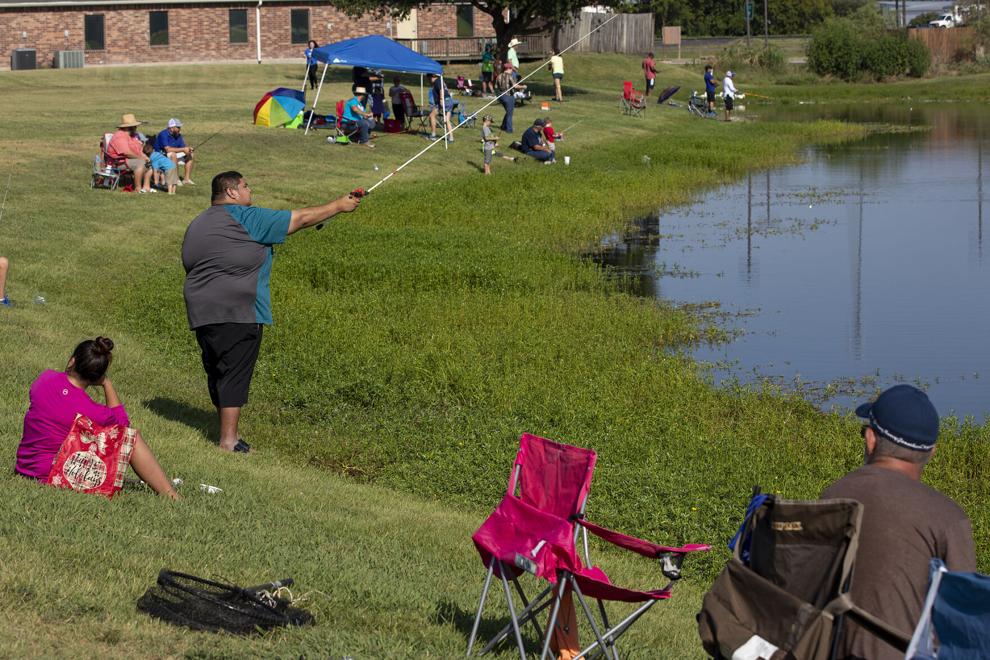 KidFish in Navasota
KidFish in Navasota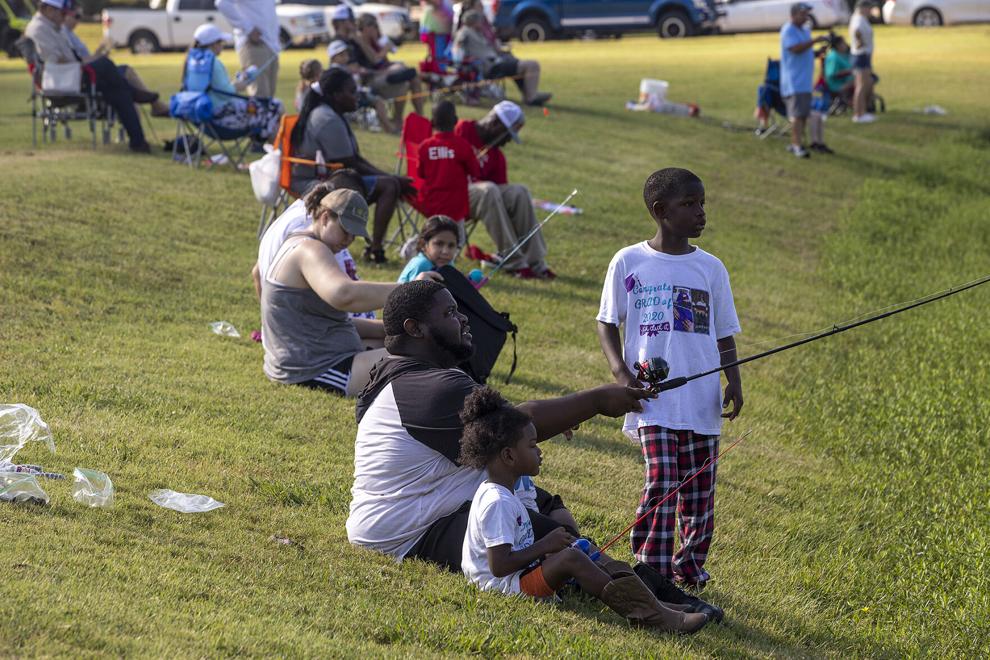 KidFish in Navasota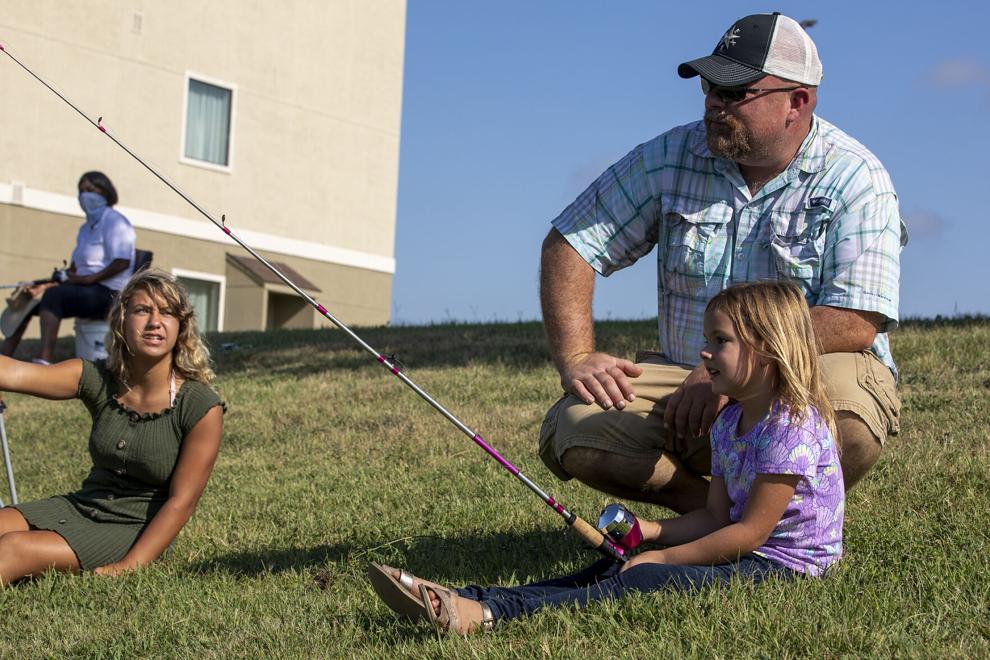 KidFish in Navasota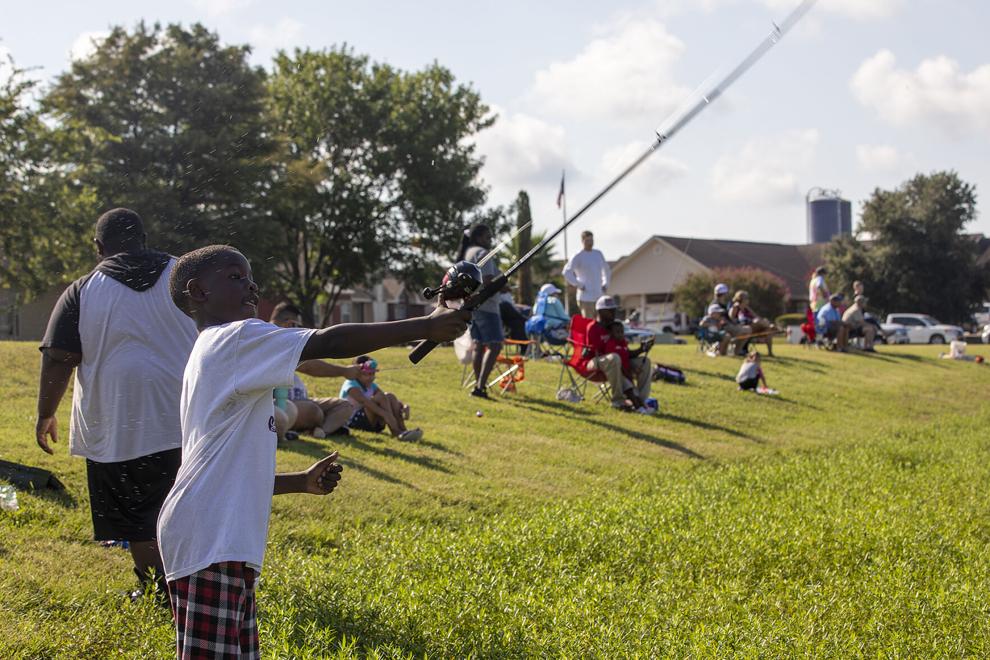 KidFish in Navasota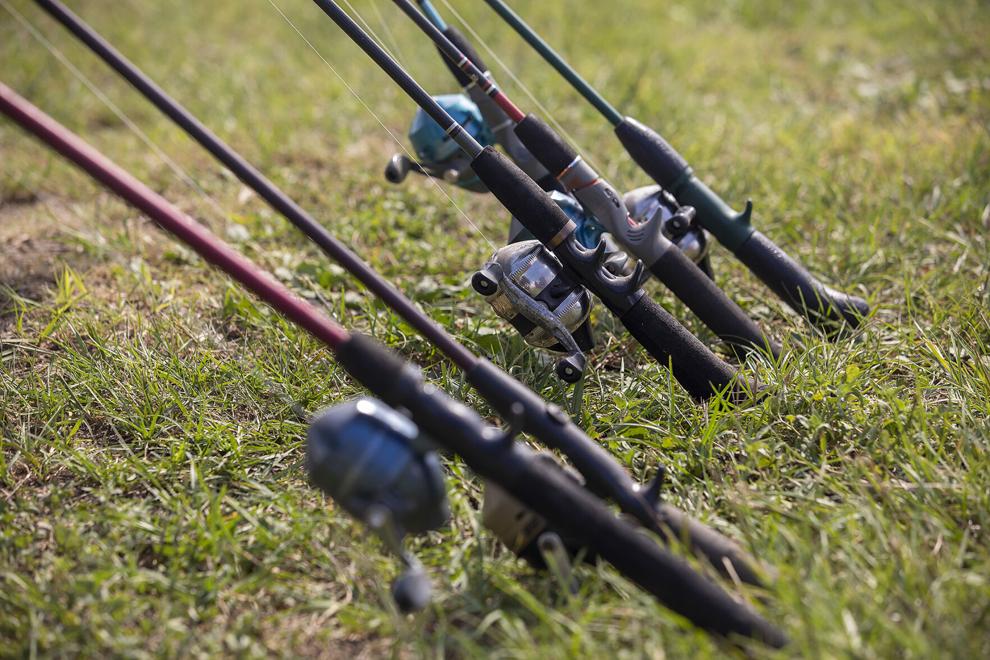 KidFish in Navasota