Eddie Mathison and Susan Honea, bonded forever through the tragedy of Sept. 11, 2001, met last week for the first time.
Mathison, who was and still is part of Texas A&M Task Force 1, was a member of the team that traveled to New York City to help in the rescue and recovery efforts at Ground Zero. When they returned to College Station, letters students had sent were hanging on the bulletin board, and he selected several to read. Those letters were from Honea's third-grade class at Branch Elementary School in Bryan.
Mathison presented the school and Honea, who works at Branch as a tutor after retiring as a full-time teacher, with plaques and returned the letters and essays the students had written 20 years ago.
Even though they had corresponded via email, the two had never met until Thursday when Mathison and his wife traveled to Bryan from their home in Corsicana to surprise Honea.
"I'm Eddie," was all Mathison had to say for Honea to realize who had walked into the classroom.
"It was incredible, and it feels like I'm in a dream," Honea said about the surprise. "I can't believe that it's real, that it's really happening. It's just amazing. He's just been such a powerful, wonderful part of my career."
Mathison, now a rescue team manager for TX-TF1, said it was an overwhelming and emotional meeting, and Honea is just as he imagined.
He credits Honea with helping her students manage their fears in the days and weeks following the Sept. 11 terrorist attacks and let them feel like they could be part of the solution.
"It was an unforgettable day," Honea said. "Probably the worst day that I ever had in my teaching career."
That day she left her student teacher in charge of the classroom and walked down the hall where she saw teachers watching a news program on TV, when one of the planes crashed into the Twin Towers.
"We had no idea what was happening," Honea said. "It was very emotional; it was terrifying. I remember that another teacher and I hugged each other and tried to comfort one another, and then I left and I went back to my classroom."
They were instructed not to tell the students, but to let their parents talk to them after school.
"So we had this horrible news inside, and we couldn't say anything about it, and so we continued with our school day as all teachers do every day of the year," she said. "We continued with the job that we had to do, teaching our students."
The next day they used art therapy and writing to help students process what they were feeling and allow them to be off task. She and other teachers answered students' questions the best they could and let them know their emotions were valid and it was OK to feel what they were feeling.
"When we got to write letters to Mr. Mathison, that was very powerful because they got to tell him how thankful they were that people like him were there to help, and they were grateful to know that there were people helping and caring about others in this terrible, terrible time," Honea said.
Mathison said seeing the letters showed him that children should not be underestimated about what they understand and how they react to traumatic events.
"They express themselves very well in there, but you could tell there were genuine concerns, and that's what kind of surprised me about it," he said. "… I firmly believe that engaging those kids and writing those letters and everything, probably eliminated a lot of fear and anxiety out of those kids."
After reading the letters, Mathison said, he challenged Honea's class to write essays about what it means to live in America and to recite the Pledge of Allegiance and how that compares to the life of children in Afghanistan. One student's essay – as selected by the class – received a shirt Mathison wore on the 10-day mission to Ground Zero.
Honea said Mathison served as a role model to the students, showing there were people who wanted to help and could "be a light in the midst of the darkness."
"To have those letters back is an incredible gift," she said. She is already thinking about how she can use the letters and essays to teach future generations about what students in 2001 were thinking and feeling after the attacks, contemplating maybe a book that can involve current students.
Honea said it's powerful to have the letters to share and show students that people care about what they write and what they have to say.
Mathison said it is an example of life coming full circle, saying his third-grade teacher had his class write letters to members of the U.S. military during the Vietnam War. Even without the level of media around today or social media, he said, they still saw pictures of the war.
"I was one of the lucky ones that received a letter back," he said. "… I had never seen an Airmail letter – red, white and blue around. I was proud because I was one of the only ones in the class that kind of got something like that, and then a little Air Force patch. I didn't correlate the two until I started working with [Honea] on doing this, and then I started remembering this just like, I've done this before. I could not walk by all that stuff on the bulletin board and not say something or back to somebody."
Branch Principal Amy Bruner said the story of Mathison and Honea's class gives students a different perspective to their in-class writing and shows that what they write can impact others, even if they do not know until 20 years later.
Bruner plans to display the school's plaque from Mathison in the trophy case at the front of the school so it can spark conversations and help make sure people do not forget the sad day that changed the country but also brought people together.
Mathison, who spent 35 years as a firefighter in Houston, said the TX-TF1 team was sequestered at their headquarters in College Station before deploying to New York City as the second wave of help, so they did not know much about how communities were responding.
"We worked 24 hours around the clock, so my crews would have a 12-hour shift, and then we would sleep. Then, the next crew went on. So you don't have a whole lot to stop and look at media and what's going on," he said. "I was amazed at the activities that were going on back here in communities with the clothing drives, the donations, everything else. I felt like I kind of missed part of that, knowing that I was there working and everything, but it's just amazing what it was."
Originally scheduled to go to the Pentagon, Mathison said the magnitude of the Ground Zero site changed their mission, and they arrived in New York around Sept. 19, 2001. For 10 days, they worked both rescue and recovery operations.
"For the majority of what we did there was recovered remains and stuff like that for the coroner," he said. "For me, and it was 20 years ago, there's still things that I see and you remember."
He said it was eye opening to experience the smells and sounds of Ground Zero, something pictures do not allow.
Mathison said bringing the letters and essays back to Branch is a way to help tell current and future students, who were not alive at the time, what happened and how the students and teachers responded.
"I'm not forgetting this day," he said. "To me, it's the fruit of what's been going on for the last 10 years or 20 years, and I hope it's remembered."
Gallery: 9/11 memorial and statue dedication at Veterans Park
9/11 memorial
9/11 memorial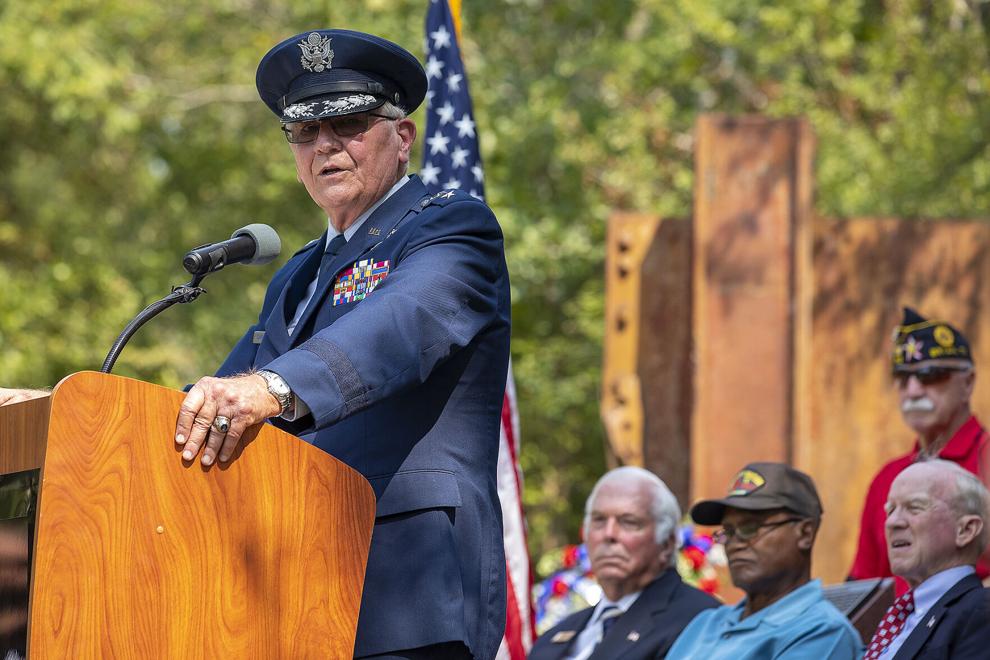 9/11 memorial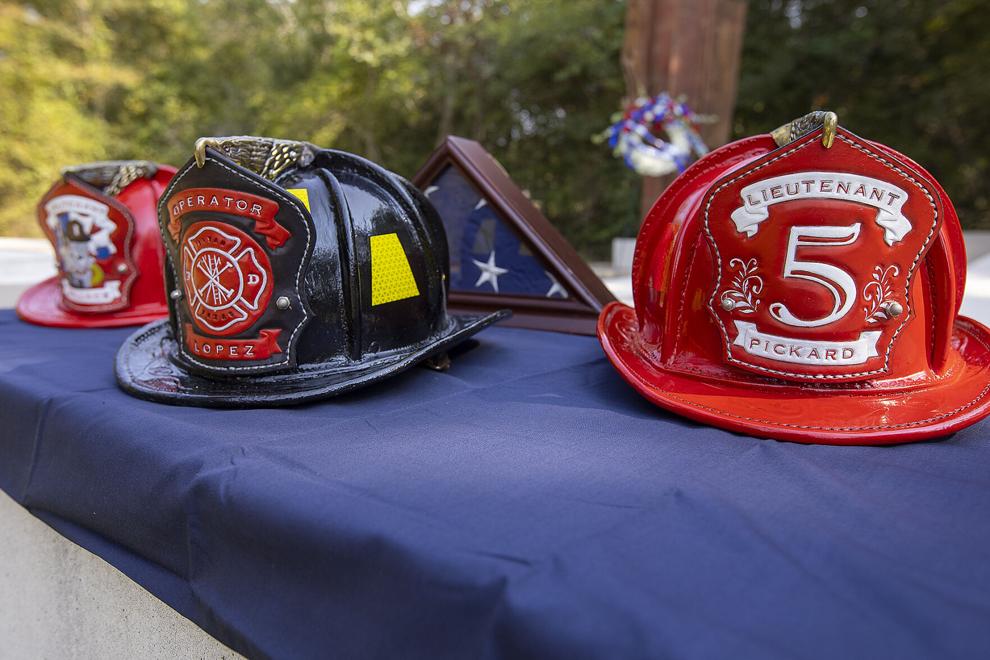 9/11 memorial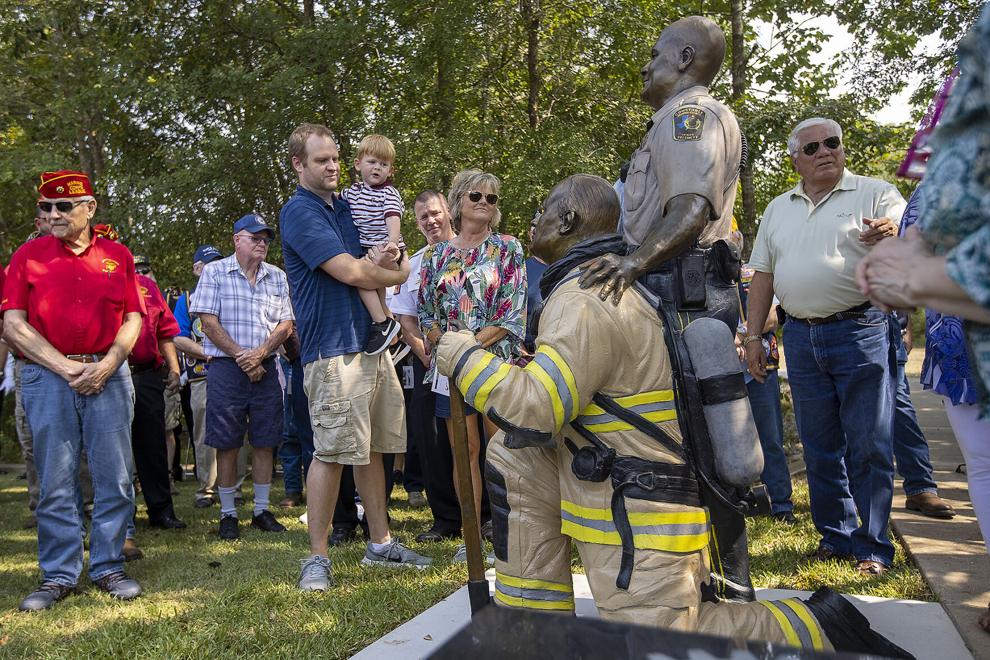 9/11 memorial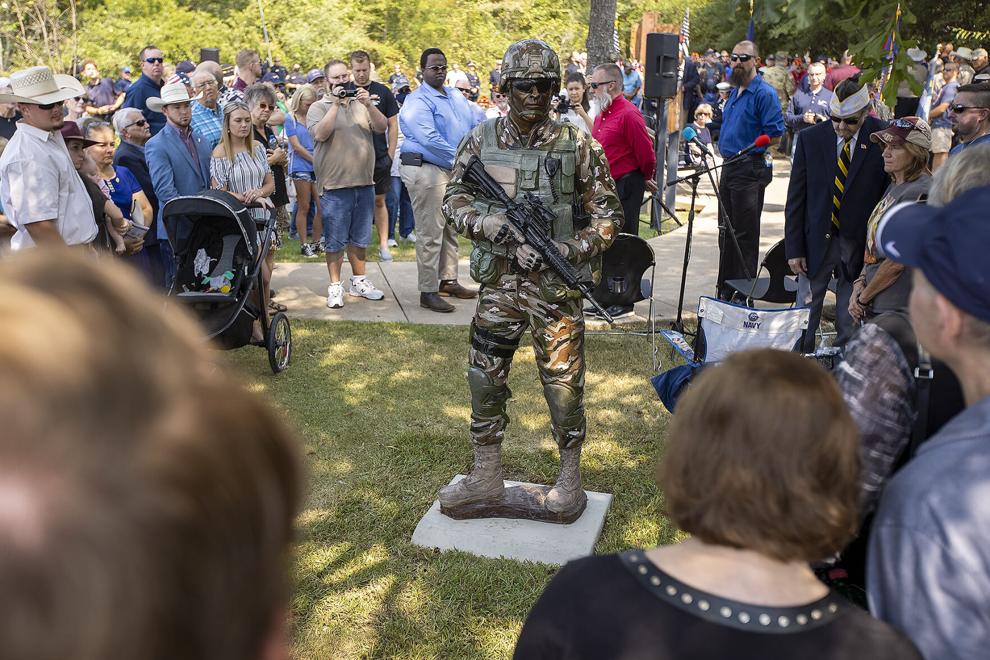 9/11 memorial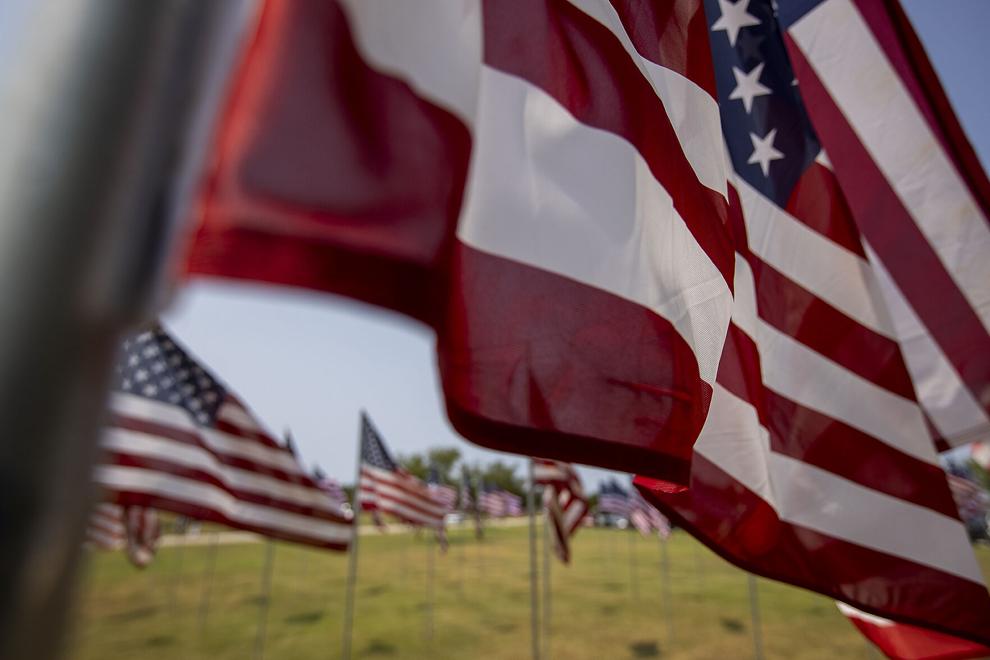 9/11 memorial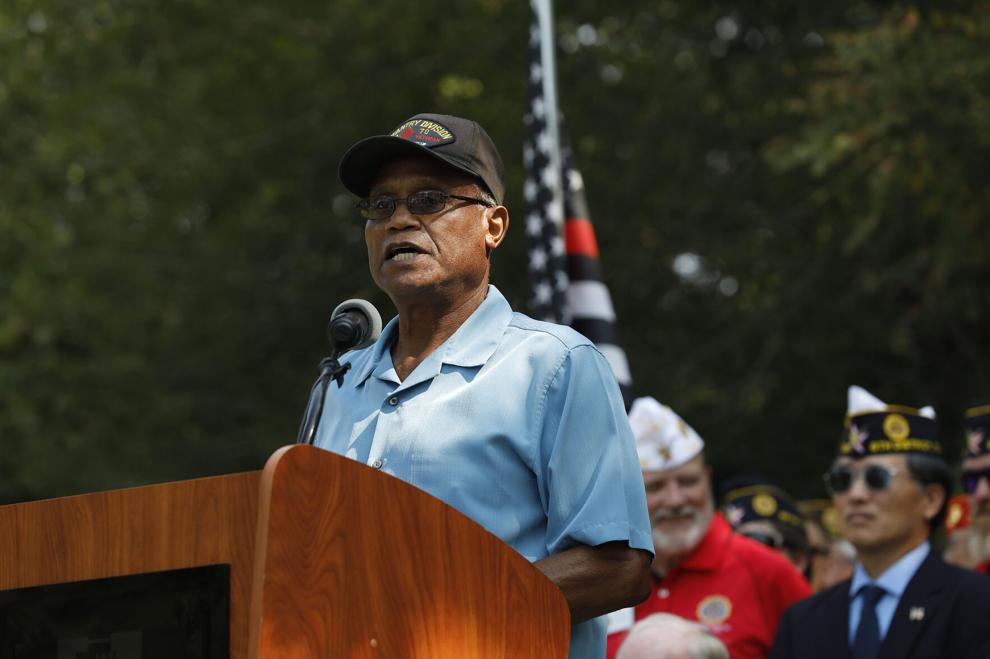 9/11 memorial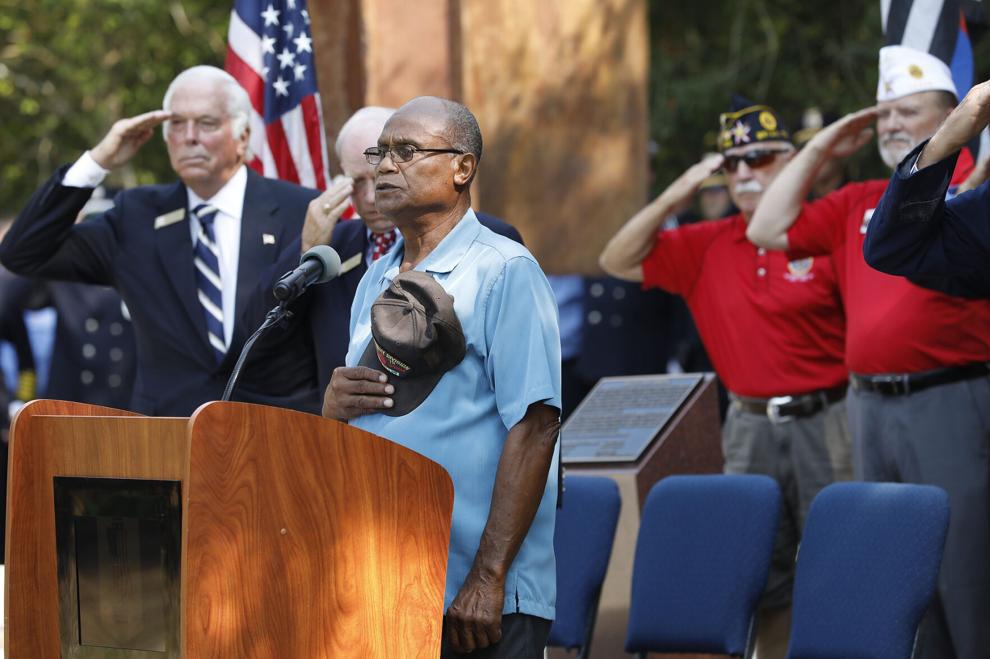 9/11 memorial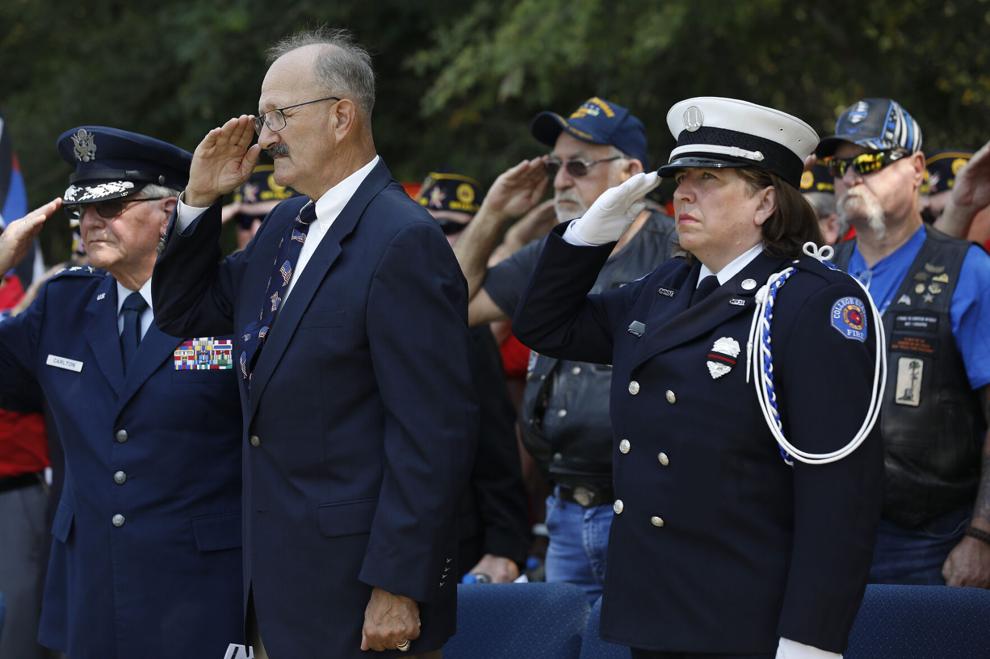 9/11 memorial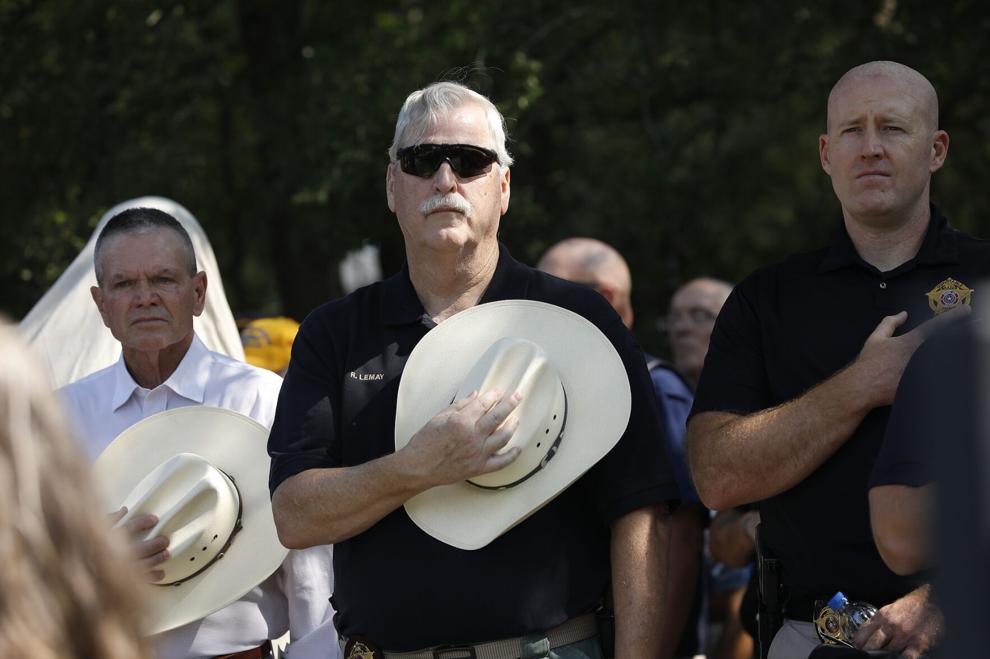 9/11 memorial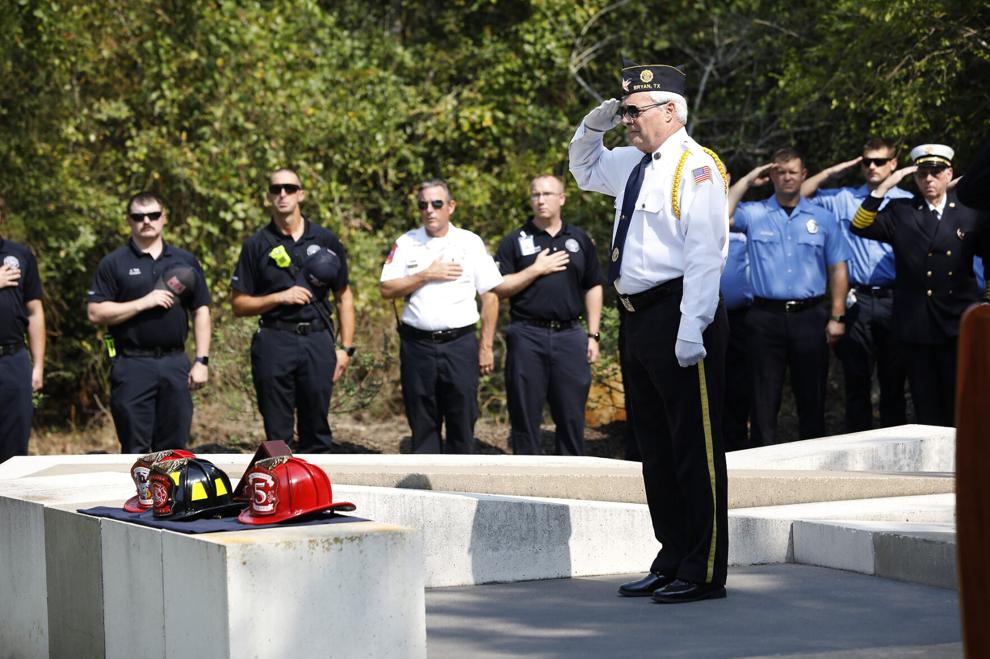 9/11 memorial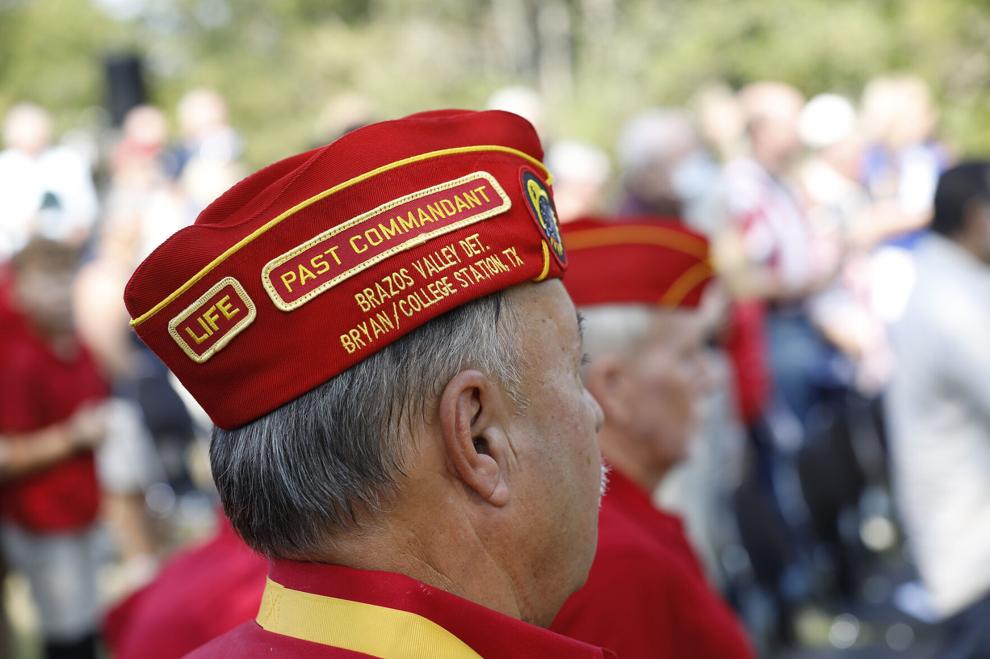 9/11 memorial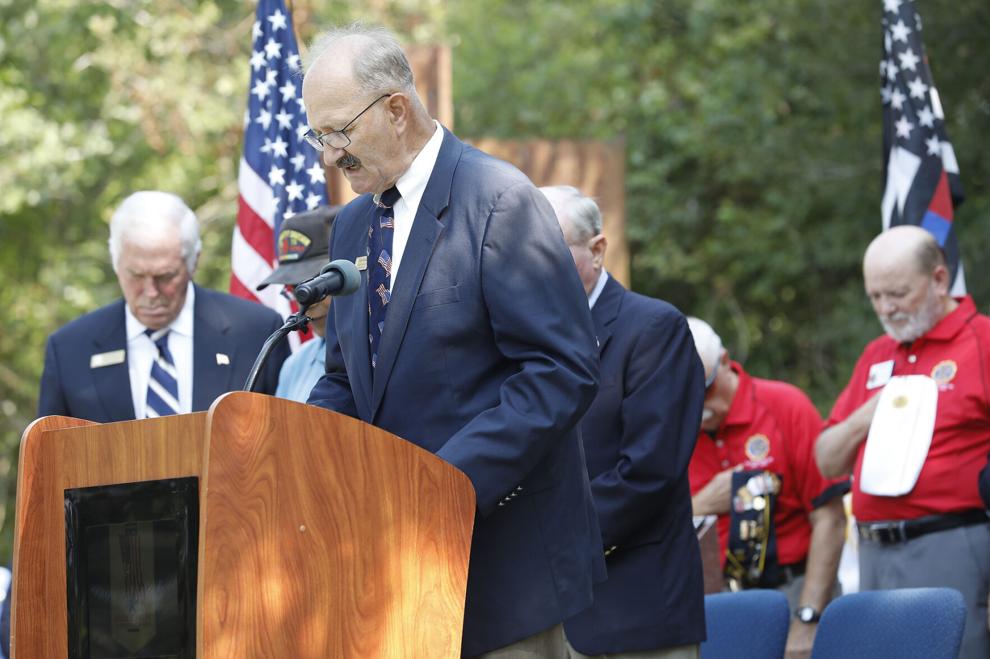 9/11 memorial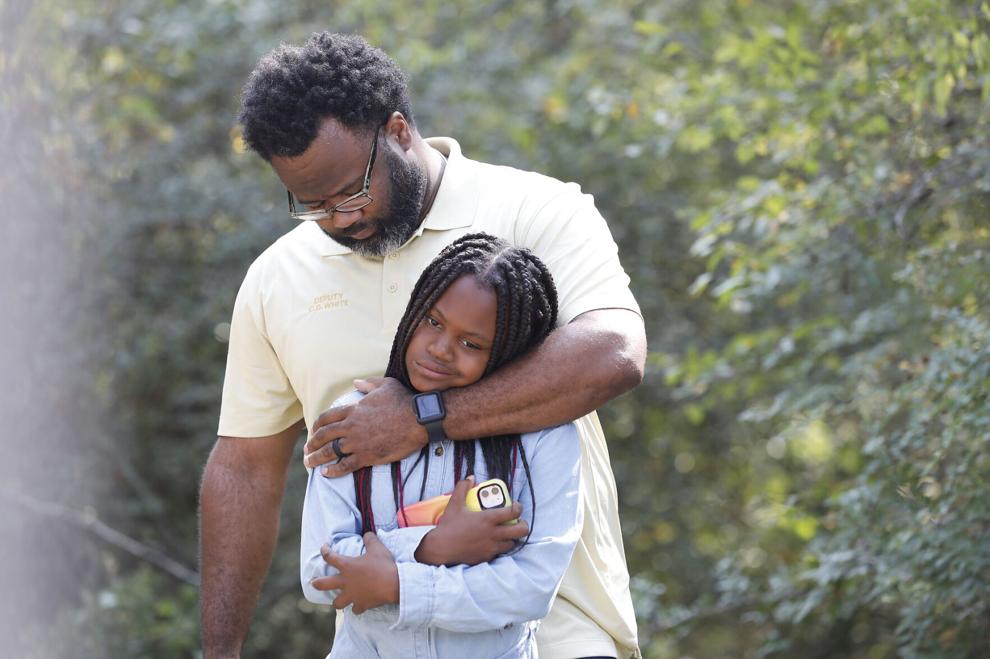 9/11 memorial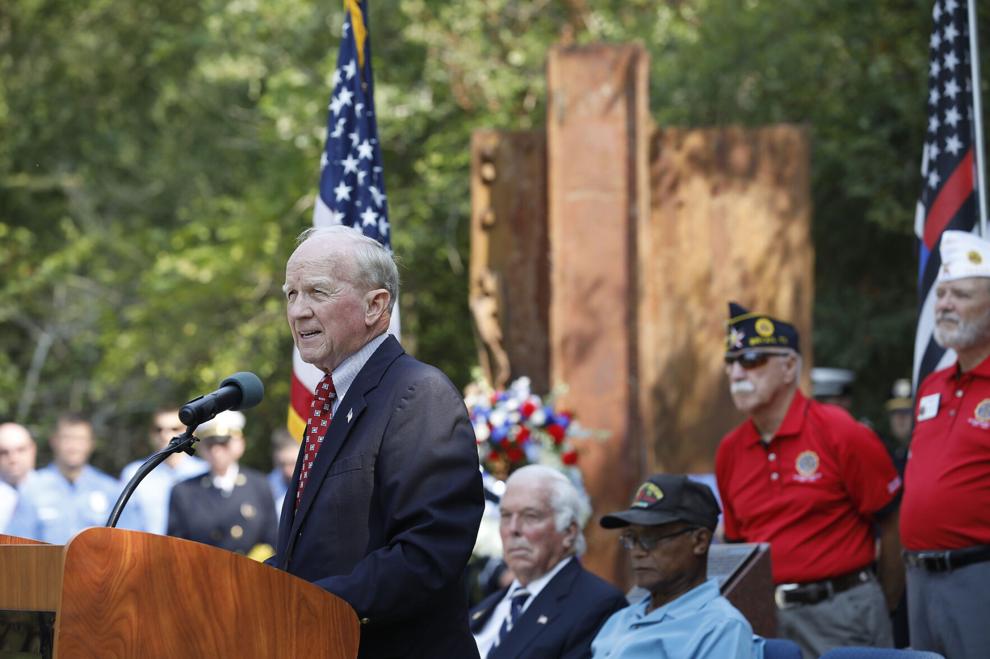 9/11 memorial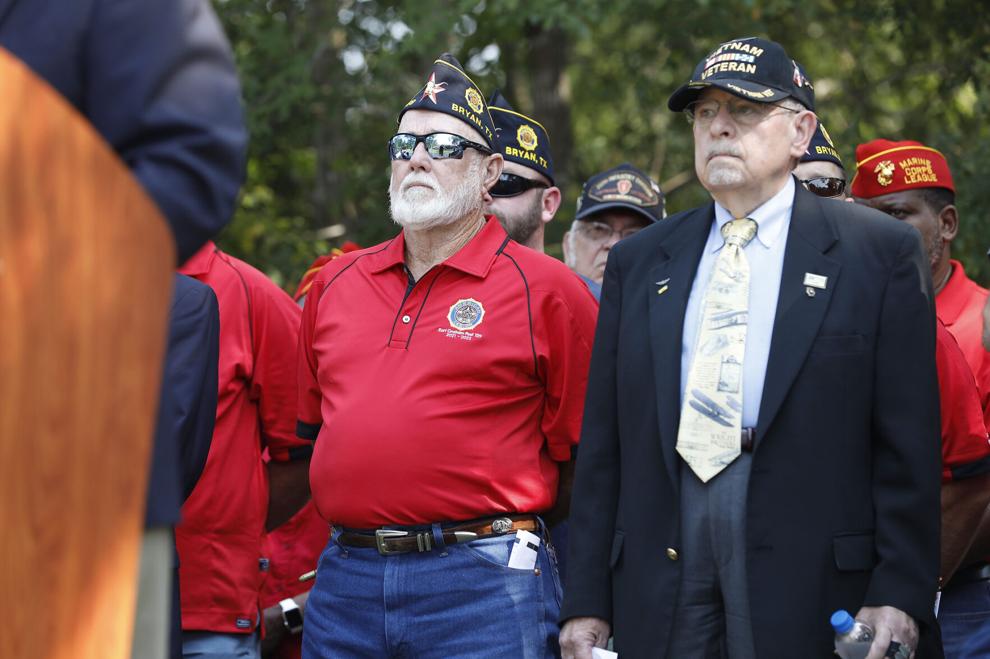 9/11 memorial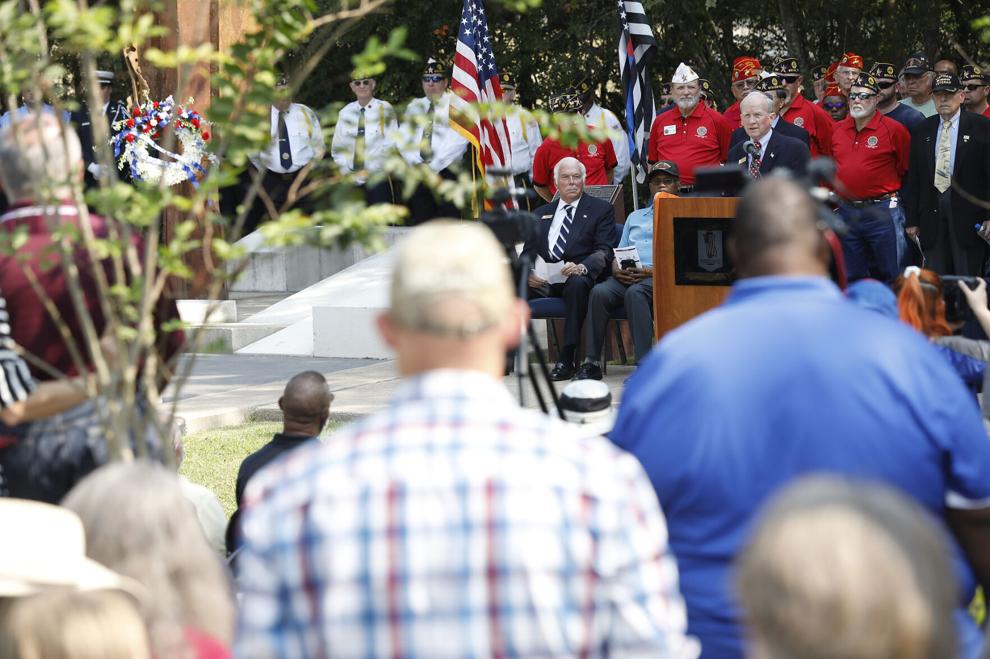 9/11 memorial
9/11 memorial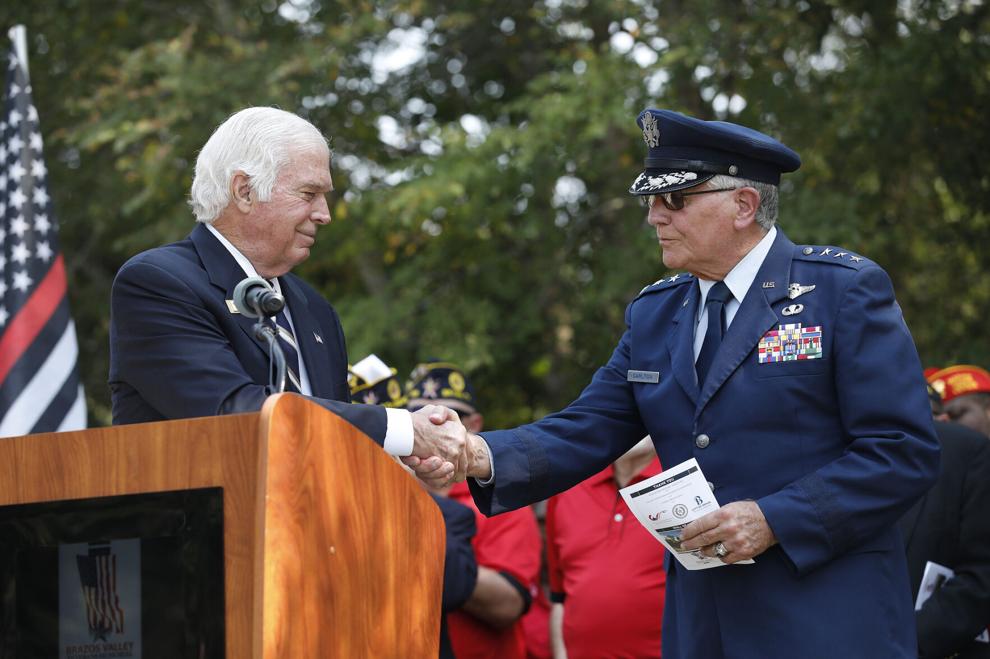 9/11 memorial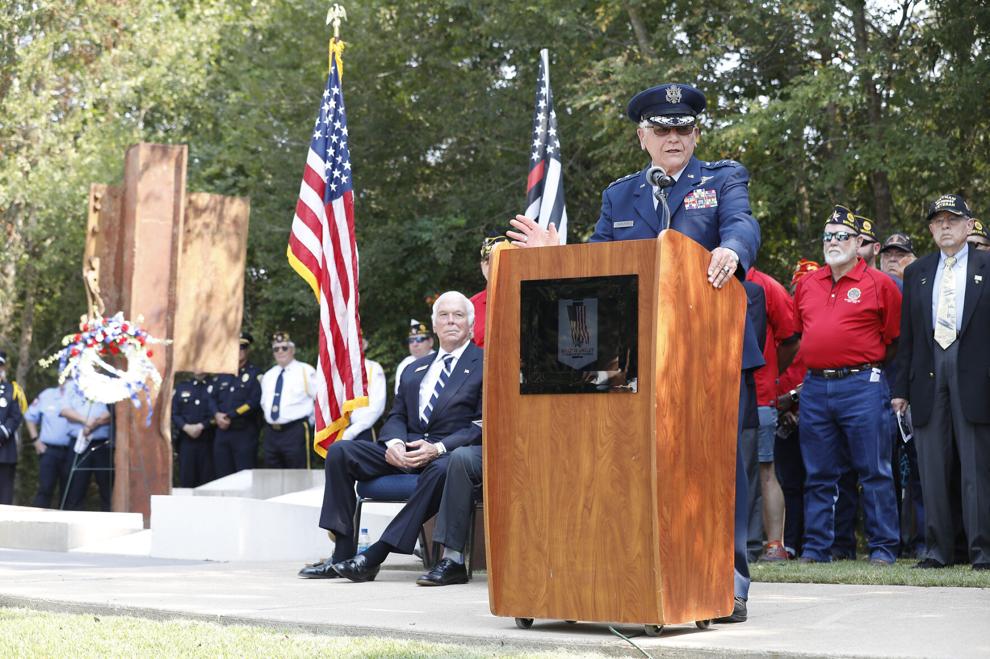 9/11 memorial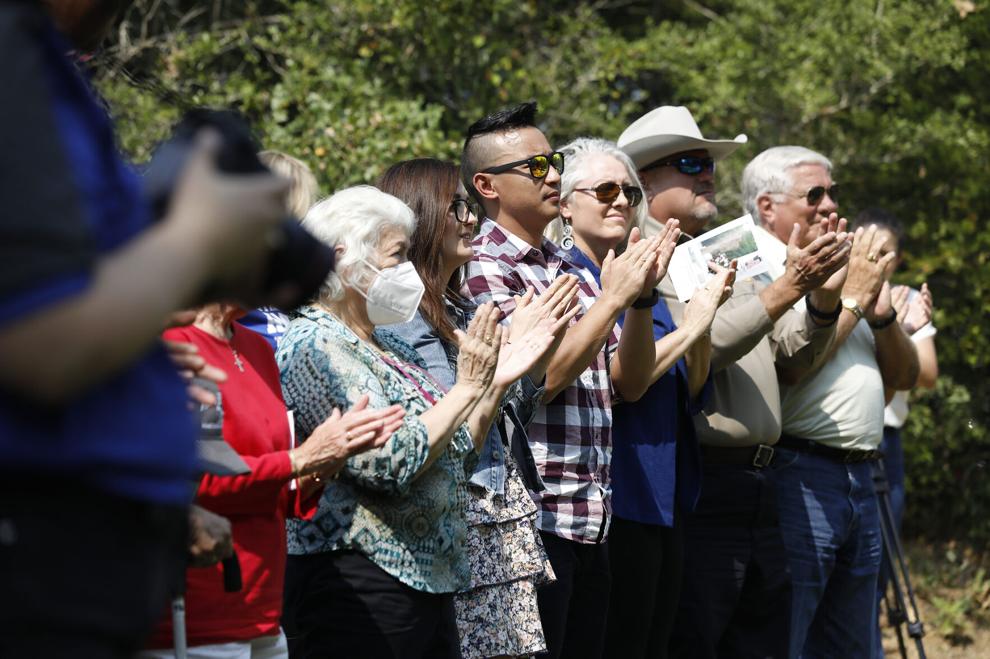 9/11 memorial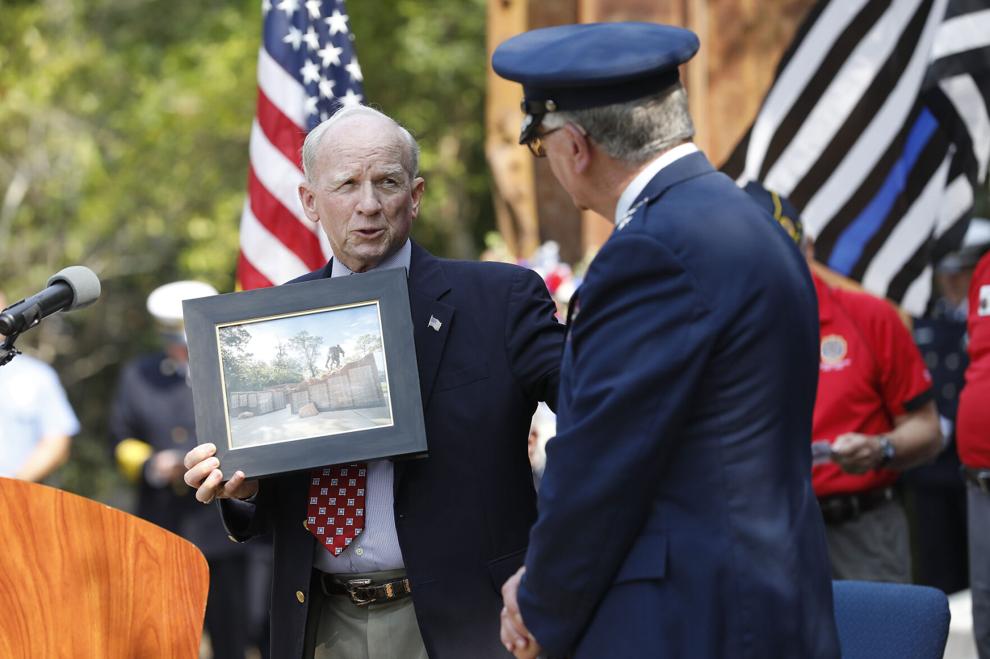 9/11 memorial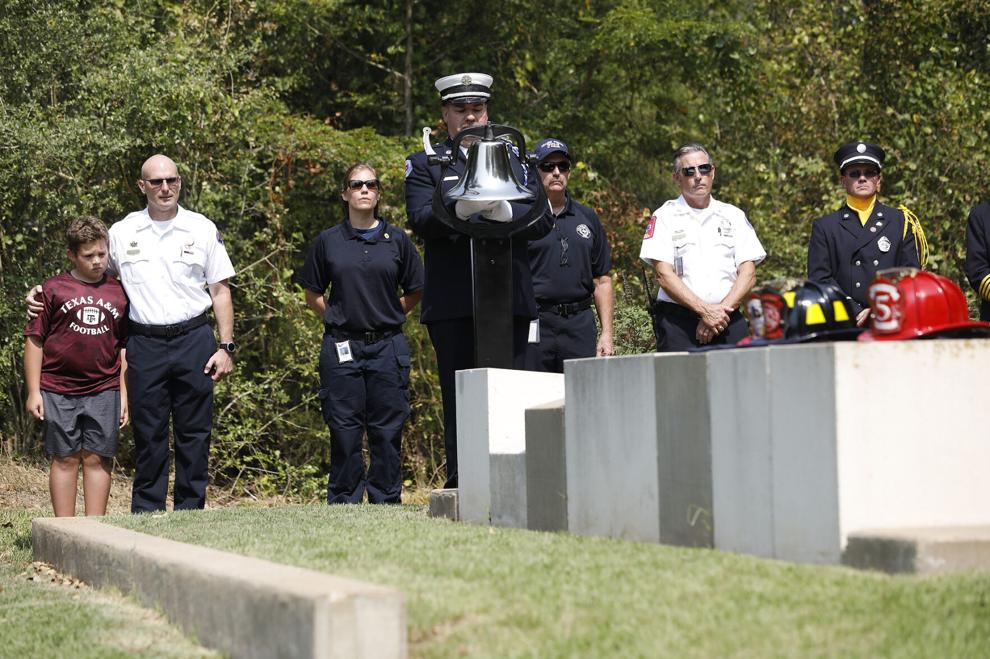 9/11 memorial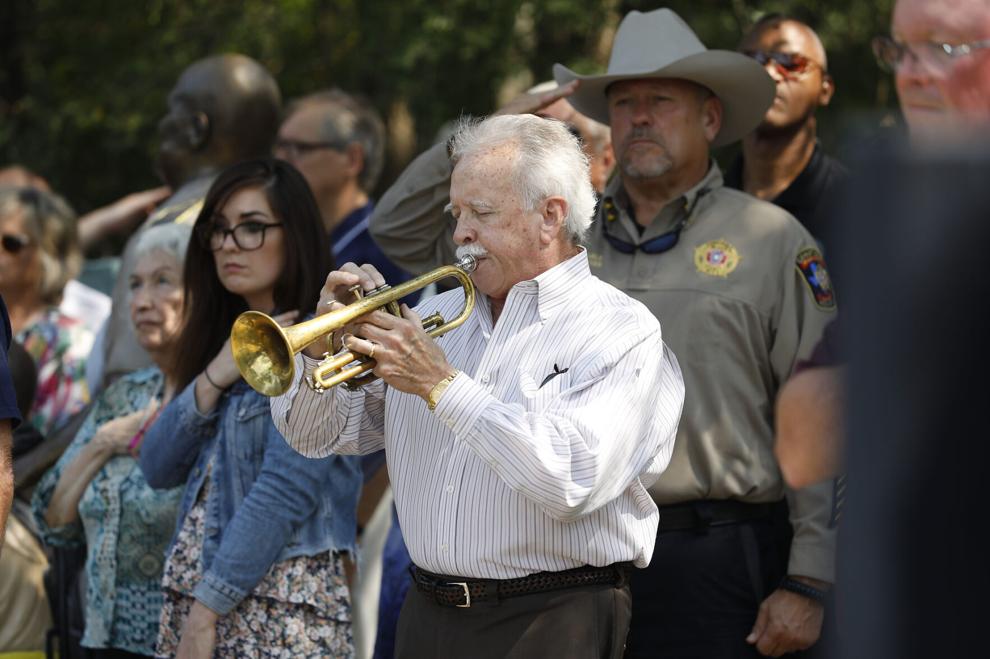 9/11 memorial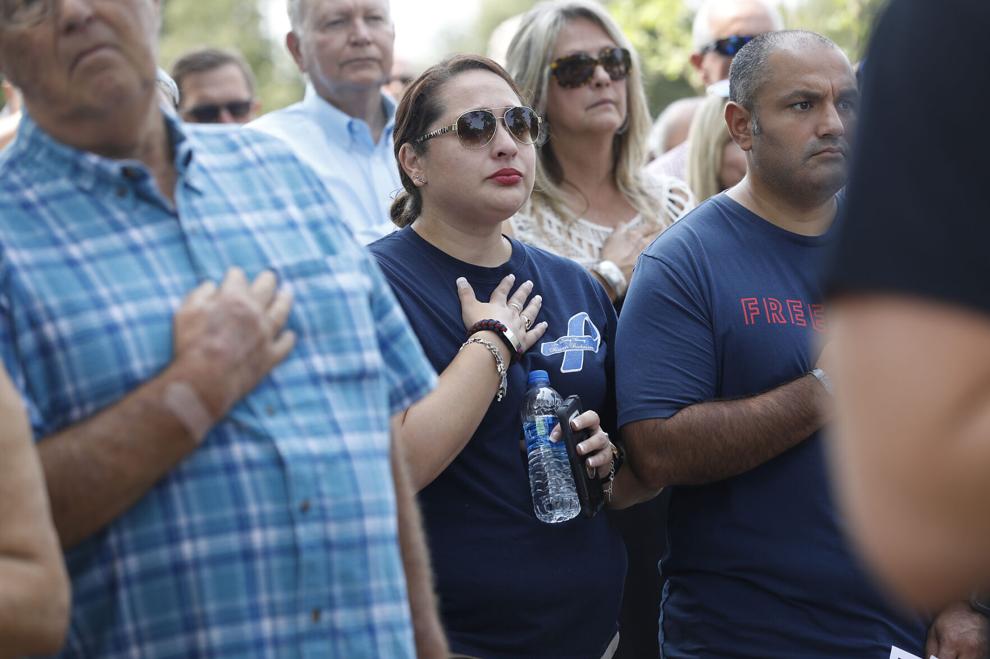 9/11 memorial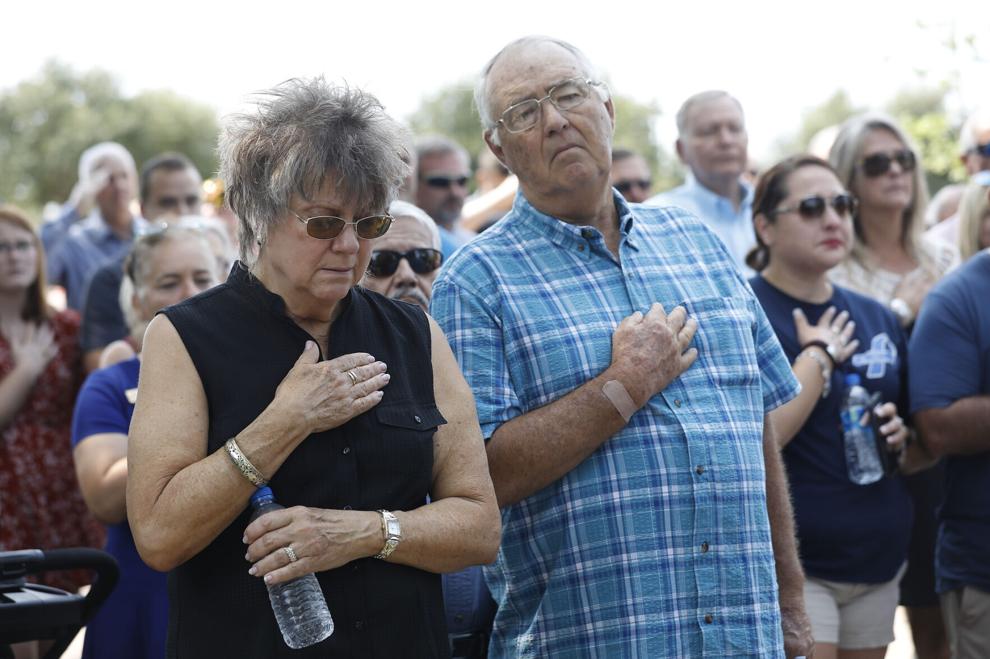 9/11 memorial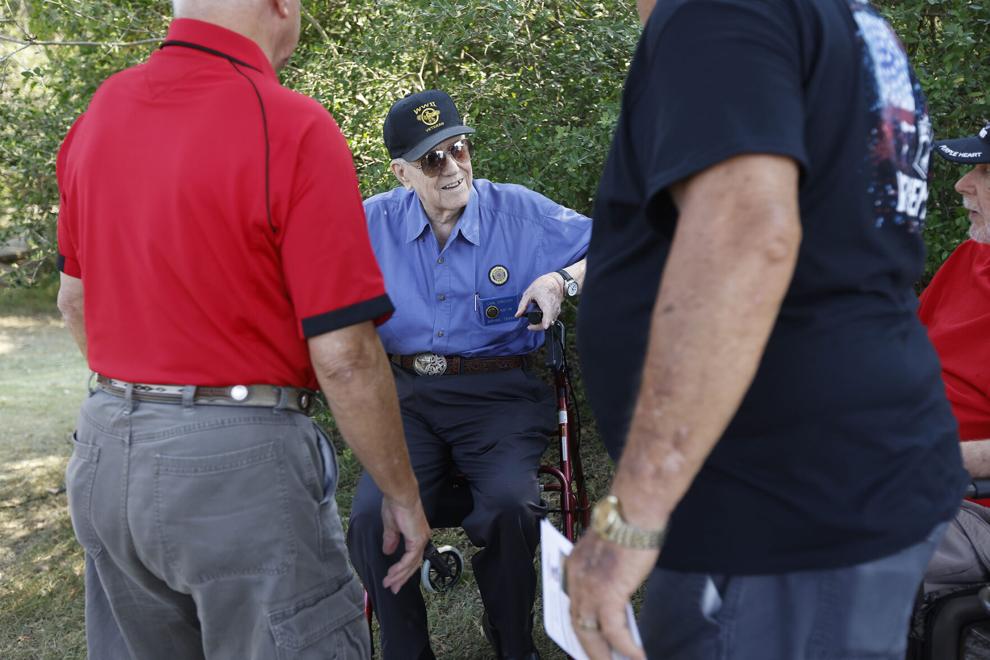 9/11 memorial
9/11 memorial