College Station leaders are encouraging business owners to get involved in a new effort meant to attract visitors to the city and increase sales tax revenue.
The Heart of Aggieland Visitor's Pass Program is a chance for College Station visitors who booked events through the city's tourism department to get discounts and specials at local restaurants, entertainment venues and retail establishments. 
Visitors in town for conferences, meetings or tournaments will get a link to access the pass, which allows them to choose which special offers they want to redeem. Offering deals via the new pass is voluntary for business owners and does not require a fee to participate. 
Economic Development Manager Aubrey Nettles said she and others in her department are always looking for ways to get new people to support the city's businesses, and the pass program is one way to do that.
"We're making sure that [visitors] checking out the many amenities in College Station because there are so many gems," Nettles said in an interview last week. "I think that our different establishments are what make us really special." 
Business owners must fill out a form at grow.cstx.gov/VisitorsPass to participate. Those who get involved by April 15 will be part of the program when it launches in June, but Nettles said there is no time limit on when to sign up, since the pass will be an ongoing opportunity moving forward.
The Heart of Aggieland Visitor's Pass Program was first announced at last week's Business Over Breakfast meeting of local business owners. A presentation from that meeting states that in fiscal year 2018 the city saw more than 94,000 visitors, and in 2019 there were nearly 99,000 visitors all from sports events, conventions and meetings. 
Many events in fiscal year 2020 were canceled due to the COVID-19 pandemic. According to the presentation, thousands of visitors are expected to be in the city in June and July this year alone for events booked through the city's tourism department.
Nettles said that this type of pass is common in many other cities and has already received a positive response from local business owners.
This type of program is all about working with businesses to provide an incentive to draw new guests into their businesses, Nettles explained.
"It's a way that cities and visitors bureaus work to make sure that visitors have exceptional customer service and just giving them an extra benefit while they're in town for conventions and sports tournaments," she said.
Gallery: Fannin Elementary students leave their mark by painting ceiling tiles
Fannin Elementary Ceiling Tile Painting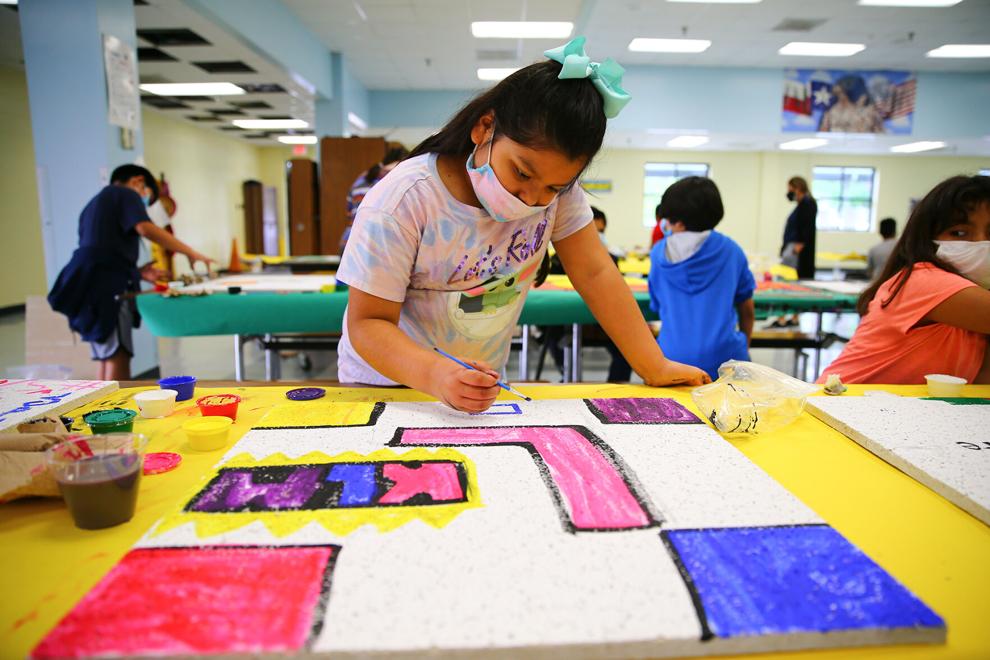 Fannin Elementary Ceiling Tile Painting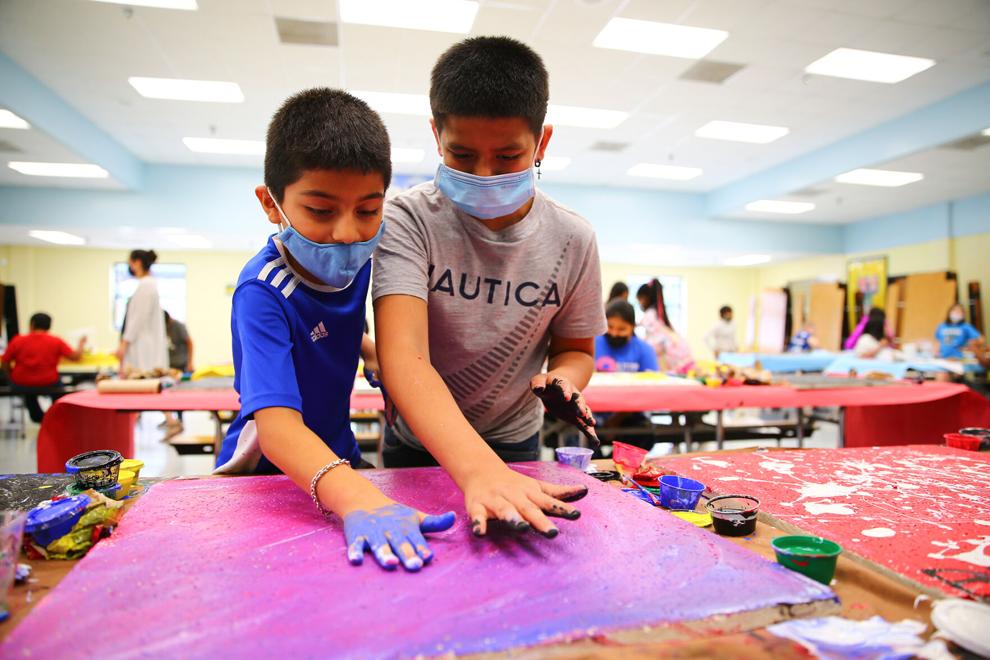 Fannin Elementary Ceiling Tile Painting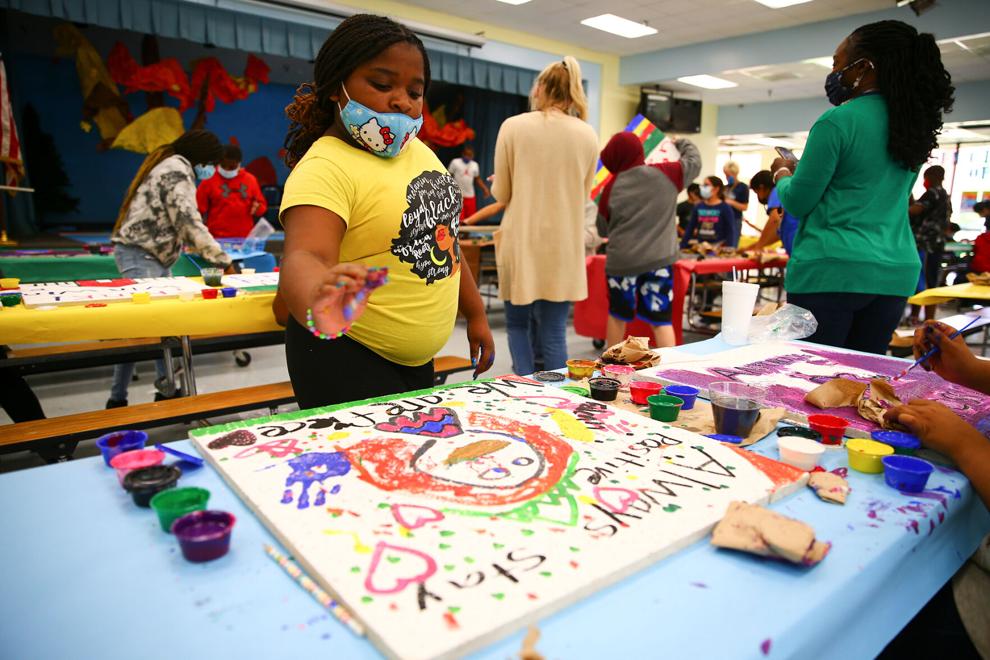 Fannin Elementary Ceiling Tile Painting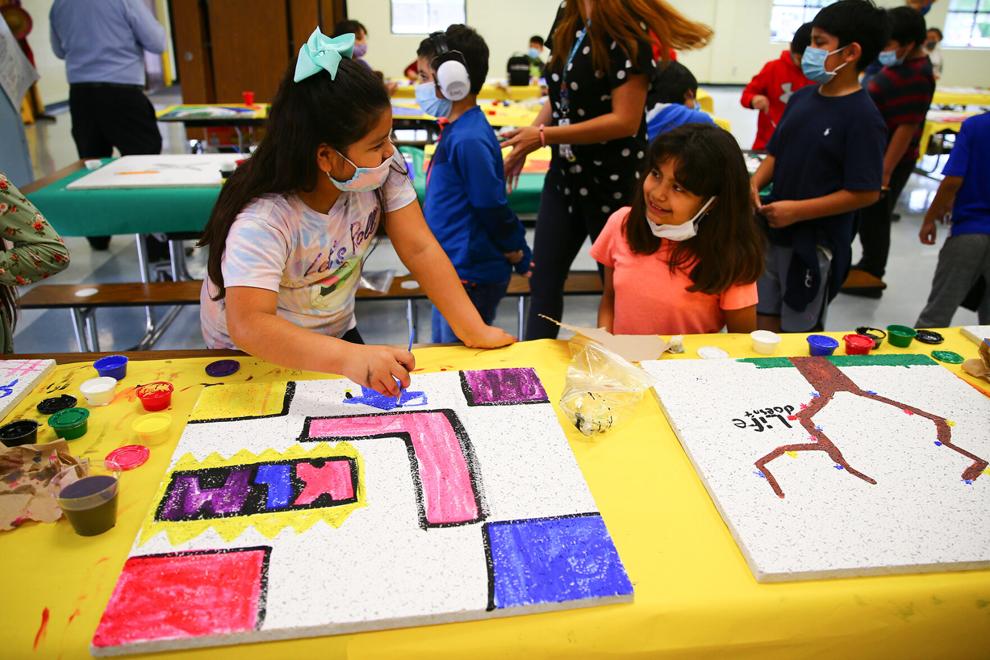 Fannin Elementary Ceiling Tile Painting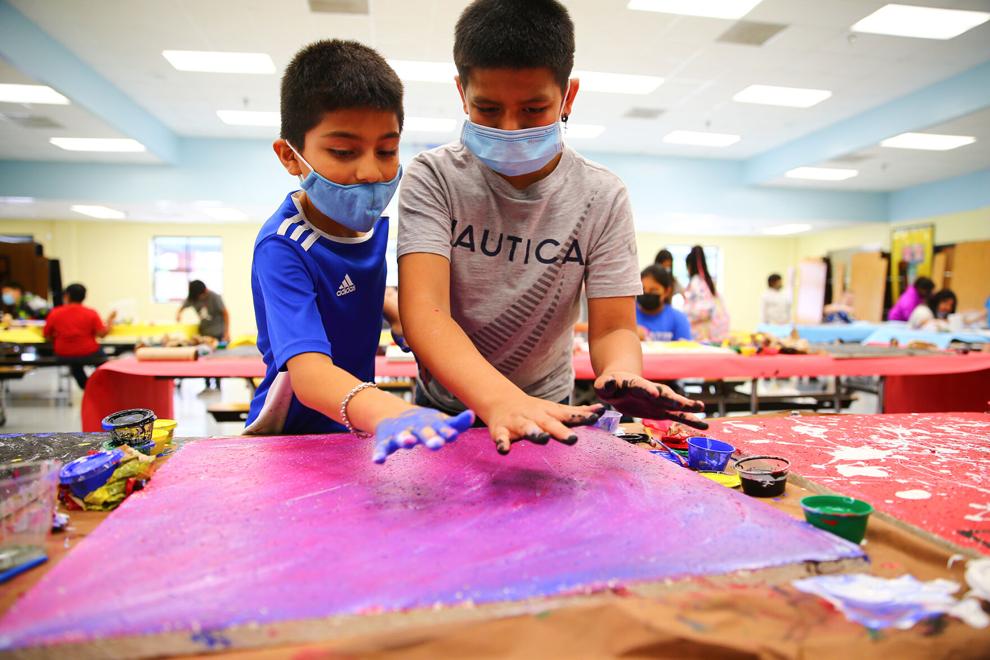 Fannin Elementary Ceiling Tile Painting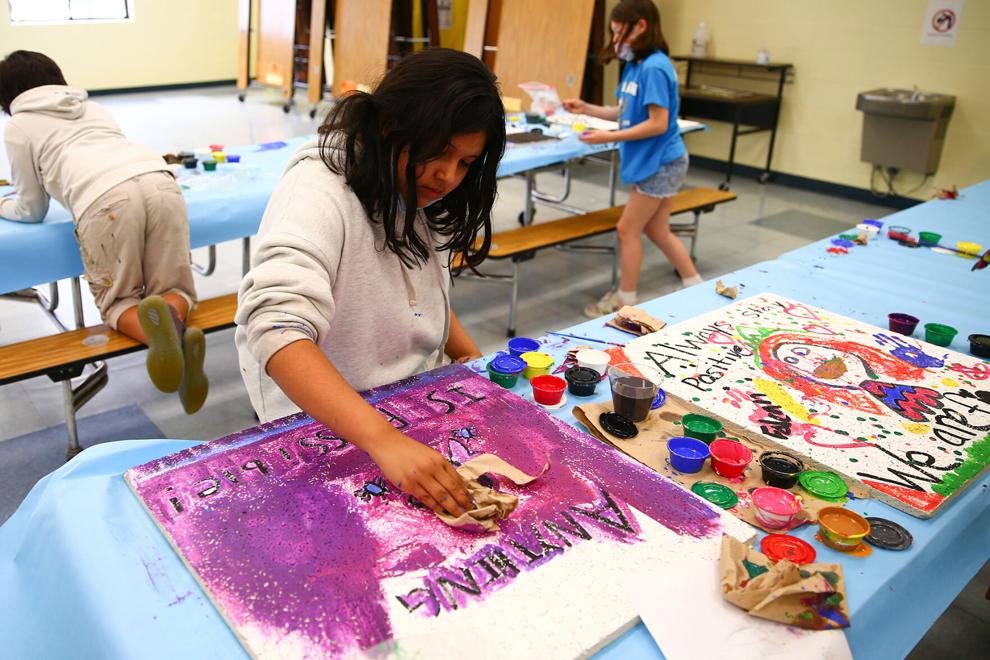 Fannin Elementary Ceiling Tile Painting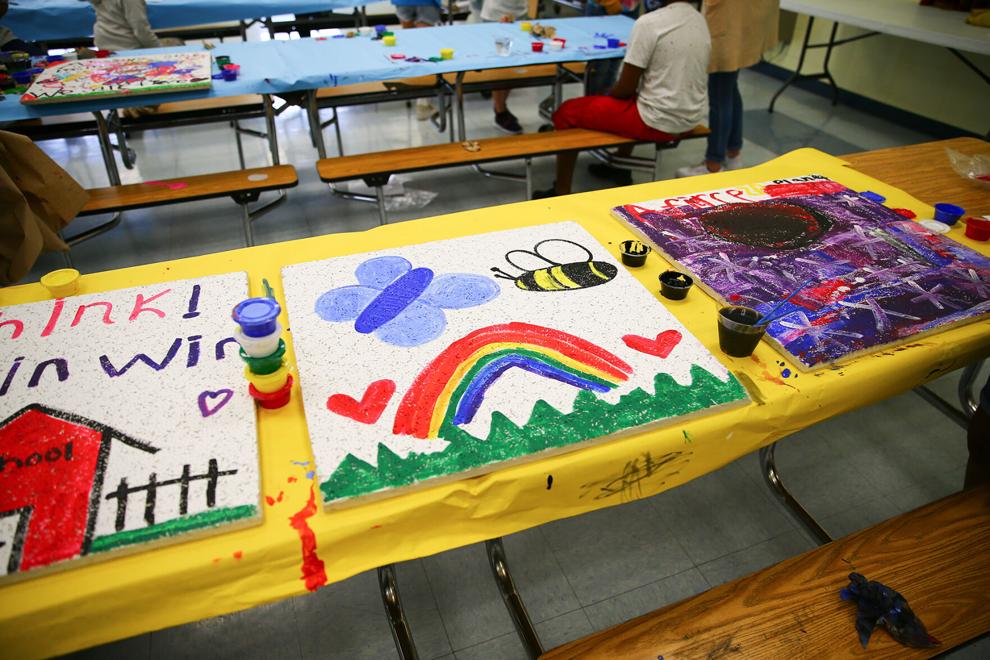 Fannin Elementary Ceiling Tile Painting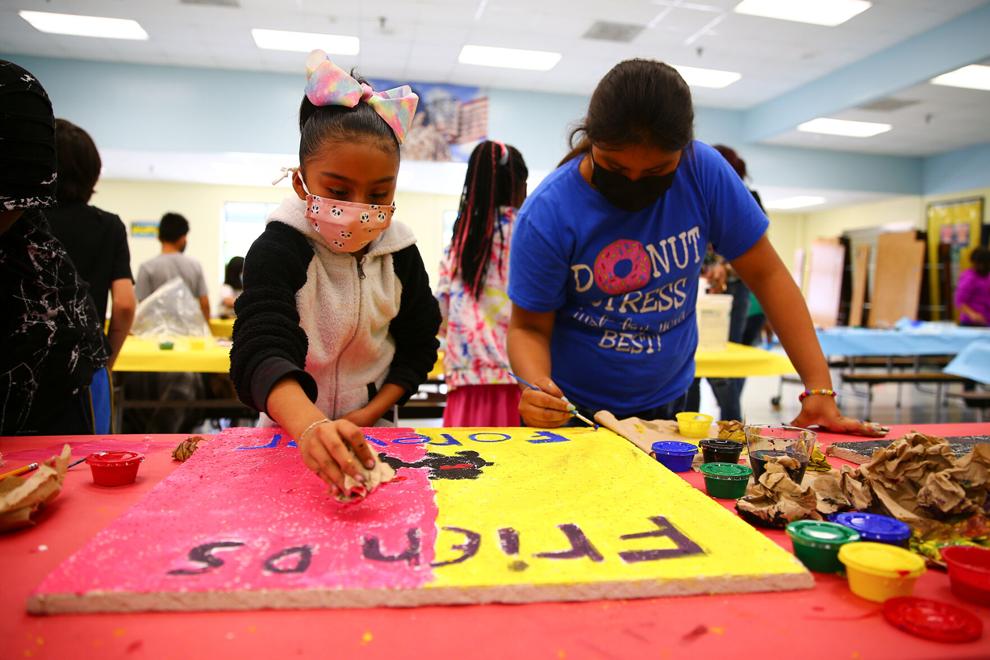 Fannin Elementary Ceiling Tile Painting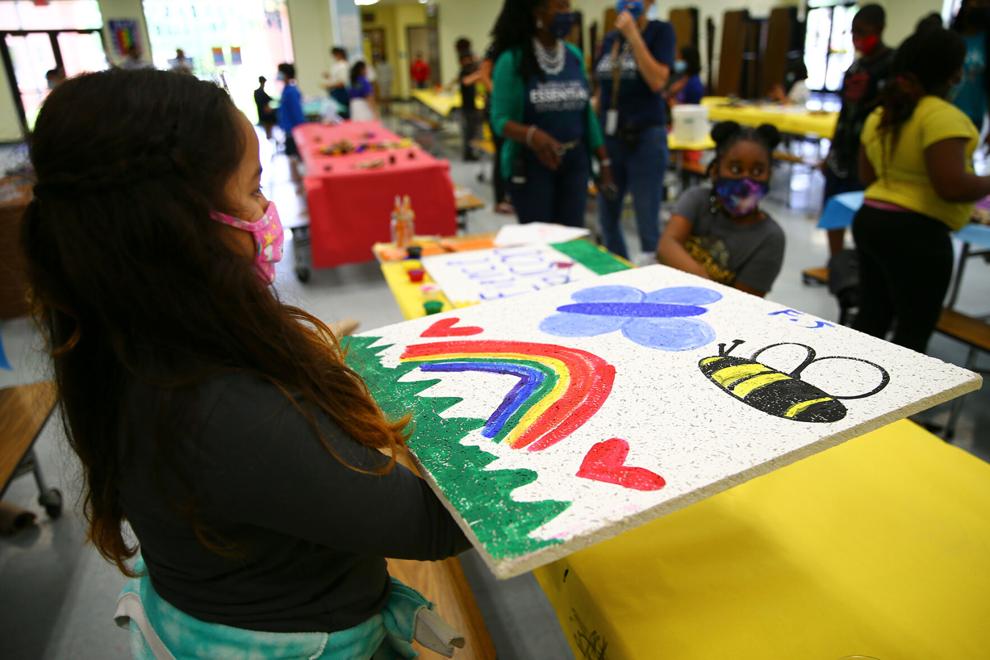 Fannin Elementary Ceiling Tile Painting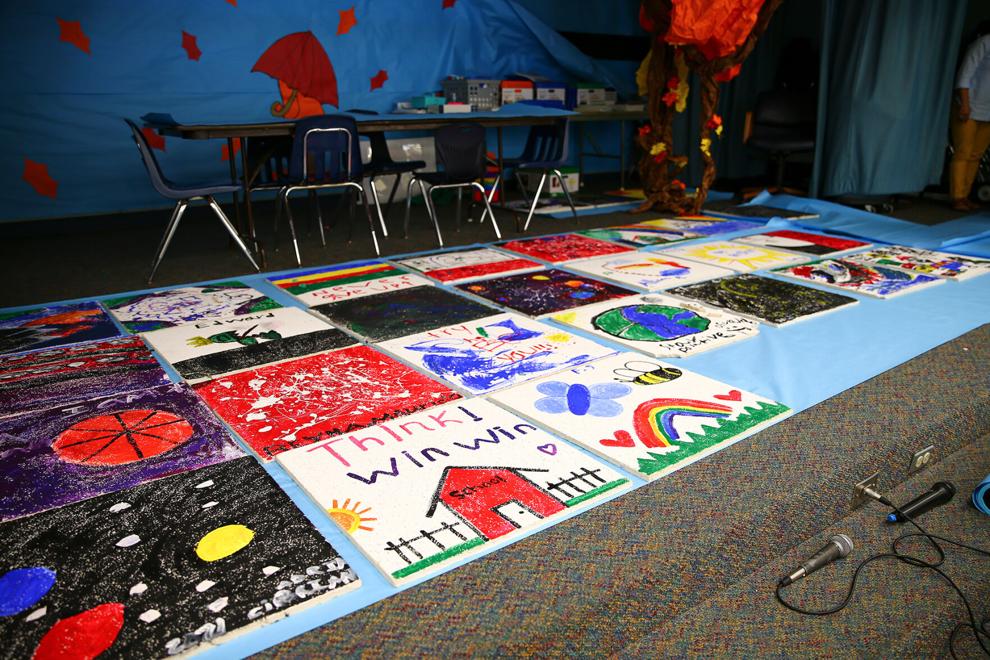 Fannin Elementary Ceiling Tile Painting