College Station staff members are one step closer to moving into a new city hall following a topping-out ceremony Thursday. 
The building's final steel beam, which will be welded into place in the coming days, was signed by dozens of people, including former mayors, council members, city staff and representatives from CORE Construction and Kirksey Architecture, which are firms working on the project. 
The upcoming three-story, 79,923-square-foot city hall will feature elements meant to be reminiscent of a train station to reflect the city's history. The building will have staff offices as well as meeting space for the public and will feature a plaza in front for events. The new facility will be behind the existing one on Texas Avenue and is scheduled to open in 2022. 
"It's been said that the architects, the engineers, the construction workers, they all shape the building," College Station Mayor Karl Mooney said. "That's absolutely true. But that building continues to be shaped by those of you who are here today, and countless others who will be working inside of it for years to come."
The maximum construction budget is $27.2 million, while the total budget is $39.3 million. The groundbreaking was in February. Officials said Thursday that the project is running on time and within budget. Since the funds for the building were set aside before the pandemic, the project was not impacted by the budget cuts that the city underwent this year. 
The current 36,881-square-foot city hall was dedicated in 1969, and additions were dedicated in 1979 and in 1983. It will be torn down once everyone is moved to the new location.
The new building will bring employees from other departments and buildings across the city under one roof, interim City Manager Jeff Capps said. This includes the information technology and community services groups. Capps said that the community services staff members are in a building where the city leases space, so when they move to city hall, that contract will end. IT currently shares a building with utility customer services, so city officials are deciding who will be put in that space after the move. 
This project has been a subject of discussion for decades, Capps said during his speech at Thursday's event.
"It's going to be a beautiful building," he said. "We're excited about what it's going to do for us in this community. We're already envisioning all the various community events we're going to have out in the plaza with all of the community being able to come and enjoy this beautiful sight."
Throughout the project, parking has been tighter around city hall, but Capps said efforts are made to ensure there is enough space for staff members and residents who visit. Even so, he said that due to the COVID-19 pandemic, fewer people are working at the building and city council meetings are held virtually, meaning there are not as many members of the public needing to park there, either.
Catherine Callaway, senior associate with Kirksey Architecture, said that collaboration with the city of College Station and CORE Construction has gone smoothly. 
"I congratulate you, the staff and community of College Station, on how this building and site development represents the incredible growth and progress that you've made over the past years, and looking forward to a very prosperous future," she said.
There couldn't be a more challenging year to start a project, said Josh Glaze, senior project manager with CORE Construction — but even so, it is going well.
"We're very excited," he said, "as CORE Construction to be a part of this iconic project of the city of College Station."
Gallery: Topping-out ceremony for the new CS City Hall
College Station City Hall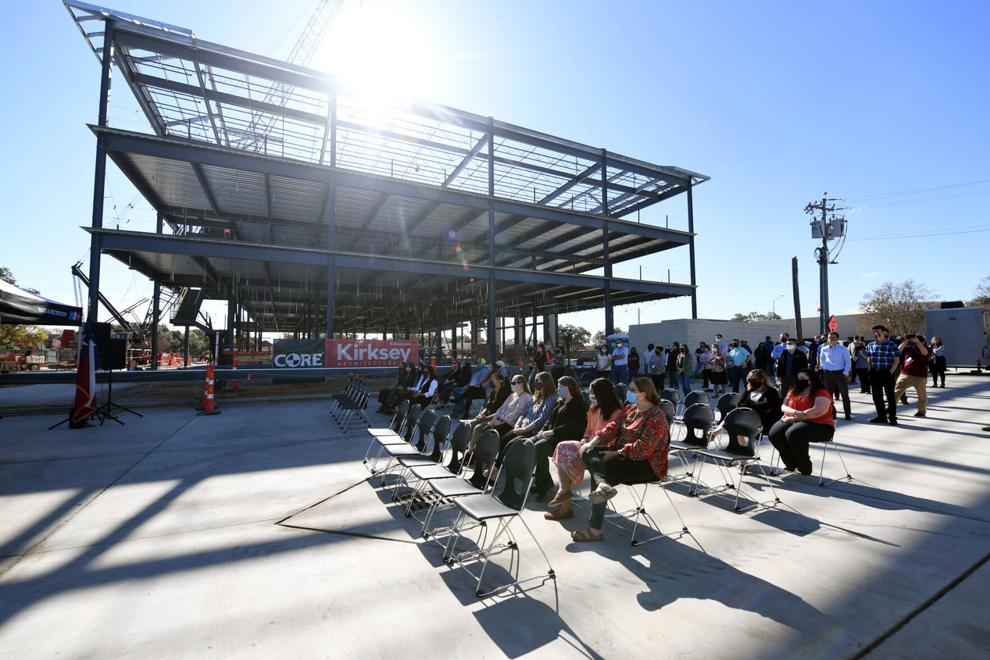 College Station City Hall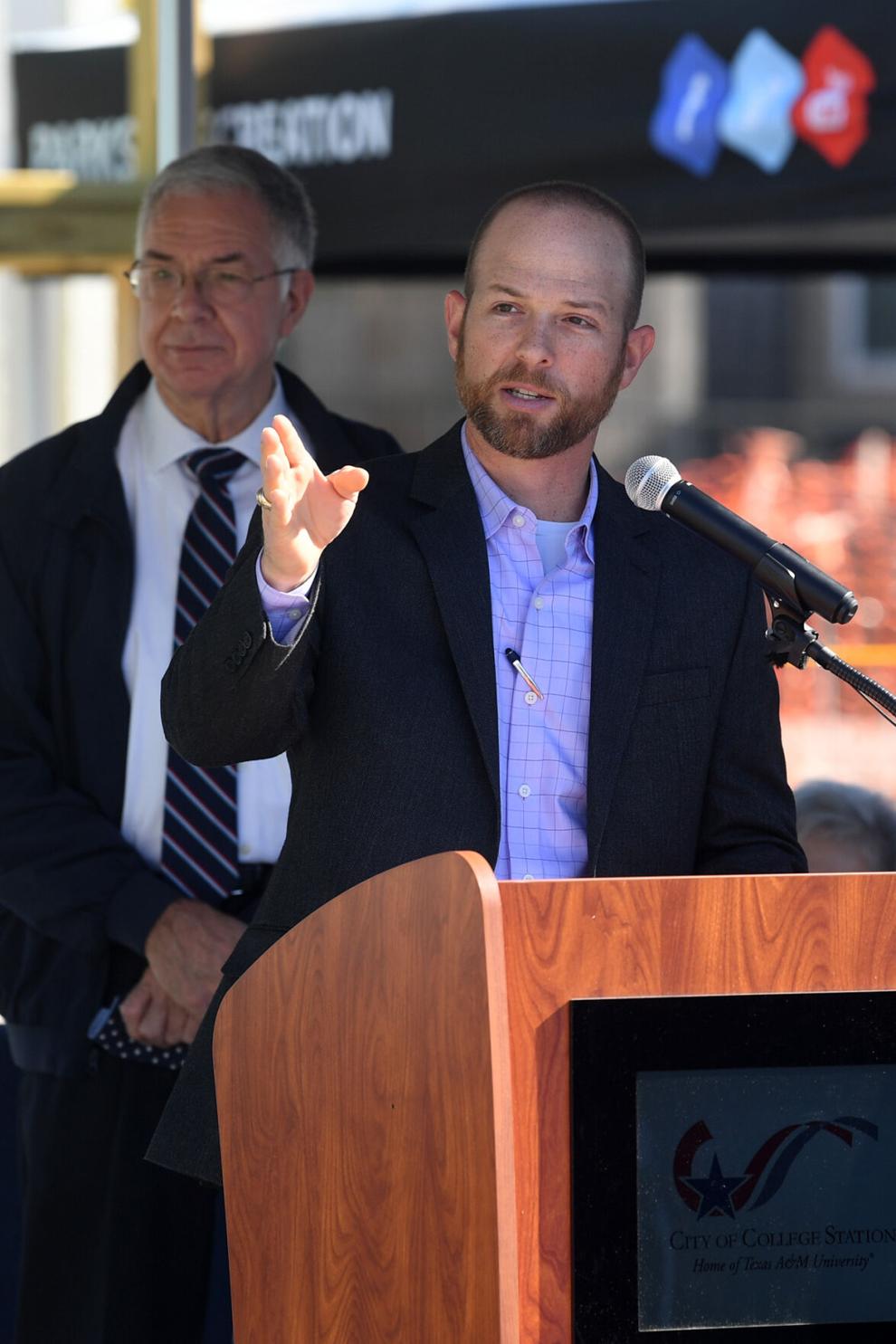 College Station City Hall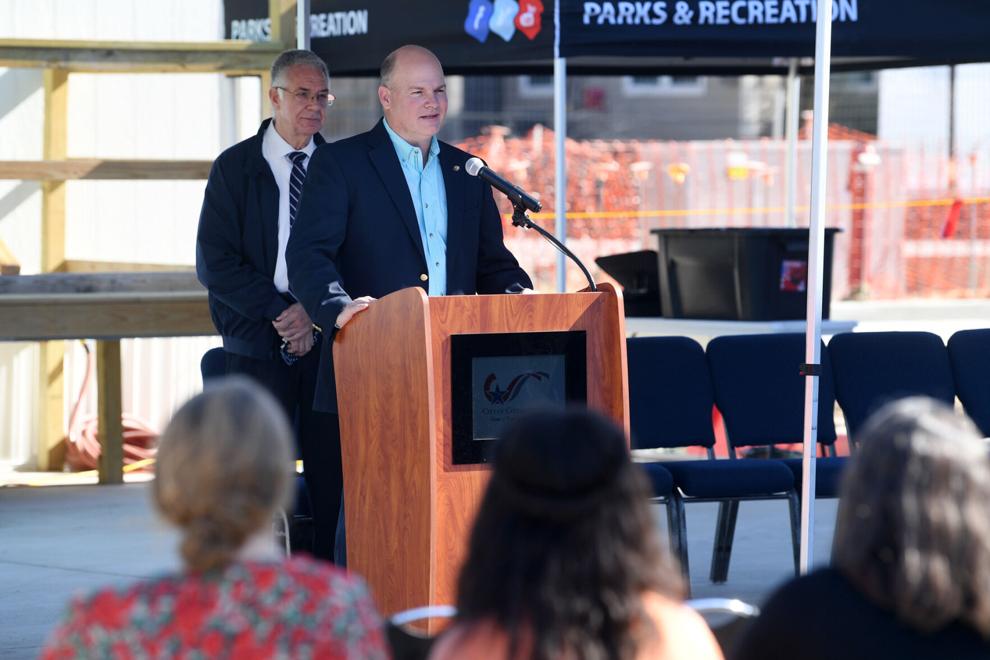 College Station City Hall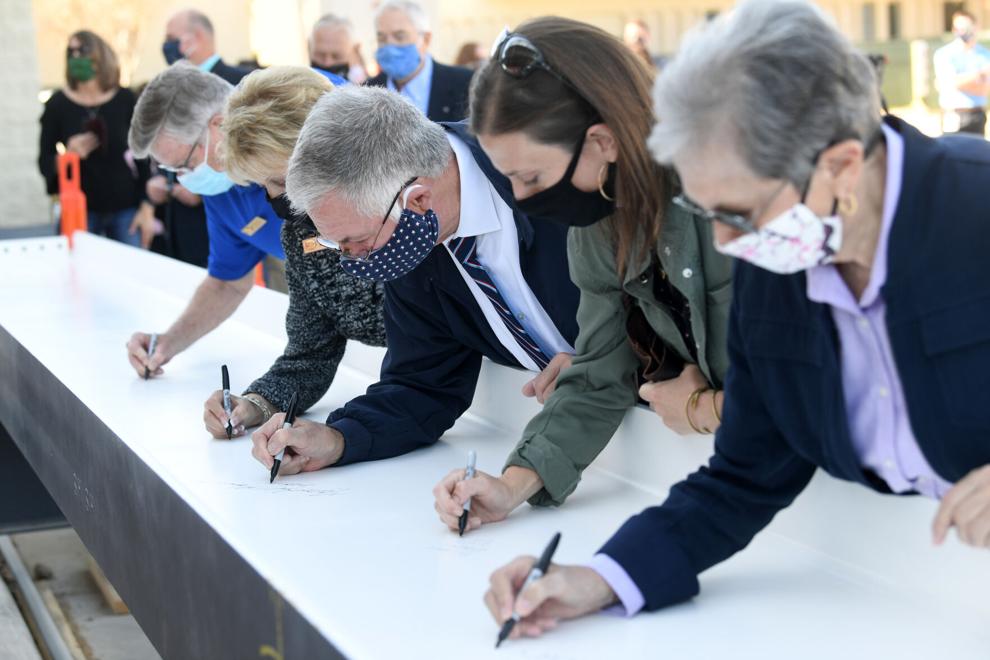 College Station City Hall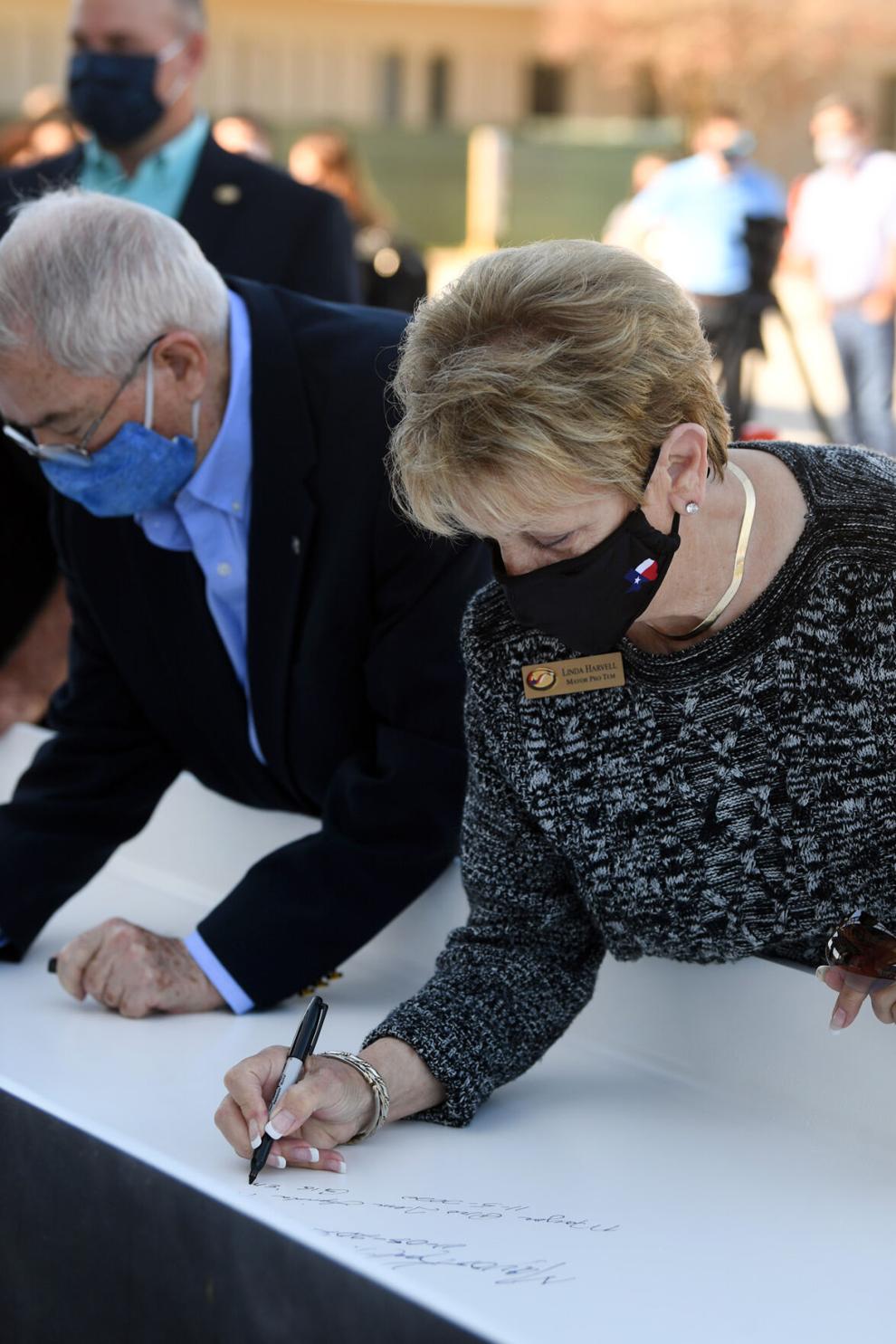 College Station City Hall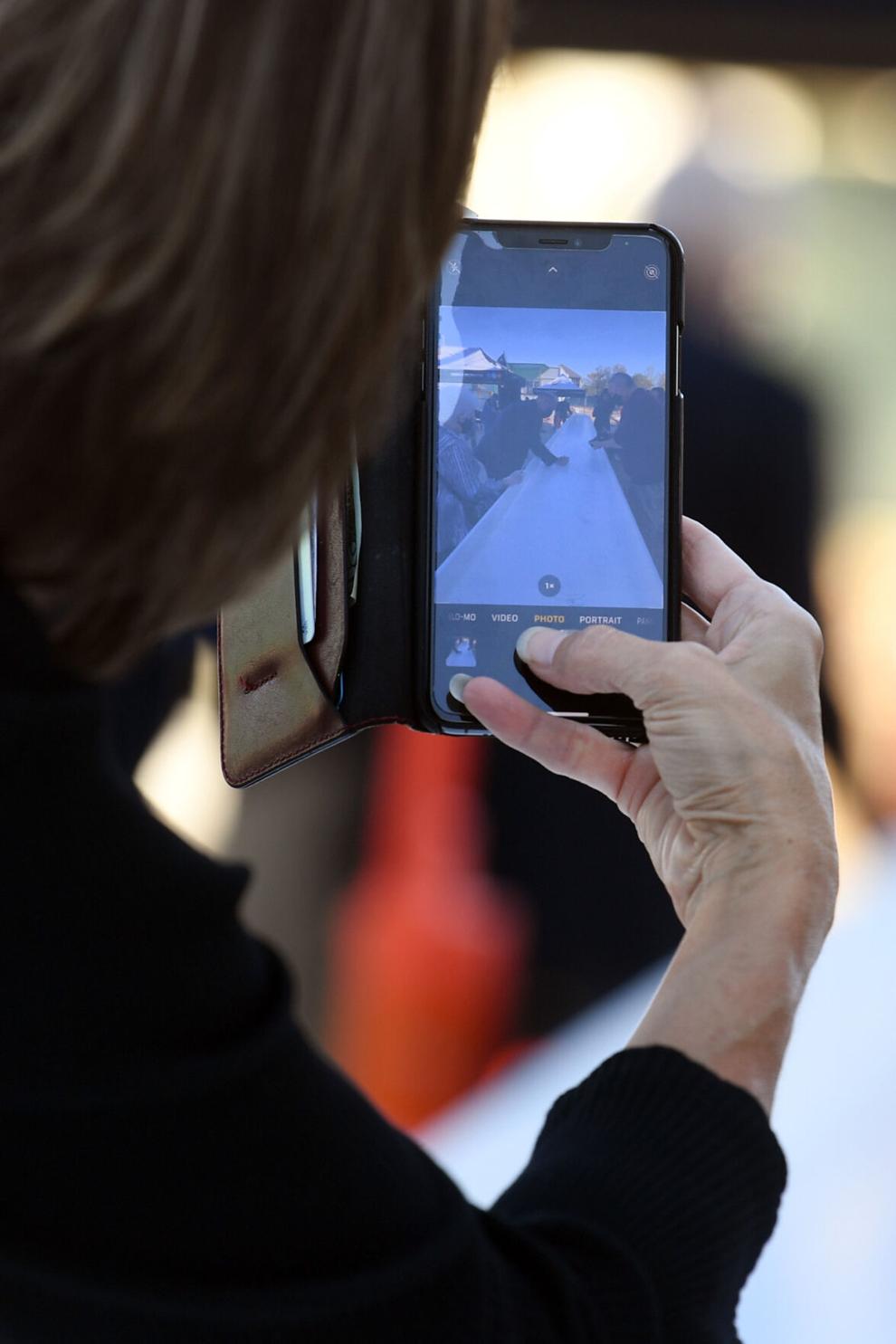 College Station City Hall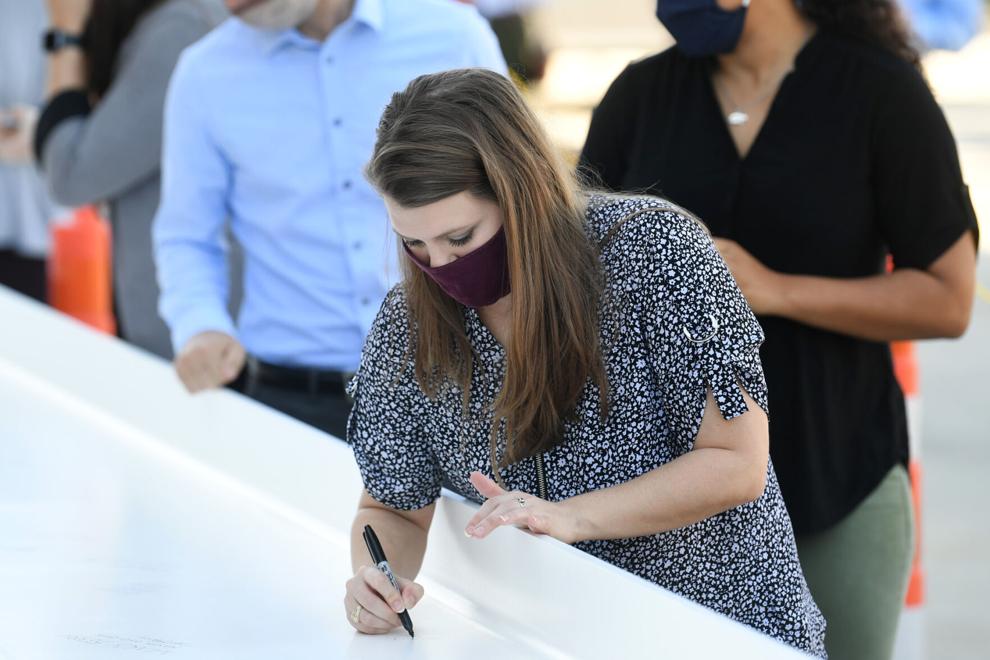 College Station City Hall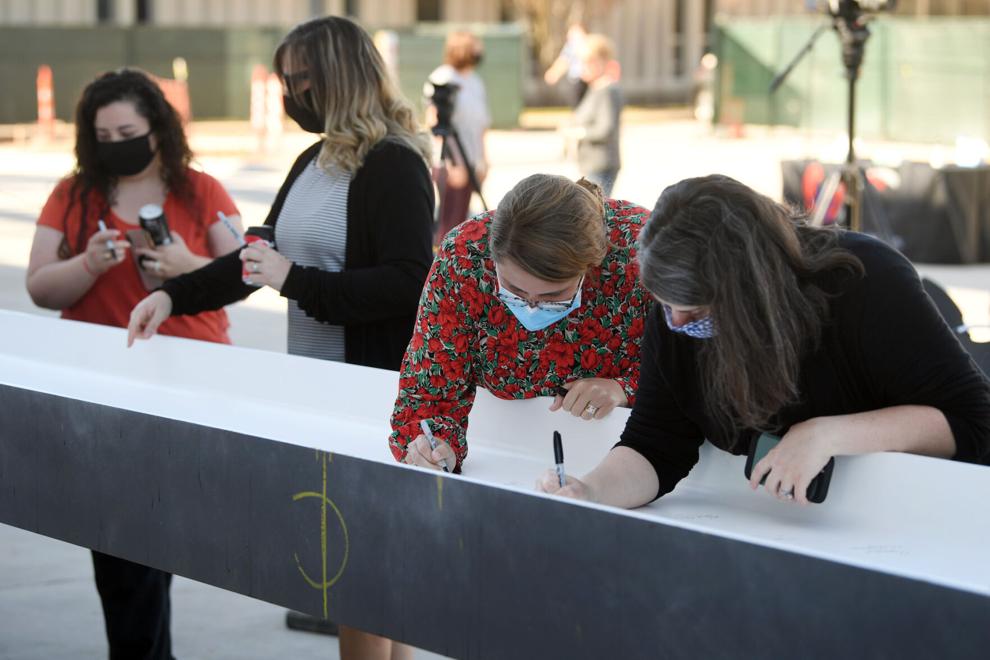 College Station City Hall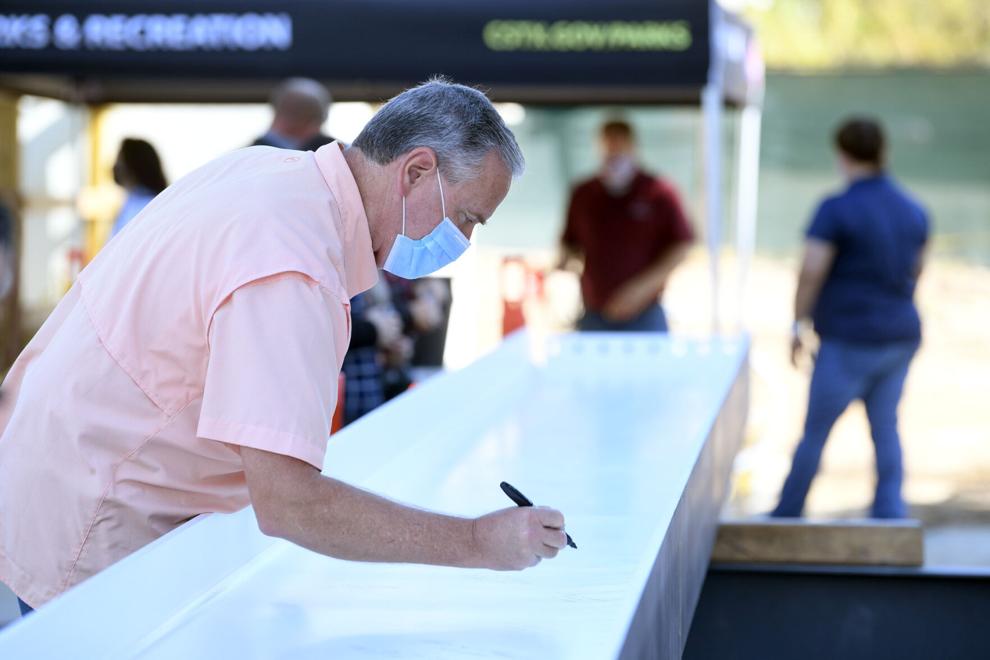 College Station City Hall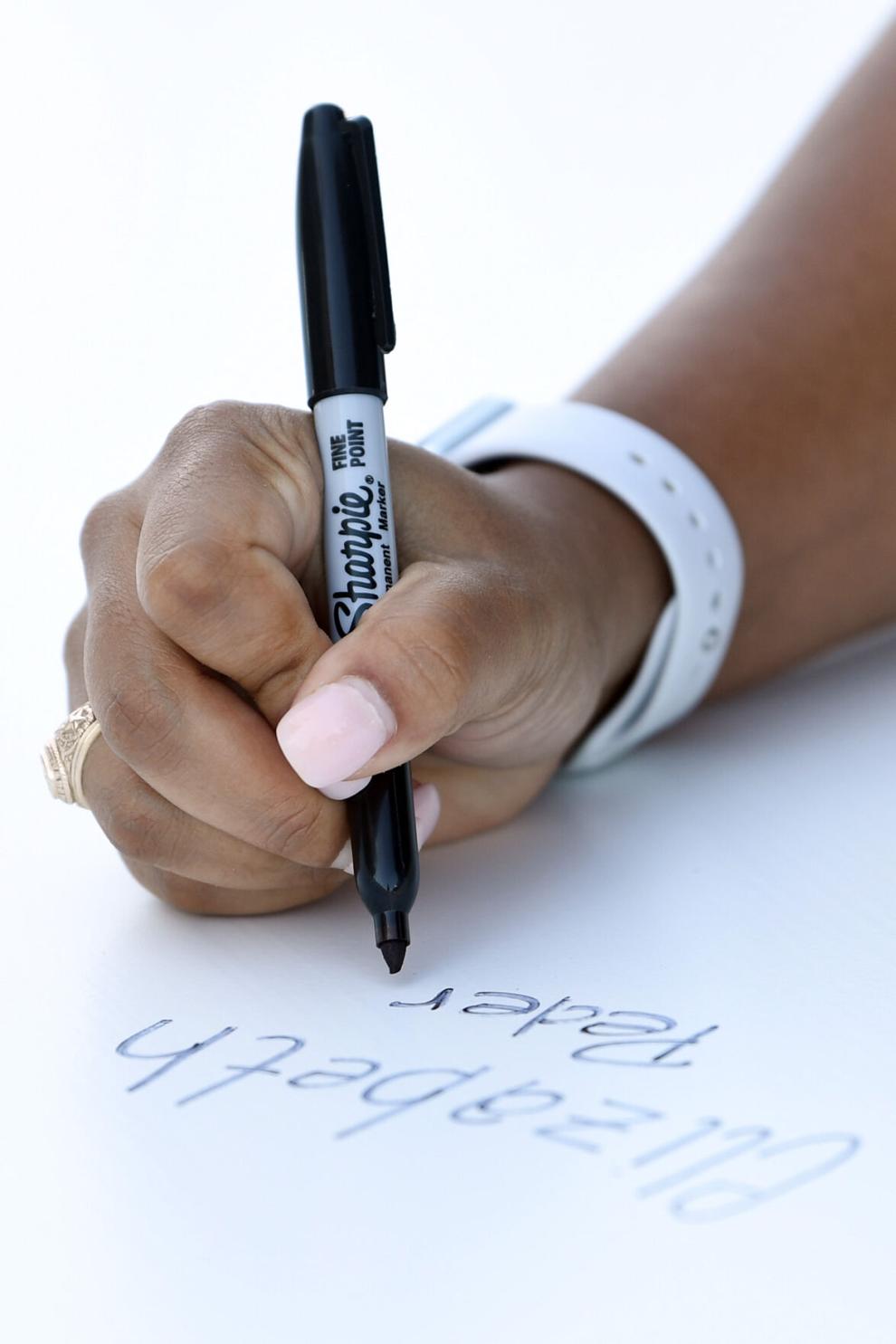 College Station City Hall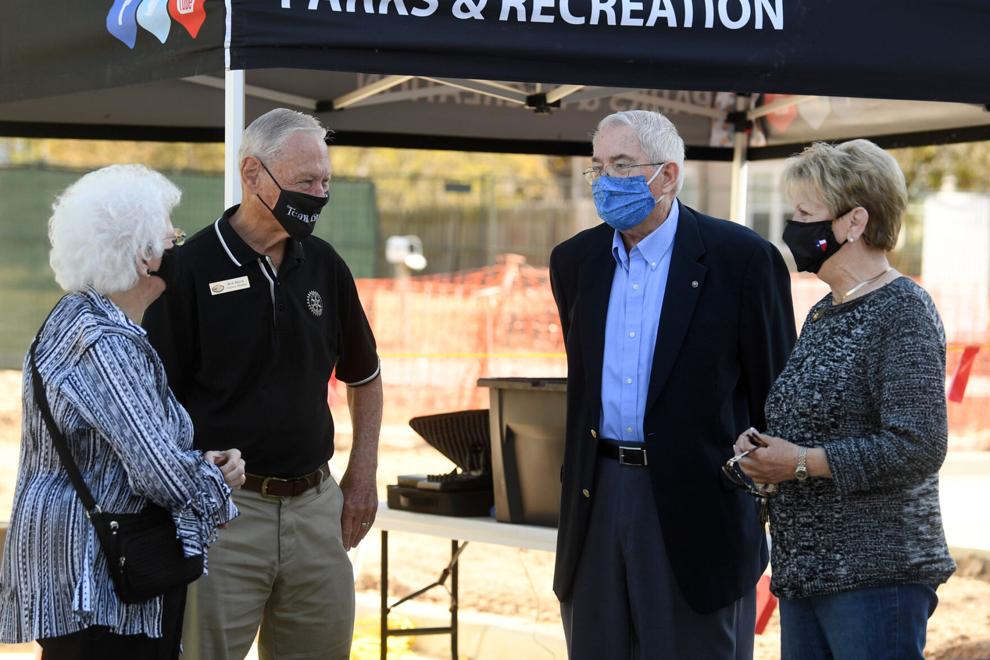 College Station City Hall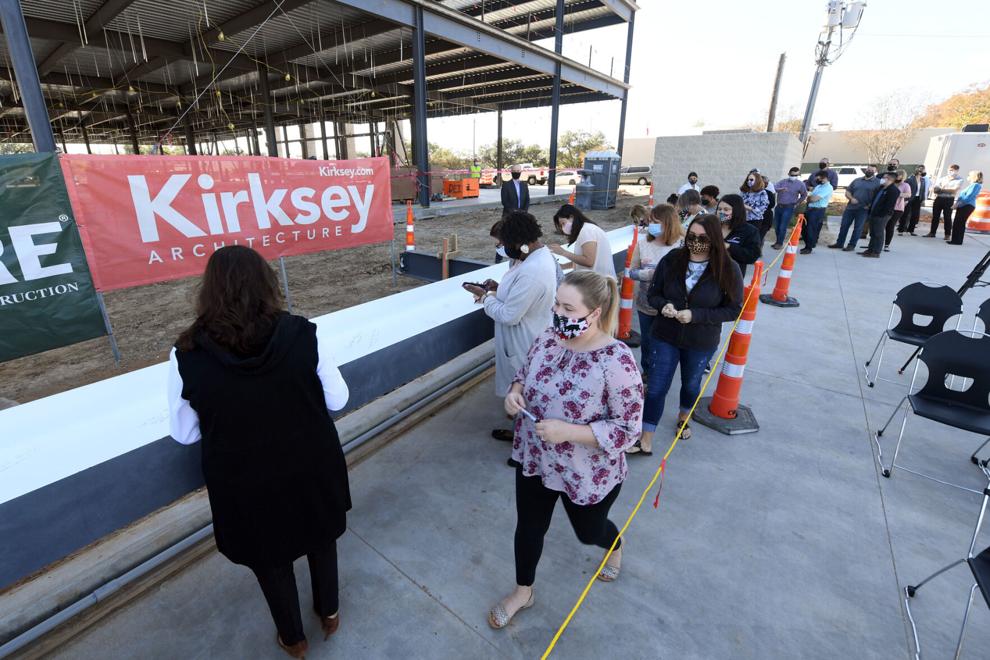 College Station City Hall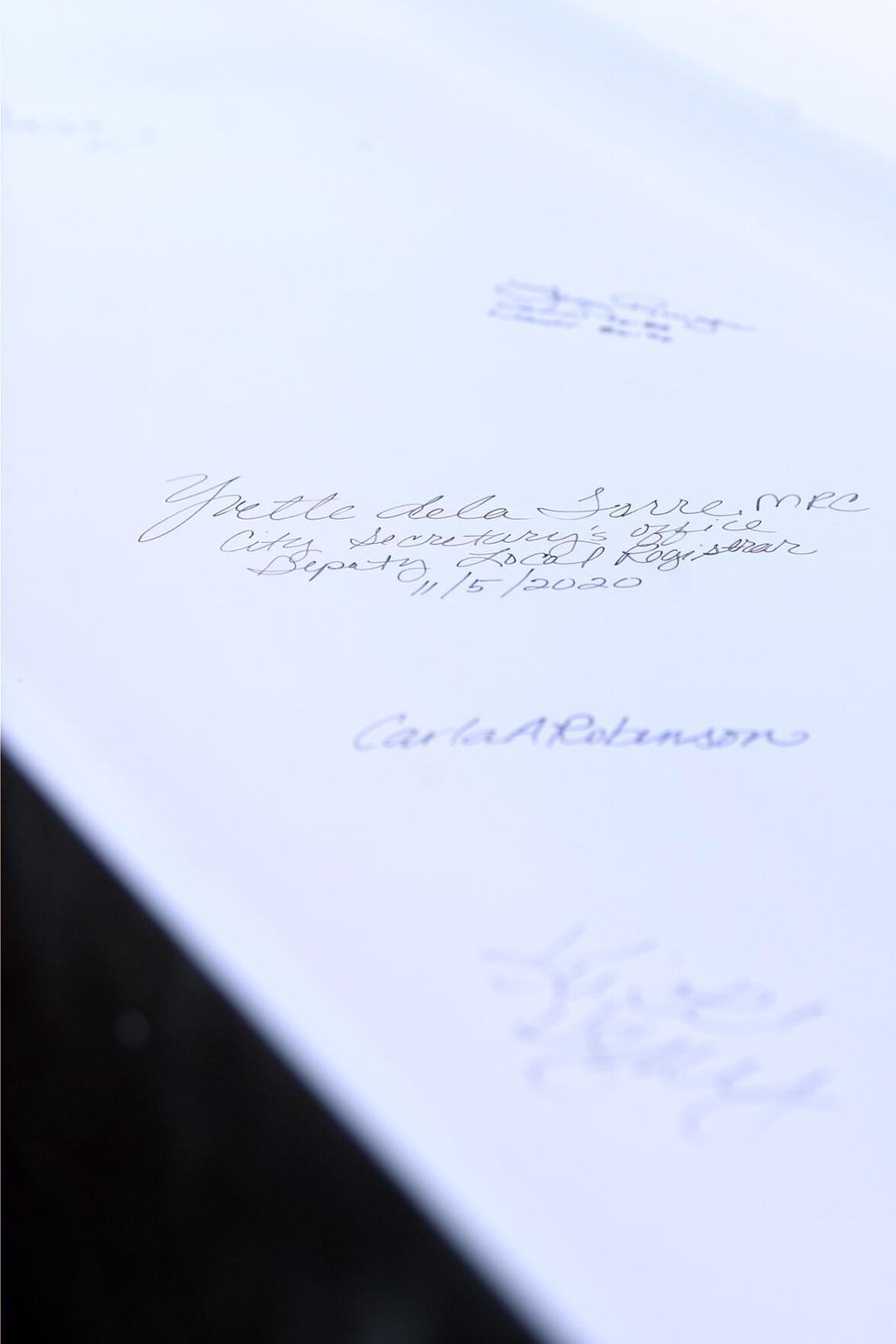 College Station City Hall