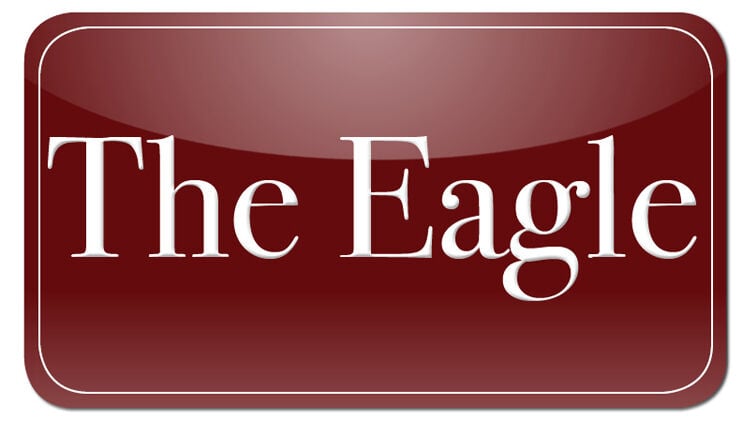 Three of four Caldwell High School students who were indicted on felony charges following an incident on a school bus in the fall pleaded guilty to unlawful restraint, a Class A misdemeanor, on Tuesday.
According to a press release from the Milam County District Attorney's Office, Marina Brinkman, Kadie Hartman and Katherine Hart, all of Caldwell, were placed on 12 months deferred adjudication with standard probation conditions, including not having contact with the victim, 40 hours of community service and were ordered to pay a $4,000 fine and restitution in an amount to be determined later.
Brinkman and Hartman are both 17 years old, and Hart is 18, according to the release. The incident took place near Cameron, so the cases were heard by Milam County Judge Steve Young, rather than in Burleson County.
A fourth case involving Sophie Goodman, 17, remains unresolved, according to a Jan. 12 press release from the Milam County District Attorney's Office.
The students, all athletes on the Caldwell High School volleyball team, were arrested in October following the September incident in which they were accused of holding down another teammate and pulling off articles of clothing on the way back to Caldwell from a game.
A grand jury initially indicted each of the four students on a third-degree felony charge of engaging in organized criminal activity, unlawful restraint, according to a November statement from the Milam County District Attorney's Office. An indictment is not an indication of guilt but means the panel has found enough evidence exists to move forward with prosecution. That felony charge would have been punishable by up to 10 years in prison and a $10,000 fine.
According to the Jan. 12 press release, the indictments returned by the Grand Jury, "after considering all evidence presented, were never sexual in nature," and the Texas Penal Code allows state jail felony offenses to be prosecuted as misdemeanors.
"I offered the pleas that were accepted; these are young women, with no prior criminal records, and impressive academic and extracurricular achievements," the Jan. 12 statement continues.
According to the Texas Office of Court Administration, only a judge can grant deferred adjudication, and both the prosecutor and defendant must agree to waive a jury trial. It defines deferred adjudication as "a special form of judge-ordered [probation] that permits a defendant to accept responsibility for a crime without an actual conviction being placed on the record."
The Jan. 12 press release states the victim and her mother agreed with the resolution and declined the opportunity to speak while in the courtroom.
This story was updated Jan. 13.