The rotating or rolling outages are controlled, temporary interruptions of electrical service that rotate through different parts of the electric grid. But many places in the state are having difficulty rotating the outages, ERCOT Senior Director of System Operations Dan Woodfin said Monday morning, since ERCOT is requiring such a major amount of load shed from the system and because emergency service areas cannot be included.
Locally, ERCOT's demands have meant some are without power for several hours with no end in sight. Some Texans in Austin, Houston and other cities were without power into Monday afternoon even before ERCOT called for the rolling blackouts, according to The Texas Tribune.
Woodfin said Monday morning that almost 34,000 megawatts of power generation had been forced off the system. A few of these power generators impacted by the extreme weather were wind-powered, while the majority were fueled by gas, coal or nuclear energy.
All utilities within ERCOT are "playing defense" to keep the grid reliable, BTU Executive Director of Business Operations David Werley said.
"I would like to have good news, but it is possible that it would get worse before it gets better because of the falling temperatures," he said about the rotating outages. "It just depends on if any of the power plants that are currently offline come back on. There are just a lot of variables in it. We just don't know right now."
As of early Monday afternoon, BTU power generation units were fully operational and running, Werley said.
Bryan Texas Utilities customers were initially told to expect outages lasting between 15 to 45 minutes, but later Werley said that some of the rotating outages could last three or more hours. He added that as utilities do all they can to meet ERCOT's requirements to maintain system reliability, there is no real rule of thumb that he can give as to how long people can expect to be without power during the rotating outages.
"We just don't have a choice," Werley said. "We are basically ordered to do that, because it's for system reliability."
ERCOT told College Station Utilities to shed about one-third of its load, College Station Utility Director Timothy Crabb said early Monday afternoon. He said this has caused more frequent and sometimes longer rolling outages. While he said CSU tries to keep outages to only 15 minutes, he said outages can sometimes last up to 30 minutes.
Some Bryan and College Station residents alike took to social media Monday, reporting outages lasting several hours.
Crabb and Werley said that there have not been any major line problems since there has been more snow than ice, so the majority of outages around the area are caused by the rotating outages.
Hospitals and other emergency services are not included in rotating outages, multiple officials said.
Woodfin from ERCOT said a winter record was set for power demand, reaching 69,222 megawatts between 7 and 8 p.m. on Sunday. He said that around 11 p.m. multiple generating units began tripping offline due to the severe cold weather. Together this caused diminishing reserves, with reserves being the amount of generation that is in excess of the demand by electric consumers on the system, ultimately leading ERCOT to issue an Emergency Energy Alert level 3. This is the third and highest level of emergency operations.
ERCOT tells transmission owners around the state how much reduction is needed and they determine where and how to implement those reductions on their systems largely through the rolling outages, Woodfin said.
February 2011 is the last time that rotating outages were used, Werley and Crabb recall. Woodfin said this week's controlled outages are the longest ERCOT has had to put into place. 
Woodfin defended preparations made by grid operators, saying that the issues seen are a result of the extreme winter weather beyond what is expected.
As of 5 p.m. Monday, 20,411 BTU customers were without power, along with 9,515 CSU customers, according to the respective outage maps. The MidSouth outage map showed 11,069 customers were out too.
Justin Stapleton, MidSouth Electric Co-op division manager of member services said their rotating outages are staged at intervals of approximately 30 minutes as of 5:45 p.m. He said Monday frequency can change due to load reduction requirements set by ERCOT and MISO. 
"MidSouth has no control over the load reduction requirements but we are doing our part to help the power supply operators stabilize the grid," Stapleton said.
MidSouth customers who have an outage for longer than 45 minutes should report it by phone at 936-825-5100 or text the word OUTAGE to 352-667, Stapleton said.
Michele Meade, Brazos County's emergency management coordinator, said Monday afternoon that "some areas have been harder hit with power outages than others."
Tractor Supply in College Station said that about 100 customers purchased heaters and propane on Monday.
Call volume at the College Station Fire Department doubled in the 24 hours between Sunday and Monday, the department announced in a late afternoon tweet.
"If power outages affect your home, remember that it's more important to heat your body than a room," the tweet reads, "so bundle up and refrain from heating your home using unsafe methods."
Meade said local fire departments received a high volume of calls about ice-related falls and urged caution as people without power seek warmth. She said in some cases it may be better to stay indoors where someone is than to seek warmer indoor conditions elsewhere. 
"There are as many dangers in telling someone to leave their home right now," Meade said, and encouraged people to safely check on friends, family and neighbors by text or phone if possible.
Eagle reporters Kenny Wiley and Chelsea Katz contributed to this report.
---
Gallery: Record-setting storm blasts through Brazos Valley
Winter Weather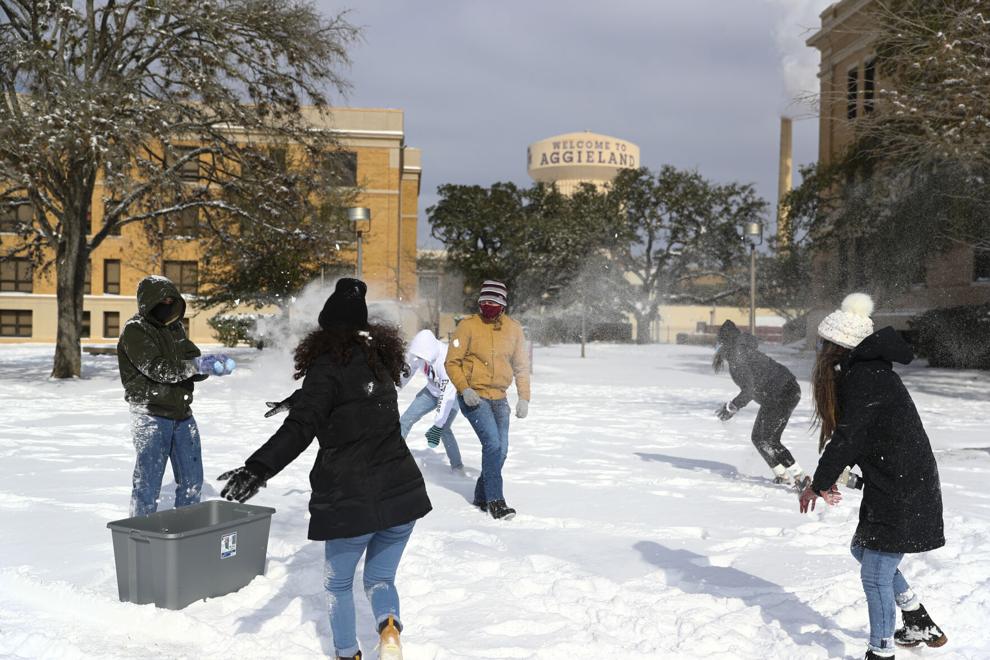 Winter Weather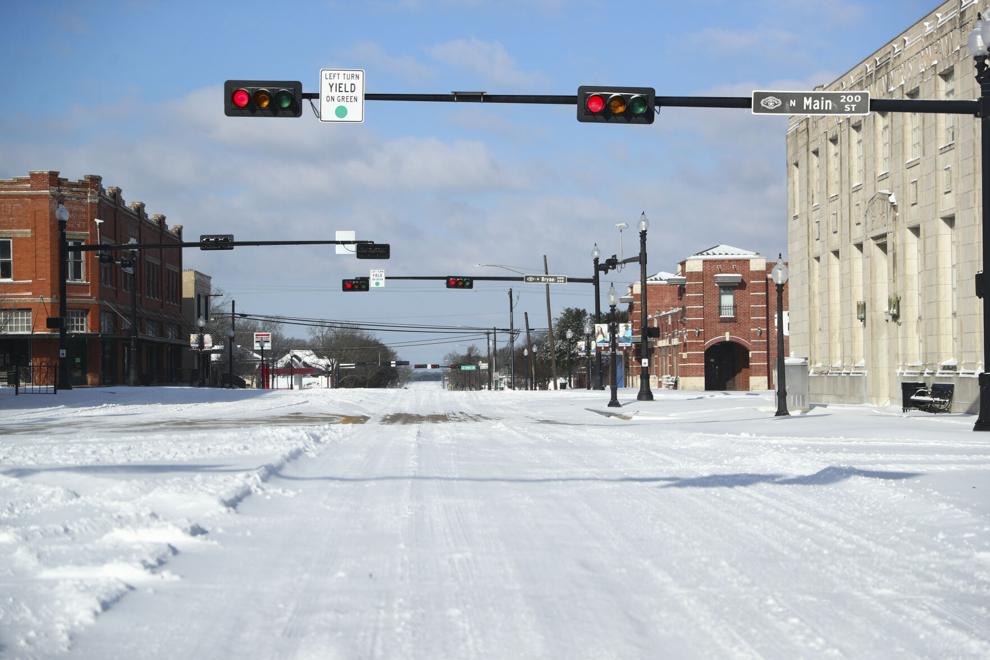 Winter Weather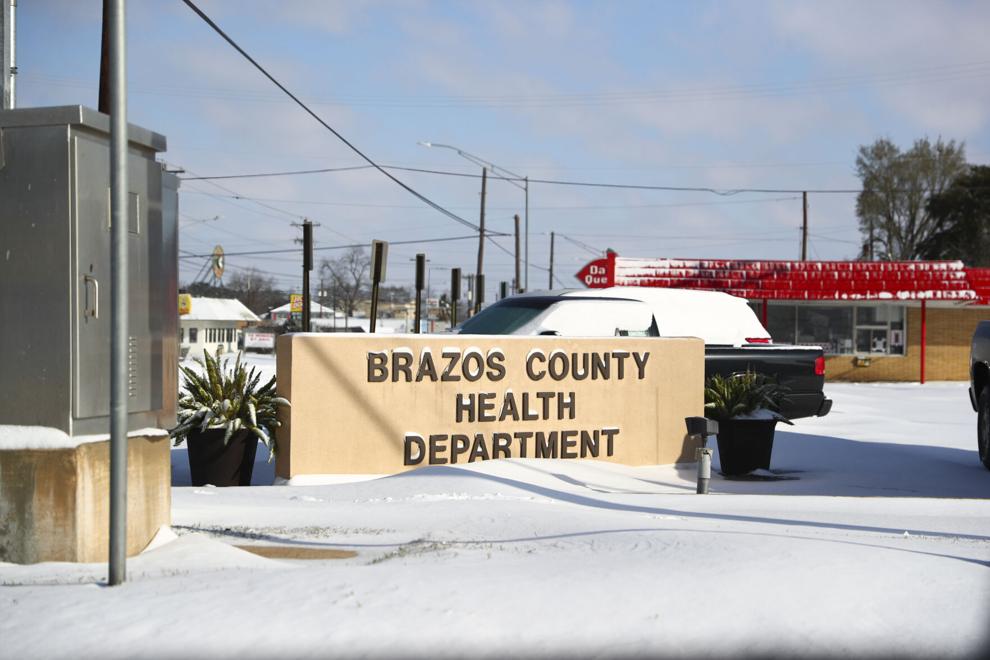 Winter Weather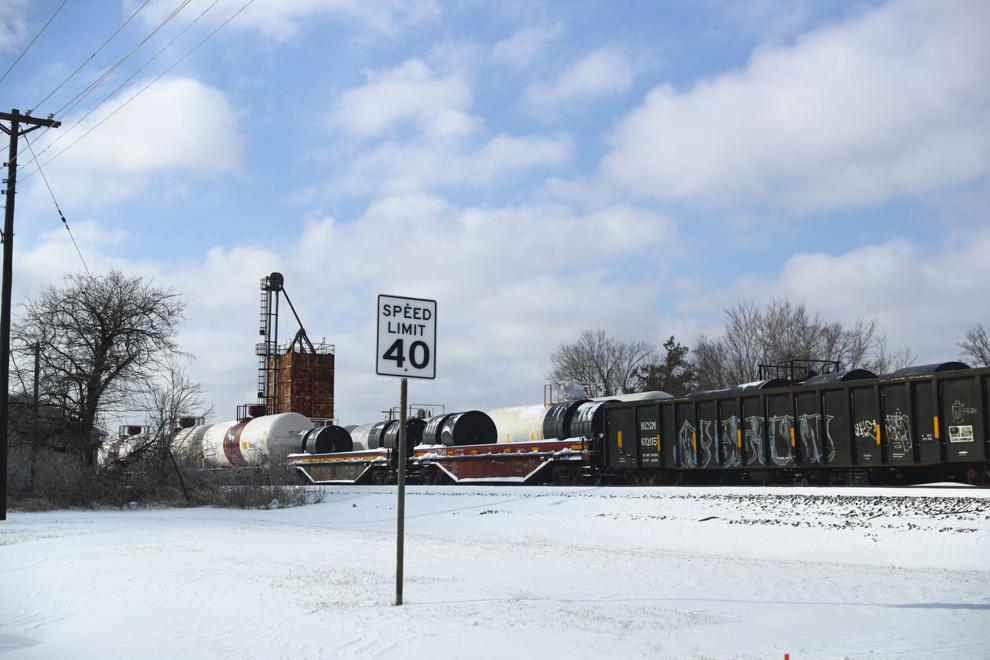 Winter Weather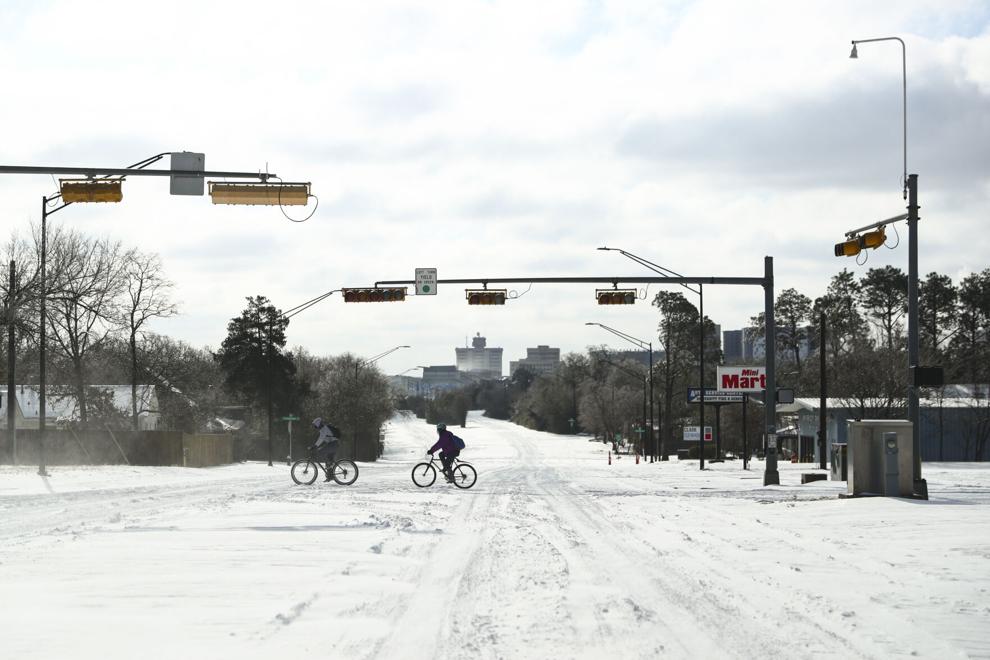 Winter Weather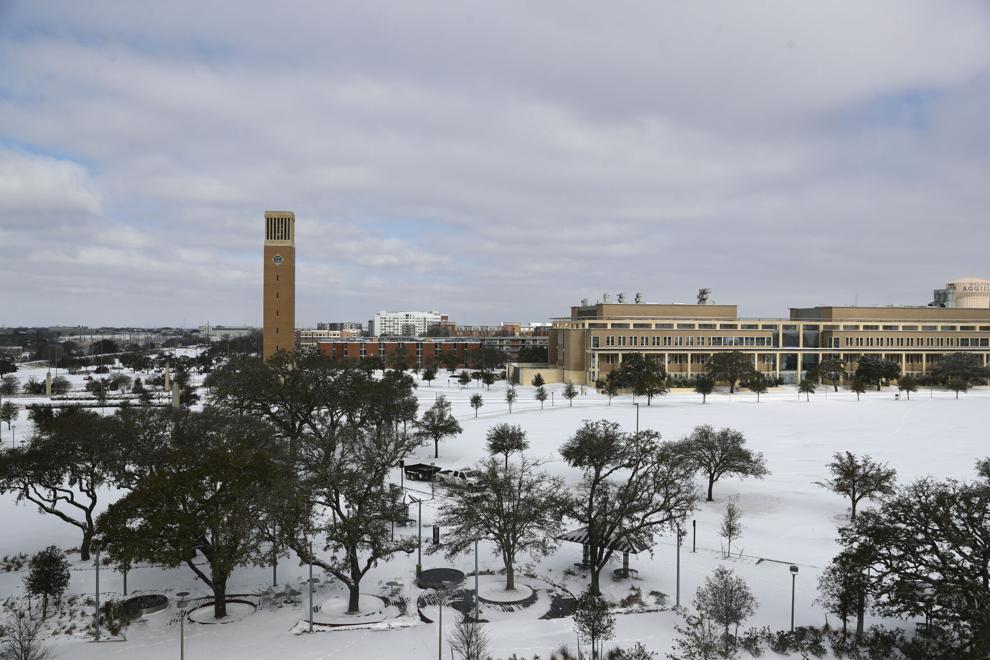 Winter Weather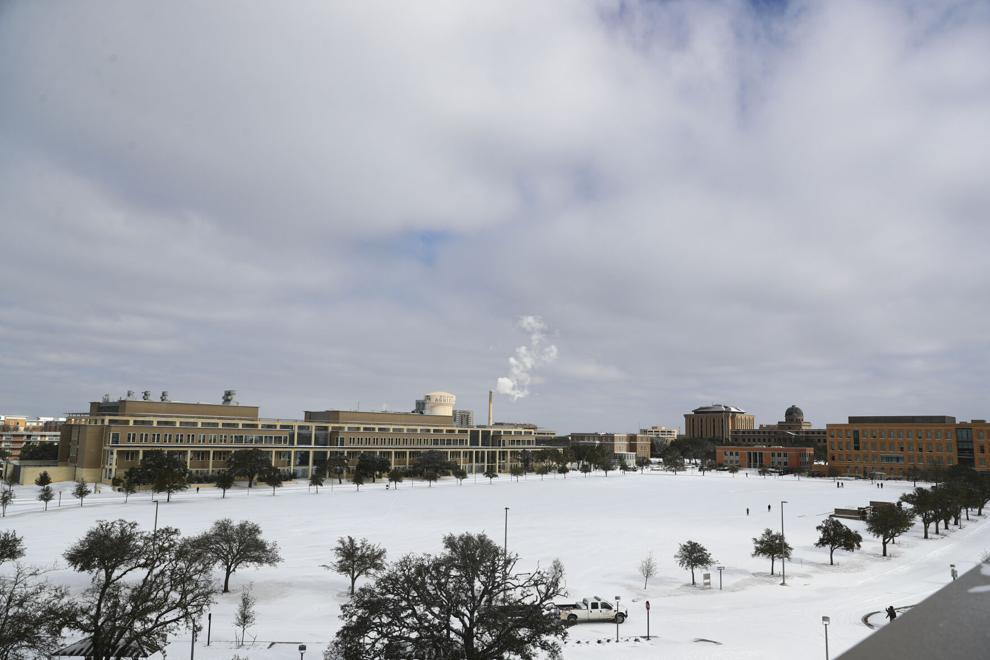 Winter Weather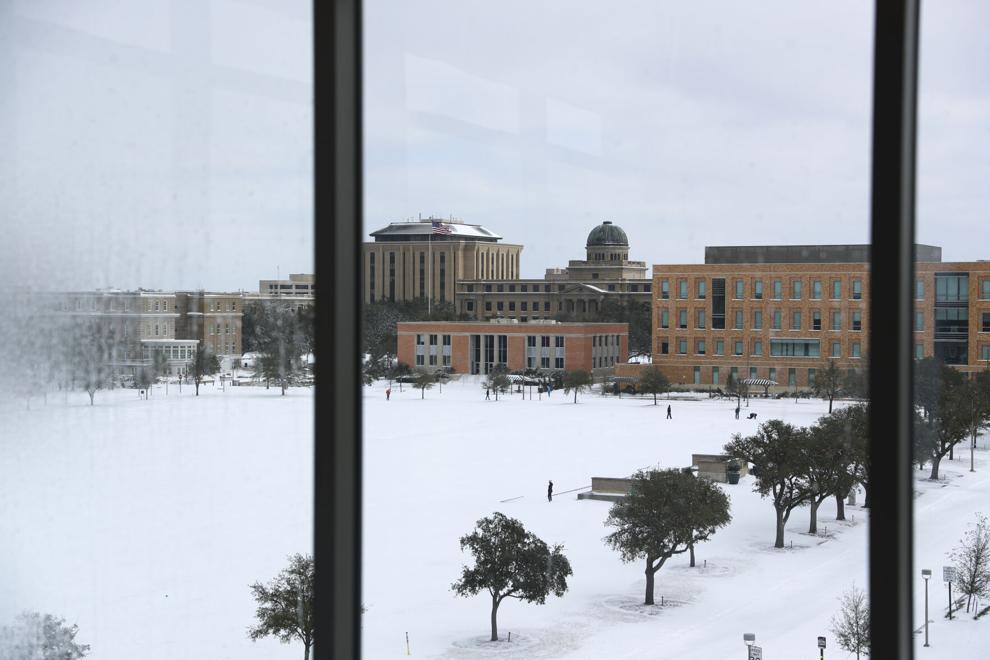 Winter Weather
Winter Weather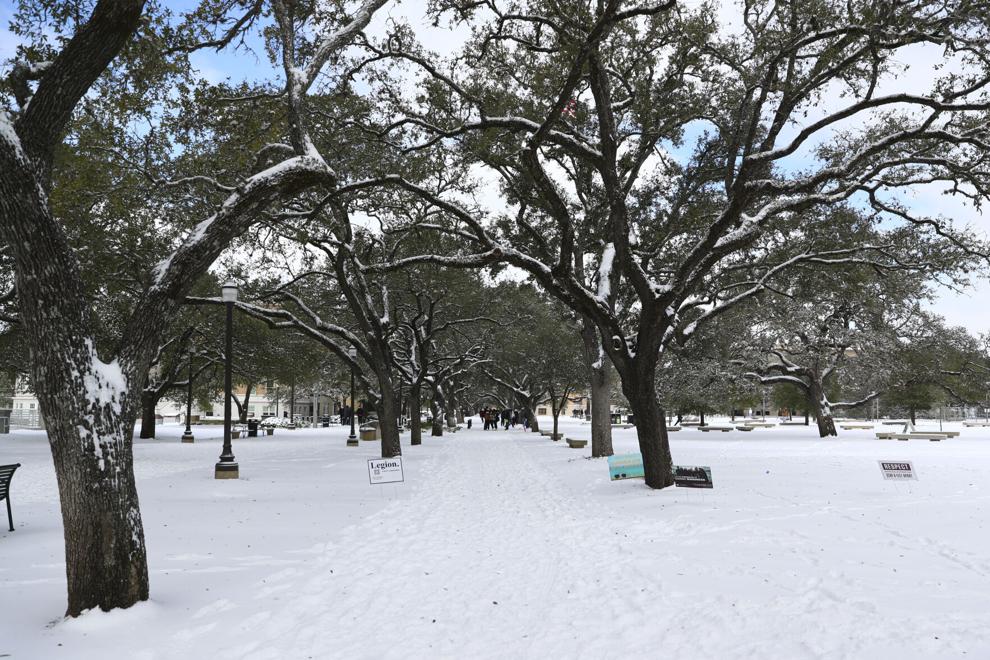 Winter Weather
Winter Weather
Winter Weather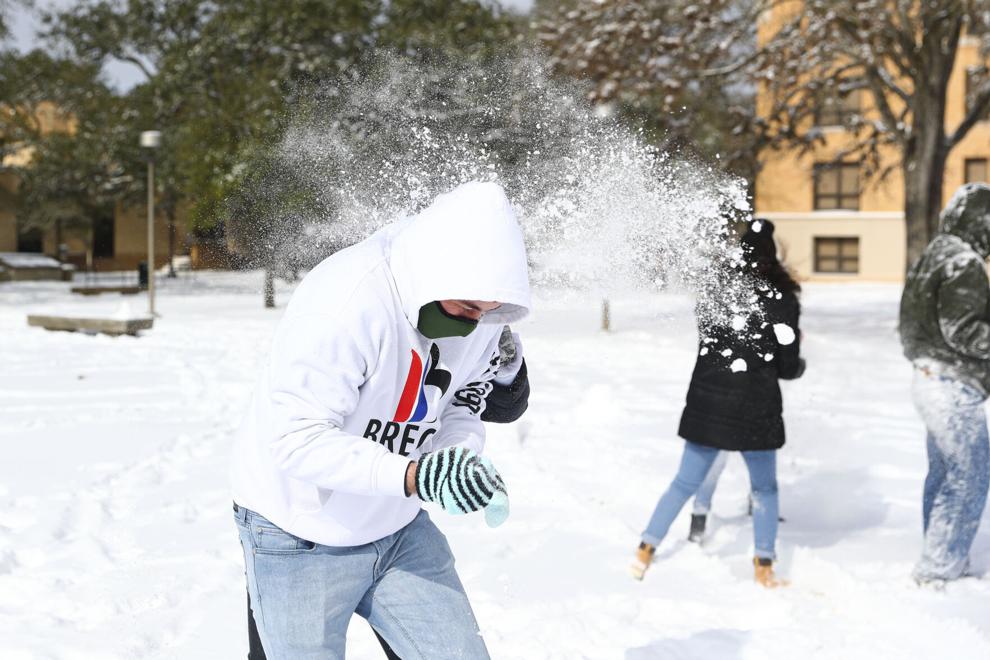 Winter Weather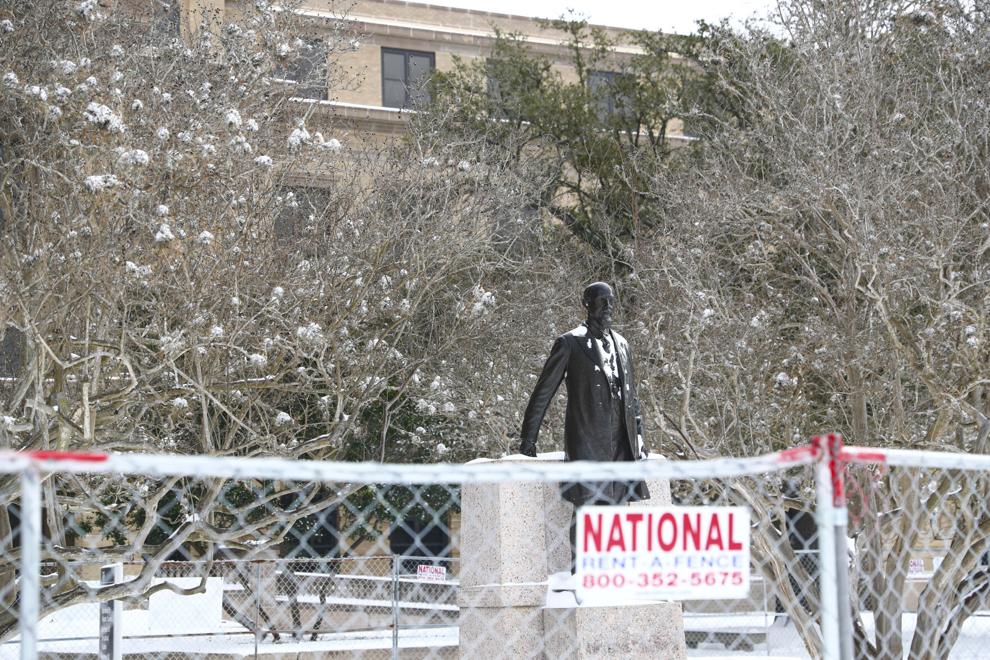 Winter Weather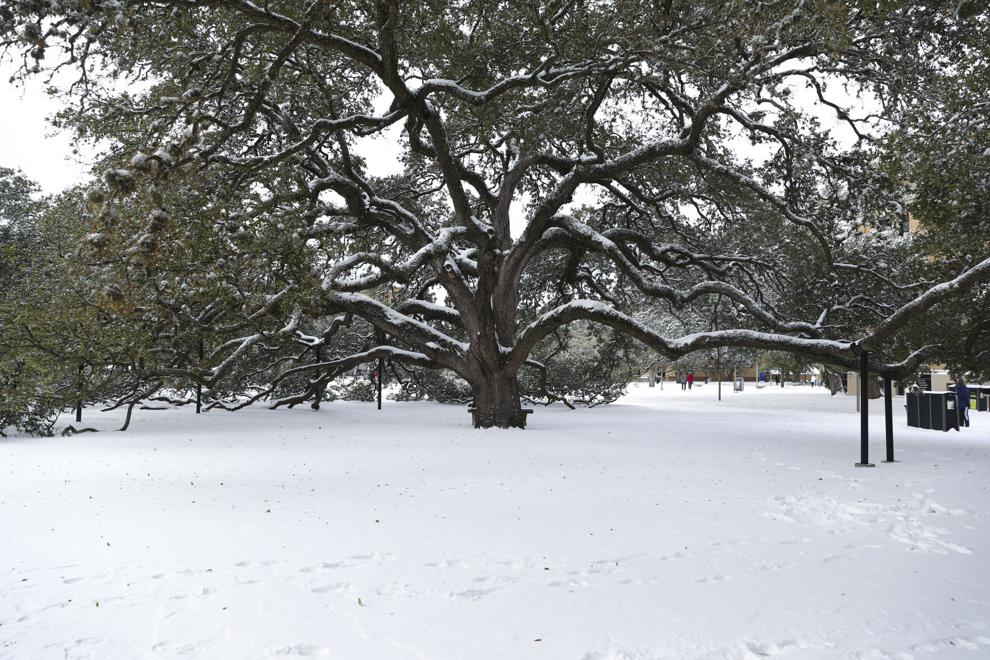 Winter Weather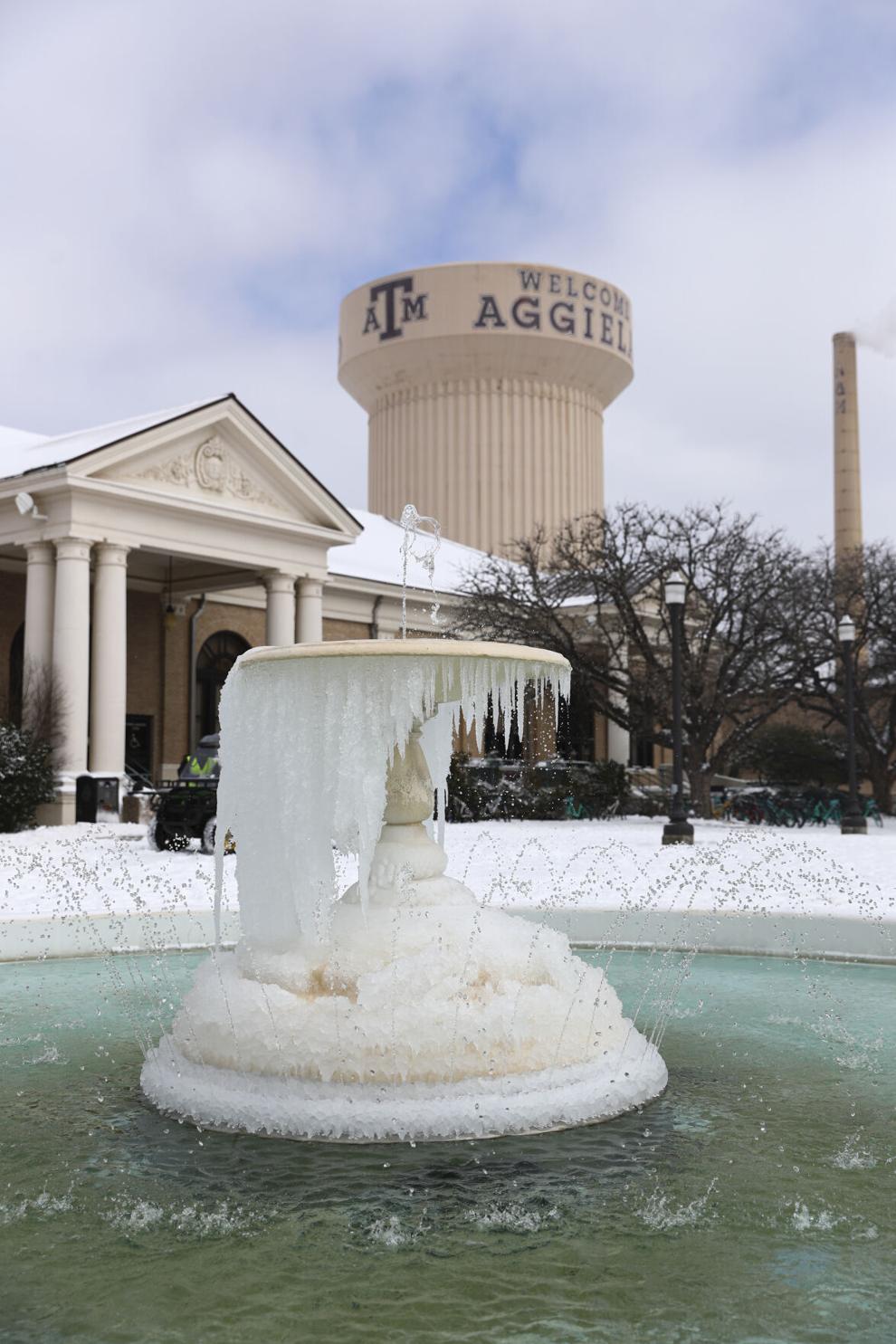 Winter Weather
Winter Weather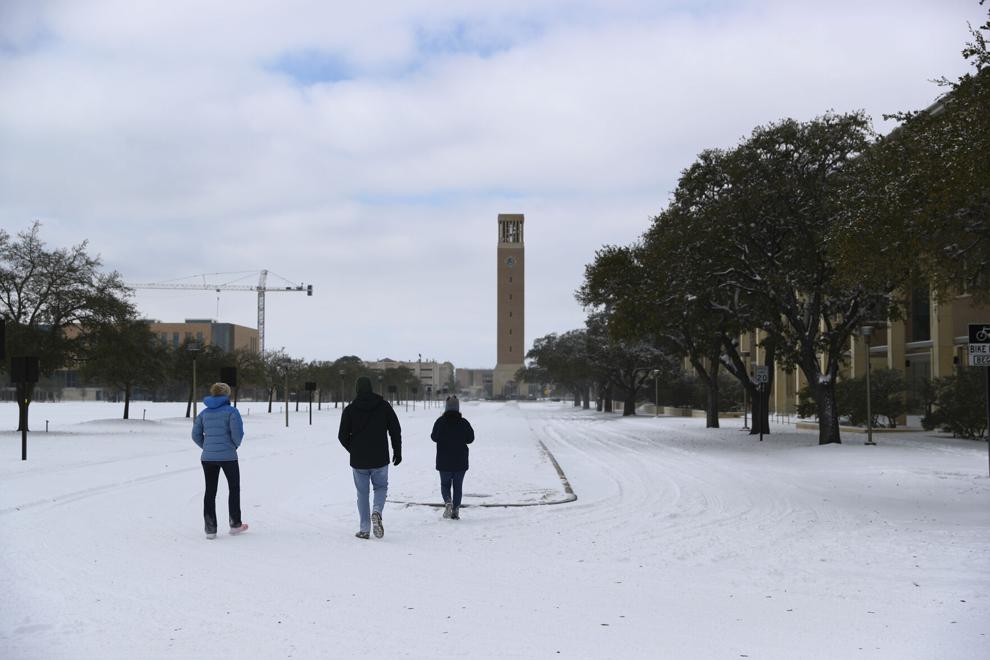 Winter Weather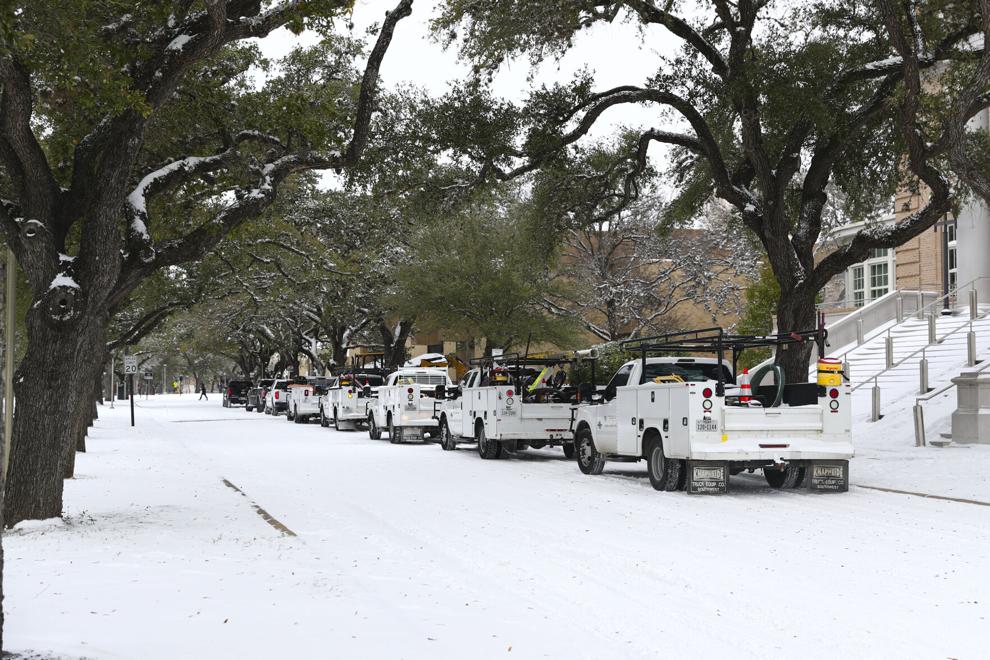 Winter Weather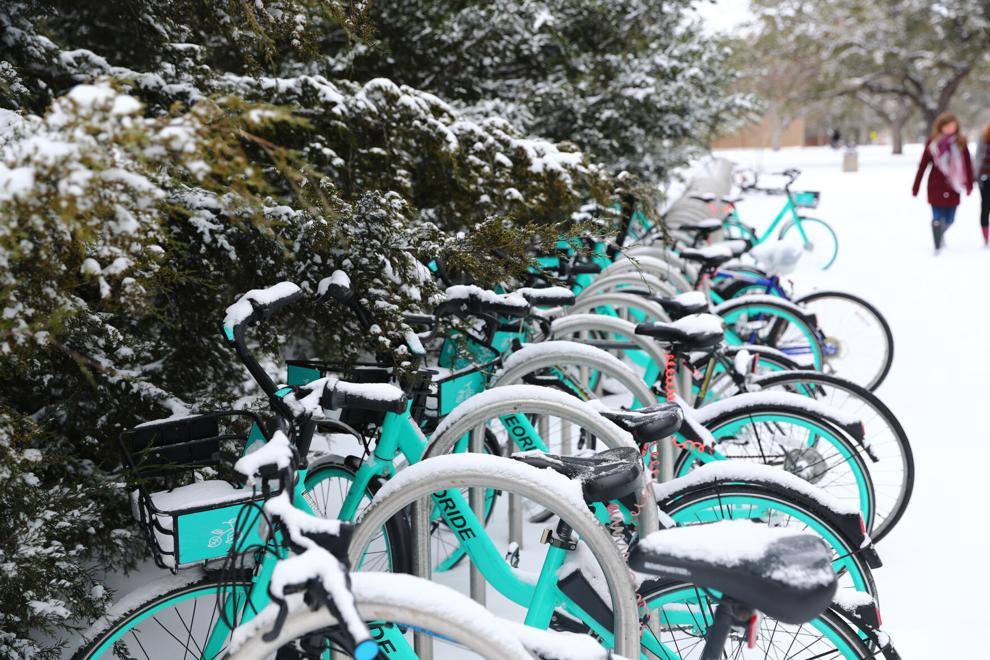 Winter Weather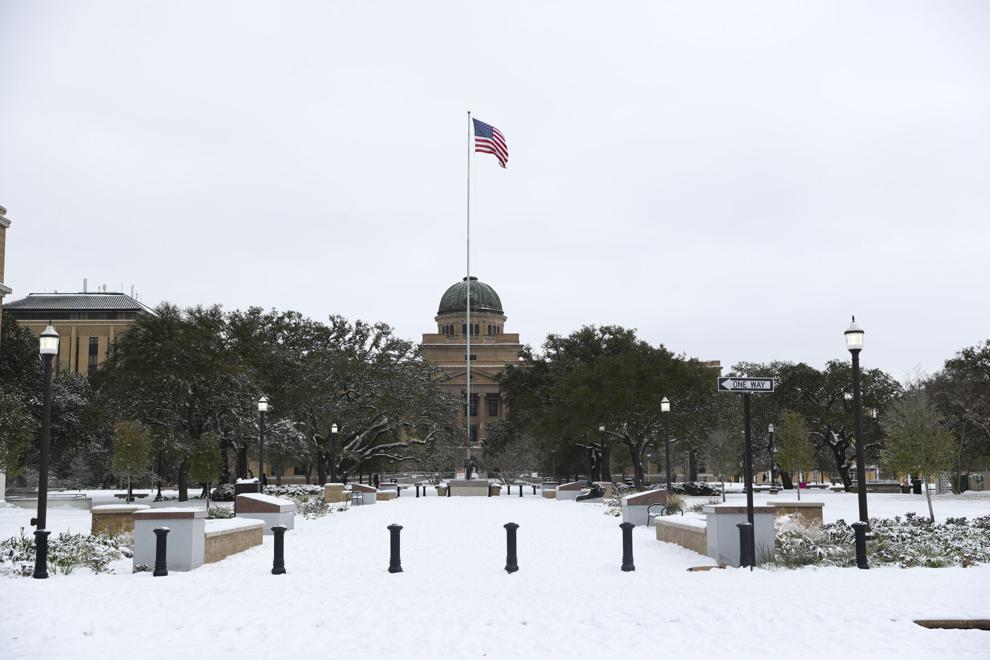 Winter Weather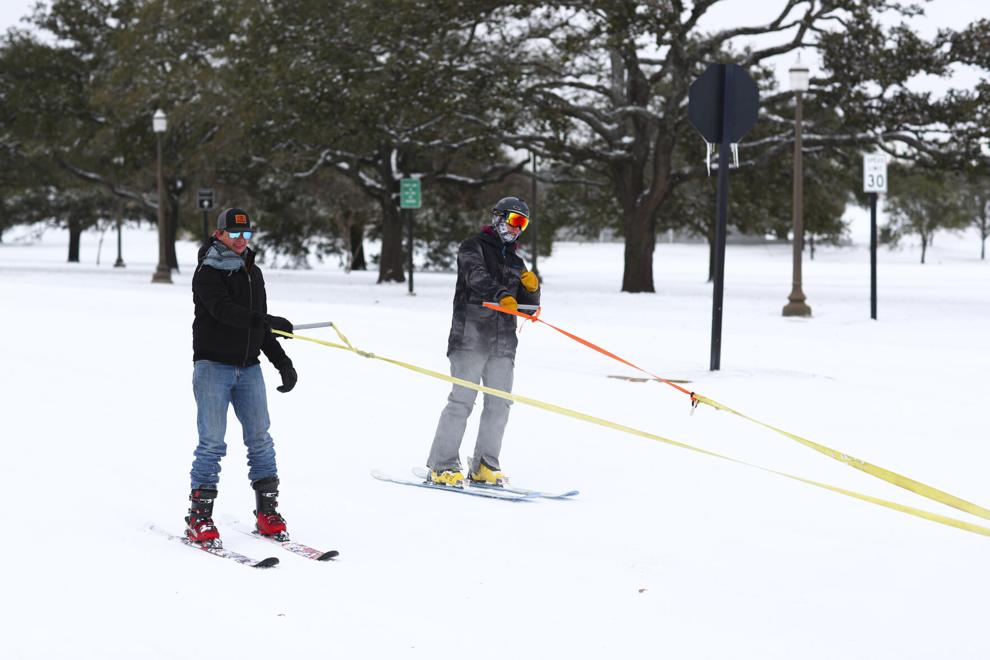 Winter Weather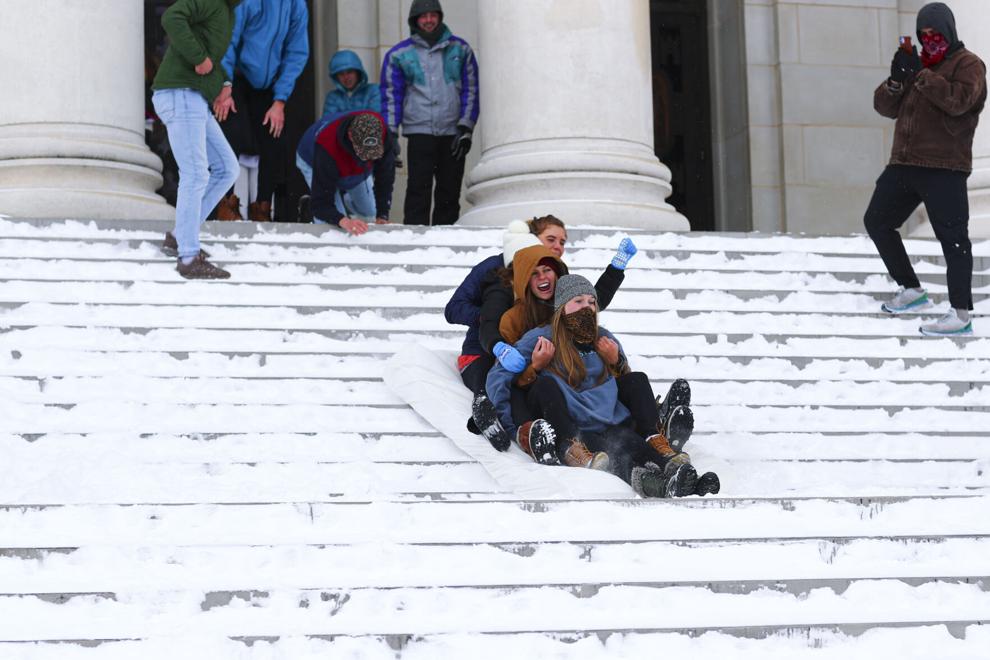 Winter Weather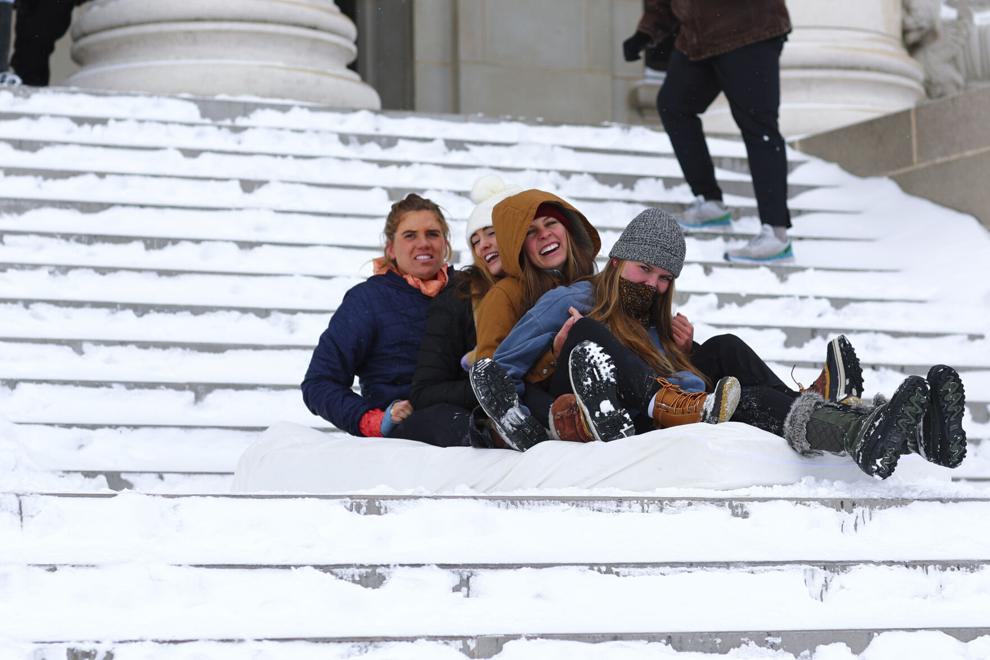 Winter Weather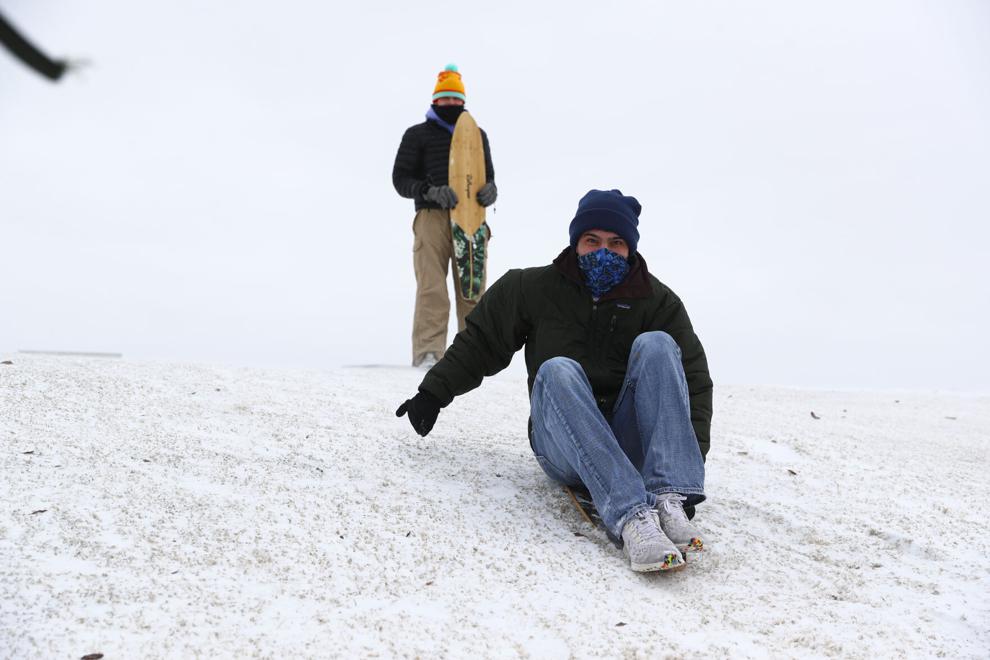 Winter Weather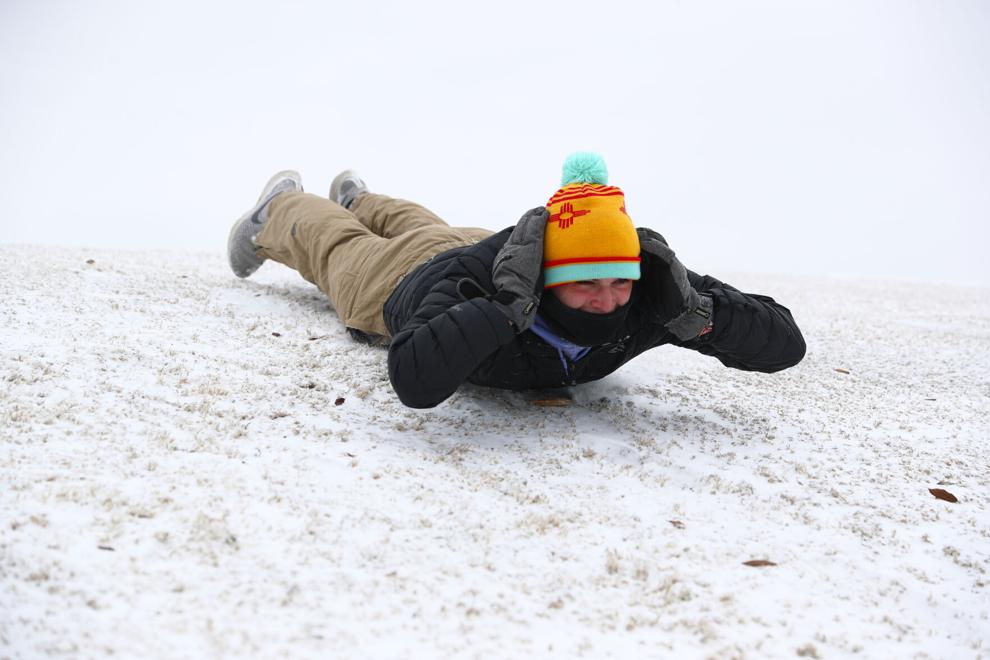 Winter Weather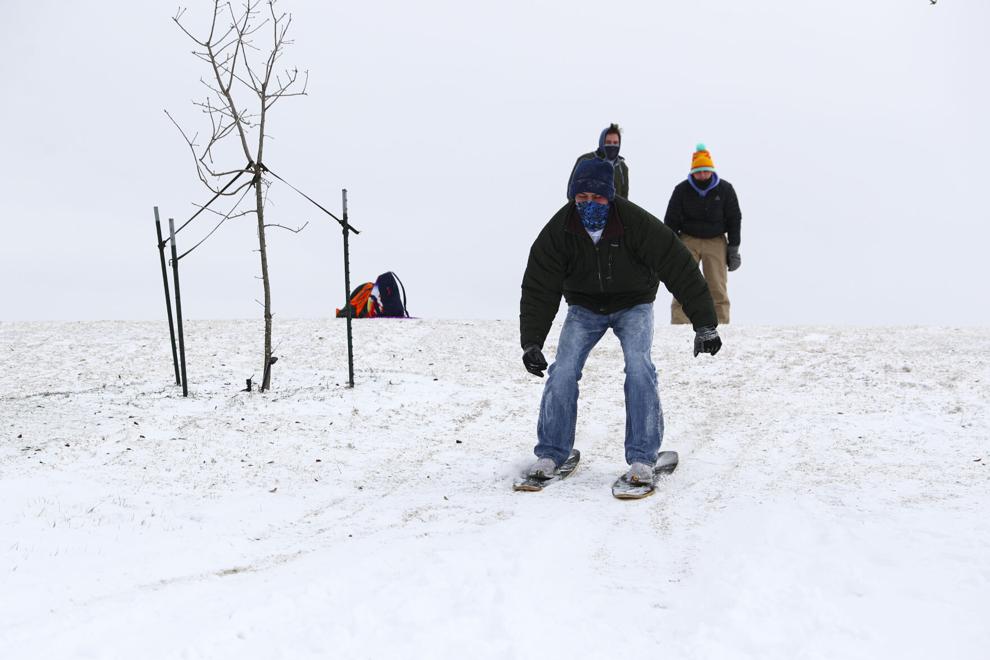 Winter Weather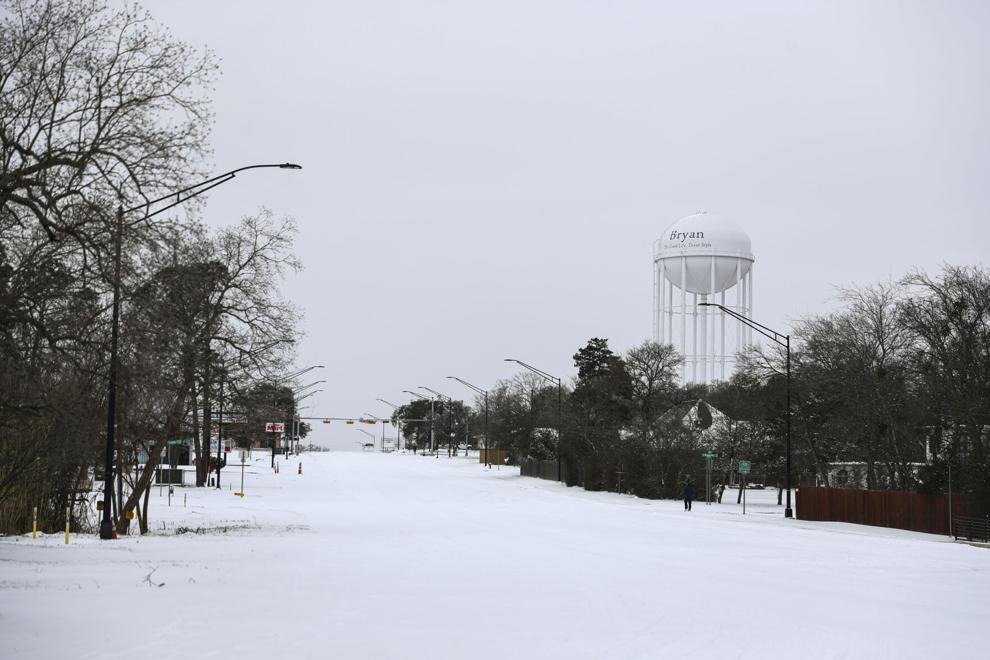 Winter Weather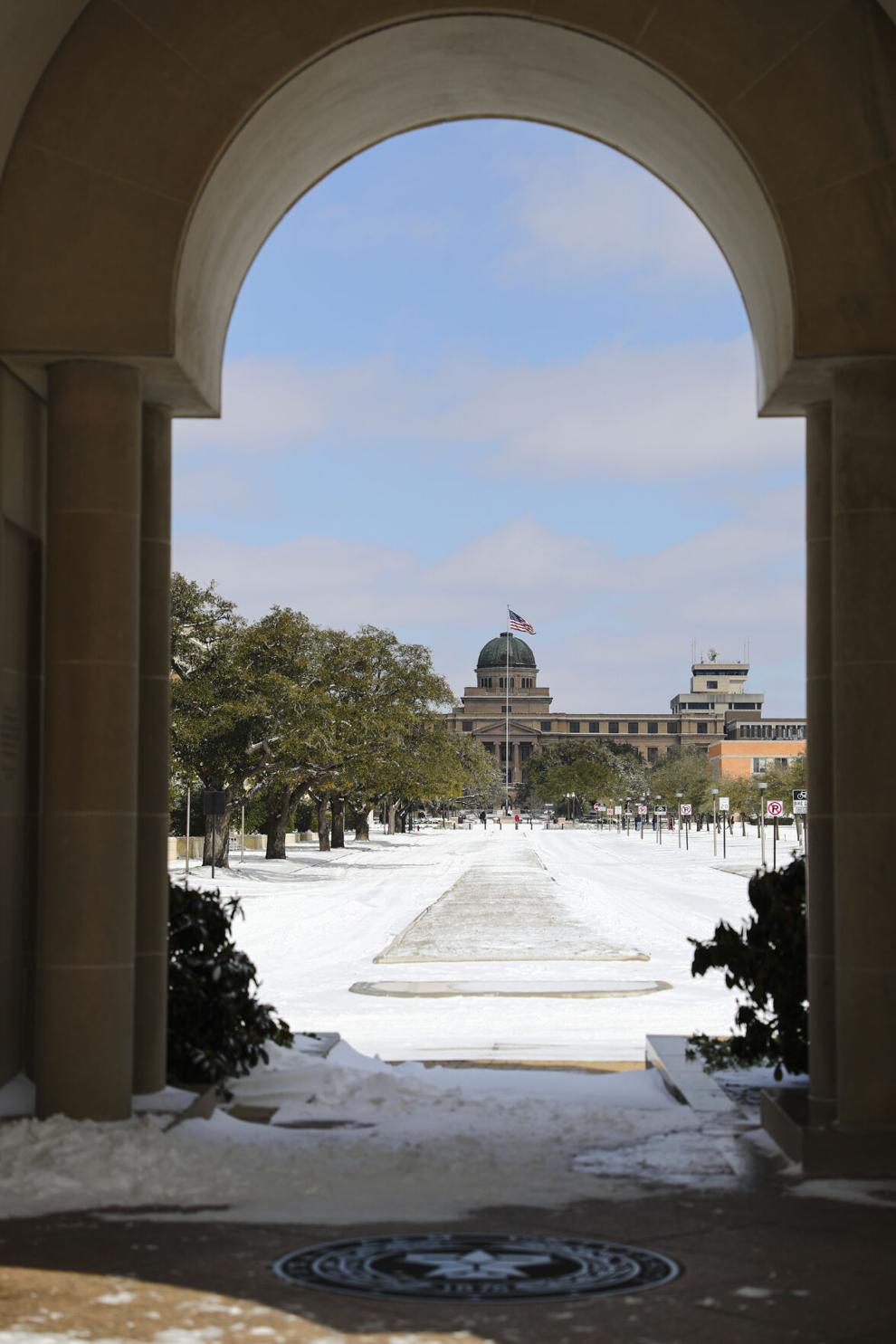 Winter Weather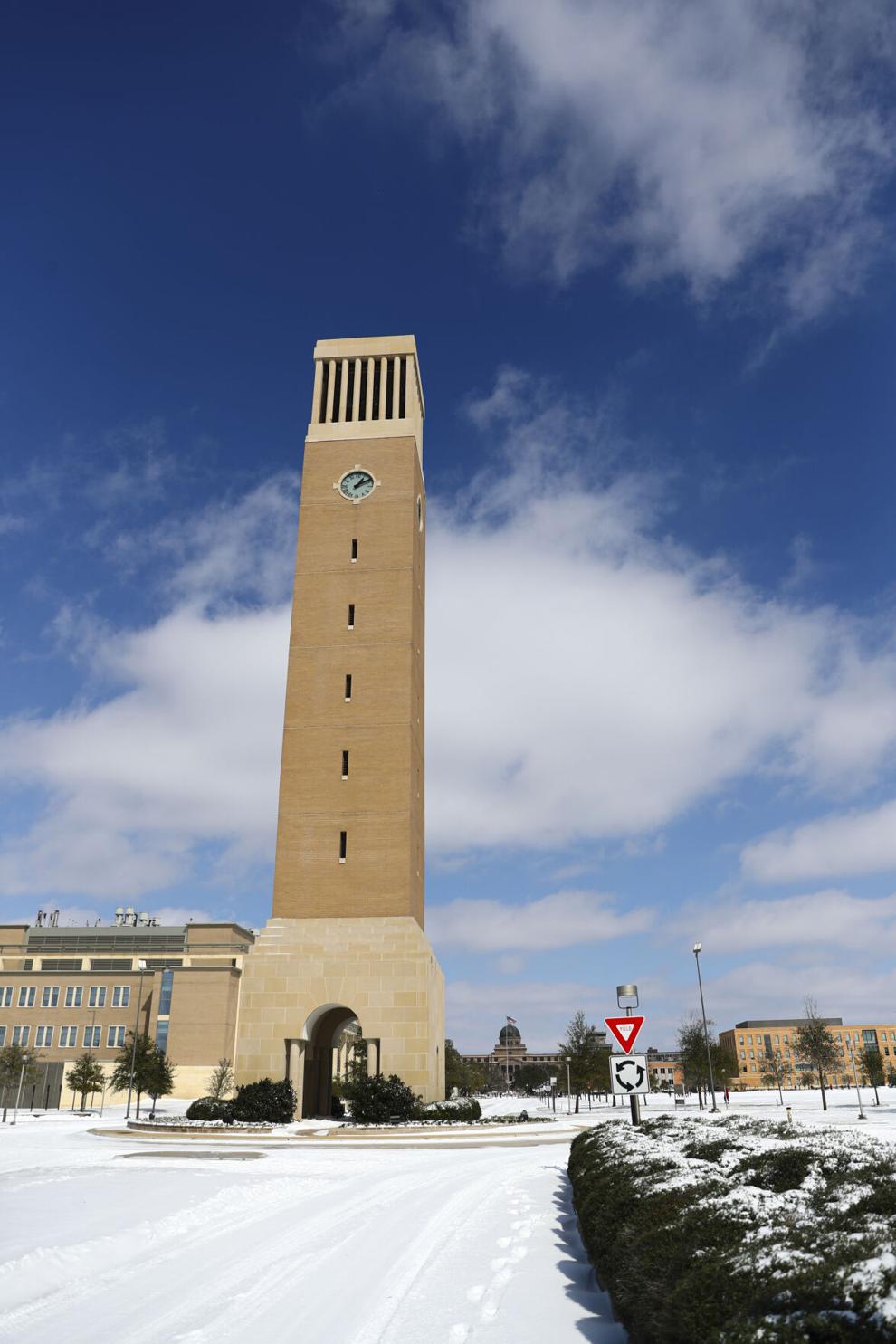 Winter Weather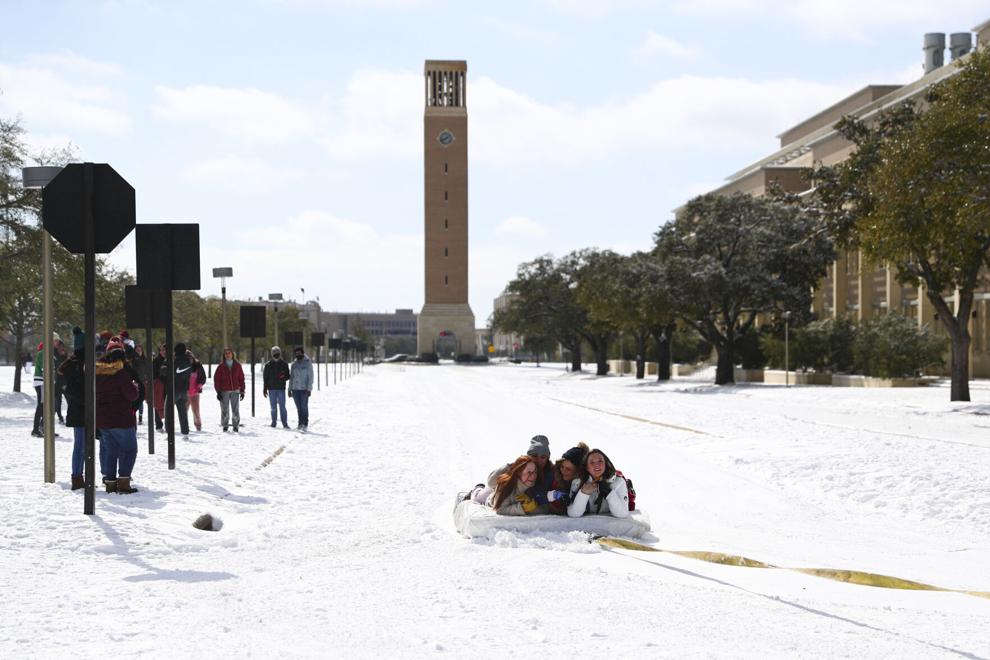 Winter Weather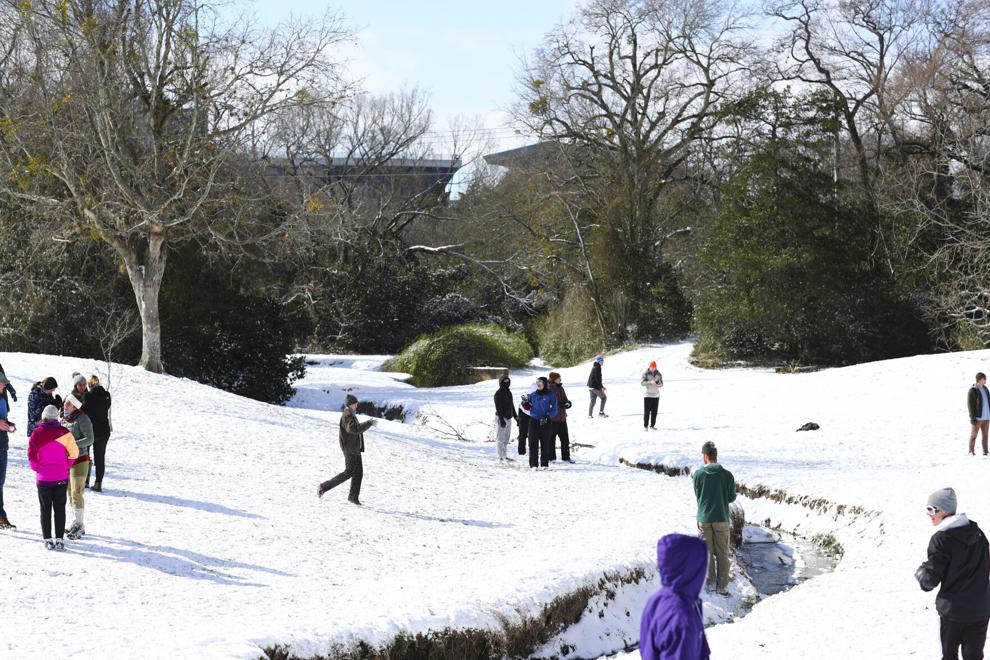 Winter Weather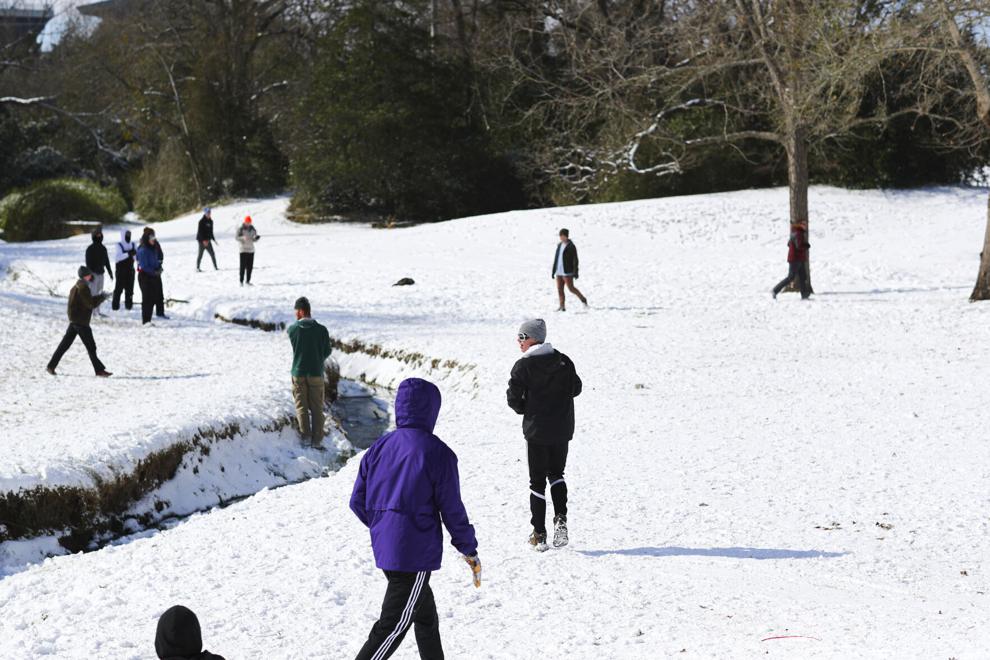 Winter Weather
Winter Weather