Schwertner, a Republican who represents Brazos and Robertson counties among 10 counties in central and east-central Texas, wrote the legislation in response to last month's winter storm.
In a Friday phone interview, Schwertner said Senate Bill 3 would create a statewide coordinator that would be responsible for issuing alerts in the case of blackouts, and would also require utility companies to notify customers of their blackout policies.
The Texas Department of State Health Services released updated figures last week indicating the statewide death toll from the storms had climbed to 111 people, up from an estimated 60 Texans. Most of the deaths were due to hypothermia, DSHS officials said.
"Obviously, it was a terrible failure of our energy system here in Texas, having families have to be in the cold for four days with no lights — it was completely wrong, and people died," Schwertner said. "We need to address it, and so this is a comprehensive piece of legislation that comes after hearing 25 hours of testimony in the Business and Commerce Committee as well as the Jurisprudence Committee. ... I am the author, but I've worked with my colleagues, stakeholders, industry representatives and consumers regarding what to do so this never happens again."
Schwertner said the bill has bipartisan support in the Senate and he expressed optimism about its House prospects. He said he did not know Gov. Greg Abbott's views on the legislation. If each chamber votes in favor of the bill with a two-thirds majority, it would go into effect immediately.
"The bill has a lot of input from a lot of different senators. It is a bipartisan piece of legislation; not everybody is happy with every part of it, which usually means it's a good bill," he said. 
The bill would require retail public utilities to "defer collection of the full payment of bills that are due during an extreme weather emergency until after the emergency is over and shall work with customers to establish a pay schedule for deferred bills."
Schwertner said the bill would "strengthen the oversight" capabilities of the Public Utility Commission of Texas and the Texas Railroad Commission, and would overhaul the Energy Reliability Council of Texas.
"We need to get the right people in charge," Schwertner said. He added that the legislation includes wind and solar power provisions, and said the bill addresses "the long-term reliability of the grid."
Entities found in violation of weatherization regulations could be fined up to $1 million by the Texas attorney general under the proposed legislation. In 2011, when a similar storm caused rolling blackouts, state lawmakers opted not to require power plants to insulate equipment.
"I think there was a lack of acknowledgement of the potential need for weatherization on the part of our regulatory agencies, and actually on the part of the industry, both the natural gas industry and the electric generation industry," Schwertner said.
The House was scheduled to take up a series of bills addressing similar issues on Tuesday.
Gallery: Living History Weekend at the Museum of the American GI
Living History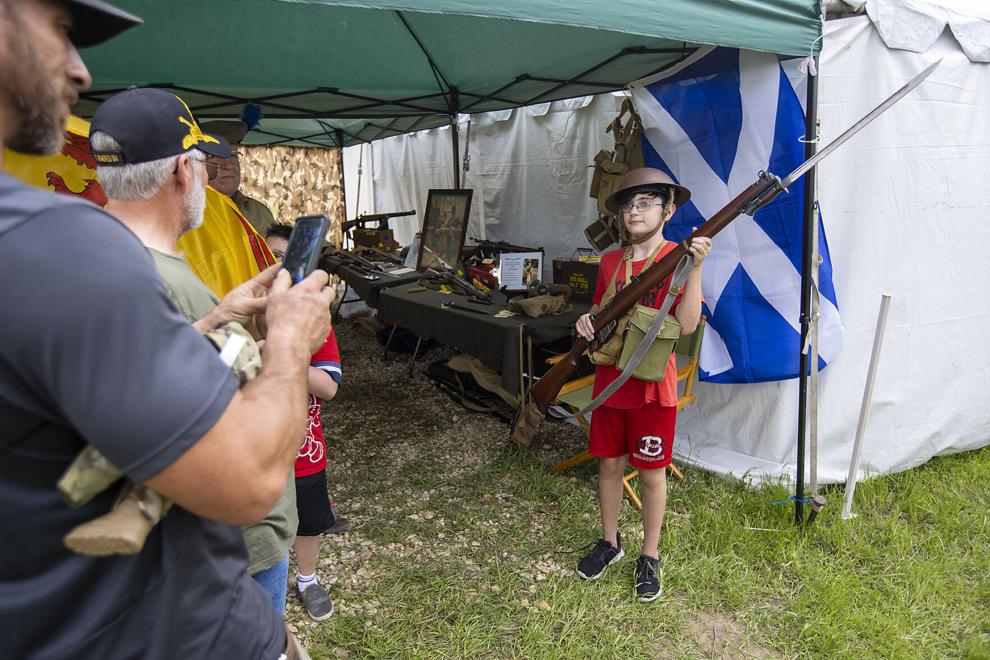 Living History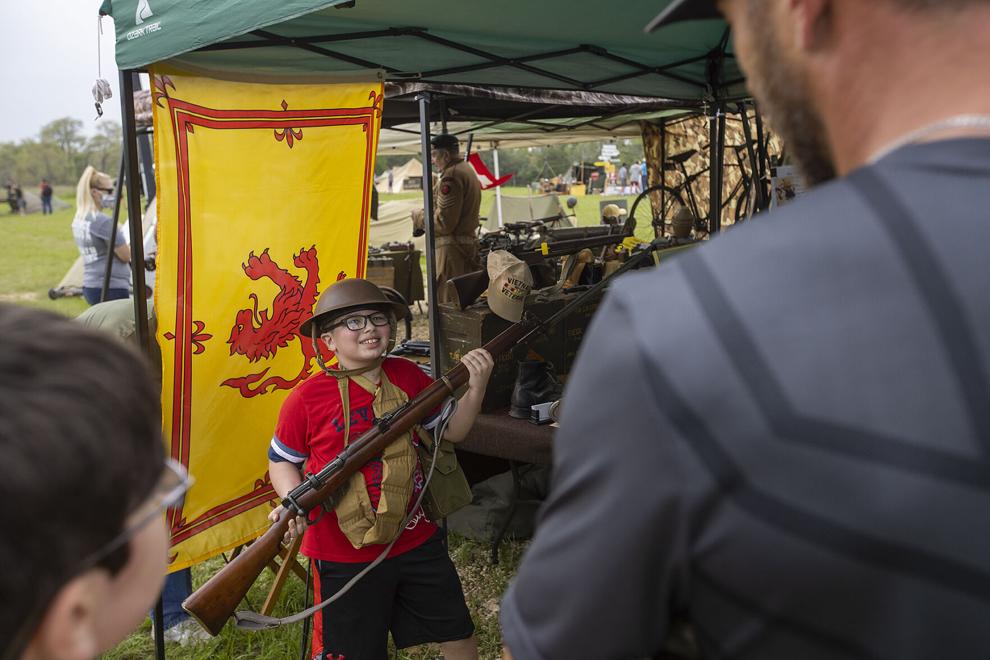 Living History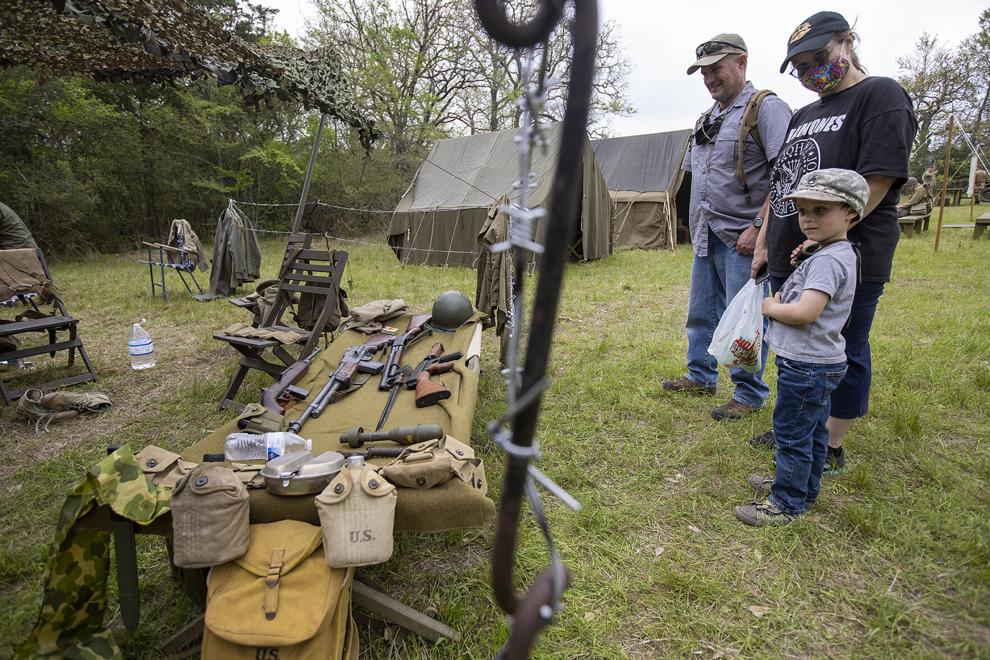 Living History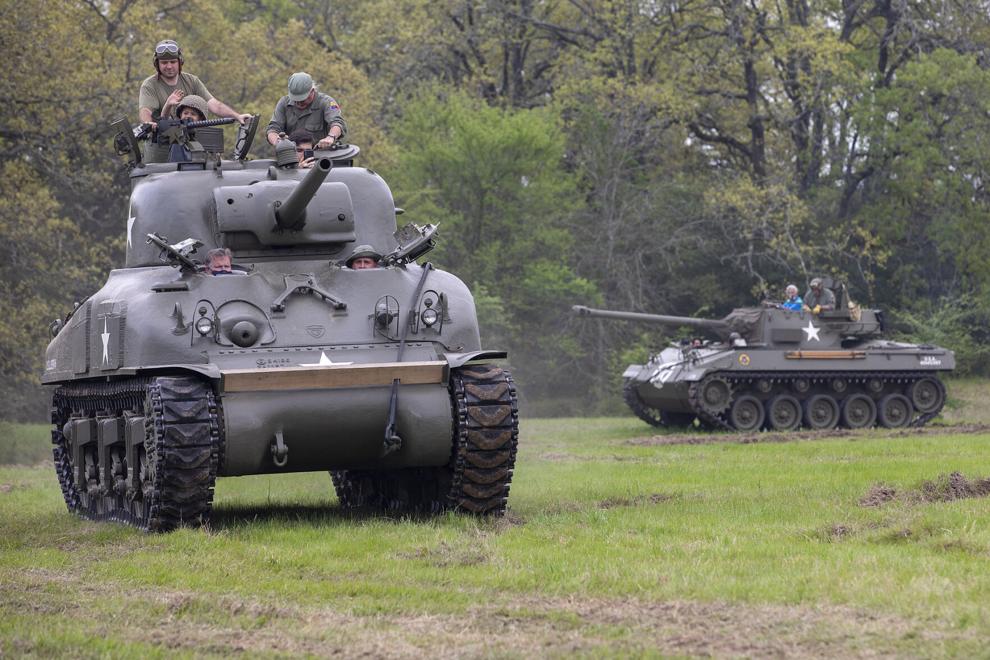 Living History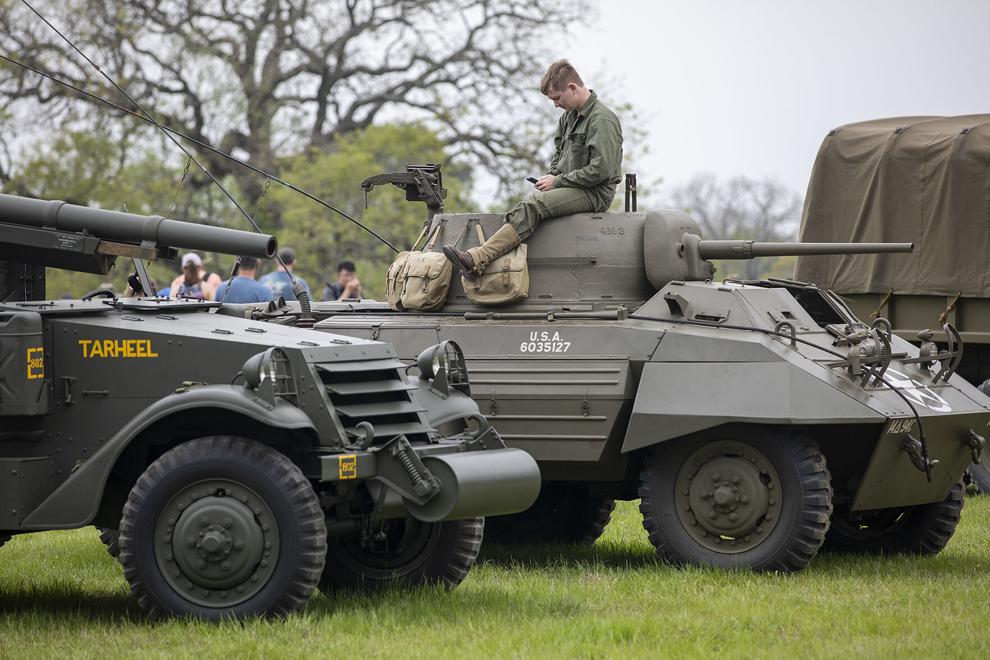 Living History
Living History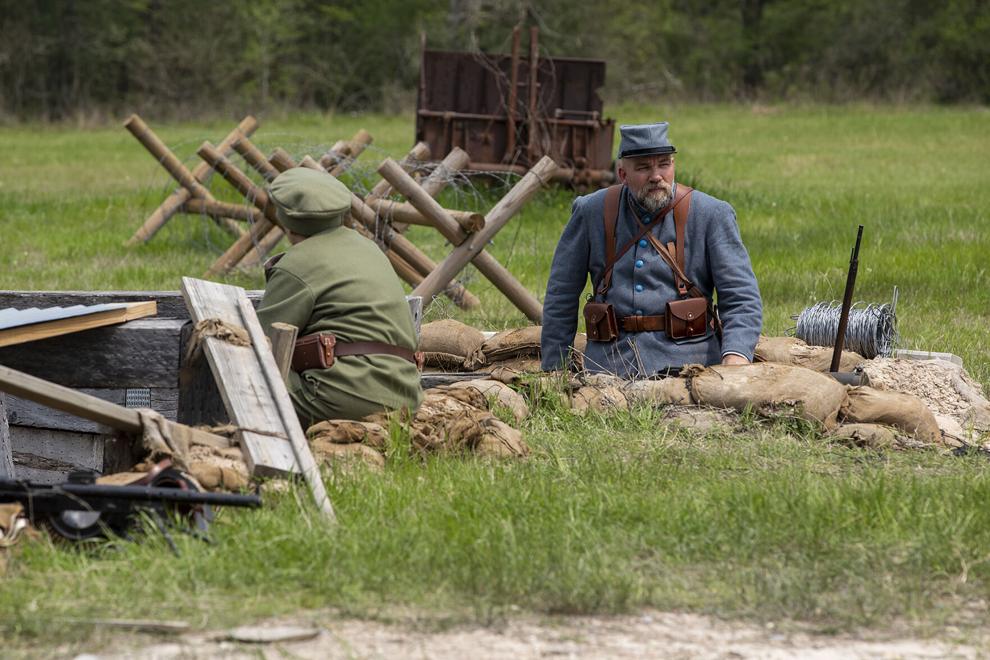 Living History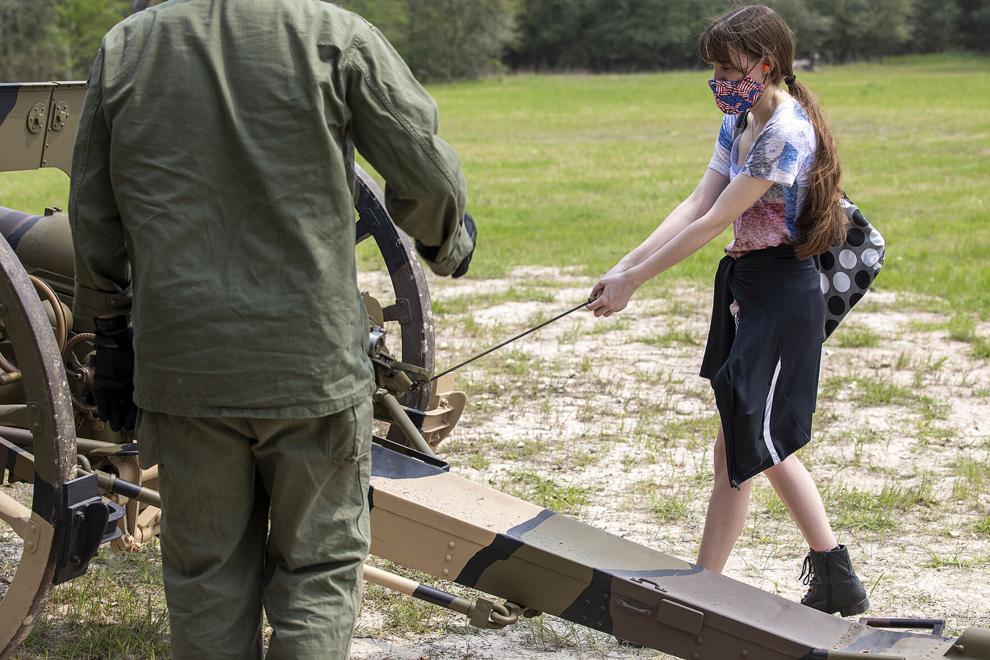 Living History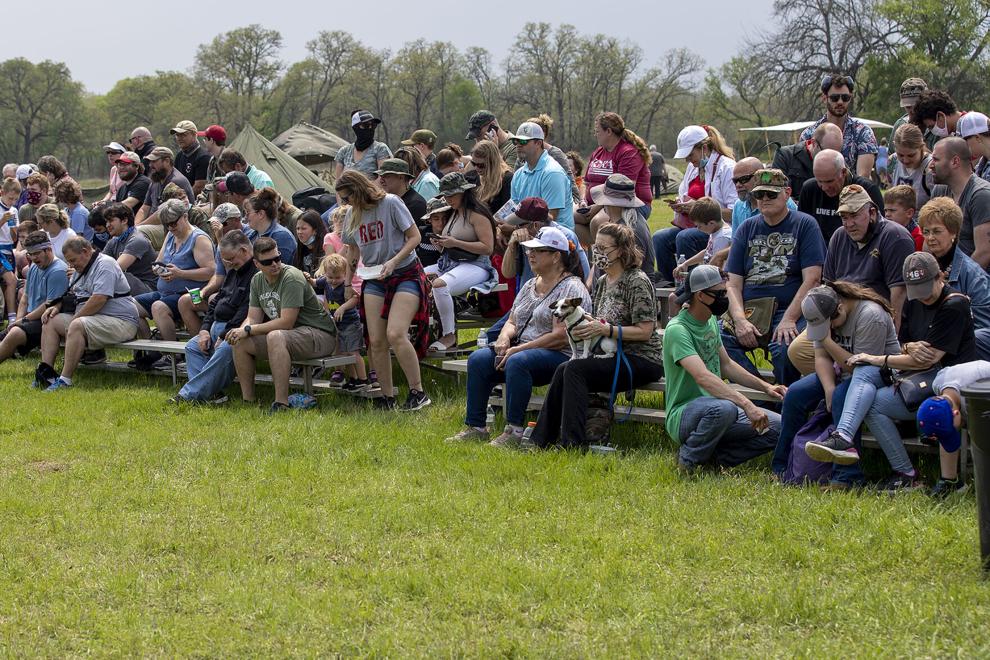 Living History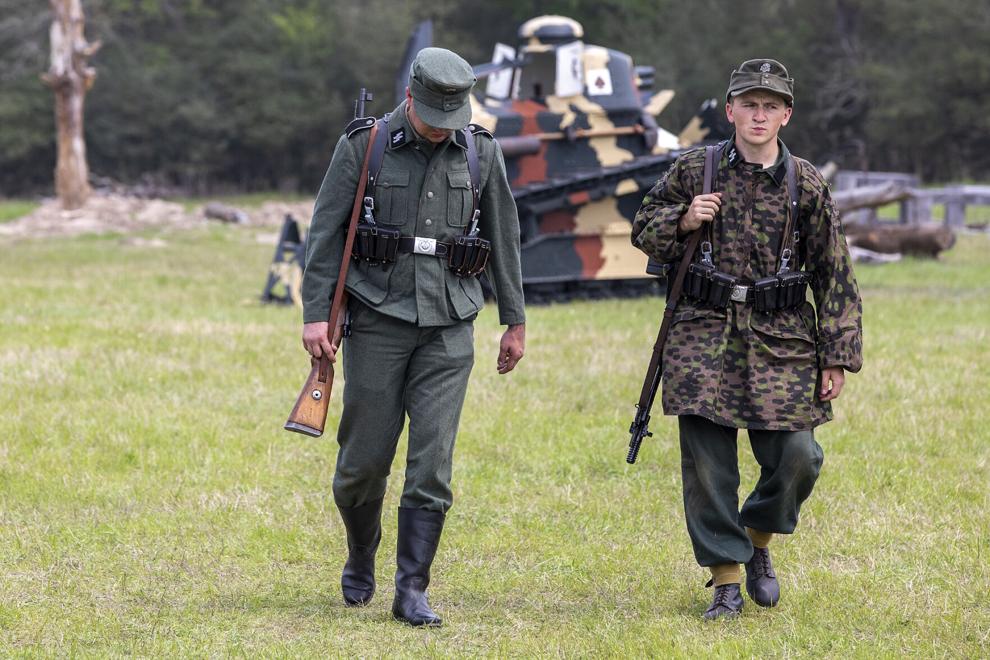 Living History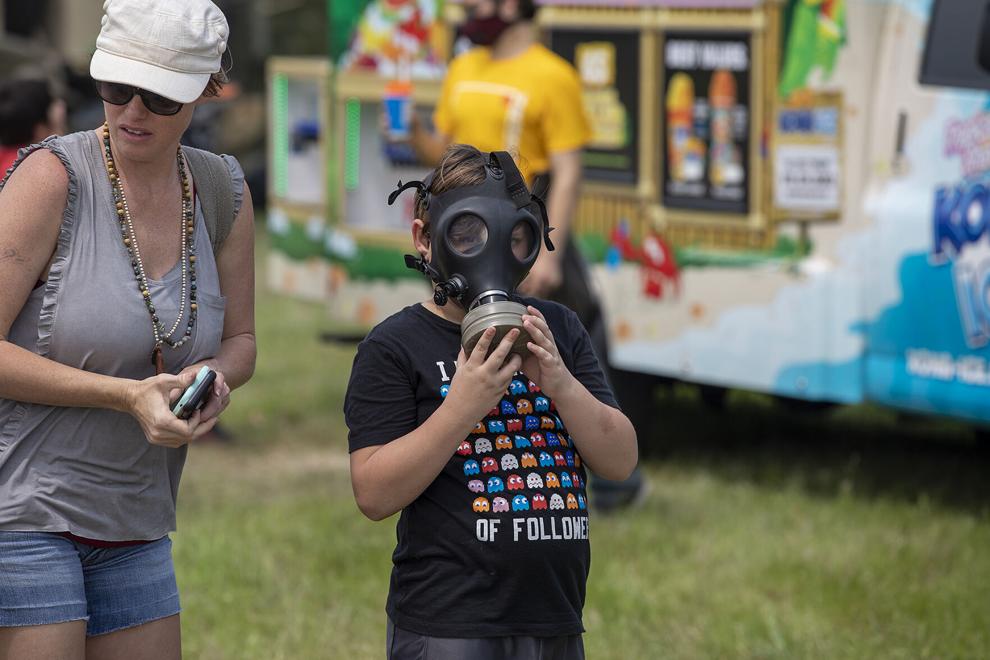 Living History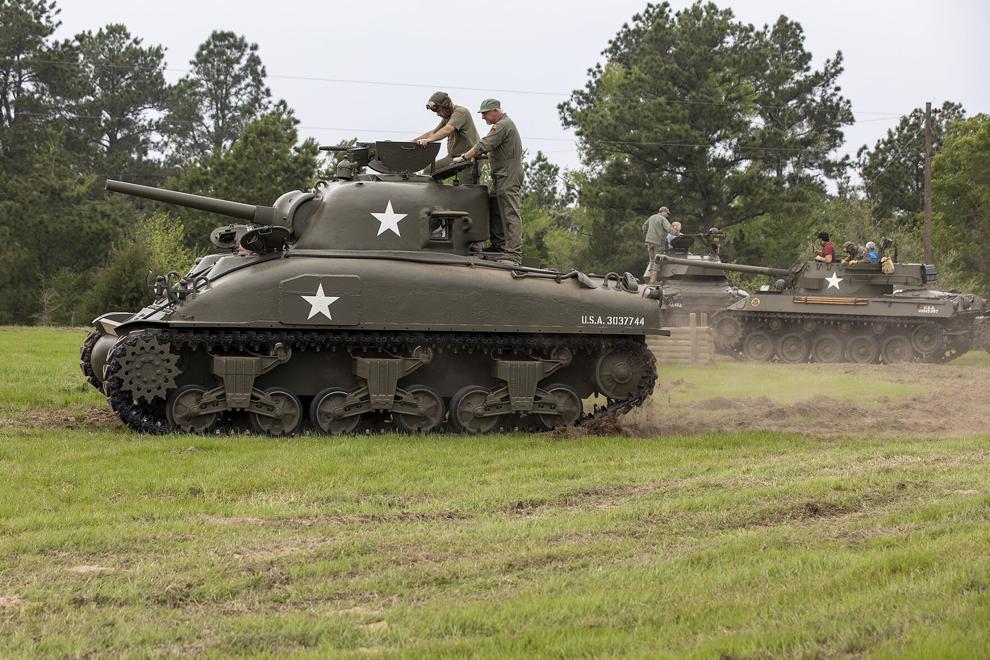 Living History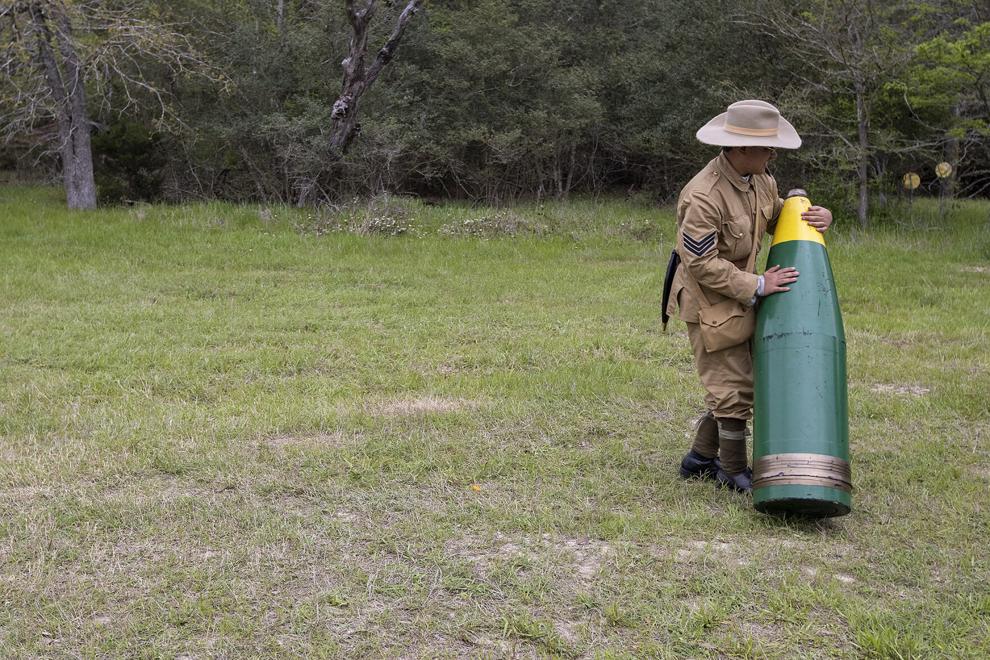 Living History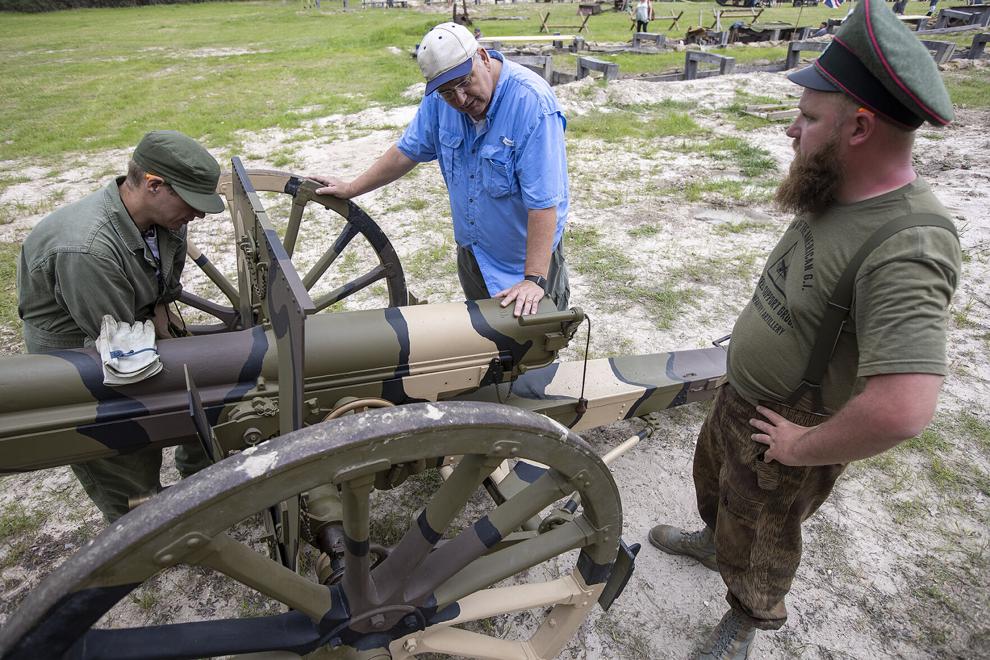 Living History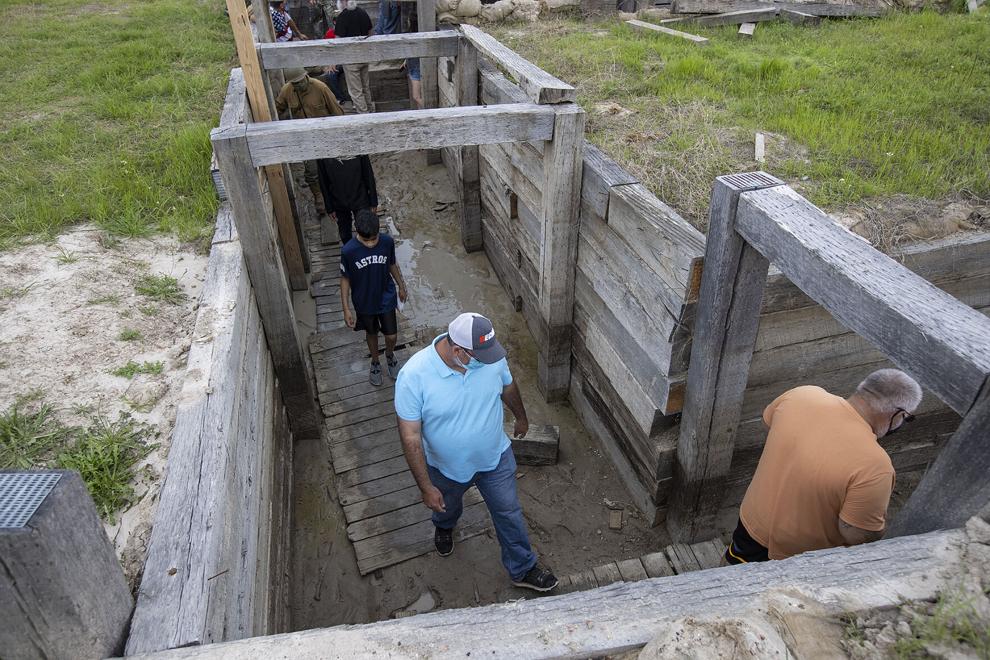 Living History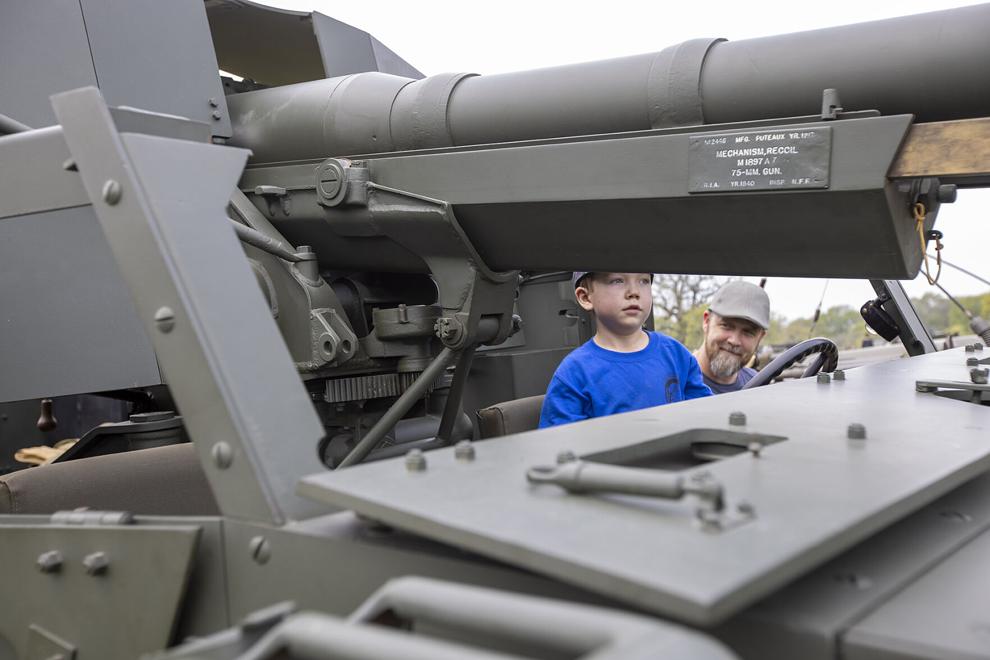 Living History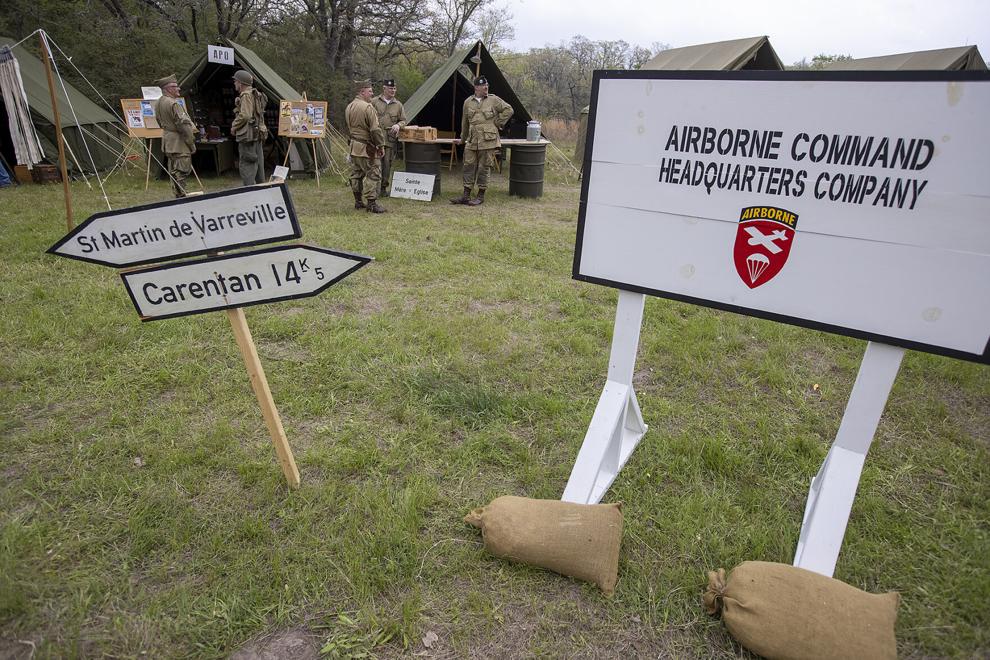 Living History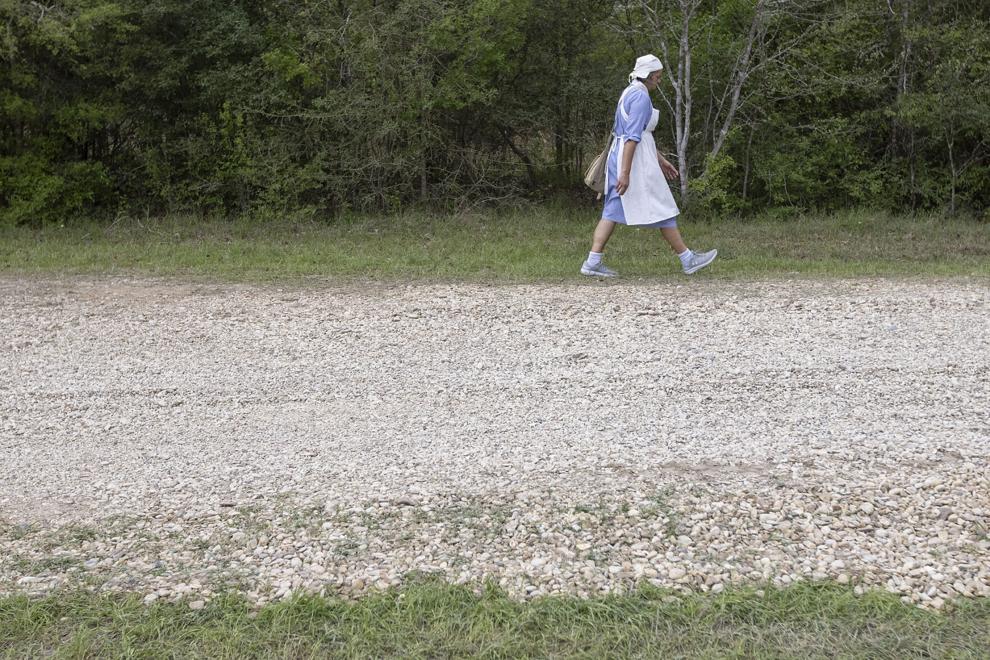 Living History