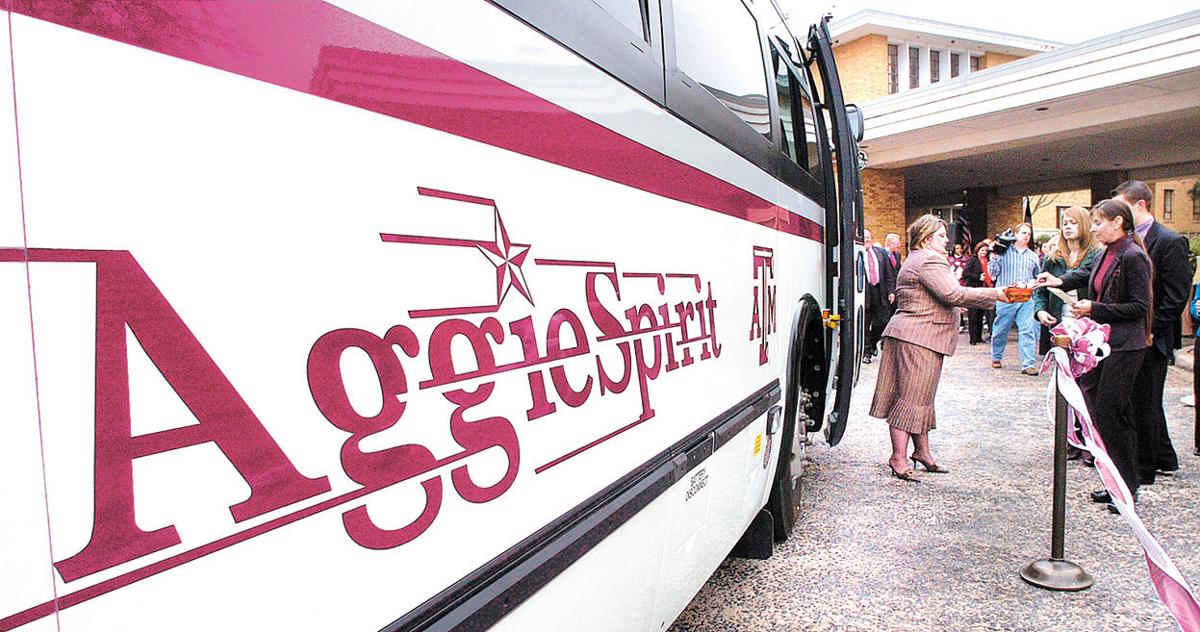 Texas A&M Transportation Services has been recognized with a highly regarded international accreditation that officials said certifies it as a forward-looking leader in its field.
Debbie Hoffmann, associate director for transportation services, said the organization is one of three institutions in the U.S. to receive the prestigious status of Accredited Parking Organization with Distinction.
Hoffmann said the accreditation ultimately came in March after several months of preparation, including the compilation of nearly 19,000 pieces of data for submission to the International Parking Institute, which operates the APO program.
"It is the highest level of recognition of a superior program that can be achieved in the industry," Hoffmann said. "It is an opportunity for us to self-examine to ensure that we are meeting each of the criteria that experts in the industry believe are the best practices."
Hoffmann said after such a rigorous process, it was an exciting moment when transportation services officials found out they had been awarded the accreditation.
Melissa Maraj, communication manager for Texas A&M Transportation Services, said she believes the "highly organized" application played a large role in the successful accreditation -- an achievement Hoffmann said came thanks to the experts who serve the organization.
"We were only able to achieve this because of the level of the expertise from the people on our team," Hoffmann said. "We have really long-standing relationships with our employees and a lot of longevity from them. We are very fortunate that we have a tremendous amount of expertise [in our employees]."
In addition to the overall accreditation, Hoffman said the newly built Cain Garage, Lot 54 and Lot 24 on the A&M campus all received "premier facility" status.
Hoffmann said there are 14 categories in which organizations are judged in the accreditation process, including governance and organization, planning and monitoring, financial budgeting and management, customer service, personnel education and development, access and revenue control, asset maintenance, sustainability, marketing and communications and more. In addition, she said a third party conducted its own review of the organization and provided the IPI with an executive summary of their findings.
Associate Vice President Peter Lange, who oversees Texas A&M Transportation Services, said in a statement he was "pleased" when he discovered the achievement.
"This designation is a direct reflection of the Transportation Services Department and all that it is becoming, which is a premier transportation services provider for the Texas A&M community and in the nation," Lange said. "The men and woman of this department are committed day in and day out to providing the best service to our customers, and I am confident they will continue to lead this organization to future successes."
Moving forward, Hoffmann said the organization will have the opportunity to renew its status in 2020 but will be required to fully resubmit its application in 2023.
Get local news delivered to your inbox!
Subscribe to our Daily Headlines newsletter.