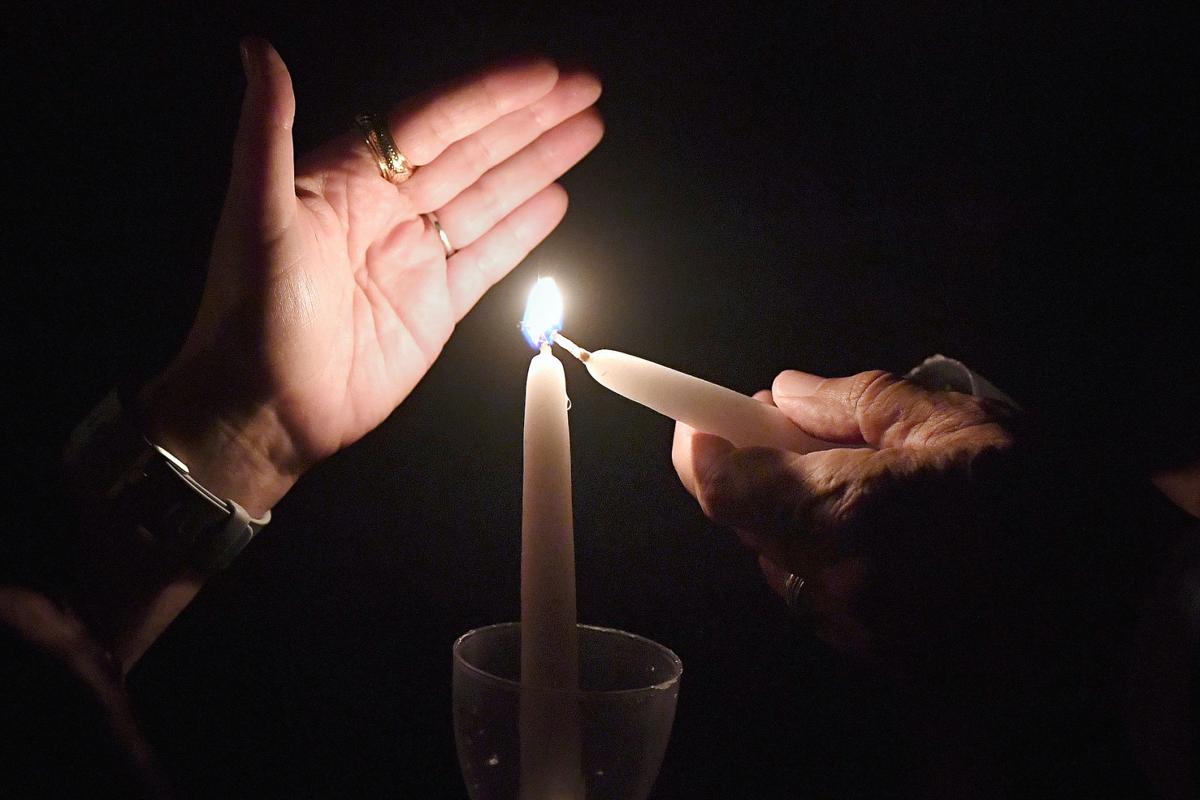 Texas A&M will host its campus Muster ceremony on Wednesday as a hybrid event with some parts virtual and others in-person.
A limited number of family, guests, and a group from the A&M Class of 1971 will be hosted at Reed Arena, the traditional site of campus Muster.
With Reed Arena having limited access, Kyle Field will be open to the public to gather to watch a livestream of the campus Muster ceremony. Gates open at 5 p.m., and seating is on a first-come, first-serve basis. Social distancing and face coverings are required. Candles with an open flame will not be permitted into Kyle Field.
Aggie Muster is held each year on April 21 to honor Aggies who have died during the previous year. This year's event will begin at 7 p.m. and will be livestreamed online and broadcast on KAMU-TV. More than 1,500 names are expected to be on the worldwide Muster roll this year.
The campus Muster ceremony will feature the Ross Volunteers, Corps of Cadets buglers, interim A&M president John L. Junkins, A&M student body president Eric Mendoza, chair of The Association of Former Students Pat C. Beaird, and Aggie Muster Committee members.
The Brazos County A&M Club will hold a Muster Ceremony on Wednesday at the Brazos County Expo beginning at 6 p.m. Jon Heidtke, A&M Class of 1981, will be the speaker. The ceremony will also include last year's roll call names, if requested. Tickets are $35 and can be purchased at www.bcamc.org.
The Washington County A&M Club will hold an outdoor Muster Ceremony on Wednesday at Holht Park's amphitheater beginning at 6:30 p.m. Larkin O'Hern, A&M Class of 1980, will be the speaker. The event will be moved to Brenham High School if needed because of the weather.
The Robertson County A&M Club will hold a Muster ceremony on Wednesday at the Schultz Lake House in Franklin beginning at 5 p.m. Dinner will be served at 6 p.m. with the ceremony to follow. There will be a silent auction to help with expenses and the Club will be collecting dues at the event. Scholarships will be awarded to graduating seniors from Robertson County at the end of the event.
Attendees are encouraged to social distance and wear a mask. Attendees are also asked to bring a lawn chair, if they can. The event will be held outside, weather permitting.
Gallery: Texas A&M edges past Ole Miss in series finale
Texas A&M softball vs. Ole Miss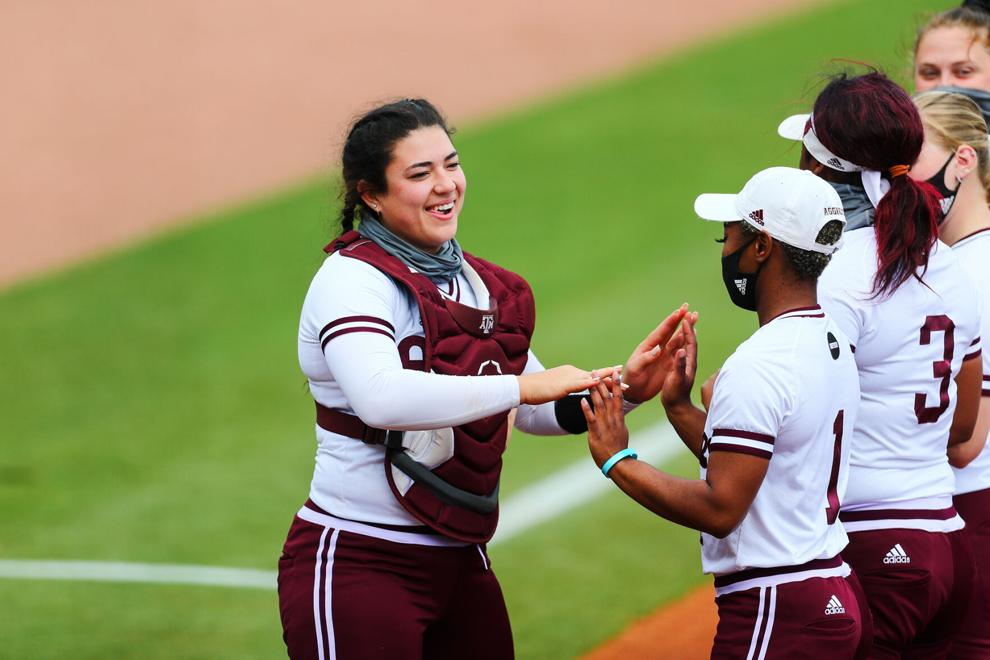 Texas A&M softball vs. Ole Miss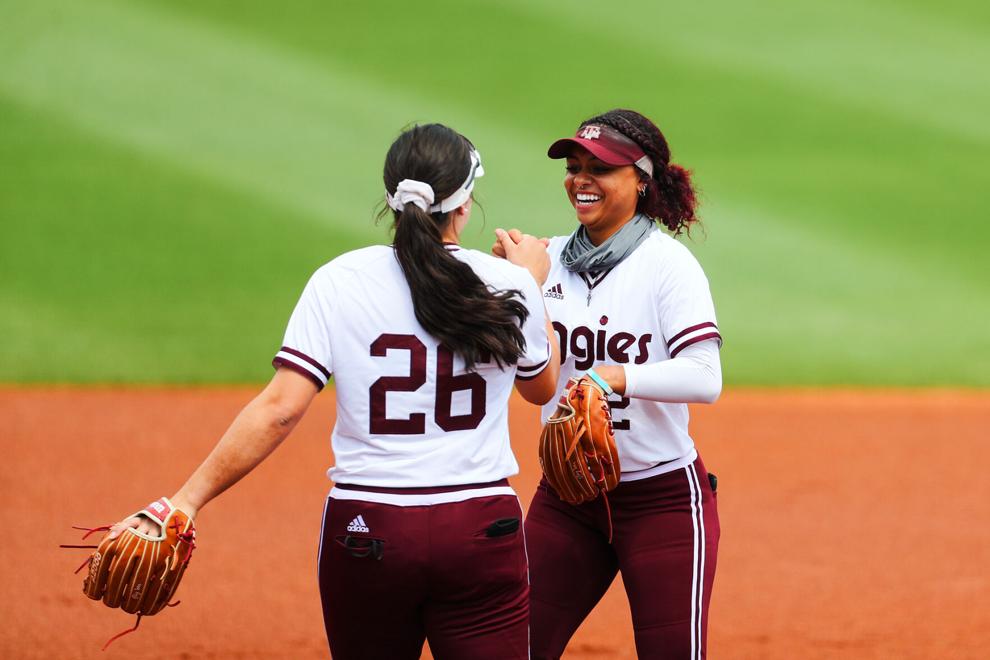 Texas A&M softball vs. Ole Miss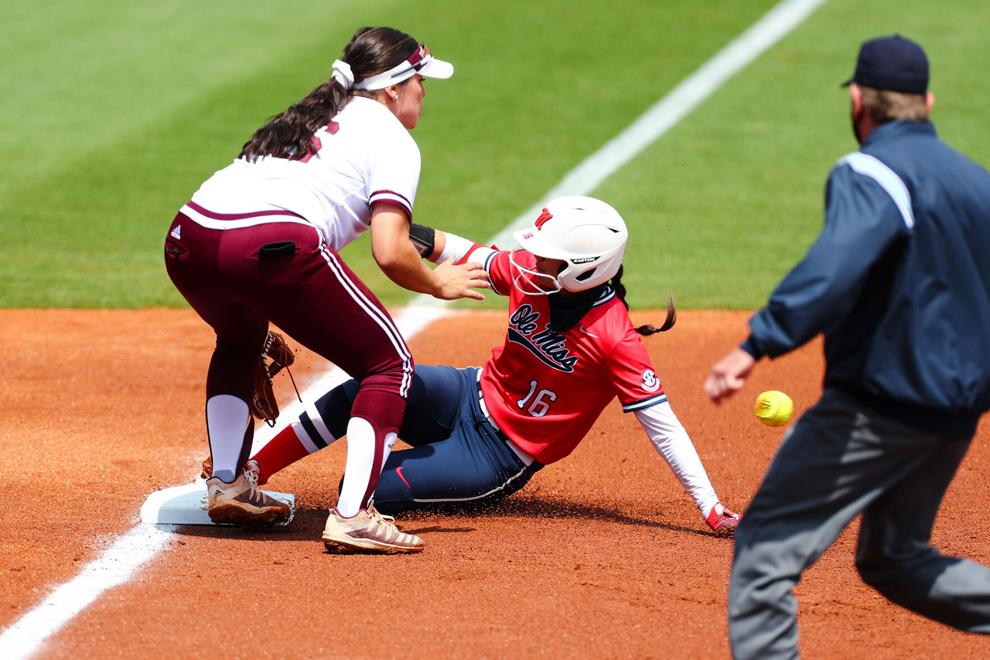 Texas A&M softball vs. Ole Miss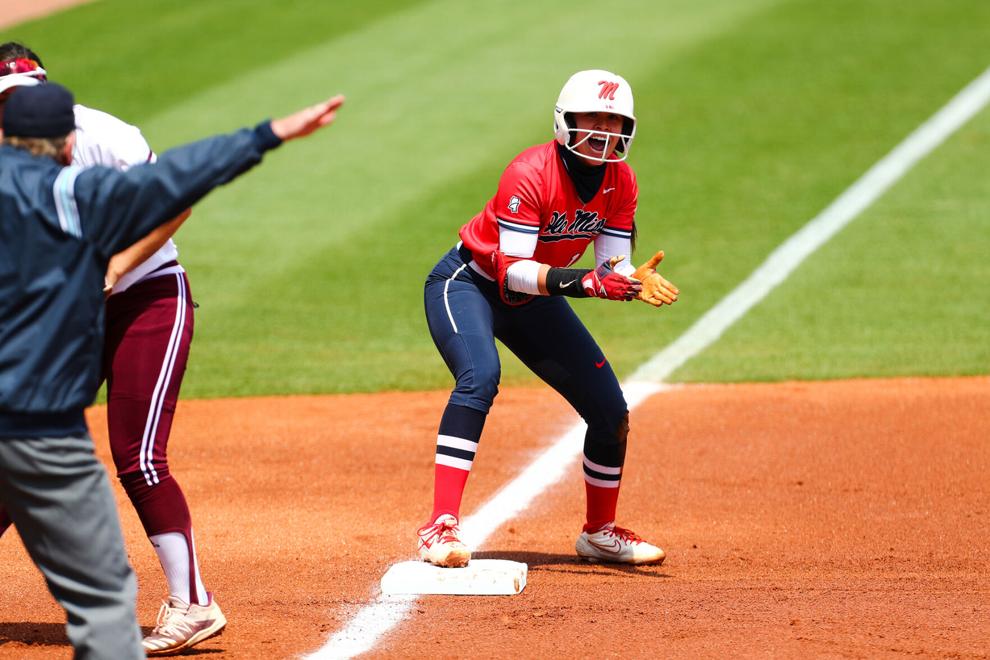 Texas A&M softball vs. Ole Miss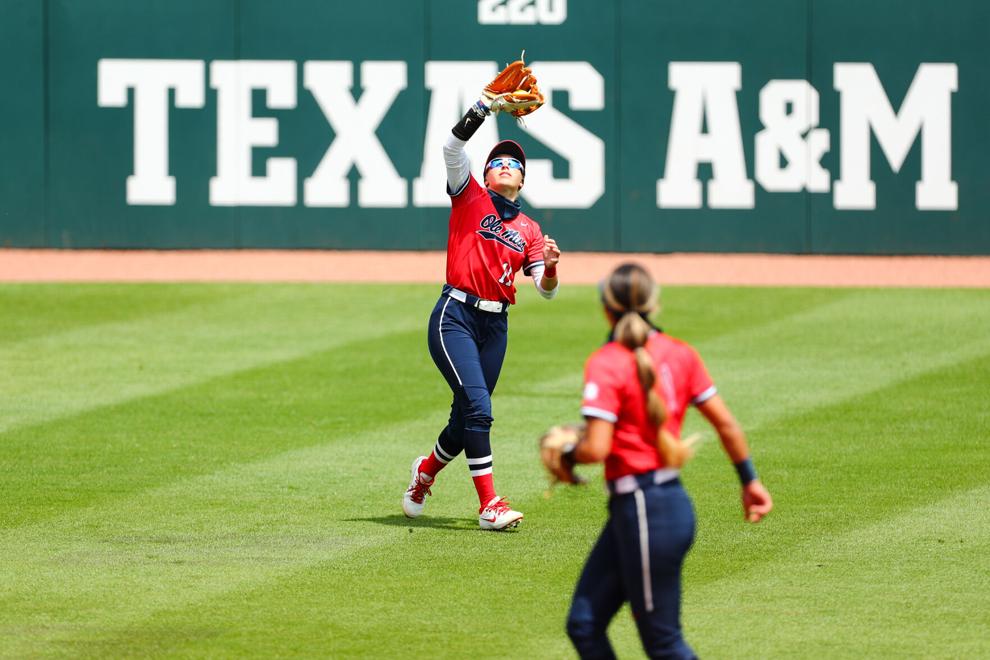 Texas A&M softball vs. Ole Miss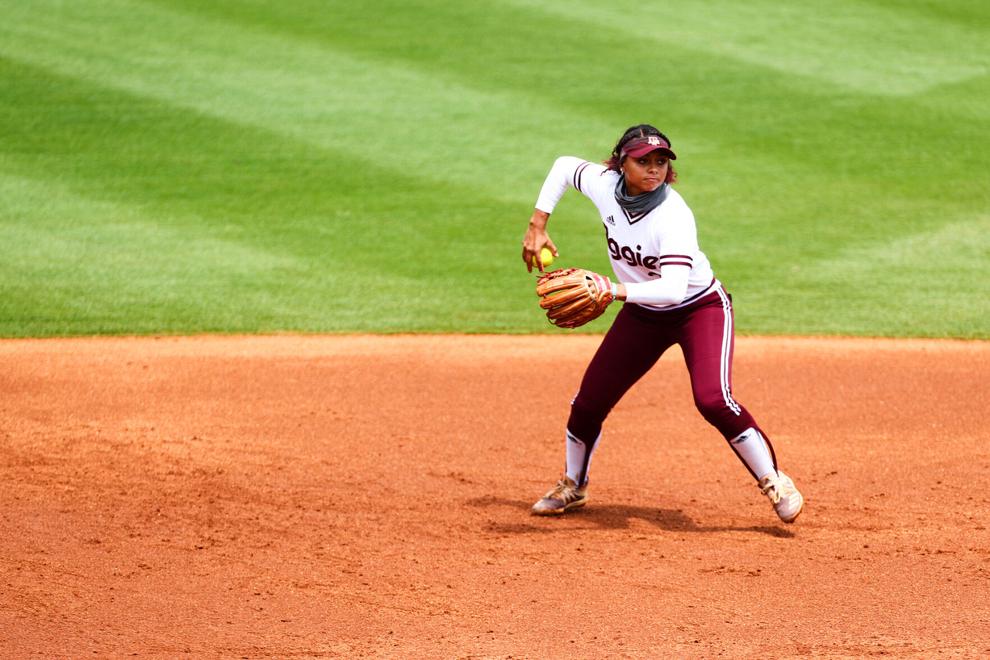 Texas A&M softball vs. Ole Miss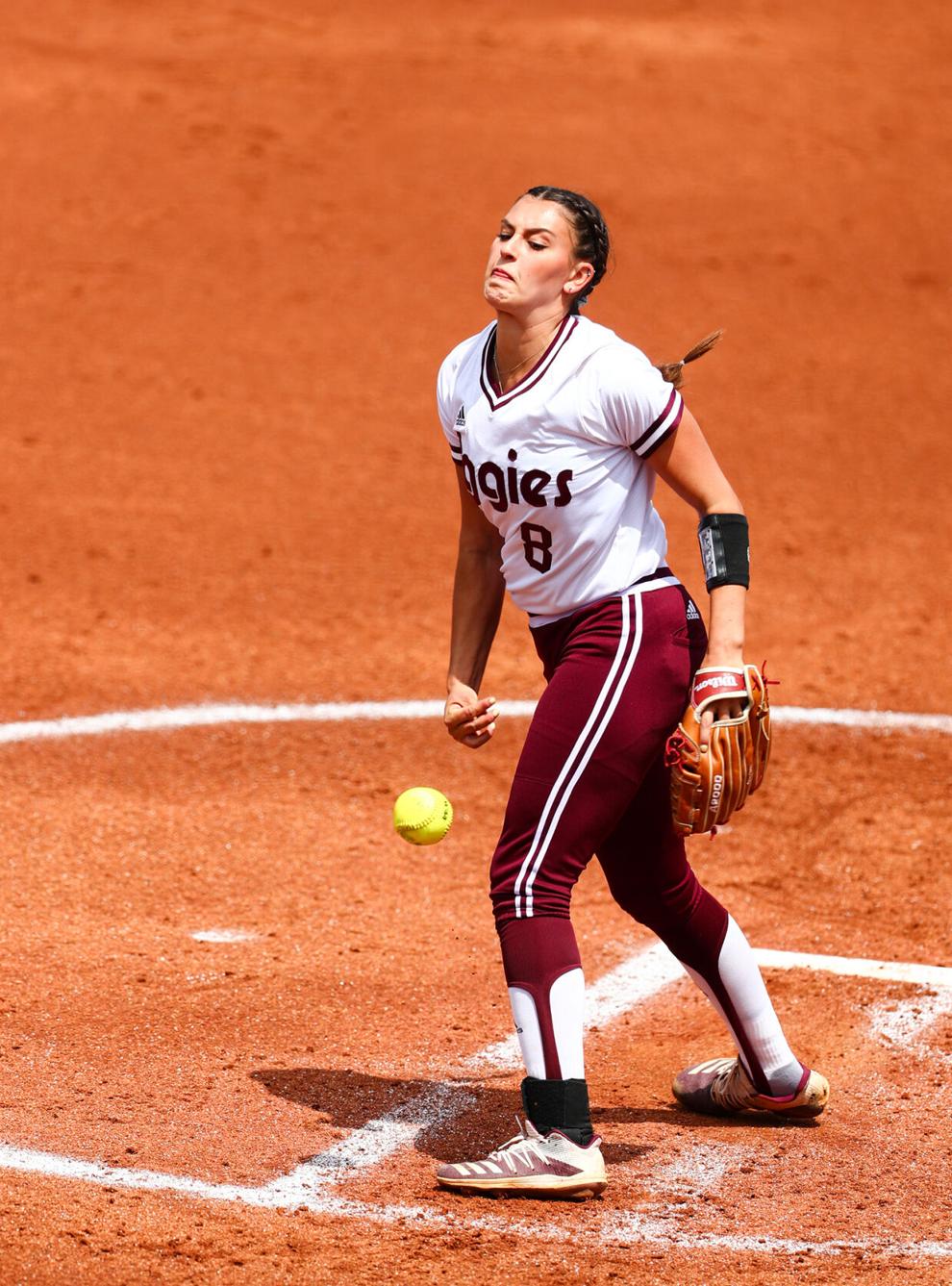 Texas A&M softball vs. Ole Miss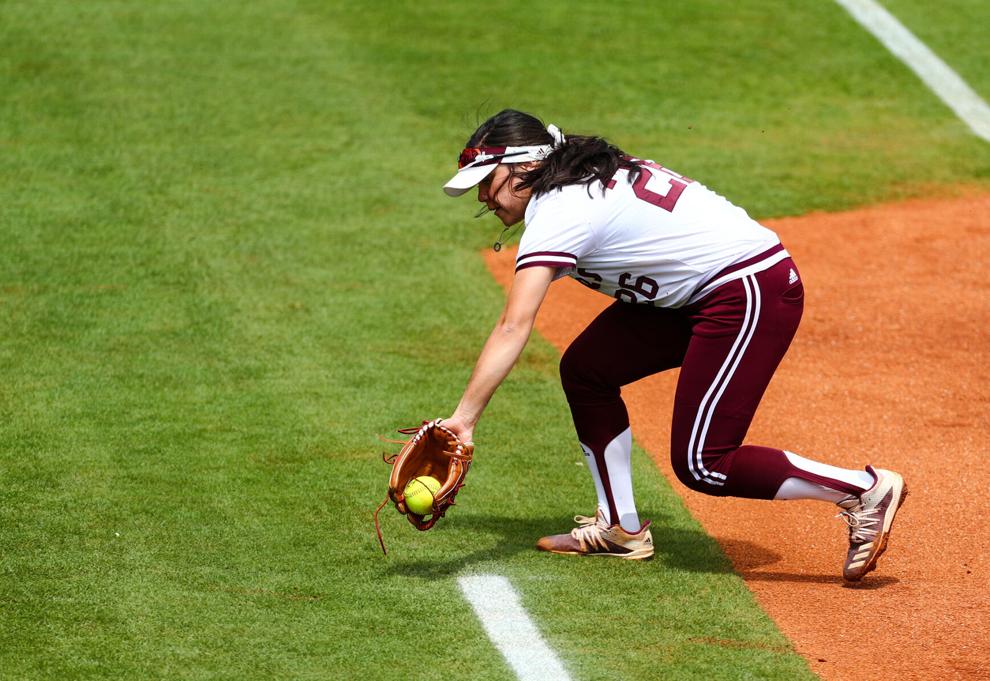 Texas A&M softball vs. Ole Miss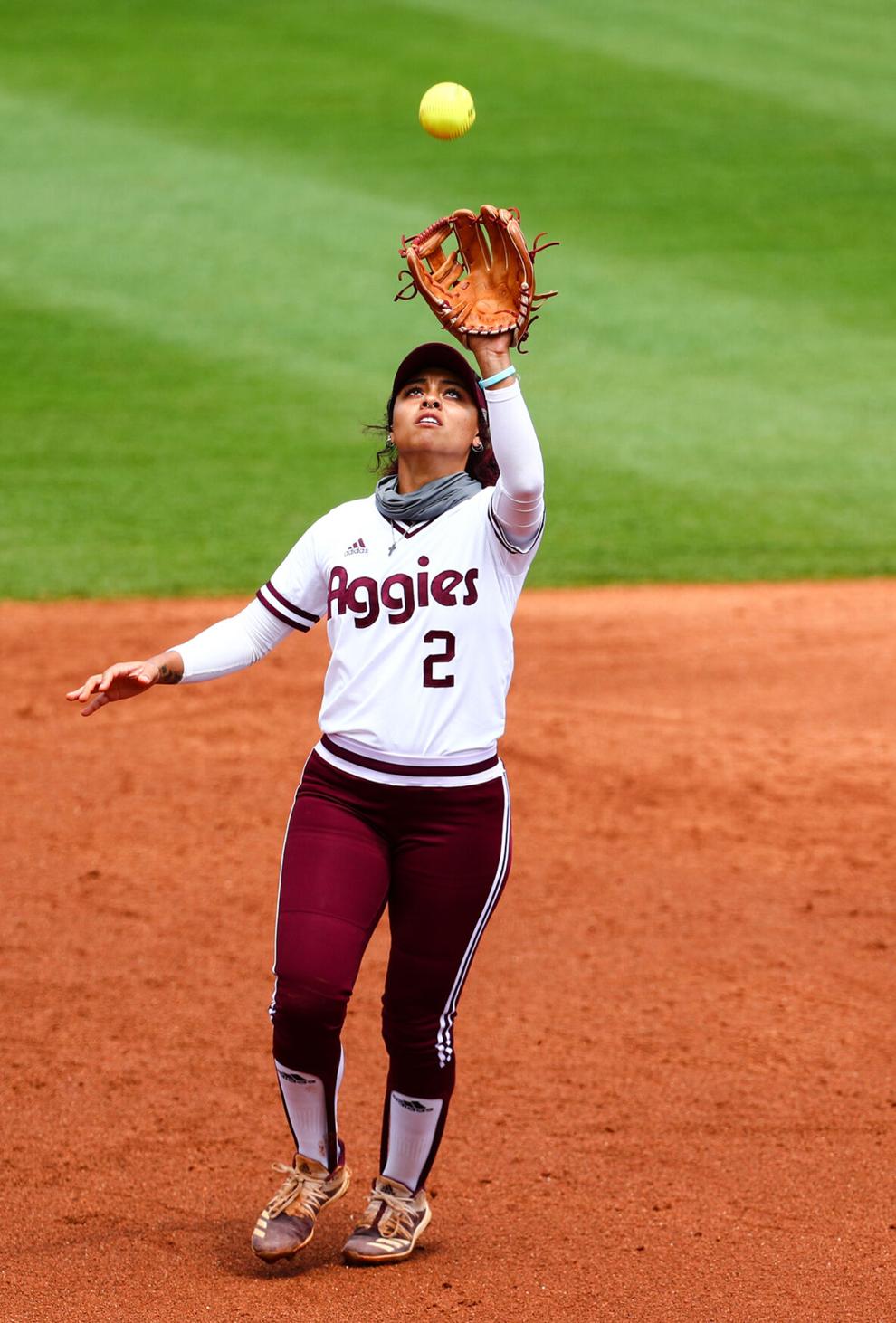 Texas A&M softball vs. Ole Miss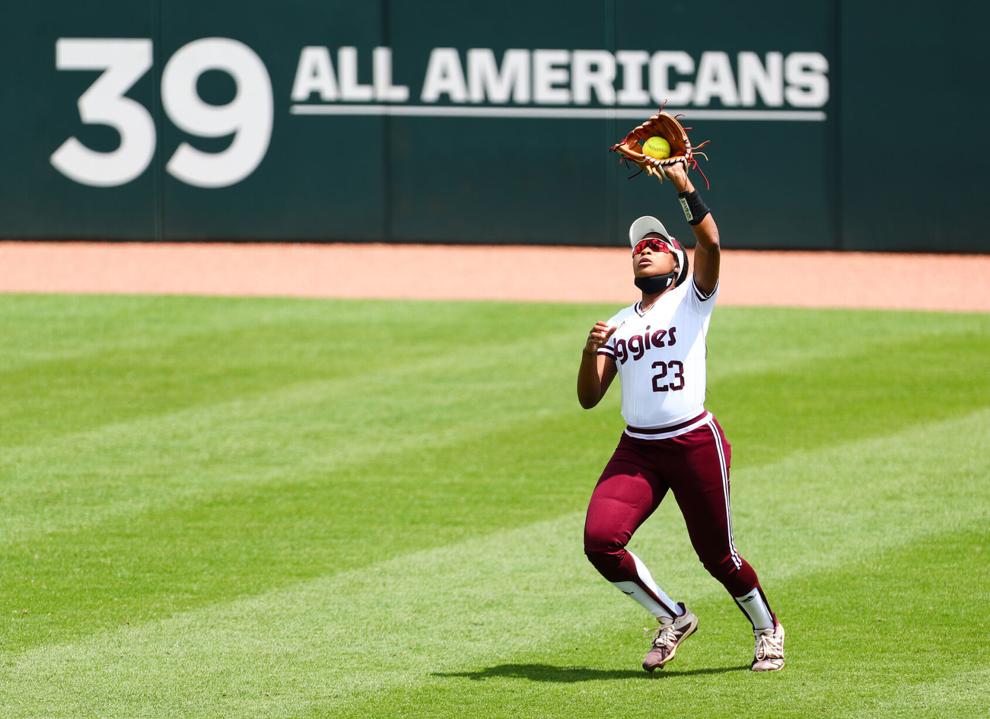 Texas A&M softball vs. Ole Miss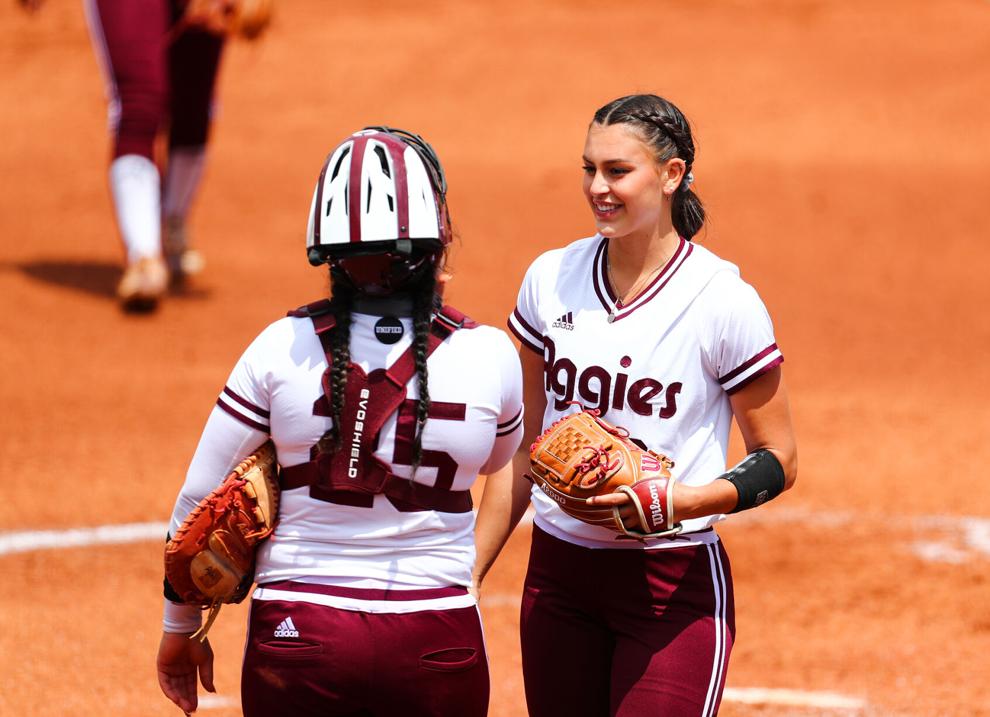 Texas A&M softball vs. Ole Miss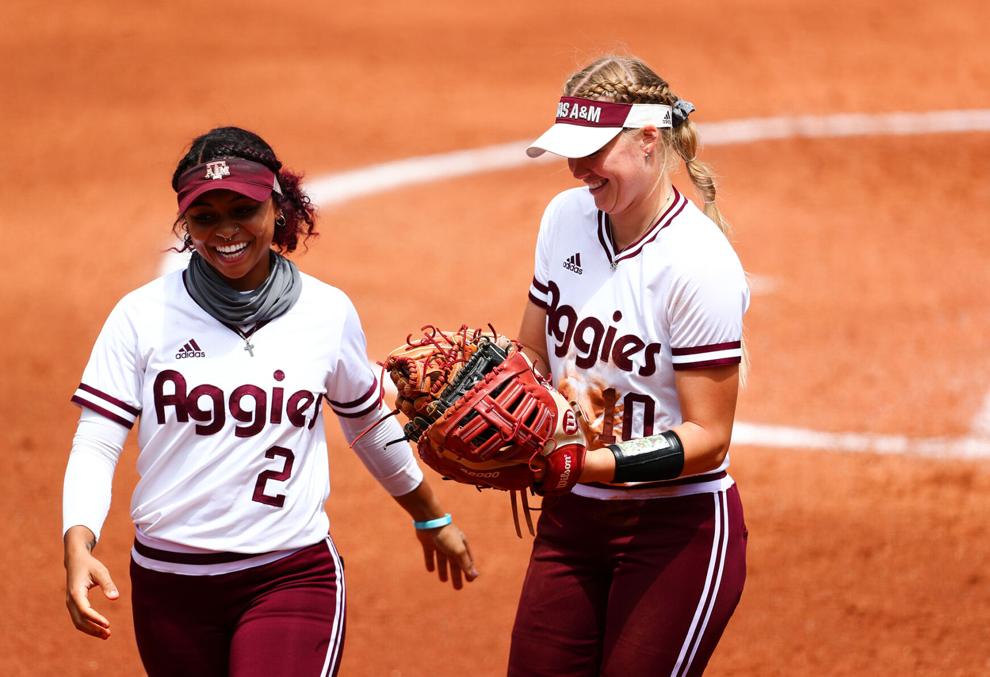 Texas A&M softball vs. Ole Miss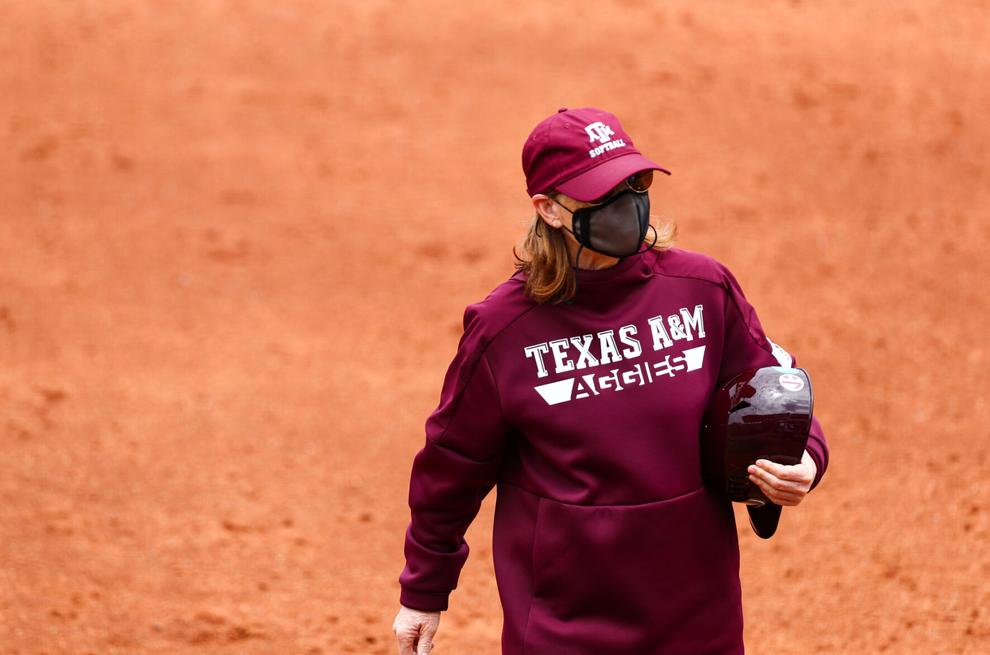 Texas A&M softball vs. Ole Miss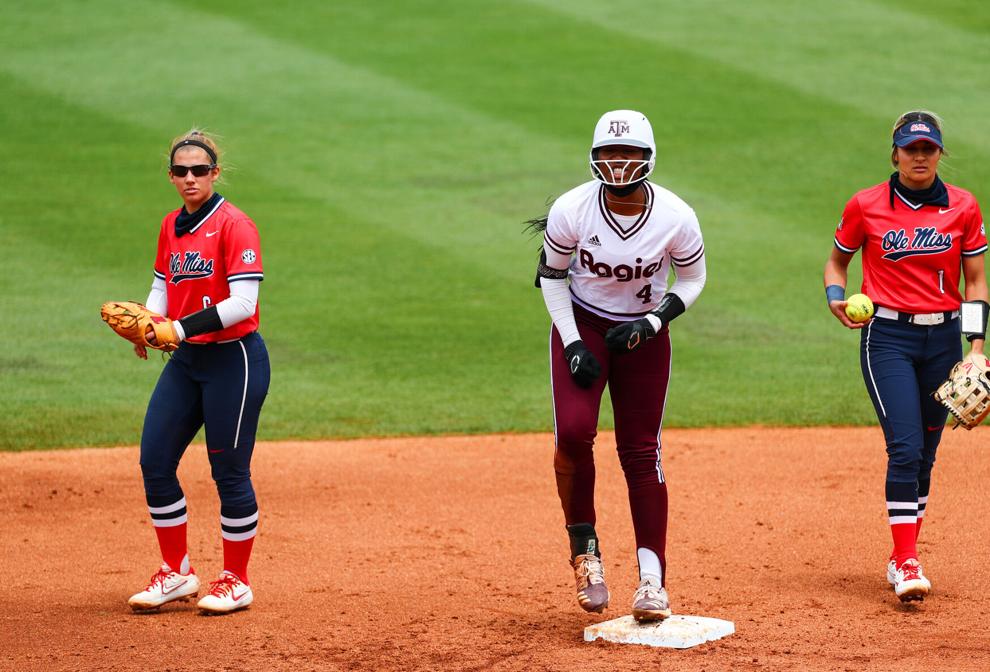 Texas A&M softball vs. Ole Miss
Texas A&M softball vs. Ole Miss
Texas A&M softball vs. Ole Miss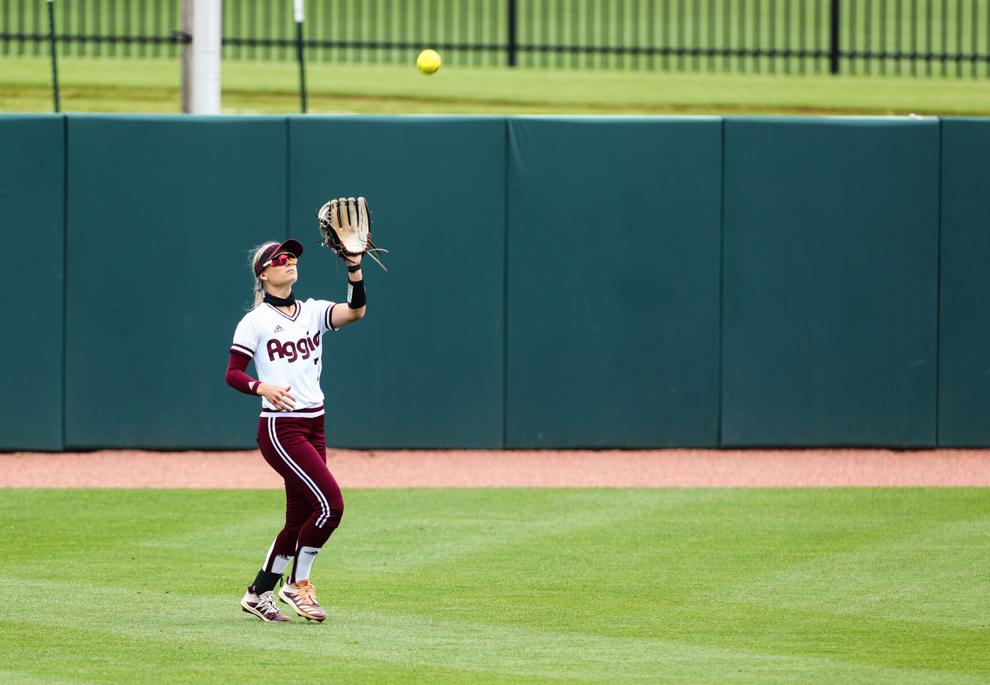 Texas A&M softball vs. Ole Miss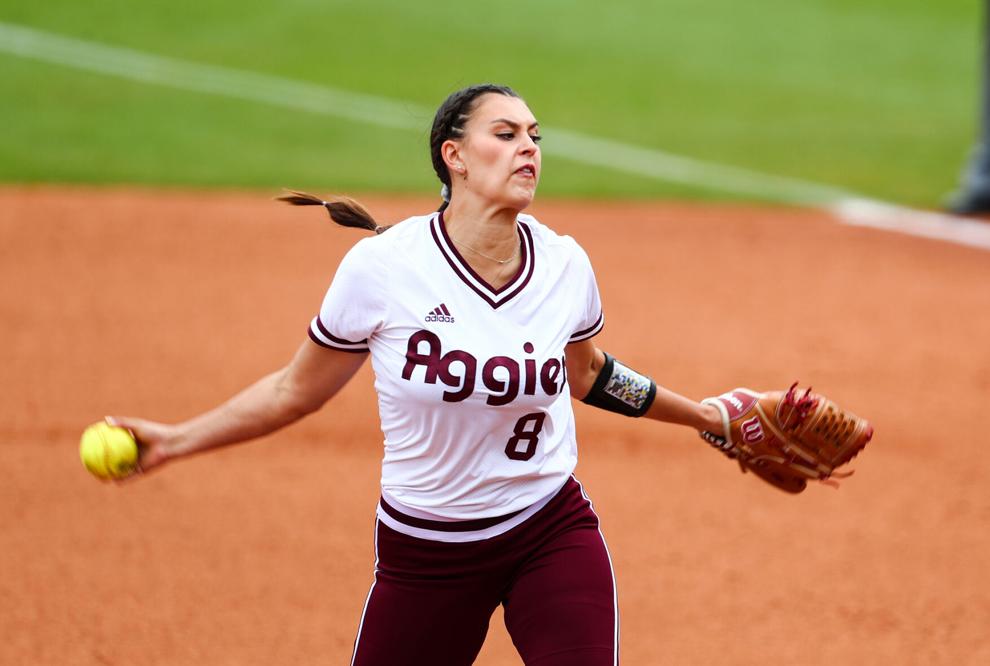 Texas A&M softball vs. Ole Miss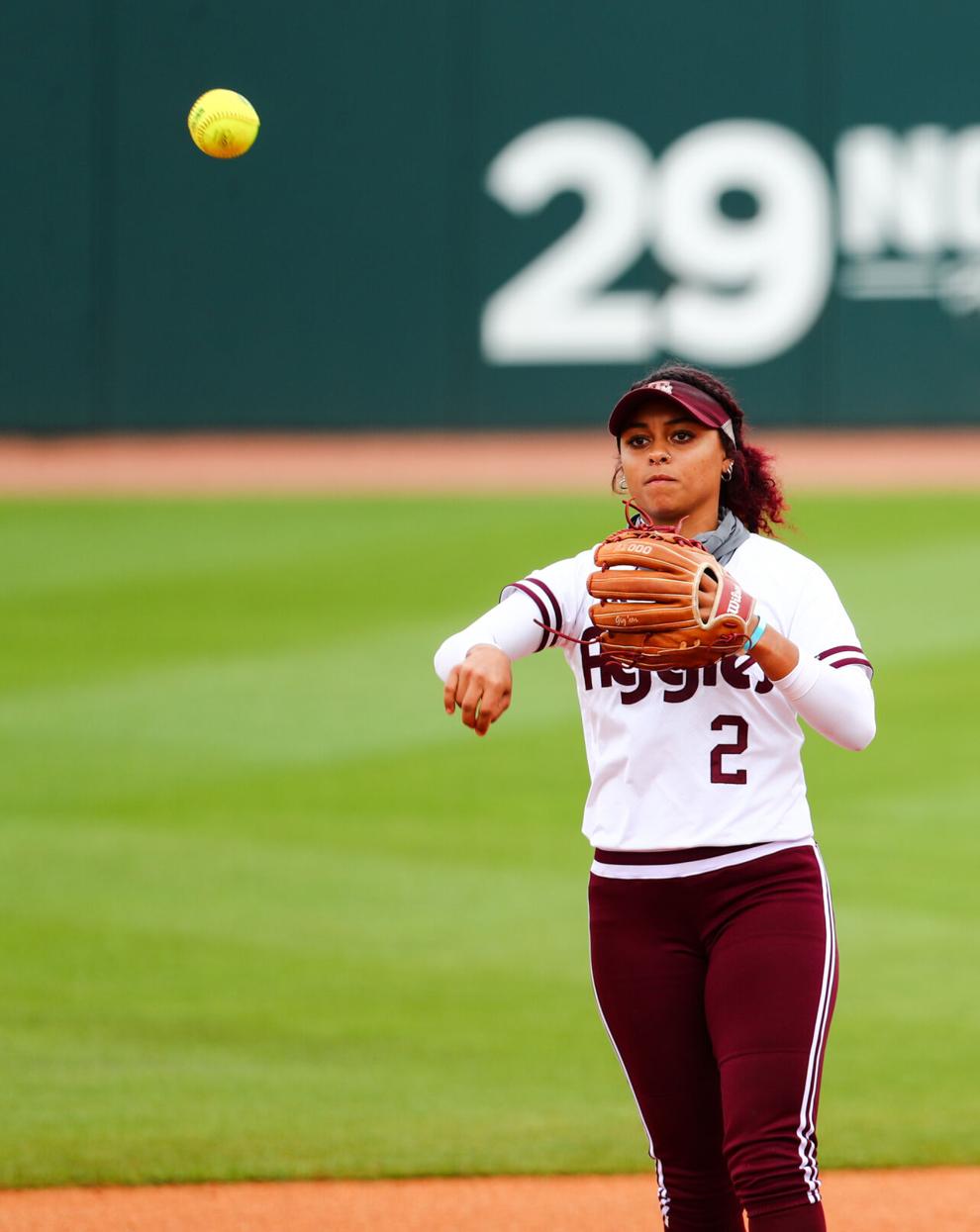 Texas A&M softball vs. Ole Miss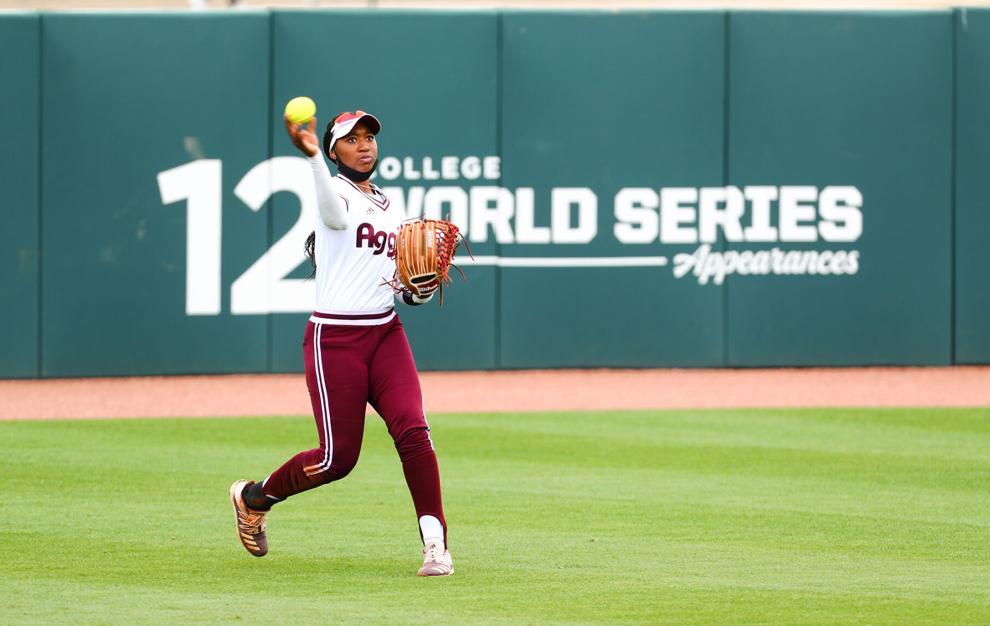 Texas A&M softball vs. Ole Miss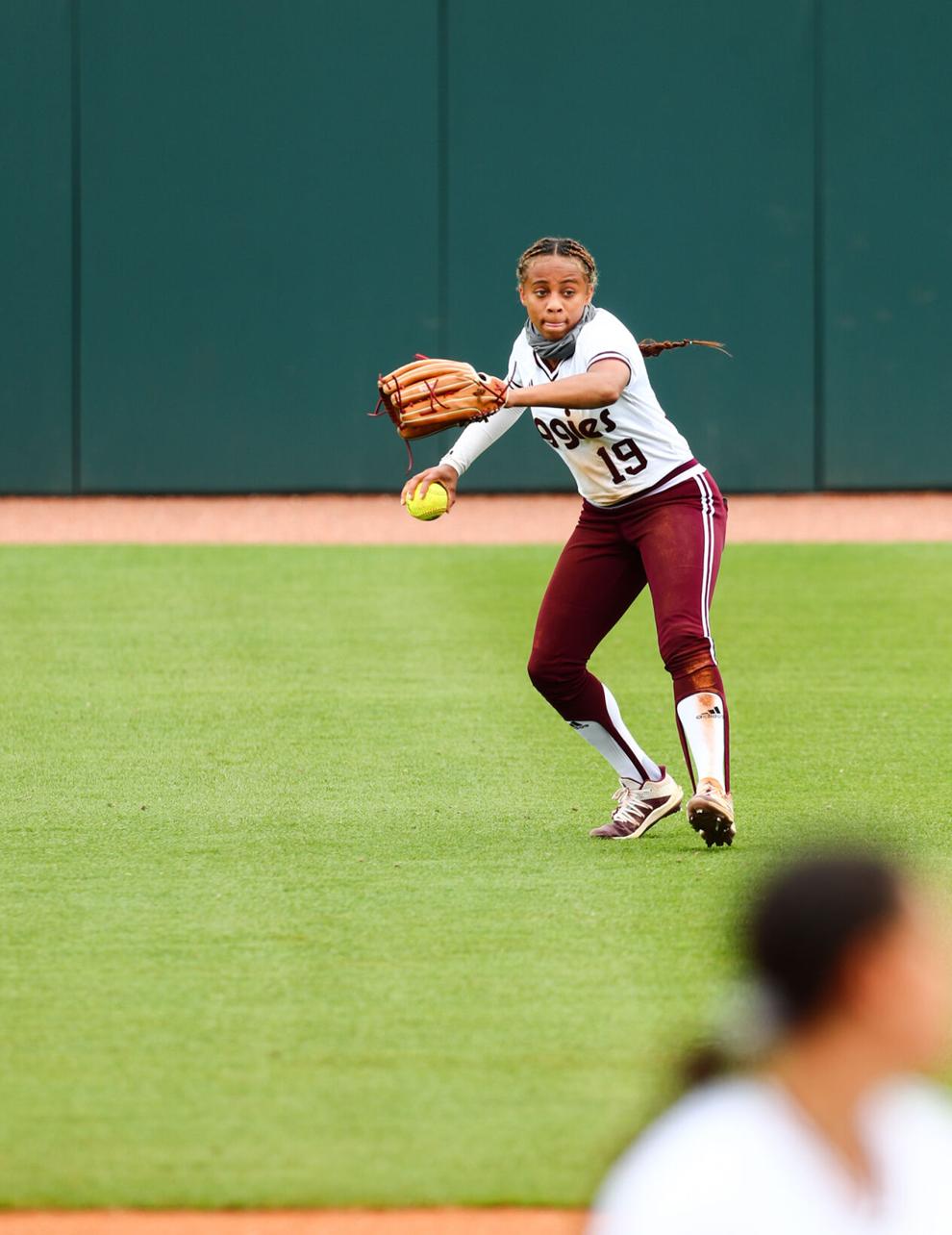 Texas A&M softball vs. Ole Miss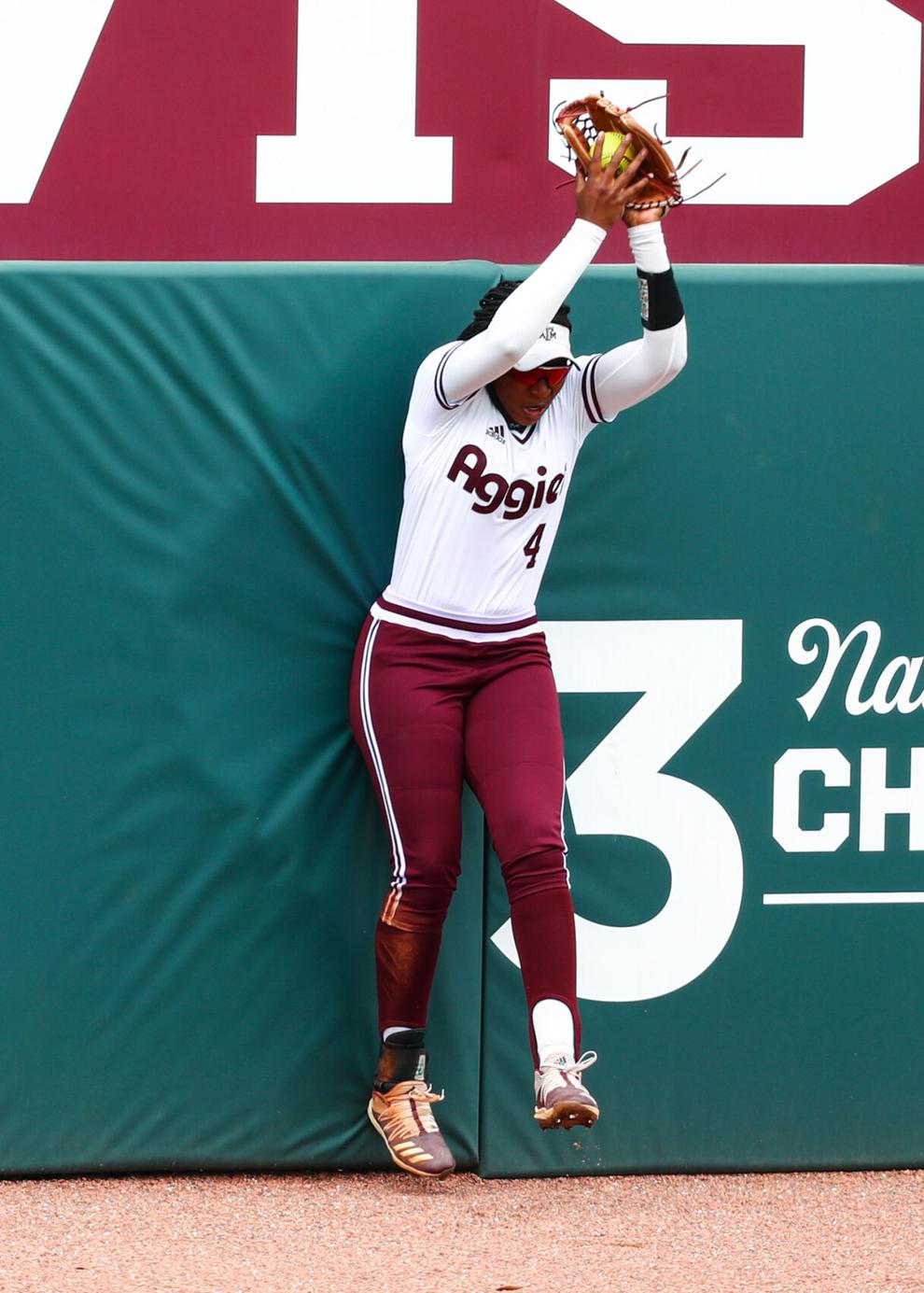 Texas A&M softball vs. Ole Miss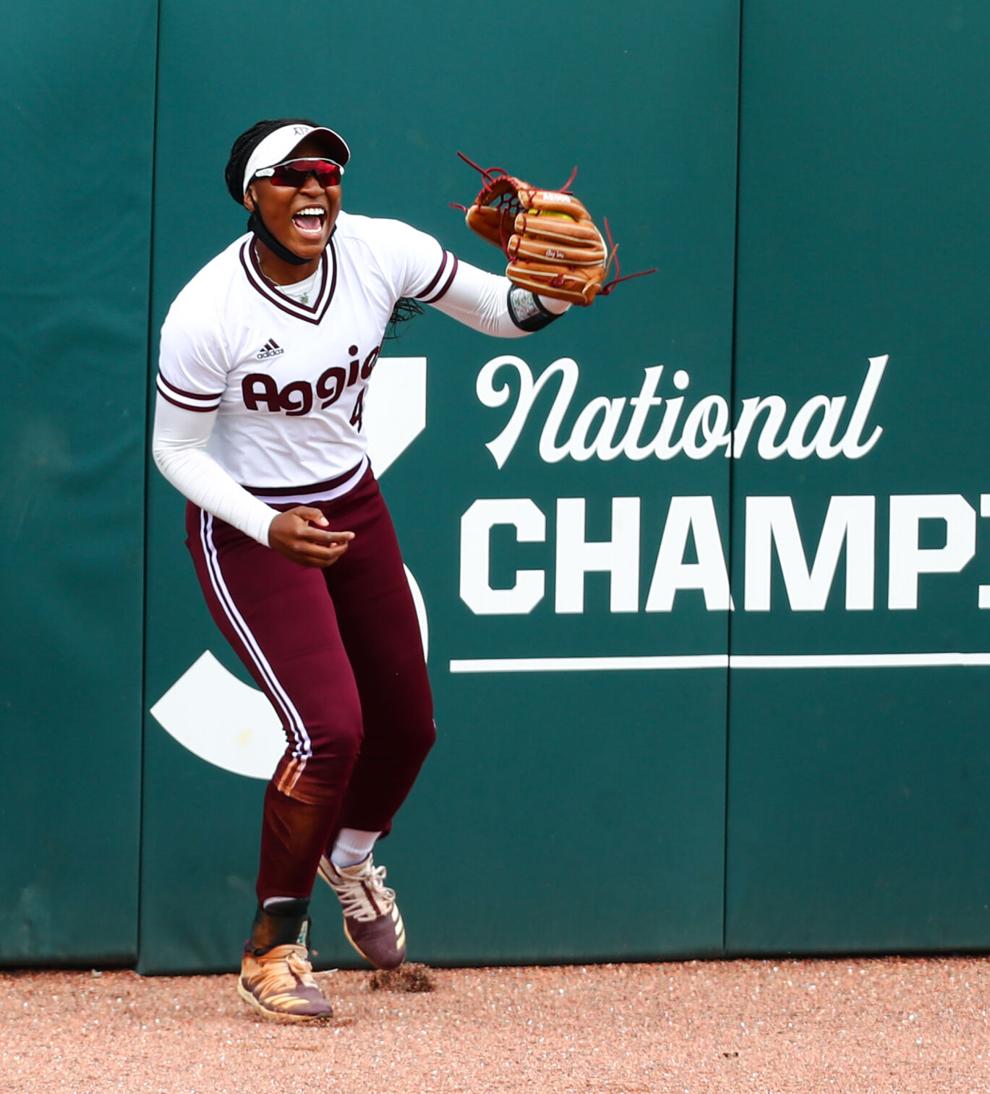 Texas A&M softball vs. Ole Miss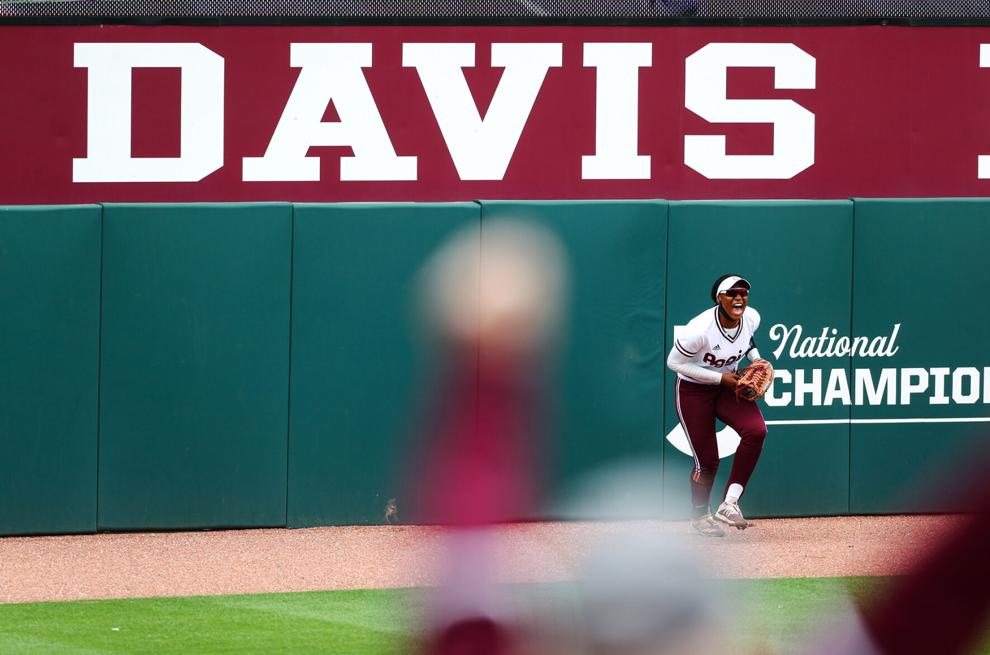 Texas A&M softball vs. Ole Miss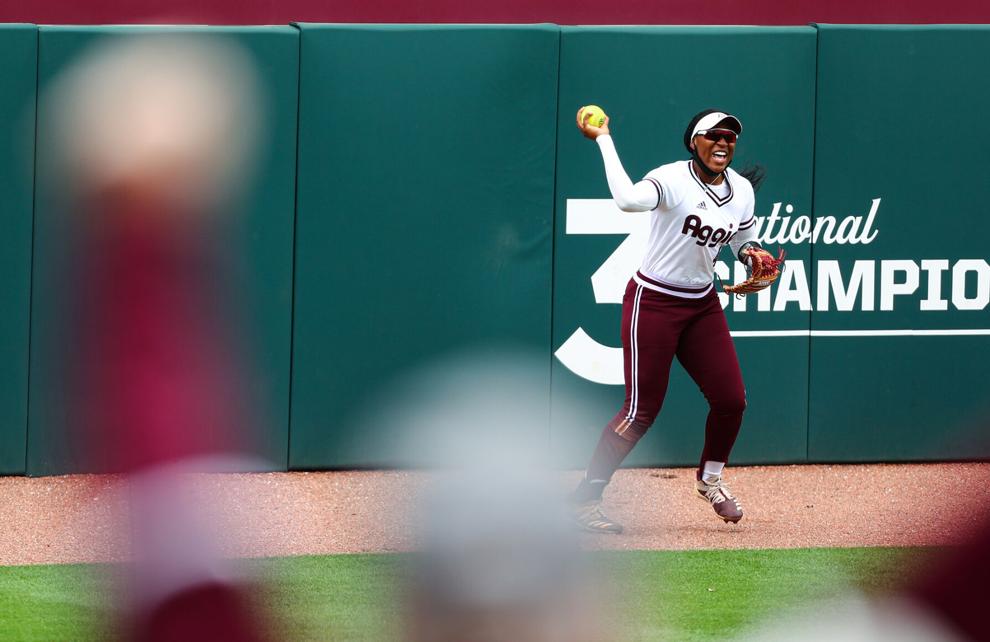 Texas A&M softball vs. Ole Miss