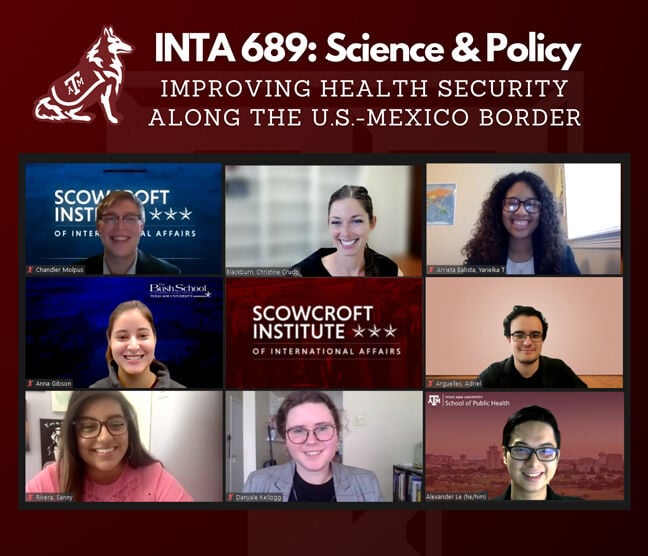 Students in Texas A&M's School of Public Health and the Bush School spent the semester analyzing the connection between public health and security in the border region of the United States and Mexico and making recommendations.
The topics included food deserts, where healthy food options are not easily accessible; the spread of disease to service members stationed along the border regions; and the lack of health care resources in the region.
The science and policy class taught by Christine Blackburn, assistant research scientist and deputy director of the Pandemic and Biosecurity Policy Program at the Scowcroft Institute of International Affairs, allows students to develop policy to address scientific problems, Blackburn said during the students' presentation Tuesday.
Alexander Le, who graduated Friday with his masters of public health graduate and will begin medical school next year, said the class has taught him that every issue can be tied back to health.
"It's important to remember that an ounce of prevention is worth a pound of cure," he said, "and that investing in people as not just commodities or investing in resources goes beyond just supplying money to buy goods and products. It means investing in people as themselves, and it means investing in human growth and potential."
A theme he found was a lack of capacity due to a shortage of primary care physicians in rural areas along the border.
Yarielka Arrieta Batista, who is seeking master's degrees in public health and international affairs, said a key to their research was the ability to not just read about the problems facing the border region, but also to speak to Dr. Arturo Rodriguez, health and wellness director for the City of Brownsville, to hear his perspective.
One of the things she learned through that interaction is the lack of funding for the health department due to issues with documentation and citizenship.
"The health department is supposed to support that area, but they don't get funding based on just that one thing, which is counting," she said, saying a lack of funding and resources is something that is seen across many health agencies. "… I think the pandemic showed us how our health infrastructure is very underfunded. It's not just a here problem; it's an everywhere problem."
She said defense is seen as more important and money is designated for health programs during crisis situations, such as the COVID-19 pandemic.
Health should not be a "hot topic," but something that is looked at from a proactive standpoint, she said.
Sanny Rivera, a public health graduate student, said many of the problems underserved communities face are preventable with proper health care funding and support.
"It's shocking that it hasn't been really prioritized issue, but I feel like it should be, and I think public health deserves a voice at the table to kind of address those issues and kind of seeing how national security and public health can work together," she said.
When beginning the research, Rivera said, it was difficult to narrow down a focus because they started out wanting to tackle every topic and solve as many problems as possible.
Le said Blackburn reminded them that while the solutions are good, they must think about how they can be implemented by policymakers.
It was important, he said, to have half the class focusing on national security and the other half focusing on health because they could balance the policy recommendations and ensure they are more realistic.
"I think that dynamic is needed," Le said. "We need people to push and try to reach for the moon, and other people will keep us grounded; but without one or the other, these solutions and recommendations wouldn't be as full and comprehensive."
Originally, Tuesday's presentation was intended to be made before legislators, but that had to be changed due to the COVID-19 situation, Rivera said. She believes some of the recommendations, such as reverting to the former public charge law, are achievable.
Some of Arrieta Batista's recommendations are for more consistent funding, saying many of the programs already exist but need to be supported.
Even though they were not able to present their research or recommendations directly to policymakers, the team members said they hope future students get the opportunity.
"These problems aren't new, and these problems won't be going away anytime soon," Le said. "The important thing to take away from the pandemic in general also is that this COVID-19 is not going to be the only COVID-19. There will be other public health crises. … The recommendations that we make in our paper are just some of many different recommendations and proposals out there, and the important thing to realize is that every situation will be unique, but the common themes that underlie every public health crisis is, of course, usually lack of funding, but also just a lack of urgency and priority."
Gallery: Ranch Sorting of America Yay It's May
Ranch Sorting of America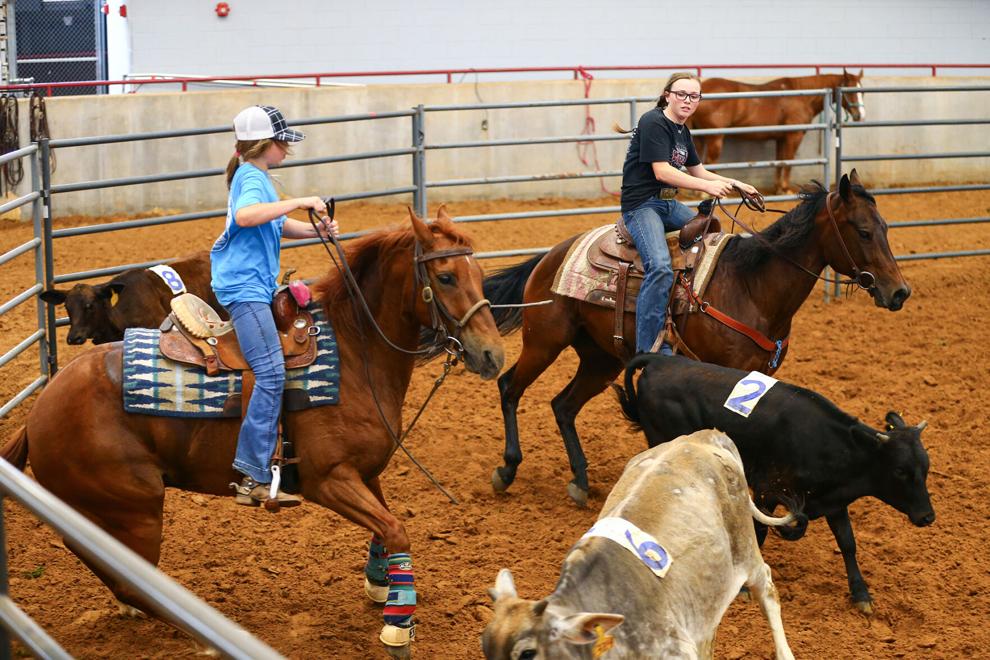 Ranch Sorting of America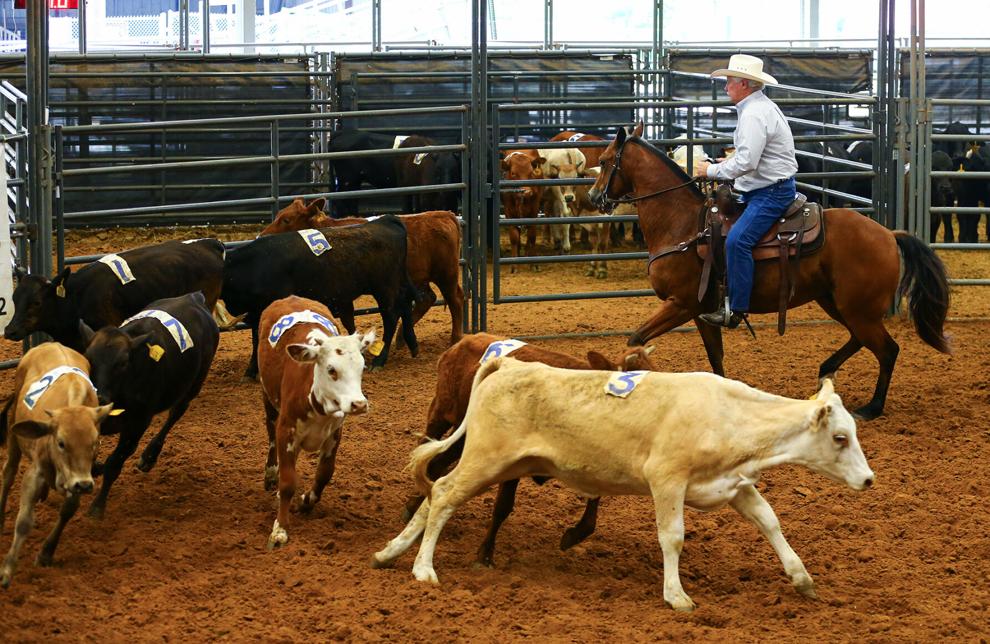 Ranch Sorting of America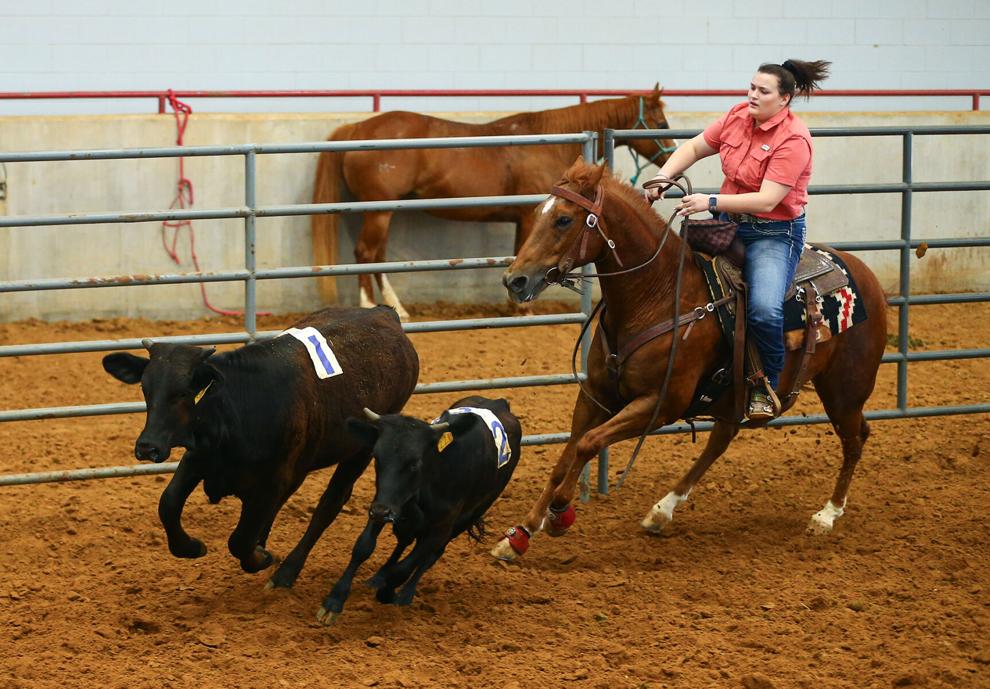 Ranch Sorting of America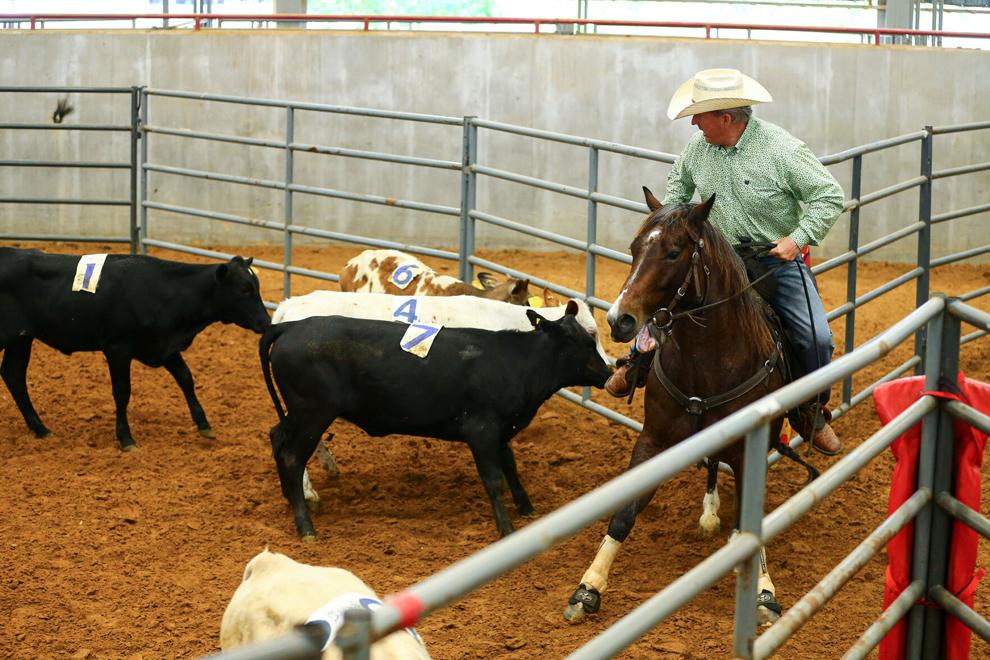 Ranch Sorting of America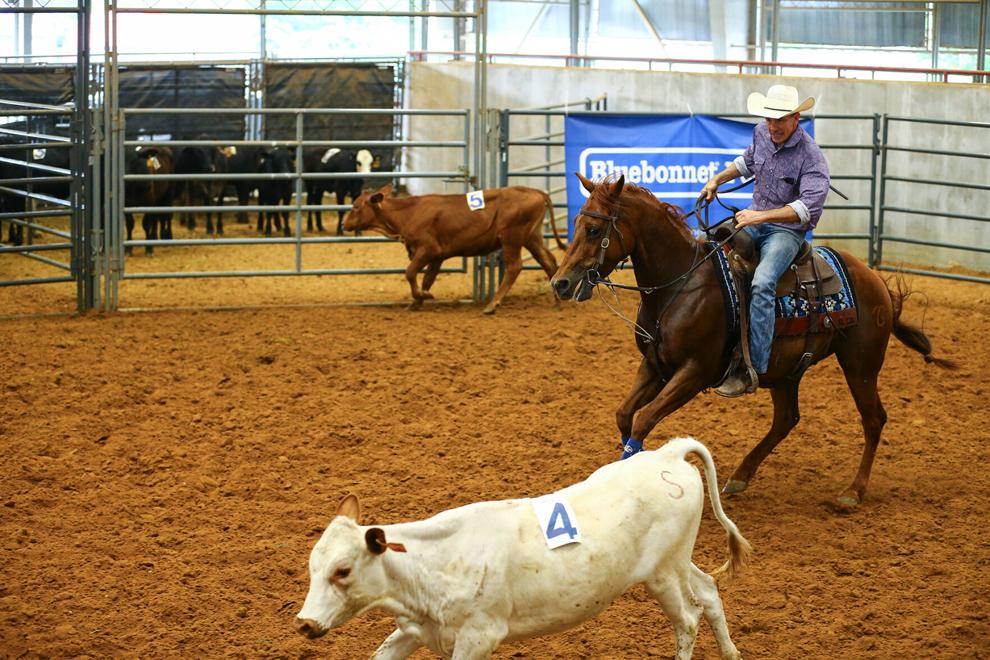 Ranch Sorting of America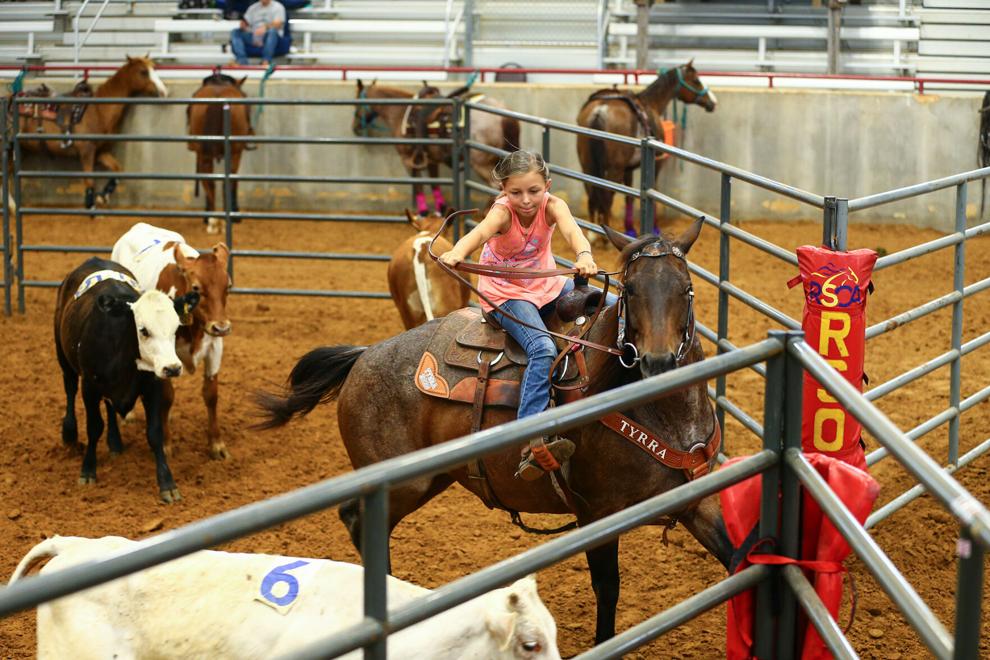 Ranch Sorting of America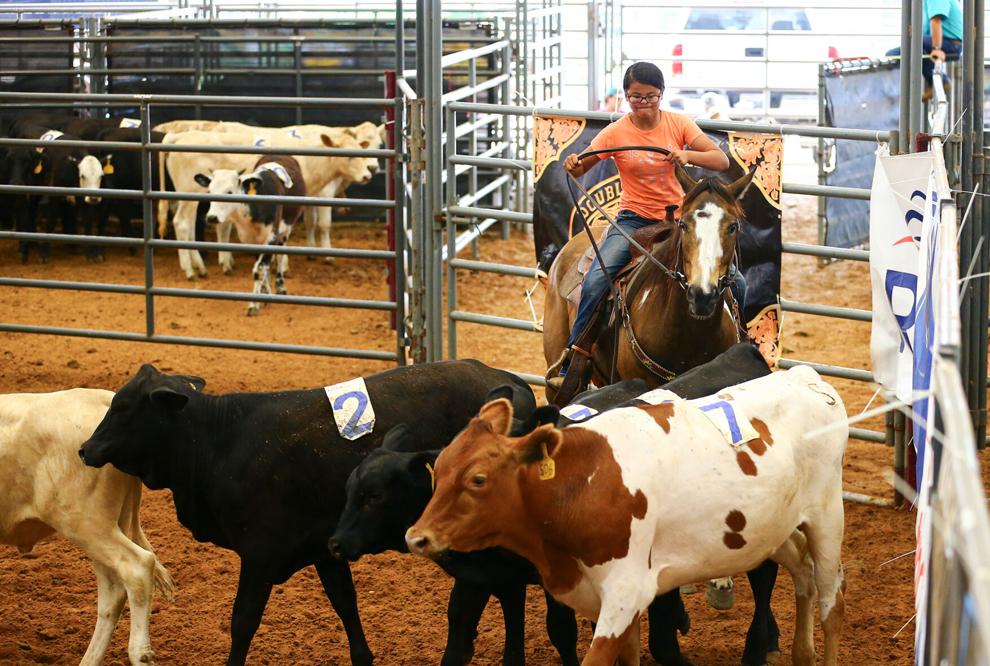 Ranch Sorting of America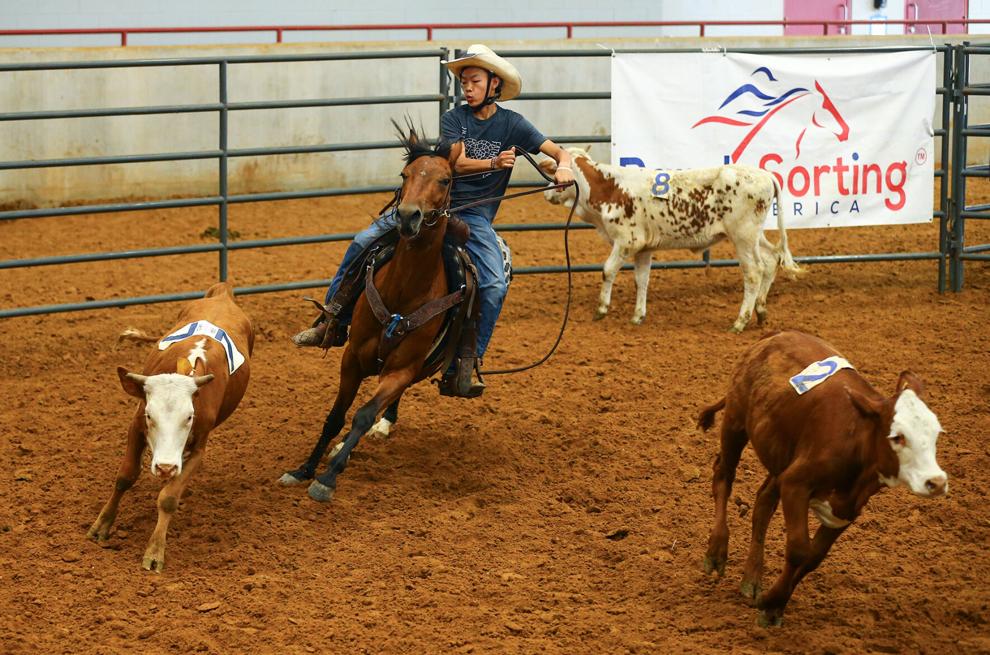 Ranch Sorting of America
Ranch Sorting of America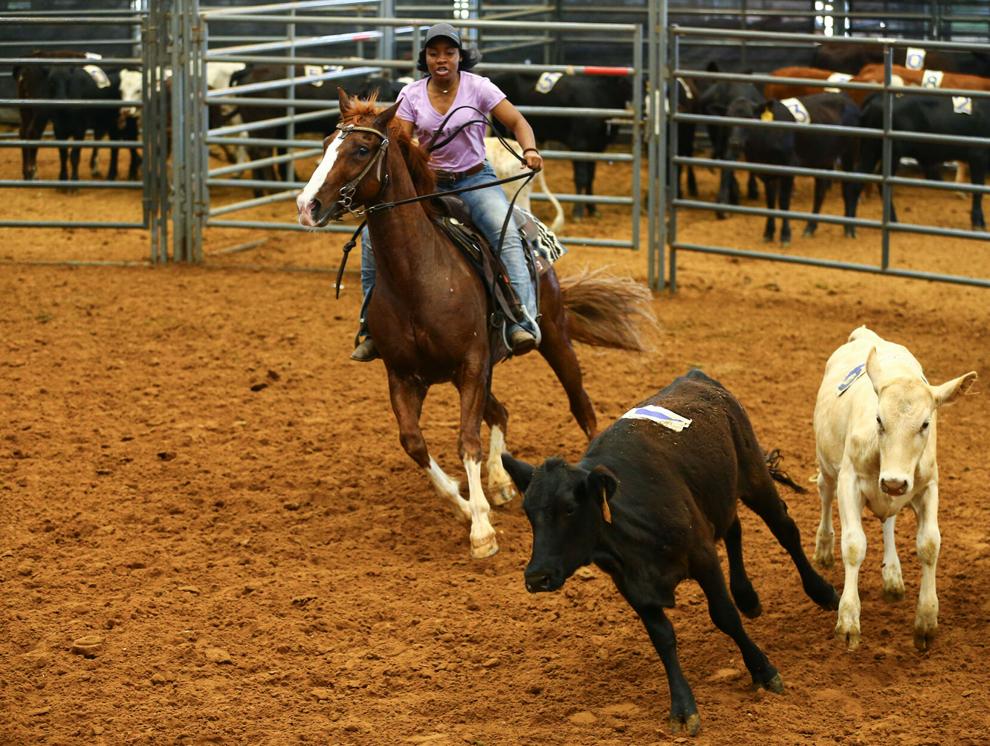 Ranch Sorting of America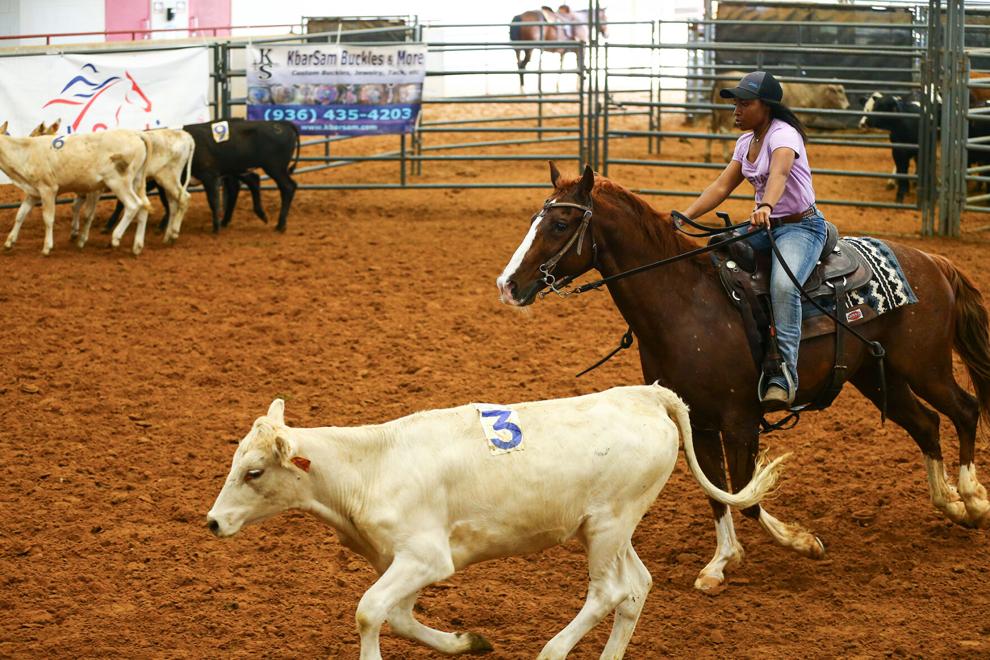 Ranch Sorting of America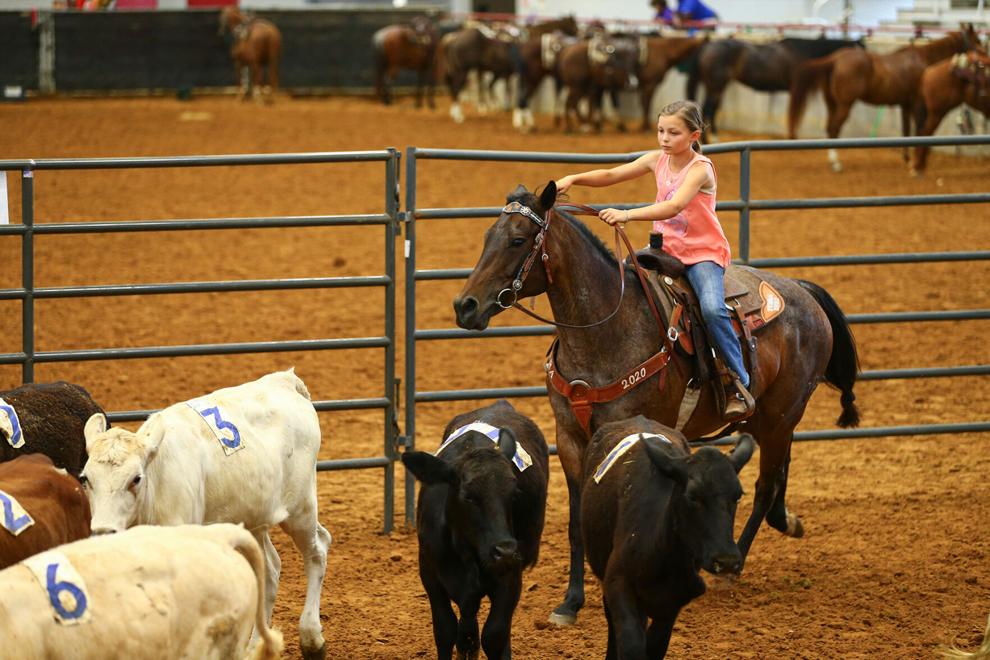 Ranch Sorting of America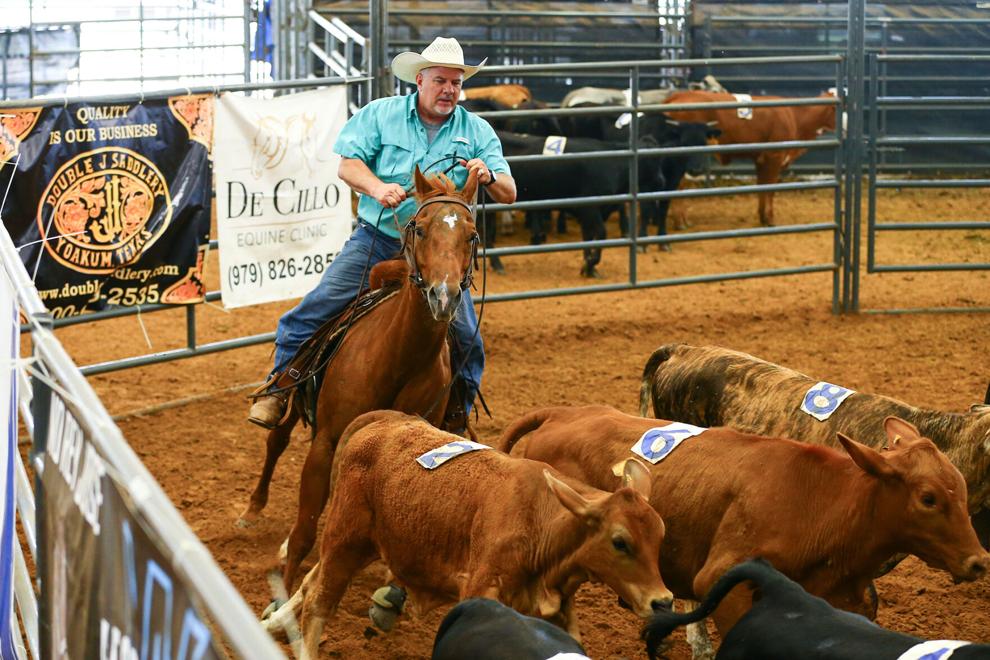 Ranch Sorting of America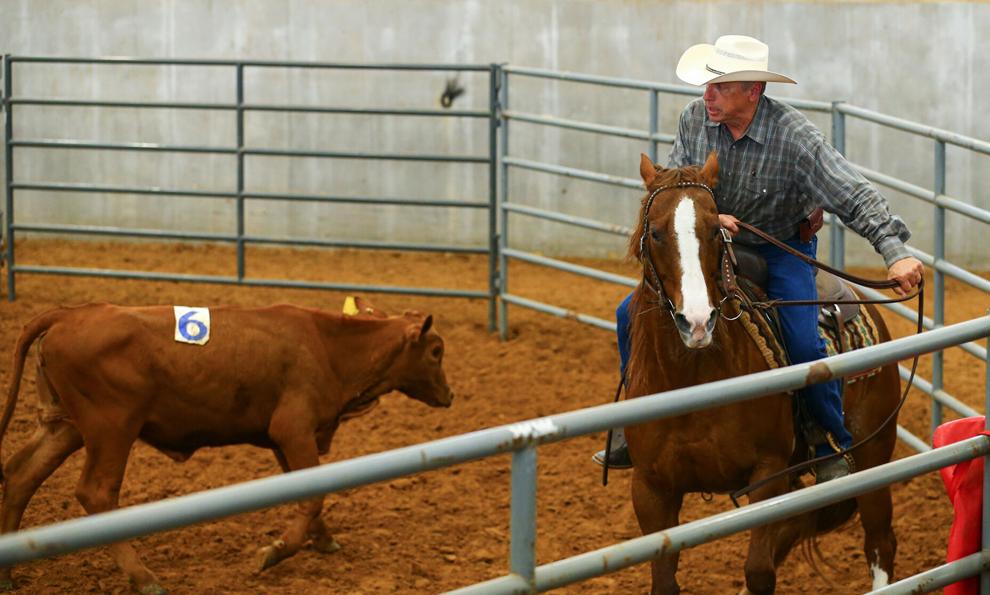 Ranch Sorting of America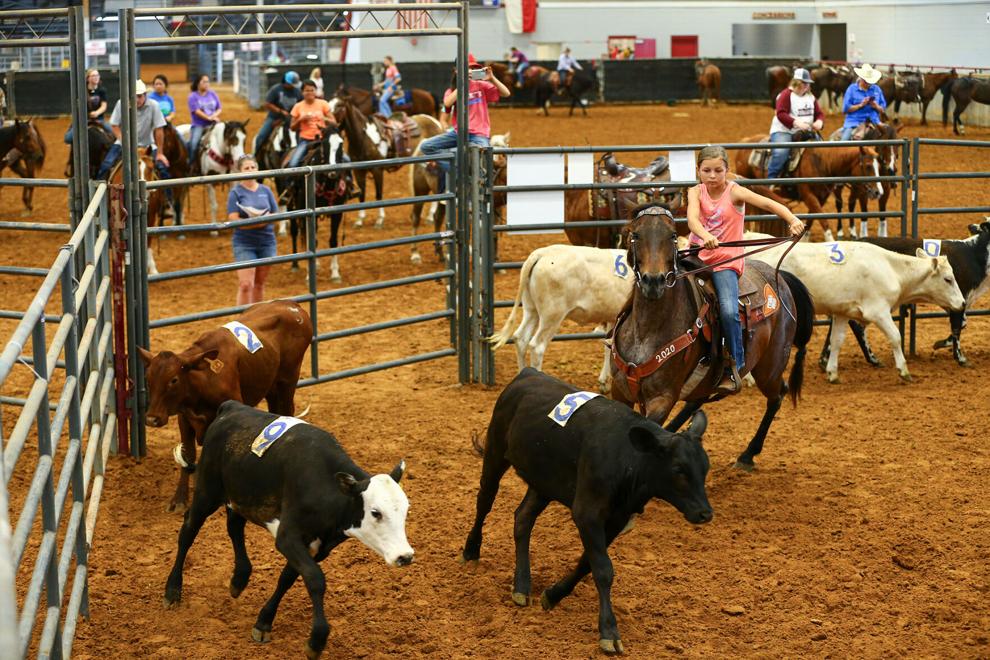 Ranch Sorting of America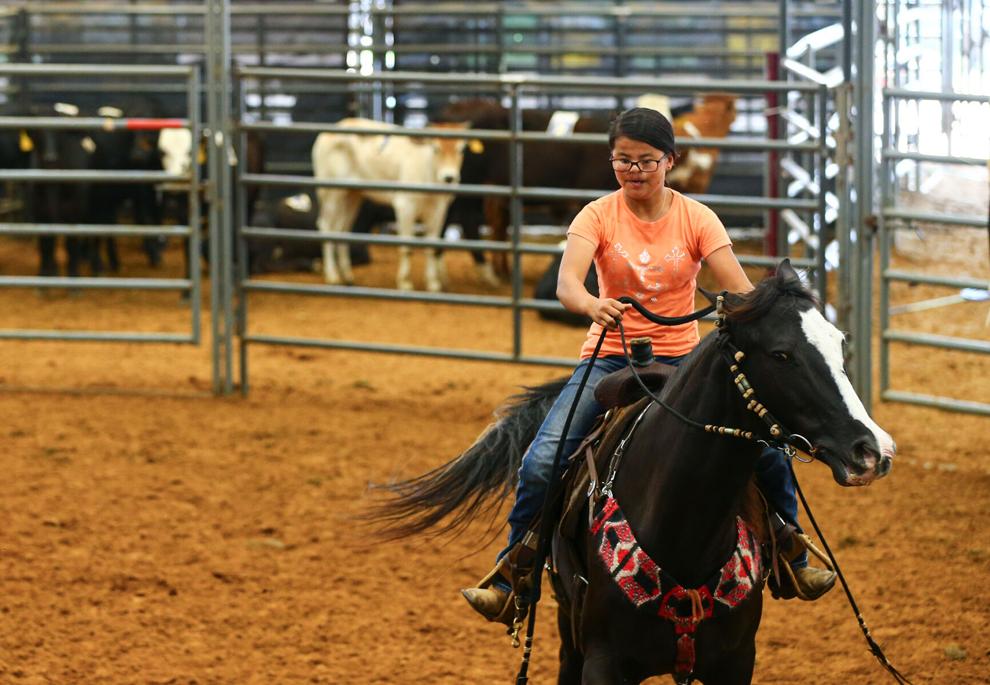 Ranch Sorting of America