After making it through a semester turned upside down by the COVID-19 pandemic, Texas A&M University students are preparing for the holiday season, and many are crossing their fingers hoping they will be able to return to school in the spring.
Tuesday was the last day of classes for Aggie students. Final exams, which are all online, start Dec. 1 and run through Dec. 9. While exams are not in person, many students are opting to take their tests in College Station rather than their hometowns.  
Soon after finals are complete, the approximately 11,000 students who live on campus will need to move out unless they fill out forms for an extended stay. 
In an interview last weekend, freshman Laurel Malone said she planned to go to her family's home near Houston for Thanksgiving, then return to her dorm in Neeley Hall to take her final exams before returning once again to her hometown for winter break. Focusing at A&M is just simpler, she explained.
Malone said she was the driving force behind major changes being made to her family's usual Thanksgiving traditions. The festivities typically bring together her cousins, aunts and uncles, but this year it was just a group of four consisting of Malone, her parents and her sister. Malone said her little sister is immunocompromised, and taking a chance she contracted COVID-19 was "just not worth the risk." 
"With this whole COVID thing," Malone said as she reflected on the semester, "I've just been learning to take what I can get and roll with the punches."
Throughout the semester, Malone took some classes online and some in person. She didn't go to football games and was careful to only meet up with a couple of select friends from time to time. Distancing from others in that way was difficult, she said, but she found comfort in online communities of friends. 
Even so, Malone said she wants to return to Aggieland next semester, but she wonders if it will be something that can happen since COVID-19 cases are expected to rise after the holidays. 
Junior Raegan Harvey expressed similar sentiments, saying that she hopes to be back in her Davis-Gary Hall dorm in the spring.
"Being at campus is a very comforting experience, even when it's lonely, or it's difficult because you can't go as many places as you normally would," Harvey said. "For me, this is very much my home, so I would like to return."
Taking online courses this semester kept Harvey in her dorm most of the time. Not meeting in person presented challenges, including a lack of accountability. But she said she has noticed people being more generous despite the difficult year, from professors being more patient to Davis-Gary residents offering food to each other.
"It's like being in a ghost town, but you know that there's other people there," she said, looking back at the semester. "It's strange."
During Thanksgiving break, the number of people staying on campus typically drops to about 20% of its capacity, Carol Binzer, director of administrative and support services in the department of residence life said in an interview earlier this month for a story on holiday travel. In the interview, which was conducted before the end of classes, Binzer said Residence Life officials were working to figure out when students will be moving out. She said people's plans and reasons for what they are doing varied significantly.
On-campus residents who contracted COVID-19 or came in close contact with someone who did this semester were permitted to return to their hometowns. If they wanted to stay on campus, accommodations were made for them to have access to a private restroom. Meal, trash and laundry services also could be arranged.
Three clusters of COVID-19 cases have been reported within Corps of Cadets and Aggie Band dorms on campus throughout the semester. But overall, Binzer said campus cases have been low, and as far as she knew nobody had been hospitalized due to COVID-19.
Hearing about students contracting COVID-19 was not uncommon throughout the semester, freshman Kaitlyn Kern said. Fellow freshman Elise Orgeron agreed, noting that her suitemates in Walton Hall came down with the novel coronavirus earlier in the year. Orgeron said she and her roommate stayed home until they both received negative COVID-19 test results. 
Both women chose to go to their hometowns for Thanksgiving. Kern is staying there to take her final exams, while Orgeron said she will return to campus for her tests before leaving again for winter break. Despite an unusual semester, they are both hopeful to return for spring courses. 
Orgeron said she knows many people who are optimistic about next year bringing significant improvements, but said she isn't sure things will change a lot, especially with the recent increase in COVID-19 cases and the start of the flu season. 
"I definitely don't think it's going to be a magical turnaround, as much as I think we all wish it would be," Orgeron said as she looked toward what the upcoming semester might bring. "But I hope we can come back."
---
Eagle reporter Kenny Wiley contributed to this report.
Student Bonfire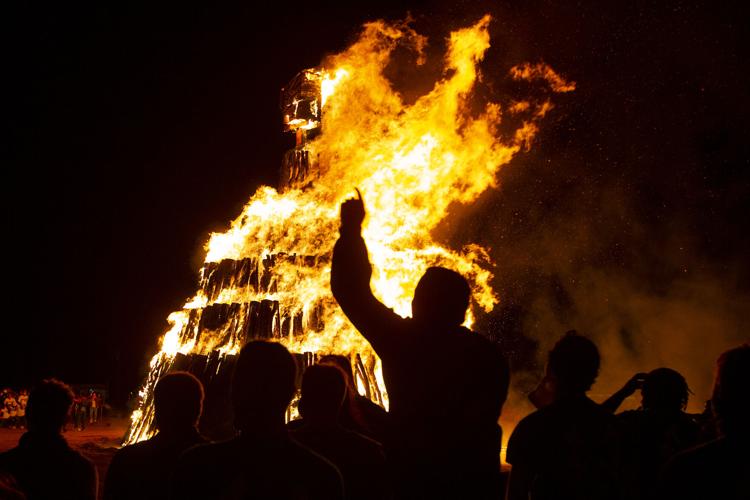 Student Bonfire
Student Bonfire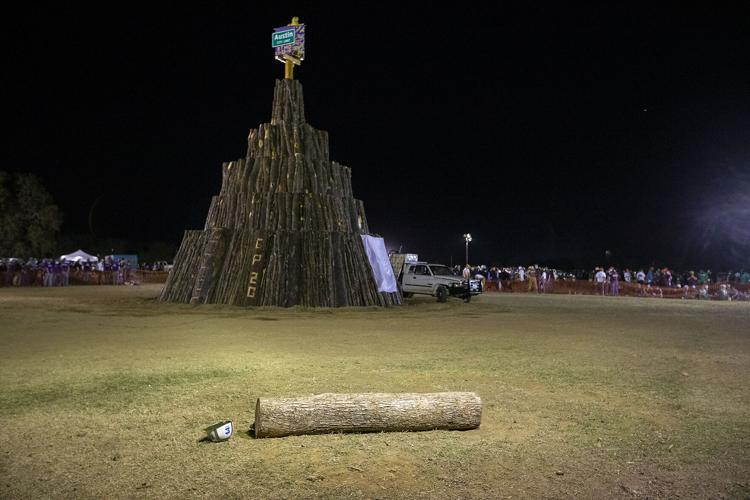 Student Bonfire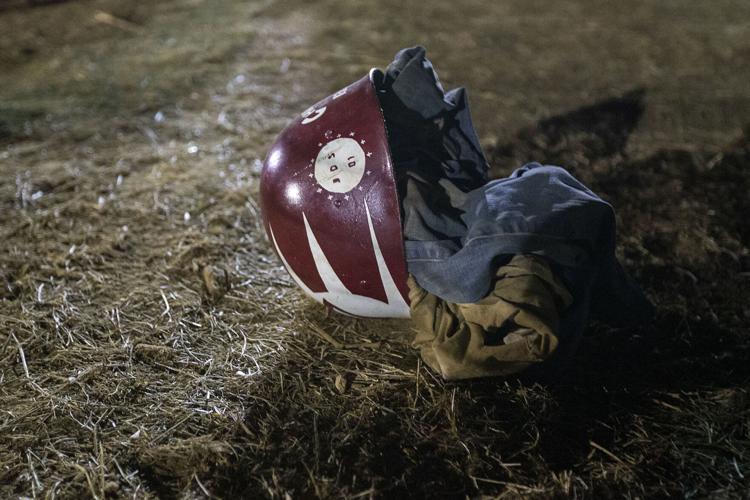 Student Bonfire
Student Bonfire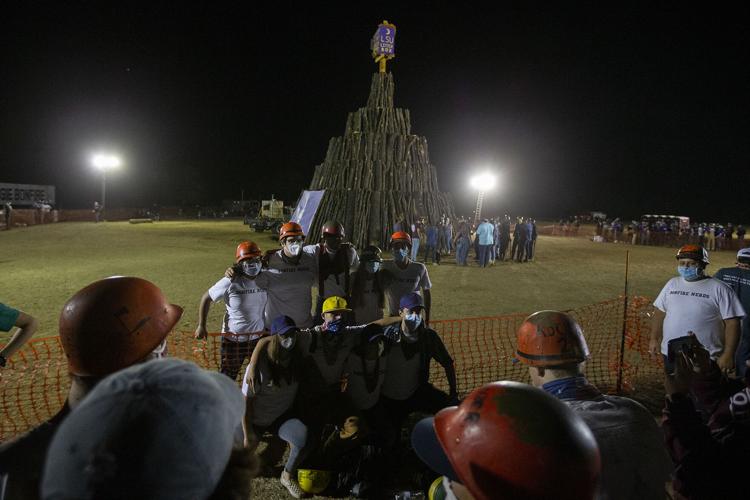 Student Bonfire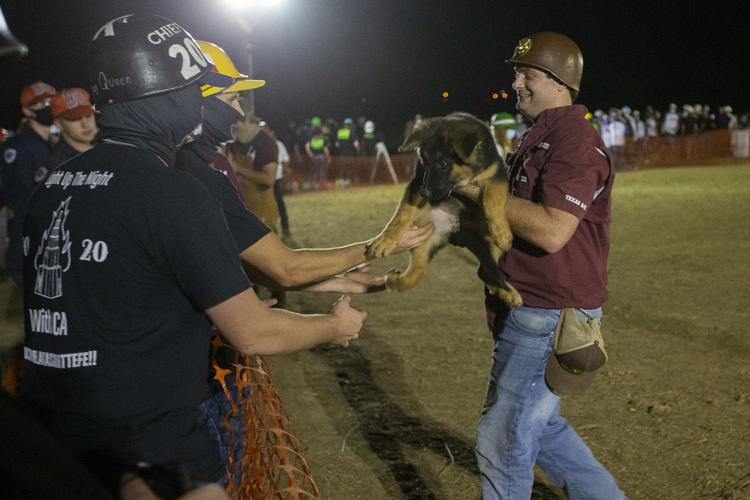 Student Bonfire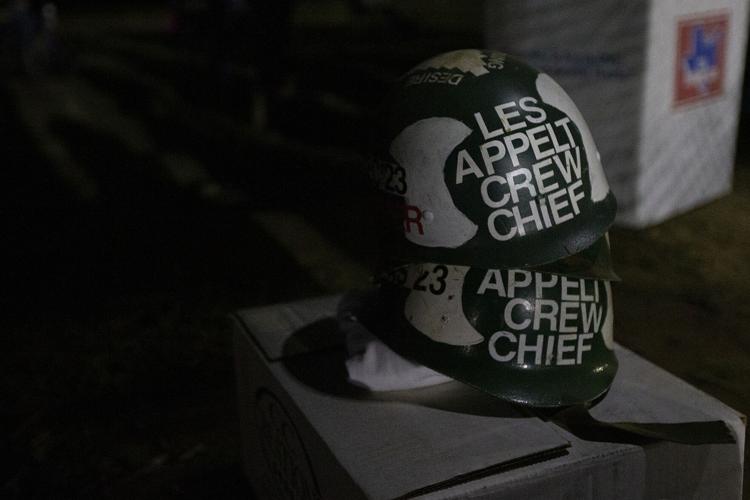 Student Bonfire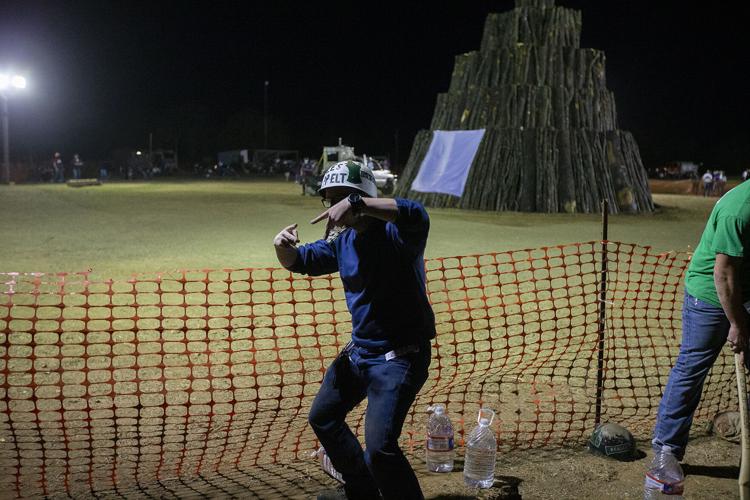 Student Bonfire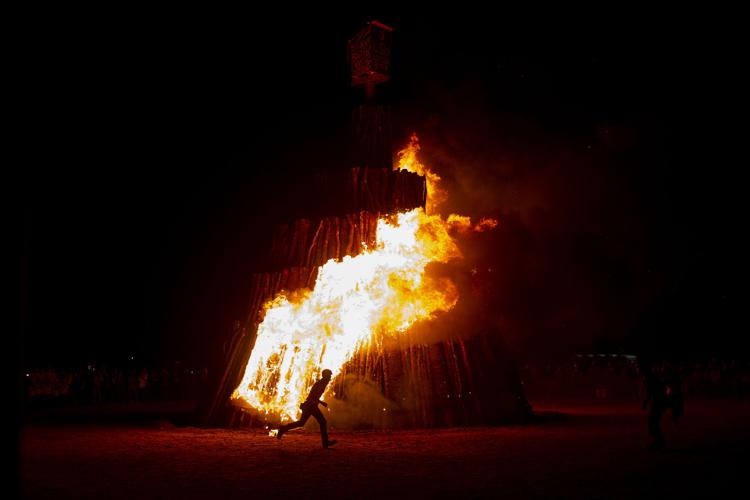 Student Bonfire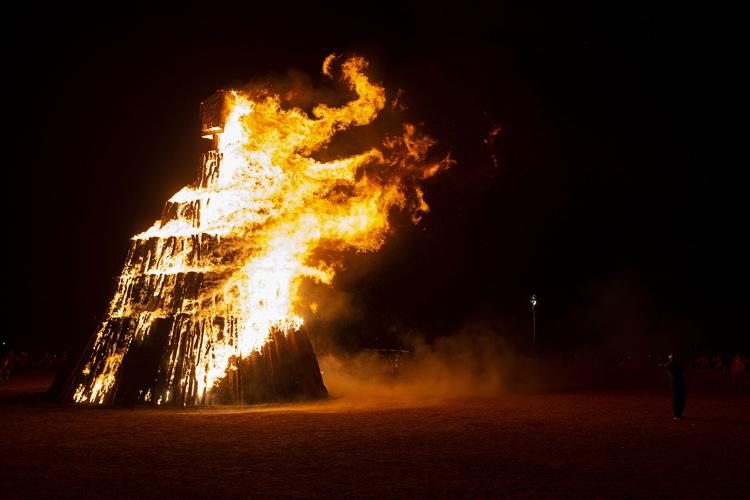 Student Bonfire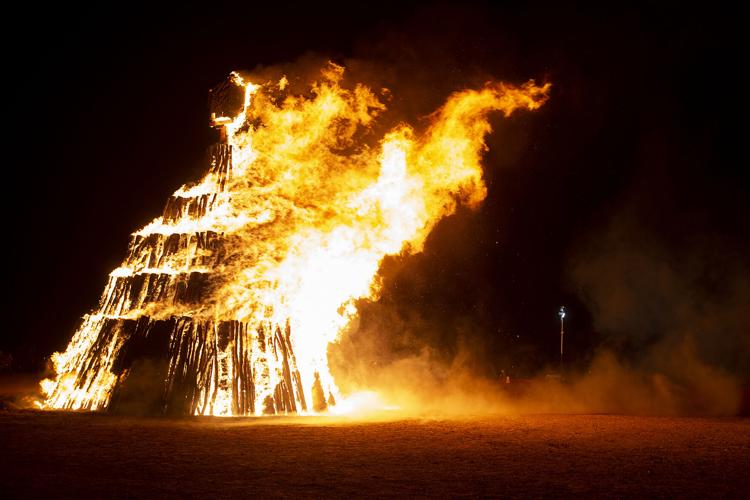 Student Bonfire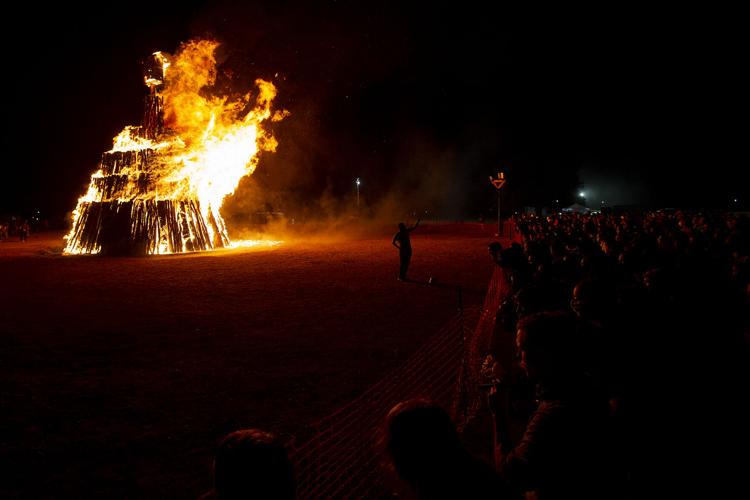 Student Bonfire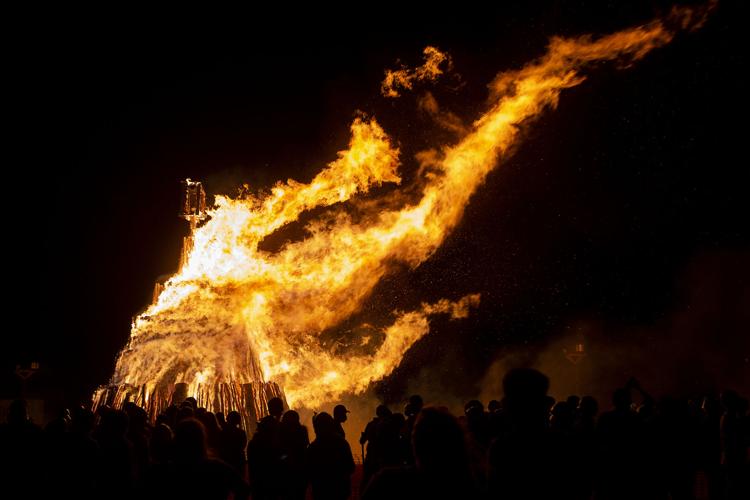 Student Bonfire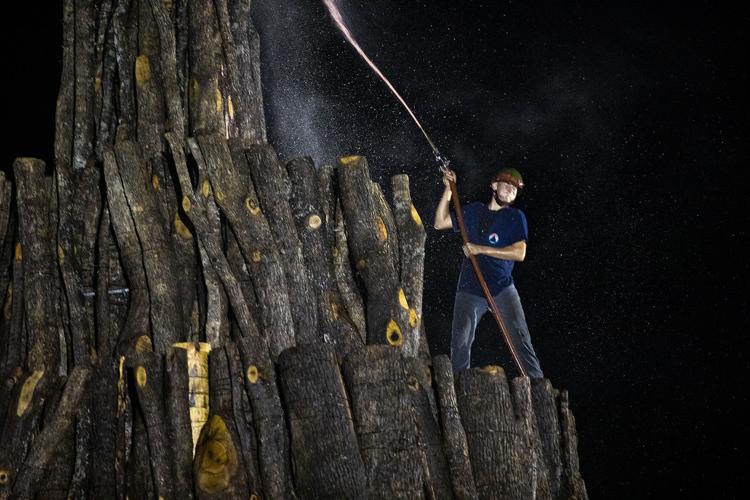 Student Bonfire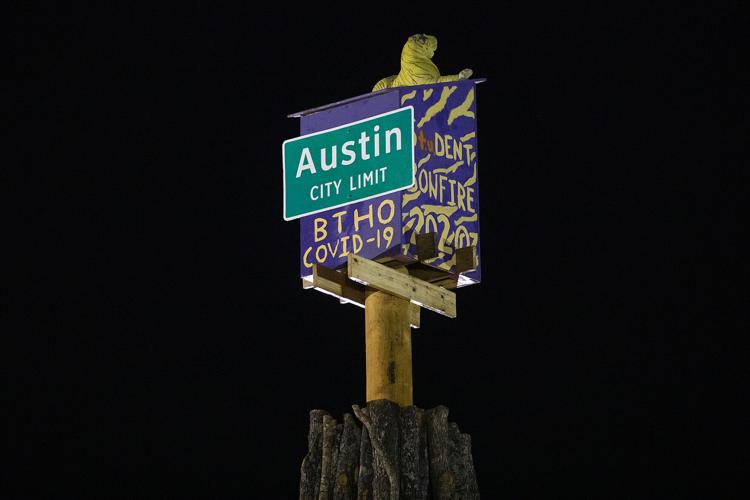 Student Bonfire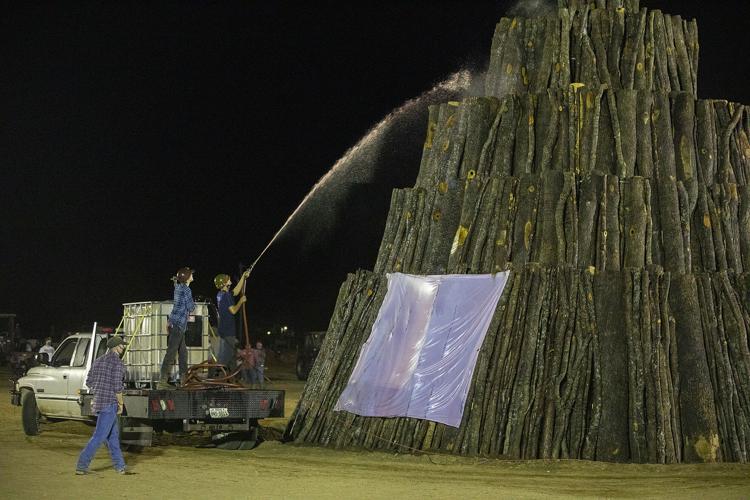 Student Bonfire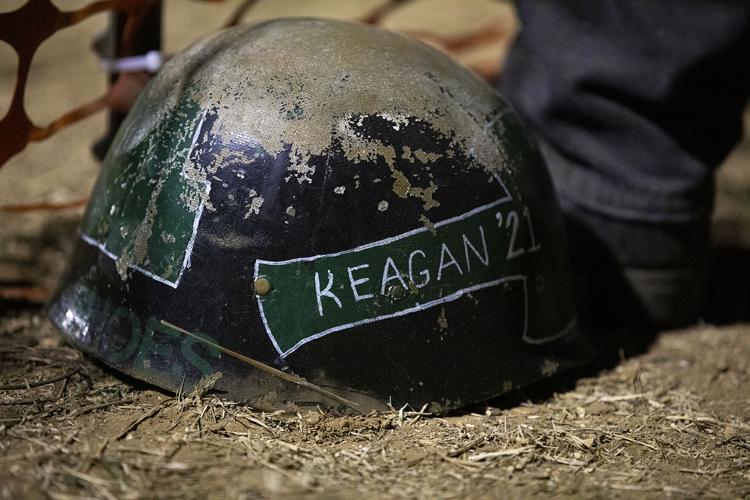 Student Bonfire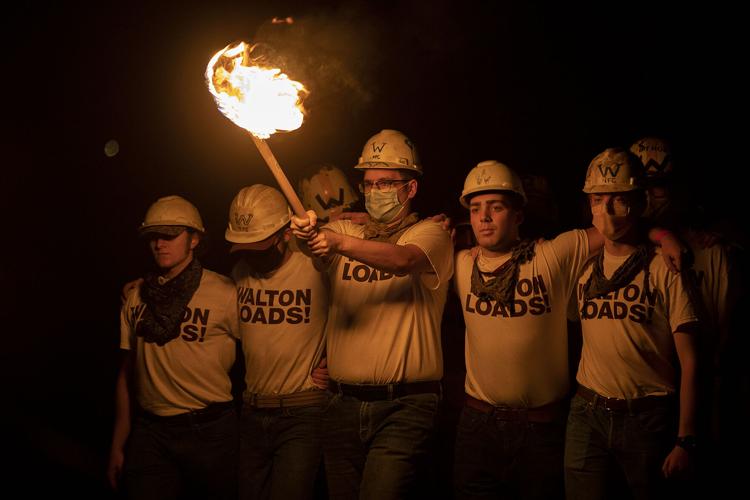 Student Bonfire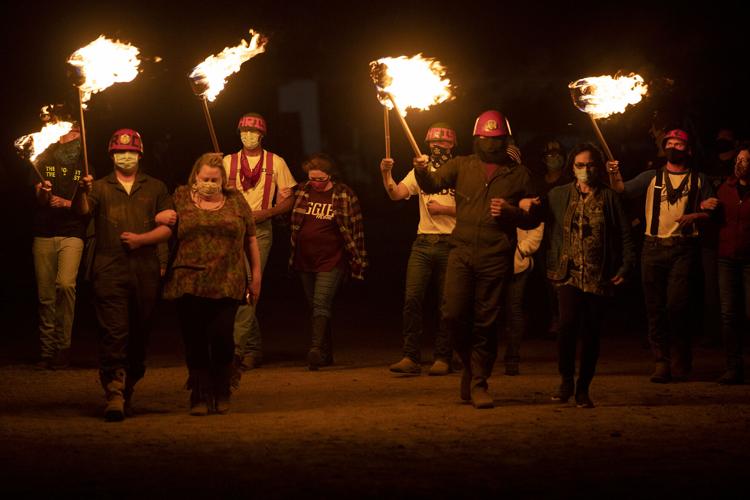 Student Bonfire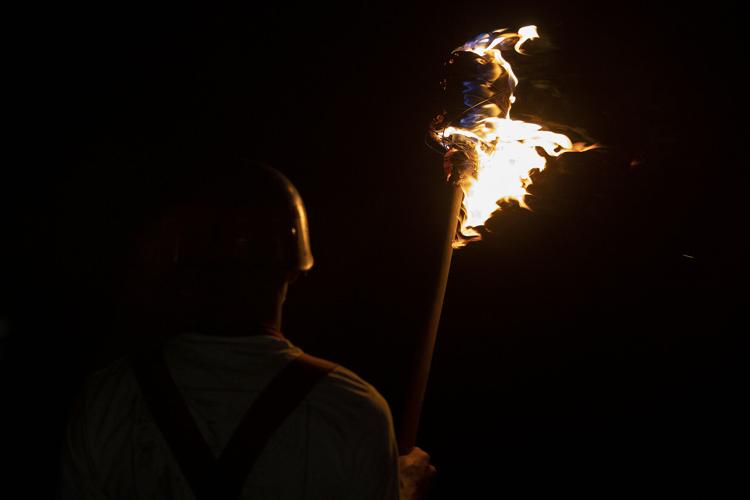 Student Bonfire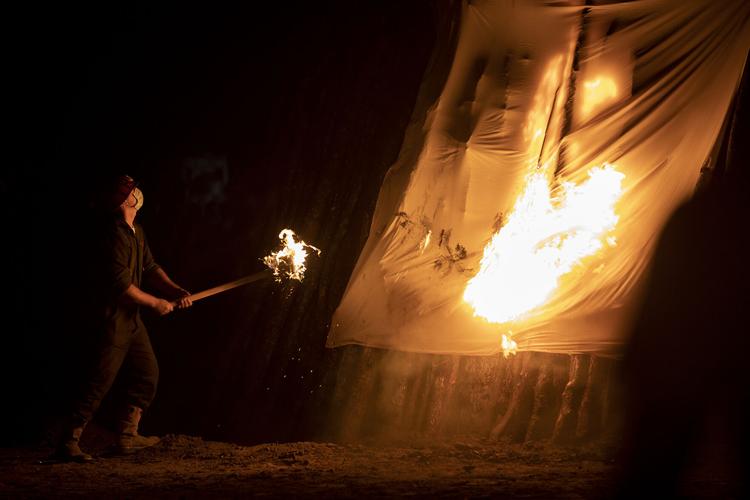 Student Bonfire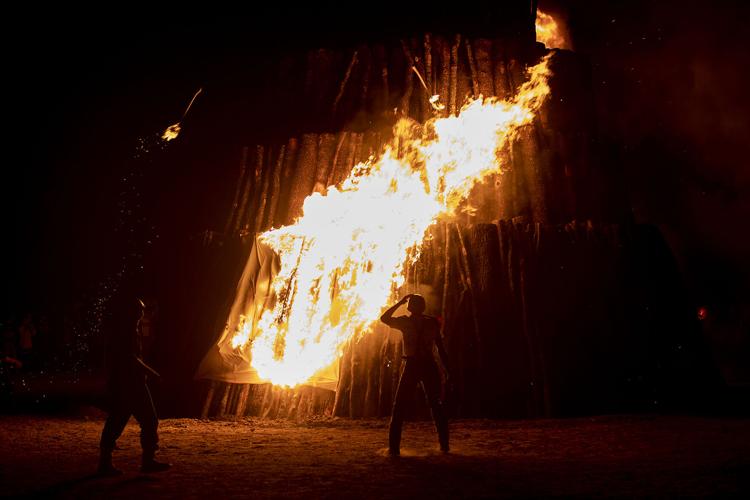 Student Bonfire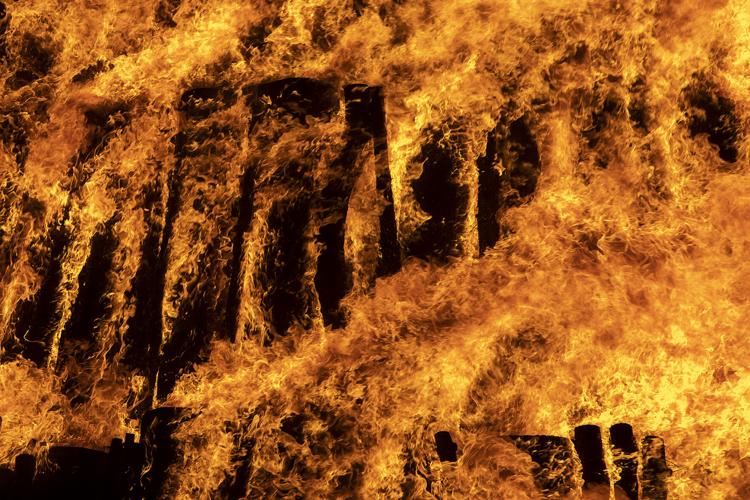 Student Bonfire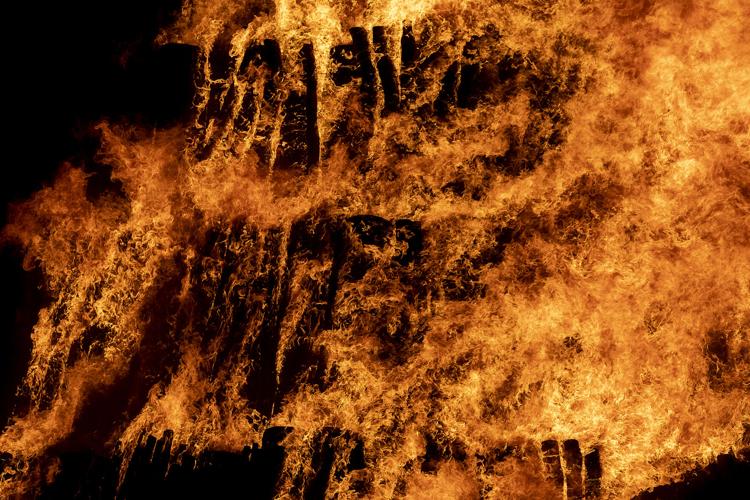 Student Bonfire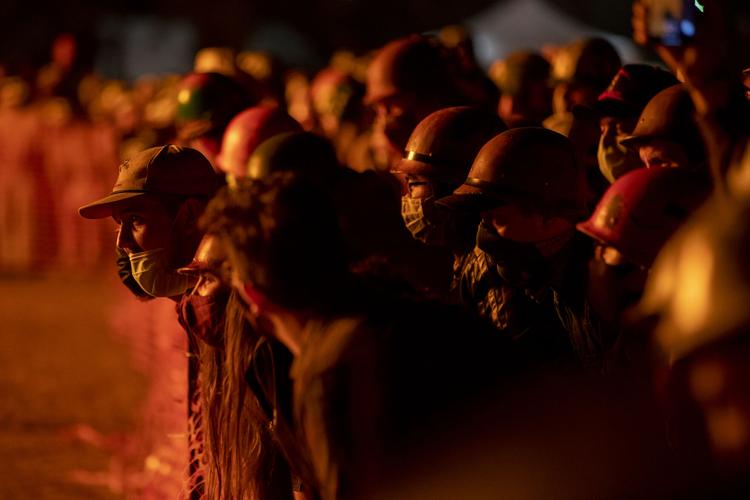 Student Bonfire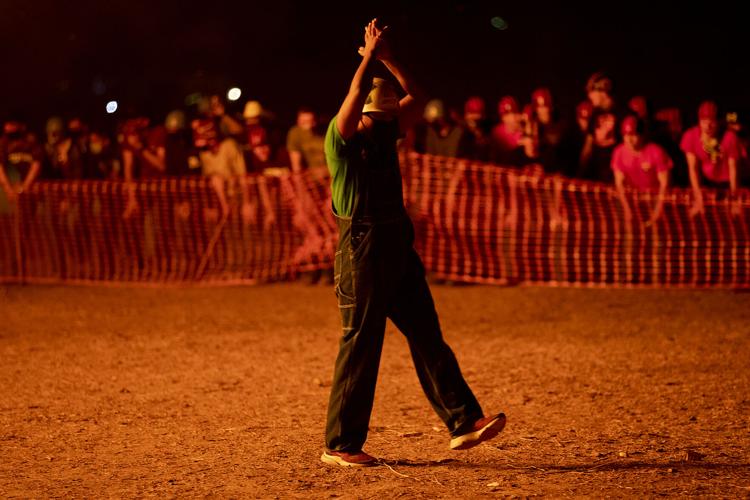 Student Bonfire
Student Bonfire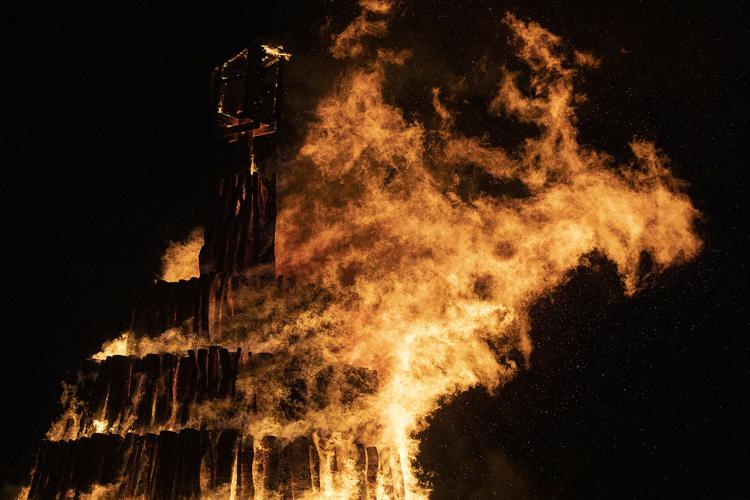 Student Bonfire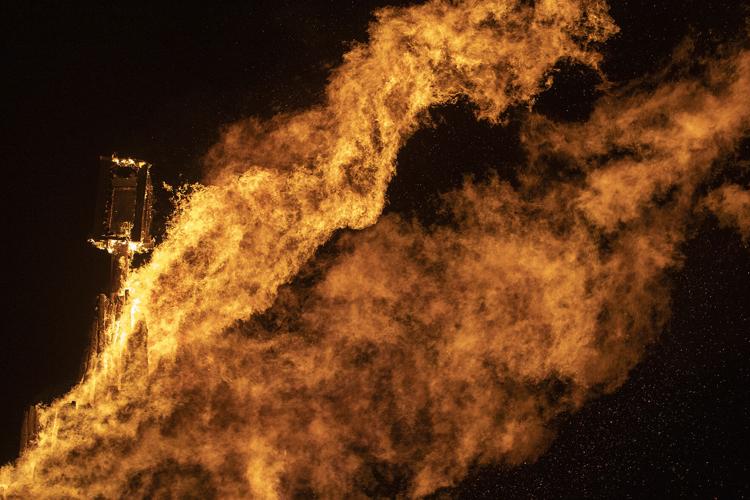 Student Bonfire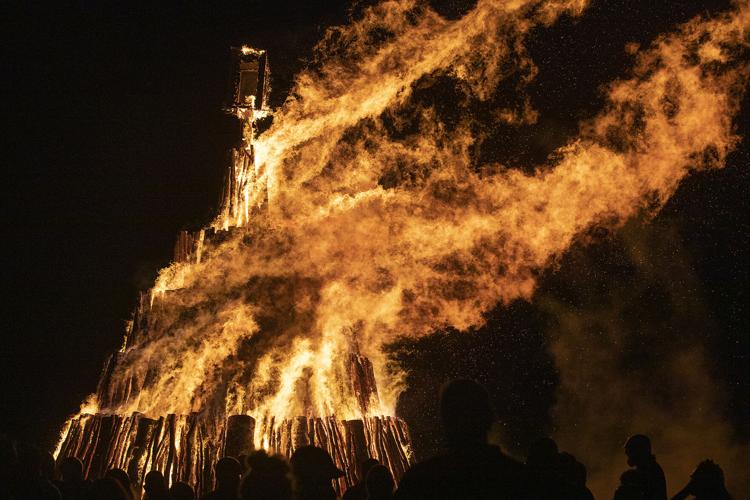 Student Bonfire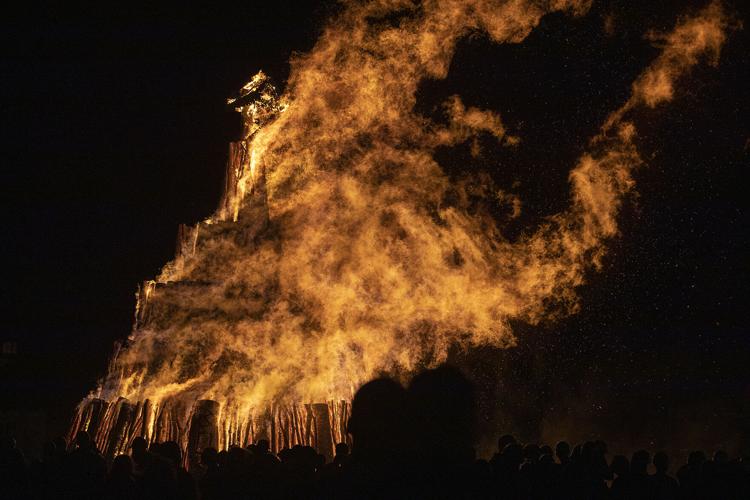 Student Bonfire