Isabel Basaldu-Prado said she and her husband, Michael Prado, could almost see and hear their late son in the First Presbyterian Church of Bryan on Thursday as the Texas A&M Singing Cadets recorded a song in his honor. 
Saturday marked a year since Basaldu-Prado's 20-year-old son, Roel Prado, died by suicide after years of battling depression. The A&M Singing Cadets commissioned the song What if I Could Tell You by composer Heather Sorenson to remember Prado, a former Singing Cadet, and bring awareness to depression.  
After being recorded Thursday, the song was released Saturday along with a link to an endowment of the Roel Prado '21 Memorial Scholarship. A&M Director of Choral Activities David Kipp said the organization must raise a minimum of $25,000 to have an endowed scholarship that would provide two $500 scholarships per year.
If $50,000 is raised, the Singing Cadets will be able to provide four $500 scholarships or two $1,000 scholarships per year to qualified members of the choir. 
Basaldu-Prado said her son was vocal about his mental health challenges, so she wants her family to continue trying to raise awareness about depression.
"As hard as it is for us, even if our son ends up being the face of suicide — if it saves a child, it would have been worth it to us," she said. 
Kipp said that Prado had a major impact on other people in the Singing Cadets, remembering a dinner that was held with the choir and Prado's family soon after his death. Kipp said multiple students shared how Prado was the one person who reached out to them when they faced their own challenges with depression. 
In light of the circumstances, Kipp said the Singing Cadets is working toward a culture in which people are more willing to share what they are going through.
The song and scholarship, Kipp said, are ways to keep remembering Roel.
"The scholarship will always be there; the song will always be there," he said. "And we can talk about Roel's impact on our lives, and how it made a difference and how it, most importantly, can make a difference going forward. We'd like to see, in some way, something good come out of this."
Prado, who has four siblings, was a junior at A&M when he died, his mother said. He originally studied engineering but had switched majors to horticulture because he wanted to help others with their mental health through plant therapy.
During his time in the Singing Cadets, Prado became a leader, but he did not return to the organization his junior year as his depression worsened. Basaldu-Prado said her son became an Aggie Mental Health Ambassador to help others going through similar circumstances. 
Even after leaving the Singing Cadets, Basaldu-Prado said her son remained close to those he met through the choir. This included A&M junior Ryan Oktay, who said he and others were shocked when Prado died.
Throughout their friendship, Oktay said he and Prado would talk about their Christian faith and that Prado would always ask Oktay how he was feeling.
Oktay said he confided in Prado about his own struggles with depression and that Prado was a major source of comfort who said it was important to "always look for the light" and that everything would be OK. 
"It just stings," Oktay said, "that at that point I didn't know he was struggling with the same things that I was. ... Sometimes you need to ask those important questions, and I didn't have the chance to ask him or talk with him on the deeper level that I think he could have used before it was too late."
Oktay said he will never forget Prado's smile and infectious laugh.
"That's the stuff that as I look back on it, I'll never take for granted that time that I had with him just to be friends and to laugh and smile together," Oktay said. "I'll miss it for sure."
Dallas-based composer Sorenson has worked with the Singing Cadets before and has been in the industry for two decades. She said composing What if I Could Tell You was unlike any other song she had written. Sorenson said she is honored to have worked on the piece in Prado's memory, and she wants it to help others. 
"I want people to realize how much value each person has," she said. "People who are struggling, if they could see themselves through other people's eyes and if they could see themselves through God's eyes, they could realize how much value they have, how loved they are. Sometimes they think that their voice isn't heard, and yet it is."
While Roel had told his parents about his depression back in high school and was receiving medical attention for it, Basaldu-Prado said she never realized exactly how much her son was struggling. 
"I knew that he was having a hard time, but I didn't realize how hard a time he was having, and I didn't realize how lonely he was," she said. "Now, I know he is at peace."
Basaldu-Prado said she is grateful to the Aggie family as a whole for support through this difficult year without her son. She said that around Christmas, she was trying to find an A&M ornament to replace one that Prado had given her before he died that had since broken. After reaching out to an A&M group for help finding the right place to shop, Basaldu-Prado said Aggies mailed her more than 100 ornaments that she decorated her tree with. 
She said the fact that the Singing Cadets have gone through the work of creating a scholarship and commissioning a song in her son's honor is greatly appreciated. 
"All these young men could have kept going on with their lives, but instead they have chosen to honor their brother Roel, and have not made suicide taboo, but instead are willing to raise awareness," she said, holding back tears. "If there's anything I could do to prevent another mother, another family from having to suffer the pain that we are suffering and prevent another individual from taking their lives, I think that that would honor my son a lot."
Gallery: Winter weather in the Brazos Valley
Winter weather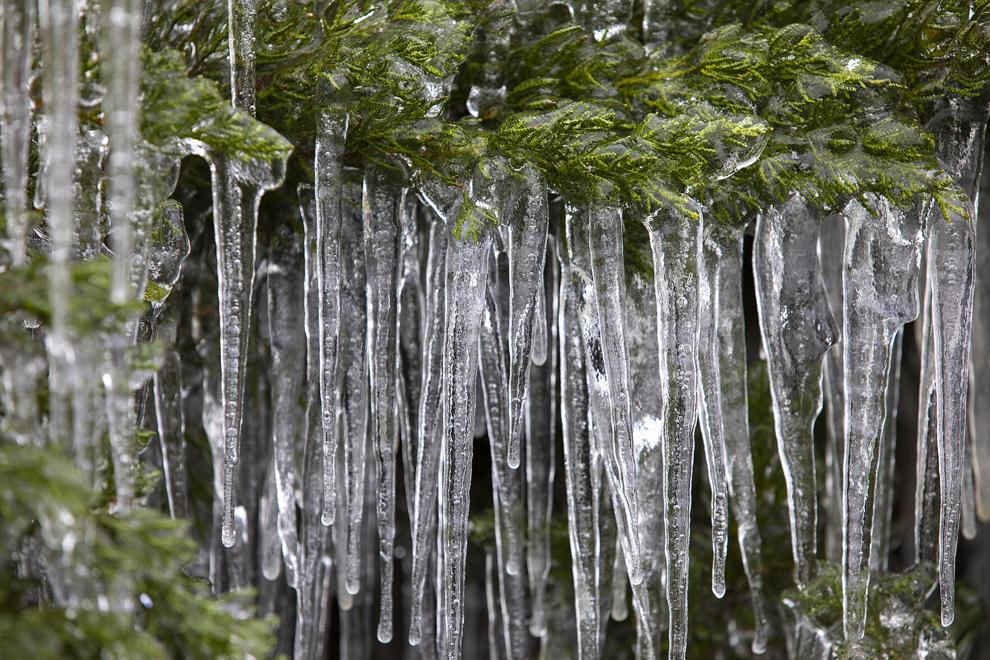 Winter weather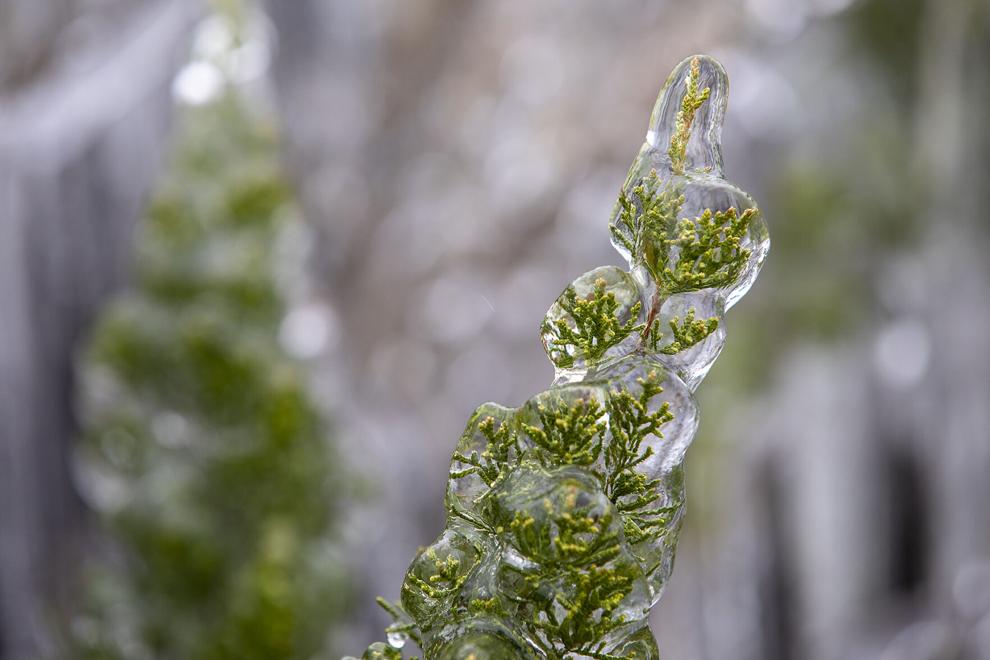 Winter weather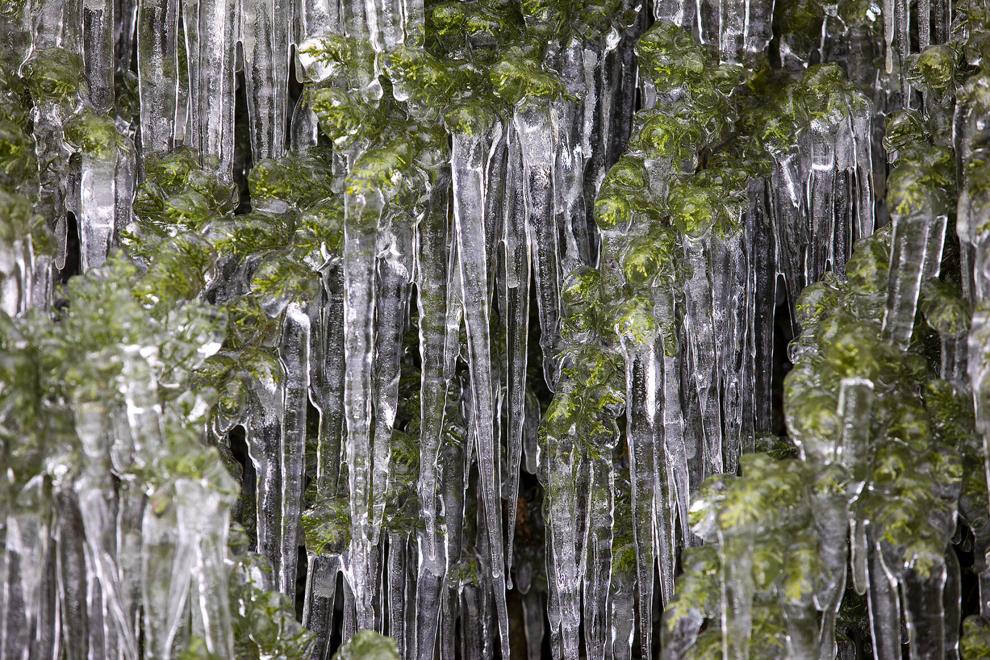 Winter weather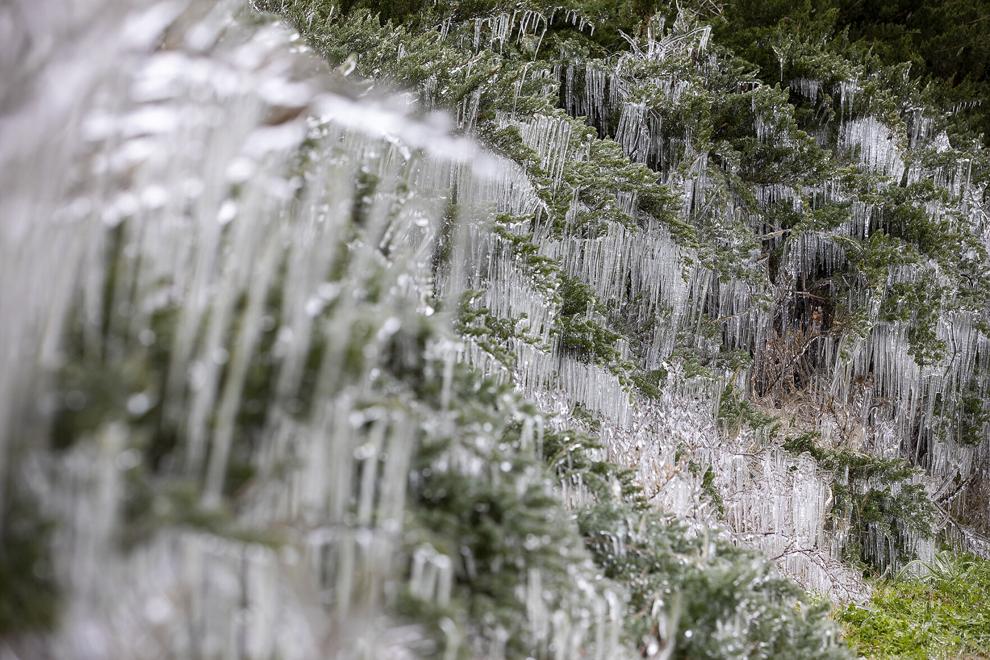 Winter weather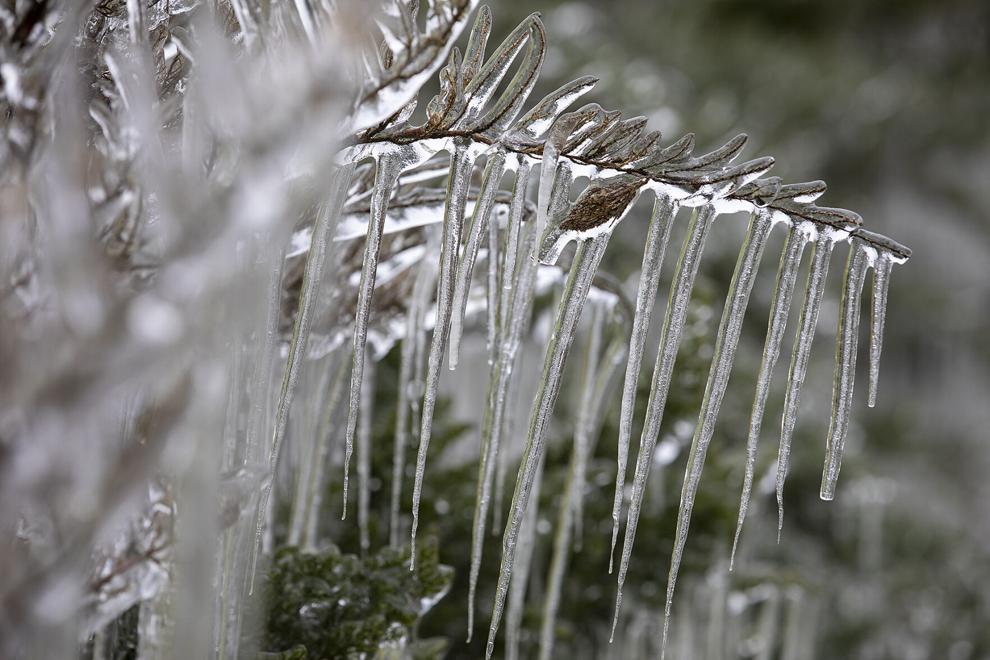 Winter weather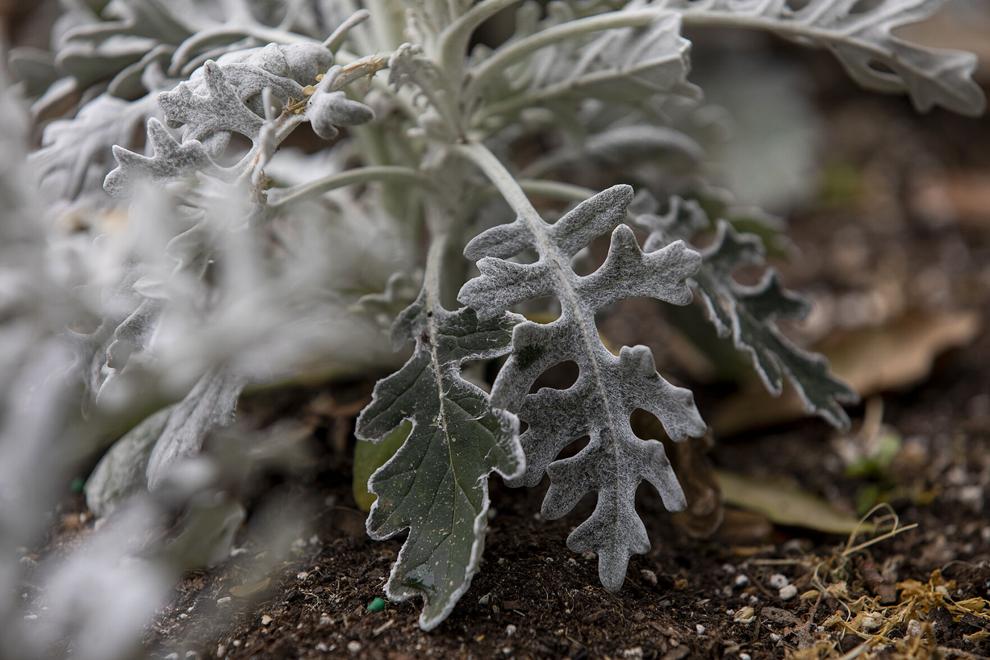 Winter weather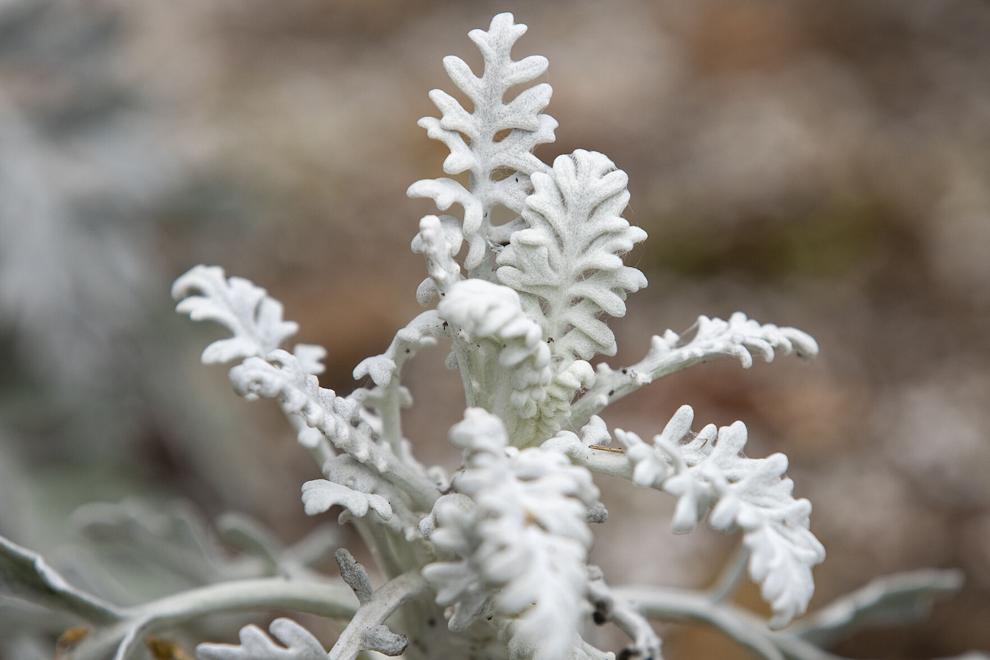 Winter weather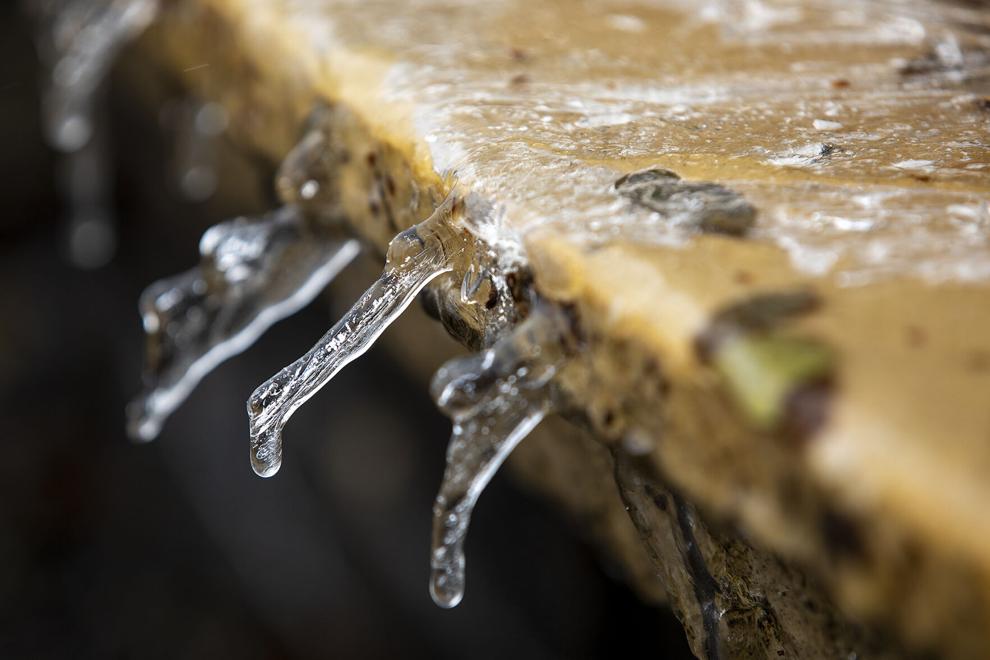 Winter weather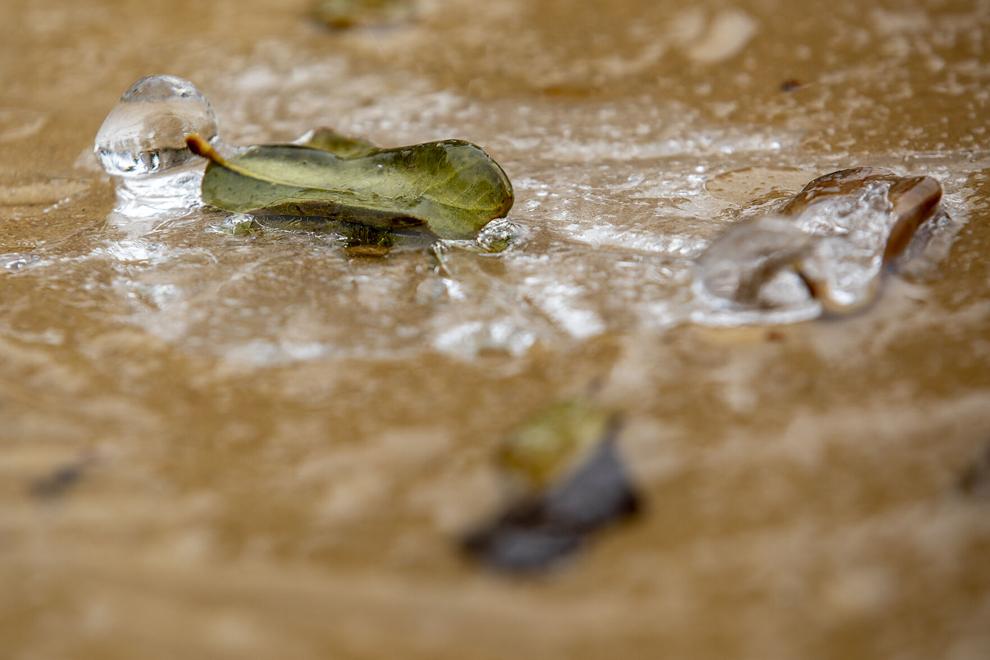 Winter weather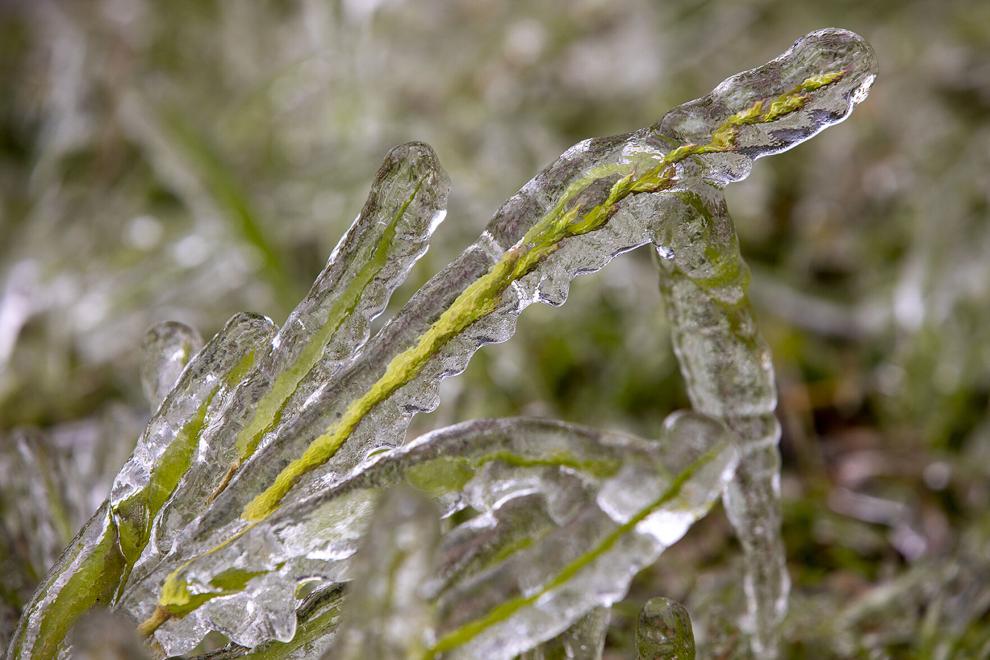 Winter weather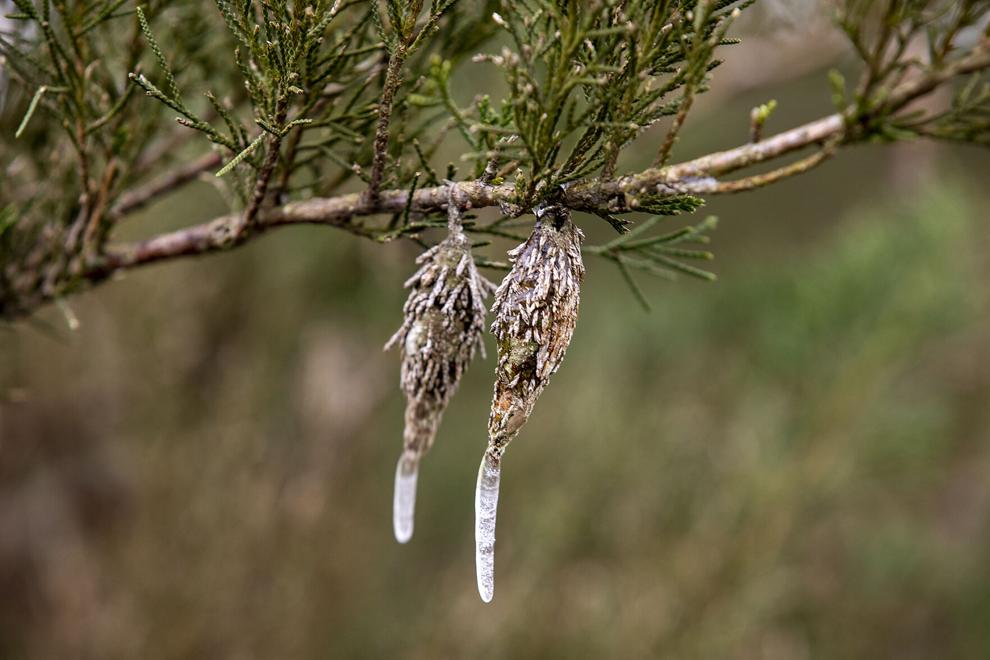 Winter weather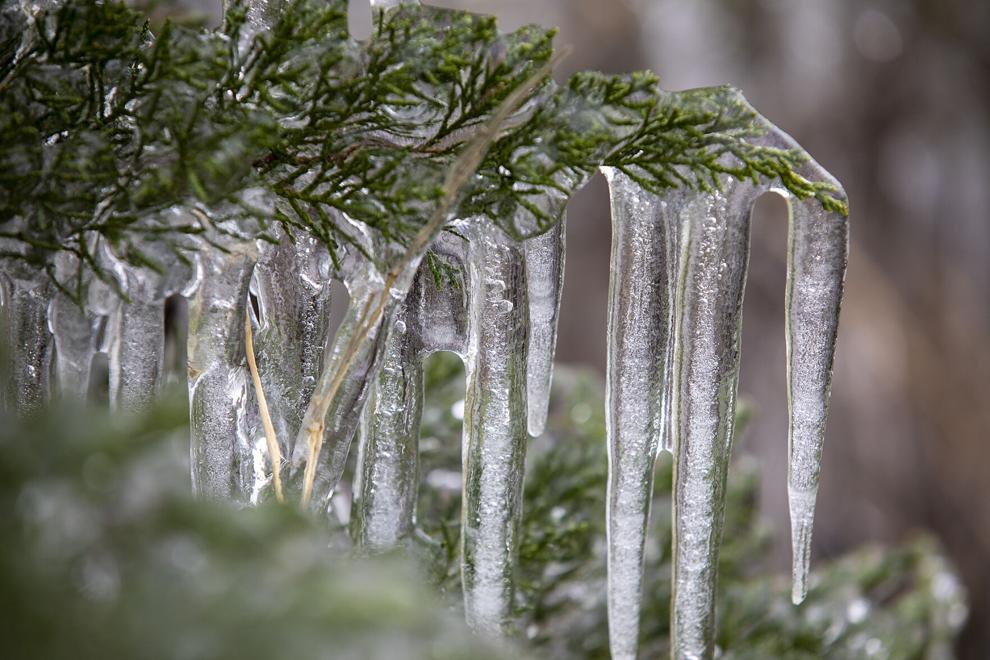 Winter weather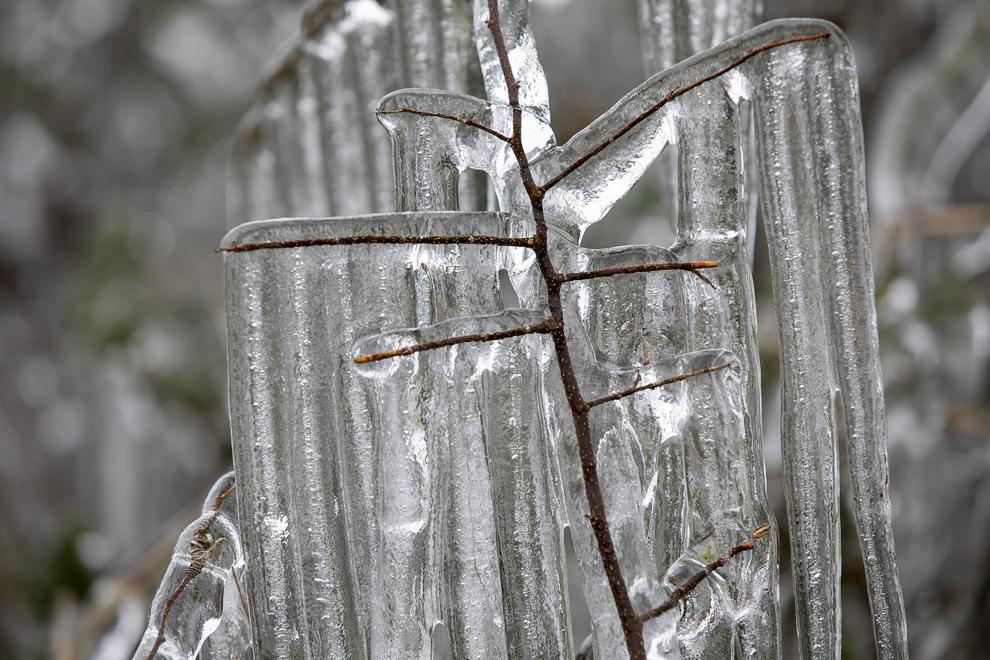 Winter weather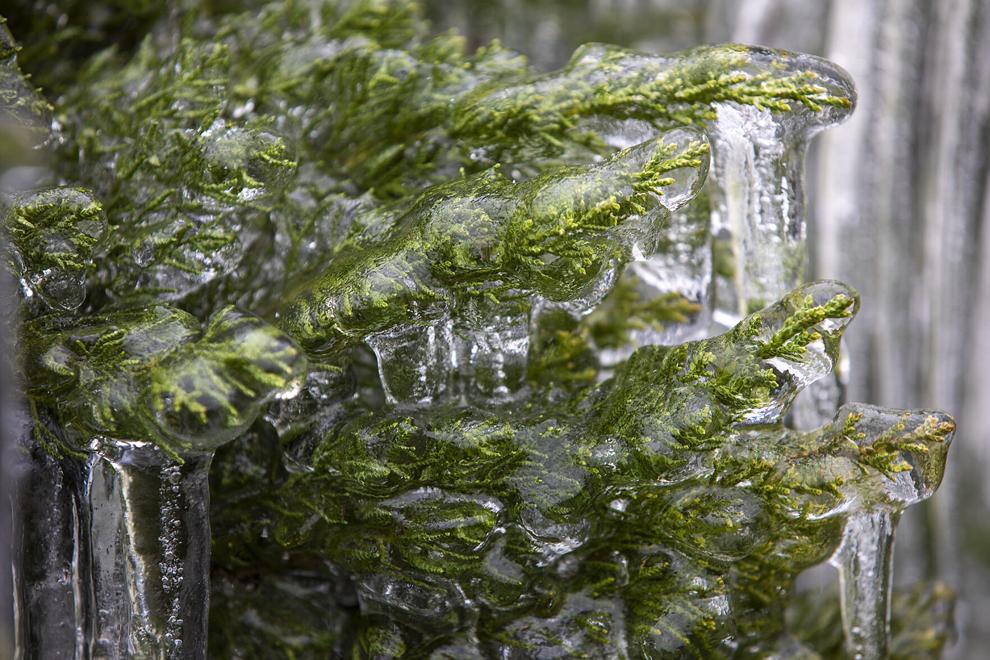 Winter weather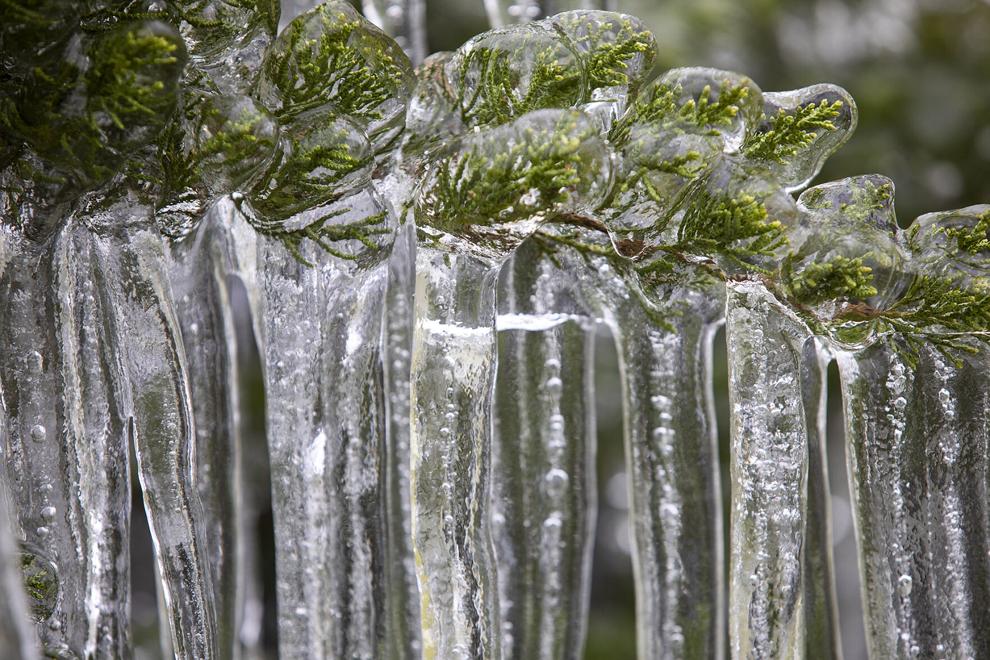 Winter weather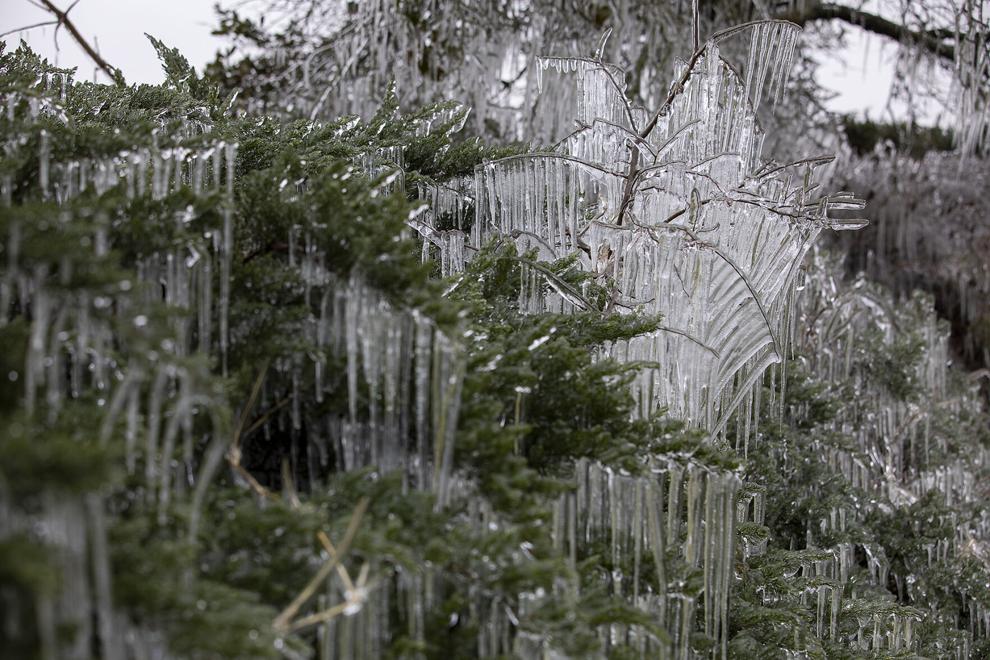 Winter weather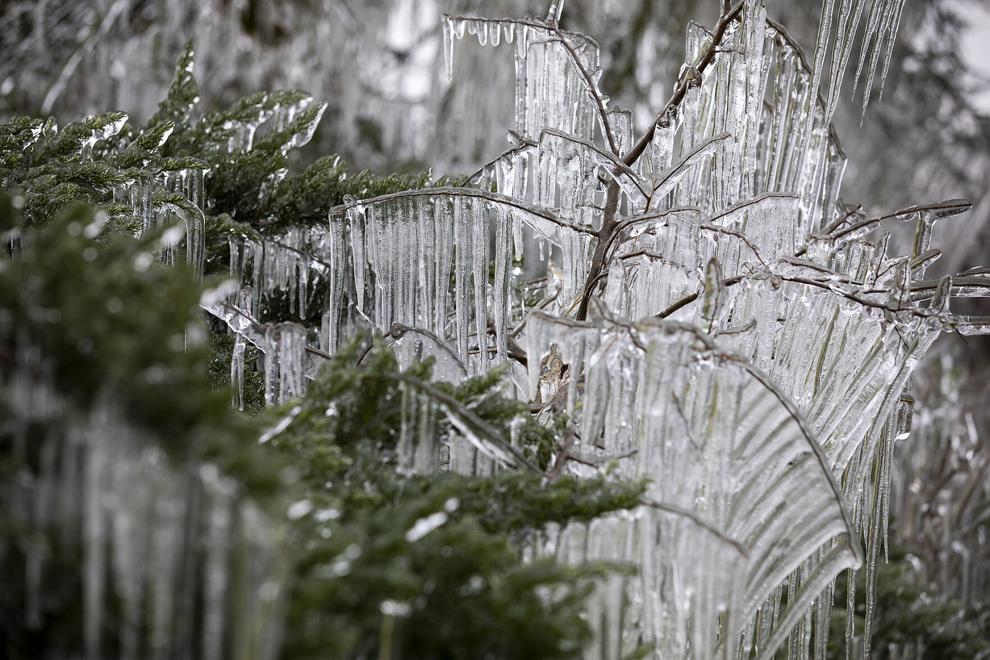 Winter weather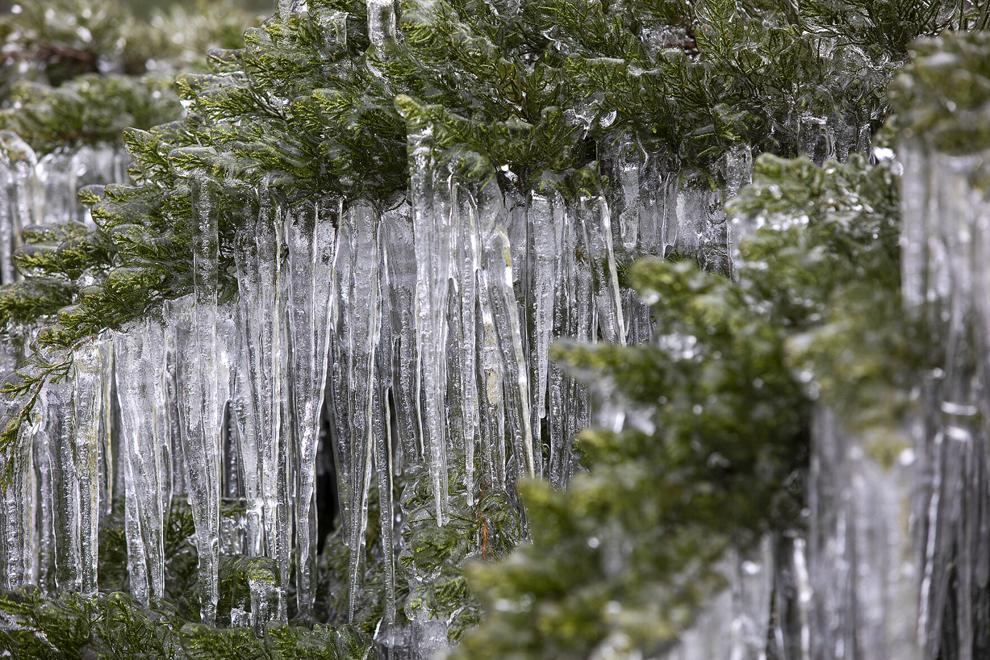 Winter weather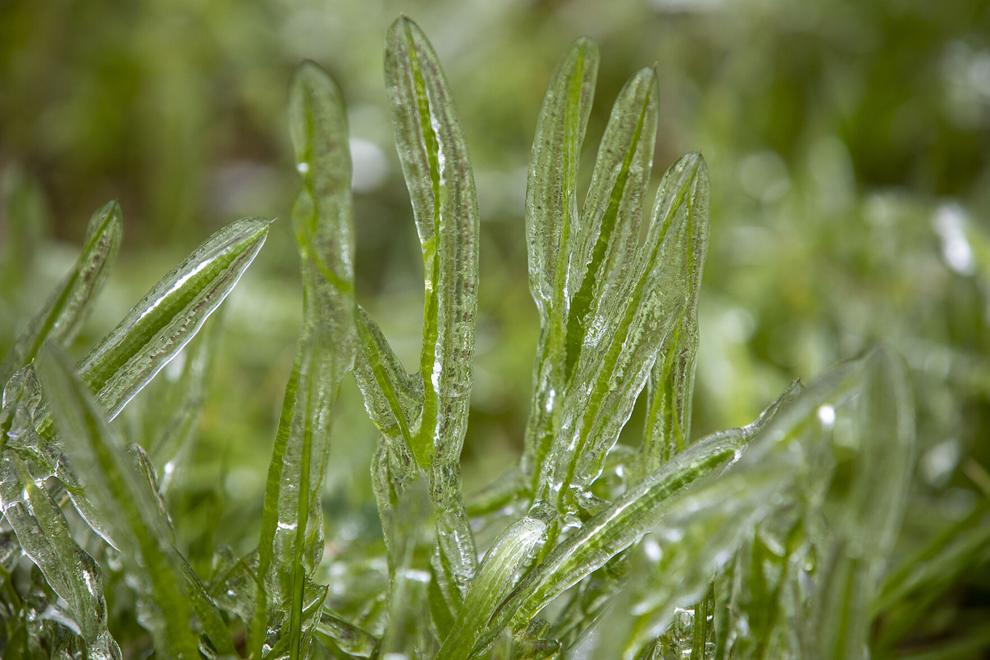 Winter weather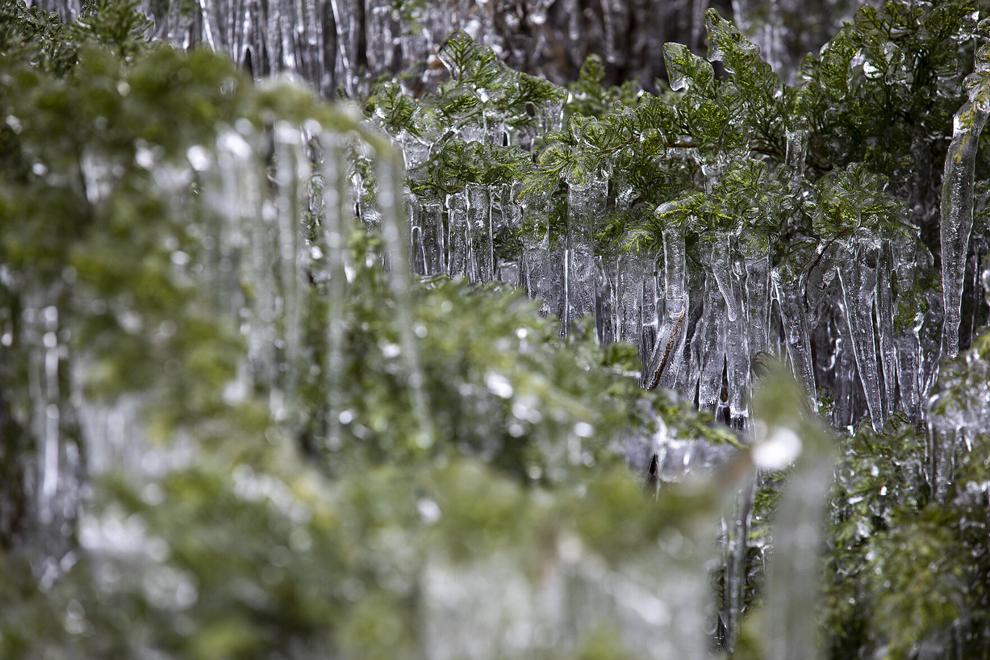 Winter weather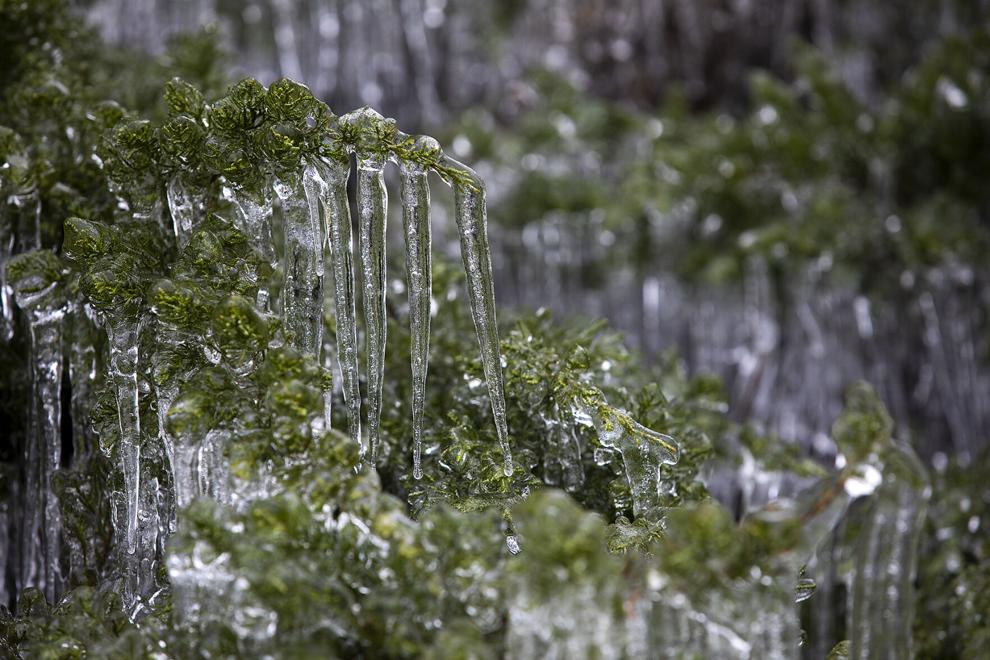 Winter weather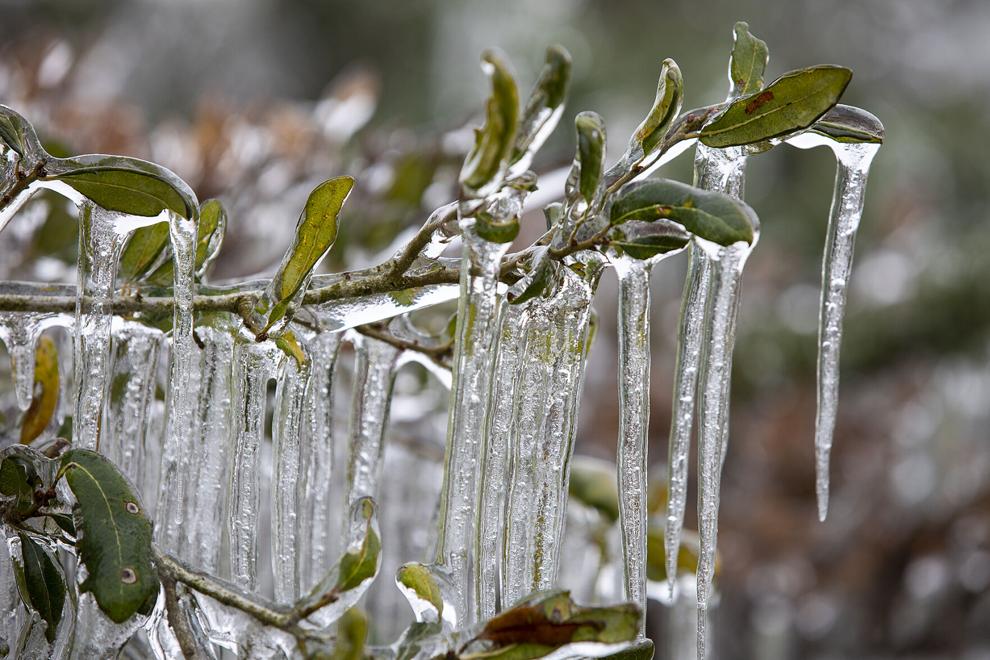 Winter weather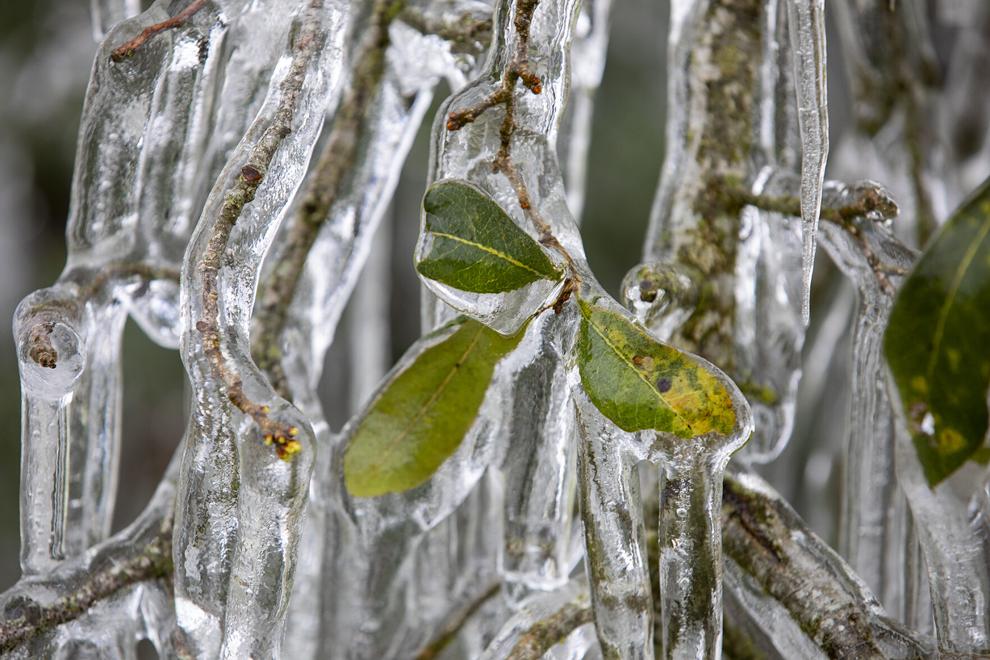 Winter weather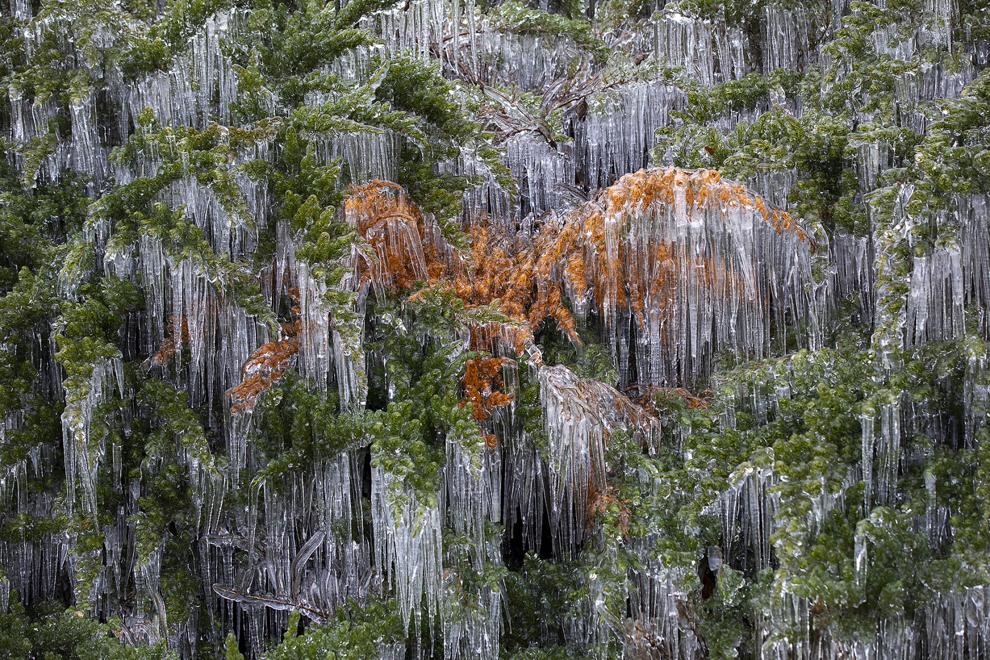 Winter weather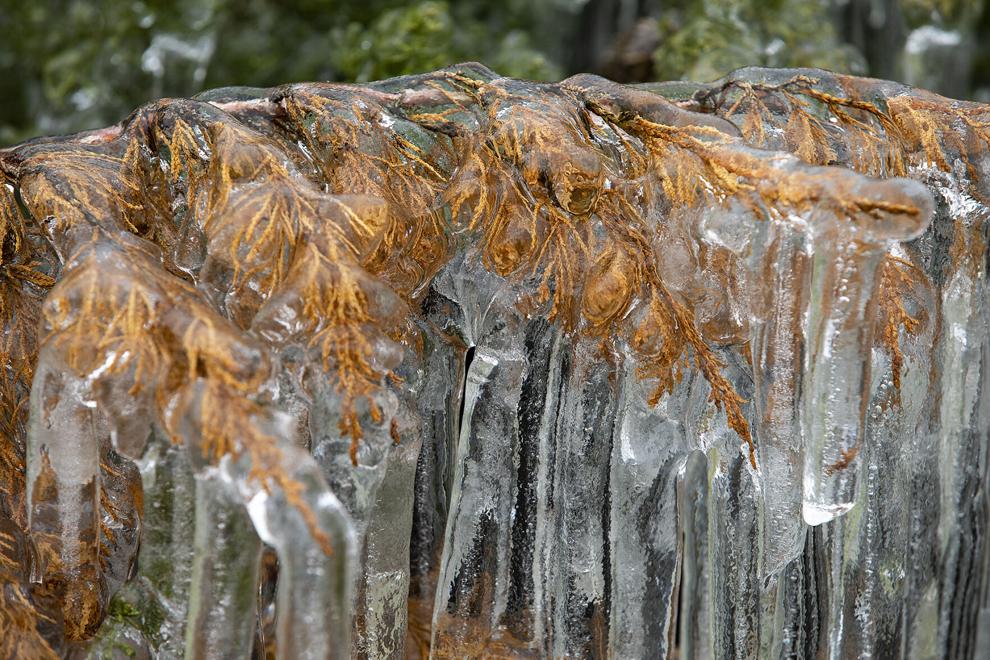 Winter weather