Joseph Pettibon, vice president for enrollment and academic services at Texas A&M University, shared details of the almost $40 million that A&M received in April as part of the CARES Act. The university provided prorated refunds for parking passes, dining plans and campus housing, which contributed to steep fiscal losses alongside other challenges.
Pettibon also said that university enrollment for the all-online summer session could be higher than in 2019, despite logistical challenges and uncertainties posed by the COVID-19 pandemic.
In a phone interview last week, Pettibon said that the money was split almost exactly in half, with $19,908,222 designated to help students with emergency aid, and the other half for institutional needs. The $19.9 million designated for institutional use will go toward safety, education, technological and cleaning needs, Pettibon said.
Pettibon said that the funding for students came through first. He said that there are three "pools" of funds for students. One pool of funds is for direct emergency aid for students who apply. He said the emergency aid program existed before the COVID-19 pandemic, but the far-reaching effects of the virus have amplified need. More than 2,000 A&M students have applied for emergency aid, Pettibon said.
Another funding pool is for students taking summer classes, which began last week and the third is for needs that arise for students during the fall semester.
In March and April, almost $750,000 was distributed in emergency aid through donations and existing funds through the Texas A&M Foundation, and approximately $500,000 in aid came from the A&M University System.
Pettibon encouraged students and their families to reach out to the university if they have financial concerns or are facing other challenges.
Black Lives Matter
Black Lives Matter
Black Lives Matter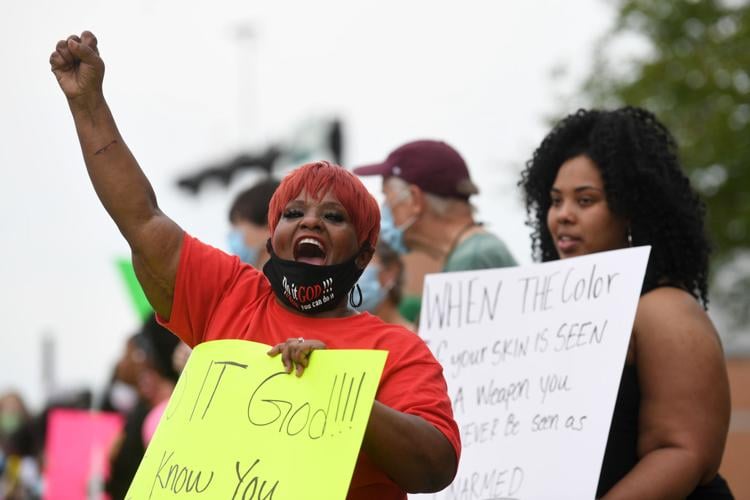 Black Lives Matter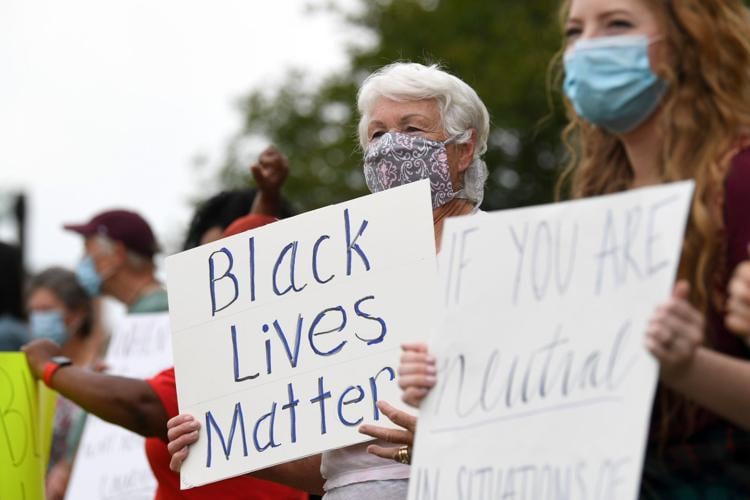 Black Lives Matter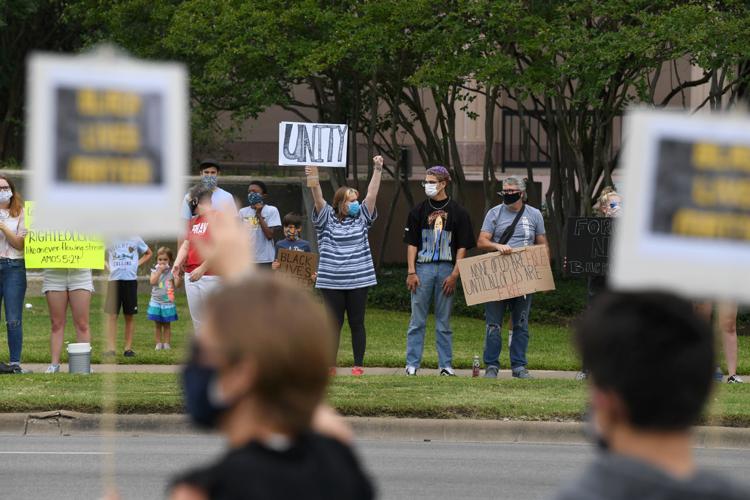 Black Lives Matter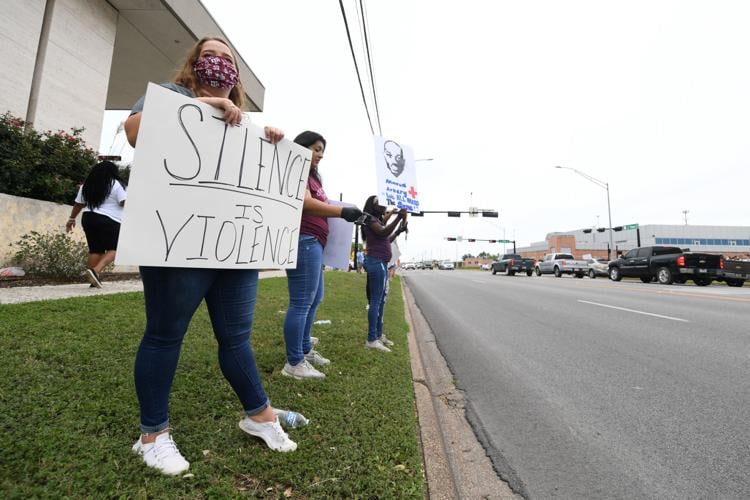 Black Lives Matter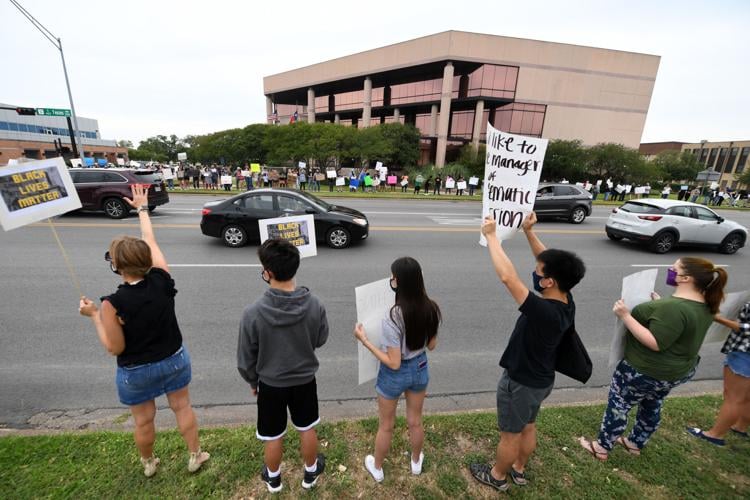 Black Lives Matter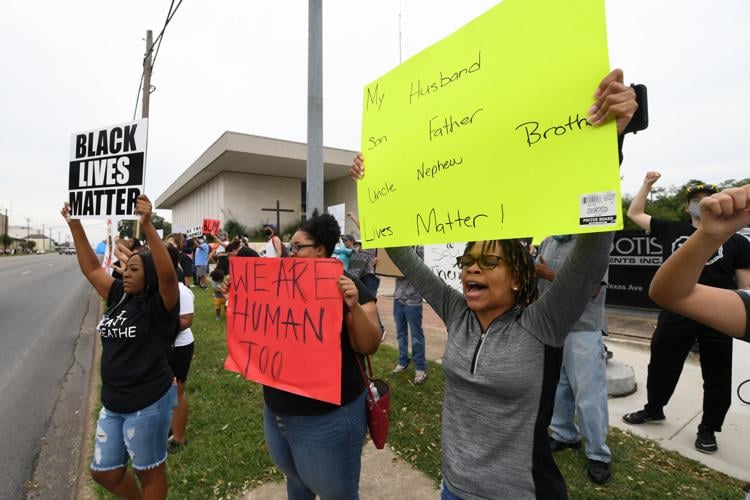 Black Lives Matter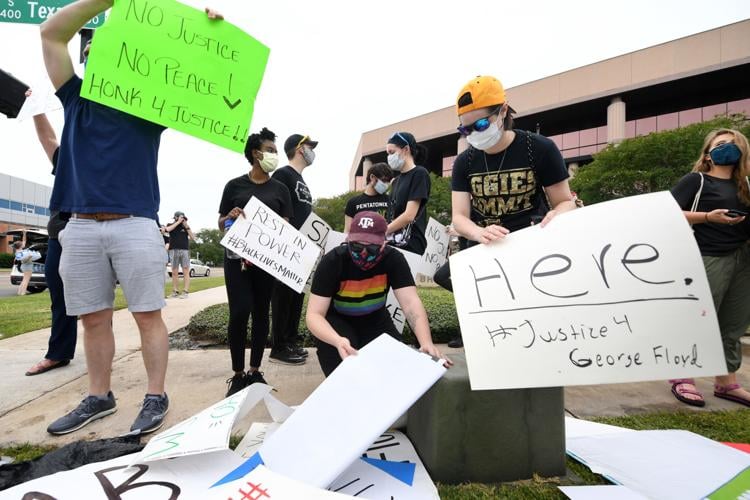 Black Lives Matter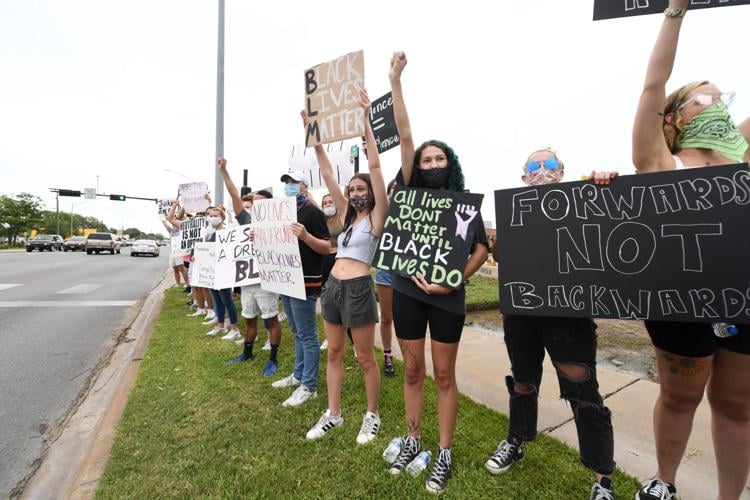 Black Lives Matter
Black Lives Matter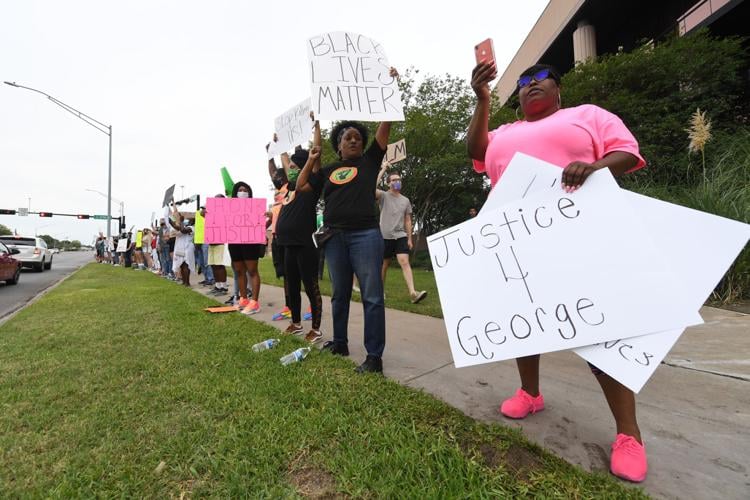 Black Lives Matter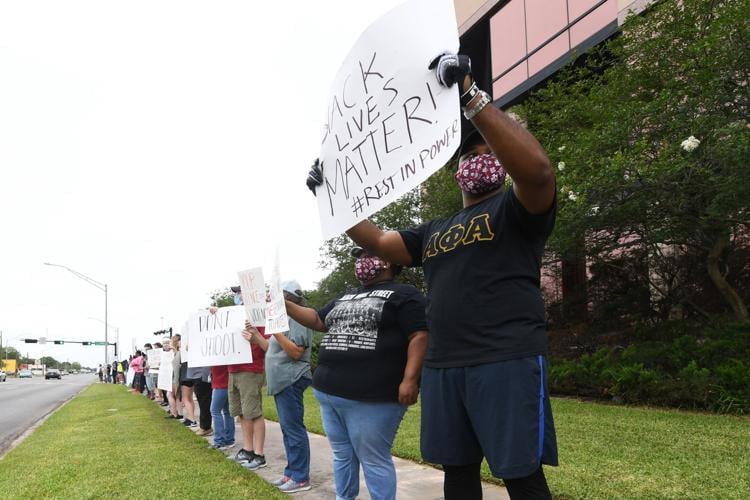 Black Lives Matter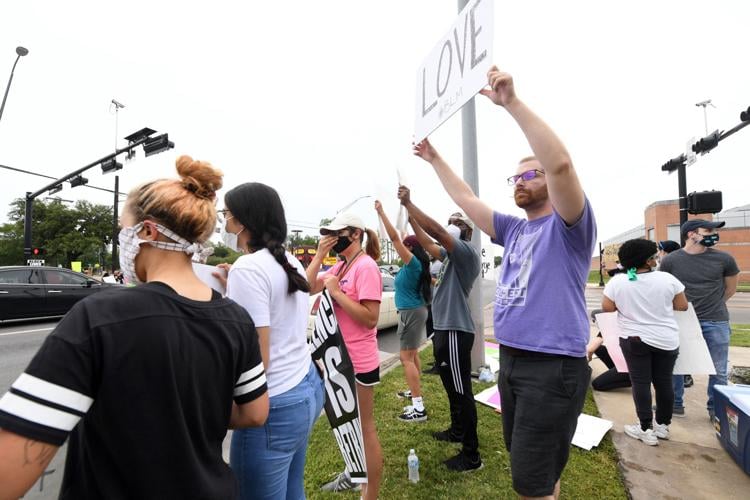 Black Lives Matter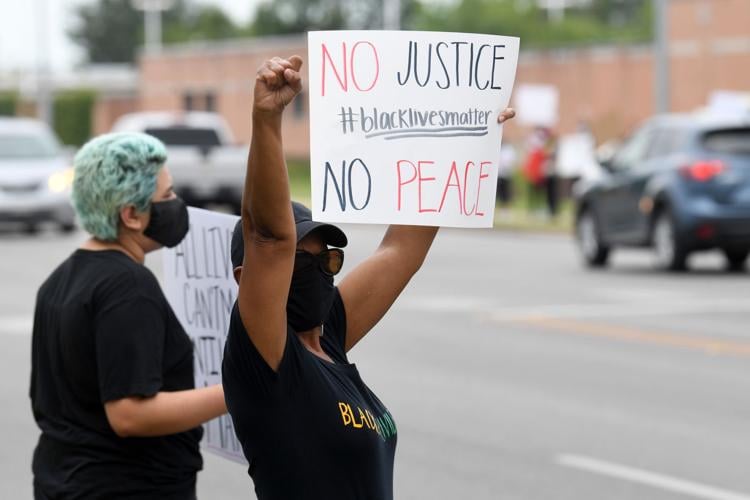 Black Lives Matter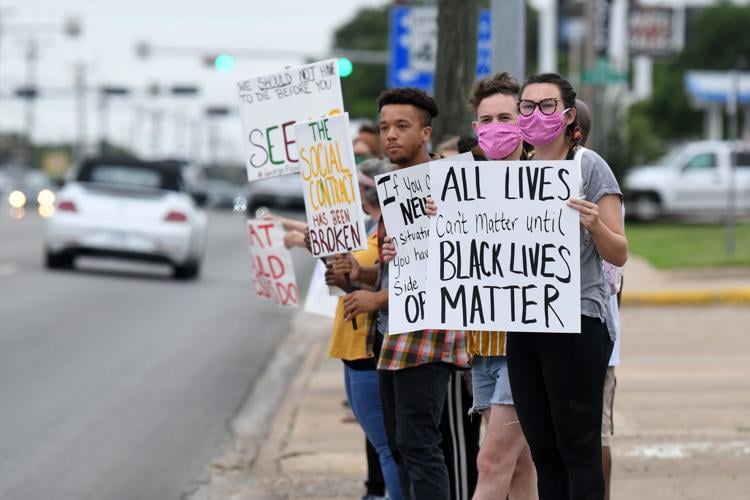 Black Lives Matter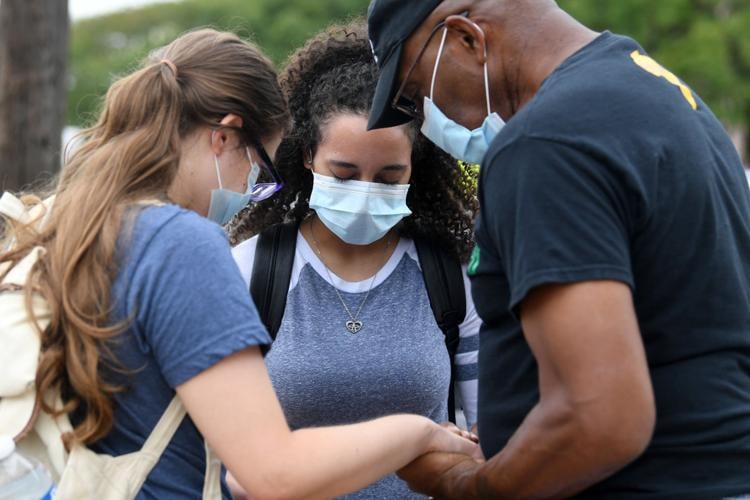 Black Lives Matter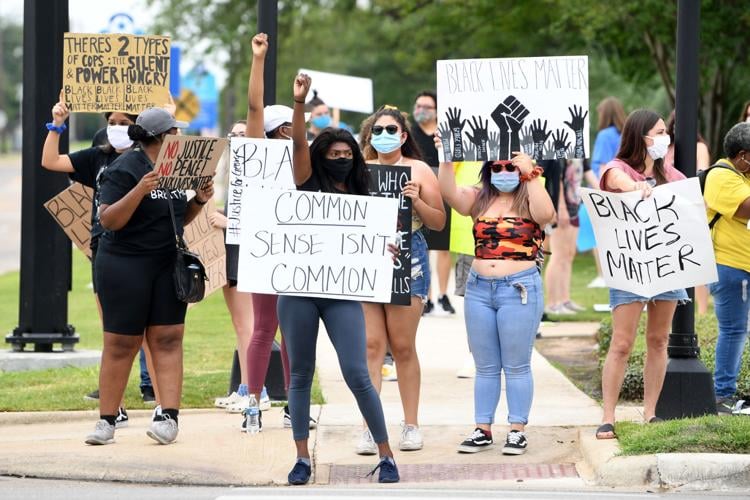 Black Lives Matter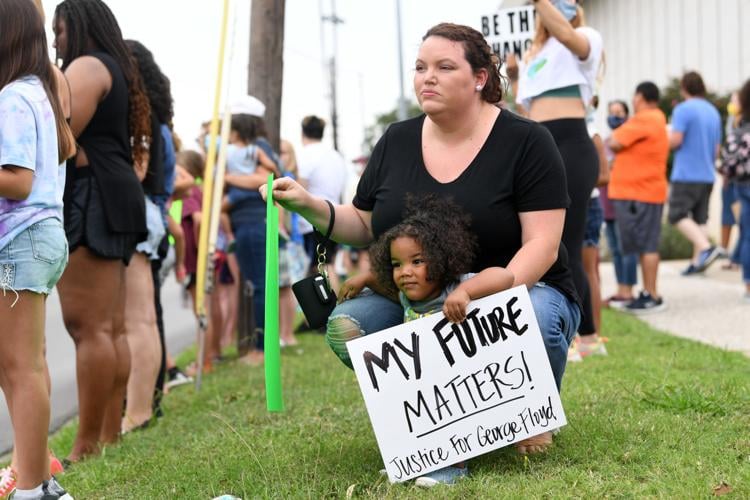 Black Lives Matter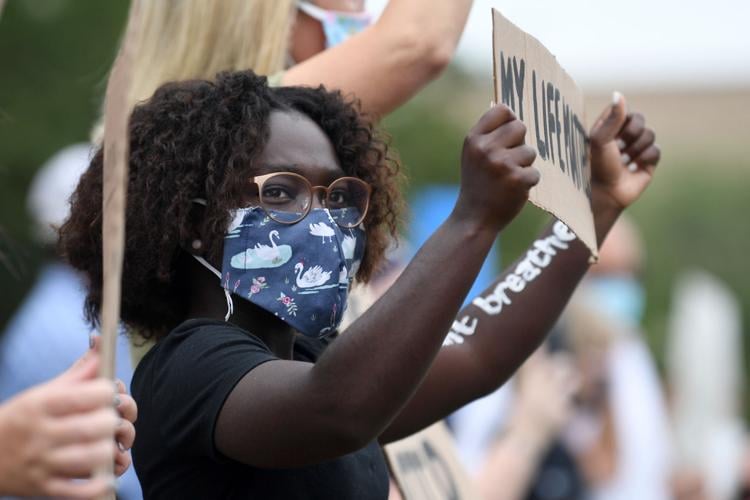 Black Lives Matter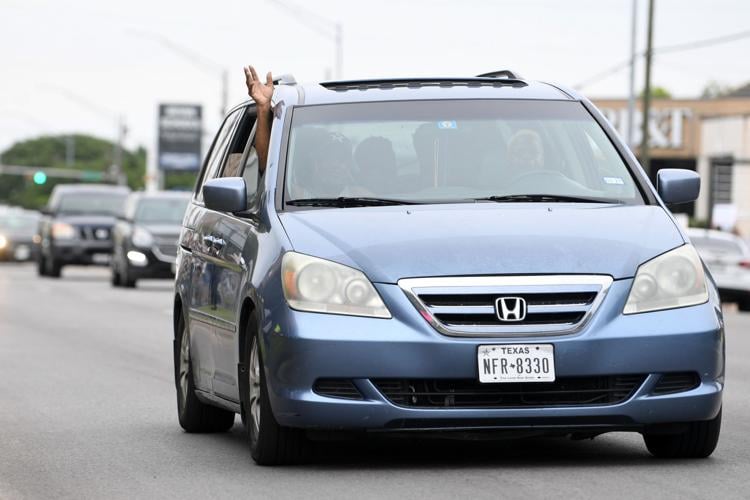 Black Lives Matter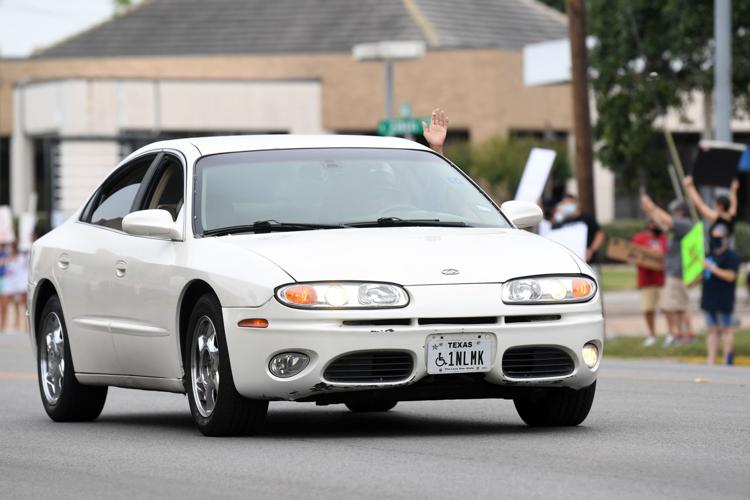 Black Lives Matter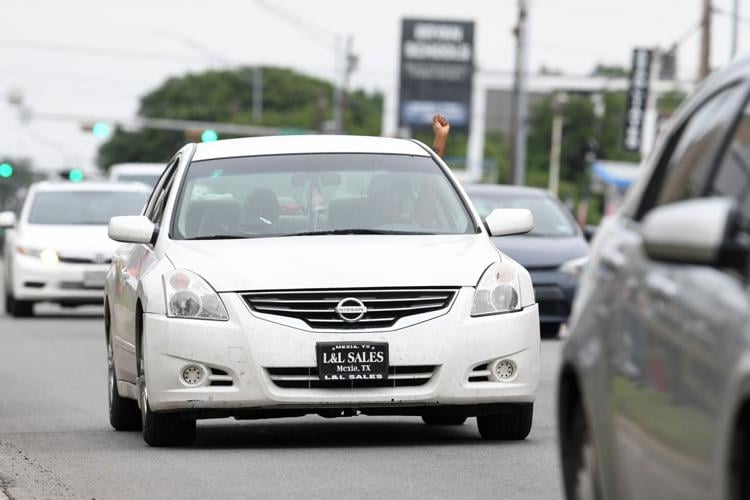 Black Lives Matter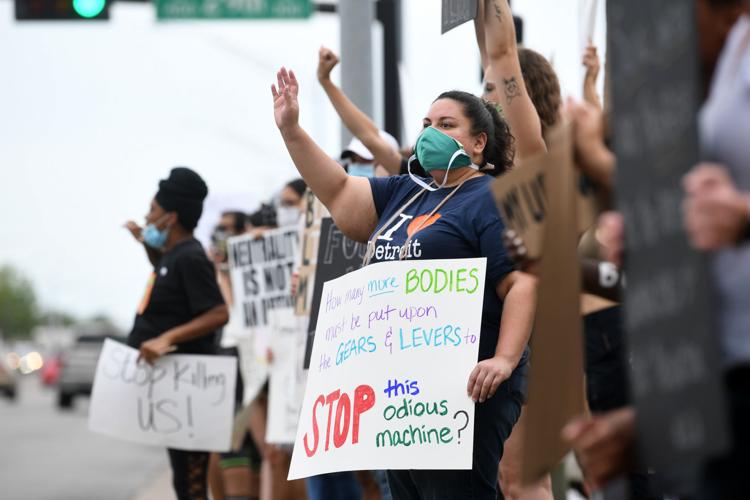 Black Lives Matter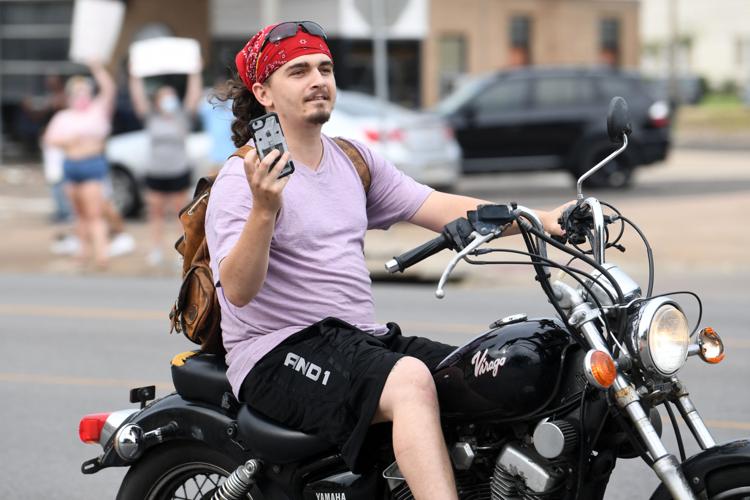 Black Lives Matter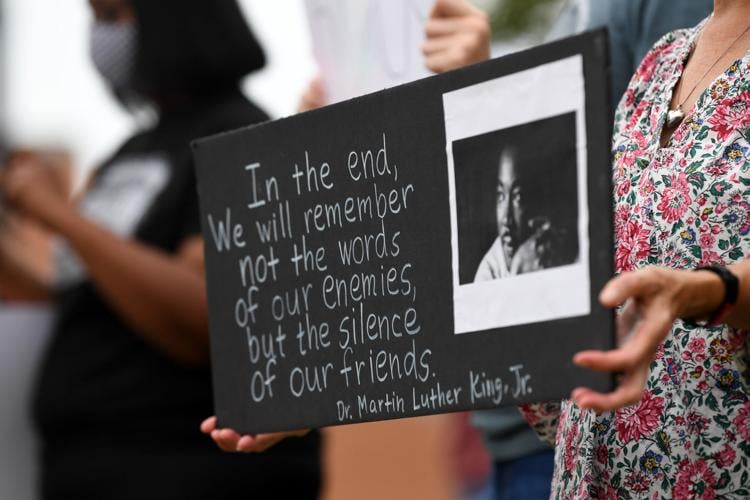 Black Lives Matter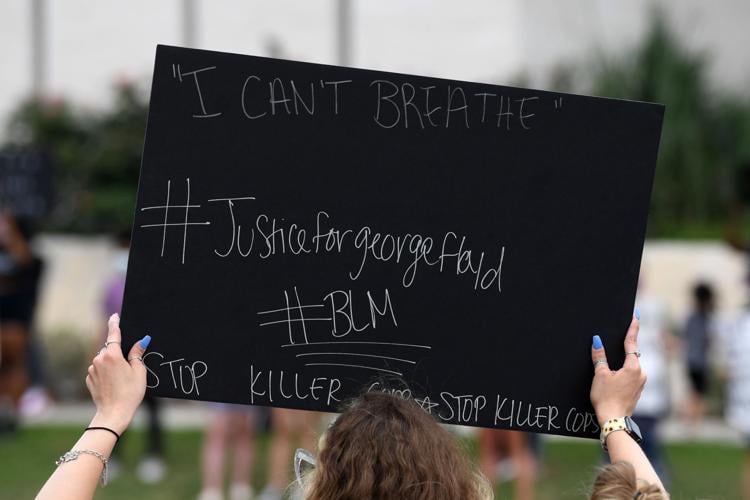 Black Lives Matter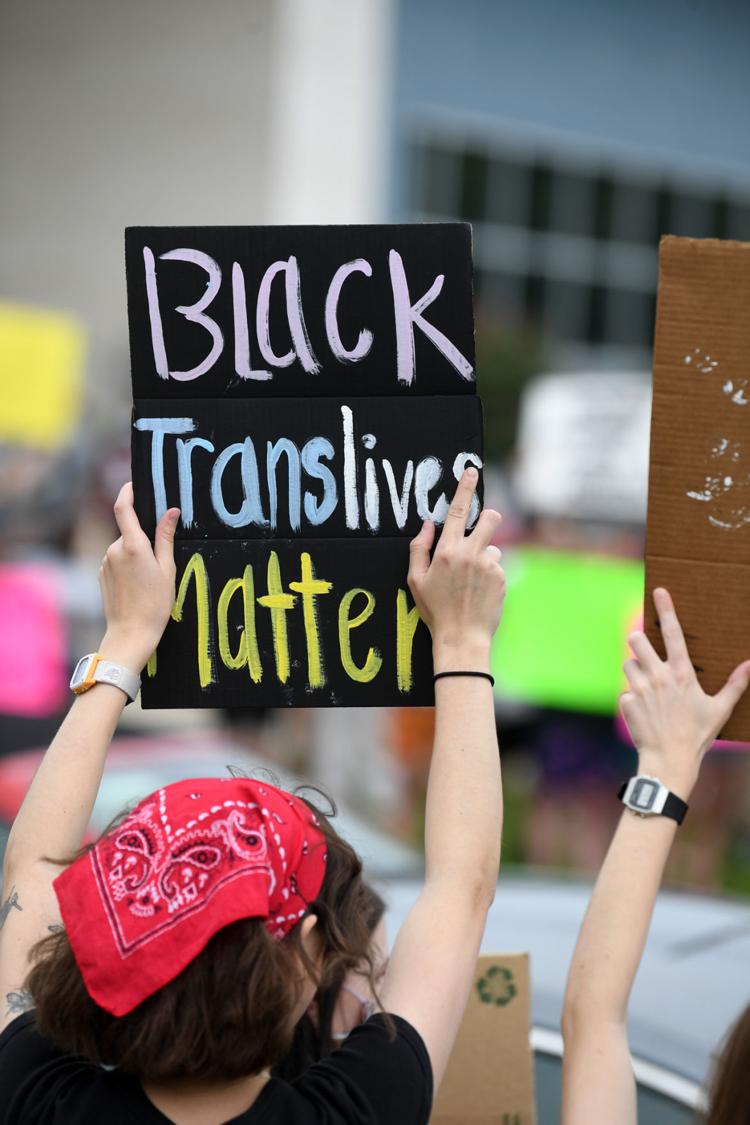 Black Lives Matter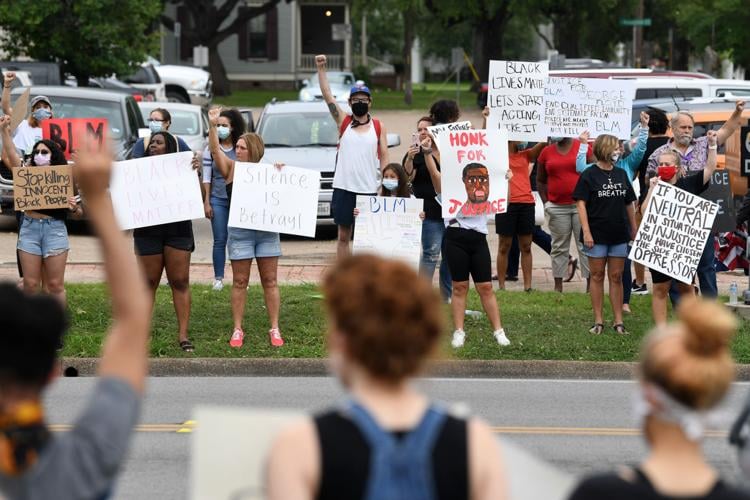 Black Lives Matter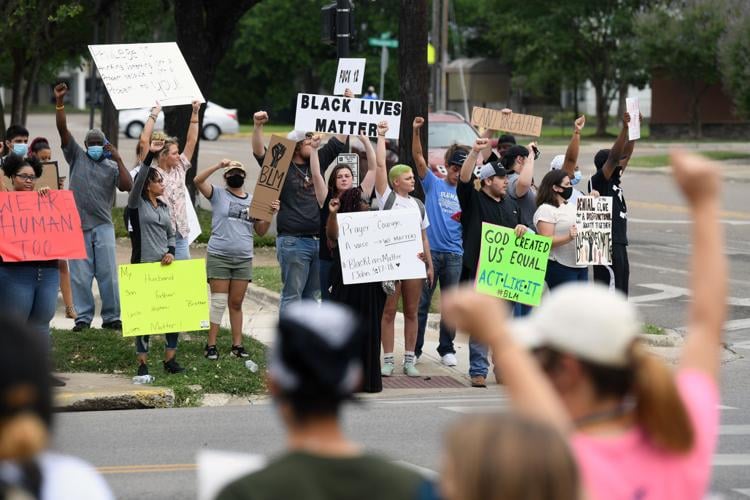 Black Lives Matter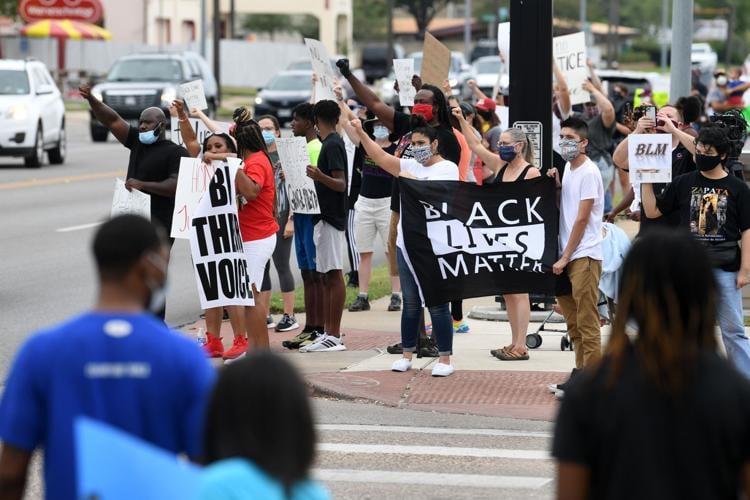 Black Lives Matter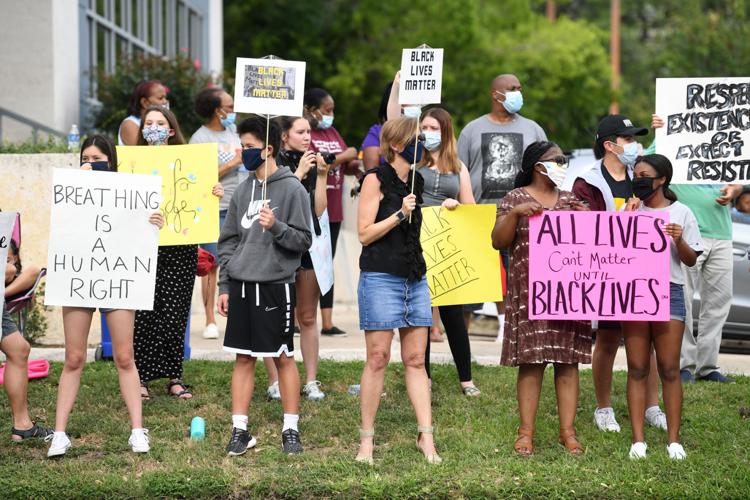 Black Lives Matter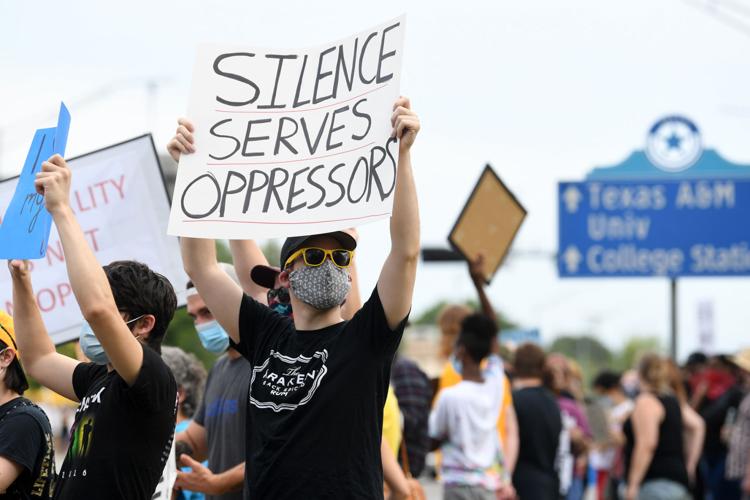 Black Lives Matter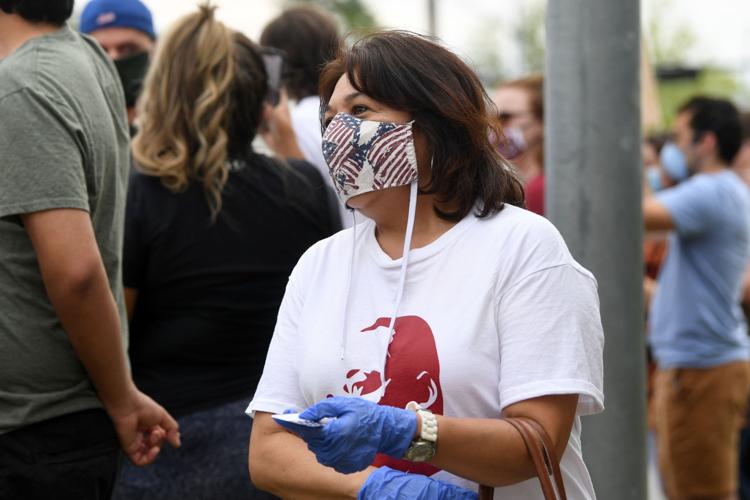 Black Lives Matter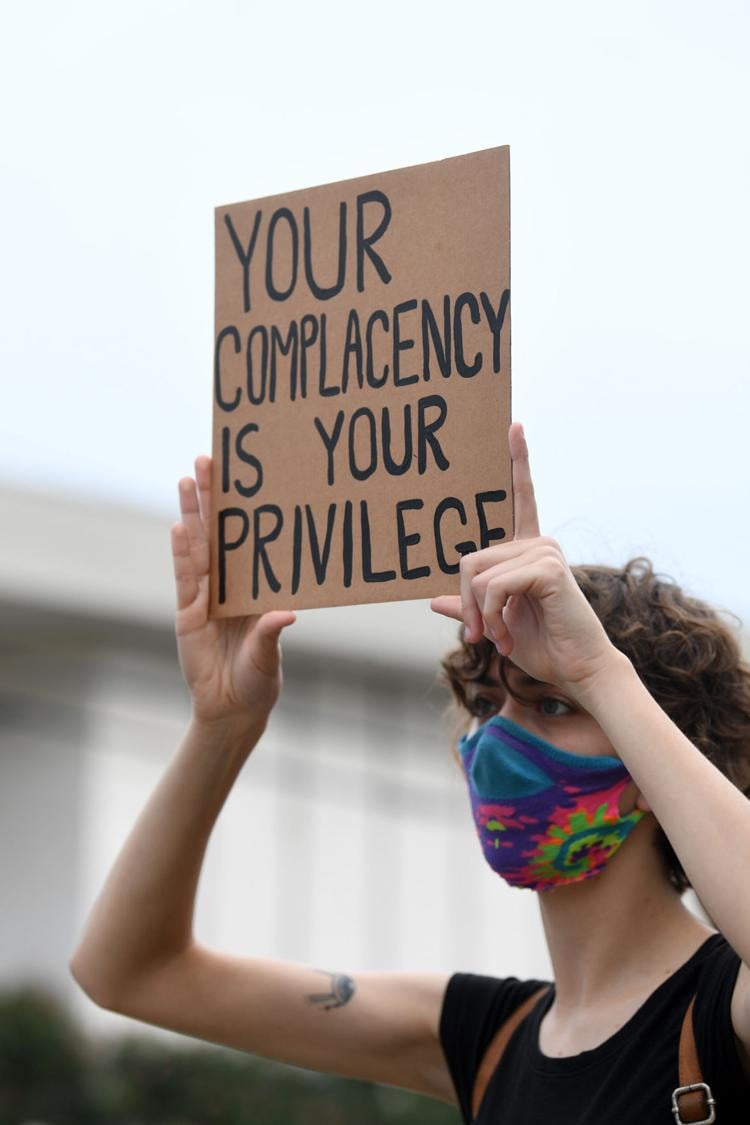 Black Lives Matter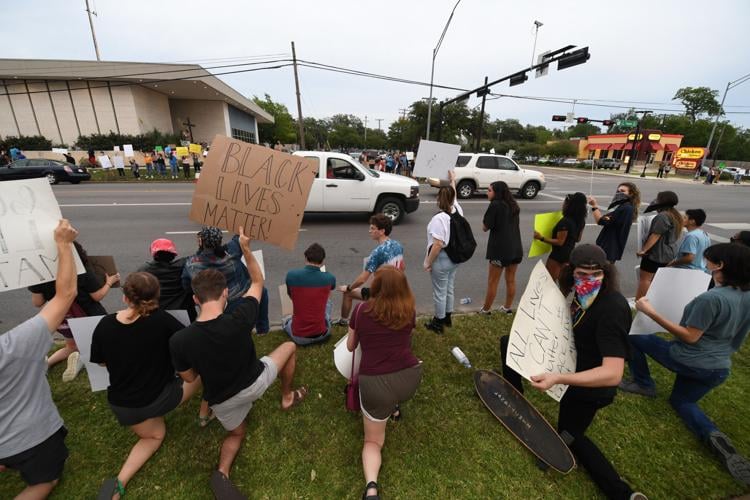 Black Lives Matter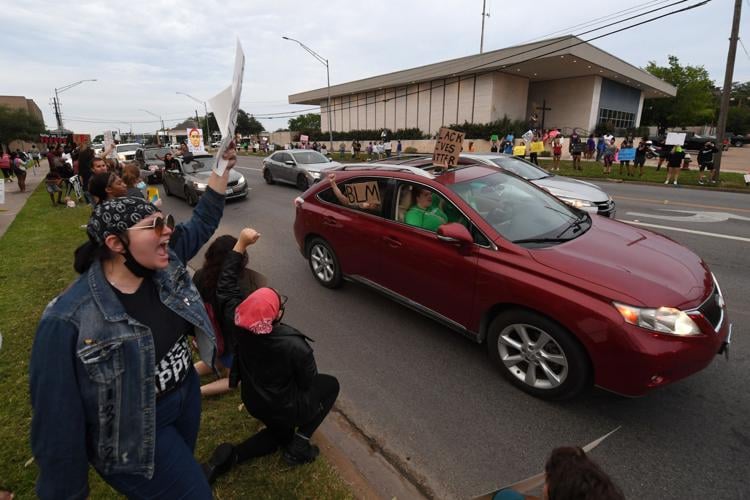 Black Lives Matter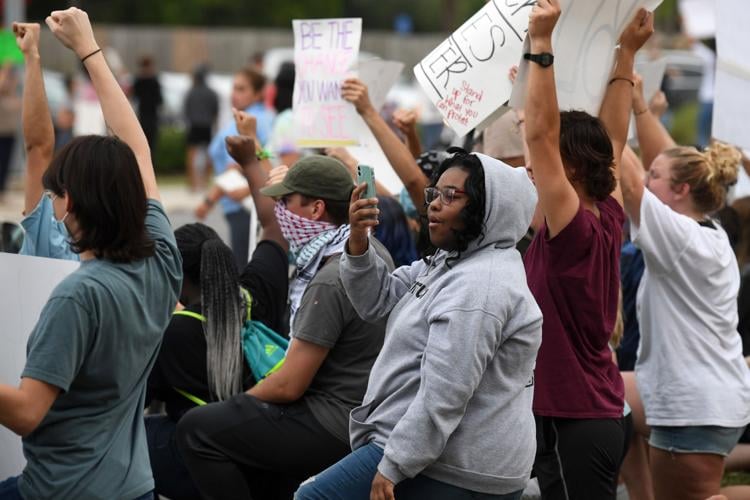 Black Lives Matter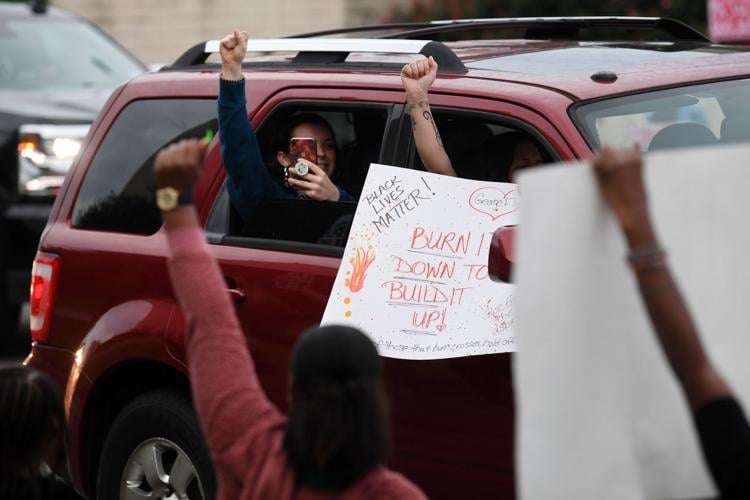 Black Lives Matter
Black Lives Matter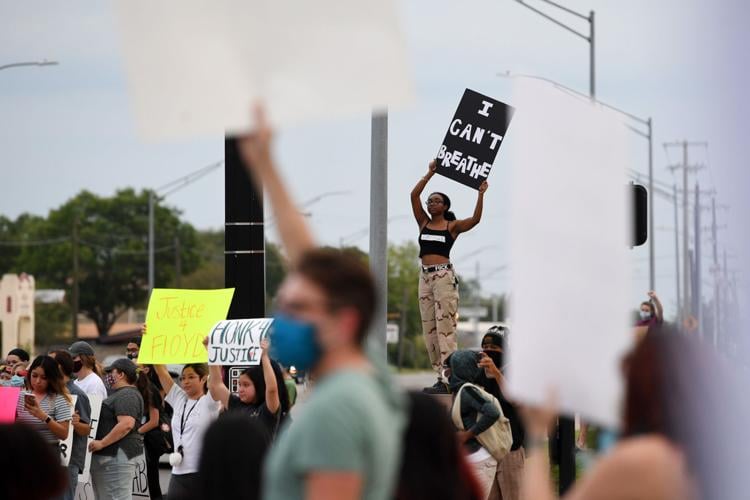 Black Lives Matter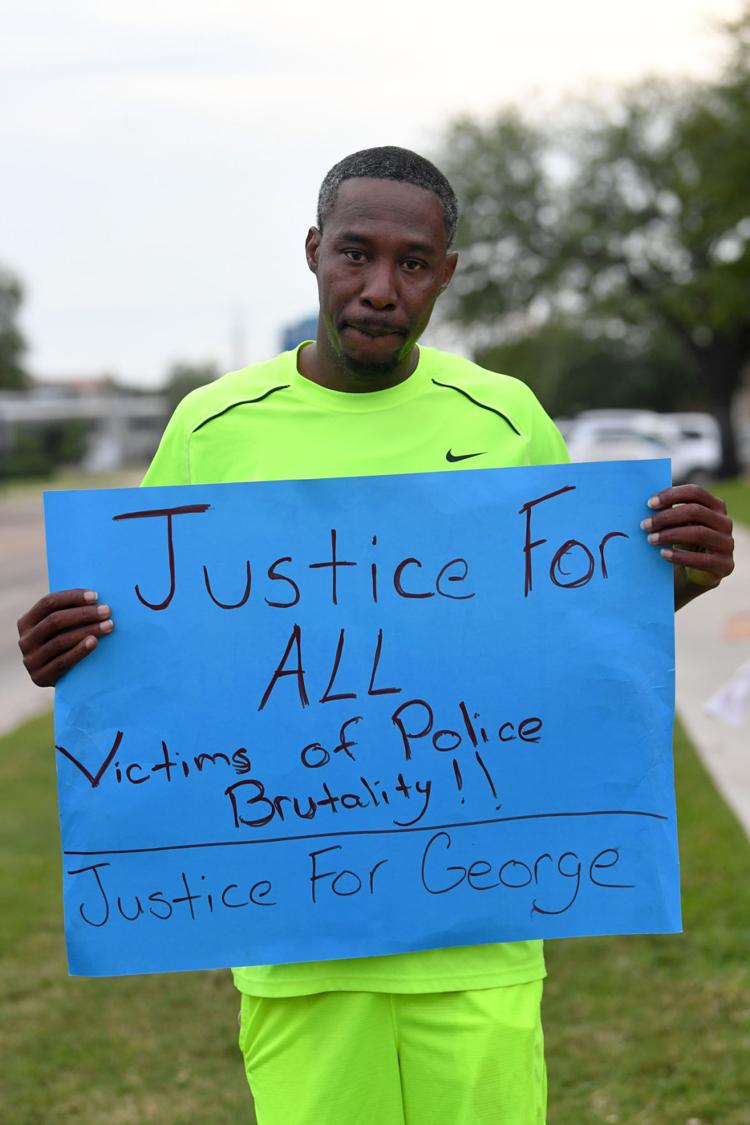 Black Lives Matter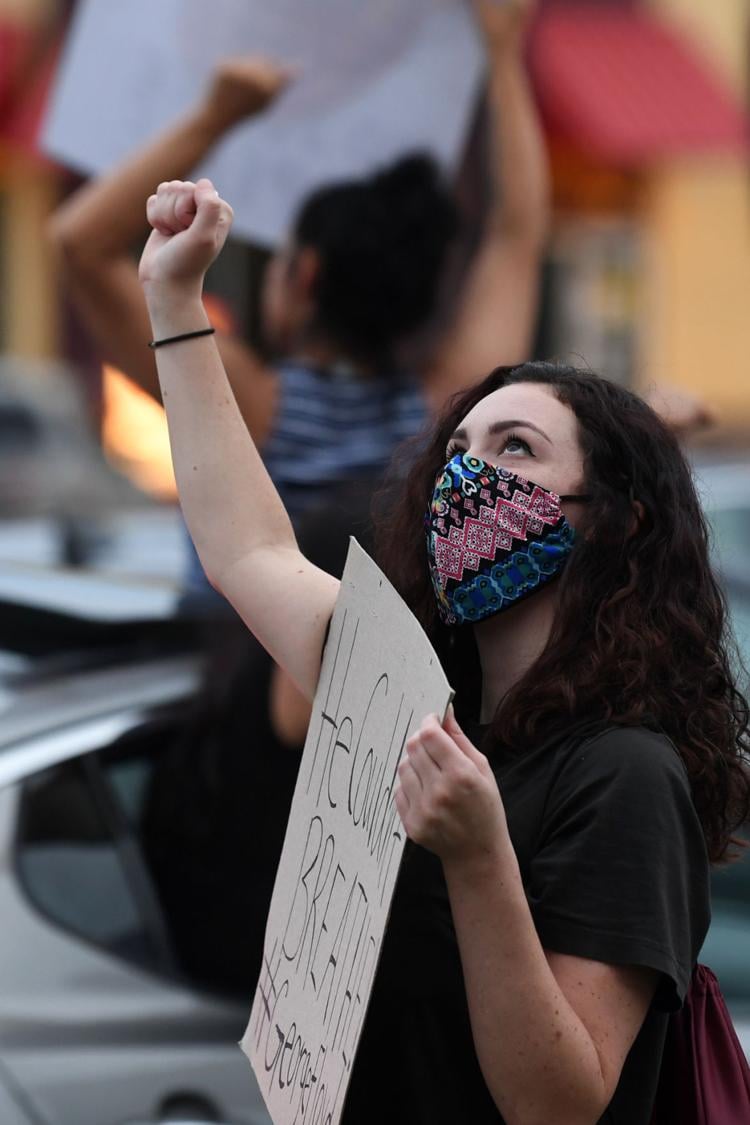 Black Lives Matter
Black Lives Matter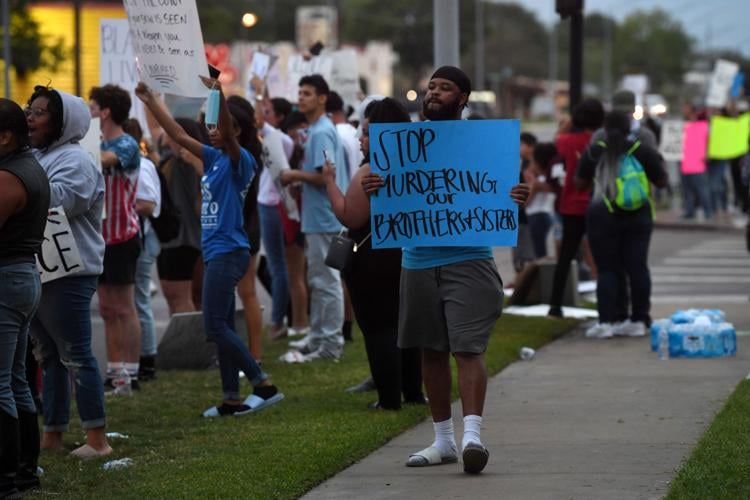 Black Lives Matter