When February's winter storms left people without safe drinking water, Texas A&M's Wine to Water organization responded with hundreds of ZeroWater systems and canned water.
Students and sponsors traveled from Corpus Christi to Longview delivering filters and cans of water in the weeks following the storms and are now supplying communities with resources in preparation for the next disaster.
Within two and a half days, the students had delivered 255 ZeroWater systems and pallets of canned water throughout the state. Due to COVID-19, the ZeroWater pitchers and filters and canned water crates were handed off to first responders and school district officials, who then distributed the resources to community members in need.
Wine to Water has had a chapter at Texas A&M since 2015, along with a first-year seminar class in the College of Geosciences that began simultaneously, said Judy Nunez, adviser to the local chapter. It is an international nongovernmental organization founded by Doc Hendley with a focus on providing people with access to clean drinking water.
The Texas A&M chapter is the only official Wine to Water implementation team within the United States, earning the distinction after its first major response following Hurricane Harvey, Nunez said. She also serves as director of recruitment for the College of Geosciences and is responsible for bringing the Wine to Water curriculum to Texas A&M.
In addition to providing emergency assistance, the chapter has delivered additional crates of canned water — donated by Jason Momoa's company Mananalu — to first responder organizations throughout the state, including to the College Station Fire Department, and spent an hour Saturday assembling 100 Sawyer water filters that are ready to be distributed when needed.
Lt. Chris Kelly, assistant chief with CSFD, said the pallets of water they received last month have already been distributed to the department's stations for firefighters to have if the need arises.
"It's nice because we all know that as hurricanes and things approach, people go and they stock up at the stores and everything, so it's nice that we already have a quantity that's not going to take away from other community people that need to go to the store and prepare for themselves for any upcoming hurricanes or potential natural disasters," he said.
Many communities that received ZeroWater systems from the chapter this year have chronic water problems, said Bree Gonzalez, a junior at Texas A&M and peer mentor in the Wine to Water organization, and the pitchers and filters can be reused beyond just emergency situations.
Luke Drosche, a sophomore at A&M and incoming vice president for Wine to Water, was part of the caravan to Corpus Christi earlier this month to deliver cans of water to first responder organizations, calling it one of the most rewarding things he has experienced.
"It makes you feel so good inside to know that you're actually causing a difference and helping out these people that really need it," he said.
He first learned about the organization after its response to Hurricane Harvey and said he became involved after seeing the work they were planning in response to the winter storms.
"This is really just an amazing org that really, truly makes a difference around this state, and we are just so grateful to be giving back and helping out those who help us," he said.
Jason Capps, president of the Wine to Water chapter and a senior at A&M, said he was able to deliver water to people in Livingston and Longview who were on the edge or just outside of receiving aid. As a native of Livingston, he said, he understood the people's stories.
Through the organization, he said, he has learned more about the water crisis that affects billions of people, both on a global scale and within the United States.
"One storm can come and wreck our plans and wreck everything," he said. "We can only live three days without water, so this organization has taught us the sense of distribution, a sense of community through water."
Gonzalez said the organization has allowed students and university employees from different backgrounds and career fields to create relationships with a common focus on helping others gain access to clean water.
She said she hopes that as peer mentors and officers, the students in Wine to Water can inspire students new to the organization continue that mission.
Gallery: Texas A&M football spring practice
Spring football practice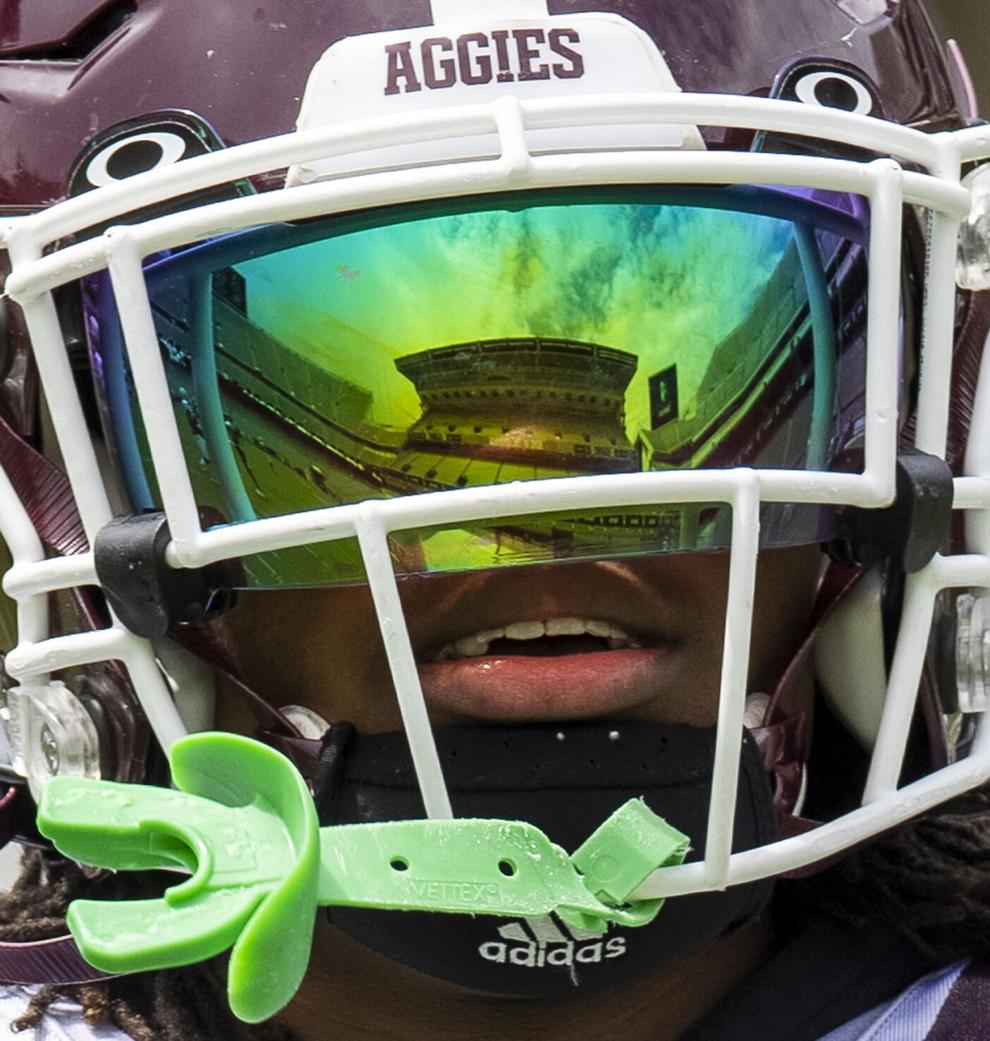 Spring football practice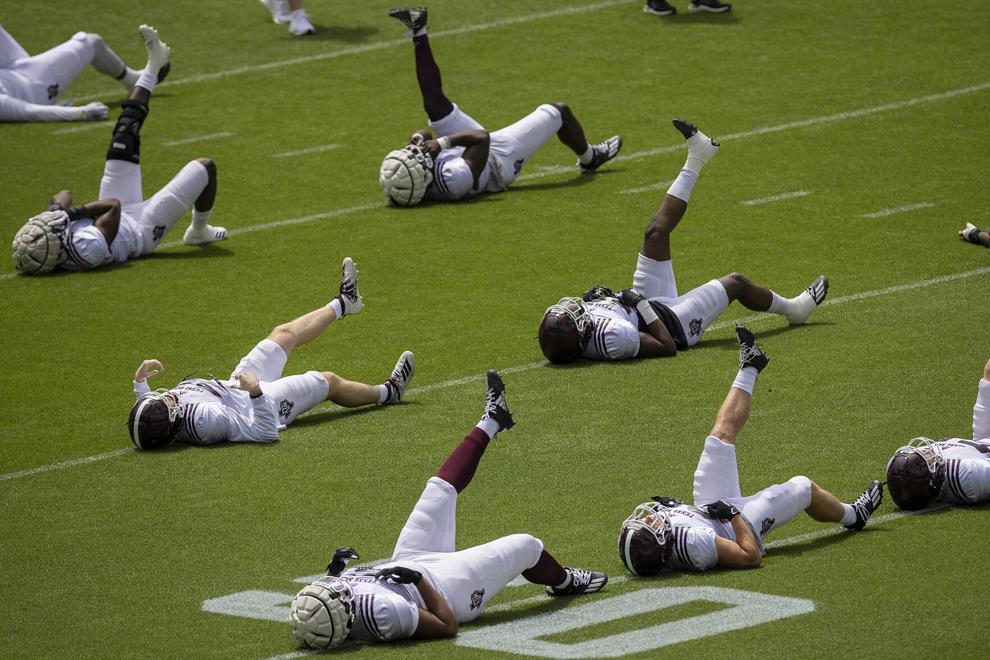 Spring football practice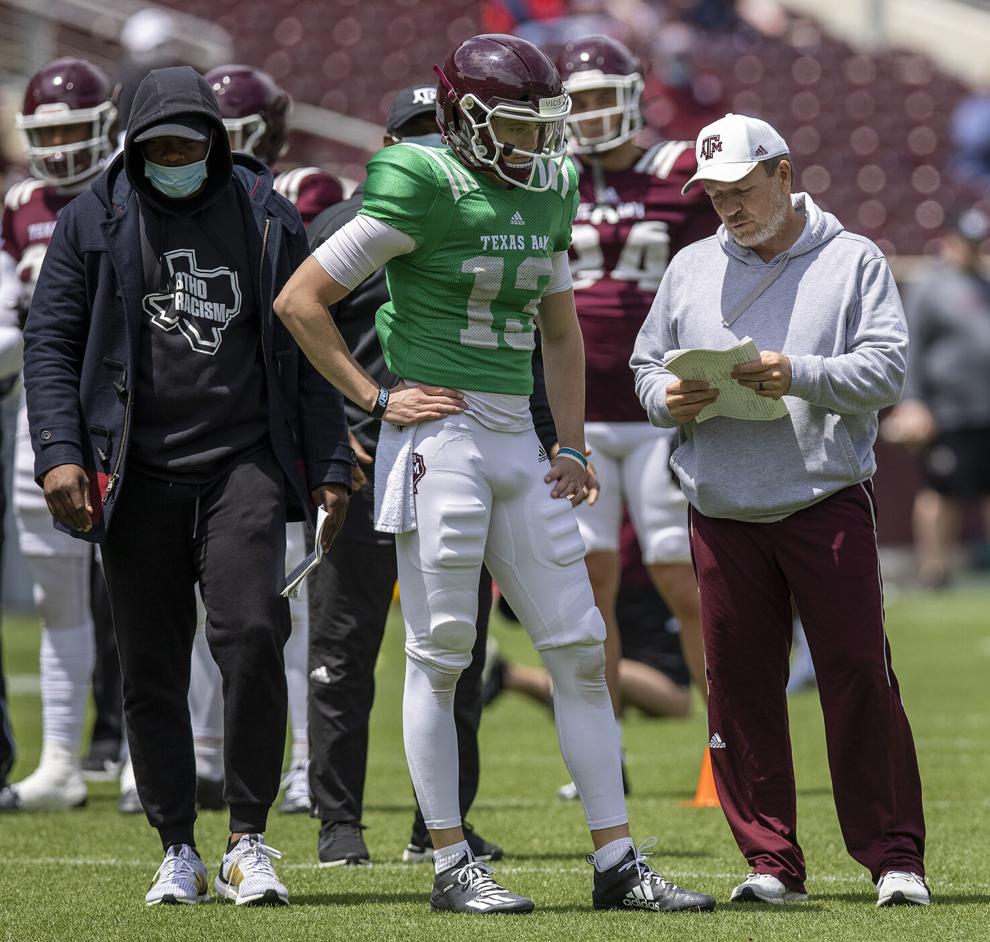 Spring football practice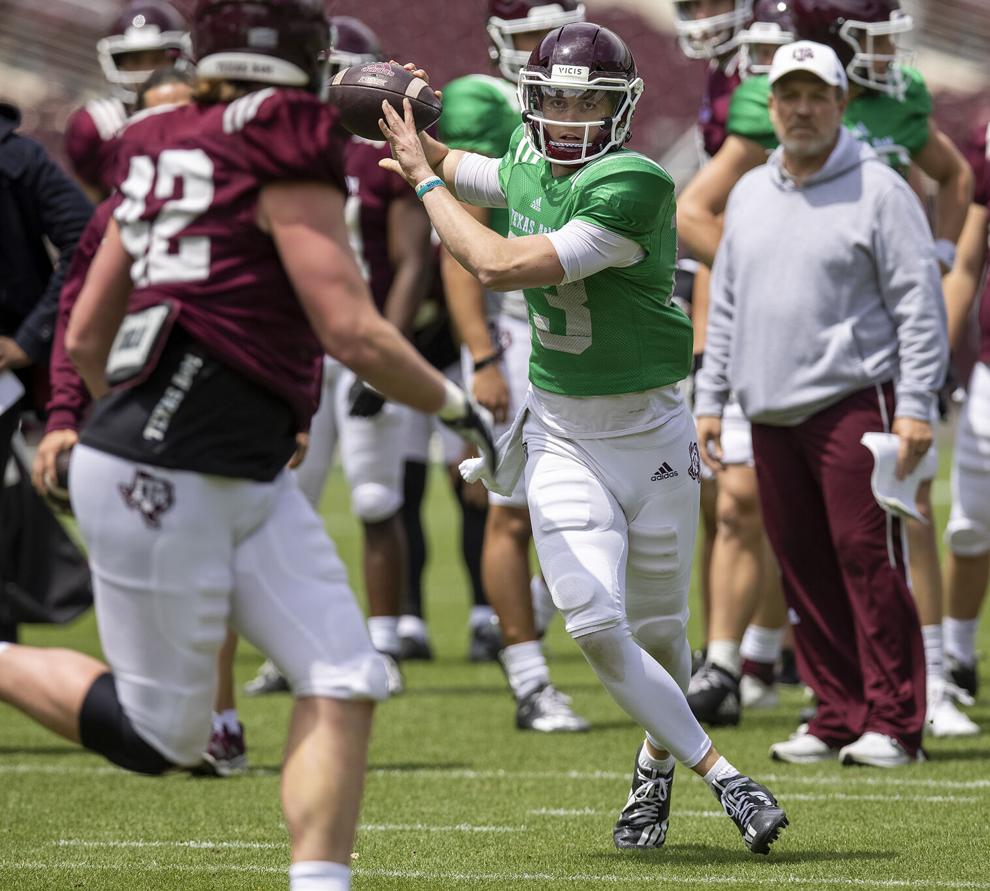 Spring football practice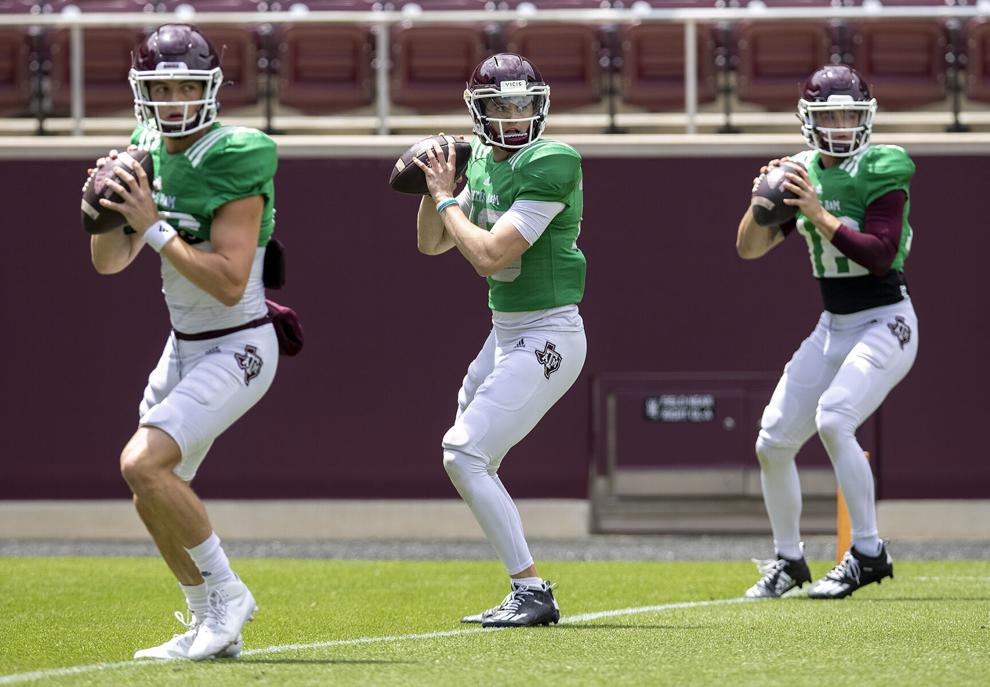 Spring football practice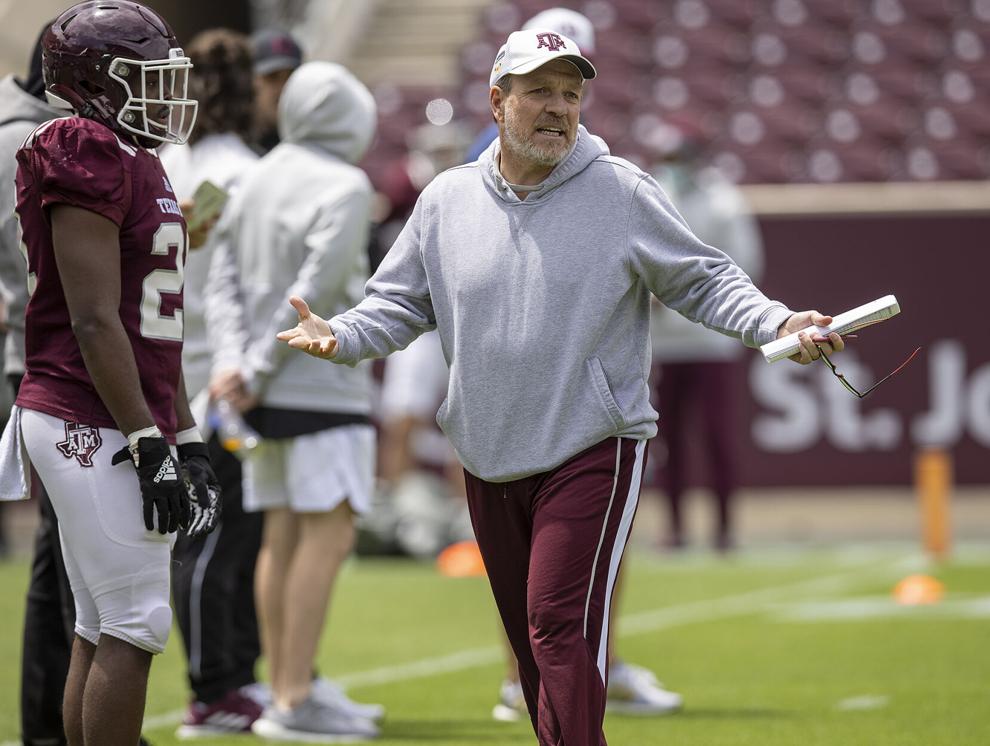 Spring football practice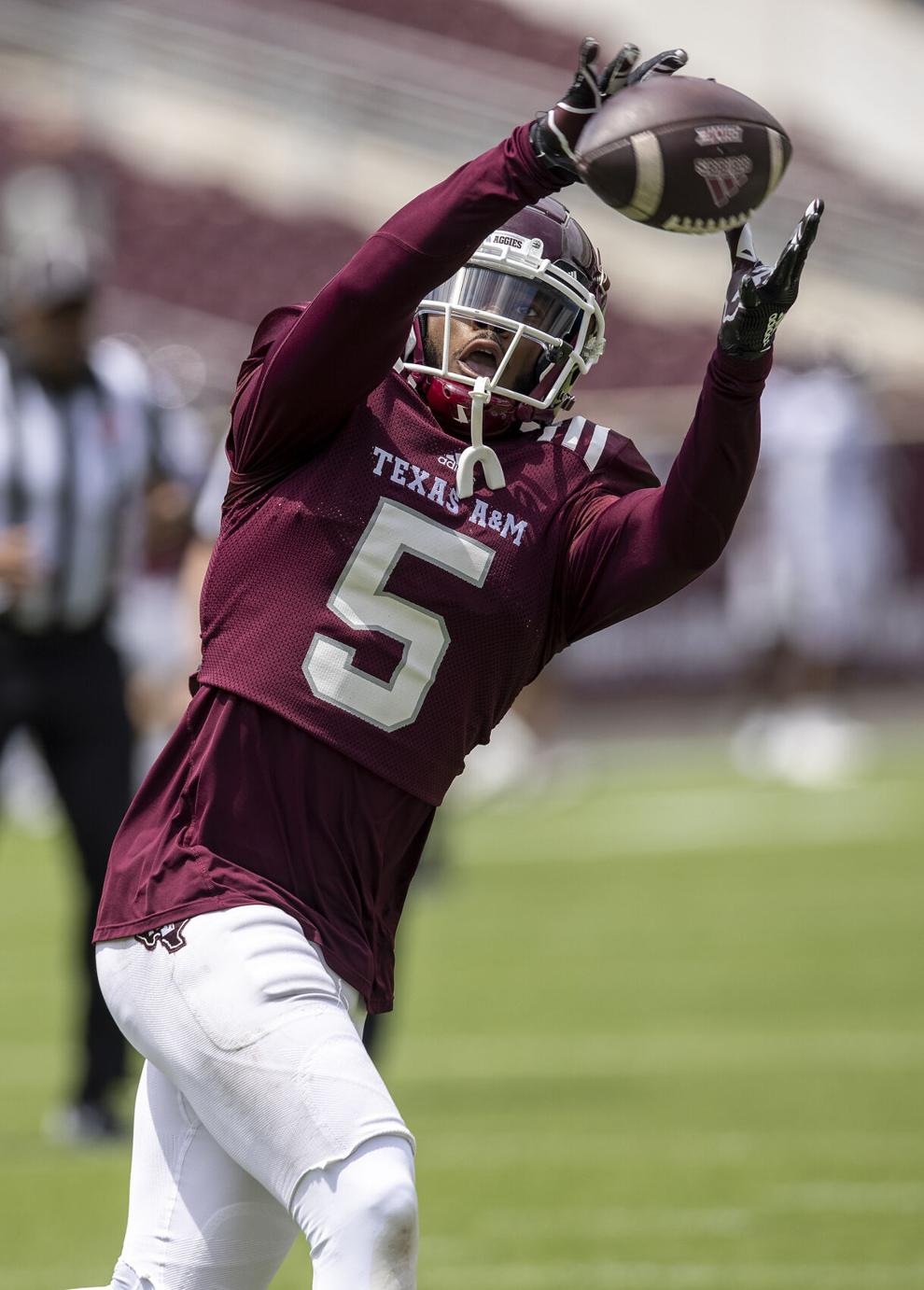 Spring football practice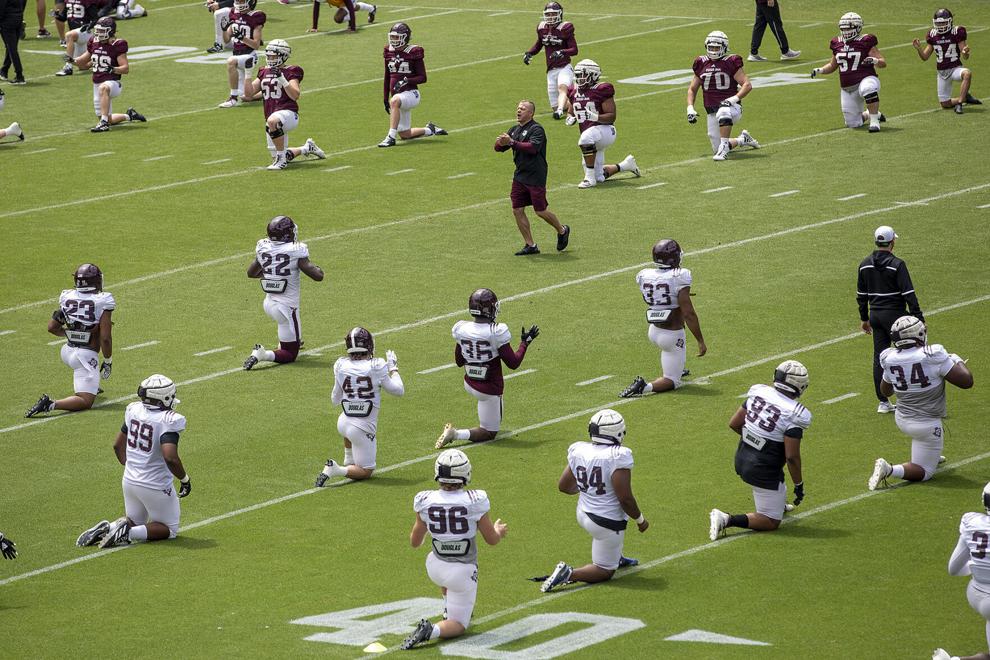 Spring football practice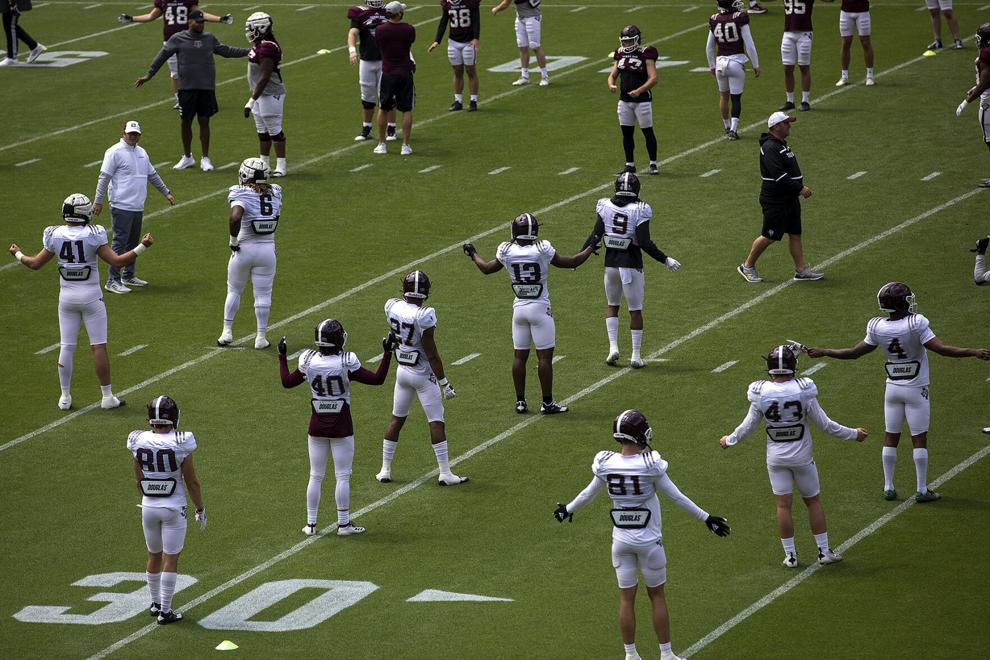 Spring football practice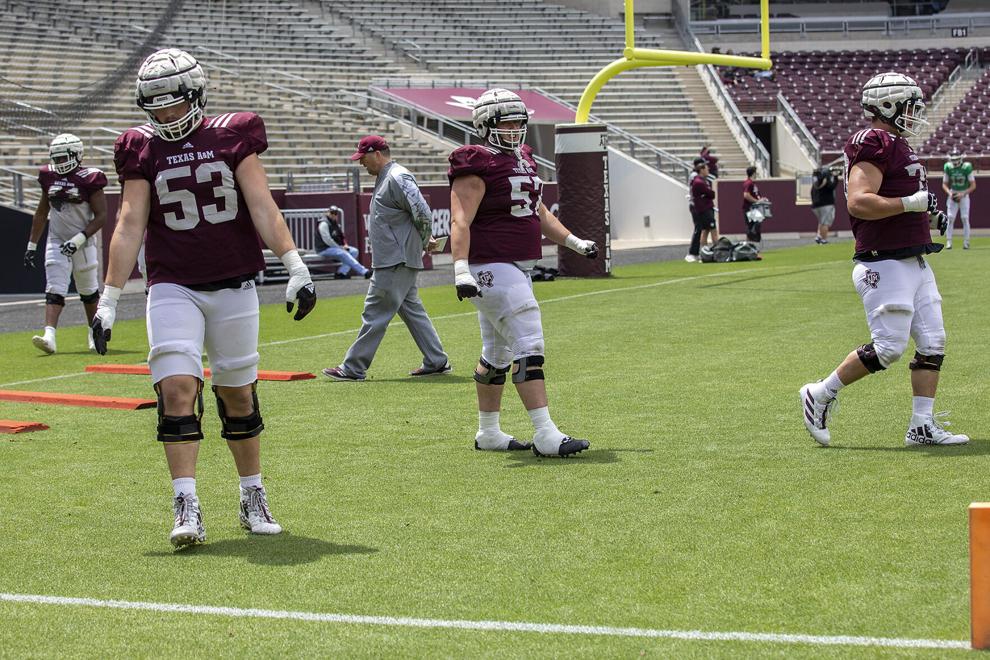 Spring football practice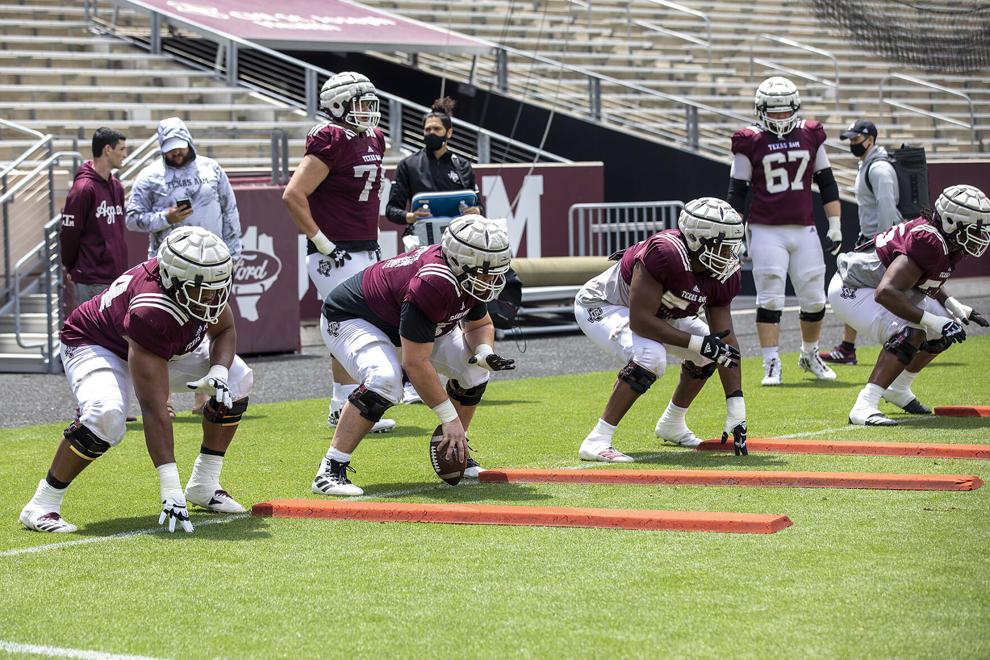 Spring football practice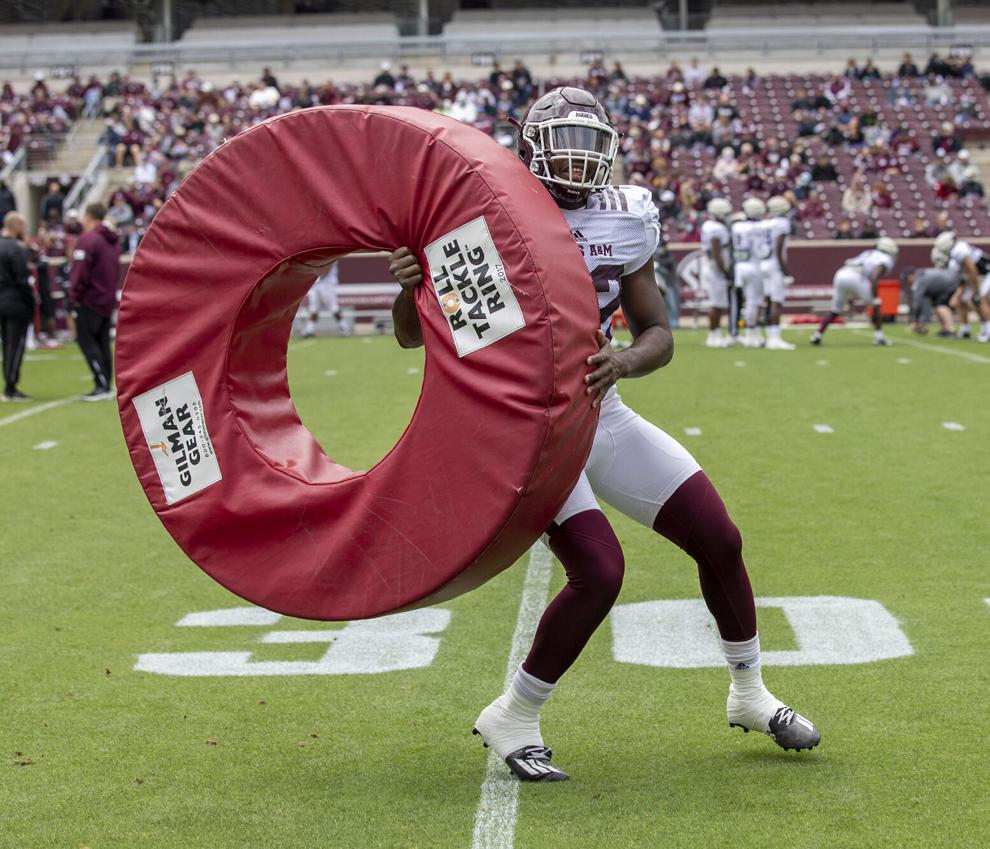 Spring football practice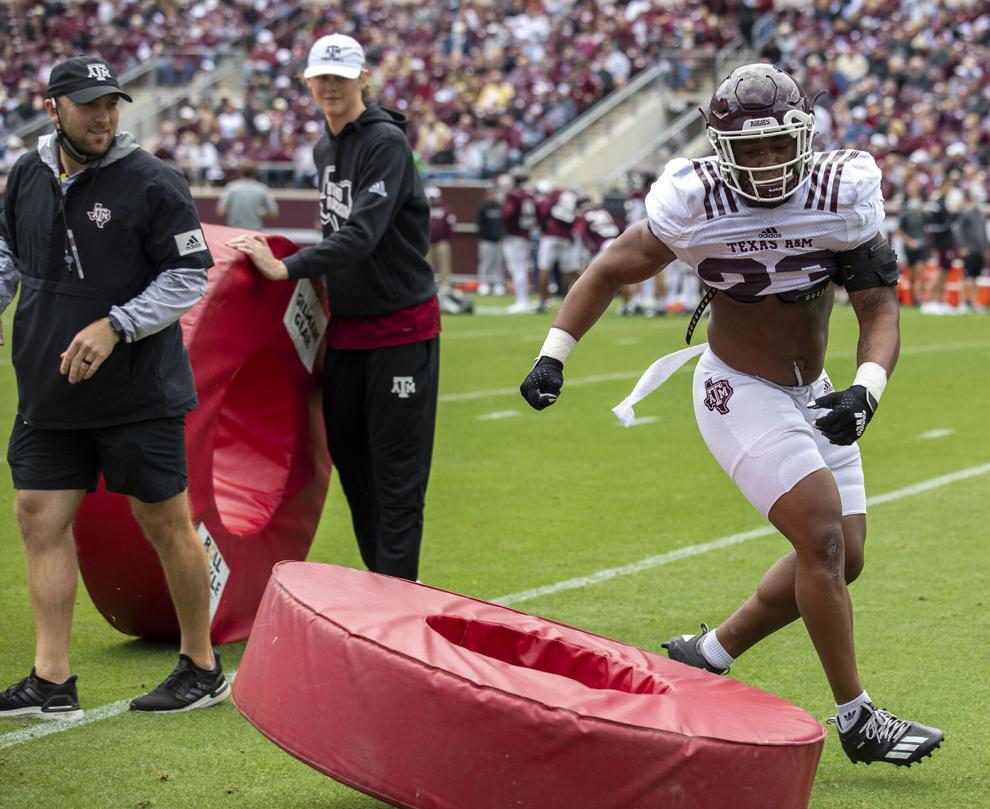 Spring football practice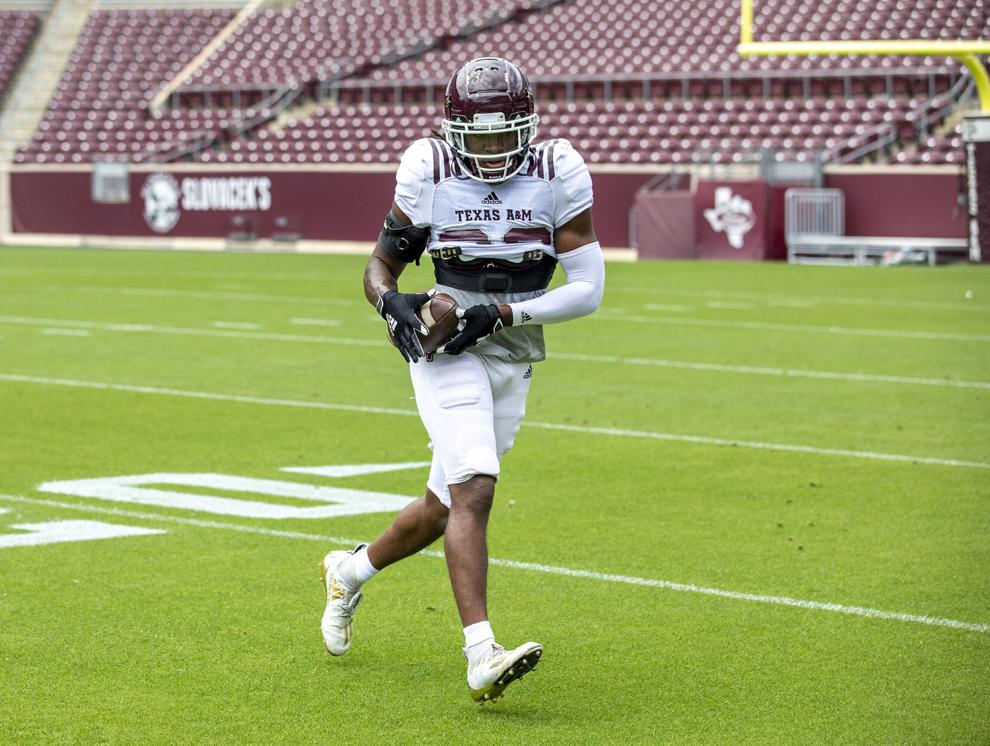 Spring football practice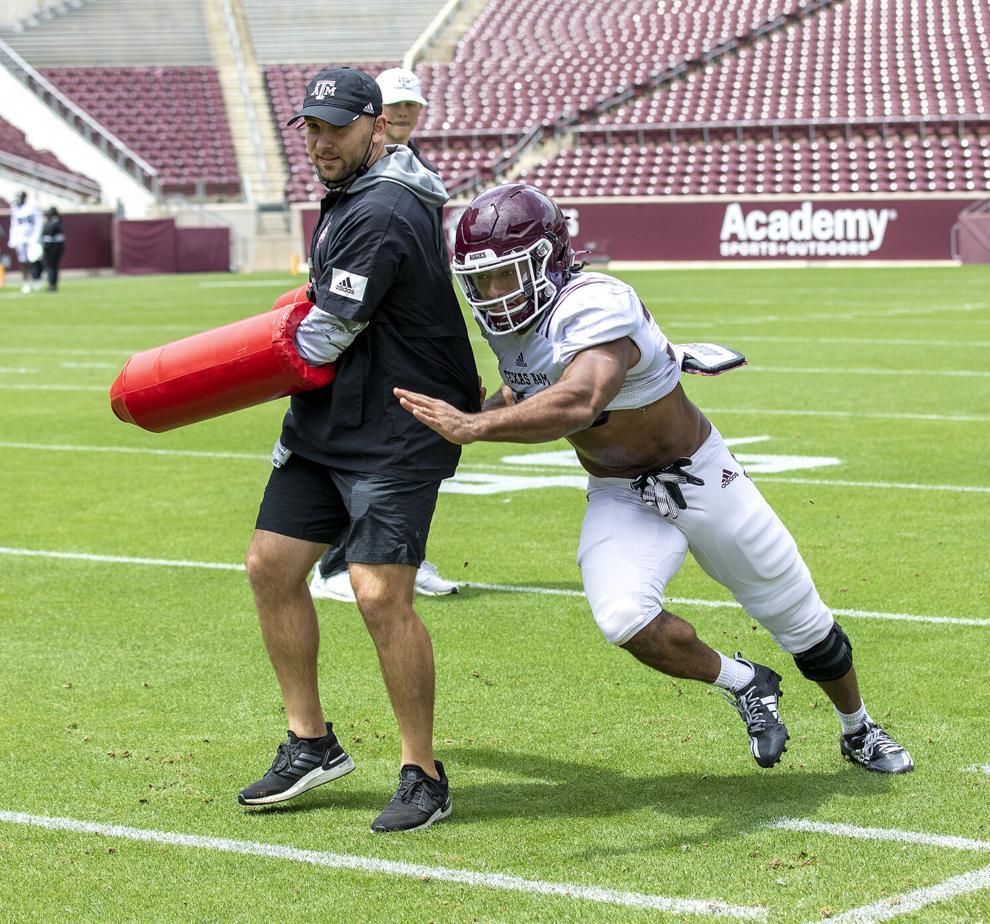 Spring football practice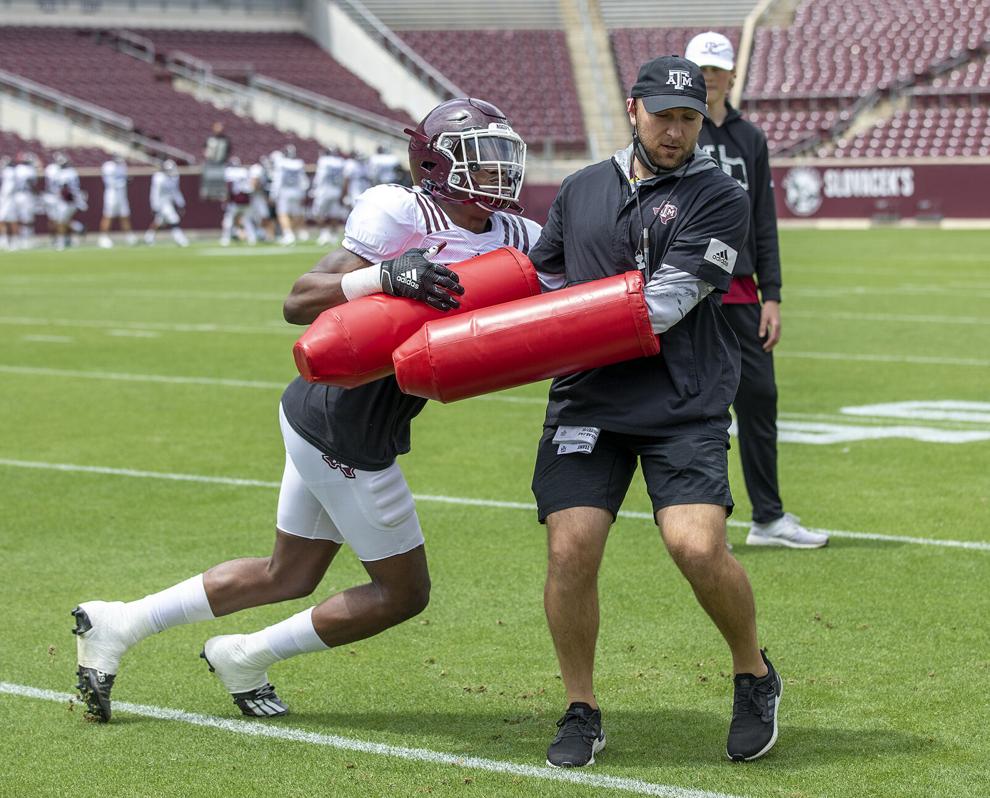 Spring football practice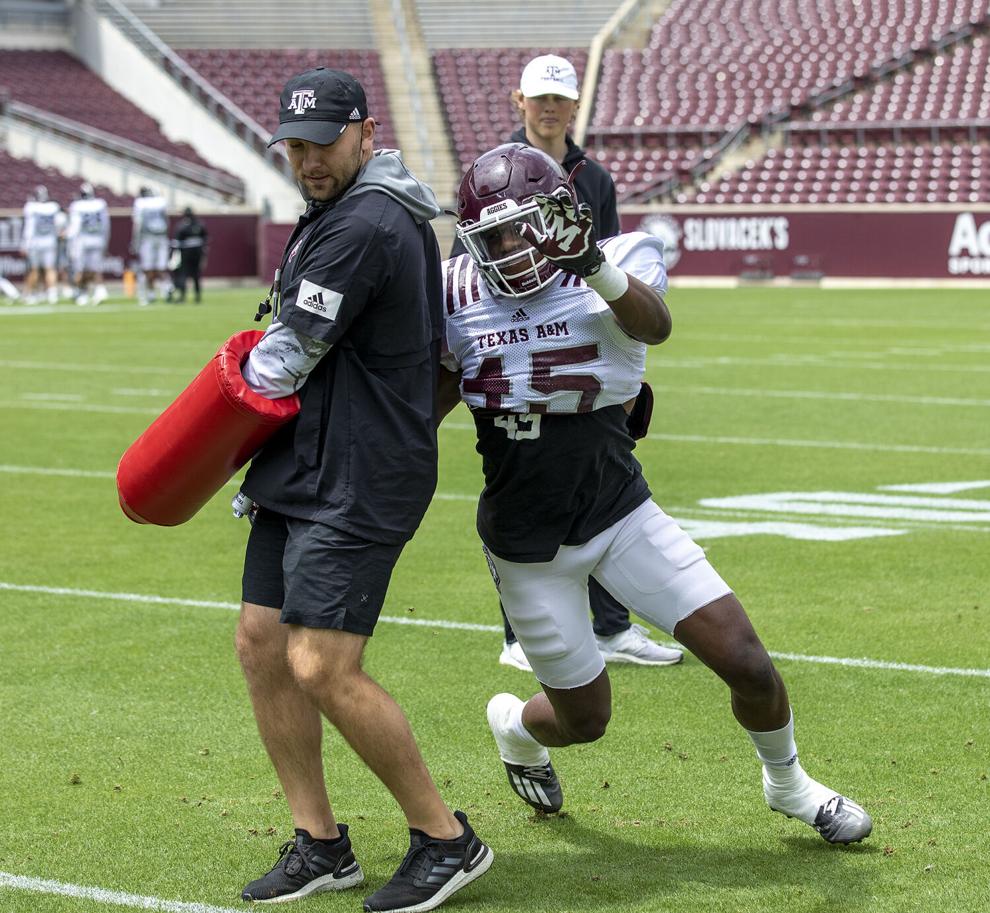 Spring football practice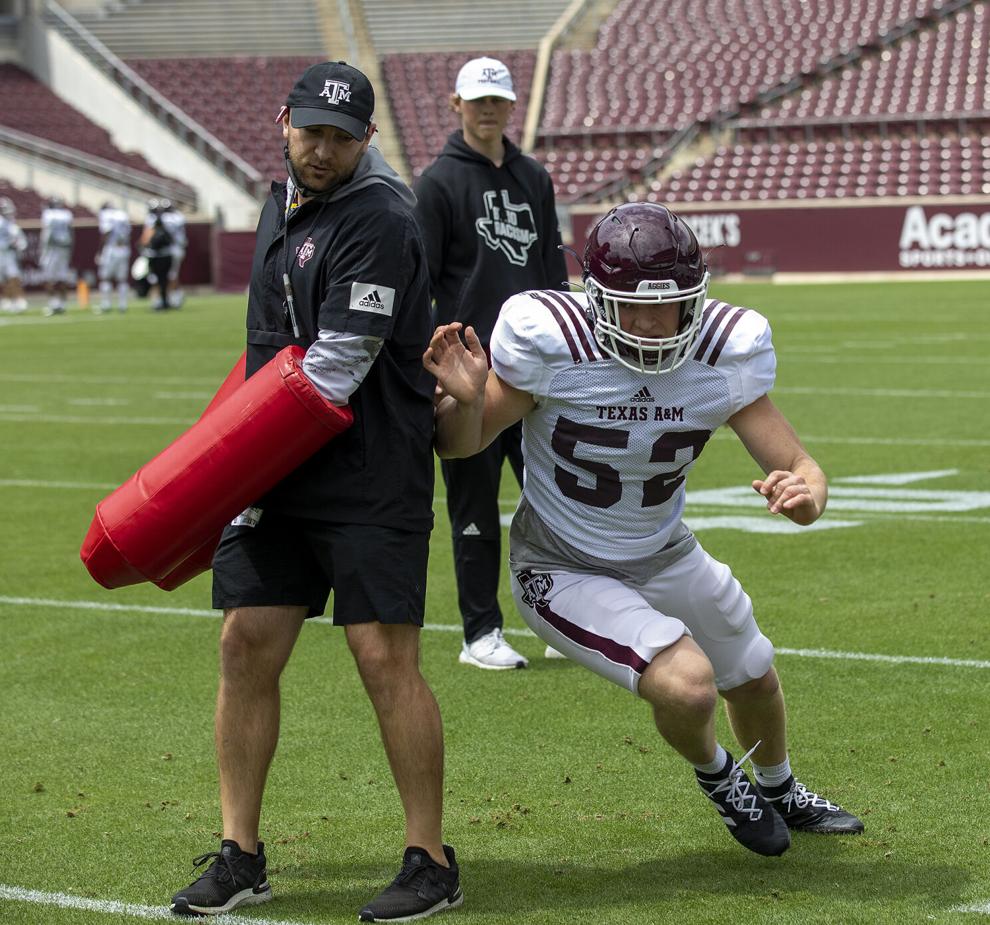 Spring football practice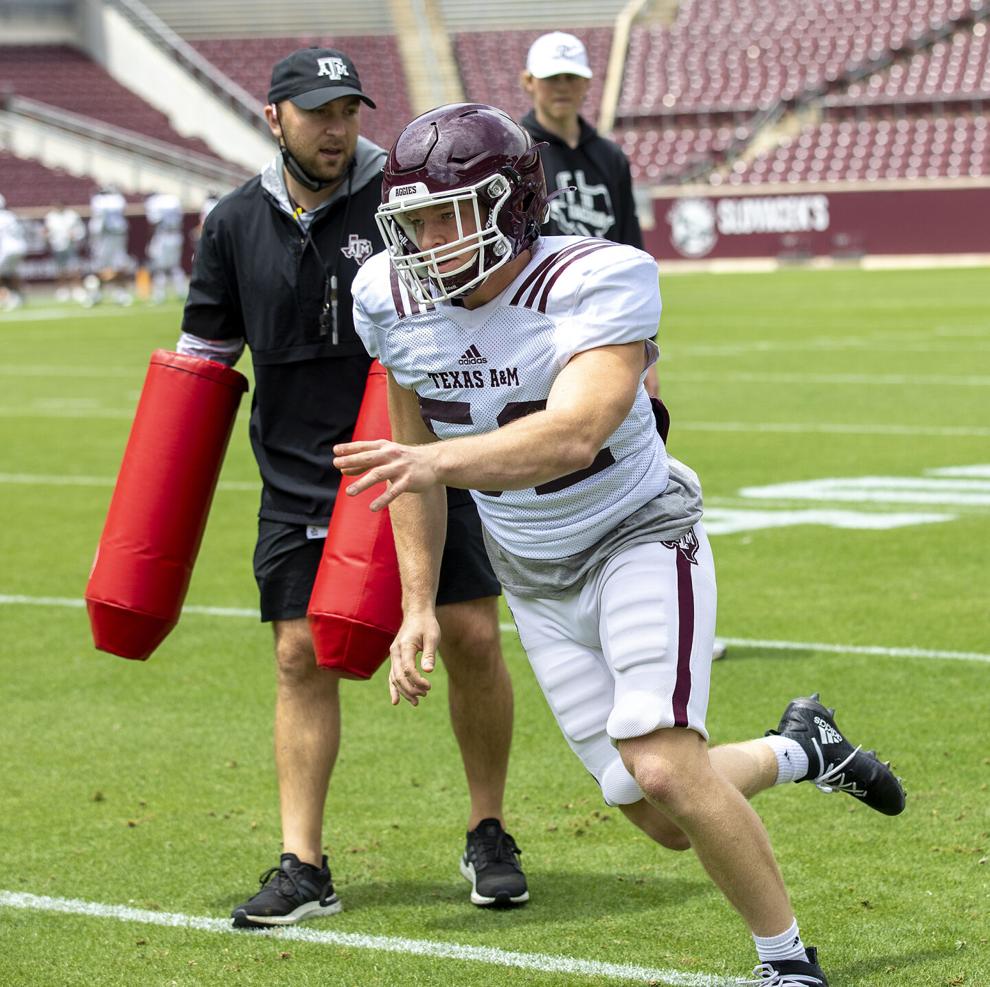 Spring football practice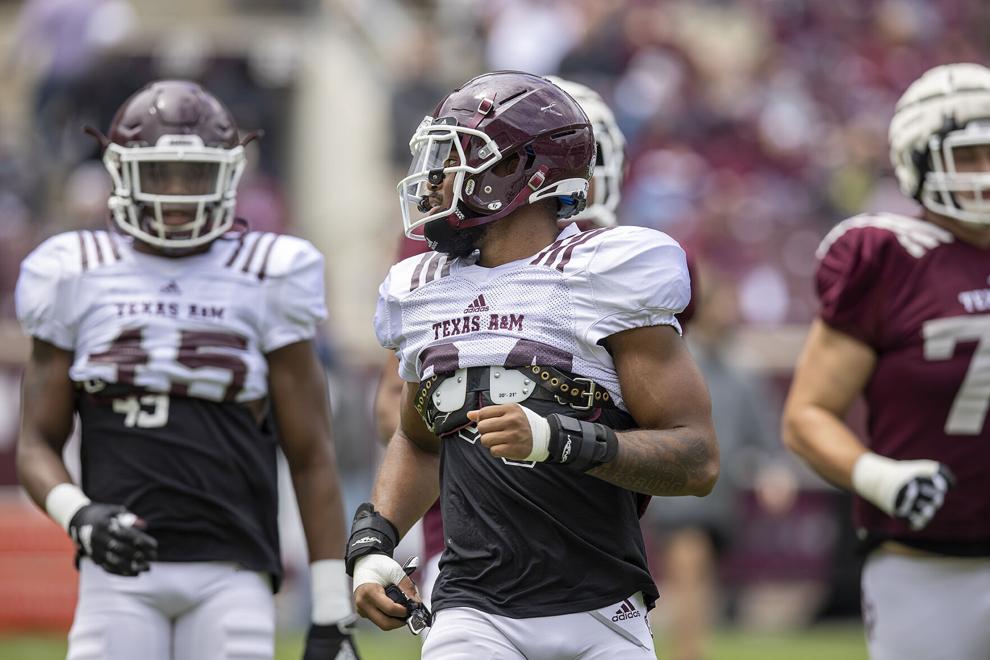 Spring football practice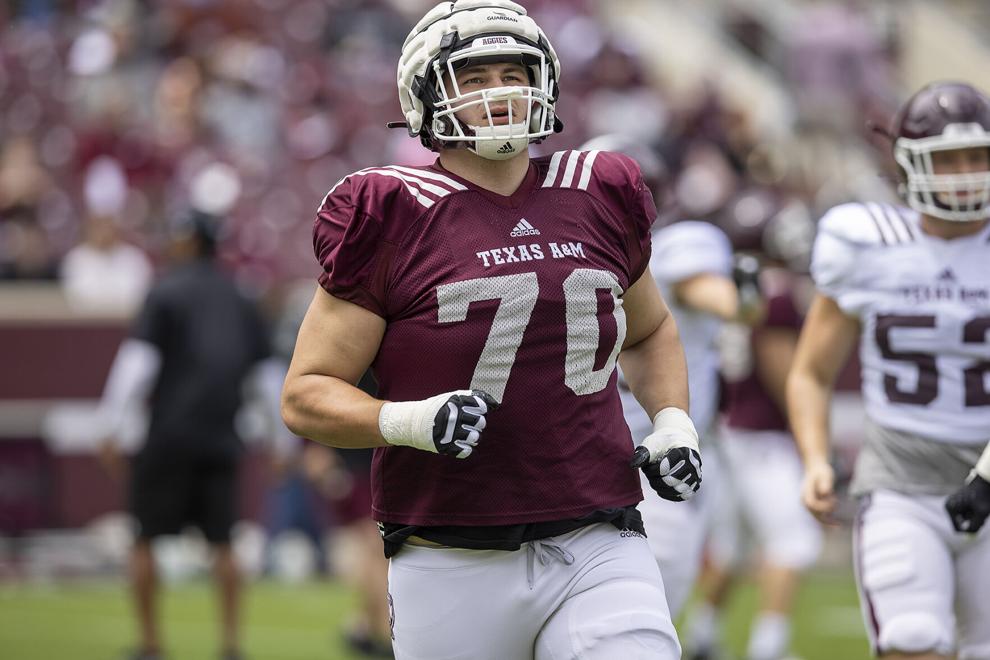 Spring football practice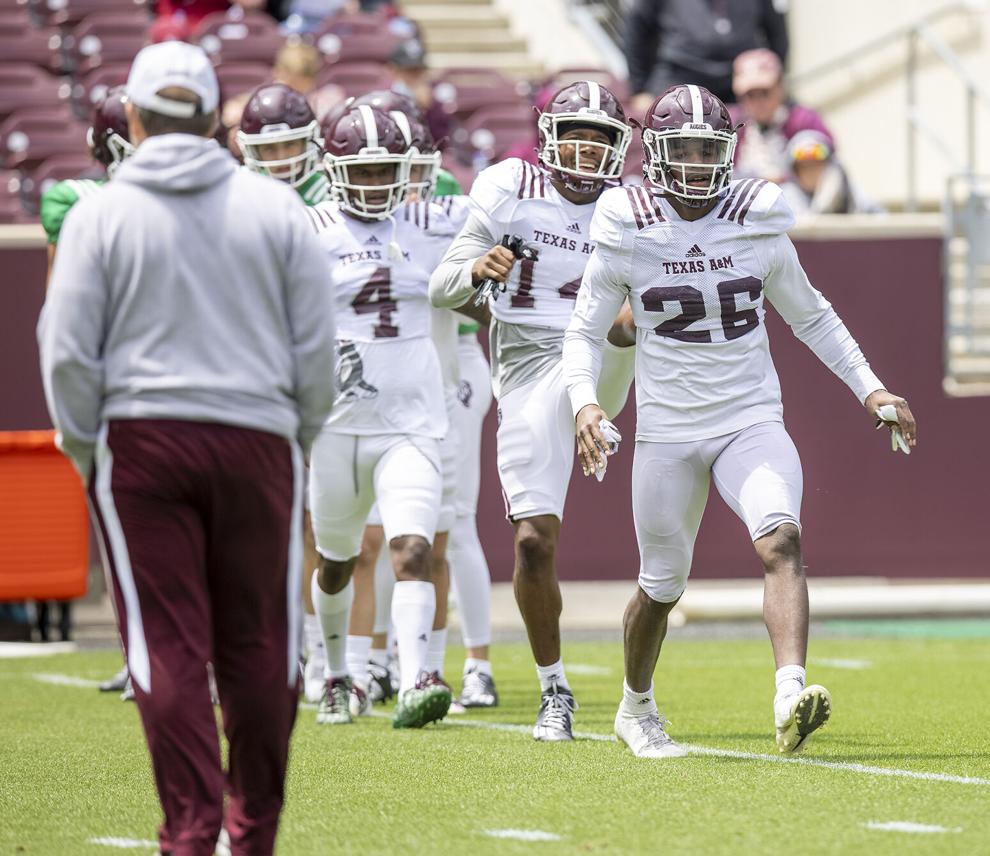 Spring football practice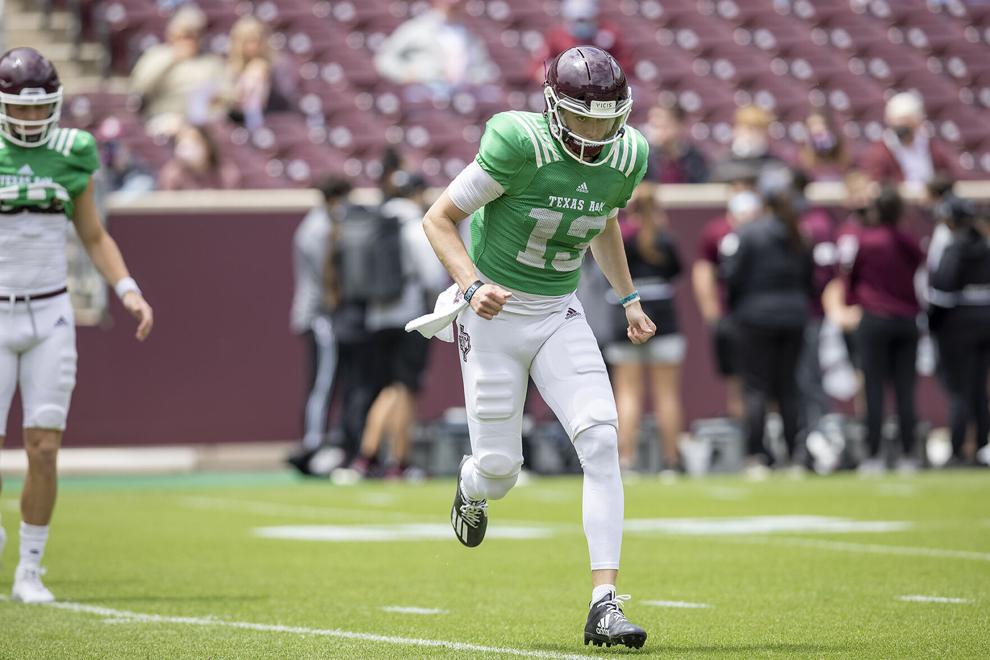 Spring football practice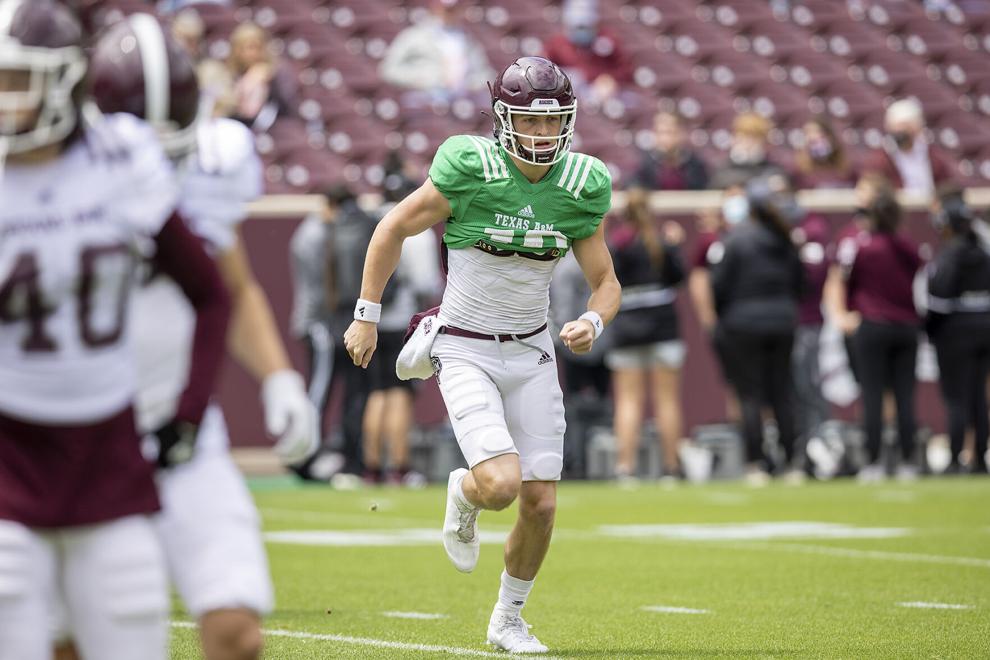 Spring football practice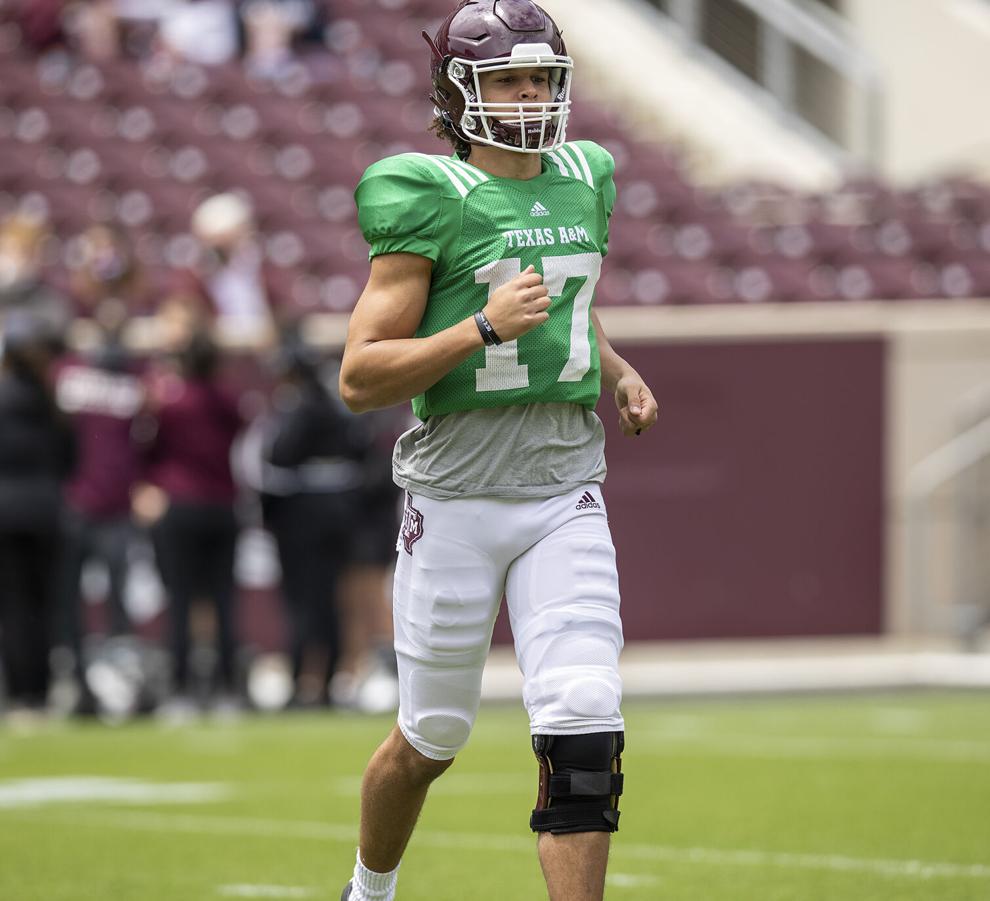 Spring football practice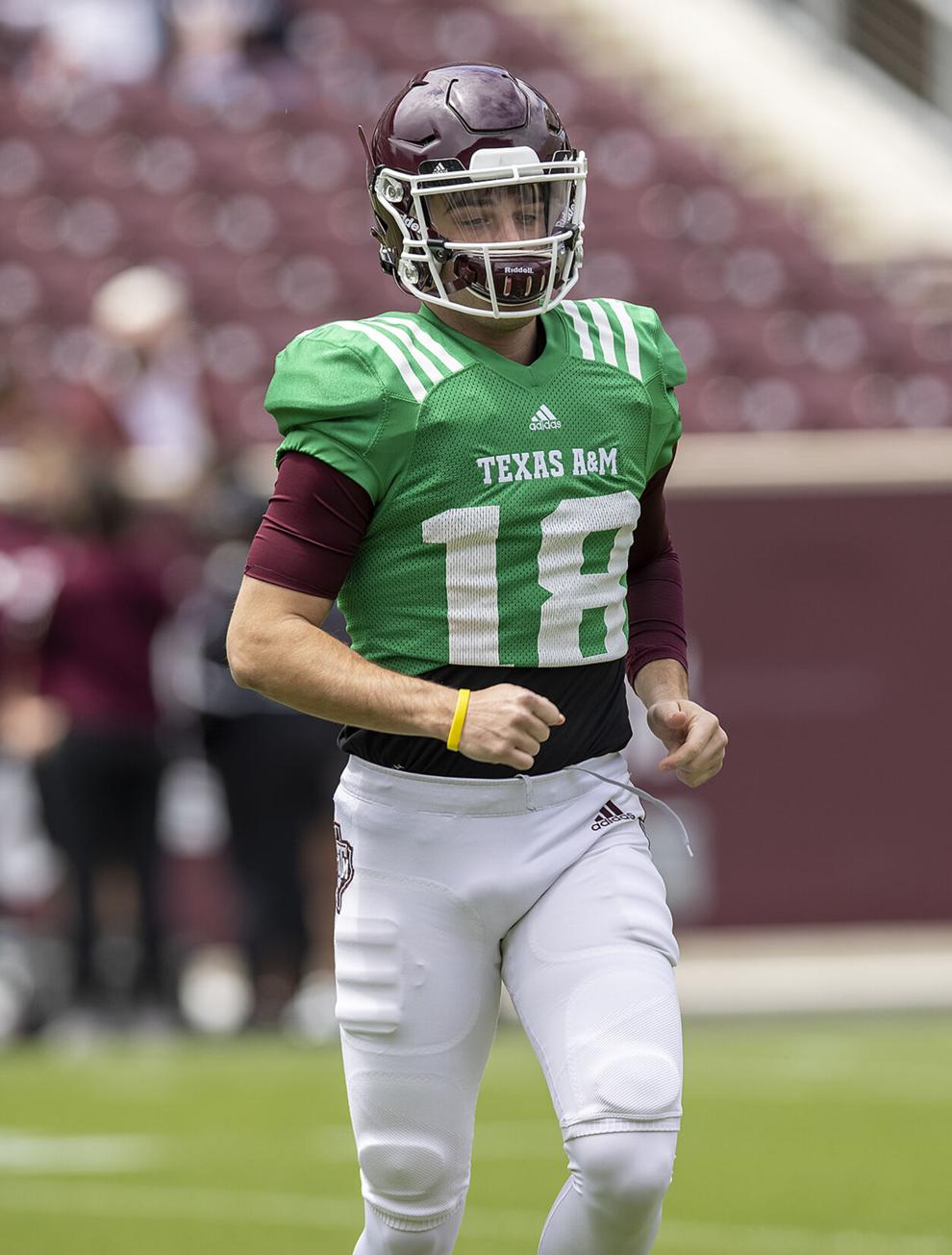 Spring football practice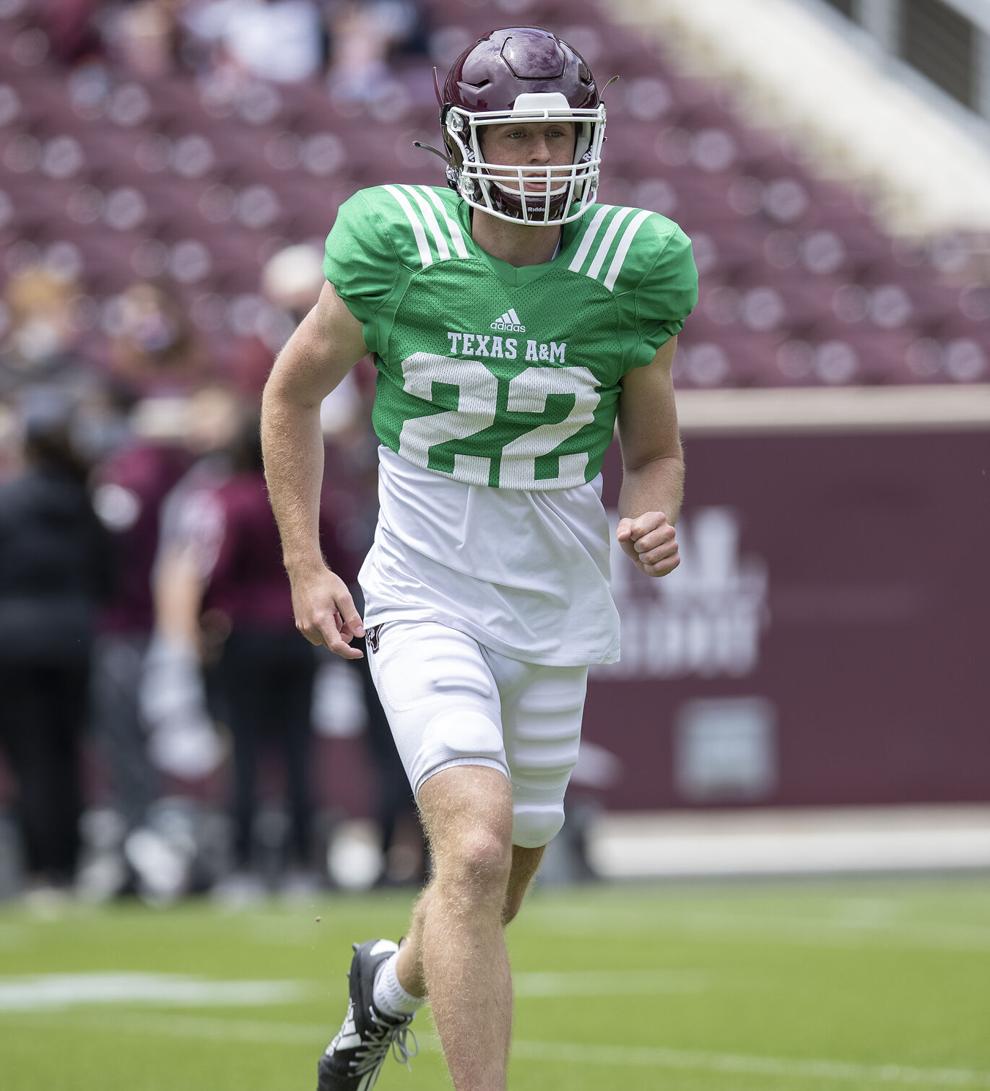 Spring football practice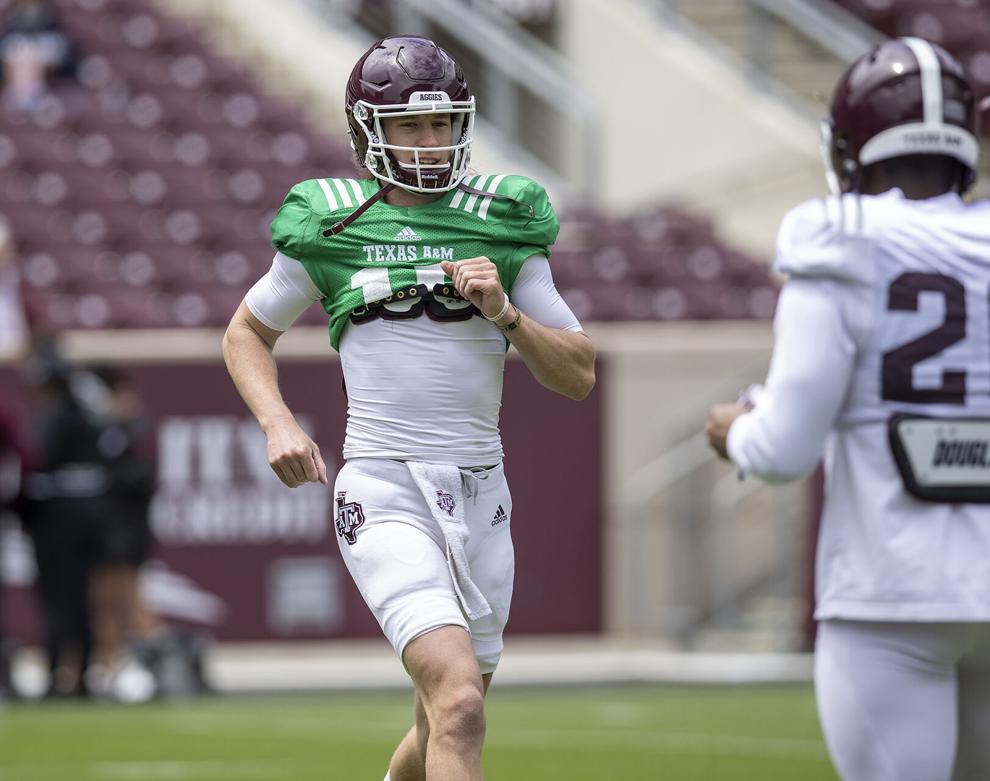 Spring football practice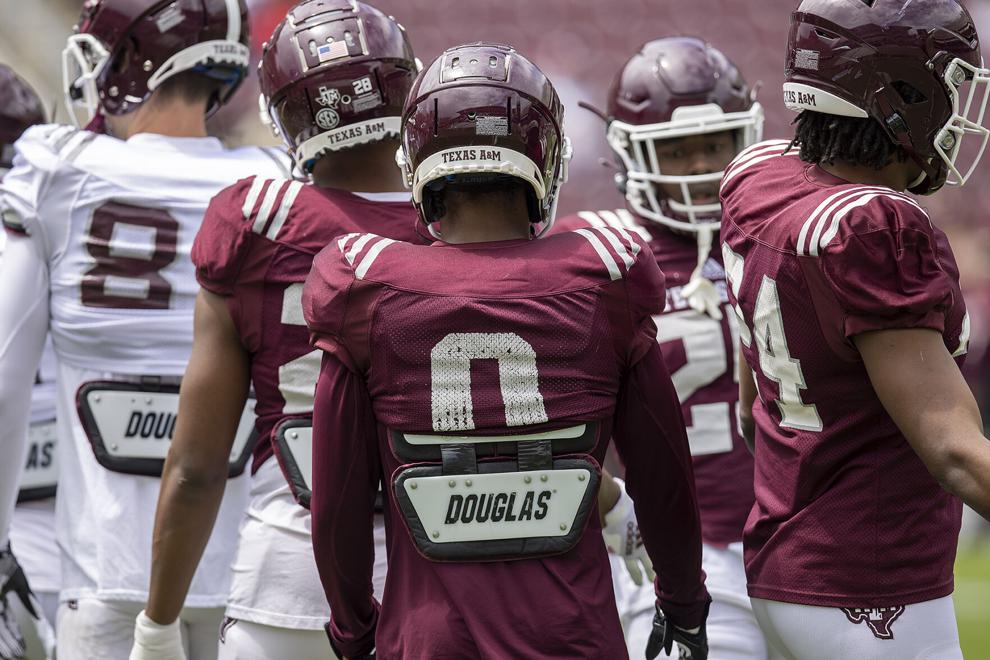 Spring football practice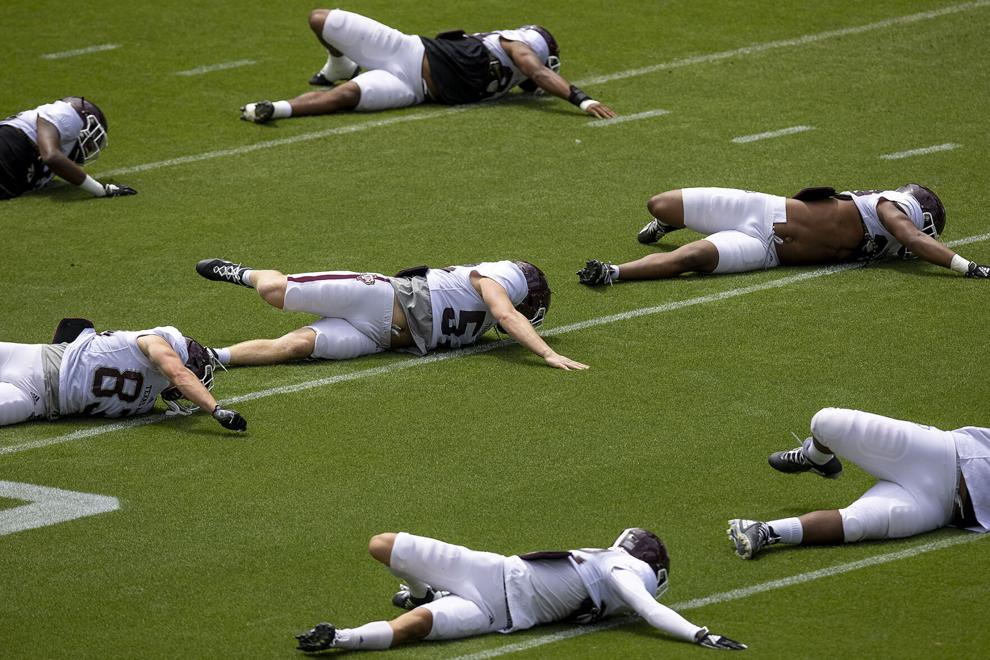 Spring football practice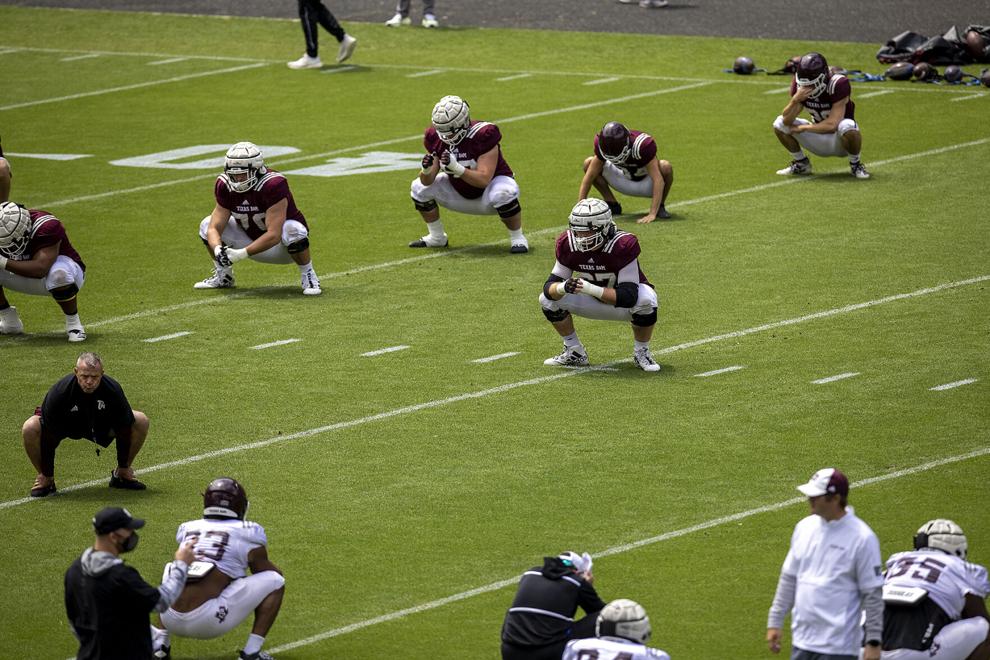 Spring football practice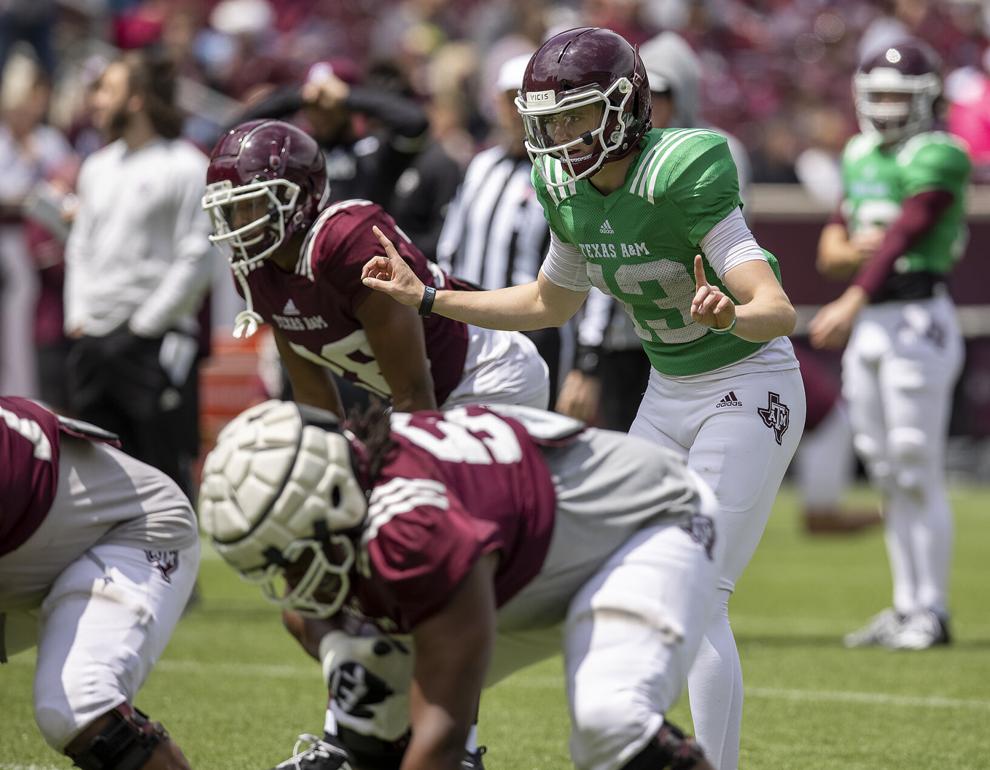 Spring football practice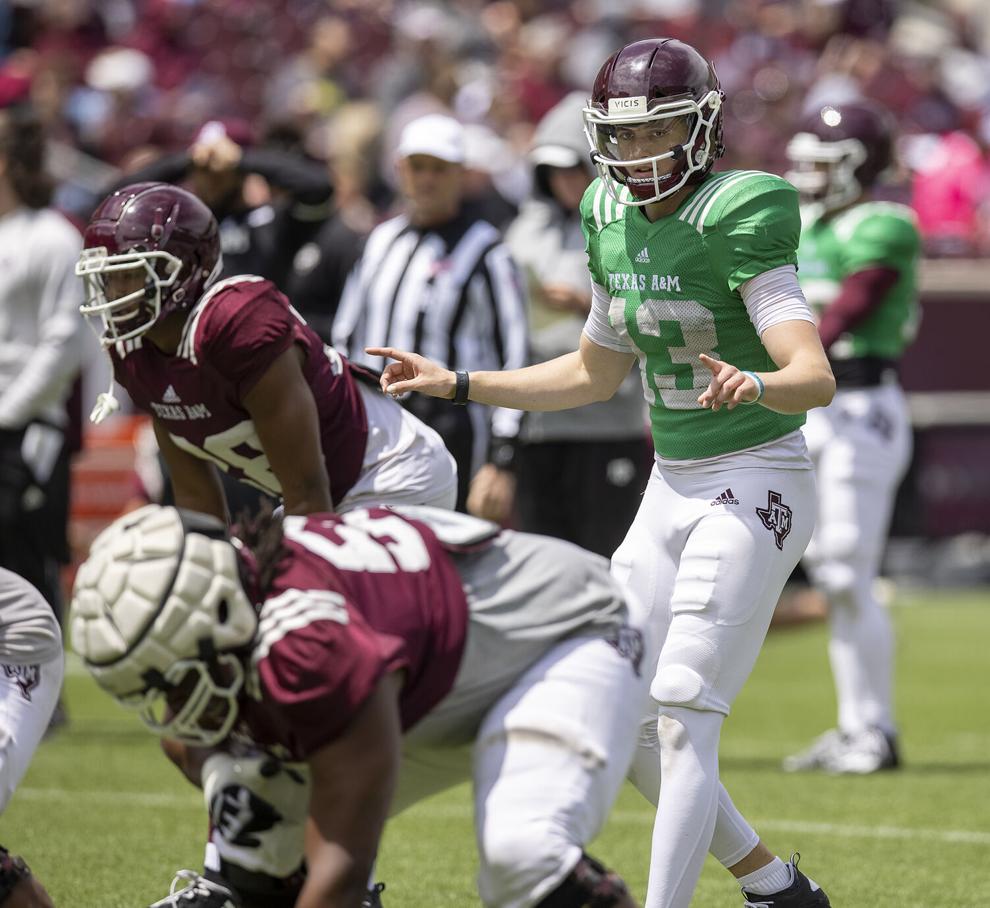 Spring football practice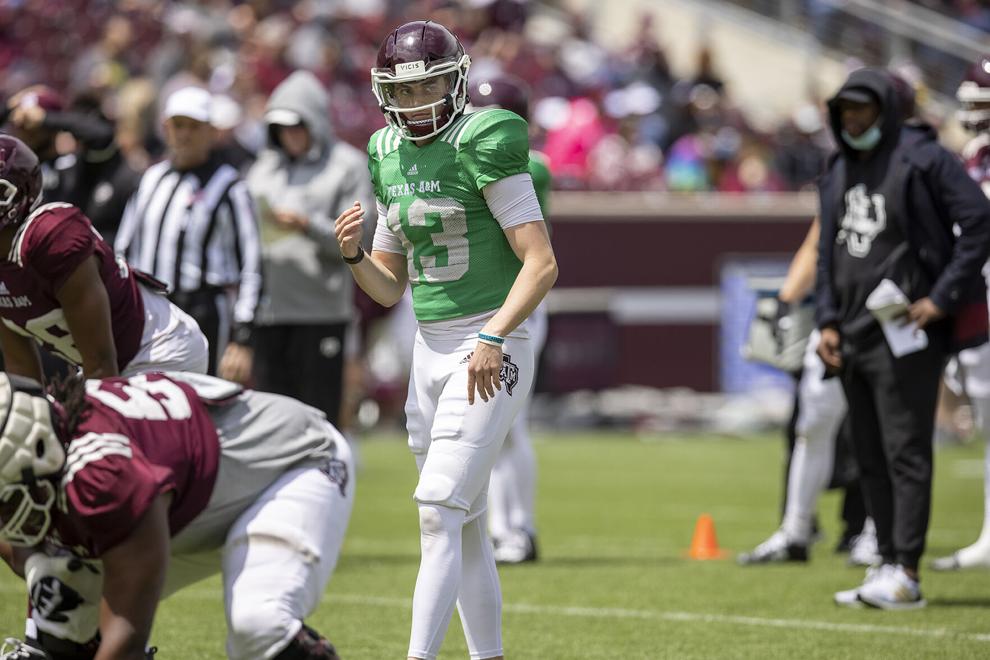 Spring football practice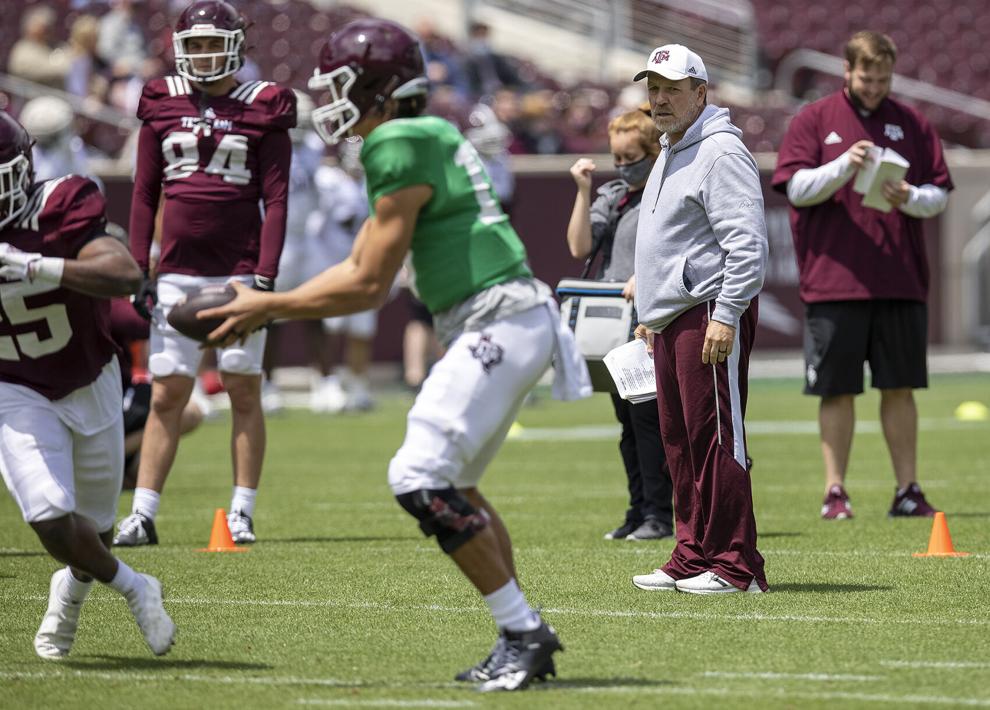 Spring football practice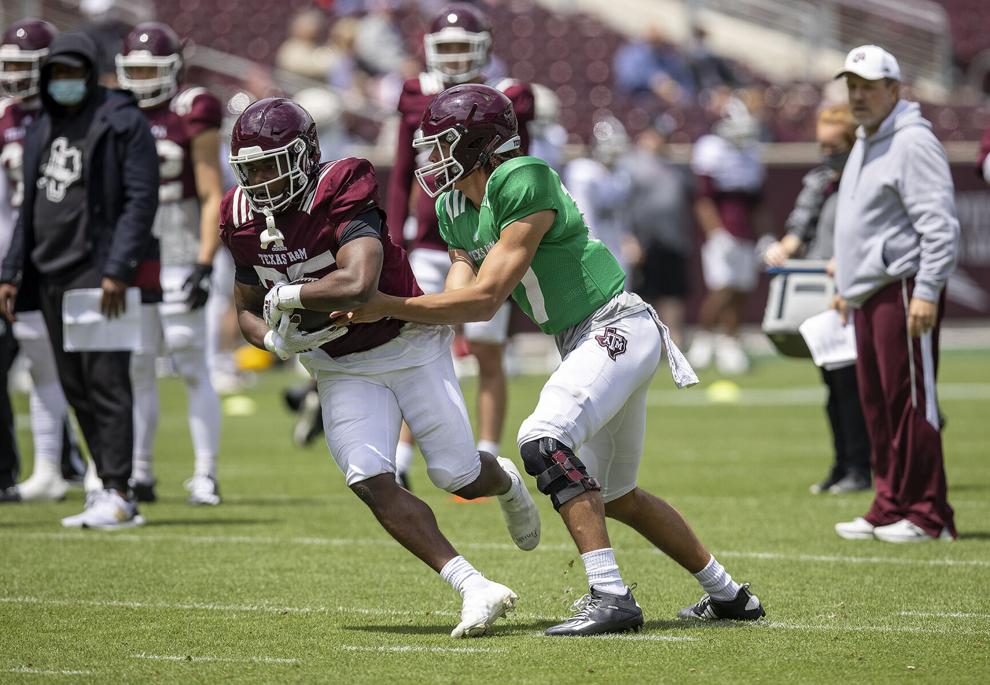 Spring football practice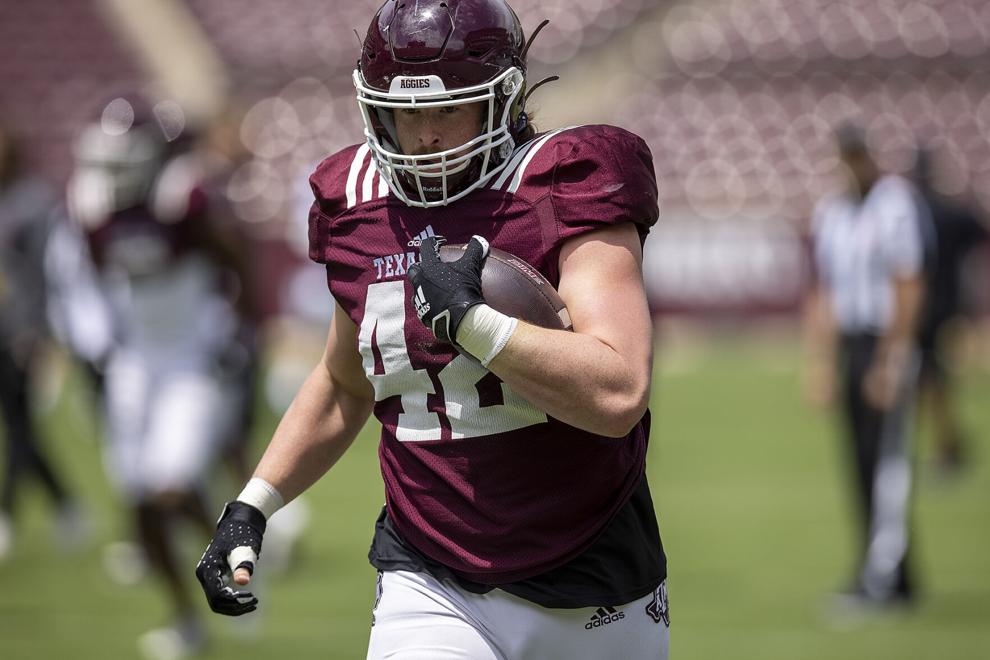 Spring football practice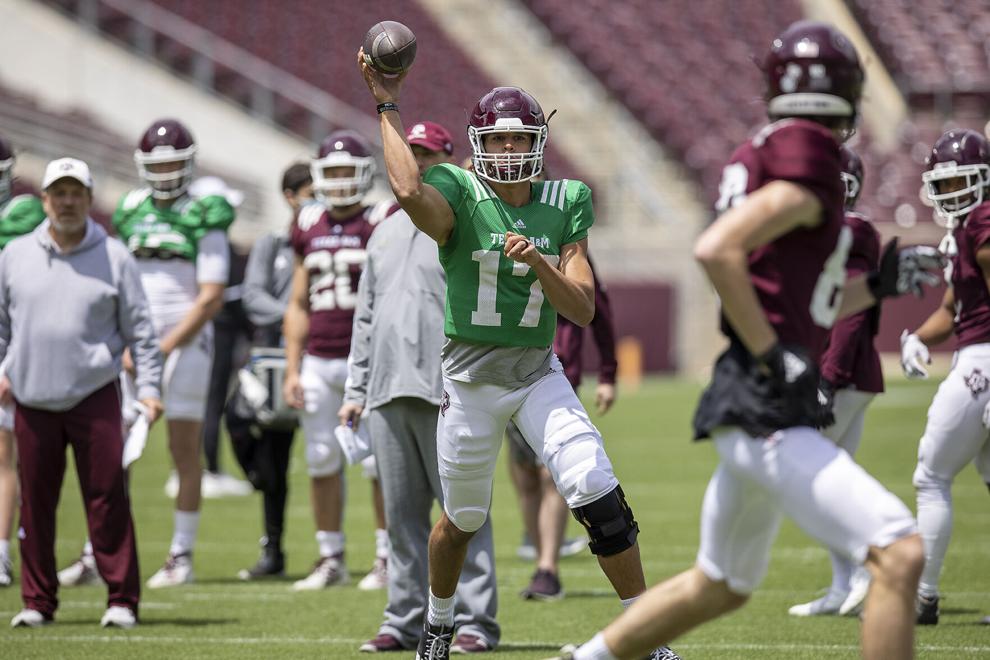 Spring football practice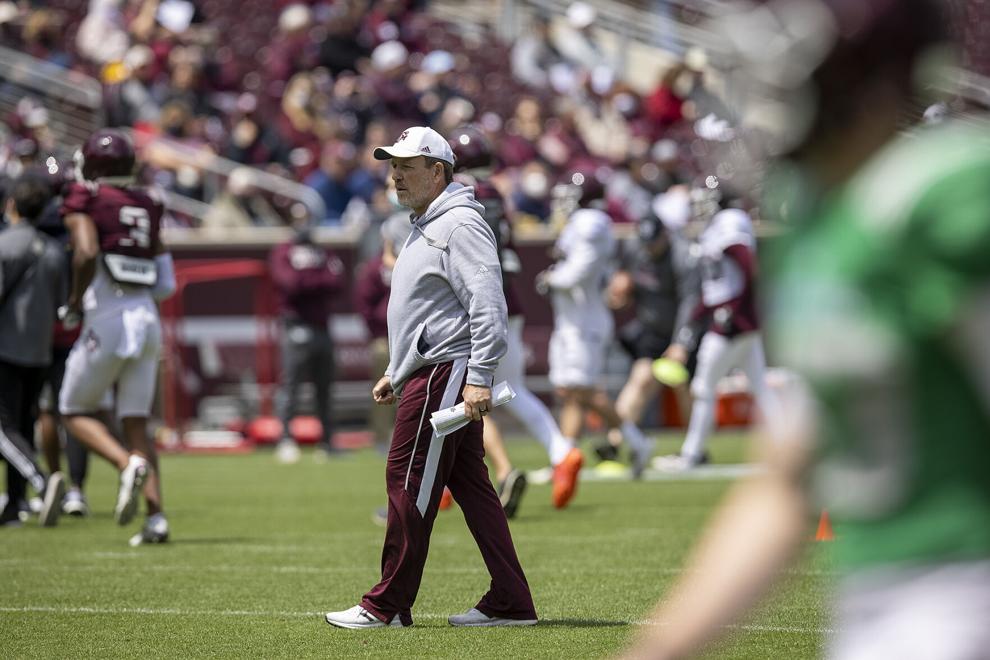 Spring football practice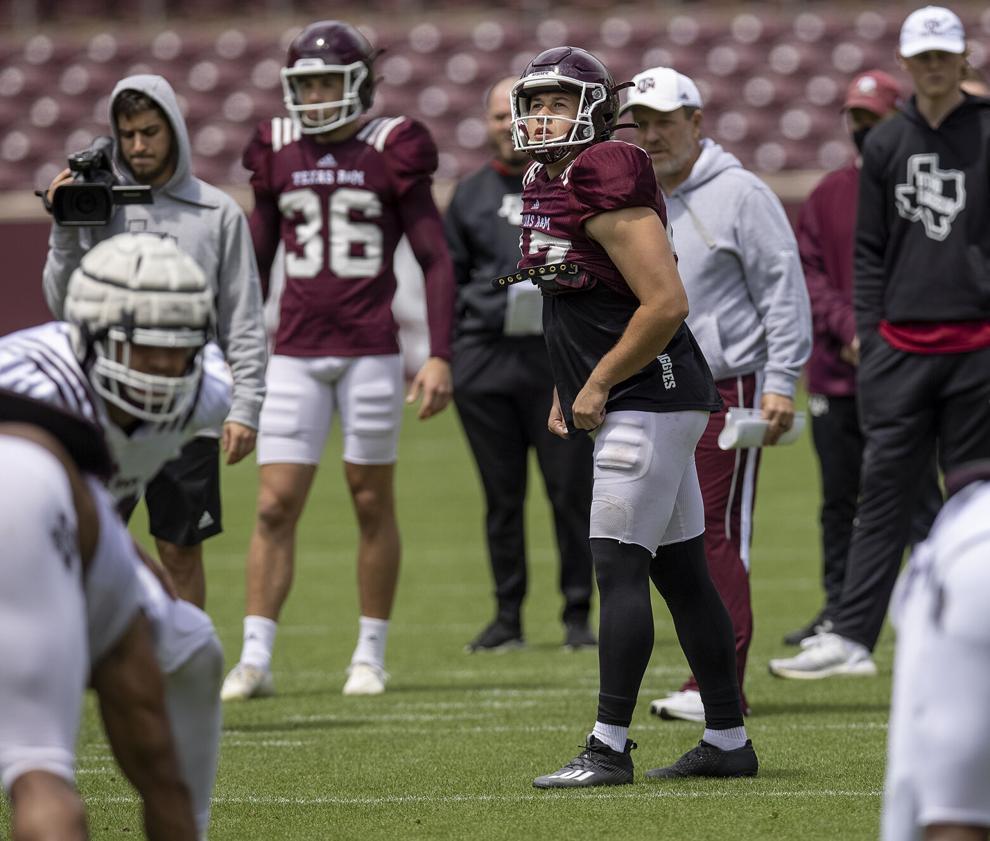 Spring football practice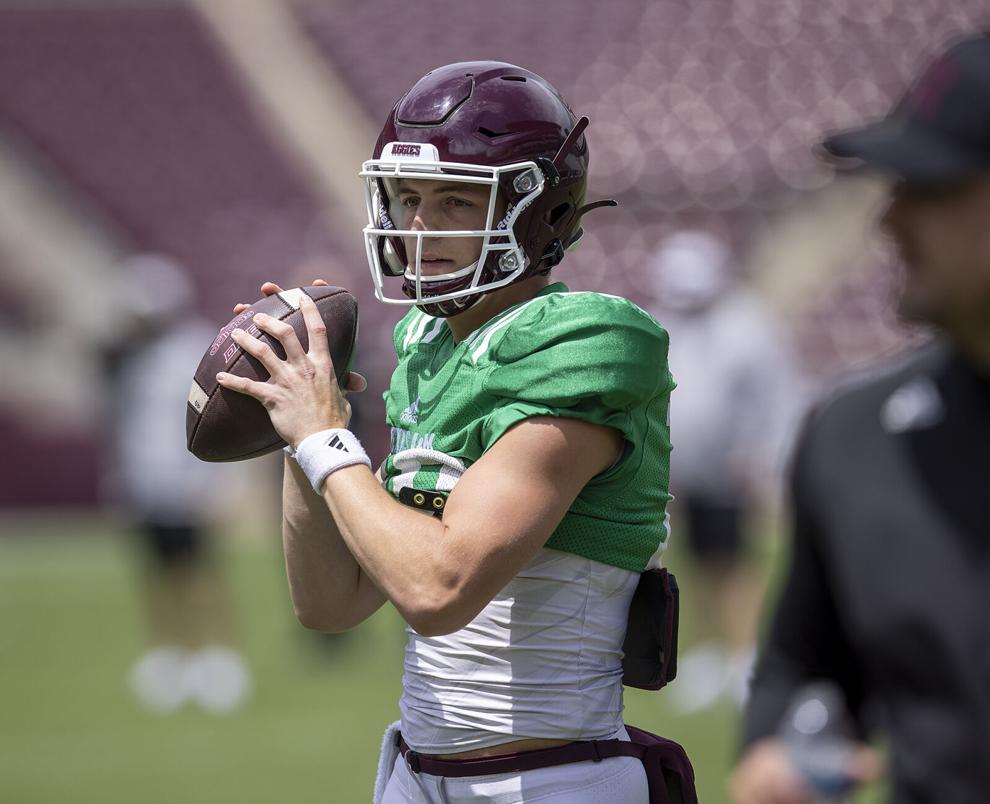 Spring football practice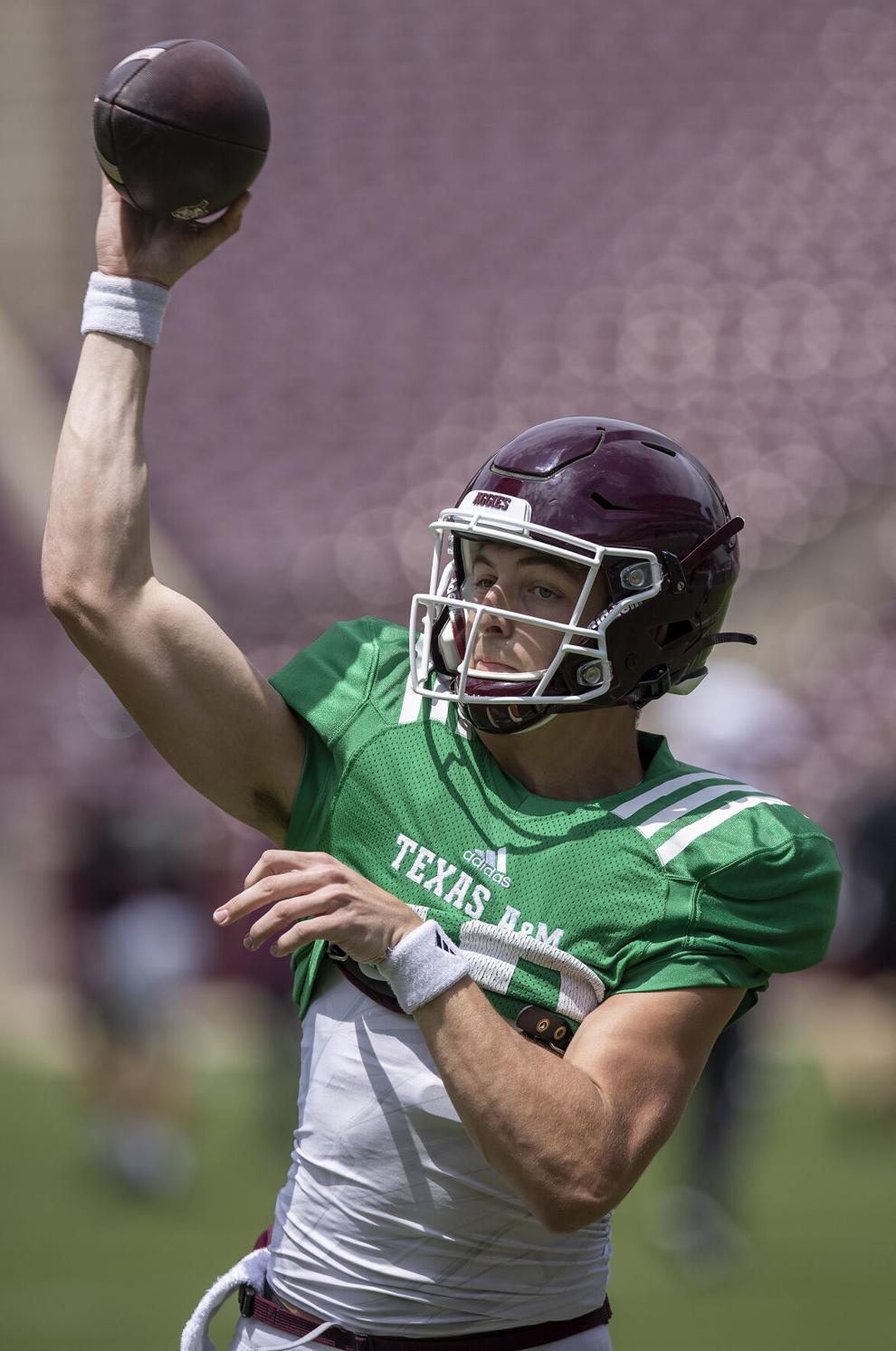 Spring football practice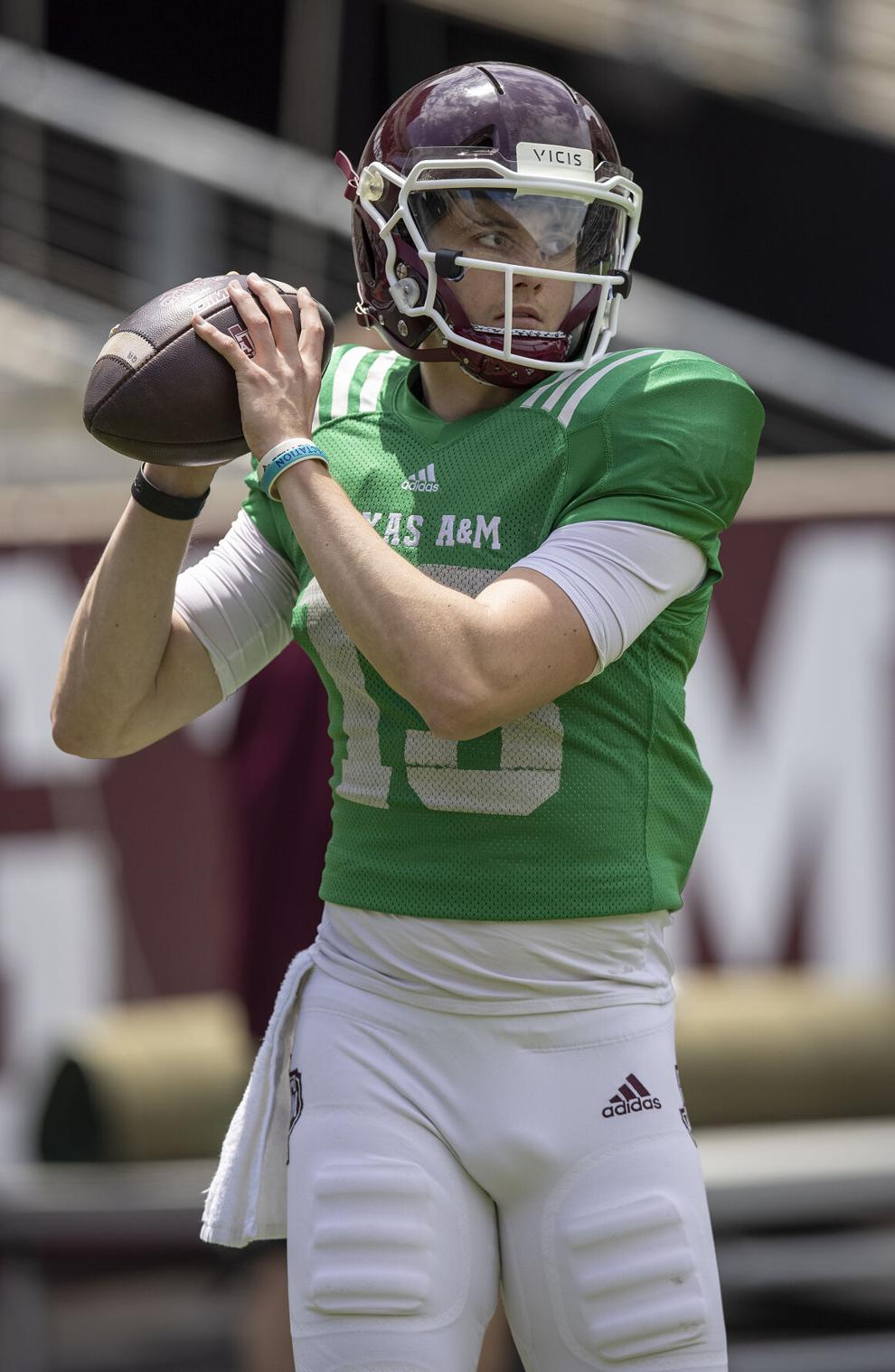 Spring football practice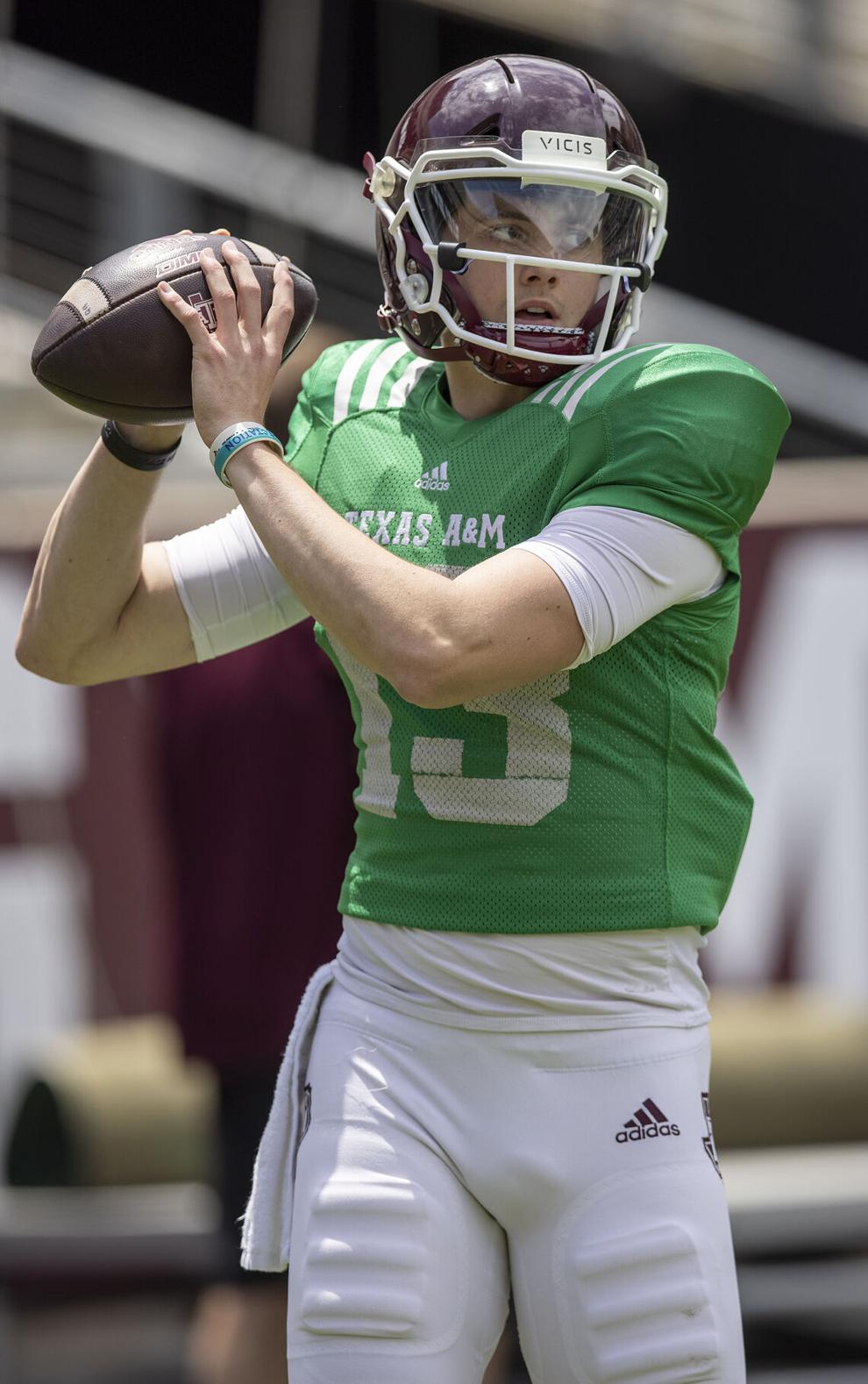 Spring football practice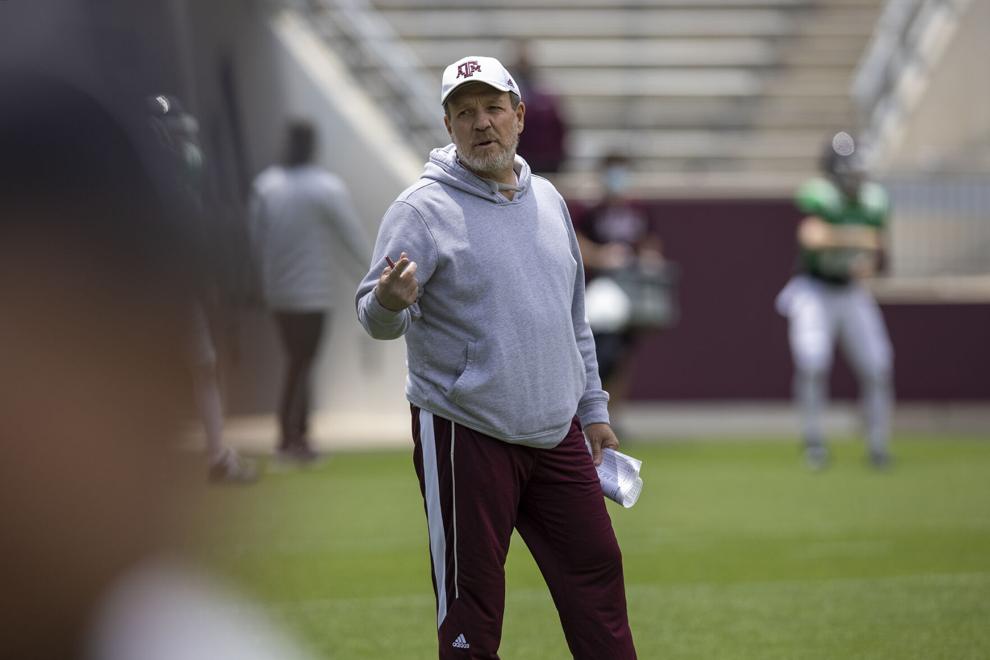 Spring football practice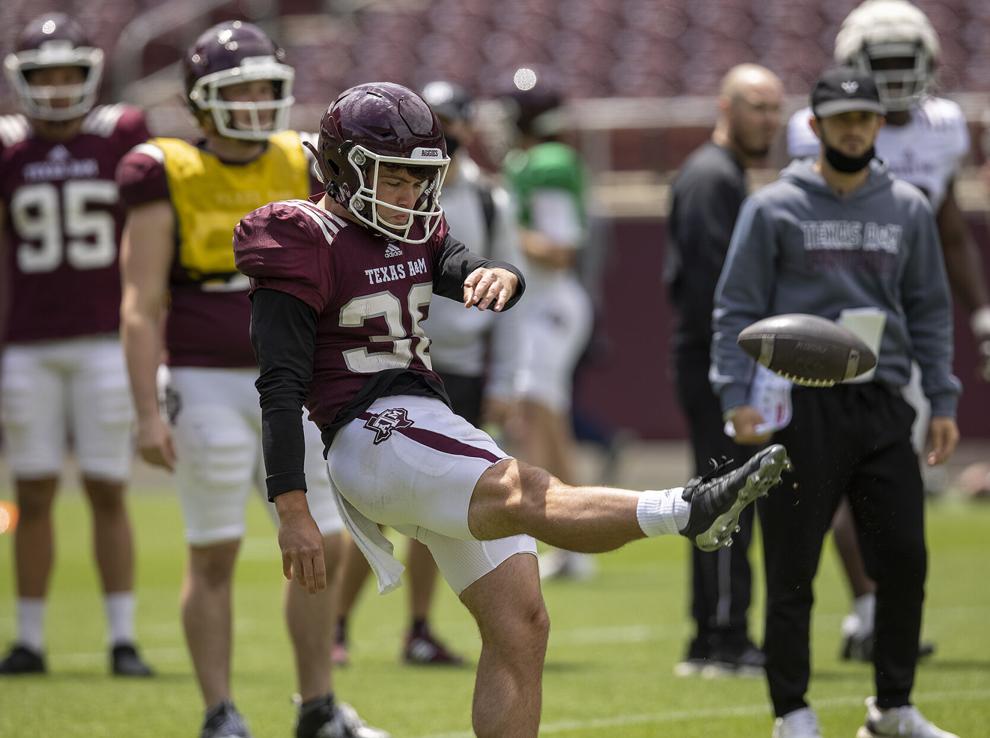 Spring football practice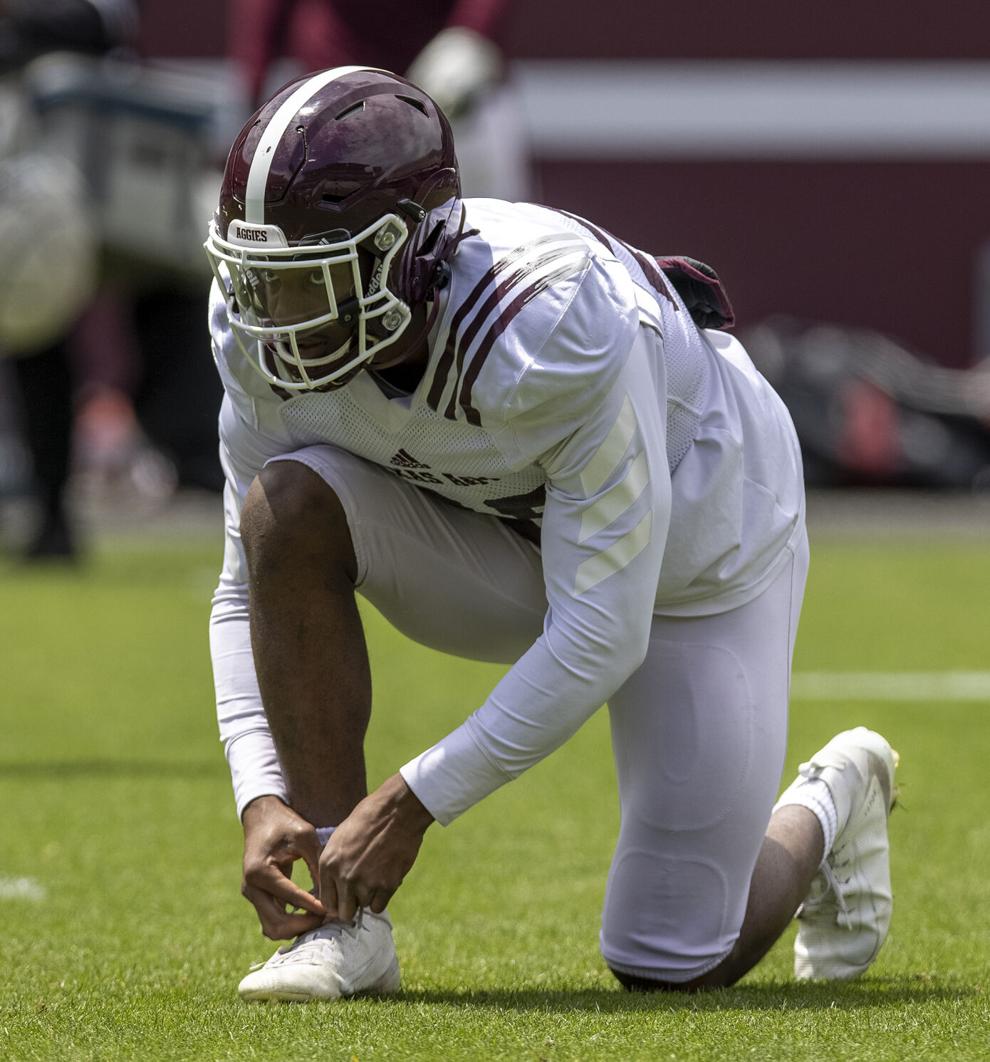 Spring football practice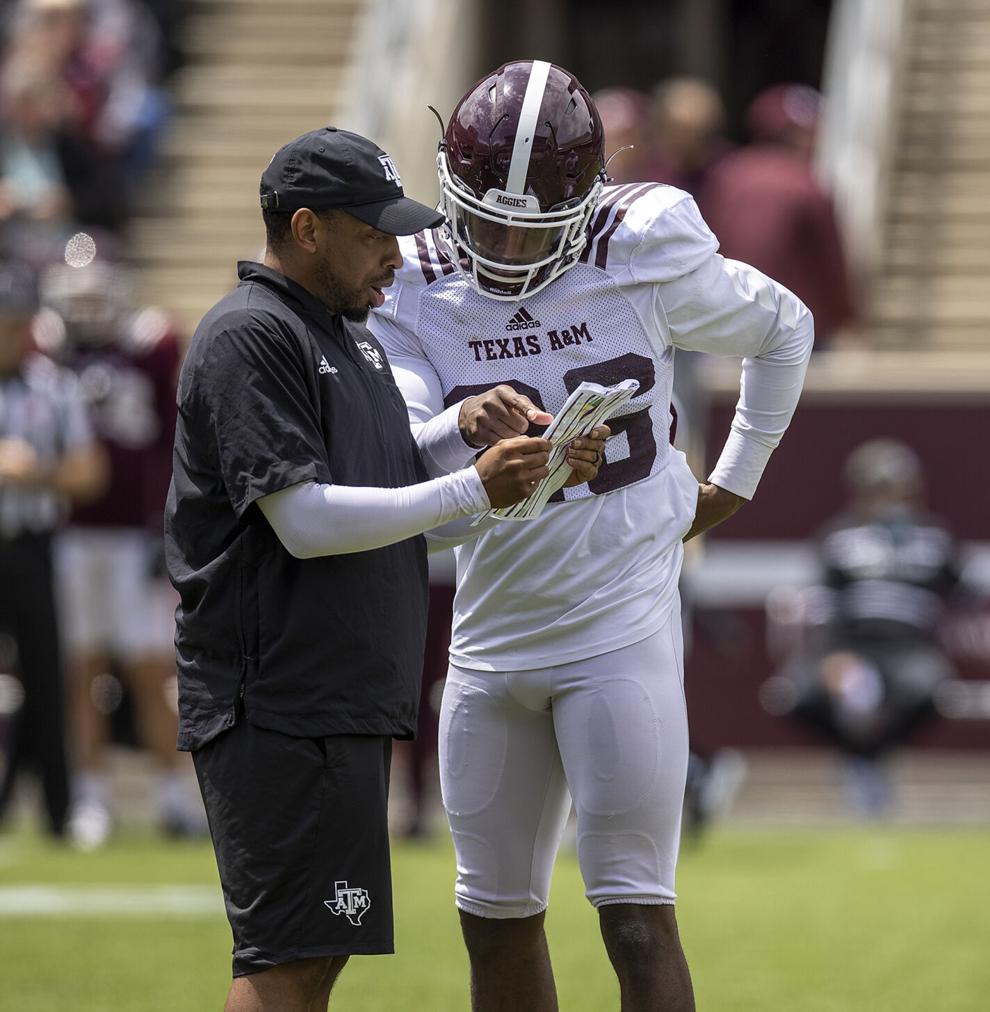 Spring football practice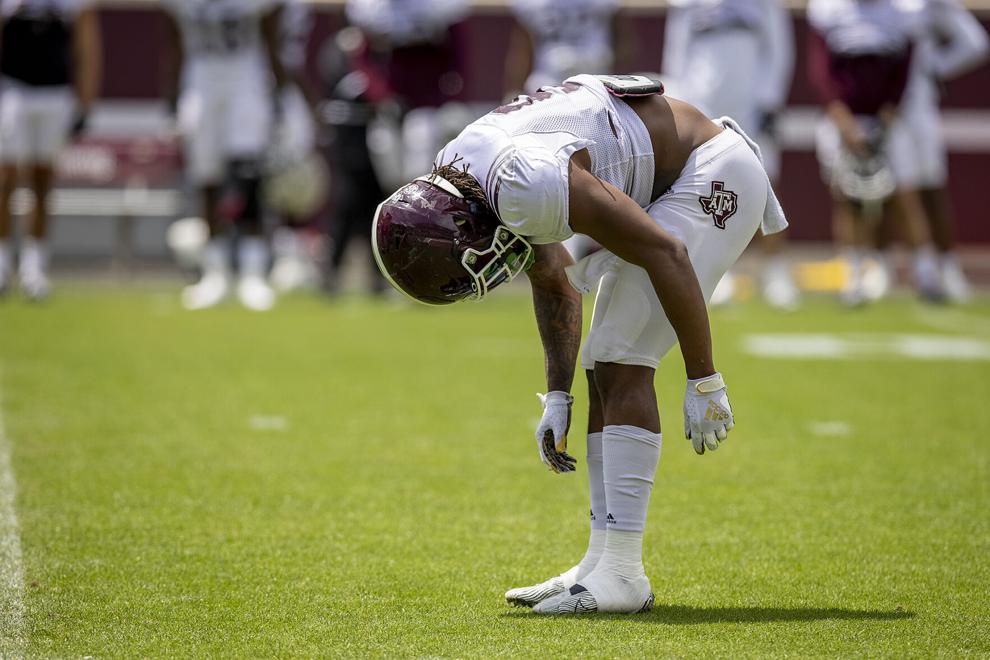 Spring football practice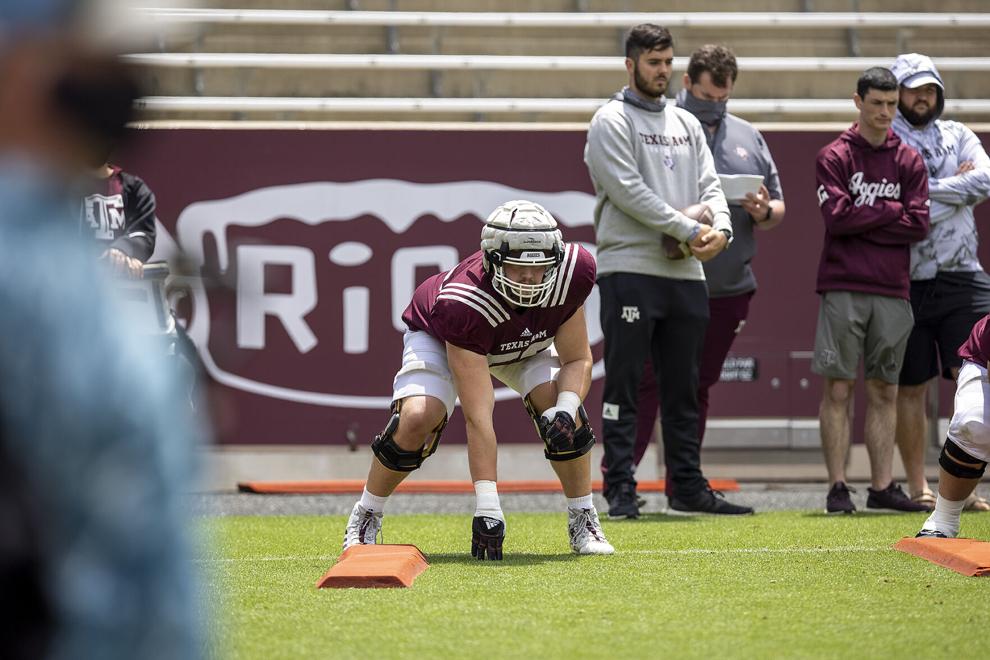 Spring football practice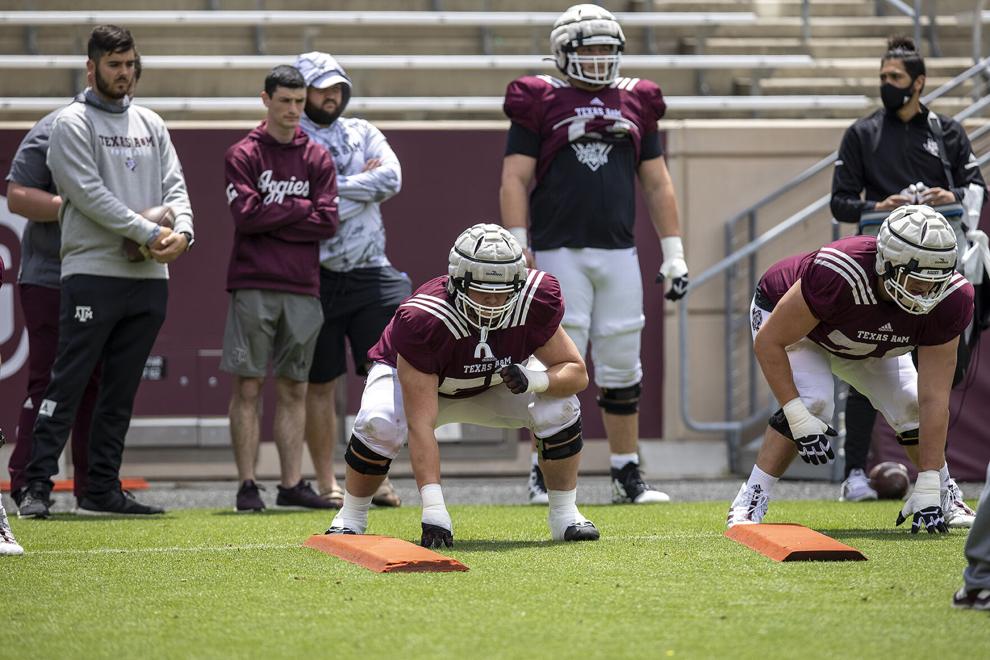 Spring football practice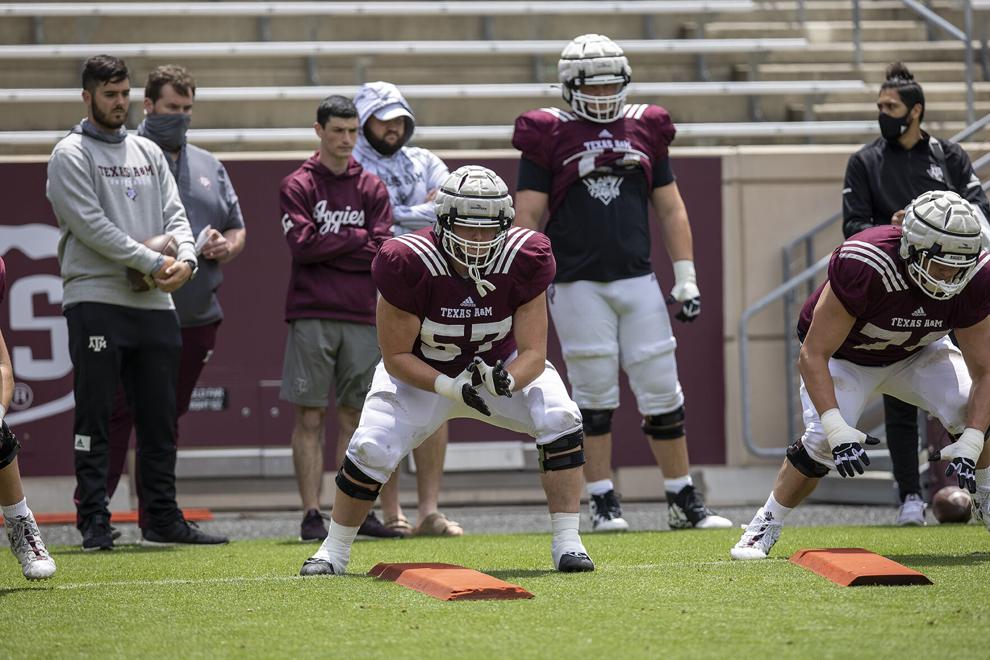 Spring football practice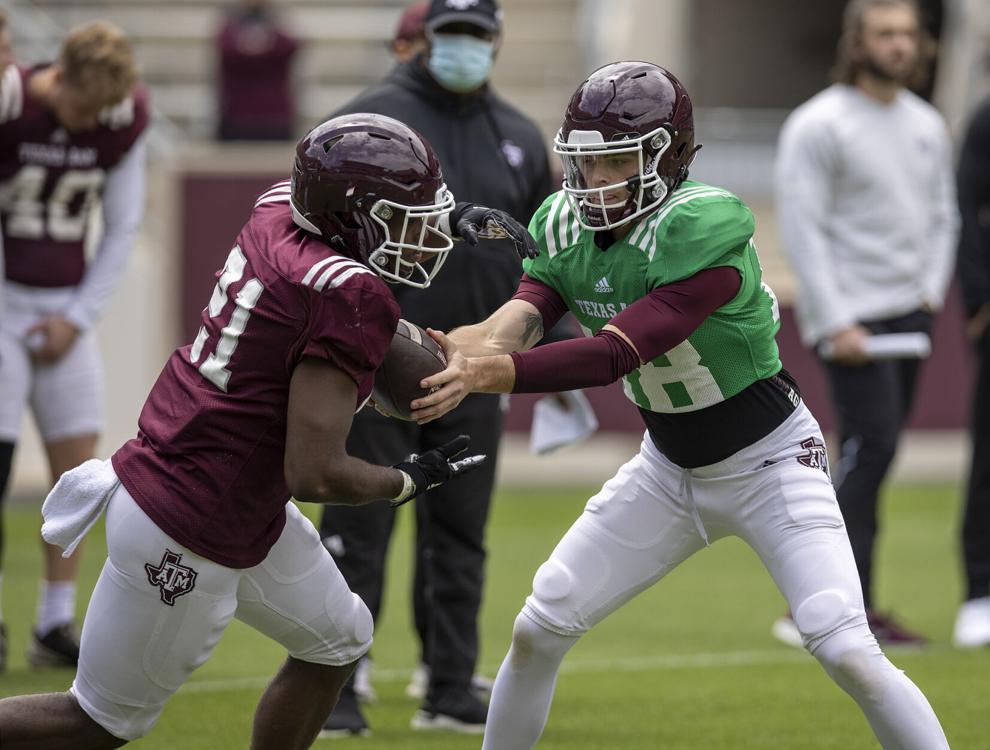 Spring football practice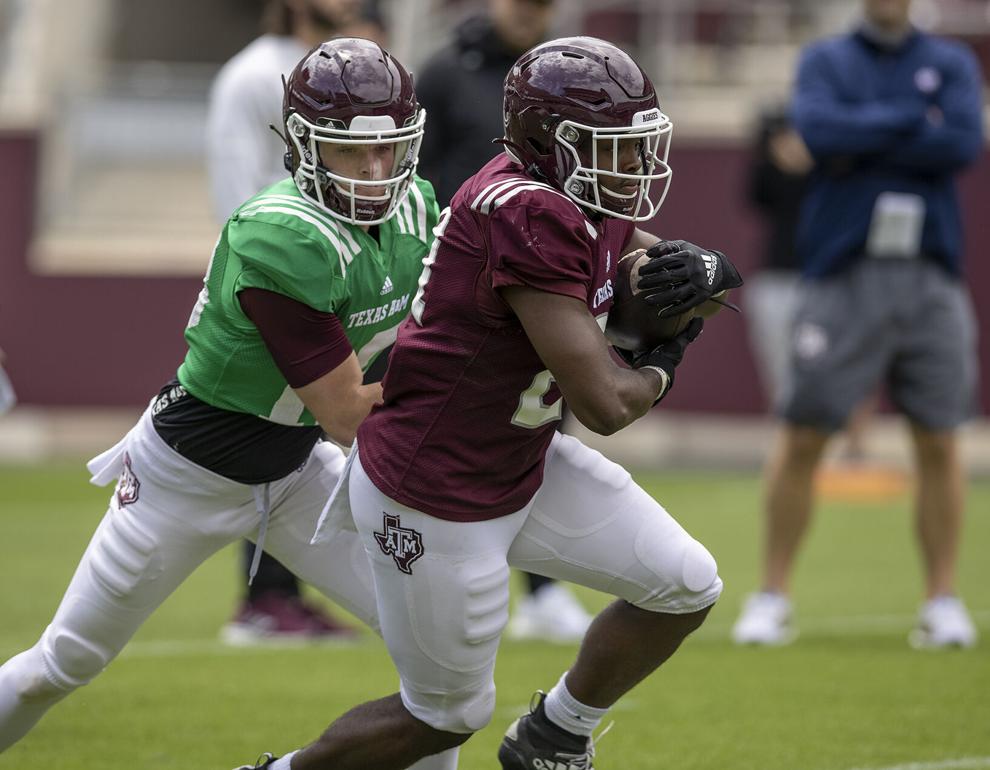 Spring football practice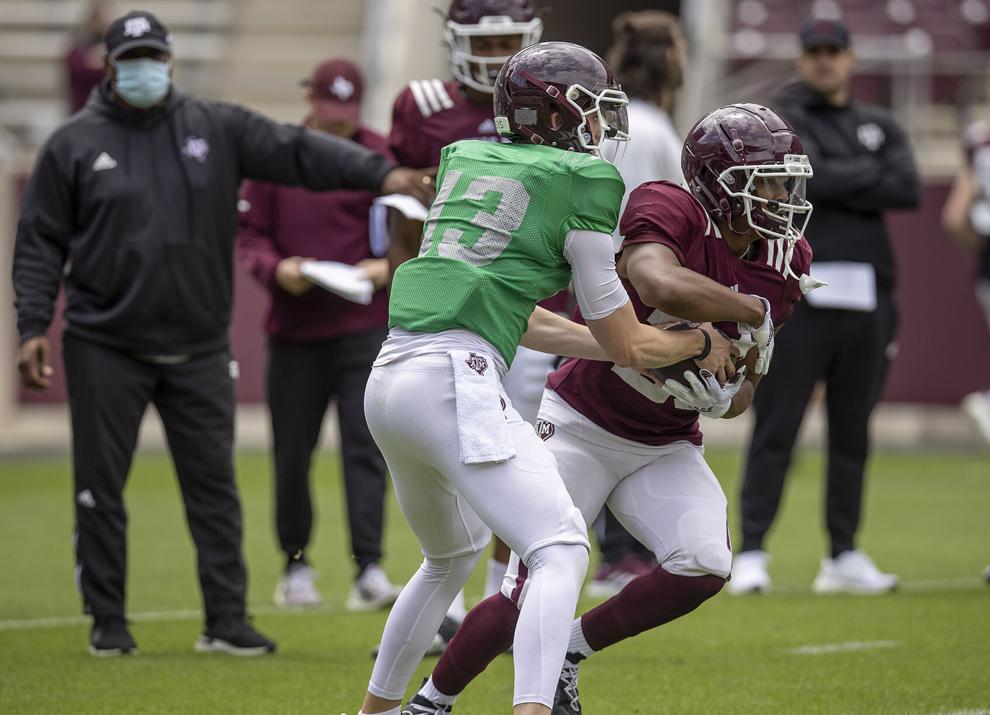 Spring football practice
Spring football practice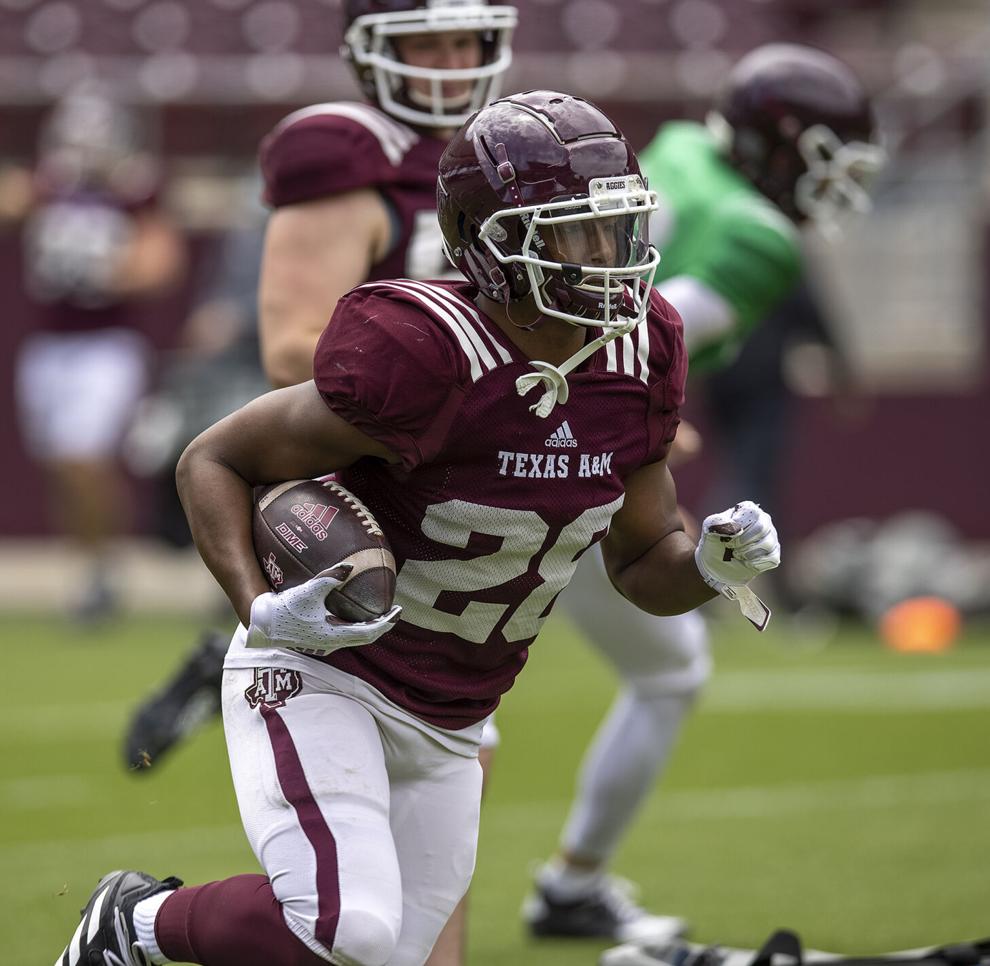 Spring football practice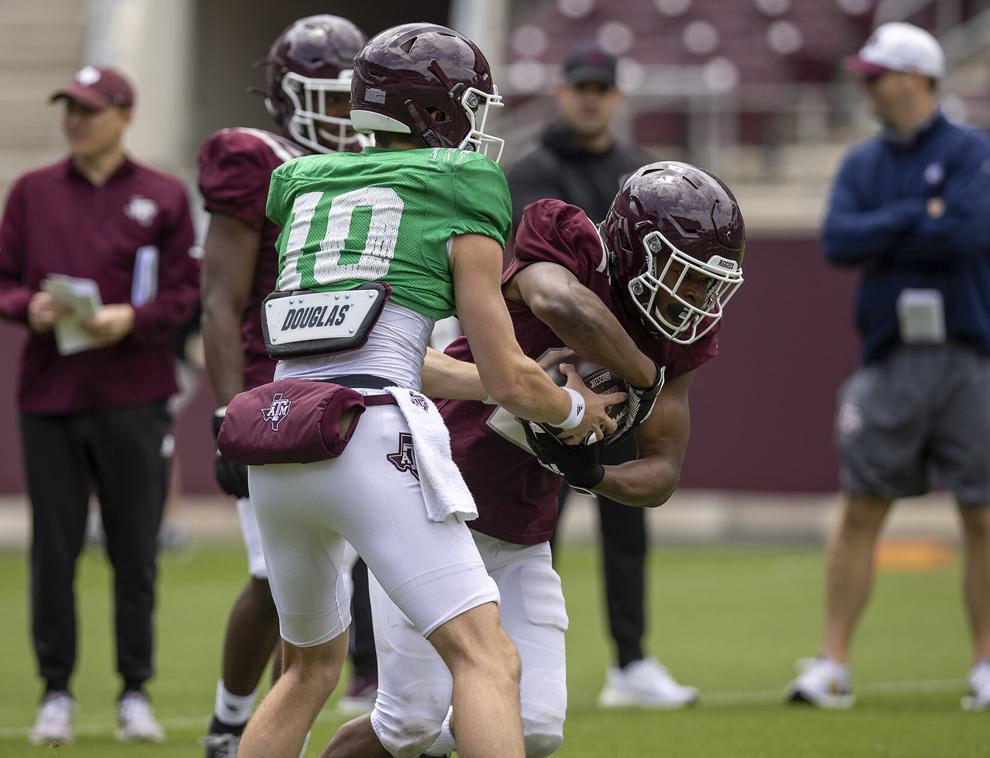 Spring football practice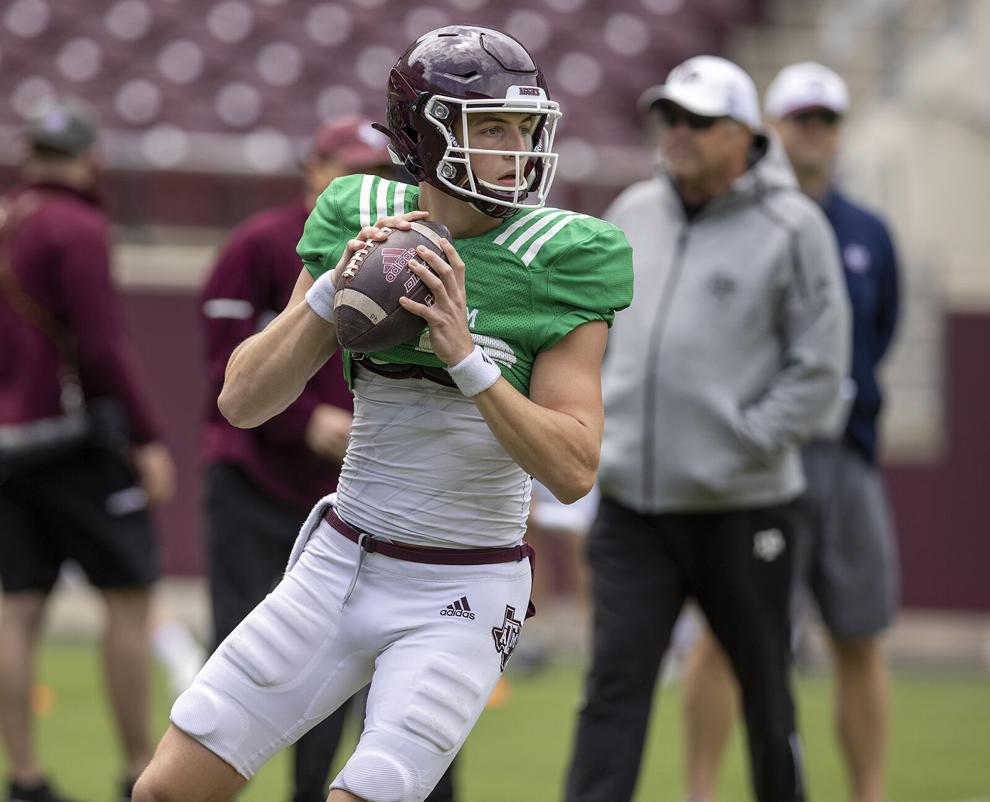 Spring football practice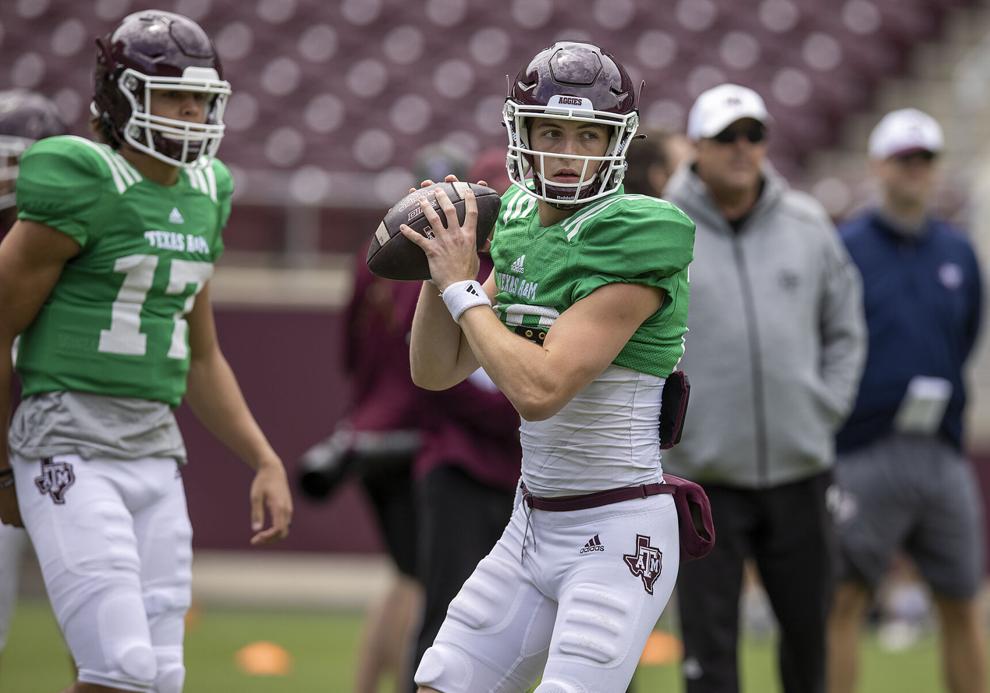 Spring football practice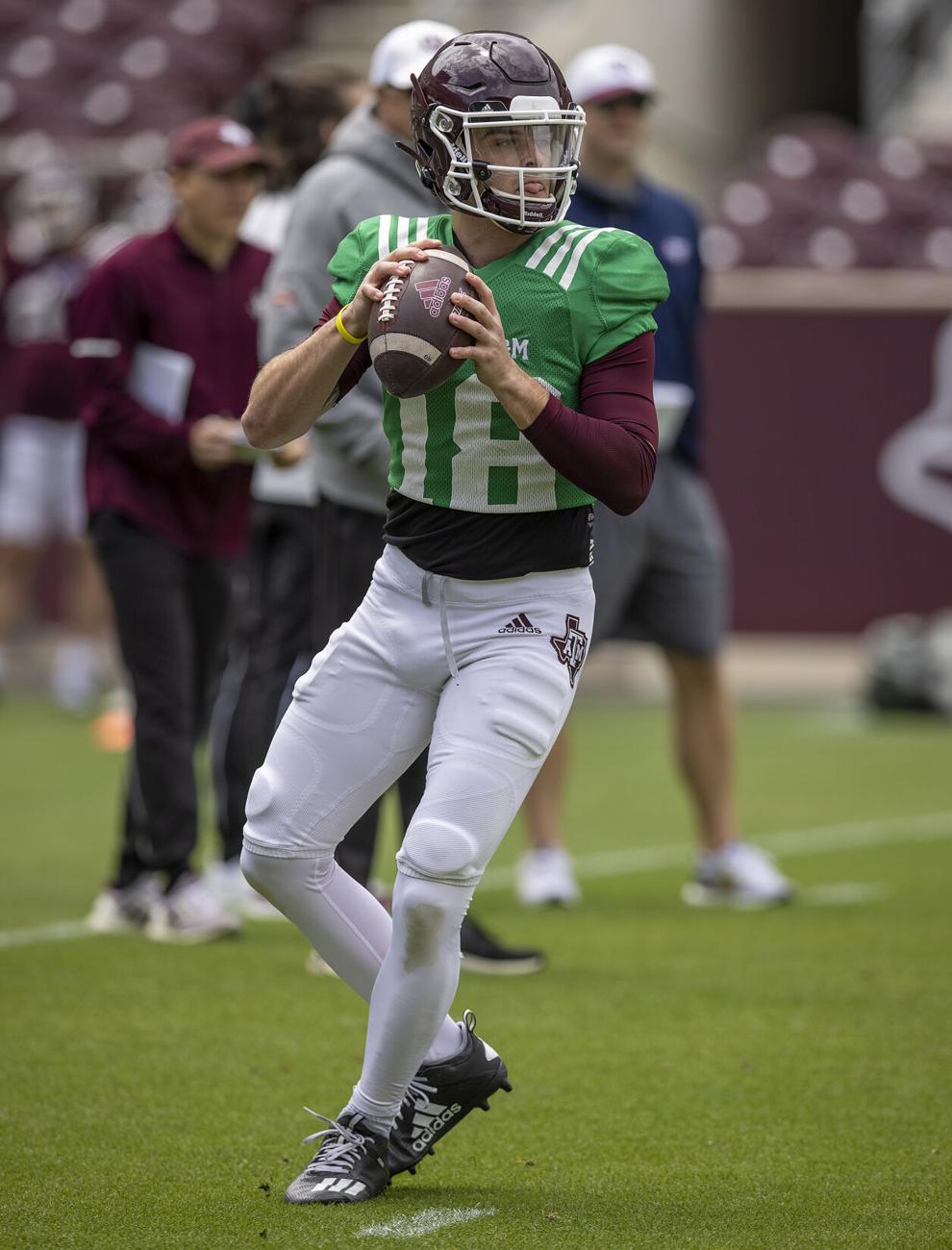 Spring football practice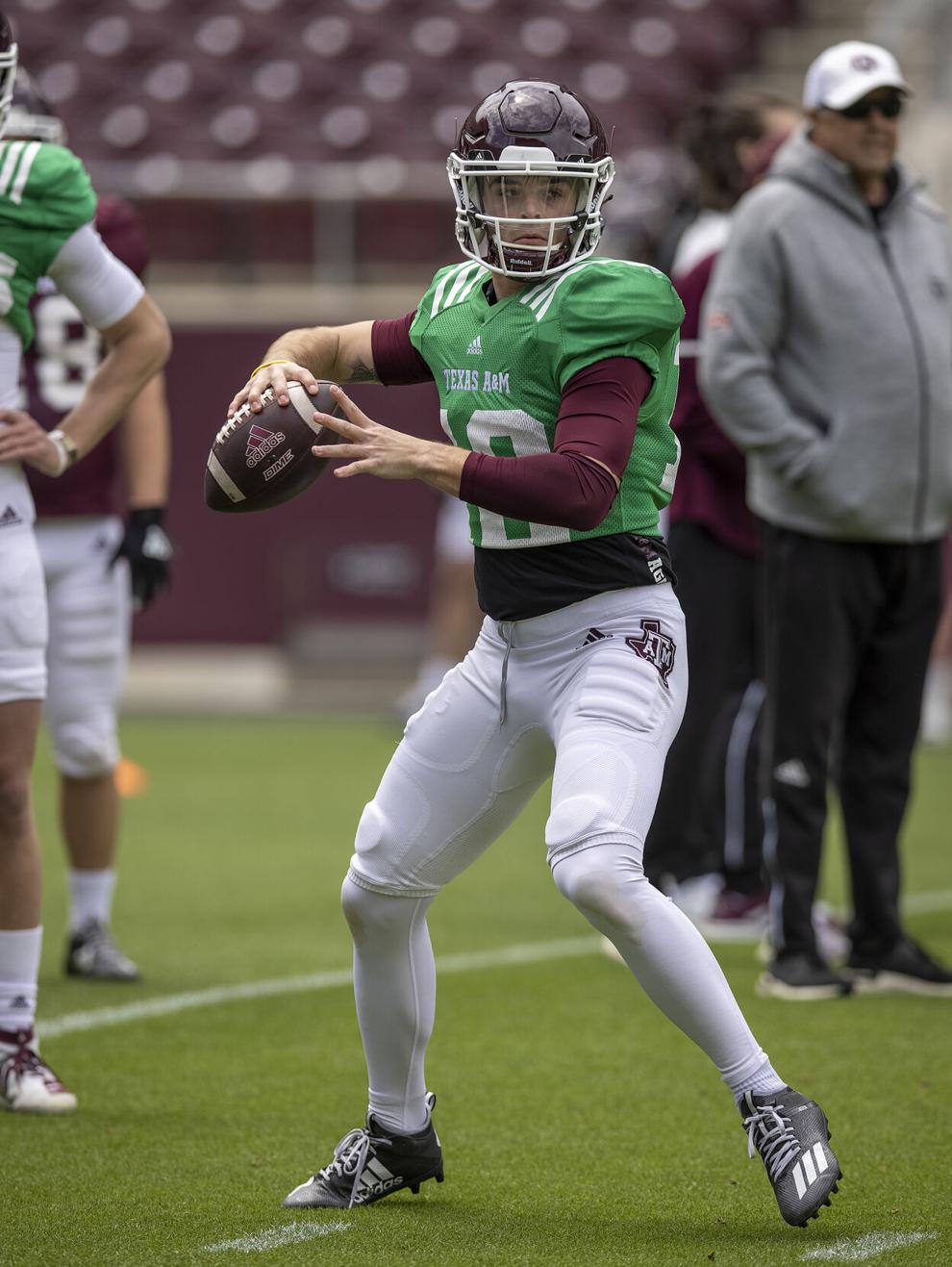 Spring football practice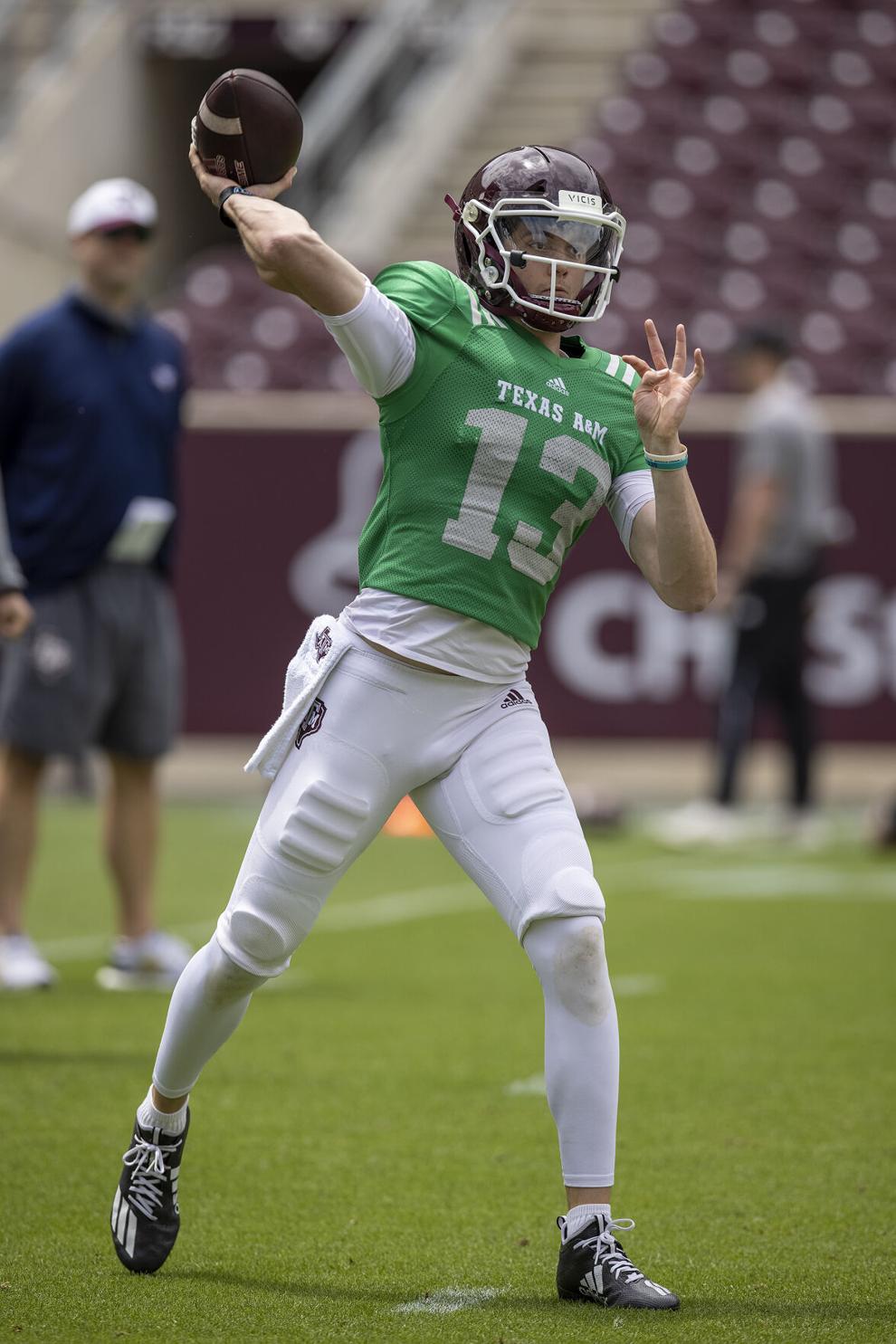 Spring football practice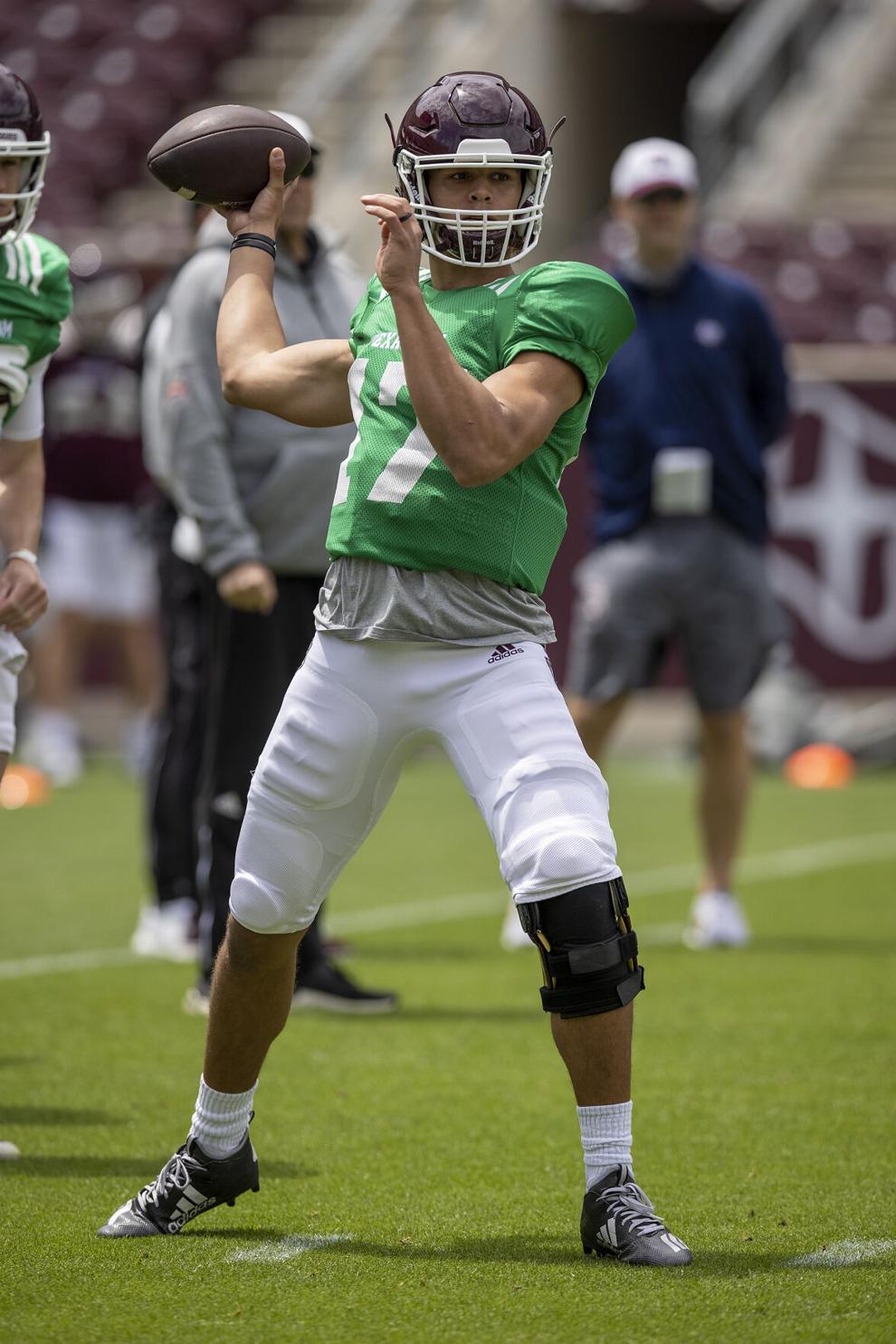 Spring football practice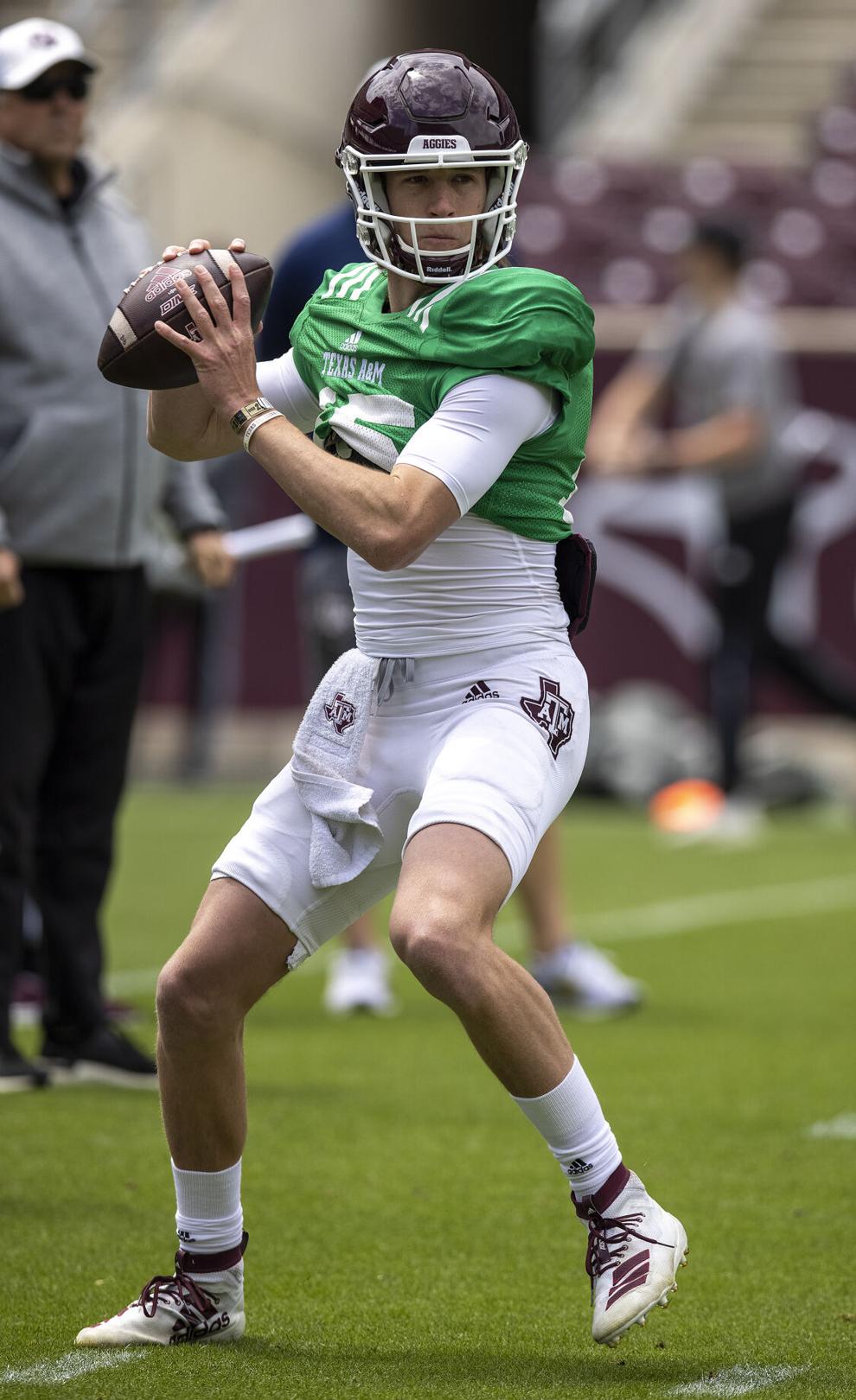 Spring football practice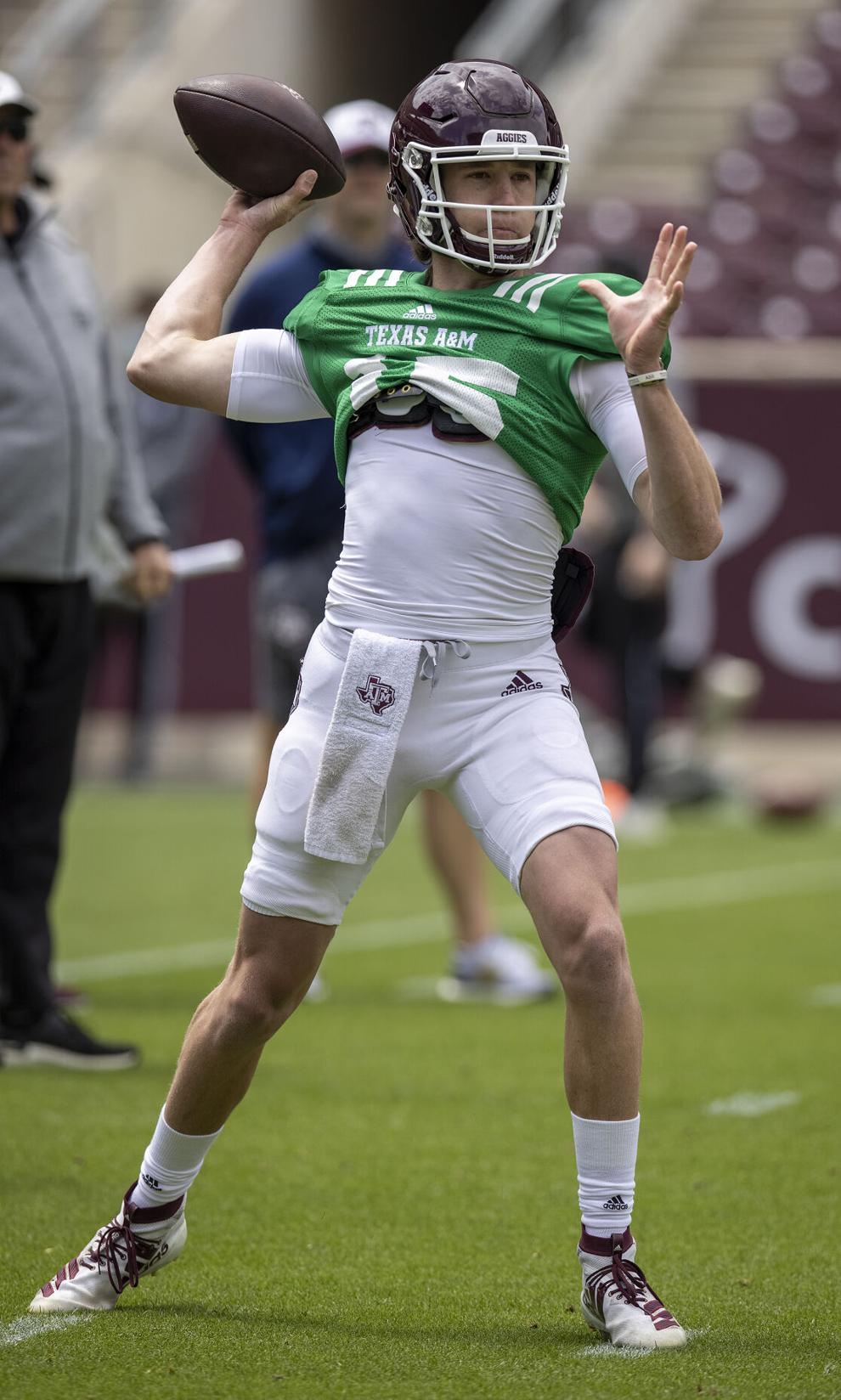 Spring football practice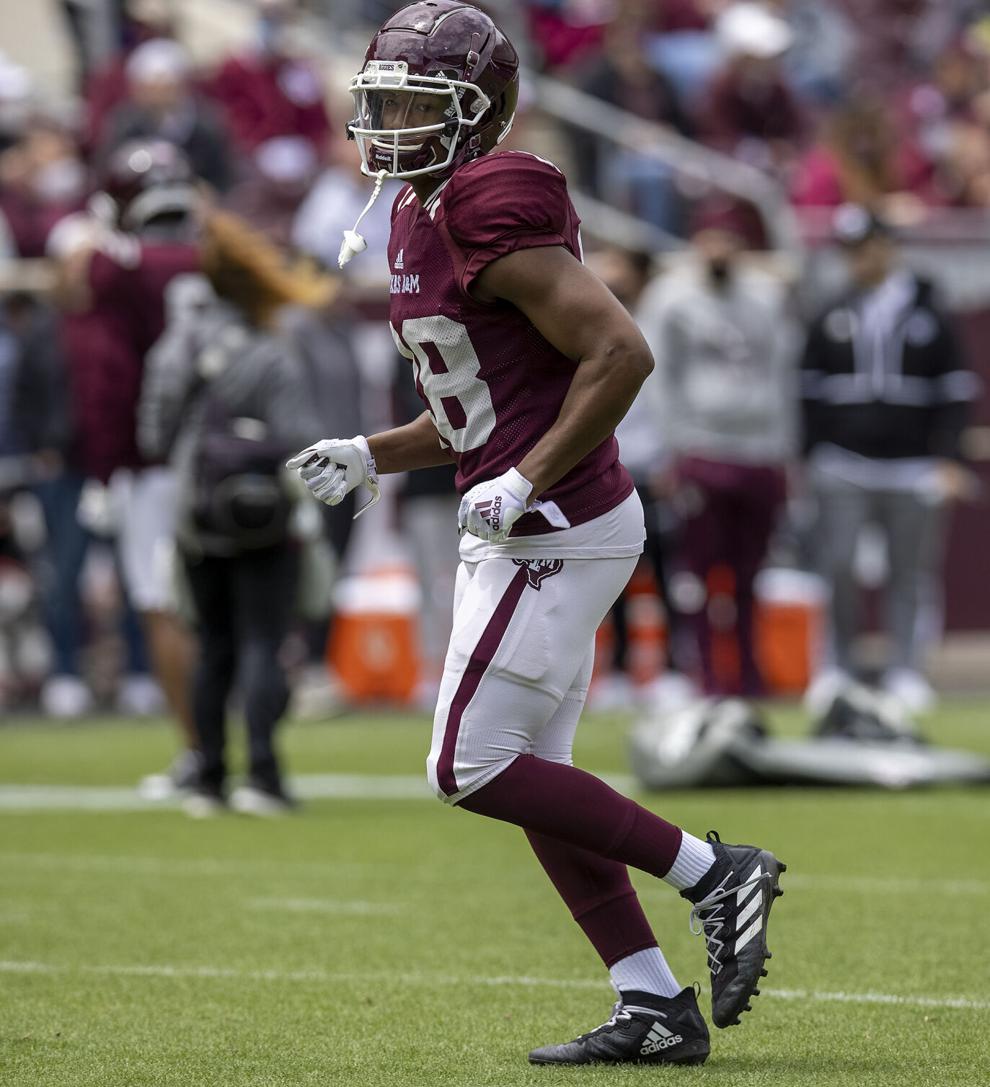 Spring football practice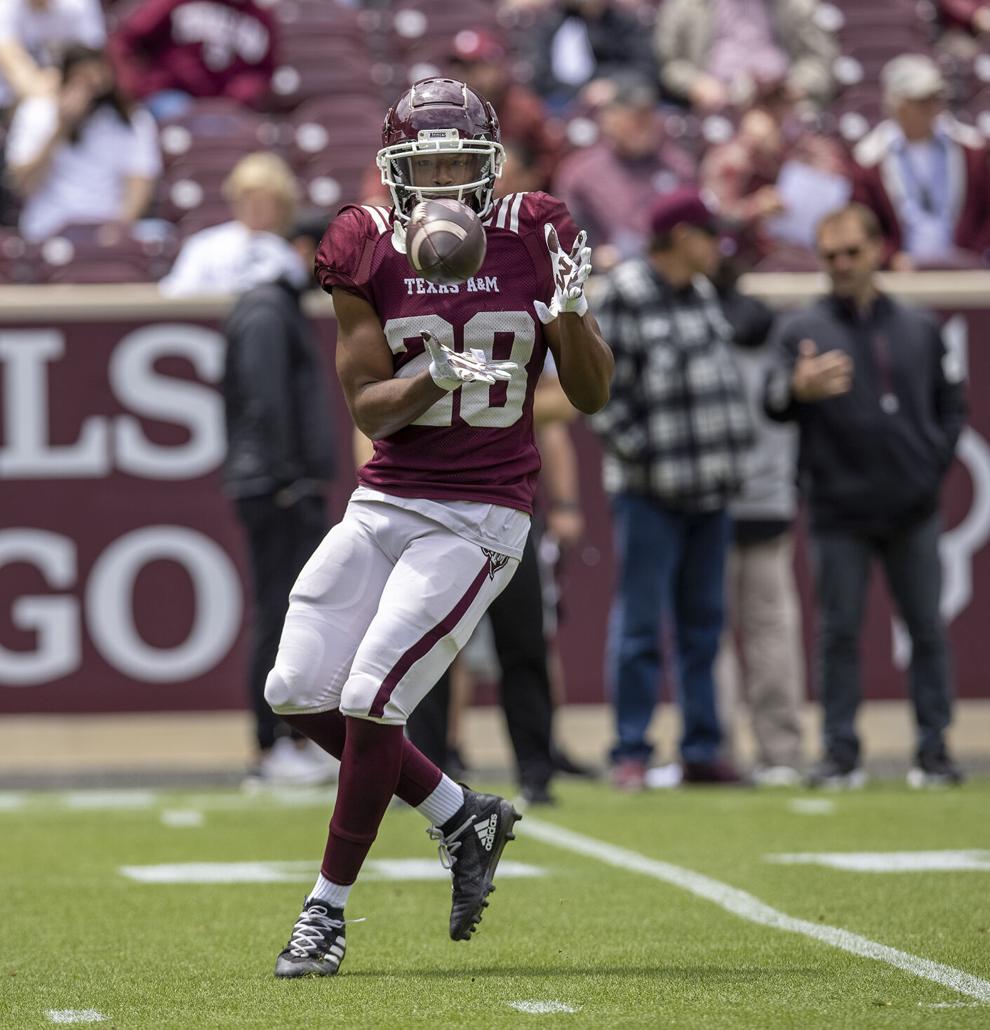 Spring football practice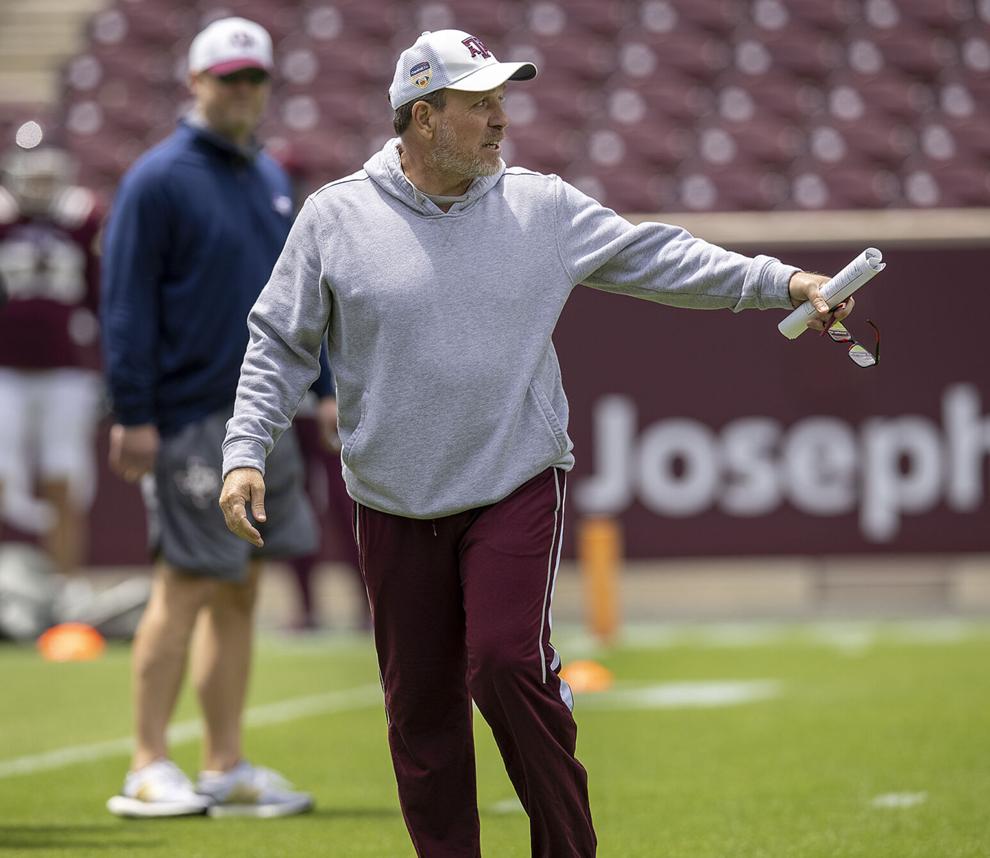 Spring football practice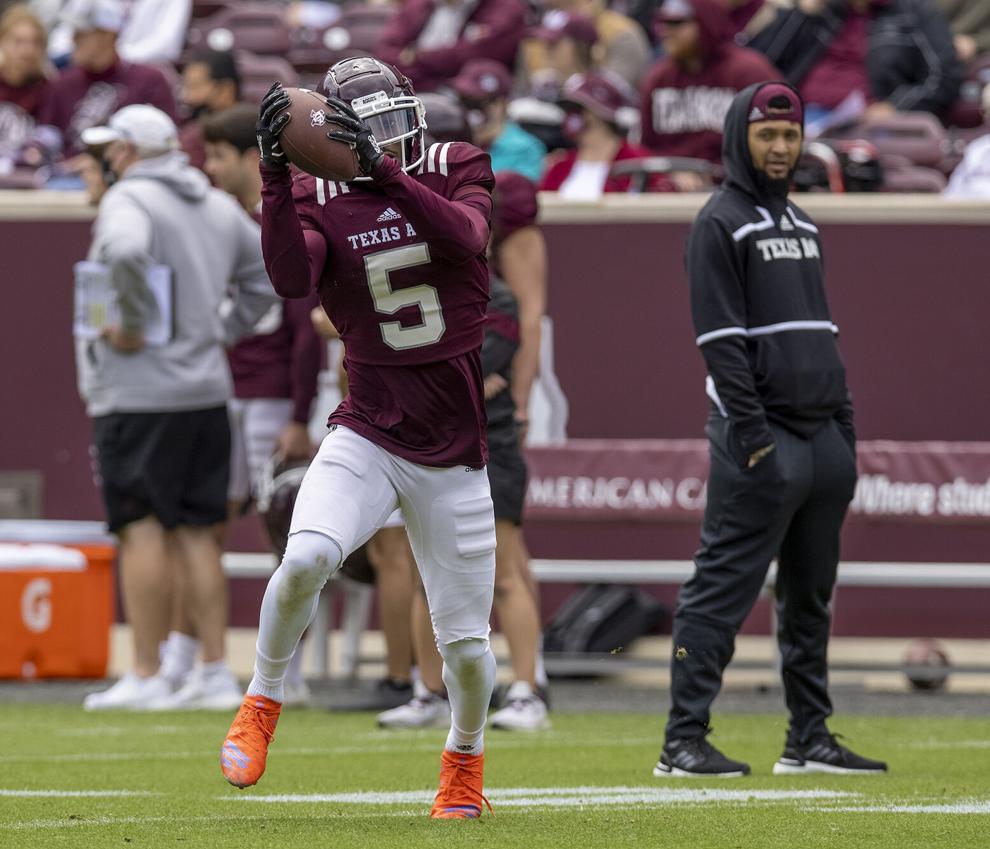 Spring football practice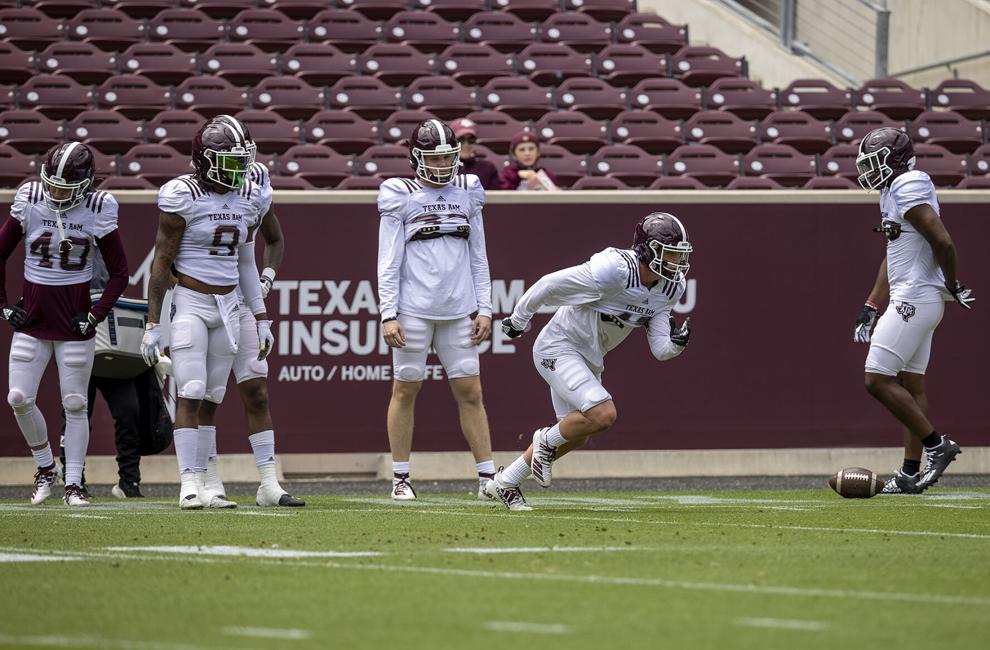 Spring football practice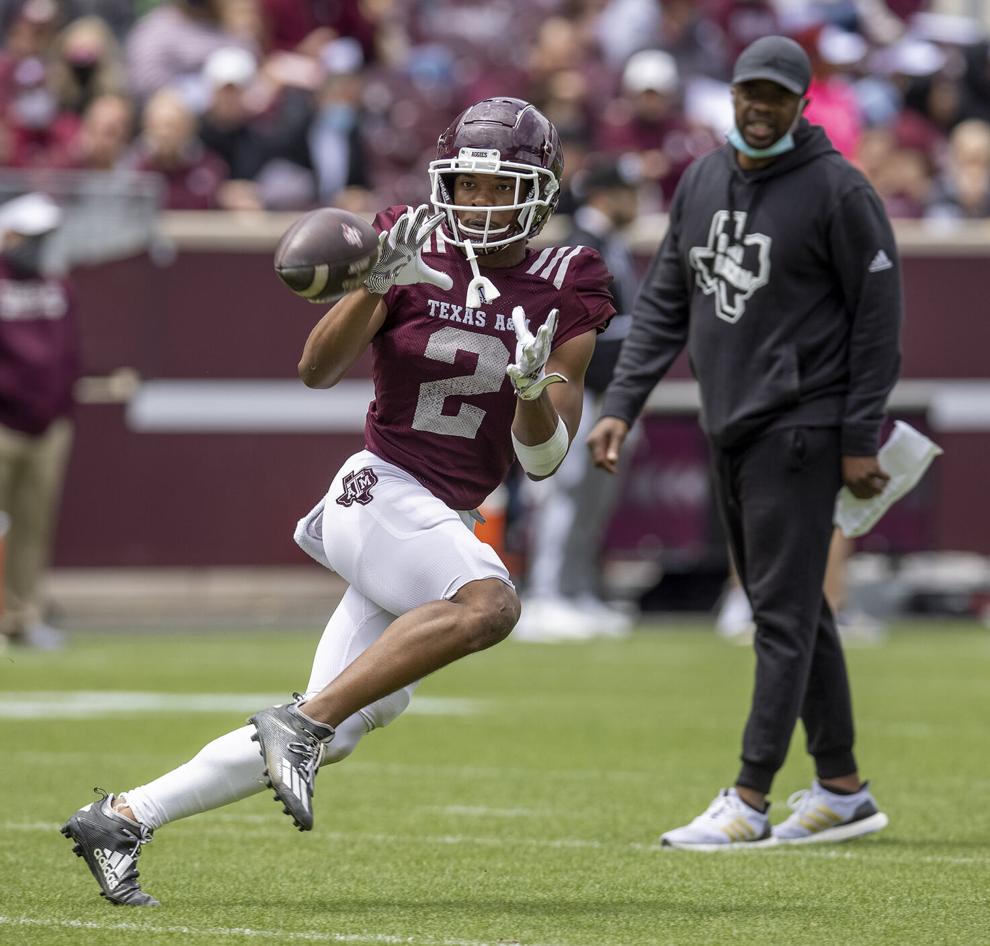 Spring football practice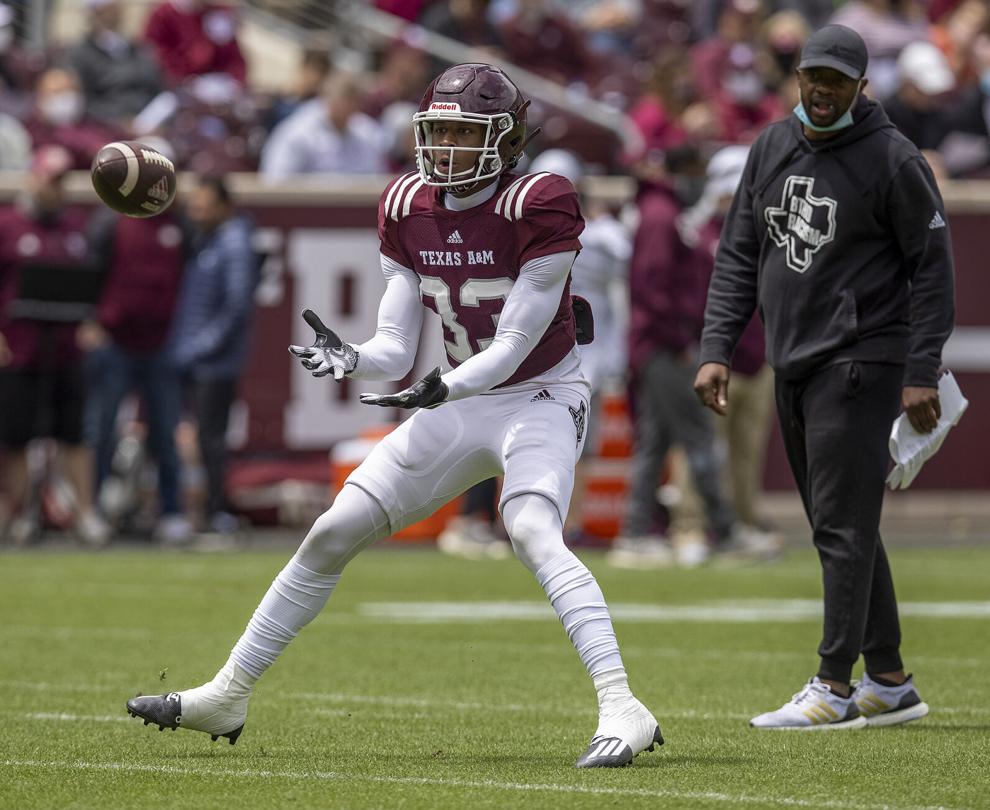 Spring football practice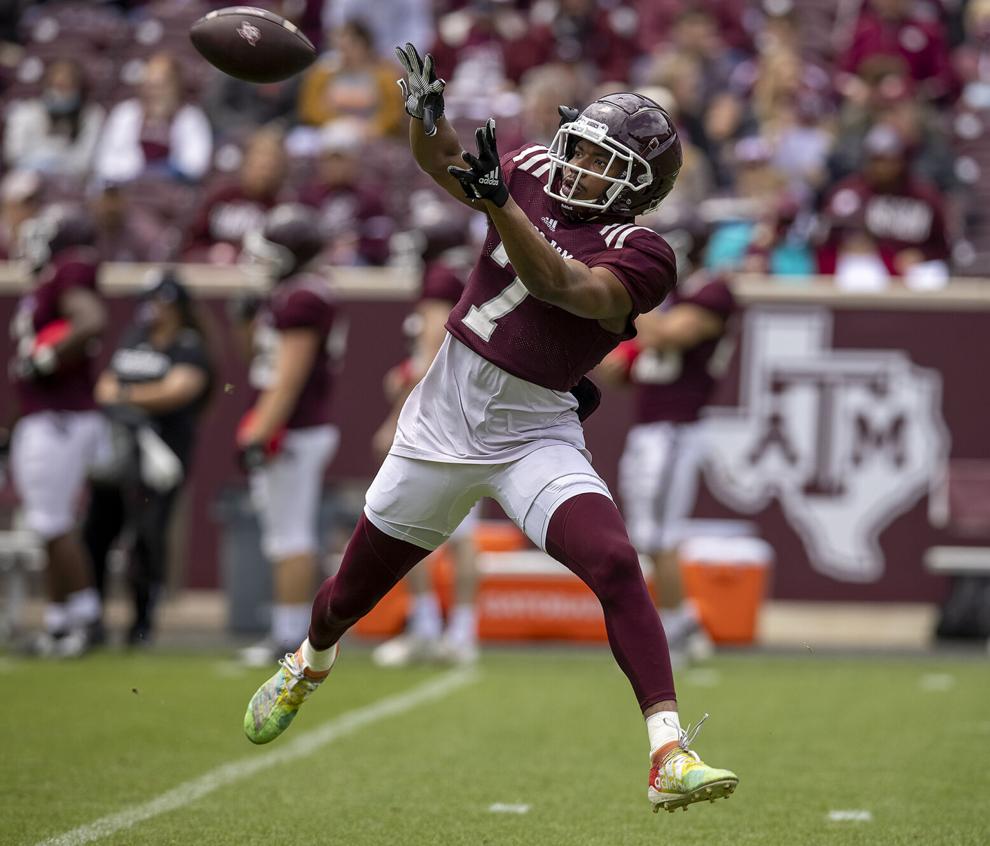 Spring football practice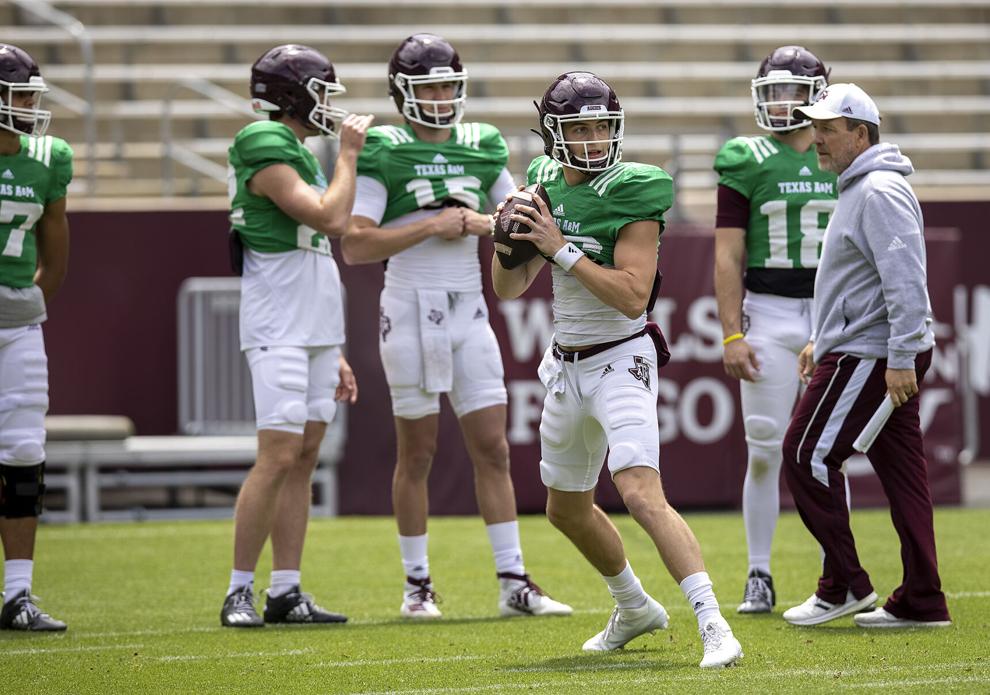 Spring football practice
Spring football practice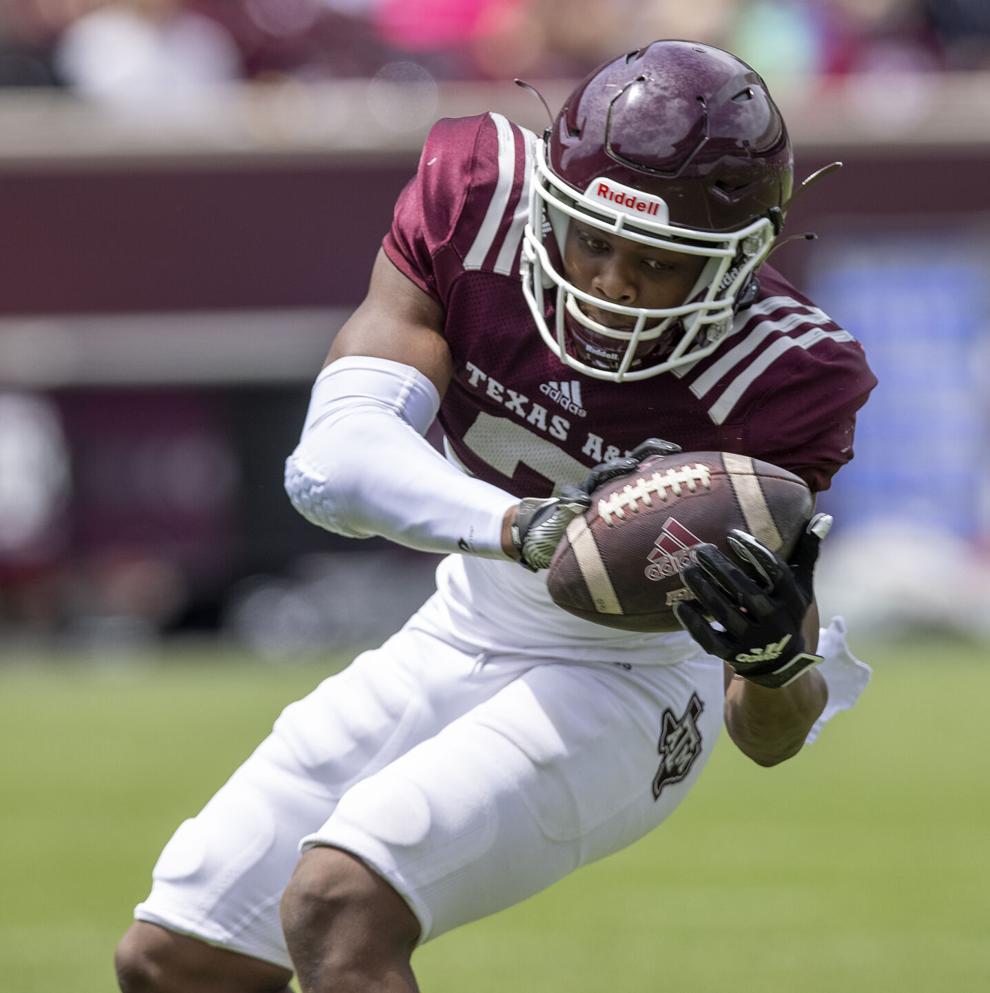 Spring football practice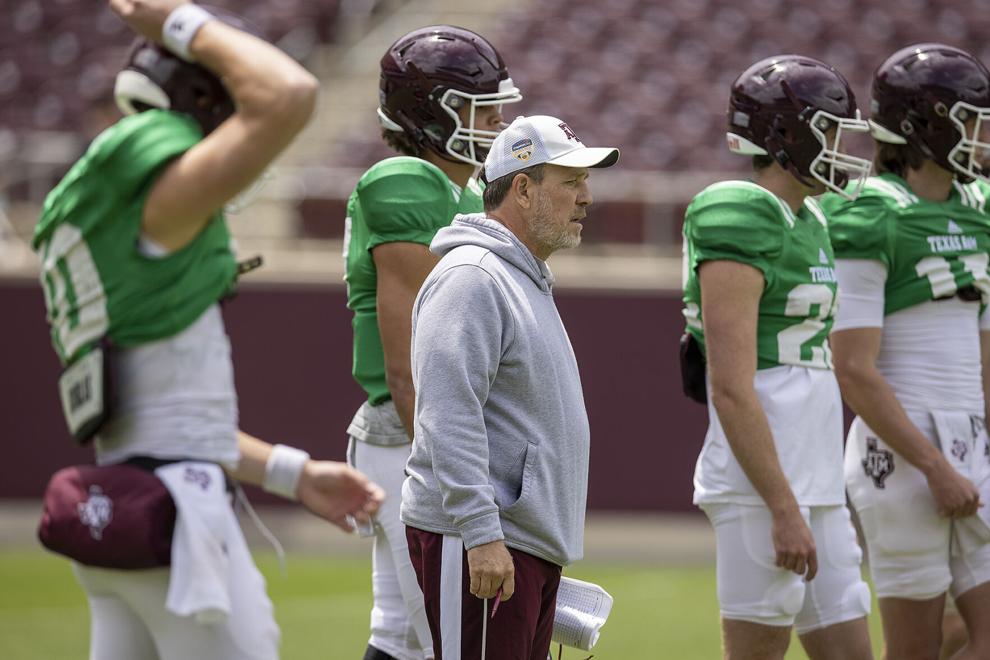 Spring football practice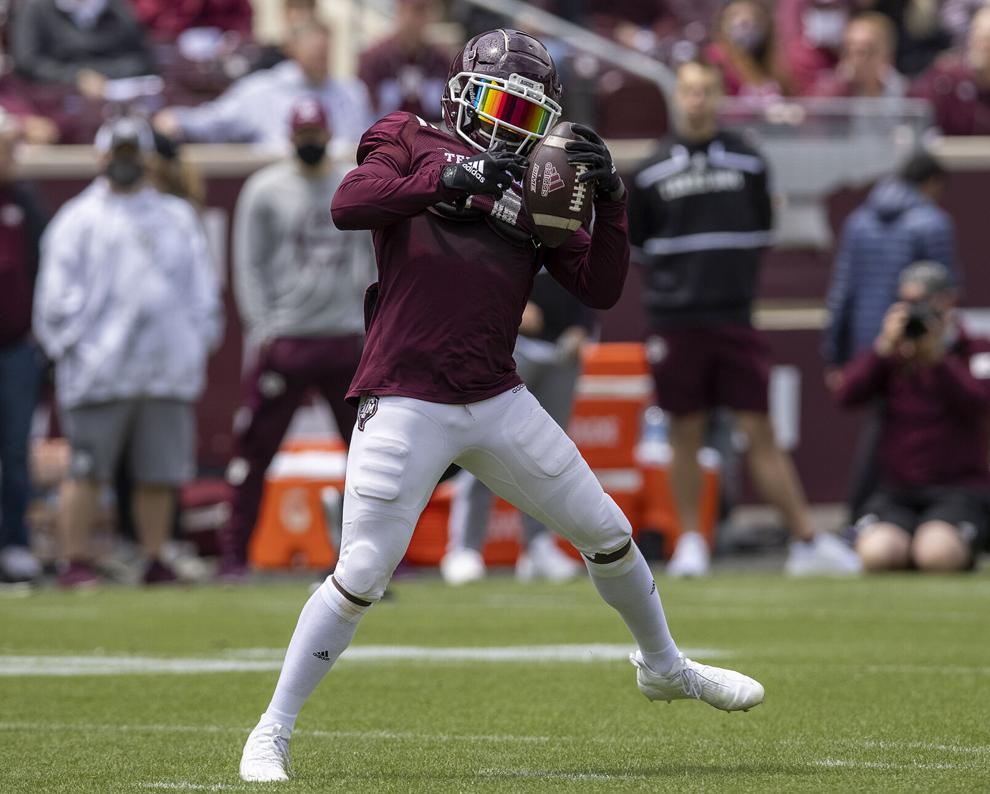 Spring football practice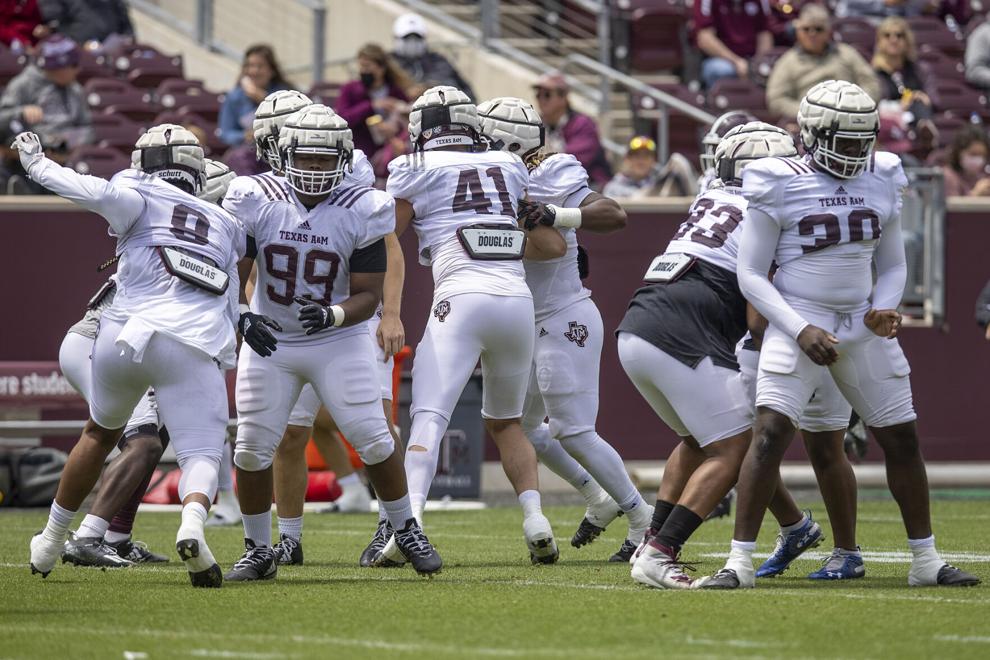 Spring football practice