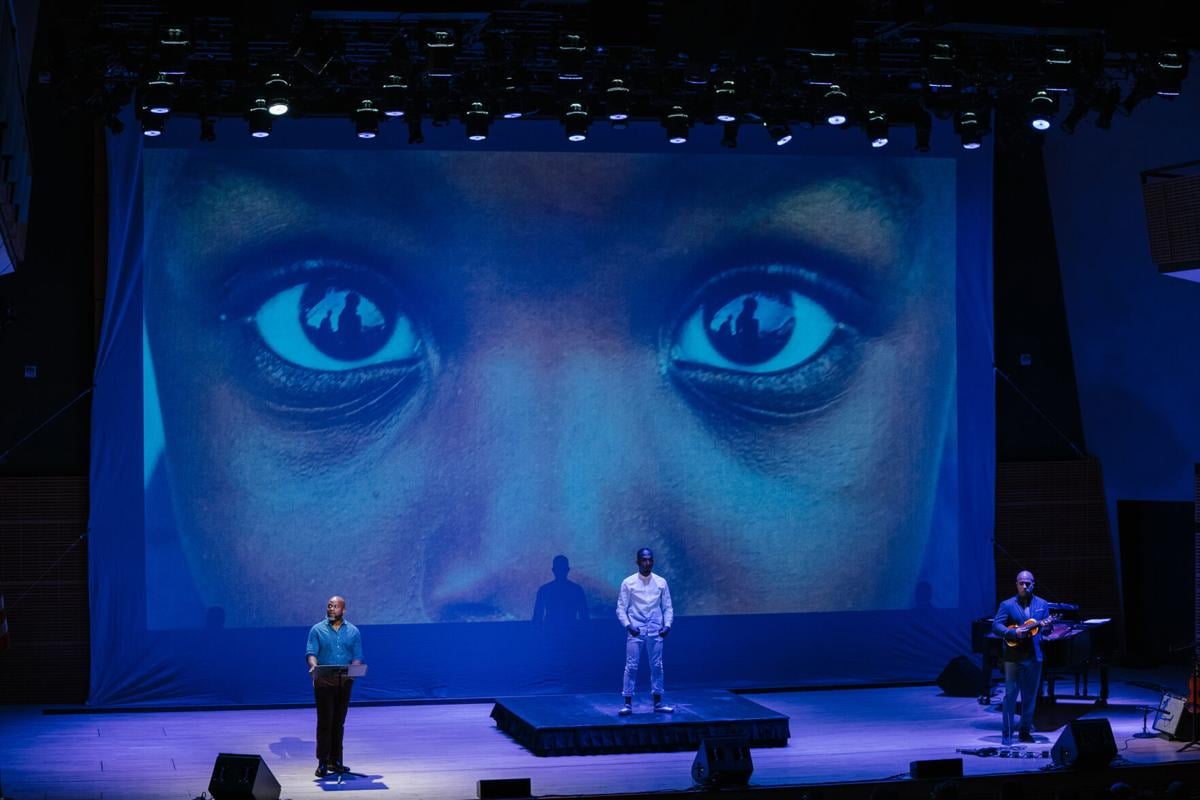 Texas A&M's Academy for the Visual and Performing Arts will present The Just and The Blind online today.
The Just and The Blind will be streamed online from 7:30 p.m. to 8:30 p.m. Wednesday.
The production combines spoken word artist and arts activist Marc Bamuthi Joseph with longtime collaborator and composer-violinist Daniel Bernard Roumain and street dance pioneer and choreographer Drew Dollaz to explore themes of racial profiling, sentencing and the prison-industrial complex from the perspective of fathers of Black and brown sons, according to an academy press release.
The release continues, "In addition to spoken word, music and dance, The Just and The Blind features the work of the award-winning investigative journalist Lisa Armstrong, the provocative images of photographer Brittsense, and the illustrative talent of Xia Gordon, woven together by media designer David Szlasa under the direction of Michael John Garcés.
"Centered on the humanity of the historically marginalized, The Just and The Blind provides a framework for the unique voices of the community, striving to humanize the Black and brown children who are enmeshed in it."
The Just and The Blind was commissioned by Carnegie Hall as part of the 2019 Create Justice Forum.
The production was produced by Sozo Artists Inc. in partnership with the Sozo Impact Fund and its fiscal sponsor, Silicon Valley Community Foundation, with support from Ford Foundation. Special thanks is given to Miami Light Project.
Gallery: Chuck Norris turns 81 today. Here are some photos of him through the years.
Chuck Norris Belt Ceremony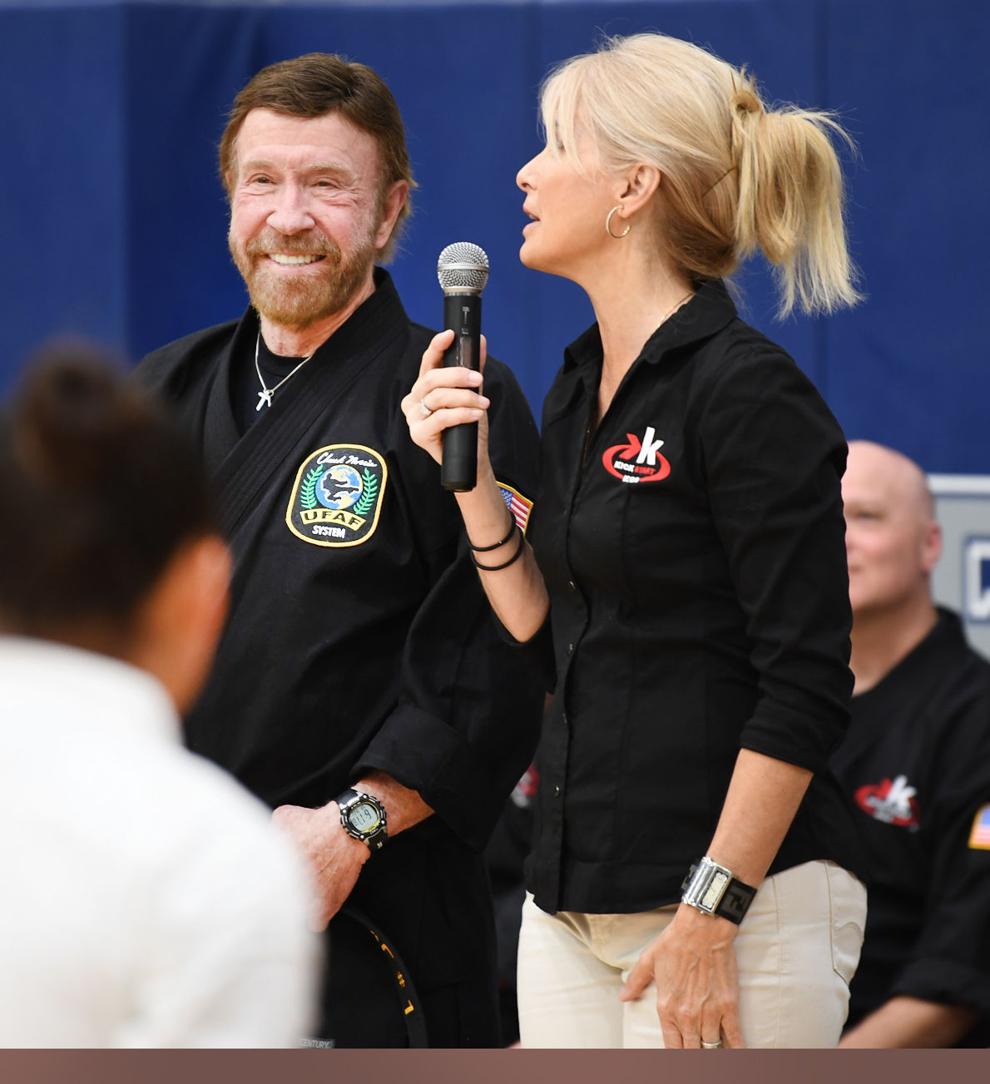 President Bush and Chuck Norris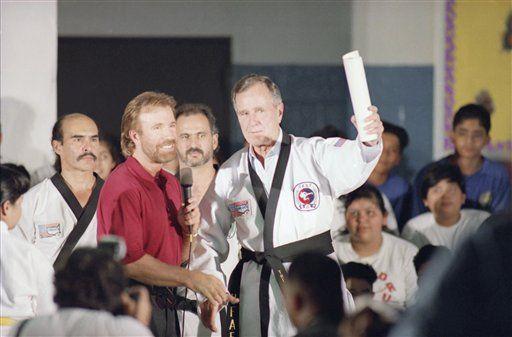 George H. Bush and Chuck Norris
CForce Bottling Company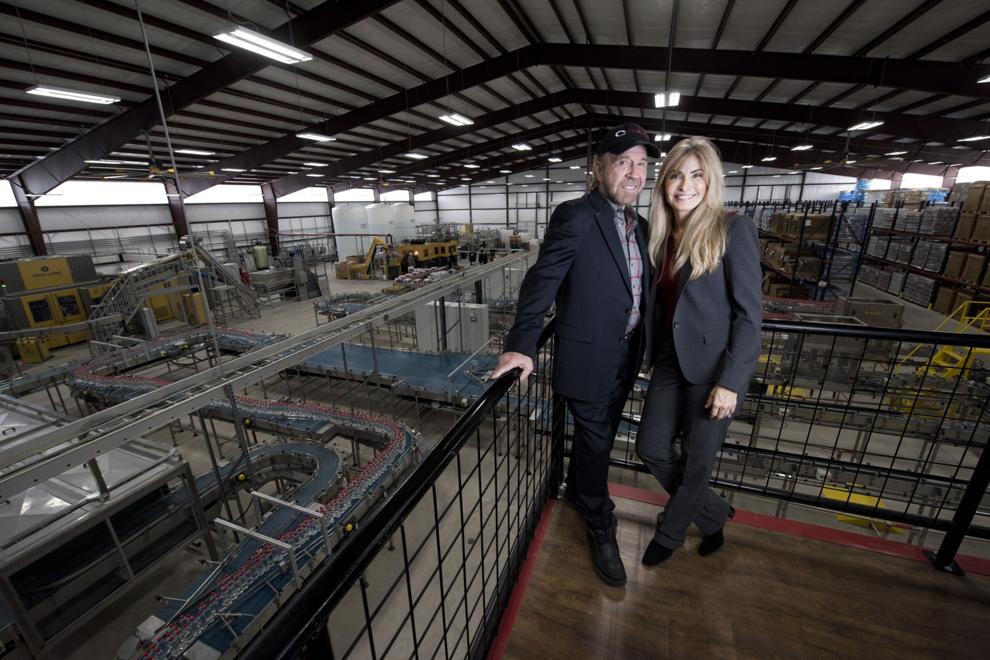 CForce Bottling Company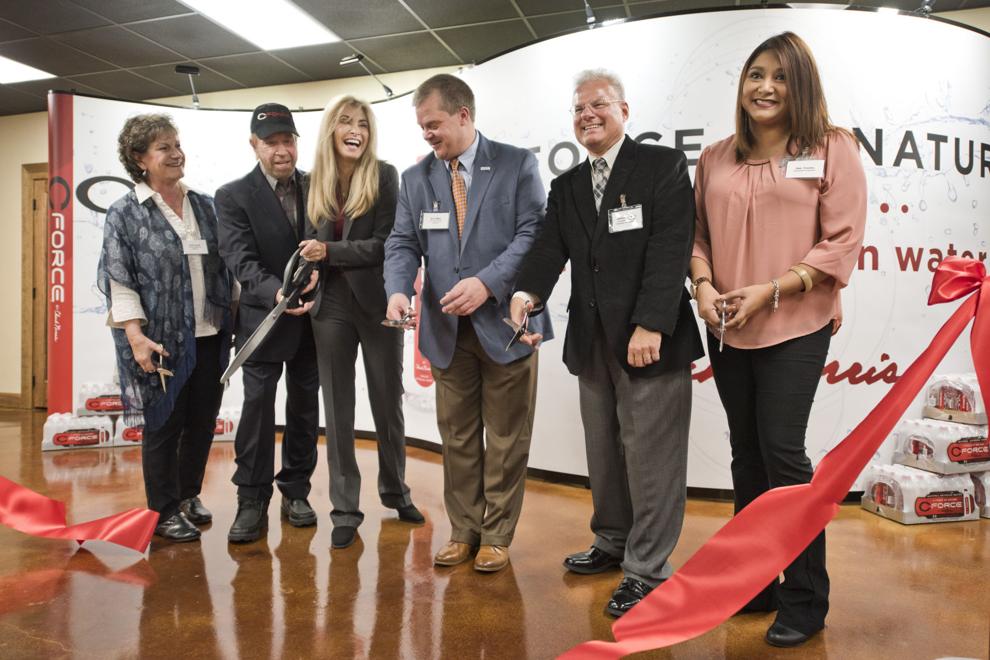 CForce Bottling Company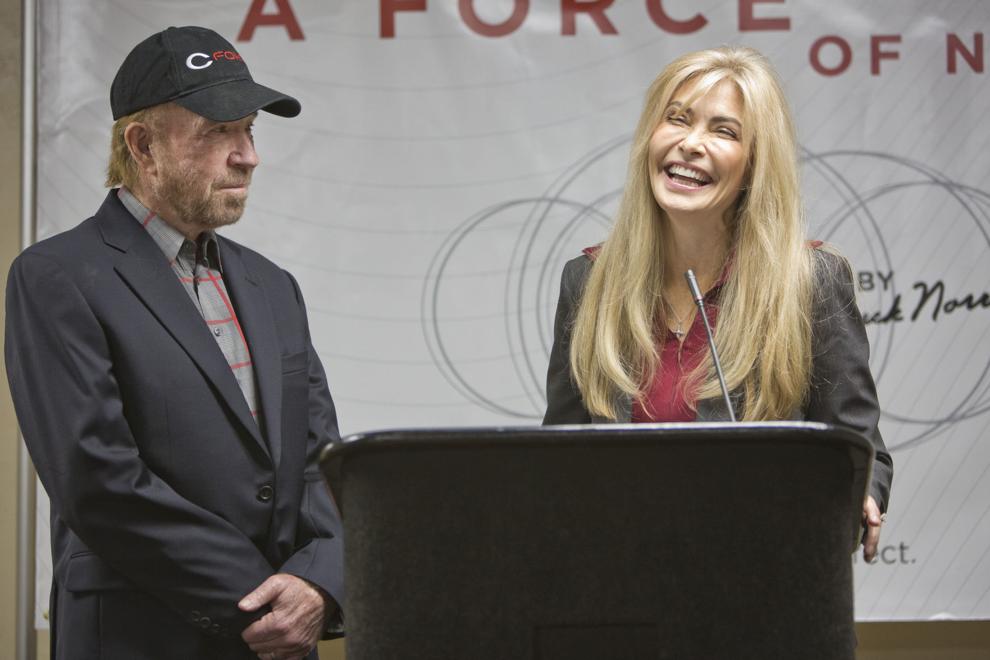 CForce Bottling Company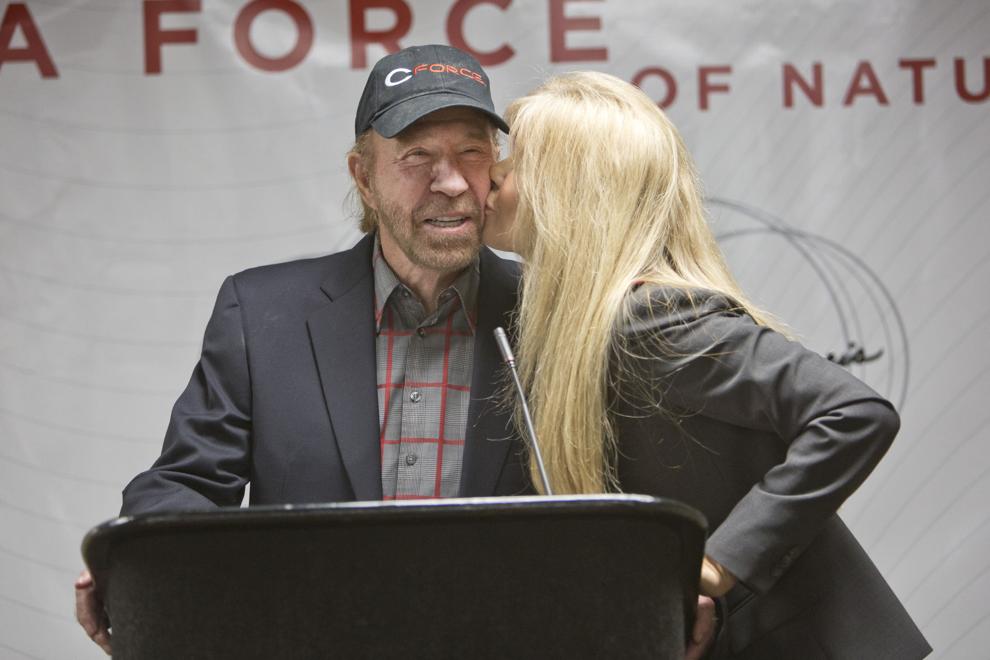 CForce Bottling Company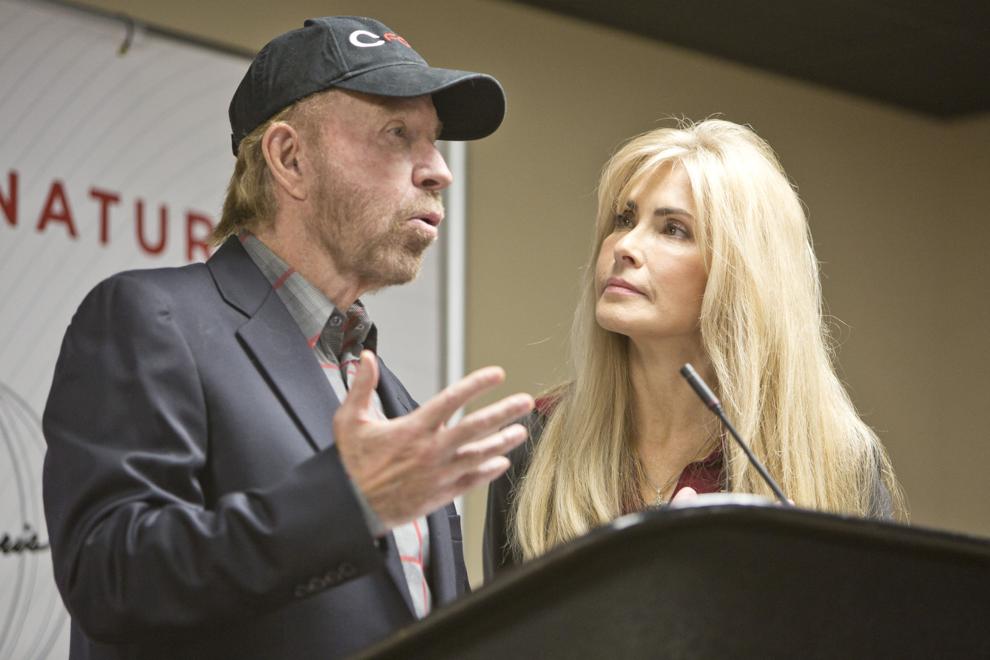 CForce Chuck Norris 5K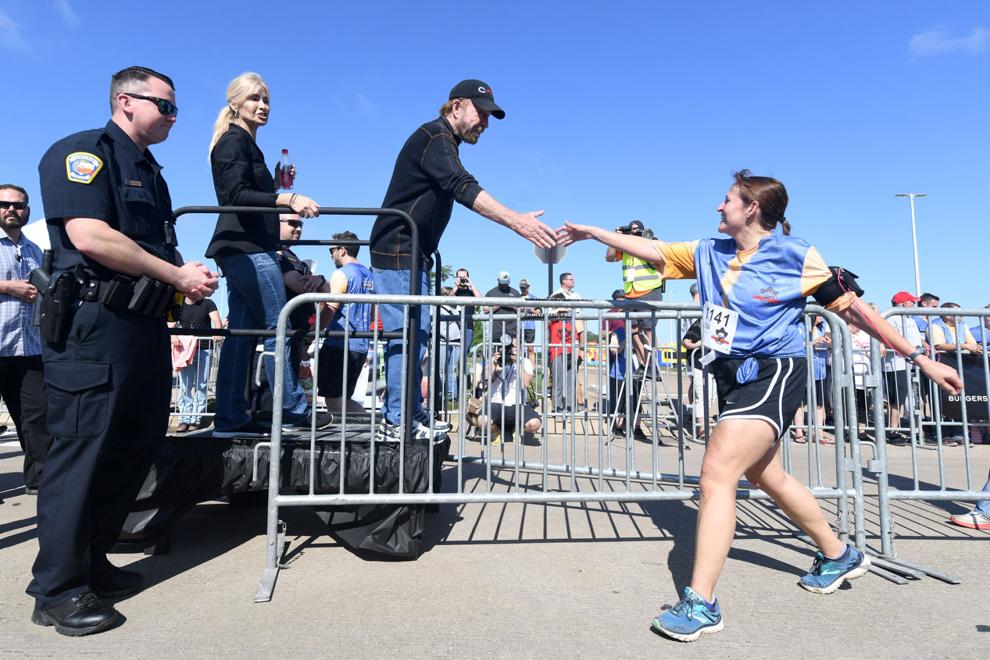 Chuck Norris Belt Ceremony
Chuck Norris Belt Ceremony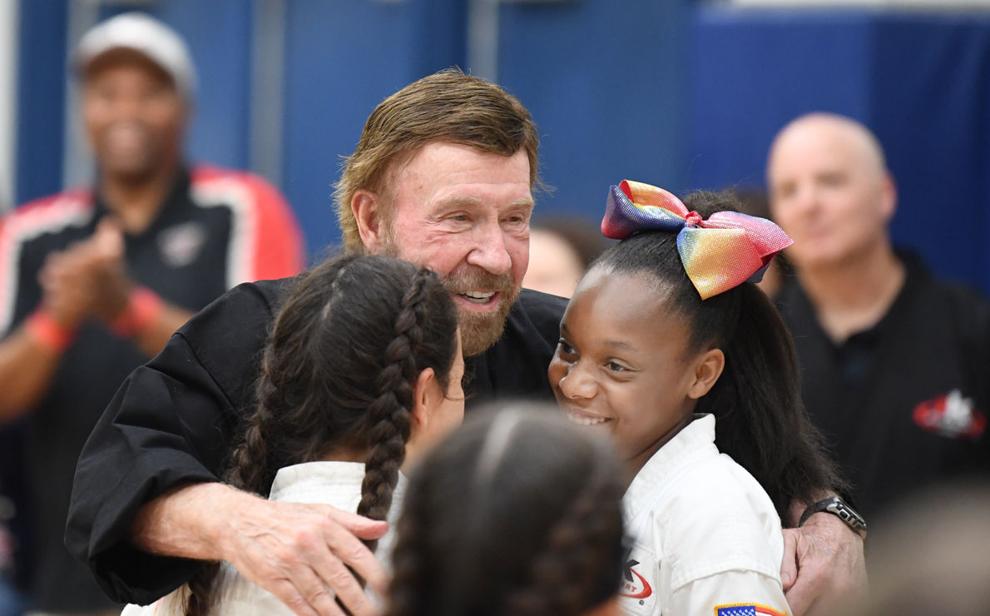 Chuck Norris Belt Ceremony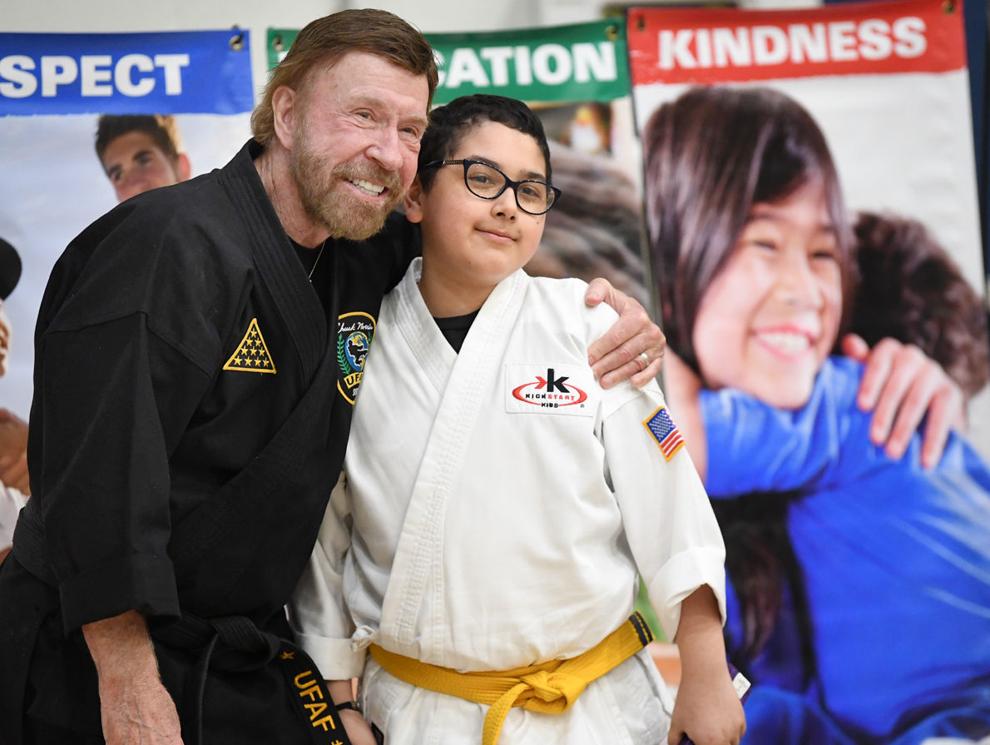 Chuck Norris Belt Ceremony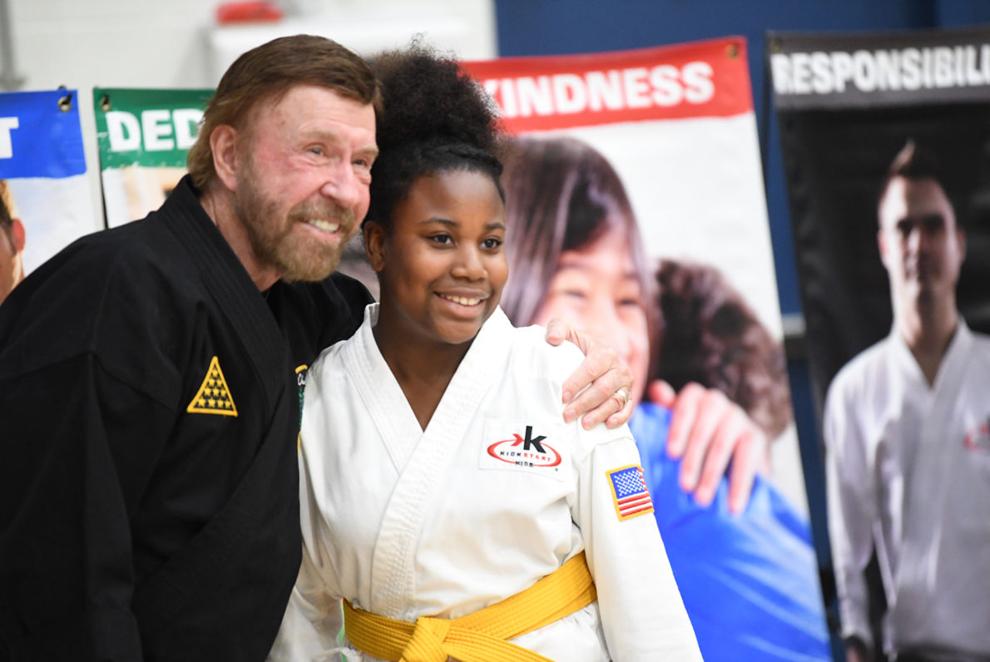 Chuck Norris Belt Ceremony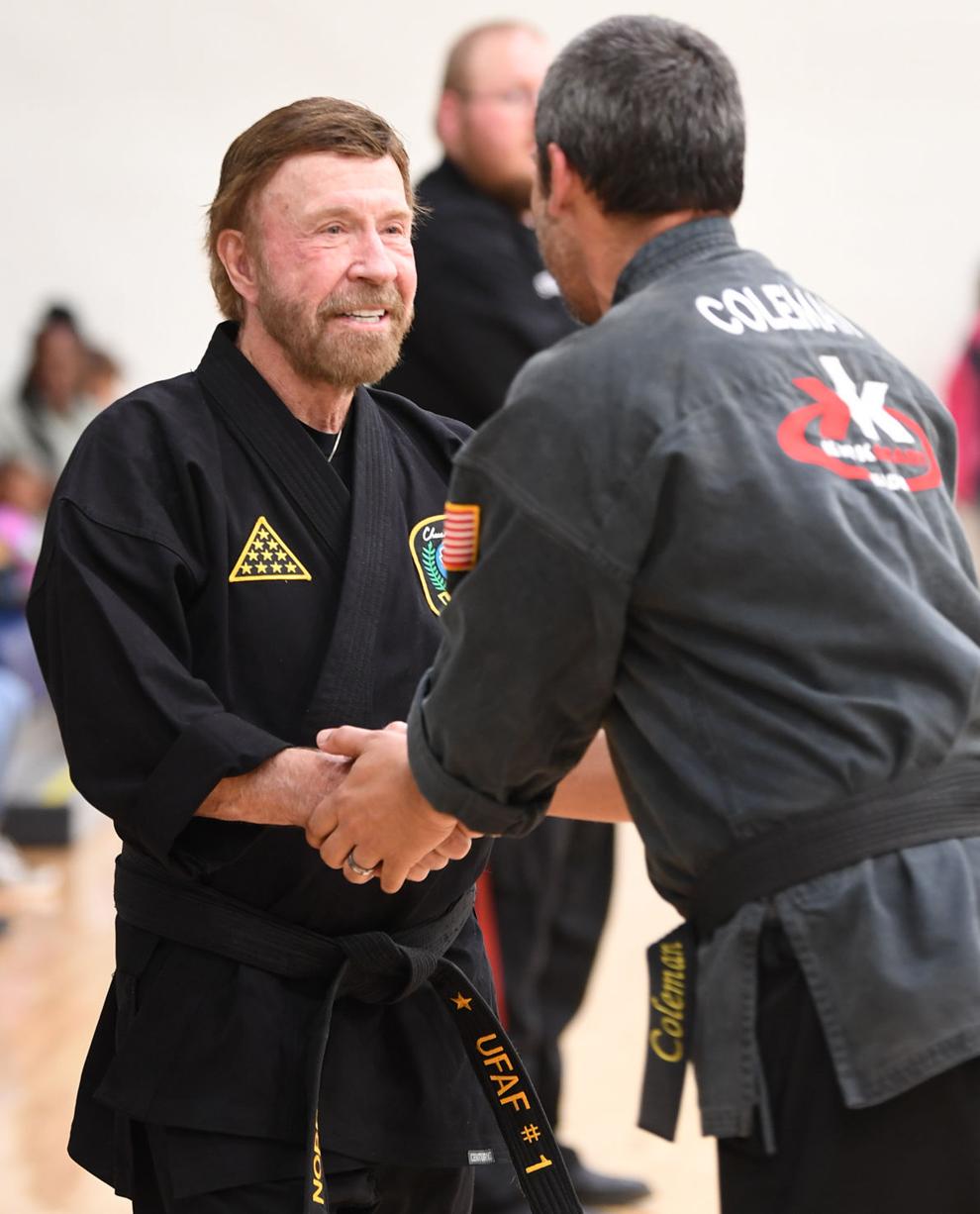 Chuck Norris Belt Ceremony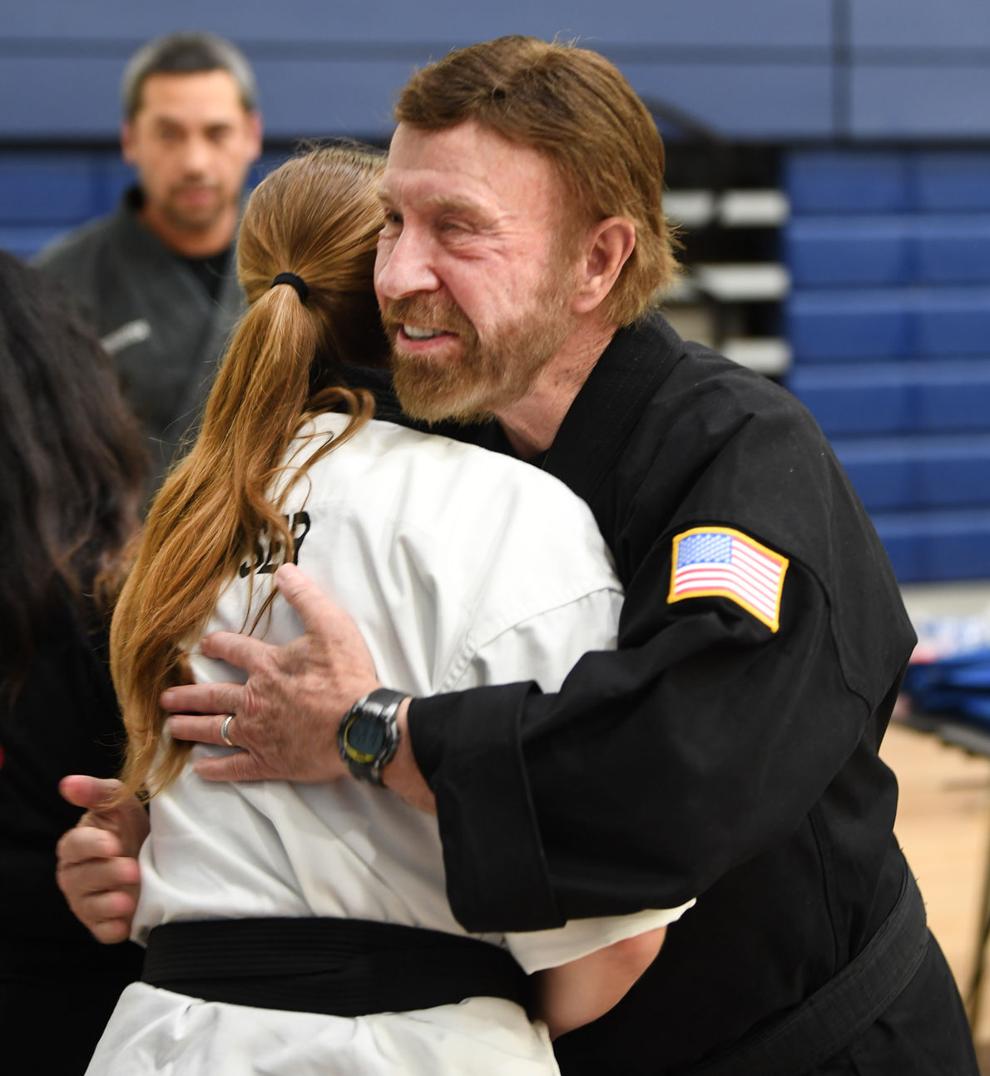 CForce Chuck Norris 5K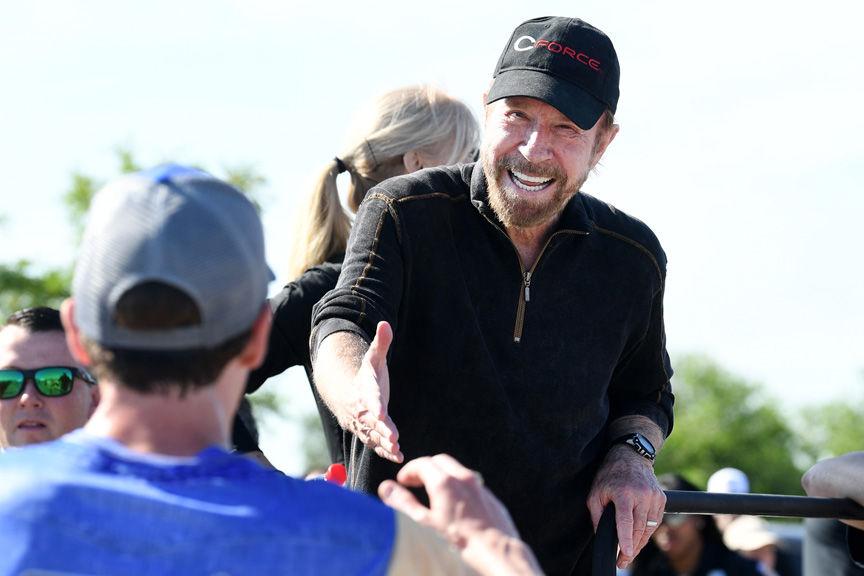 CForce Chuck Norris 5K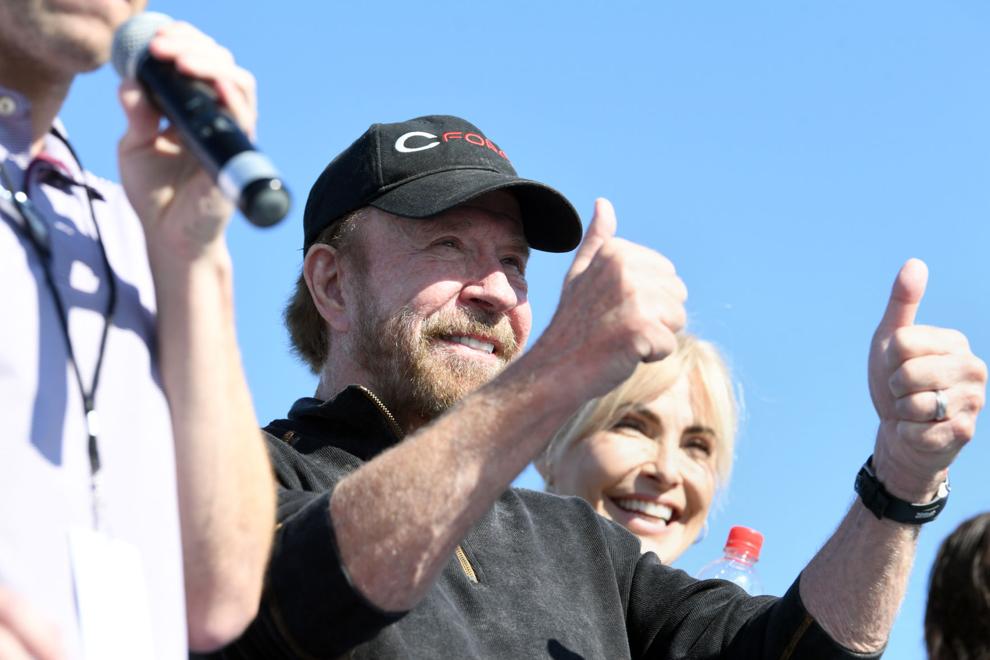 CForce Chuck Norris 5K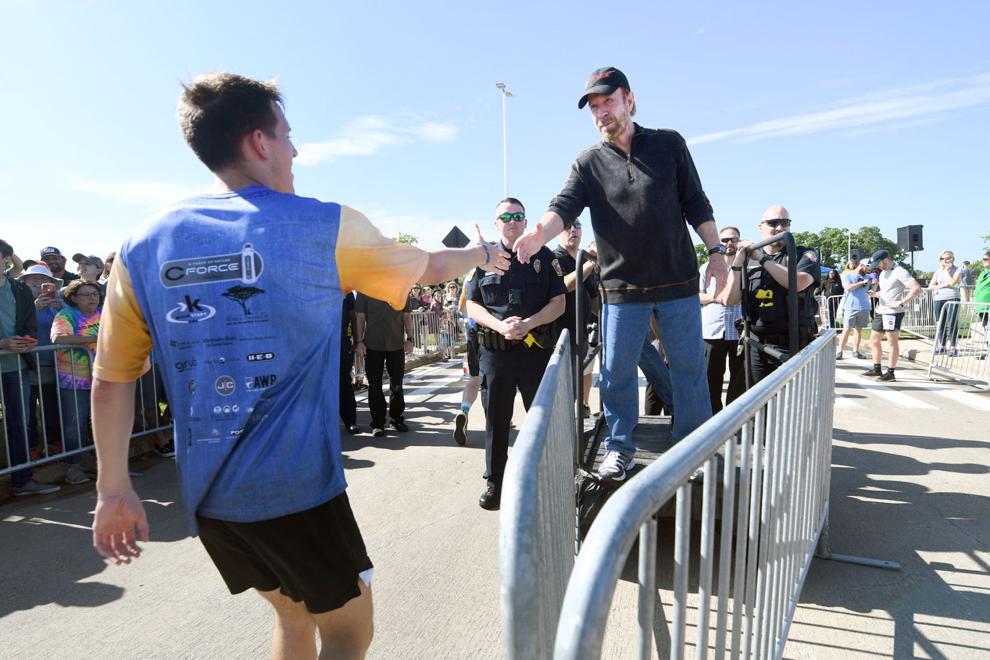 CForce Chuck Norris 5K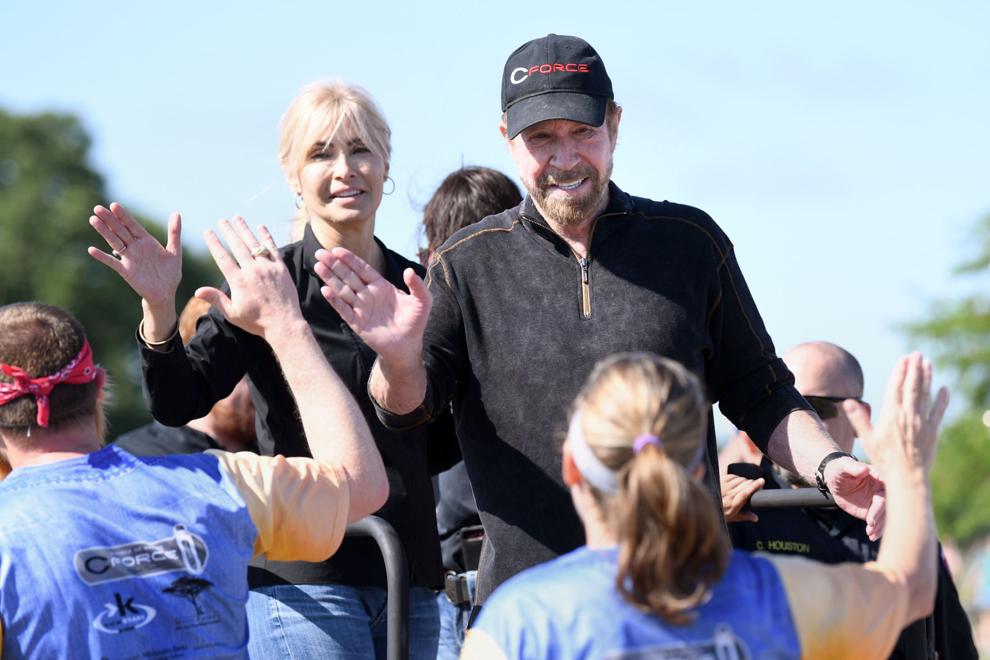 Chuck Norris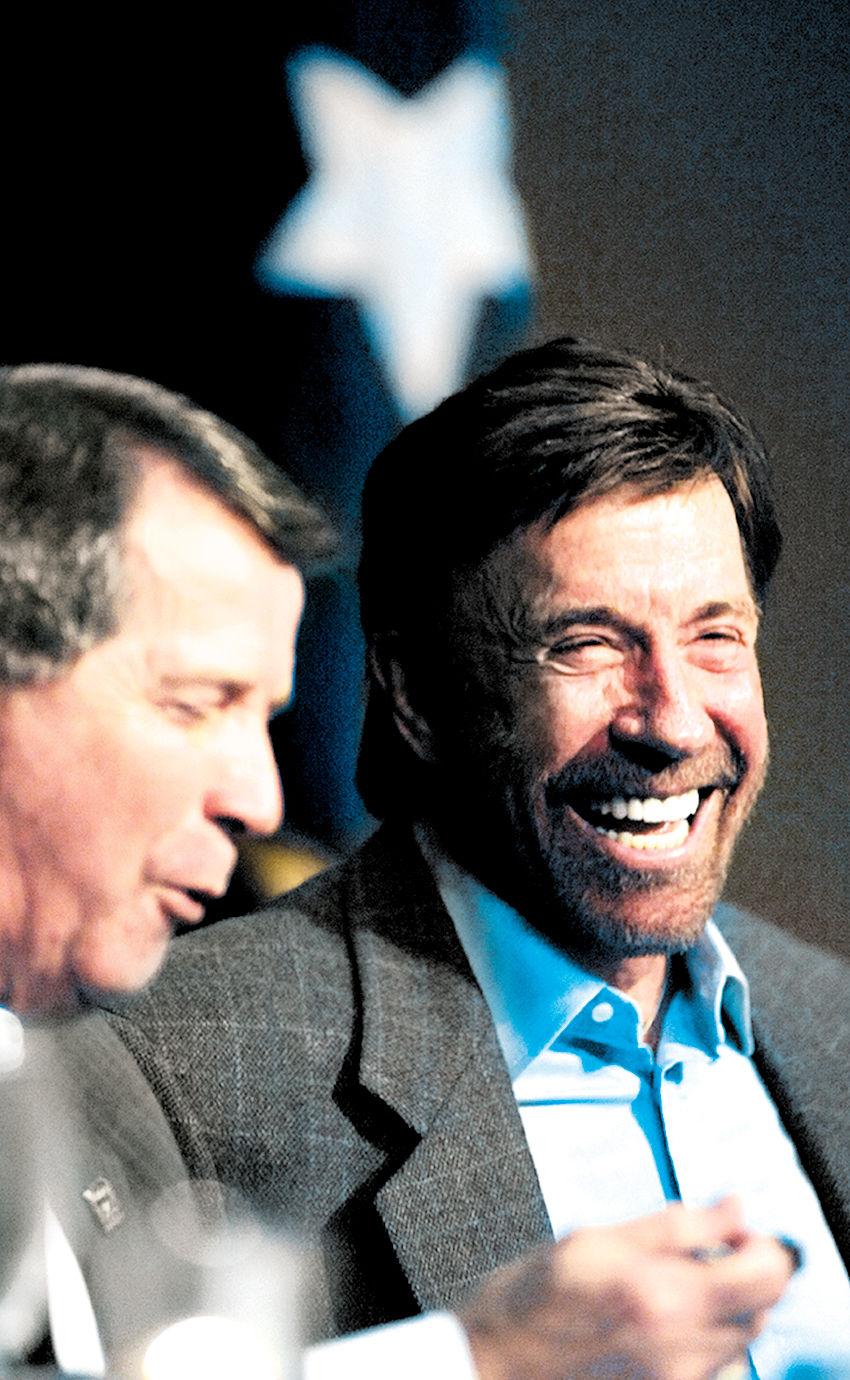 Hungary Christmas Charity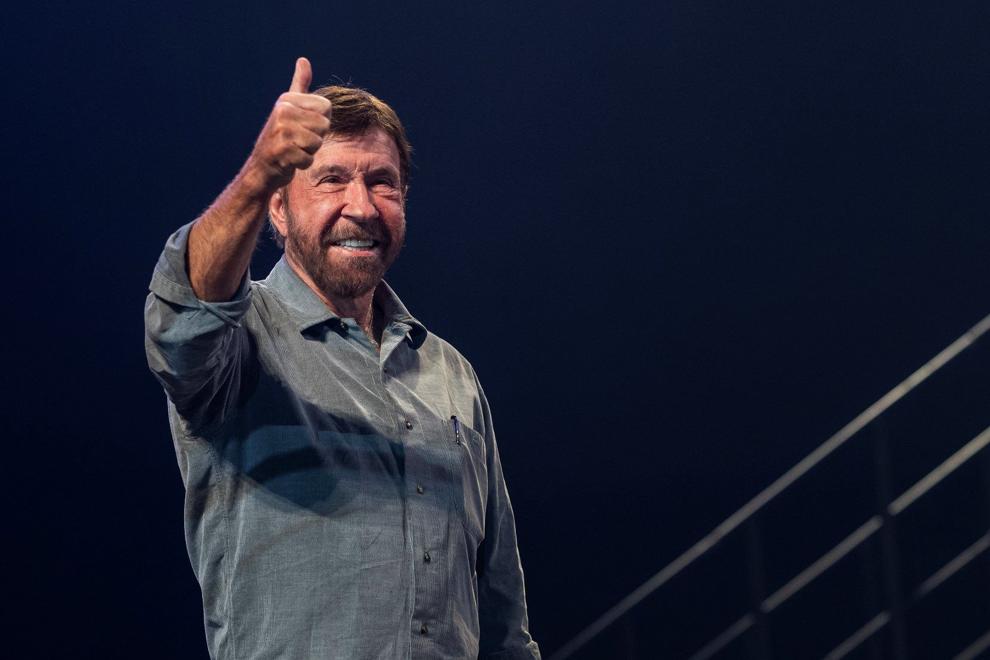 Chuck Norris honored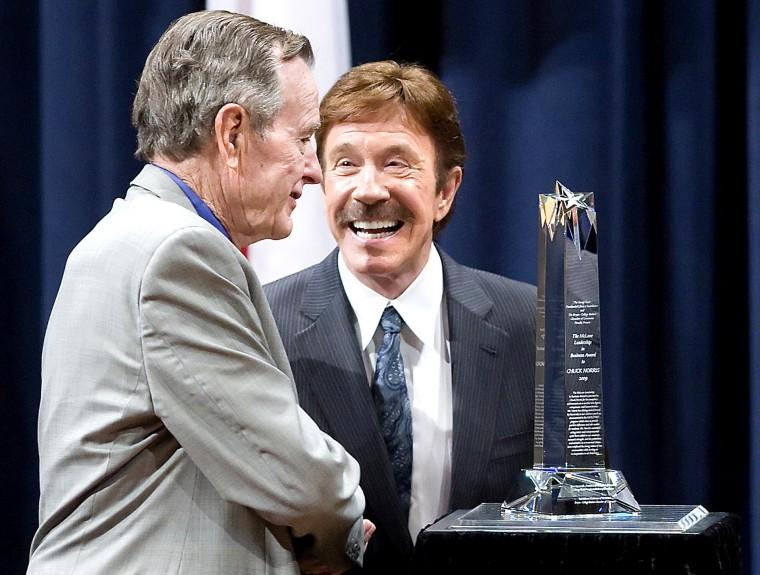 Chuck Norris and George H. W. Bush