Much of Texas is experiencing drought conditions, a Texas A&M expert said Thursday afternoon, and most of the state can expect a winter that is warmer and drier than average.
State climatologist and Texas A&M University professor John Nielsen-Gammon told The Eagle on Thursday that conditions have been deteriorating in Texas "for the past several months," with areas between San Antonio and Laredo experiencing particularly tough drought conditions.
"We've really been on a fairly downhill trajectory since the beginning of June," Nielsen-Gammon said.
In the Brazos Valley, Grimes, Madison and Walker counties have active burn bans. Brazos County does not, though county officials said drought conditions are worsening, and rain chances are minimal over the next week.
Jason Ware, Brazos County's deputy emergency management coordinator, said that his office and local fire chiefs are continually monitoring the drought situation.
He said that though conditions are steadily drying, fire chiefs have yet to see the need for a burn ban.
"It's definitely dry. We're starting to see grass fires in the county pick up," Ware said. "They're not bad yet, but it's definitely dry and it doesn't take much."
The Keetch-Byram Drought Index is an index that measures fire risk on a scale from 0 to 800, with 800 being the driest conditions. Ware said that as of Thursday afternoon, Brazos County's KBDI reading was at an average of 622, with 684 as the driest reading in the county and 514 the lowest. He said that numbers over 600 are of higher concern.
Ware said he will deliver a report to the county's Commissioners Court on Tuesday morning about countywide drought conditions.
"If you can refrain from burning outdoors, it's highly recommended to hold off," Ware said.
Since September, most of Texas has received less than half of its normal rainfall, Nielsen-Gammon said.
The summer months were much drier than usual in west Texas, he said. In the past six months in Midland, only 1.45 inches of rain have been recorded, breaking a 69-year-old record by an inch, according to figures from the State Climatologist's office at Texas A&M University.
La Niña conditions are likely to persist through the coming spring, according to the Climate Prediction Center. A La Niña occurs when cooler-than-normal water temperatures exist in the Pacific Ocean; Neilsen-Gammon said the "resulting weather patterns tend to leave most of the southern United States, including Texas, dry from November through March."
He noted that drought conditions are leading farmers to hold off on planting winter wheat in some places, with ranchers doing the same for cold-season forage.
Nielsen-Gammon, in an article from Texas A&M Today, said current drought conditions are not unique to Texas. He added that severe drought conditions extend as far north as Montana and west to the Pacific Coast, with the Four Corners region being particularly impacted. A combination of high summertime temperatures and a lack of the usual summertime rainfall have left little moisture behind in the soil.
Gallery: Texas A&M Bonfire Memorial Ceremony
Bonfire Memorial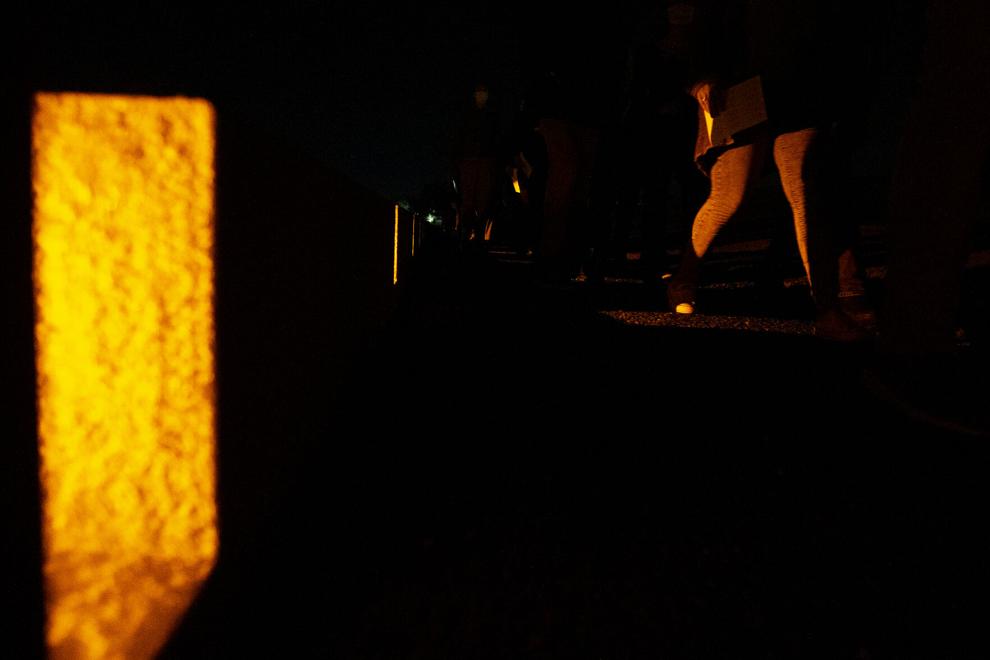 Bonfire Memorial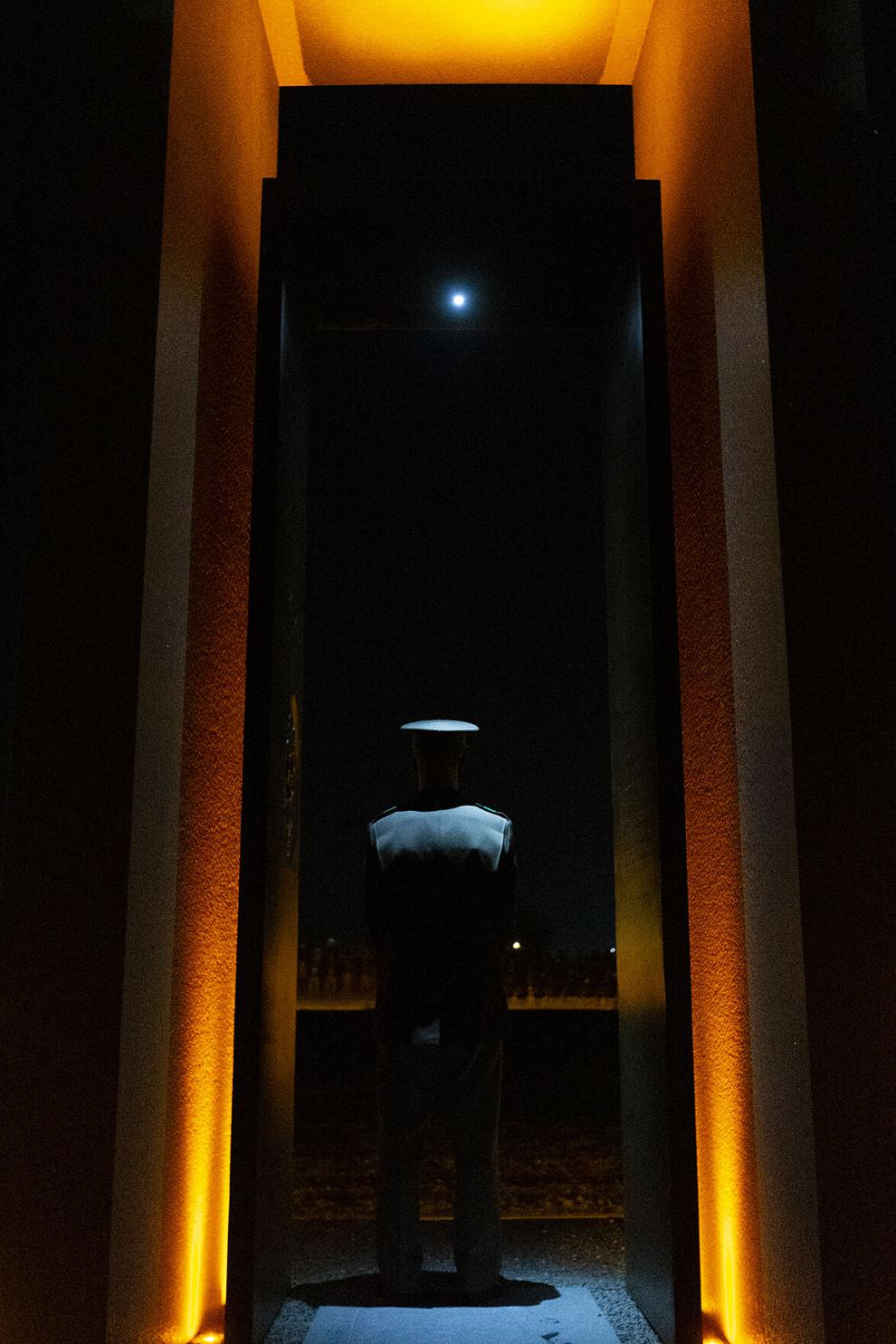 Bonfire Memorial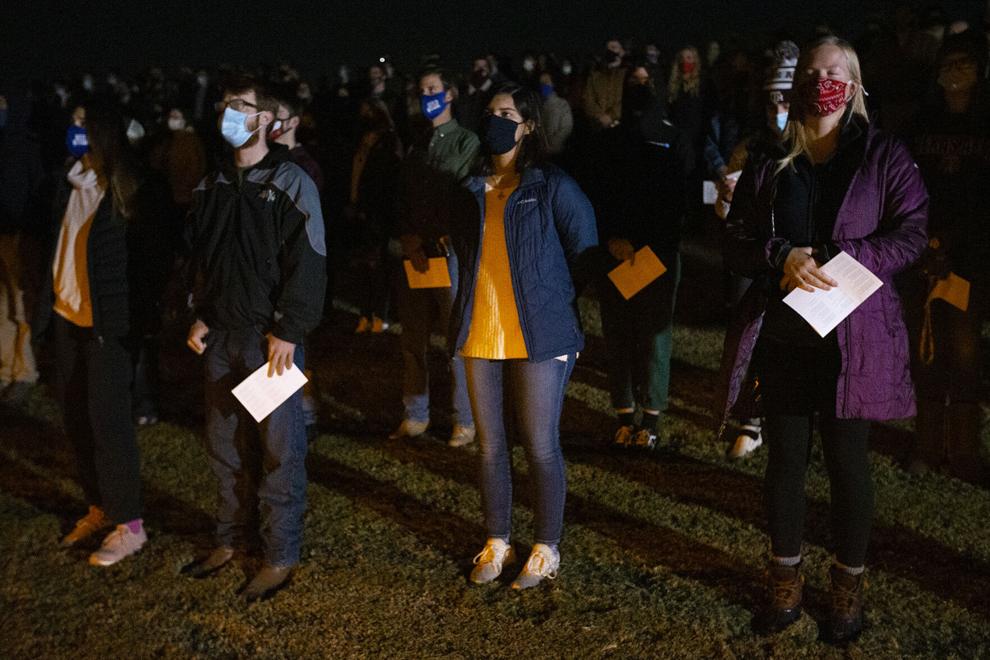 Bonfire Memorial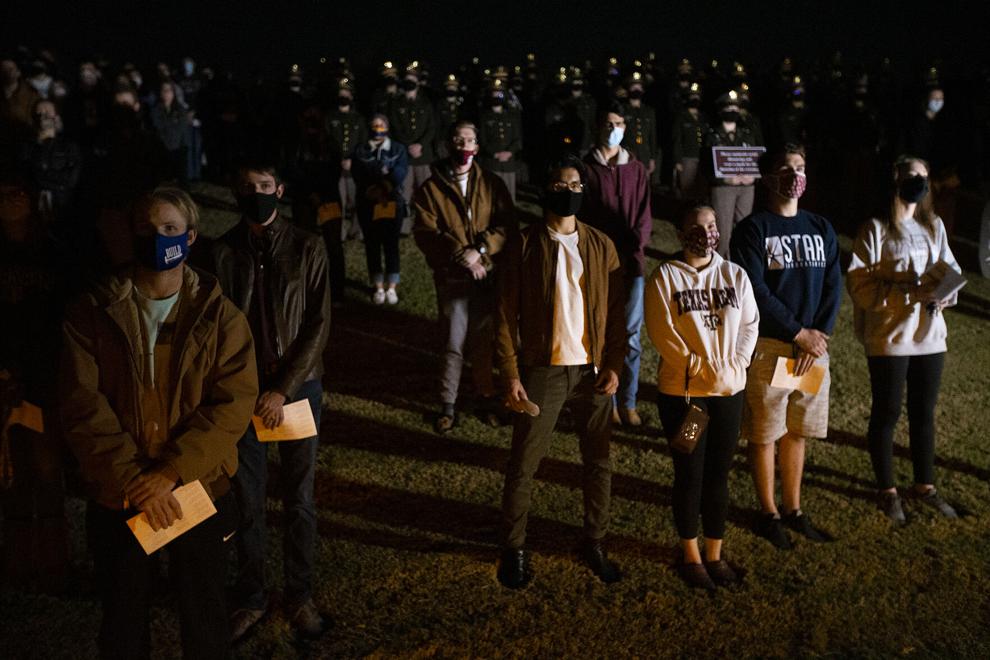 Bonfire Memorial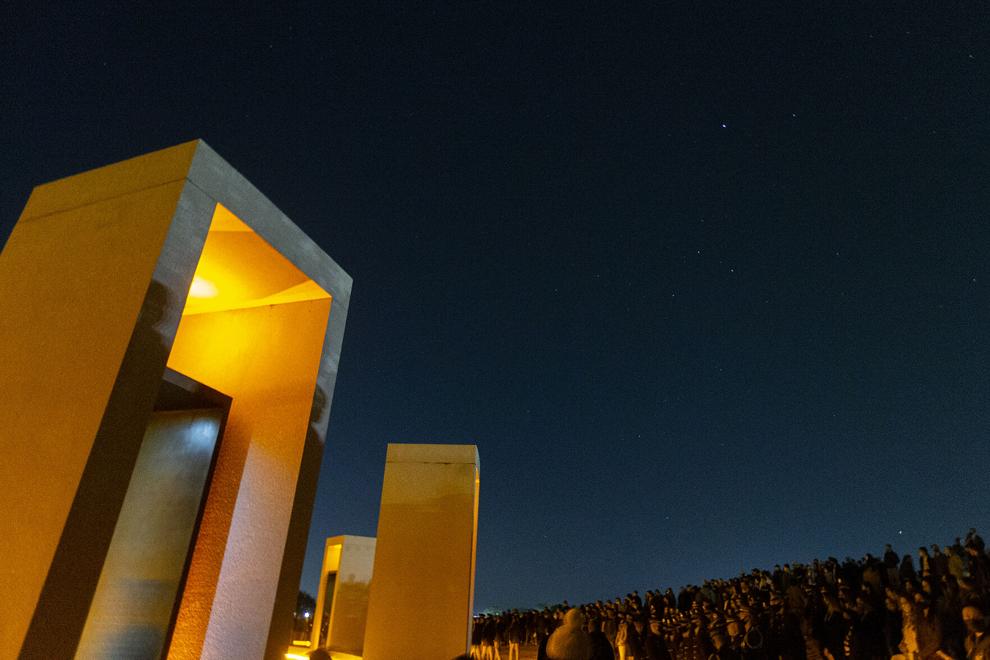 Bonfire Memorial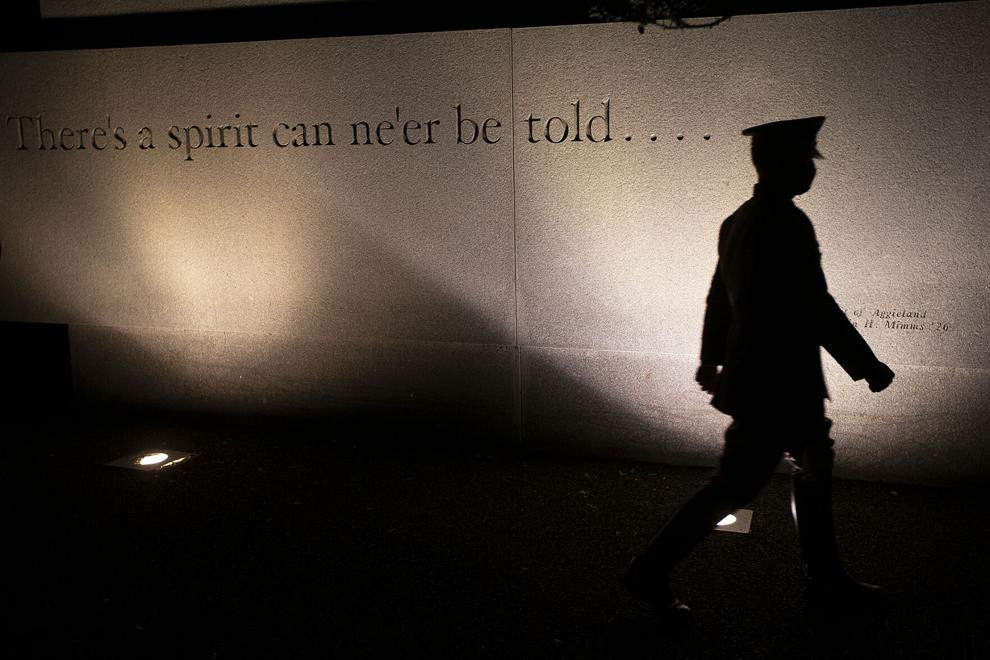 Bonfire Memorial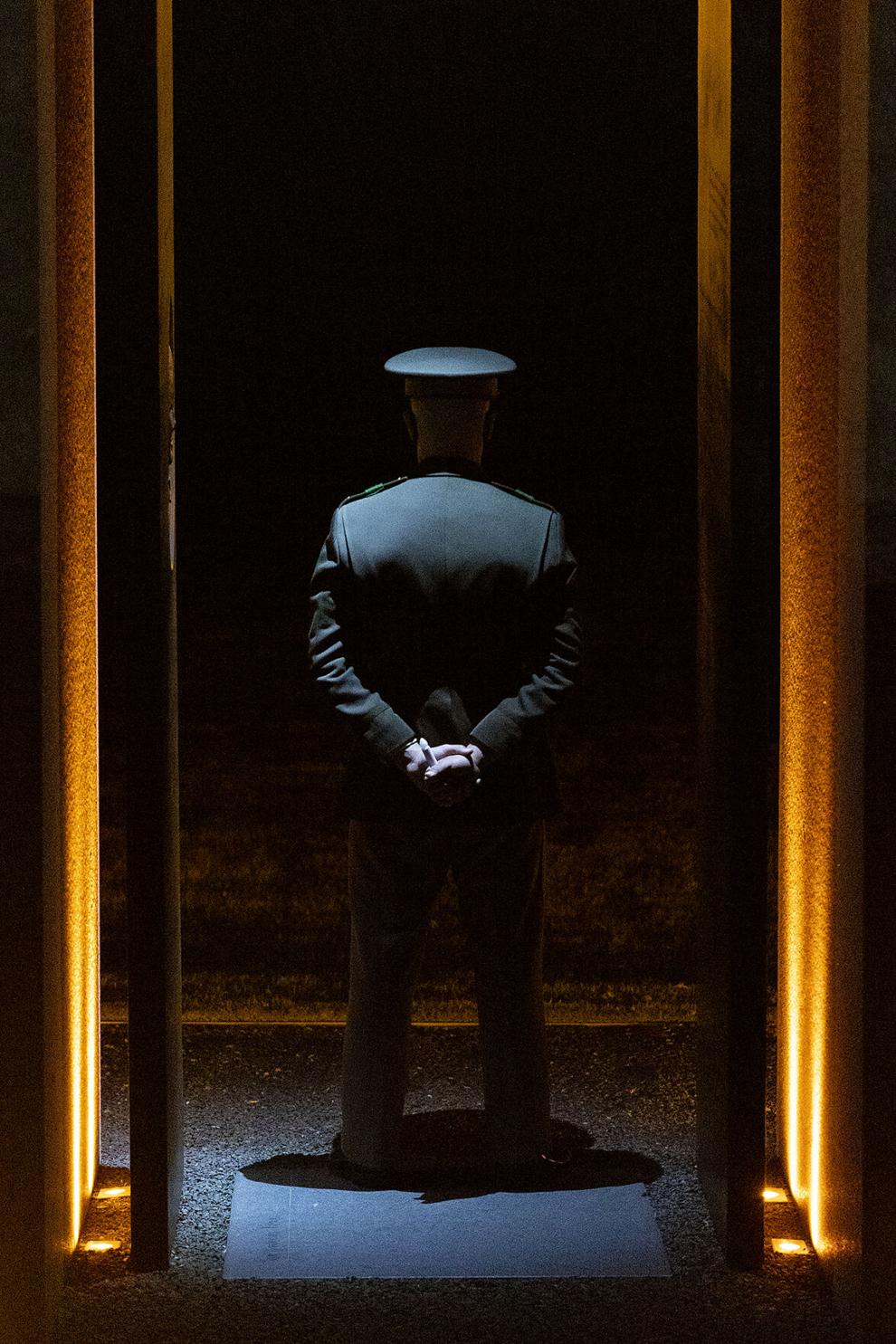 Bonfire Memorial
Bonfire Memorial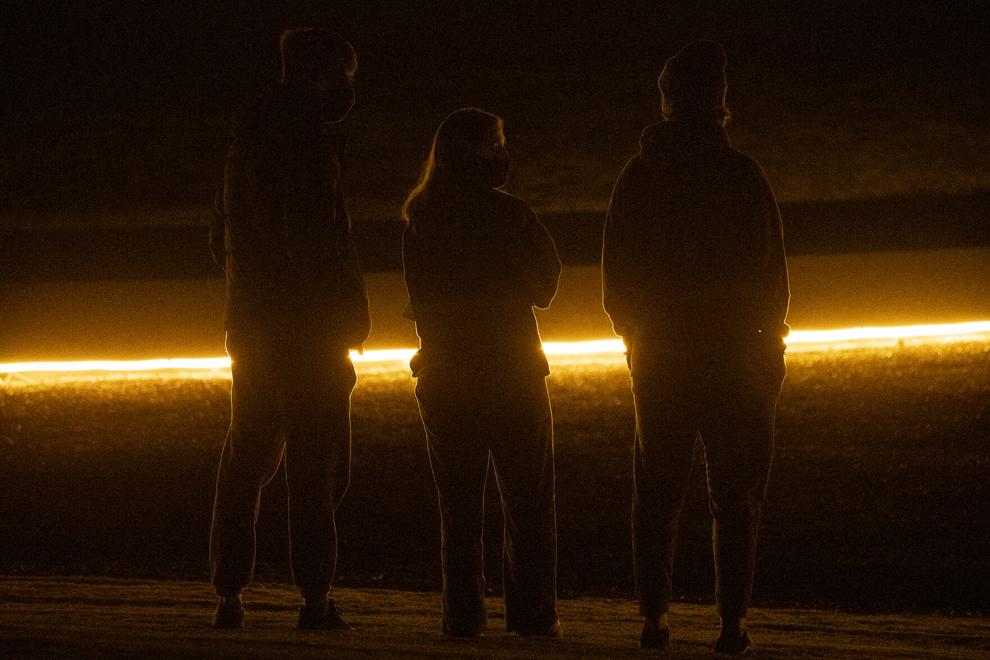 Bonfire Memorial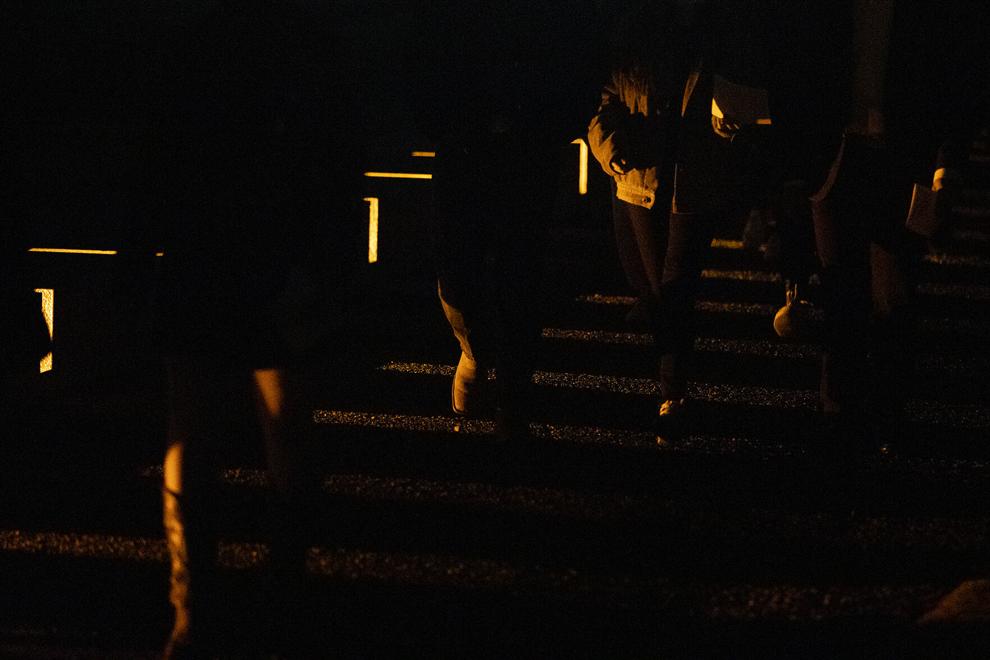 Bonfire Memorial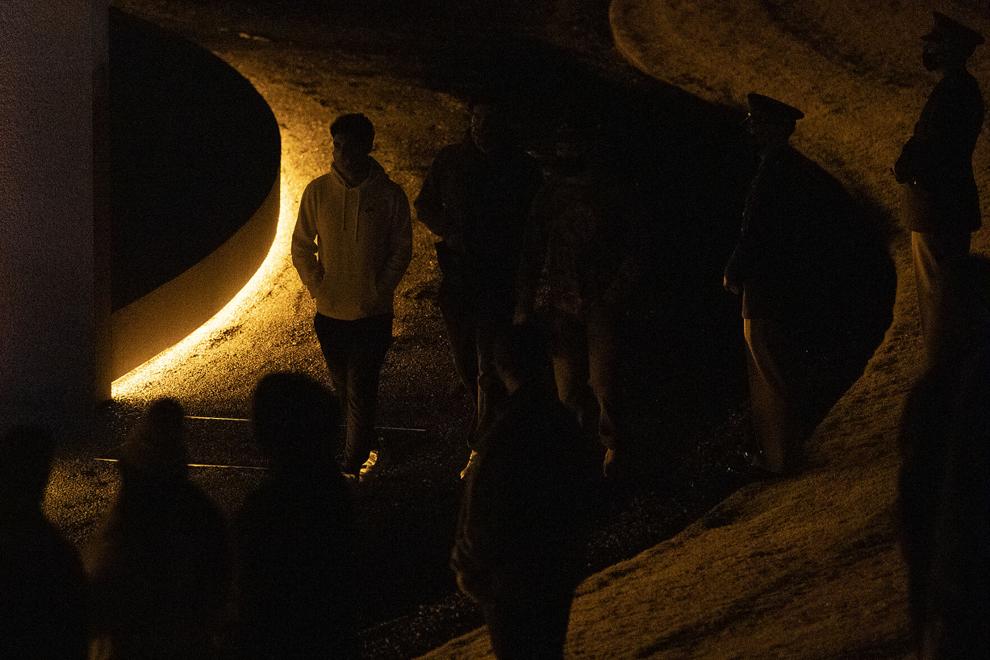 Bonfire Memorial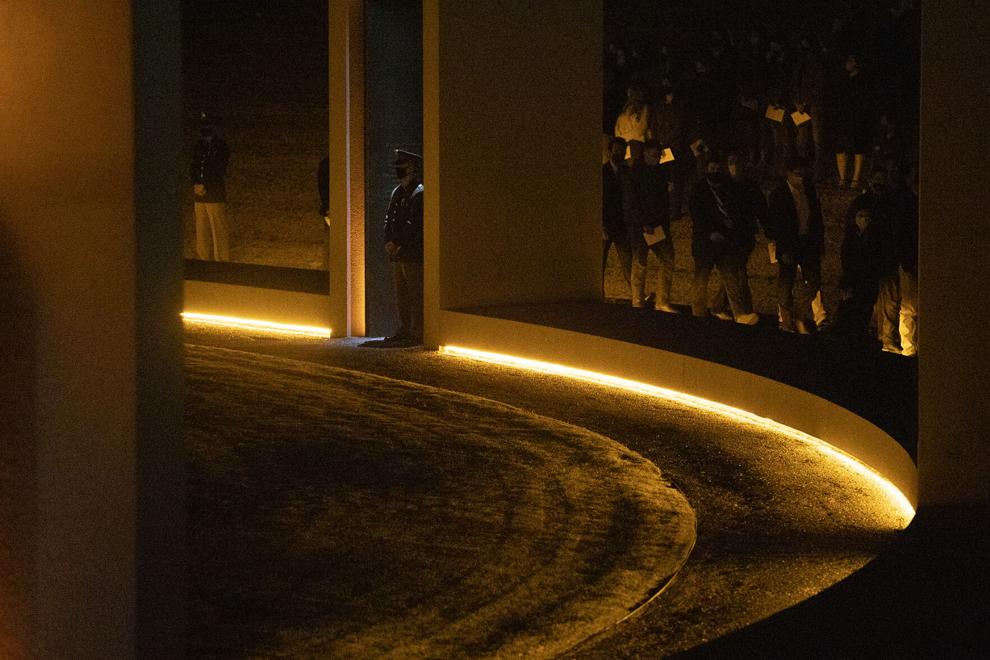 Bonfire Memorial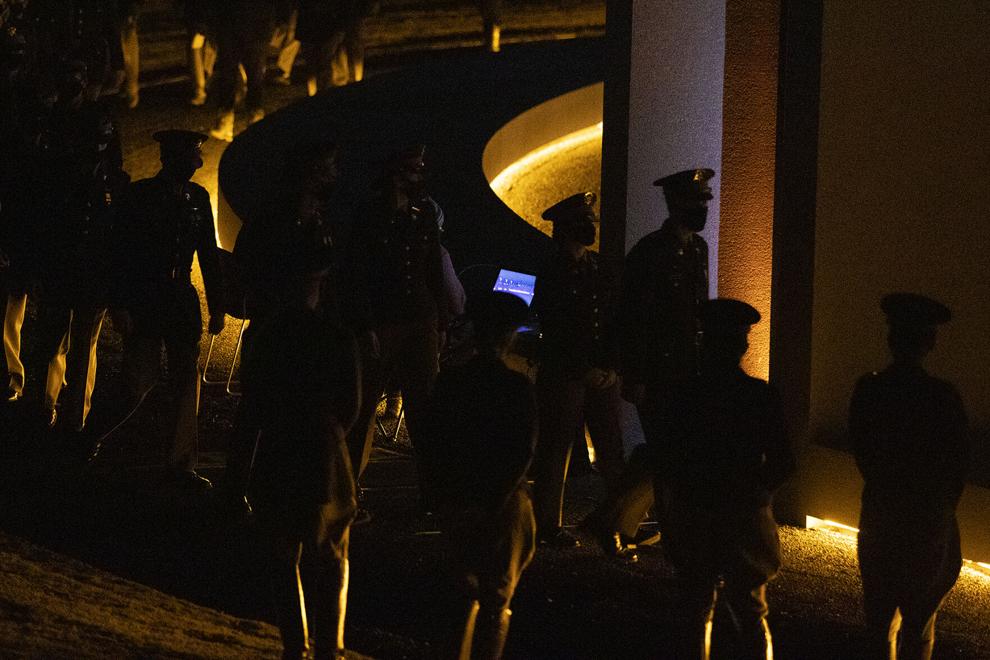 Bonfire Memorial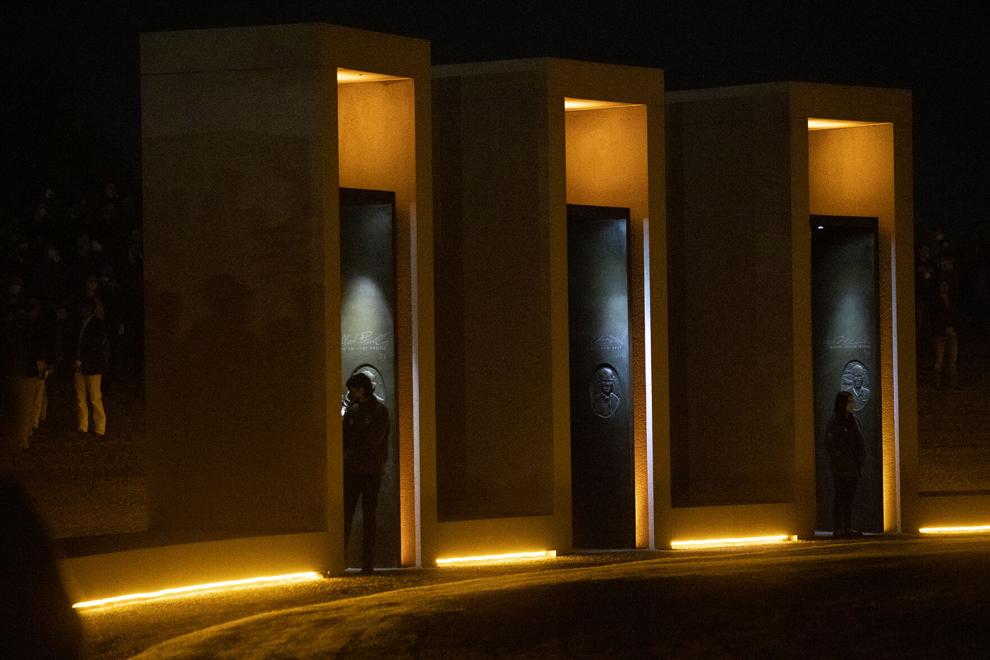 Bonfire Memorial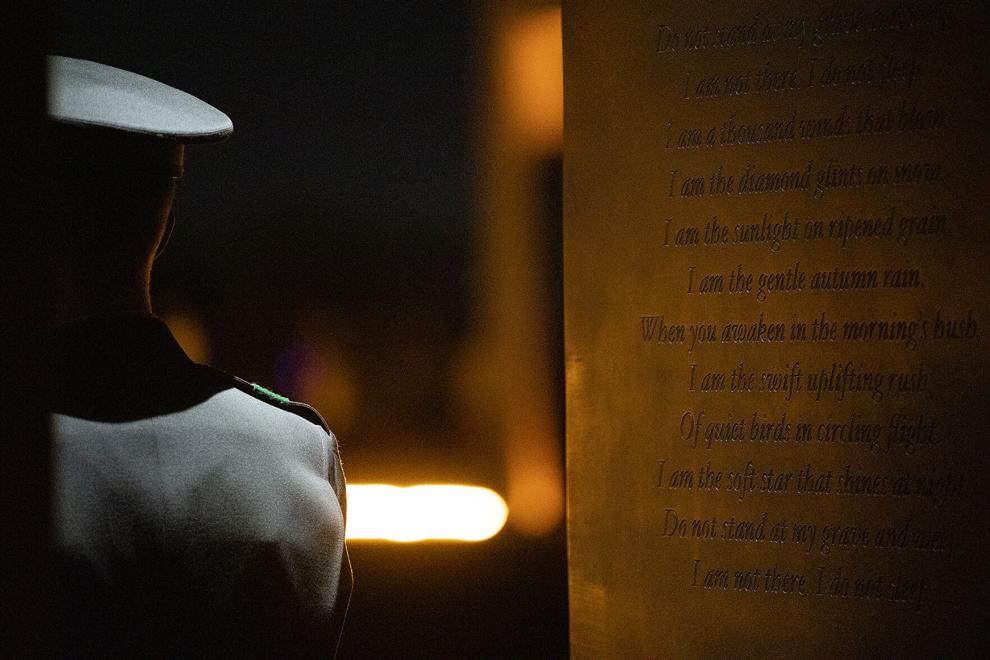 Bonfire Memorial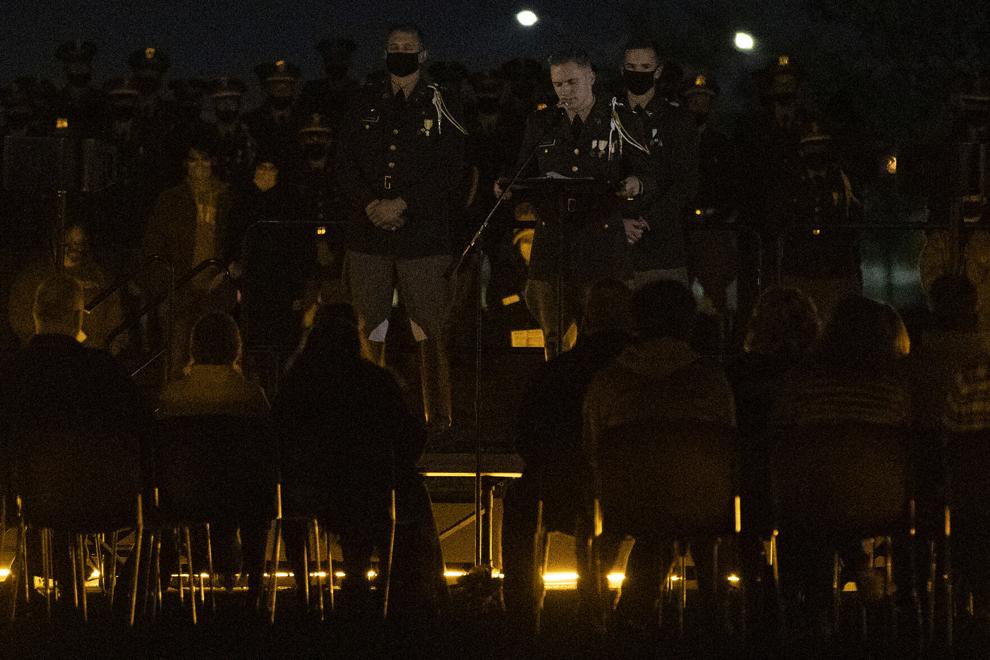 Bonfire Memorial