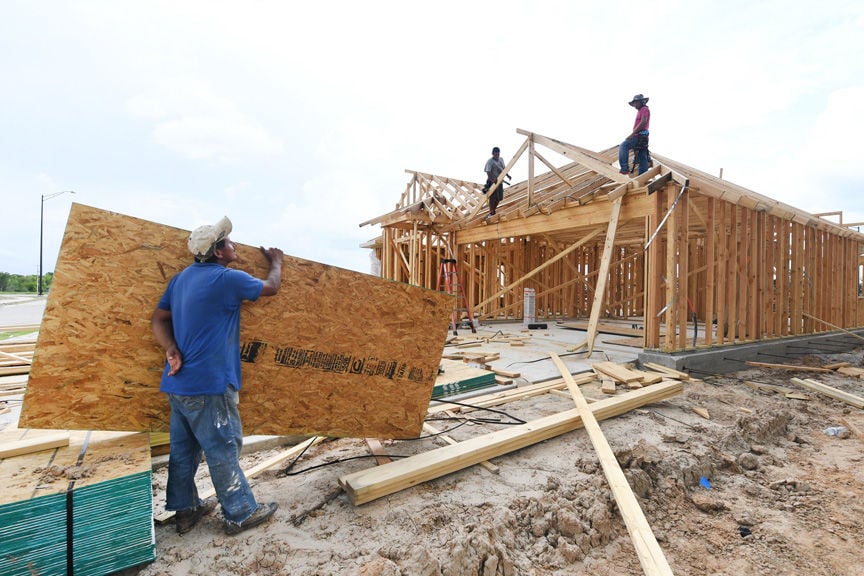 An increase in home renovations and a lagging supply of building materials during the pandemic has led to higher costs of lumber, wood products and homes.
Randy Birdwell, a construction science professor at Texas A&M with 40 years of industry experience, called the rise in homebuilding and renovations since the summer a boom in an already healthy industry.
"There was a demand for building products that wasn't anticipated by the lumber mills and the Home Depots of the world, so basically, they just run out of inventory," he said, adding that suppliers and manufacturers did not reopen fast enough to meet the increased demand.
The simple supply-demand situation has resulted in the price of a home, nationally, being about $36,000 more now than last year, he said, citing the National Association of Home Builders.
"[Homebuilding] really came out of the gates strong in 2020, COVID hit, and a lot of the manufacturers shut down and liquidated their inventories, so now there's no inventory of product, and they're shut down, and homebuilding quickly recovers," Birdwell said.
Before the pandemic, he said, lumber cost $400 per 1,000 board feet. That price is increasing by about 2% every month. While appliances, fixtures and plumbing supplies can be contracted on an annual basis, he said, lumber is considered a commodity and changes with the market every 30 days.
In addition to the supply-demand impact on the price of lumber, Birdwell said, 30% of the country's lumber comes from countries that impose tariffs, such as Canada.
Between demand and fewer workers, he said, local builders have about a four- or five-month waiting period before they can begin a new home construction project. This means they have to factor in an 8% to 10% cost increase in the home price, he said, to account for the 2% monthly rise in lumber and wood costs.
With interest rates on homes still low, Birdwell said, the homebuilding business is a "seller's market," with some builders choosing to complete homes without a set price and place the homes on the market for people to make bids.
Birdwell said he does not think the price of lumber will return to the pre-pandemic price. The price will level off when production increases, he said, but he does not know when that will happen.
"The people who deal in lumber, they're doing very well, and there's really no incentive for them to increase their productivity," he said.
If the trajectory continues, then in six months, he said, he anticipates the National Association of Home Builders to show the price of a new home being at least $50,000 more than the previous year.
Locally, Birdwell said, completed homes, which are considered inventory for builders, will be the best value.
Gallery: Bremond softball vs Thorndale
Bremond vs Thorndale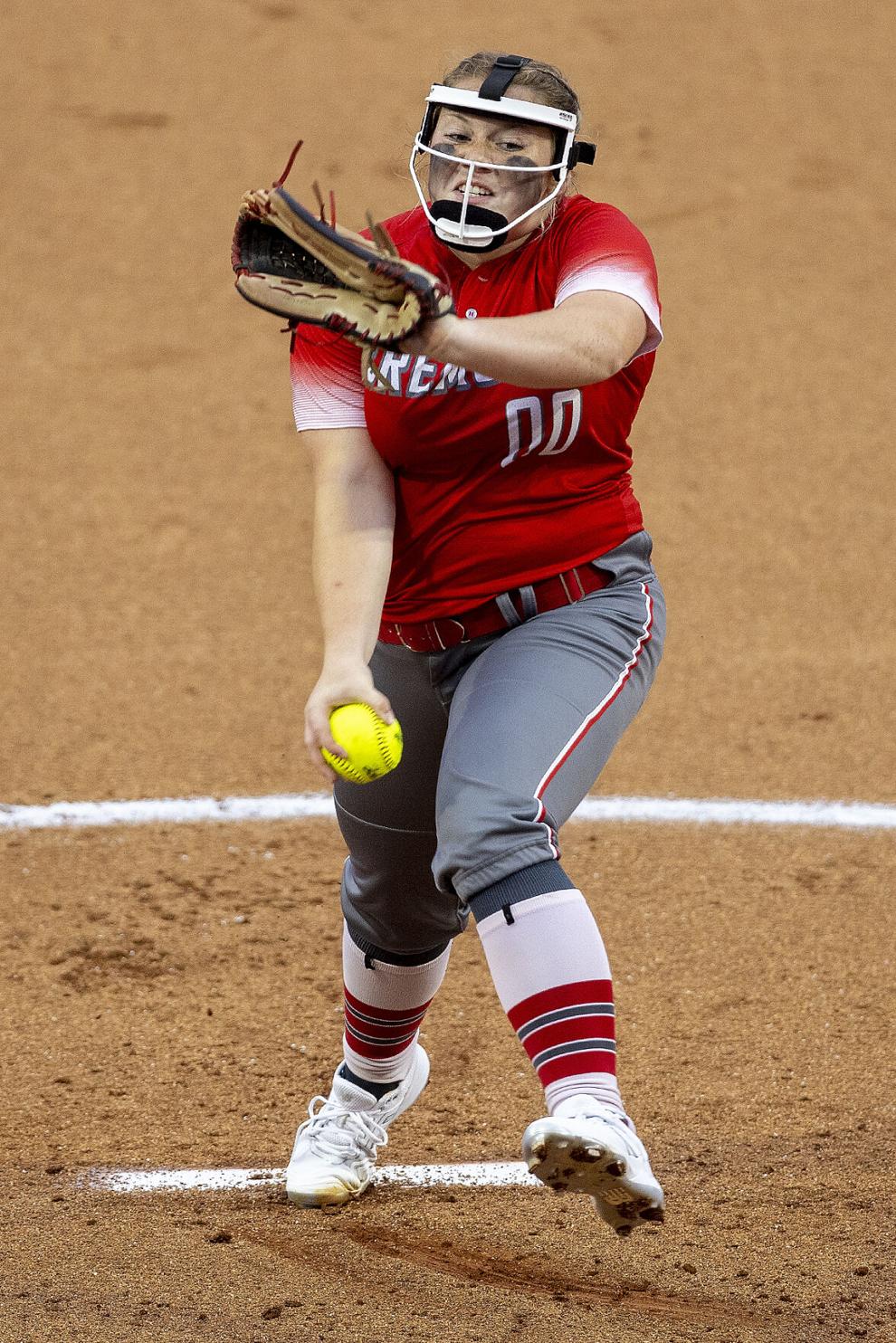 Bremond vs Thorndale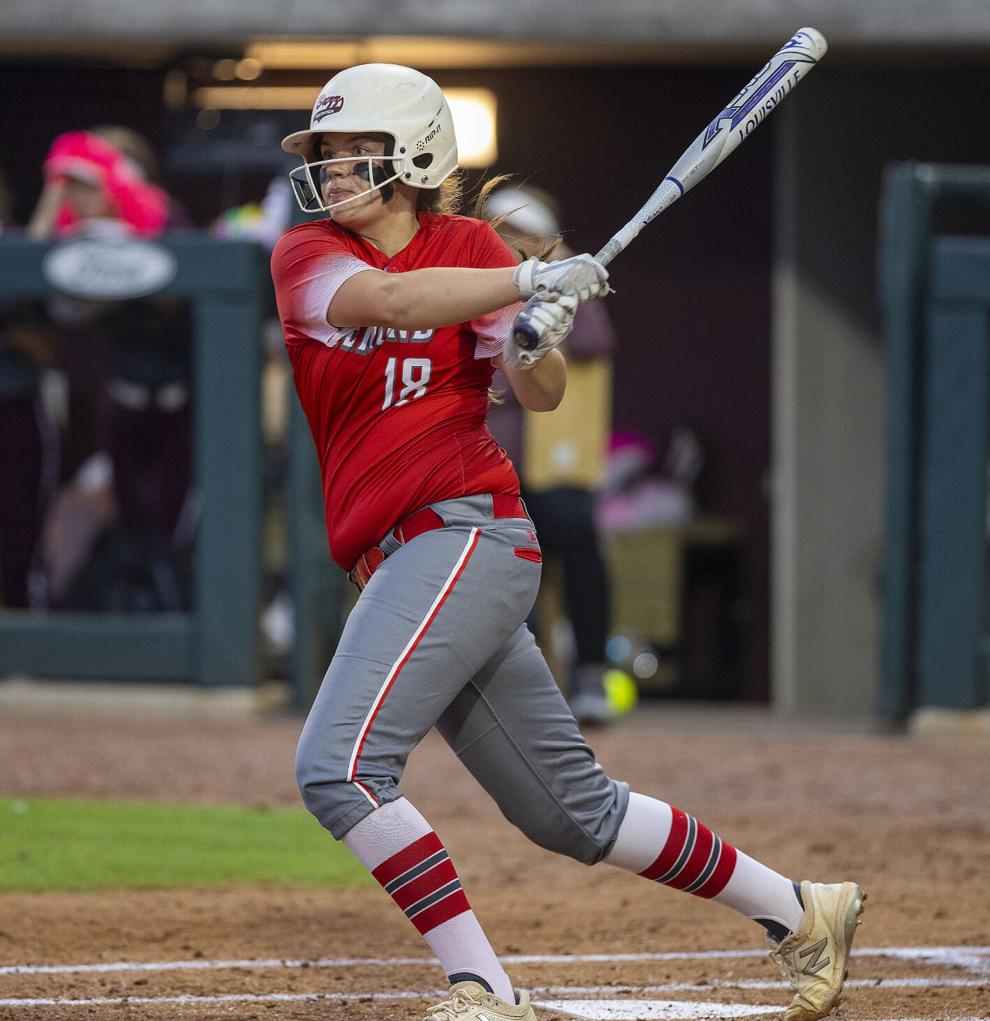 Bremond vs Thorndale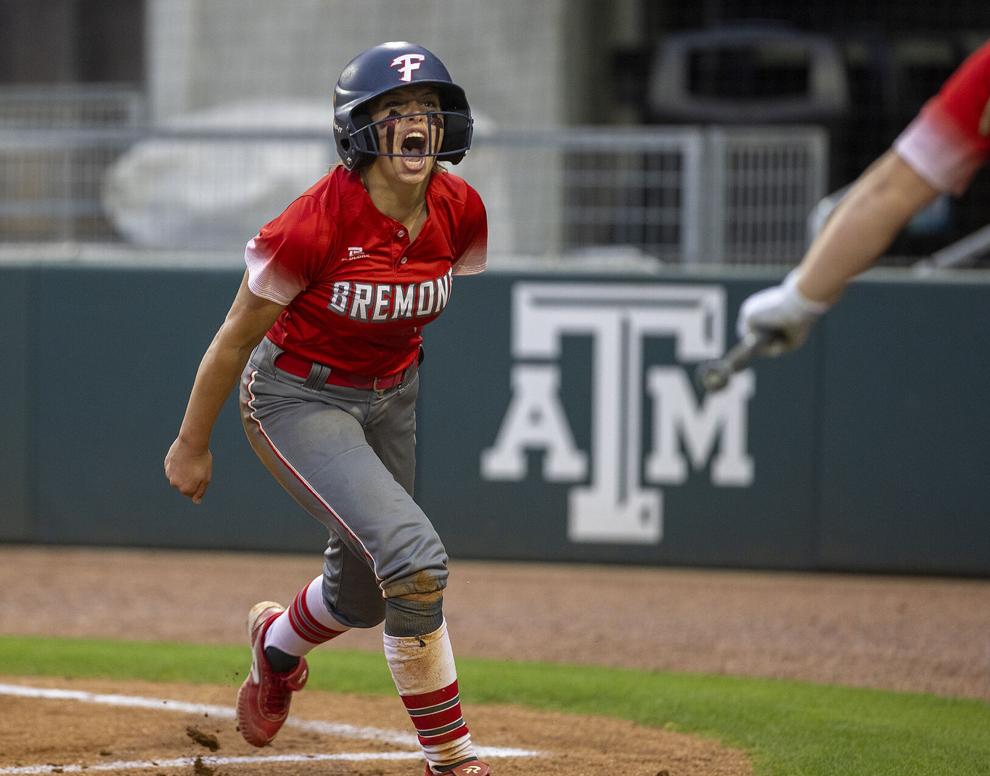 Bremond vs Thorndale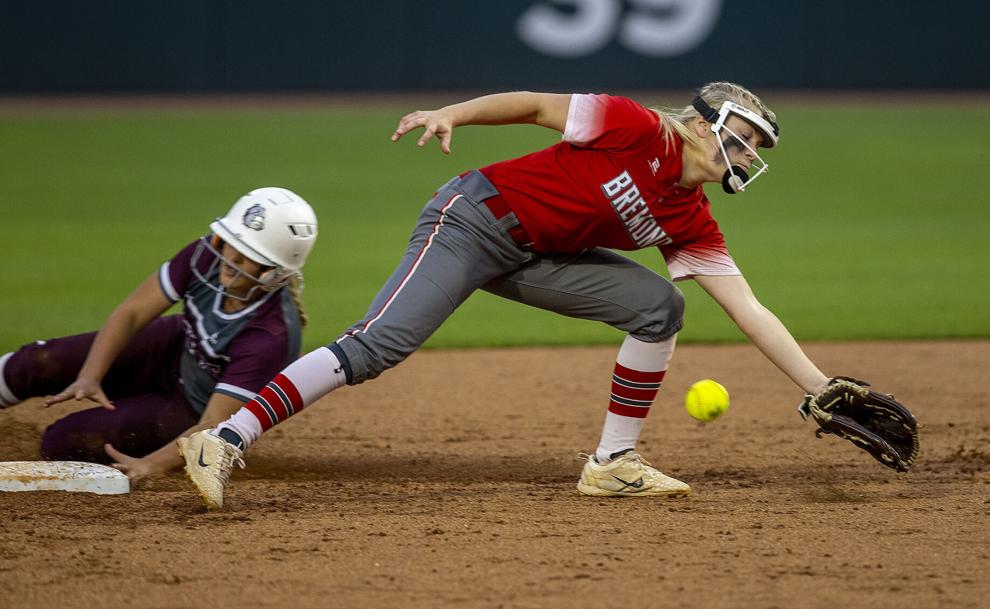 Bremond vs Thorndale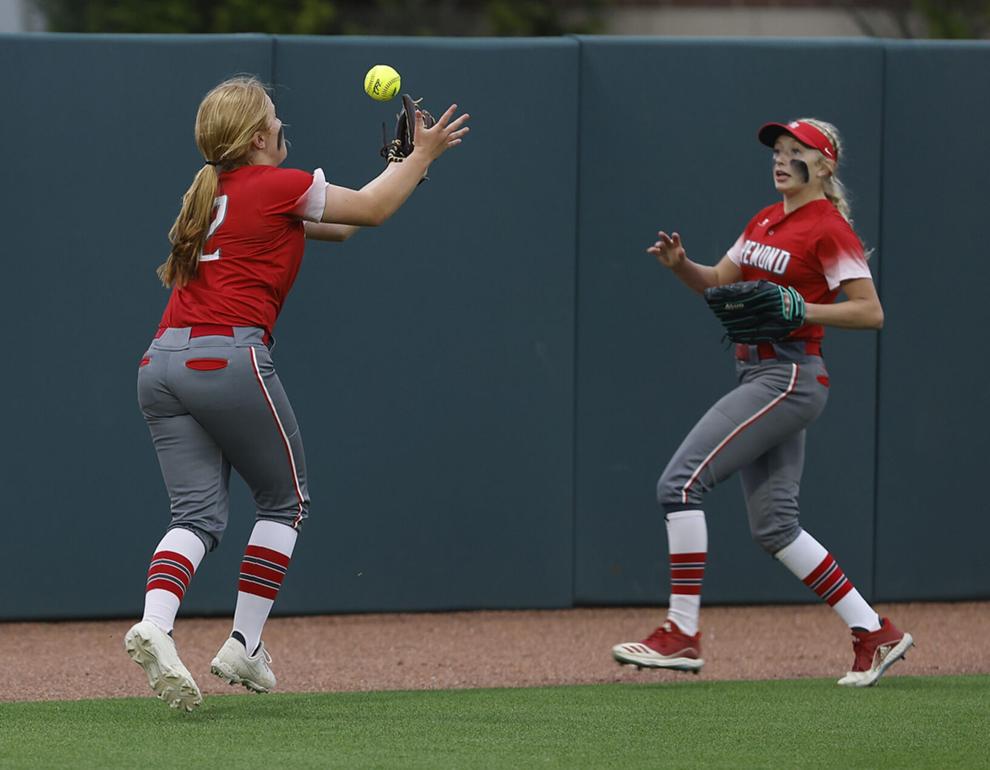 Bremond vs Thorndale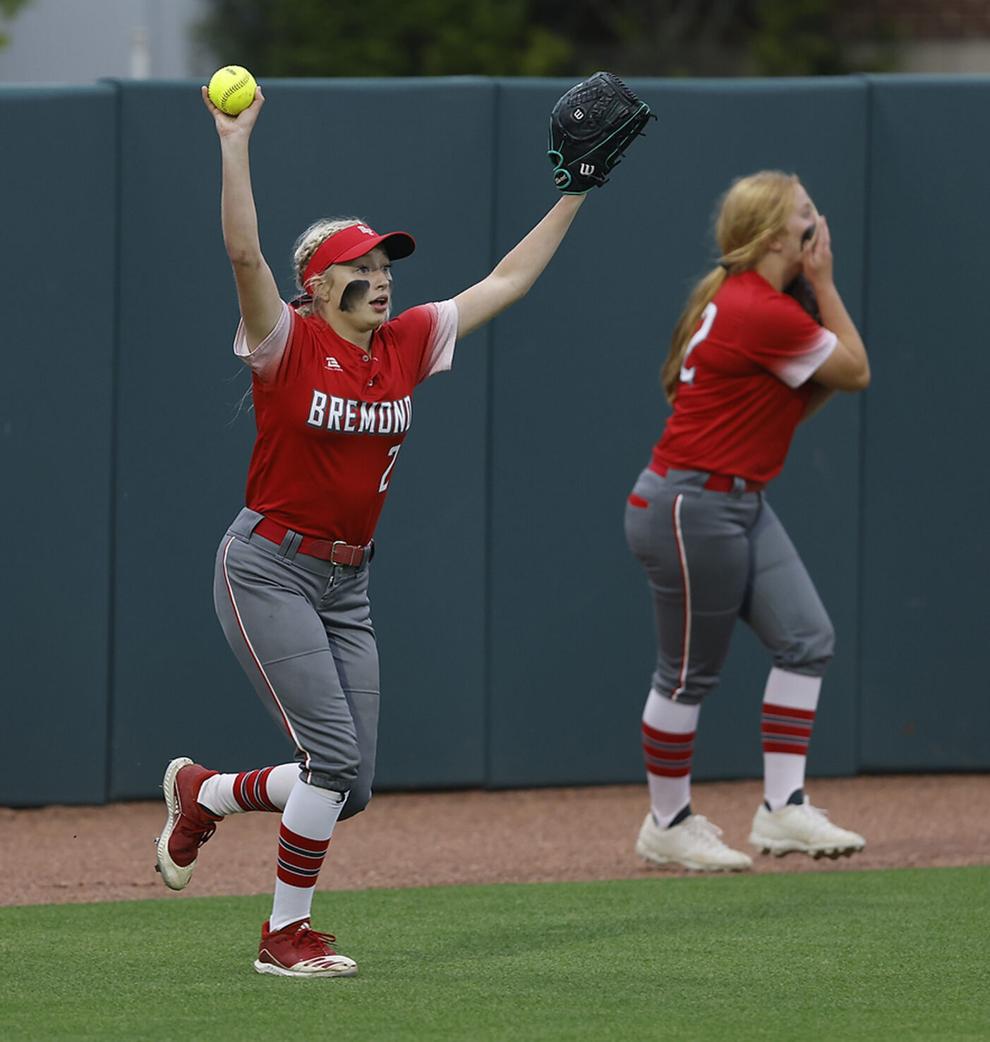 Bremond vs Thorndale
Bremond vs Thorndale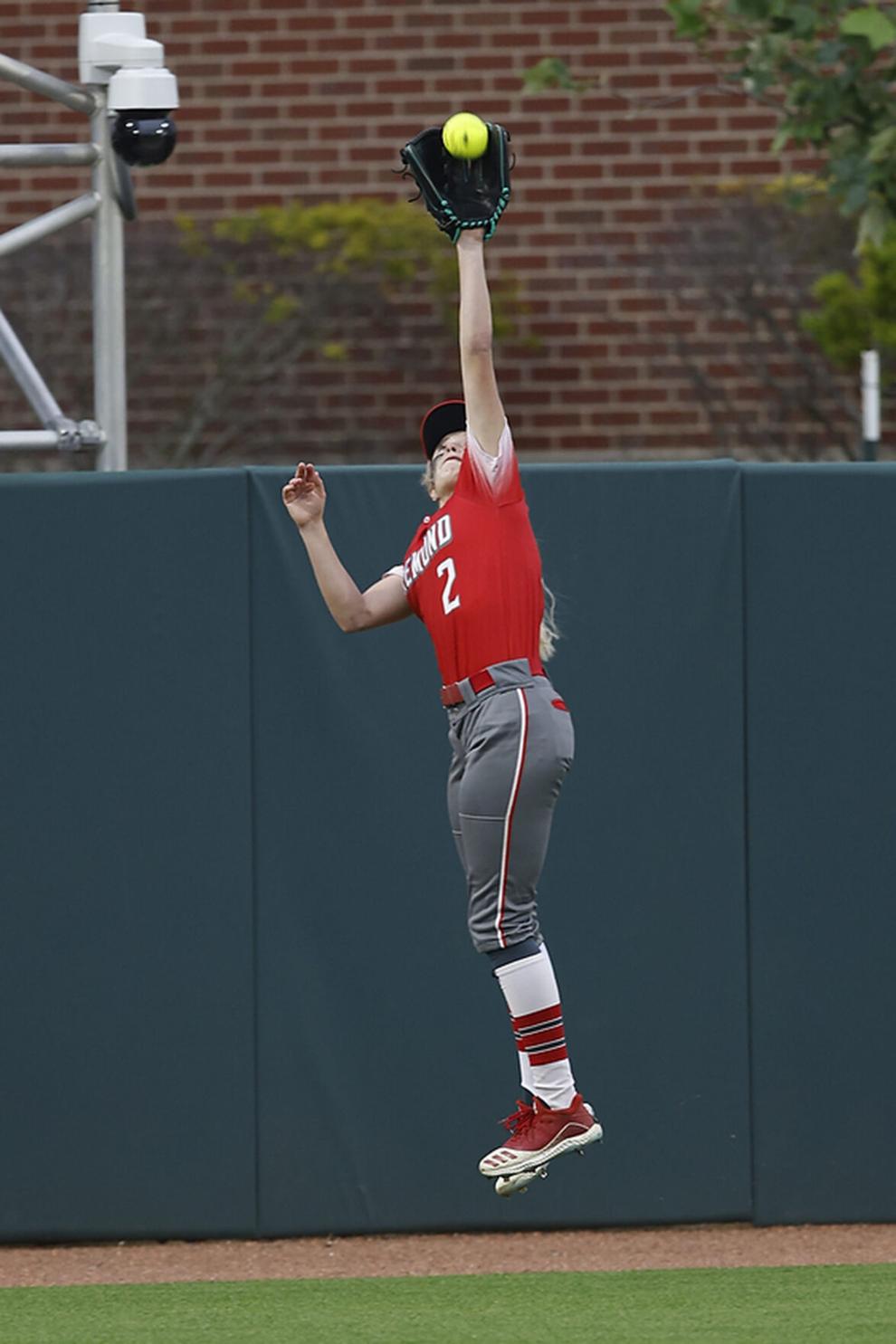 Bremond vs Thorndale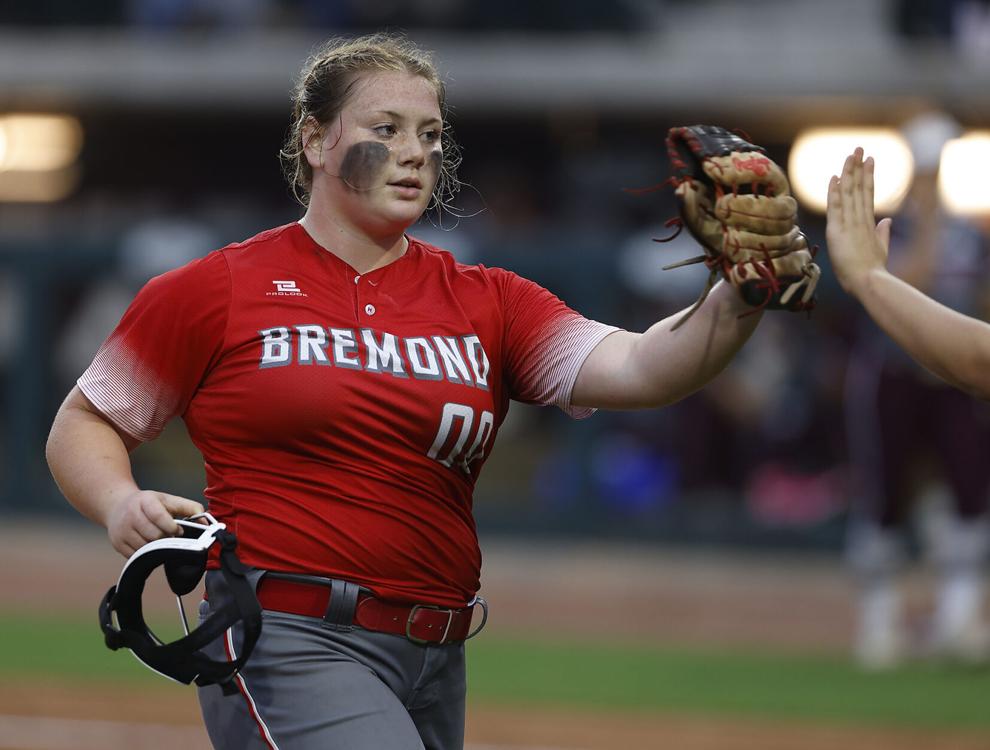 Bremond vs Thorndale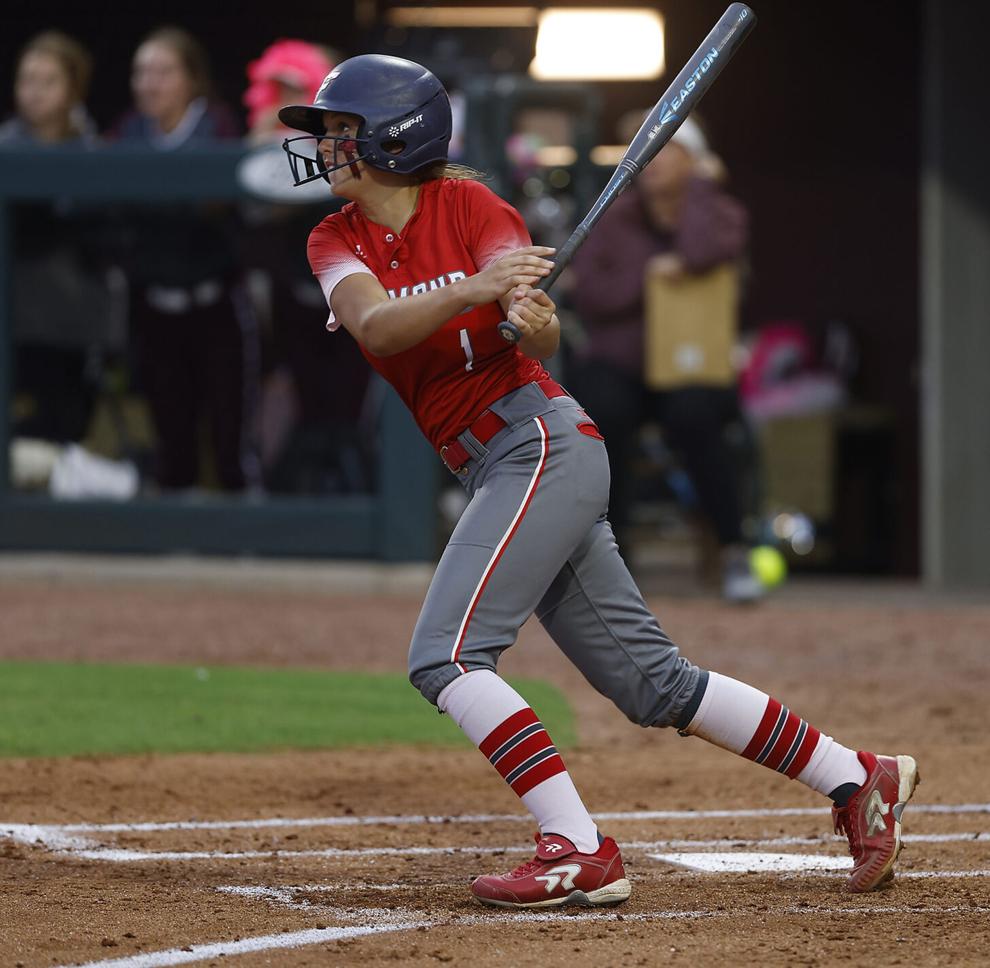 Bremond vs Thorndale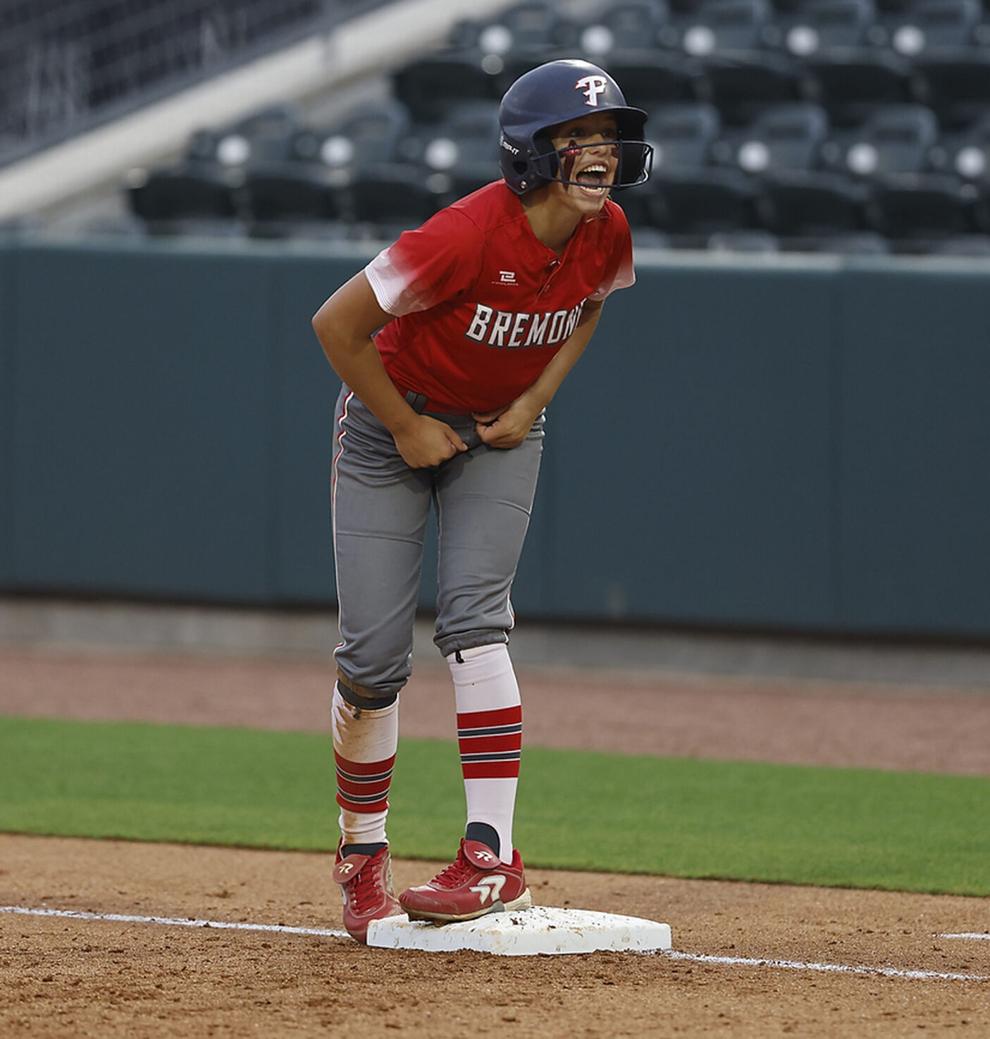 Bremond vs Thorndale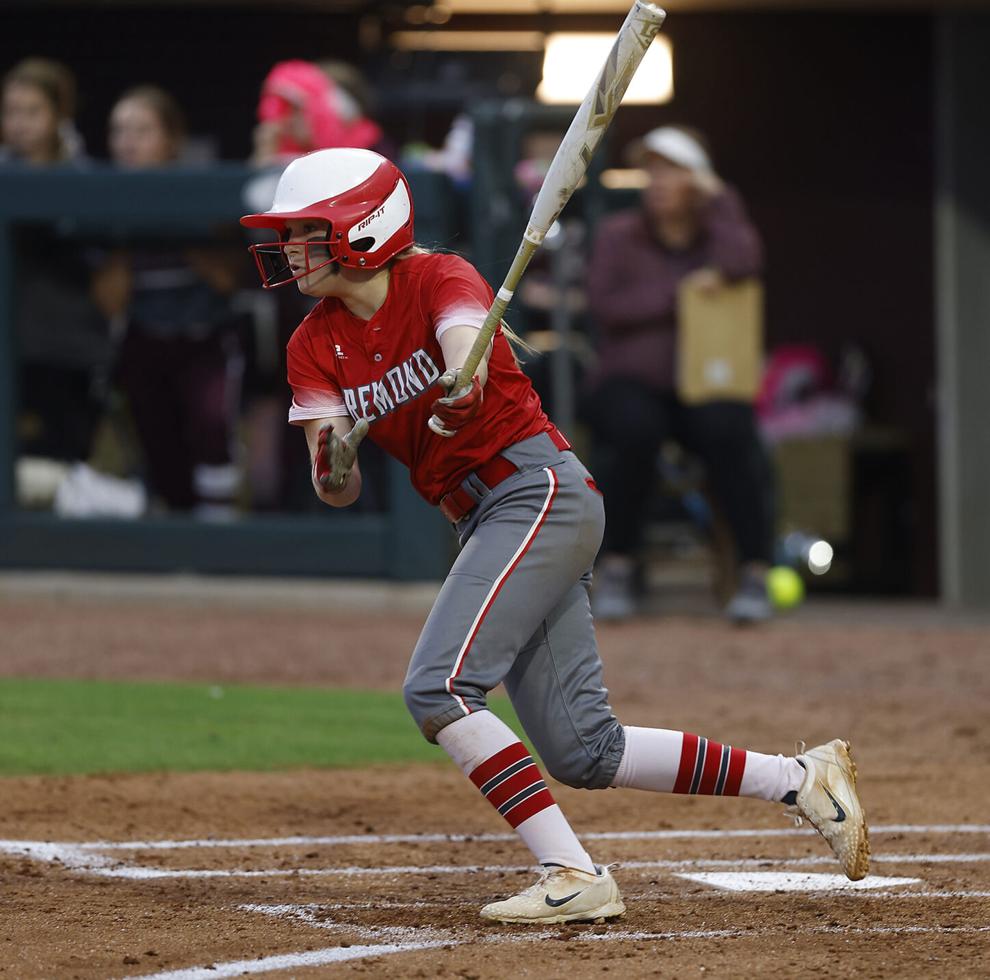 Bremond vs Thorndale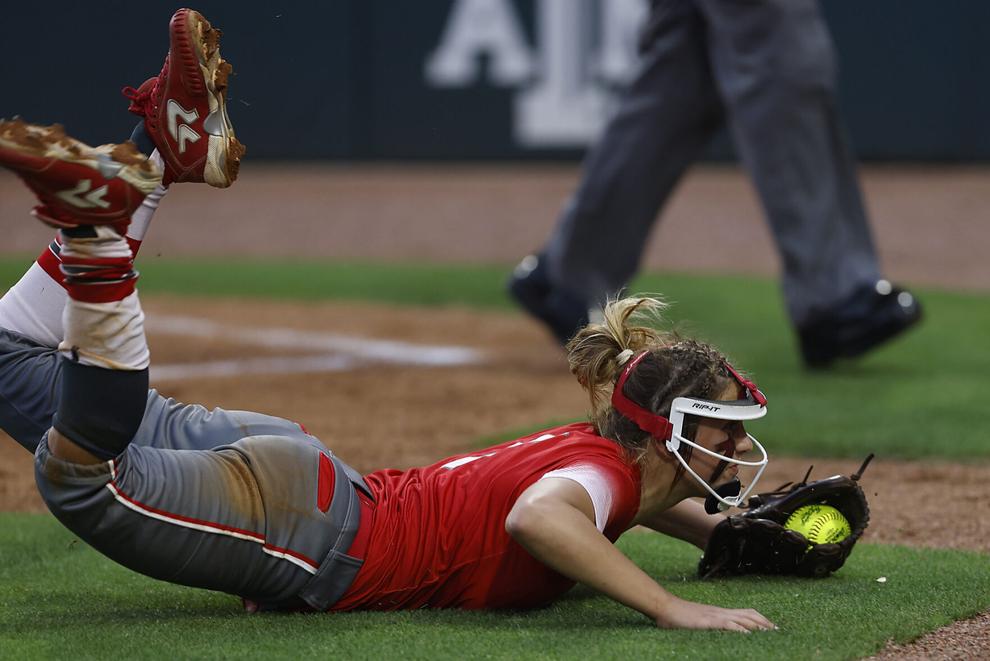 Bremond vs Thorndale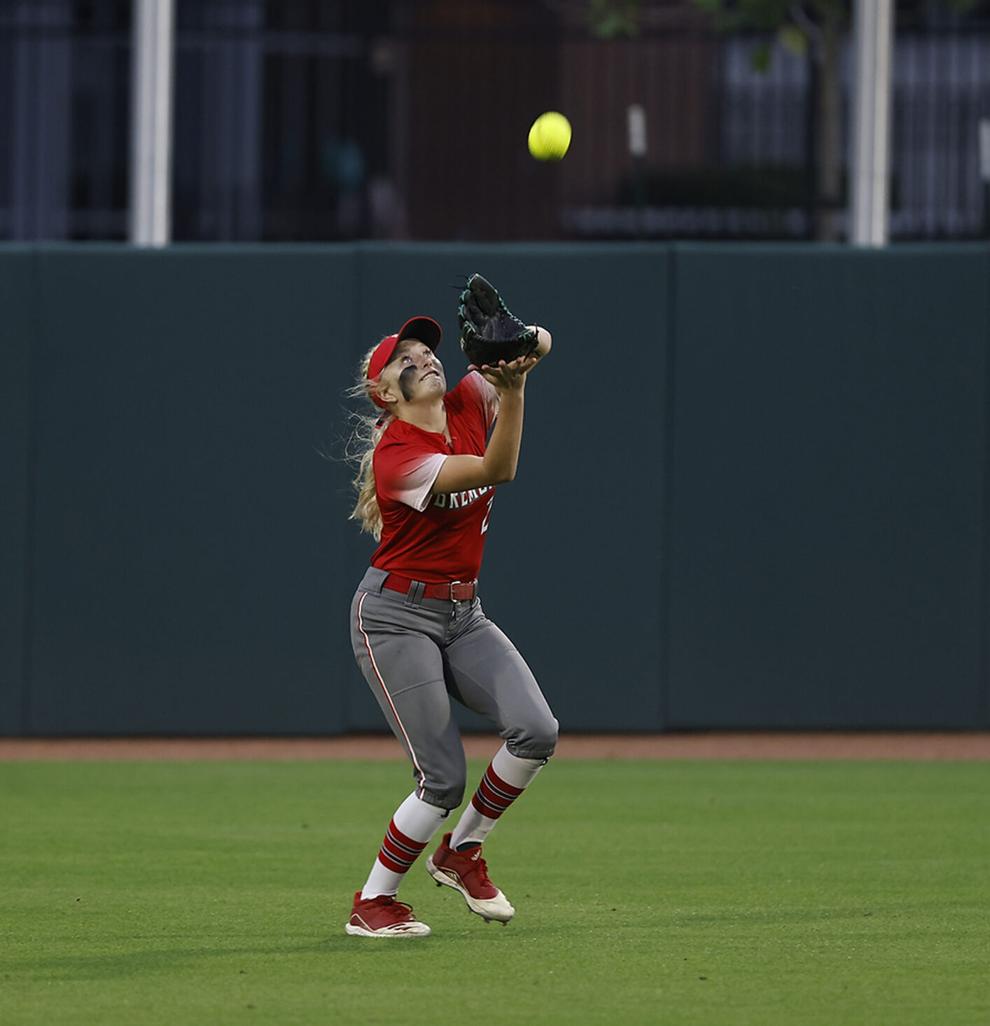 Bremond vs Thorndale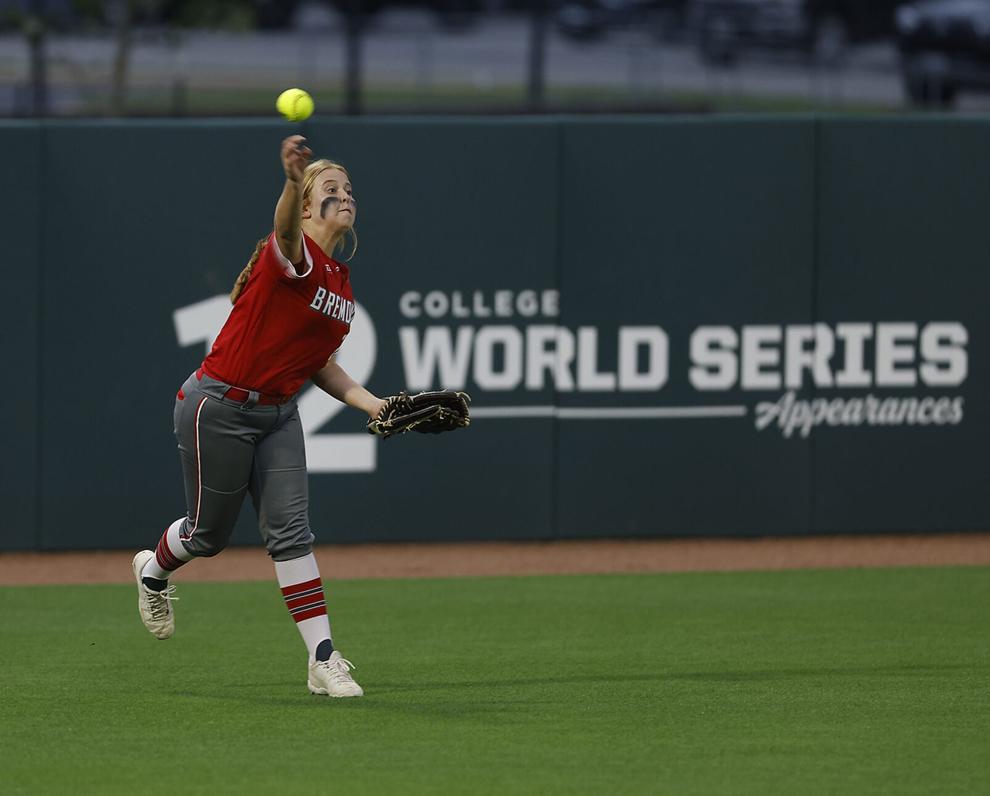 Bremond vs Thorndale