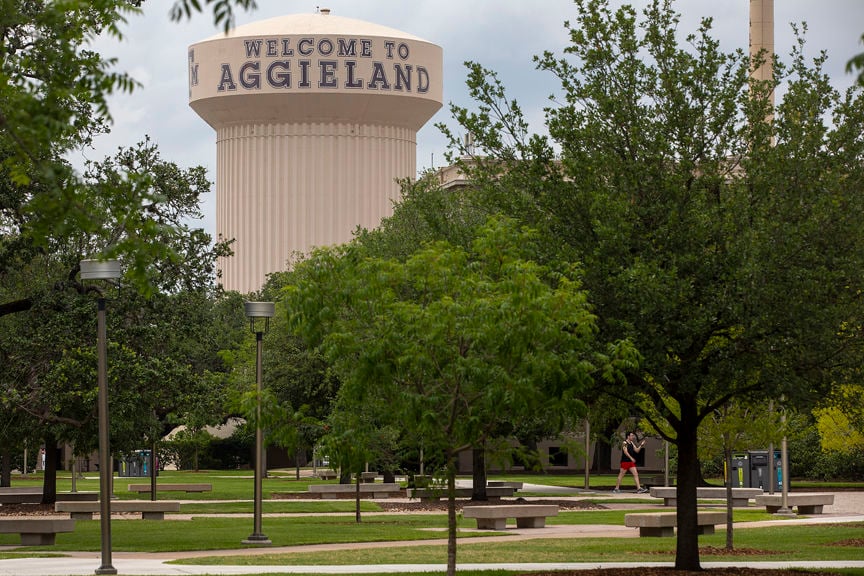 Summers on Texas A&M University's campus usually mean in-person college courses, tours and around 35,000 youth-level camp attendees, but visits will be largely limited this year due to the COVID-19 pandemic. Phased return of visitors to campus will begin June 15. Until then, the university will continue to prohibit visits for campus-sponsored activities, according to a university announcement from Chief Risk, Ethics and Compliance Officer Kevin McGinnis. 
"It is going to be a very different summer than what we've had in the past,"  McGinnis said
During the first phase, visitors who are on campus to meet with departmental staff for essential business or employment recruitment will be allowed in groups of fewer than five people,and must be approved by the applicable vice president or dean. 
McGinnis said Tuesday that essential business could potentially include research or recruitment purposes.
Phase two is scheduled to begin welcoming these same types of visitors in groups of 10 or fewer, still with vice president or dean approval, beginning July 1. 
Also at that time, people can be on campus for adult continuing education or conference activity, but only to a 50% occupancy of meeting areas and never in groups of more than 30 people. Additionally, tours and undergraduate visits can be conducted with 10 or fewer people.
There are ideas for a third phase being discussed, McGinnis said, that will be released by July and would include guidelines for student and other groups that typically begin meeting in August.
"We are evaluating various means to return to normal campus operations, including student groups interacting," McGinnis said. "We are committed — provided the COVID incident rates don't go up — to returning this campus to being an active, vibrant learning community."
McGinnis said many of the camps — from athletic and academic programs to 4-H and more — that usually bring in thousands of elementary through high school age children have been canceled. A few have moved online, but he said the loss of revenue from the programs and visitors will not go unnoticed. 
"Without a doubt, canceling our camps and programs for minors has a significant impact on the budgets of our various departments, as well as the community who would normally see business from individuals coming to town to drop their kids off," McGinnis said. "So this comes at a significant cost."
Guidance related to visitors on campus relates to A&M property, aside from the hotel, Park West and Century Square.
The announcement also addresses A&M's travel guidance. Currently, only essential travel outside of the campus area is permitted. Essential travel, McGinnis said, include items that have a societal or significant financial impact if they are not accomplished in an immediate time frame. Migratory research is an example of essential travel, he said, since missing a migratory season could mean losing years of research.  
Effective June 1, domestic travel — which includes in-state travel — essential to A&M's mission will be allowed at the discretion of the applicable vice president or dean. International travel essential to the mission will be allowed at the discretion of the provost or their designee, McGinnis' announcement states. 
Additional travel restriction updates will be available after July 15. 
In all circumstances, the statement says, Centers for Disease Control, state and university guidance for social distancing and personal hygiene must be followed. 
Contending with the challenges the COVID-19 pandemic is new to everyone, McGinnis said, but he said leaders are working to find solutions.
"It's an unknown that we have not experienced before," McGinnis said. "We are a very active community and to tell people that we can't do what we normally pride ourselves in doing is very difficult. We obviously take the responsibility very seriously, but we are somewhat in uncharted waters as we move forward. 
Texas A&M University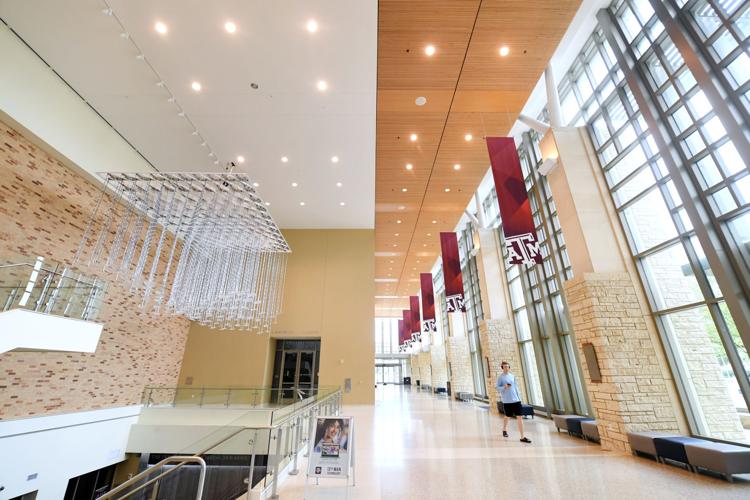 Texas A&M University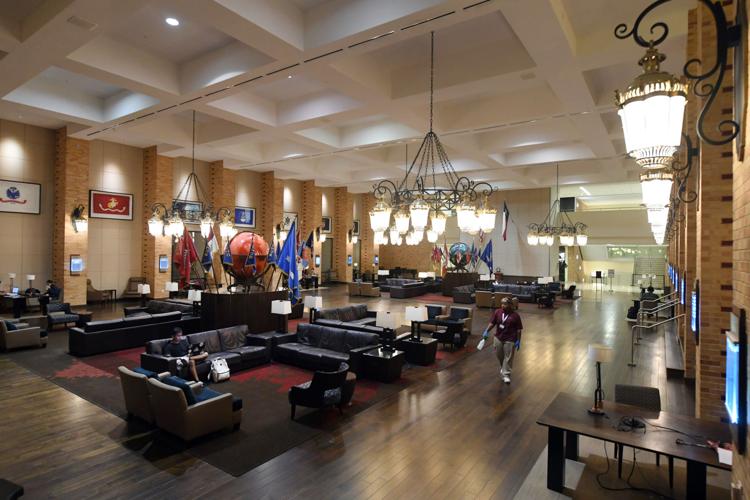 Texas A&M University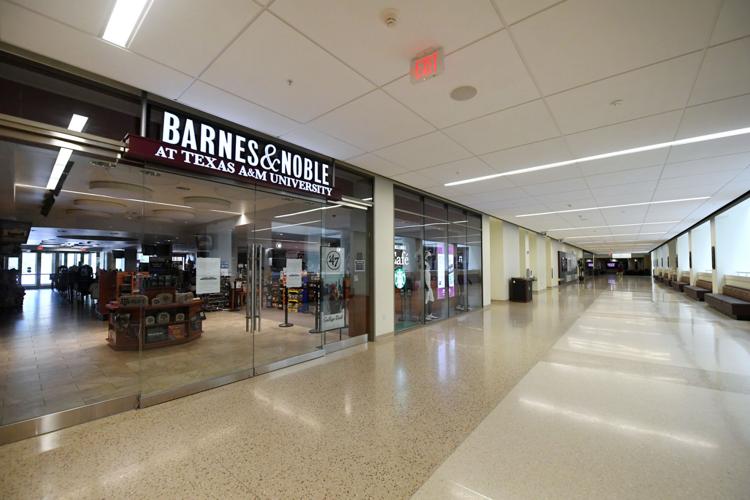 Texas A&M University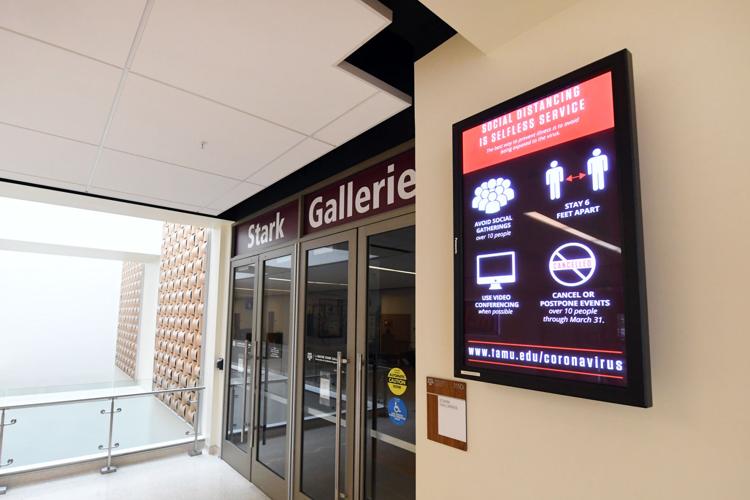 Texas A&M University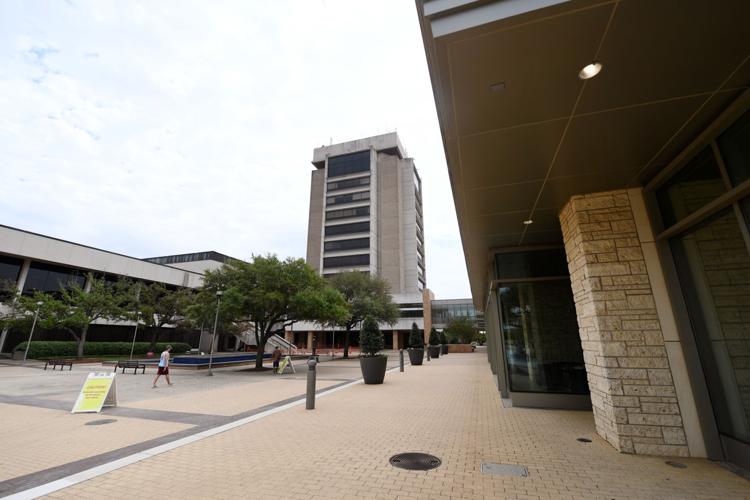 Texas A&M University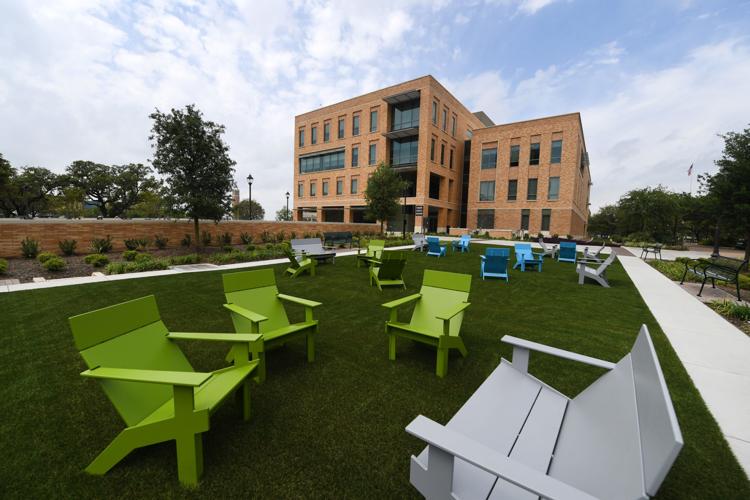 Texas A&M University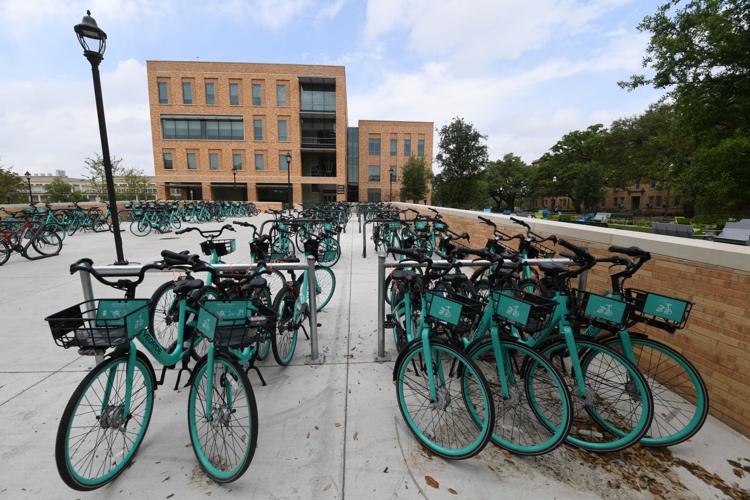 Texas A&M University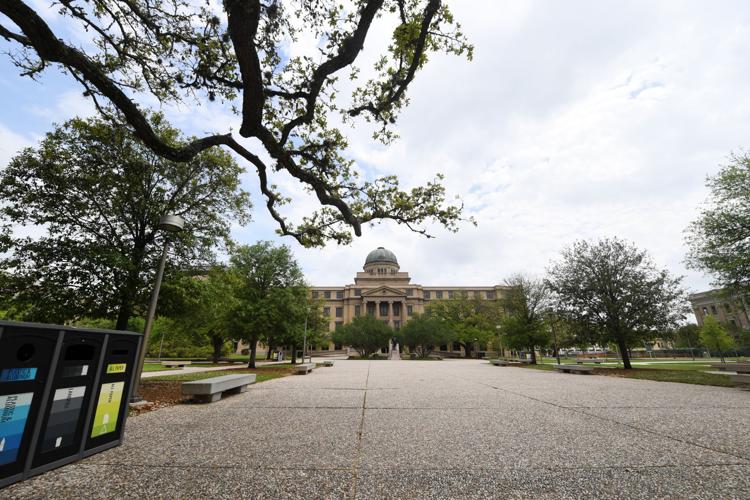 Texas A&M University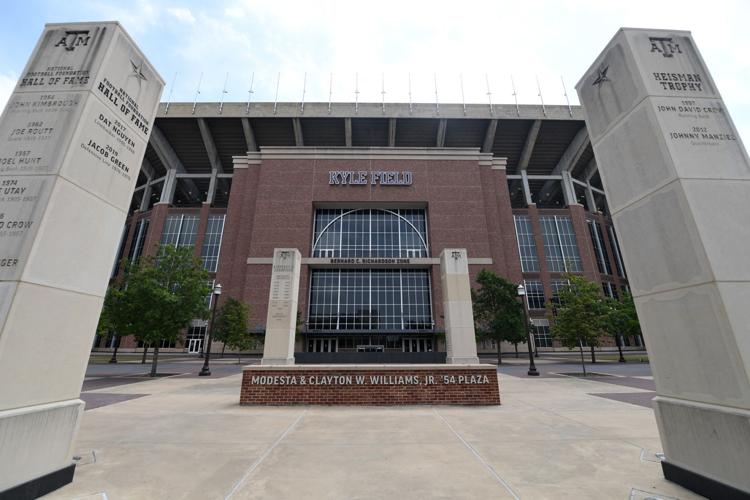 Texas A&M University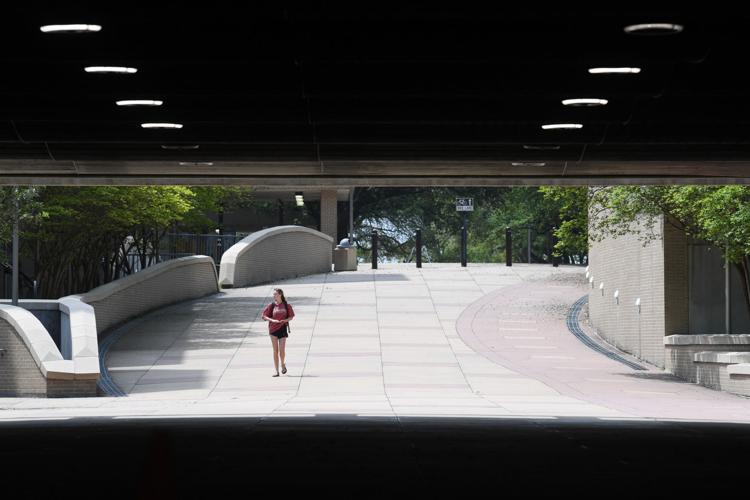 Texas A&M University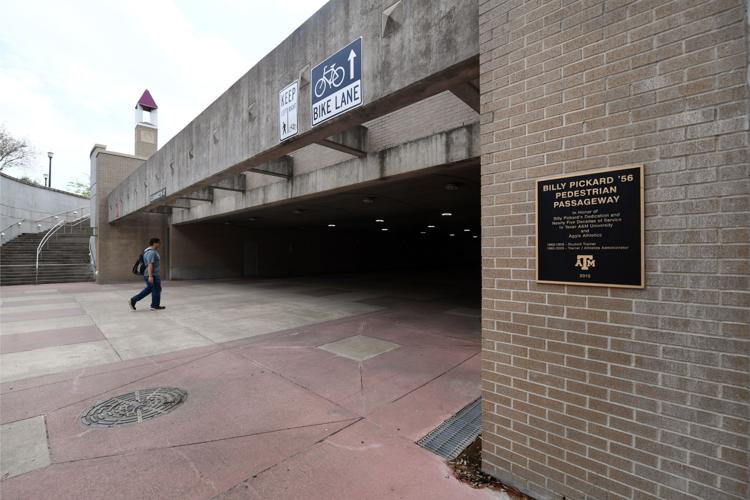 Texas A&M University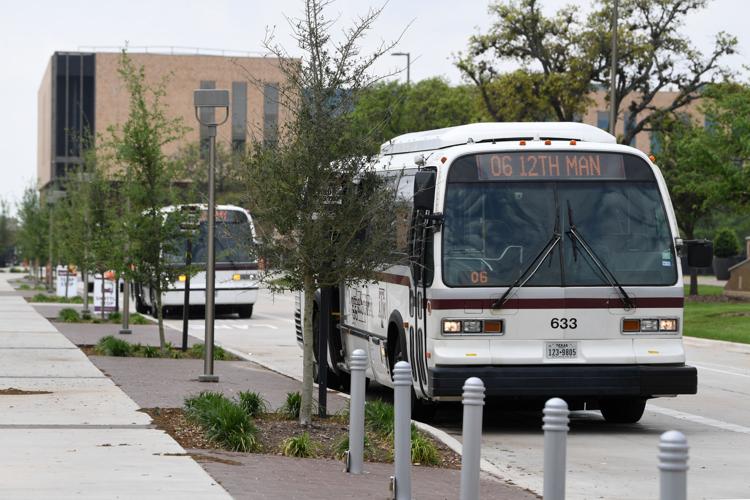 Texas A&M University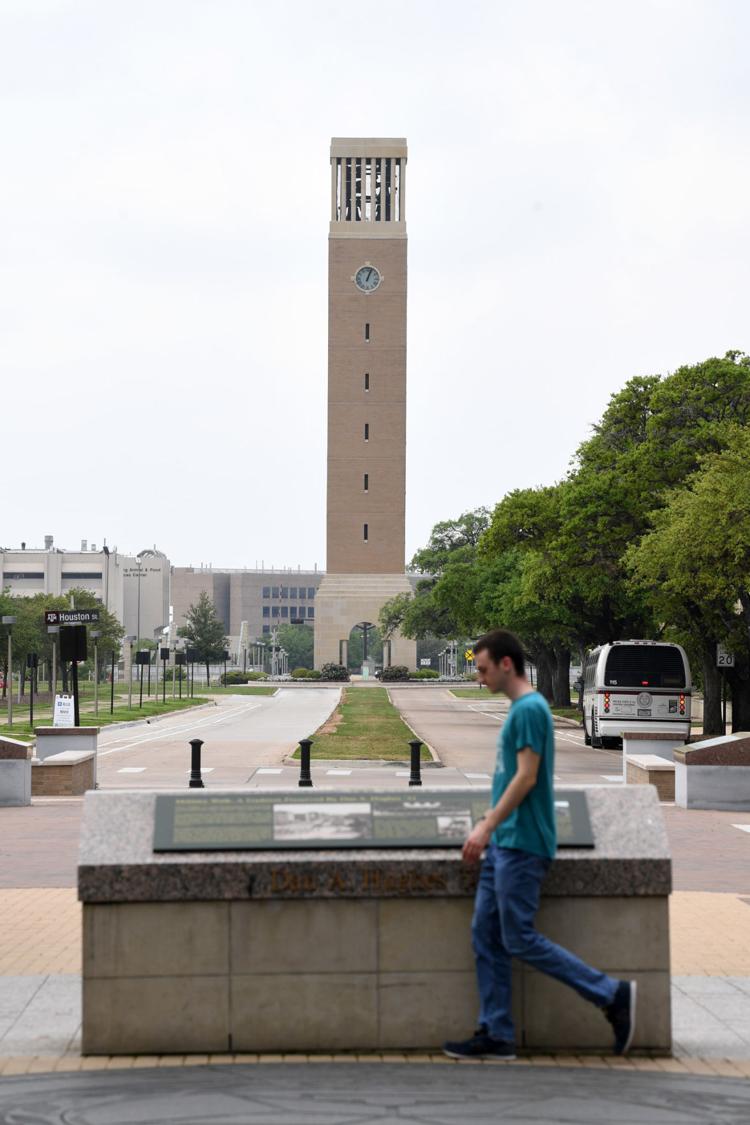 Texas A&M University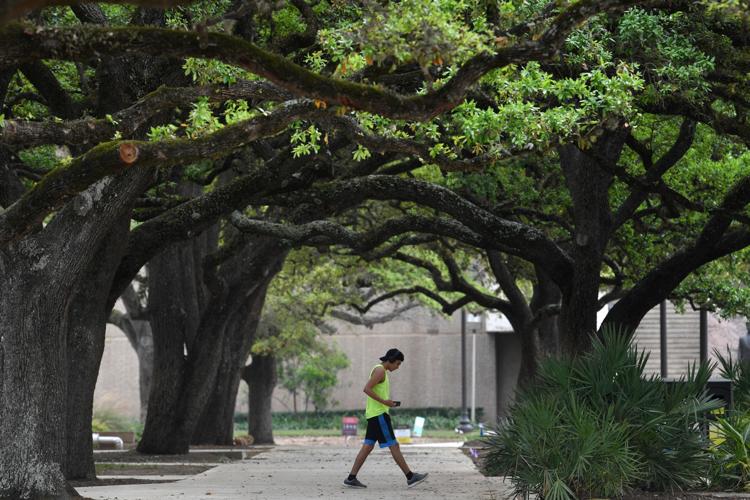 Texas A&M University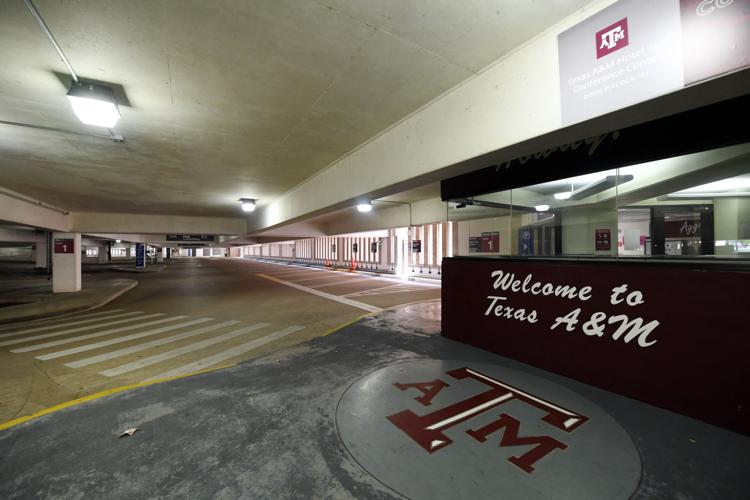 Texas A&M University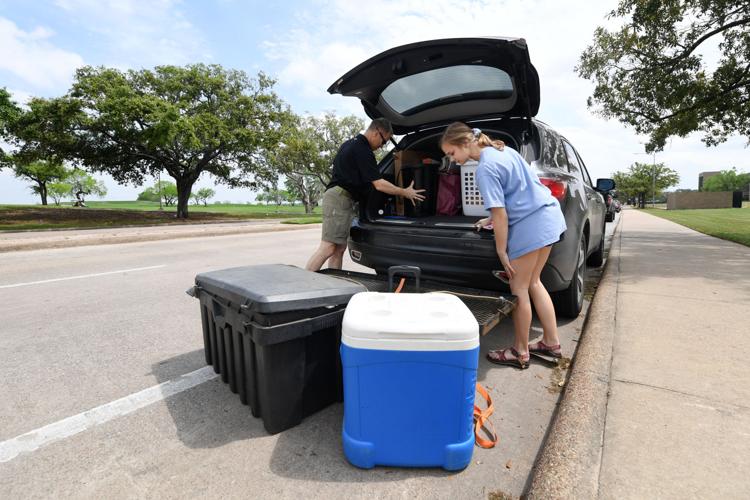 Concerned about COVID-19?
Sign up now to get the most recent coronavirus headlines and other important local and national news sent to your email inbox daily.