With preliminary concepts for changes in campus designs mapped out and a pilot program for increasing Black student admission commitments under their belt, Texas A&M officials are moving forward with the recently approved four-year, $24.75 million plan to address diversity.
Outgoing interim president John Junkins released a progress report Thursday afternoon outlining the efforts made so far to address diversity, equity and inclusion via the eight-step action plan that the Board of Regents approved in January.
The action plan was a direct response to needs identified in a report by the 45-member Commission on Diversity, Equity and Inclusion that former President Michael K. Young initiated last year.
In January, that plan stated that while the Lawrence Sullivan Ross statue, which was the center of several protests last year, would stay in Academic Plaza, a task force would be established to help tell A&M's history through iconography. Thursday's progress report outlined several spots in Academic Plaza and around campus that could be home to additional historical displays, but Junkins stressed that the preliminary conceptual designs have not been approved.
Actions outlined in January also included increasing the number of scholarship recipients and fellowship participants for certain programs, recognizing more "outstanding Aggies leading by example," and documenting and communicating success stories of former students of color. There is also
$1.5 million set aside to expand the student pipeline in fall 2021 and fall 2022, in part by "significantly" increasing the number of students from underrepresented groups by 2026.
The Thursday progress report says that 56 faculty, staff, students and advisers split across six teams worked toward getting those efforts off the ground.
"This presentation is just an update," Junkins told the Black Former Students Network as he presented the progress report yesterday. "It's just a few months into a four-year program. As I said in the last paragraph [of the report], this journey is going to be a never-ending quest to better live up to our core values and our obligations as a land grant university. And in the process, we will place this great university on a higher plane both in reality and in terms of national reputation, and in terms of addressing all of the issues under the DEI umbrella."
The task force on campus historical displays recommended using the entire school as a way to tell university history, adding that a wide range of media should be used and that there should be a phased implementation of changes.
The core of the task force's ideas centered around three main plazas, the first being Academic Plaza, the next being the area between the Academic Building and Cushing Library and the final one being on West Campus. These areas are also designated as phases one, two and three in the report, respectively.
Additionally, the task force said that there needs to be more diverse types of art placed around campus, pointing out that right now about 30% of items around the school are bronze statues of historical figures.
"To better position Texas A&M as a global leader in higher education, there is opportunity for the University to select pieces and commission artists from diverse backgrounds to celebrate and acknowledge differing identities, values and ideas," the report adds.
The designs of the first two plazas show new recommended pathways and highlight locations within Academic Plaza that could highlight various historic events. For example, the space near the Sul Ross statue could focus on state legislation that Senators Matthew Gaines and George T. Ruby participated in as well as growth the university saw under Sul Ross. In his presentation to the Black Former Students Network, Junkins indicated that some of these potential campus changes may be aided with digital components similar to the virtual walking tour at the campus Bonfire Memorial.
A timeline for working toward the task force's recommendations was not outlined in the report.
This semester, the Committee on Outreach and Engagement launched a pilot program that aimed to increase the number of Black students who committed to attending A&M, said Interim Vice President and Associate Vice Provost for Diversity Annie McGowan. The university currently has a Black student population of about 3%.
The admissions office helped the committee in its "Quest for the Ring" effort, McGowan said, providing a list of about 800 Black students who were offered a spot at A&M but who hadn't committed to attending. The committee invited all 800 high schoolers to Zoom meetings over the course of a month, opening the door for them to ask questions and talk with Black former students. While not all 800 attended, the Thursday progress report states that more than 90% of the students who engaged in those meetings committed to attending A&M.
McGowen added that in fall 2020 only 289 Black students committed to A&M, down from 328 in fall 2019. Before the Quest for the Ring was launched, McGowen said A&M was on track to drop once again but instead was able to climb back up, coming only four commitments away from 2019's standard
The program will be improved for future use, McGowen said. Additional research and communication campaigns via the Committee on Outreach and Engagement are also underway, the report states.
McGowen said she is optimistic in A&M's ability to recruit Black students.
"I'm excited about it because in order to build a climate where a group of people feel comfortable, one of the first steps is to bring more people like them here so that they have people that they connect with," McGowen said of the committee's work. "We want to build an inclusive campus, and I think this is a good way to start."
More than 1,000 Regents Scholars have been confirmed to date, including an increase of 150 new freshmen as a result of another group's work toward the action plan, the report states. Other campus leaders also worked on the progress report, outlining steps needed to increase minority student enrollment in graduate programs and diversity A&M's faculty.
Ensuring that the plan moves forward and is overseen will soon be in the hands of incoming President M. Katherine Banks, who starts her new role on Tuesday. Junkins said that he has given her the rundown of the efforts toward improving diversity at A&M.
"[Banks] is enthusiastic," Junkins said.
Gallery: MC Harris High School Graduation
MC Harris Graduation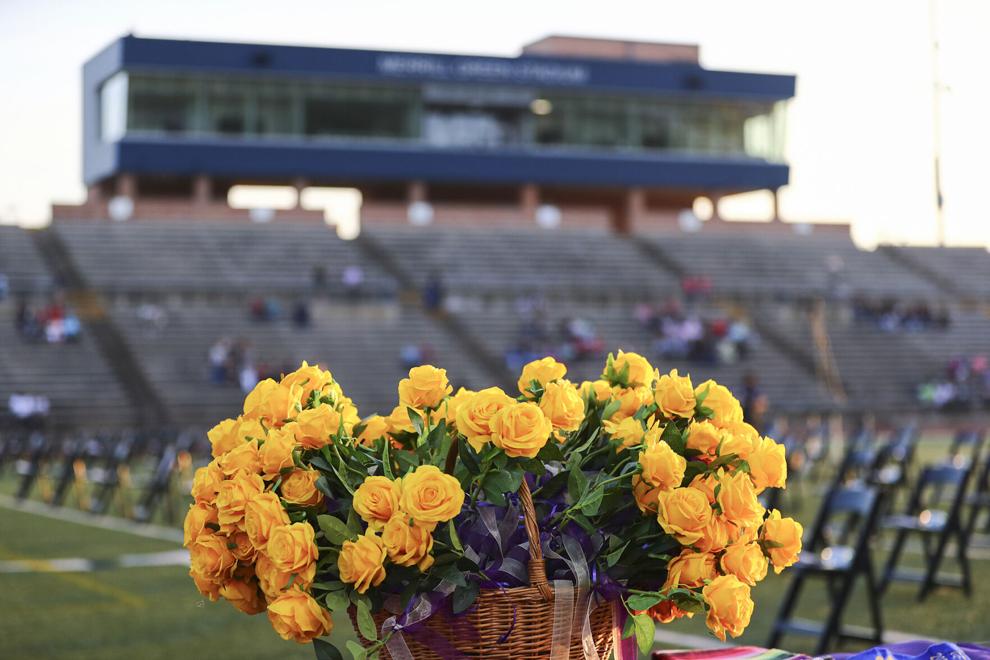 MC Harris Graduation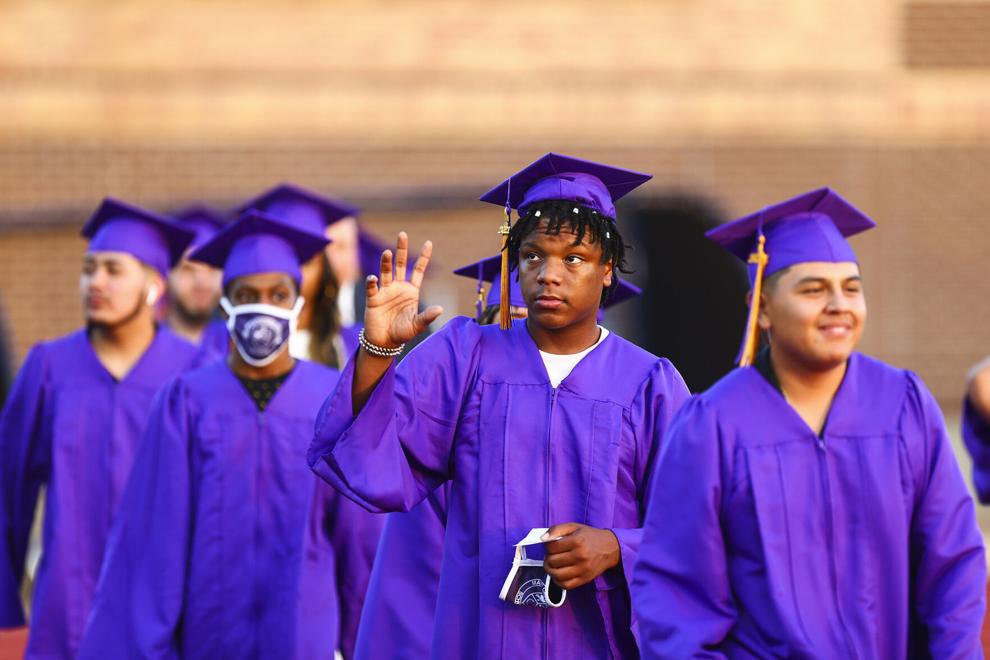 MC Harris Graduation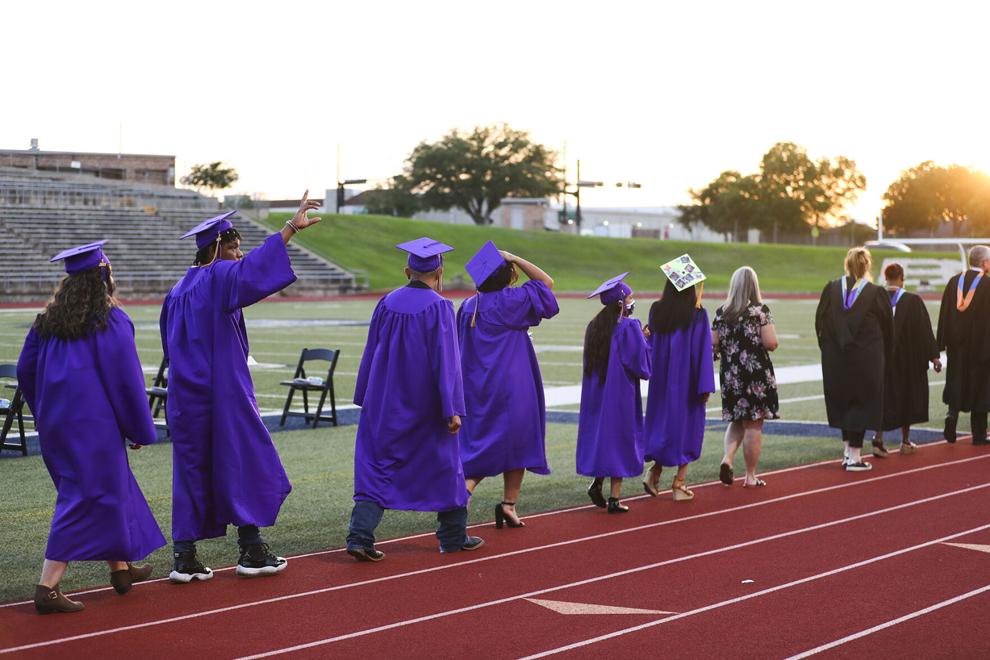 MC Harris Graduation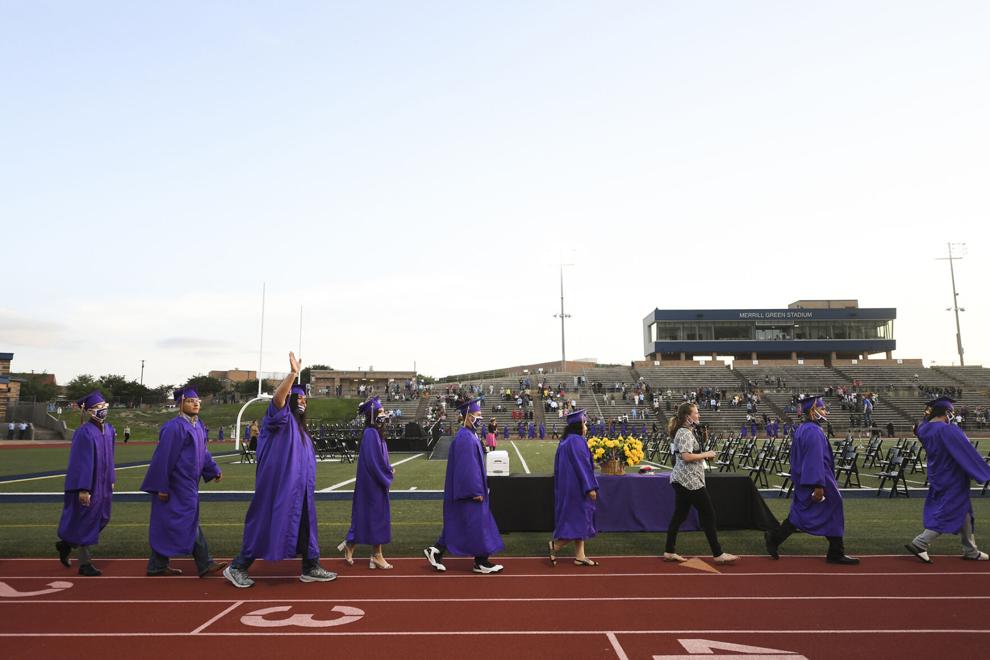 MC Harris Graduation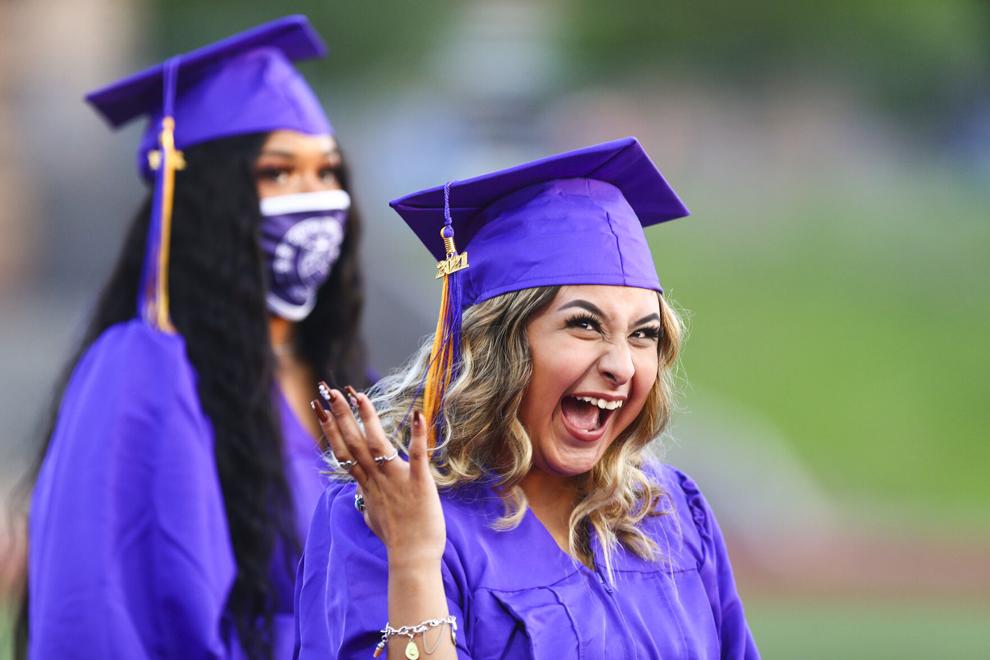 MC Harris Graduation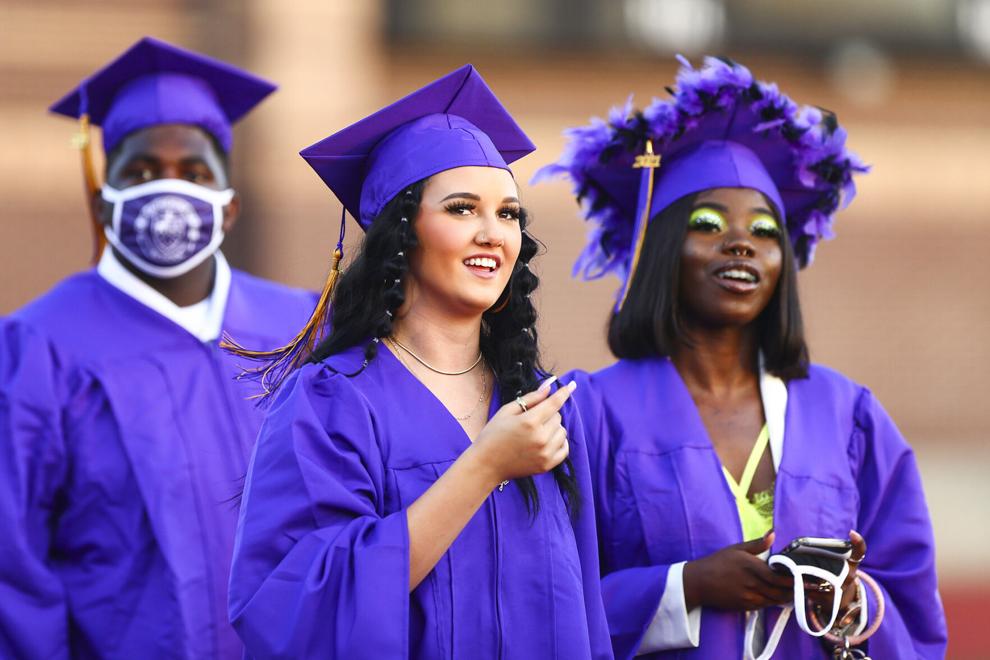 MC Harris Graduation
MC Harris Graduation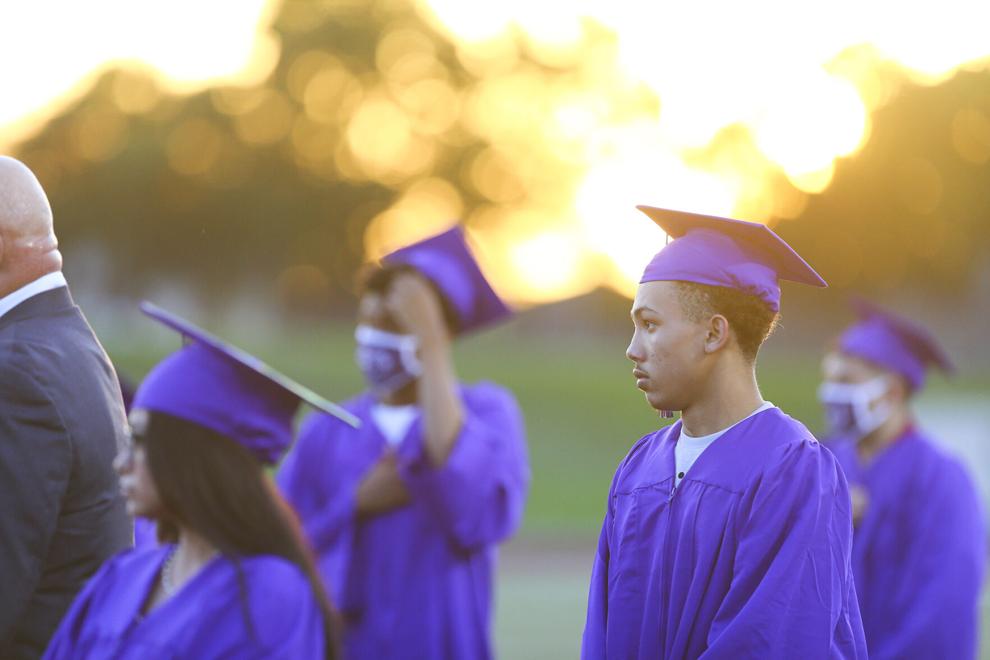 MC Harris Graduation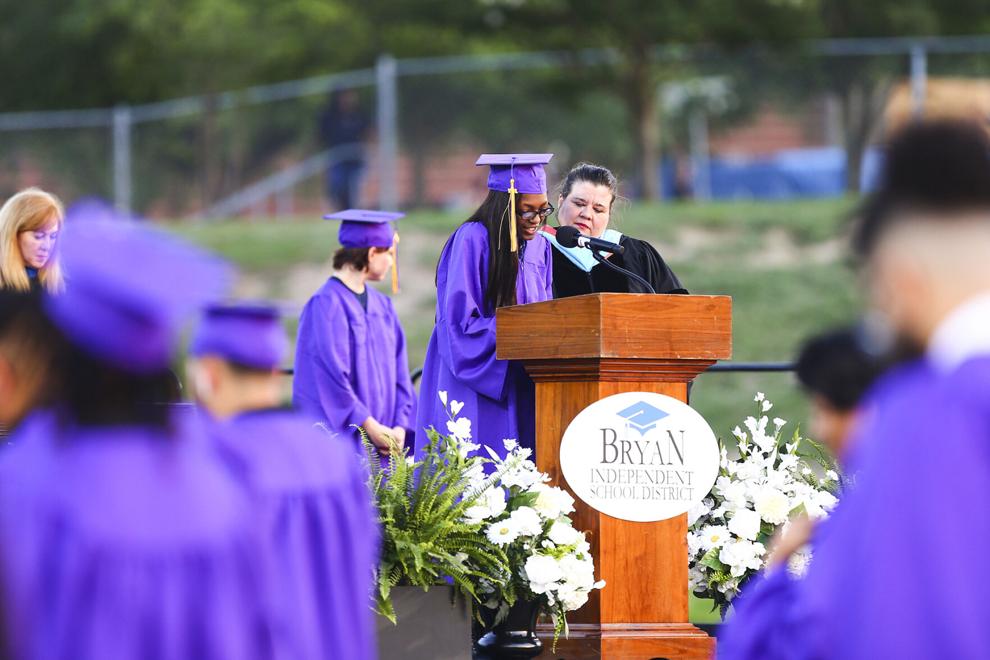 MC Harris Graduation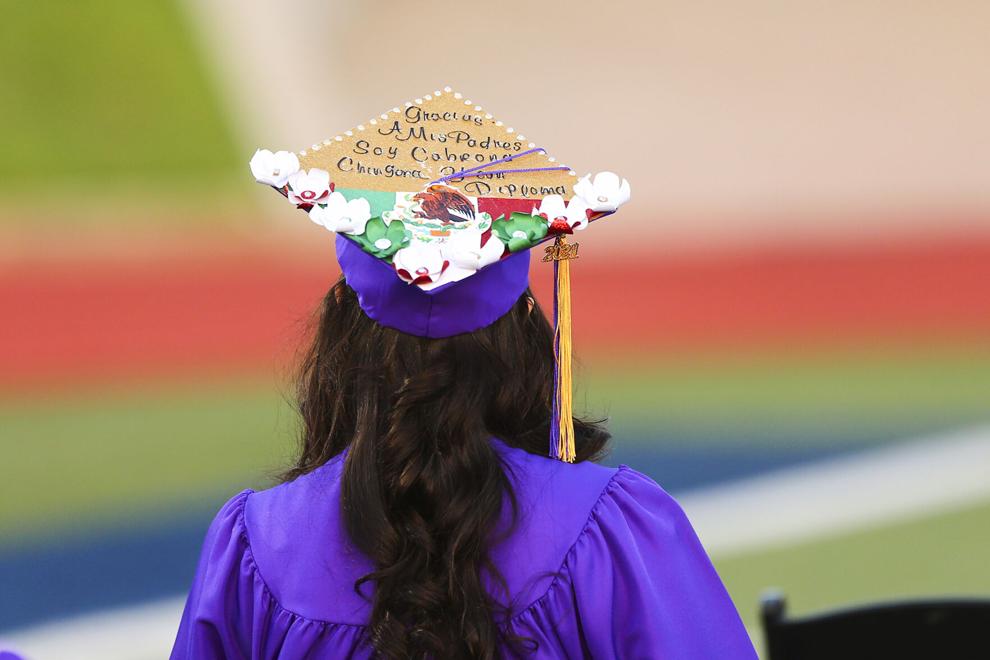 MC Harris Graduation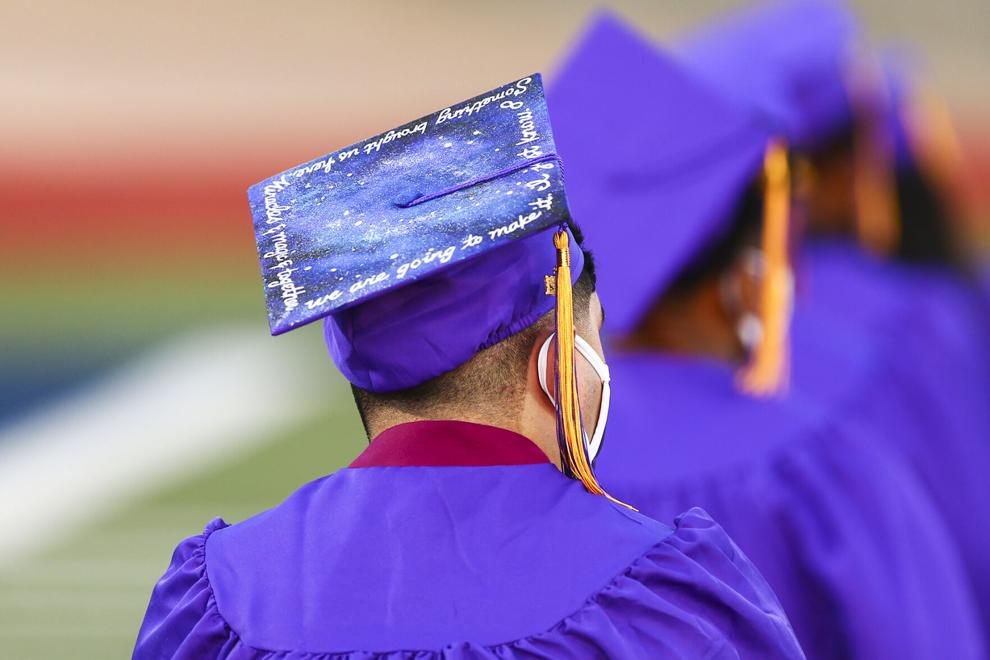 MC Harris Graduation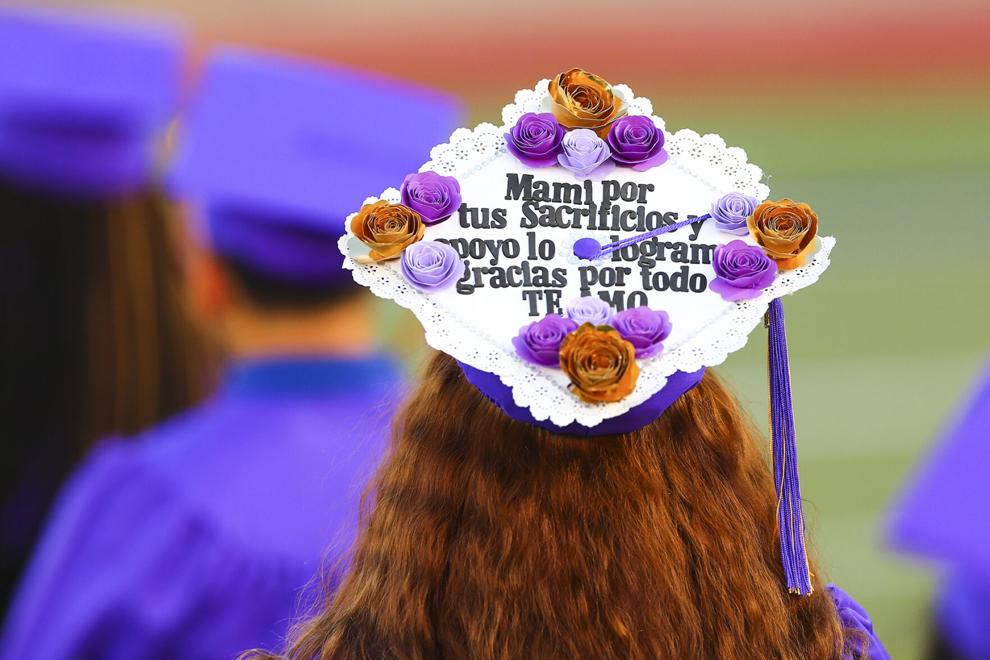 MC Harris Graduation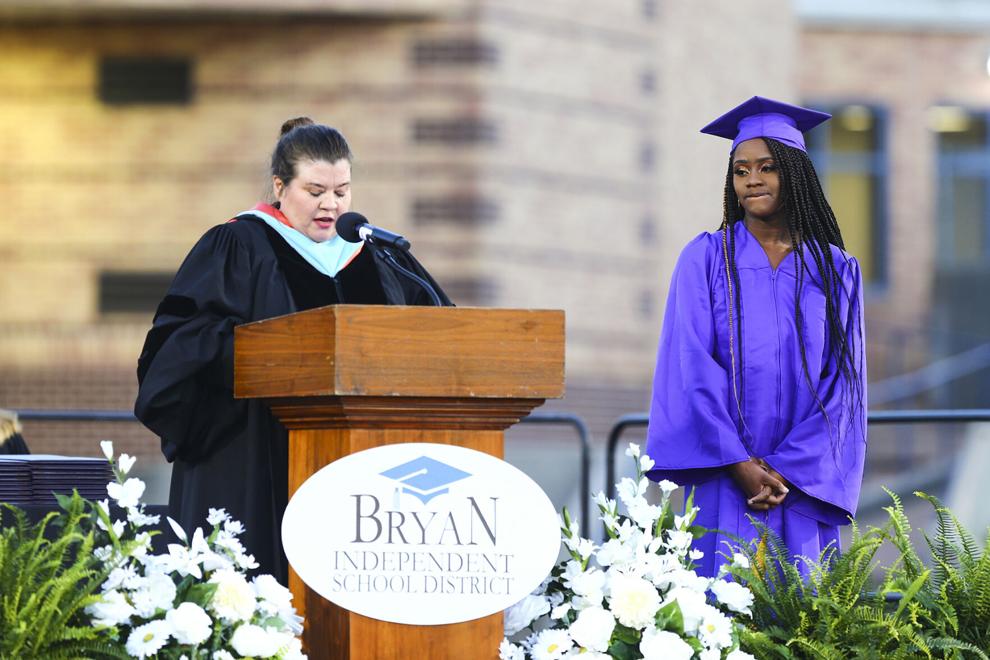 MC Harris Graduation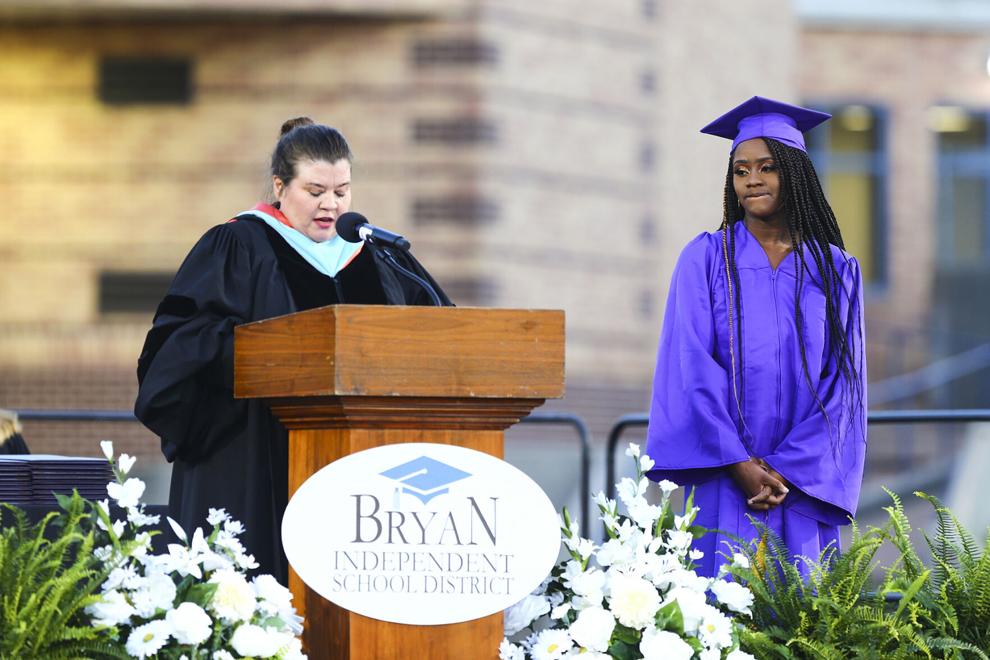 MC Harris Graduation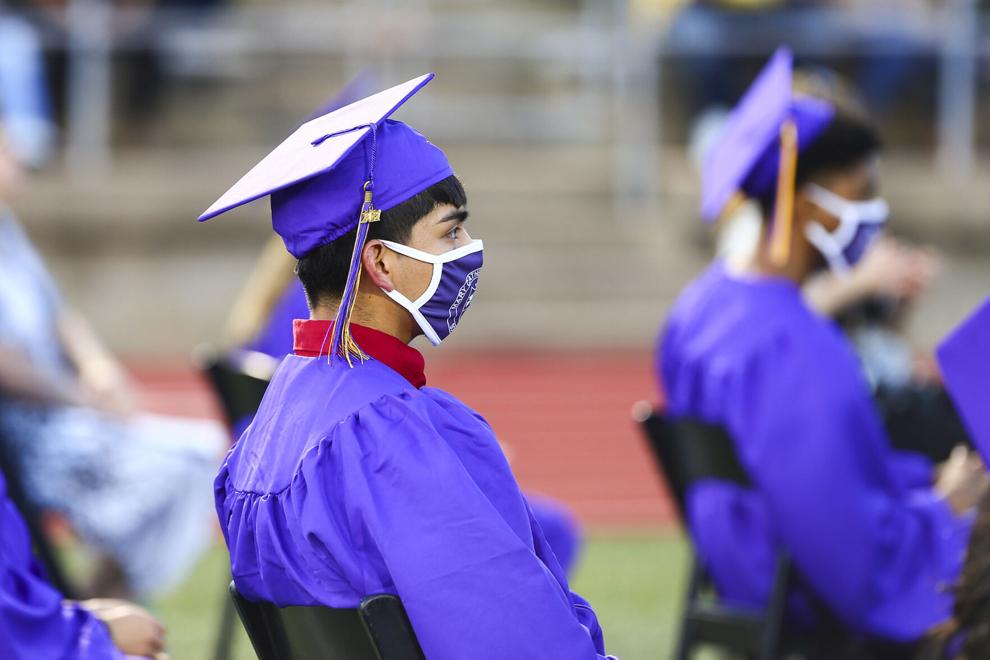 MC Harris Graduation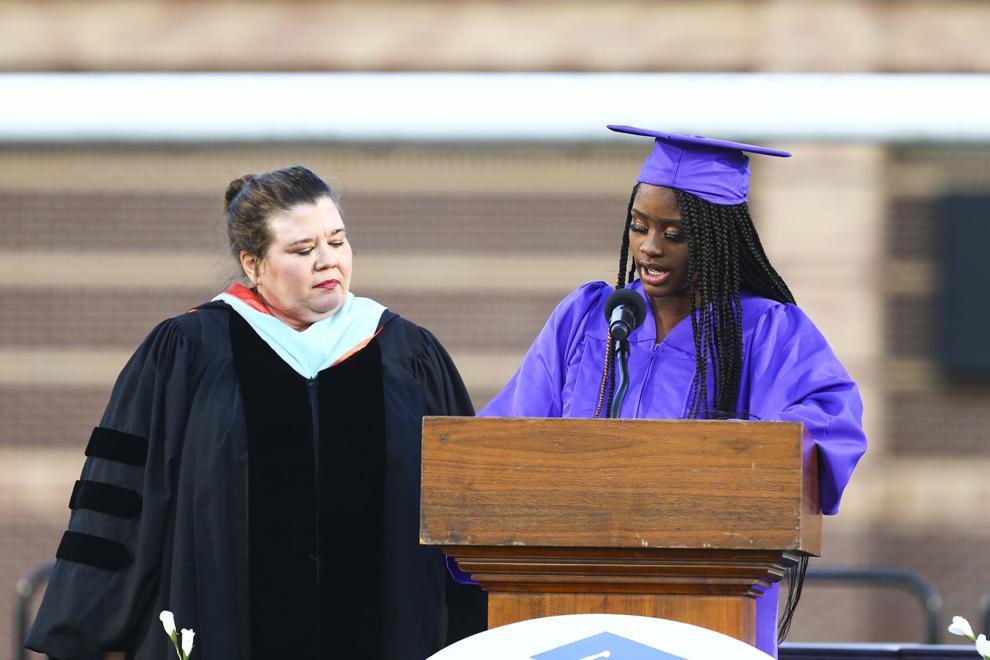 MC Harris Graduation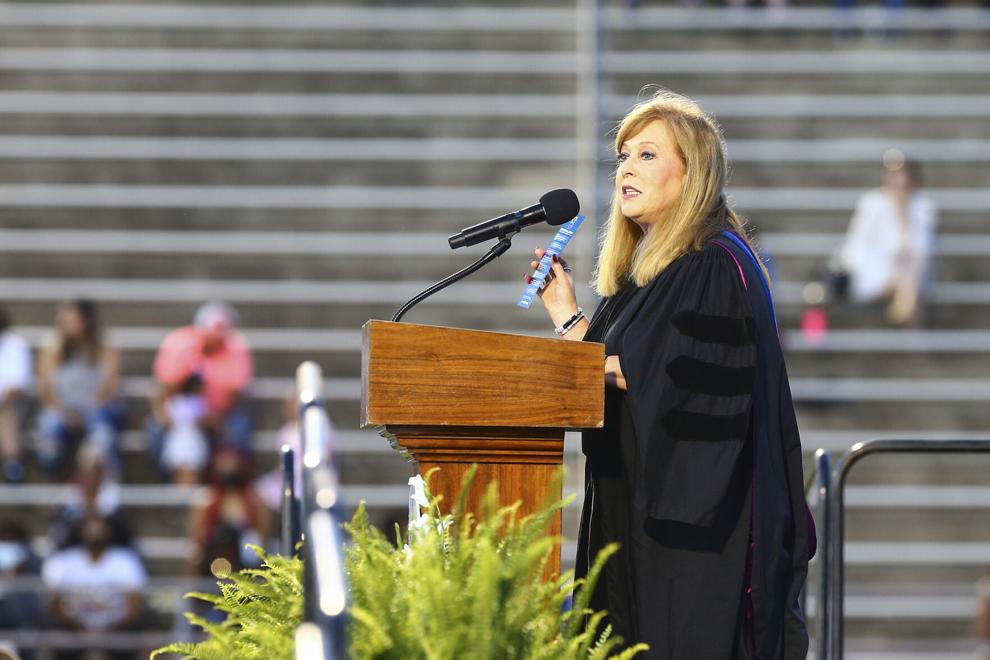 MC Harris Graduation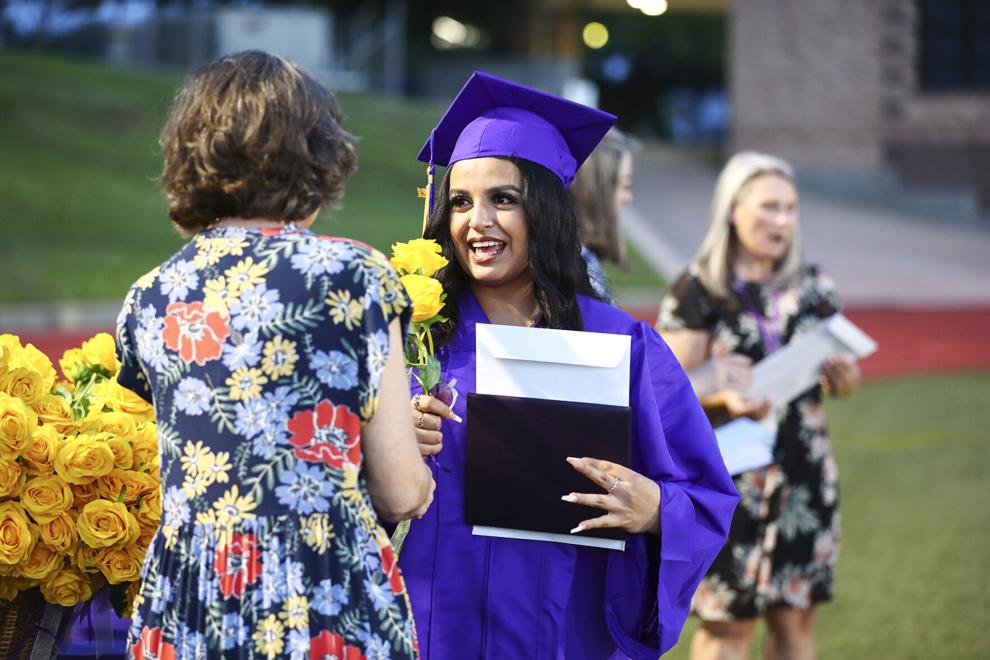 MC Harris Graduation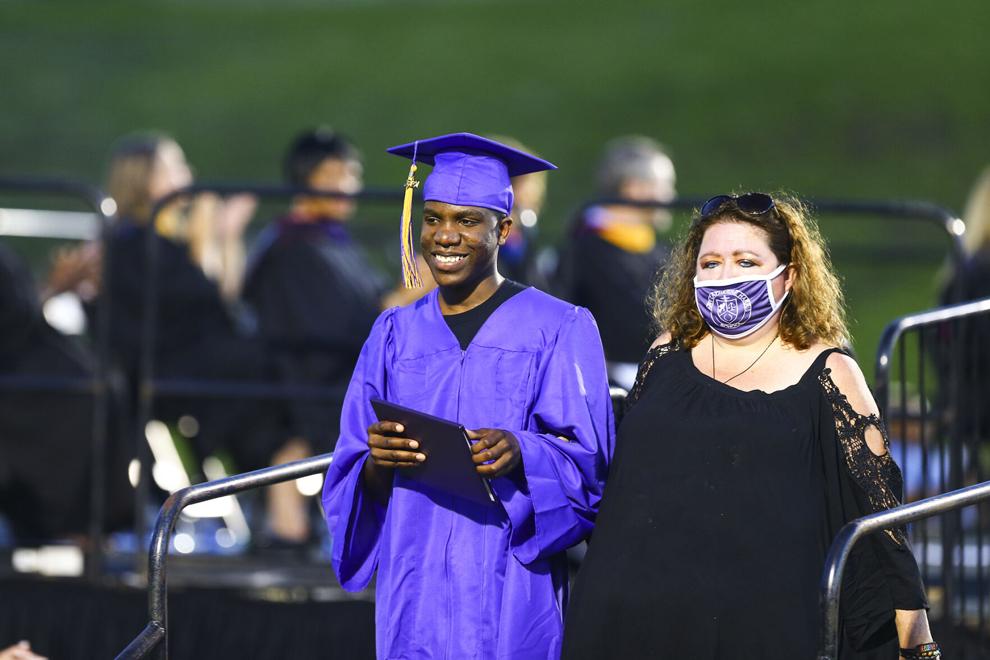 MC Harris Graduation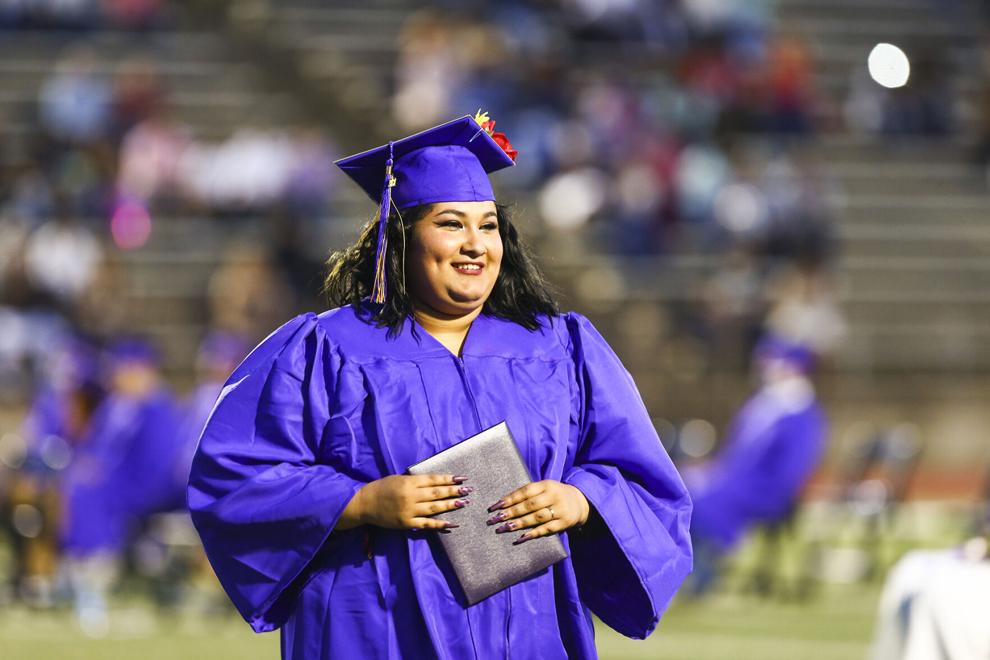 MC Harris Graduation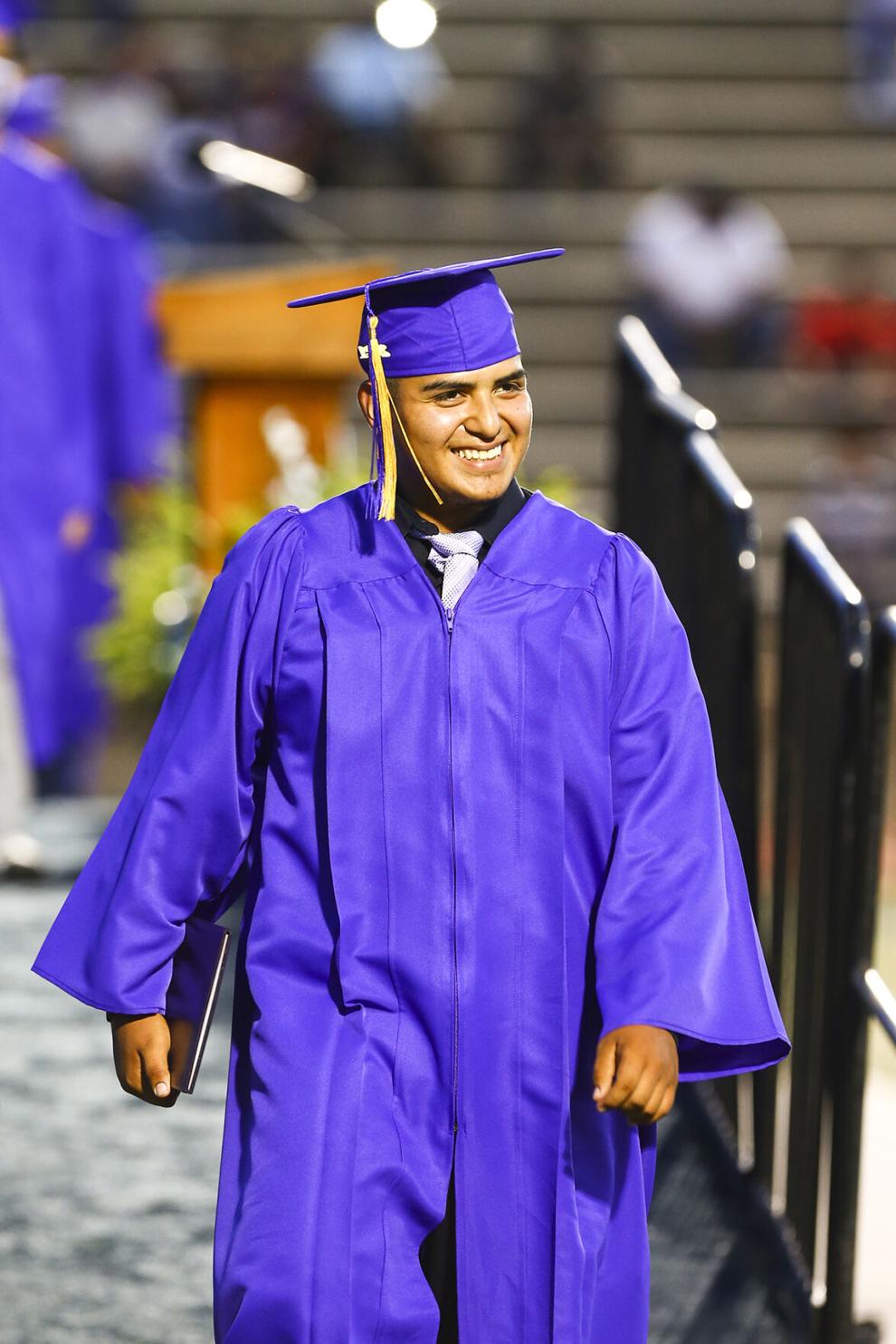 MC Harris Graduation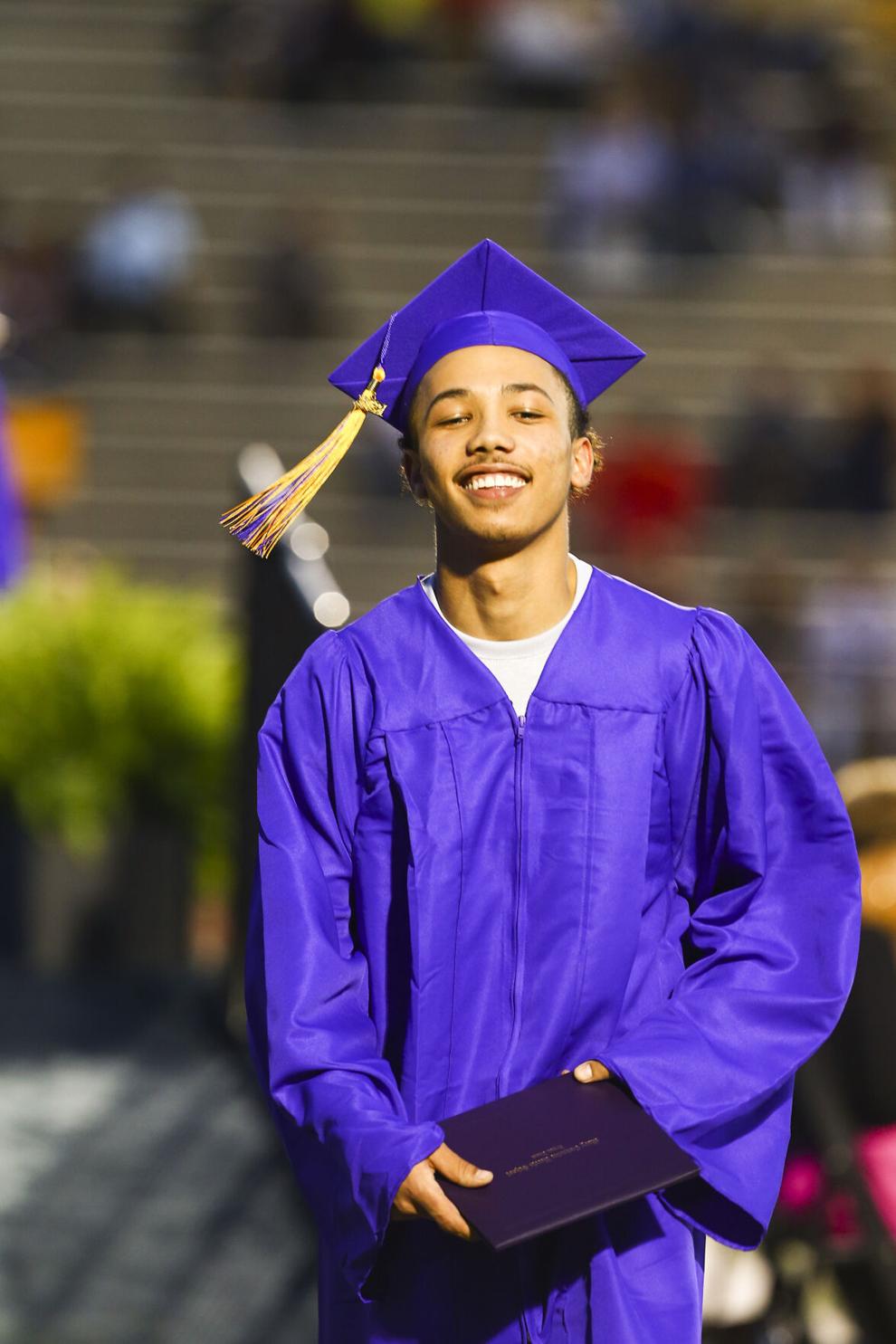 MC Harris Graduation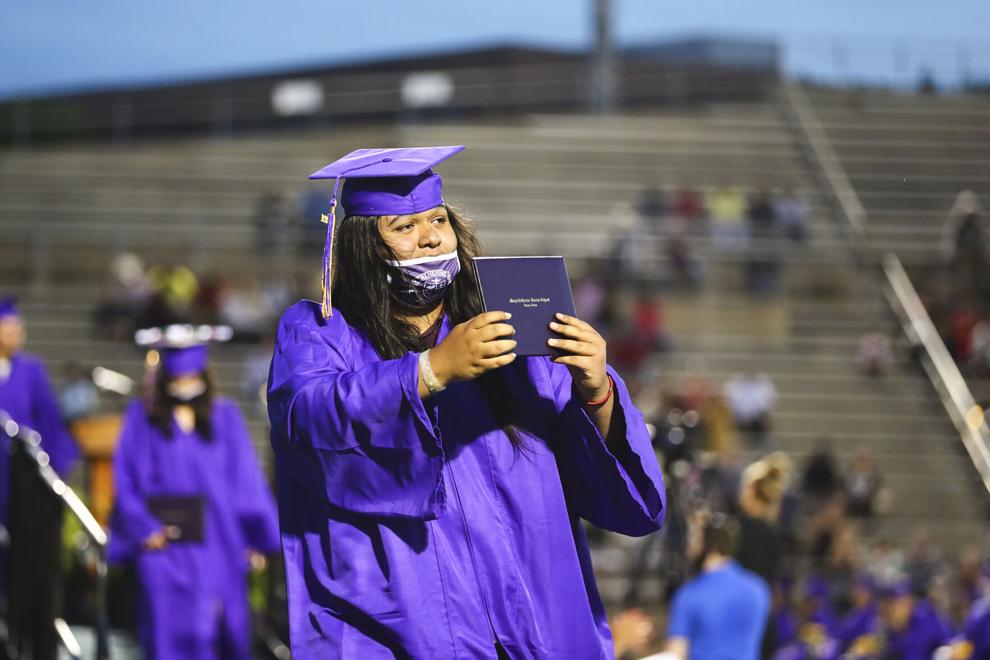 MC Harris Graduation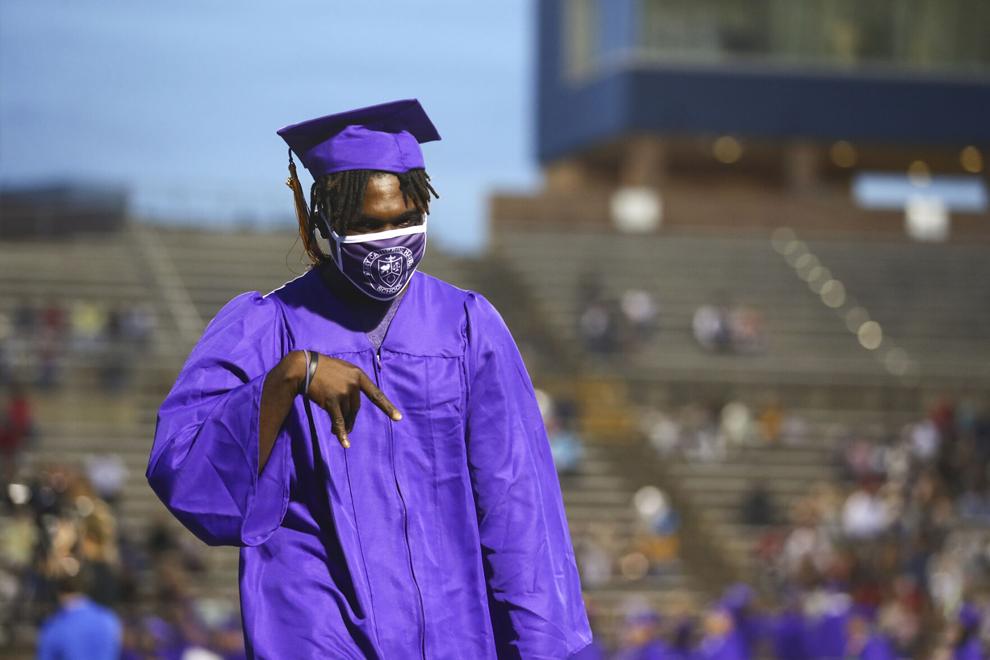 MC Harris Graduation
MC Harris Graduation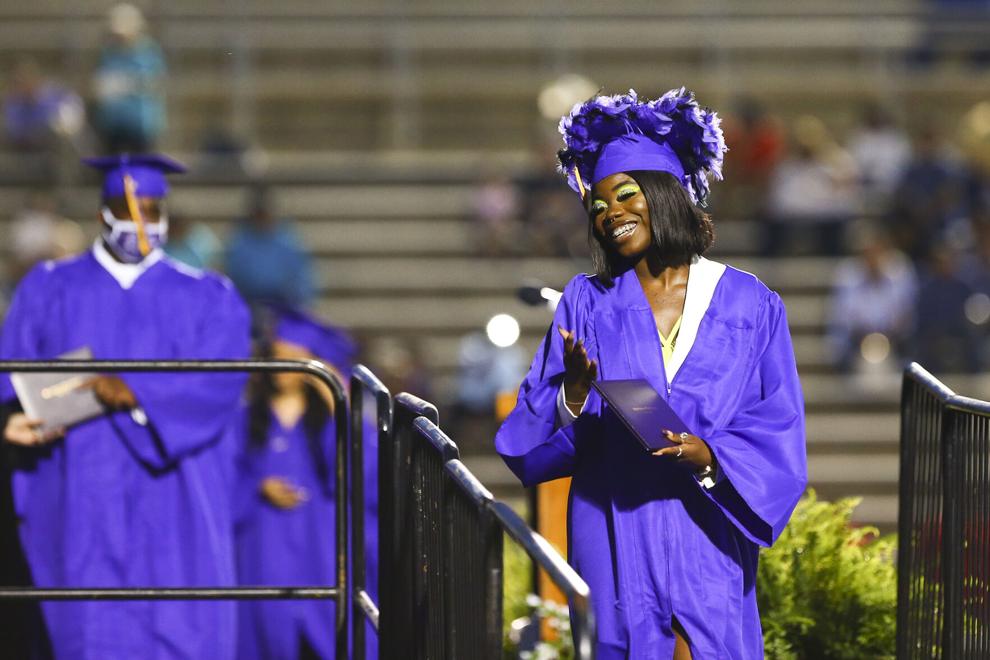 MC Harris Graduation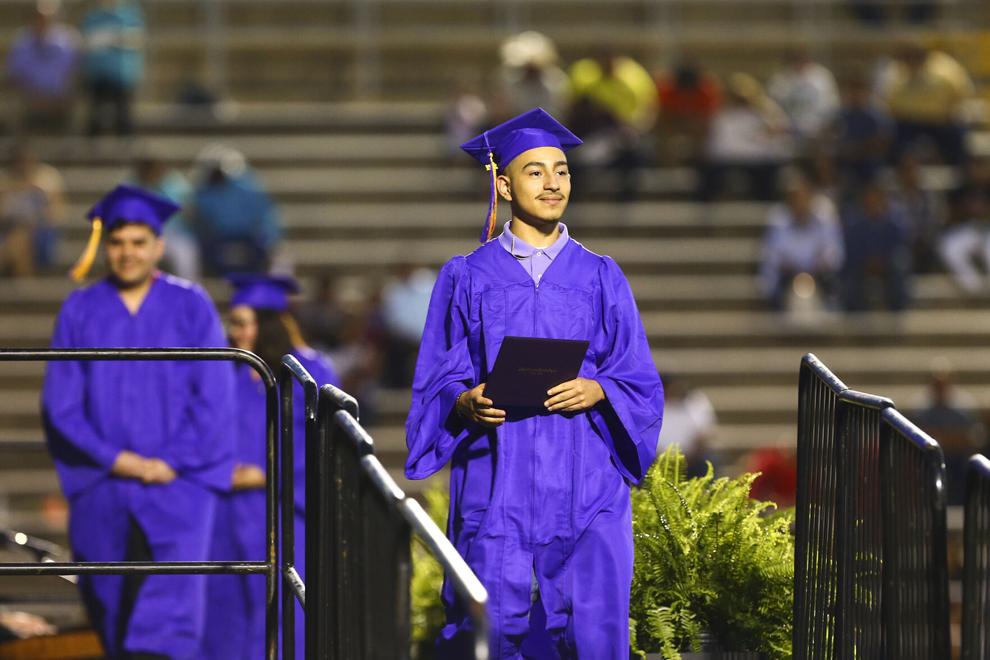 MC Harris Graduation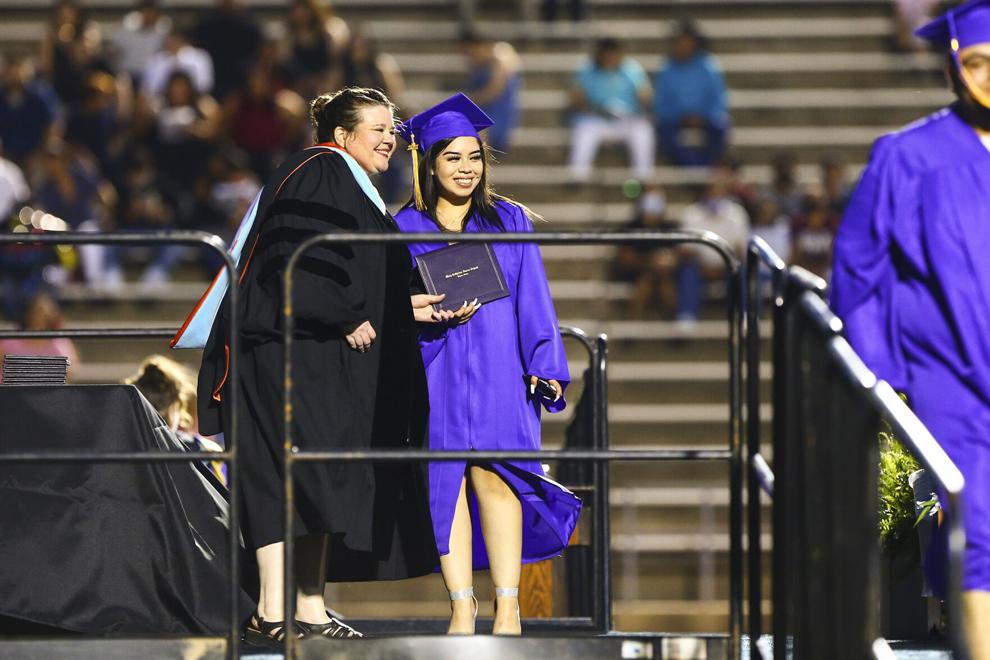 MC Harris Graduation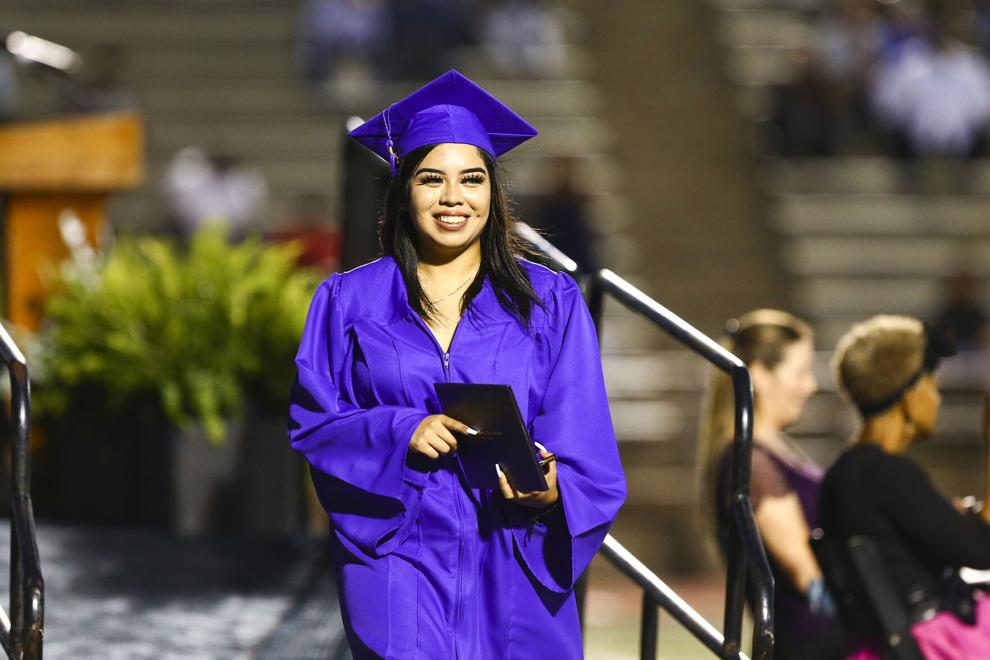 MC Harris Graduation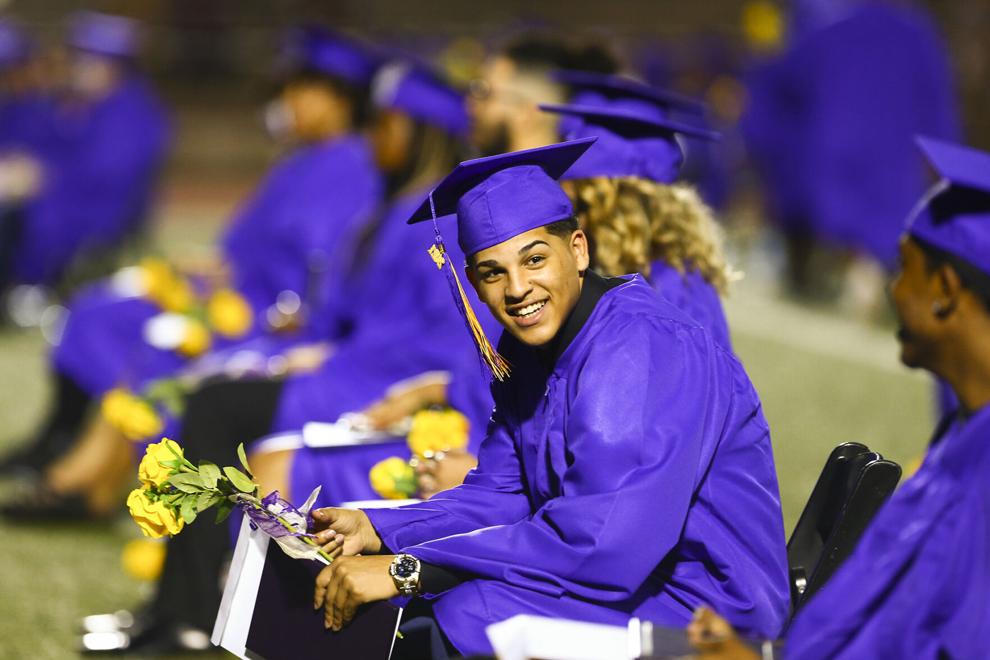 MC Harris Graduation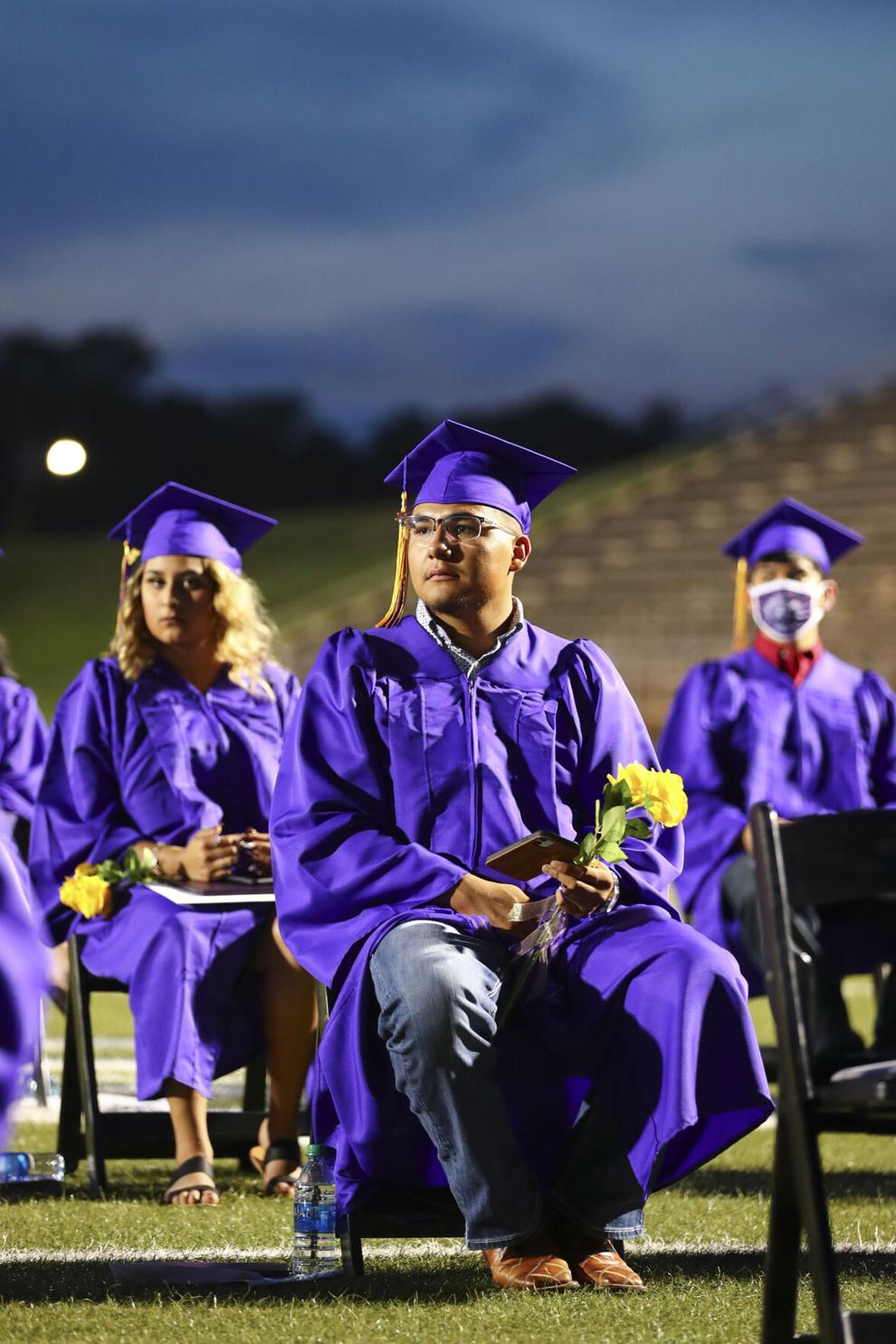 MC Harris Graduation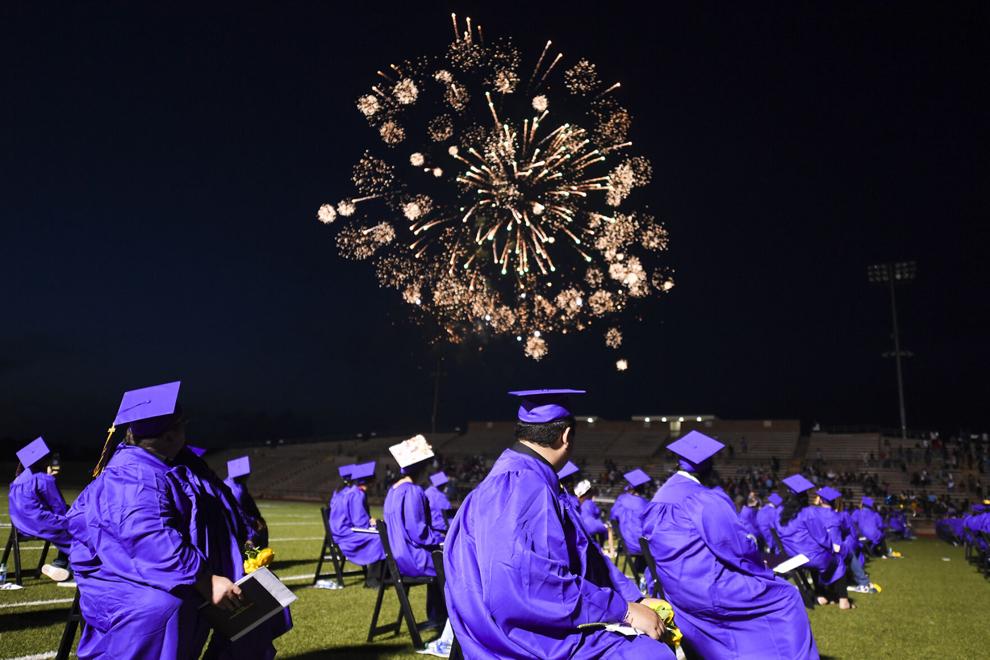 MC Harris Graduation