CAMERON — Representatives from the Texas A&M University Health Science Center and Florida-based health company OnMed gathered at the Milam County Sheriff's Office in Cameron on Tuesday morning for the formal launch of a self-contained telemedicine station that stakeholders hope will assist in addressing rural health care challenges.
At the event, area media members and elected officials were able to try out the telemedicine station — a large enclosed booth in which patients consult virtually with Texas-licensed, Florida-based health practitioners who can make a diagnosis and prescribe medications on the spot.
Joy Alonzo, a clinical assistant professor at A&M's Rangel College of Pharmacy, described the station as a "game-changer" that is the first of its kind in the state. Alonzo and local leaders said the county has lost two hospitals in the past two years.
"The big picture here is changing the dynamic for rural communities," Alonzo said.
She said the project is still in the research stage locally. OnMed has stations active in use at Tampa General Hospital, according to reporting from the Tampa Bay Times. Demonstrations will continue for the next few weeks, and then it will be used for health care, Alonzo said. A press release indicated that the station will be open to the public beginning in early August from 6 a.m. to 6 p.m. Mondays through Saturdays; officials expect the station will be open 24/7 by the end of 2020. 
Alonzo said that follow-up care can be particularly challenging in rural areas because people often have to travel considerable distances to see providers and specialists.
She said that leaders from the Health Science Center have met with people in Cameron and Rockdale in recent months to discuss health care challenges there, and people expressed grief at the recent loss of the hospitals. The goal moving forward, Alonzo said, is to collect feedback from local residents in the coming months and learn about how well the station works for them when it comes to receiving health care assistance.
Implementing the OnMed station is part of a series of rural health innovations implemented by Texas A&M Health through what is known as the Moonshot Research Project.
Austin White, OnMed's CEO, demonstrated the station's capabilities, which include measuring basic vitals such as height, weight and blood pressure, thermal imaging to provide body temperature and diagnose infection, readings of respiration and blood oxygen saturation and more. A remote-operated stethoscope is also available to assist a clinician in evaluating the heart and lungs, and prescription medications can be dispensed in the booth.
White explained that after each patient visits the OnMed station, it is cleaned using high-output ultraviolet surface and air sanitization designed to eliminate pathogens. He said the station is ADA-compliant, and its equipment is FDA-approved.
"It is unique and does fill a big void in the access ecosystem. There are some things you can't do with a cellphone or a computer that you can do here," White said.
Most patient-provider interactions last 12 to 15 minutes, White said, with a full range of 8 to 32 minutes thus far. 
According to OnMed's website, the stations accept most credit cards, debit cards, Medicare and most major insurance plans. The cost to visit the station will be $65, with reimbursement for insurance.
Milam County Judge Steve Young said that Alonzo reached out to him and the county last fall about the possibility of bringing such a station to the area. Alonzo said the location in the sheriff's office made sense because it provides around-the-clock surveillance — and because Milam County officials' interest in the health station. 
Young said due to the recent hospital closures, Milam County leaders have been looking for ways to bolster health care for residents.
"The technology is unbelievable, and it's a great thing for us to fill that void of lacking after-hours and weekend care," Young said. "It won't solve all our problems, but it will solve a lot of them. I want to thank Texas A&M for giving us this wonderful opportunity and I want to thank OnMed for this wonderful design."
Gallery: Telehealth station unveiling in Cameron
Telehealth in Milam County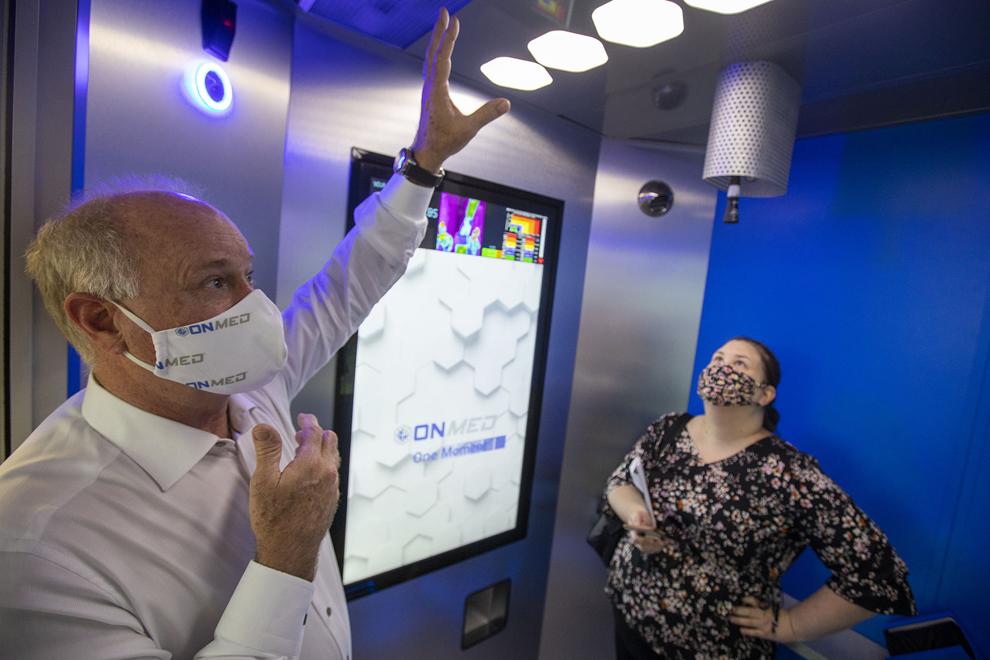 Telehealth in Milam County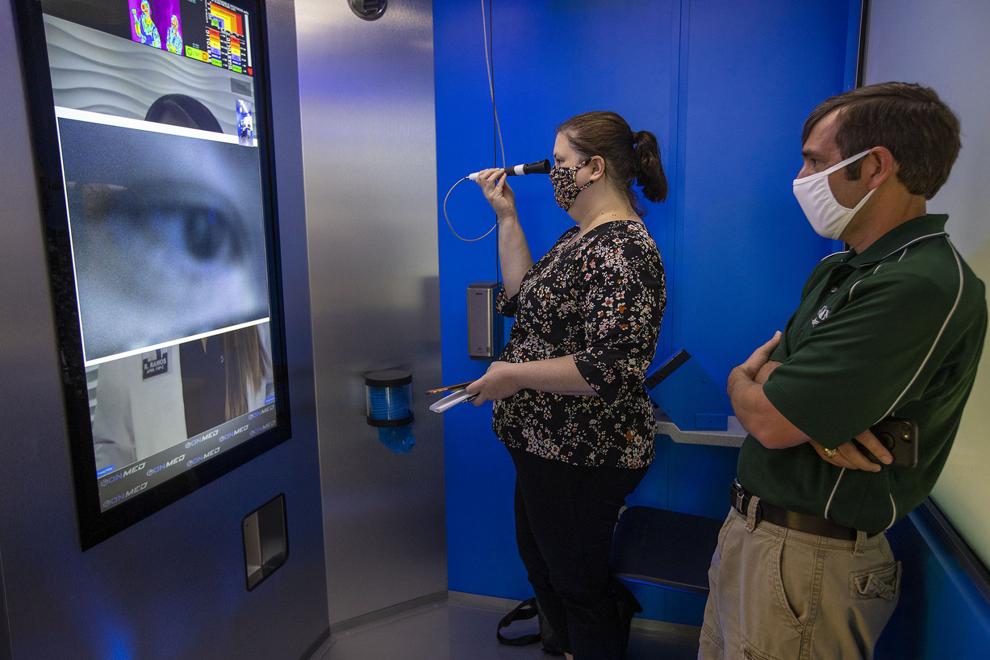 Telehealth in Milam County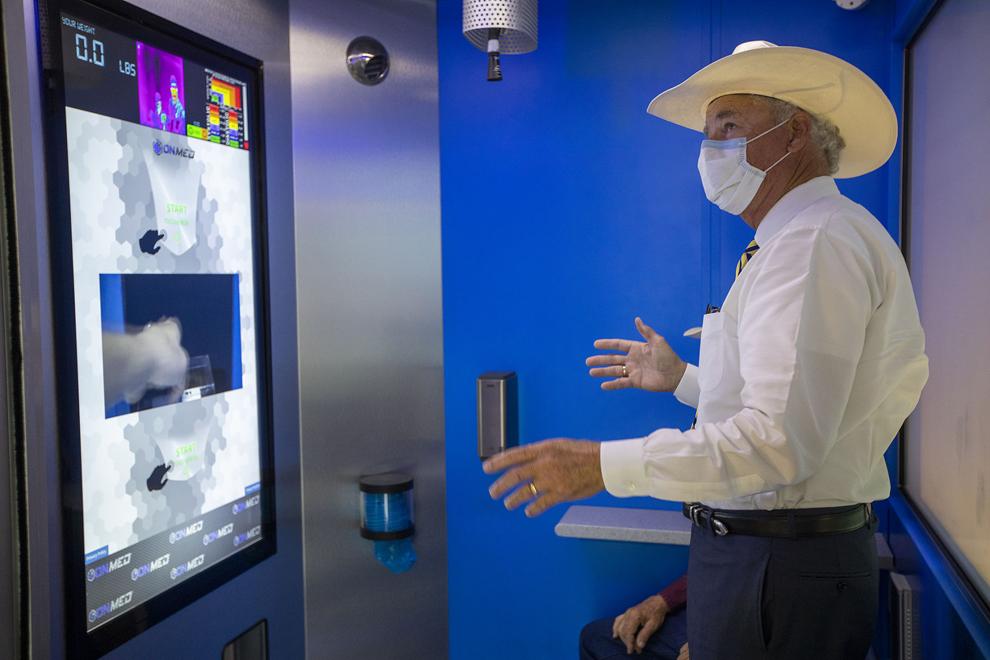 Telehealth in Milam County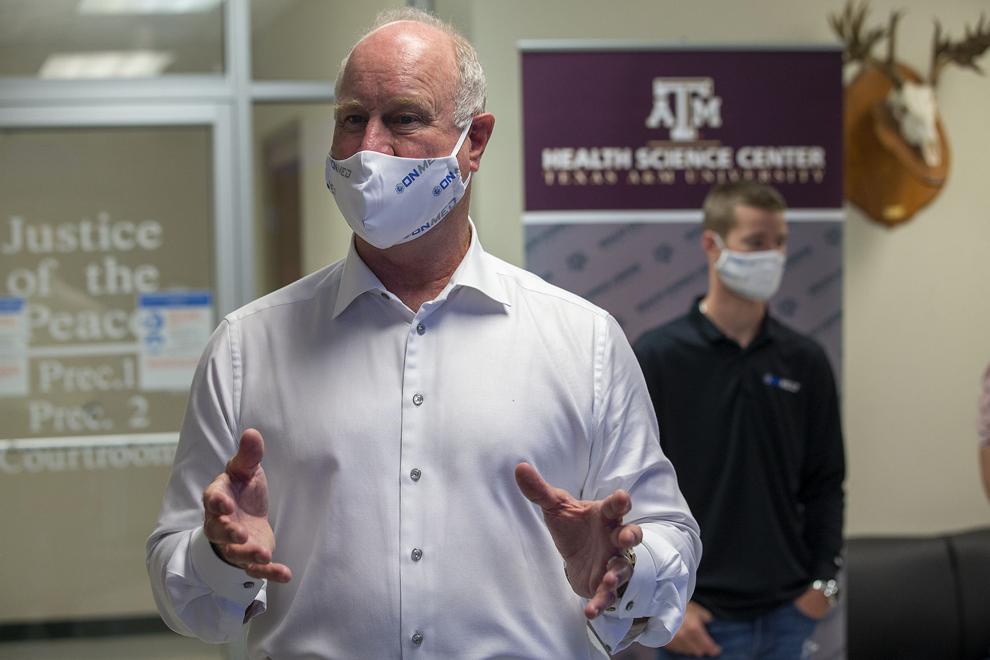 Telehealth in Milam County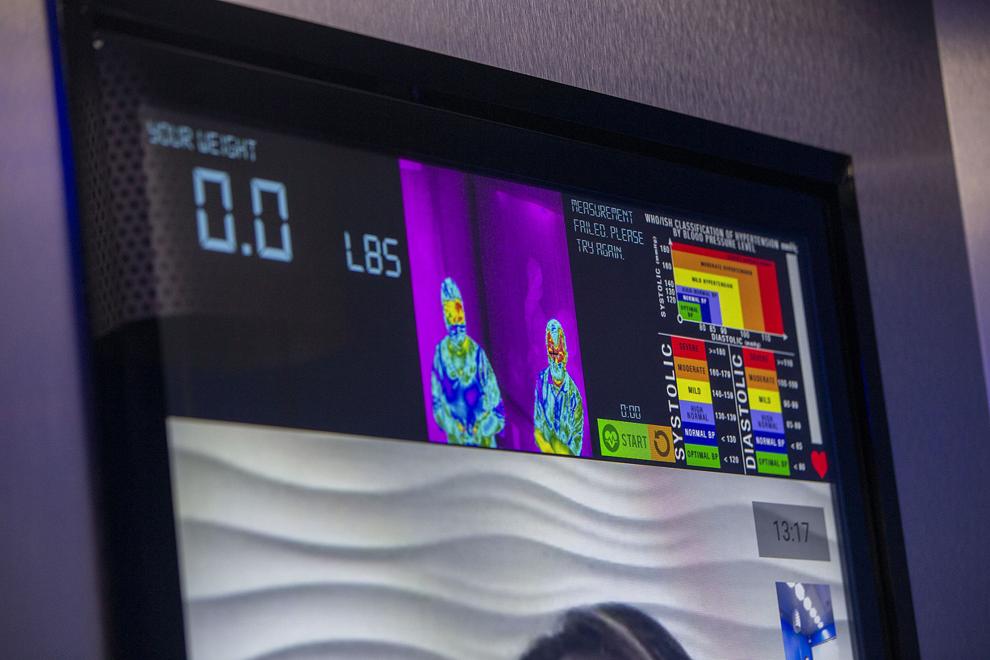 Telehealth in Milam County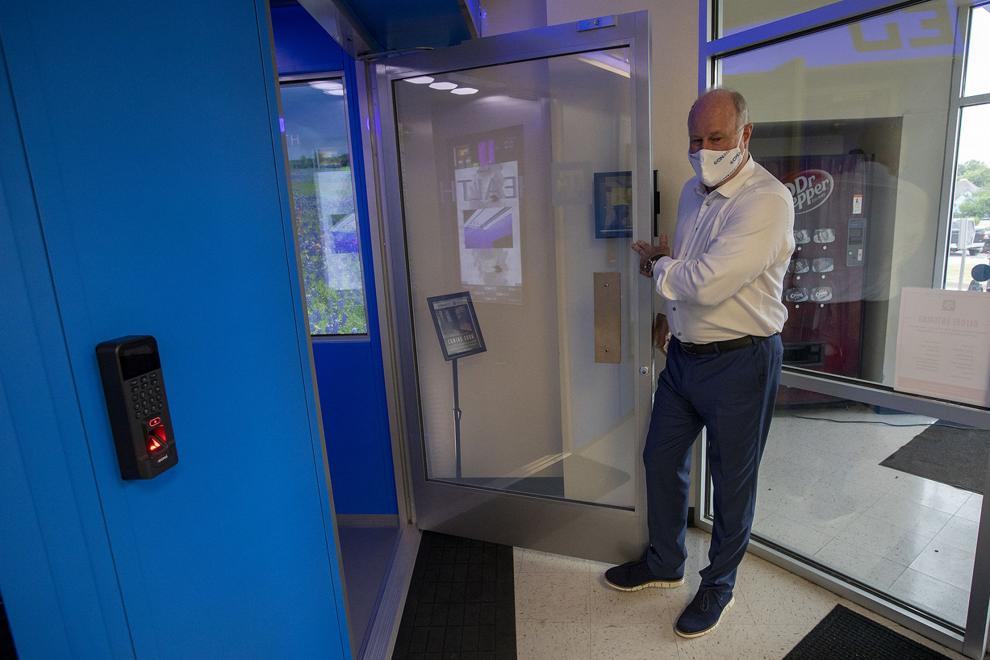 Telehealth in Milam County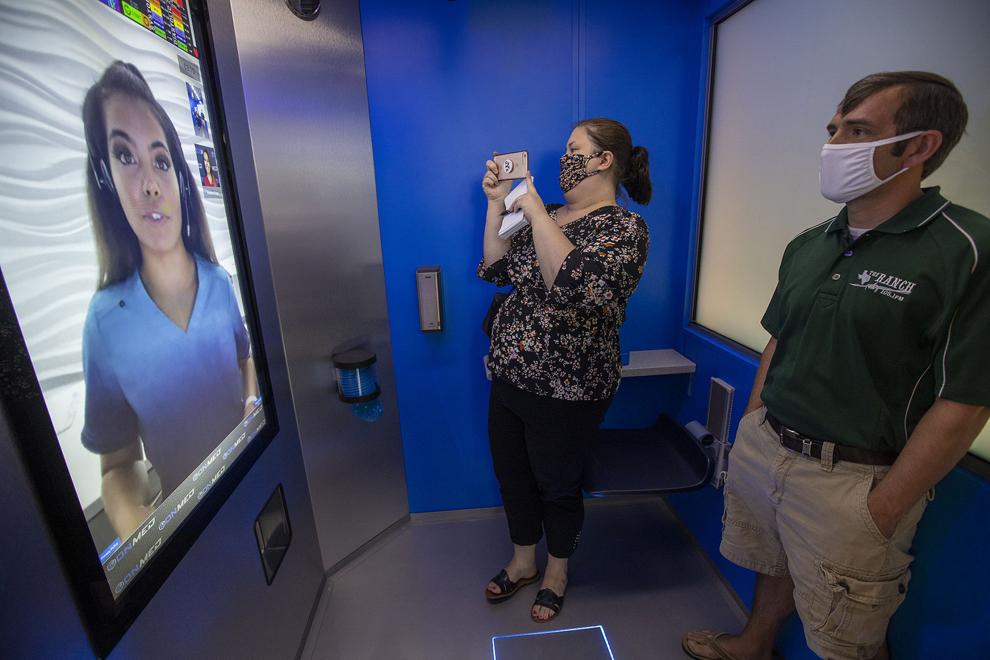 Telehealth in Milam County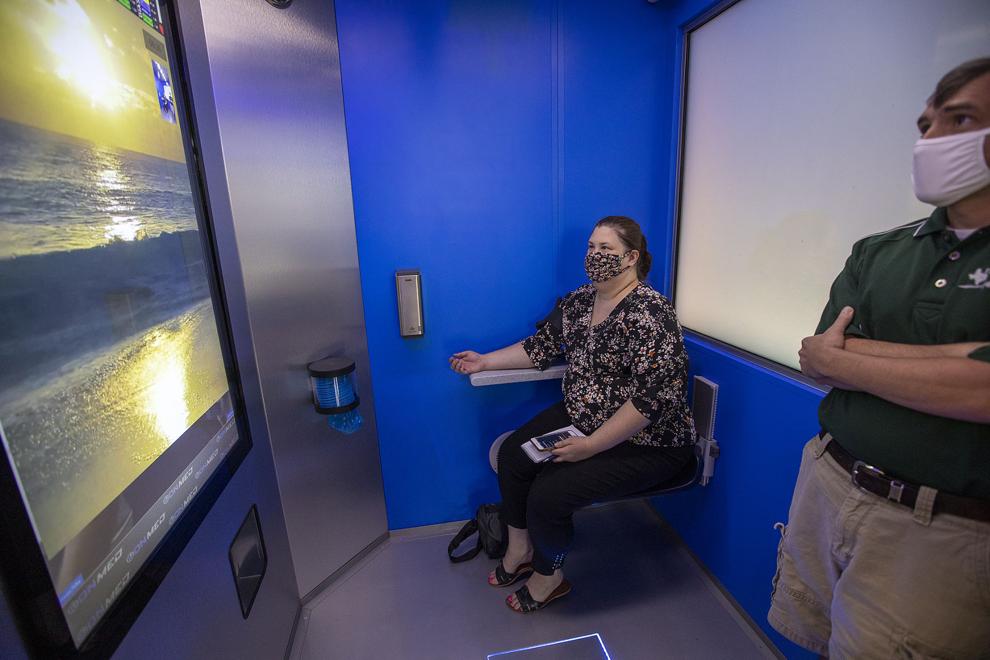 Telehealth in Milam County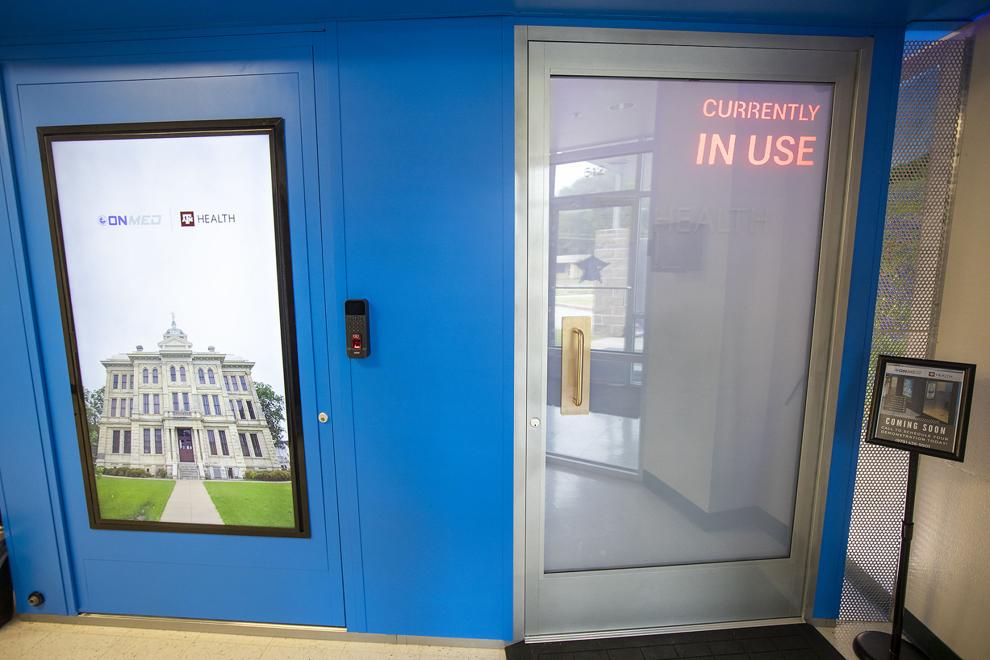 Telehealth in Milam County