Two Texas A&M Private Enterprise Research Center (PERC) economists shared data Wednesday morning to provide insight into the vast economic downturn endured locally and nationally as a result of the COVID-19 pandemic. As restaurants start to reopen and daily car traffic climbs — as does the number of local coronavirus cases — the economists said there are early signs of economic progress, and also clear indications that full recovery will be a lengthy process.
"We're on the path, but it's going to be a slow path, especially for certain industries and certain firms," Dennis Jansen, PERC executive director, said of economic recovery. "There will be sectors that return quickly for various reasons, and others that will undergo a lengthy process." 
Statewide, nearly 2 million people have filed for unemployment relief in the past two months, according to the Texas Tribune, with more data — and higher numbers — expected in the coming days.
In a Zoom interview with The Eagle, Jansen and executive associate director Andy Rettenmaier said that nationally and in Brazos County, more women than men have filed for unemployment since early March, an unusual trend historically. 
Data from the Texas Workforce Commission indicates that 62 unemployment claims were filed locally in the week ending March 7. The following week, 73 were filed; the weekly number leapt to 974 between March 15 and 21, and 1,426 claims were filed between March 22 and March 28. The weekly local number peaked at 1,739 unemployment claims filed between March 29 and April 4, then dropped to 789 between April 19 and April 25, the most recent weekly set available.
A total of 7,278 unemployment claims were filed in Brazos County between March 1 and April 25.
More than 10% of unemployment claims in the county came from individuals at full or limited-service restaurants, with about 3.73% of claims coming from those at general medical and surgical hospitals.
According to Rettenmaier, women have filed 52.34% of the unemployment claims in the Bryan-College Station area through May 2, and 51.64% of the claims statewide.
The unemployment rate for women and men in February was 3.4% and 3.6%, respectively. In April, it was, respectively, 16.2% and 13.5%.
He said that in previous downturns and recessions, the unemployment rate for men has almost always been higher than for women. In October 2009, for example, the unemployment rate for men in the U.S. peaked at 11.1%, and at 9.0% for women. 
Rettenmaier, Jansen and their colleague Carlos I. Navarro wrote a blog post Wednesday that addressed the gender data.
"In an attempt to mitigate the public health concerns surrounding COVID-19, government shelter-in-place restrictions and private sector choices led to reduced employment in industries with higher concentrations of female employees, including hospitality, food services, and health care," they wrote. 
According to the economists, women were 80% of employees in health care and social assistance industry firms in January 2020, and just over 50% in food services and drinking establishments.
"We will see how this plays out in the coming months," they wrote. "There are some scenarios in which the female unemployment rate drops more quickly than the male rate, as dental offices and health care services return to some modified semblance of normalcy."
In the interview, Rettenmaier and Jansen also shared data affirming what many area residents have noted anecdotally: daily car traffic in Texas, which had dropped dramatically due to shelter-in-place orders designed to slow the spread of the coronavirus, has increased in the past two weeks.
On April 19, according to numbers from MS2's daily traffic dashboard, traffic in Texas was 50% lower than the same day in 2019. On May 5, May 7 and May 8, traffic in the state was down 20% compared to those dates in 2019, and was just over 10% lower on May 10.
The Bryan-College Station area had 10 consecutive months of economic growth in 2019 and early 2020. The local unemployment rate reached an historic low of 2.6% last September.
Overall tax collections in Texas were down nearly 20% in April 2020 from the previous April, Jansen said. The state collected about $2.6 billion in sales tax revenue last month, a decrease of 9.3% from April 2019. Jansen said that motor vehicle sales taxes went down 44.7% in April, with motor fuel tax collections down about 12%.
Hotel occupancy taxes were down 62.8% in April, and alcoholic beverage taxes dropped 55.4%.
"If the economy doesn't reopen, state tax revenues could fall 15% per month for each month that we don't return to some level of normalcy," Jansen said.
Rettenmaier said business owners, employees and economists alike are acutely aware of pandemic-related uncertainties that make it difficult to project weeks or even days into the future.
"The thing we keep seeing is that we don't know if we are going to have to make any adjustments along the way. I think that's what's been very obvious in this — we're adjusting to new conditions and new sets of information," Rettenmaier said.
Saxophone performance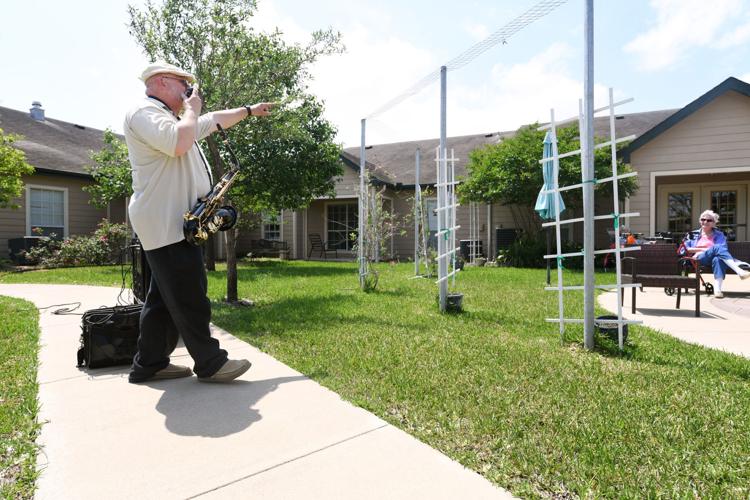 Saxophone performance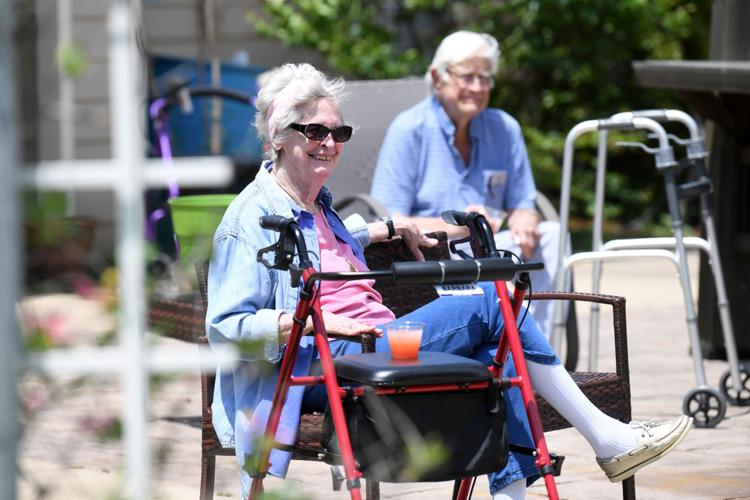 Hullabaloo Diner
Hullabaloo Diner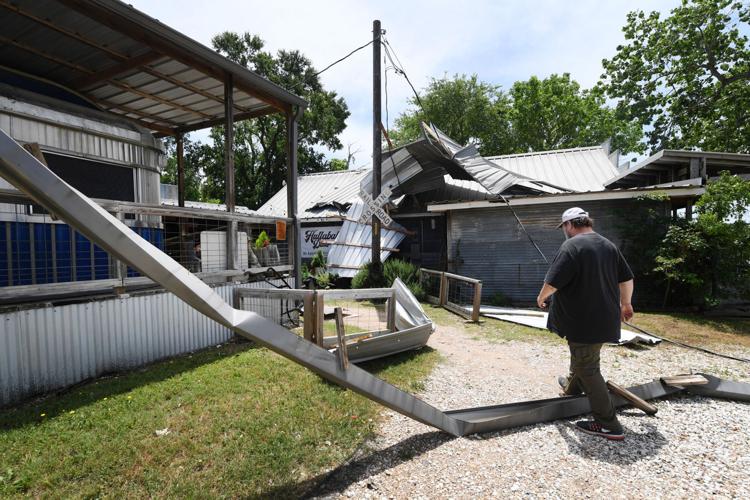 Ramadan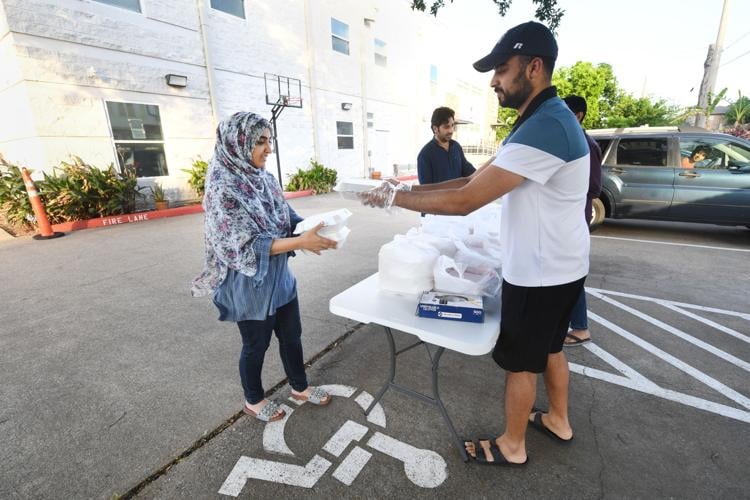 Ramadan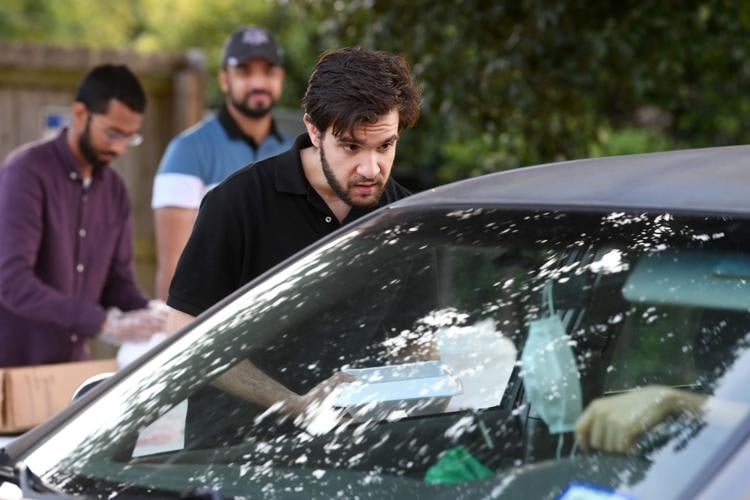 Ramadan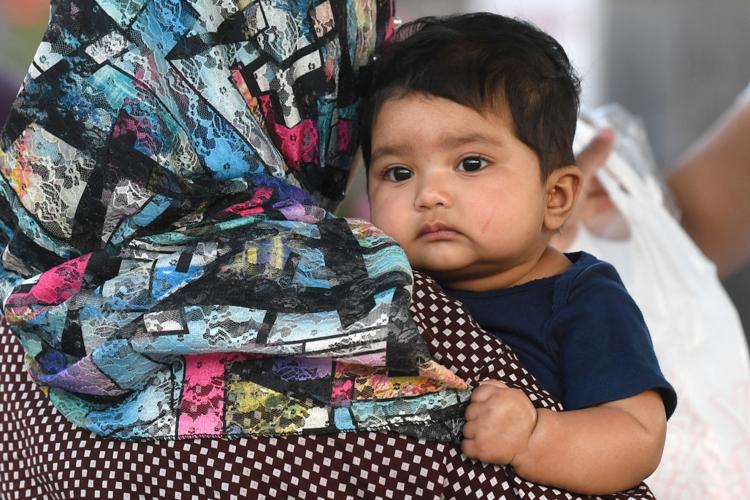 Ramadan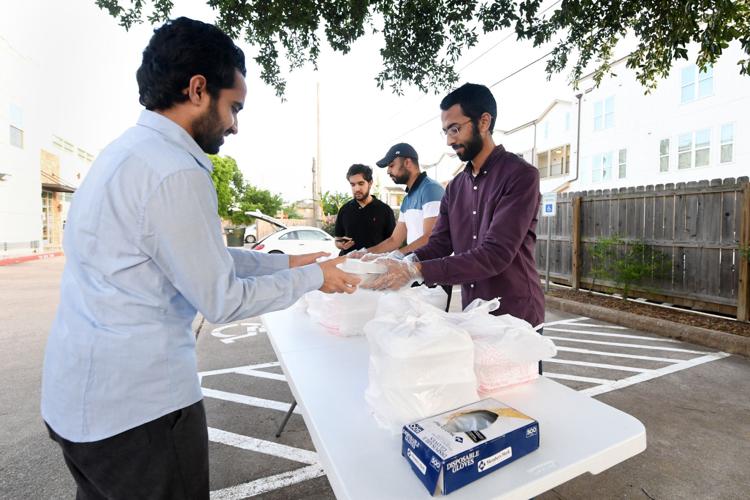 Birthday parade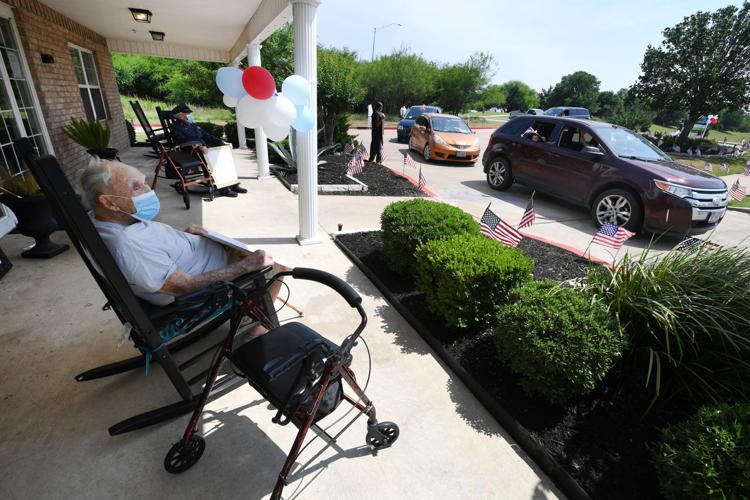 Birthday parade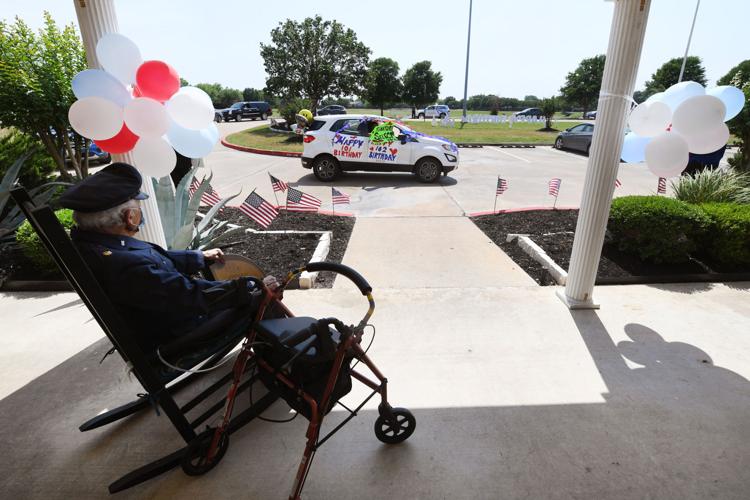 Birthday parade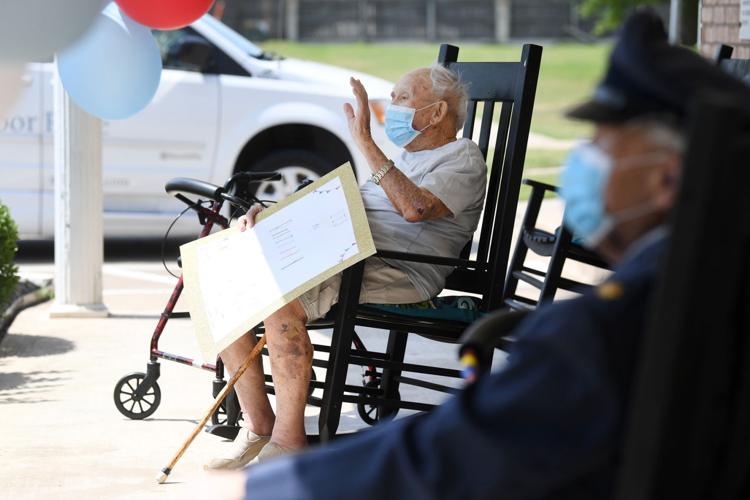 The Village Cafe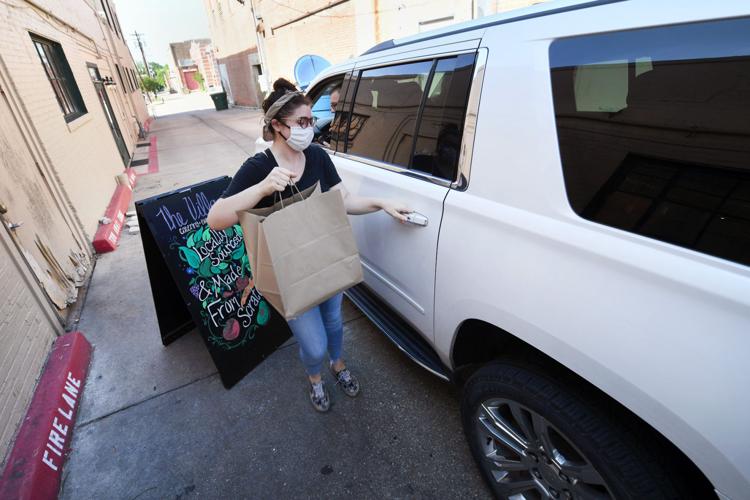 COVID-19 update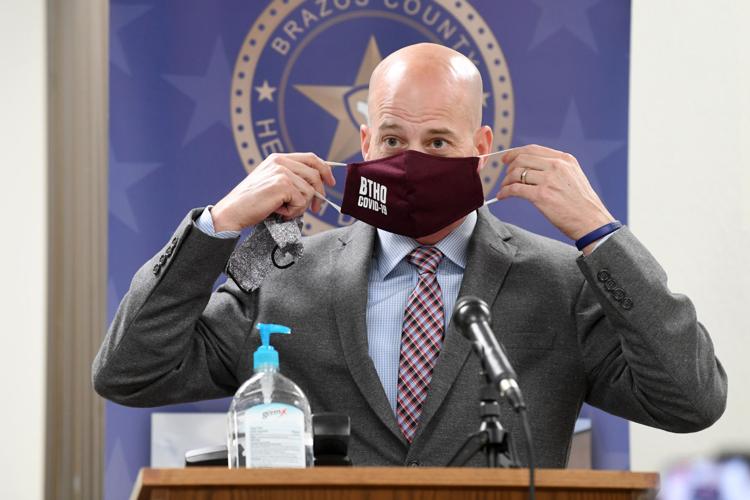 COVID-19 update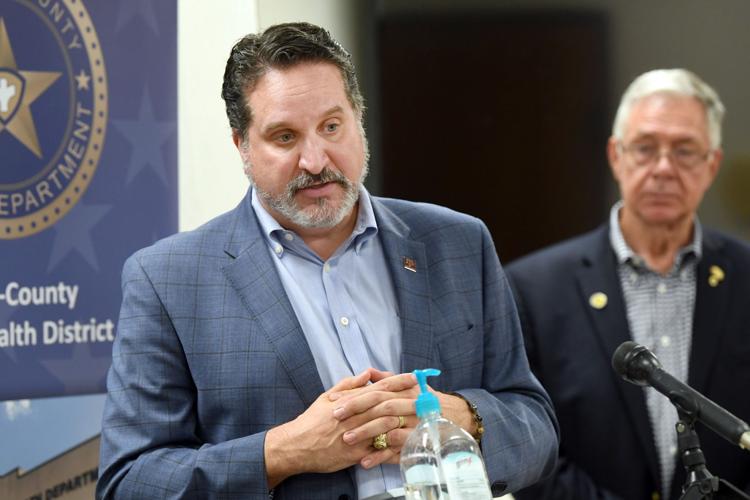 Aisley Putz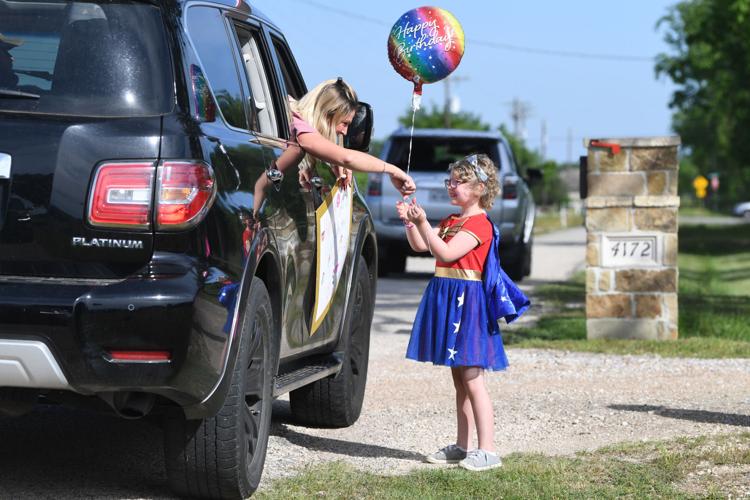 Muster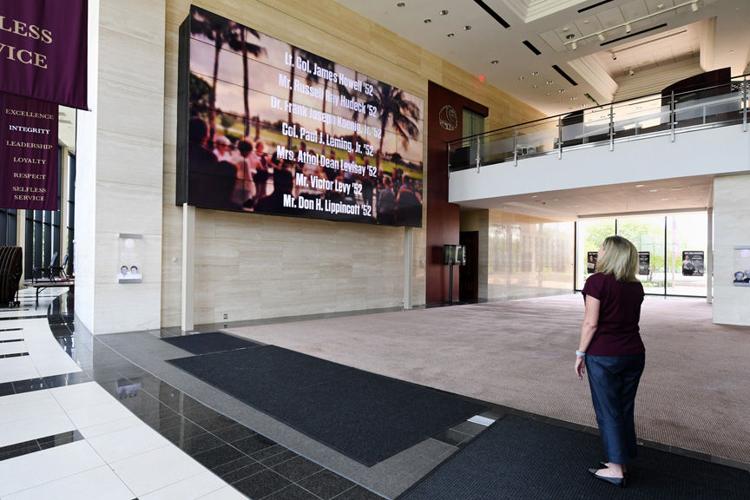 A&M Consolidated baseball Senior Night
Lake Walk Town Center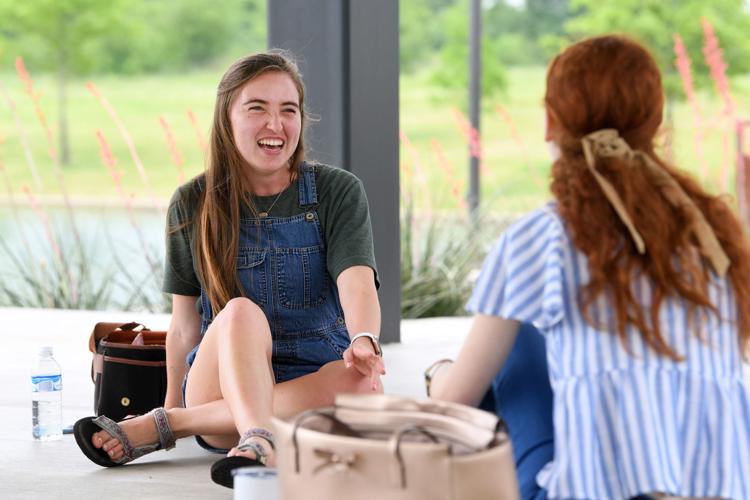 Senior Yard Signs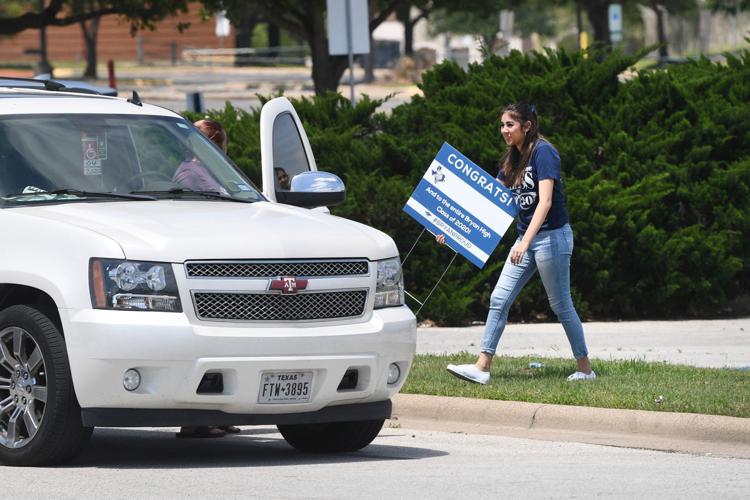 Senior Yard Signs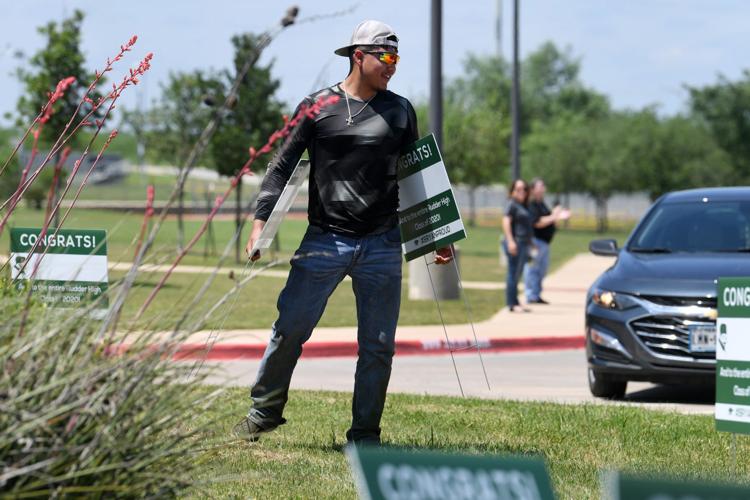 Smith family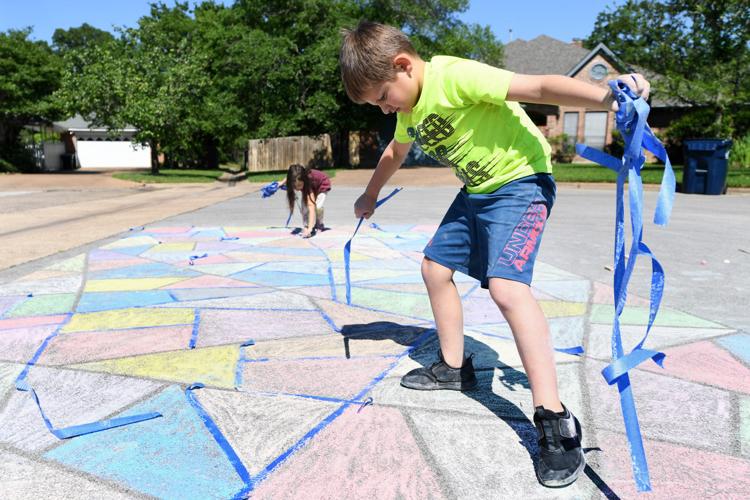 Lee Davis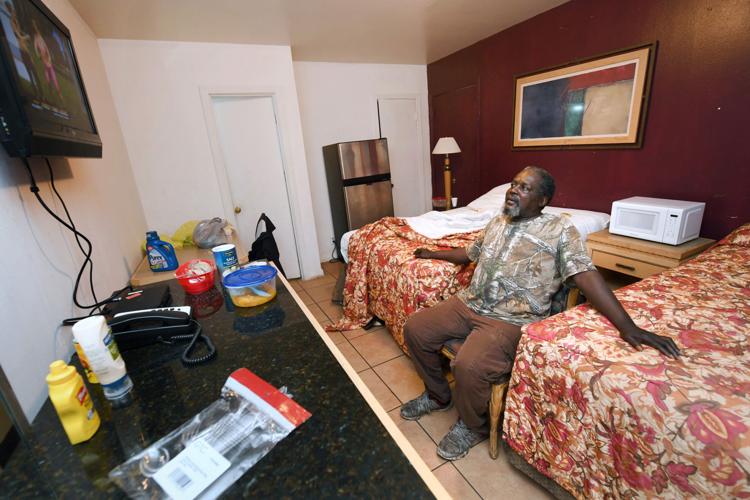 Texas A&M Veterinary Medicine Teaching Hospital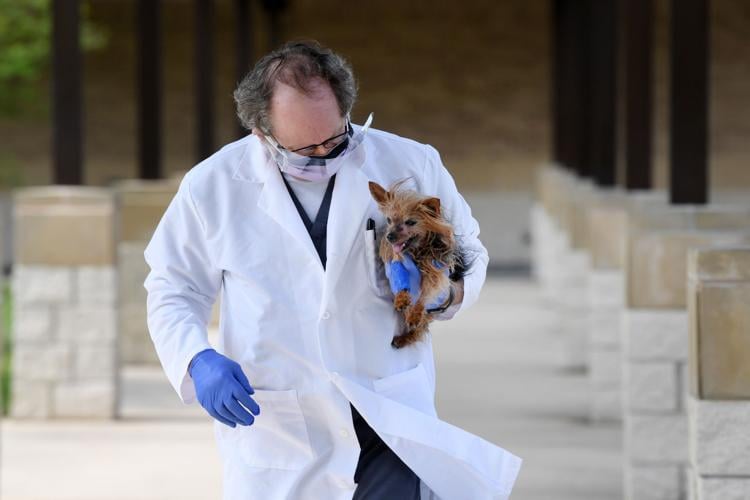 Visitation at the Brazos County Detention Center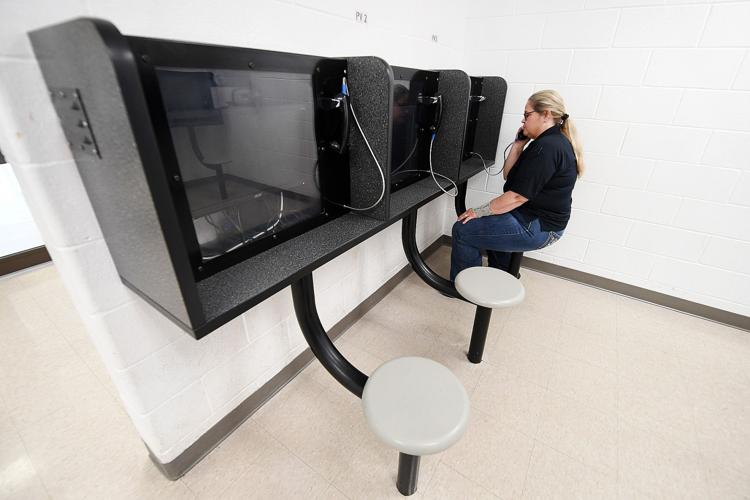 Joint Library Facility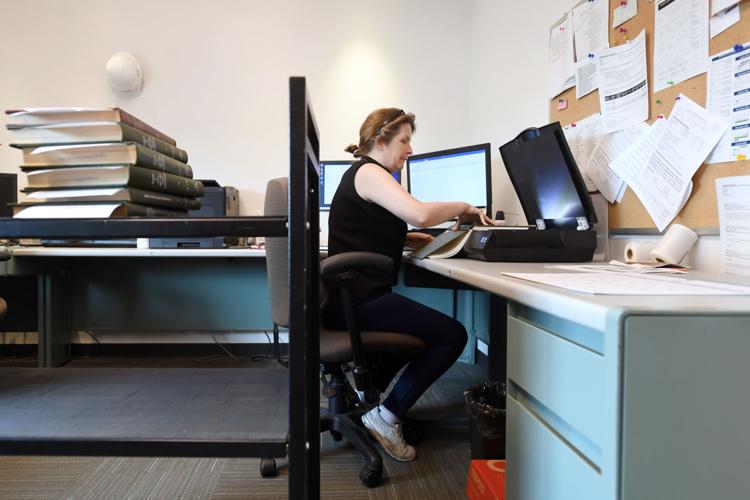 Joint Library Facility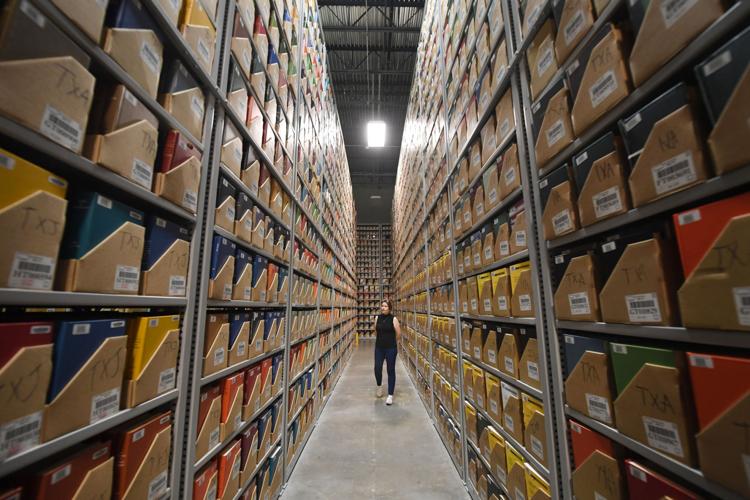 Blue Baker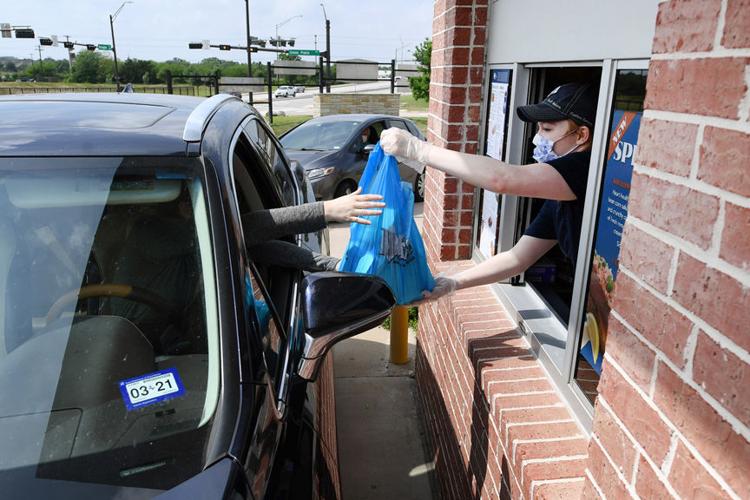 Blue Baker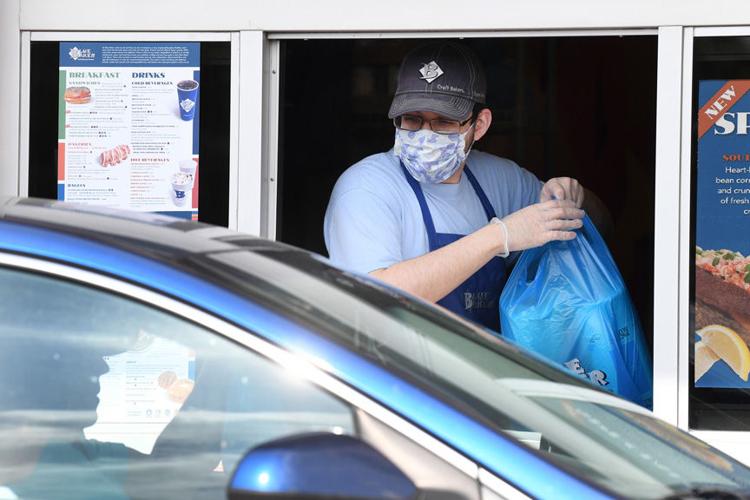 Sgt. Hector Camarillo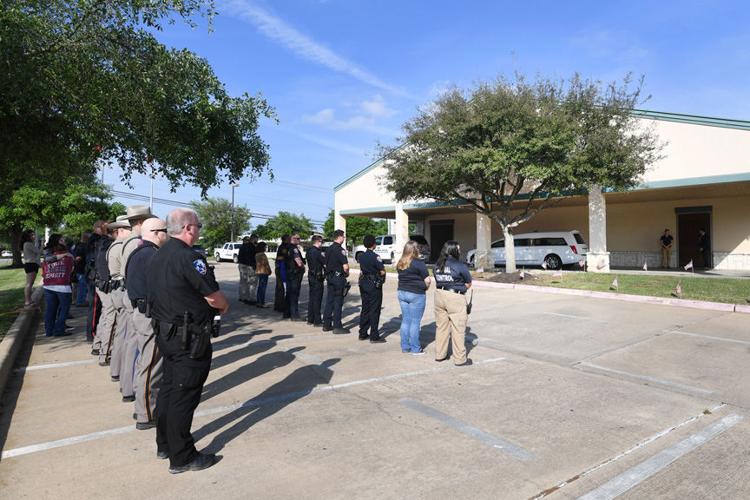 Sgt. Hector Camarillo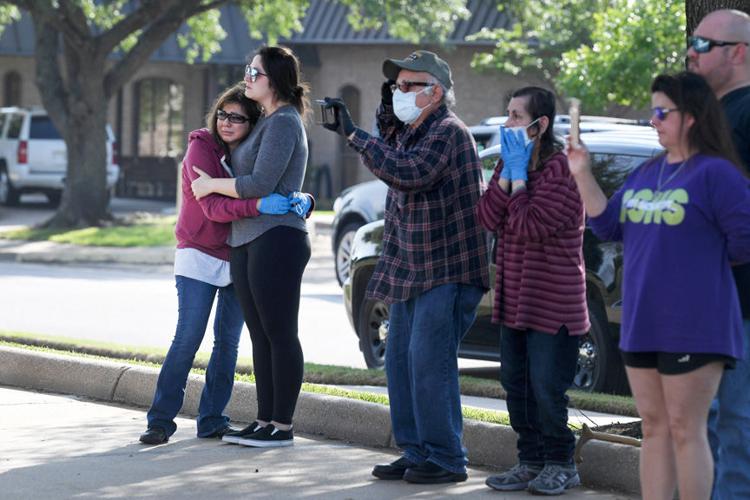 Sgt. Hector Camarillo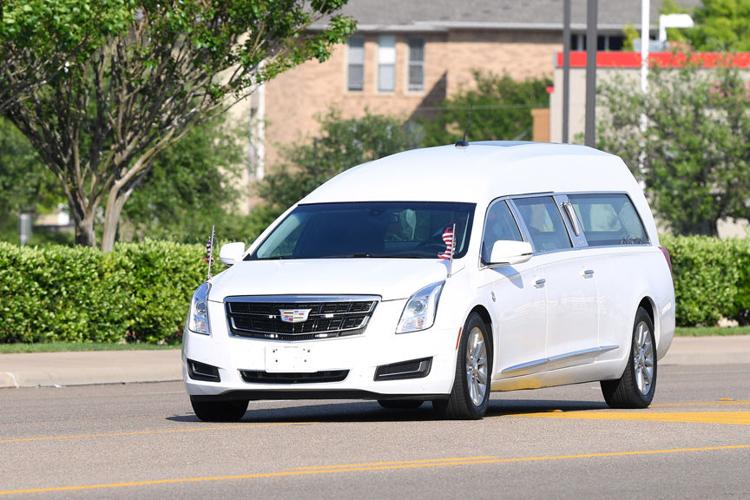 Pets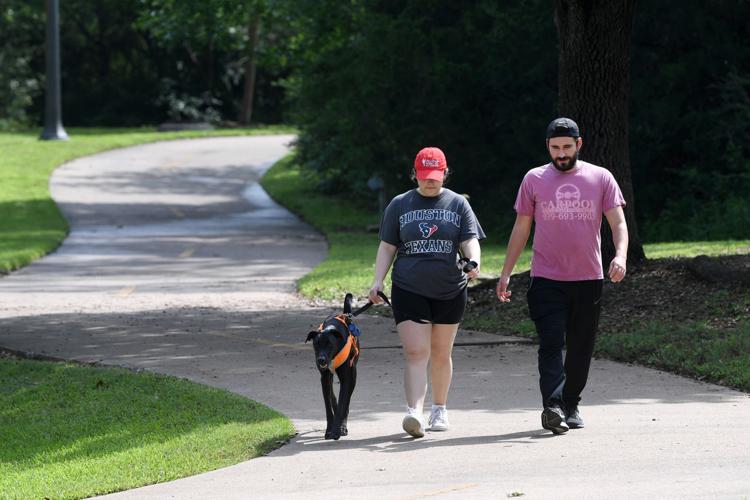 Pets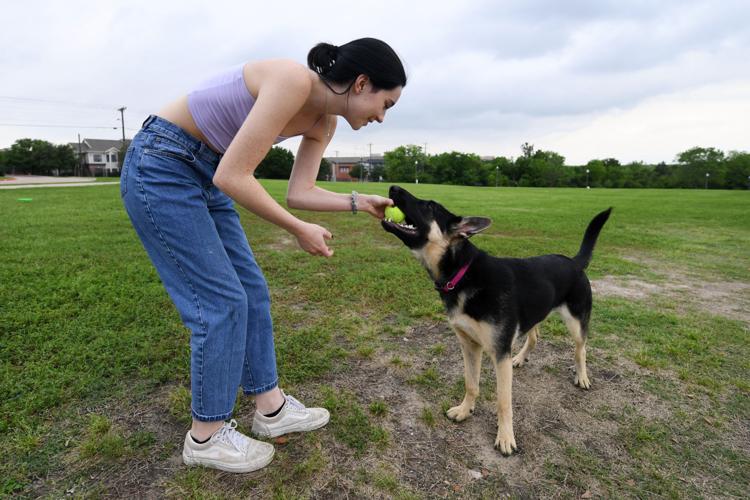 COVID-19 update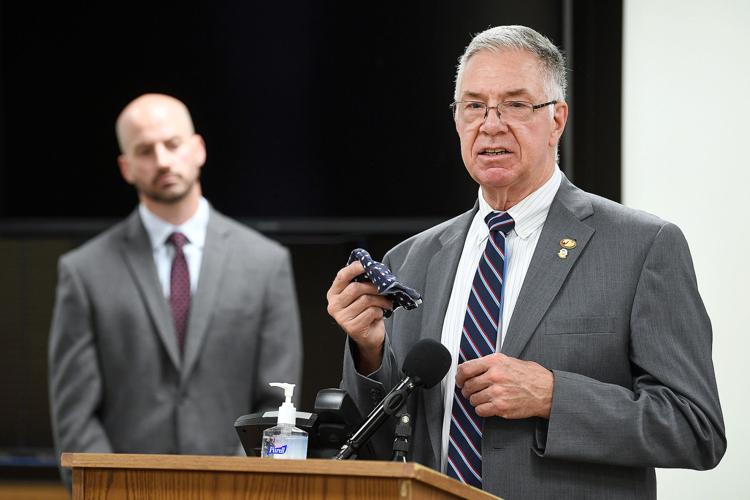 Palm Sunday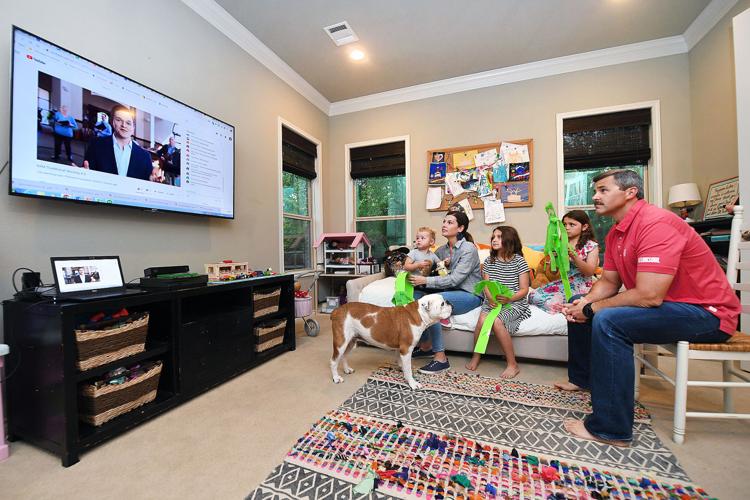 Palm Sunday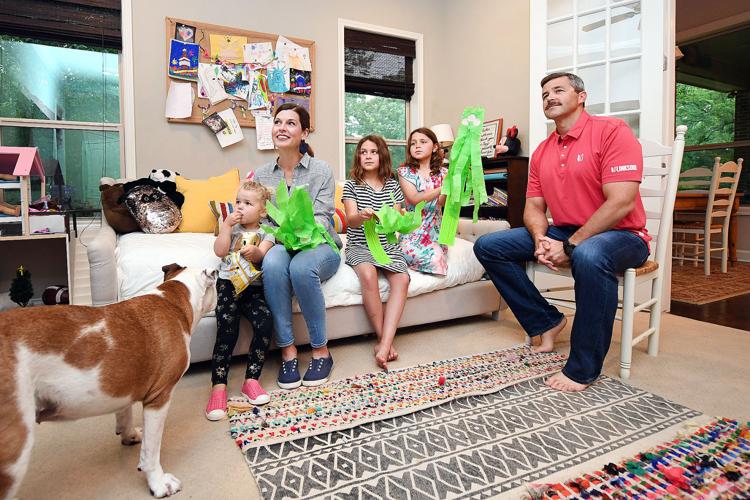 Austin and Cole Wixson
Austin and Cole Wixson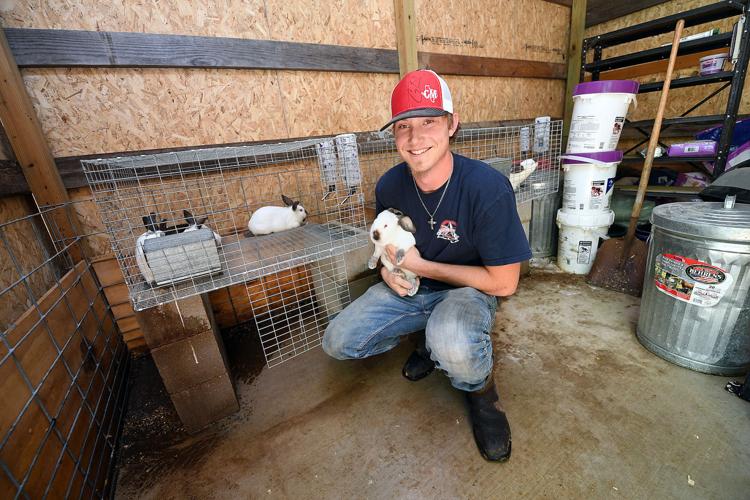 Brazos Valley Food Bank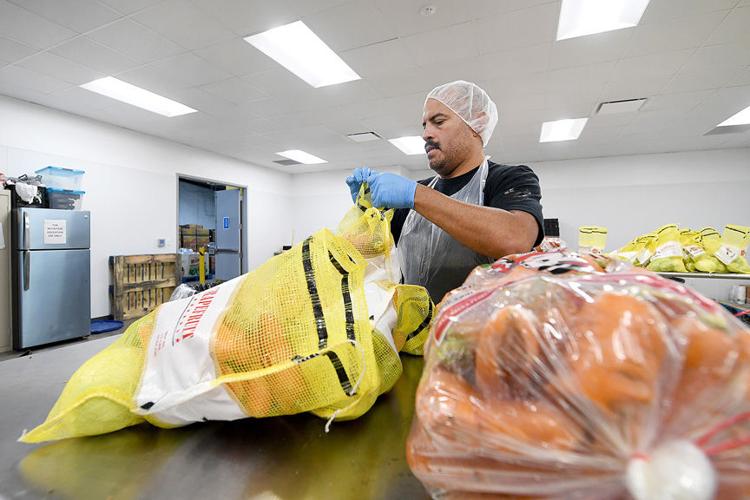 Brazos Valley Food Bank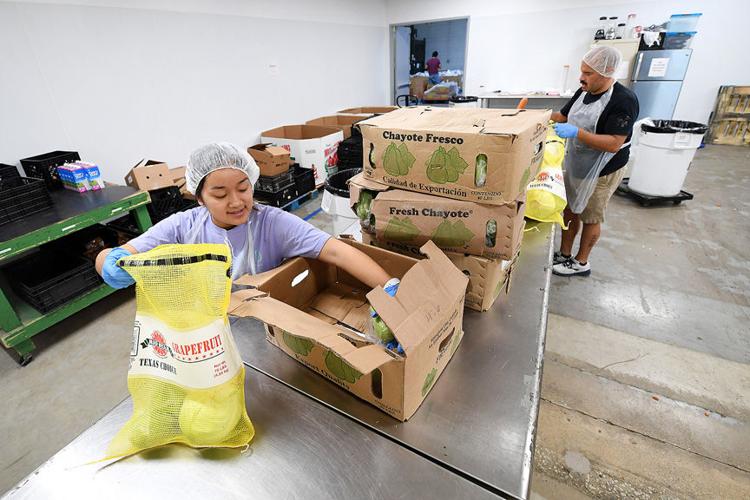 Brazos Valley Food Bank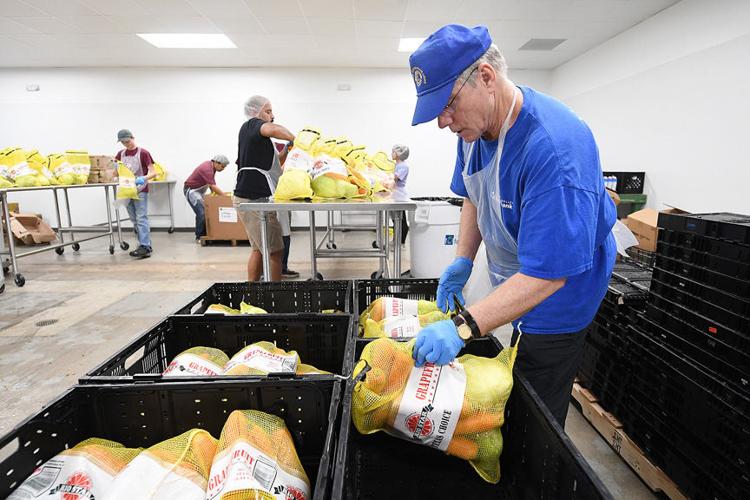 Amateur Radio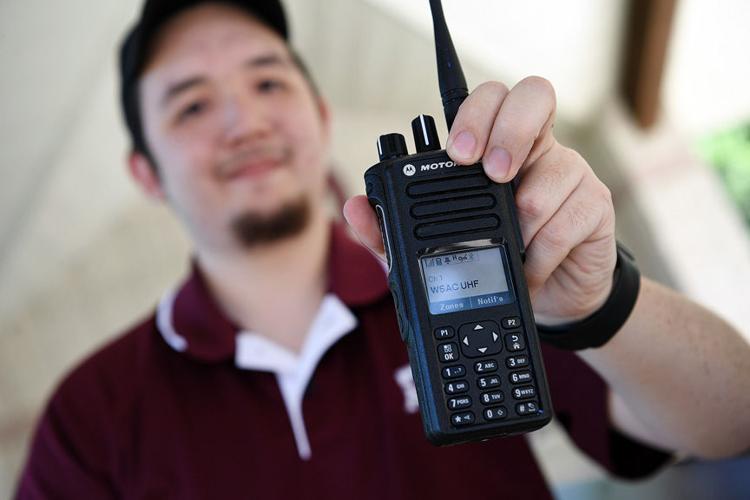 Personal protection masks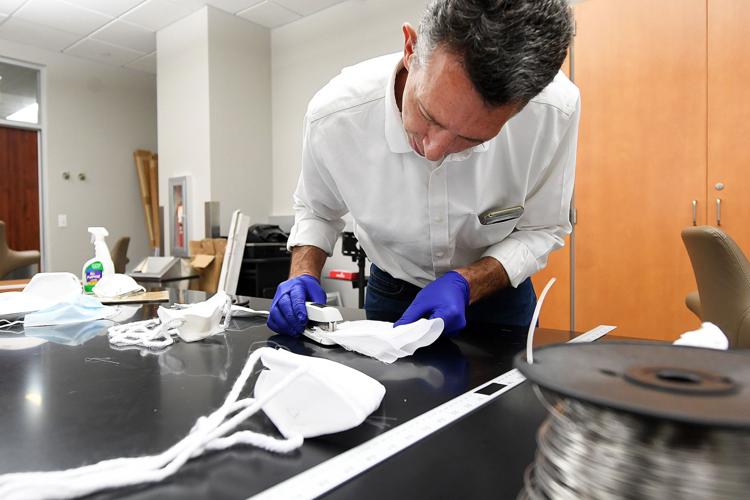 20200422 CHURCH MM 03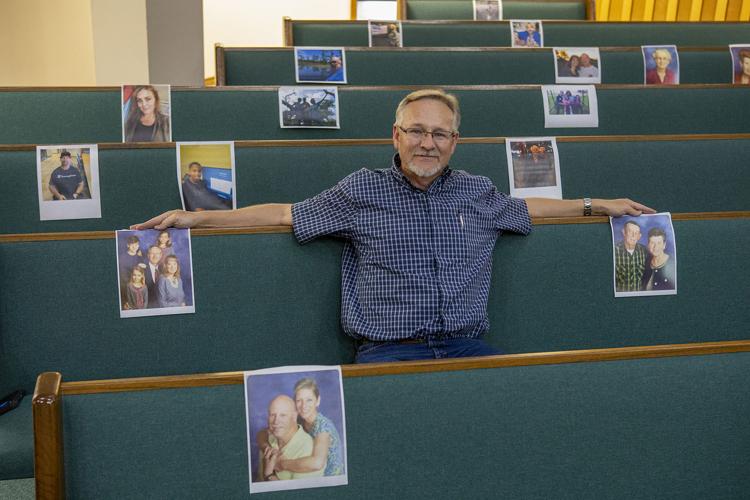 20200422 CHURCH MM 05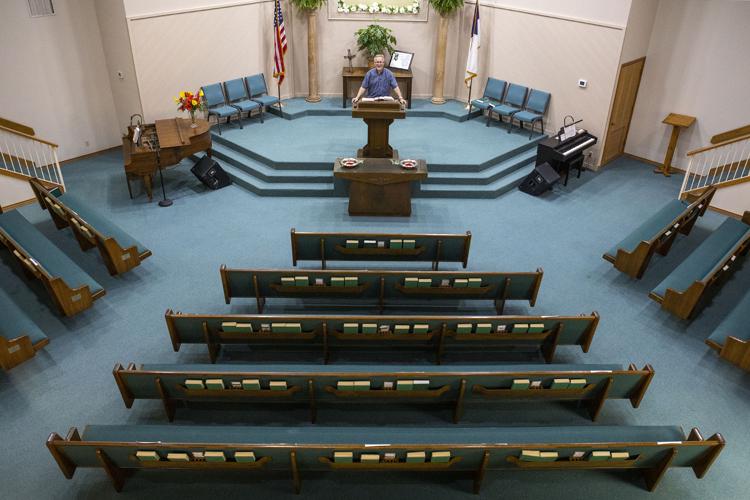 20200417 TONNESEN MM 01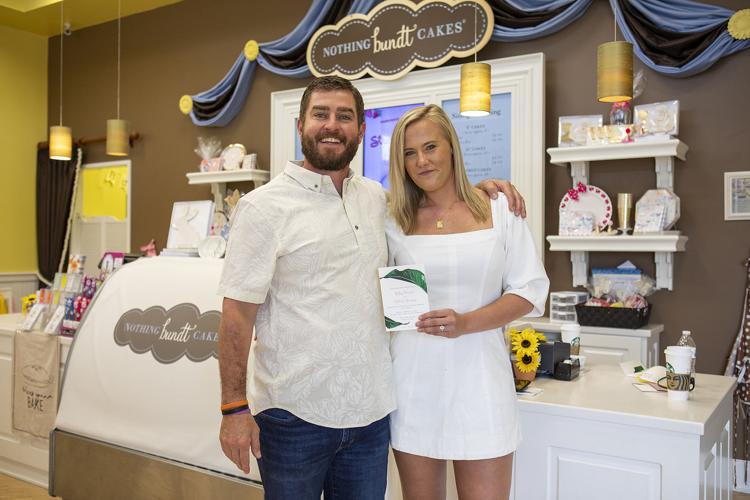 20200417 TONNESEN MM 02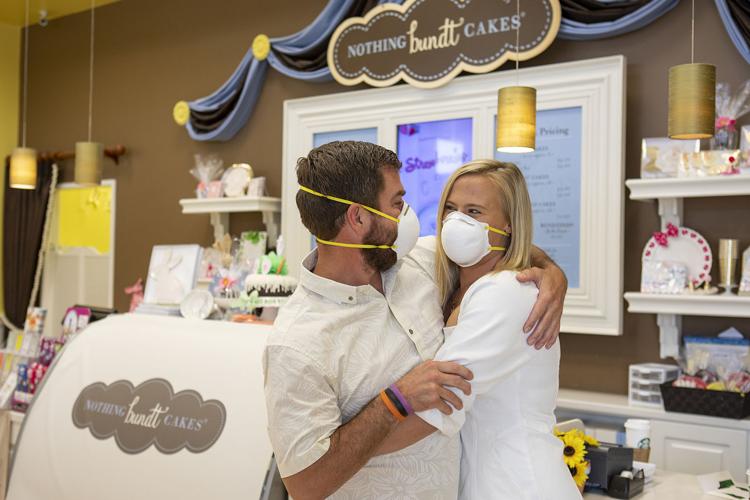 State parks reopen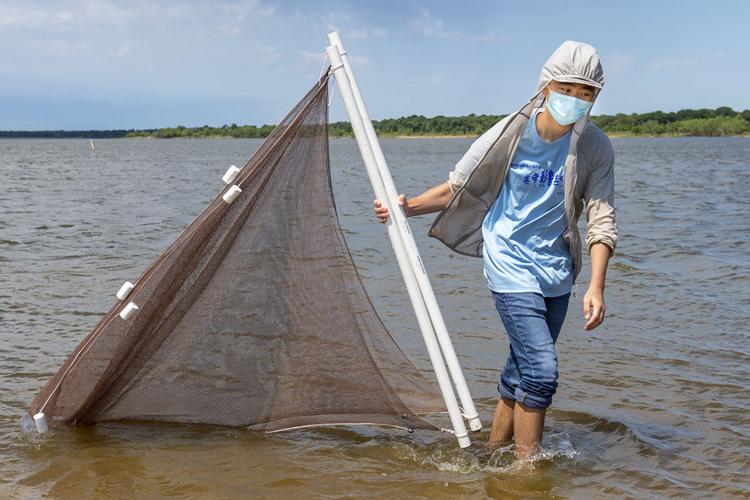 20200424 SOFTBALL SENIOR MM 01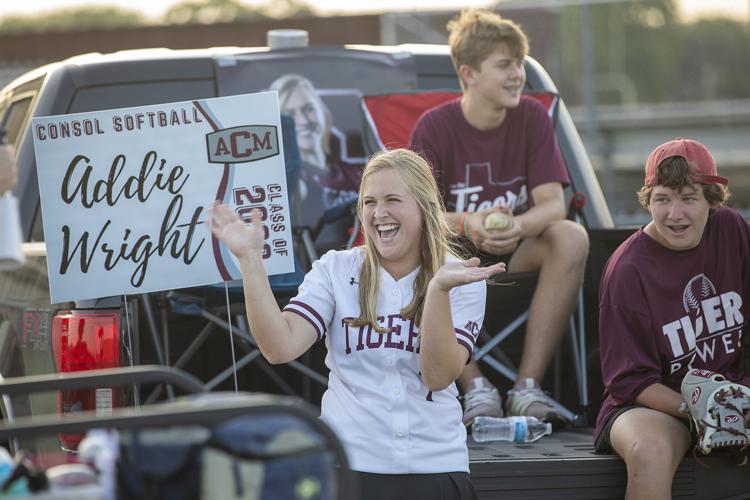 Camarillo funeral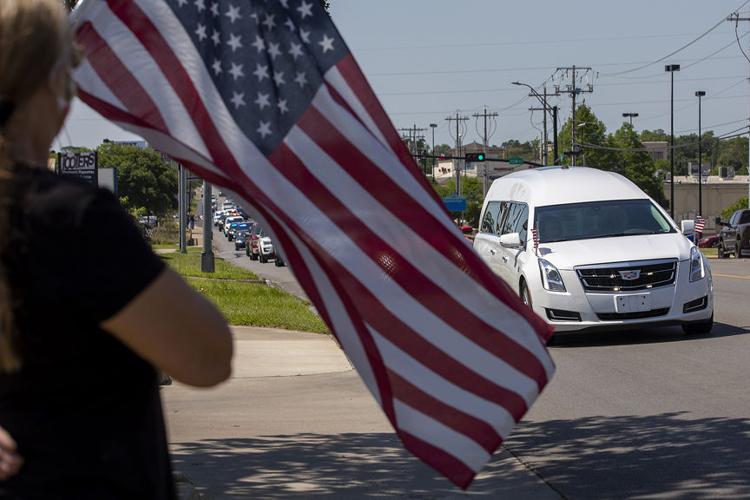 Camarillo funeral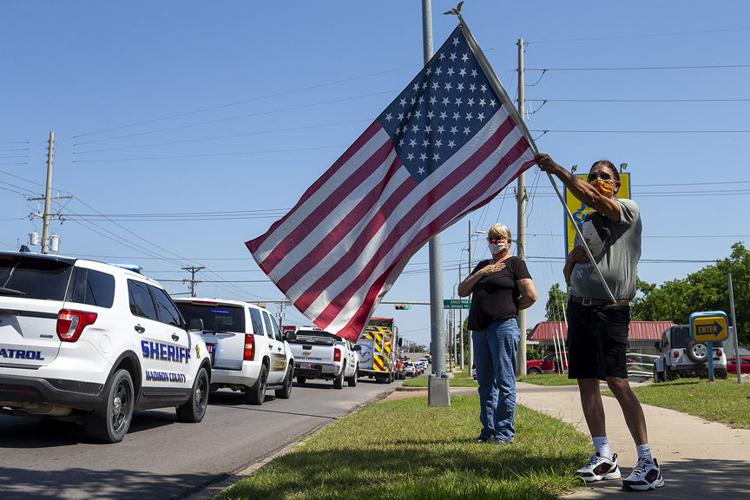 Brazos Christian School seniors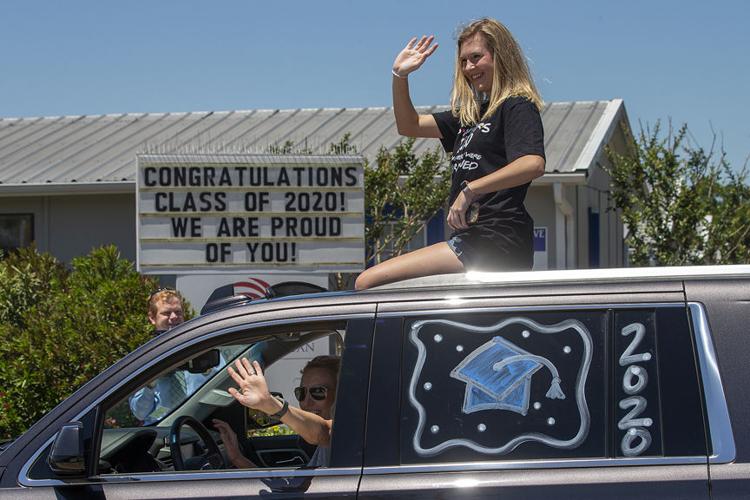 Brazos Christian School seniors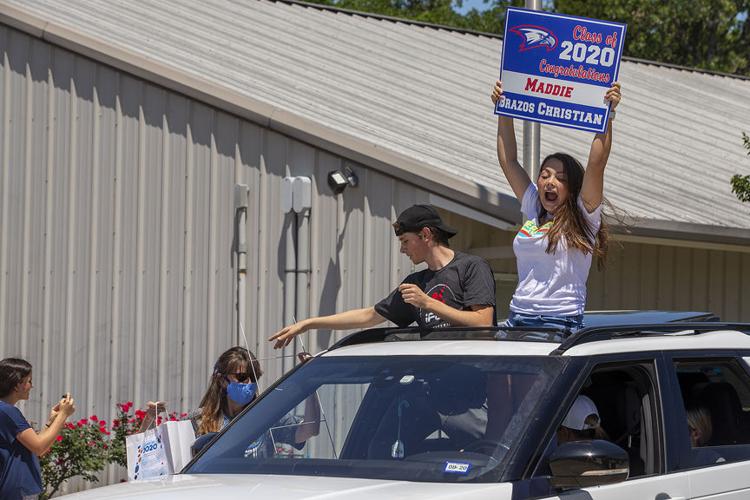 Brazos County COVID-19 update
Rainy street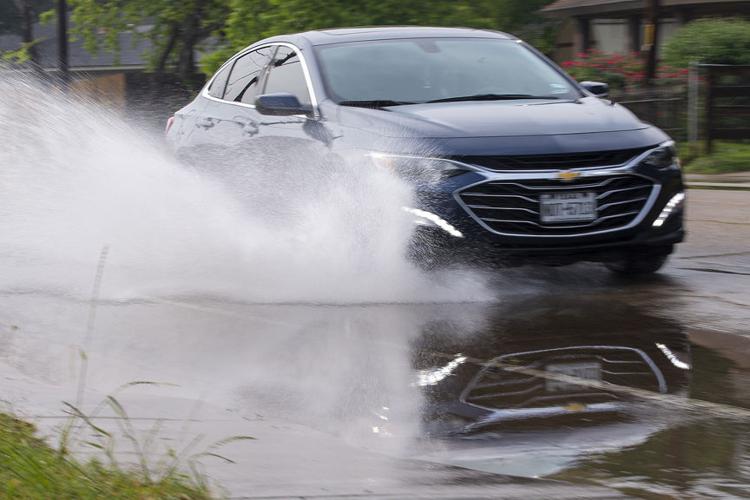 Feed It Forward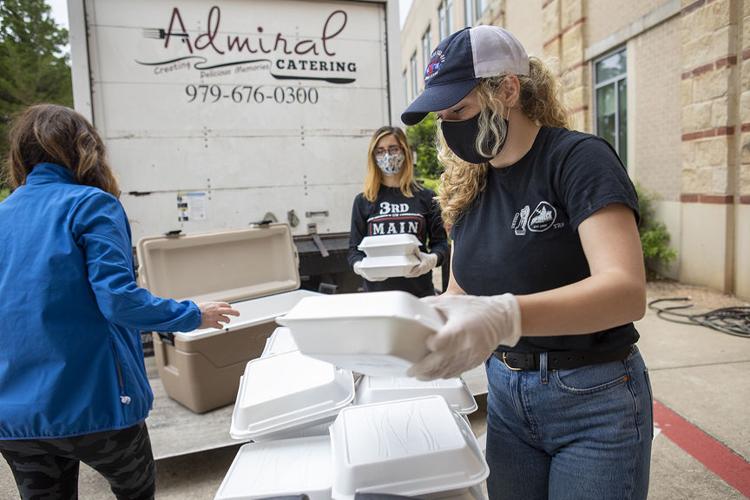 Feed It Forward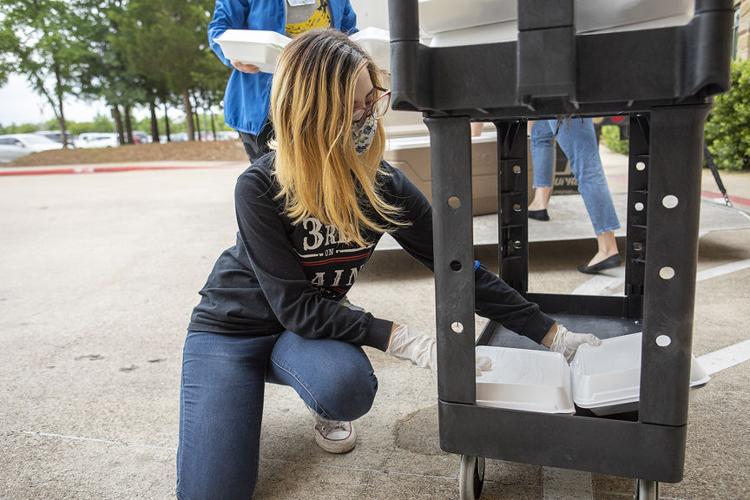 Birthday party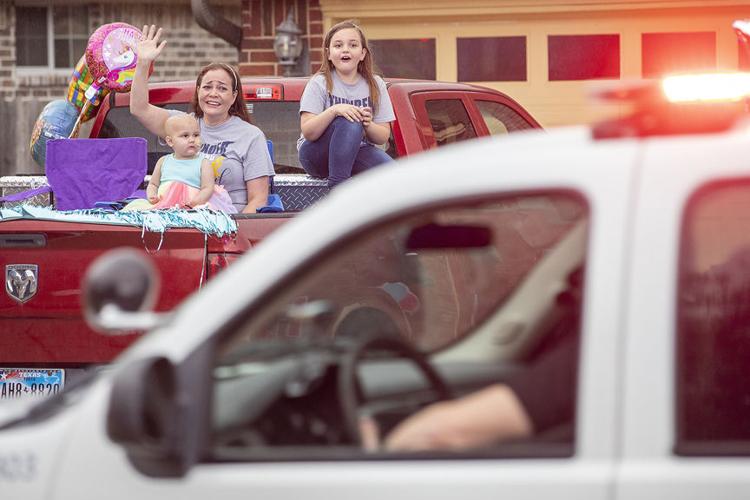 Birthday party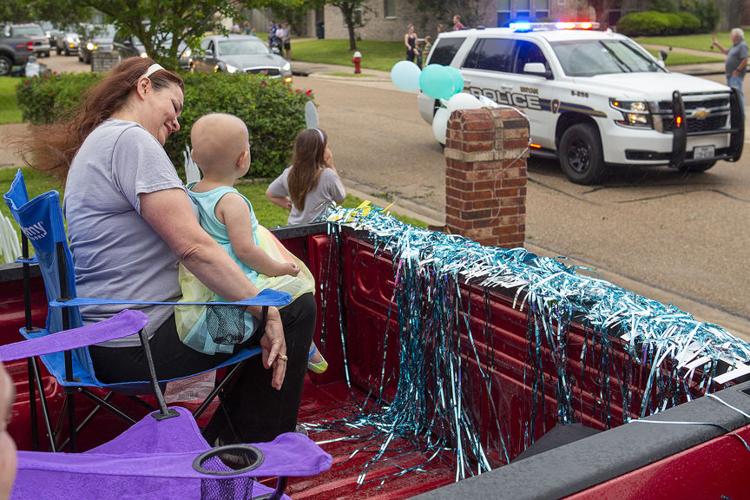 Birthday party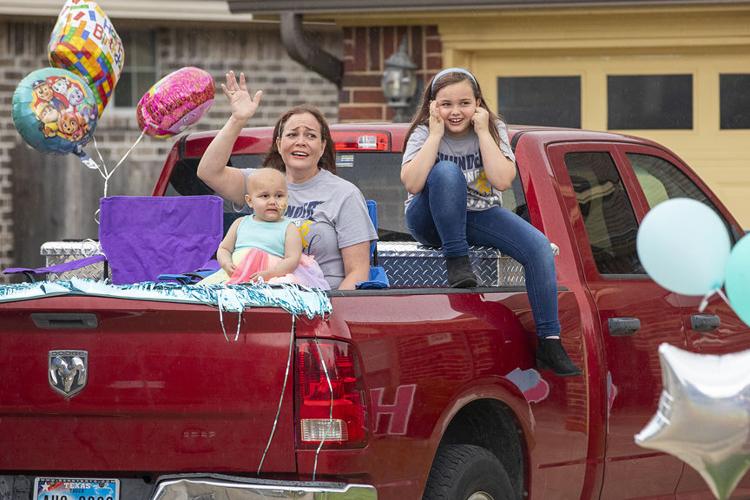 Birthday party
Brazos County COVID-19 update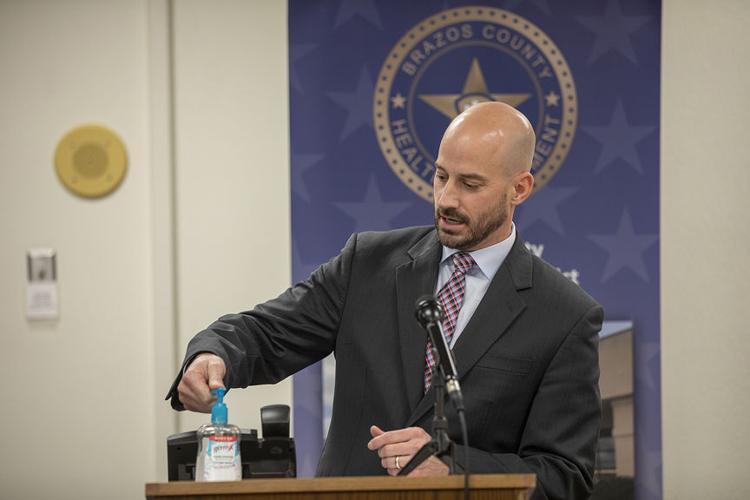 12th Can Food Pantry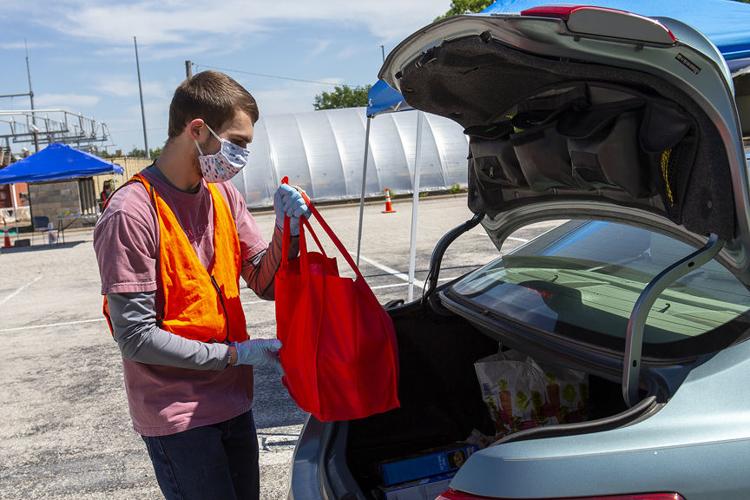 Jim Stewart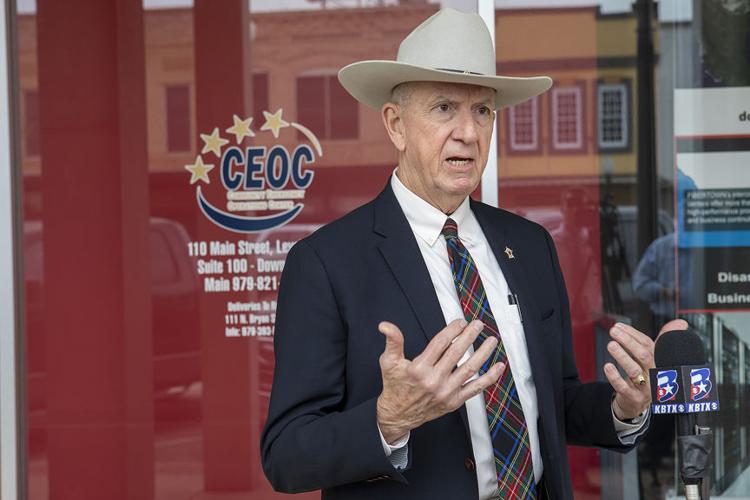 Making masks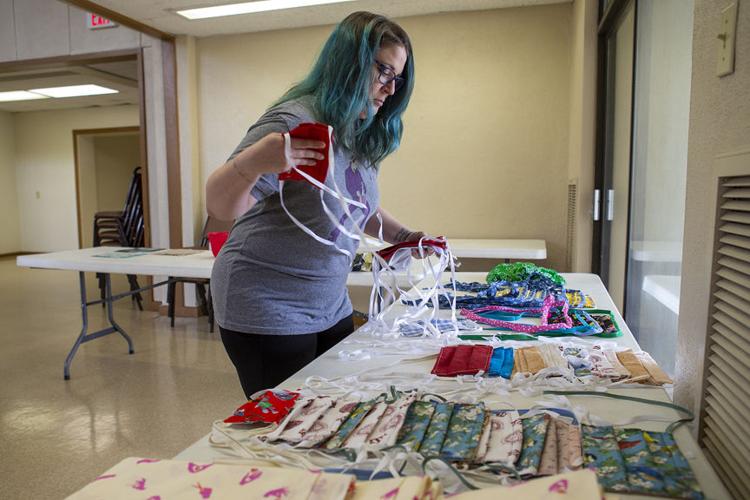 #LightItblue thank you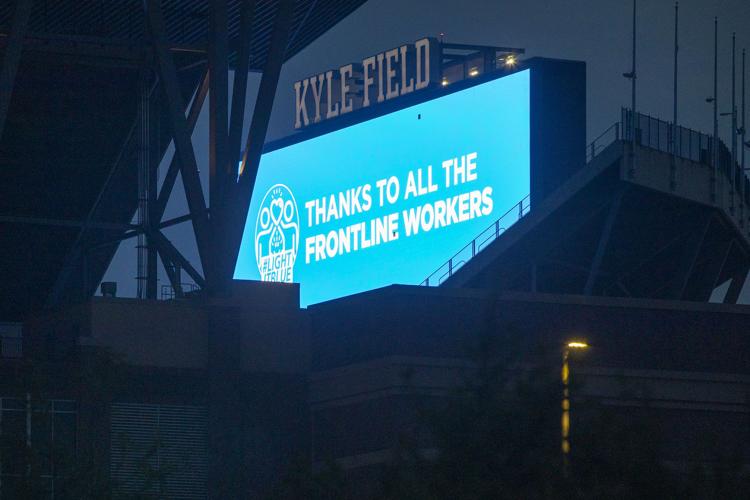 Storm brings wind, rain to Brazos Valley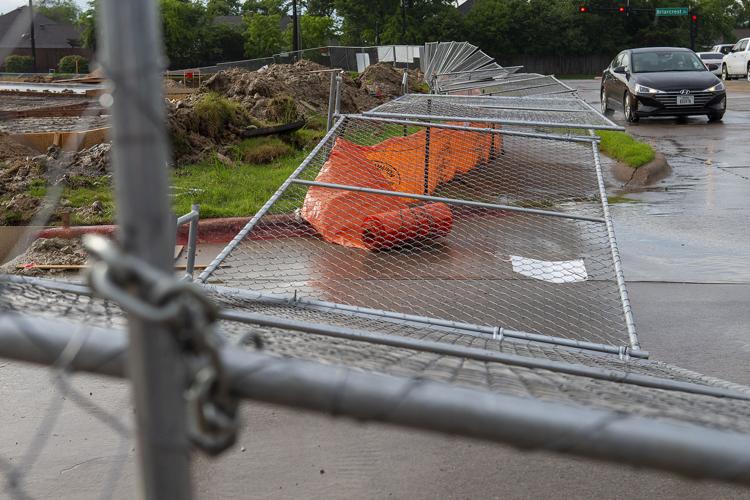 Wellborn Middle School caravan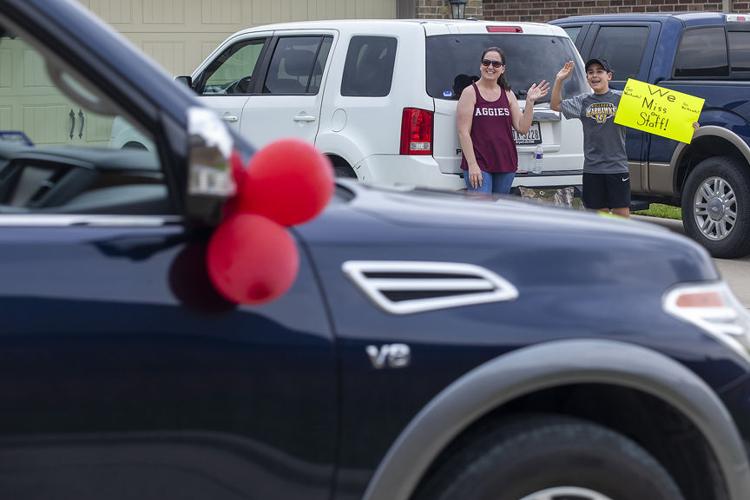 Wellborn Middle School caravan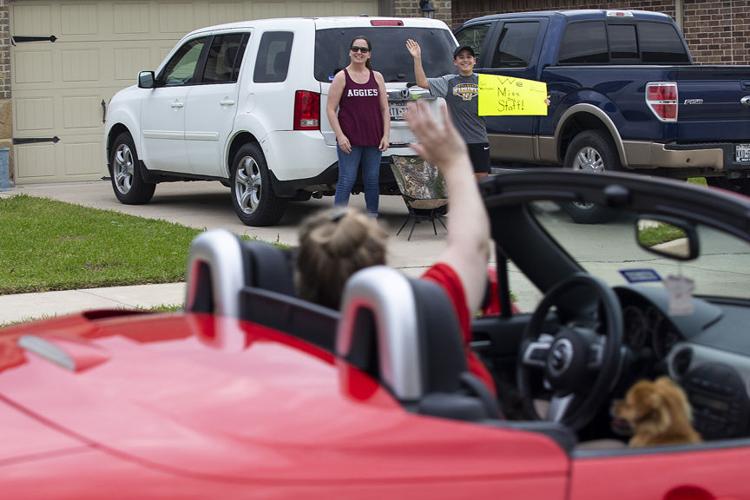 20200401 YOUTH LIVESTOCK MM 01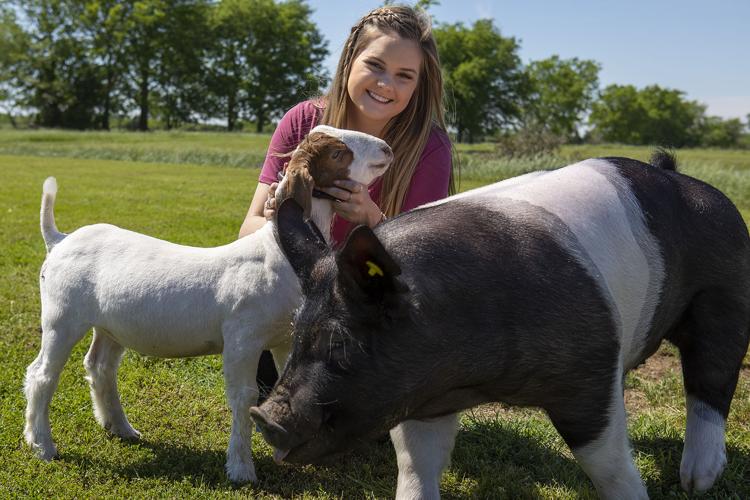 20200401 YOUTH LIVESTOCK MM 03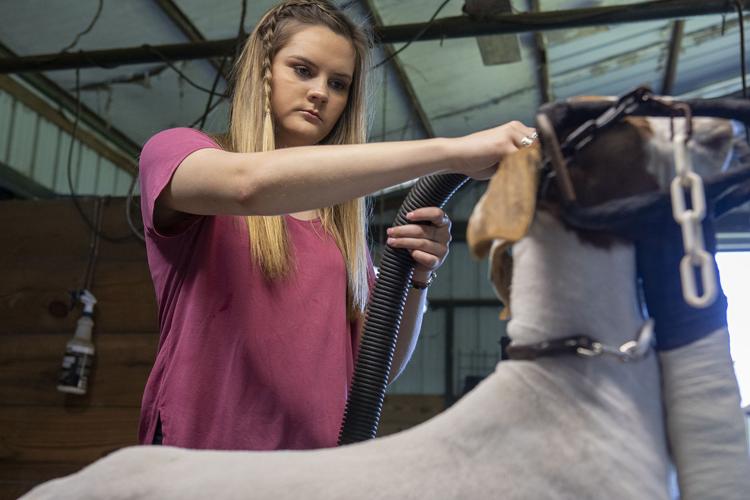 20200401 YOUTH LIVESTOCK MM 04
Versacarry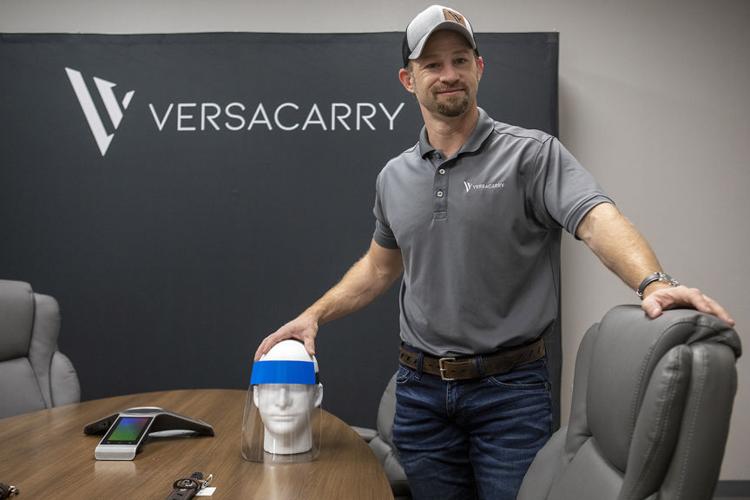 Carney's Pub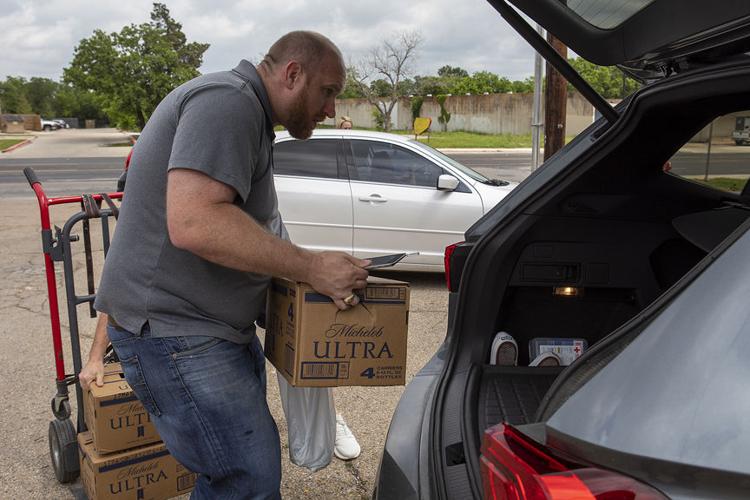 Carney's Pub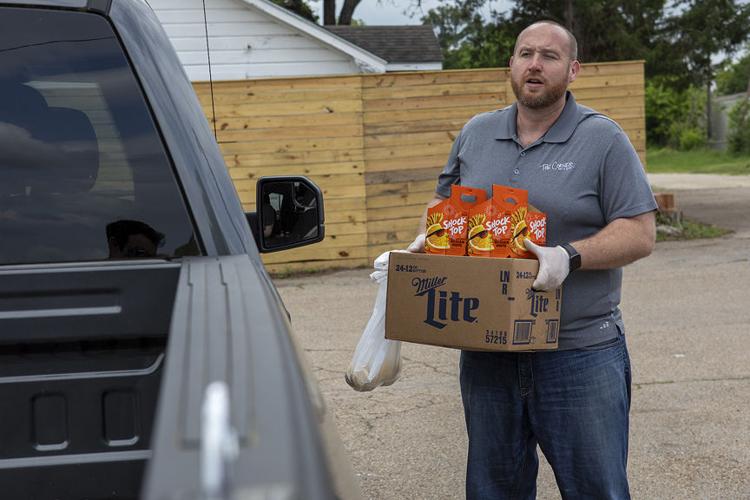 Bryan block party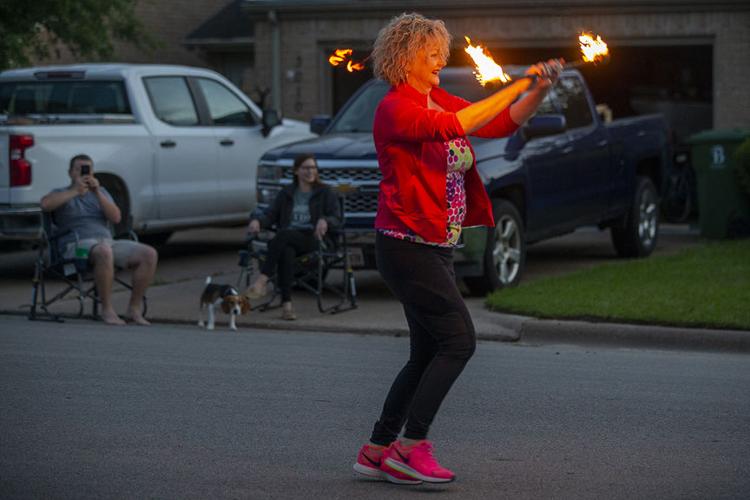 Bryan block party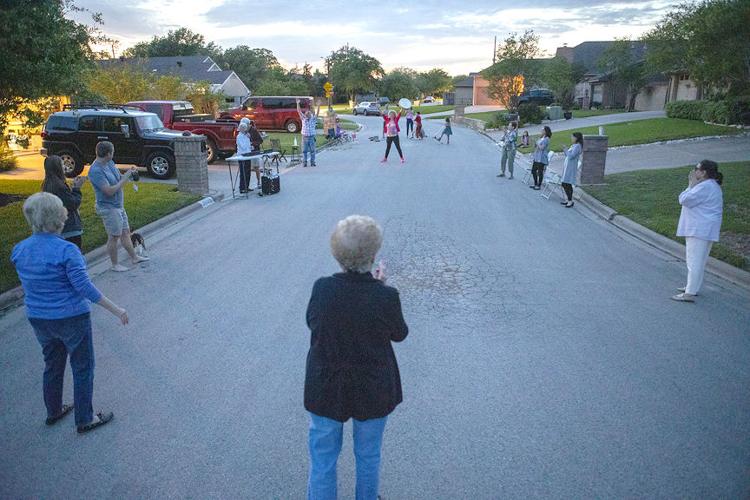 Brazos County COVID-19 update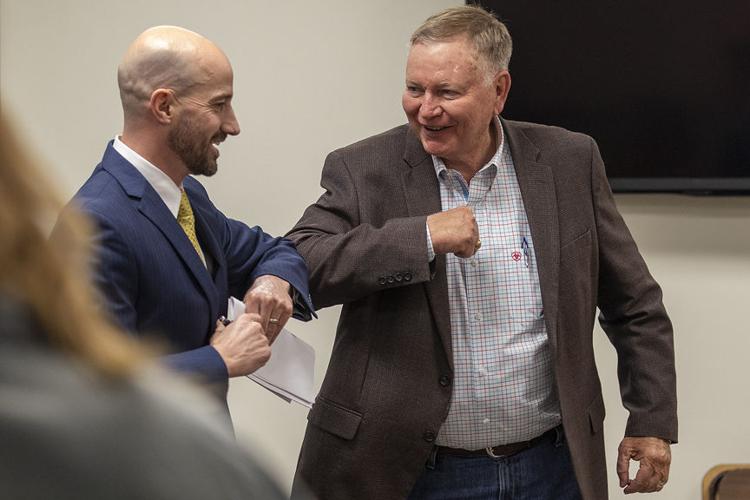 20200415_Muster_SC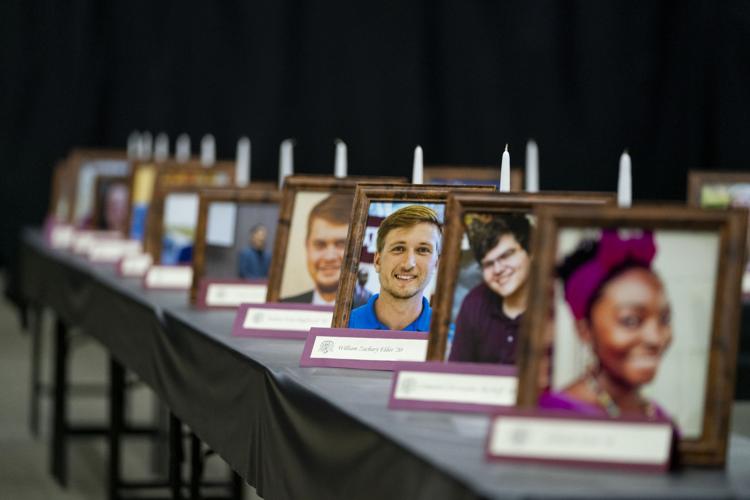 Light it Blue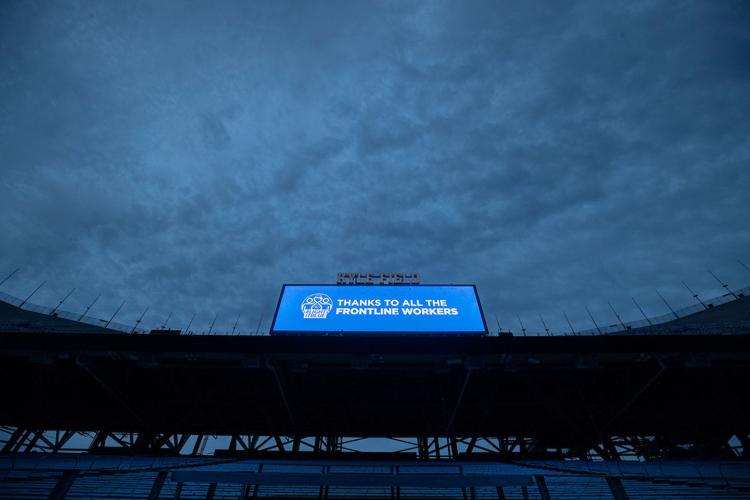 Light it Blue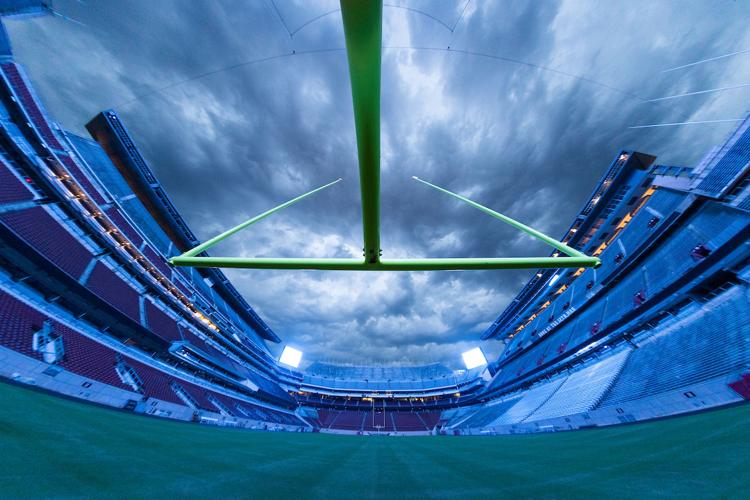 ~~ VERTICAL GALLERY: HIDE TITLES, ENLARGE TYPE ~~
Concerned about COVID-19?
Sign up now to get the most recent coronavirus headlines and other important local and national news sent to your email inbox daily.