Texas 6 south of Hearne has been closed for a three-vehicle accident, officials said Sunday.
Details of the accident were not released, but officials said the road was expected to be closed for several hours. 
Drivers were being asked to avoid the area and find an alternate route.
The accident was in the southbound lane near the weigh station in Robertson County.
CSHS senior commencement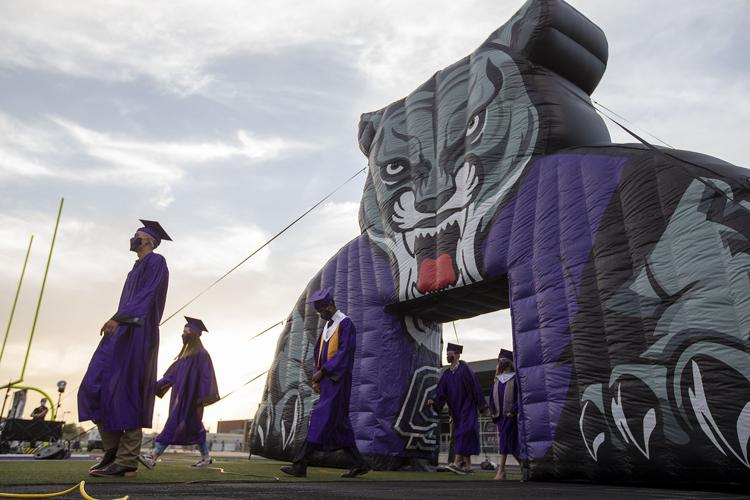 CSHS senior commencement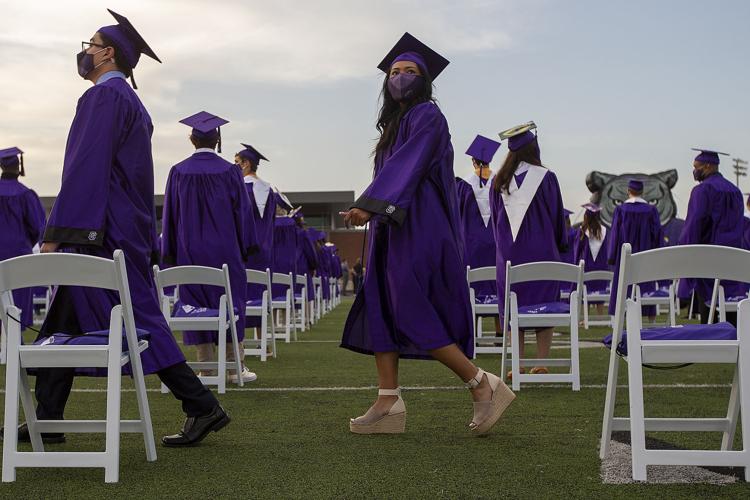 CSHS senior commencement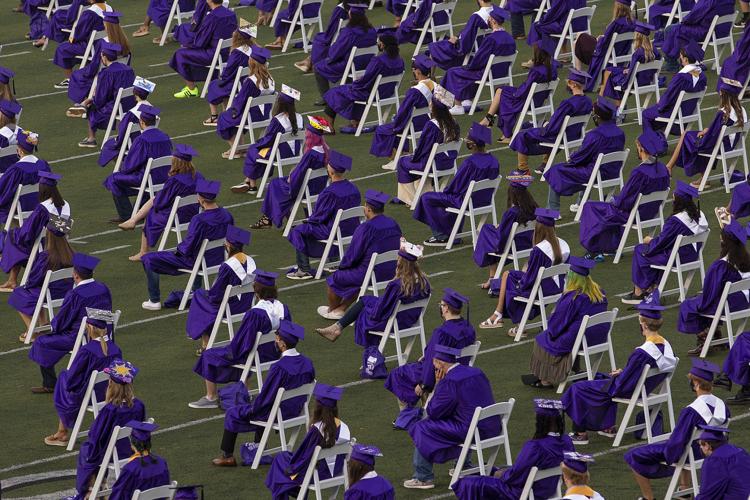 CSHS senior commencement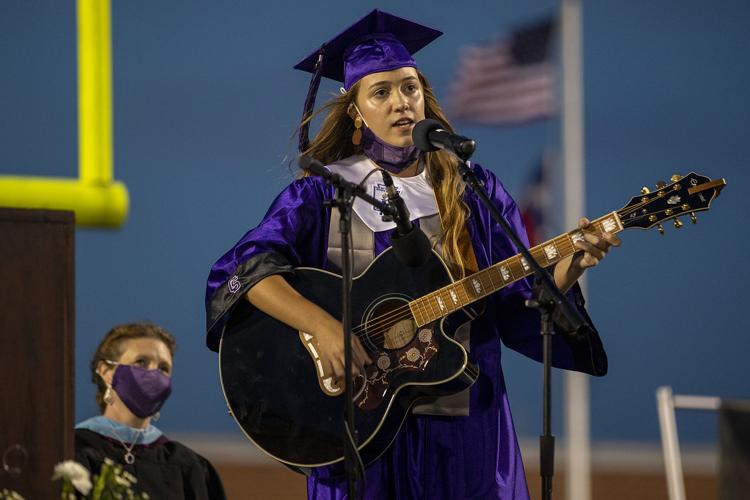 CSHS senior commencement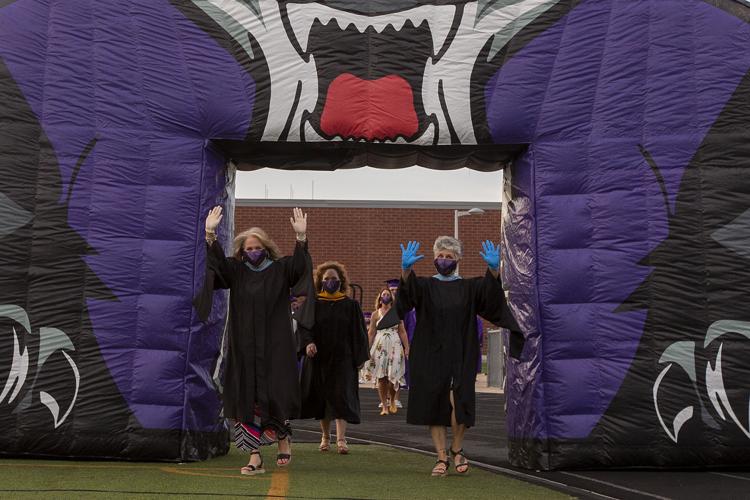 CSHS senior commencement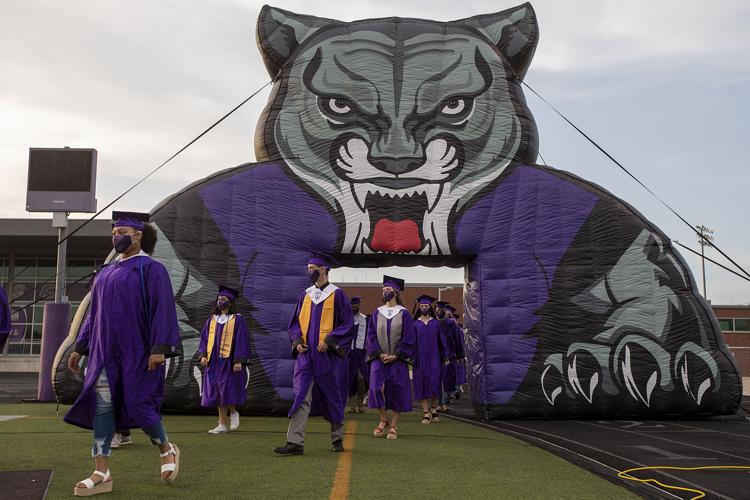 CSHS senior commencement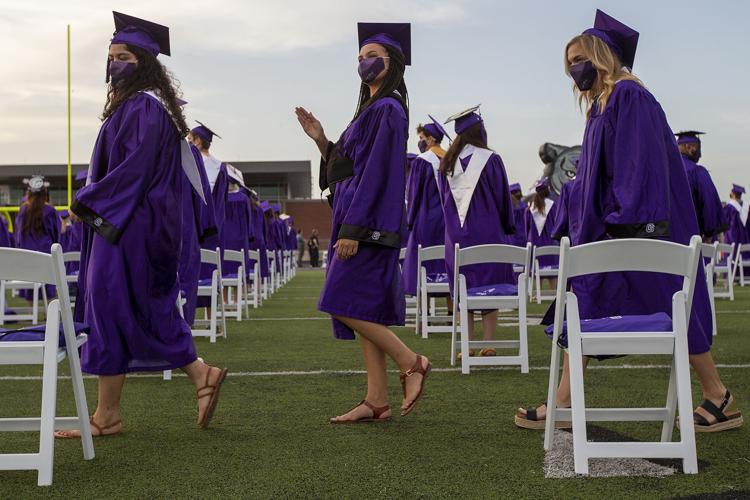 CSHS senior commencement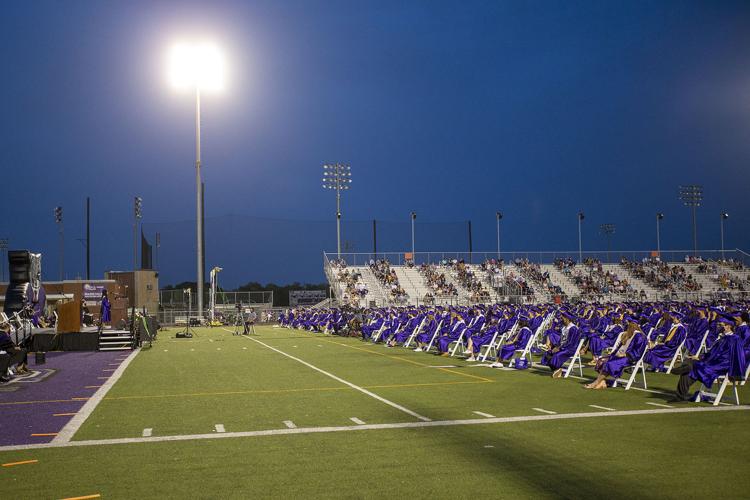 CSHS senior commencement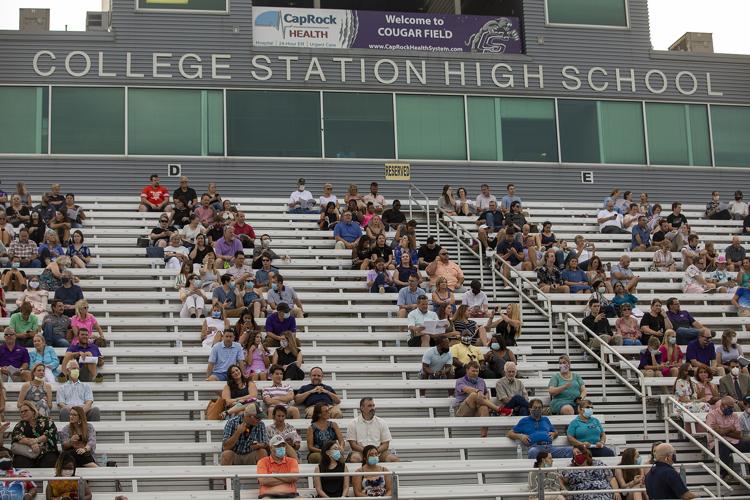 CSHS senior commencement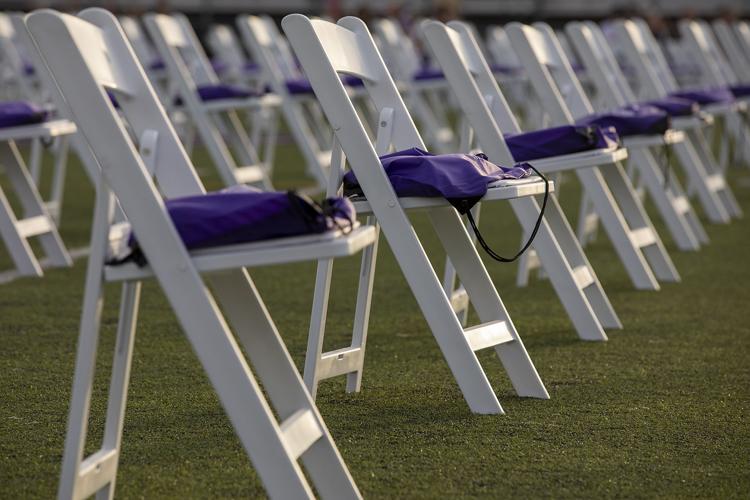 CSHS senior commencement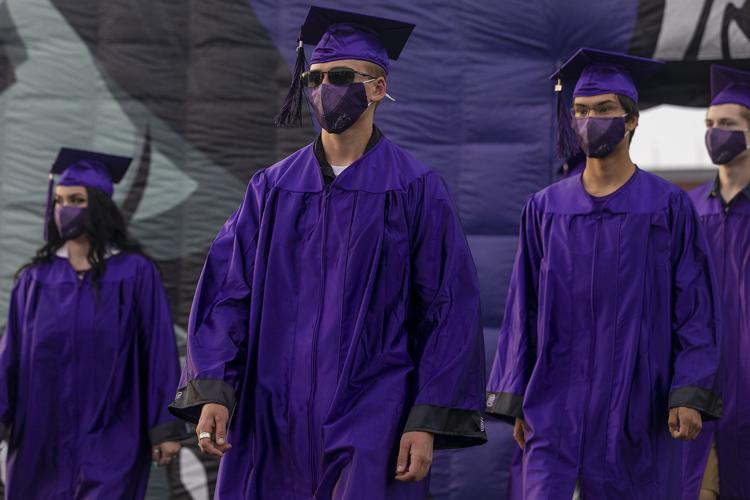 CSHS senior commencement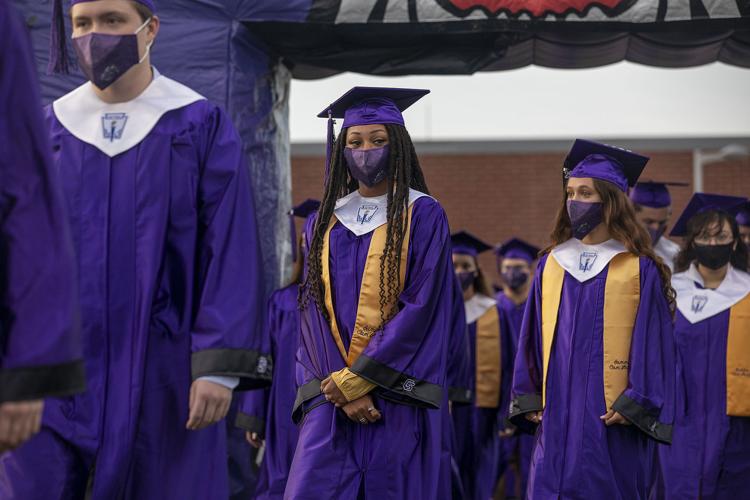 CSHS senior commencement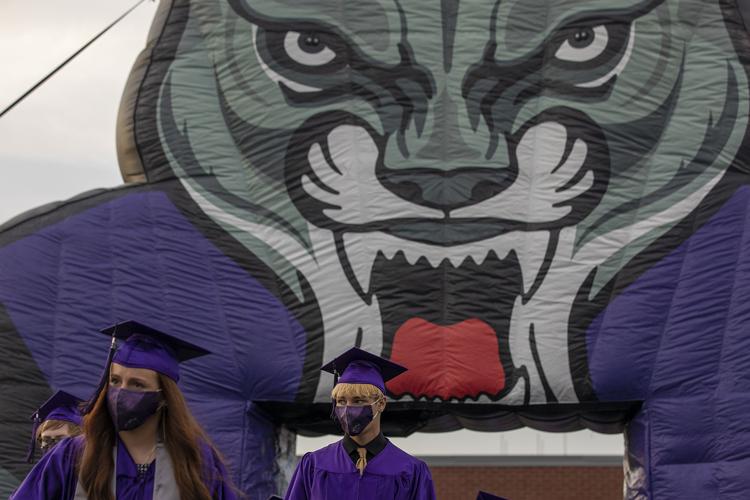 CSHS senior commencement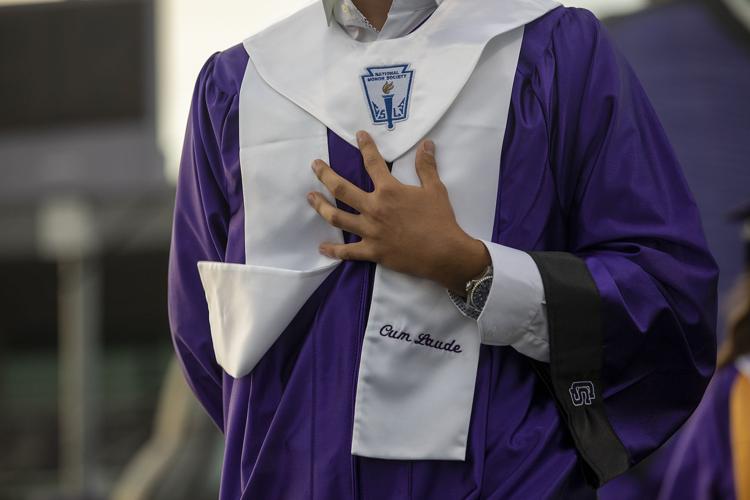 CSHS senior commencement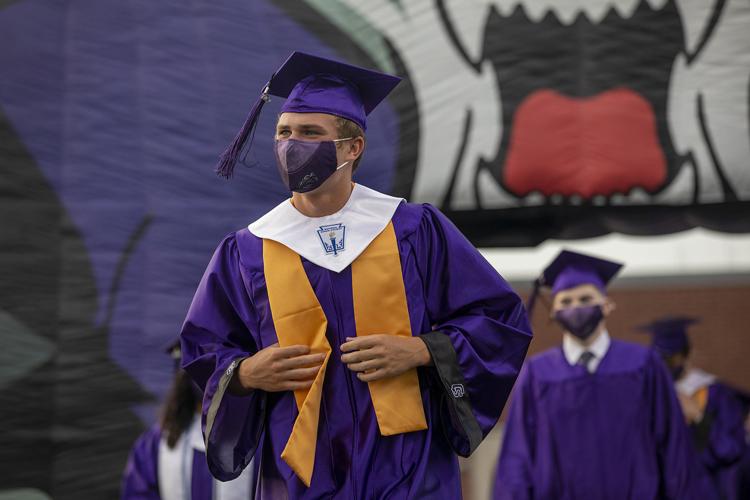 CSHS senior commencement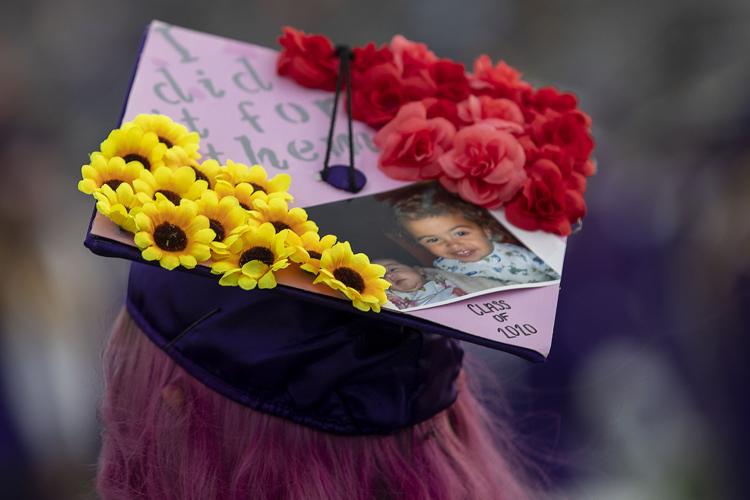 CSHS senior commencement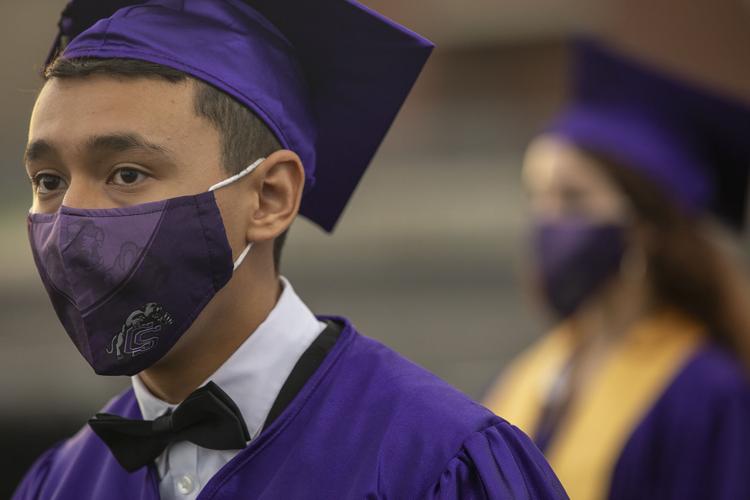 CSHS senior commencement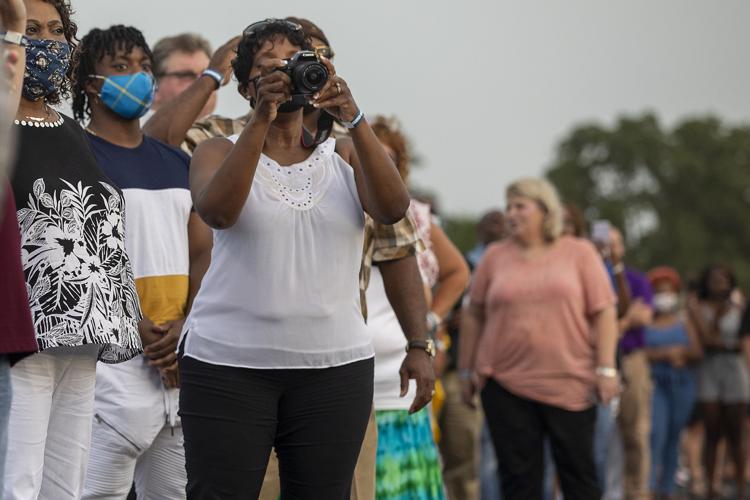 CSHS senior commencement
CSHS senior commencement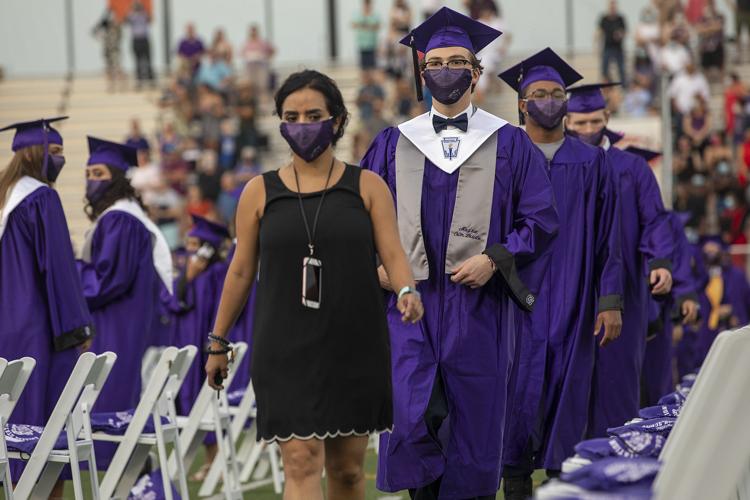 CSHS senior commencement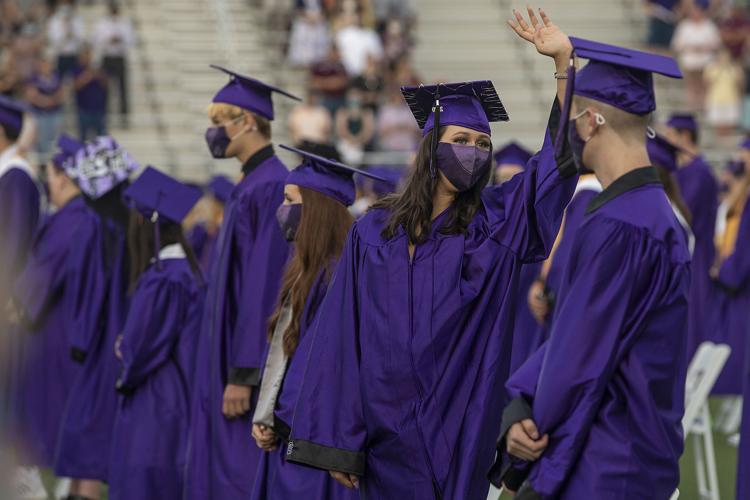 CSHS senior commencement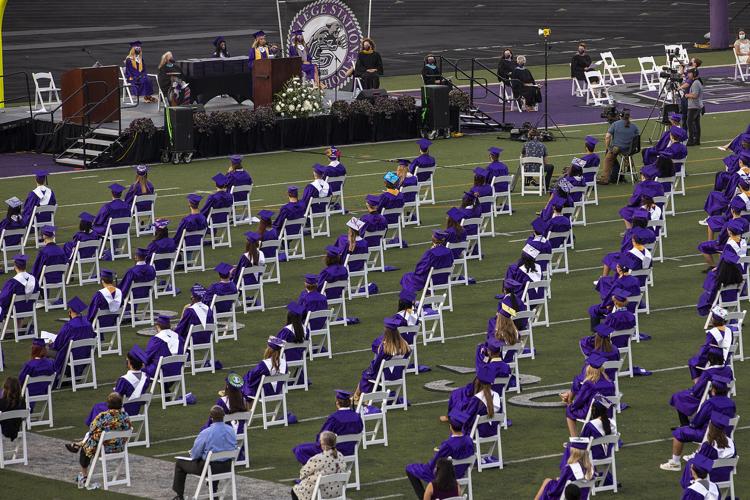 CSHS senior commencement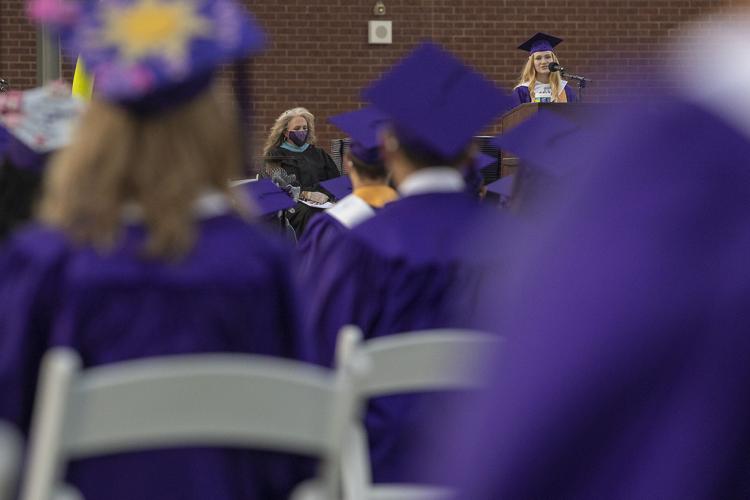 CSHS senior commencement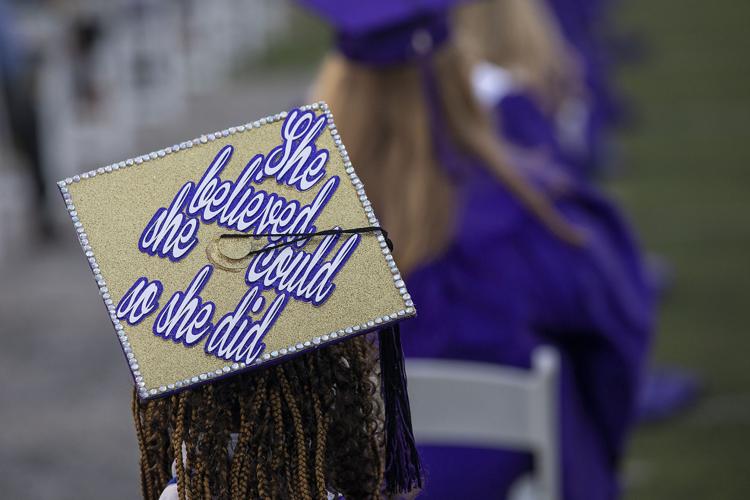 CSHS senior commencement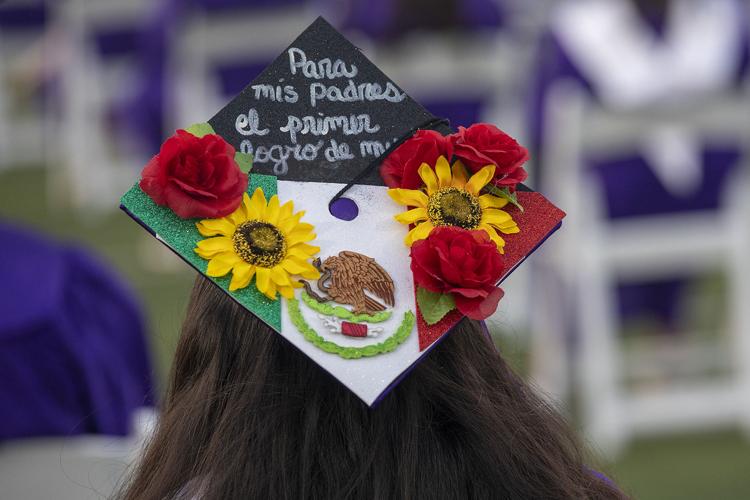 CSHS senior commencement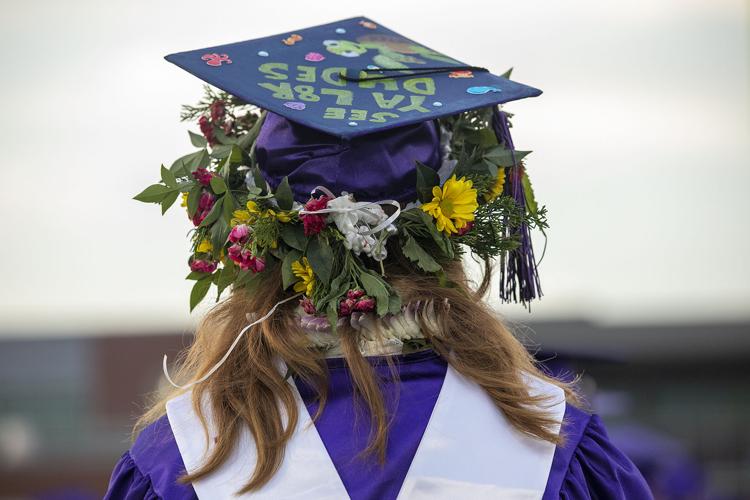 CSHS senior commencement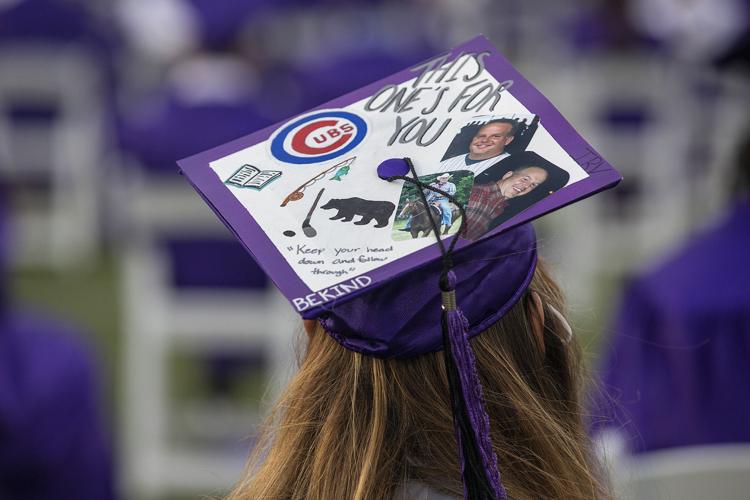 CSHS senior commencement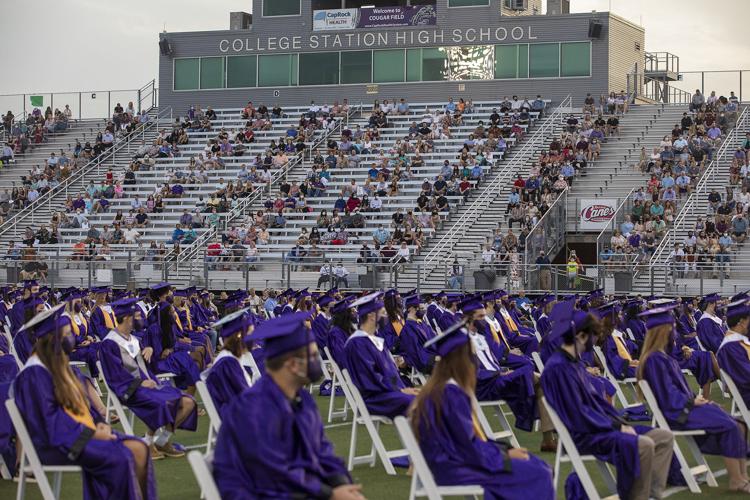 CSHS senior commencement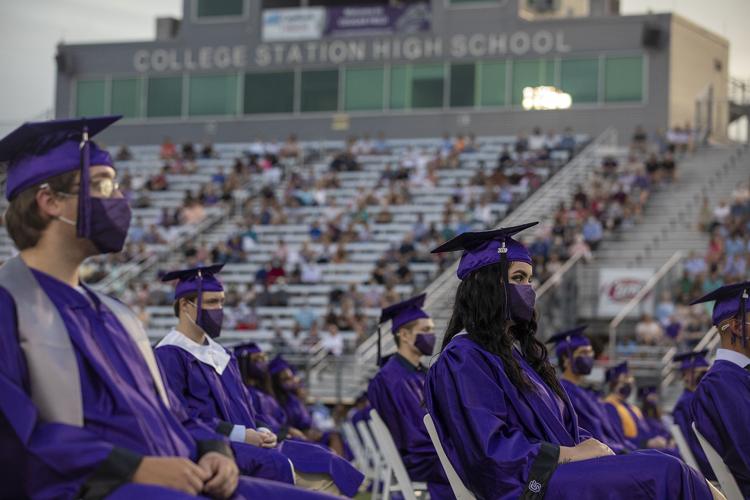 CSHS senior commencement
CSHS senior commencement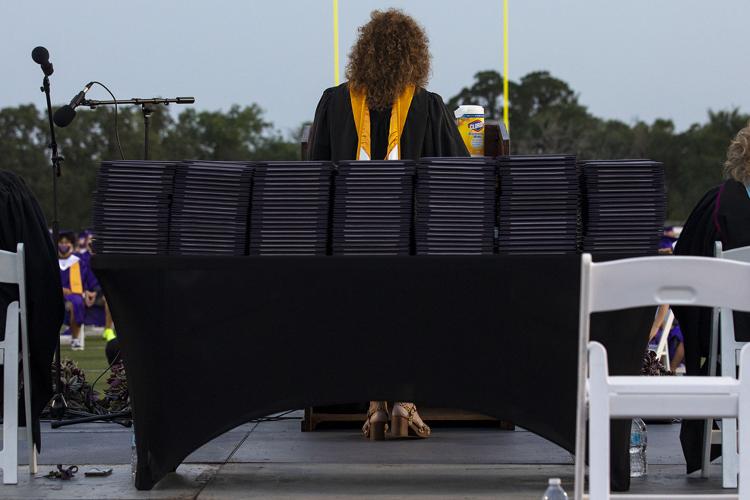 CSHS senior commencement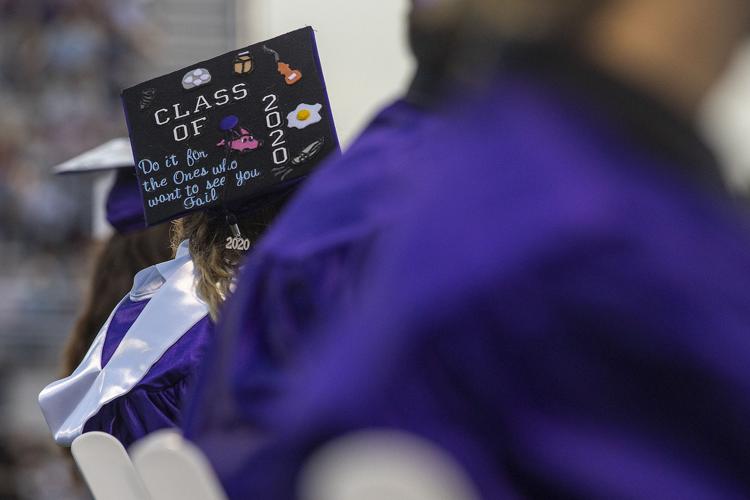 CSHS senior commencement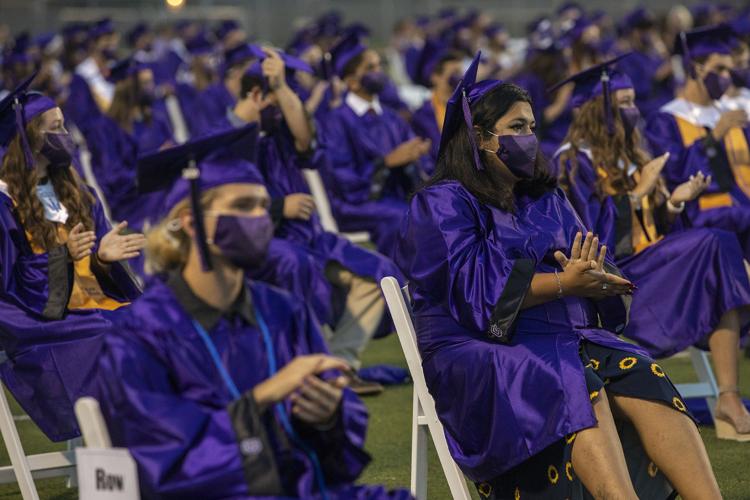 CSHS senior commencement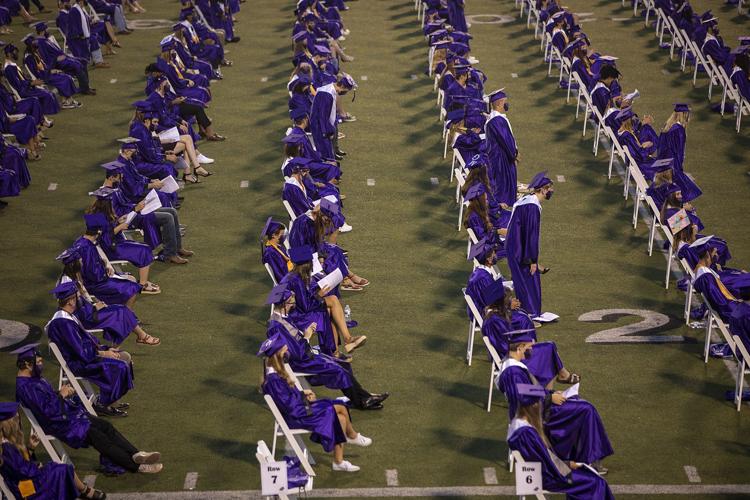 CSHS senior commencement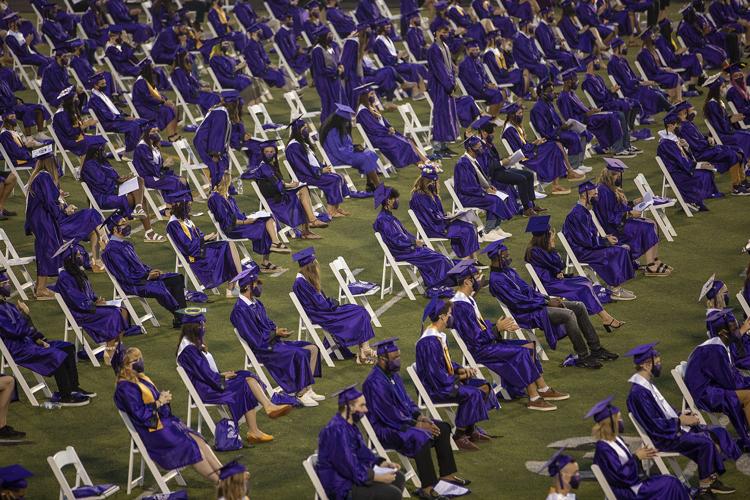 CSHS senior commencement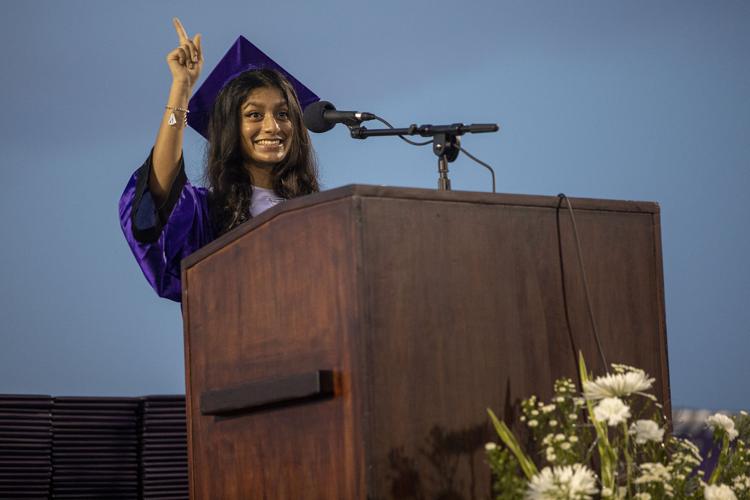 CSHS senior commencement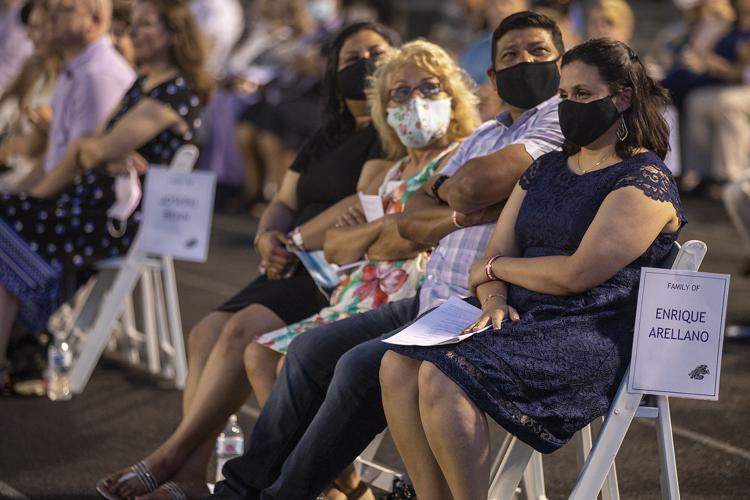 CSHS senior commencement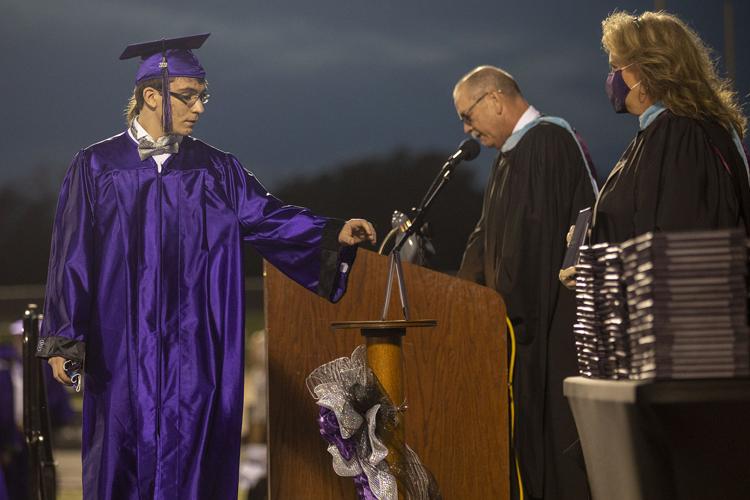 CSHS senior commencement