University of Texas students who are part of the Texas 4000 cycling program stopped in Bryan and College Station for a night as their 4,000-mile journey through the eastern United States got underway.
Typically, the ride — which is in memory and in support of those battling cancer — would take the cyclists from Austin to Anchorage, Alaska, but this year's routes are limited because the Canadian border is closed due to the COVID-19 pandemic, Texas 4000 rider and recent UT graduate Karen Liu said. Last year's physical summer ride was canceled due to the pandemic.
All riders were required to receive a COVID-19 vaccination in order to participate in this year's ride, said UT business student and rider Mia Wei.
To accommodate the altered path, a Smoky Mountains route through the Midwest and East Coast was added to the existing Sierra, Rockies and Ozarks routes. The new Smoky Mountains route traveled through the Brazos Valley on Monday and Tuesday as cyclists made their way to Houston.
All four routes began in the Austin area Saturday and split into smaller groups of about 20 riders on Sunday. The routes will meet up again near Wichita Falls in August on Day 65 when the entire group of about 80 cyclists will finish the ride back to Austin together, each group logging more than 4,000 miles.
Along the route, Liu said, the riders carry with them their own personal stories of why they ride but also learn more stories from host families at their overnight stops and people they meet along the way in each community.
"Cancer really touches everybody," she said. "… If it's not affected you directly or your immediate family, you most likely know someone who has been affected by it."
Before each day's ride, the cyclists, their host families and community members gather in a ride dedication circle, Liu said, to share names of who they ride for.
Autusa Behroozi, a Texas 4000 rider and May UT graduate, said the best part about the ride for her is hearing people's stories.
"That really gets me moving, and it reminds me why we do it every day," she said. "For example, just yesterday, we stayed with a host who has a history of cancer in her family, so we keep people like that in our minds when we ride."
Behroozi said she decided to join the ride in honor of her dad, who is a colon cancer survivor, and other members of her family who have battled the disease.
"The impact we're making here really makes a difference for me," she said. "I'm an architecture major; I don't have the mind for medicine, and this is just kind of like my contribution."
Liu, who will have to leave the ride in July to begin medical school, said she rides for her mom, a breast cancer survivor, and her grandmother, who died two years ago after a battle with lung cancer.
Texas 4000 has a three-pillar mission, she said, based around the hope, knowledge and charity.
Hope comes in the form of visiting each community, including new ones this year along the Smoky Mountains route. The knowledge aspect comes from a 15-minute program the team presents in each community they stop in along the way. Then, the charity aspect comes from the money raised each year and donated to cancer research organizations and agencies that provide support services to cancer patients and their families.
During the program presented to Bryan and College Station residents at Church of the Nazarene on Monday, Liu said, she was in seventh grade the last time she saw her grandmother healthy. As a freshmen in college, she visited her grandmother again in China when she was already in hospice care.
The woman who had a "great, big booming laugh" was swaddled in blankets and frail, she said.
During the ride, the cyclists encourage people to get cancer screenings, adopt healthy lifestyle changes and advocate for people in "food deserts" who do not have easy access to healthcare and fresh produce.
Each day's ride of 90 to 100 miles sounds intimidating, Liu said, and it is not easy, but that is part of the ride.
"Part of why the summer ride is a thing is to sort of try to understand the resilience that cancer patients and survivors go through," she said. "I would say all of our team is incredibly prepared, incredibly resilient and incredibly perseverant."
Members of each route work with the local Texas Exes chapter, churches and community organizations to find host families for the group to stay overnight.
"We've just started, but I'm extremely excited to set out, get out of Texas and see the other states and spread our mission to places that we've never been before," Liu said.
Gallery: Boys & Girls Club Summer Kick Off
Boys and Girls Club Summer Kickoff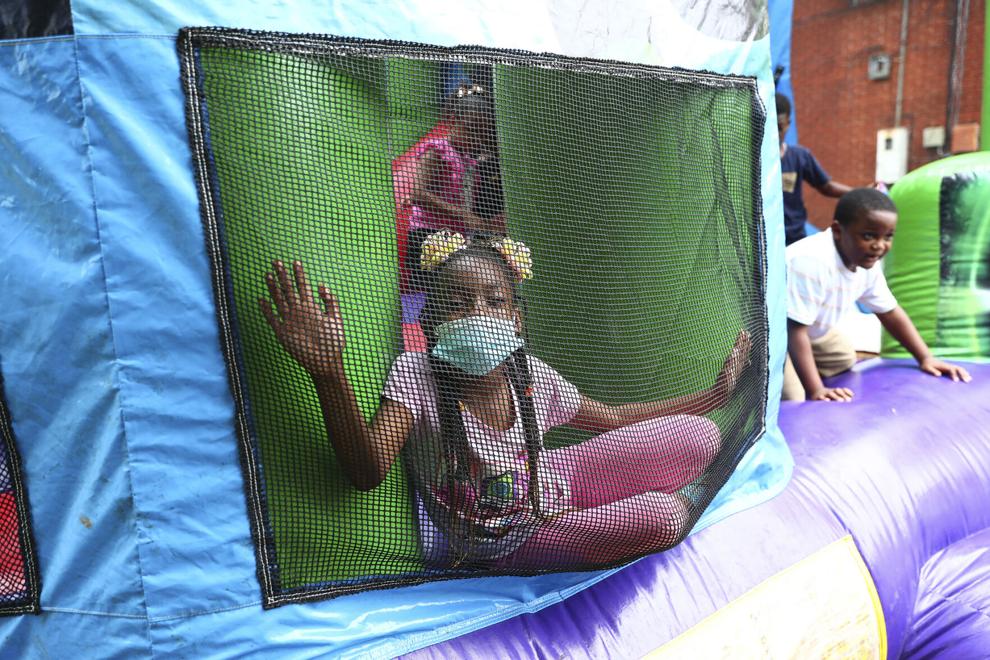 Boys and Girls Club Summer Kickoff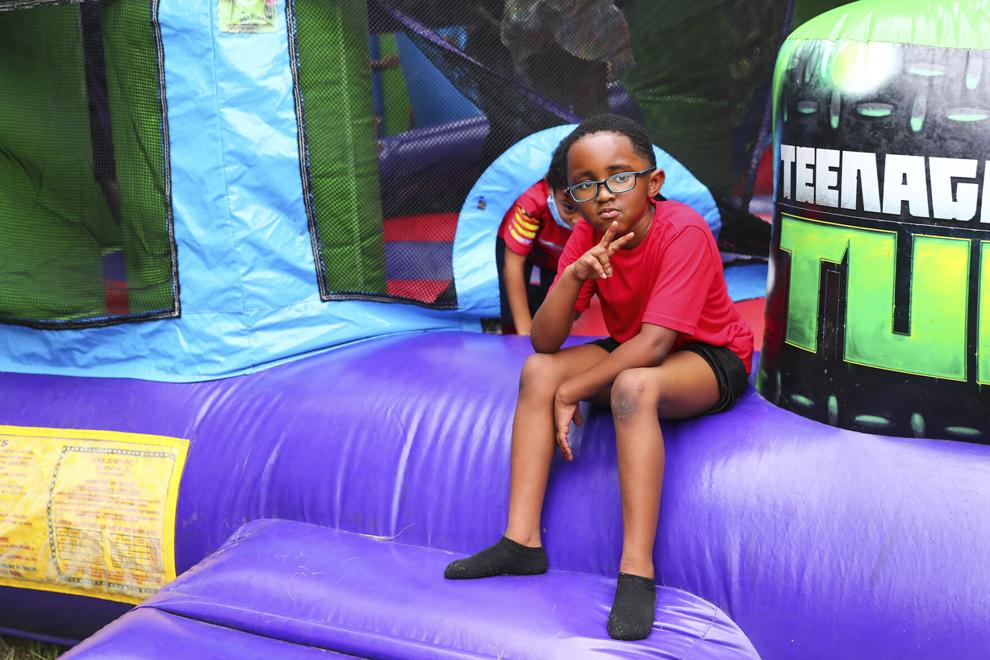 Boys and Girls Club Summer Kickoff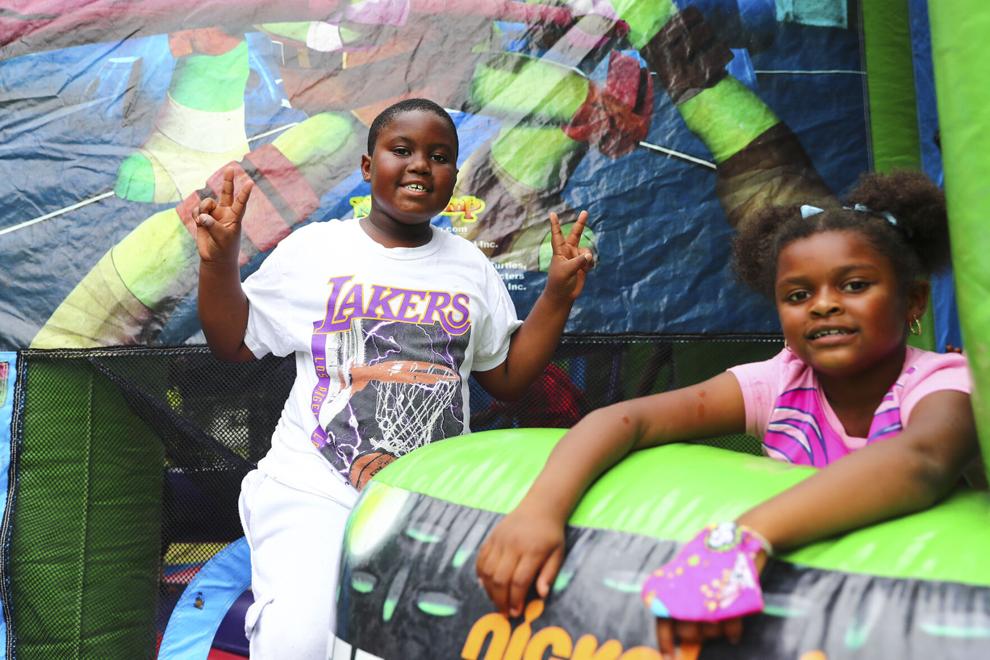 Boys and Girls Club Summer Kickoff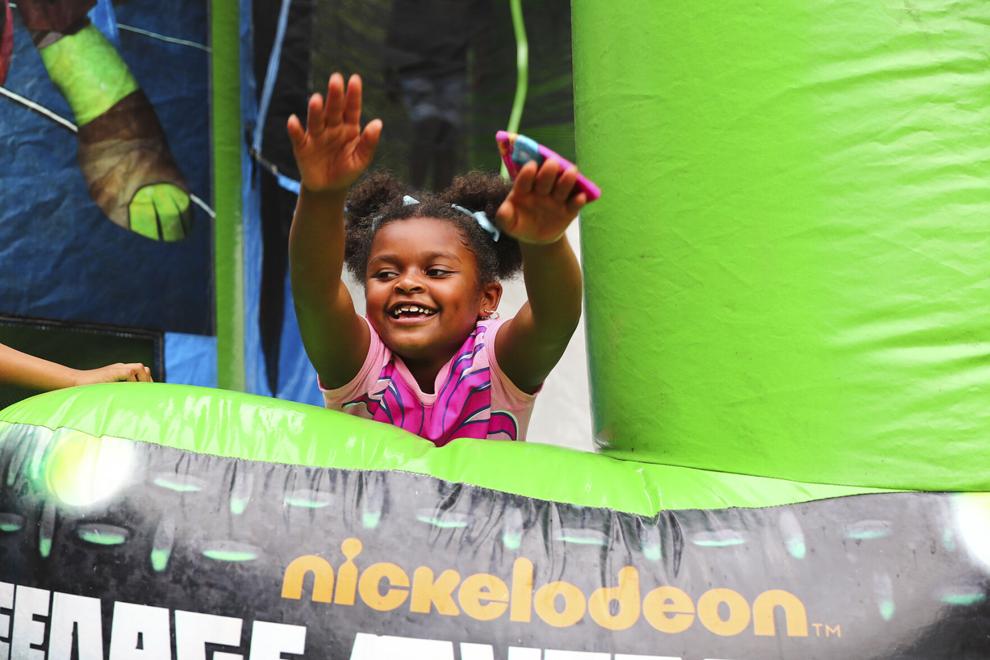 Boys and Girls Club Summer Kickoff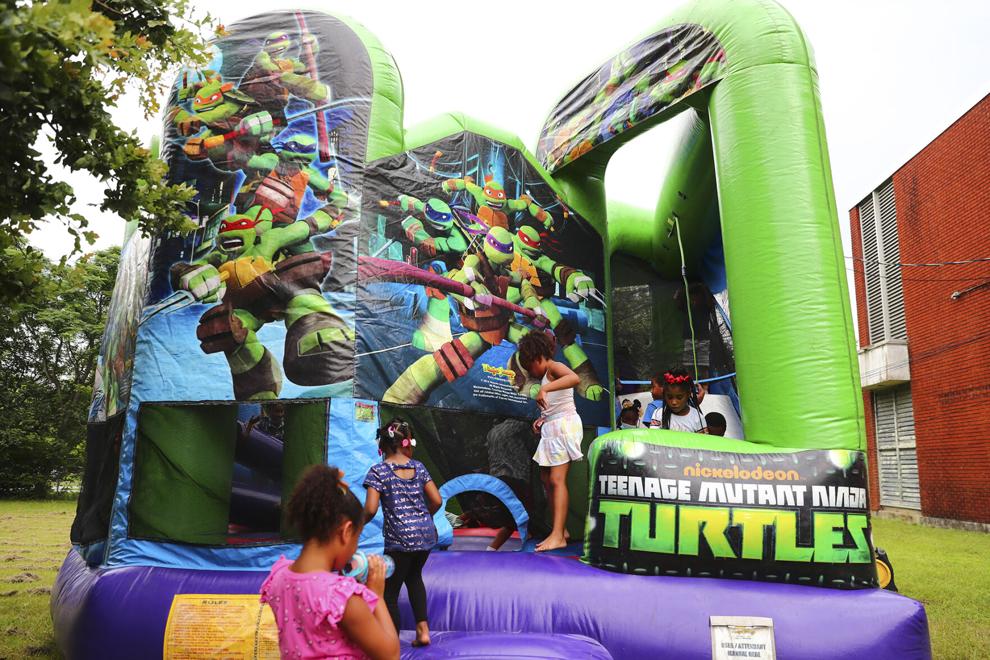 Boys and Girls Club Summer Kickoff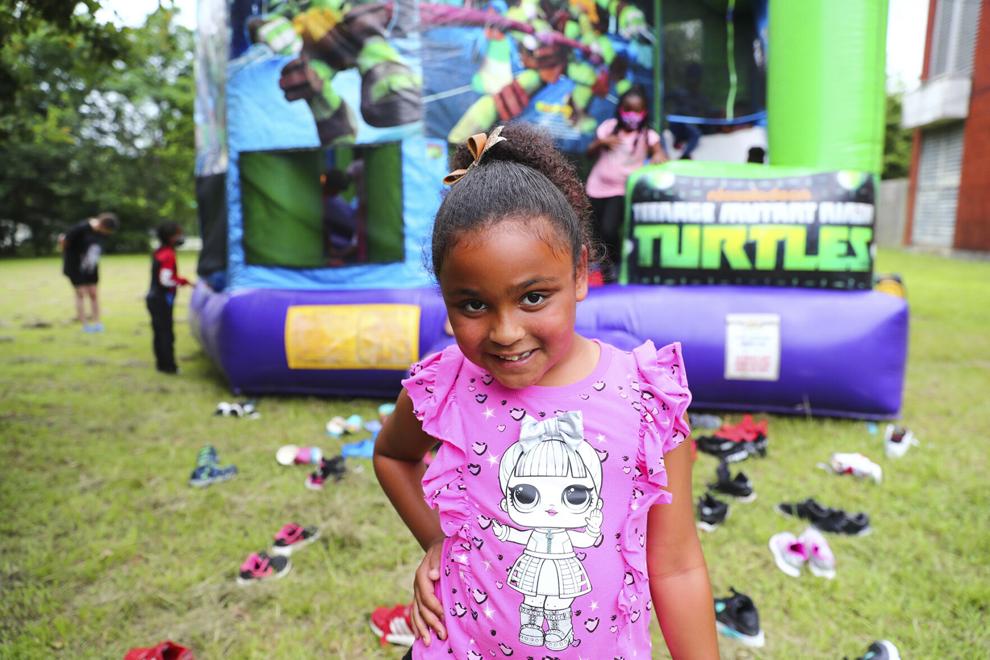 Boys and Girls Club Summer Kickoff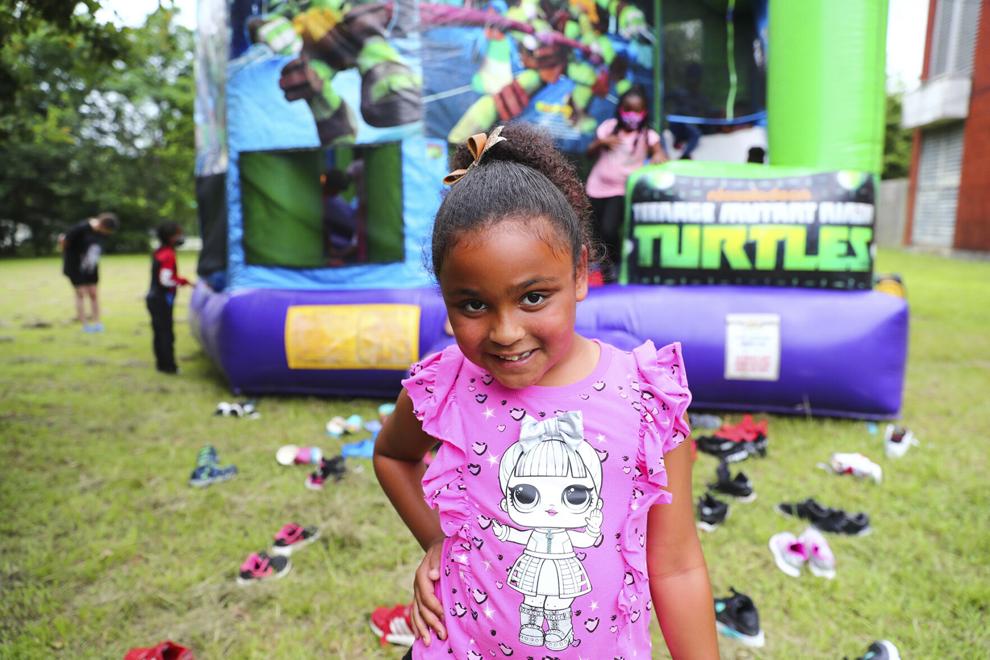 Boys and Girls Club Summer Kickoff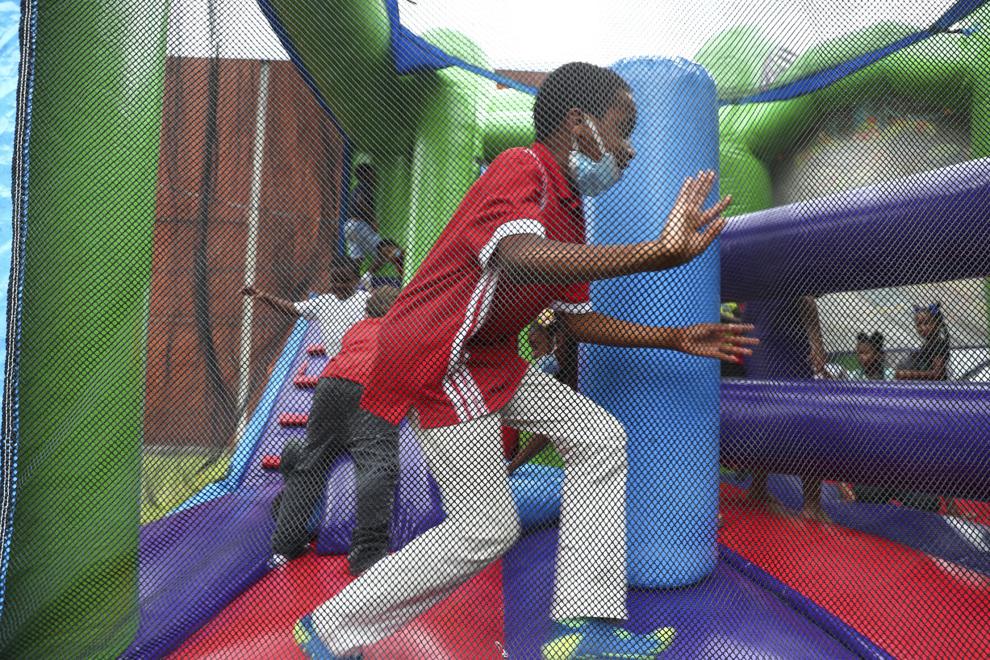 Boys and Girls Club Summer Kickoff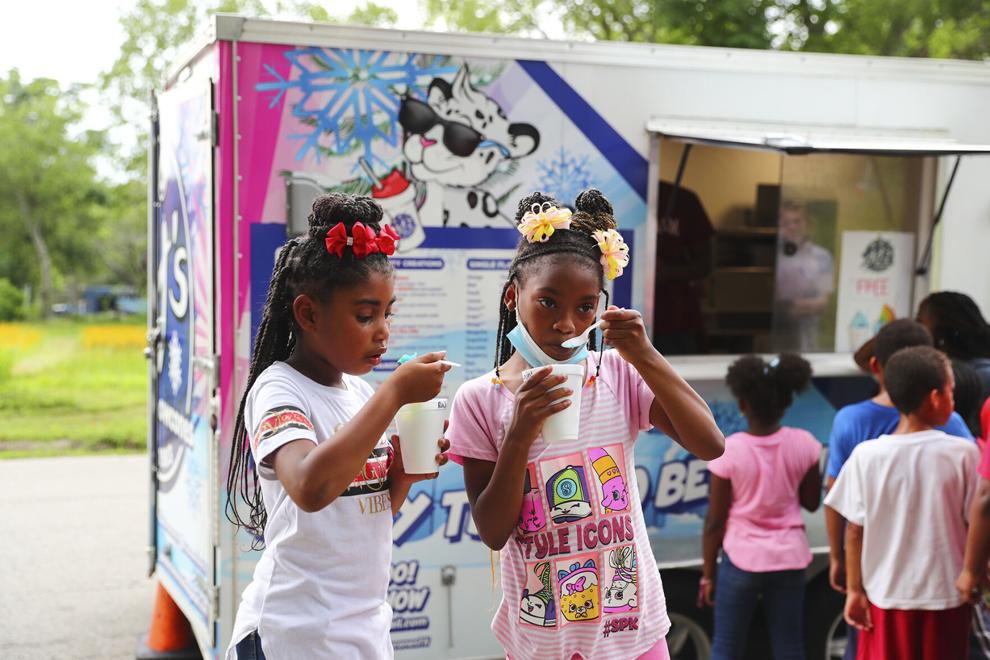 Boys and Girls Club Summer Kickoff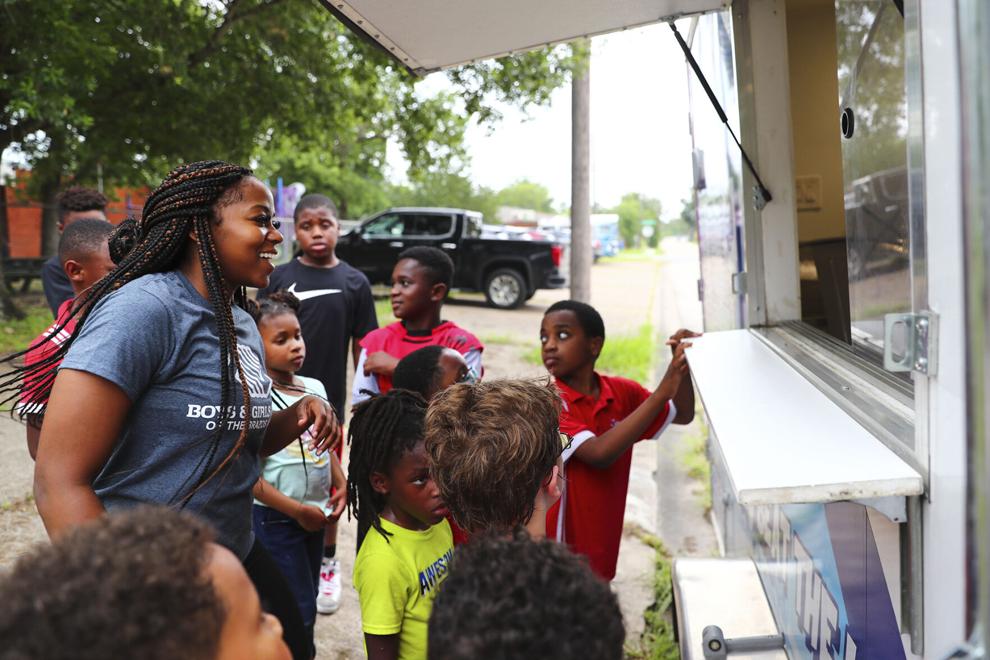 Boys and Girls Club Summer Kickoff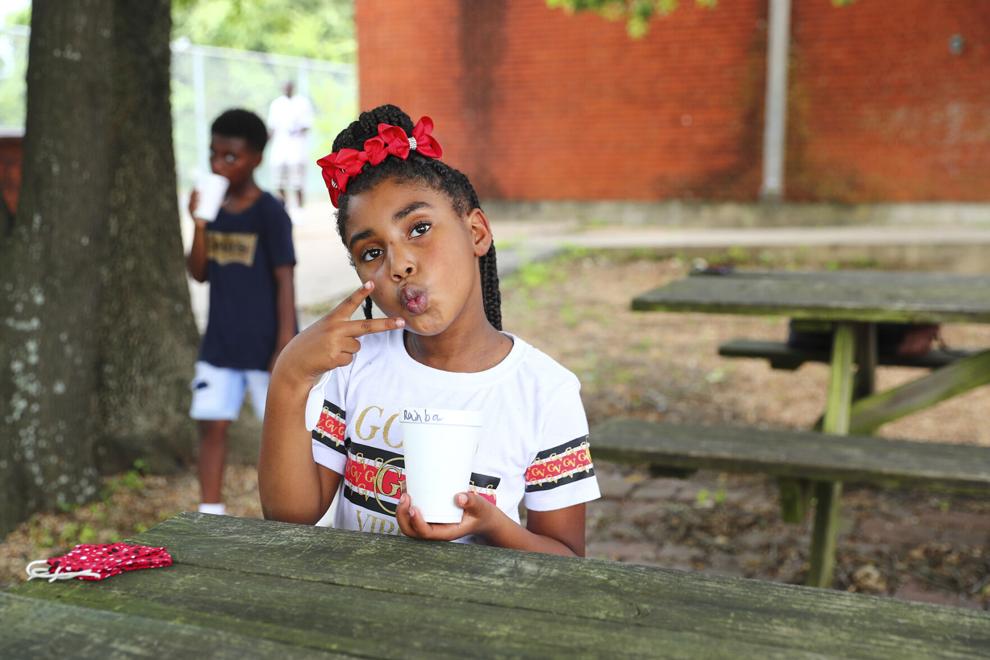 Boys and Girls Club Summer Kickoff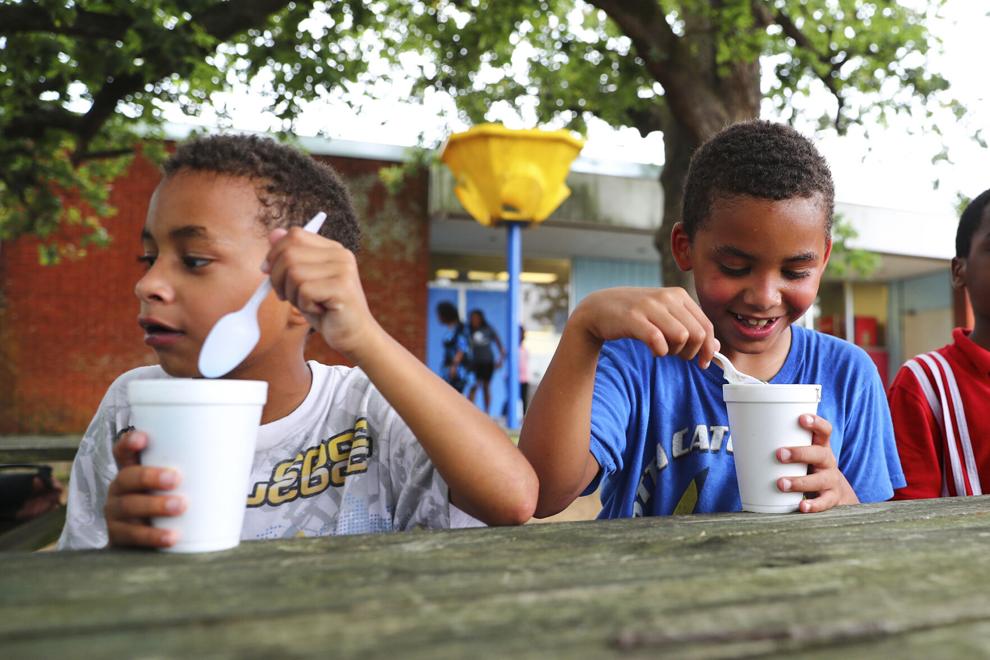 Boys and Girls Club Summer Kickoff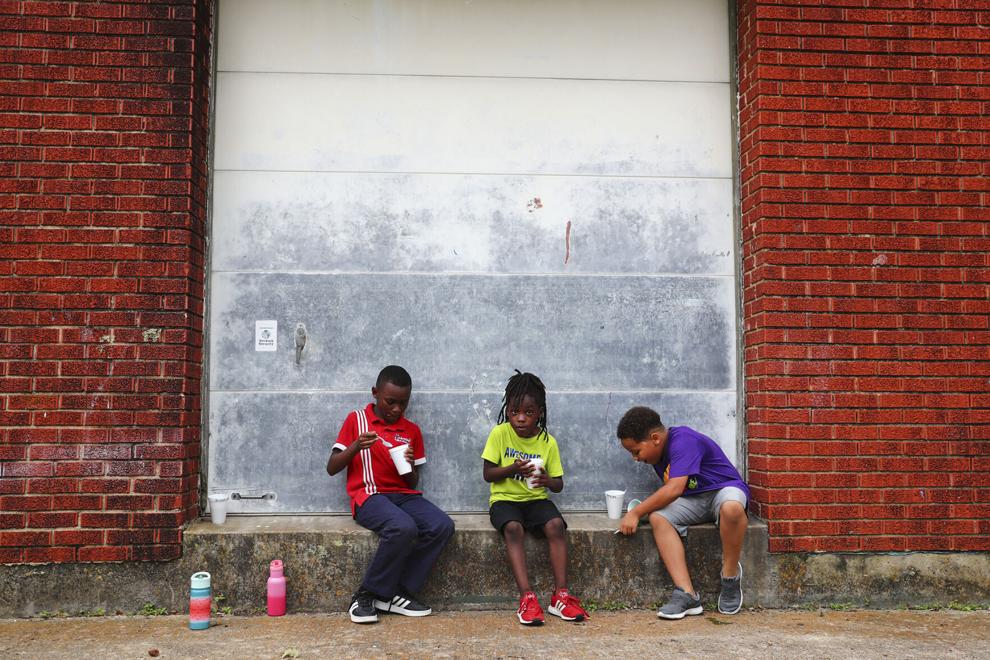 Boys and Girls Club Summer Kickoff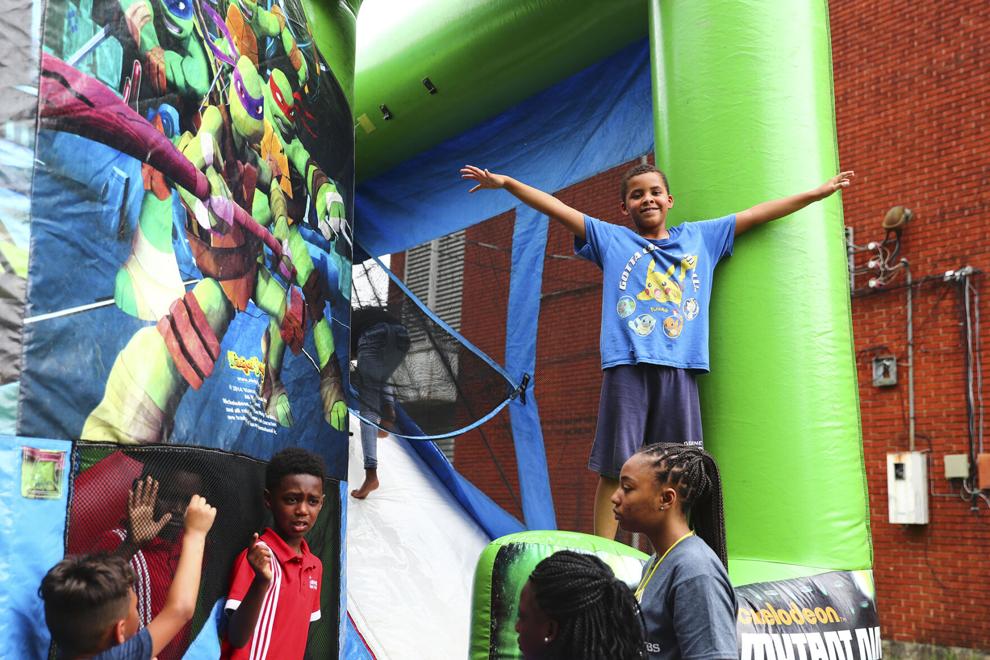 Boys and Girls Club Summer Kickoff
Boys and Girls Club Summer Kickoff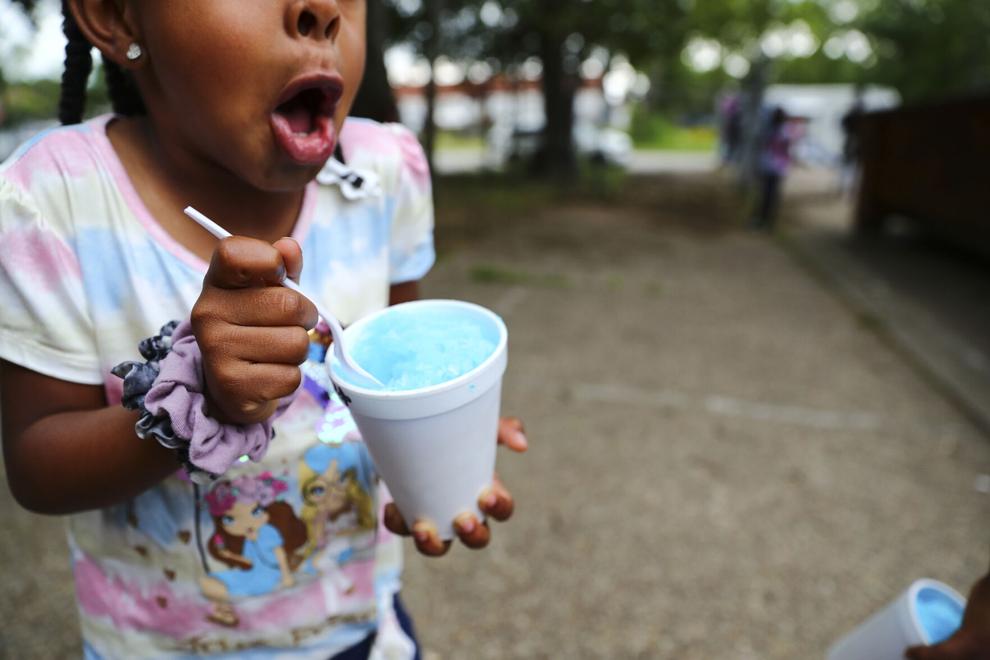 Boys and Girls Club Summer Kickoff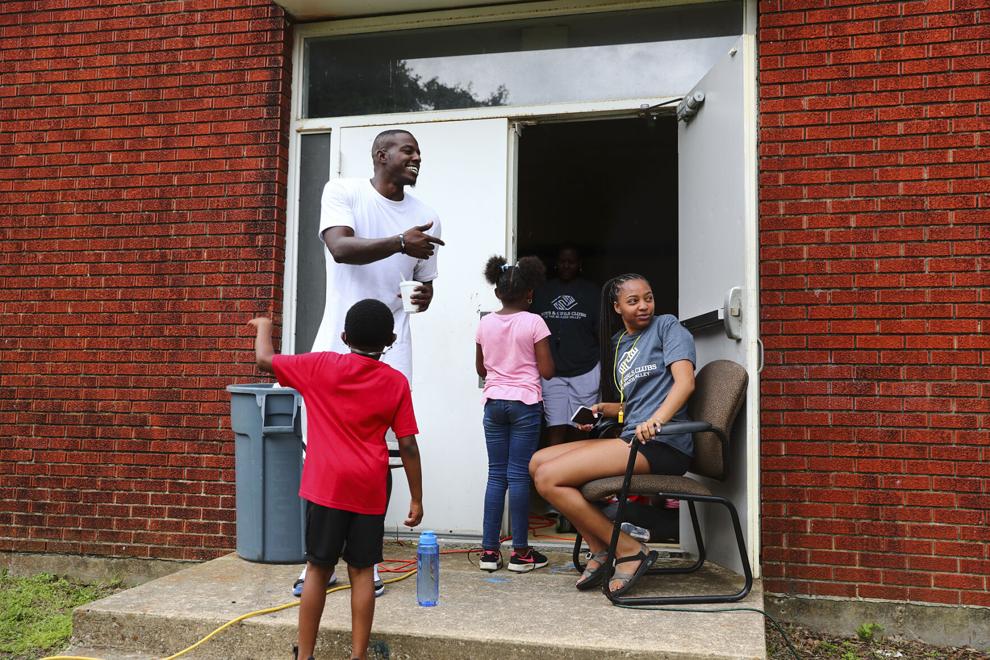 Boys and Girls Club Summer Kickoff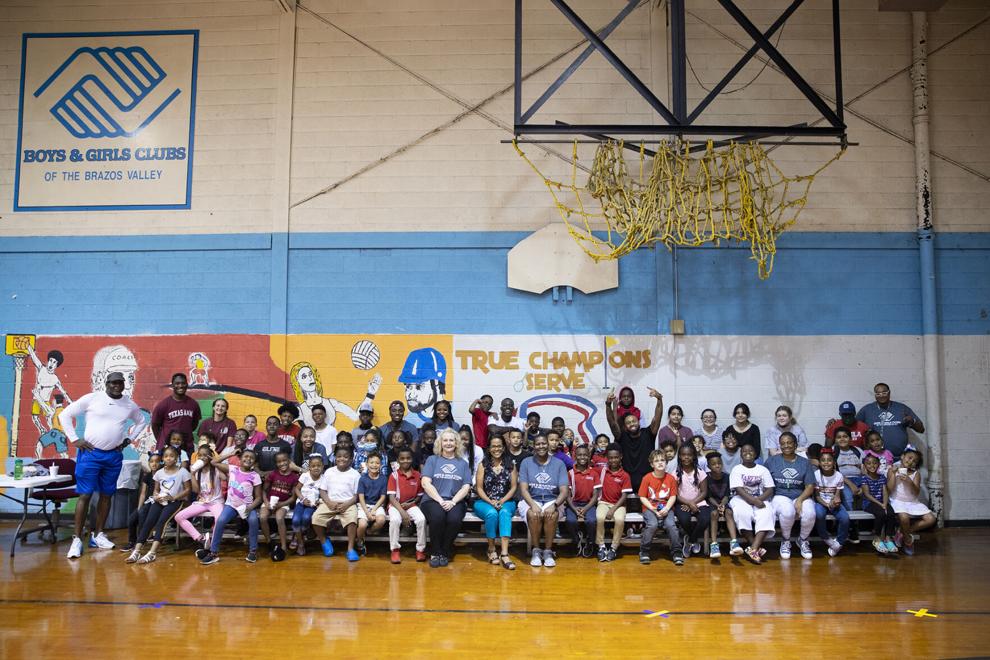 Boys and Girls Club Summer Kickoff