St. Joseph Health has announced a partnership with EnsoSleep, which is an artificial intelligence program that scores and analyzes sleep studies in just minutes.
According to a release, sleep study reports are traditionally reviewed manually, which is a time-intensive process since the reports are more than 1,000 pages long. Using EnsoSleep is expected to free up dozens of hours each month for health care providers to spend more time with patients.
"This program will ultimately enable us to expand patient care and provide more holistic treatment and education to a population of patients that can now benefit from ongoing sleep care treatment and improved quality of life," said Robin Parr, manager of St. Joseph Health's sleep lab, in a statement.
Gallery: Boys & Girls Club Summer Kick Off
Boys and Girls Club Summer Kickoff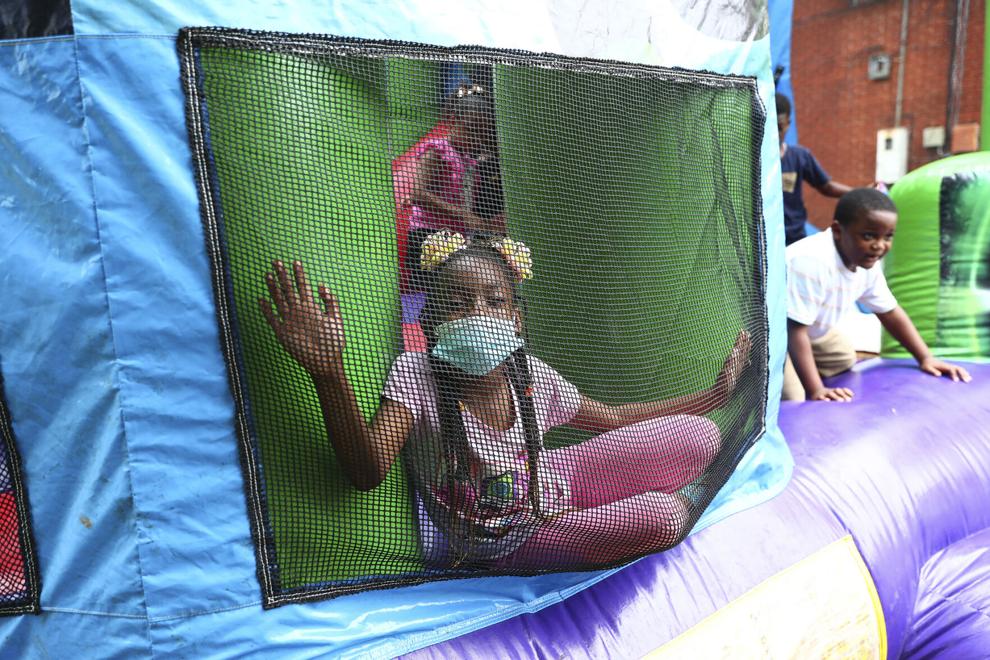 Boys and Girls Club Summer Kickoff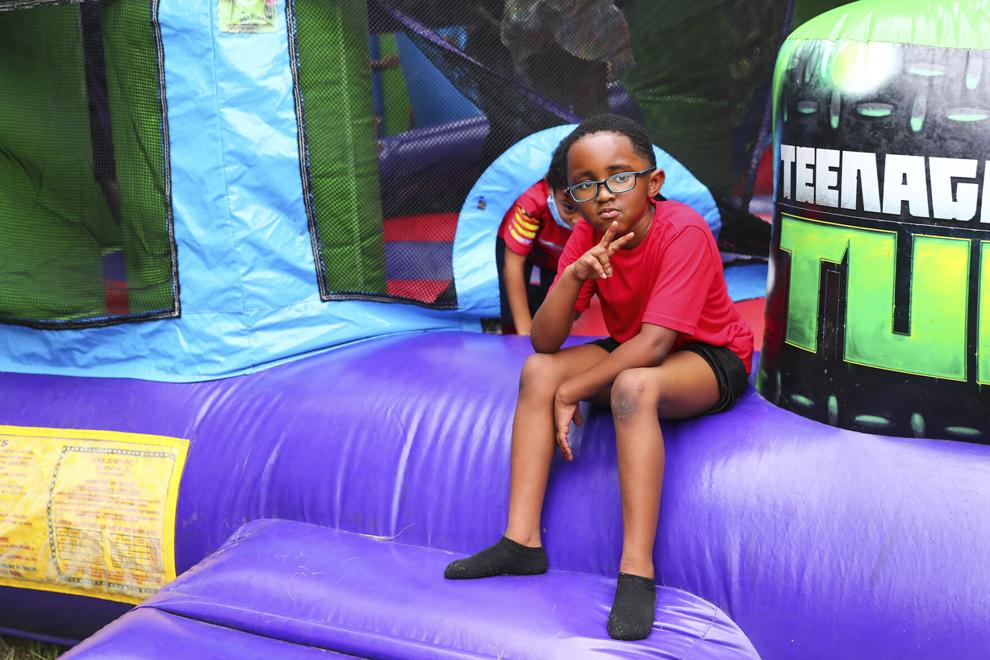 Boys and Girls Club Summer Kickoff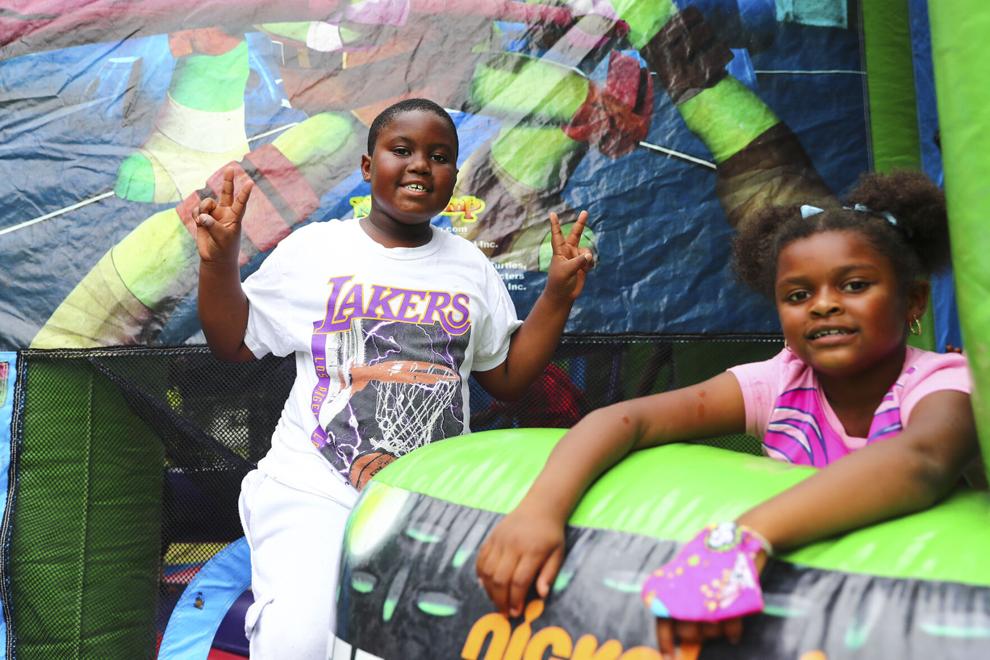 Boys and Girls Club Summer Kickoff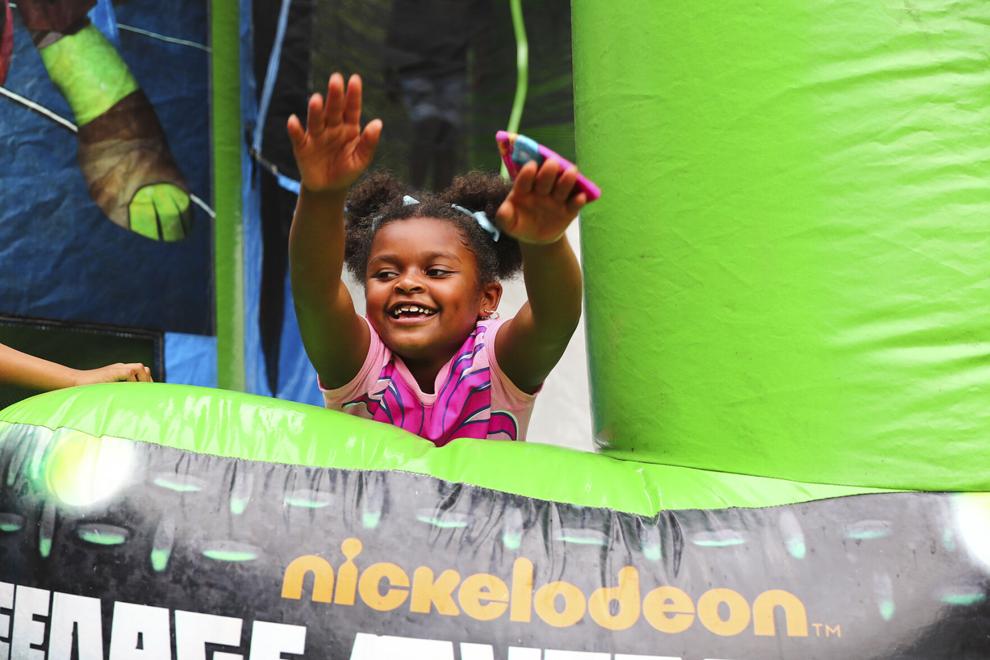 Boys and Girls Club Summer Kickoff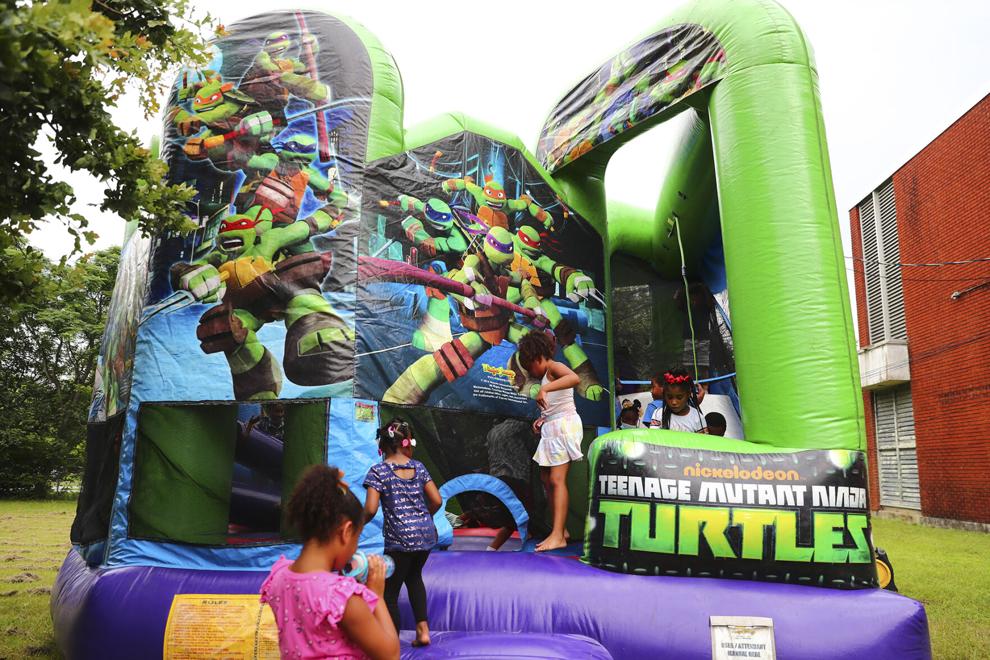 Boys and Girls Club Summer Kickoff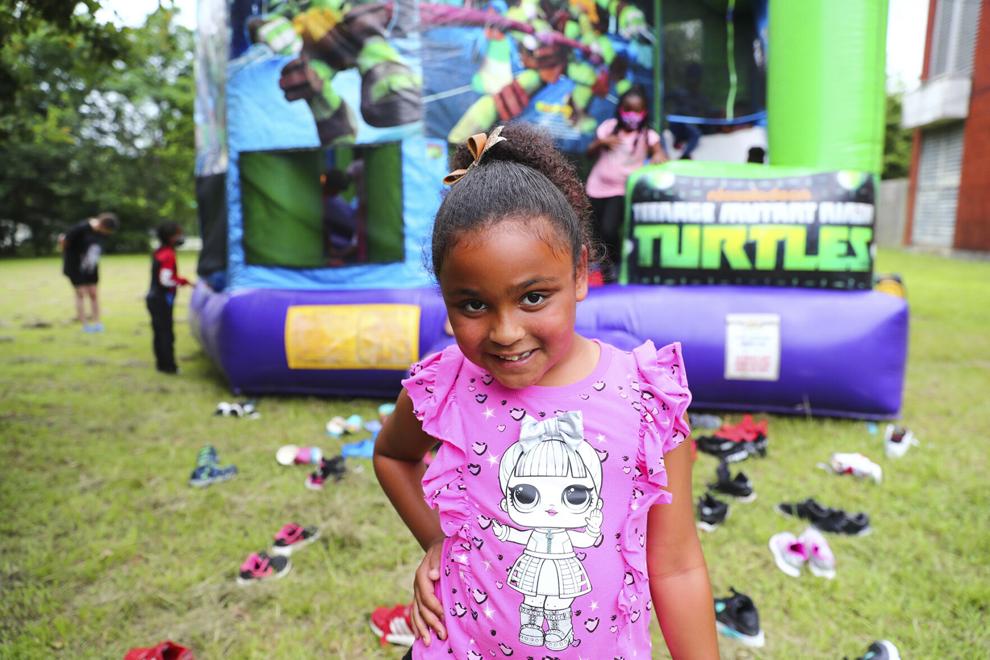 Boys and Girls Club Summer Kickoff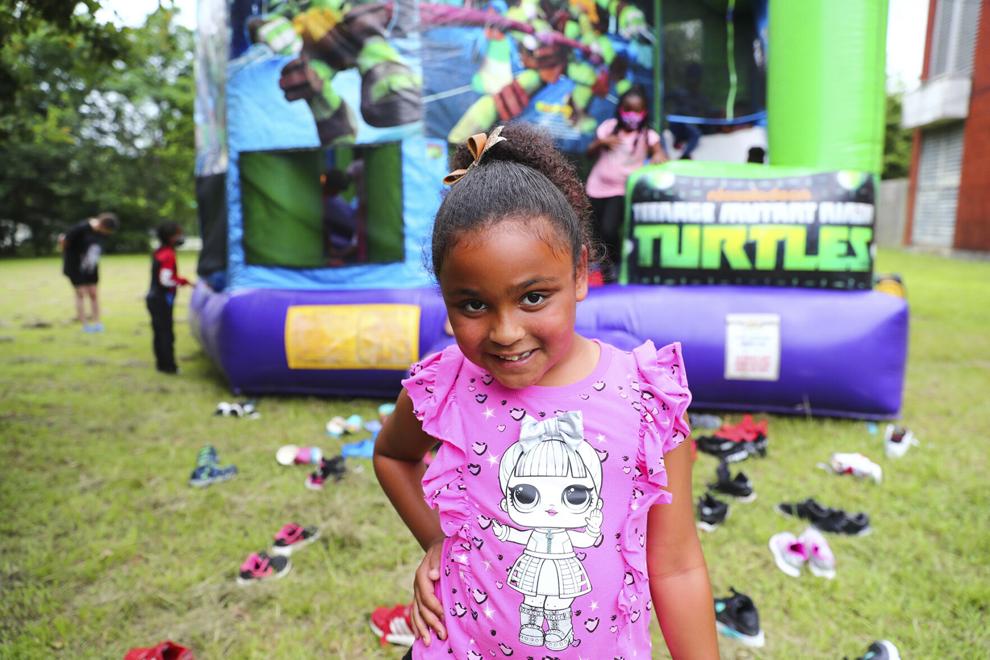 Boys and Girls Club Summer Kickoff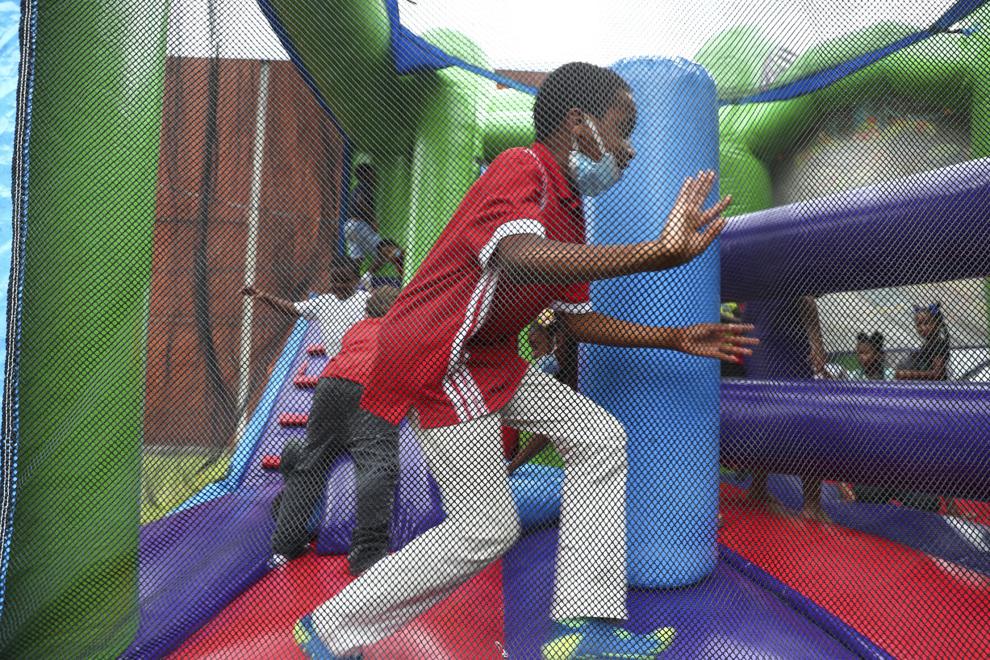 Boys and Girls Club Summer Kickoff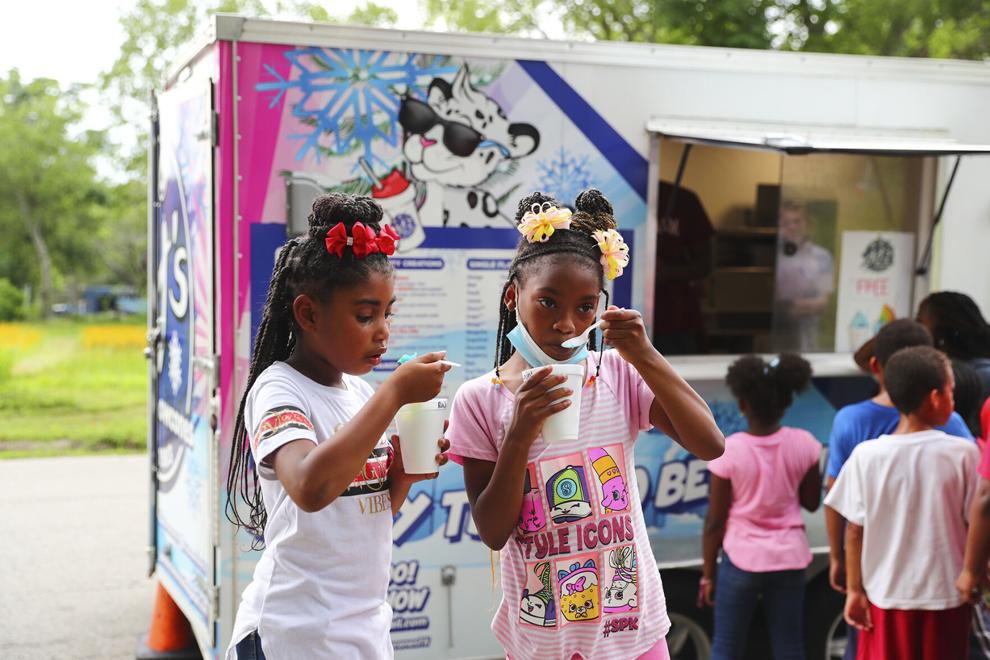 Boys and Girls Club Summer Kickoff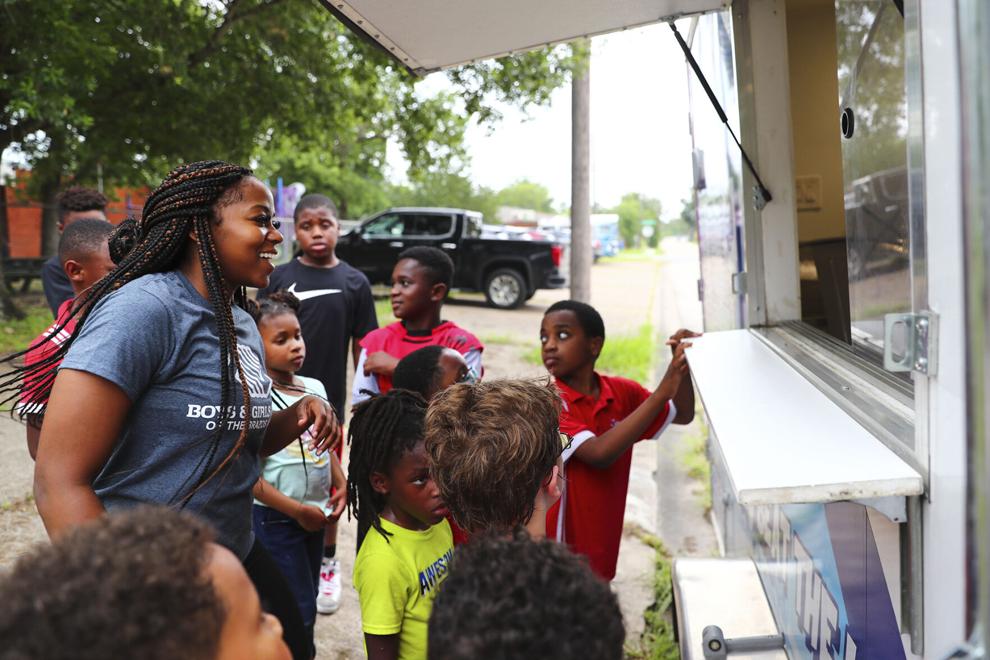 Boys and Girls Club Summer Kickoff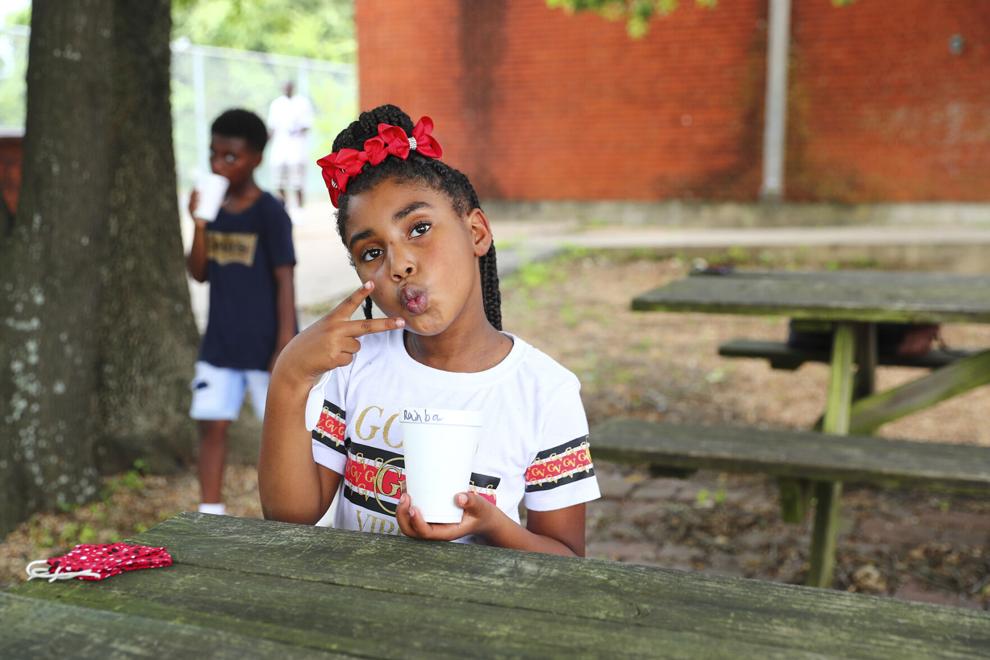 Boys and Girls Club Summer Kickoff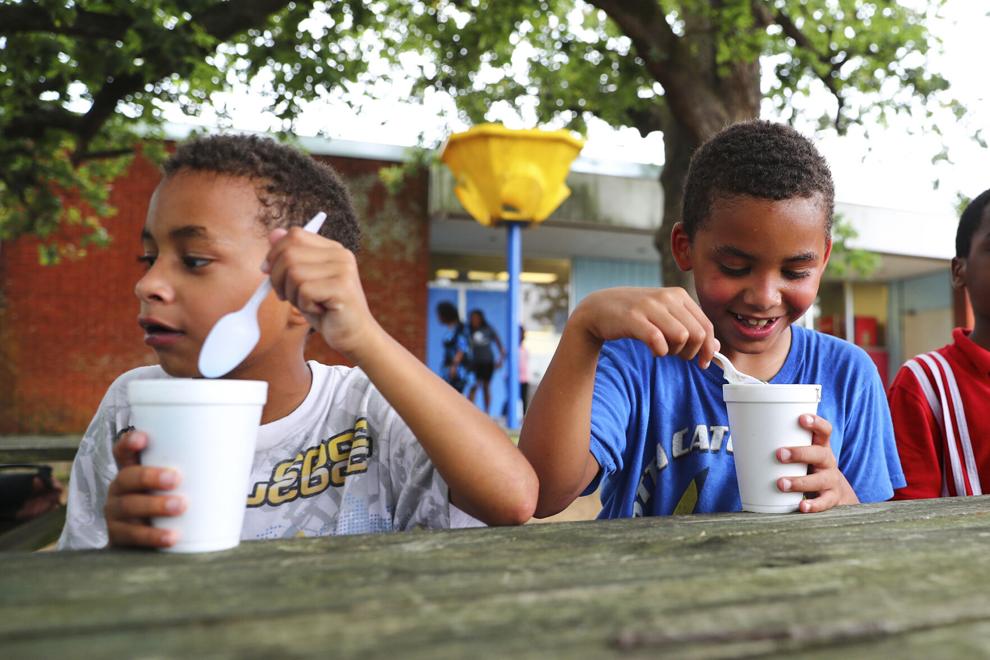 Boys and Girls Club Summer Kickoff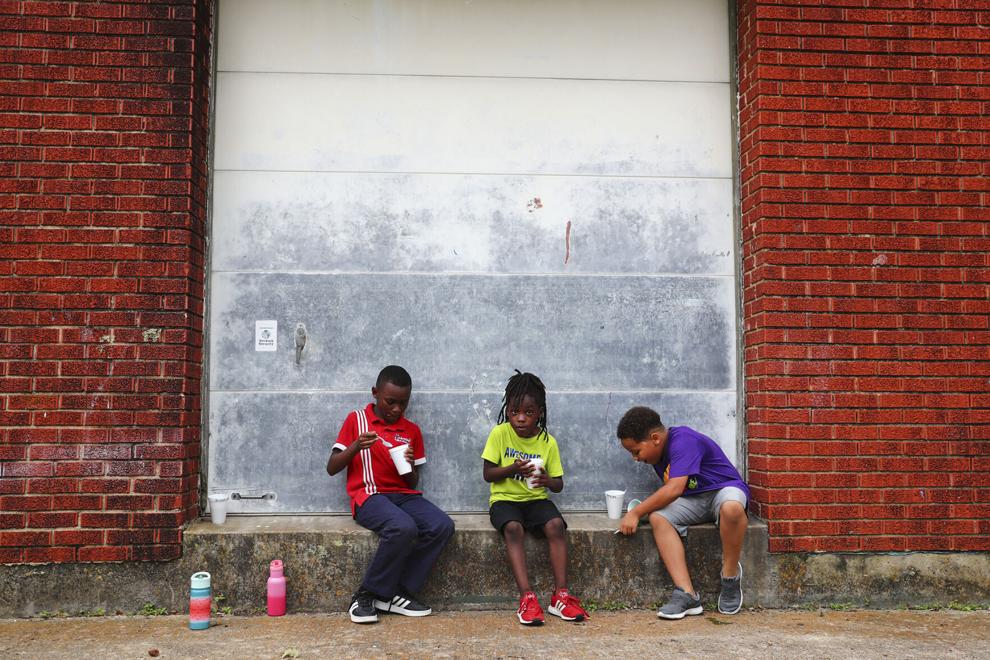 Boys and Girls Club Summer Kickoff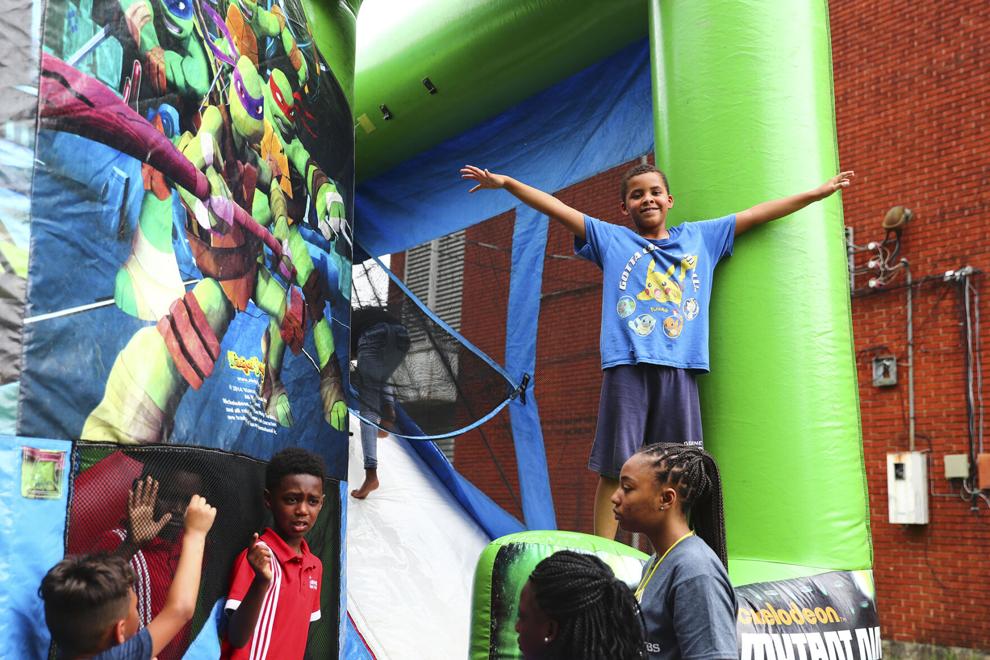 Boys and Girls Club Summer Kickoff
Boys and Girls Club Summer Kickoff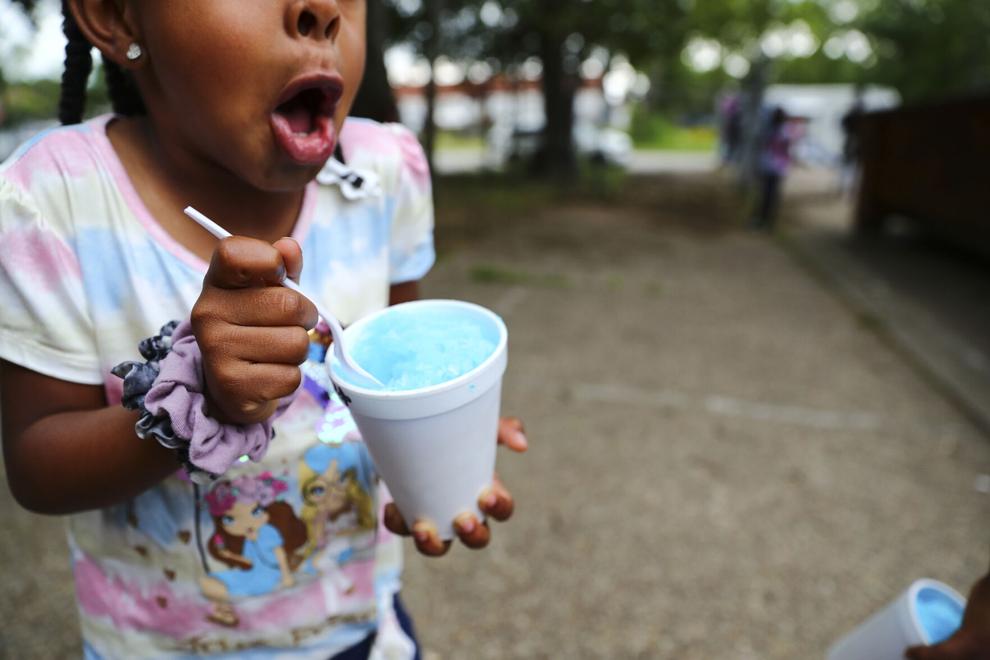 Boys and Girls Club Summer Kickoff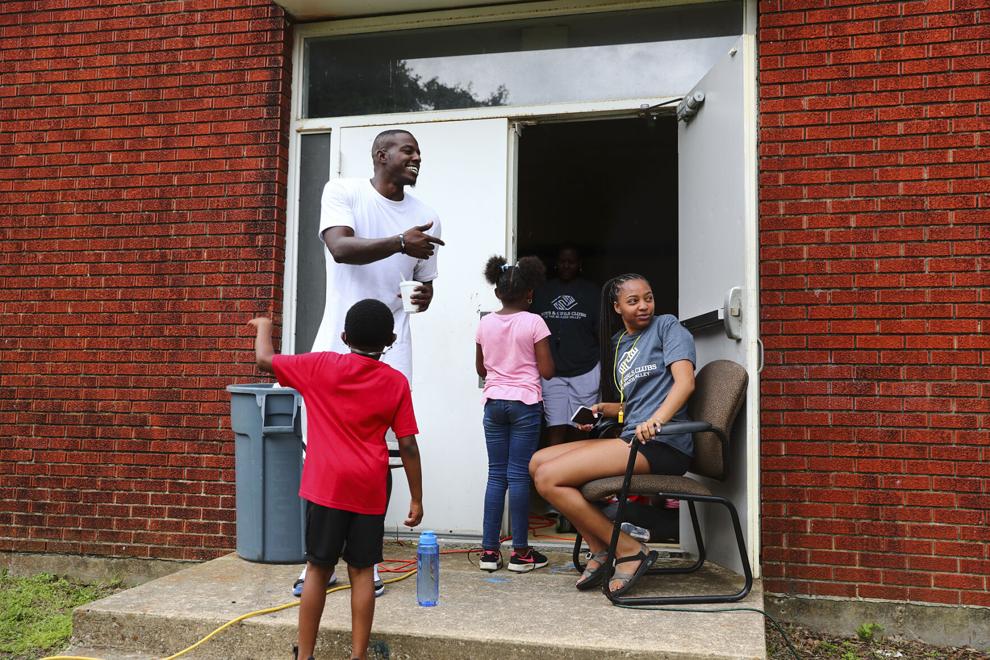 Boys and Girls Club Summer Kickoff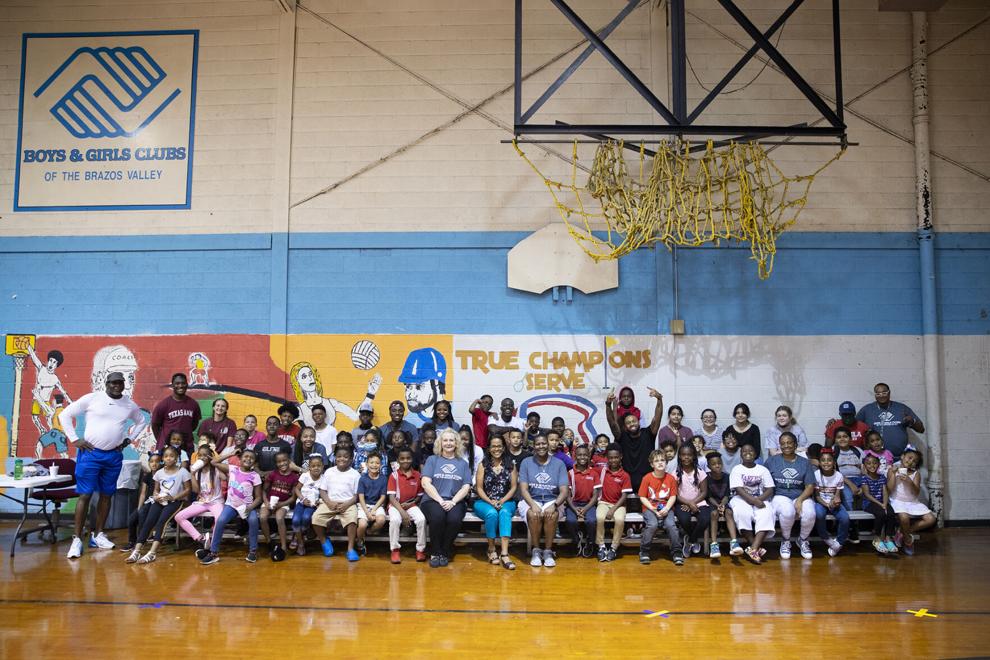 Boys and Girls Club Summer Kickoff