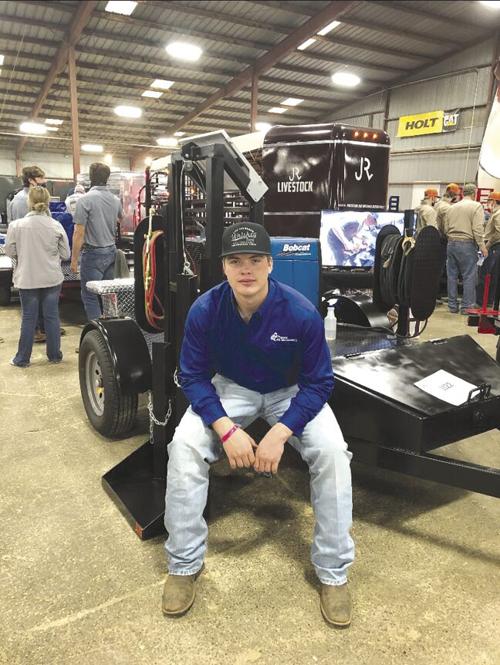 Snook Secondary School senior Jason Barker grew up around agriculture, but he was never interested in FFA or raising animals.
Then ag teacher Dustin Adams joined the school and introduced an ag mechanics program during Barker's sophomore year.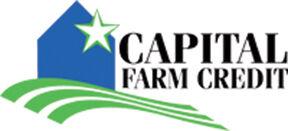 When Adams first asked if anyone was interested, no one volunteered. So, Barker raised his hand.
"Ever since then, me and him basically started the whole ag mechanics program at our school," Barker said. Adams said he does not think the program would be what it is without Barker volunteering to participate.
Over the past three years, Barker has made a tool shed, a table with a retractable bar and cooler space, a few trailers, a landscape cleaner and a hydraulic log splitter. His projects have earned him ag mechanics grand champion honors three times, reserve champion twice and showmanship once at the Burleson County Fair.
The log splitter is one of his favorite projects, Barker said, because he completed it in nine days and it was his introduction to welding.
Barker said he plans to attend Texas State Technical College in Waco after graduation to earn biomedical technology and multi-process welding degrees so that he has options for his career path. Scholarships will help him pursue those educational goals and take some burden off his parents, who are helping care for his younger brother's new baby and his older brother's infant.
Using the knowledge and skills he has learned through ag mechanics, Barker said, he and some friends have started their own company doing various projects throughout the Snook community with a focus on welding.
"Not only have I learned a lot about the art of welding, but I've learned that hard work eventually pays off, and I've learned what being a leader truly means, especially in the FFA," Barker said.
Adams said he sometimes catches Barker giving similar advice he has given students about their projects.
"For example, when we're working on these projects, and we're welding, there's another kid that says, 'Oh, nobody will ever see that, so I won't go back and fix that weld' or whatever," Adams said. "I've heard Jason say, 'Well, it doesn't matter what everybody else is going to see. It matters that you know it's there, and it matters that you know it's right and done the way it should be done.' He's stepped up in that way and been a leader."
Adams said he remembered when Barker, who had worked hard on his project, did not do as well as he hoped at one show. Another student, who also had worked hard, was disappointed in the result of his project.
"Instead of being upset together or being upset at each other, Jason was there, you know, 'Hey, it's it was an awesome project. You put your heart and soul into this, and you should be proud of it. There's no reason to be down about it,' " Adams said. "He was really there for the kid and picked him up."
That support is something Barker tries to provide to younger students through the district's Buddy Program, in which high school students become mentors for elementary and middle school students who are considered at-risk or who have discipline or behavior problems.
Twice a week for 45 minutes, he will hang out with his buddy and relax and talk about the importance of having a good attitude and good behavior.
Before joining the Buddy Program, he said, he never reached out beyond his friend circle.
"I always wanted to reach out and help my younger generation, but going through there, it actually helped me reach out to them and realize there's so much more to life than just sticking to myself," he said. "I need to try to make the world a better place a little bit at a time."
It was a similar situation in FFA, he said. Now, as a leader in the program, he is able to reach out to younger students and teach them about hard work and that it does pay off.
"It helped me grow as a person," Barker said. "I guess you could say it's still helping me grow to this day."
Through the program, he said, he has also learned the importance of the ag industry in the country, beyond just food production.
"If you think about it, a lot of the medicines we use today and a lot of the technologies and stuff and everything that we have today in our world, it wouldn't be possible without agriculture," he said.
Adams said he is proud of the work Barker has achieved.
"He's an awesome kid," he said. "He's come a long way from when I met him."
Gallery: Wildflowers in bloom around the Brazos Valley
Brazos Valley Wildflowers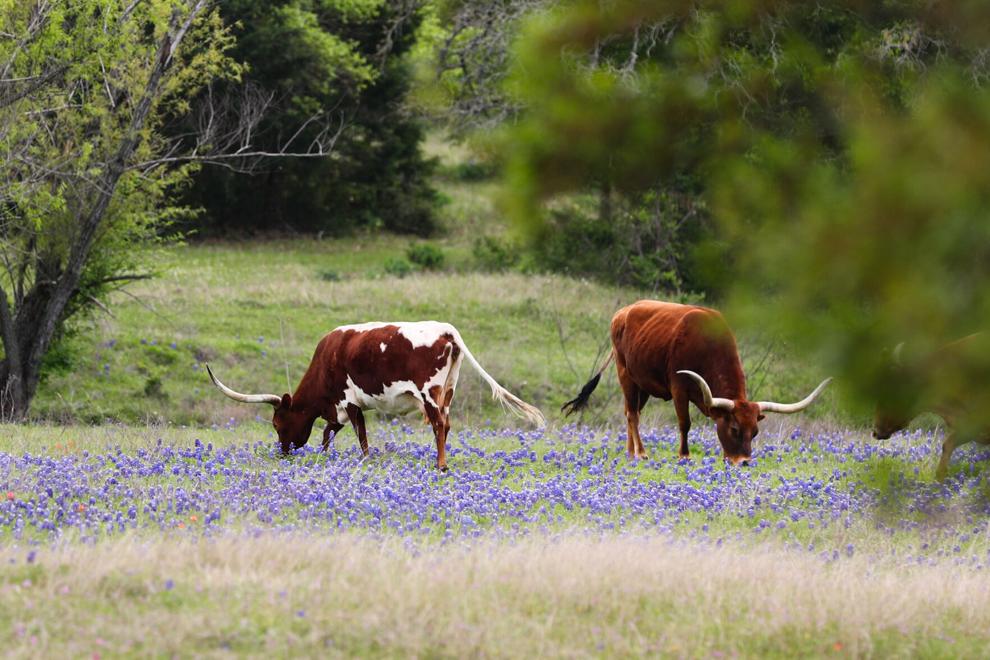 Brazos Valley Wildflowers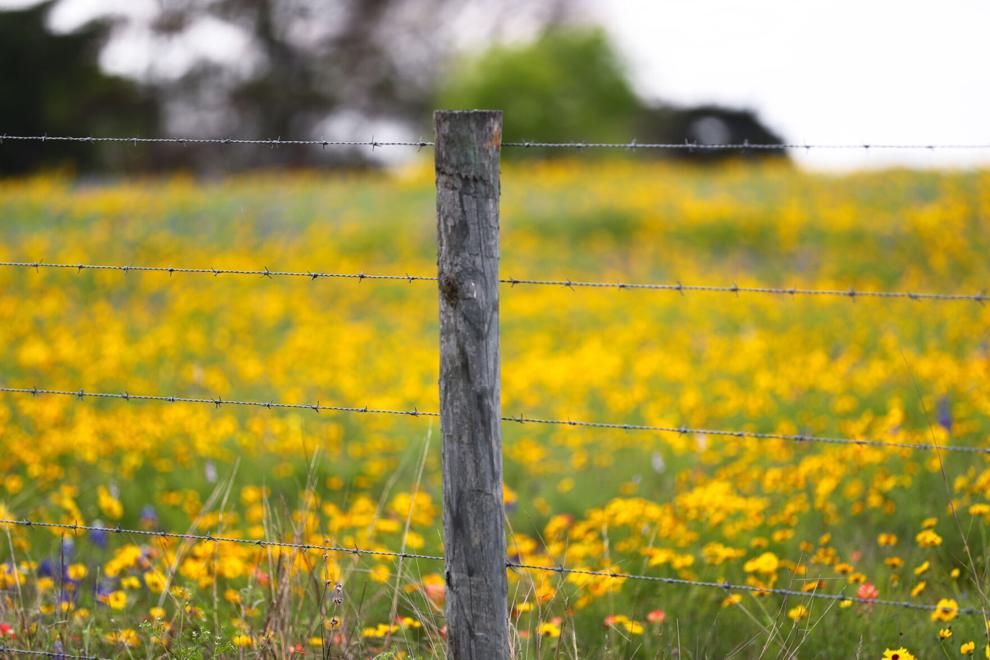 Brazos Valley Wildflowers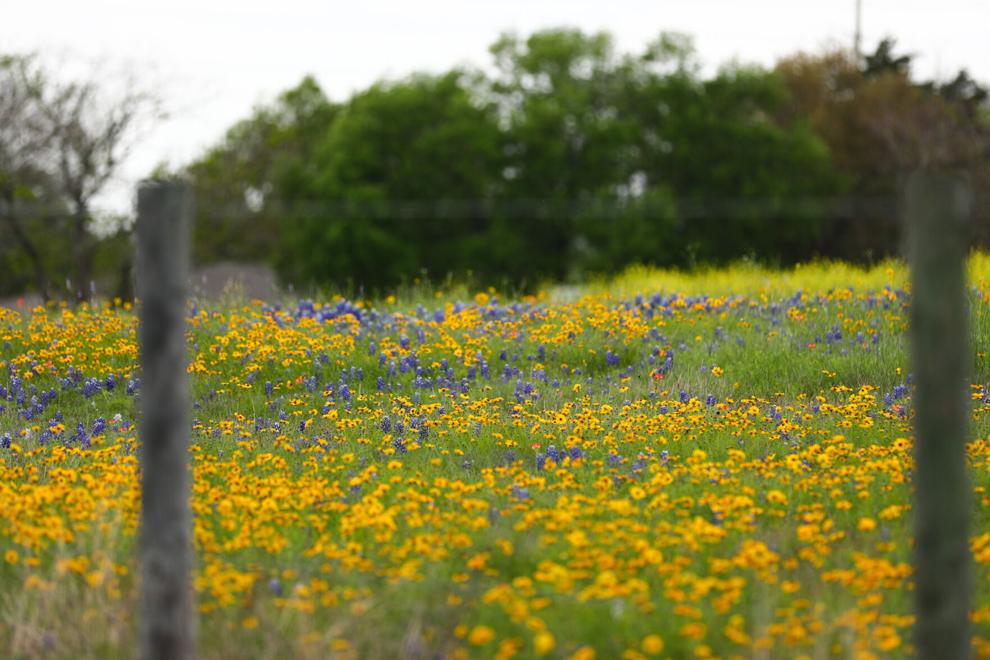 Brazos Valley Wildflowers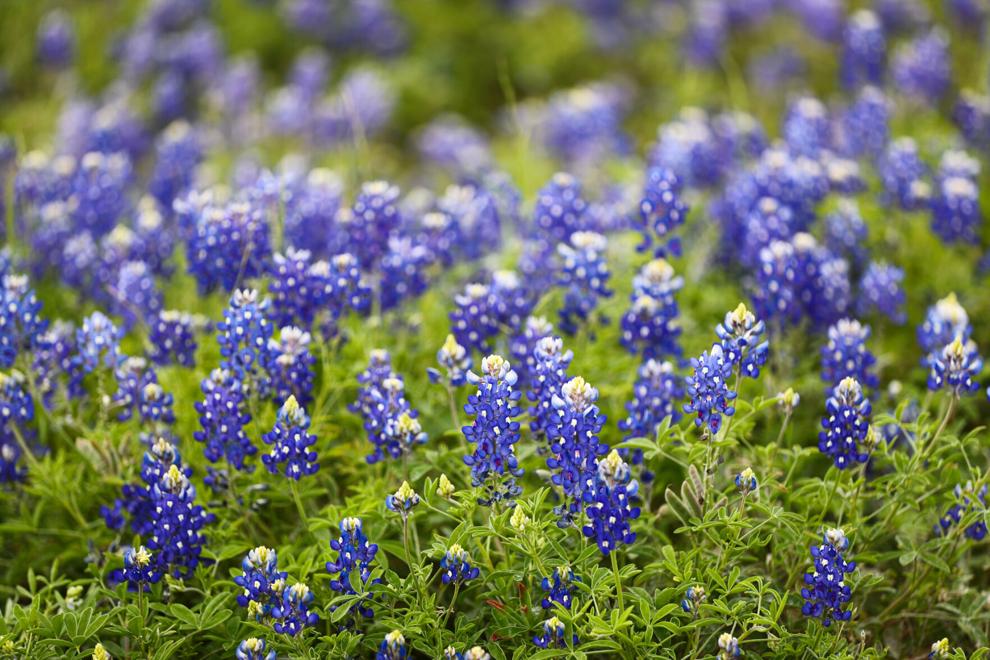 Brazos Valley Wildflowers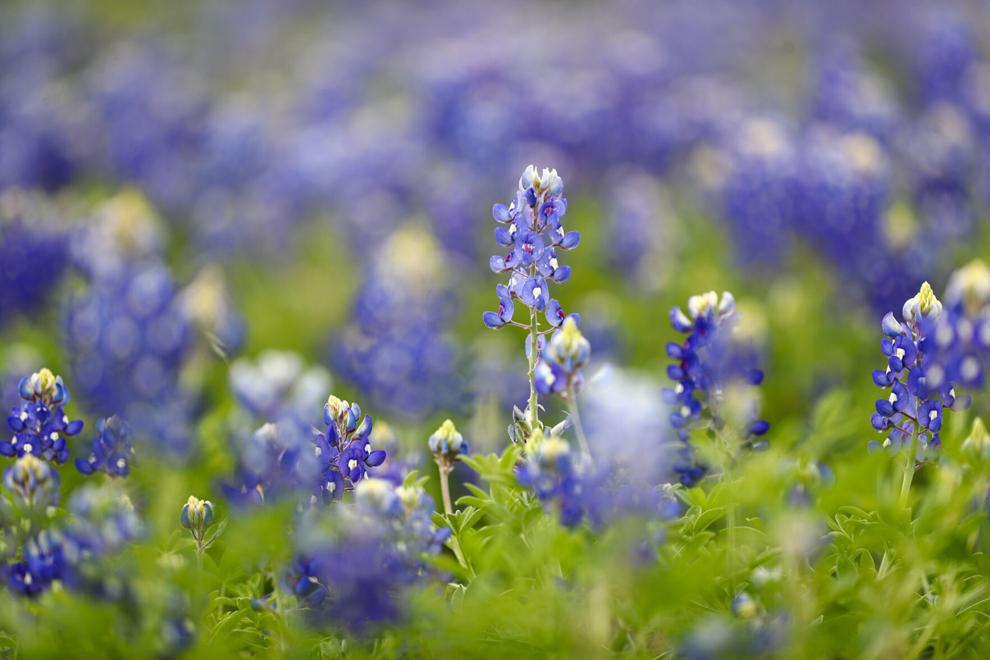 Brazos Valley Wildflowers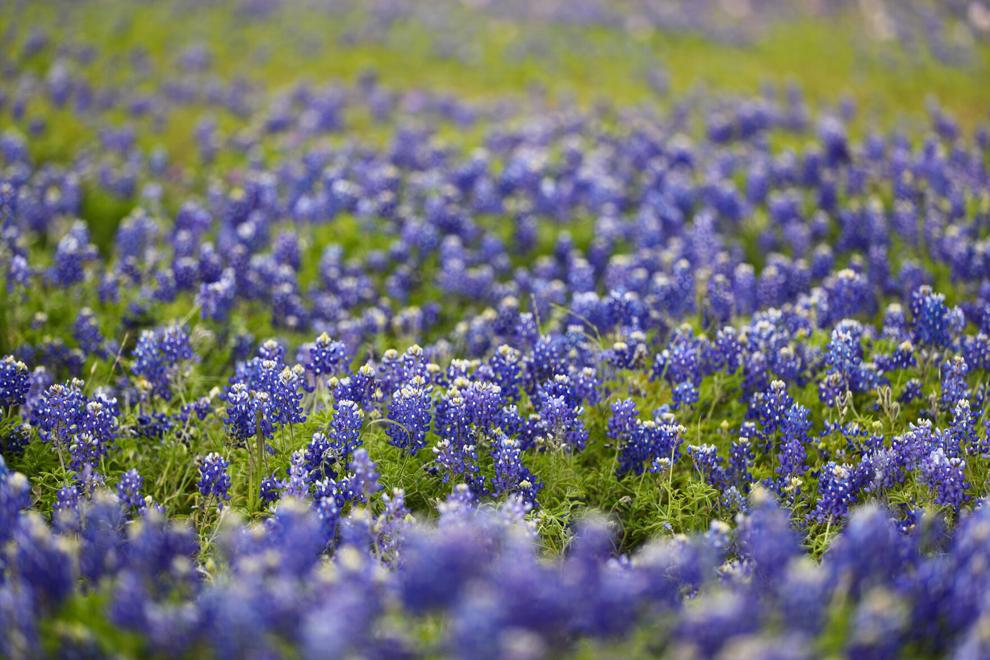 Brazos Valley Wildflowers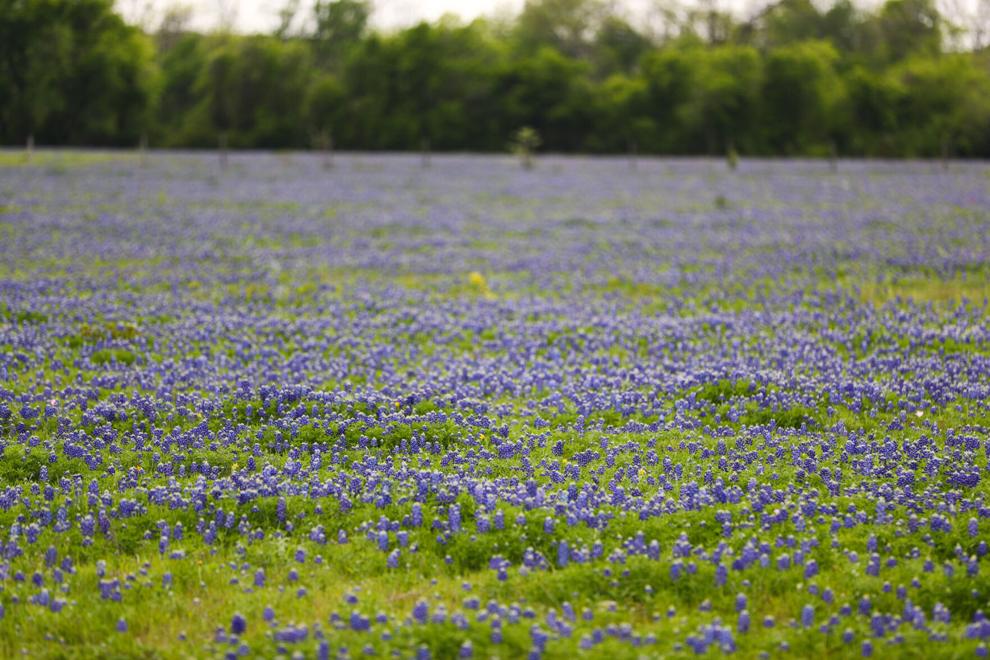 Brazos Valley Wildflowers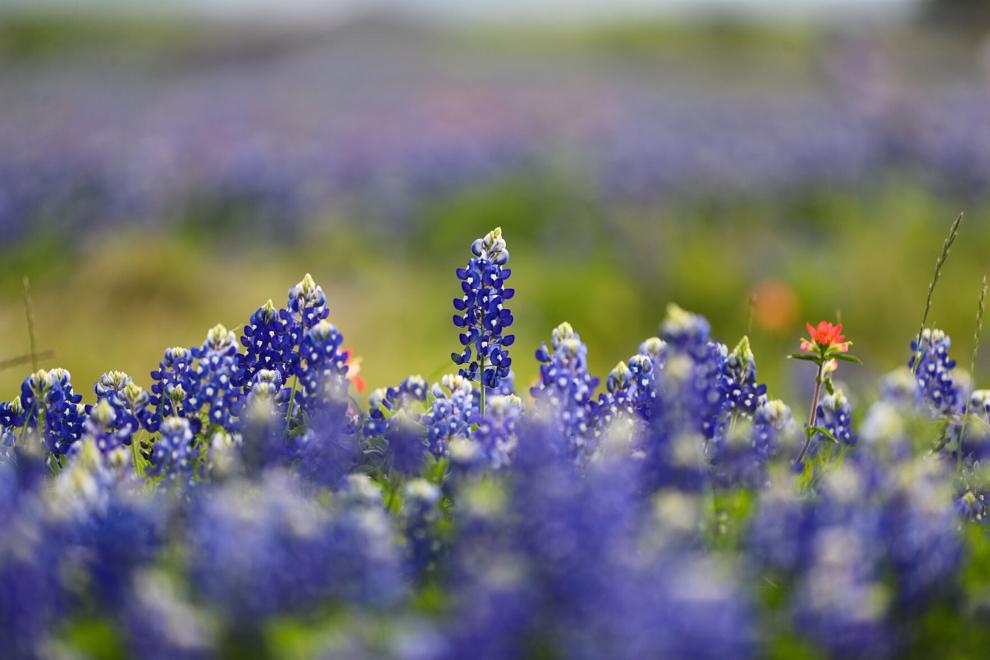 Brazos Valley Wildflowers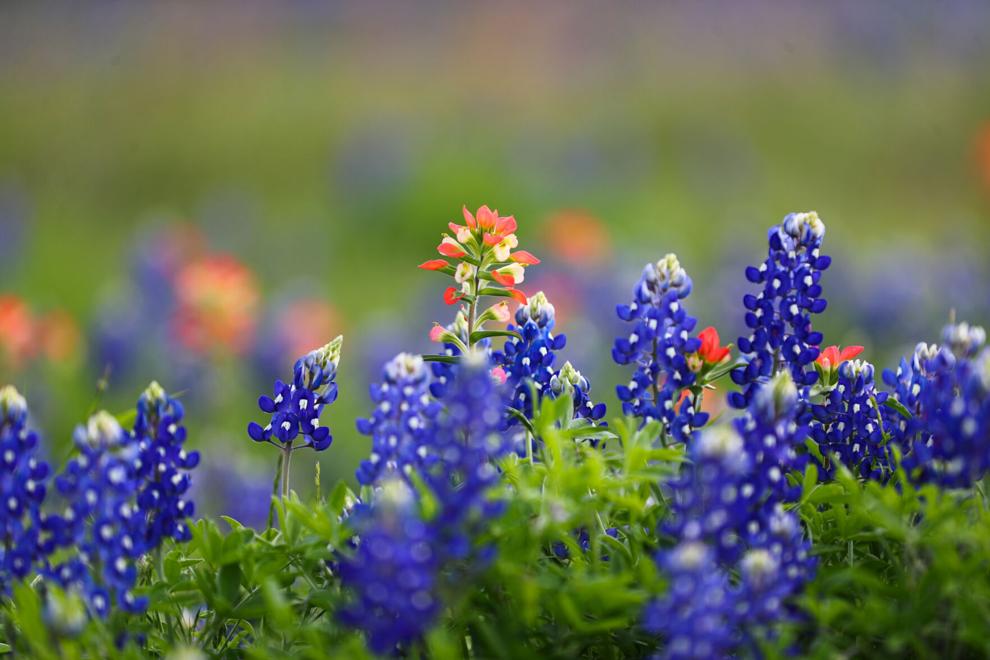 Brazos Valley Wildflowers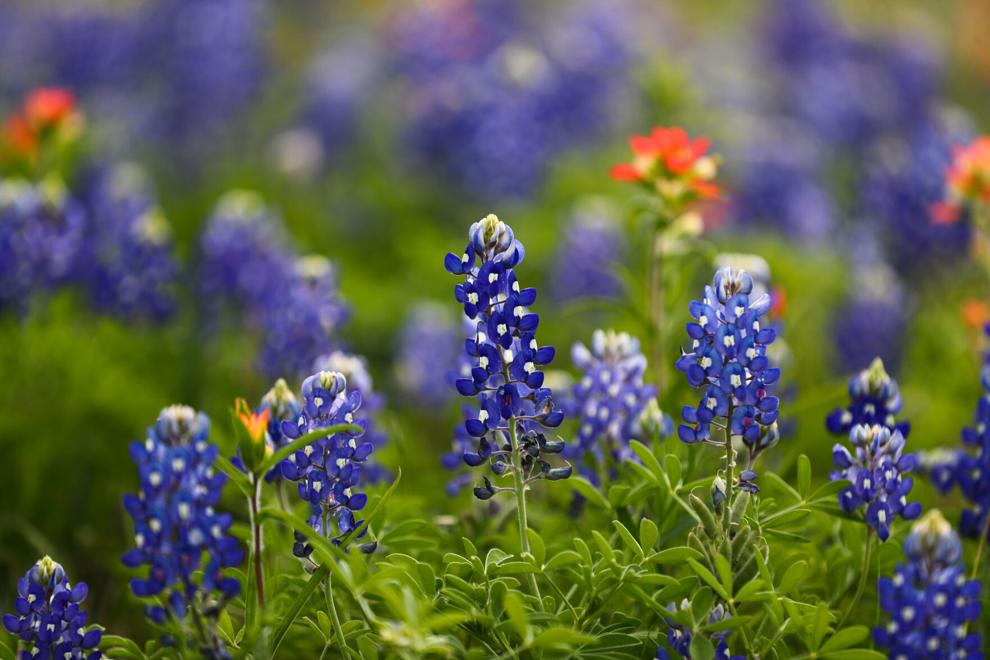 Brazos Valley Wildflowers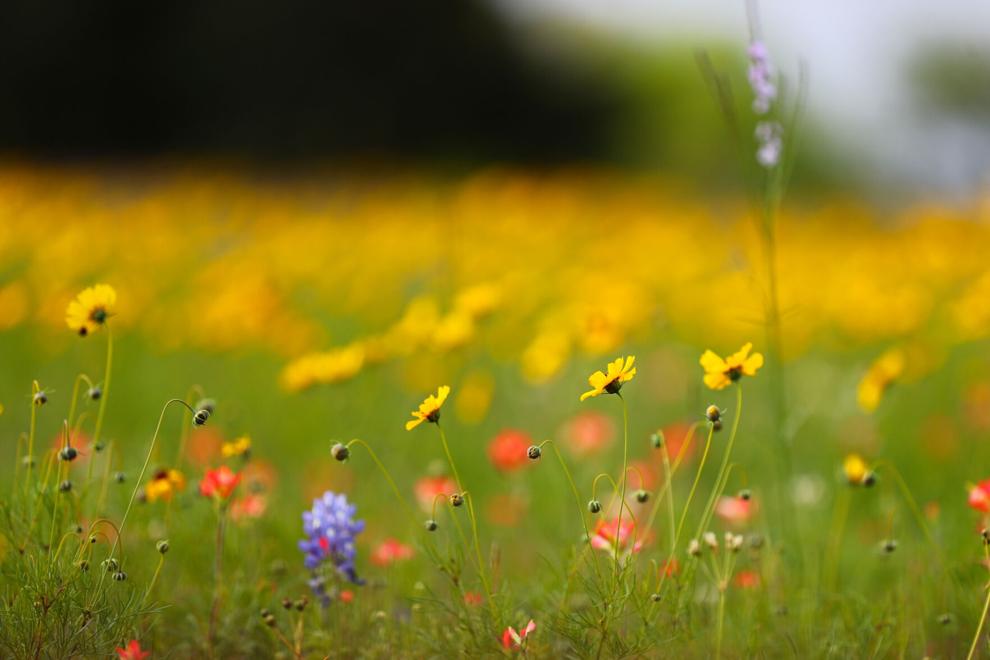 Brazos Valley Wildflowers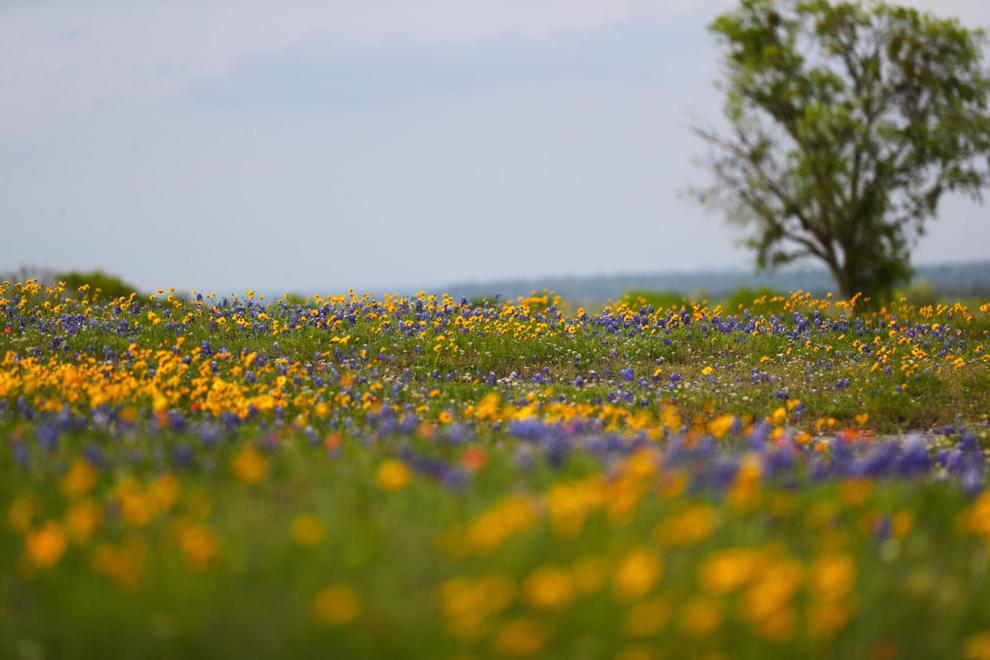 Brazos Valley Wildflowers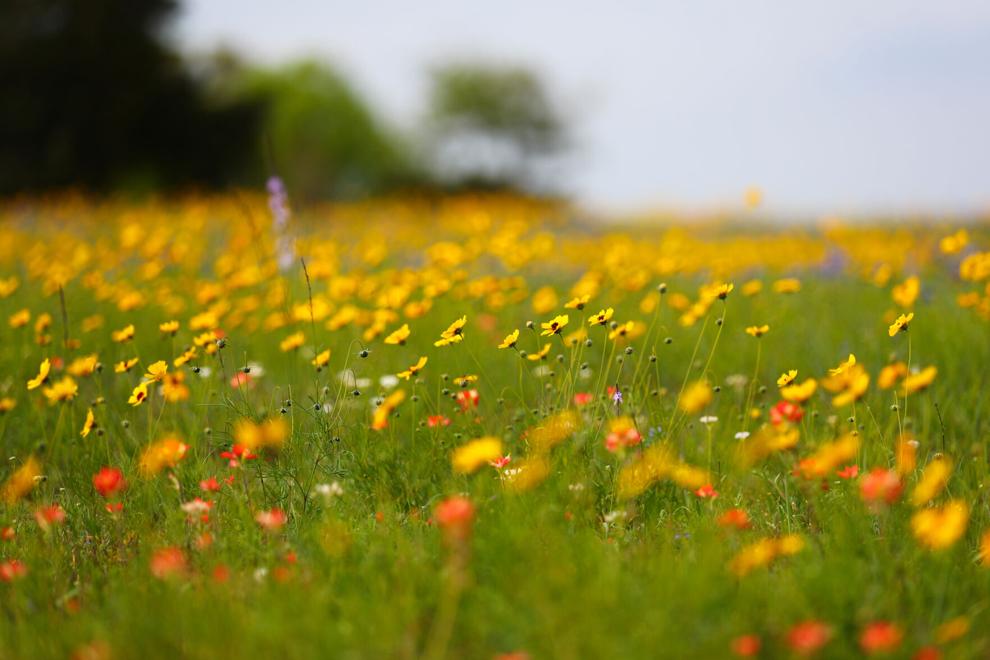 Brazos Valley Wildflowers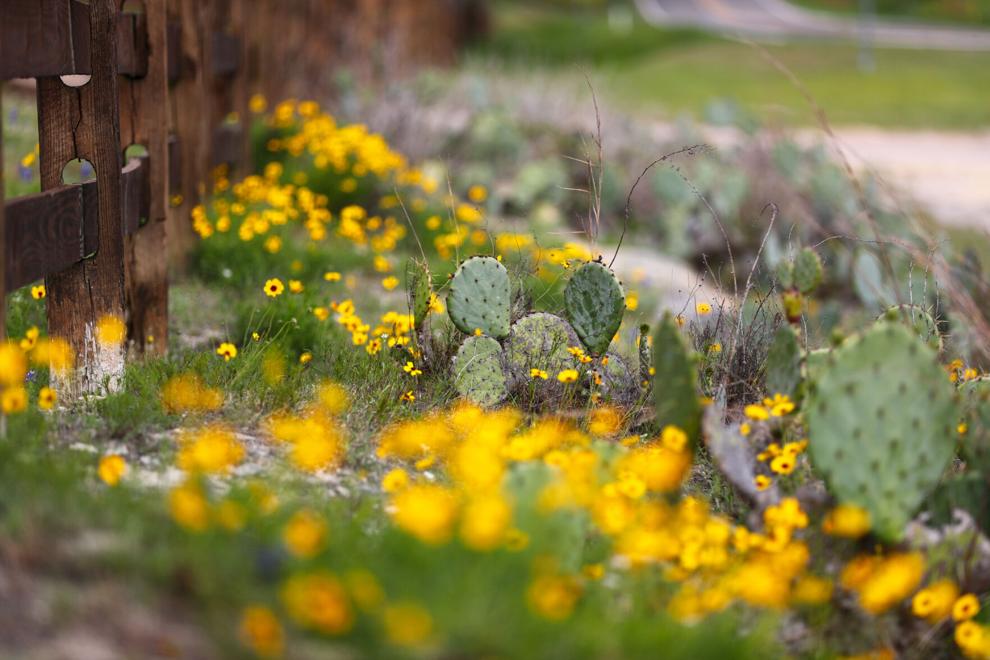 Brazos Valley Wildflowers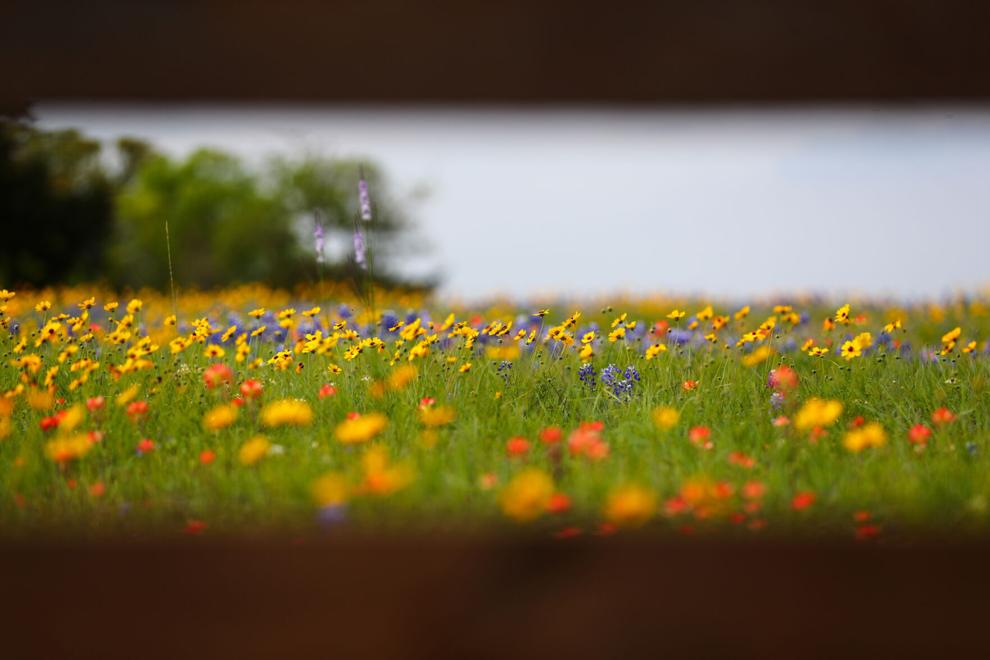 Brazos Valley Wildflowers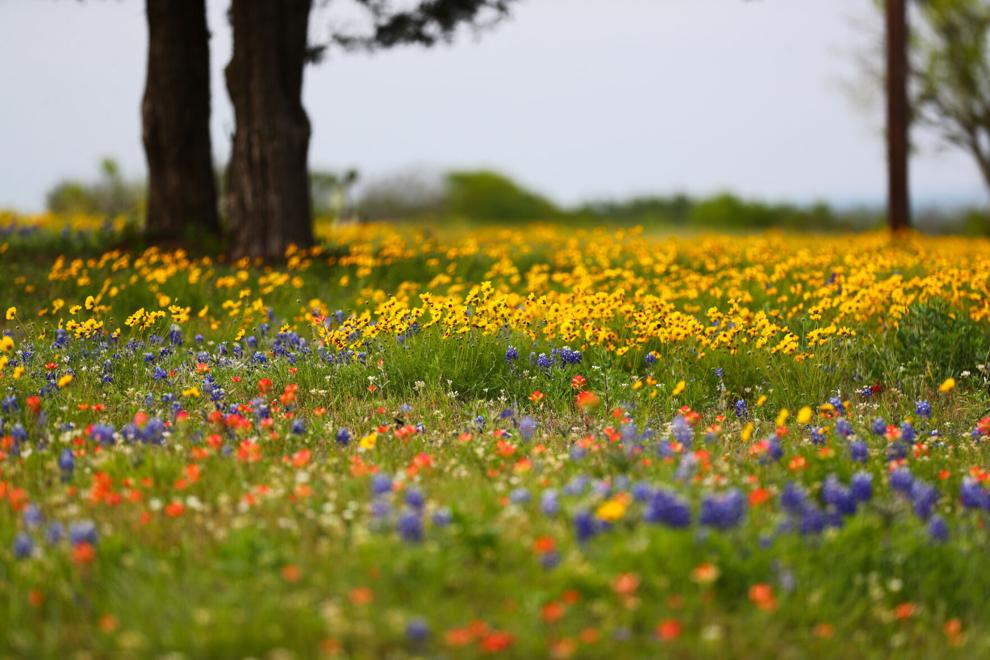 Brazos Valley Wildflowers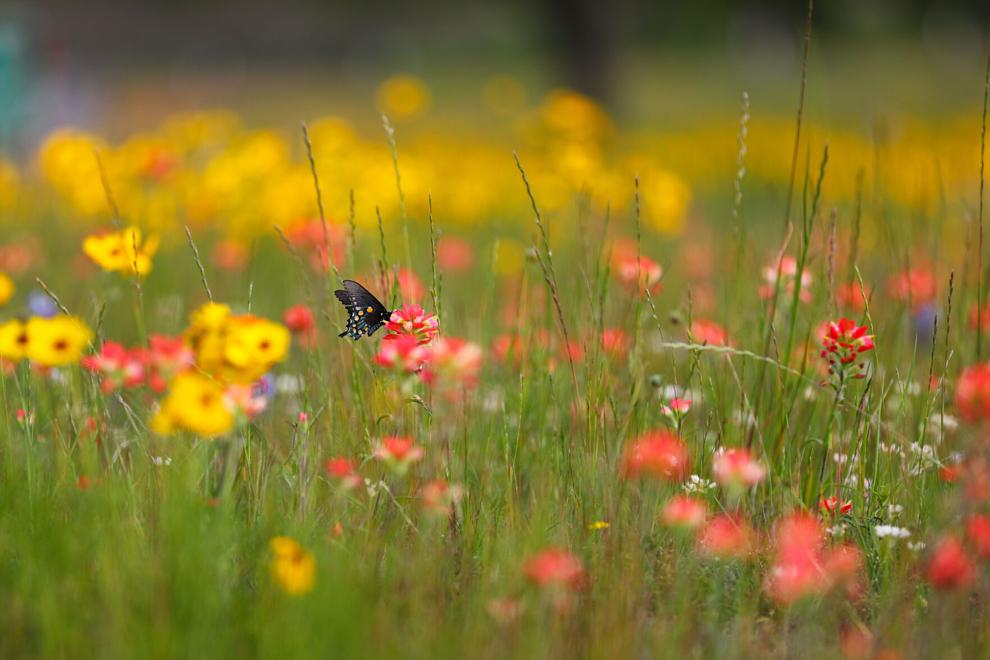 Brazos Valley Wildflowers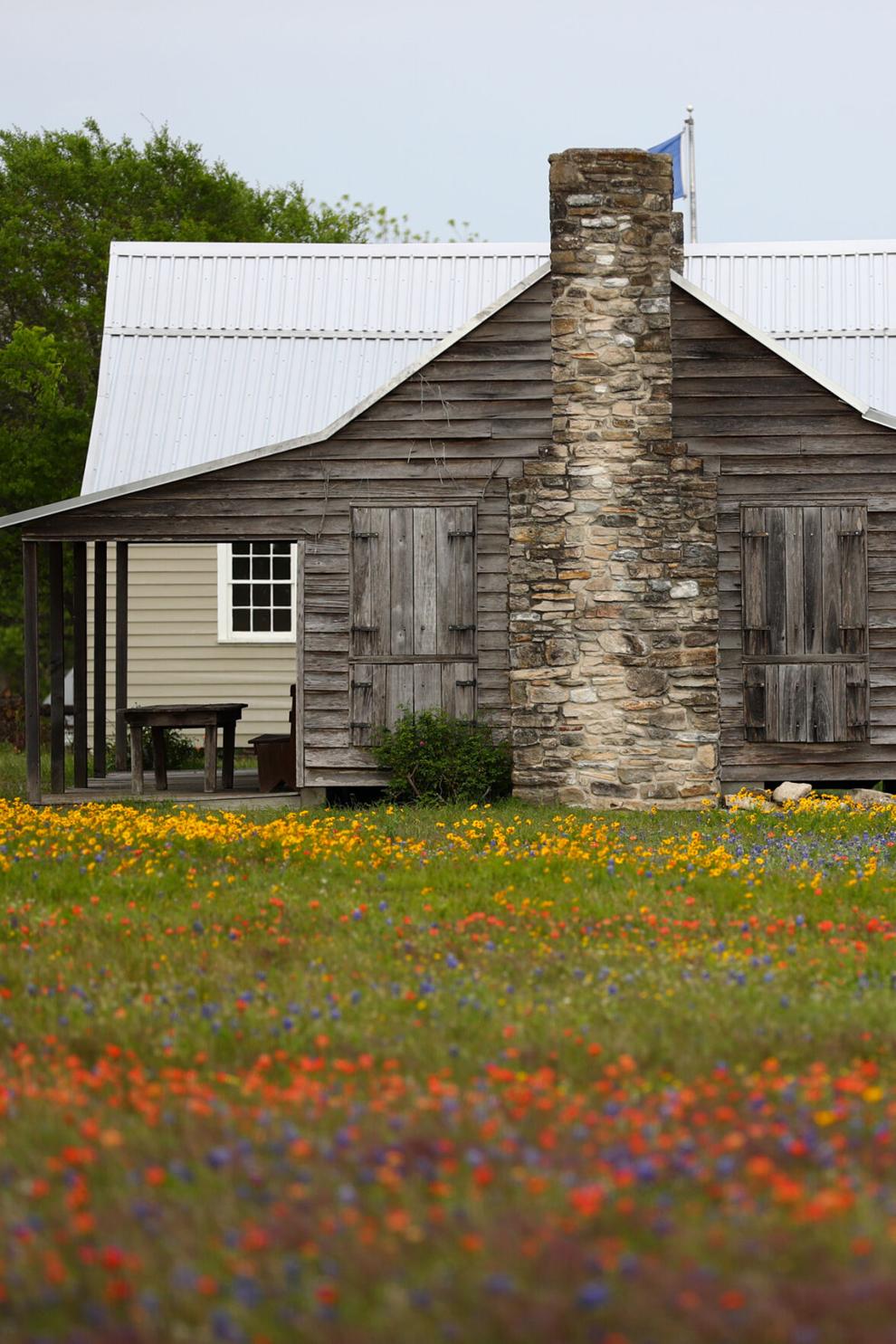 Brazos Valley Wildflowers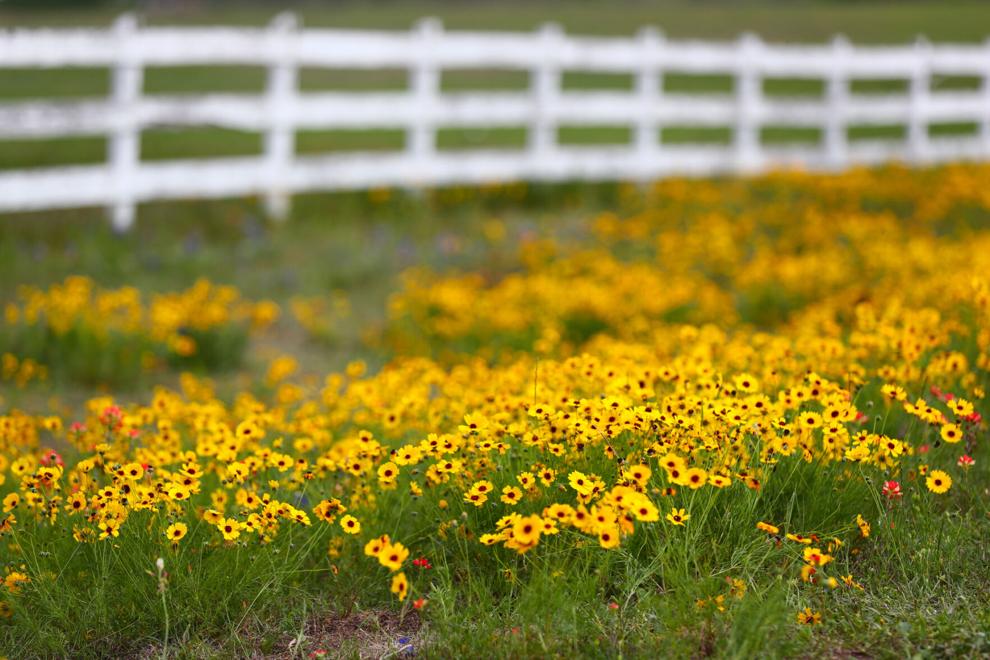 Brazos Valley Wildflowers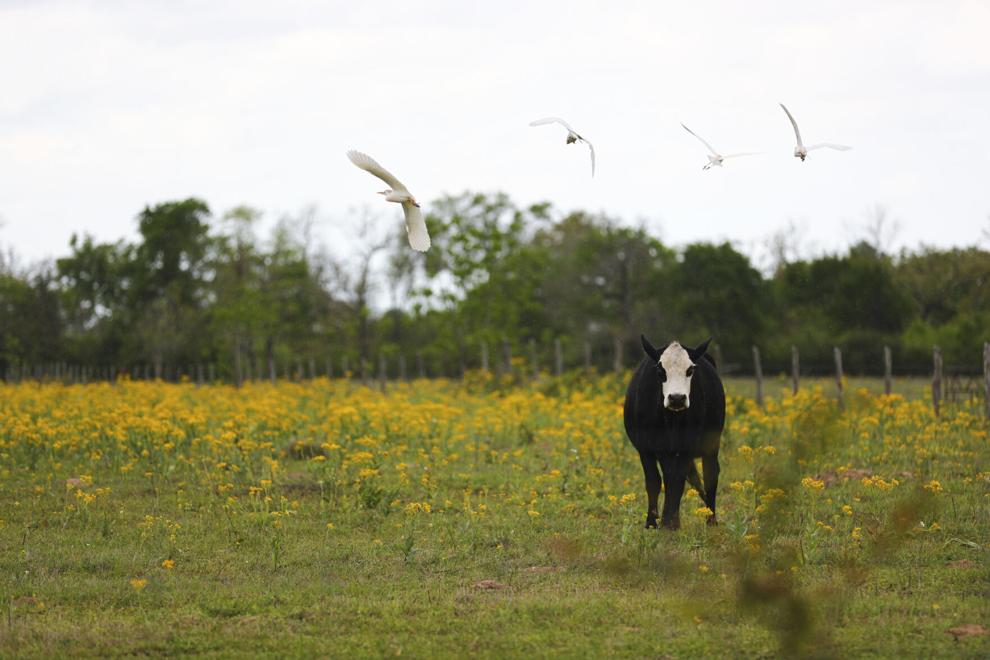 Brazos Valley Wildflowers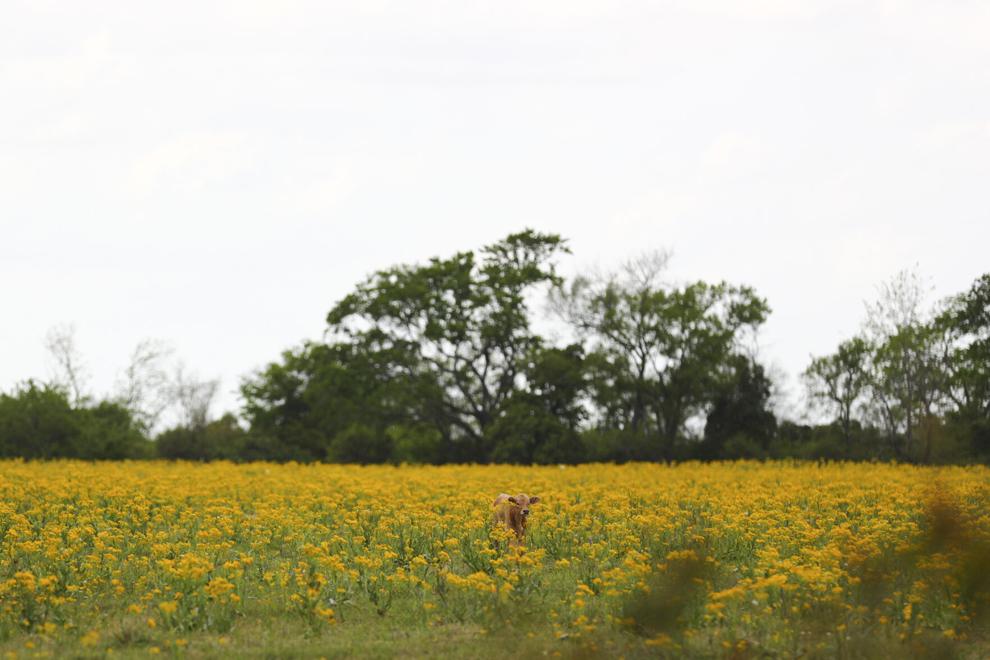 Brazos Valley Wildflowers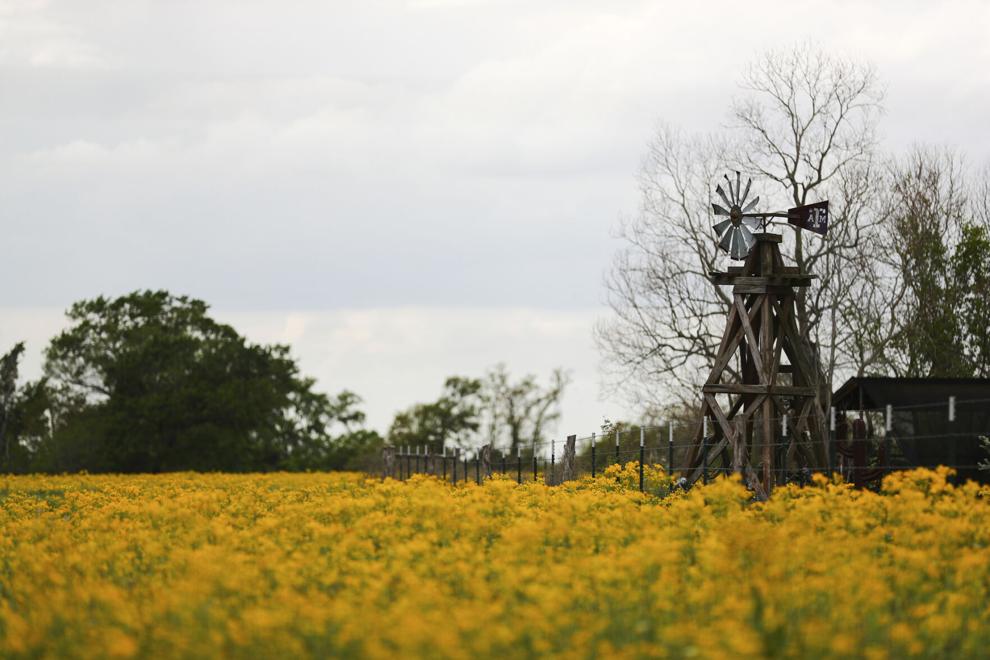 Brazos Valley Wildflowers