April is Child Abuse Prevention Month in the U.S., and two local organizations are among those working to raise awareness and provide opportunities for education and advocacy. 
Scotty's House, a nonprofit child advocacy center serving seven Brazos Valley counties, has unveiled a pinwheel garden at Prosperity Bank on South Texas Avenue in Bryan. The 663 pinwheels on display reflect the number of children who received services through the organization in 2020.
Friday is Texas Go Blue Day, on which Texans can wear blue to show support for children, according to a Scotty's House press release.
"Make sure to snap a photograph and use the hashtag #BVCAPM2021 to show your support and emphasize the critical importance of preventing child abuse and/or neglect," the release reads.
Cassie Medlin, education and outreach coordinator, said in a Tuesday interview that it is important year-round for area residents to deepen their understanding and awareness of neglect and abuse.
"One of the things I always try and express is that 99% of the children who came to Scotty's House last year in 2020 knew the person who hurt them," Medlin said. "Awareness is the first step in prevention — get educated on recognizing the signs of abuse. The majority of child abuse is preventable, but we have to know what it looks like, and we have to talk about it."
In an interview, Jarvis Parsons, Brazos County's district attorney and a Scotty's House board member, described the organization as "a beacon of light and of hope to children in their darkest hour." He said the DA office works closely with Scotty's House in myriad ways, including with conducting interviews and examinations "in a way that is not emotionally harmful to the child."
"Even if there's not a case made, they're still working with the child to make sure they are whole and healed from the abuse," Parsons said. "Scotty's House works to help the whole child, and that's one of the reasons I wanted to jump on board. We get a chance in some way to be a small part in making a child's life better."
Additionally, Scotty's House announced a collaborative effort with Texas A&M School of Public Health professor Selina Stasi for the inaugural Awareness Rocks campaign, in which students have painted rocks around the Brazos Valley. On the bottom side of each rock is the number to the Texas Abuse Hotline to spread awareness and encourage reporting, according to the organization.
Voices for Children, which serves seven counties in Central Texas, advocated last year for 545 children in the region who suffered from neglect or abuse, including 248 in Brazos County and 83 in Burleson County, according to Kristi Lester, the organization's recruitment and community outreach coordinator. Lester said blue ribbons and displays have been placed at Sue Haswell Park throughout this month to signify the community's commitment to help all its residents.  
Additionally, Lester said, Voices for Children is seeking CASA volunteers — or Court Appointed Special Advocates — who are trained to advocate for children in foster care and "provide a consistent, reliable adult presence for them during a difficult time in their life."
"There is always a need for more CASA volunteers," Lester said. "By becoming a volunteer, you can take your efforts beyond just awareness and do your part to help support children and families in crisis right here in our community."   
Gallery: Wildflowers in bloom around the Brazos Valley
Brazos Valley Wildflowers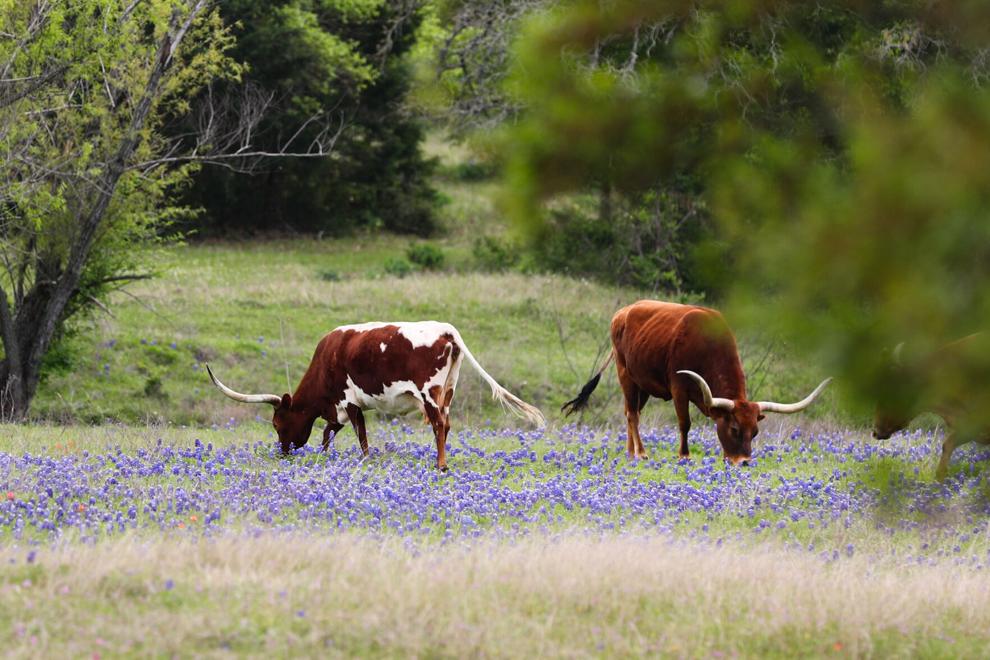 Brazos Valley Wildflowers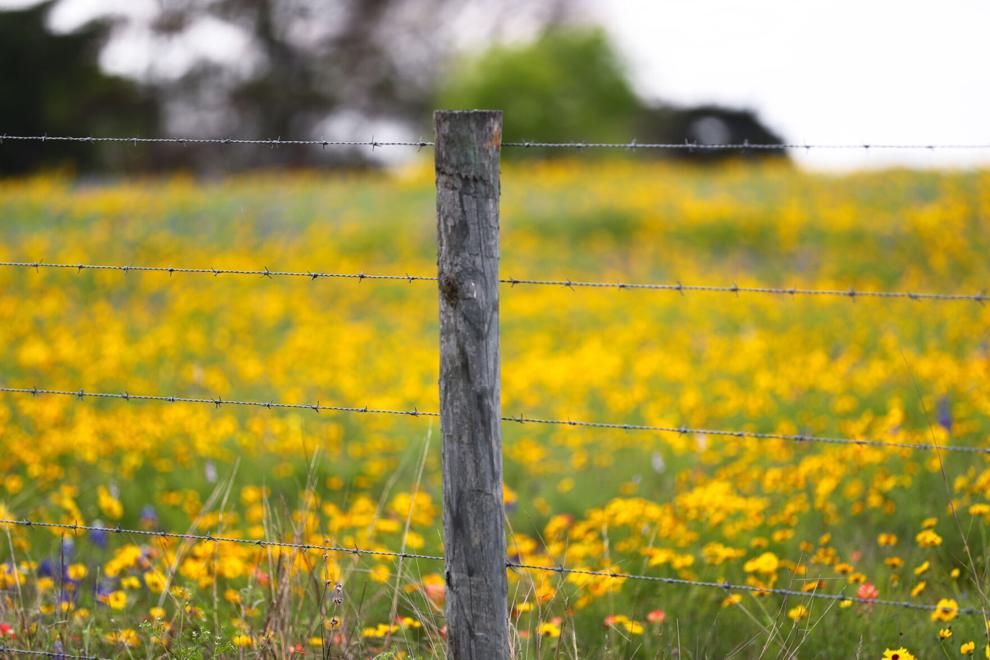 Brazos Valley Wildflowers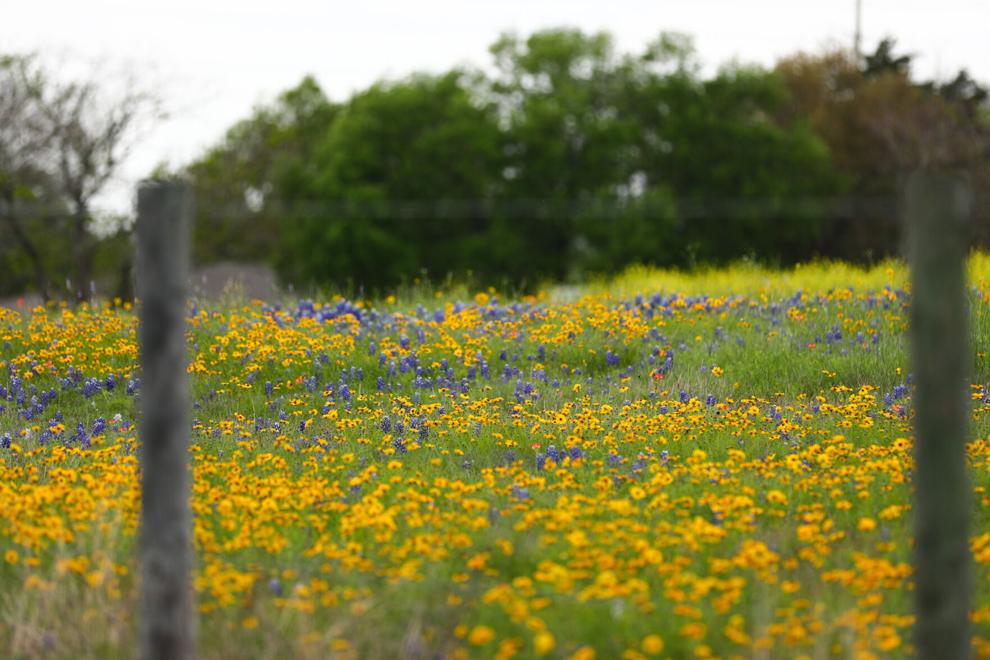 Brazos Valley Wildflowers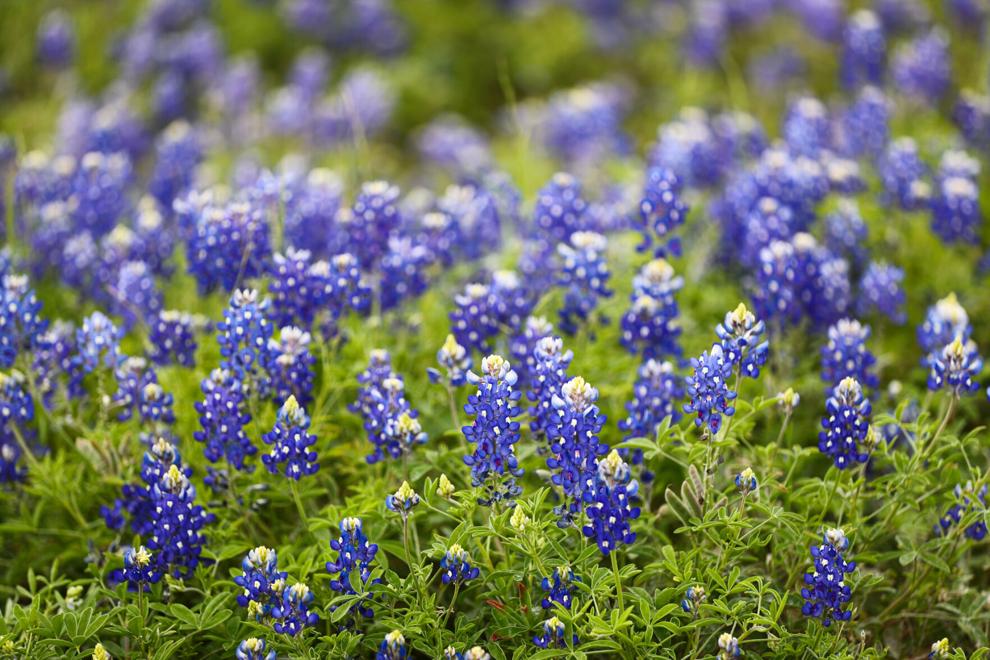 Brazos Valley Wildflowers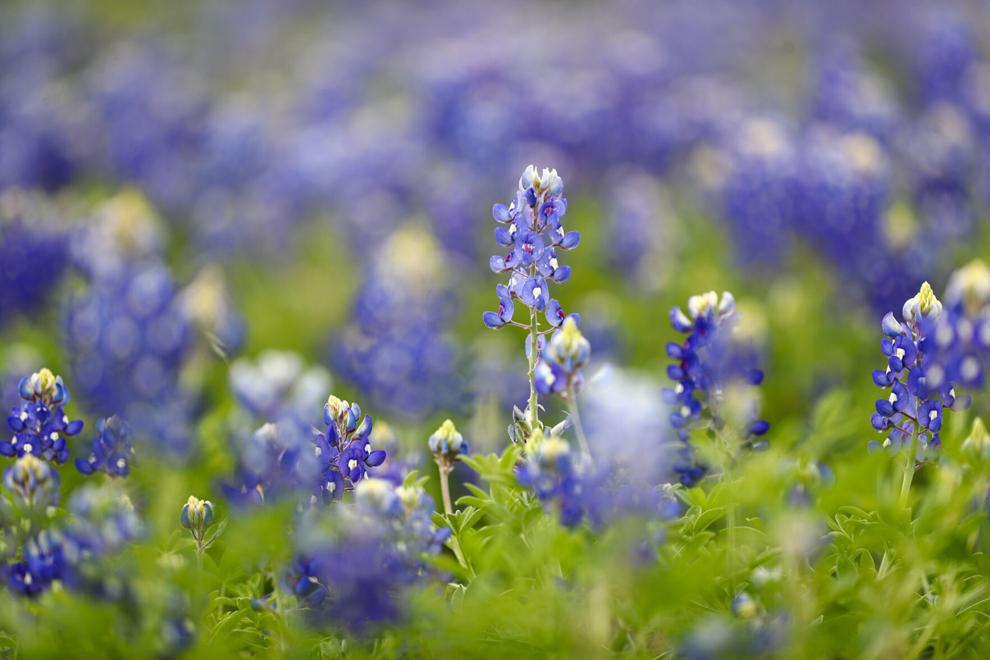 Brazos Valley Wildflowers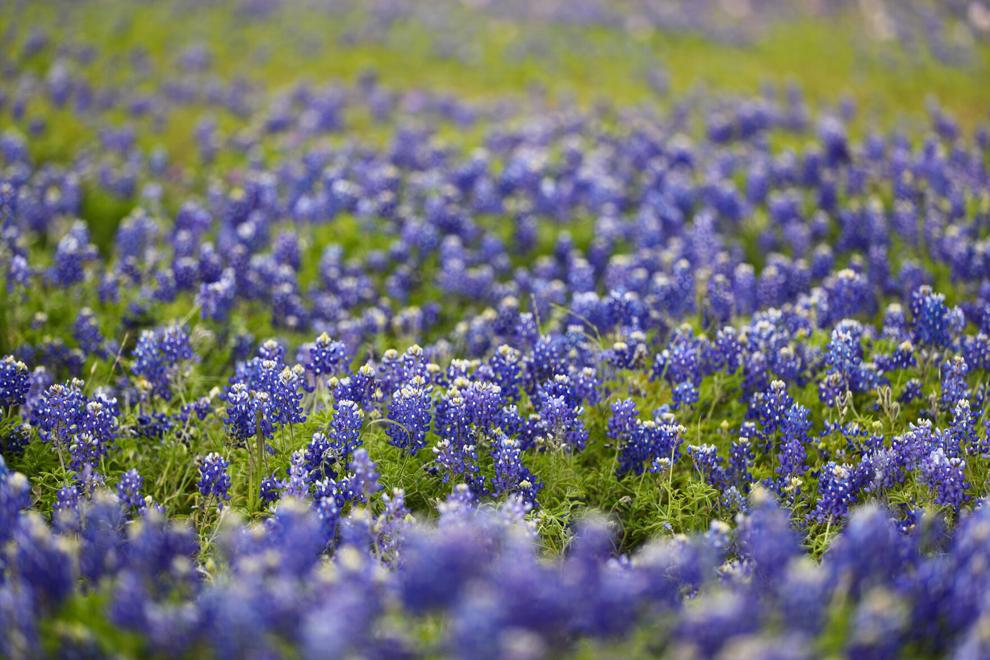 Brazos Valley Wildflowers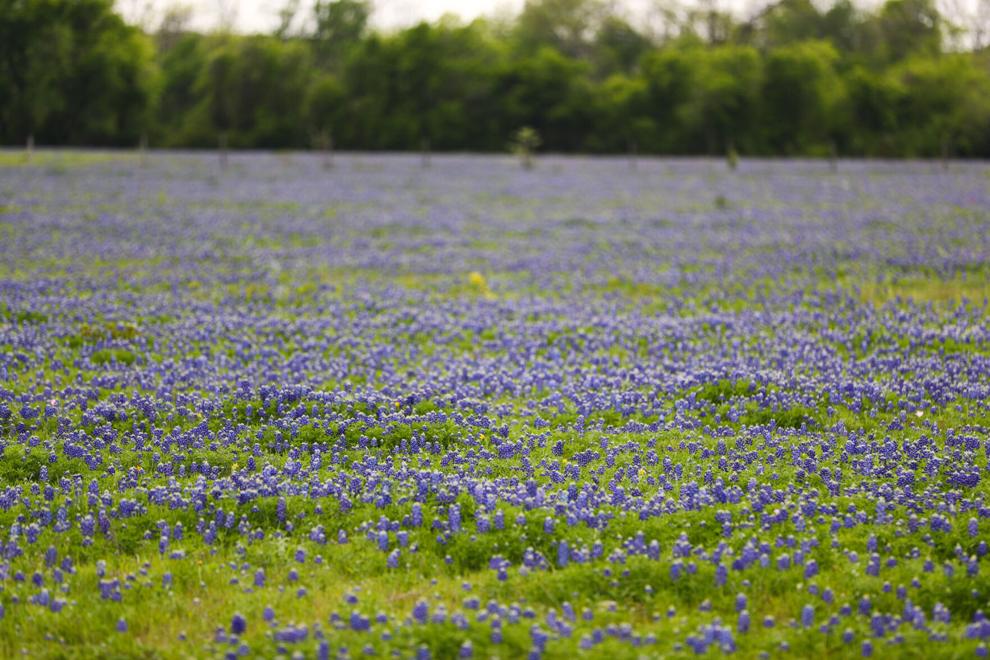 Brazos Valley Wildflowers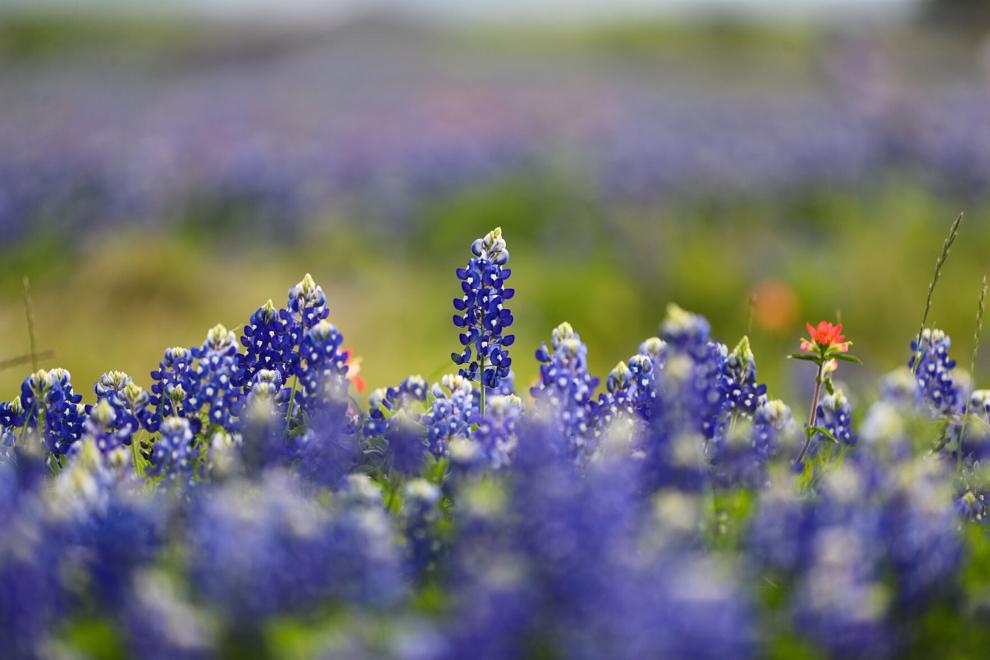 Brazos Valley Wildflowers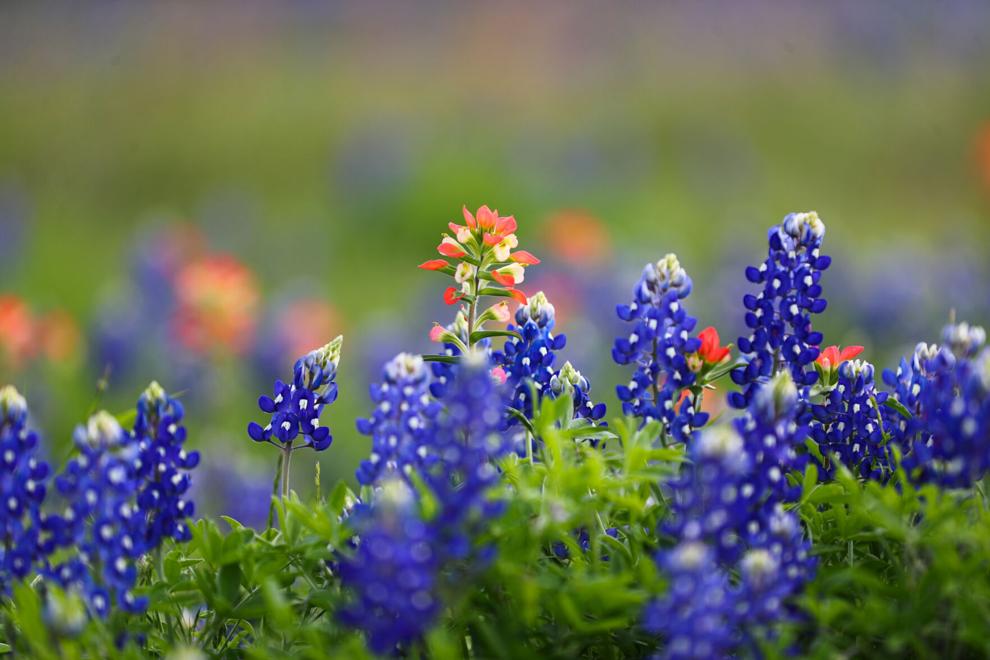 Brazos Valley Wildflowers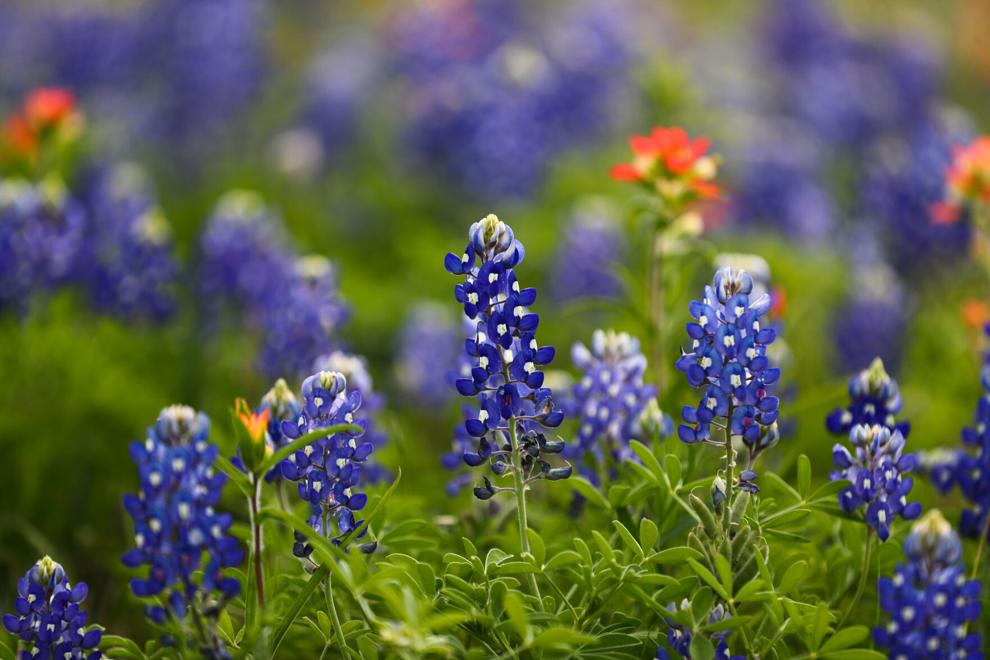 Brazos Valley Wildflowers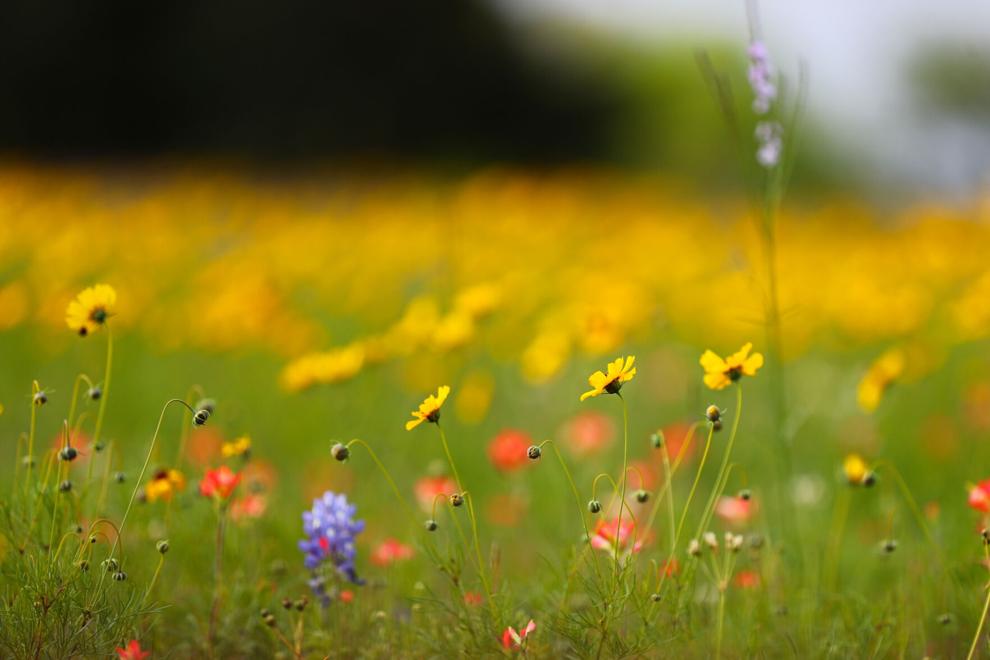 Brazos Valley Wildflowers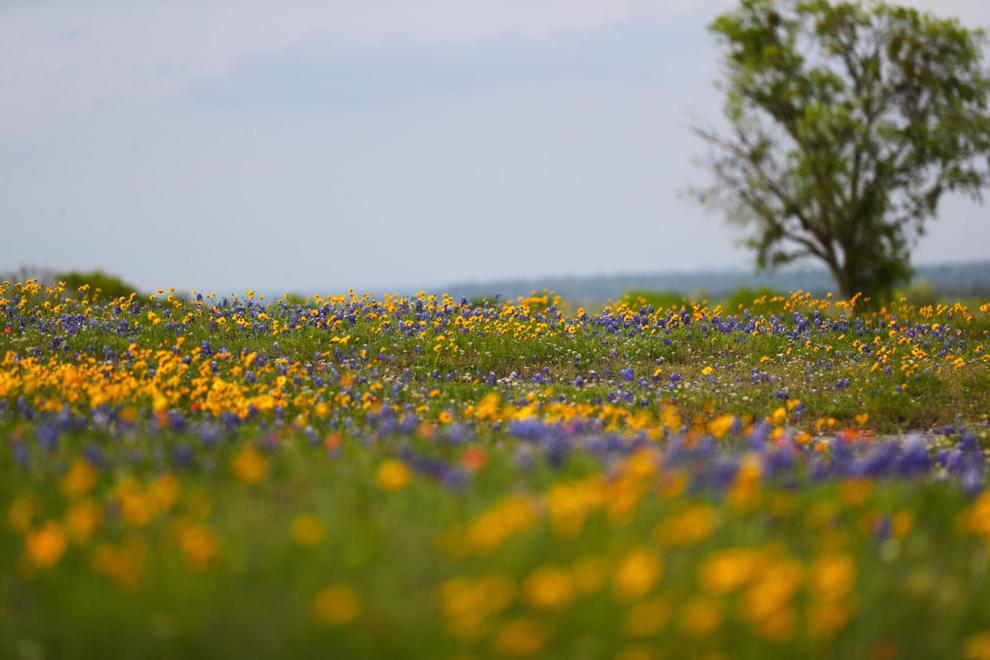 Brazos Valley Wildflowers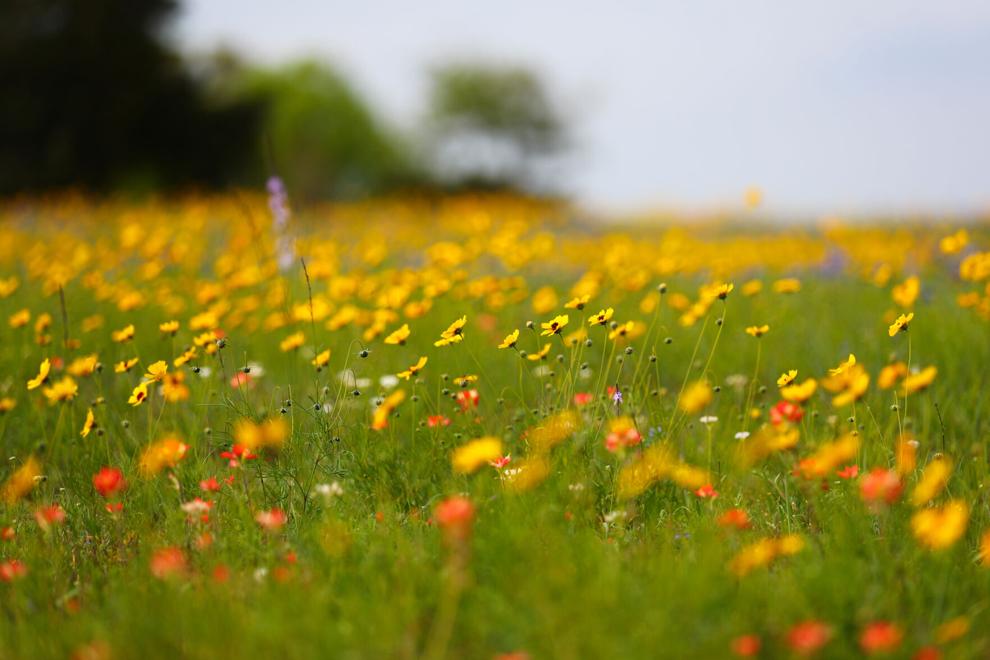 Brazos Valley Wildflowers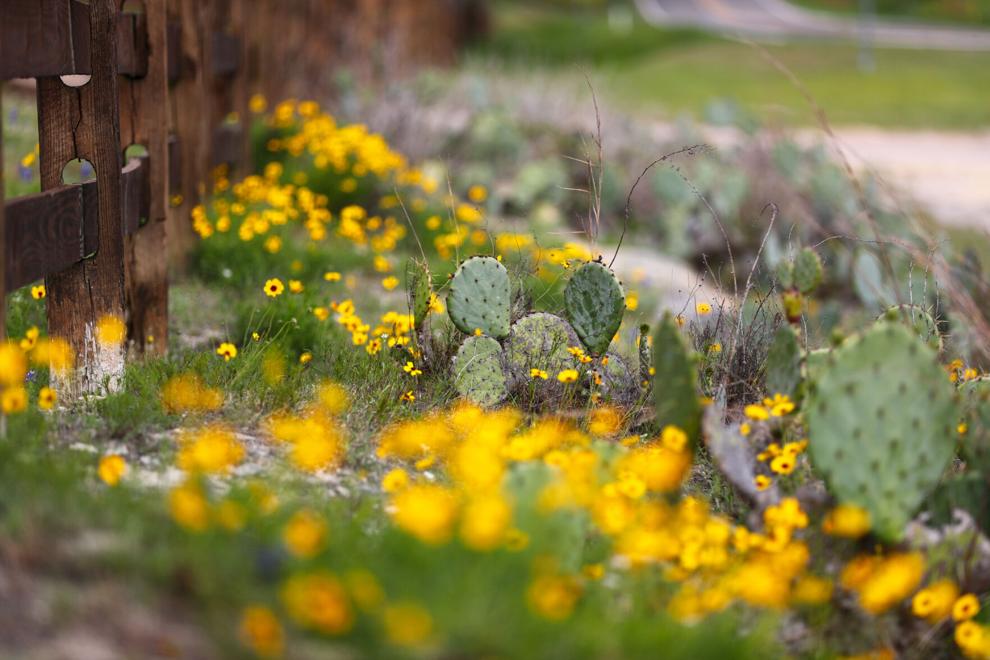 Brazos Valley Wildflowers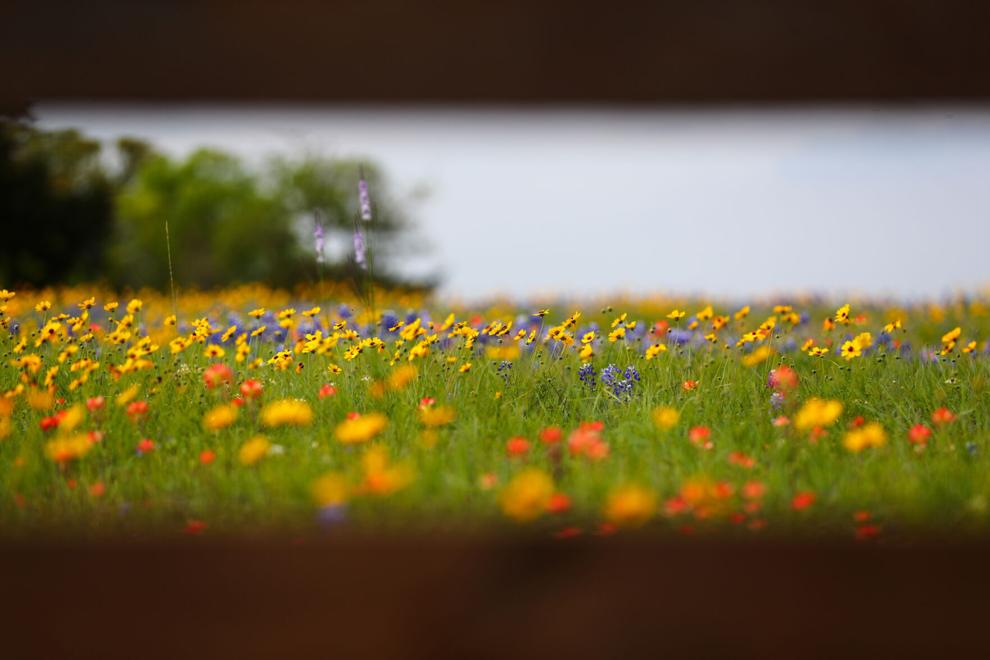 Brazos Valley Wildflowers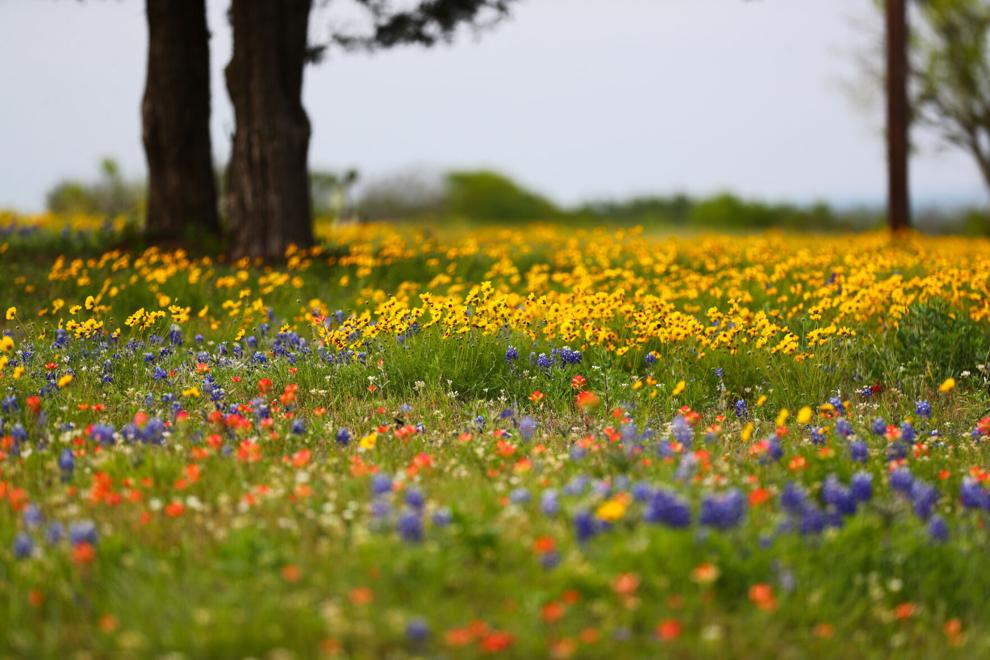 Brazos Valley Wildflowers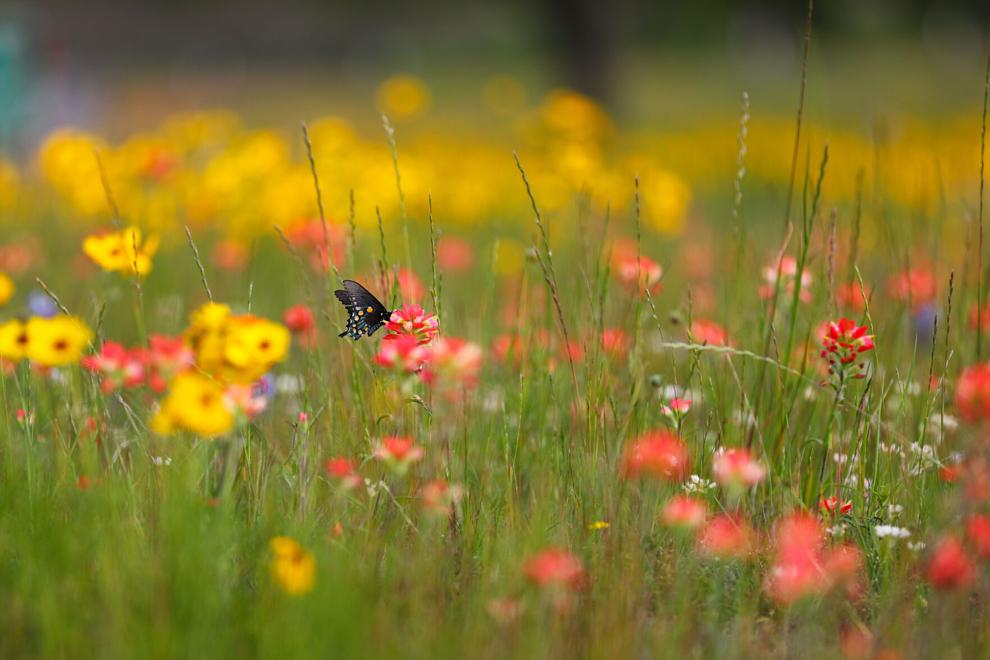 Brazos Valley Wildflowers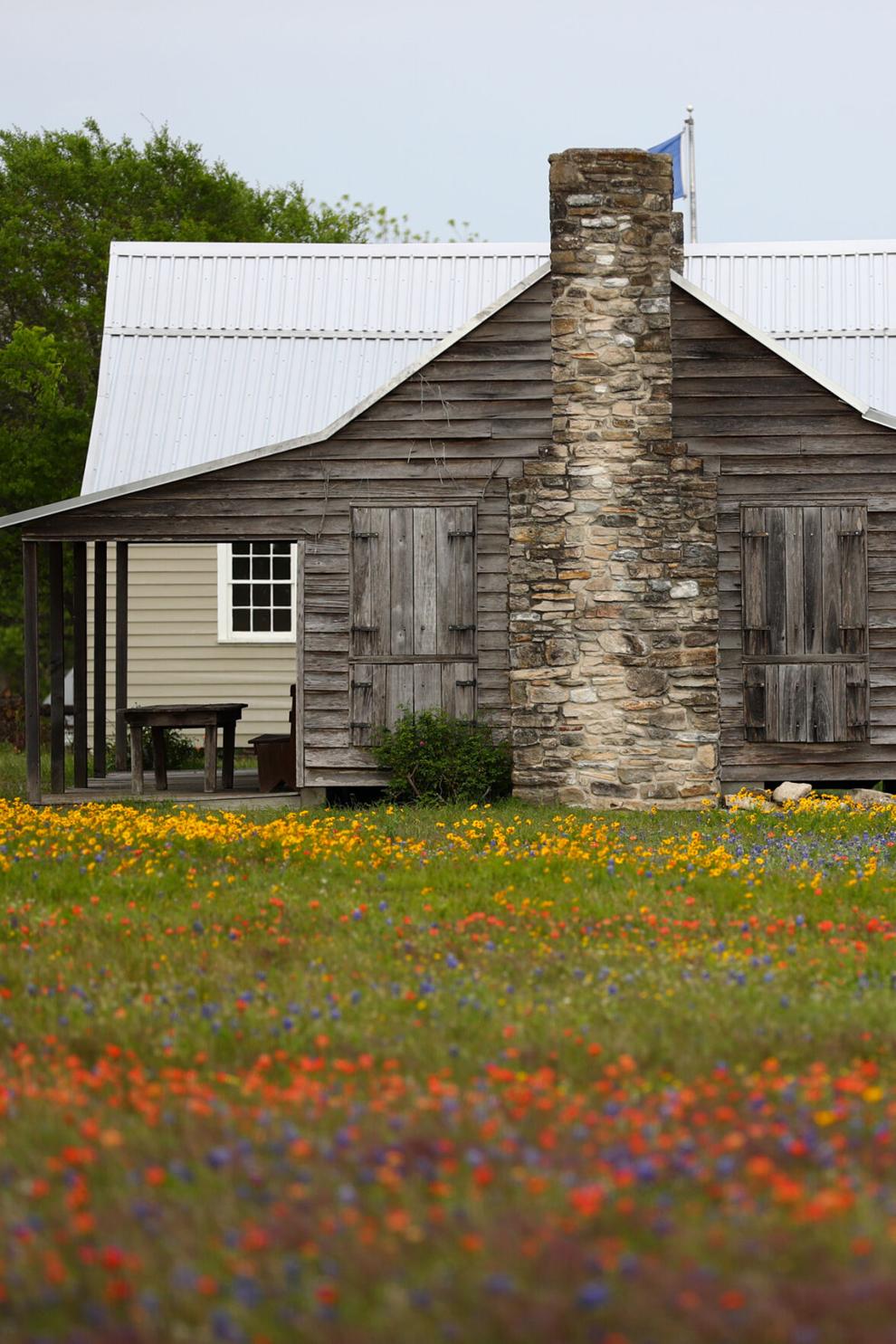 Brazos Valley Wildflowers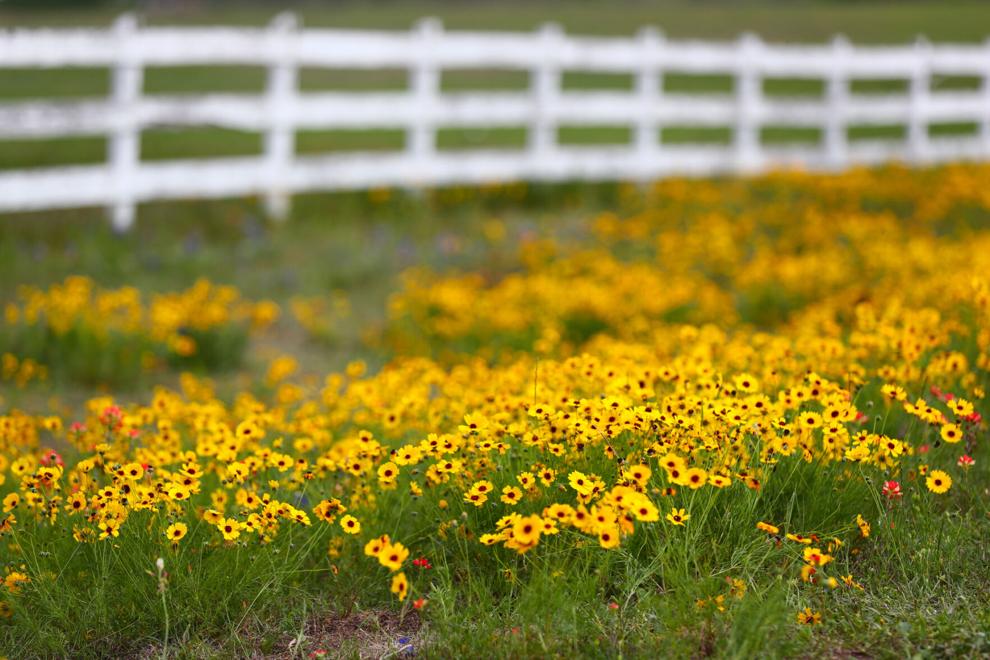 Brazos Valley Wildflowers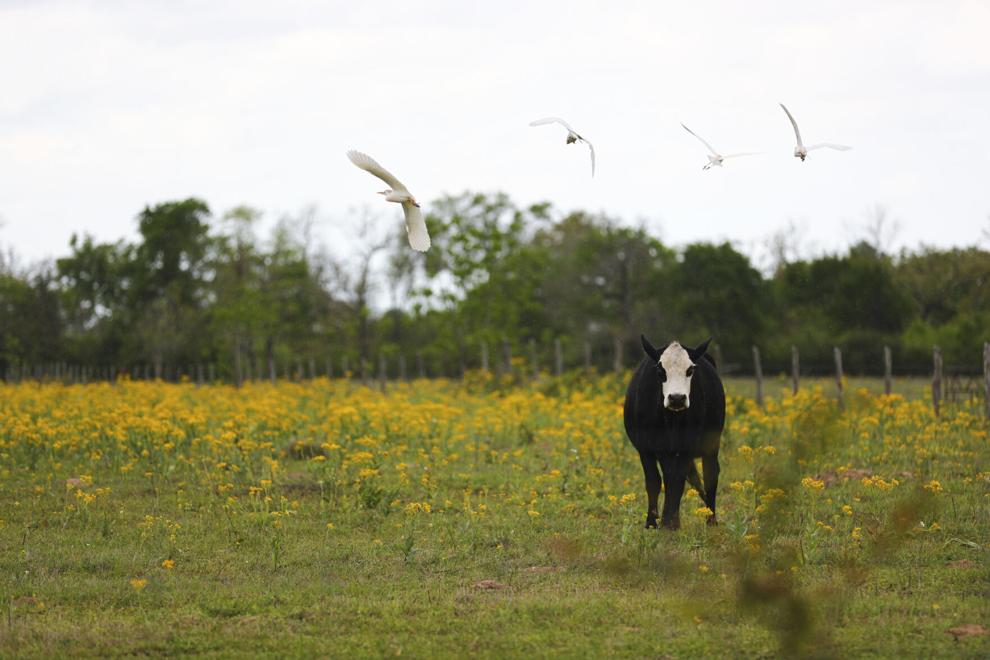 Brazos Valley Wildflowers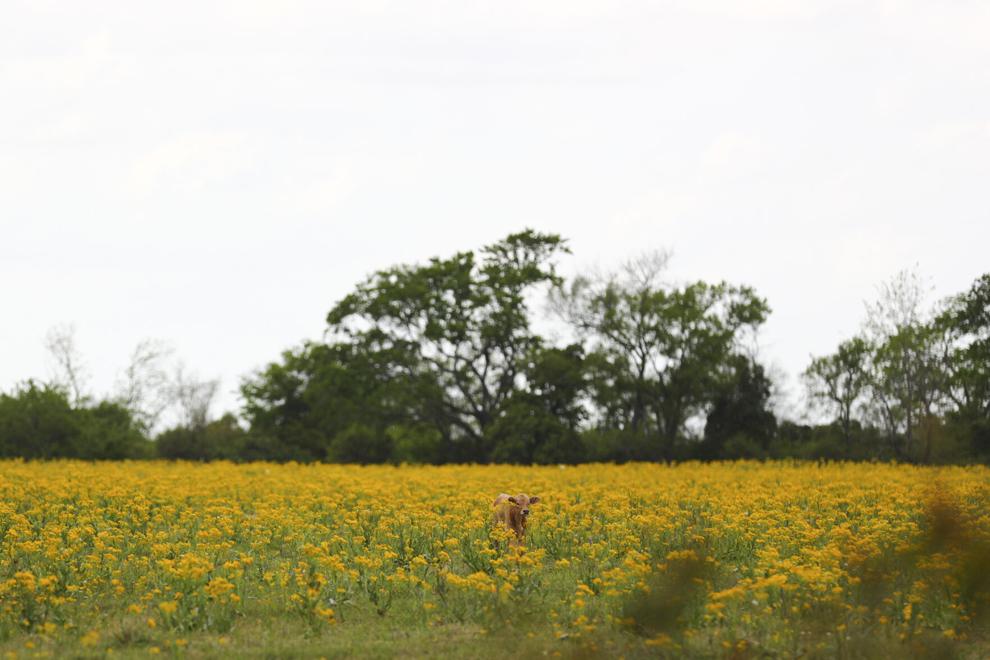 Brazos Valley Wildflowers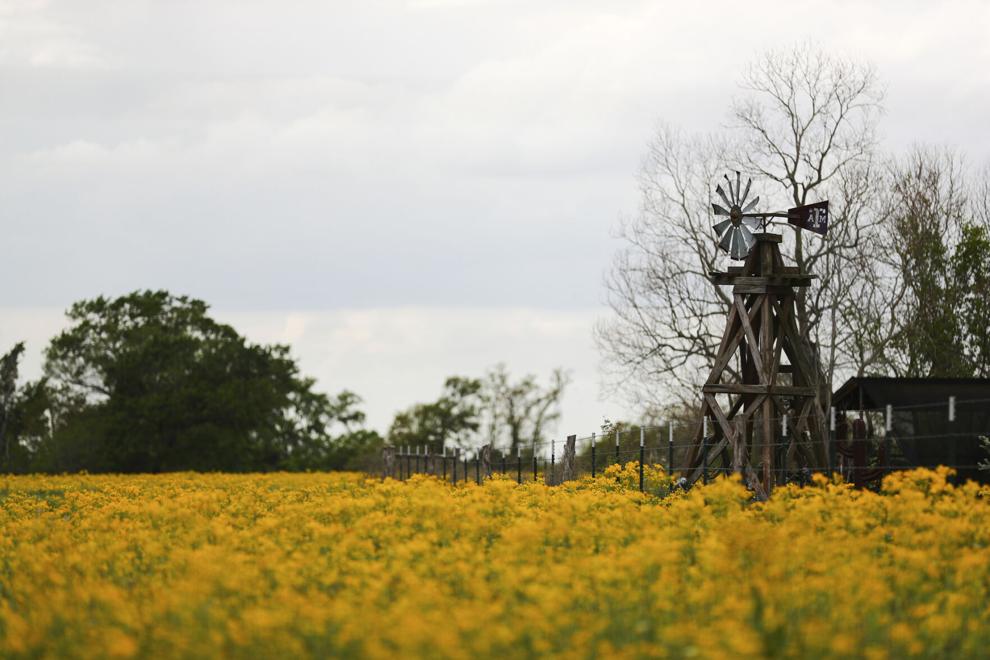 Brazos Valley Wildflowers