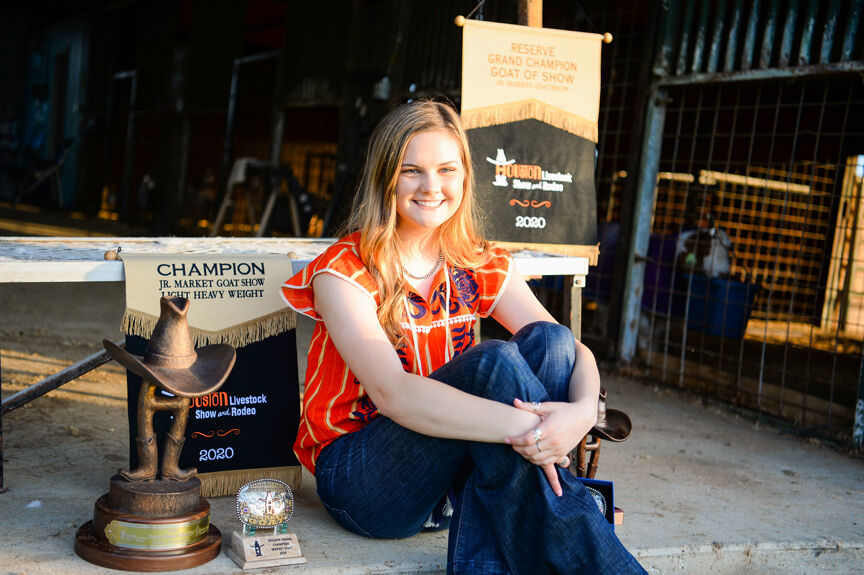 Rudder High School FFA senior Courtney Thurman has been involved with 4-H and Future Farmers of America since she was in elementary school and advocates for the agricultural industry.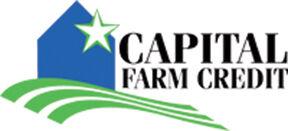 Throughout COVID-19, she said, she has tried to use social media to educate people on the importance of agriculture and the job farmers and ranchers are doing.
"Food still needs to be made; byproducts still need to be produced and sold at stores," she said. "It's going to be hard when there's a global pandemic to make sure that we still have enough toilet paper or toothpaste and stuff like that. I just want to make sure that we're always advocating for an agricultural industry."
Thurman has been around agriculture for most of her life, she said, and it always caught her eye.
"They're such great organizations to learn leadership skills [and] responsibility," she said. The leadership, job interview and public speaking skills she has learned in her years in 4-H, Junior FFA and Rudder FFA are ones, she said, she will use throughout her life. Among her leadership positions are as the 2020 Brazos County Youth Livestock Show queen, an officer for the local and district FFA organization and as a member of the 4-H Texas Youth Livestock Ambassador Group.
She shows goats, lambs and pigs and also competes in the FFA Job Interview contest. She placed in the statewide competition last year.
People may think students must show animals to be part of FFA and 4-H, but that is a misconception, she said, with opportunities ranging from public speaking and food science to robotics and ag mechanics.
Thurman followed her older brother's footsteps in joining Rudder FFA, but she has forged her own path, FFA teacher Michelle Vasbinder said.
Vasbinder said it can be difficult for younger siblings to make a name for themselves, but that did not happen to Thurman.
"Courtney came in, and she was Courtney," Vasbinder said.
Kacie Marchant, who has Thurman in three of her FFA classes, said the senior is responsible, driven and positive.
"When it's a stressful situation, she's the leader that spins everything in a positive light and calms everybody down and really leads people in that positive light," she said, calling that a vital part of any program's success.
Marchant said Thurman also is driven when she has a task to accomplish, adding that Thurman was sick when she finished sixth in the state FFA Job Interview contest last year.
"She's just going to put everything aside that is a personal issue for whatever goal she has in mind to accomplish," Marchant said. "She's very motivated, very driven, and she'll do whatever it takes to be successful or help somebody else out."
More impressive than her success, Vasbinder said, is her character, saying she literally gave a fellow competitor the shirt off her back at the Houston Livestock Show and Rodeo in the spring when the coronavirus pandemic meant some people were showing a day earlier than expected.
Thurman plans to go to college to study agriculture communications and journalism. She does not have a specific job title in mind, but said she would like to work in marketing and communications for a major livestock company or establish her own livestock or agricultural company.
"I have goals, but I have no expectations," she said. "… I'm open to any opportunity."
Gallery: 5th Annual 9/11 Memorial Ride
5th Annual 9/11 Memorial Ride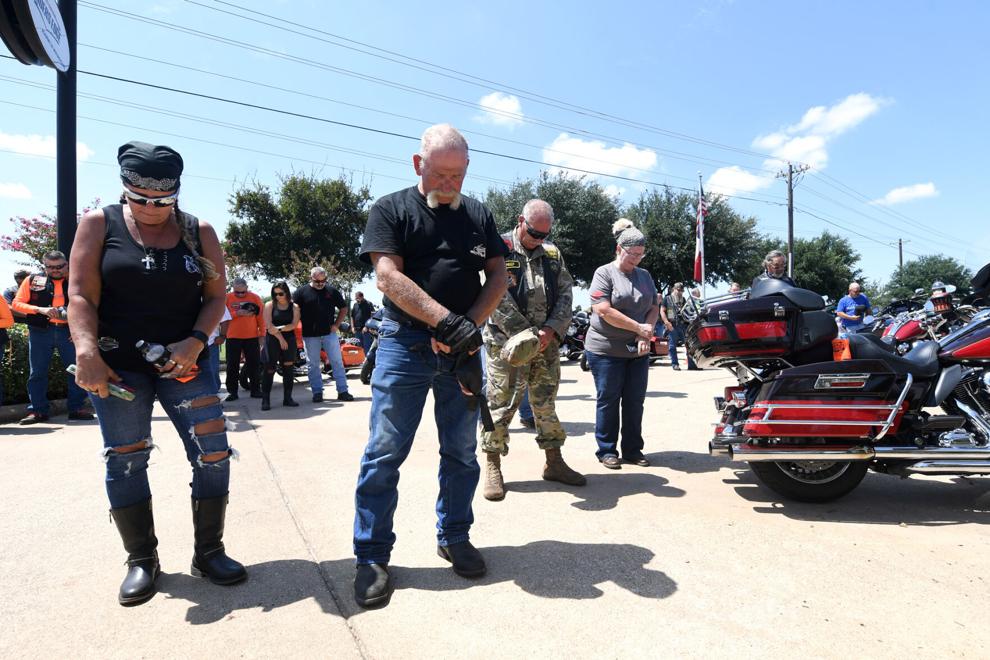 5th Annual 9/11 Memorial Ride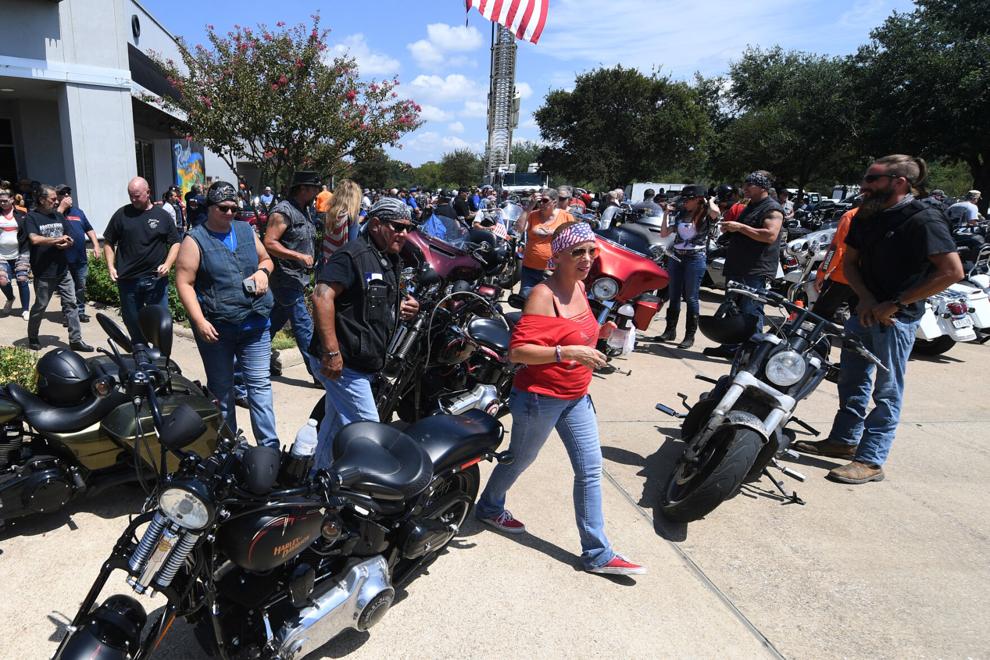 5th Annual 9/11 Memorial Ride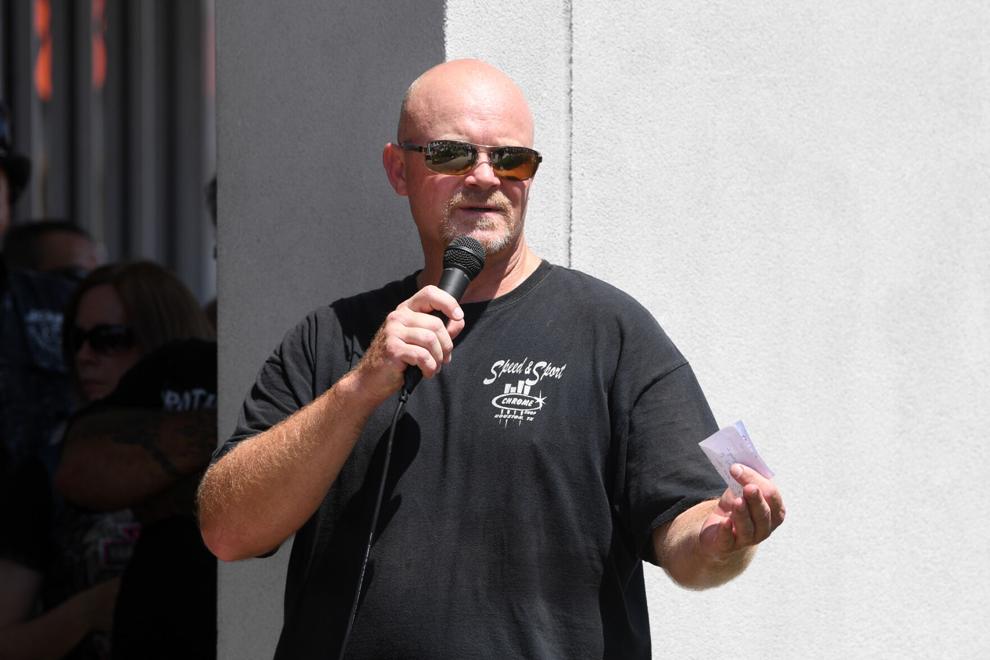 5th Annual 9/11 Memorial Ride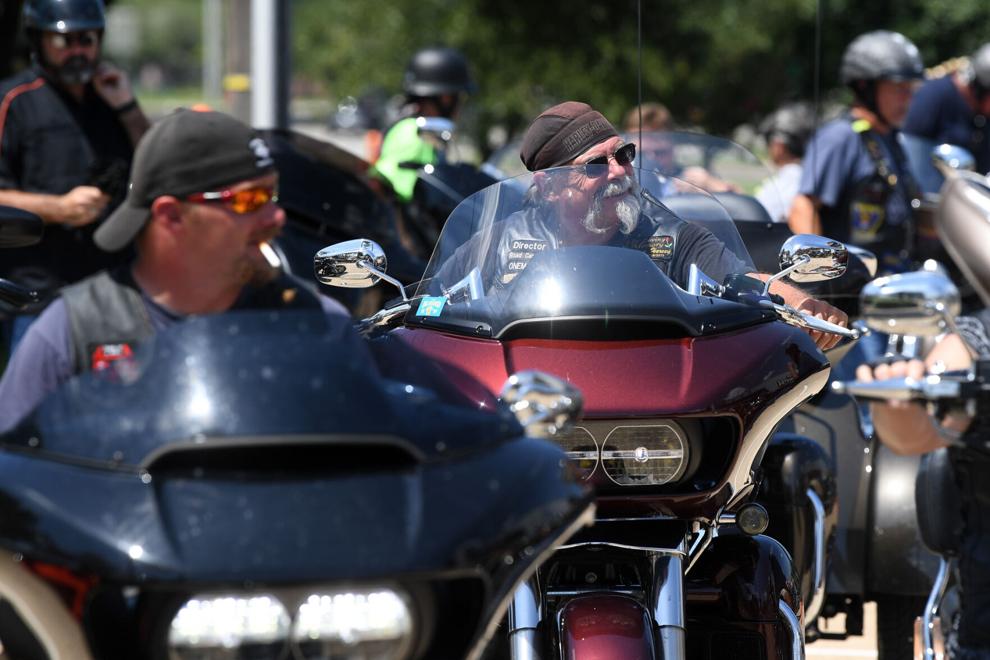 5th Annual 9/11 Memorial Ride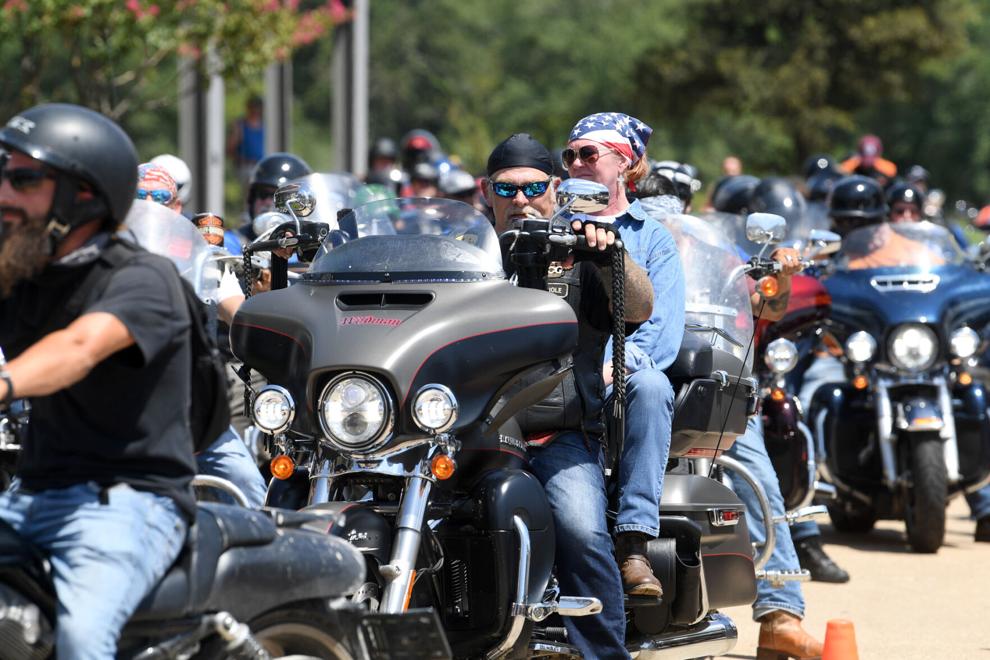 5th Annual 9/11 Memorial Ride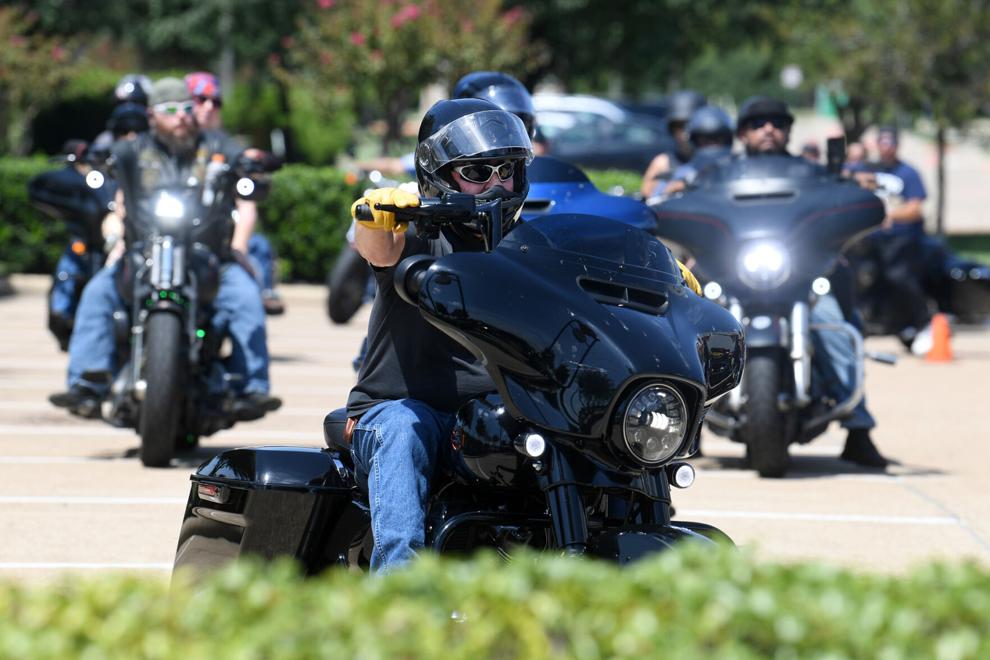 5th Annual 9/11 Memorial Ride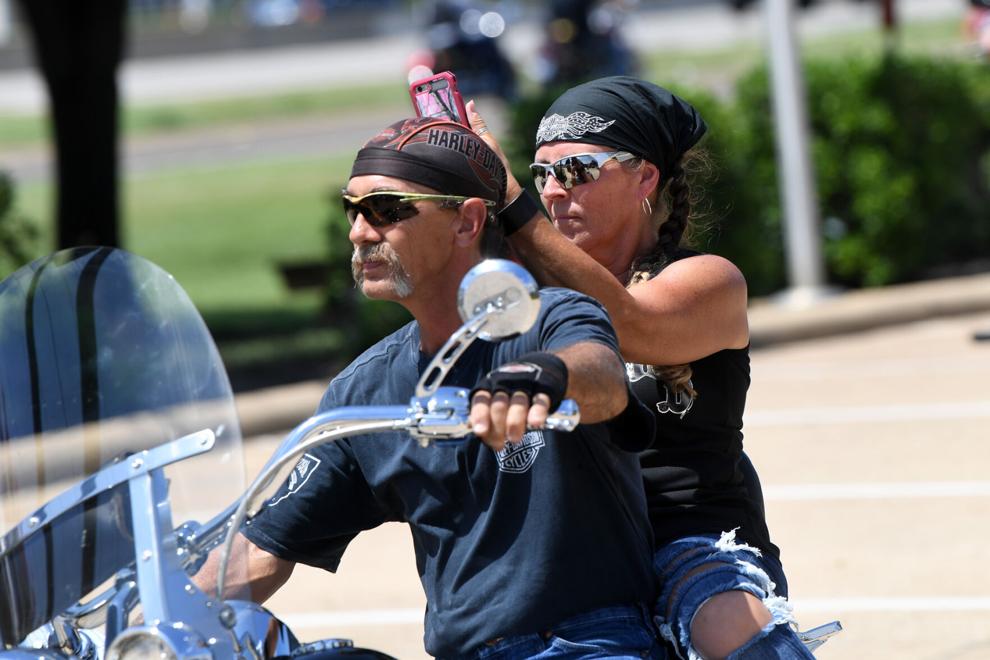 5th Annual 9/11 Memorial Ride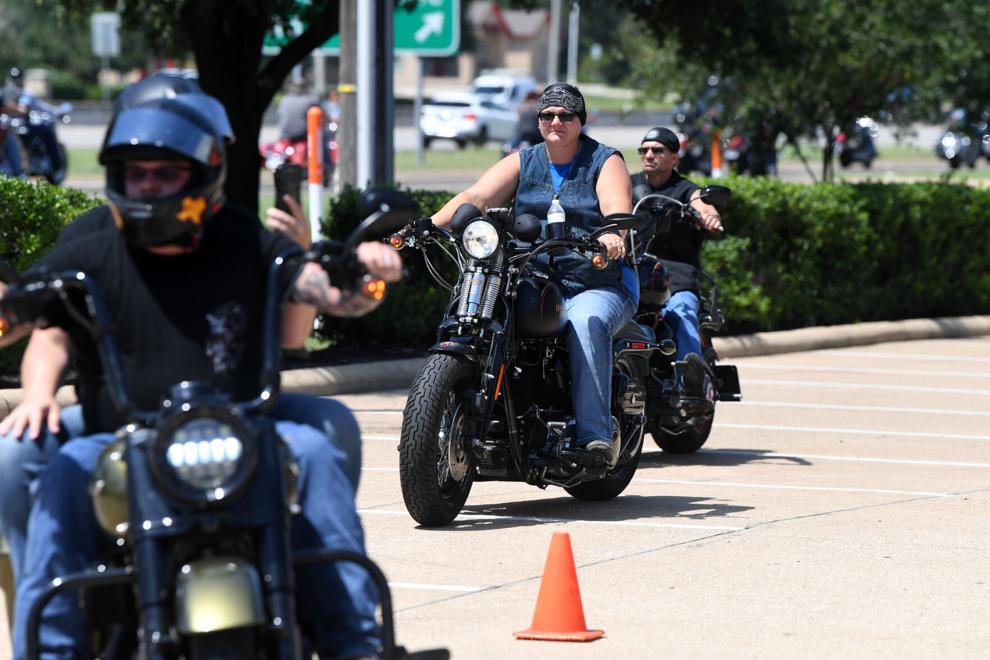 5th Annual 9/11 Memorial Ride
5th Annual 9/11 Memorial Ride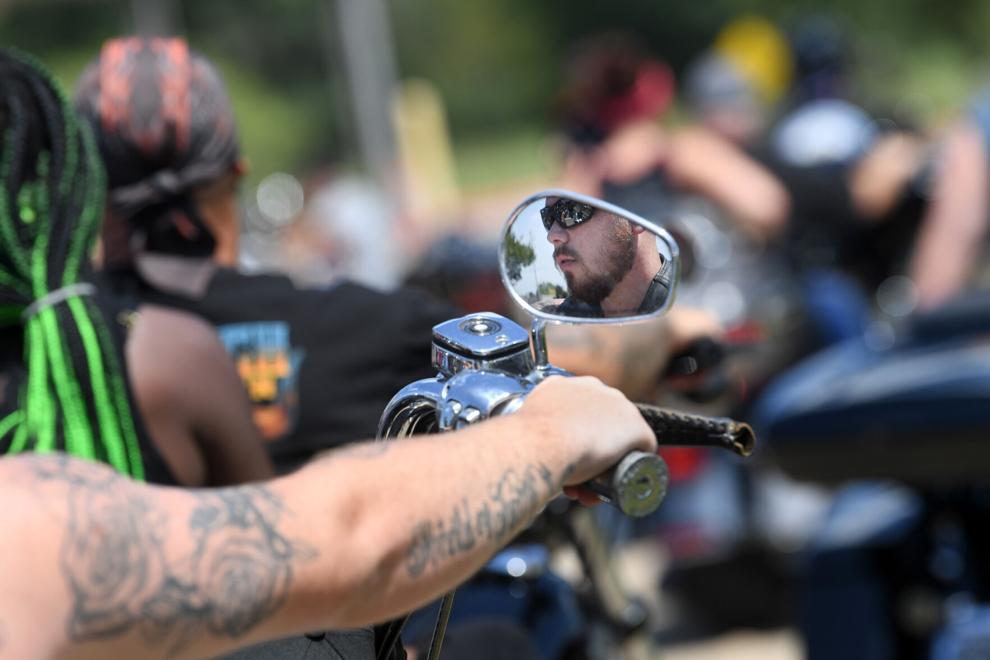 5th Annual 9/11 Memorial Ride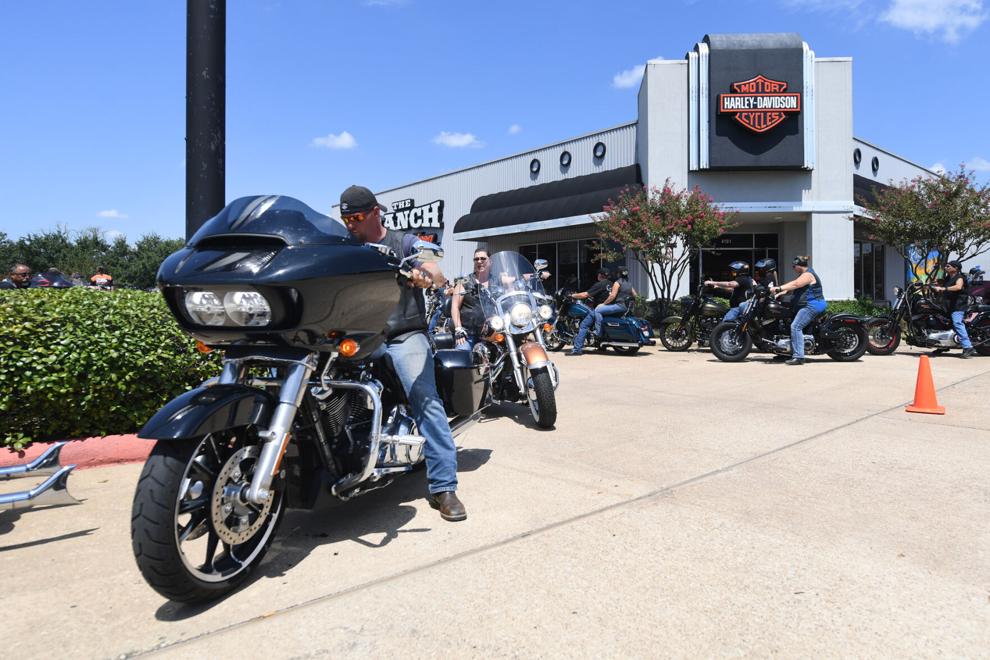 5th Annual 9/11 Memorial Ride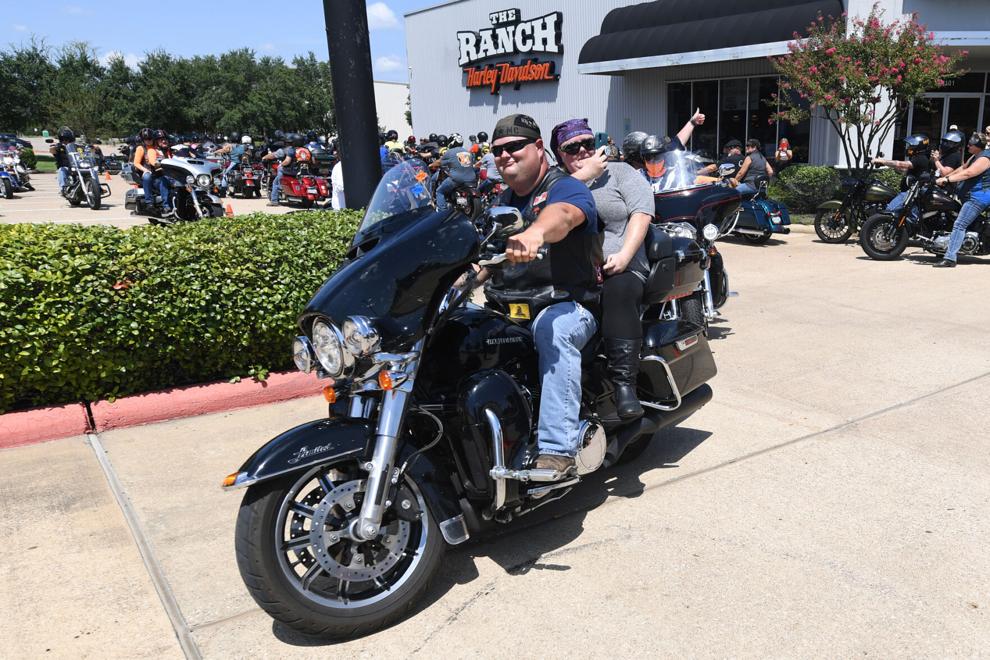 5th Annual 9/11 Memorial Ride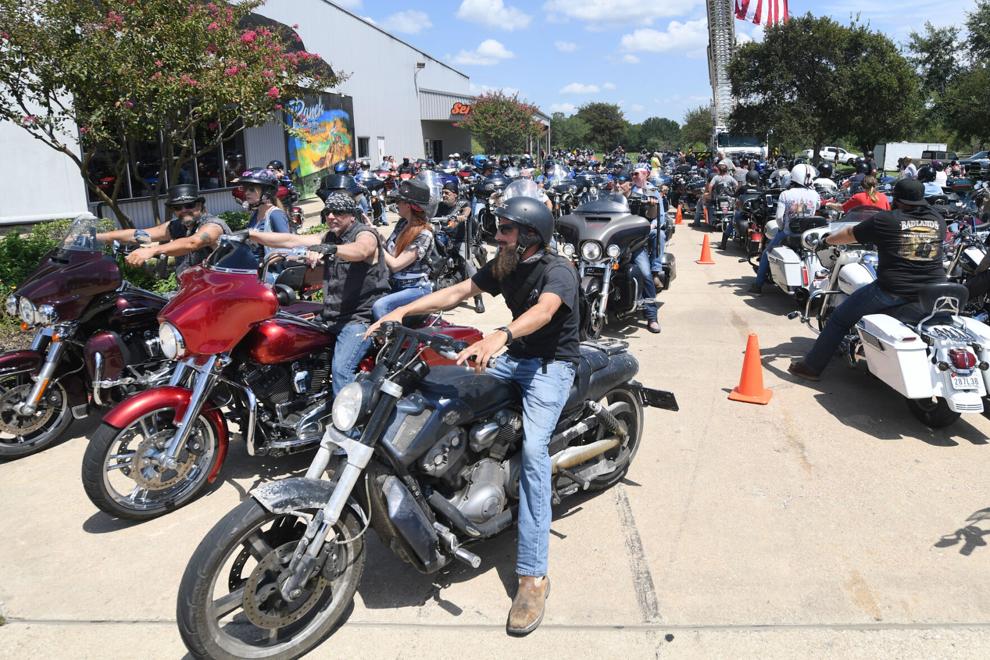 5th Annual 9/11 Memorial Ride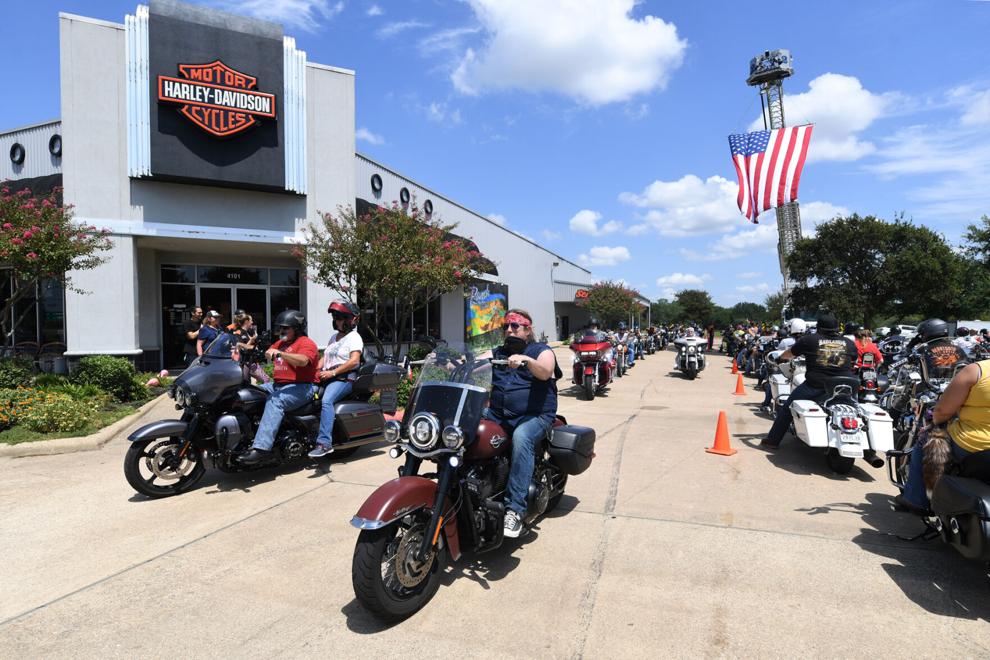 5th Annual 9/11 Memorial Ride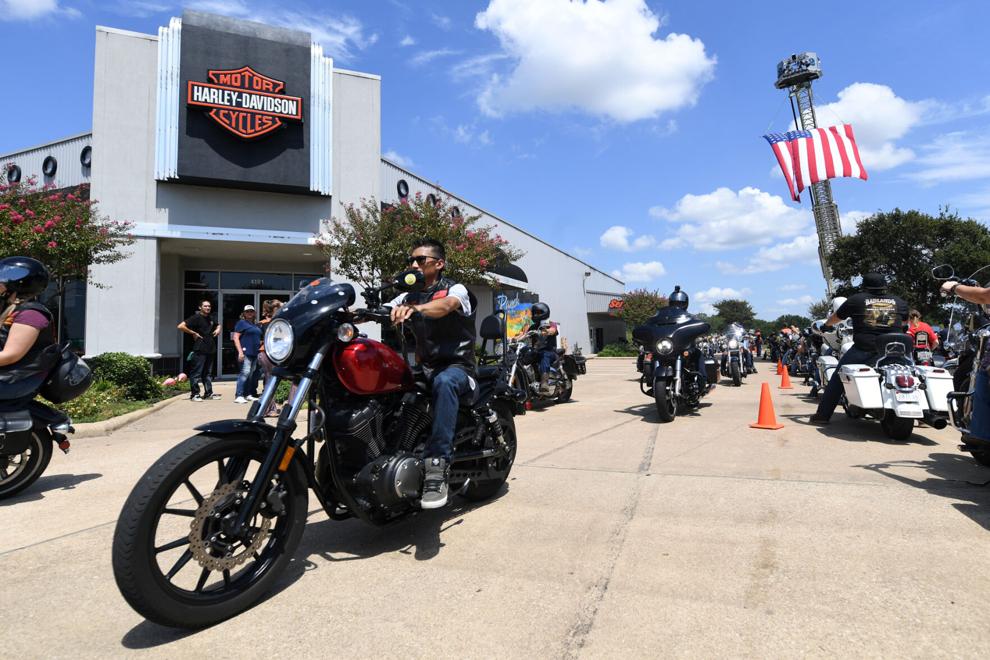 5th Annual 9/11 Memorial Ride