Agriculture is a family tradition for Rudder High School senior Madison Colvin, and her goal is to continue educating others about its importance.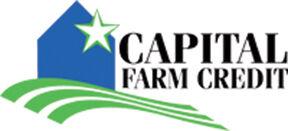 "My passion is educating the public about agriculture and livestock," she said. "… I want to be able to give that opportunity to not only the adults who are buying the food at grocery stores, but I want to give that opportunity to students and youth, so they can learn about where their food comes from."
Through the Brazos County 4-H and Rudder FFA programs, she has learned how important it is to get kids involved and to understand the industry.
In FFA, where Colvin serves as chapter vice president, she said she is able to teach other students not in the program about what FFA does and the opportunities that exist. In 4-H, where she serves as first vice chairman for the county, she can reach a larger group of people and introduce kids to agriculture in person and through social media.
"The important thing is to tell kids you don't have to show livestock," she said. "That's not the only thing that you can do. There's robotics. There's STEM. There's food and nutrition. All sorts of things that tie back to the agricultural industry, and you don't have to show an animal to do that."
When she first joined 4-H in third grade, Colvin said, she and her family lived in the Bryan city limits and did not have land, so she focused on raising rabbits and competing in food and nutrition and fashion show that did not require a barn.
"As far as leadership goes, I think you can find opportunities in anything that you want to do, as long as you are passionate about it, and as long as you are driven to achieve the goals that you set," she said. "You can do that through any project, really."
Colvin began raising pigs in 2014 when her family moved to the country. She said her uncle, who serves as an extension agent in Robertson County, used to raise show pigs, and her mom grew up raising animals. Her grandpa owns and operates a cattle ranch, which was passed on to him from his father.
She encourages students who have the interest and ability to show livestock to do so.
"It teaches you about budgeting. It teaches you about responsibility, and it's an all-around fun project," she said.
She has enjoyed getting to meet people through 4-H and FFA, both fellow students and people in agriculture and livestock businesses, who share her passion for the industry and advocacy.
Colvin's ag teacher Kacie Marchant, who joined Rudder FFA last year, described Colvin as a "go-getter" who will take any task or idea and find a way to get it done and is not afraid to ask the community for their support.
"She's just got a really good drive and determination to get things done," Marchant said. "Whatever she's going to pursue, she works really, really, really hard at it until she accomplishes the goal. We love that about her, and having her on our team of officers has been a great addition."
When she sees a task that needs to be done, she said, Colvin is there ready to step in and always has a positive attitude.
"She knows what needs to be done before you have to ask," Marchant said. "That quality and that trait is few and far between nowadays."
Marchant said over the past year she has seen Colvin mature into a "strong young leader."
"She's going to make a huge impact wherever she goes in college or even beyond that into her career," she said. She has continued building her skill set in high school and has found her voice and how best to lead different groups. "She's really kind of blossomed into a really great leader. She's going to do some really great things when she leaves Rudder High School."
Colvin's goal is to attend West Texas A&M University in Canyon to study ag education with a minor in agribusiness. After earning her bachelor's degree, she said, she would like to attend Texas A&M to get a master's in education and maybe pursue a Ph.D. to become a swine specialist.
With the opportunity to earn a scholarship, she said, "It would be a huge deal for me because that means that I get to bring that money and put it forth toward my future education, and after my education, I get to educate the people about agriculture and livestock."
Gallery: Rudder volleyball vs. Magnolia West
Rudder vs. Magnolia West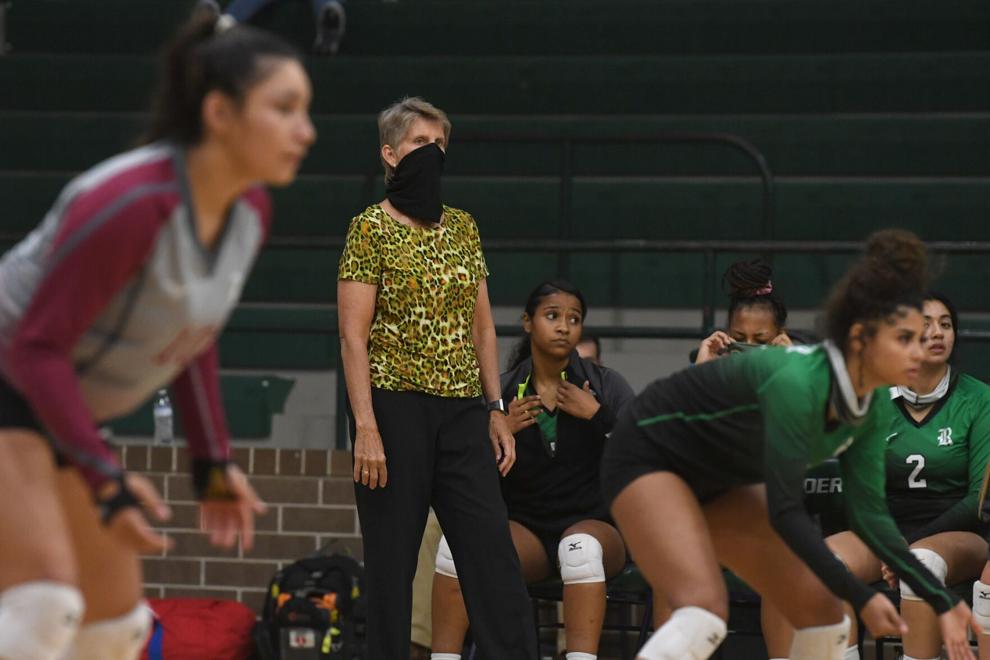 Rudder vs. Magnolia West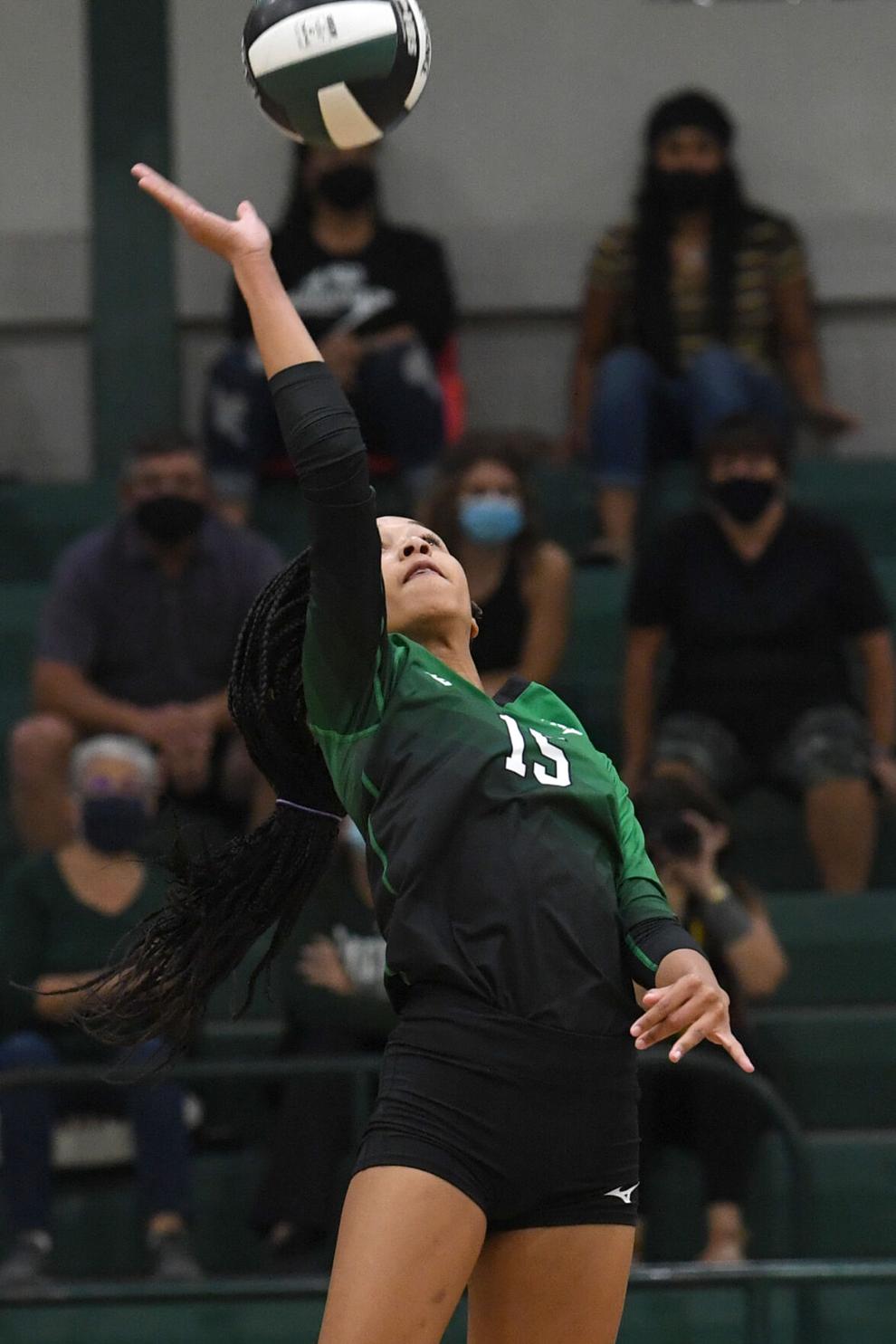 Rudder vs. Magnolia West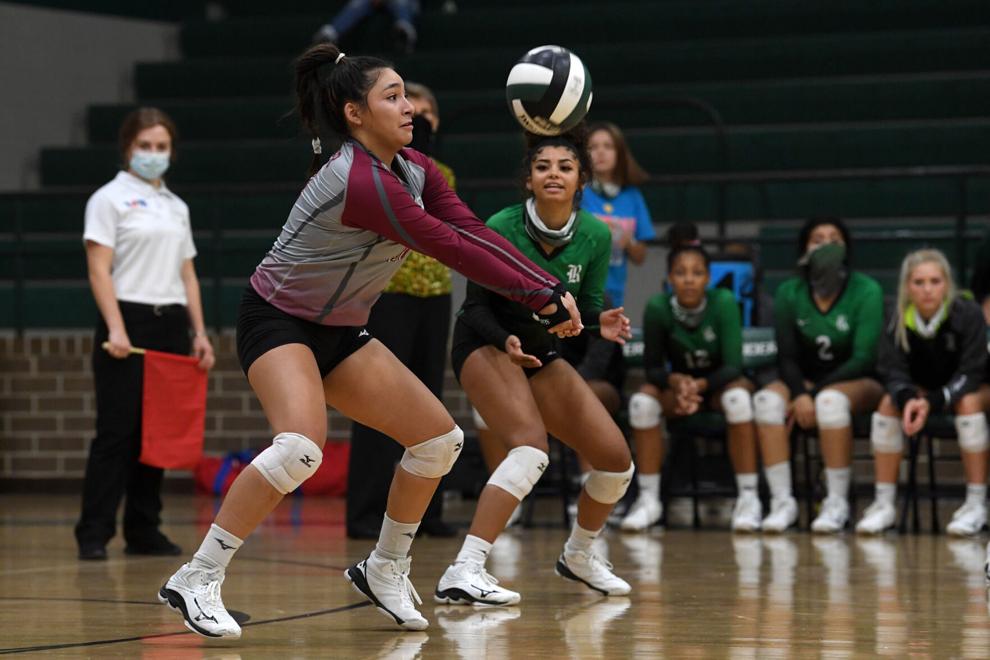 Rudder vs. Magnolia West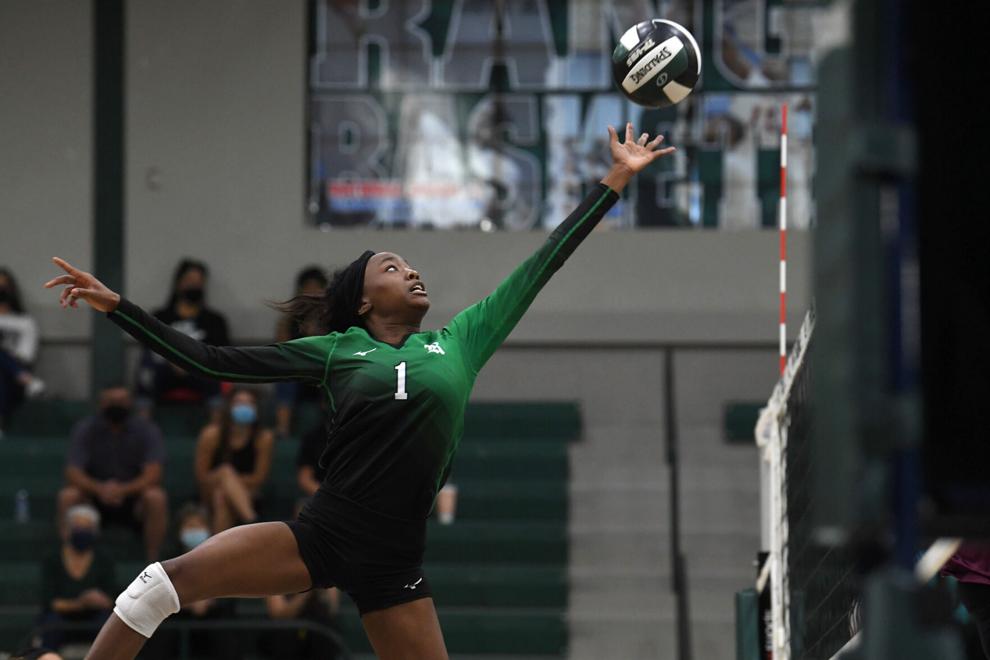 Rudder vs. Magnolia West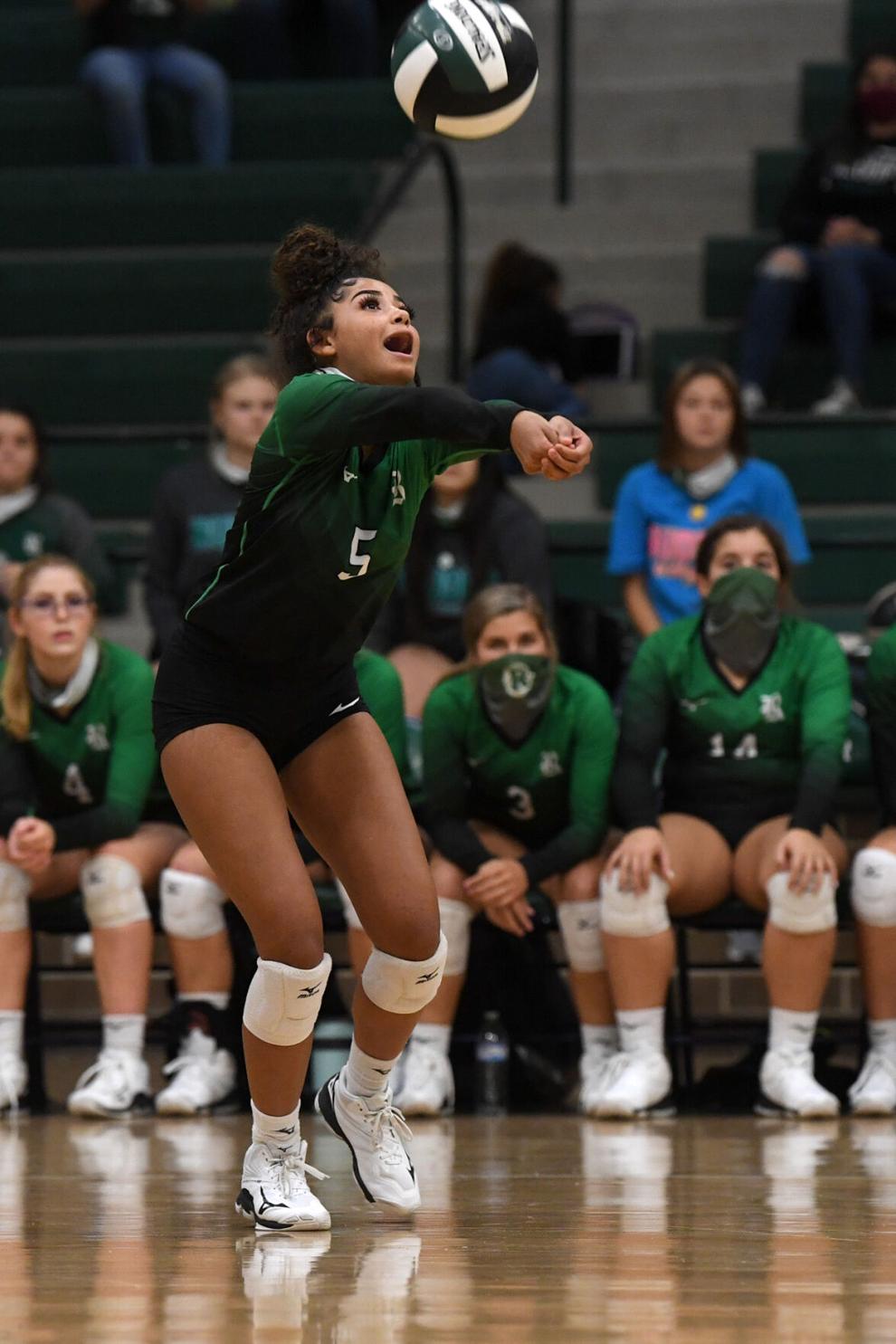 Rudder vs. Magnolia West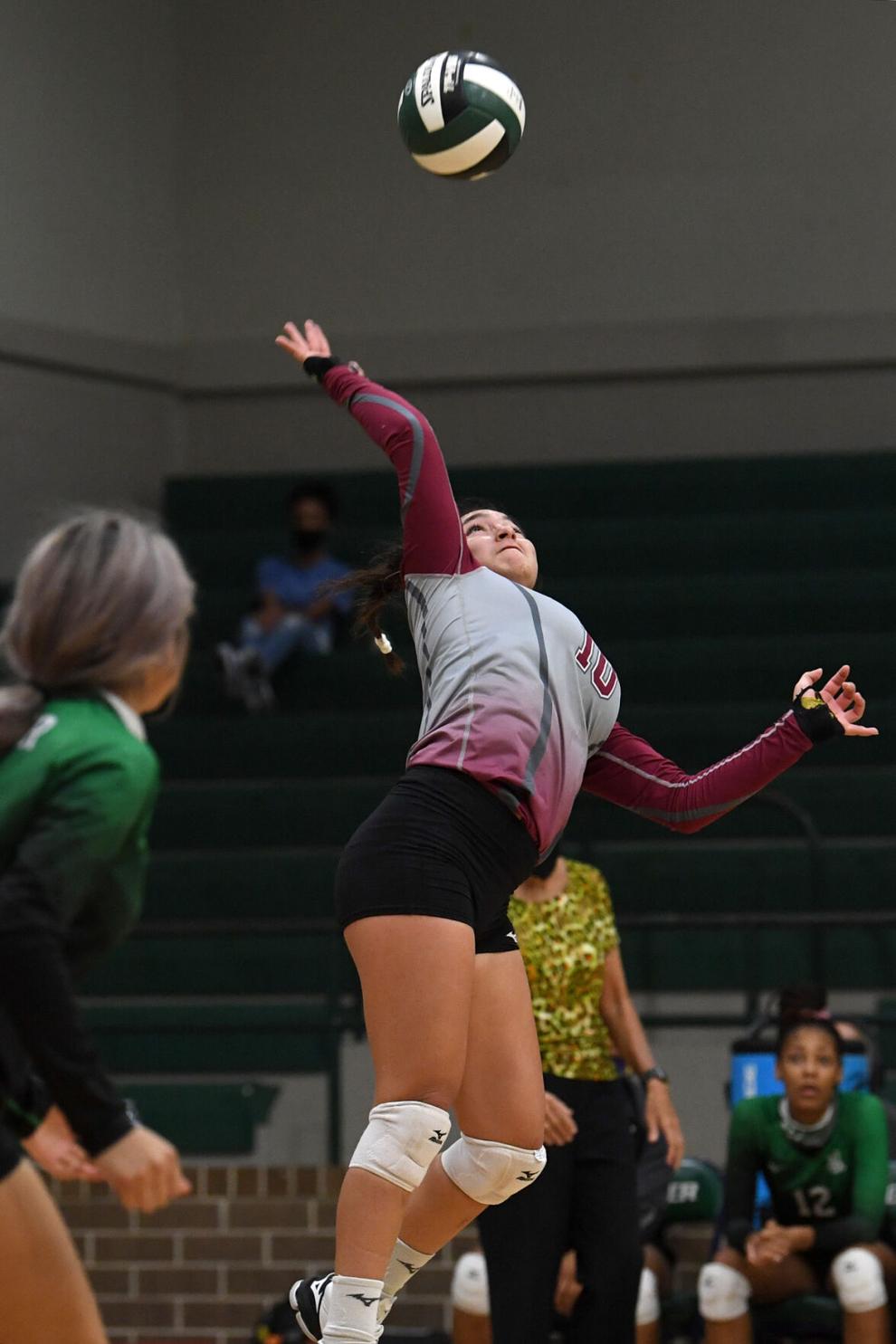 Rudder vs. Magnolia West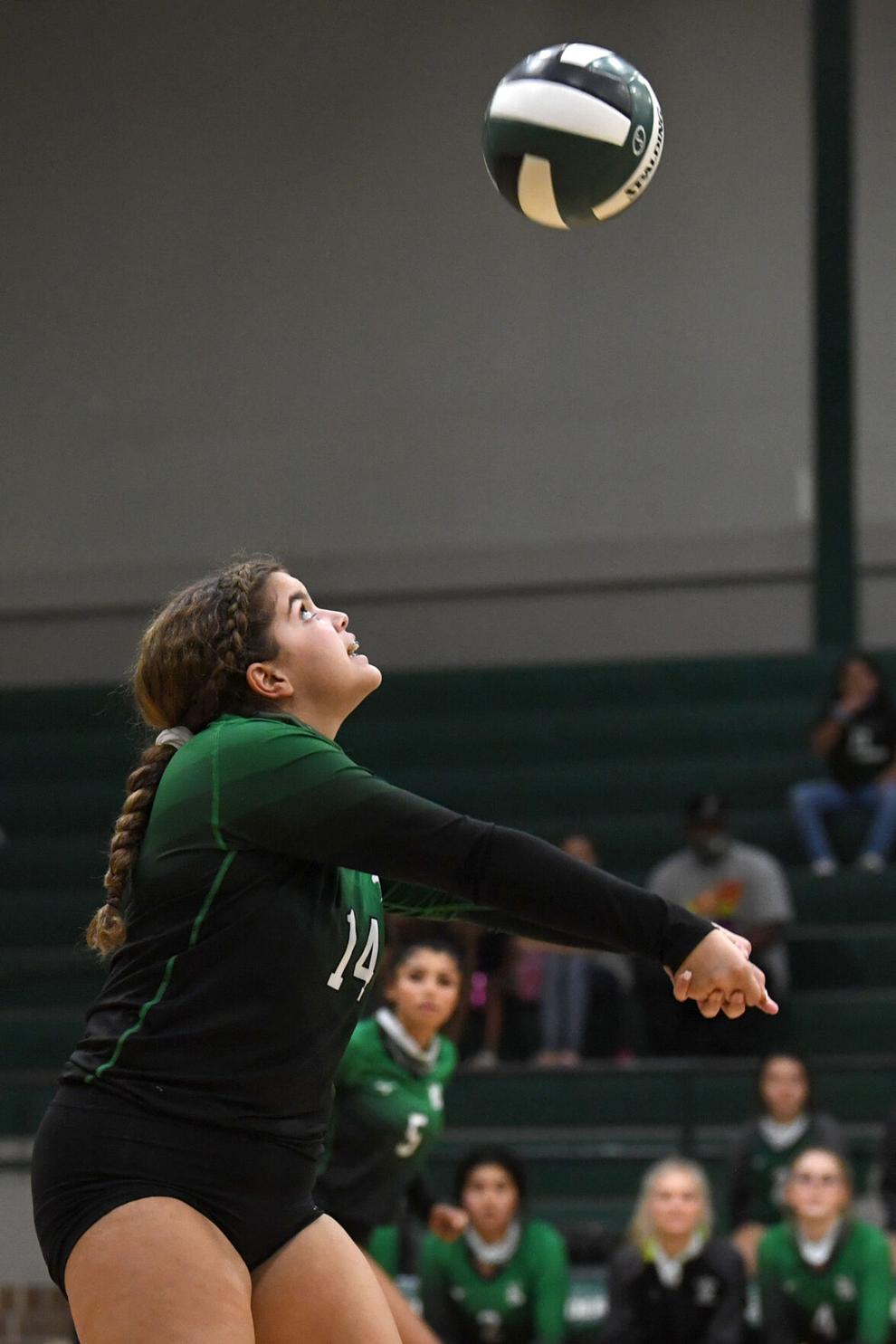 Rudder vs. Magnolia West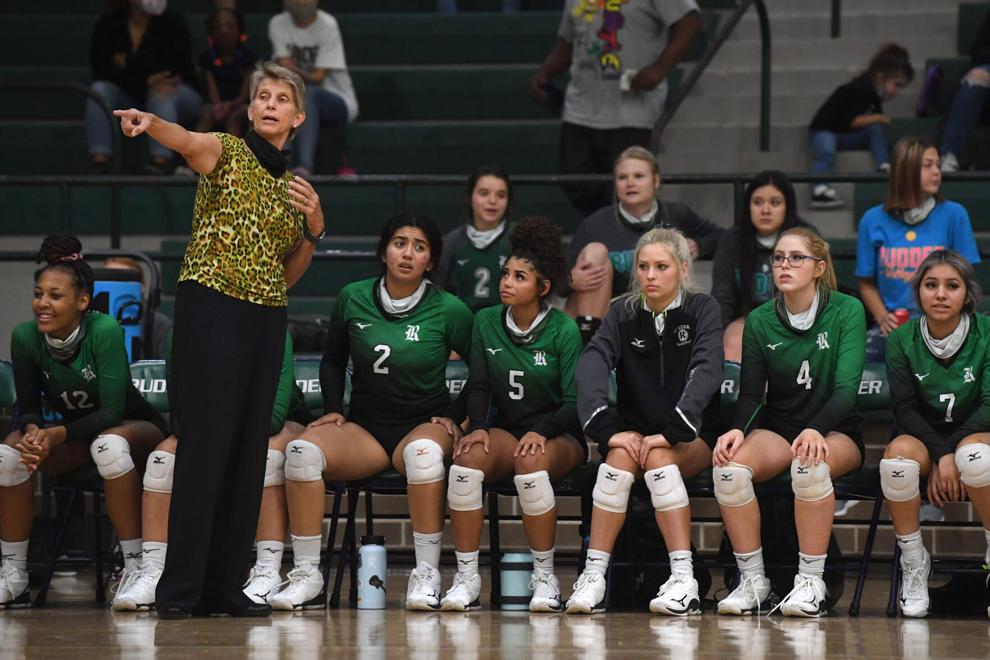 Rudder vs. Magnolia West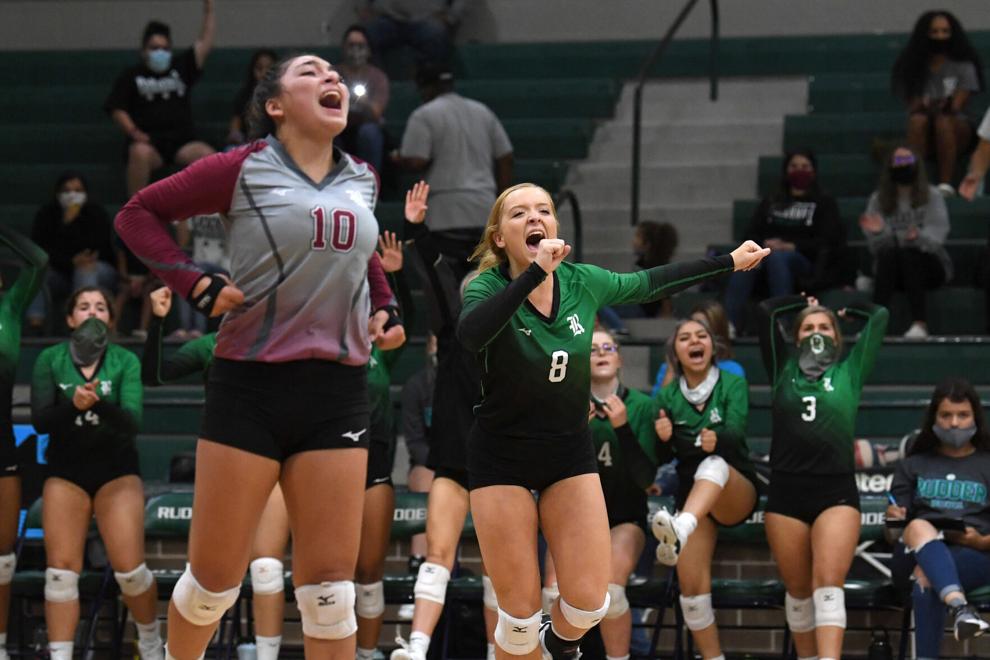 Rudder vs. Magnolia West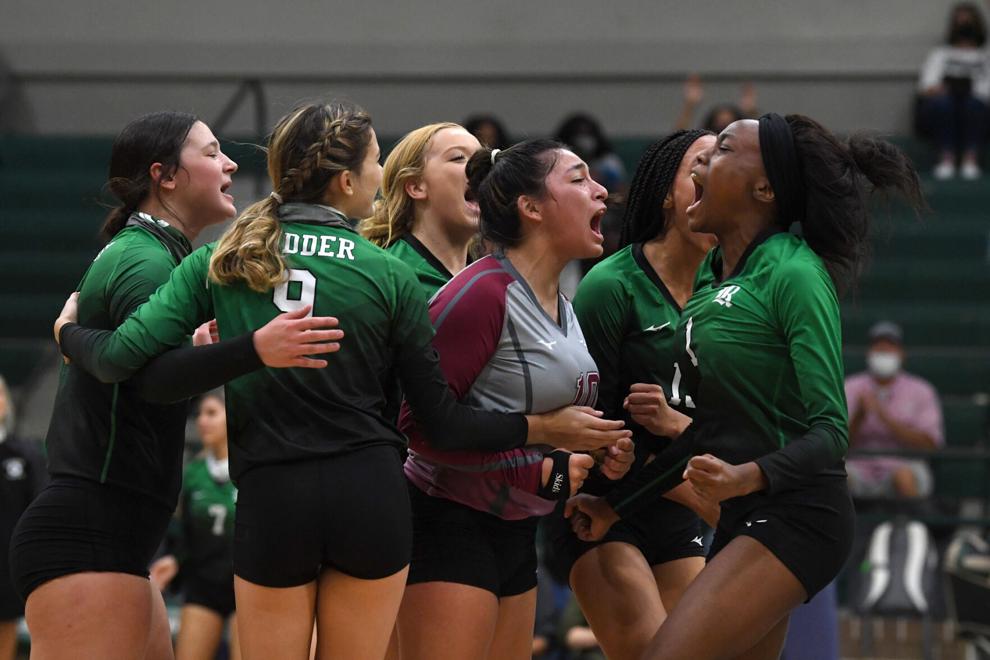 Rudder vs. Magnolia West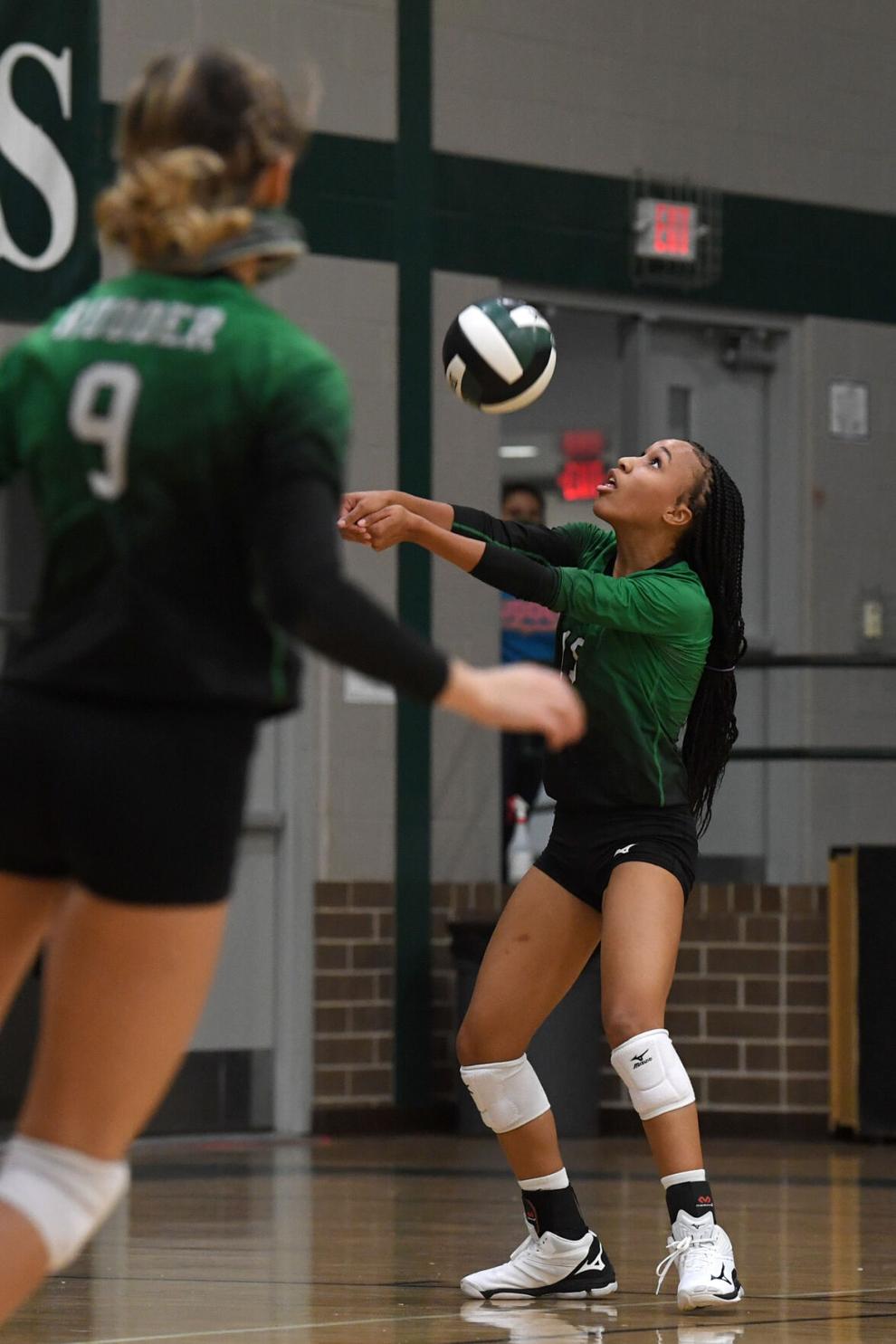 Rudder vs. Magnolia West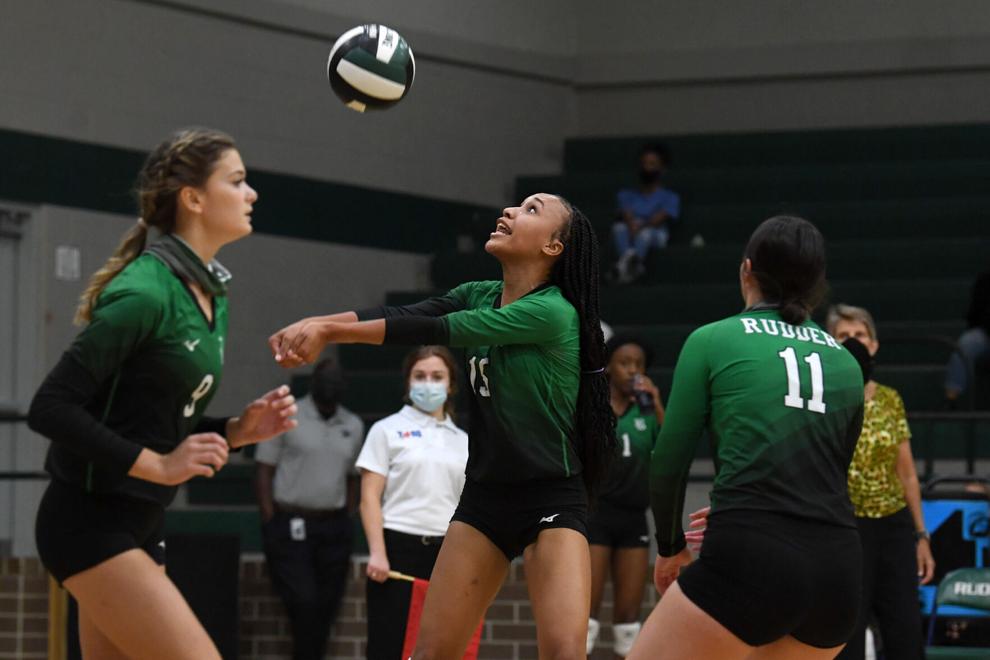 Rudder vs. Magnolia West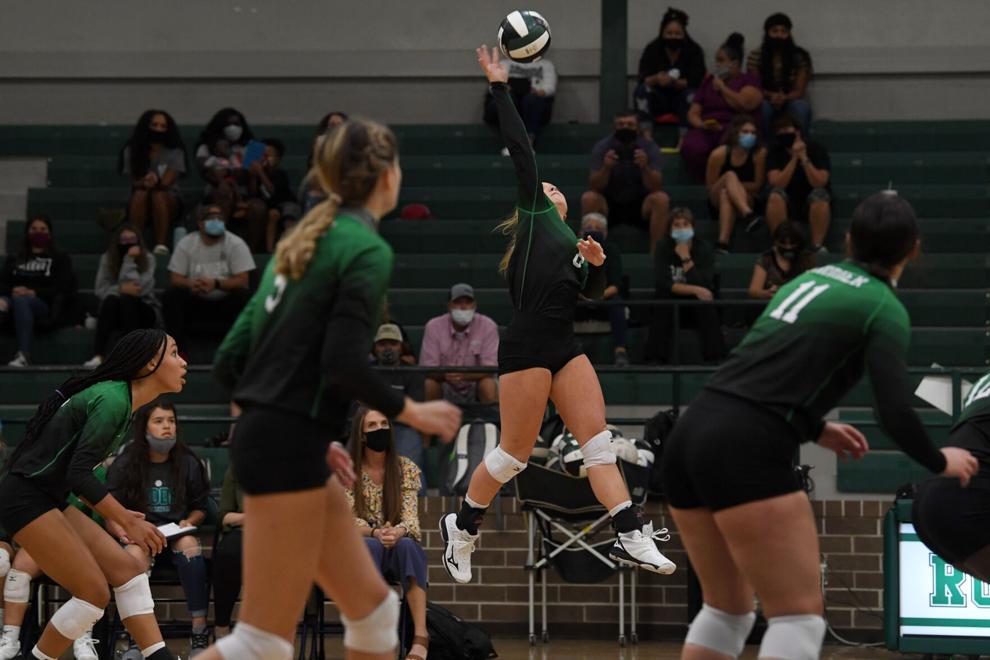 Rudder vs. Magnolia West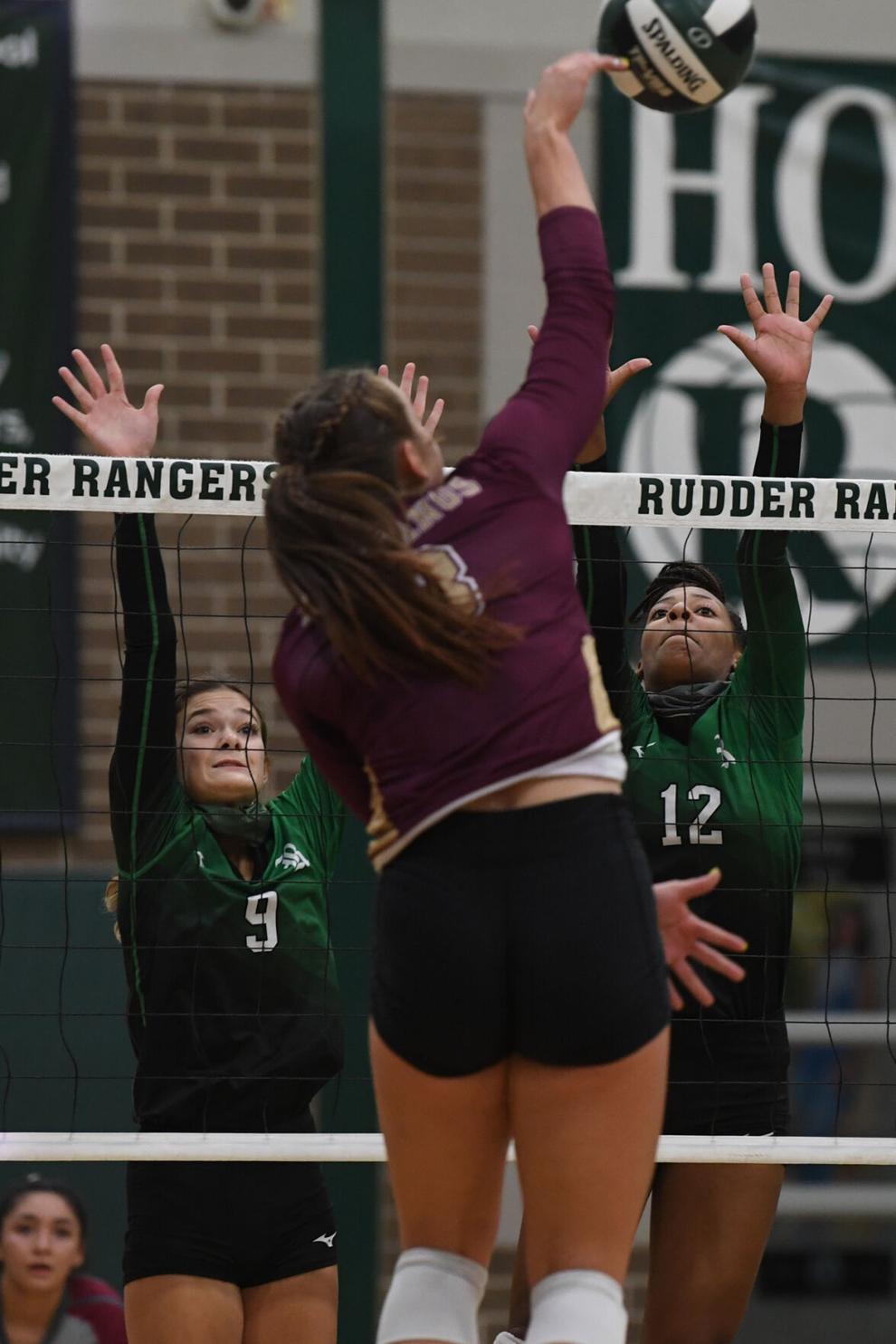 Rudder vs. Magnolia West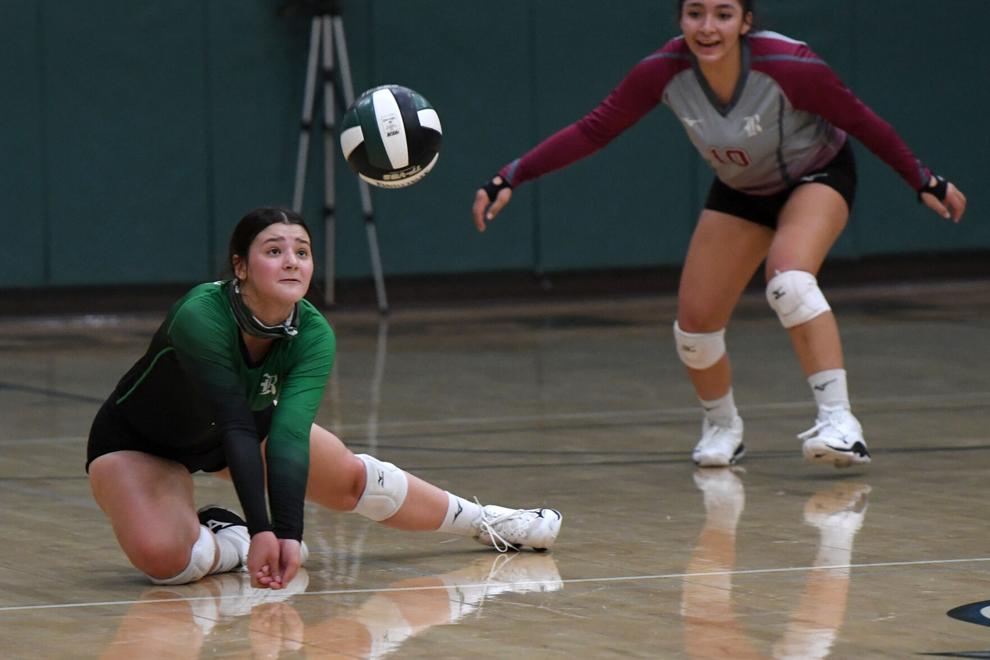 Rudder vs. Magnolia West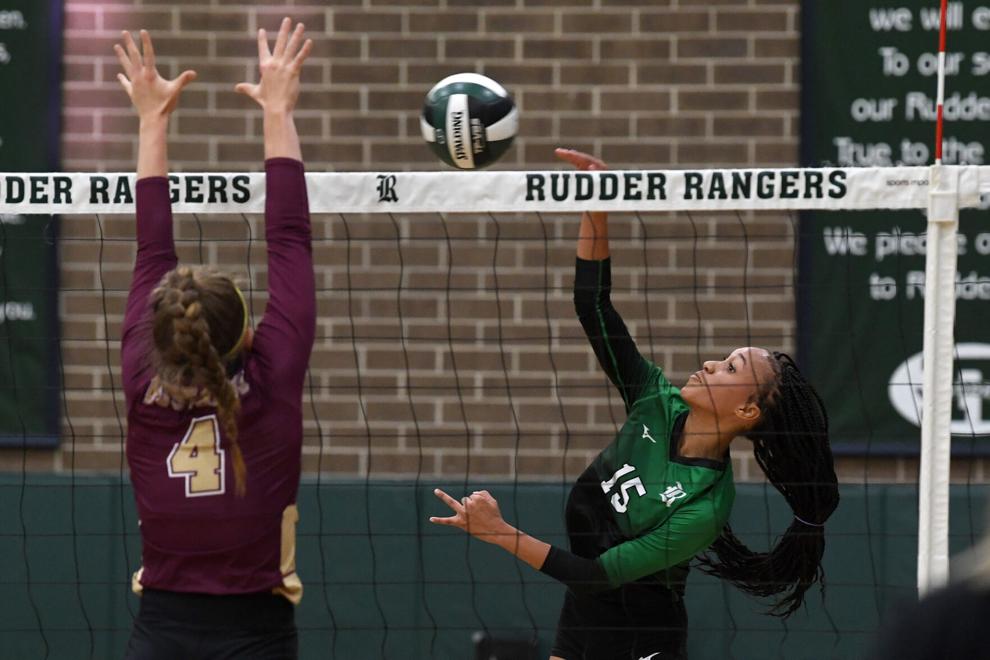 Rudder vs. Magnolia West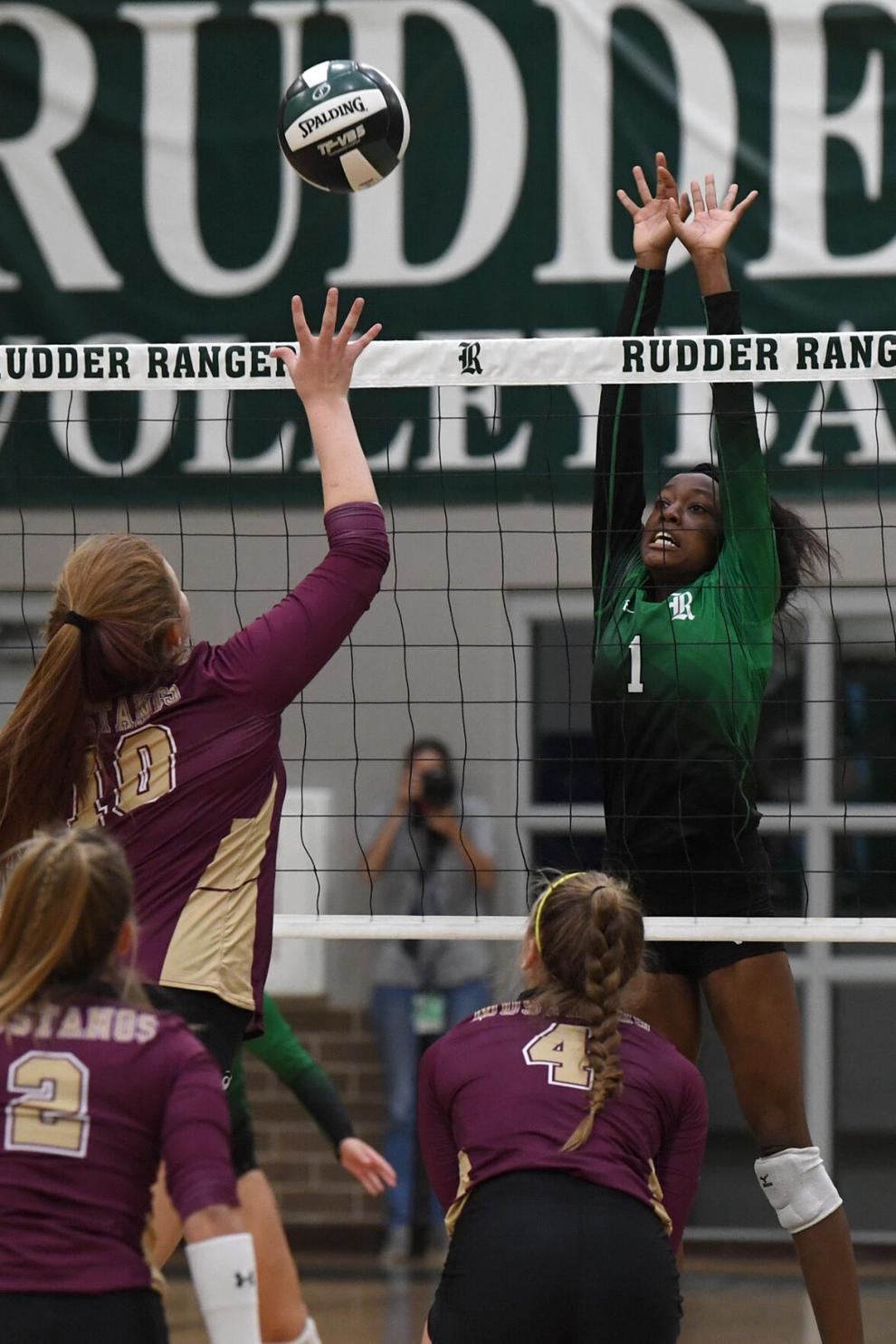 Rudder vs. Magnolia West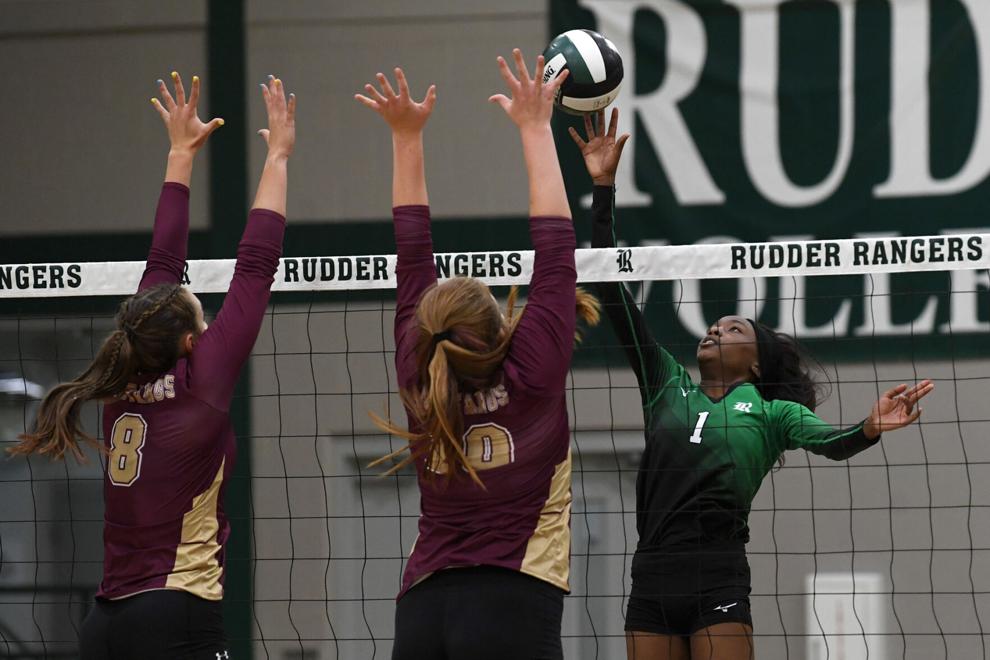 Rudder vs. Magnolia West
Rudder vs. Magnolia West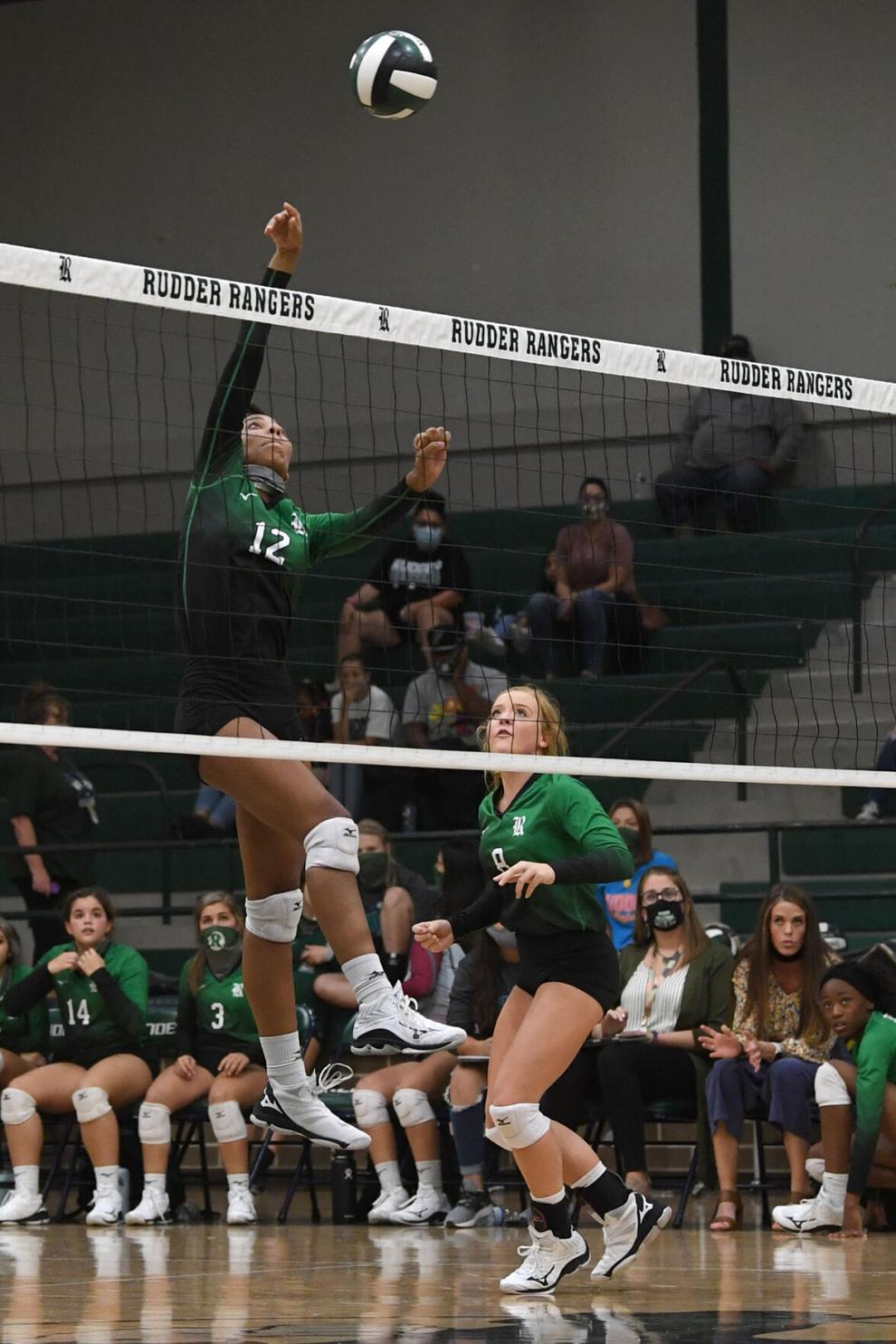 Rudder vs. Magnolia West
Rudder vs. Magnolia West