Texas Rep. John Raney last week filed legislation that would, if passed, shield from prosecution any Texan who makes an emergency call to help someone who appears to have overdosed — and would also protect the person for whom aid is sought.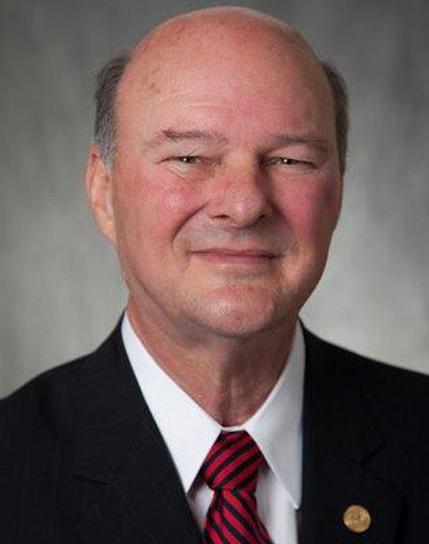 In 2015, similar legislation passed with widespread support before being vetoed by Gov. Greg Abbott. Raney brought similar legislation forth in 2019. On Friday, Raney said increased mental health and addiction challenges brought forth by the ongoing COVID-19 pandemic amplify the need for such legislation. The National Center for Health Statistics, which is part of the CDC, estimated a rise in overdose deaths in Texas of more than 21% from June 2019 to June 2020; in 2018, over 3,000 Texans died from drug overdose.
"These are preventable deaths," Raney said in a phone interview Friday. "If we can prevent deaths and get those folks back into society working and producing, I'm for that. It's not just college students, although college students are the people who brought the bill to me. It's across the spectrum of the population. I don't see any reason why we wouldn't want to save lives."
Forty states and Washington, D.C., have "Good Samaritan" laws protecting 911 callers and overdose victims from prosecution, and Texas has such a law regarding underage drinking. 
"Similar protections should be afforded to those who seek assistance in drug-related situations," said Raney, a Republican who represents most of Bryan and College Station. "It's time to join the 40 states and D.C. in saving lives."
According to the Texas Tribune, Abbott said when he vetoed House Bill 225 in 2015 that it lacked "adequate protections to prevent its misuse by habitual drug abusers and drug dealers." According to reporting from the Austin American-Statesman in 2019, updated versions of the bills attempted to address such concerns but were still unsuccessful in becoming law.
"I'm not trying to throw him under the bus at all. I just think he and his folks just need to learn a little bit more about what's going on and how many people are dying of drug overdoses," Raney said of Abbott.
Raney said "a good number of groups" support the legislation. Cindy Soltis, director of intervention and treatment services at the Brazos Valley Council on Alcohol and Substance Abuse, reacted positively to the bill in a phone interview Friday.
"It'll save a lot more lives, because people are scared to call, so they might leave the body where it is to be found later," Soltis said. "There shouldn't be legal consequences for someone that calls to help save a life — it's going to give that person an opportunity to get treatment and to live. Let's reduce the harm until we can get this person help. A lot of people are stuck in this disease for a number of years but they do eventually get treatment and get help."
In separate interviews, Raney and Soltis both articulated a desire to see increased resources for mental health and addiction prevention and treatment resources and facilities. Raney is part of a an ad hoc group that includes members of Brazos County's commissioners court, stakeholders from the cities of Bryan and College Station, Texas A&M University, the sheriff's office, various medical health entities and mental health leaders working to brainstorm solutions and bring in more resources.
"I've learned that all of us have mental health needs of some kind; some of us have deep needs, and many of them are not being met in our community right now," Raney said.
Promises Brazos Valley, a substance abuse treatment facility geared toward young adults with medical insurance, is scheduled to open its facility in College Station in early March at the former site of the Rock Prairie Behavioral Health hospital. Soltis said Promises, with its detox center and treatment programs, would be a helpful referral site for BVCASA but added that since it will be geared mostly or entirely toward people with insurance, concerns remain about how to provide effective addiction treatment for those who lack financial resources.
Winter weather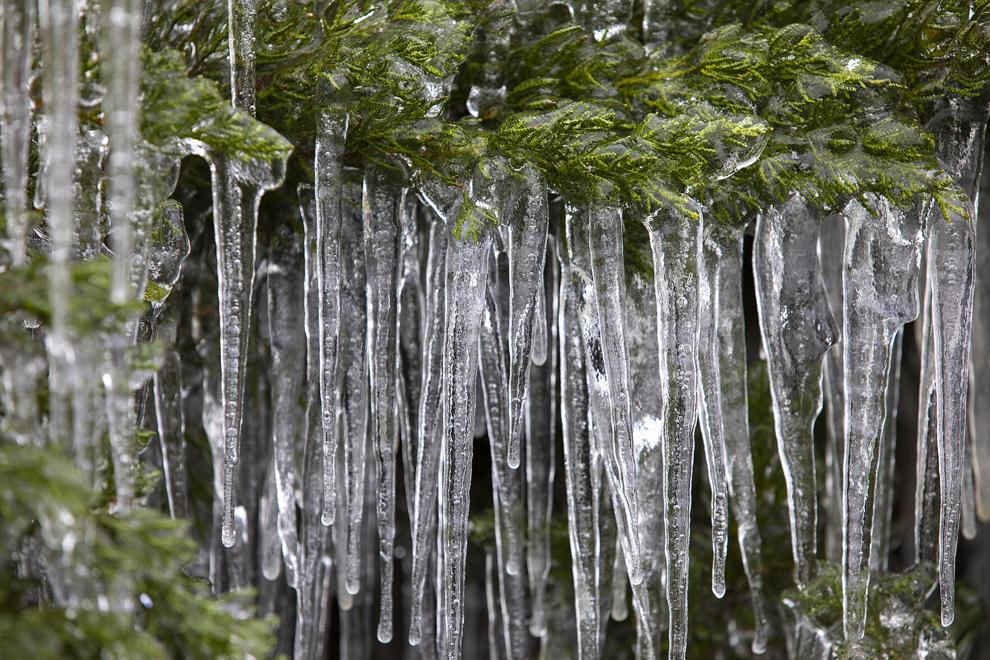 Winter weather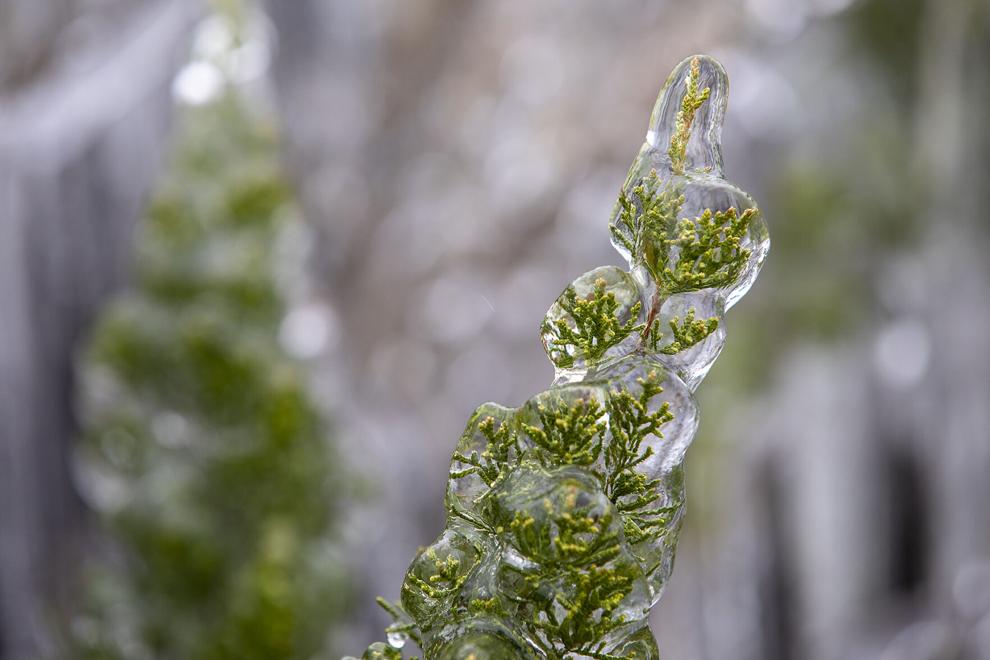 Winter weather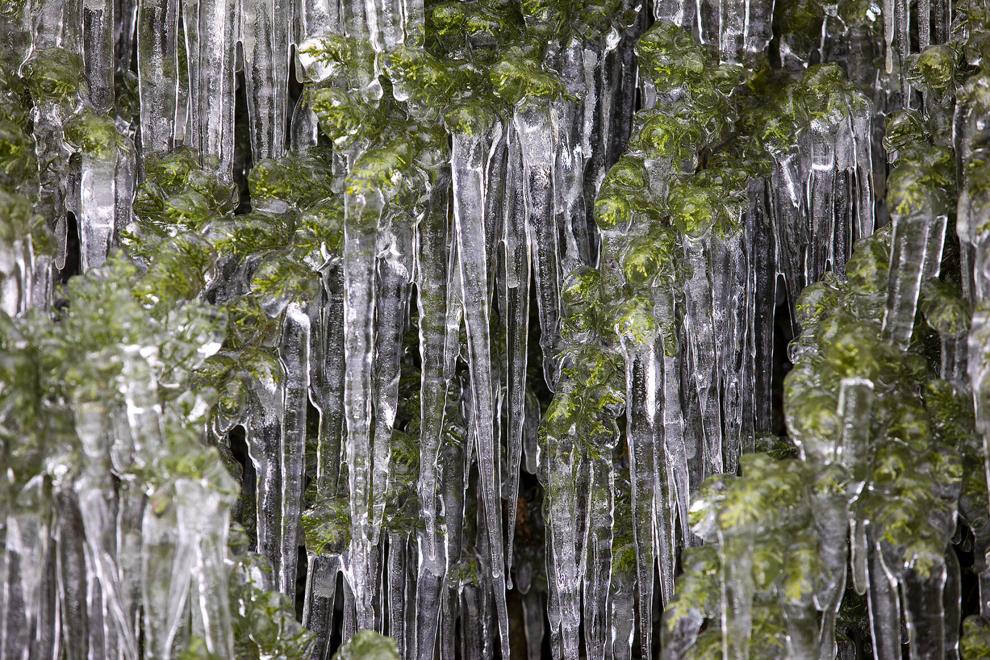 Winter weather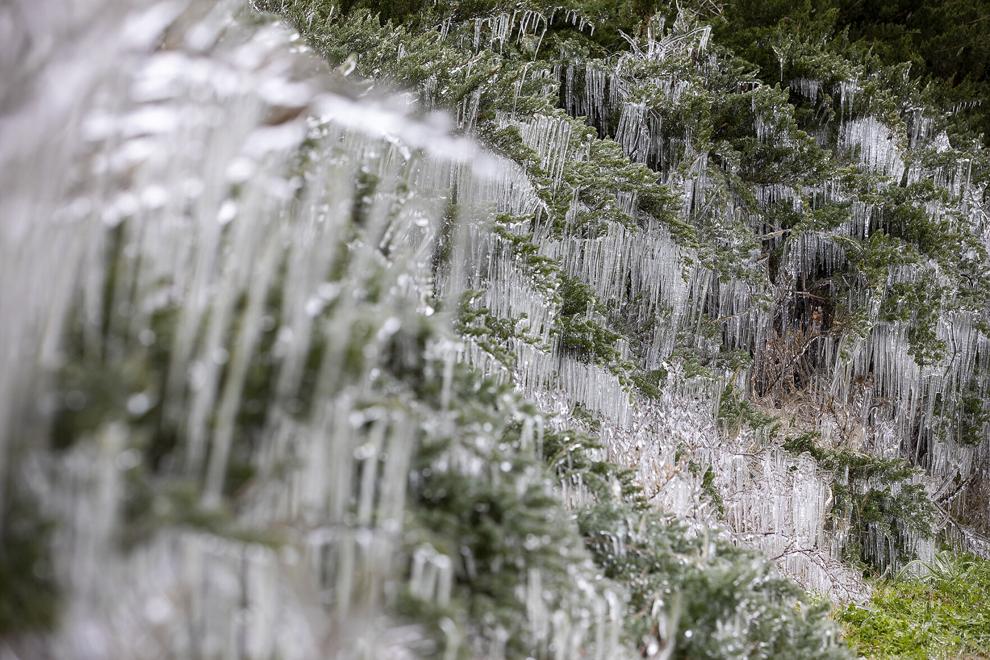 Winter weather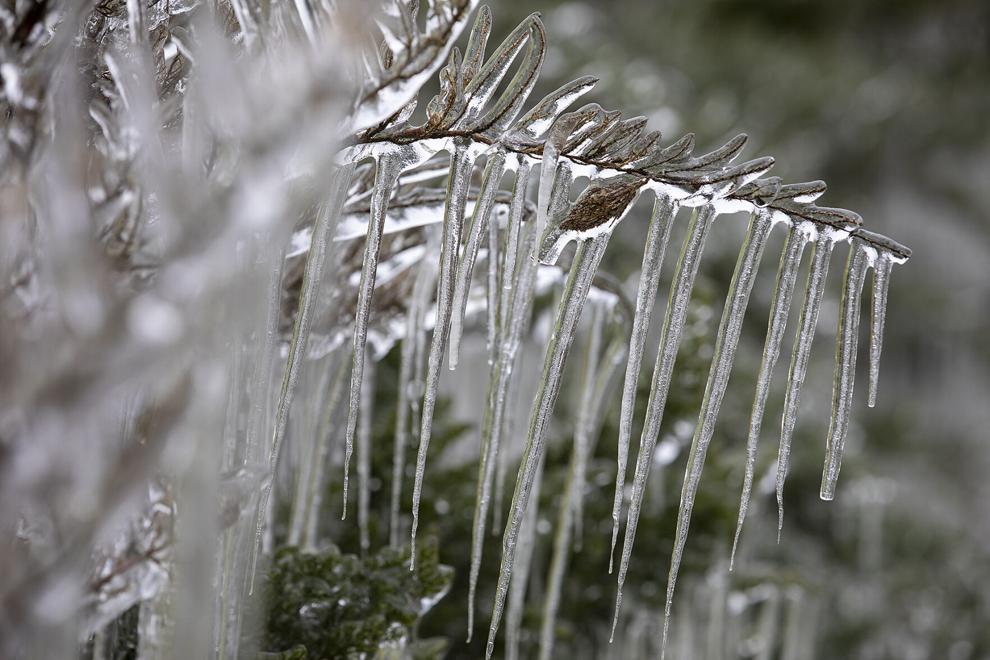 Winter weather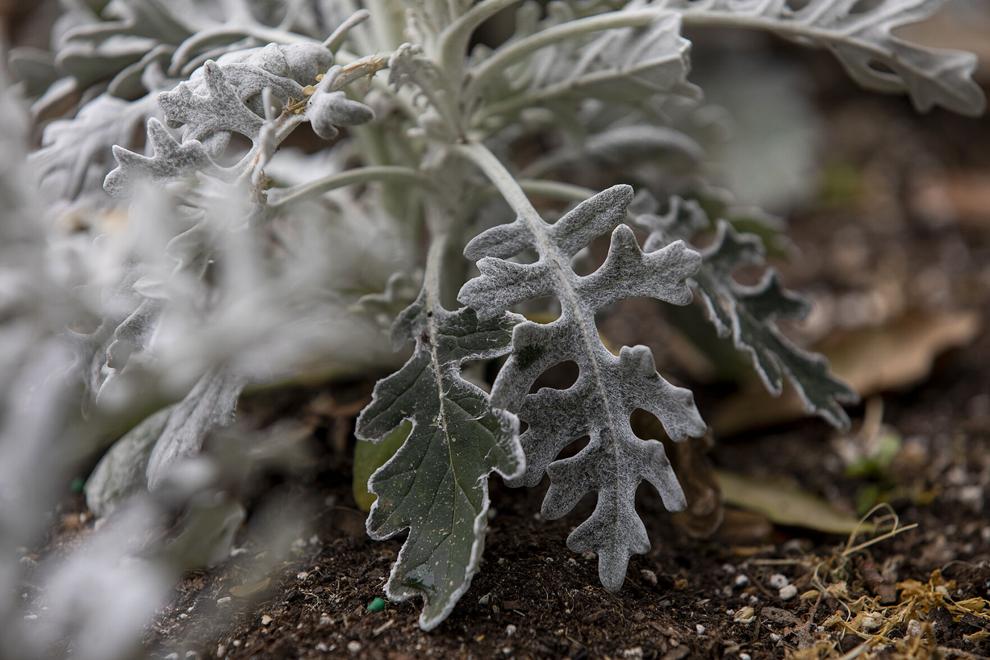 Winter weather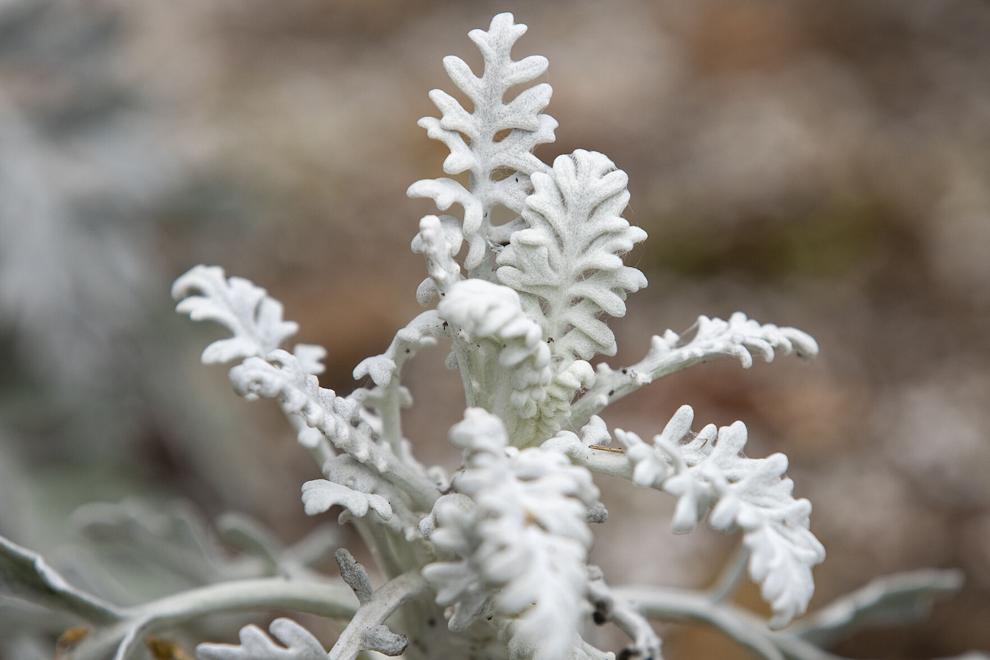 Winter weather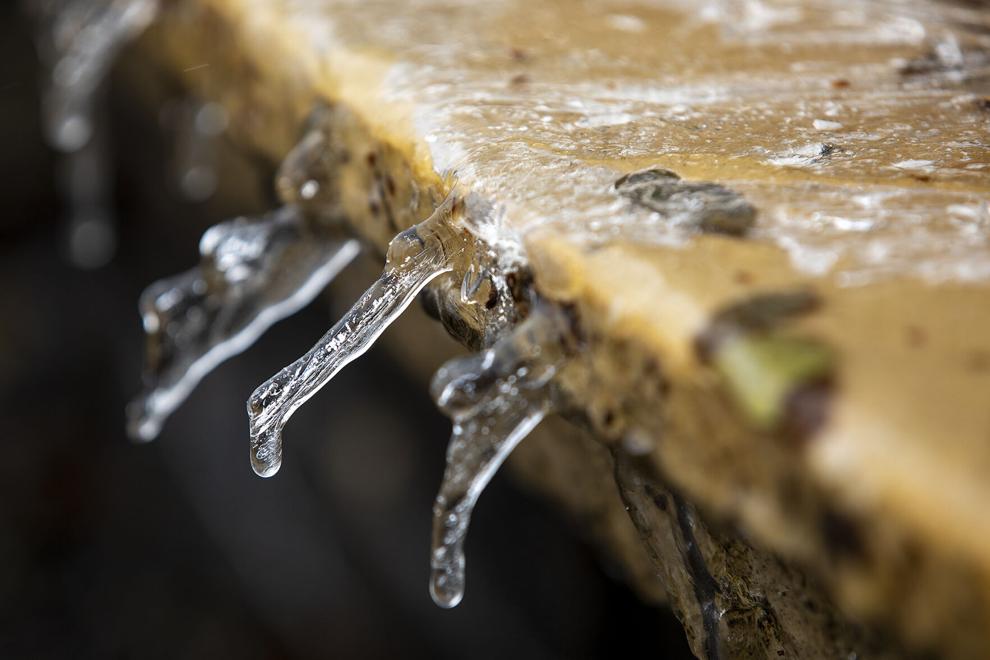 Winter weather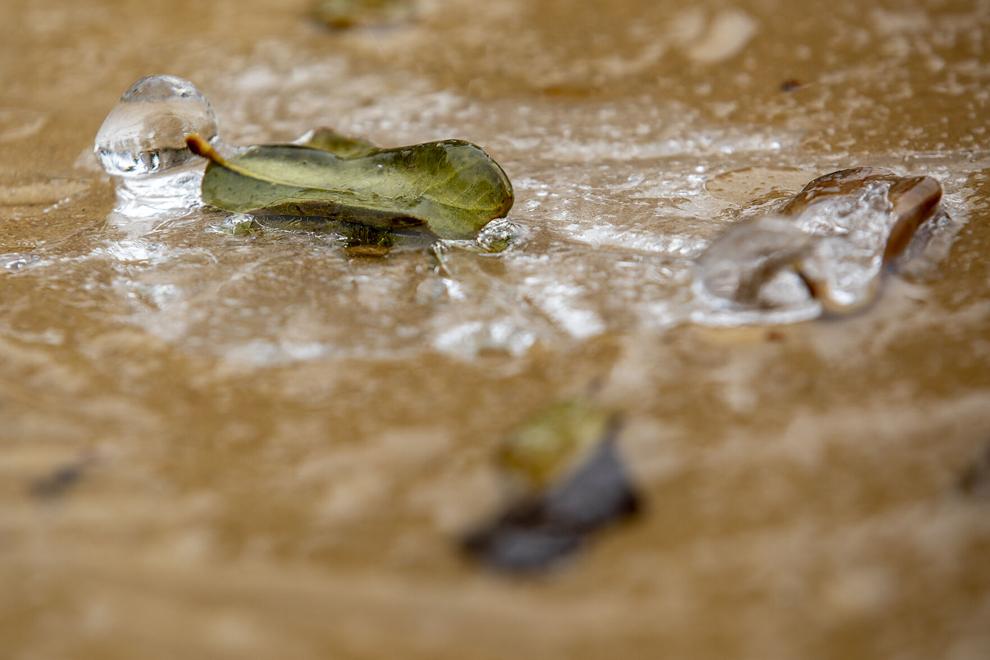 Winter weather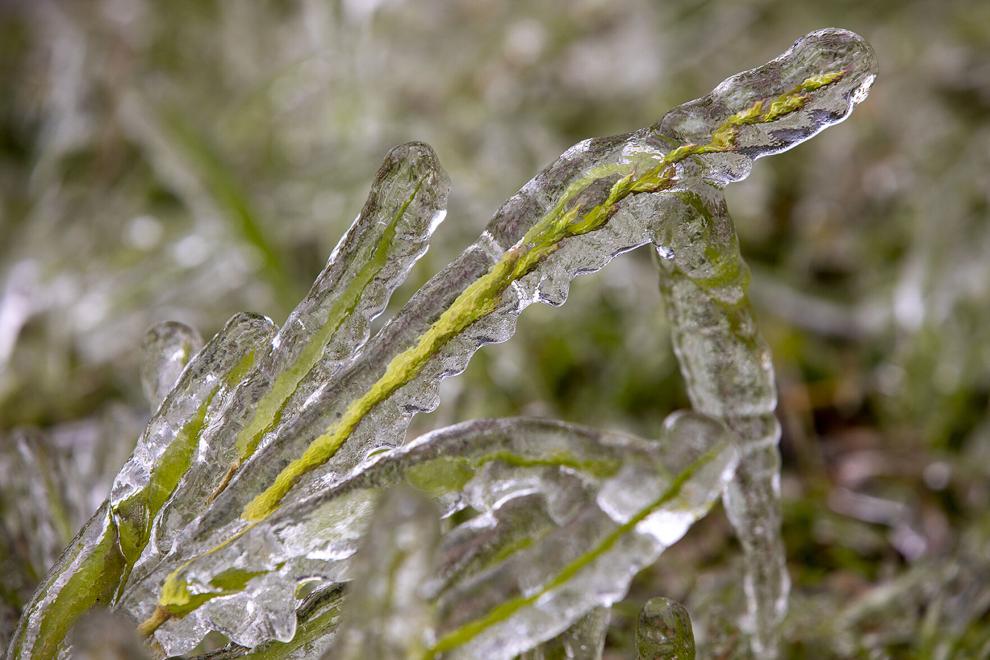 Winter weather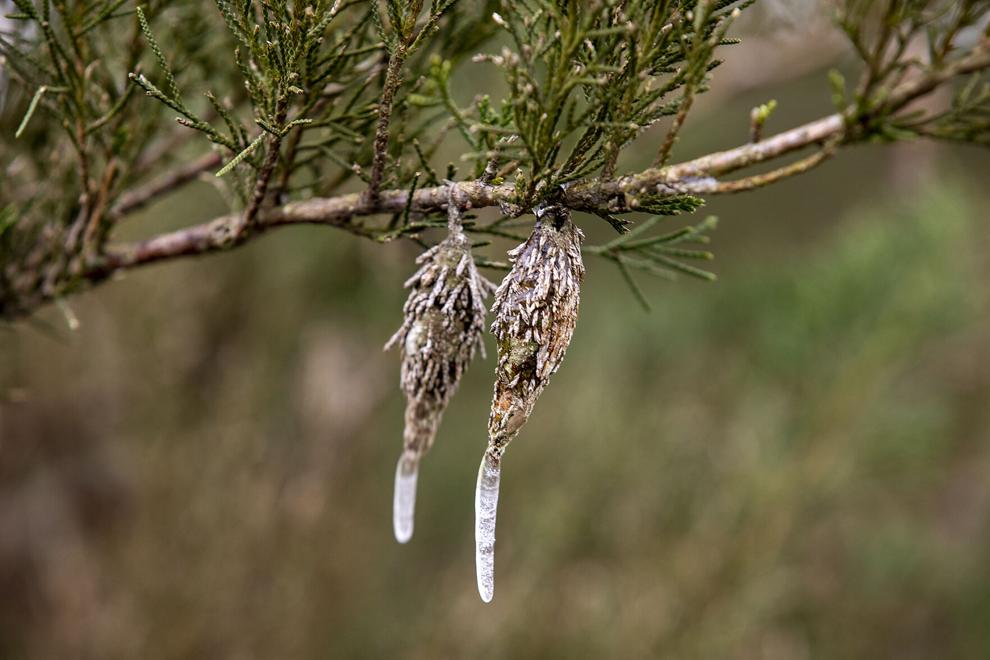 Winter weather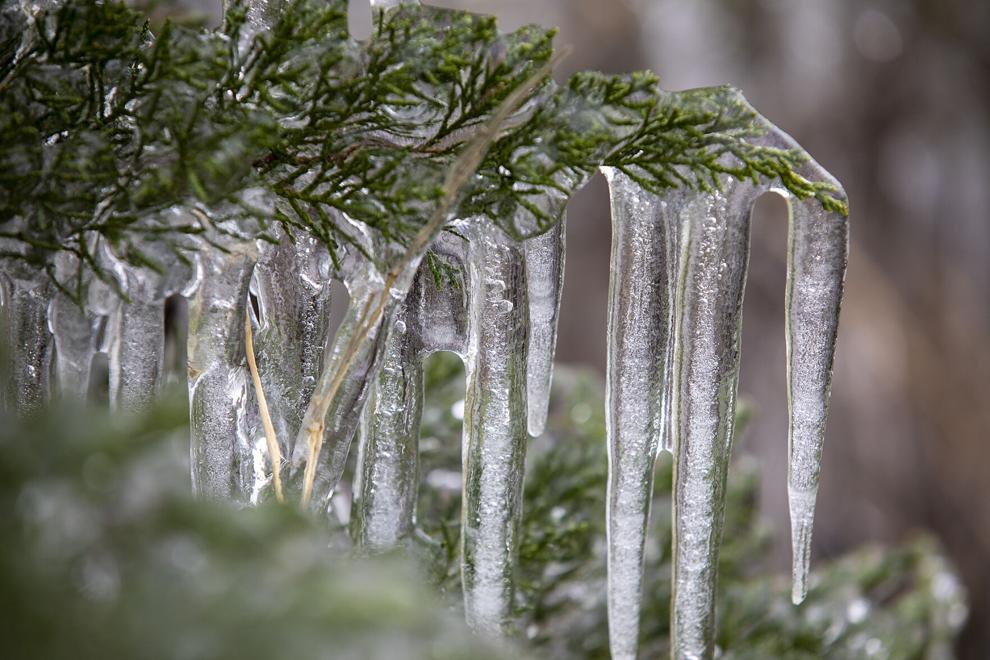 Winter weather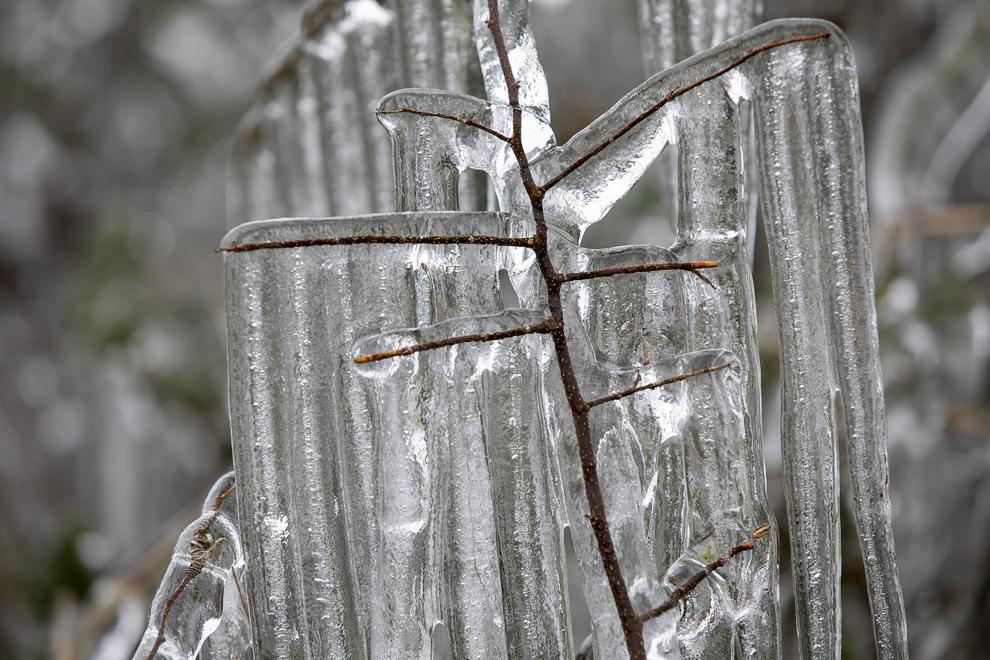 Winter weather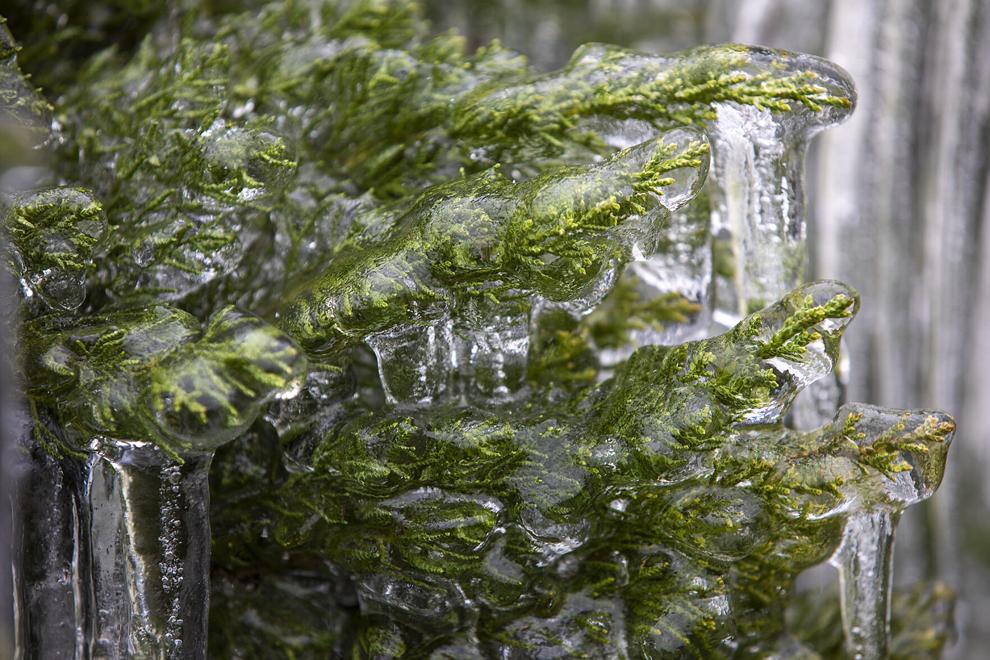 Winter weather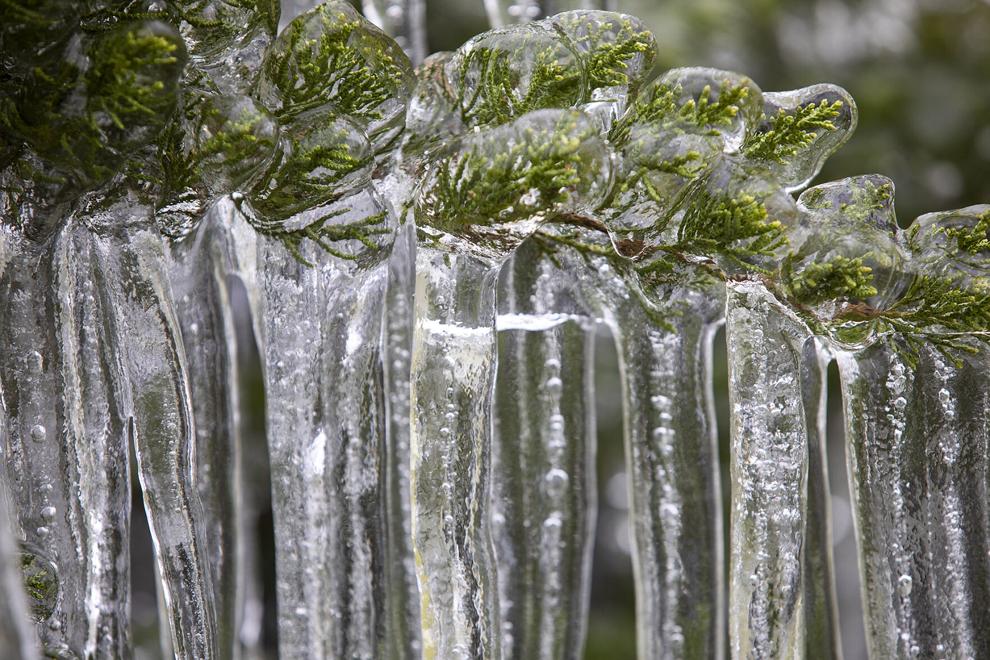 Winter weather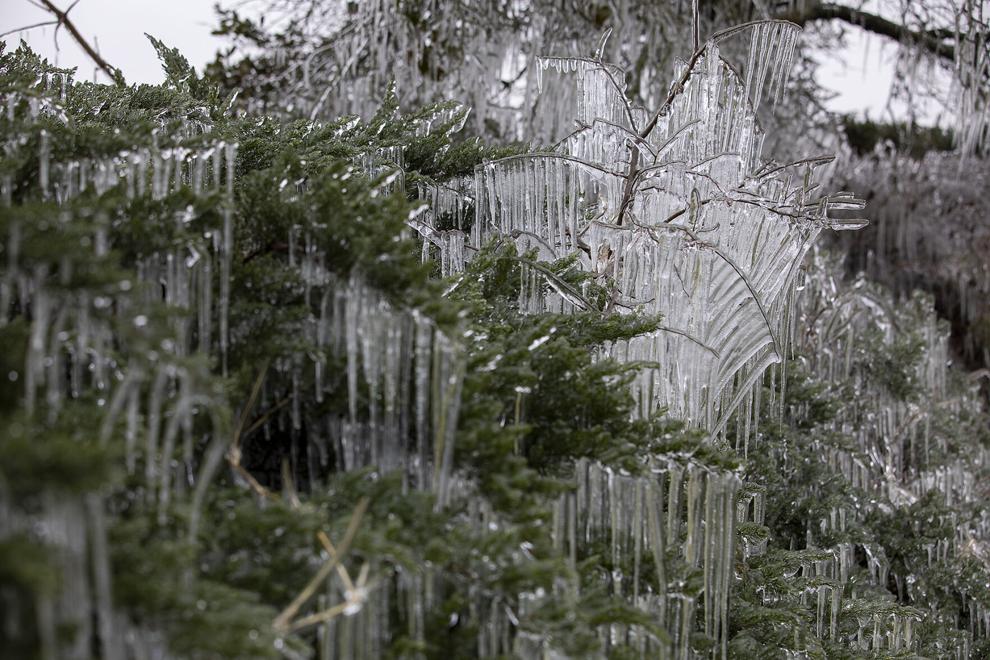 Winter weather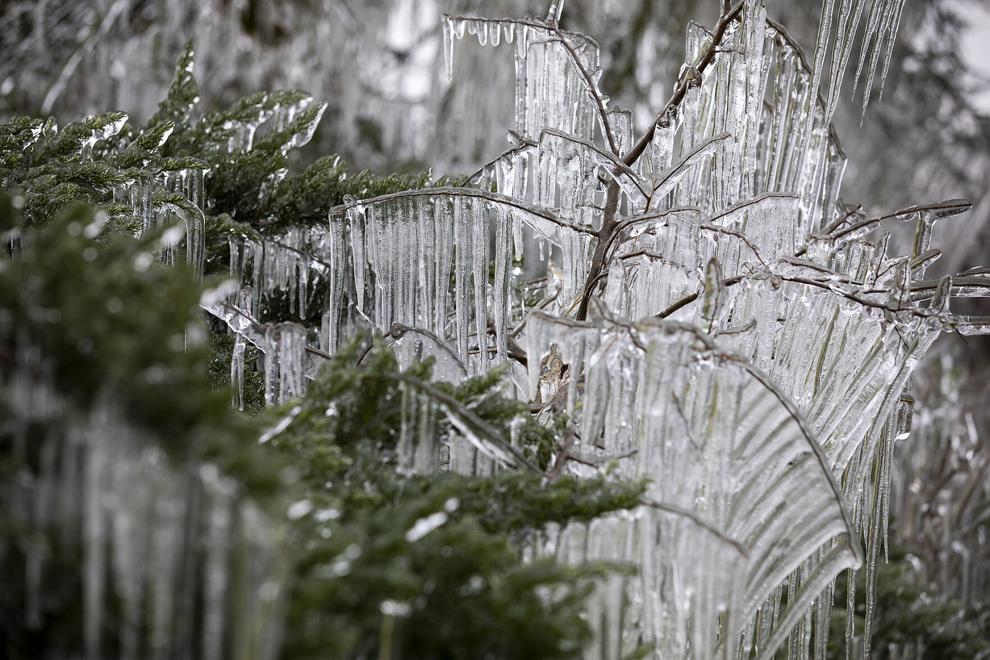 Winter weather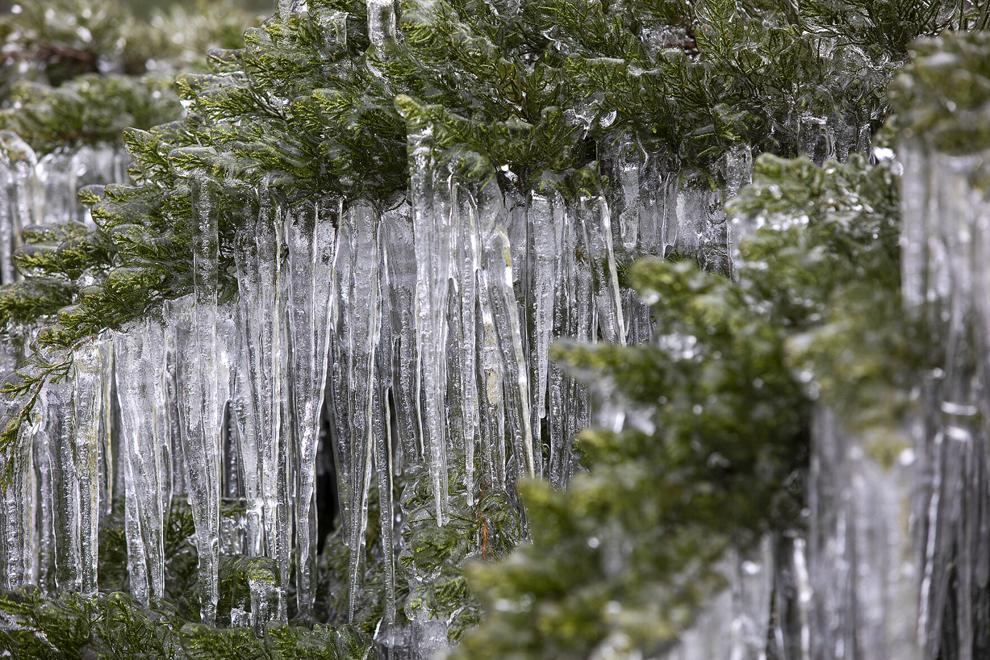 Winter weather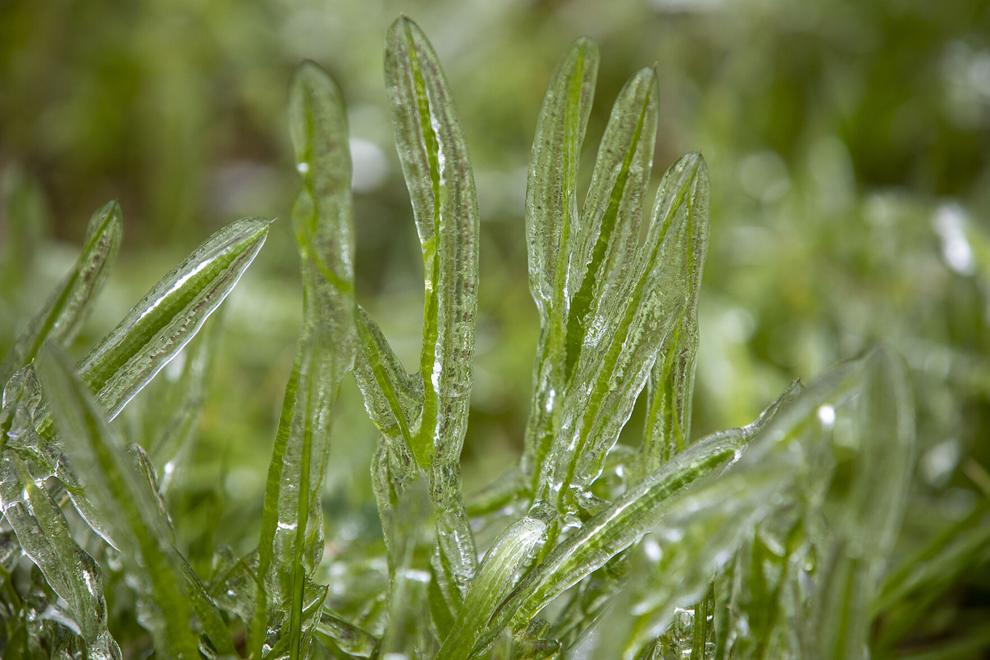 Winter weather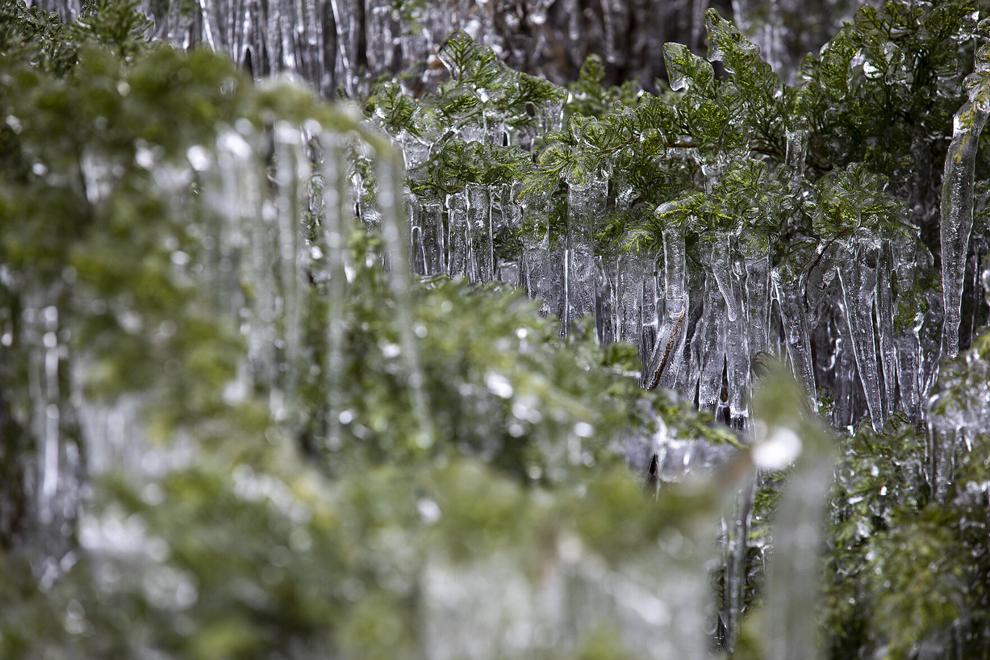 Winter weather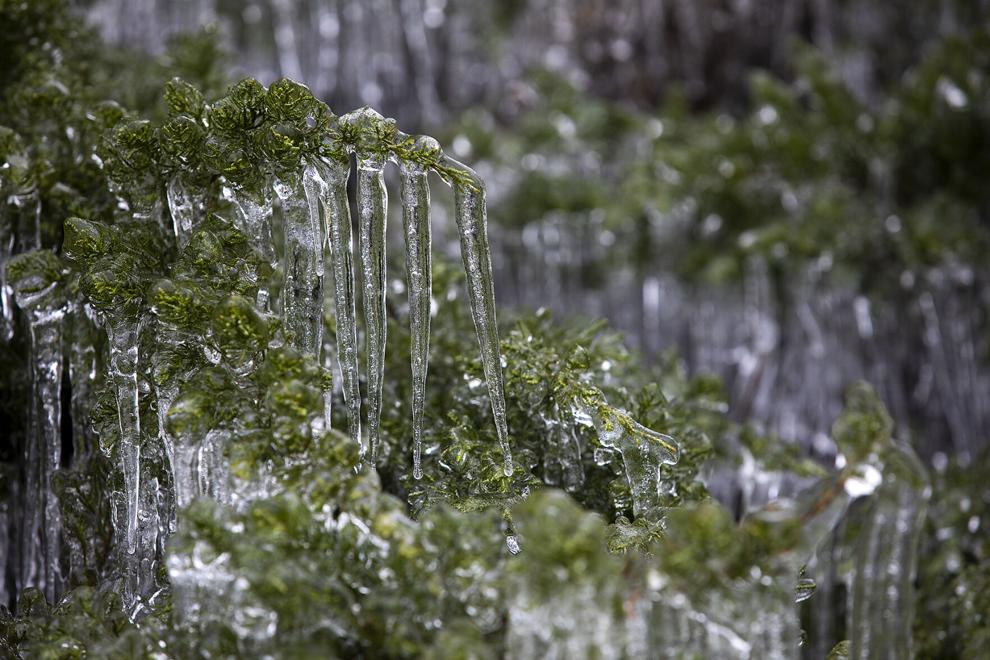 Winter weather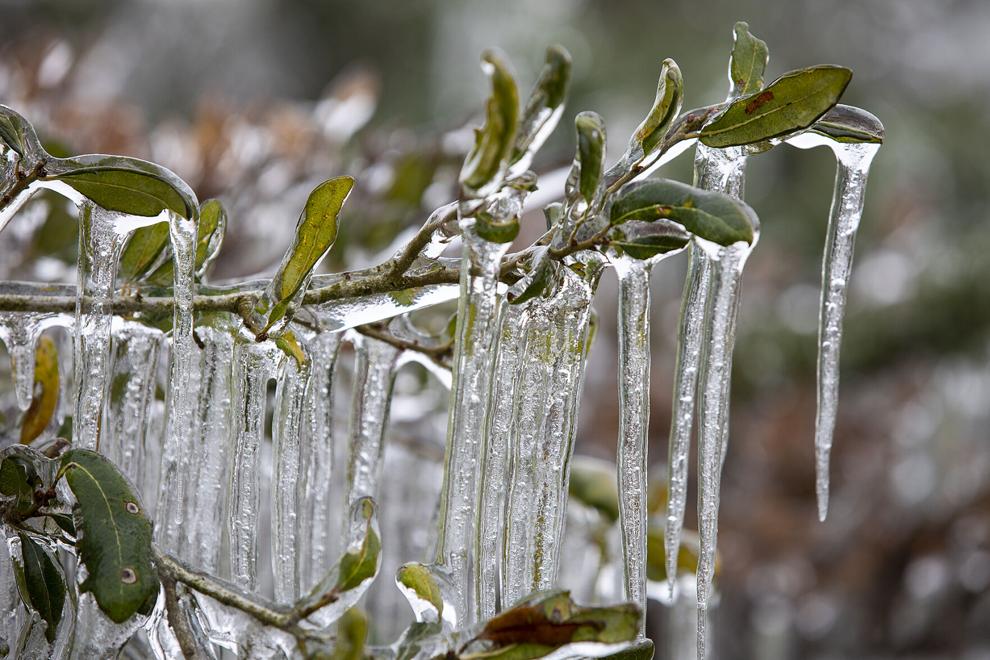 Winter weather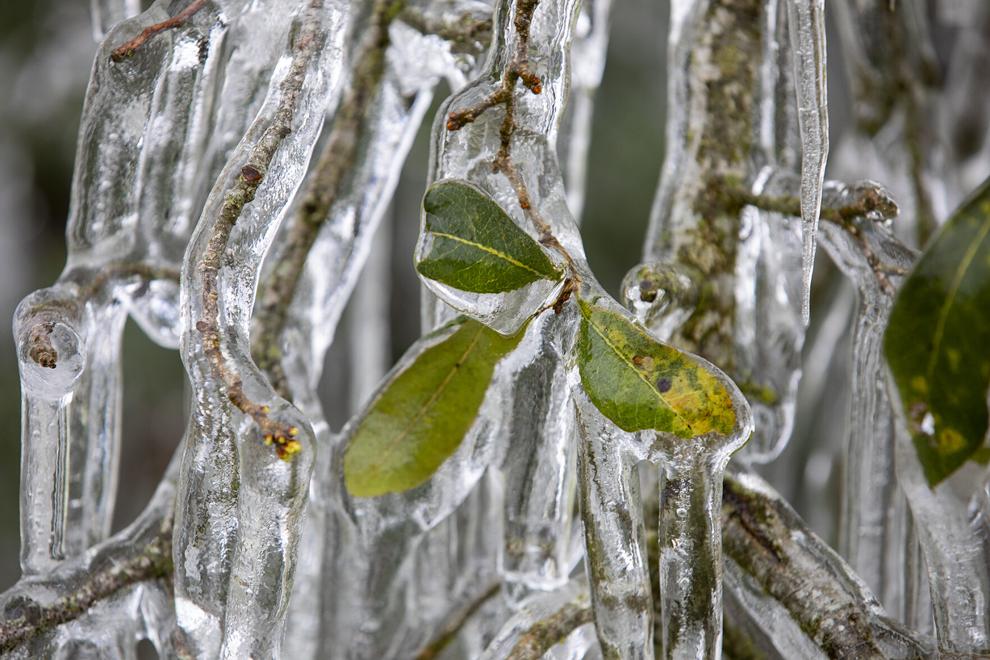 Winter weather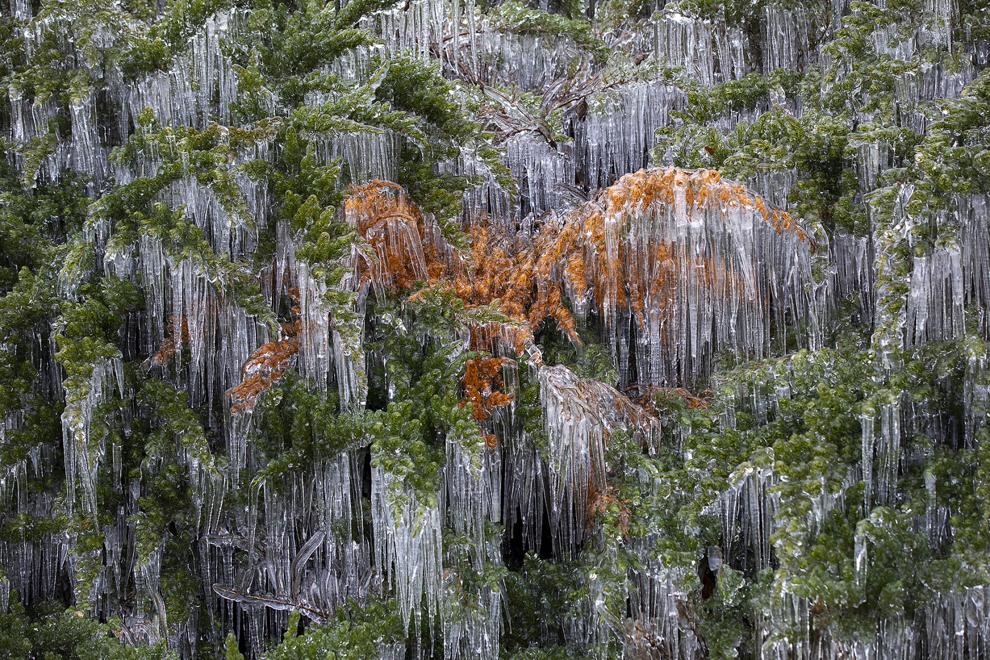 Winter weather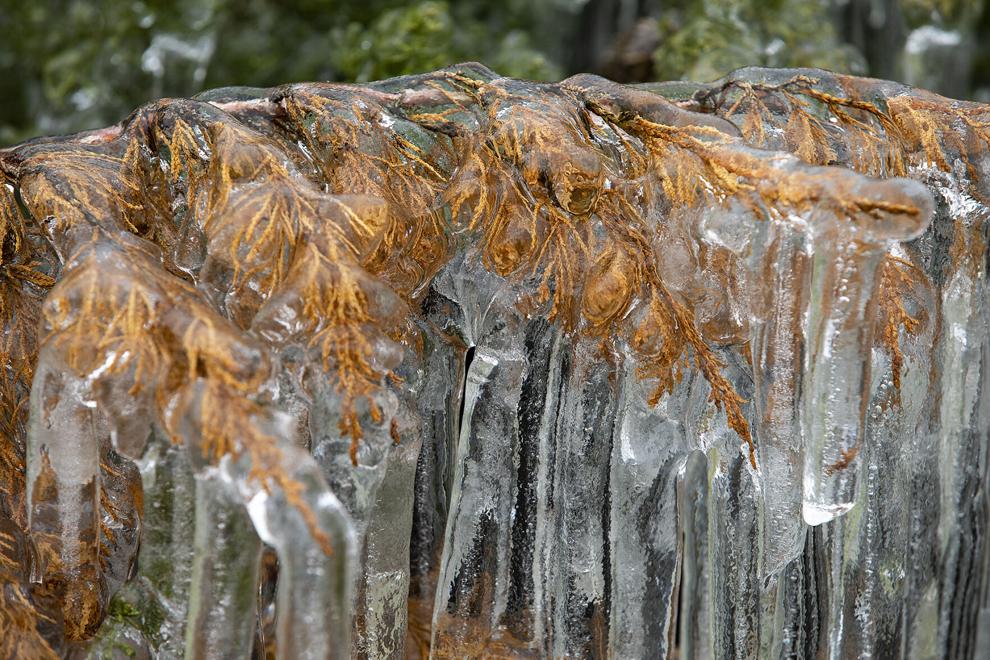 Winter weather