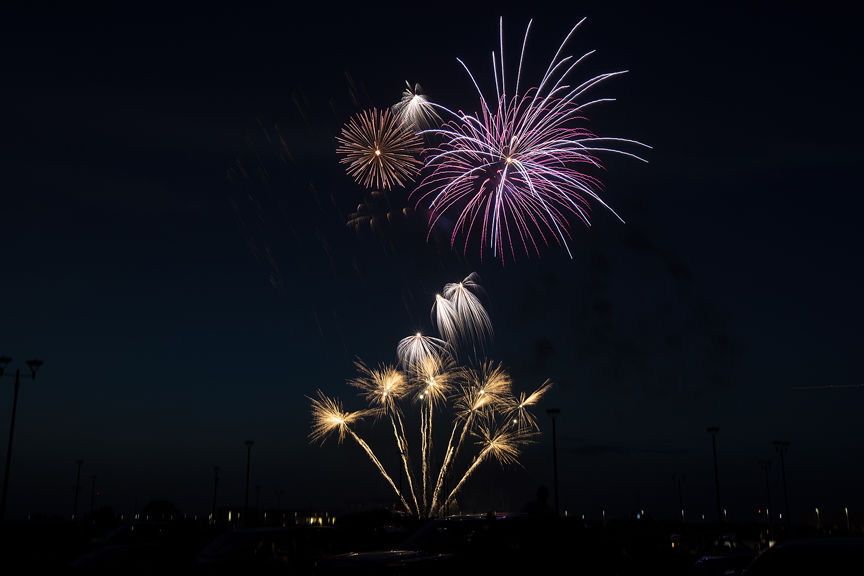 Officials with the Texas A&M University System said Monday that a drive-in fireworks show at the RELLIS Campus will become an annual tradition after Saturday night's successful first event.
Officials said in a statement that about 10,000 people watched the July 4 fireworks live from the campus parking lot, and hundreds of vehicles parked along Texas 47 and Texas 21 to watch.
The fireworks show was televised on KBTX-TV with synchronized music broadcast on radio station WTAW.
"After countless emails asking to do it again, it looks like we have started a new tradition," Chancellor John Sharp said in the statement. "The biggest fireworks show in the Brazos Valley will just have to get bigger and better next year."
Get local news delivered to your inbox!
Subscribe to our Daily Headlines newsletter.