The community set a record at this year's Brazos County Youth Livestock Show with $895,000 spent on student projects.
"We would have been happy with a repeat of last year's performance. We sure weren't expecting to see a new record set. That was a nice surprise for the kids," said Everett Lowe, Brazos County Youth Livestock Association vice president.
After last year's county show was canceled, the board and staff put together an online auction to allow the community to still support the students. The 2020 auction brought in $144,000 for the exhibitors.
Jennifer Kieschnick, whose daughters Kaylynn, 13, and Claire, 10, exhibited the grand and reserve champion barrows, respectively, said it is overwhelming to see the support the community showed this year. Her daughters' projects sold for $10,000 and $9,750 at Saturday's premium auction at the Brazos County Expo.
"You can't even express your thanks and your gratitude, because there's no words for other people to come out and support your children," she said.
A new buyers group organized by Jim Mazurkiewicz and Steven Lastovica helped award Camryn Skaggs $31,000 for her grand champion steer.
"I was so appreciative," the Jane Long Intermediate sixth grader said. "I knew how impactful COVID-19 was to the community, and it really did mean a lot to me."
Skaggs said it showed her that the community still cared about the livestock industry and about the exhibitors.
Skaggs' dad, Chris, said that the community's support shows an investment in the future as all the money raised in the premium and commercial steer auctions go to the students to use toward future projects or to set aside for college.
For Skaggs, she will be putting most of this year's earnings toward future projects, saying she shows steers, heifers and barrows. However, part of it will go toward a college fund also as she hopes to earn a degree in agriculture from Texas A&M, where her dad works as an animal science professor.
Kaylynn Kieschnick said she will be investing her earnings into a college fund, while her younger sister, who is in fourth grade at International Leadership of Texas, will put half of her money into a college fund and the other half into her next project.
Jennifer Kieschnick said it is surreal to see both her daughters' hard work pay off and to hold the title for the 2021 grand and reserve champion barrows.
"It's months and months in the making," she said, noting it is the case for many of the animal projects. "… They spend so many months from whenever the animals are babies, and you're feeding them and you're training them and you're petting them and you're just trying to get them used to humans, in all the different stages and hours and hours and hours and days that you spend out in the barn cleaning and everything else, it's nice to get the win."
No matter the outcome, though, Jennifer Kieschnick and Chris Skaggs both said the lessons the students get from participating in 4-H and FFA is worth all the work.
"I've watched it make a difference in young people's lives," Skaggs said. "I work with students daily at Texas A&M, and I can tell the students that have come through this program in terms of the development it affords them, their leadership skills, their responsibility, their work ethic, communication, all those things that kind of get wrapped up when you're really intensely involved in these livestock projects."
Throughout the summer, Lowe said, the livestock association was developing contingency plans to do smaller events, similar to what the Houston Livestock Show and Rodeo did this year, but was relieved to be able to offer the show as planned.
Both Jennifer Kieschnick and Chris Skaggs applauded the livestock association for doing what needed to be done to allow the event to take place.
"It was exciting to finally get back and see the people I love and be back where I'm used to and at home," Kaylynn Kieschnick said.
Two events that were not part of this year's show that Lowe said he hopes will return next year are the Ag-YOU-cate educational program and the Special Edition Livestock Show.
In addition to the nearly $900,000 students earned in the auctions, the show also awarded $25,000 in scholarships, including to 10 graduating seniors in the county.
Gallery: Youth compete in Brazos County Youth Livestock Show
Brazos Valley Youth Livestock Show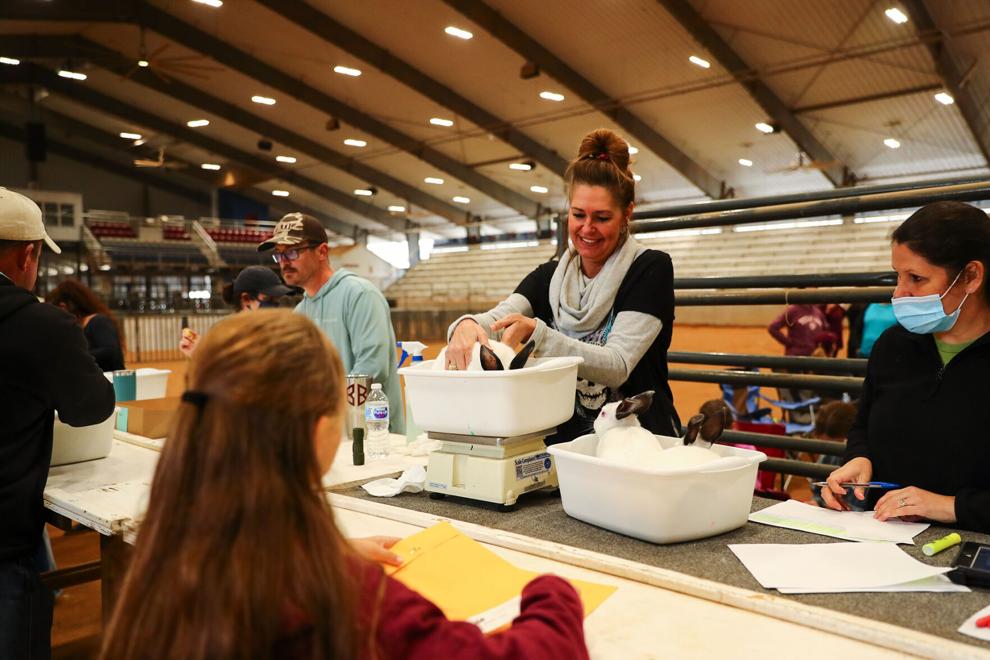 Brazos Valley Youth Livestock Show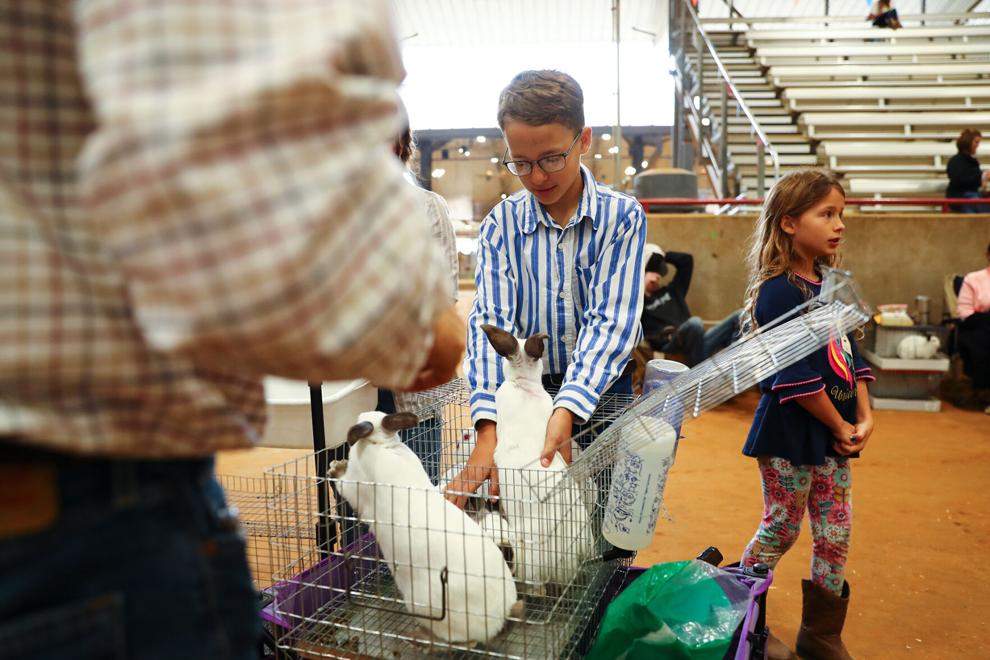 Brazos Valley Youth Livestock Show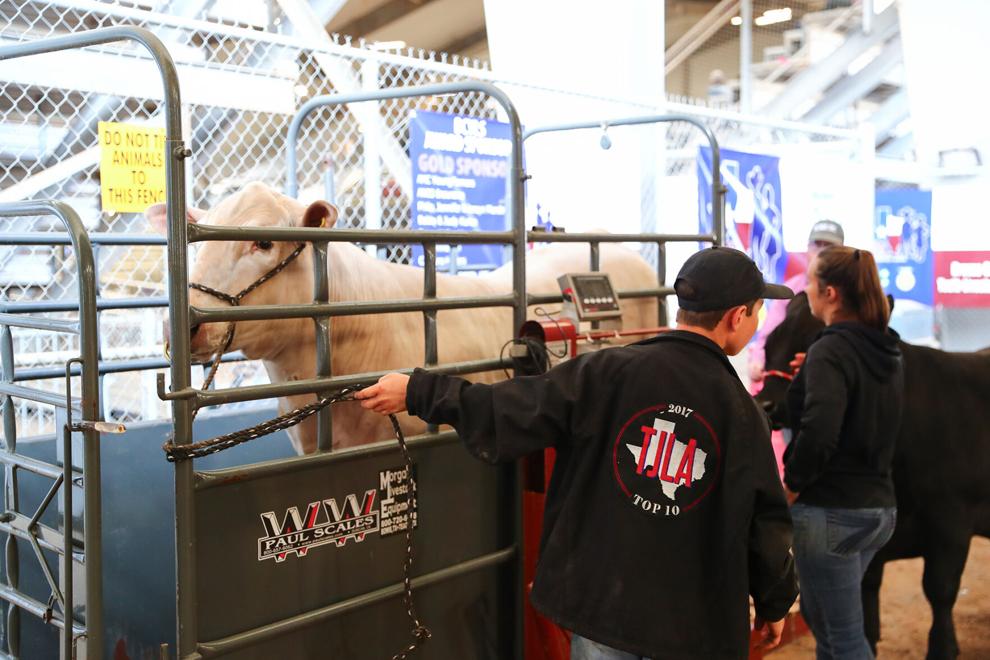 Brazos Valley Youth Livestock Show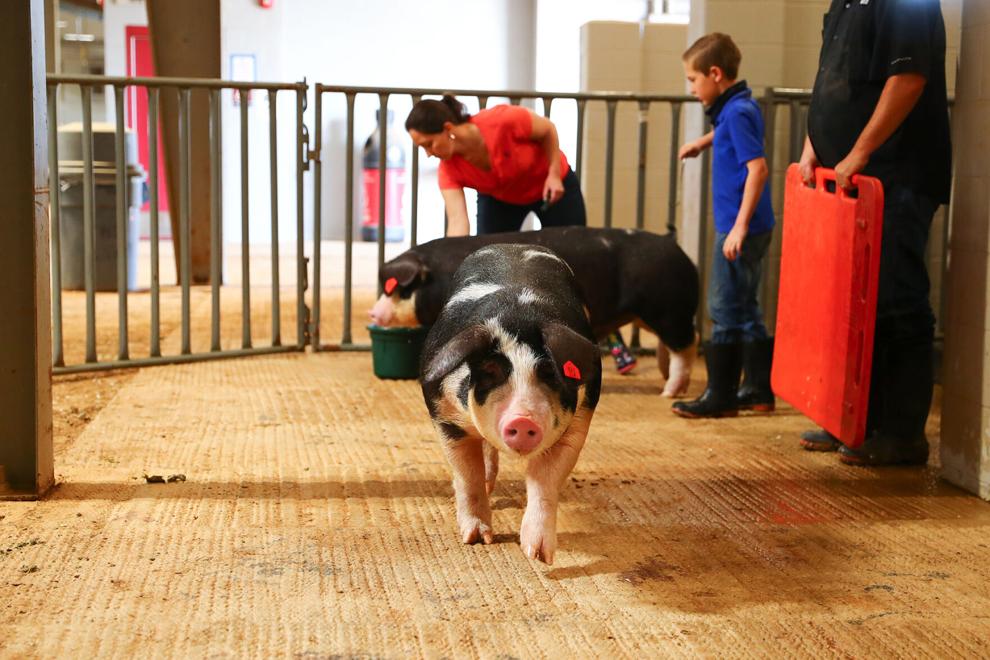 Brazos Valley Youth Livestock Show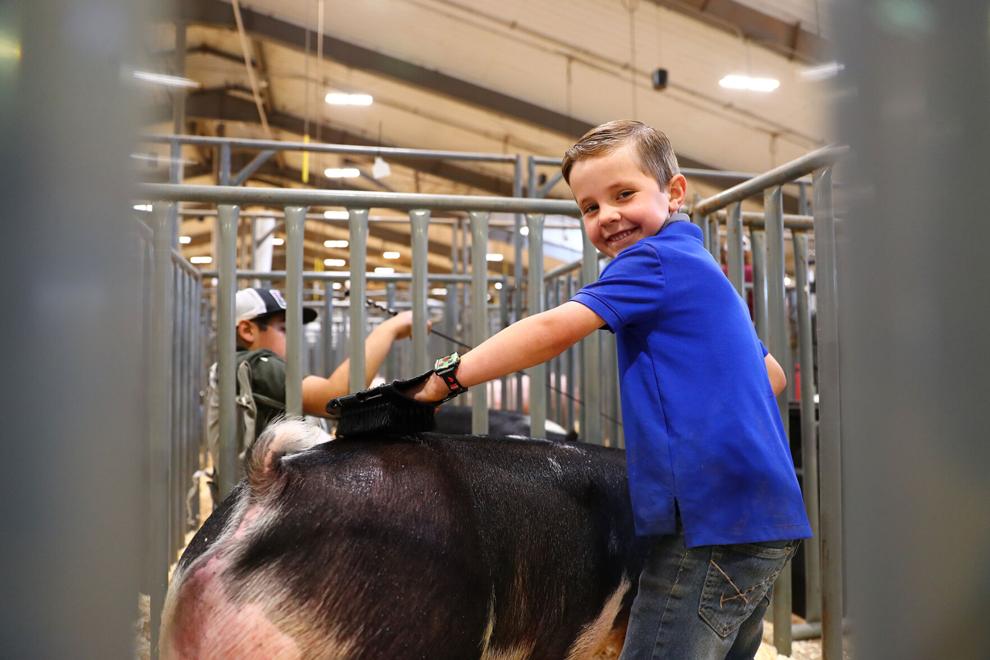 Brazos Valley Youth Livestock Show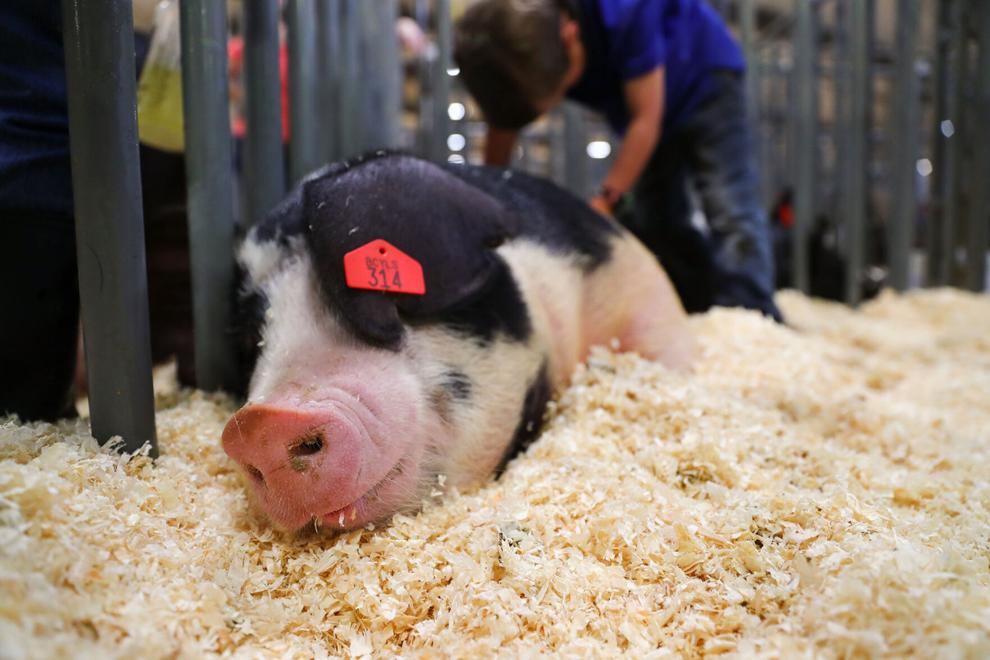 Brazos Valley Youth Livestock Show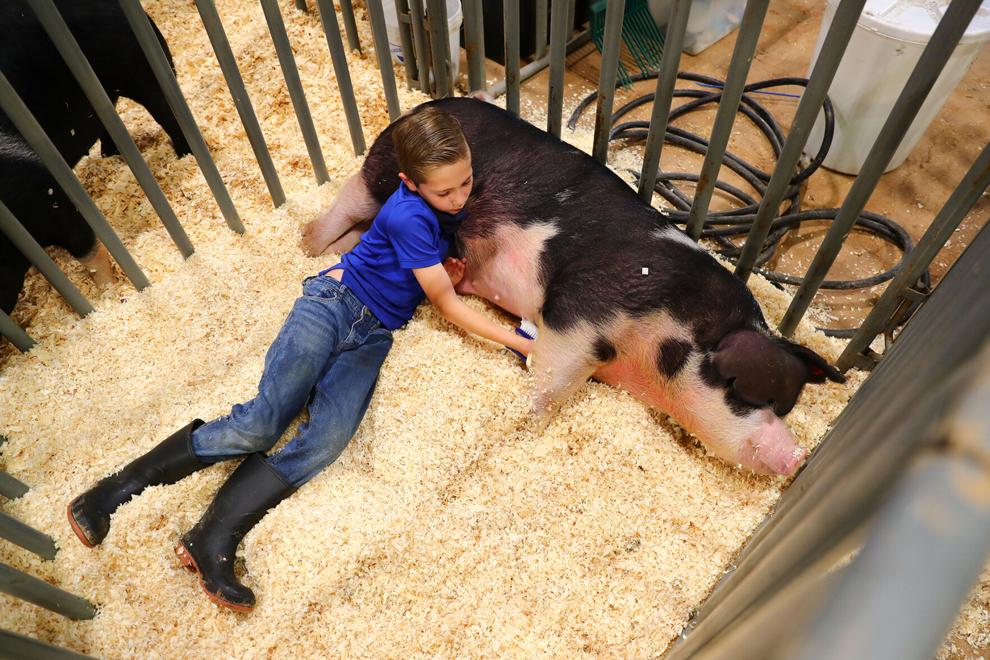 Brazos Valley Youth Livestock Show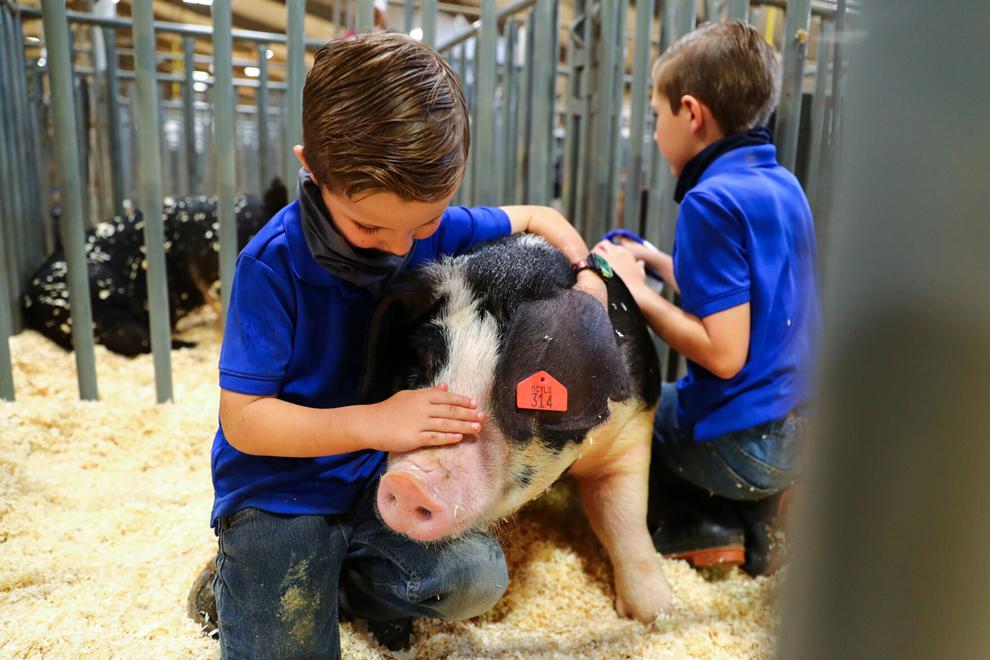 Brazos Valley Youth Livestock Show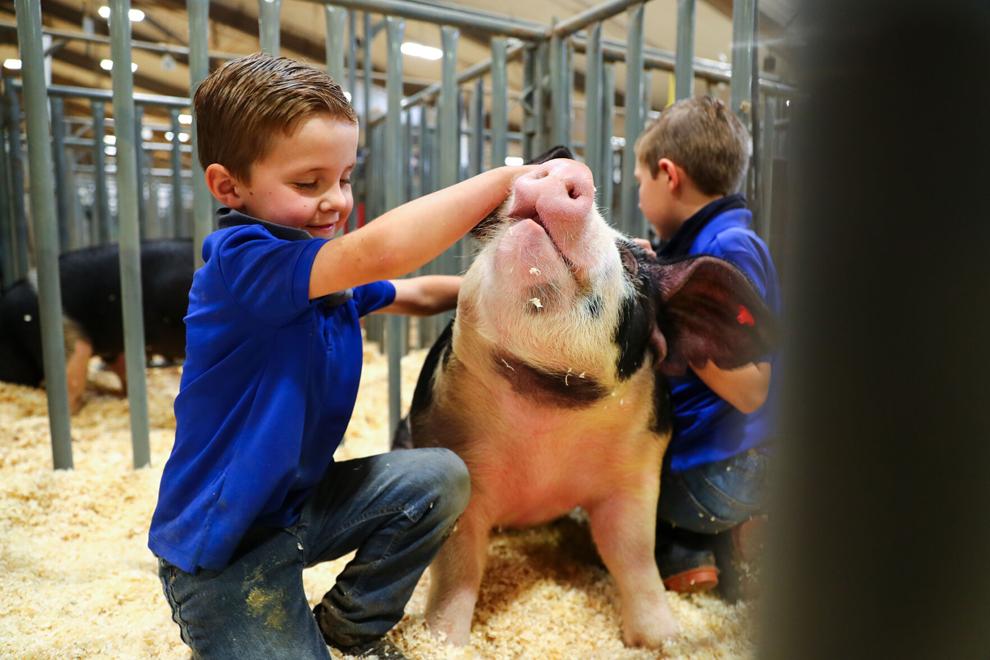 Brazos Valley Youth Livestock Show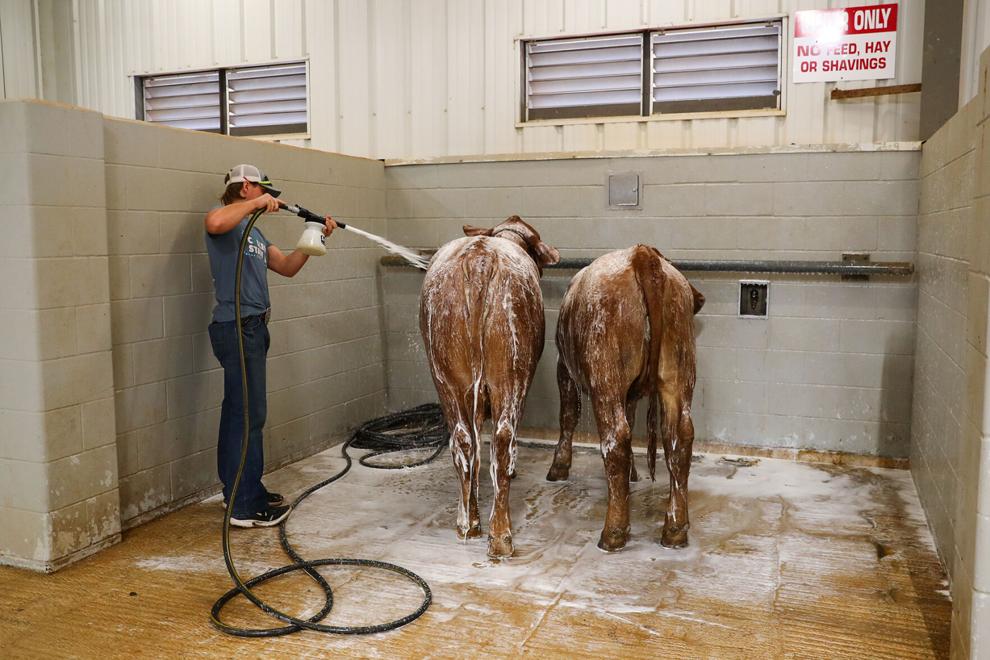 Brazos Valley Youth Livestock Show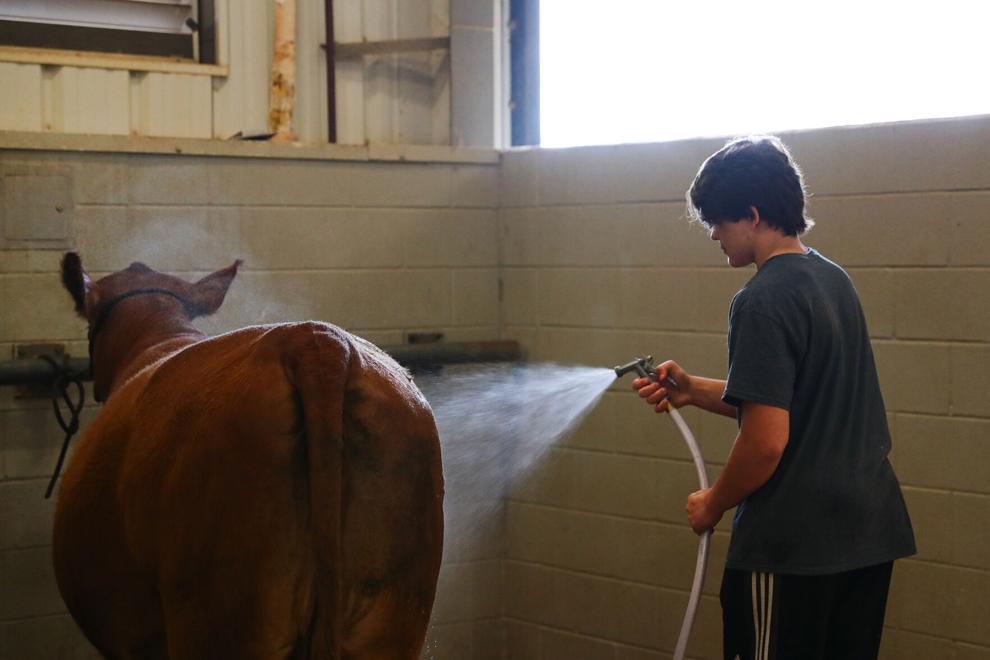 Brazos Valley Youth Livestock Show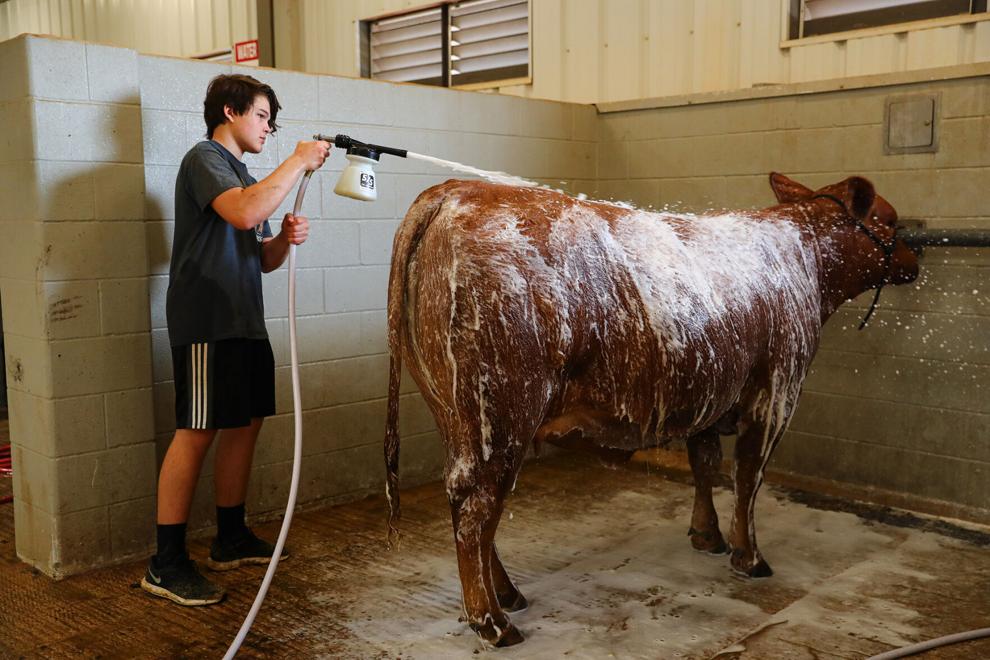 Brazos Valley Youth Livestock Show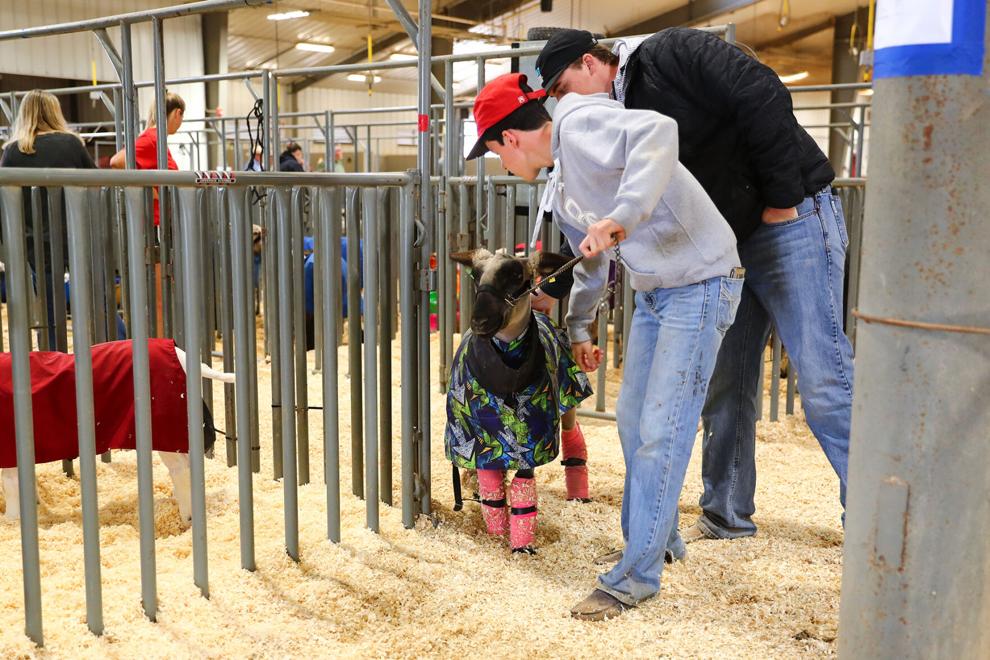 Brazos Valley Youth Livestock Show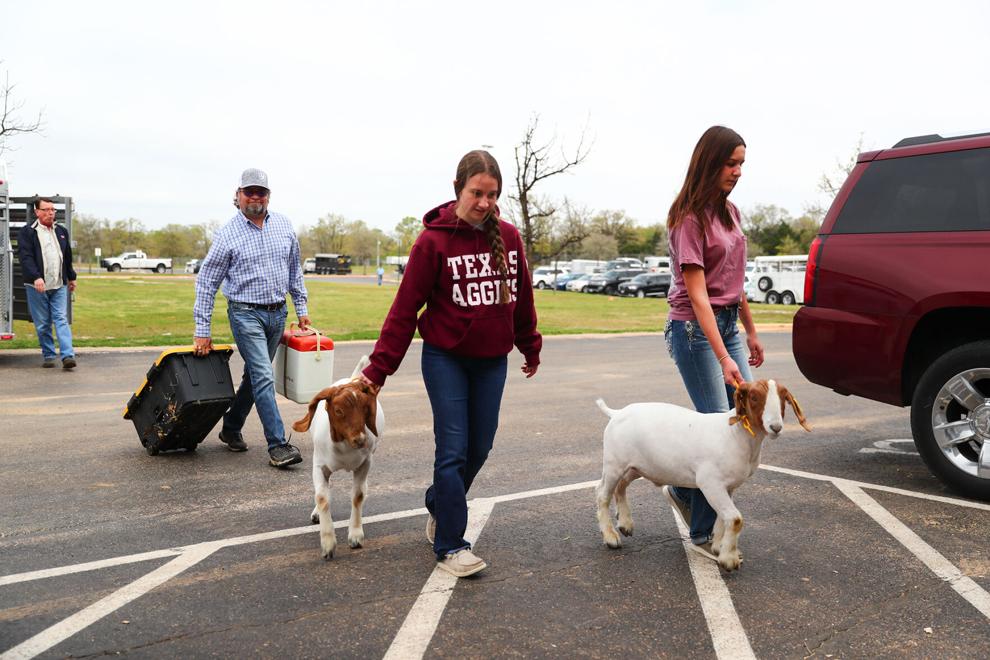 Brazos Valley Youth Livestock Show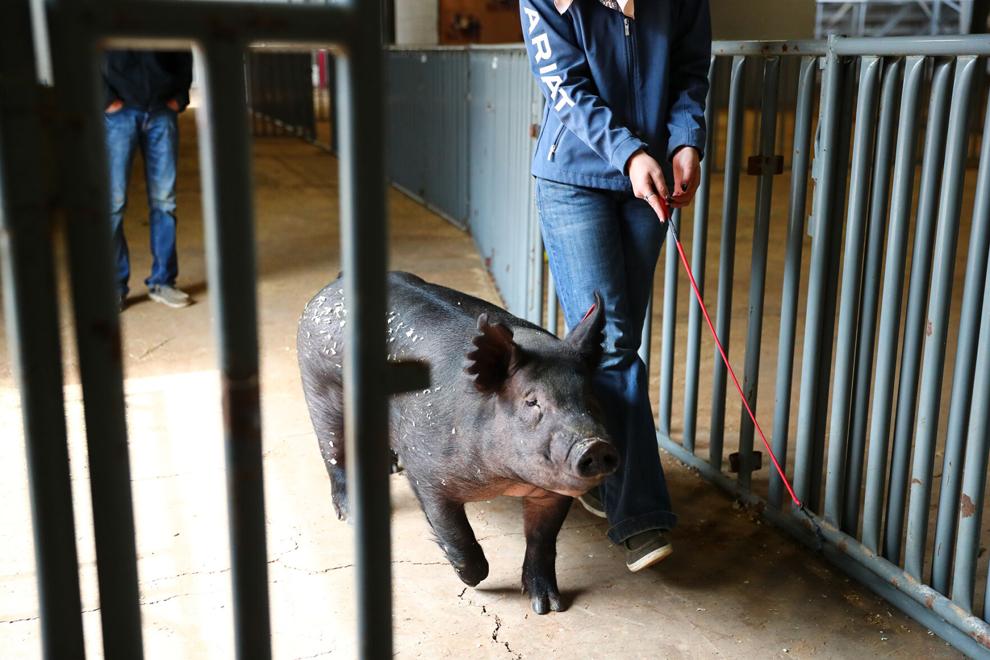 Brazos Valley Youth Livestock Show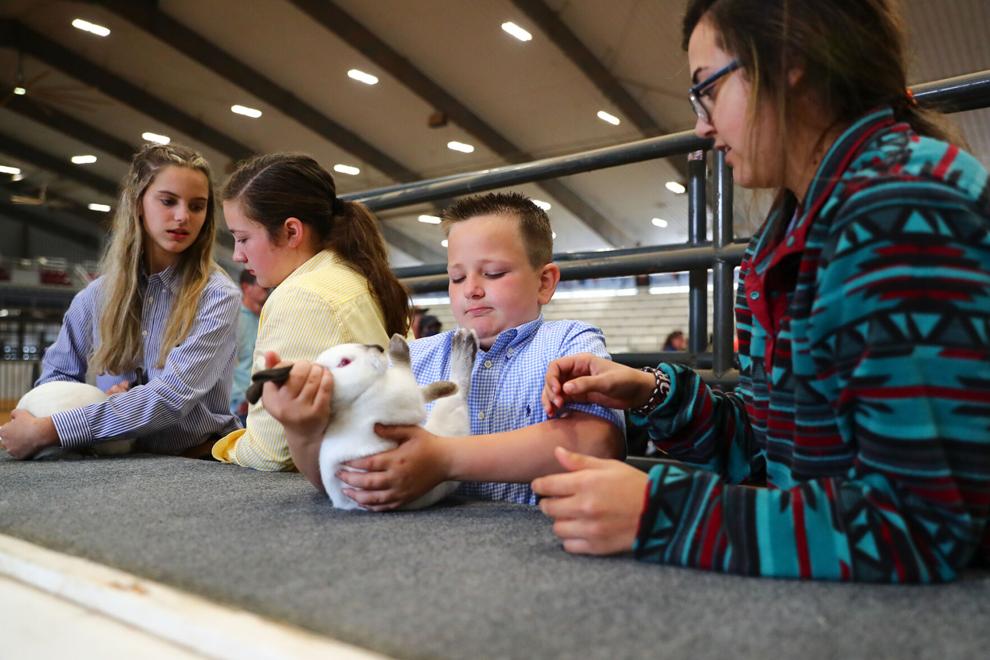 Brazos Valley Youth Livestock Show
Brazos Valley Youth Livestock Show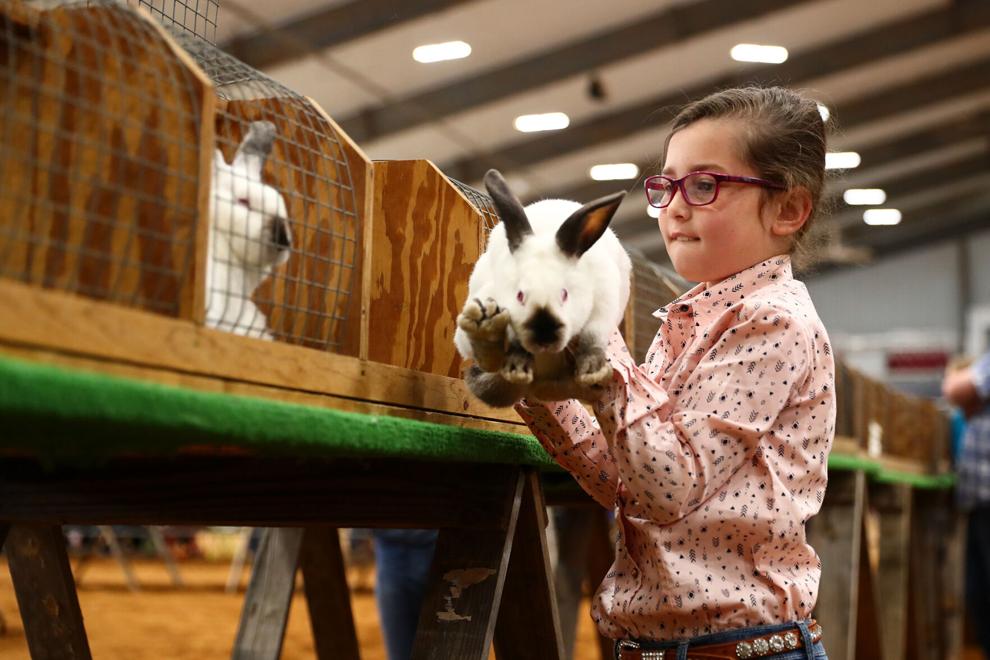 Brazos Valley Youth Livestock Show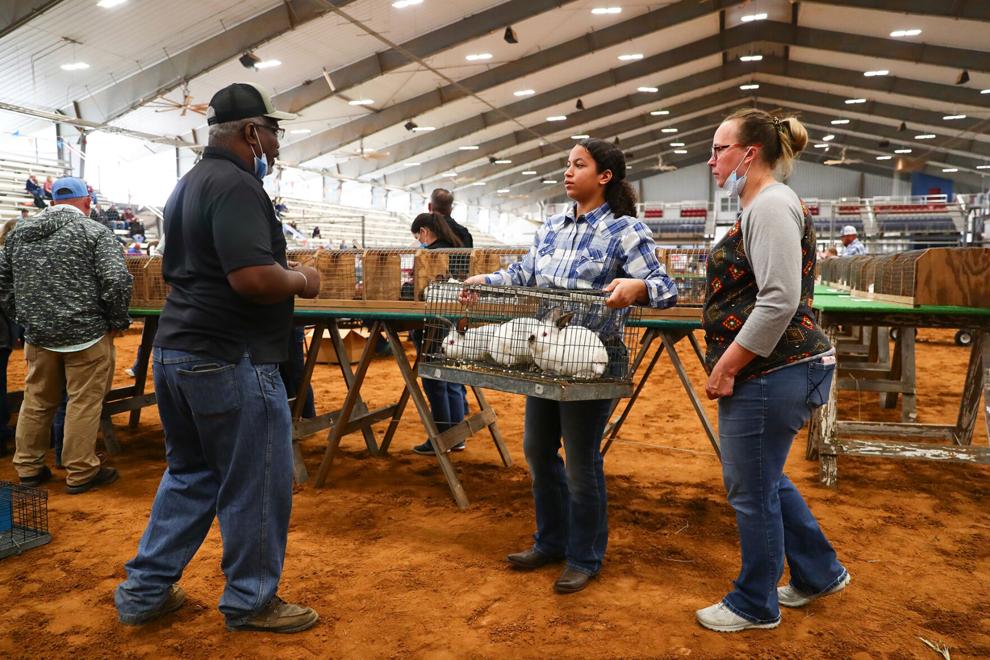 Brazos Valley Youth Livestock Show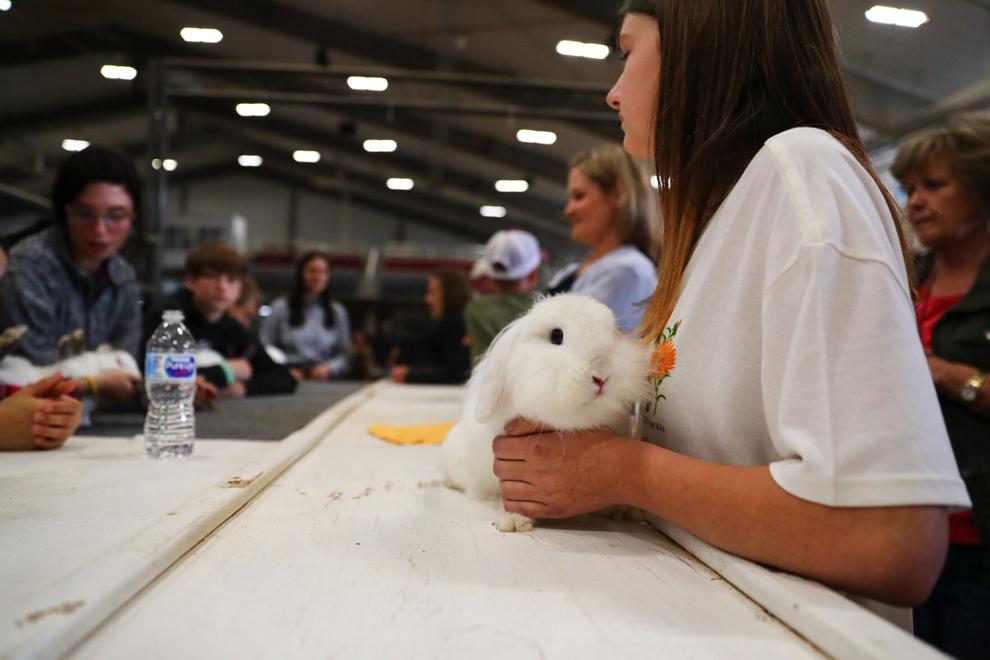 Brazos Valley Youth Livestock Show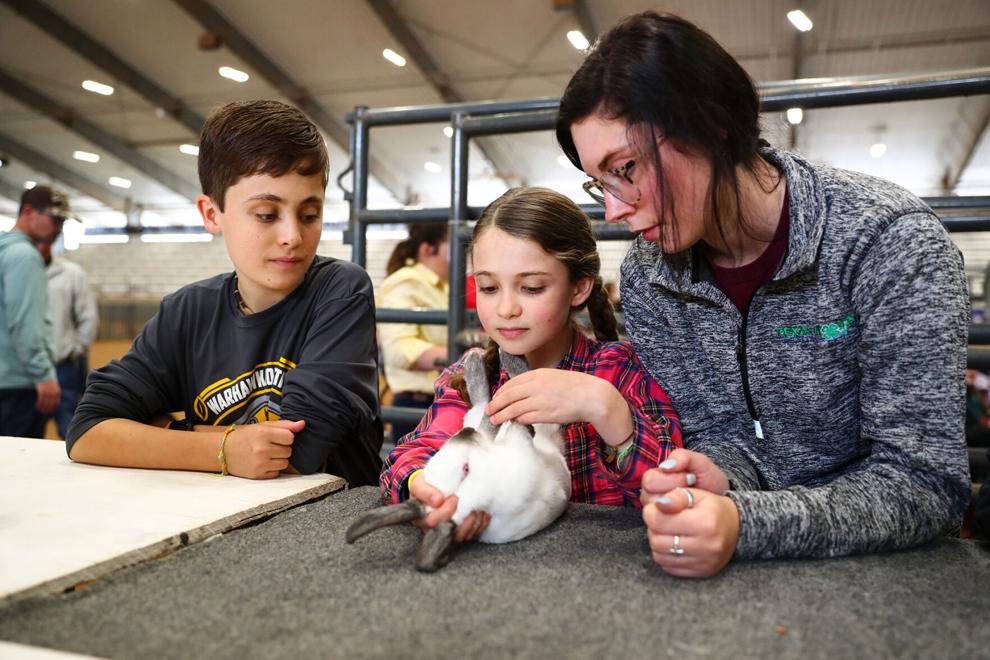 Brazos Valley Youth Livestock Show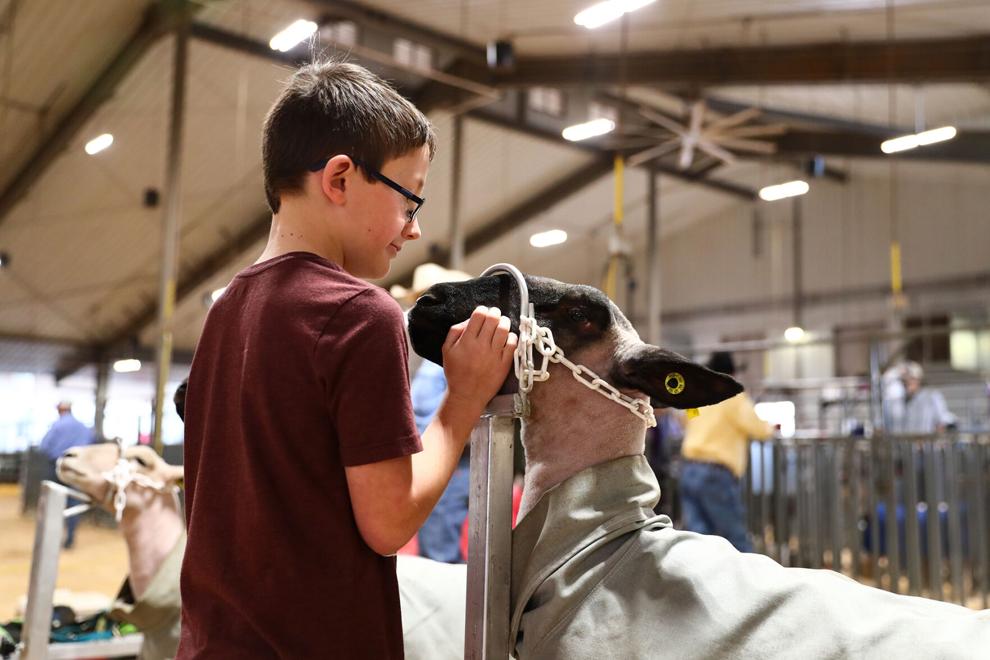 Brazos Valley Youth Livestock Show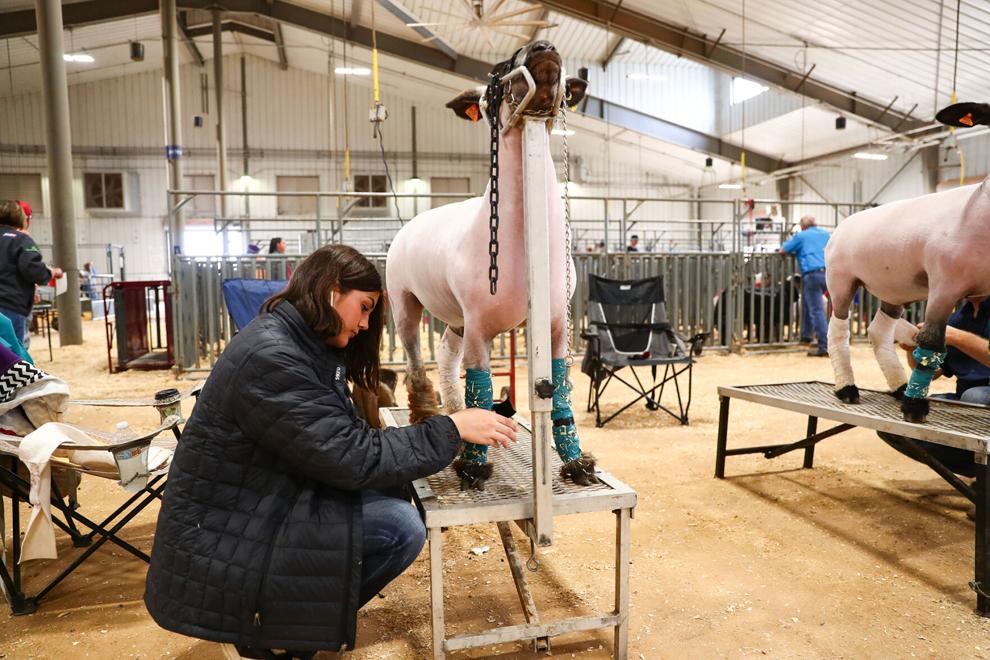 Brazos Valley Youth Livestock Show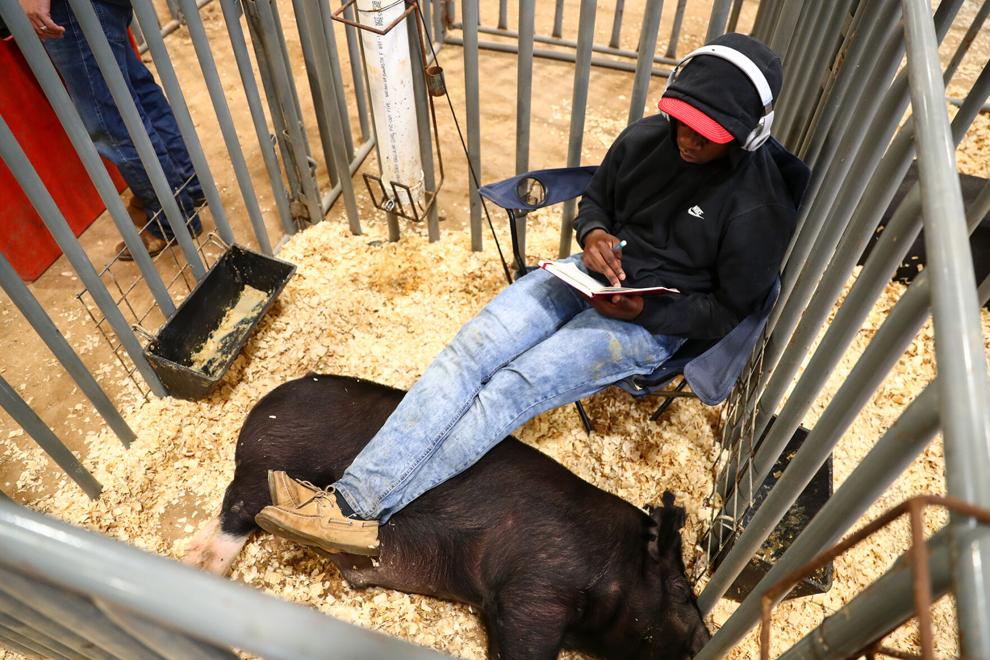 Brazos Valley Youth Livestock Show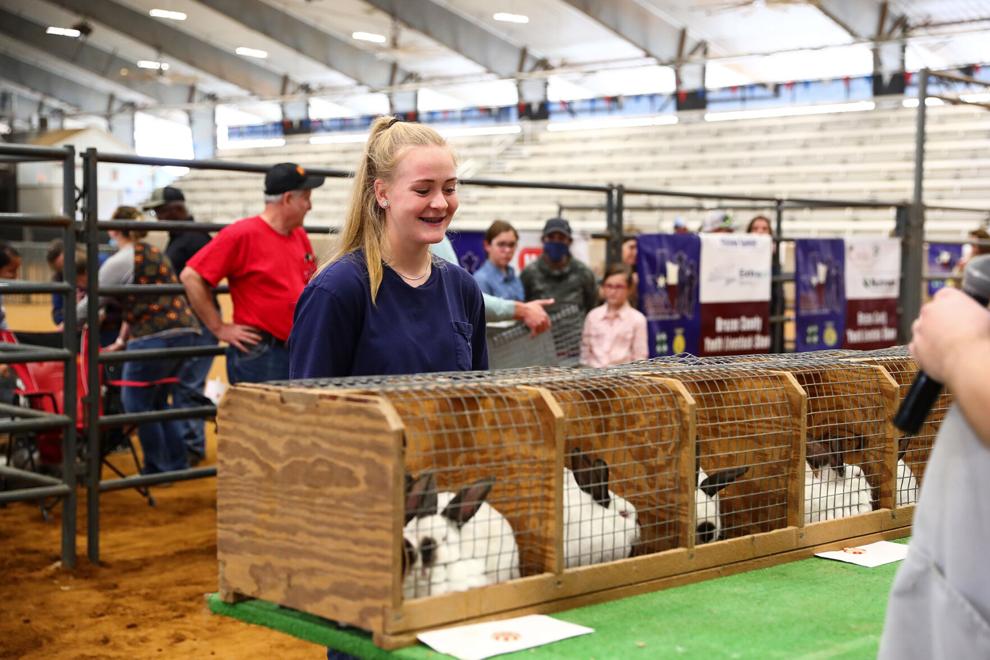 Brazos Valley Youth Livestock Show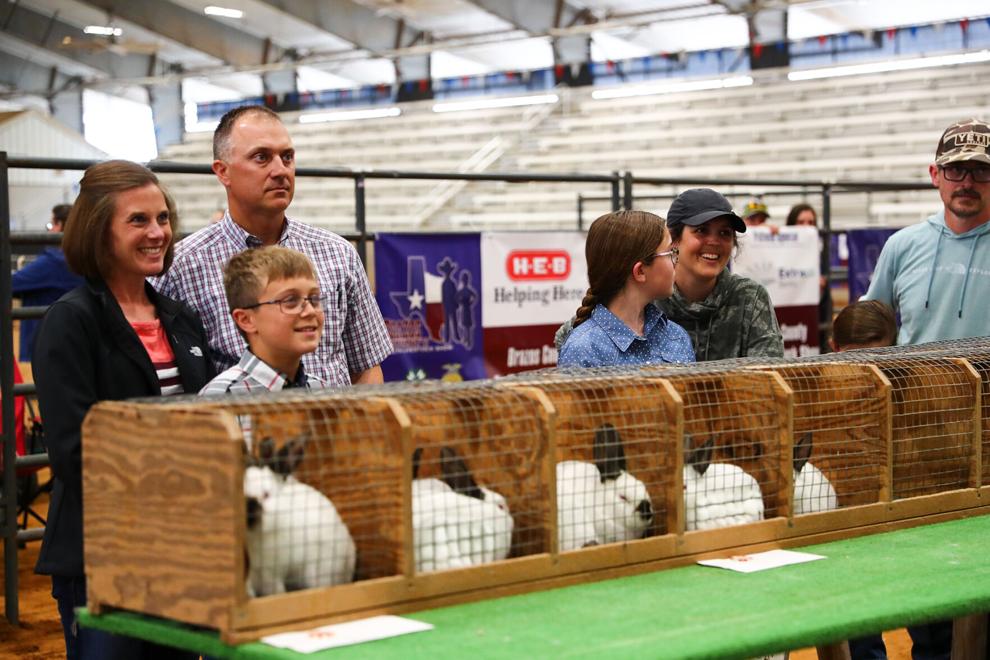 Brazos Valley Youth Livestock Show