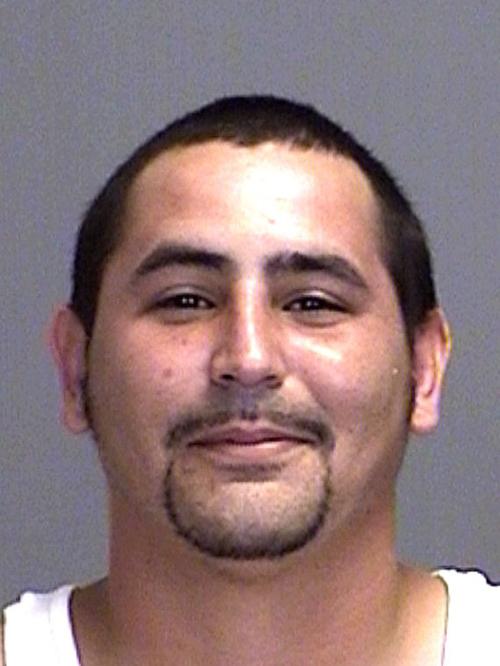 A 23-year-old College Station man was being held Wednesday under a $52,000 bond after police said they discovered PCP and marijuana in his vehicle during a traffic stop.
Authorities said they pulled over Shawn Anthony McCrary for no license plate lights late Tuesday night in the 2400 block of Central Park Lane and immediately detected the odor of marijuana when they approached his vehicle.
Police said that, during a search of McCrary's car, they located a red backpack and received consent to look inside, at which point they found 11 small bags of marijuana and five glass vials of PCP.
The liquid PCP weighed out to 4.65 grams, authorities said.
McCrary was charged with manufacturing or delivery of a Penalty Group 2 controlled substance between 4 and 400 grams, a second-degree felony punishable by two to 20 years in prison and a $10,000 fine.
He was also arrested for possession of less than two ounces of marijuana, a Class B misdemeanor punishable by 180 days in jail or less and a fine up to $2,000.