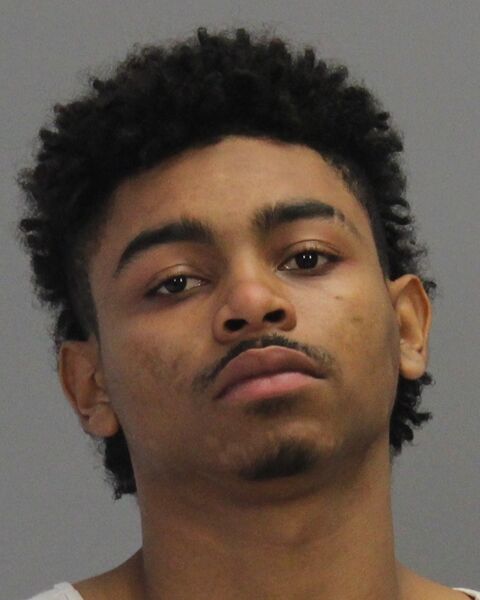 A Bryan man was arrested Tuesday after a search warrant was executed on a home and police found THC, marijuana and codeine syrup, according to officials.
Authorities said College Station police have been investigating suspected drug sales from a home in the 3600 block of Wellborn Road in Bryan. A search warrant was served Tuesday, and police said they found marijuana coated in THC, 18 cartridges of THC and nearly 800 grams of codeine syrup. Jaydon Elijah Velasquez, 18, was arrested and admitted selling THC and marijuana out of the home, a report notes. Officers believe he also was selling the codeine syrup.
Velasquez faces two charges of manufacture and delivery of a controlled substance, each a first-degree felony punishable by up to 99 years in prison. He was released from the Brazos County Jail on $24,000 bond.
Gallery: Farewell celebration for Weekday School Director Kim Kreamer
Kim Kreamer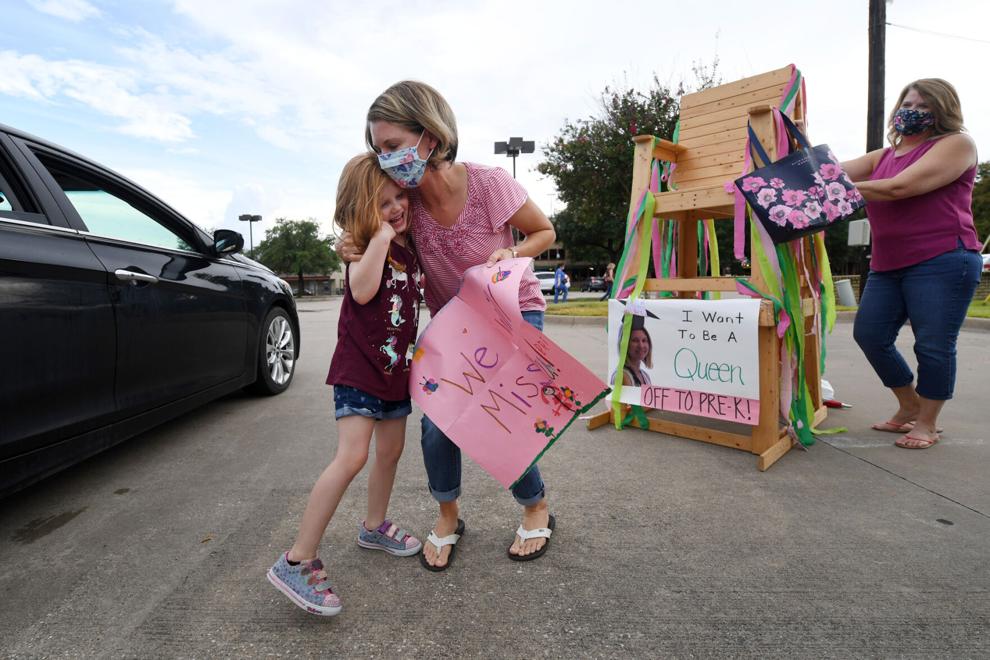 Kim Kreamer
Kim Kreamer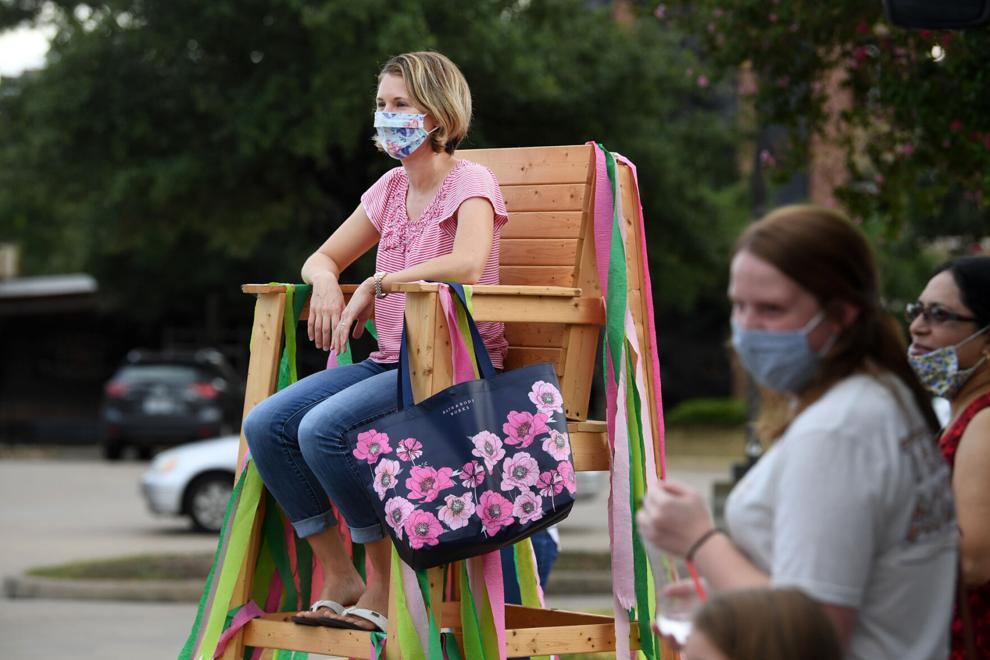 Kim Kreamer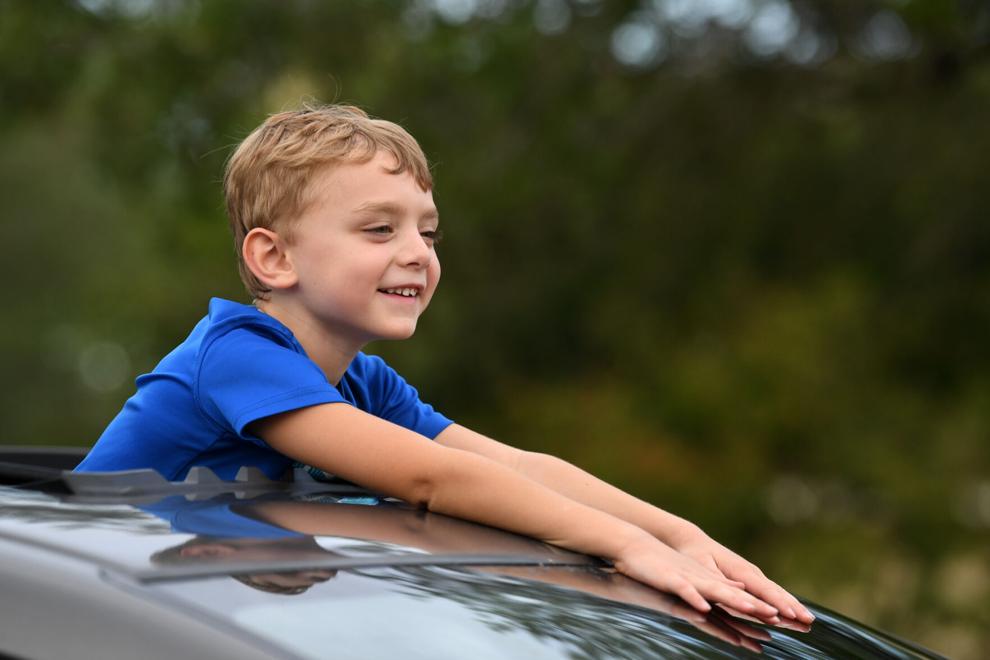 Kim Kreamer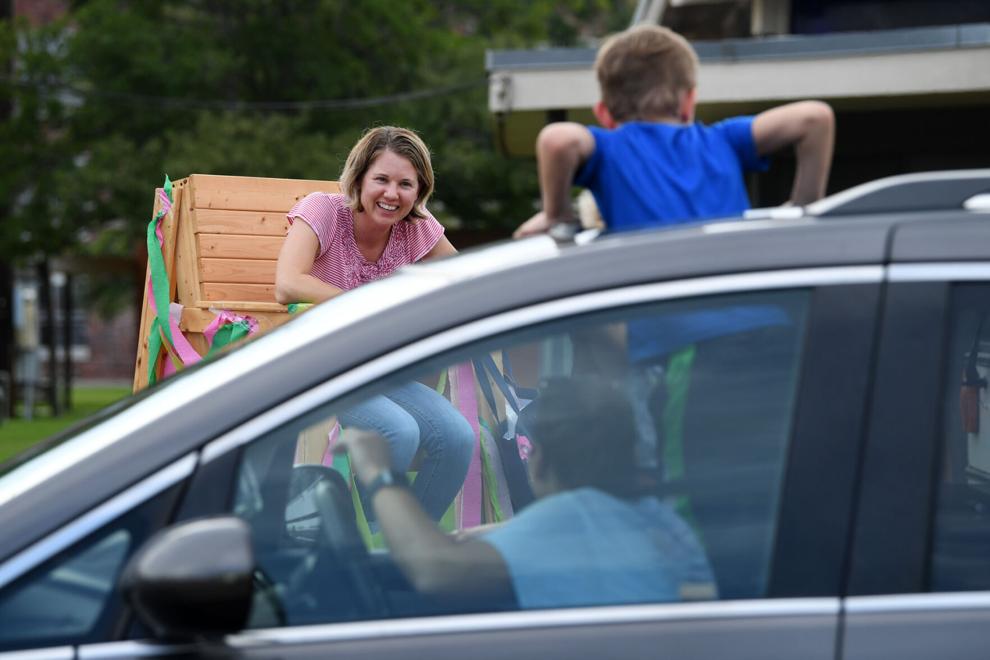 Kim Kreamer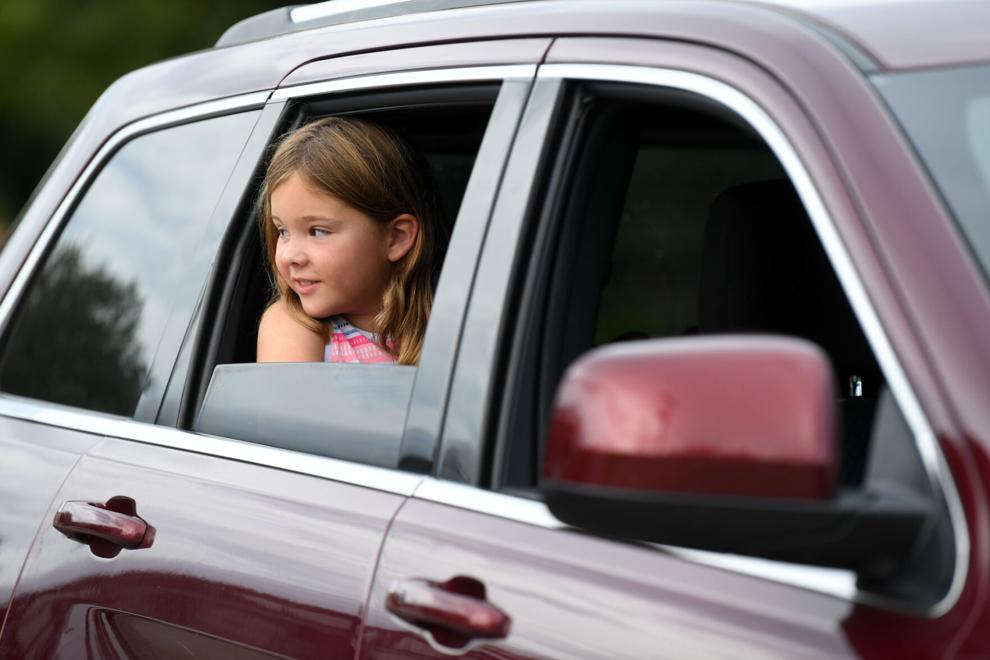 Kim Kreamer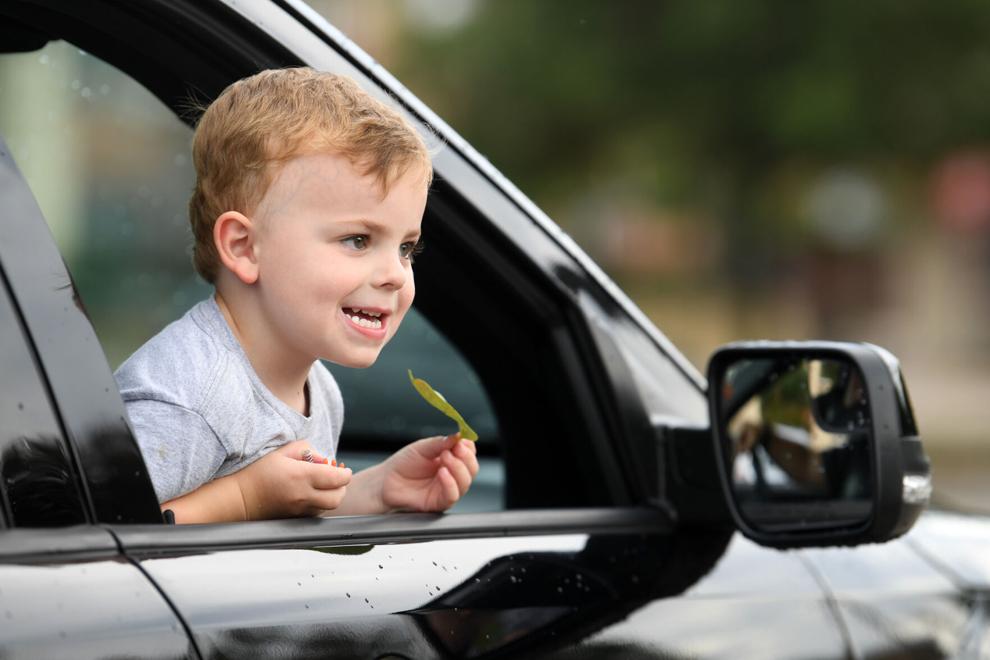 Kim Kreamer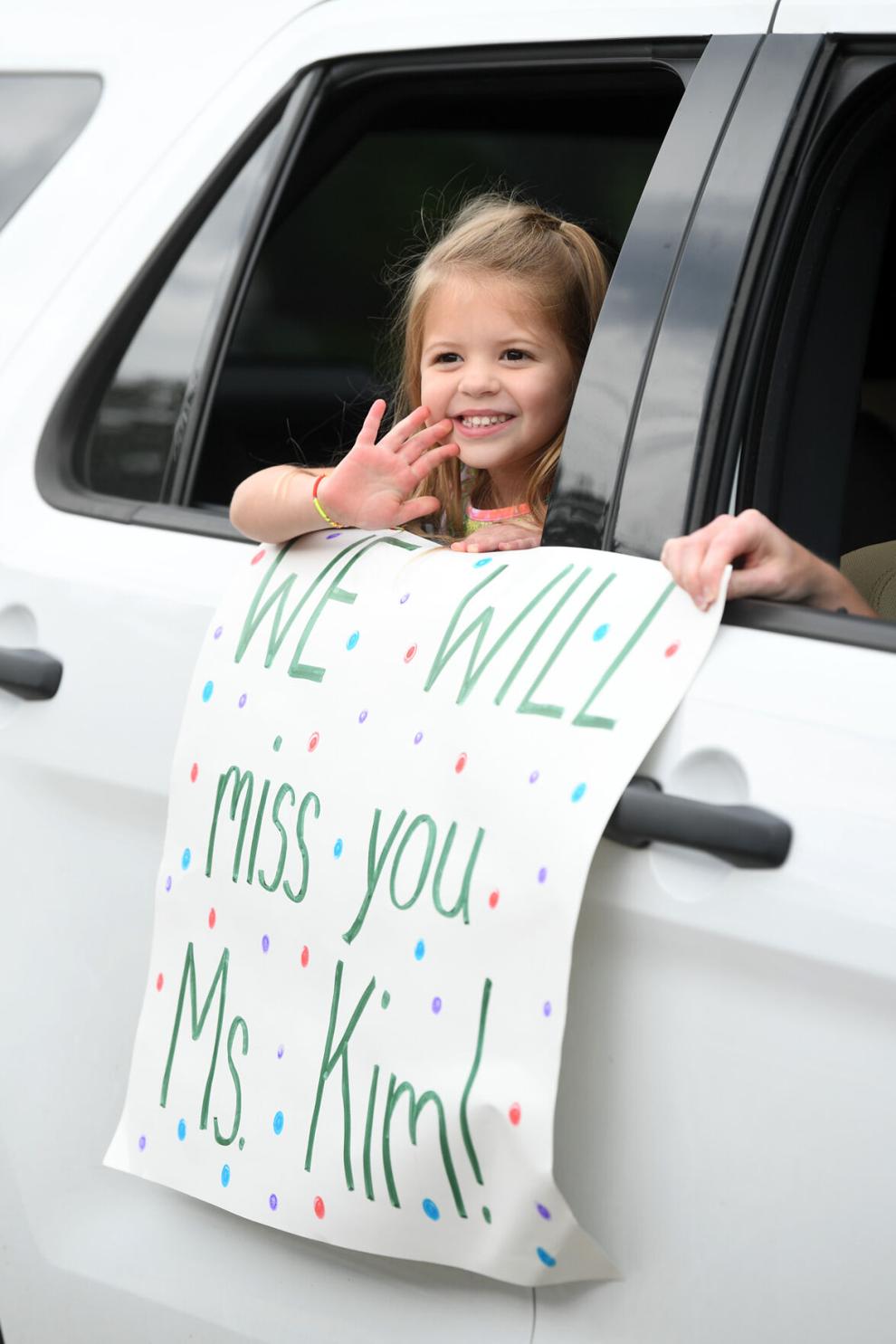 Kim Kreamer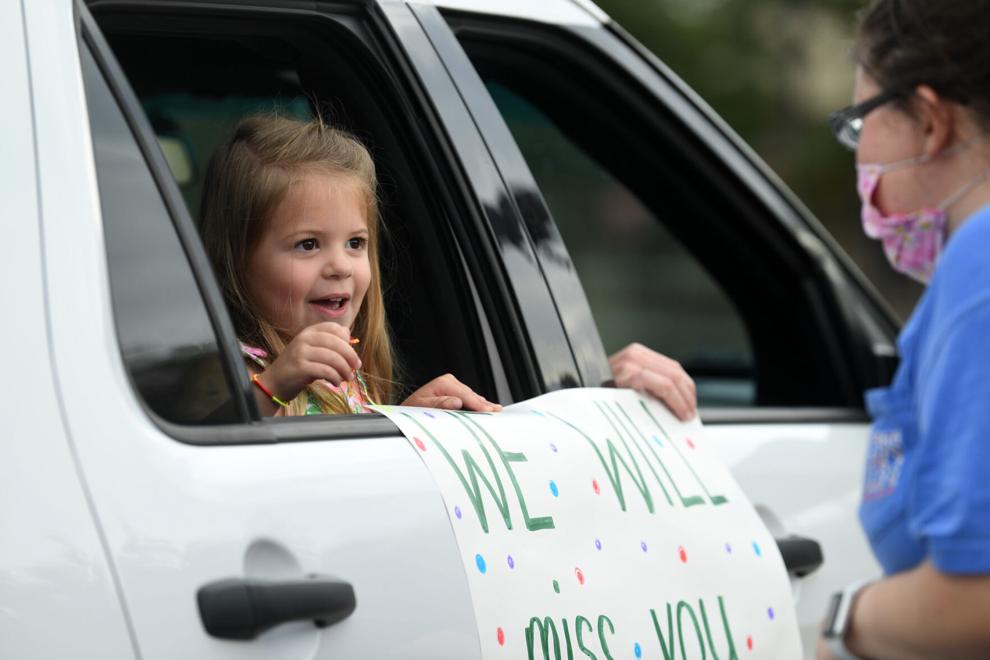 Kim Kreamer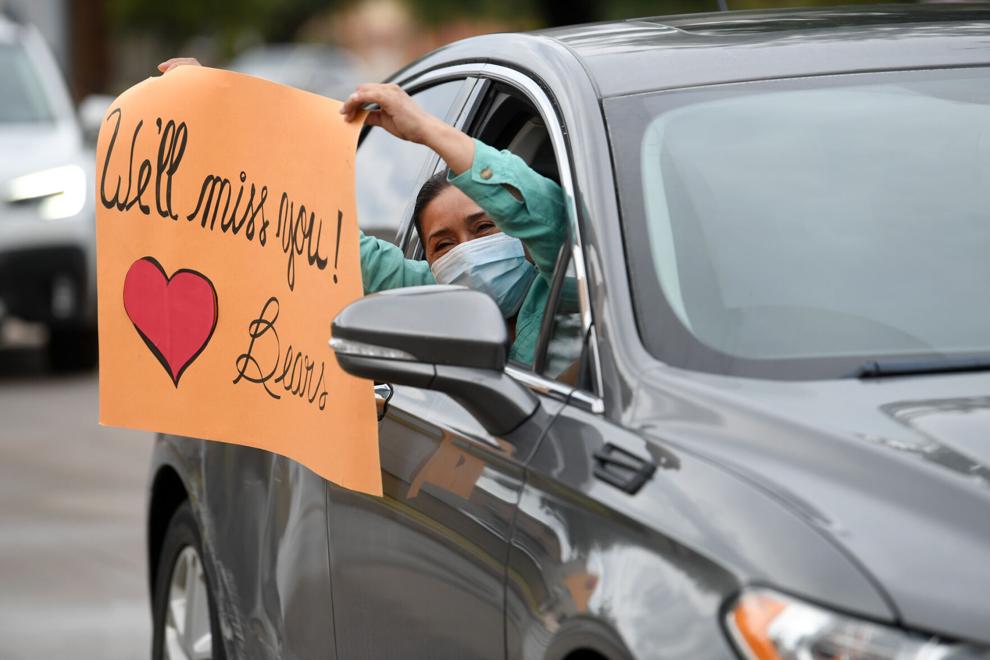 Kim Kreamer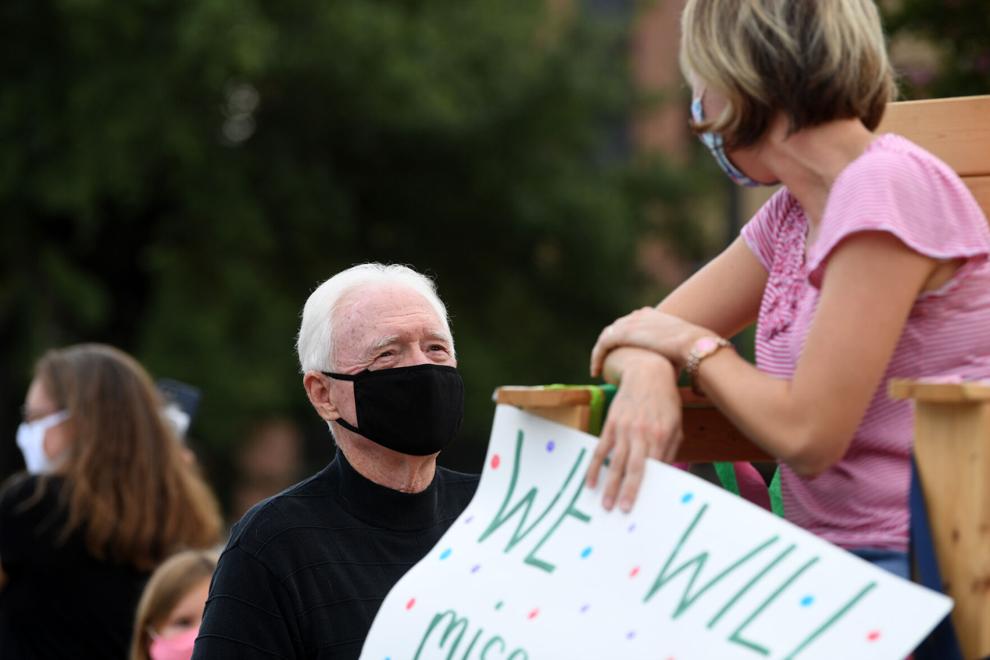 Kim Kreamer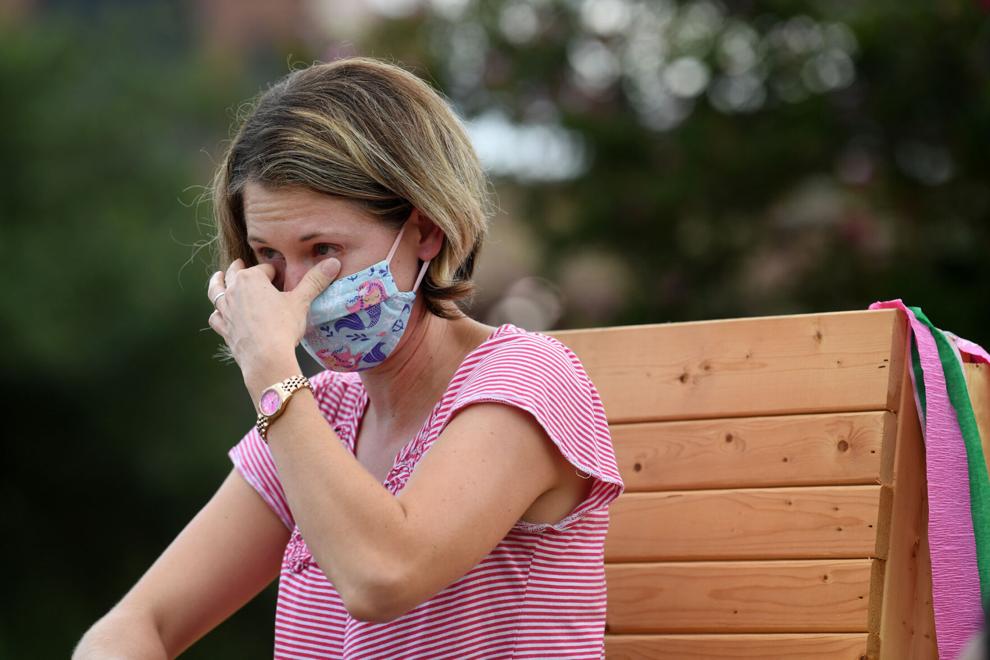 Kim Kreamer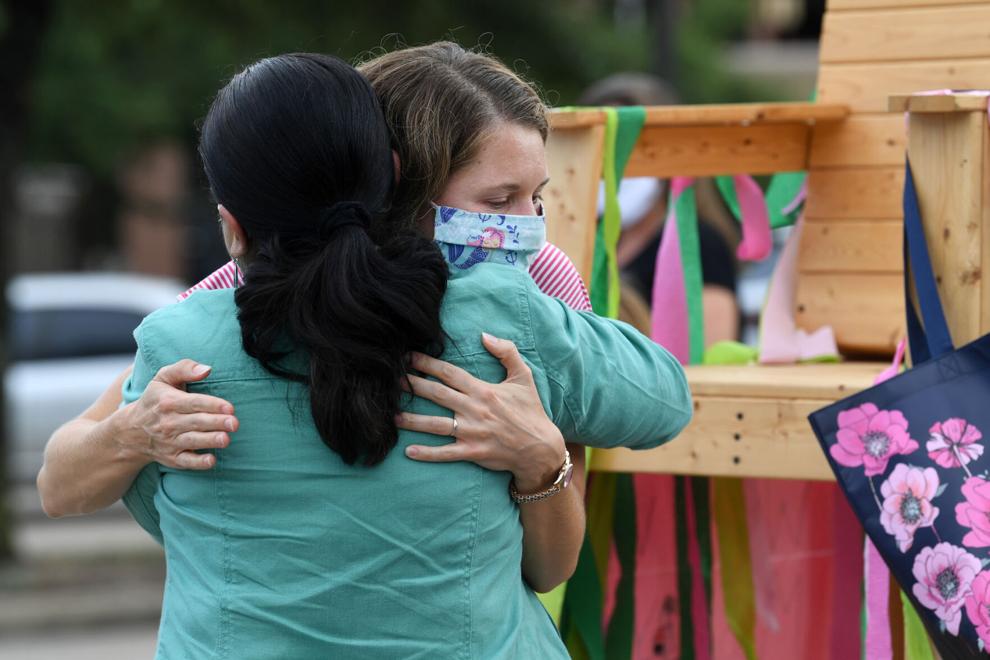 Kim Kreamer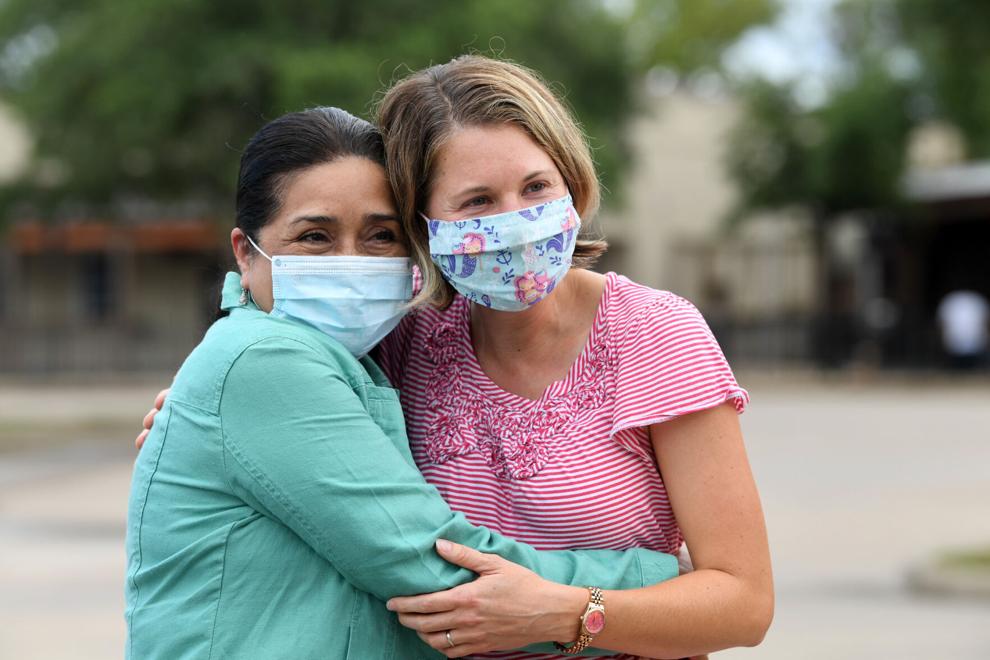 Kim Kreamer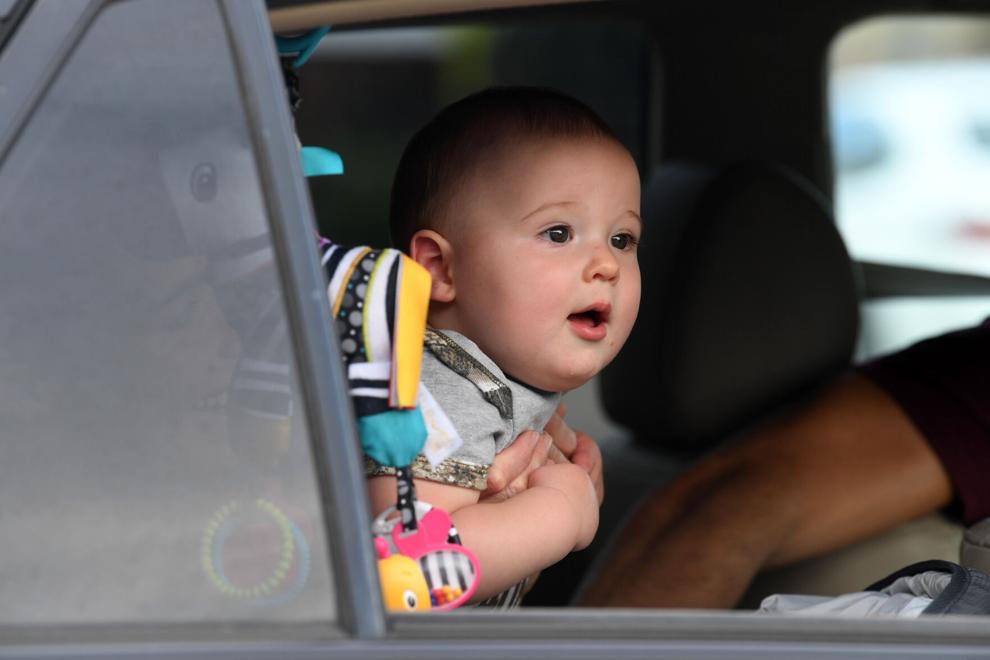 Kim Kreamer
Kim Kreamer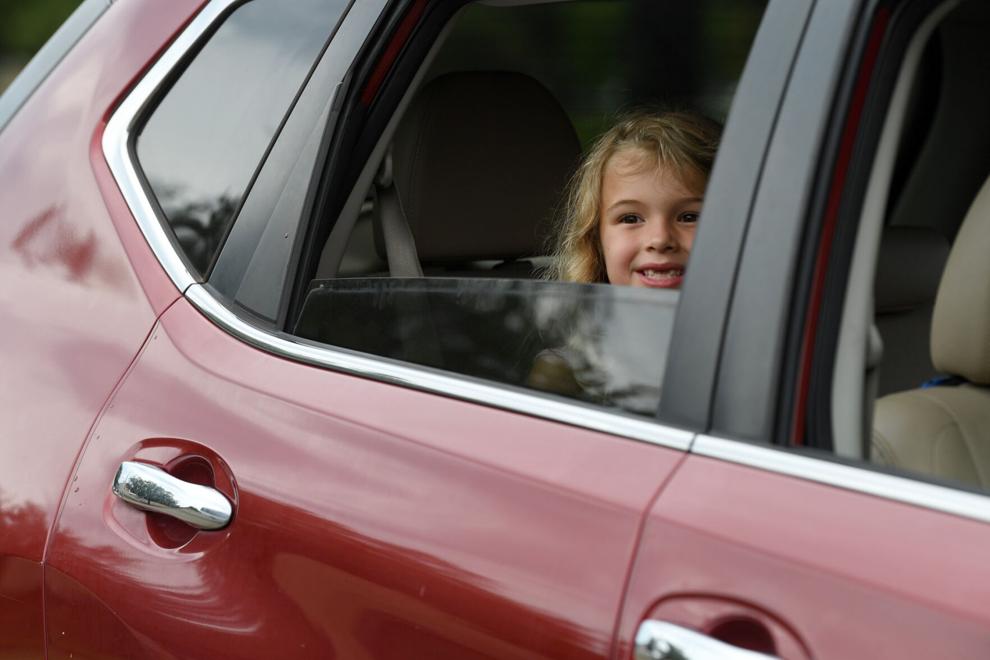 Kim Kreamer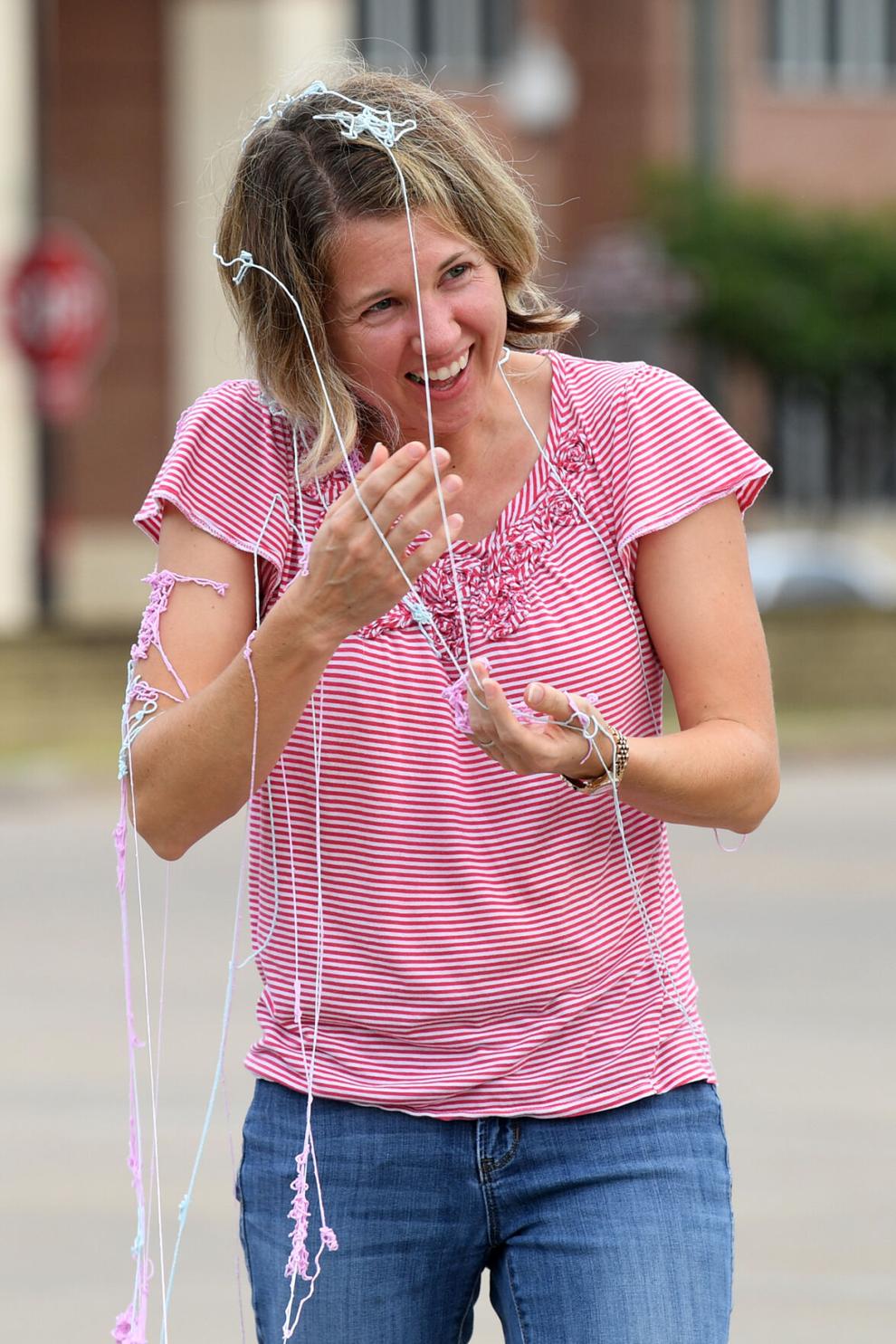 Kim Kreamer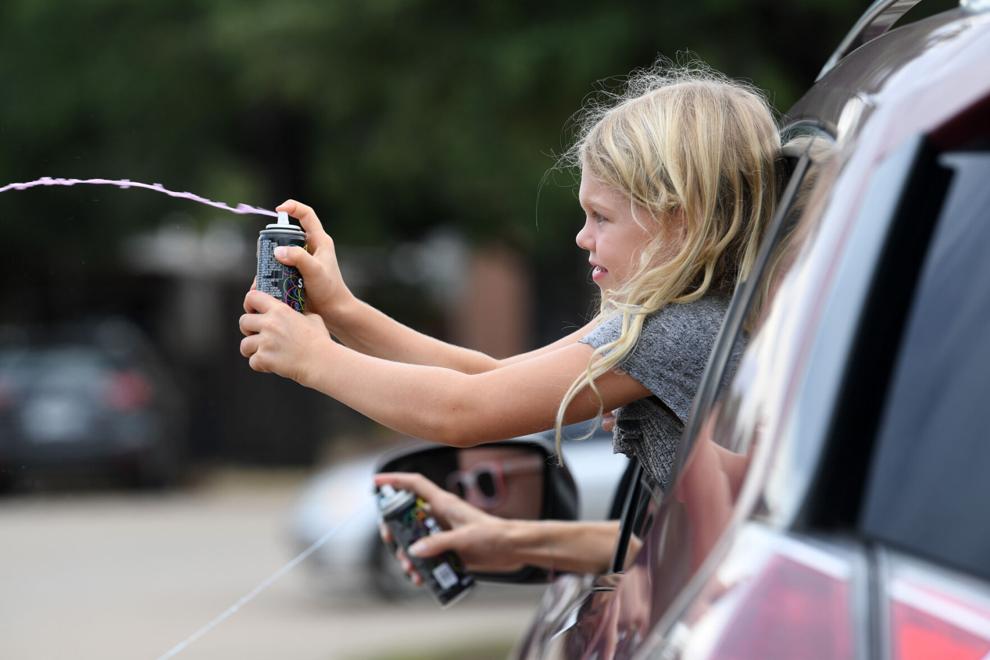 Kim Kreamer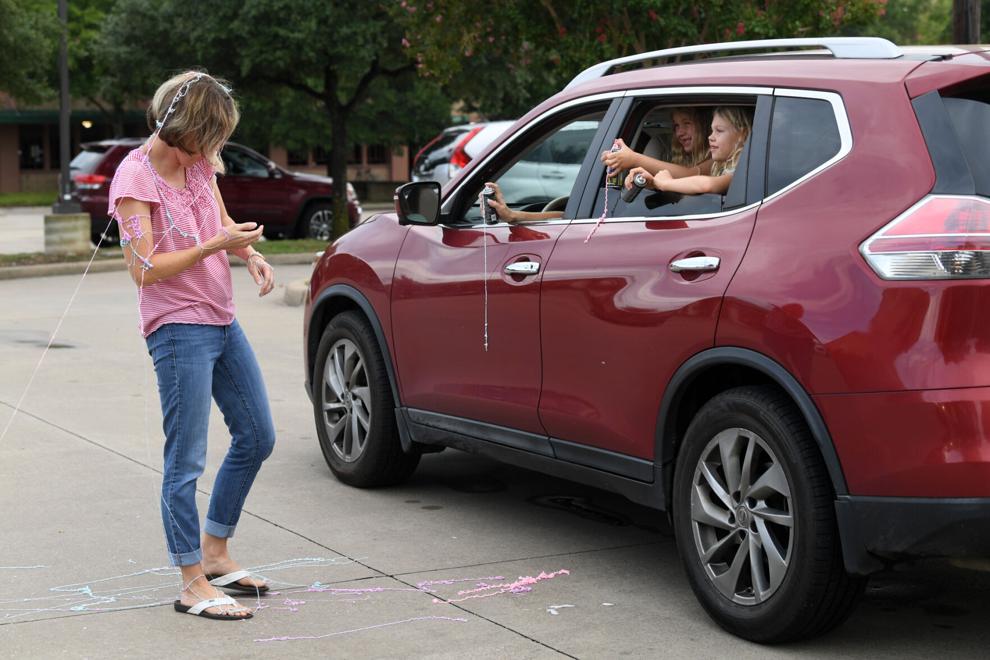 Kim Kreamer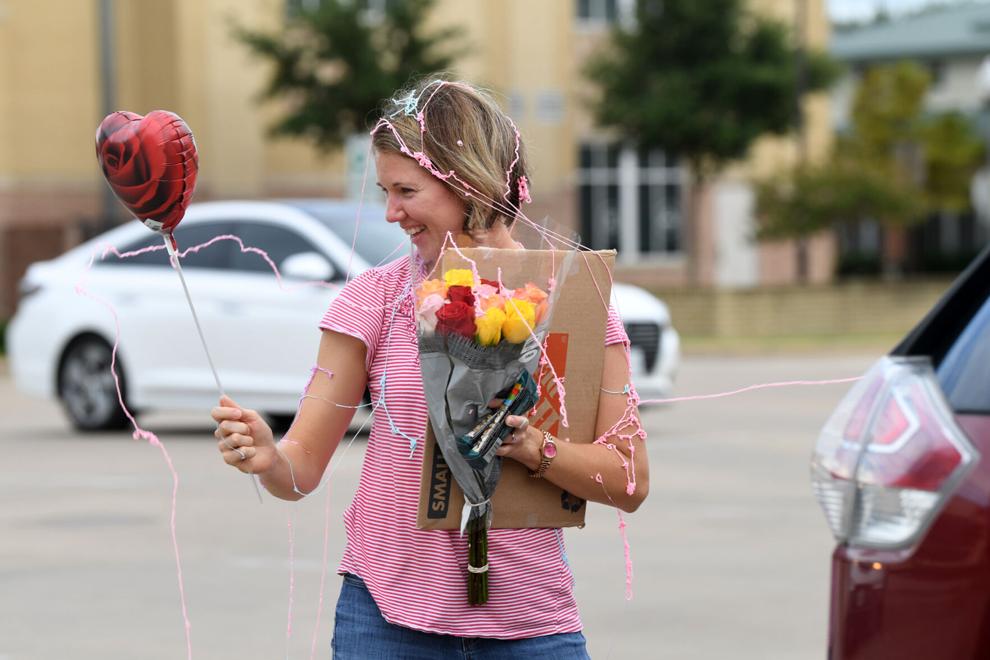 Kim Kreamer