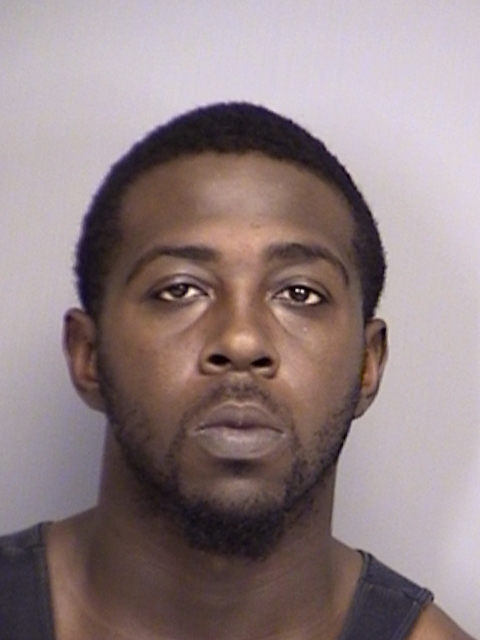 A 20-year-old Bryan man who refused to pull over for a traffic stop is facing a felony charge, police said.
Tyree Jamar Love was driving 12 miles over the speed limit on East Martin Luther King Street in Bryan just before 11 p.m. Friday, according to a police report.
He did not bring his car to a stop when an officer turned on his emergency lights but kept driving for less than half a mile, police said.
Once Love did pull over, police arrested him for driving with a suspended license and fleeing from police, both Class B misdemeanors punishable by up to six months in jail.
It was in the Brazos County Jail, however, that the jail staff did a full body search and found about 3.5 ounces of marijuana hidden in his rectum, according to the report.
Love was additionally charged with possession of marijuana, a Class A misdemeanor, and tampering with physical evidence, a third-degree felony punishable by up to 10 years in prison.
He was released from jail Saturday morning after posting $16,000 bail.