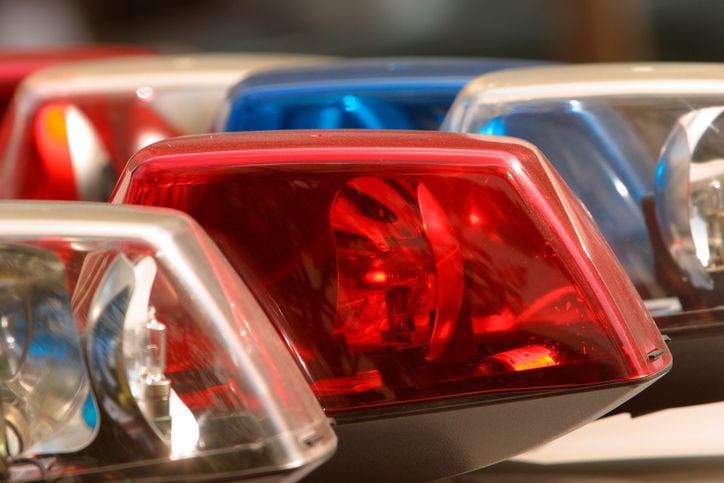 Bryan police have identified the person who died in a single-vehicle crash late Monday as a 28-year-old Bryan woman.
Police said Alexandra Gutierrez was a passenger in a vehicle that left the road and struck a utility pole in the 500 block of East Villa Maria Road in Bryan just before midnight.
Gutierrez was ejected from the vehicle and pronounced dead at the scene of the crash, officials said.
The driver of the vehicle remained in critical condition at a hospital Wednesday. Another passenger was released from the hospital after being treated for minor injuries.
Police said the investigation into the accident is ongoing.
FATALITY COLLISION - On October 11th, just before midnight, officers responded to a single-vehicle crash in the 500 block of E Villa Maria Road. The vehicle had left the roadway and struck a utility pole. The driver was transported to the hospital and is in critical condition. pic.twitter.com/ikKdapnchz

— Bryan Police Department (@BryanPolice) October 12, 2021
Gallery: Missing 3-year-old returns home after five days
Christopher Ramirez homecoming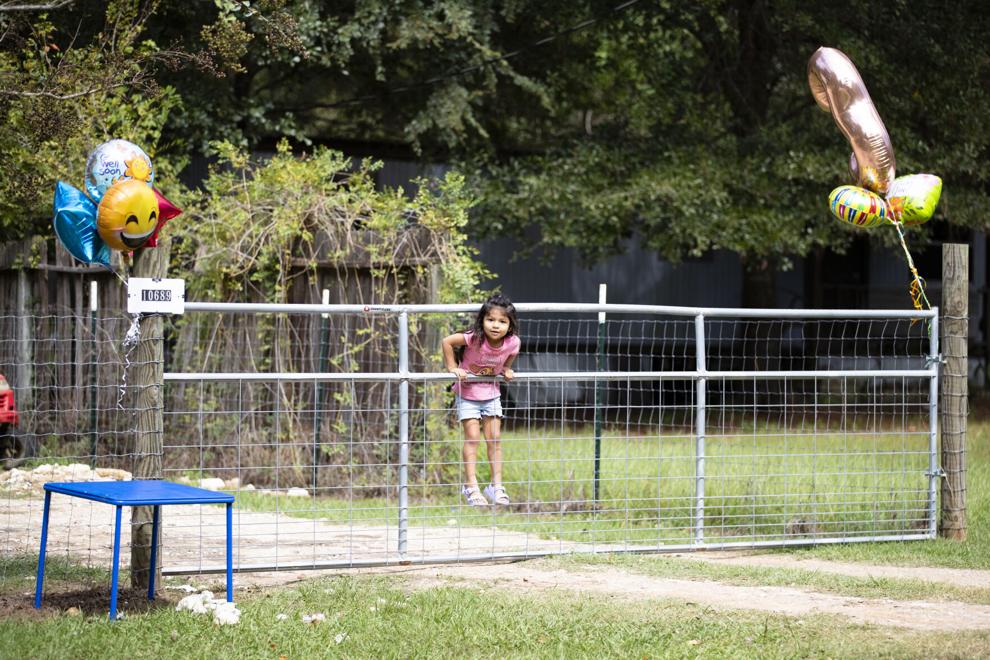 Christopher Ramirez homecoming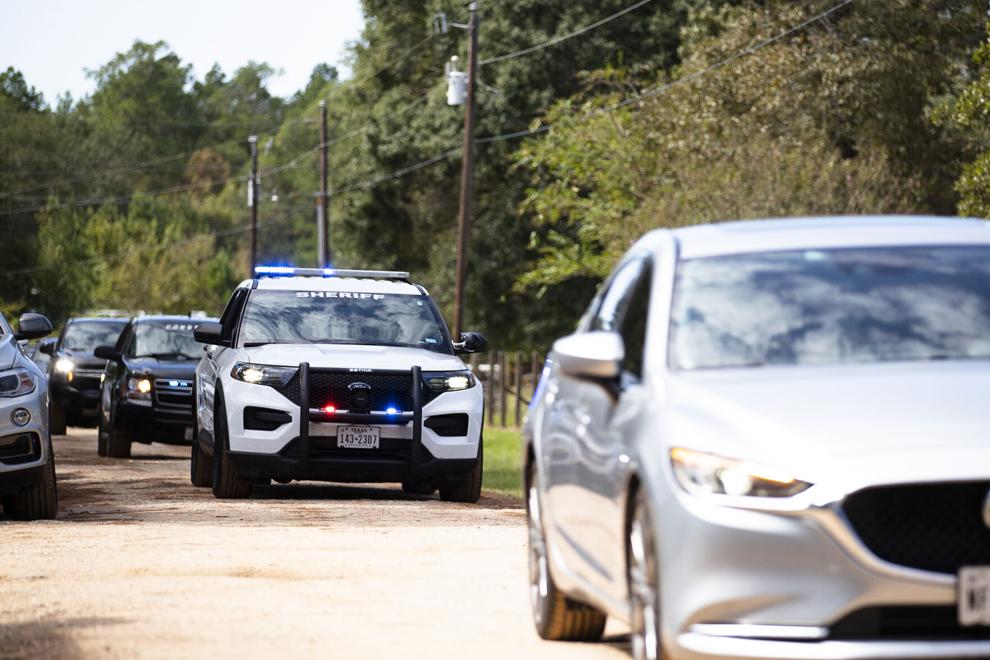 Christopher Ramirez homecoming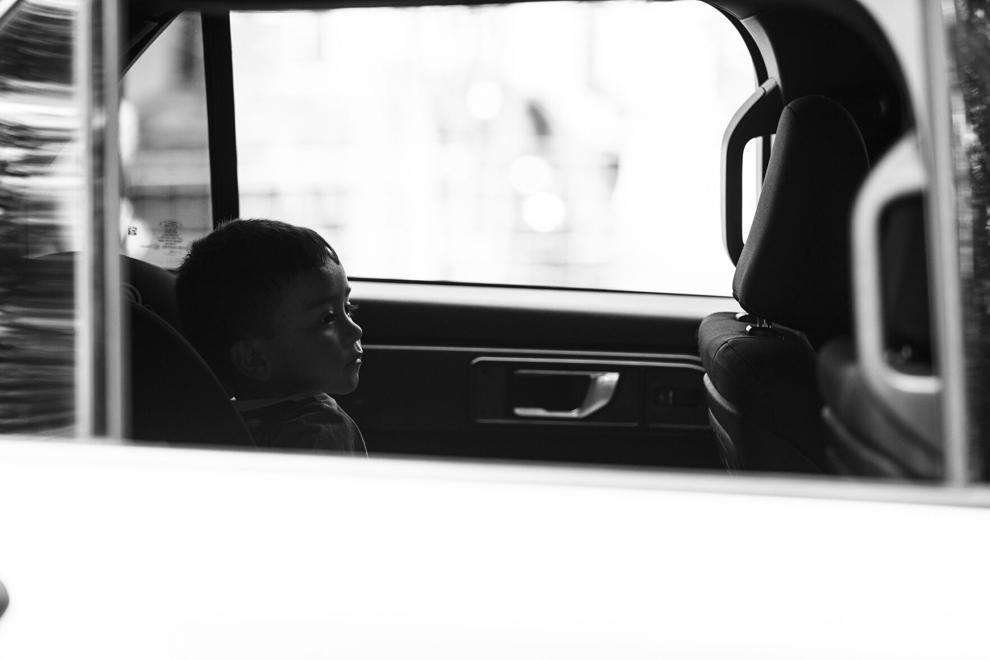 Christopher Ramirez homecoming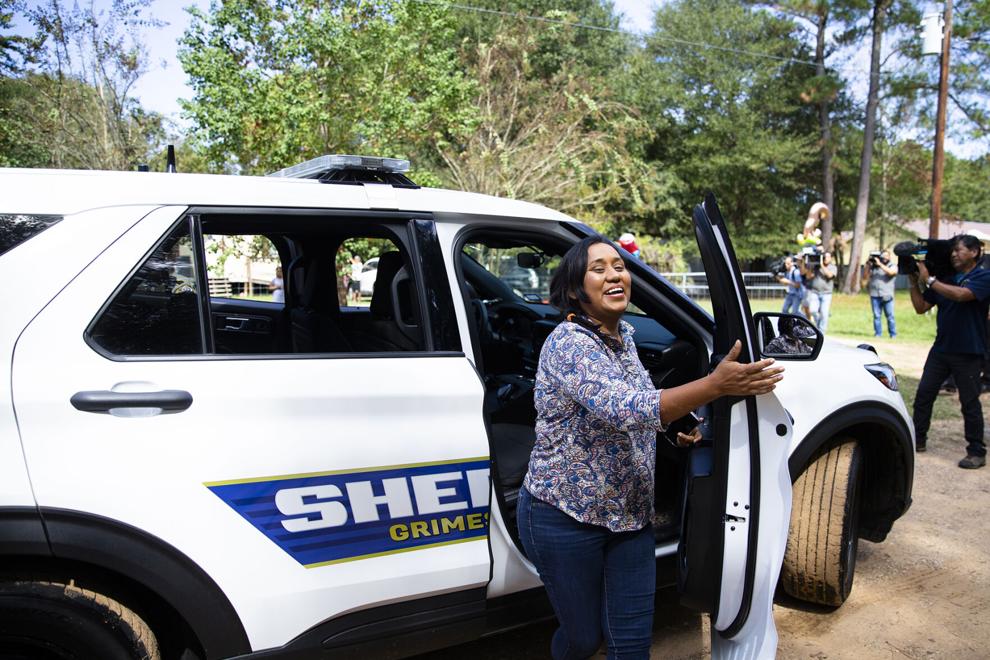 Christopher Ramirez homecoming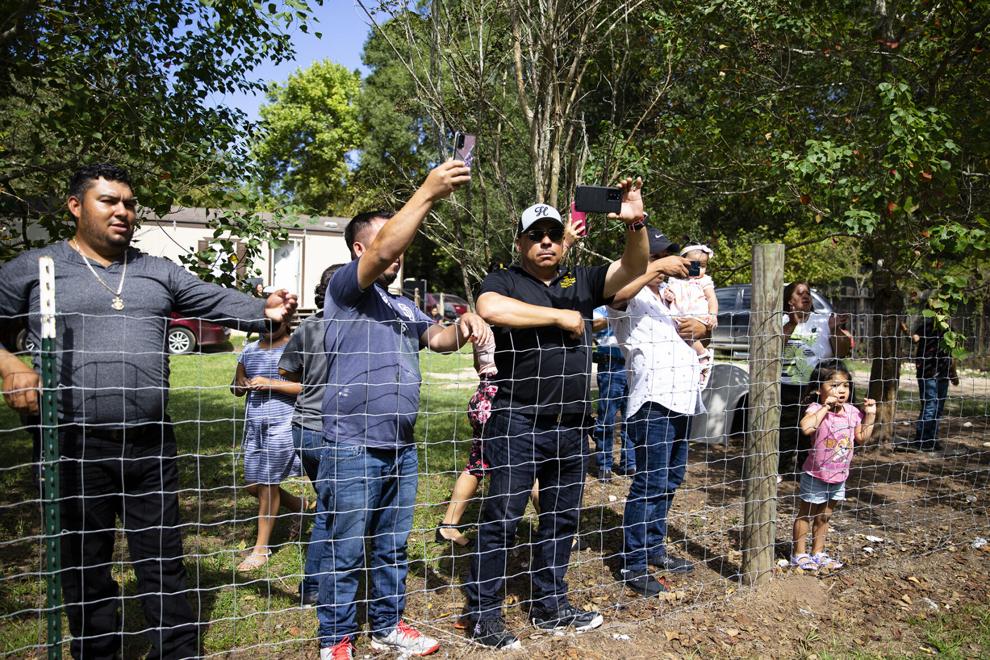 Christopher Ramirez homecoming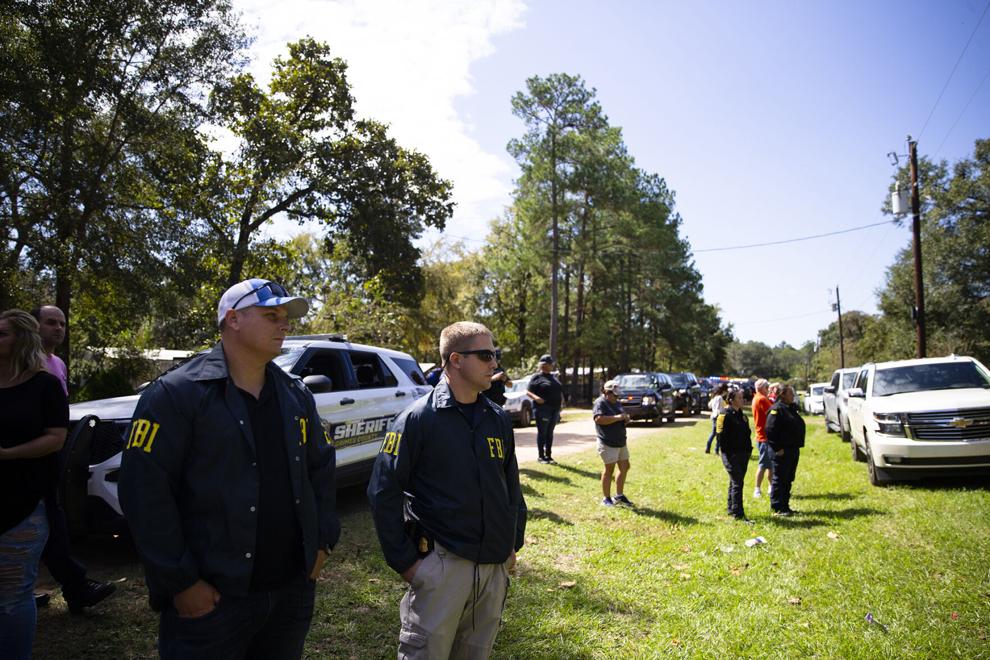 Christopher Ramirez homecoming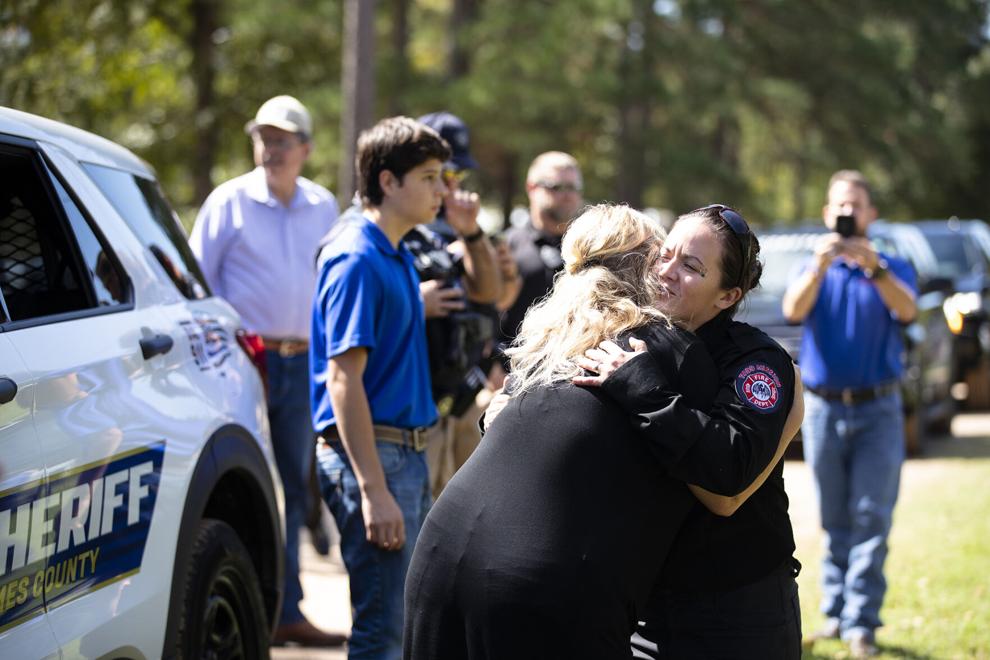 Christopher Ramirez homecoming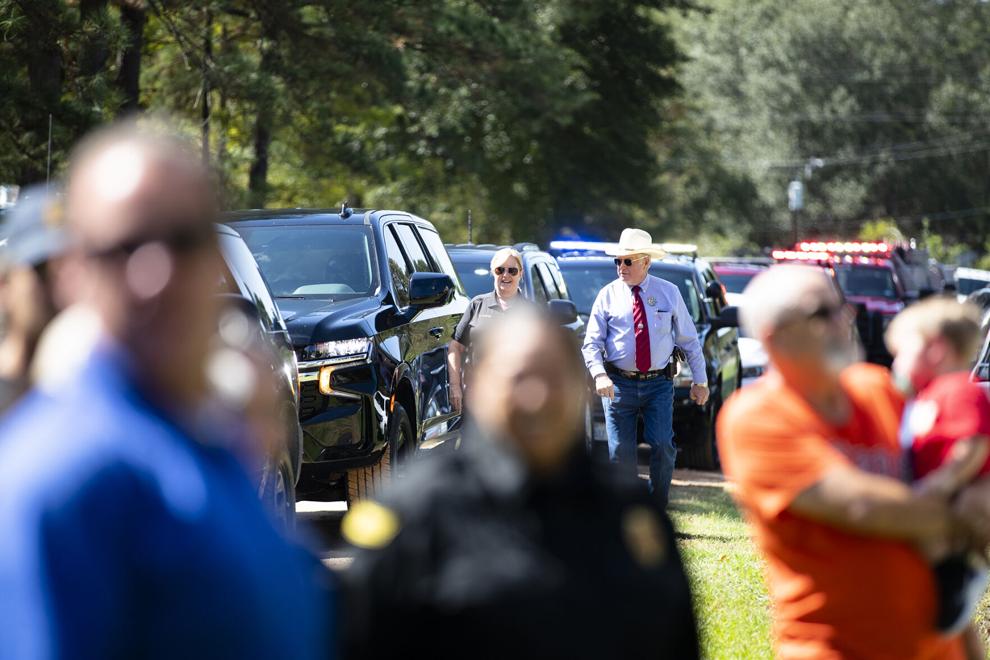 Christopher Ramirez homecoming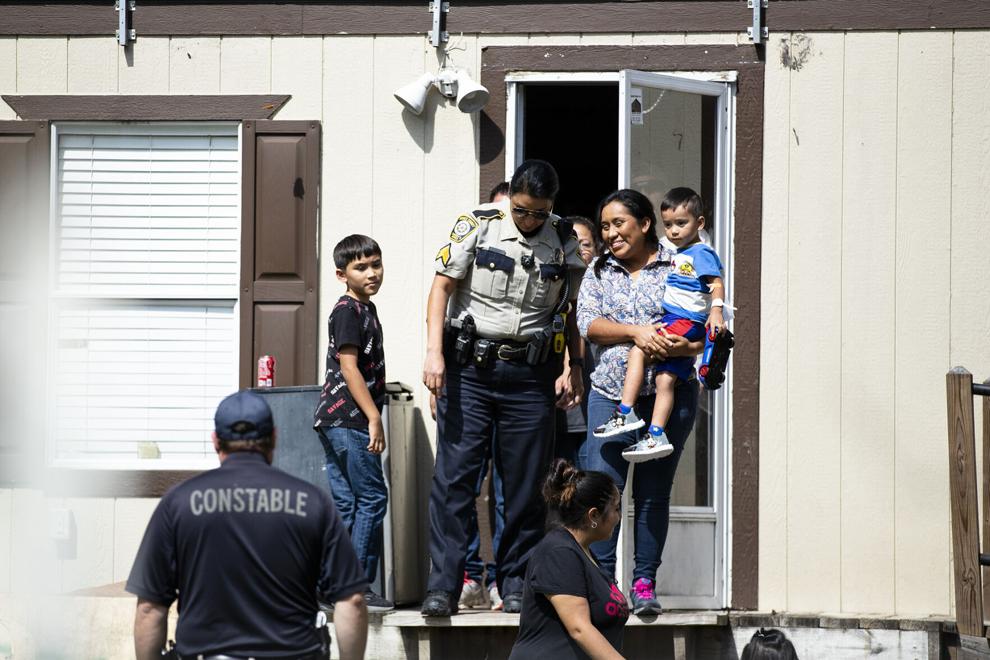 Christopher Ramirez homecoming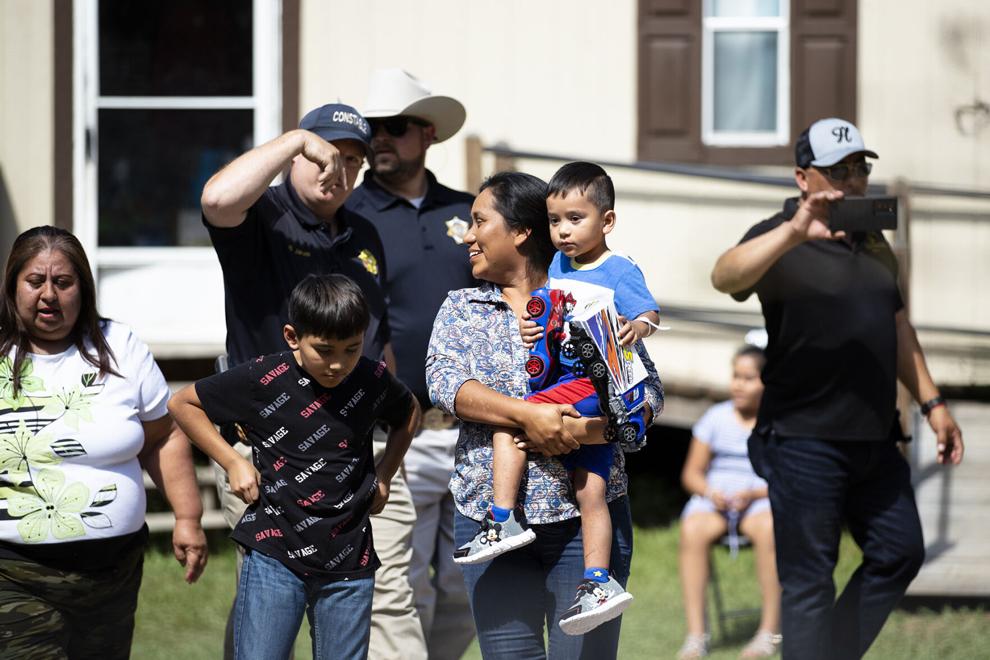 Christopher Ramirez homecoming
Christopher Ramirez homecoming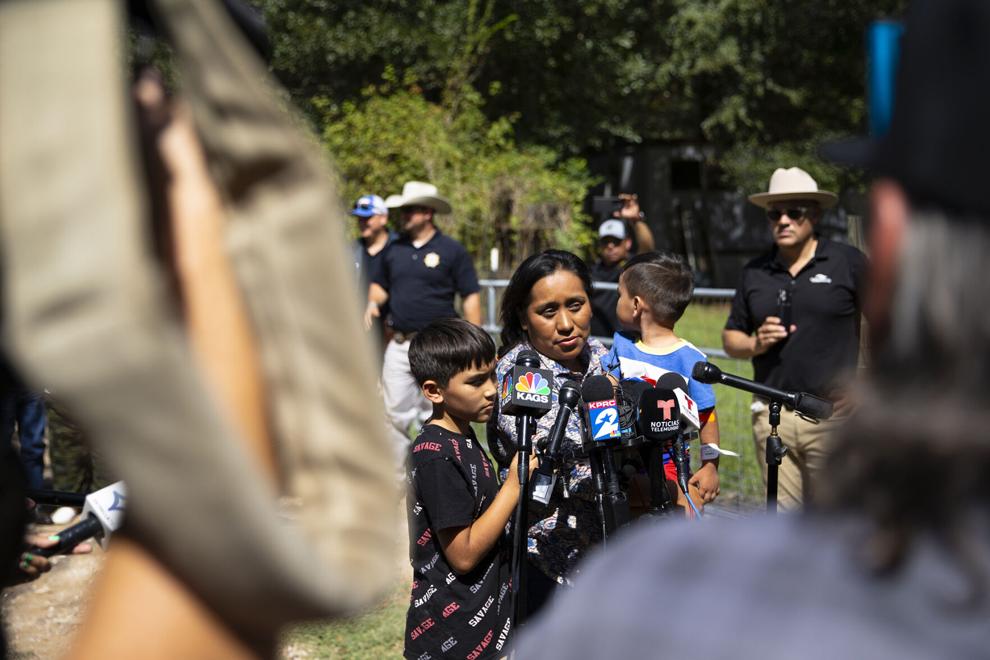 Christopher Ramirez homecoming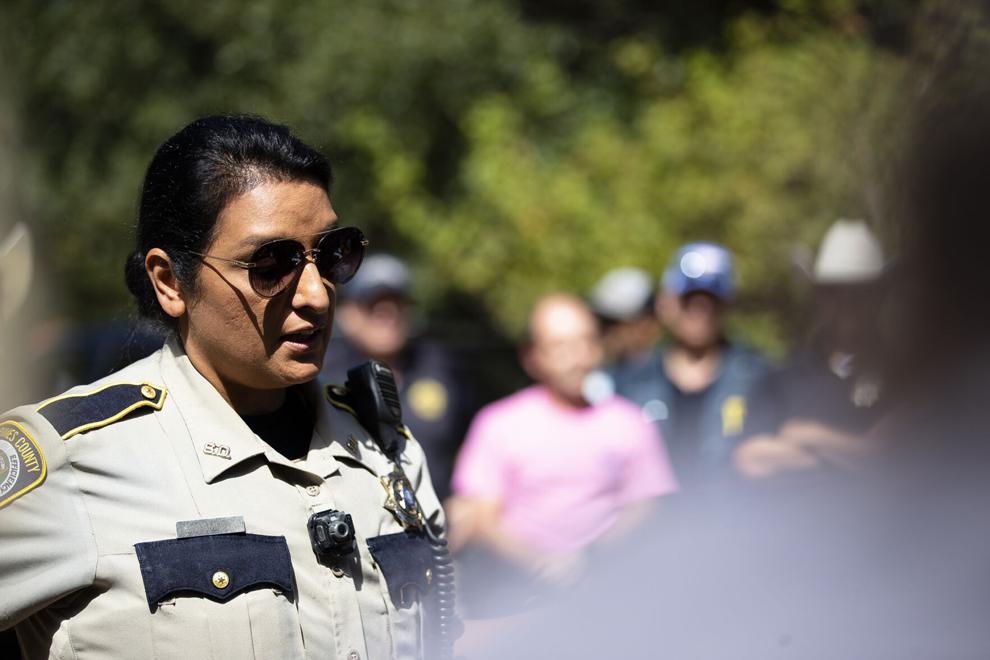 Christopher Ramirez homecoming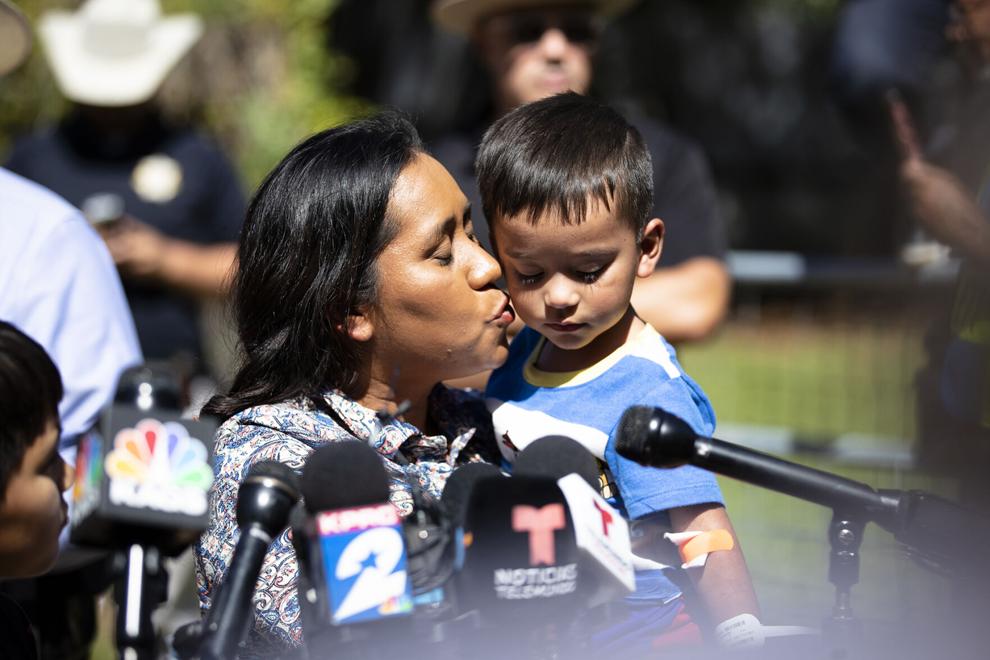 Christopher Ramirez homecoming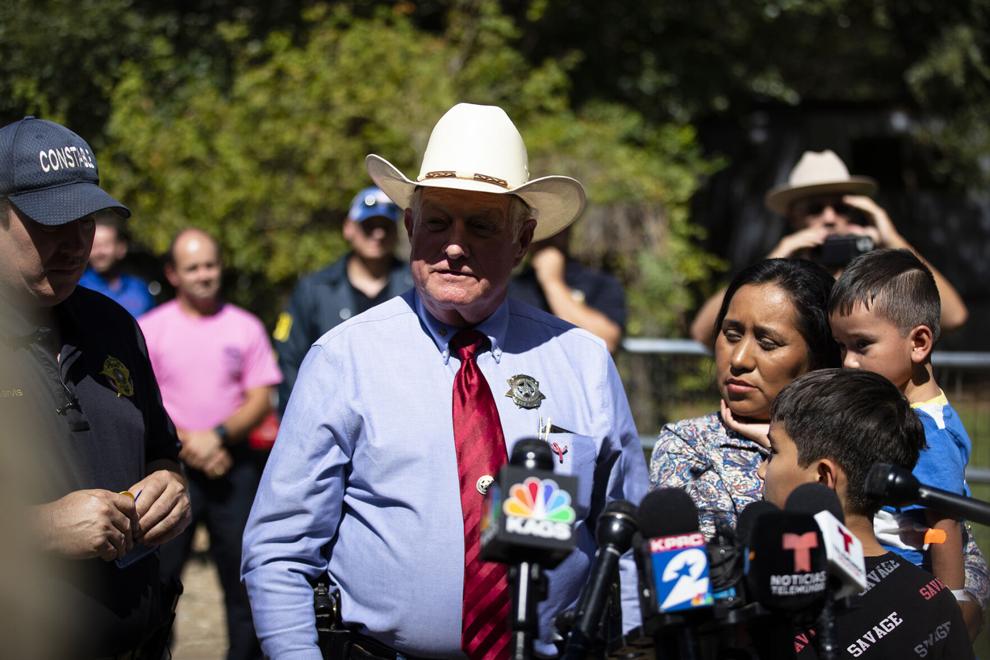 Christopher Ramirez homecoming
Christopher Ramirez homecoming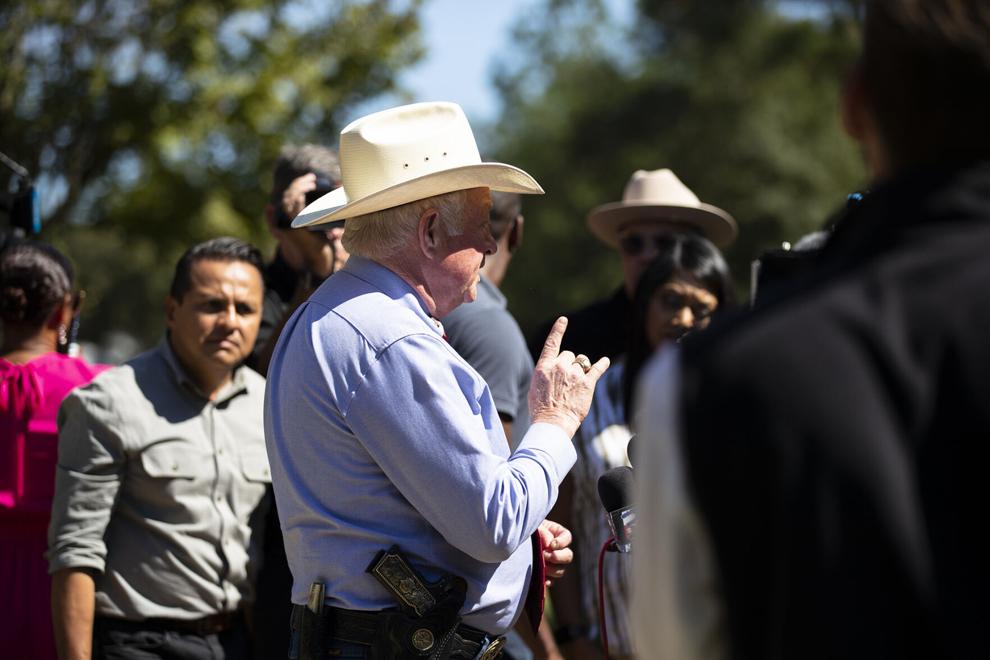 Christopher Ramirez homecoming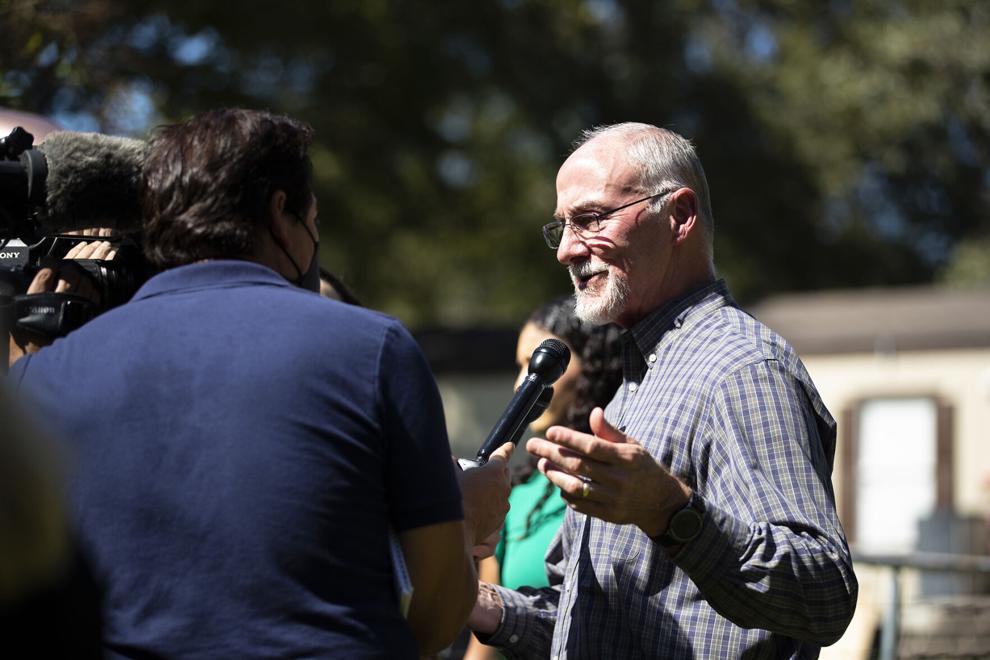 Christopher Ramirez homecoming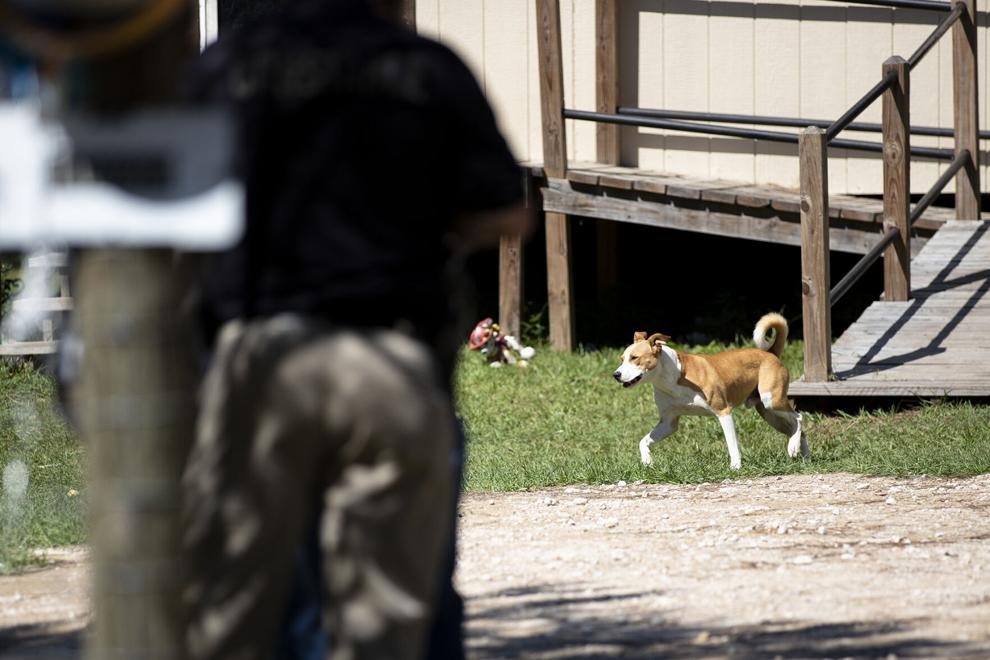 Christopher Ramirez homecoming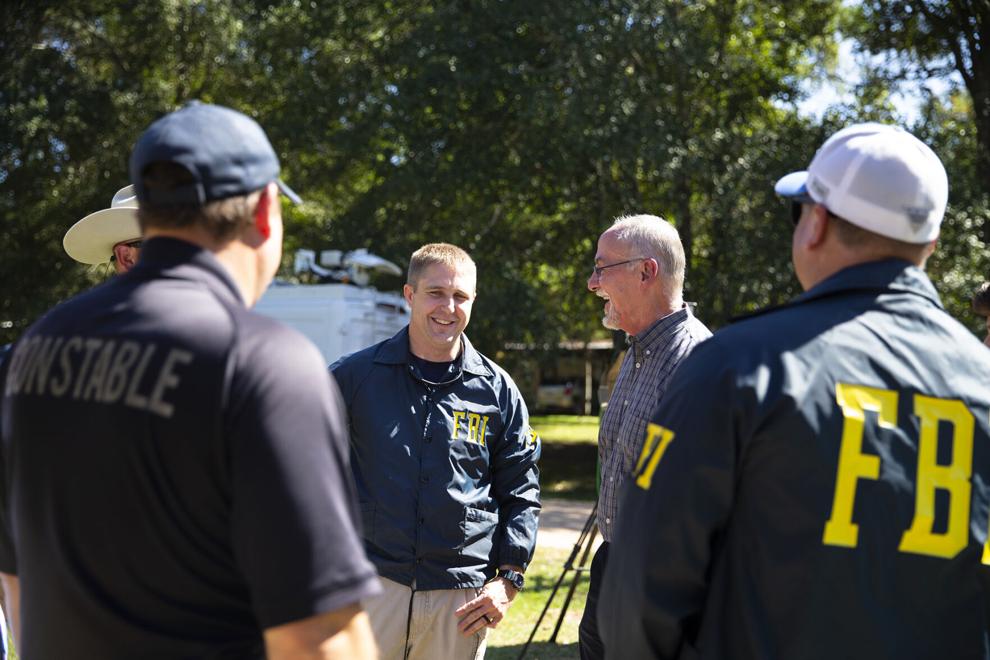 Christopher Ramirez homecoming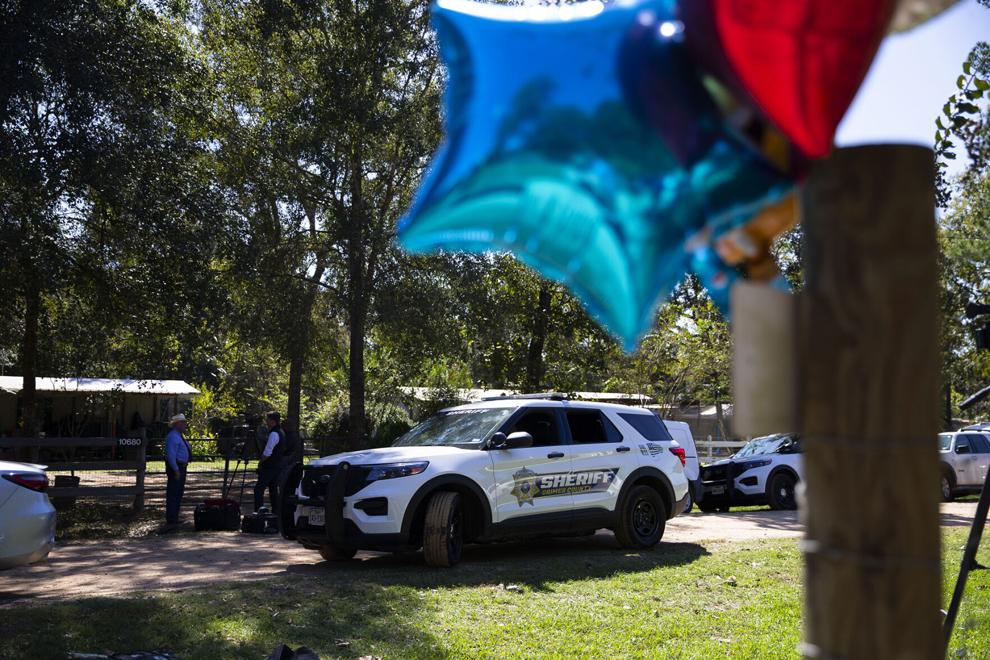 Christopher Ramirez homecoming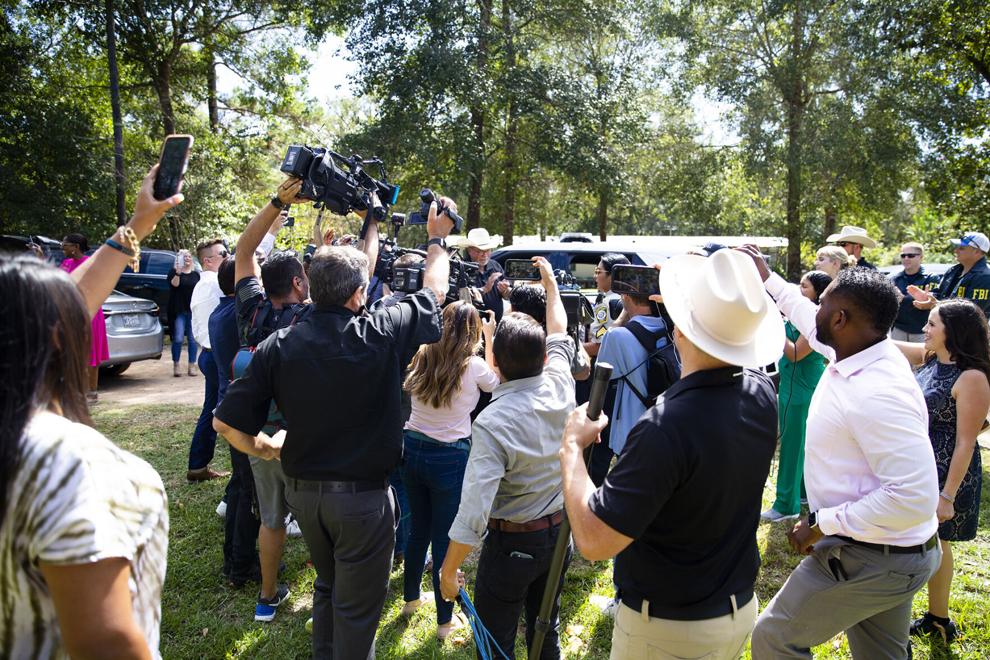 Christopher Ramirez homecoming
Christopher Ramirez homecoming
Christopher Ramirez homecoming