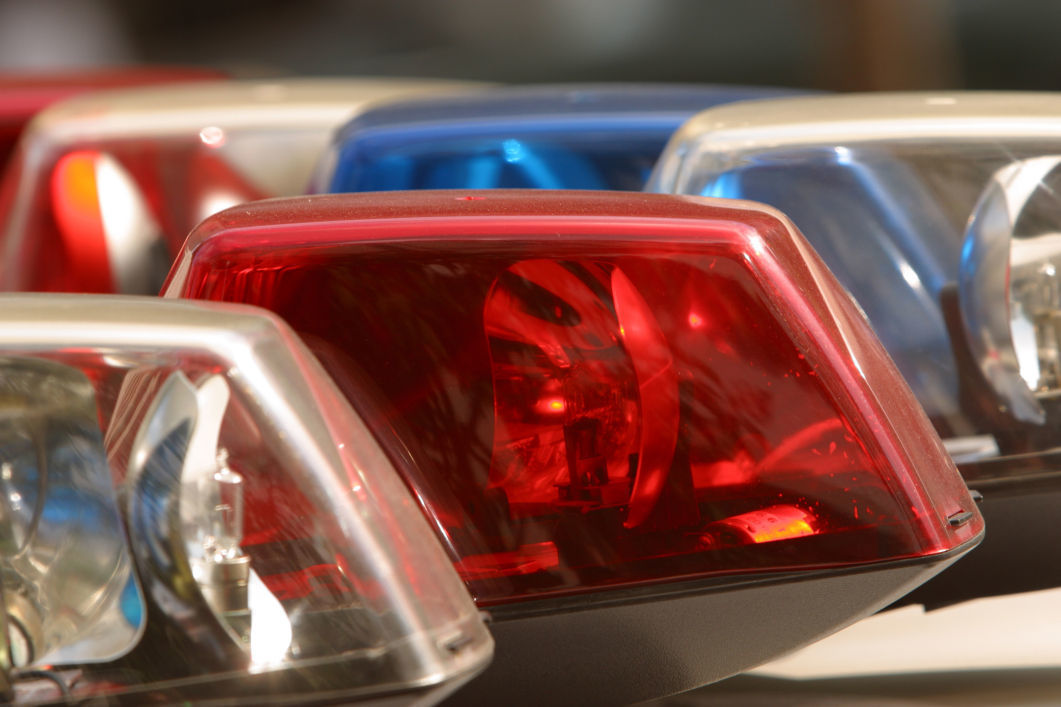 Authorities have released the names of three people killed in an collision Friday afternoon in Grimes County.
According to Texas Department of Public Safety spokesman Sgt. Erik Burse, the victims have been identified as Kerry Lloyd, 50, and Peggy Franklin, 72, both of Tomball, and Angela Dillon, 54, of Magnolia.
Burse said a car driven by Lloyd was traveling eastbound at a high rate of speed on Texas 105 on Friday afternoon and hydroplaned, crashing head-on into a westbound car driven by a Magnolia man. A third vehicle then hit that car, but the occupant was not seriously injured, Burse said. The driver of the westbound car was also not seriously injured.
Lloyd and Franklin, who was Lloyd's passenger, were pronounced dead at the scene. Dillon, who was riding in the westbound car, was taken to CHI St. Joseph's Hospital in Bryan, but died shortly after the crash.
The investigation into the collision remains ongoing.
Get local news delivered to your inbox!
Subscribe to our Daily Headlines newsletter.