There were no new cases of COVID-19 reported in Brazos County on Thursday, health officials said. The total number of confirmed cases in the county remains at 177.
The county's death toll from the illness associated with the novel coronavirus has remained at 16 since Saturday.
"Our numbers are definitely decreasing," said Dr. Seth Sullivan, Brazos County Alternate Health Authority, at Thursday's press conference. "That's great news and it demonstrates the social distancing measures you've all been participating in are working."
Officials said three people have been discharged from hospitals in the past day and eight people remain hospitalized with COVID-19. Sixty-five patients have recovered from the illness, officials said, meaning they have been fever-free for 72 hours or more without fever-reducing medicine and at least seven days have passed since the onset of symptoms.
More than 3,200 tests for COVID-19 have been performed in the county, officials said. Clusters account for 46.9 percent of all cases. Community spread accounts for 41.2 percent and travel accounts for 11.9 percent.
Serology and antibody test results are still in the early stages of being understood and Dr. William Rayburn from Baylor Scott & White warned those wanting to be tested that the accuracy and interpretation of results isn't concrete yet. Still, Sullivan said serology and antibody tests are being done locally in hopes to get a sense of how many people have been affected by the virus.
"These tests are very important for us to get an idea how many individuals in Brazos County, and the Brazos Valley region, have been exposed," Sullivan said. "We are collecting that data that's available."
As Operation Restart begins to unfold, Rayburn said the number of cases of COVID-19 could begin to rise again in Brazos County.
"We're encouraged that we're plateauing, but we're also realists. We also recognize that as we begin to open up and as people begin to move around, we're likely to see increased cases."
No mandates have been made in Brazos County requiring residents to wear masks in public, but Sullivan said he encourages wearing them.
"If our health care workers are doing that, and believe in that, then I think that should be a broader message to everyone," Sullivan said.
The Brazos County Health District will hold its next briefing on the county's latest COVID-19 situation on Monday at 4:30 p.m. with local elected officials.
• Washington County still reports 76 cases, according to the county's joint information center.
• Milam County still has 13 confirmed cases. There are four active cases in the county and nine patients have recovered. The county has had one death from the virus.
• Burleson County officials have confirmed an 11th case of COVID-19. The person is a man in his 70s who had known exposure to COVID-19, according to Burleson County Emergency Operations Coordinator Duane Strange. There are still no deaths in the county. 
• Grimes County did not report any new cases on Thursday; the county has 10 confirmed cases.
• Leon County still reports five cases of coronavirus.
• Both Madison and Robertson counties still have two cases.
Gallery: A&M Consolidated baseball Senior Night
A&M Consolidated baseball Senior Night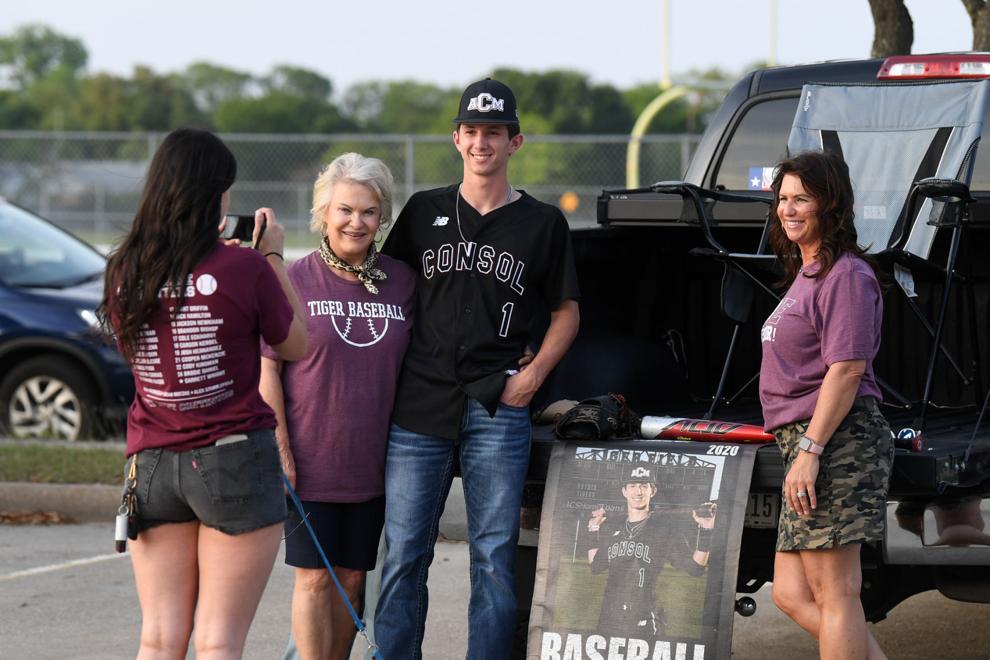 A&M Consolidated baseball Senior Night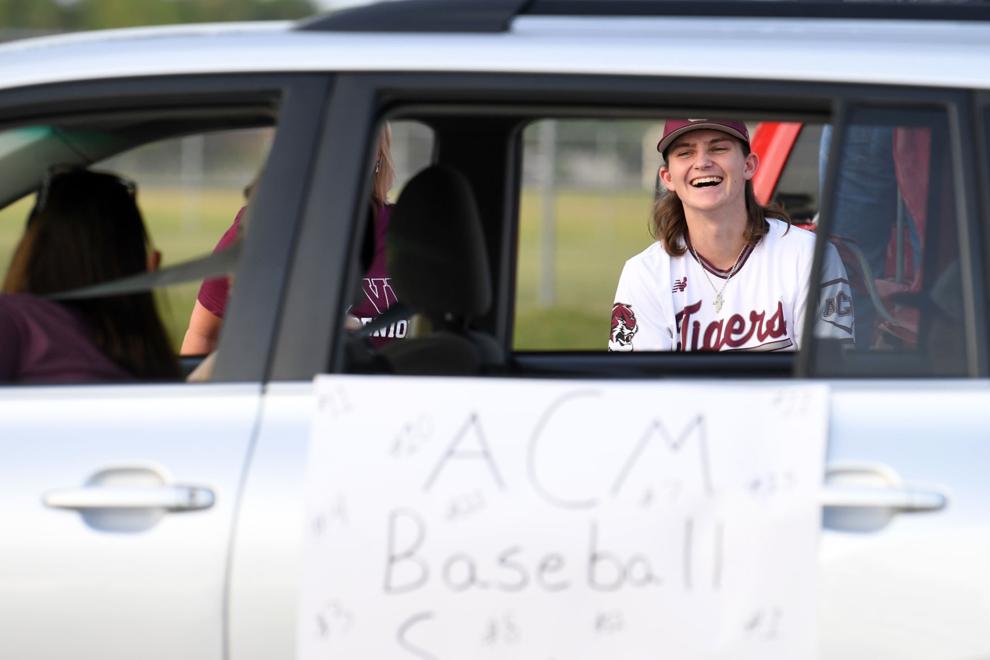 A&M Consolidated baseball Senior Night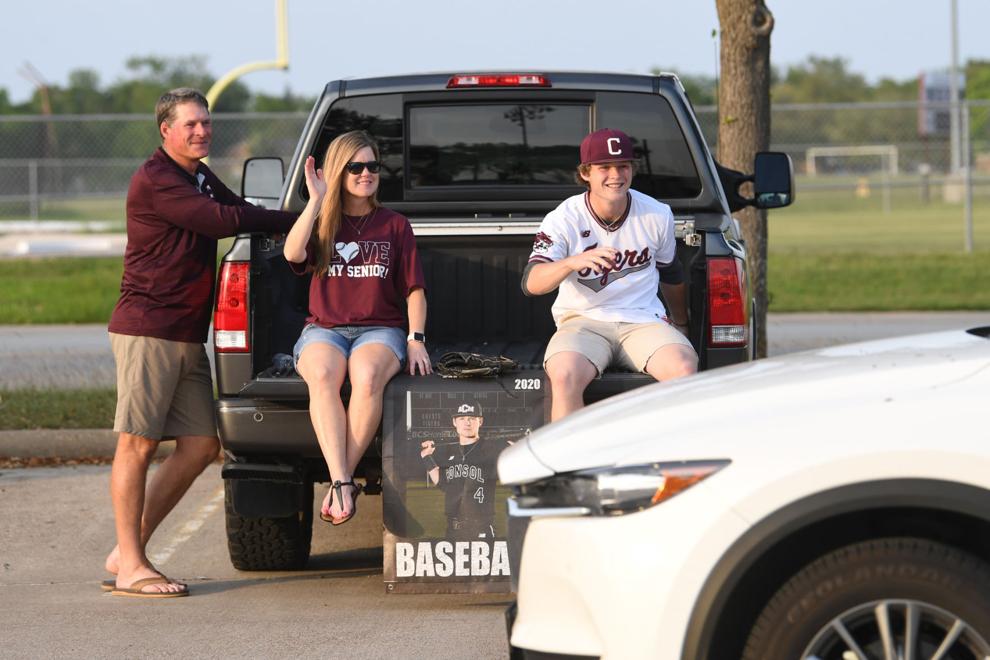 A&M Consolidated baseball Senior Night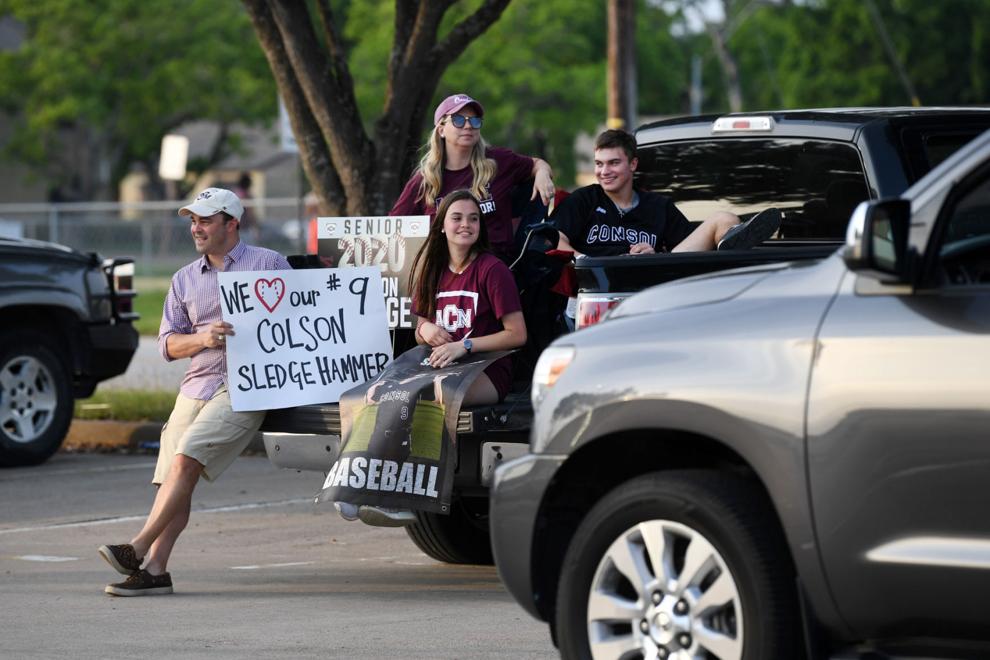 A&M Consolidated baseball Senior Night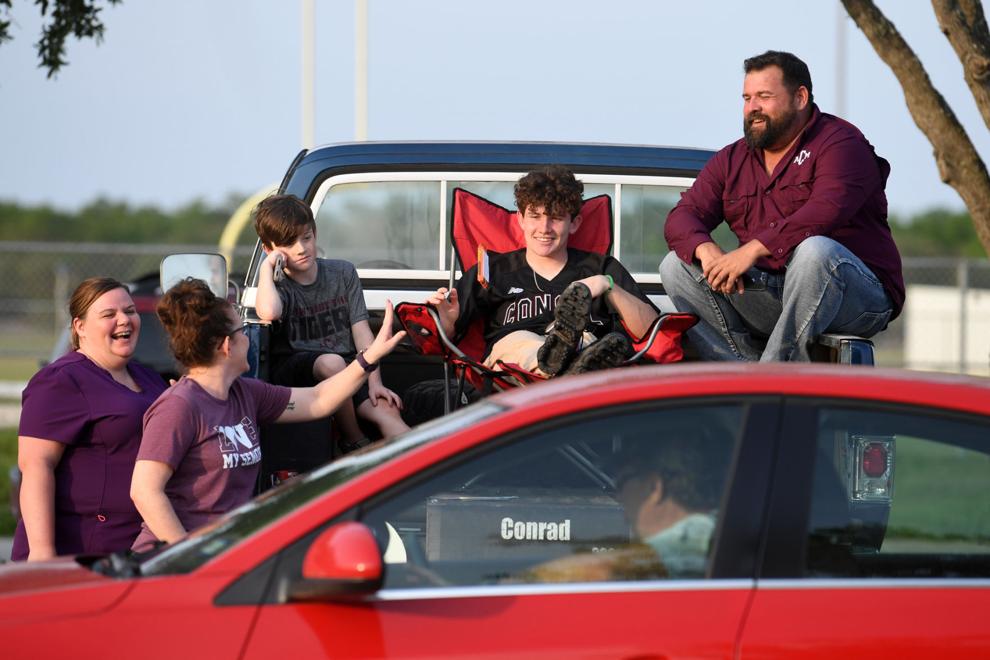 A&M Consolidated baseball Senior Night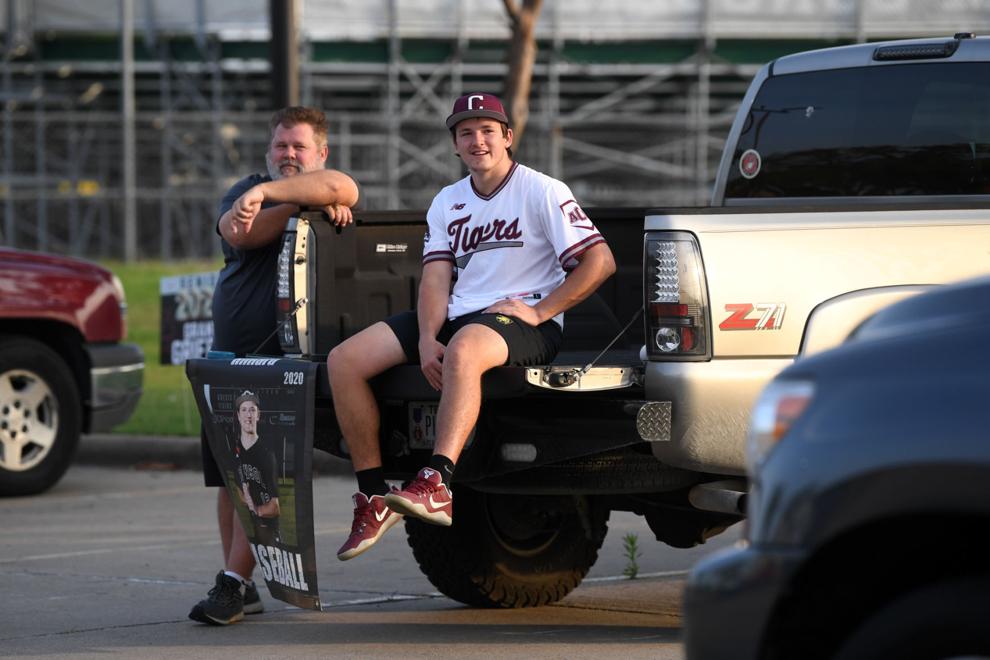 A&M Consolidated baseball Senior Night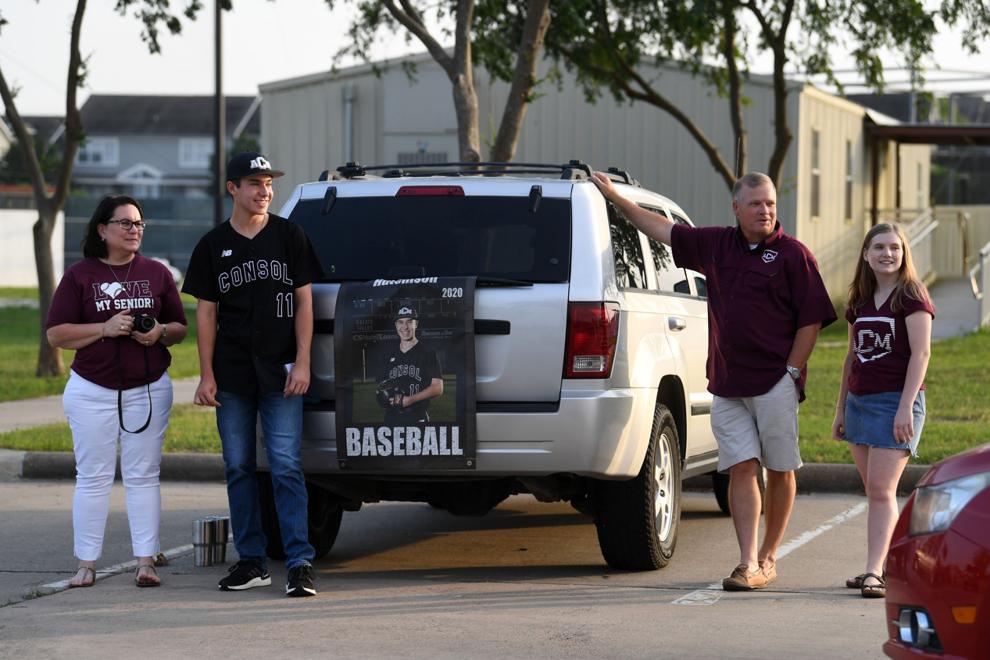 A&M Consolidated baseball Senior Night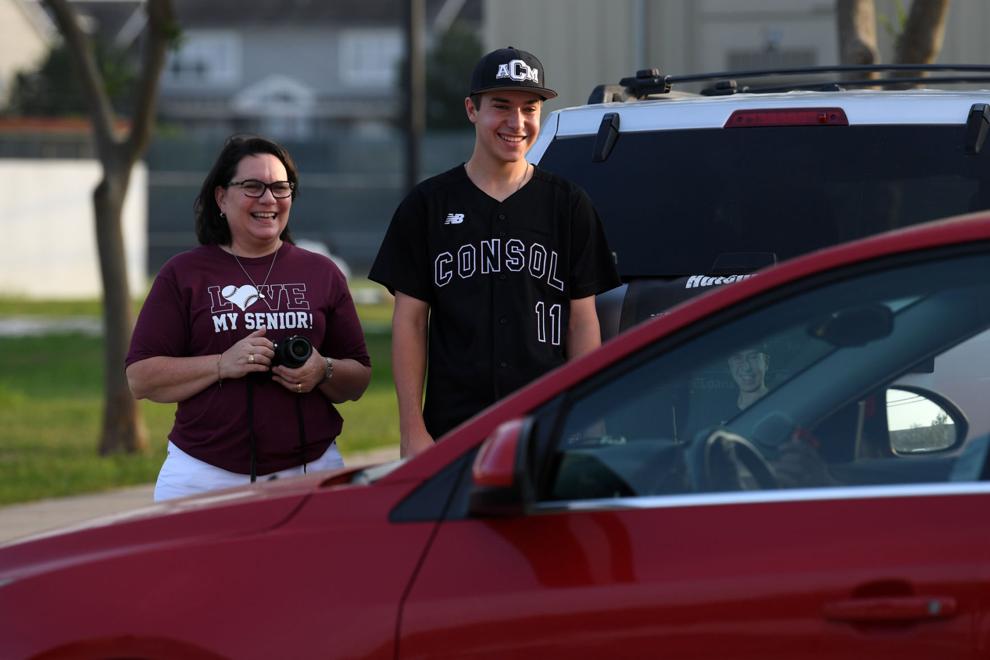 A&M Consolidated baseball Senior Night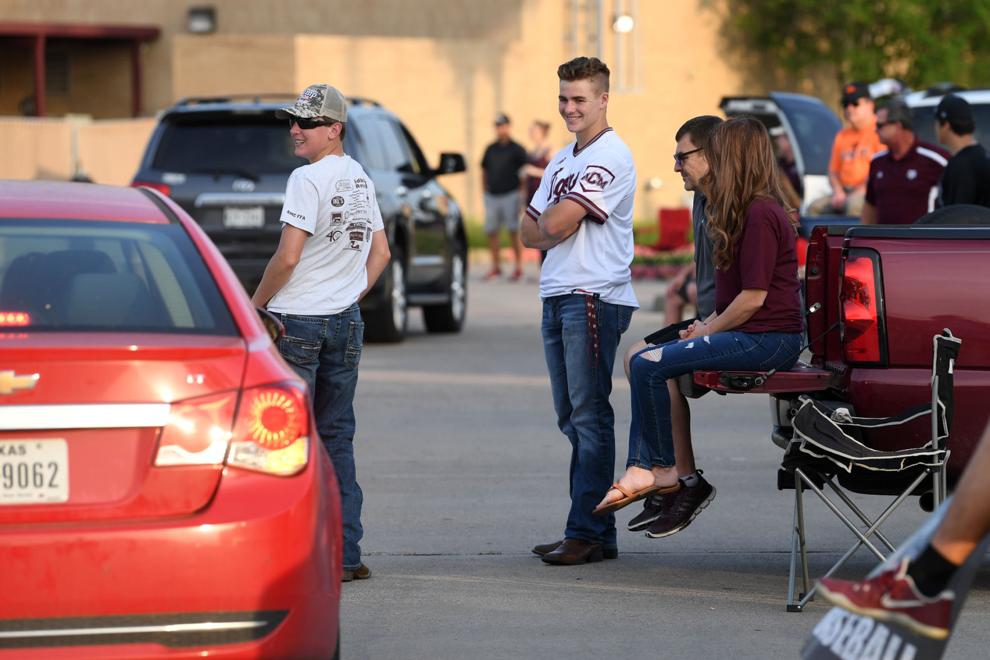 A&M Consolidated baseball Senior Night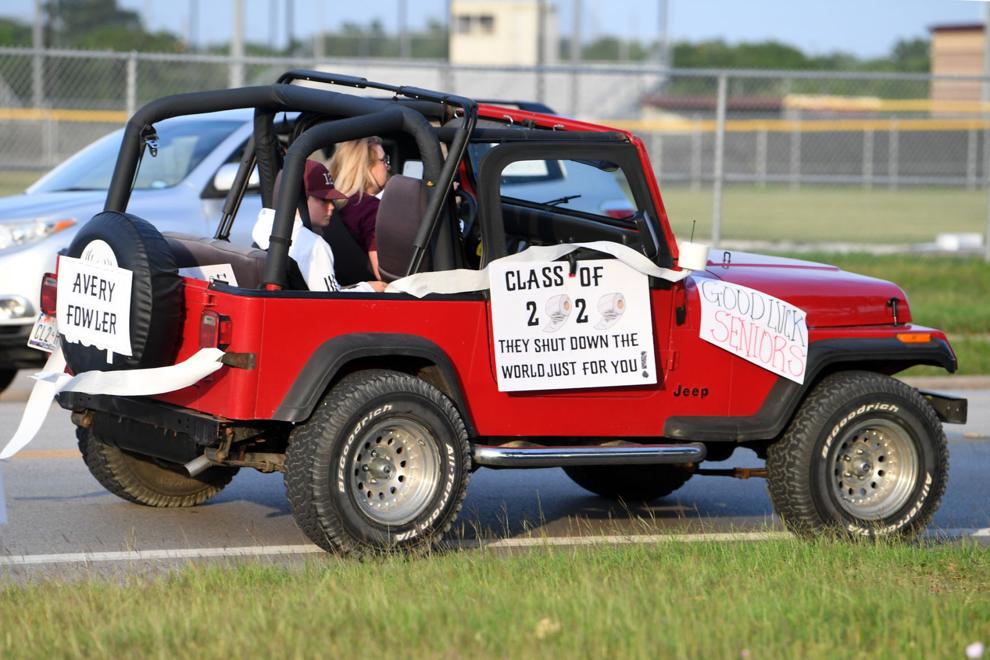 A&M Consolidated baseball Senior Night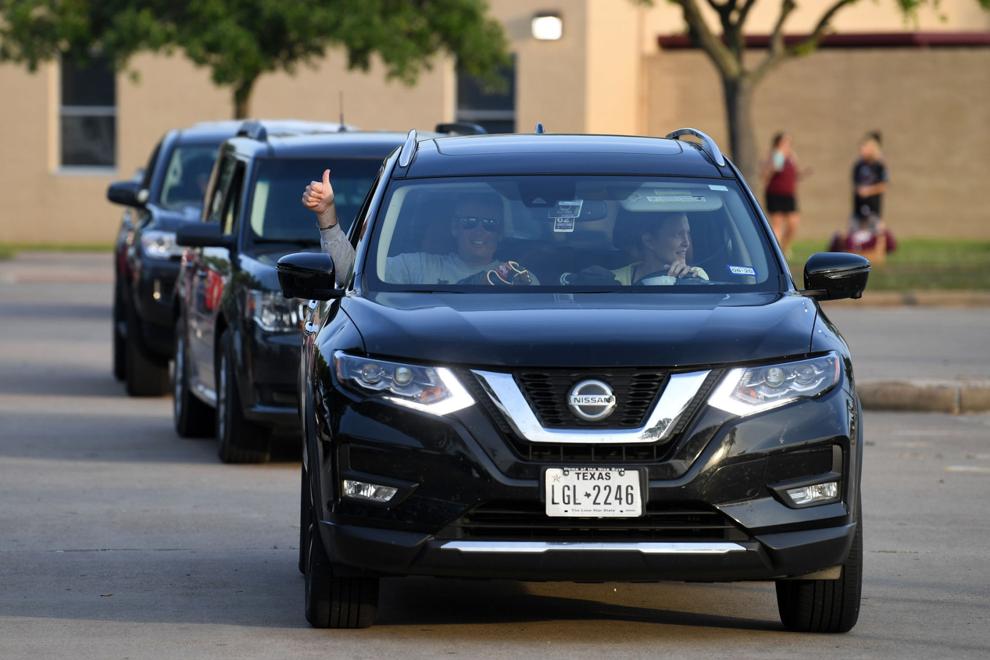 A&M Consolidated baseball Senior Night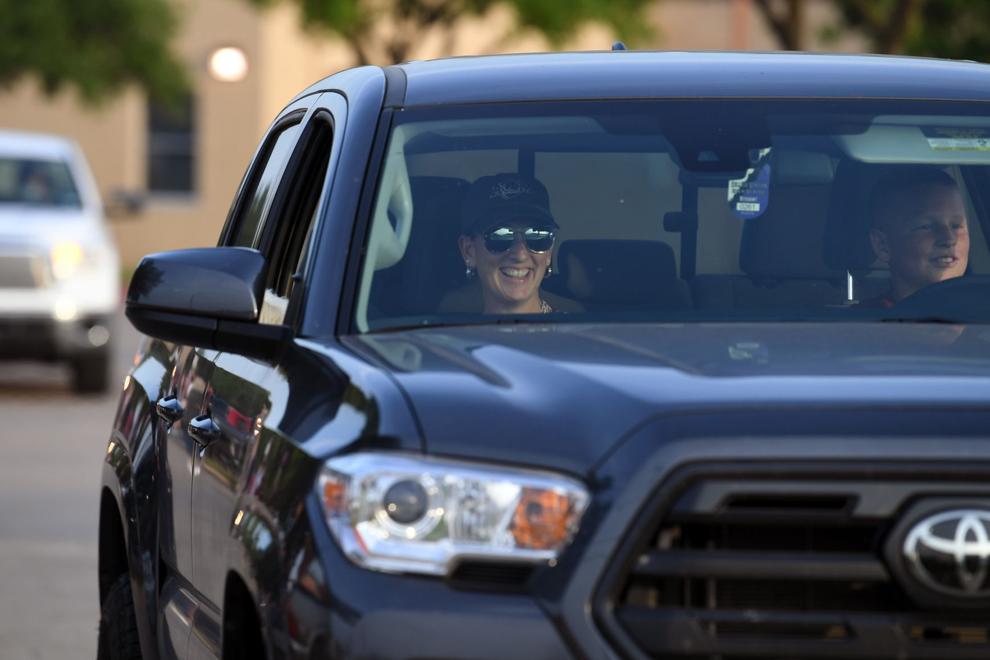 A&M Consolidated baseball Senior Night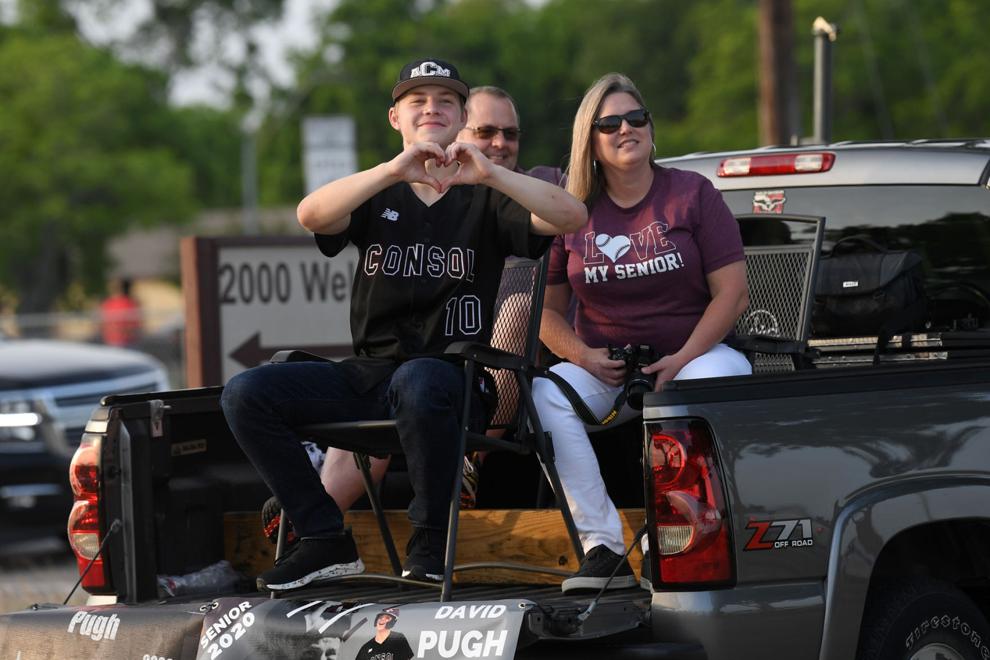 A&M Consolidated baseball Senior Night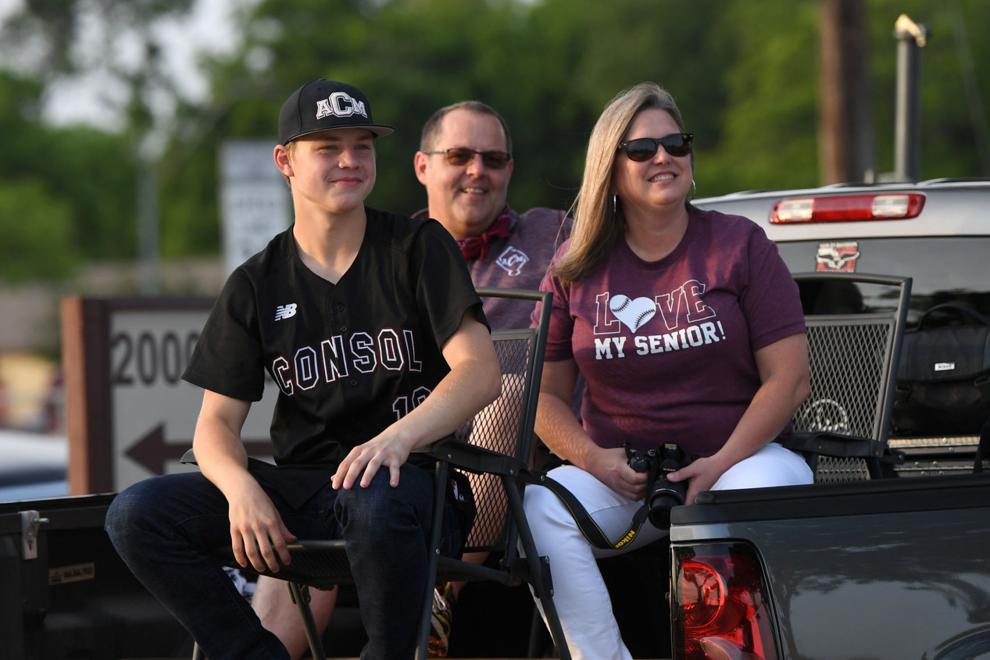 A&M Consolidated baseball Senior Night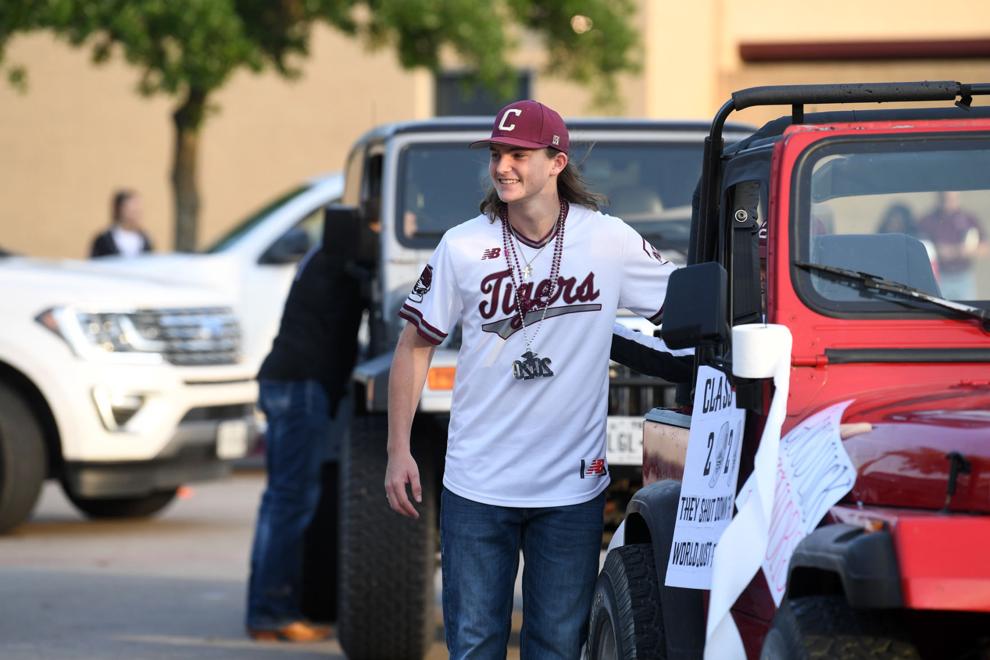 A&M Consolidated baseball Senior Night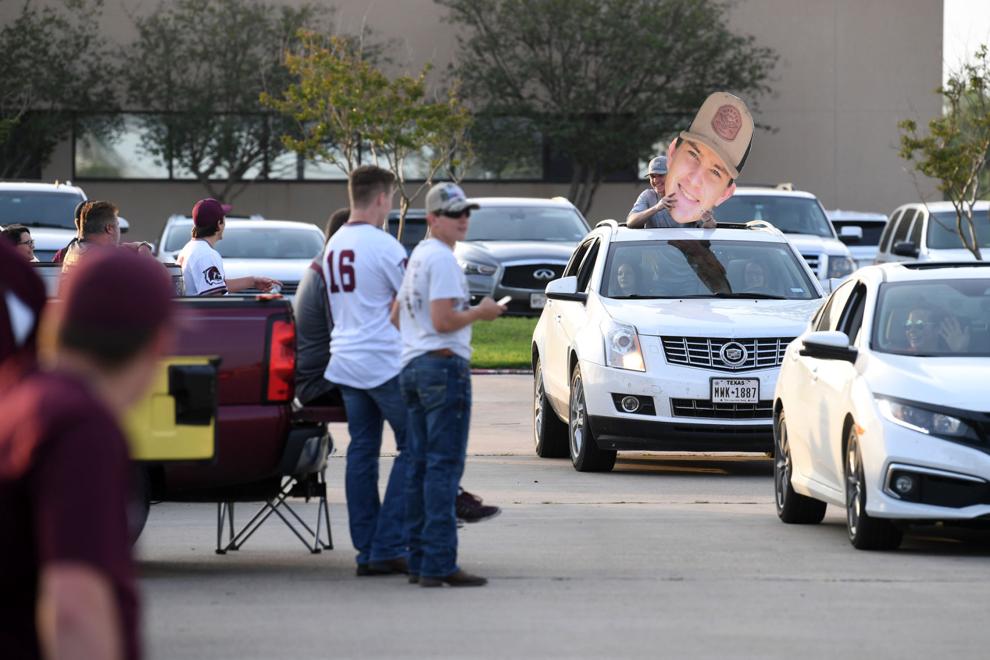 A&M Consolidated baseball Senior Night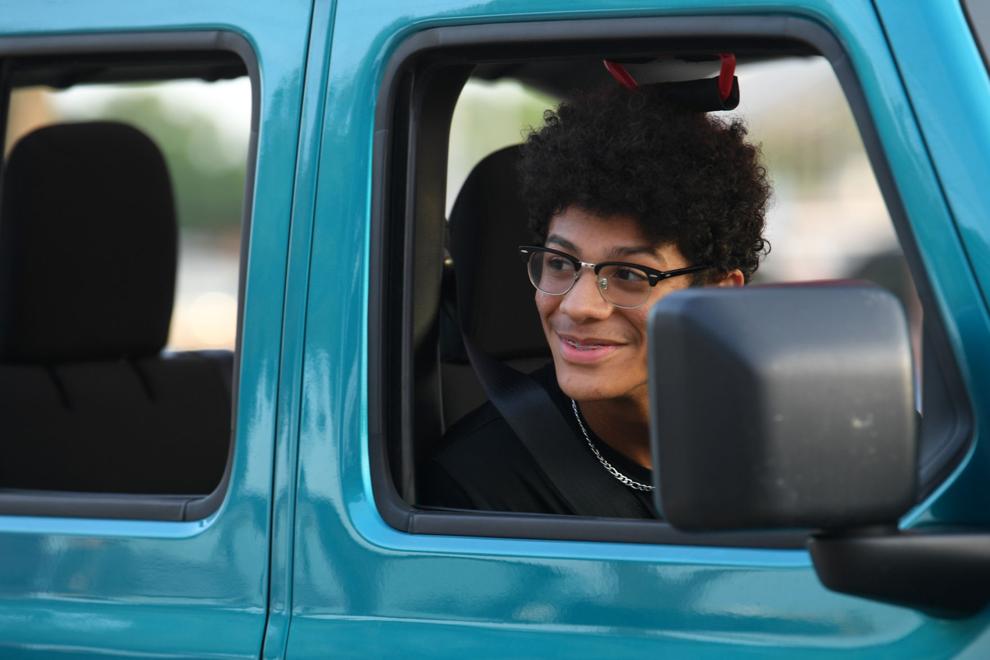 A&M Consolidated baseball Senior Night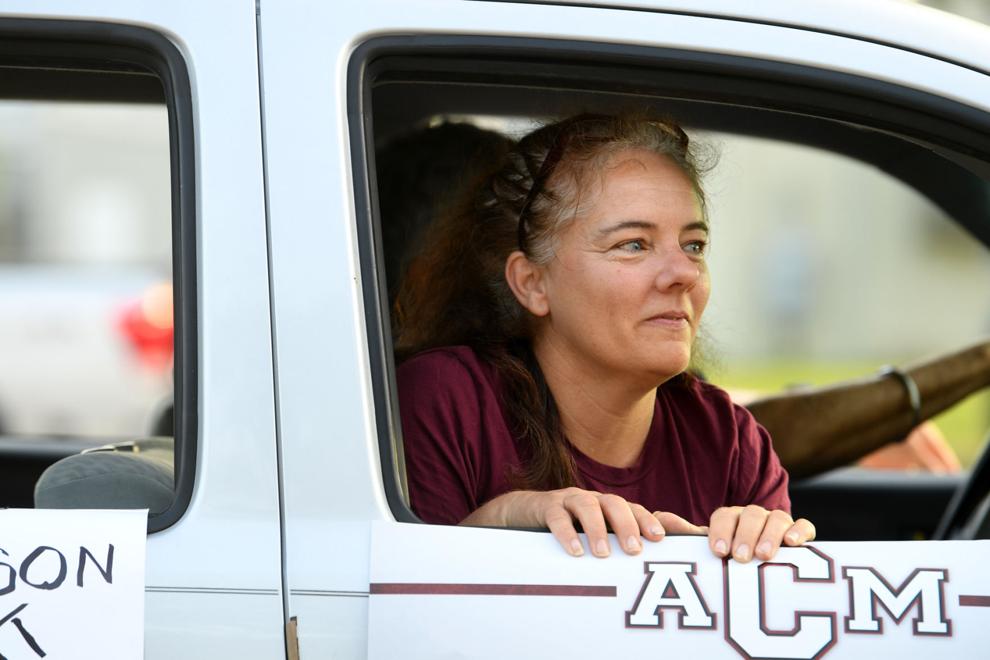 A&M Consolidated baseball Senior Night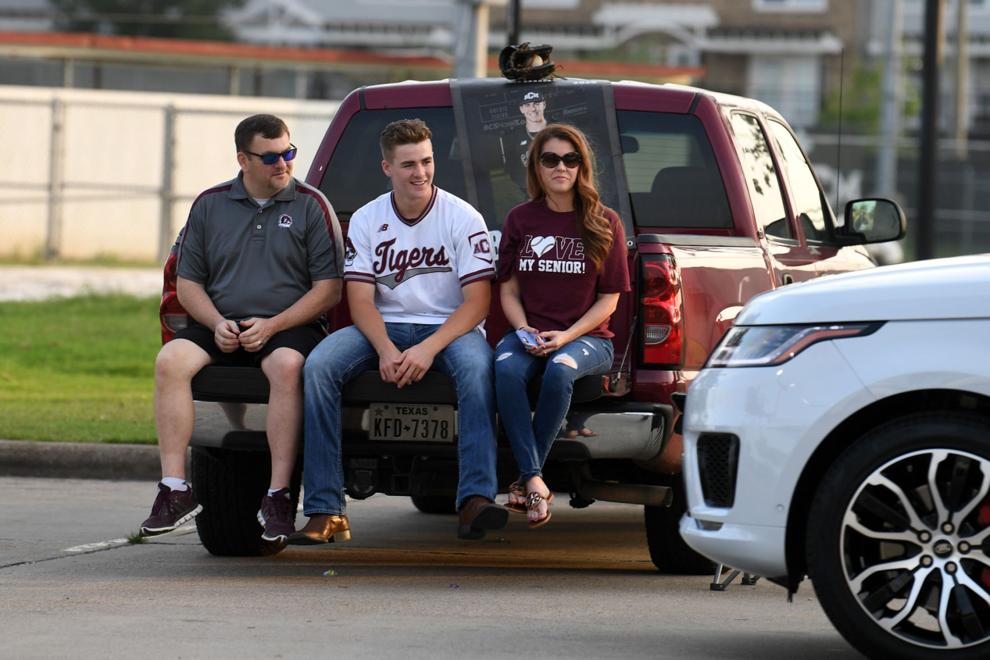 A&M Consolidated baseball Senior Night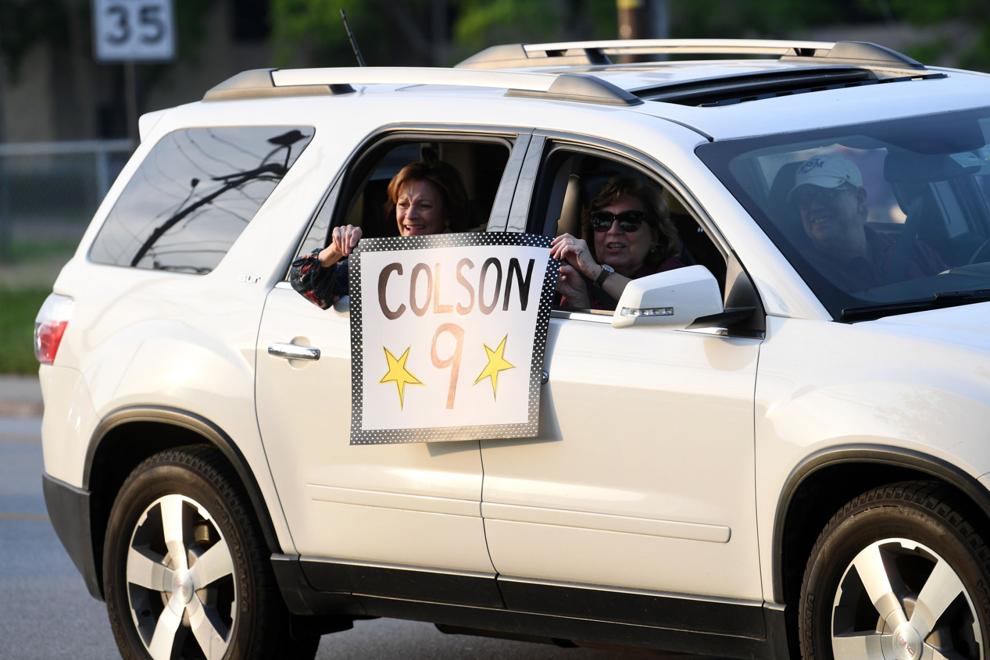 A&M Consolidated baseball Senior Night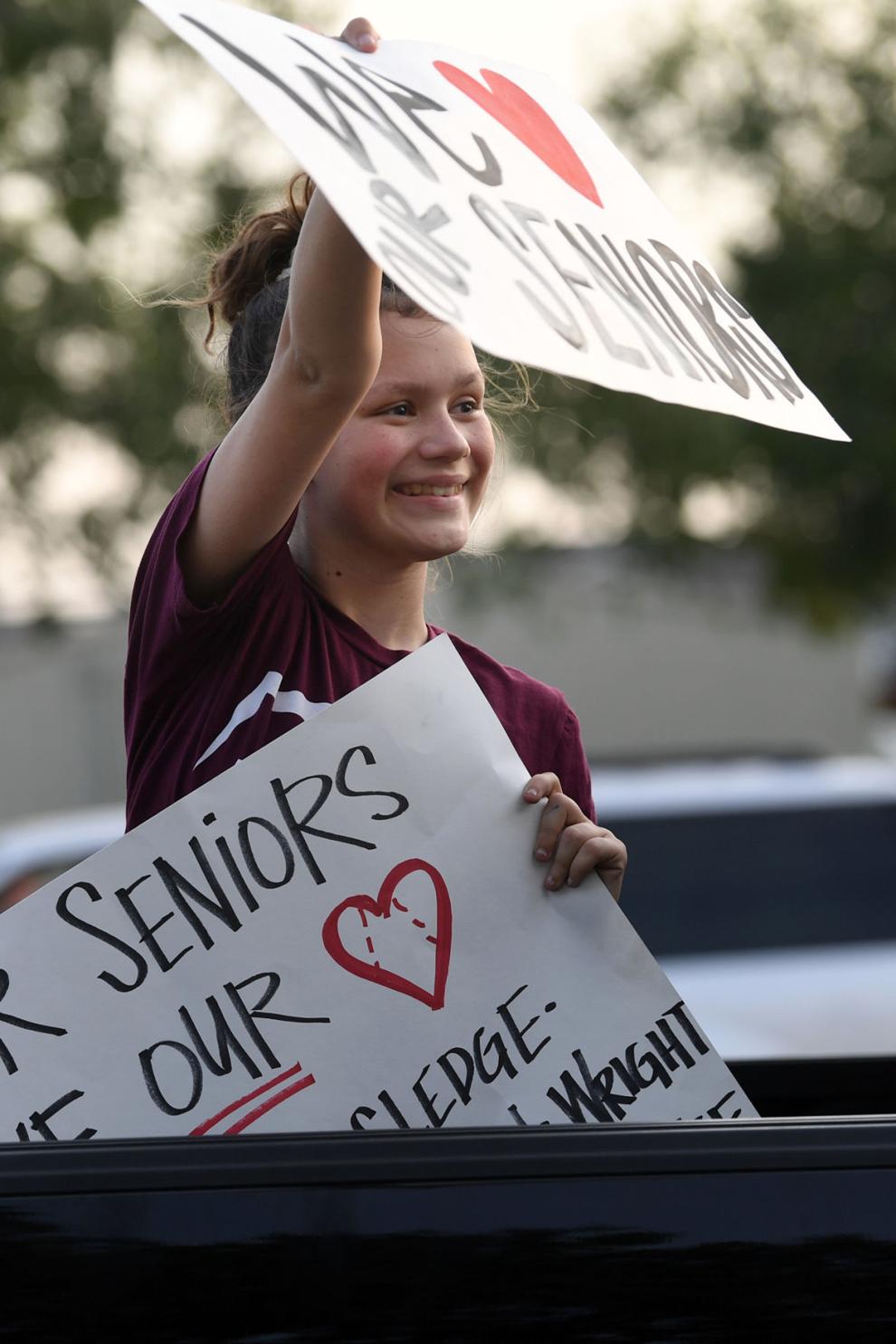 A&M Consolidated baseball Senior Night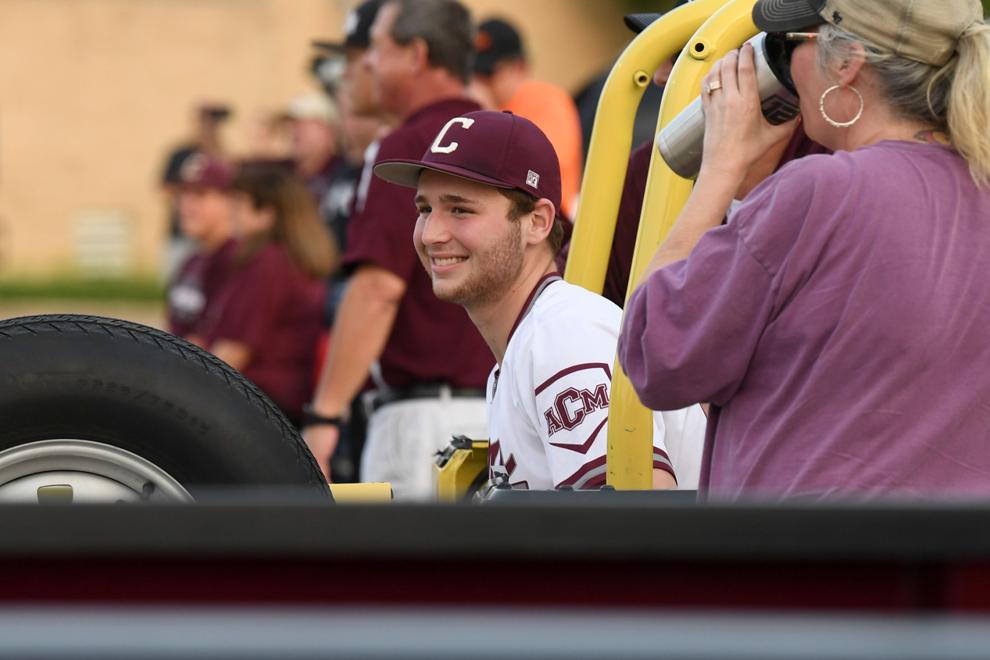 A&M Consolidated baseball Senior Night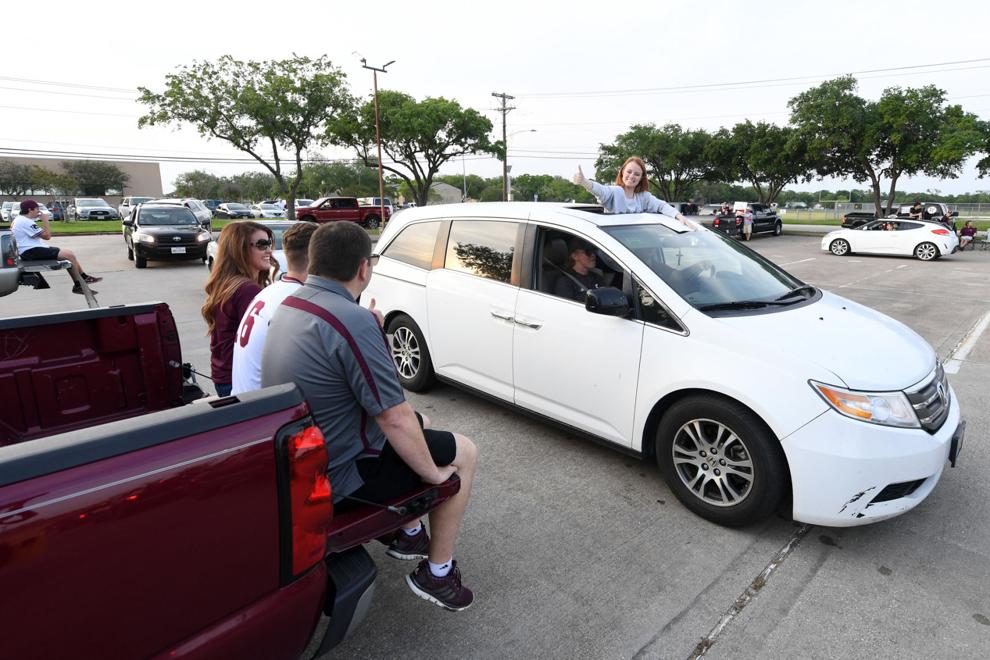 A&M Consolidated baseball Senior Night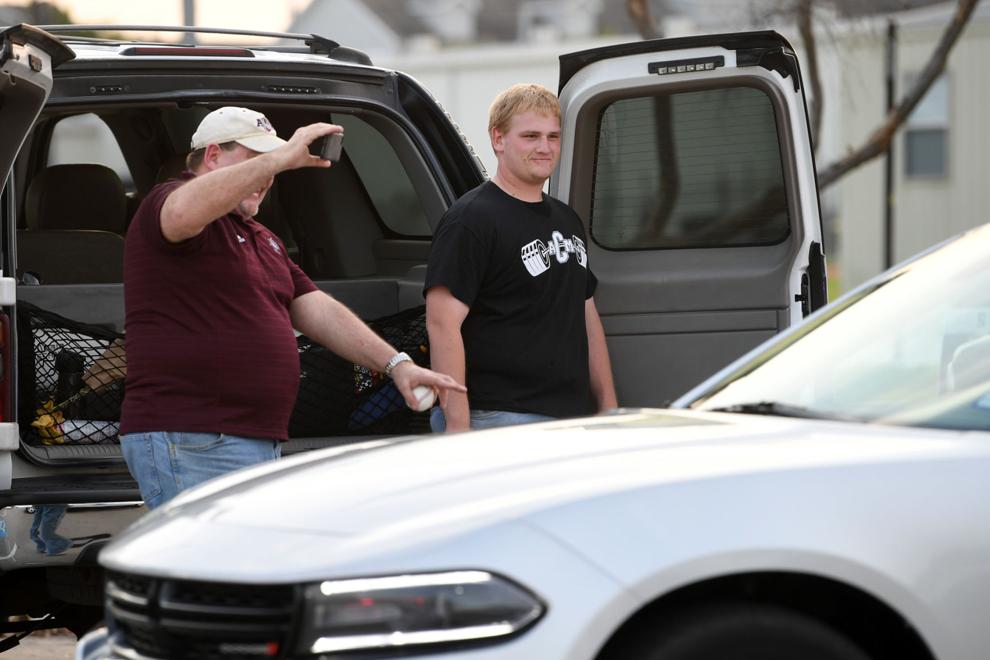 A&M Consolidated baseball Senior Night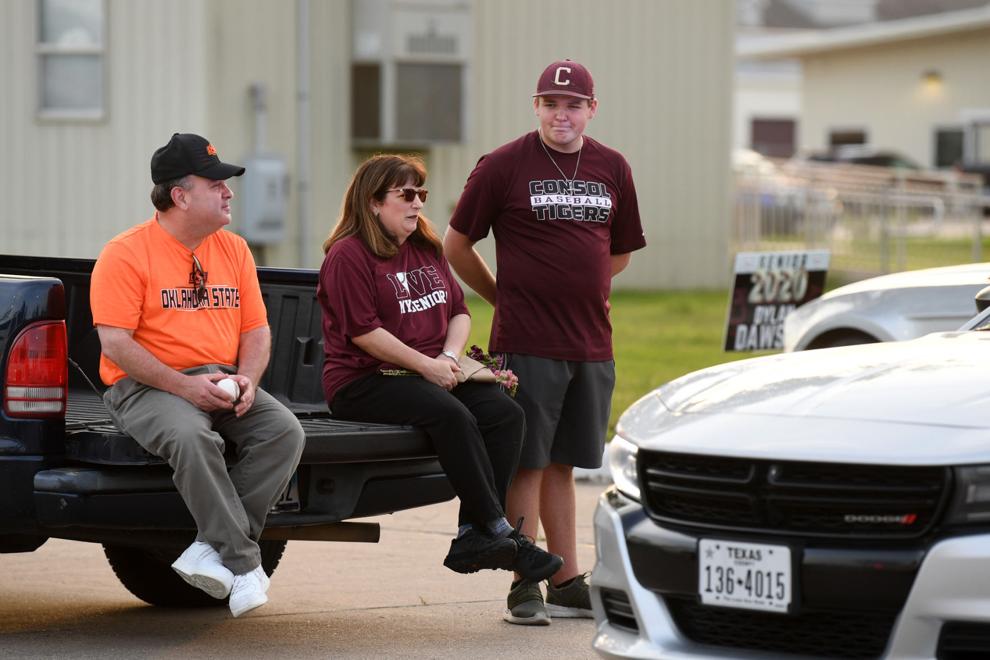 A&M Consolidated baseball Senior Night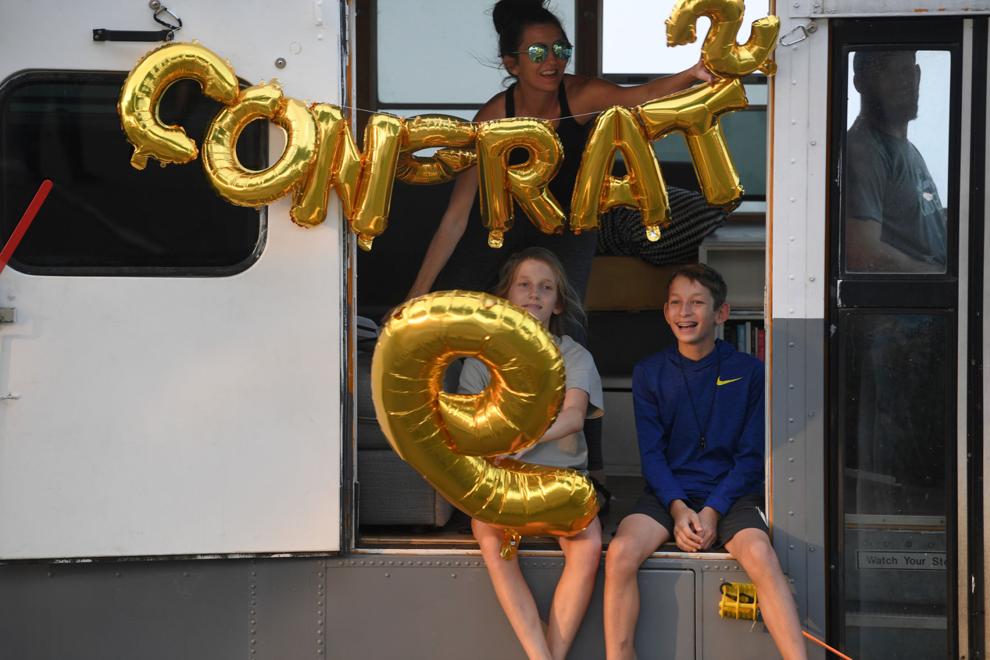 A&M Consolidated baseball Senior Night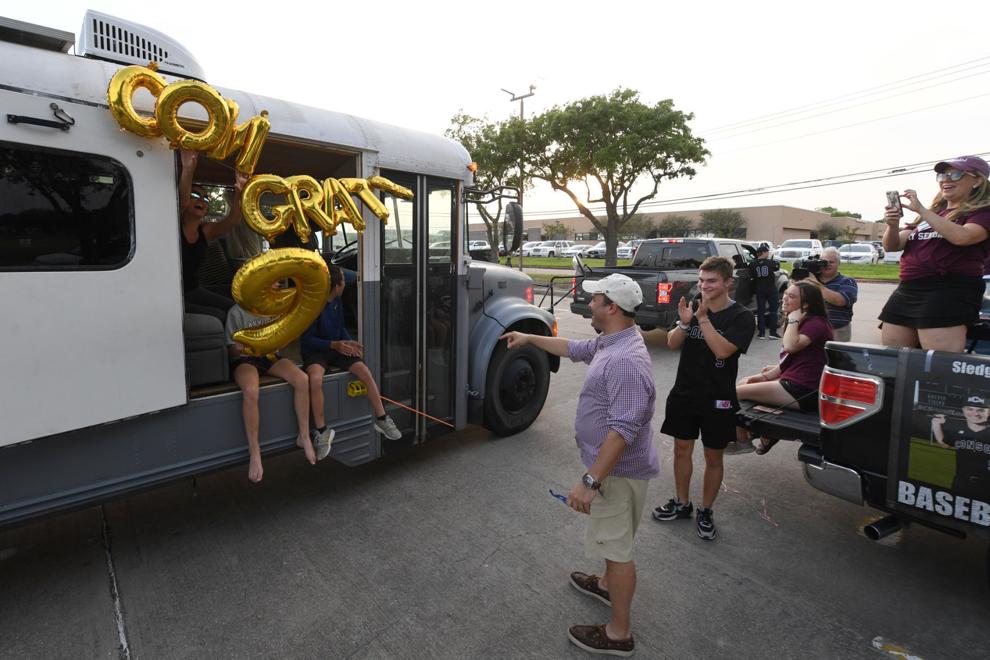 A&M Consolidated baseball Senior Night
A&M Consolidated baseball Senior Night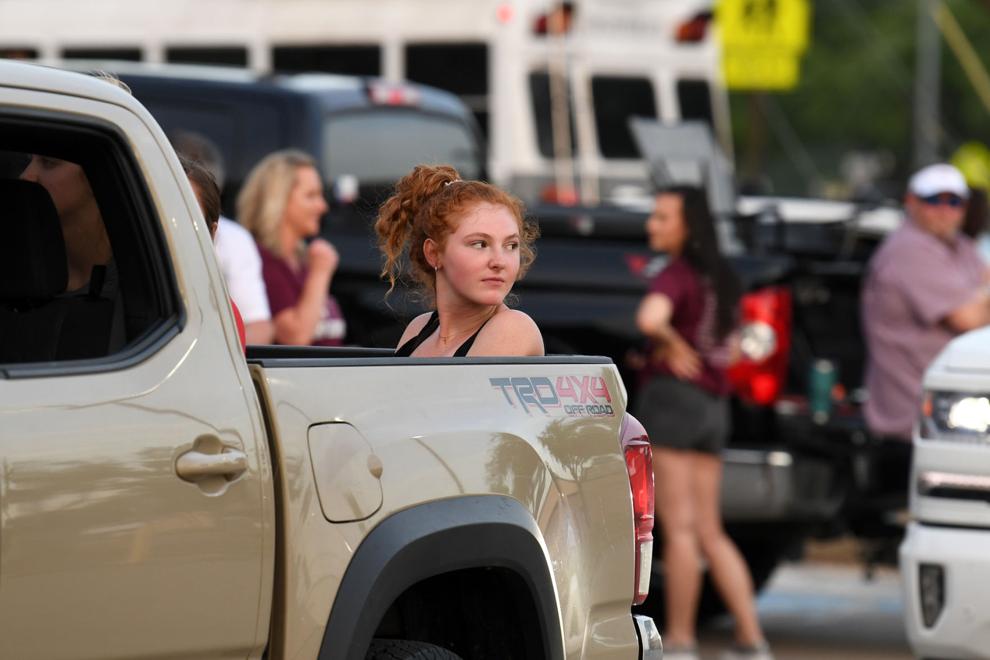 A&M Consolidated baseball Senior Night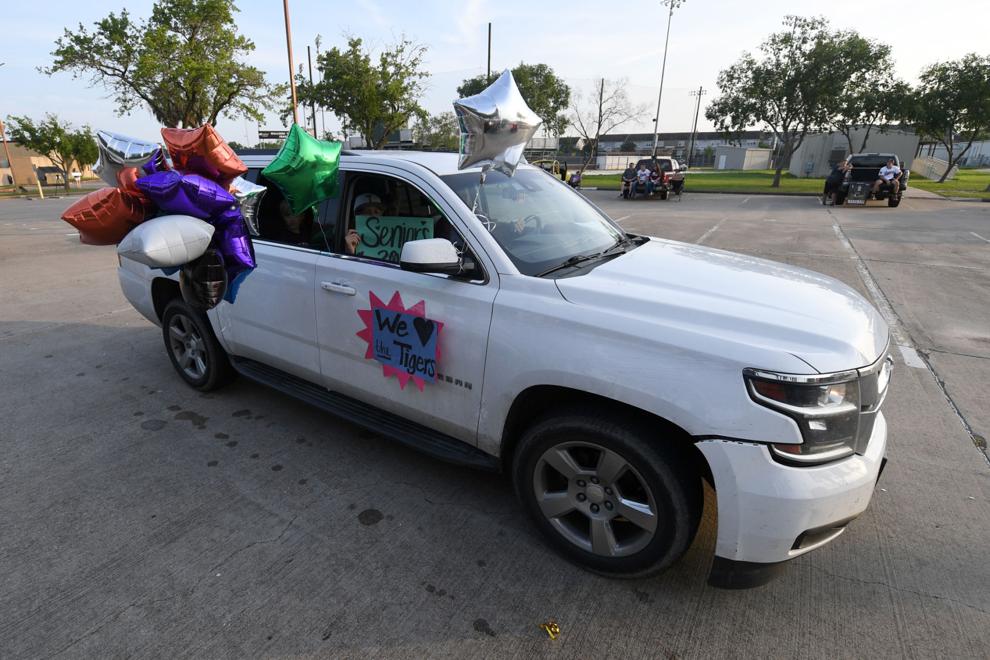 A&M Consolidated baseball Senior Night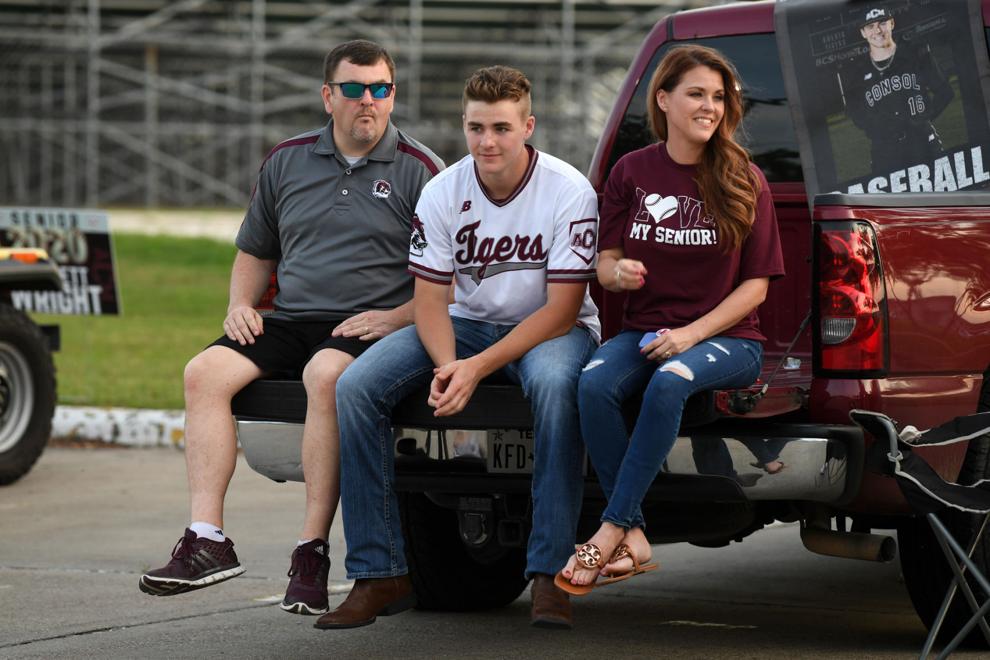 A&M Consolidated baseball Senior Night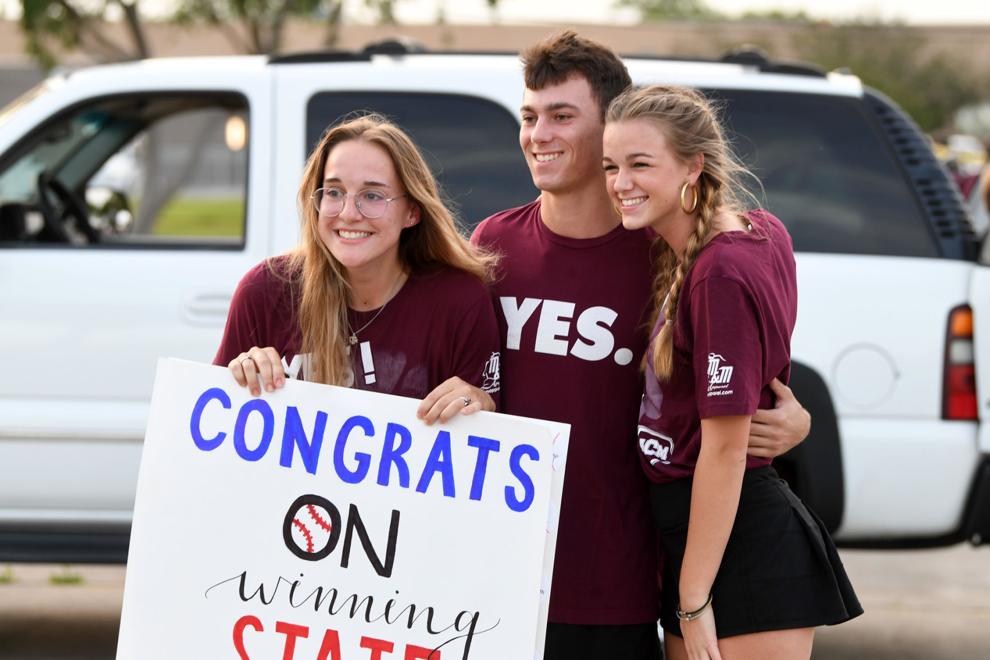 A&M Consolidated baseball Senior Night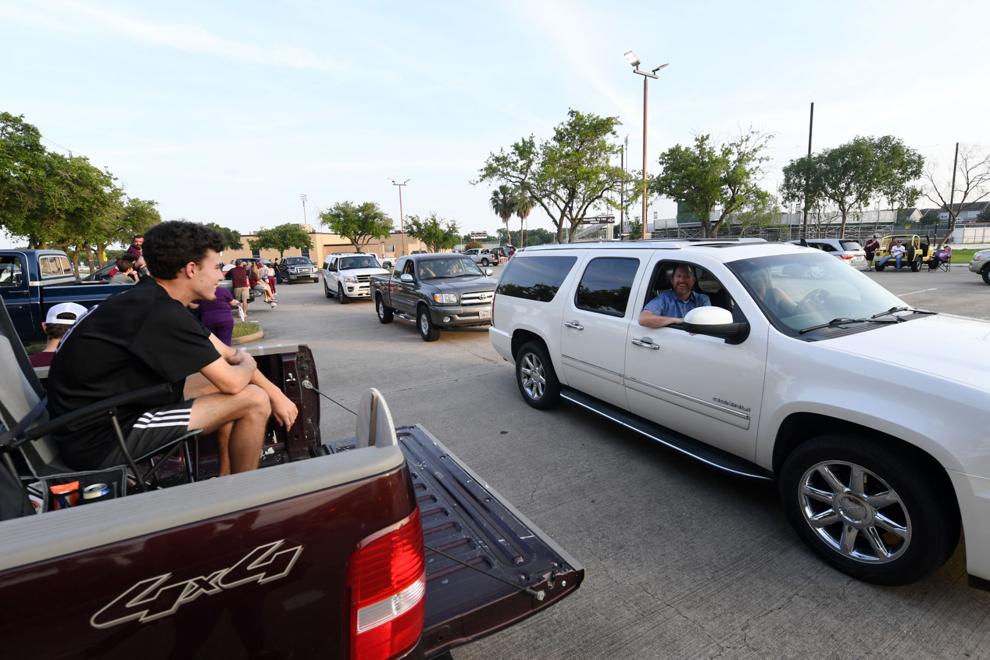 A&M Consolidated baseball Senior Night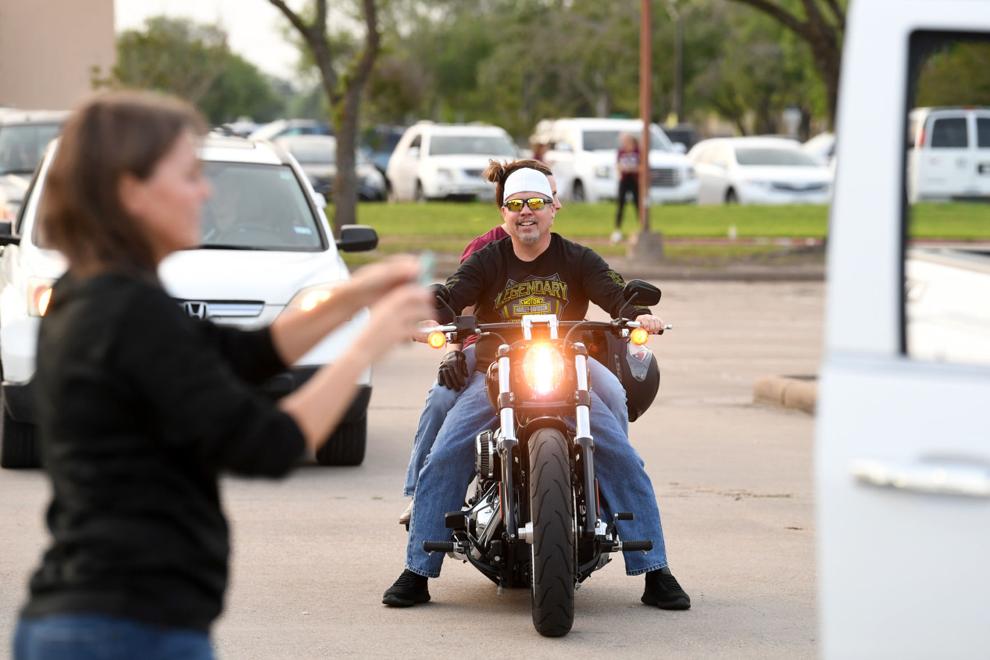 A&M Consolidated baseball Senior Night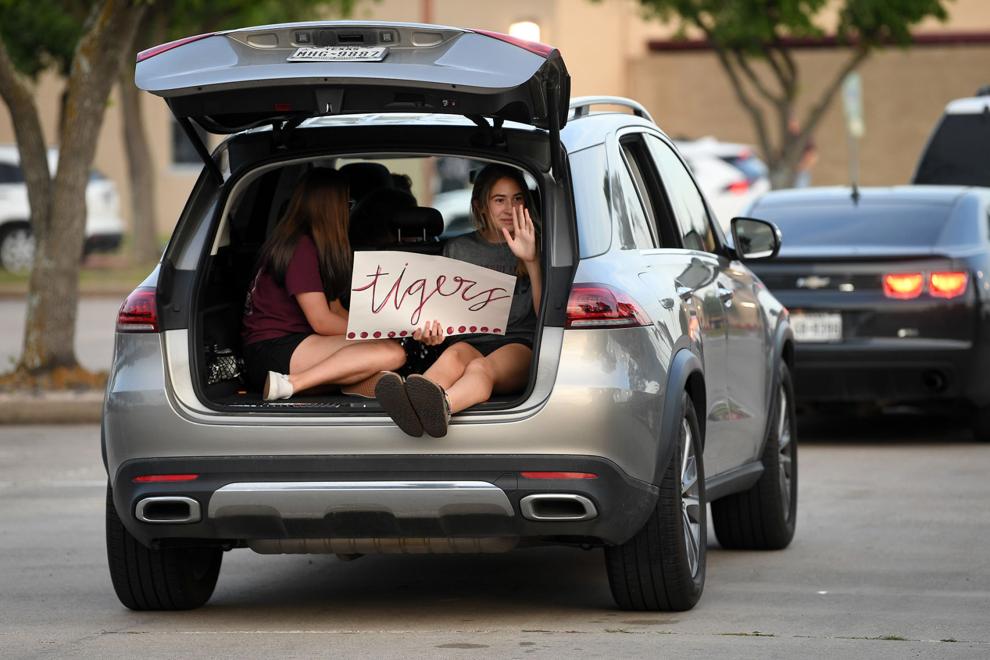 A&M Consolidated baseball Senior Night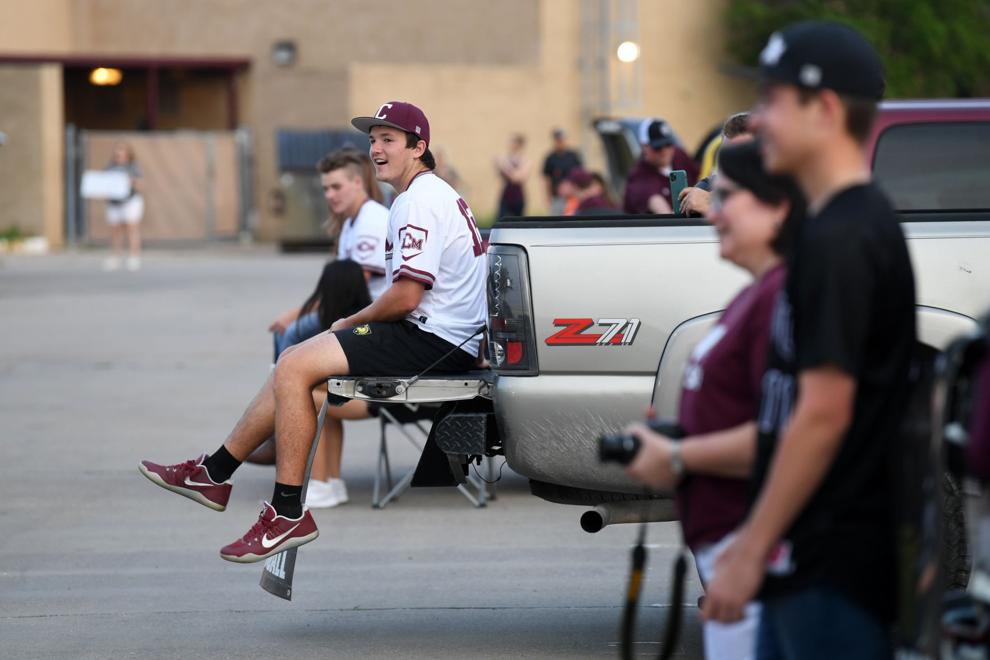 A&M Consolidated baseball Senior Night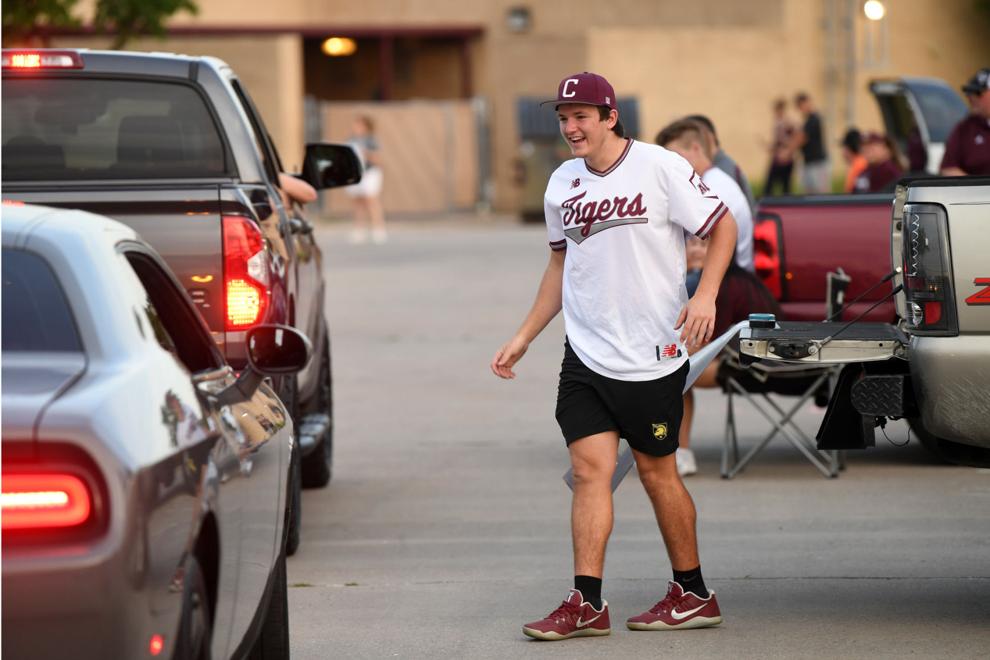 A&M Consolidated baseball Senior Night