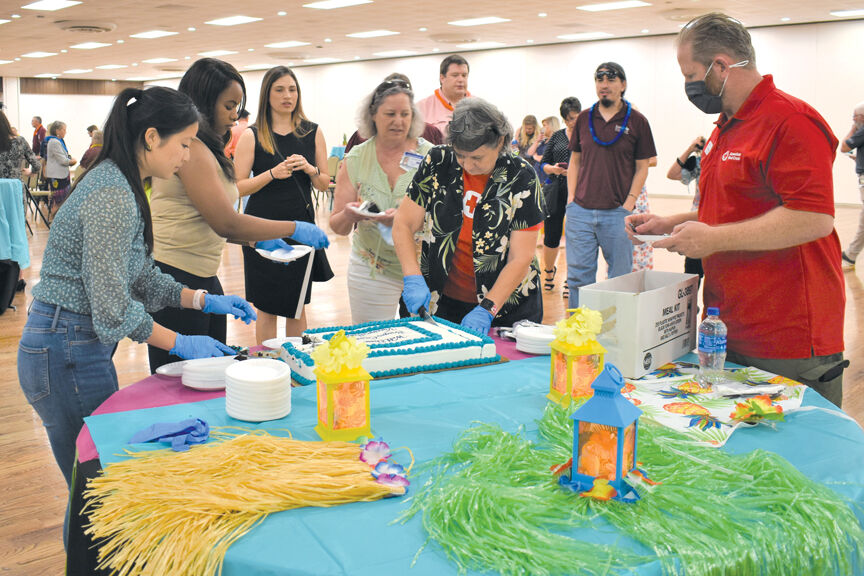 With vaccination rates lagging behind statewide averages, Milam County's Commissioners Court approved a motion Tuesday morning to allow families to receive check payments of $250 per fully vaccinated child as an incentive to get adolescents inoculated against COVID-19.
In a Wednesday afternoon interview with The Eagle, County Judge Steve Young said Milam County received $4.8 million in funding through the American Rescue Plan Act. He said a provision in that act allows for the use of some of the funding on vaccination incentives.
"We've been out front with vaccinations since the beginning," Young said, pointing to mass vaccination efforts. He said his county was also among the earliest rural counties to adopt a variety of early-pandemic virus safety precautions.
The county's commissioners court approved the measure 4-0, though Precinct 1 Commissioner Henry Hubnik was absent, according to the meeting minutes posted online. Young and three other members of the five-person court are Republicans. According to the meeting minutes, Jeff Muegge, a Democrat, seconded Young's motion to designate the incentive funds.
Young estimated there are about 2,400 children between ages 12 and 17 in Milam County. He said that the safety of students, families, teachers, school staff and administrators and the broader public is his primary focus.
"It was my decision, but I asked the commissioners court to approve. After I explained what it was we wanted to do, they were all on board with doing it," Young said. All Milam County residents will be eligible for the program with proof of vaccination.
Young described the feedback he has received on the measure as "overwhelmingly positive," though he noted there also has been vocal opposition to the incentives from people, including some who cited debunked rumors and theories about the COVID-19 vaccines and others who thought the program an unwise use of relief funds. Several public Facebook threads about the court's decision also include numerous comments denouncing the decision.
In the interview, Young relayed the story of talking Wednesday morning with a mother who has four children in the 12-17 eligible range.
"She said she was going to take advantage of this incentive and use the money for school clothes and other items. That's exactly what we want," he said.
Milam County significantly trails statewide percentages of residents who are vaccinated. As of Wednesday afternoon, just shy of 39% of county residents 12 and up have received at least one dose, and 33.82% are full vaccinated. In Texas as a whole, those percentages are 54.28% and 44.3%, respectively. Milam County has reported 1,460 cases of COVID-19 since the start of the pandemic, including seven active cases; the county has reported 49 virus-related fatalities.
As in many counties, Young said, the initial demand for vaccines in Milam County was fierce before declining relatively quickly, long before herd immunity was reached.
The Milam County Health Department will offer a children's vaccination clinic today from 9 a.m. to 3 p.m. in Cameron. Currently, adolescents ages 12-17 are eligible to receive the two-dose Pfizer vaccine.
Brazos County Judge Duane Peters told The Eagle on Wednesday afternoon that he hadn't heard from any of his county's commissioners proposing the idea. Peters said he isn't in favor of providing vaccination incentives for children or teens in Brazos County; he added that he would be willing to have formal discussion at Commissioners Court if one of the county's four commissioners called for the idea.
"I don't have any plans to do that," he said.
Peters, College Station Mayor Karl Mooney and Bryan Mayor Andrew Nelson were among the speakers at a Wednesday reception thanking organizers, volunteers and other community stakeholders who helped with the county's vaccination hub at the Brazos Center.
Brazos County administered just over 100,700 total Moderna doses at the vaccine hub between Jan. 25 and June 3, including more than 52,000 first doses; overall, 48.77% of the county's 12-and-up population has received at least one vaccine dose, and 40.32% of that population is considered fully vaccinated in Brazos County.
Gallery: Boys & Girls Club Summer Kick Off
Boys and Girls Club Summer Kickoff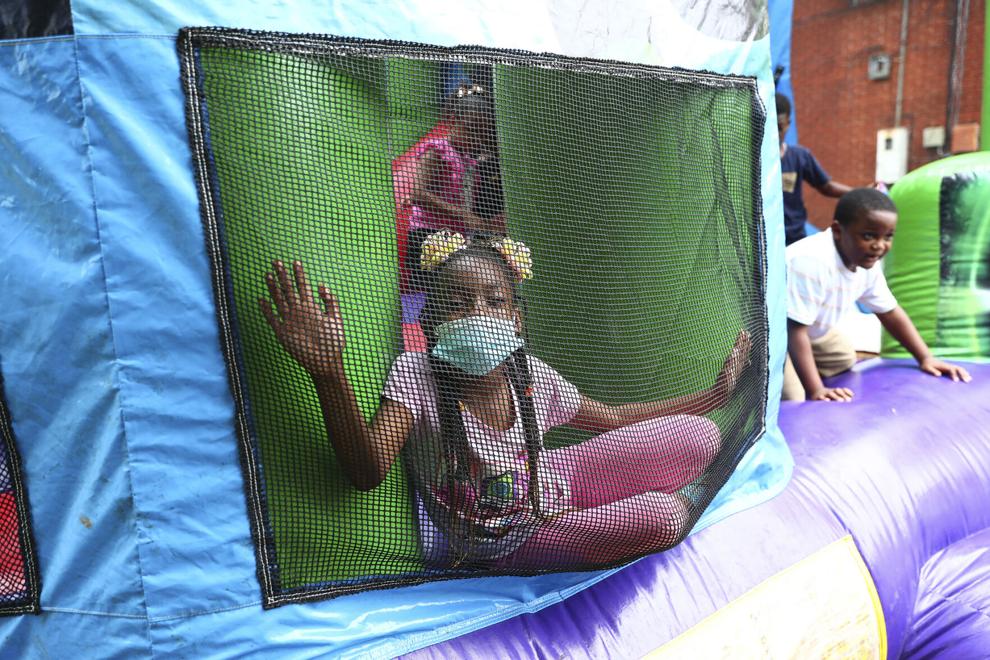 Boys and Girls Club Summer Kickoff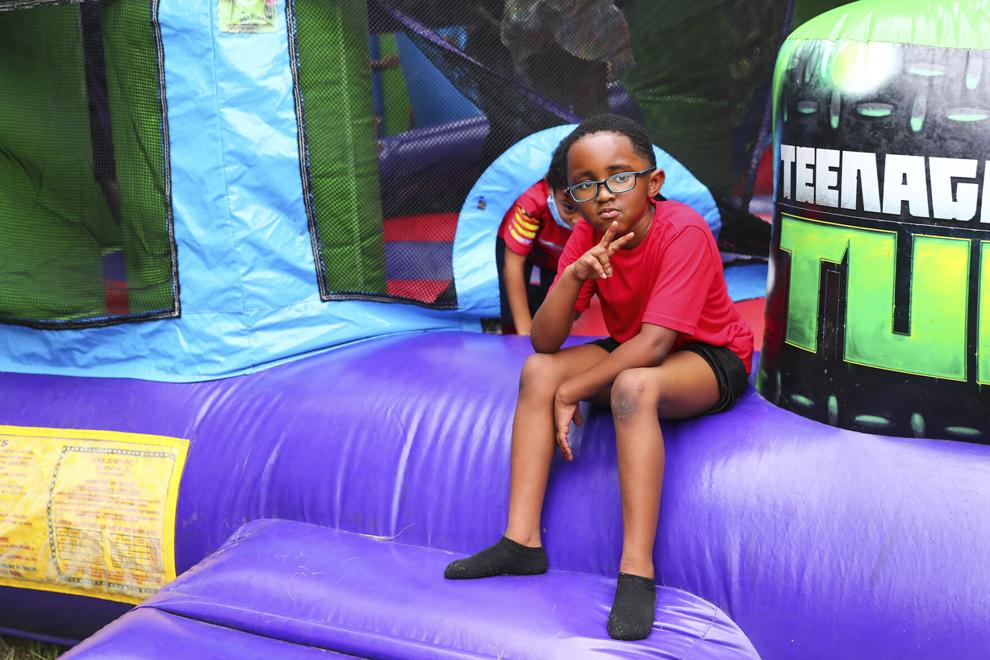 Boys and Girls Club Summer Kickoff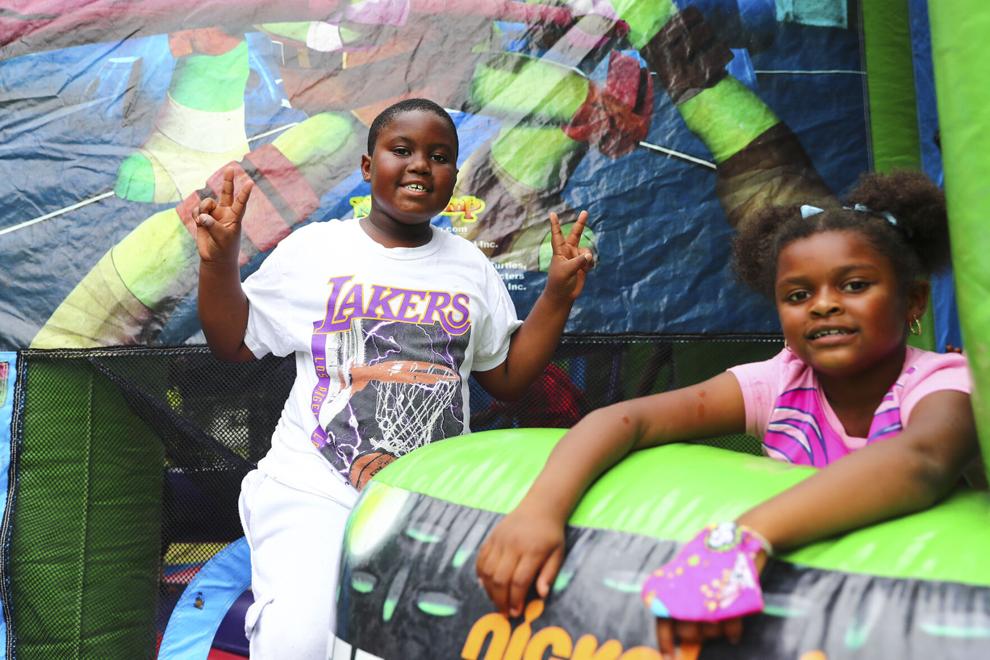 Boys and Girls Club Summer Kickoff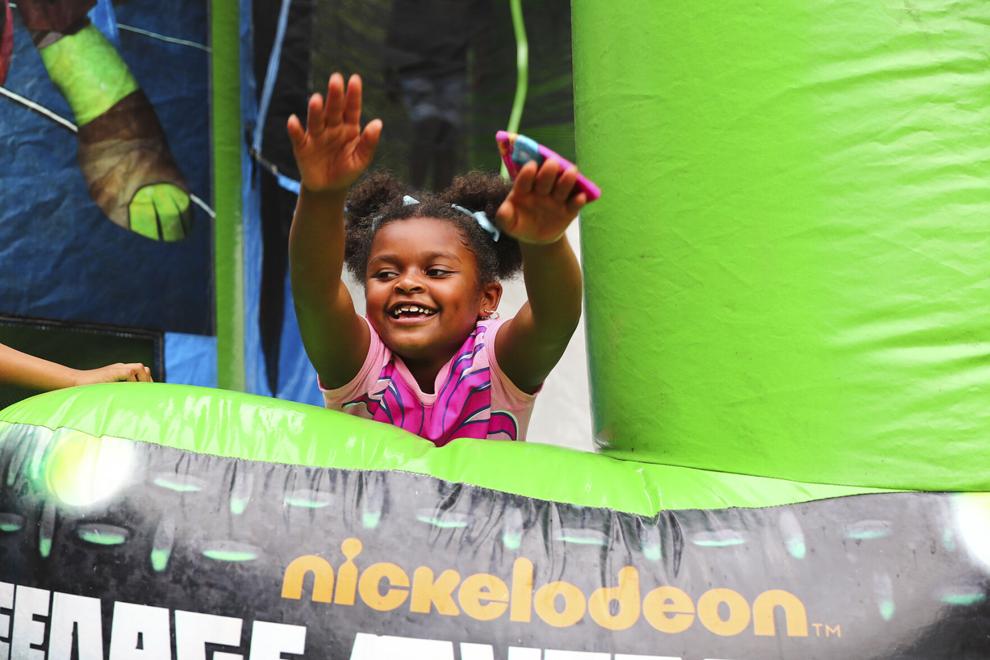 Boys and Girls Club Summer Kickoff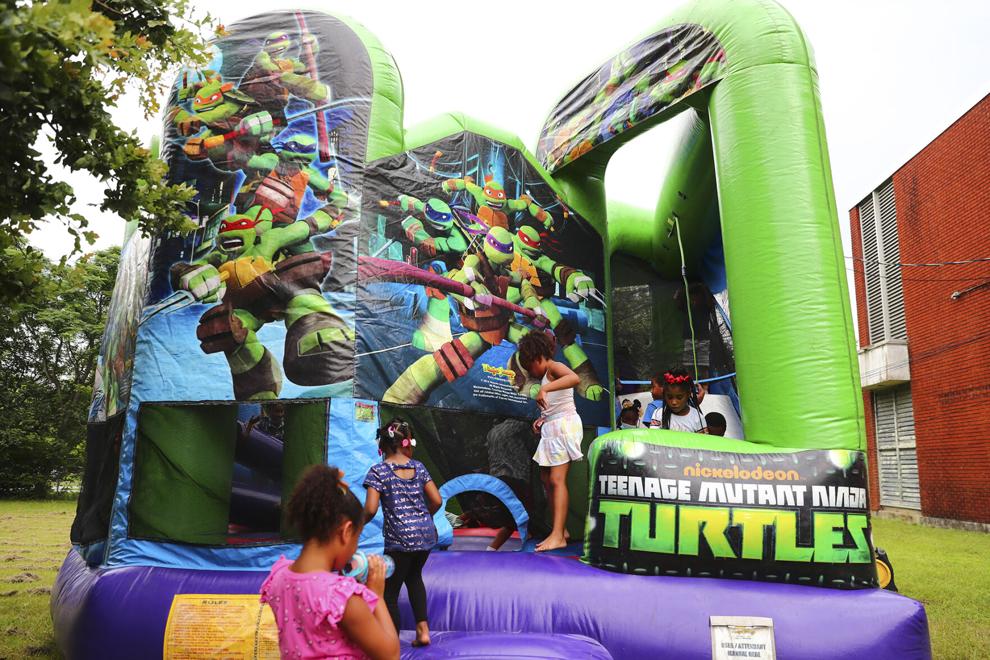 Boys and Girls Club Summer Kickoff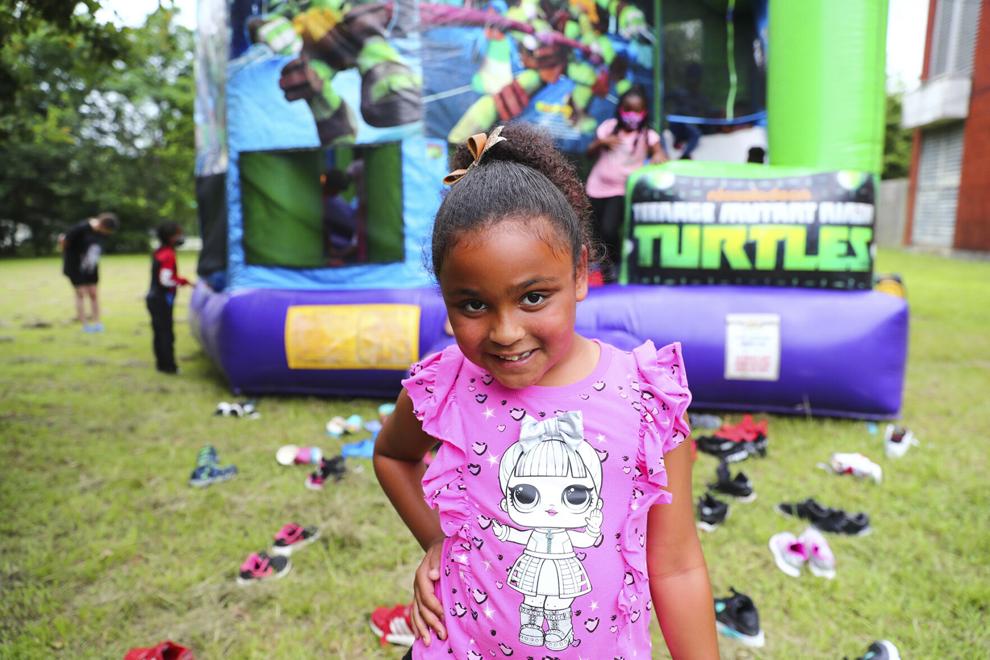 Boys and Girls Club Summer Kickoff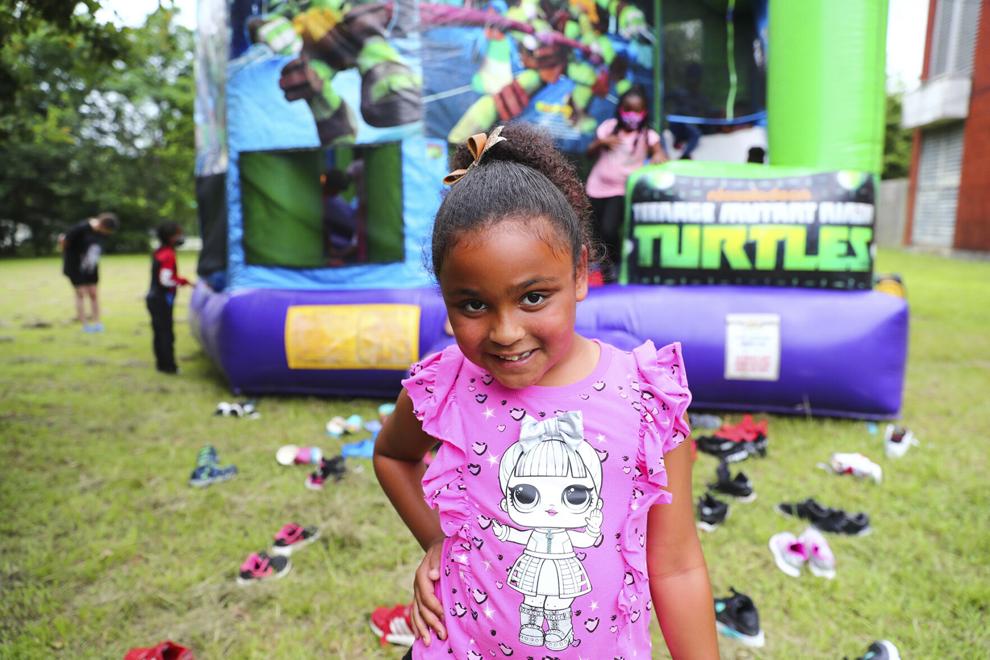 Boys and Girls Club Summer Kickoff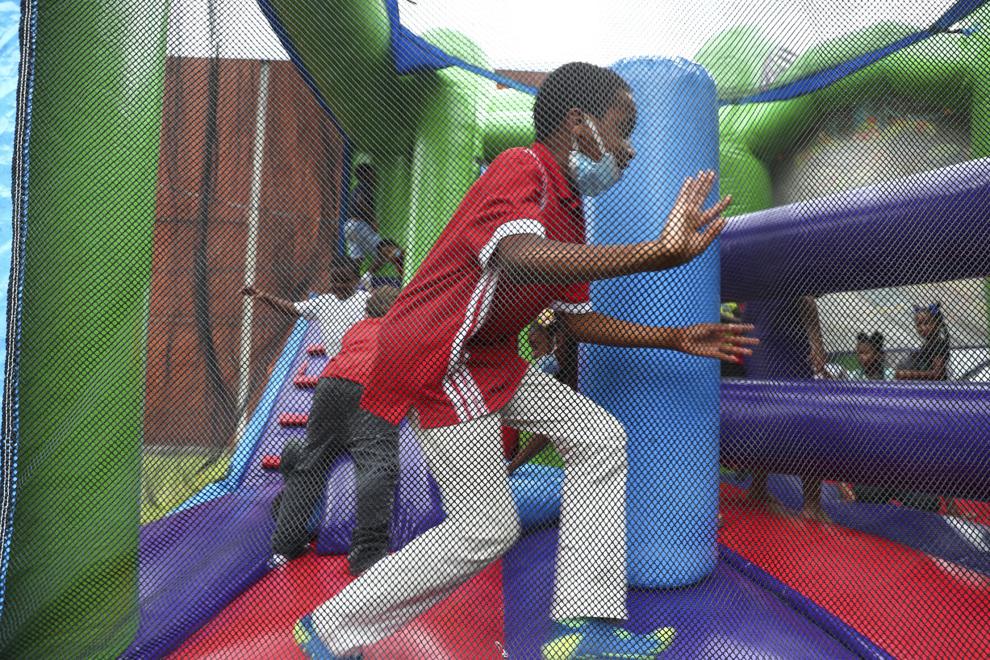 Boys and Girls Club Summer Kickoff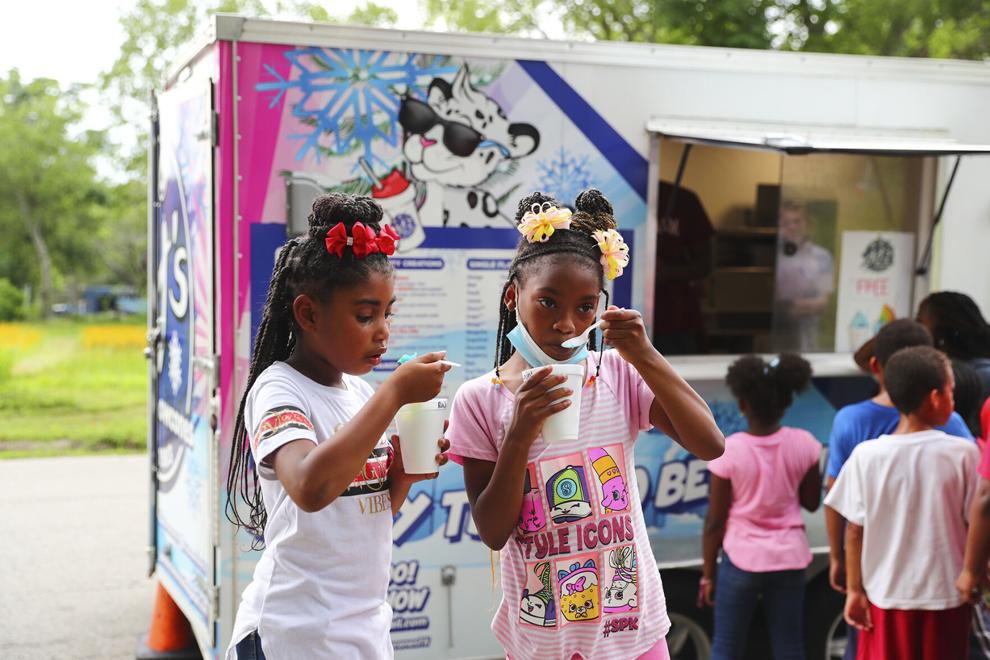 Boys and Girls Club Summer Kickoff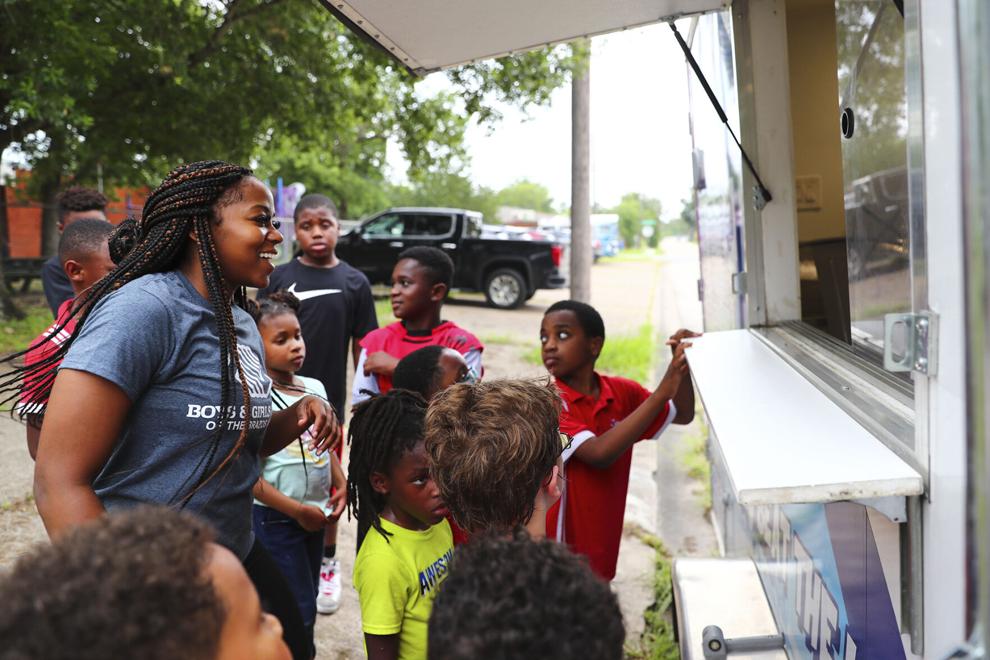 Boys and Girls Club Summer Kickoff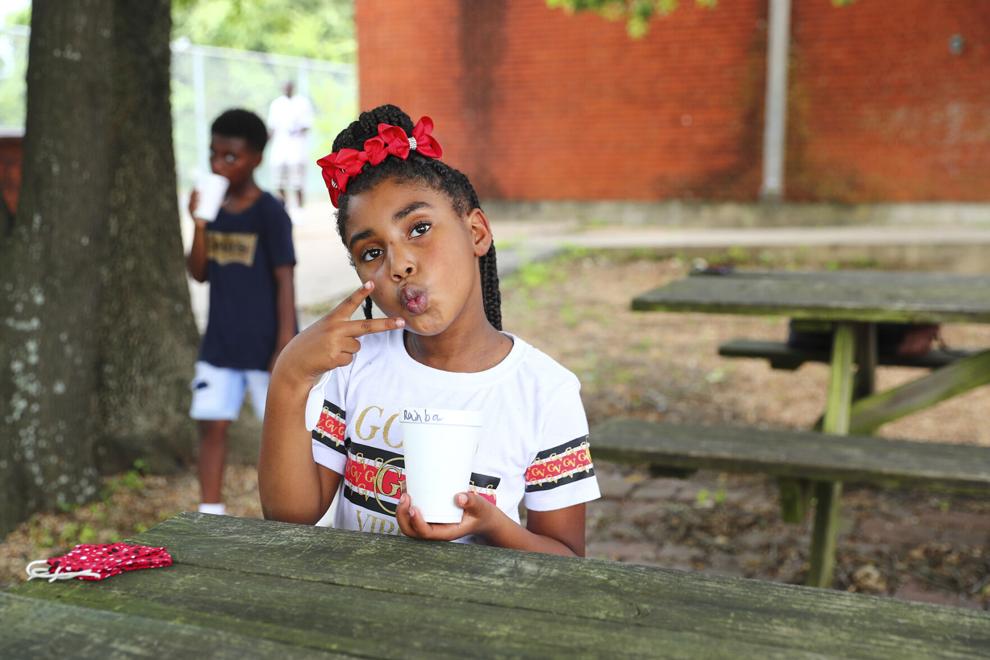 Boys and Girls Club Summer Kickoff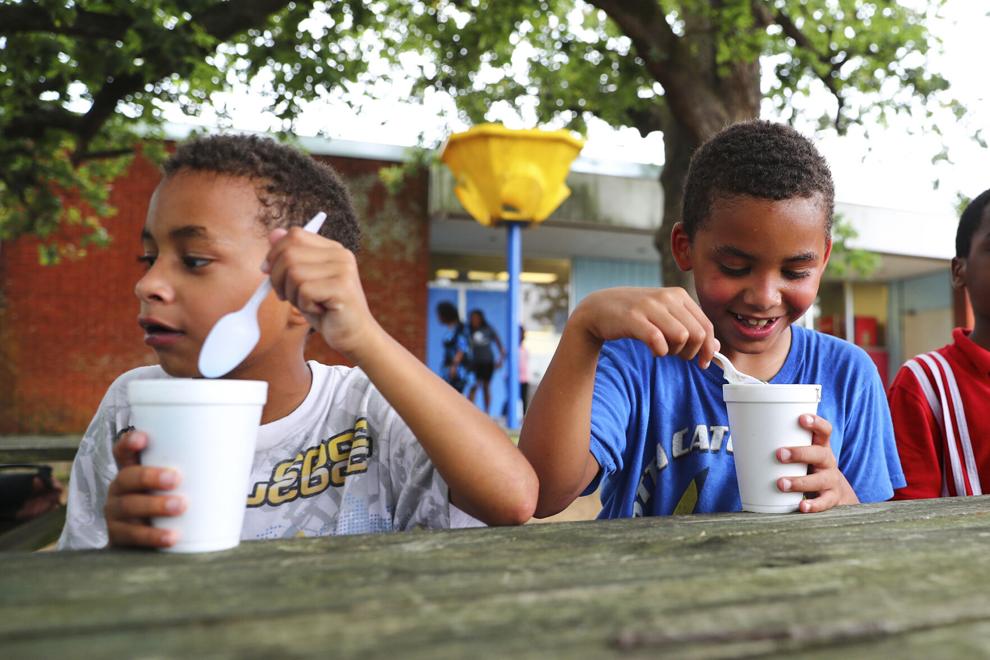 Boys and Girls Club Summer Kickoff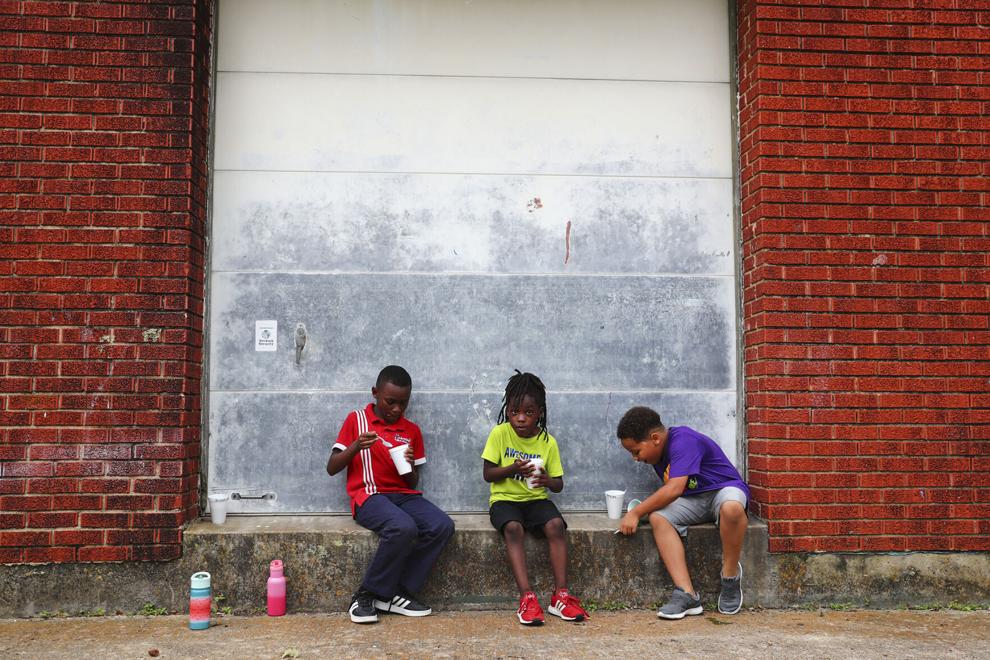 Boys and Girls Club Summer Kickoff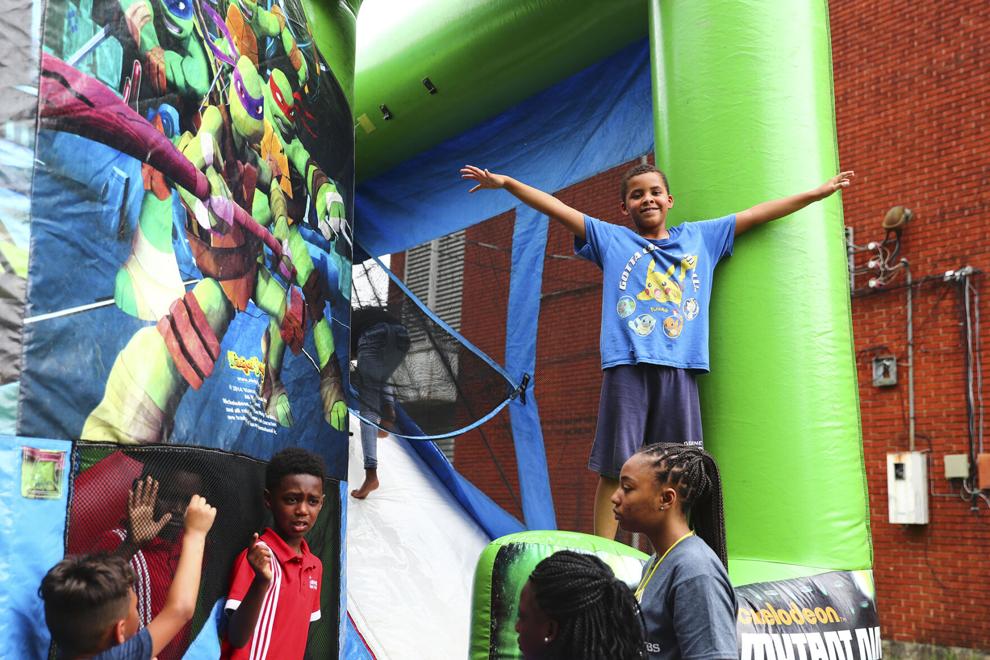 Boys and Girls Club Summer Kickoff
Boys and Girls Club Summer Kickoff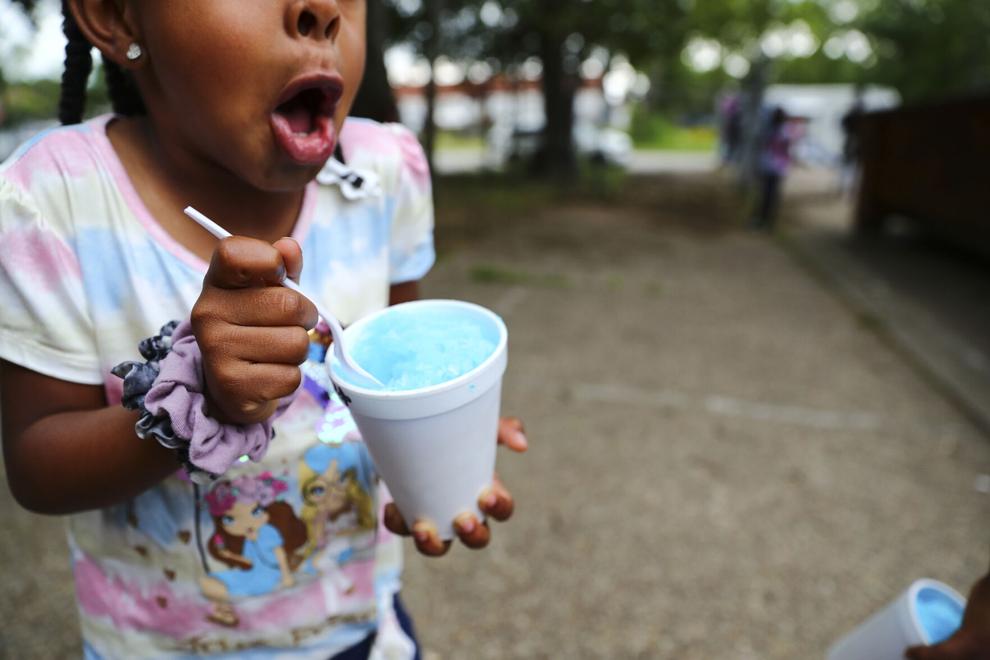 Boys and Girls Club Summer Kickoff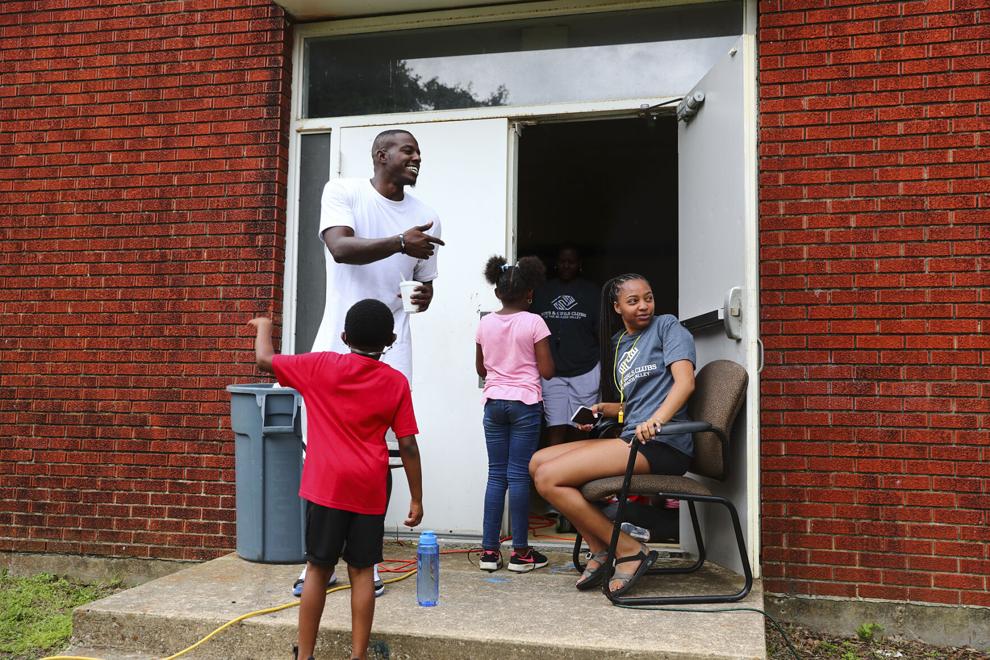 Boys and Girls Club Summer Kickoff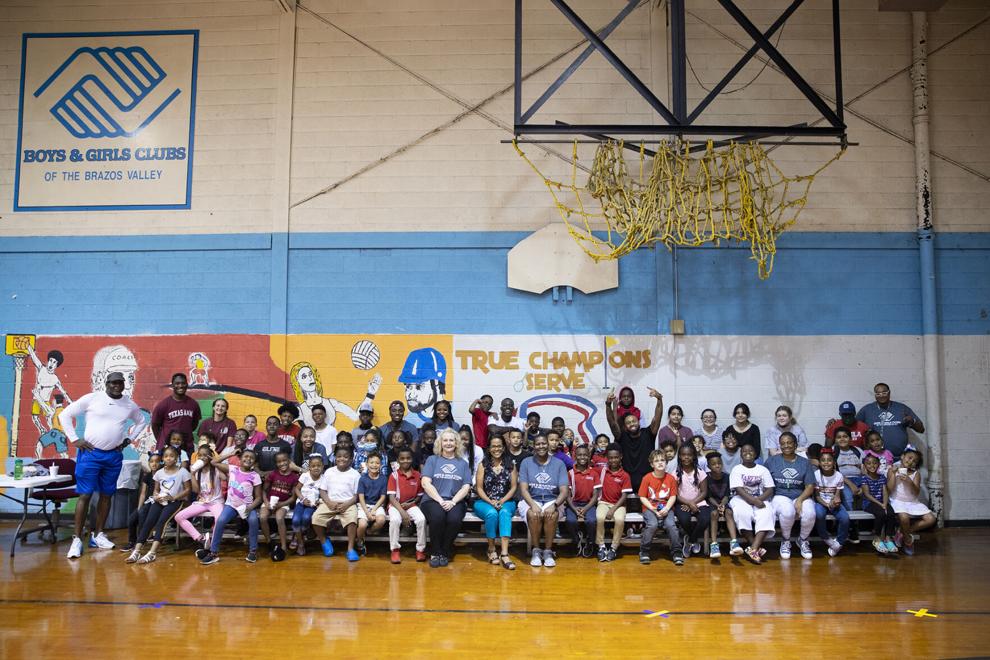 Boys and Girls Club Summer Kickoff