Masks will become optional in the Bryan school district beginning May 29, Superintendent Christie Whitbeck announced Wednesday.
Face coverings will continue to be required through the end of the day May 28, which is the last day of classes for the 2020-2021 school year.
"Teachers and staff agreed to work this school year with certain safety measures in place, including a requirement for face coverings, and removing that requirement with eight days to go is not respectful to these educators, some who feel safer with masks in place," Whitbeck wrote in a statement sent out to parents and posted to the district's website Wednesday.
Before the May 29 date, masks will be optional at all the Bryan outdoor graduation ceremonies at Merrill Green Stadium, beginning with MC Harris' ceremony on May 26.
"With graduation ceremonies for our high schools, pre-kindergarten and fourth grade promotion ceremonies, end of the year concerts and recitals, state testing, and the Bryan High School softball team now playing in the Sweet 16 [Go Vikings], we do not want to risk having to quarantine students, a class or grade level, due to a positive case occurring and no ability to reduce the number needing quarantined due to face coverings not being worn," the statement reads. "It is important that students do not miss out on these important events and the closure of the year."
Personal protective equipment, such as sneeze guards and hand sanitizer, will continue to be available in district facilities.
"Thank you again for your support of our school district throughout this challenging year and for working together to finish strong," she concludes.
On Tuesday, College Station school board members voted 6-1 to make masks optional beginning at 5 p.m. May 27, which is the last day of classes for the school year.
"The protocol has served us well and got us to this point, and we are almost done," College Station Superintendent Mike Martindale said following Tuesday night's board meeting. "Our end goal is to get our kids across the stage, and six and a half more days with the mitigating factor of masks ensures that we're going to get there."
Gallery: Bryan softball defeats No. 3 Waco Midway
Bryan vs Midway
Bryan vs Midway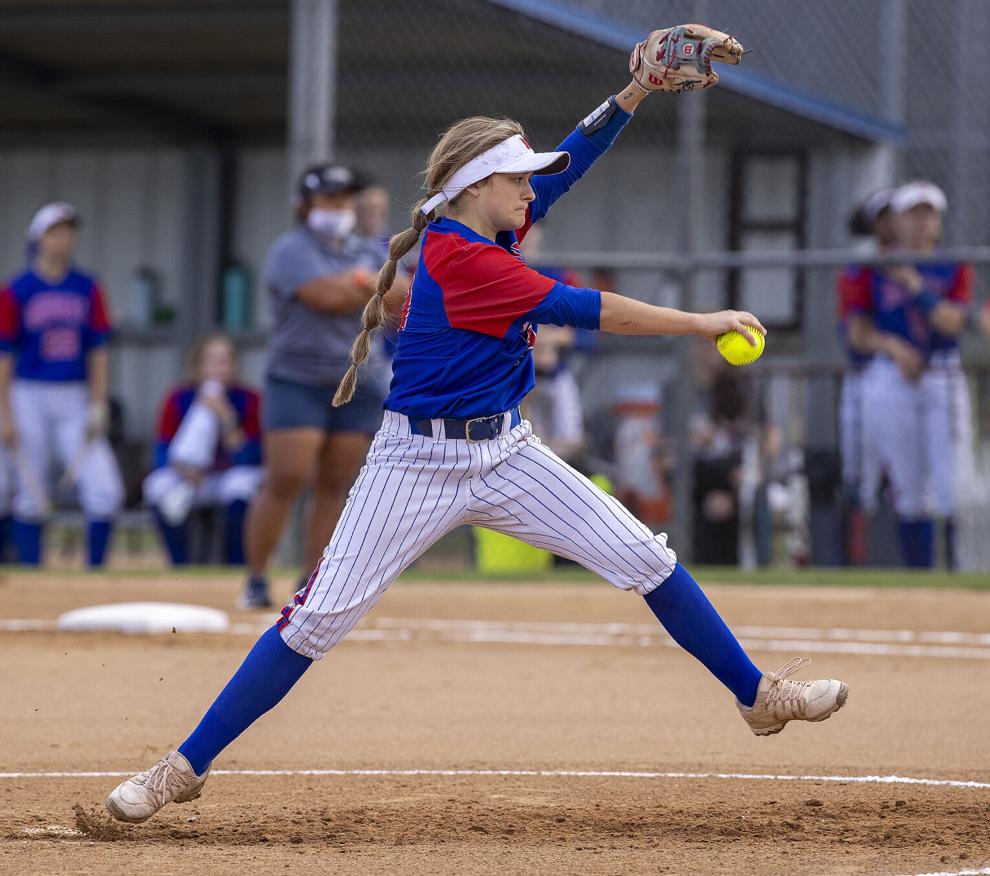 Bryan vs Midway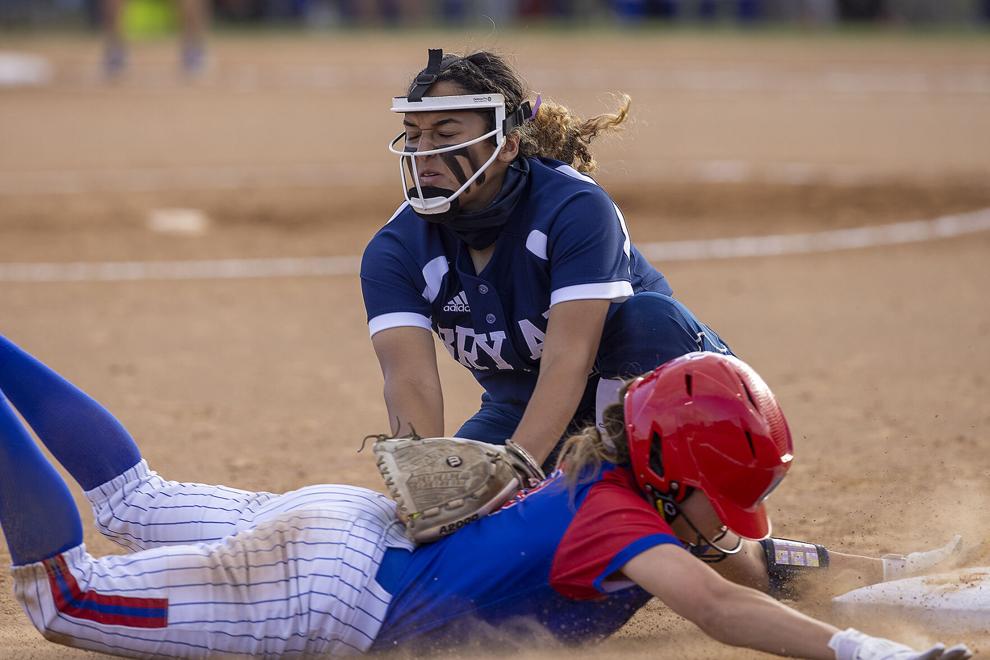 Bryan vs Midway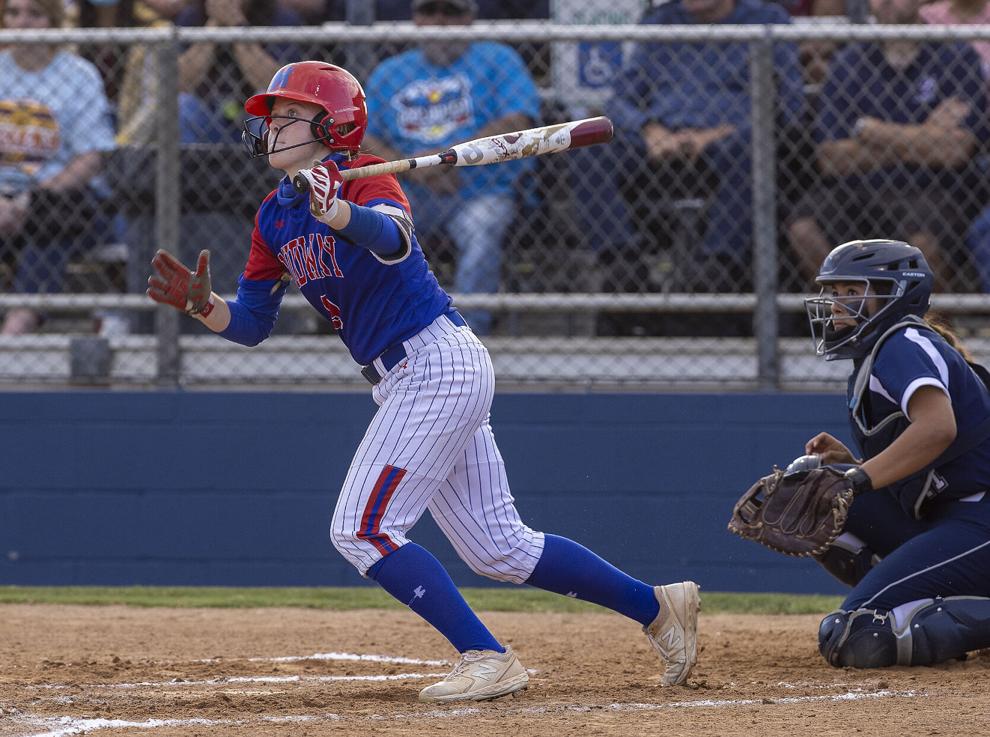 Bryan vs Midway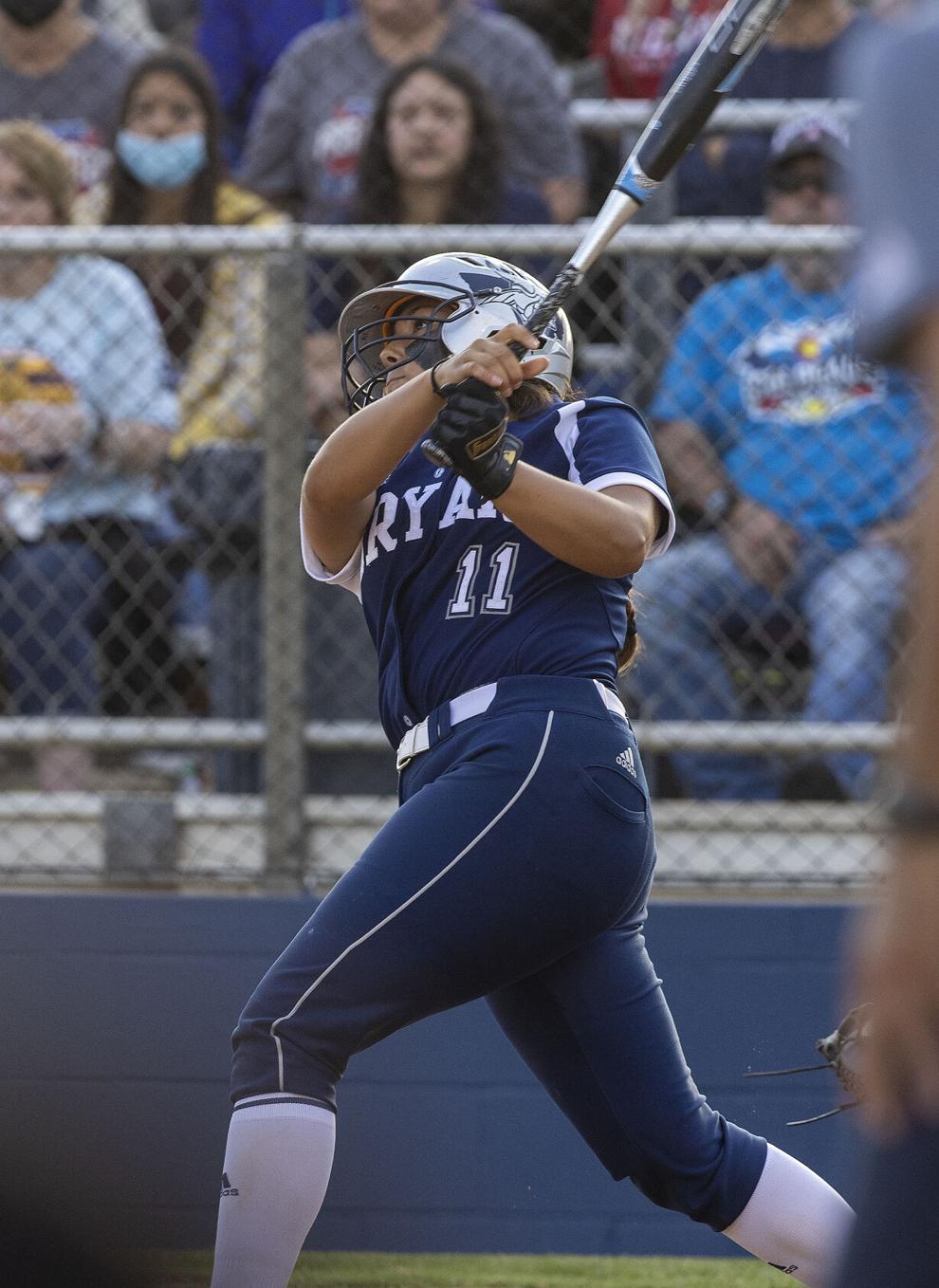 Bryan vs Midway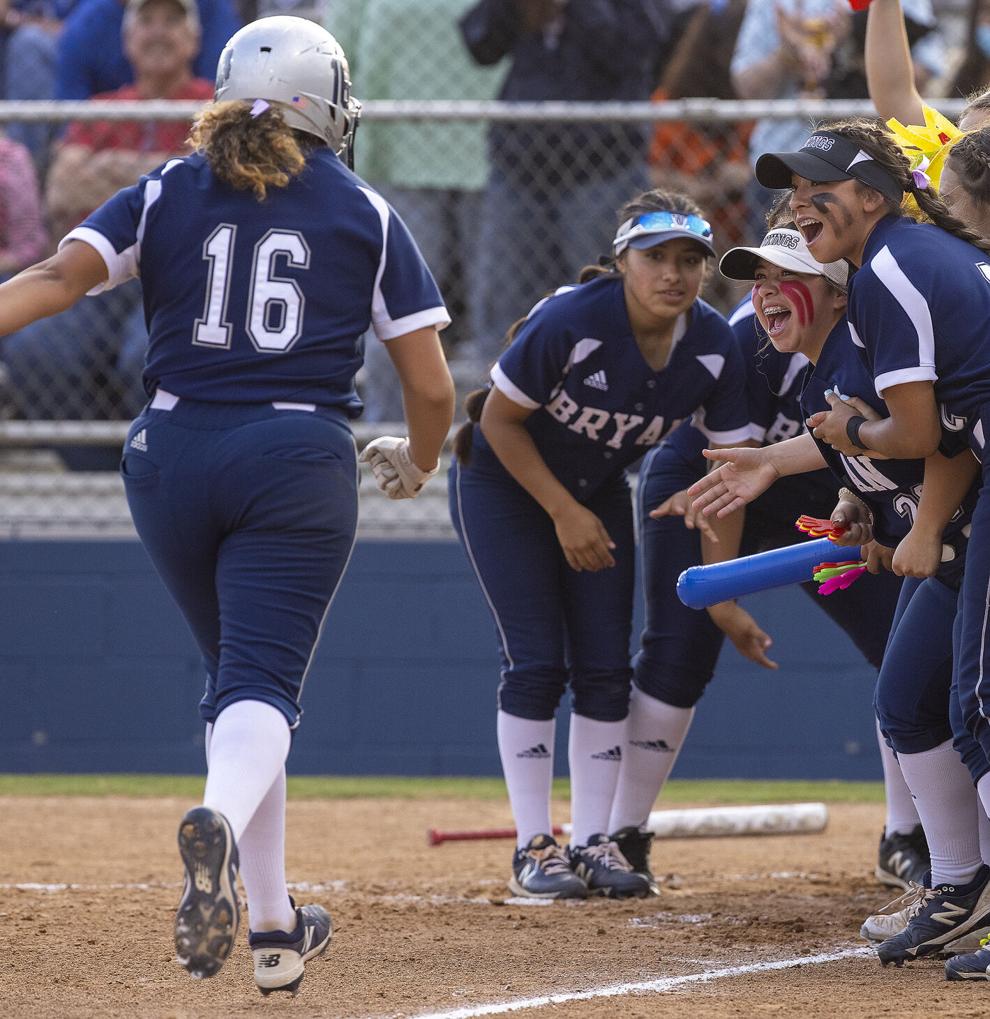 Bryan vs Midway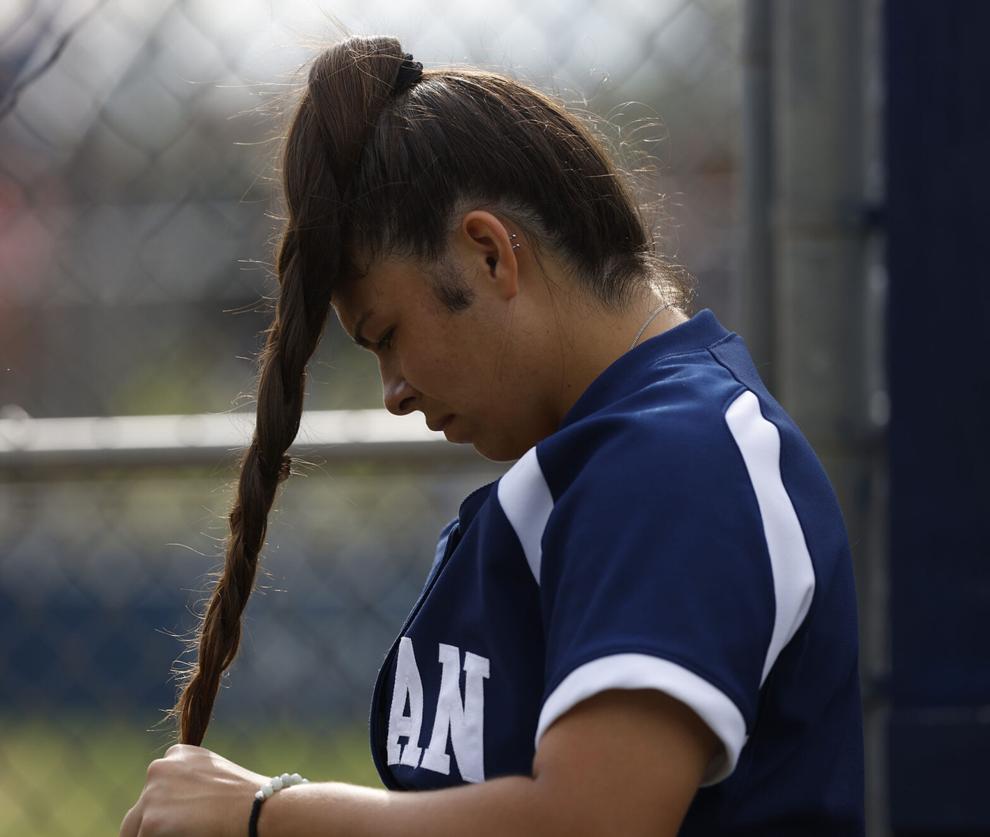 Bryan vs Midway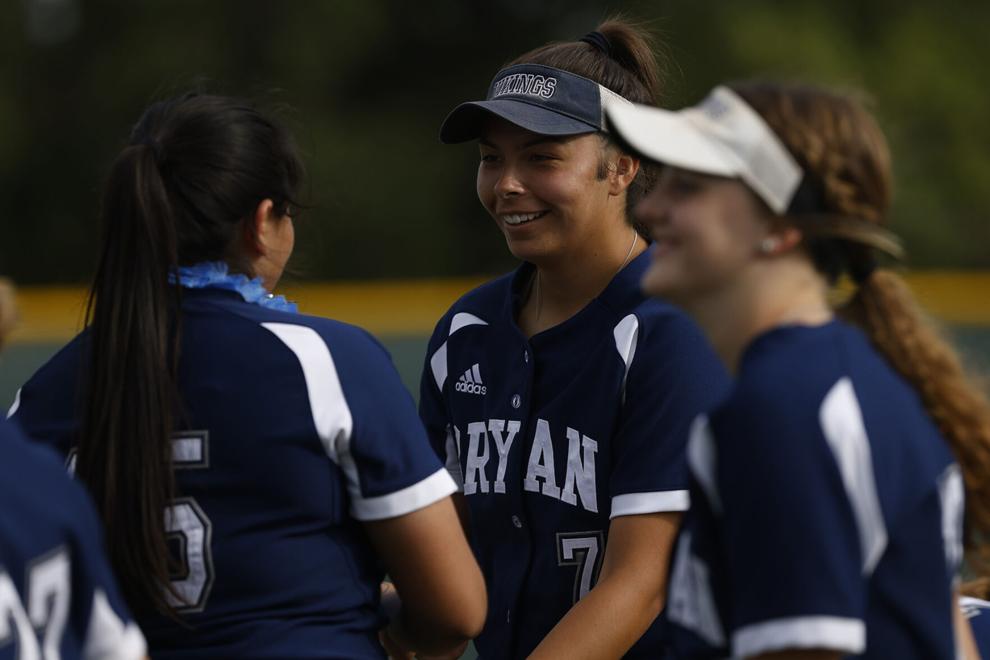 Bryan vs Midway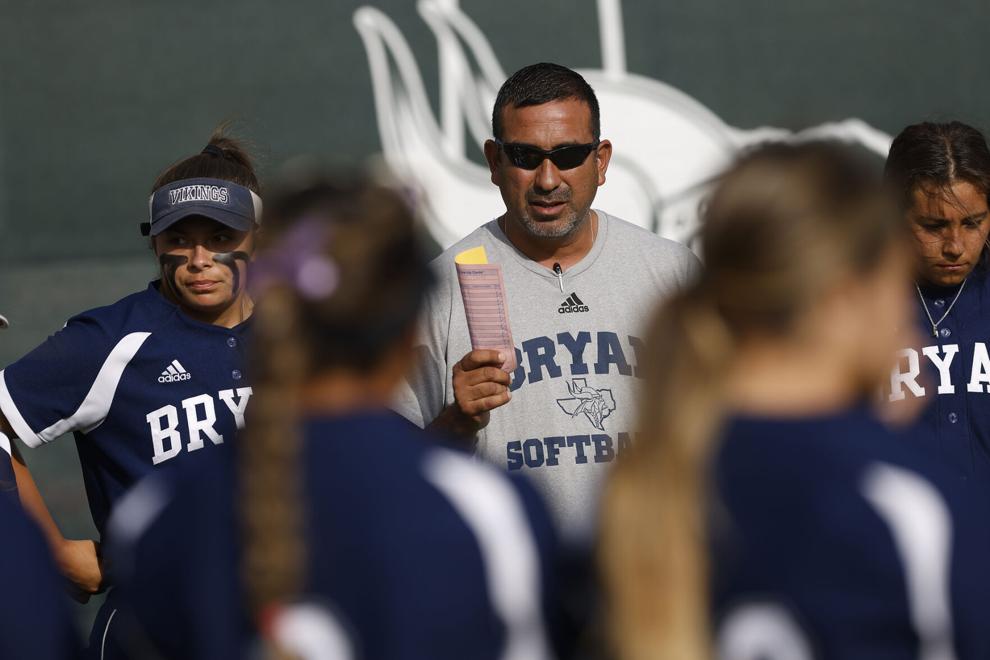 Bryan vs Midway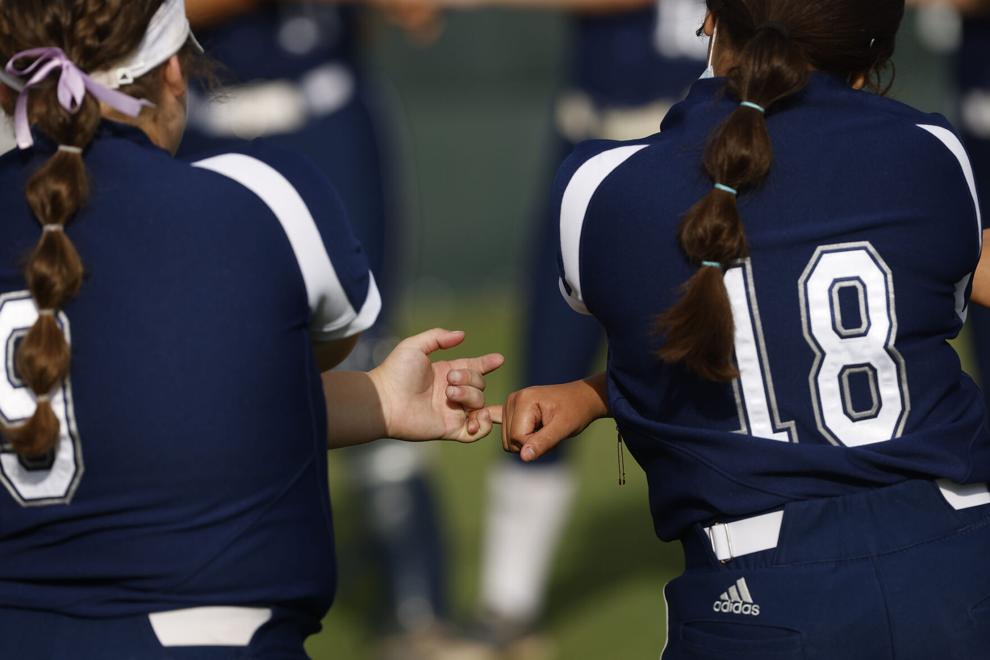 Bryan vs Midway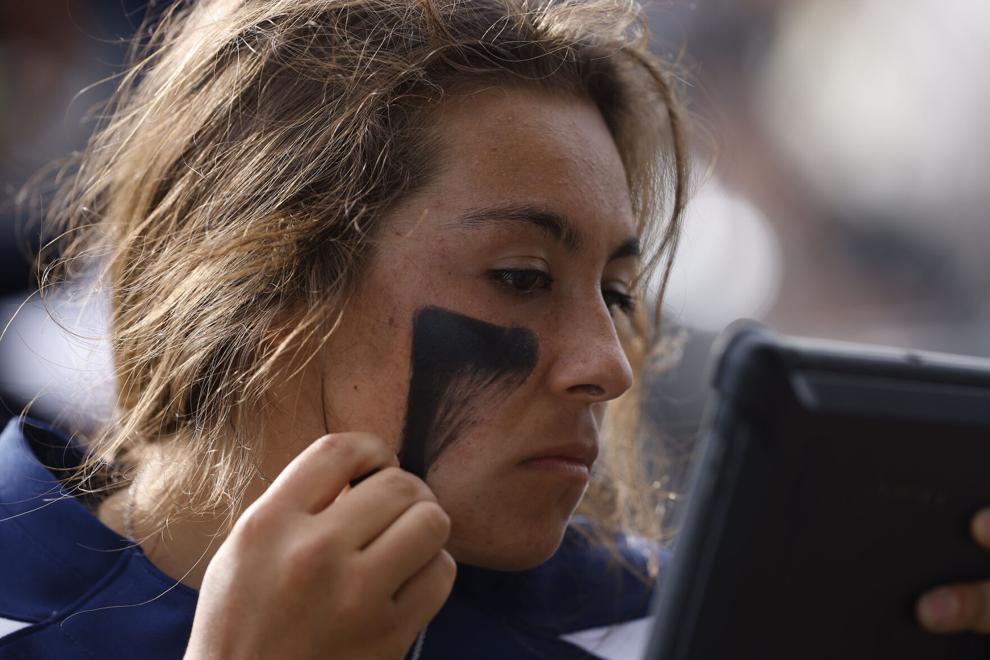 Bryan vs Midway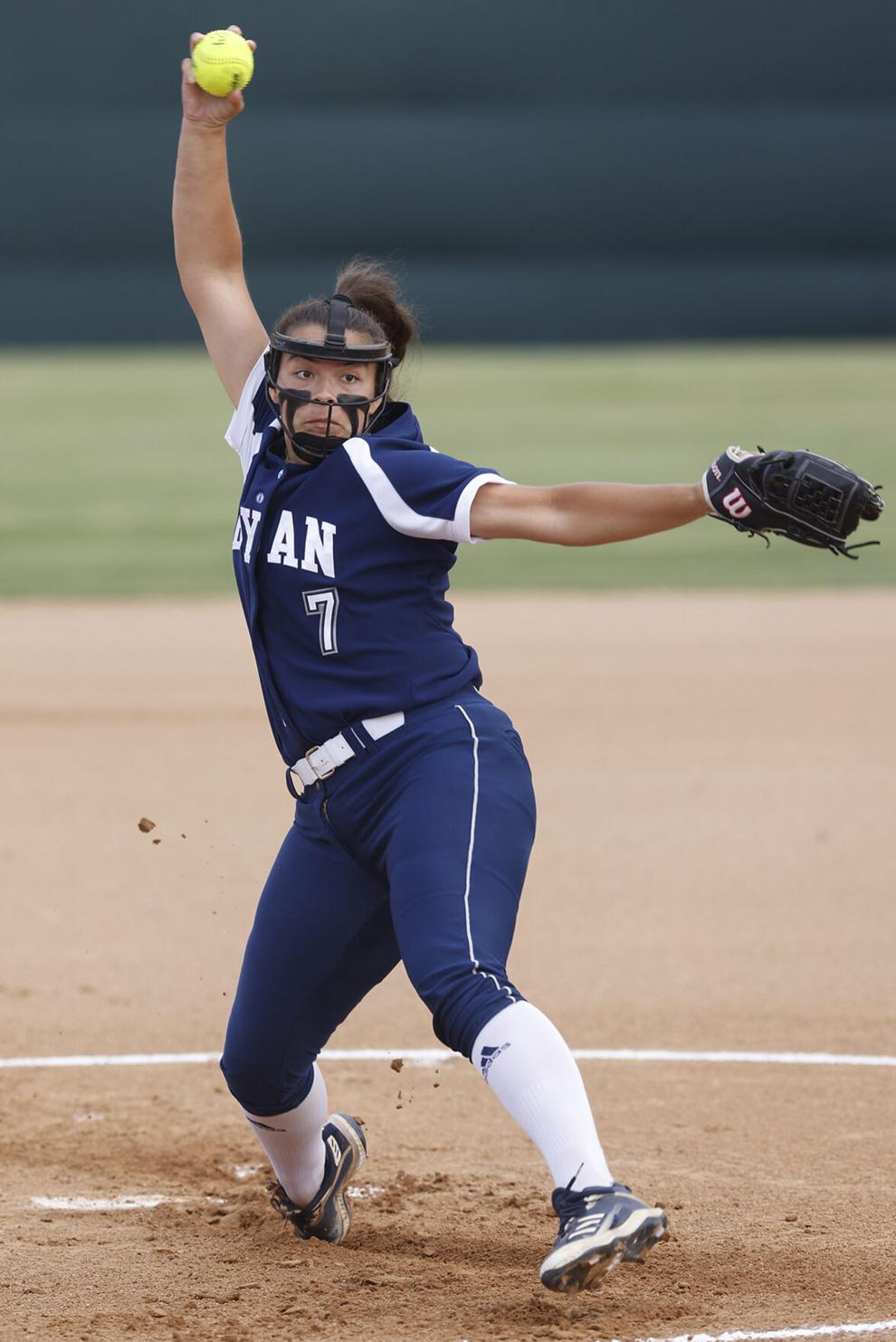 Bryan vs Midway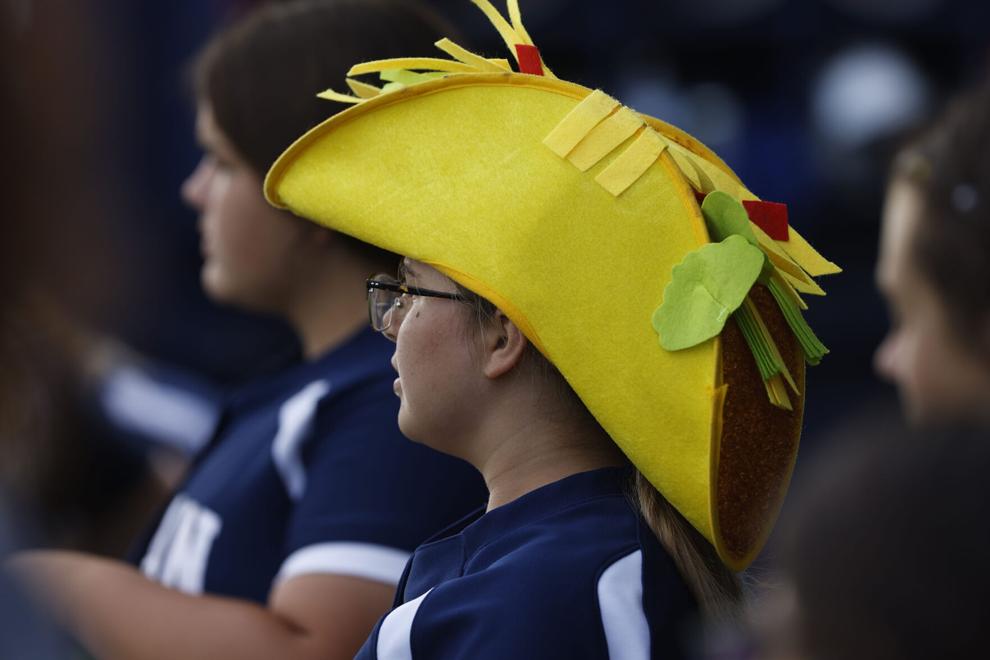 Bryan vs Midway
Bryan vs Midway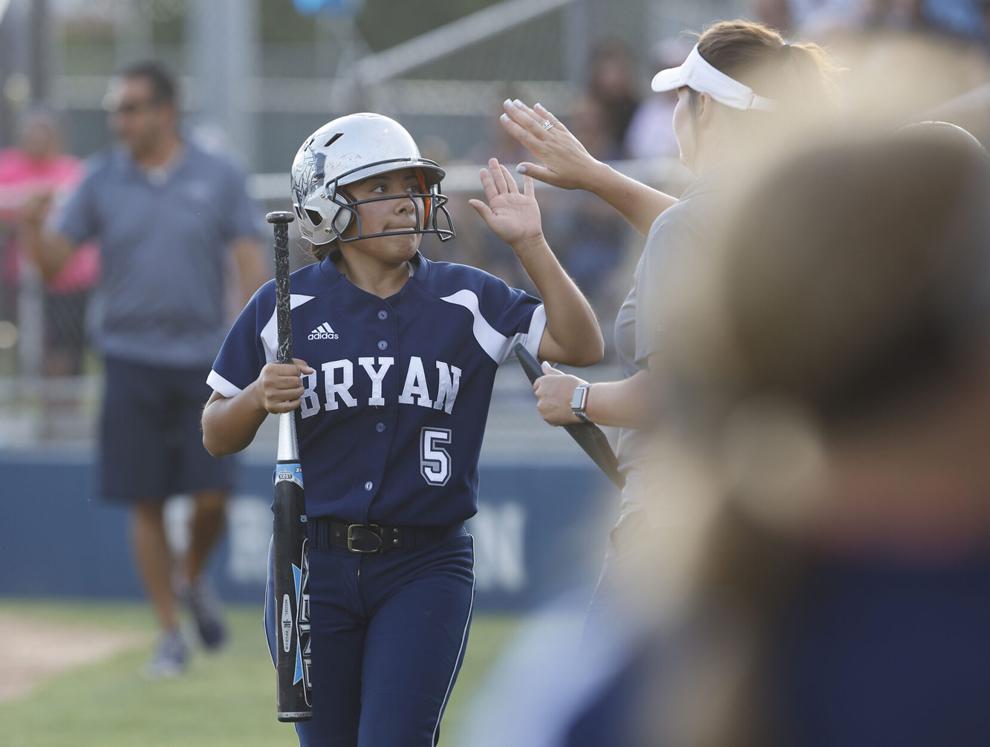 Bryan vs Midway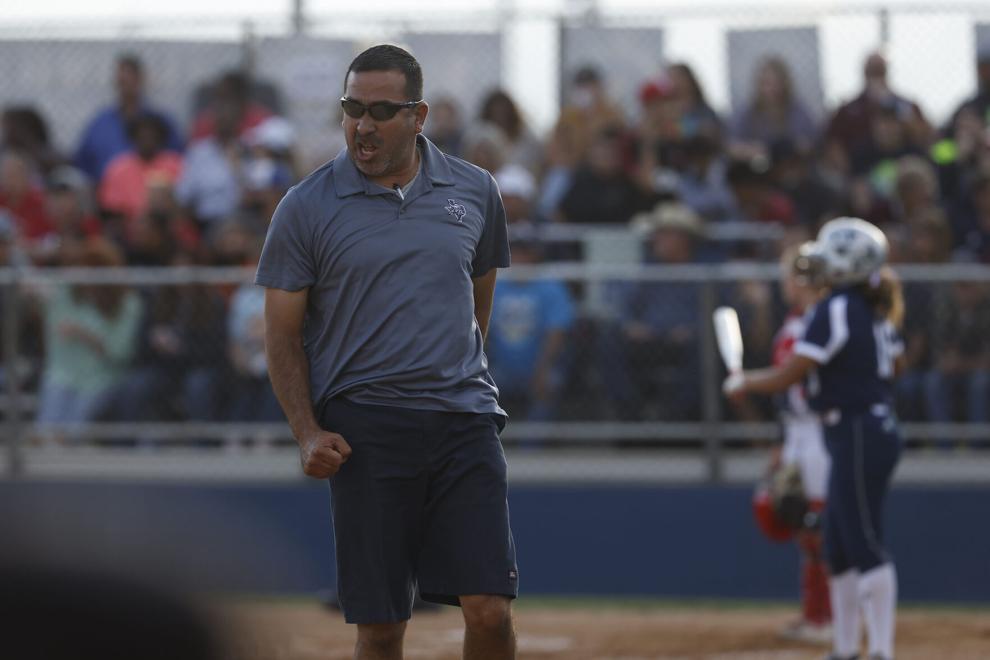 Bryan vs Midway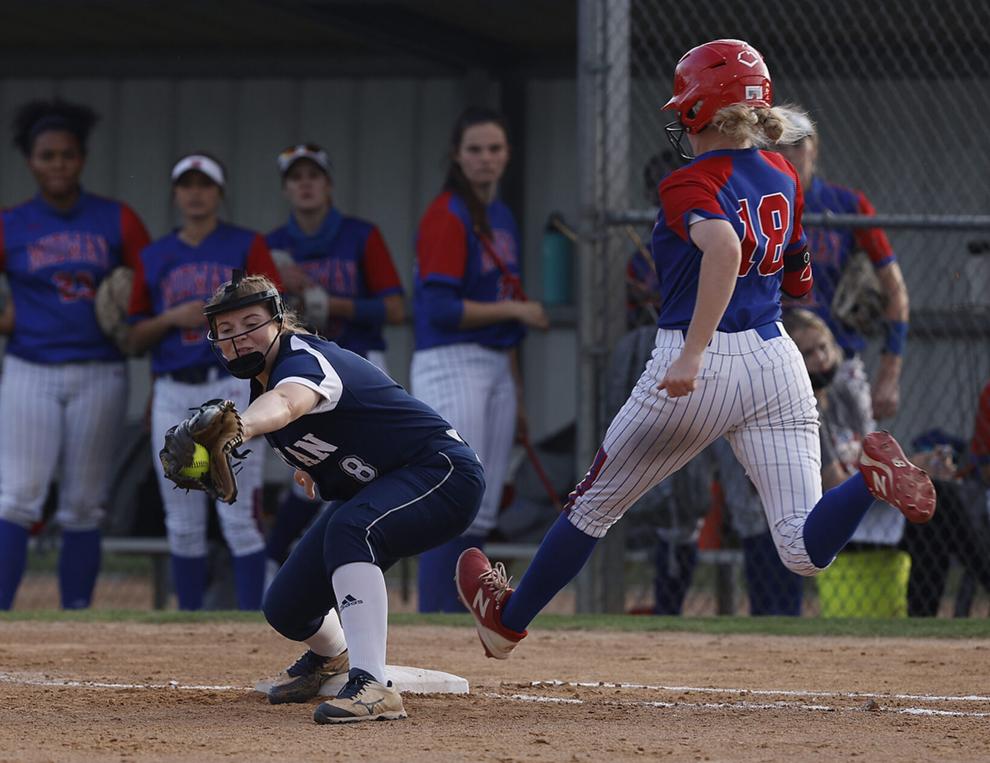 Bryan vs Midway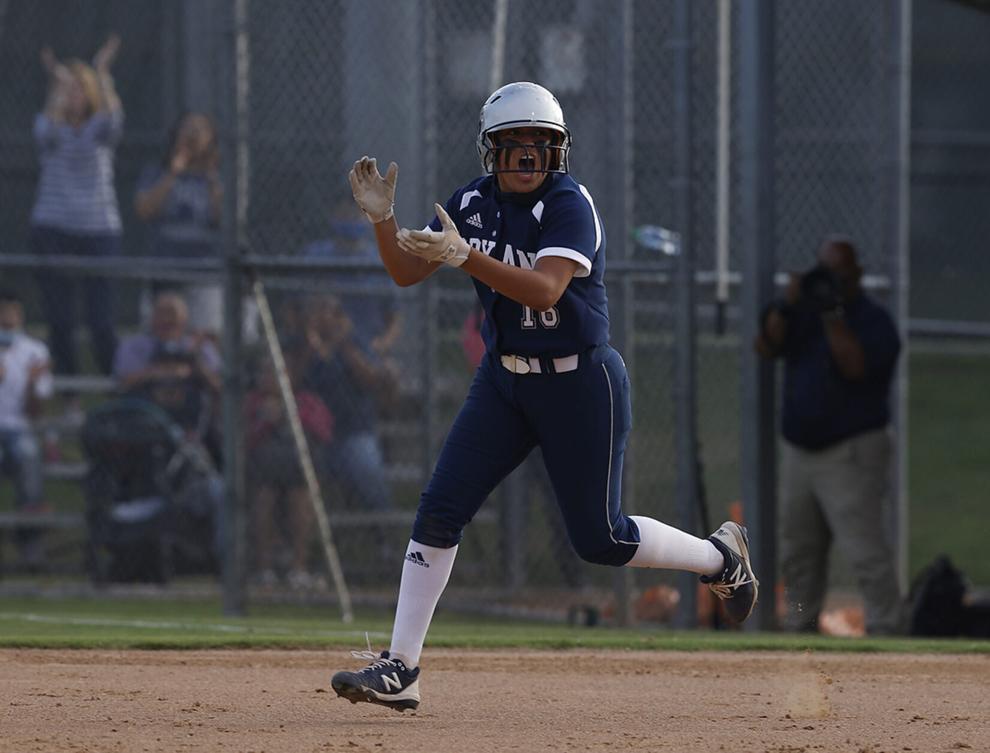 Bryan vs Midway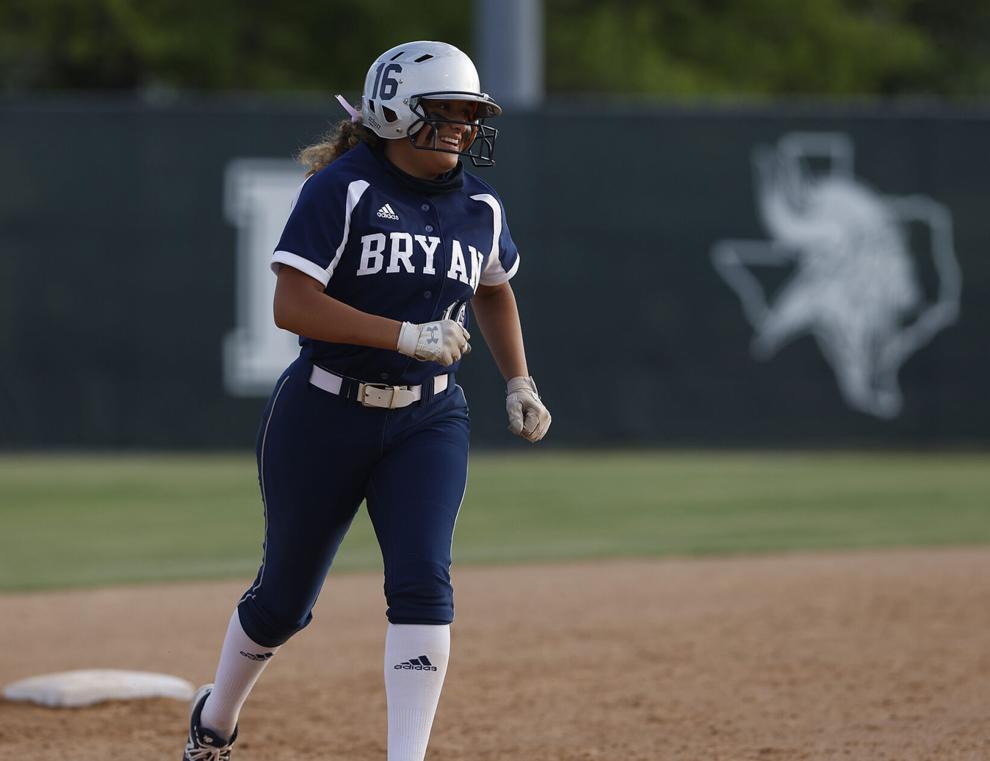 Bryan vs Midway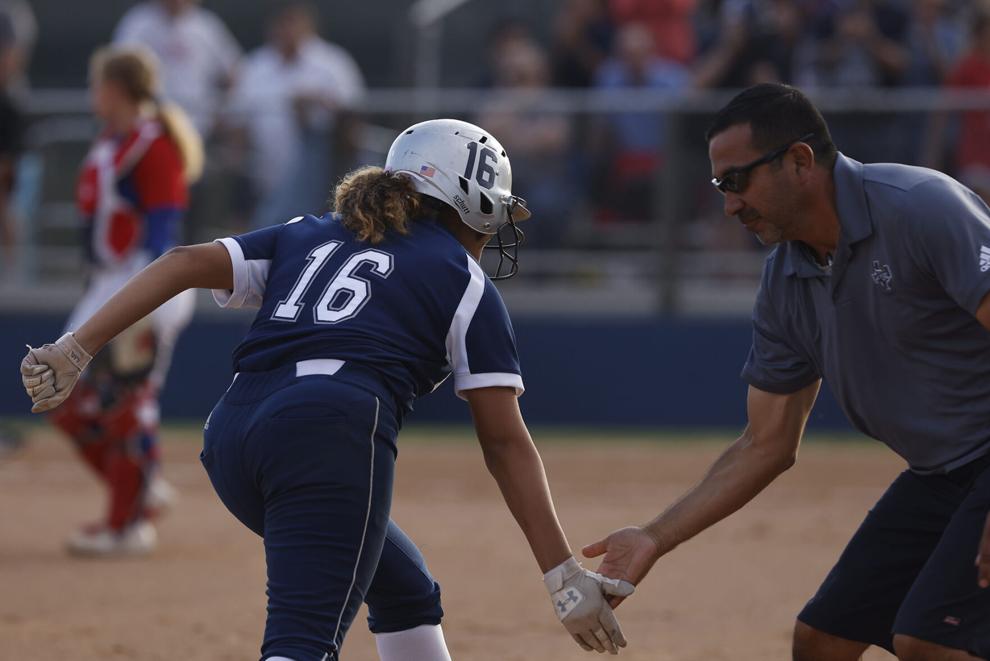 Bryan vs Midway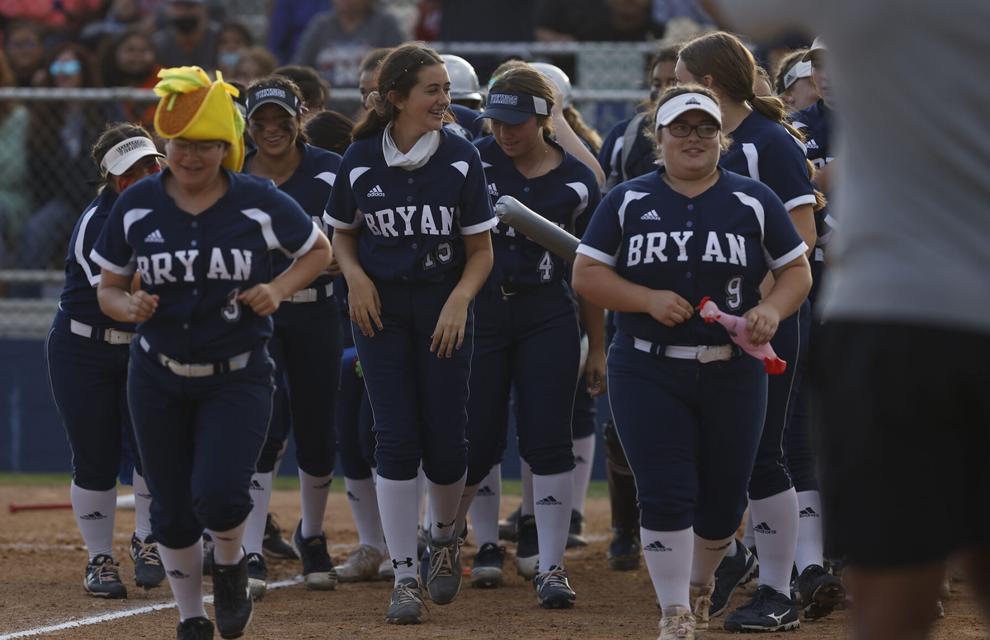 Bryan vs Midway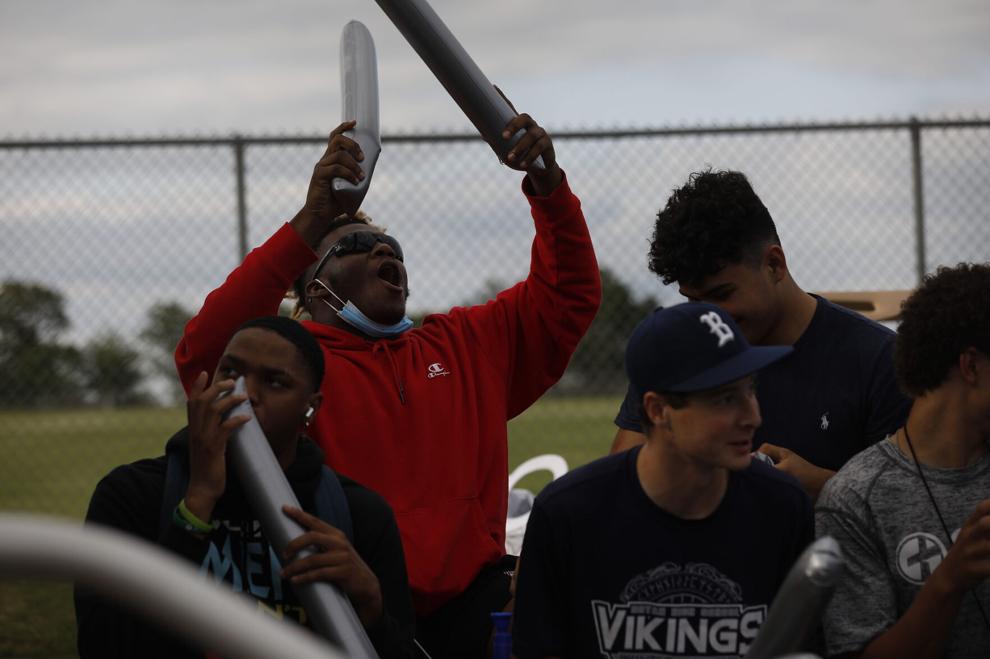 Bryan vs Midway
Bryan vs Midway