In 1985, the summer before Candy Cochran Gallego's senior year of high school, she got a job in the Brazos County clerk's office doing microfilm work. Thirty-six years later, Gallego has made the decision to retire and assist with taking care of her first grandchild after 20 years as the county commissioners court's executive assistant.
She became a full-time employee in 1986 after graduating from high school and has worked in a variety of county offices. During her career, Gallego, 53, witnessed rapidly changing technology and the county and region's population booms.
"I just felt like, you know, you work hard and you do your best job, somebody's going to notice, and that's what happened for me," she said. "I was fortunate enough that I made some kind of impression and was able to move up to what I would probably consider one of the highest positions in the county without a formal education."
The county's commissioners court celebrated Gallego's career at its May 25 regular meeting. Gallego worked directly for the court since 2001, she said. Brazos County Judge Duane Peters said, to laughter from those in attendance, that he tried repeatedly to convince Gallego to stay on.
In a recent interview, Peters said Gallego's institutional memory consistently proved vital for him and for the five-person court. Peters said he first got to know Gallego when he was elected as a county commissioner in 2003.
"Over the years, I have found that Candy is professional and an excellent worker, and having the historical knowledge that she had because of her time with the county was always beneficial to make sure that my thoughts were correct," Peters said. "I enjoyed sharing laughs with her, and if I needed information, she knew where to find it. She's a great person, and we're going to miss her."
The commissioners court office is restructuring following Gallego's retirement, he said.
"I think when people think commissioners court, they think roads and that that's all they do. They don't realize the administrative things that they do, the budgets and personnel to be approved and all the contracts," Gallego said, noting that monitoring contracts was among her primary responsibilities.
Gallego said her biggest mentor was legendary longtime Brazos County employee Ruth McLeod. Additionally, Gallego said she was also close with the late Precinct 2 Commissioner Sammy Catalena, and she learned a great deal while working alongside longtime county attorney Jim Kuboviak in the 1990s.
Looking forward, Gallego and her husband, James, will head out this week on a vacation, which she said will be the couple's first solo trip in two decades. Gallego said she will spend lots of time with her 6-month-old grandchild, as well as with her two young adult children and daughter-in-law. Gallego's mother died in a car accident when Gallego was 21, and her mother-in-law died less than a year after she and James got married, so spending time with her granddaughter feels particularly important.
"We never had that true grandmother for our kids, and I think because of that, my husband I want to be extra there and involved with our family … and I have that strong desire to have a bond with my granddaughter," she said.
Gallego said she was grateful that working for the county allowed her the space to work hard, continually learn and also have the flexibility to spend time with her family.
"I'm very thankful that something like a school program turned into a career," Gallego said.
Gallery: Kids Rodeo at the Grimes County Fair
Kid rodeo
Kid rodeo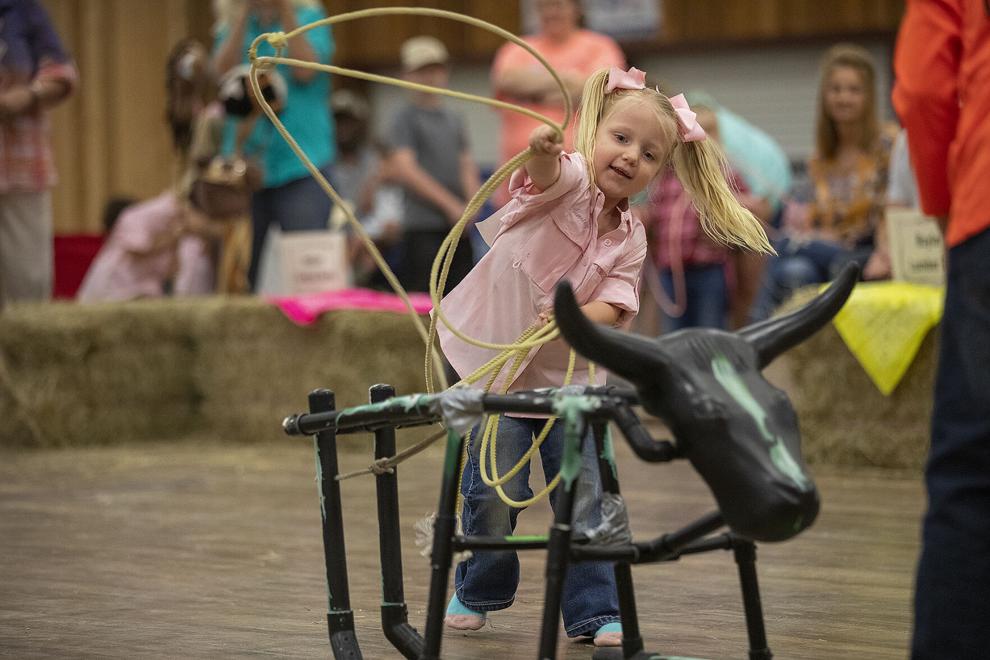 Kid rodeo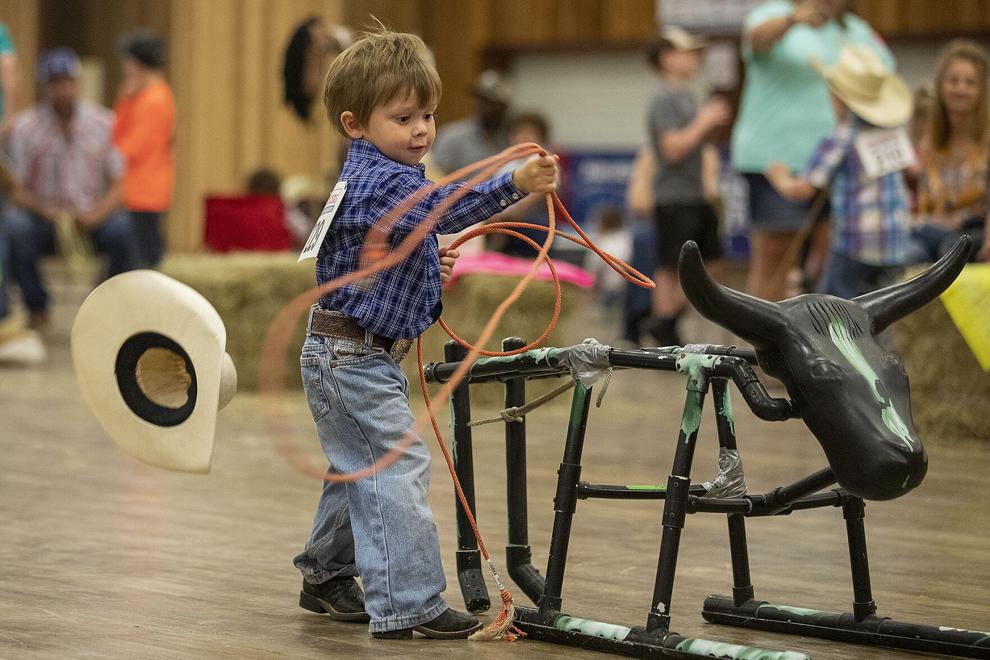 Kid rodeo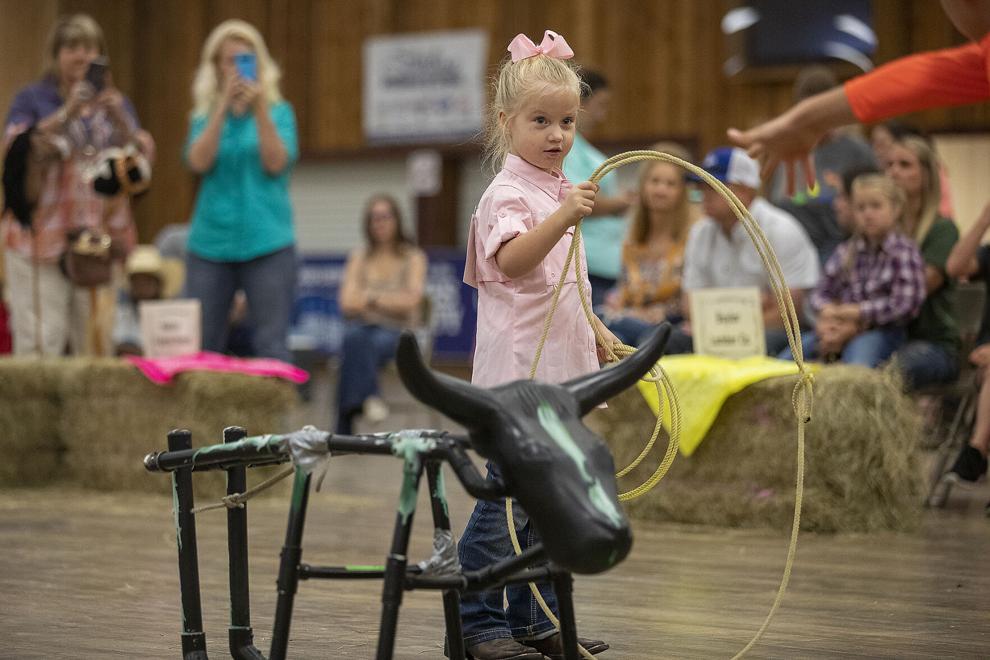 Kid rodeo
Kid rodeo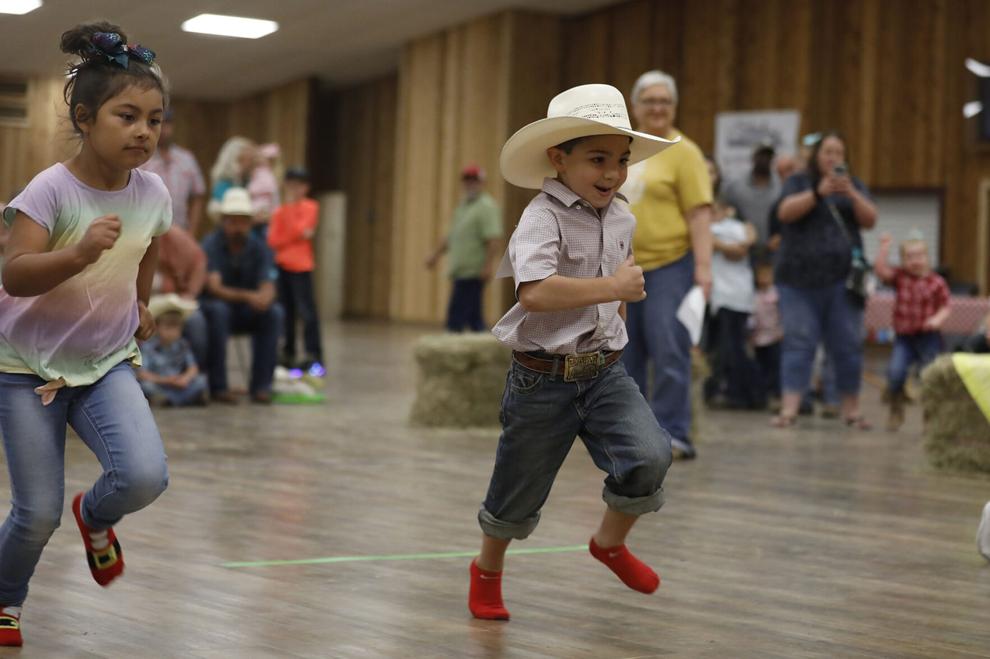 Kid rodeo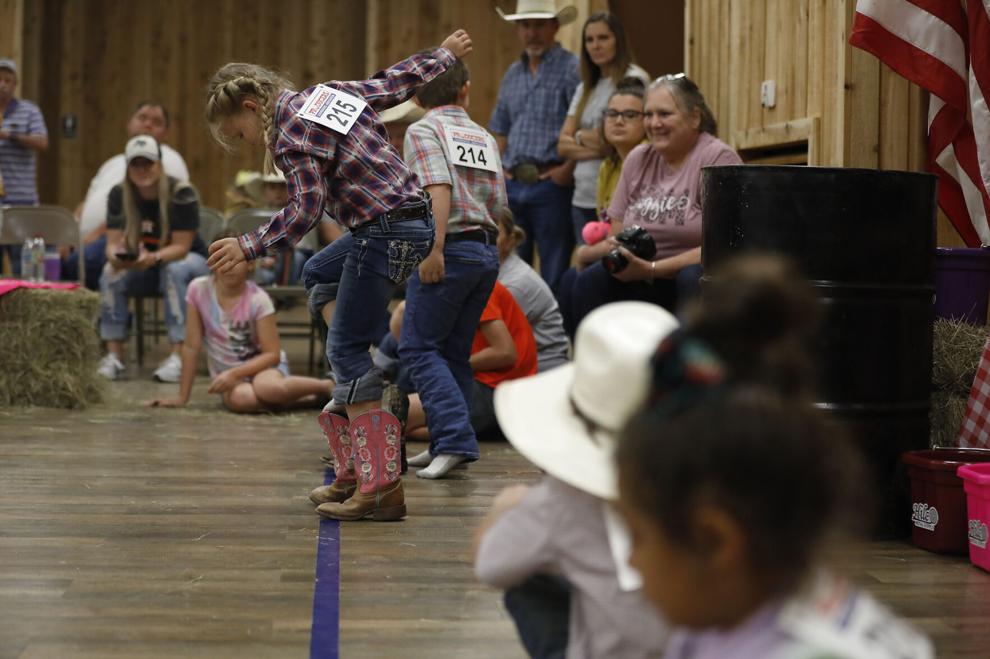 Kid rodeo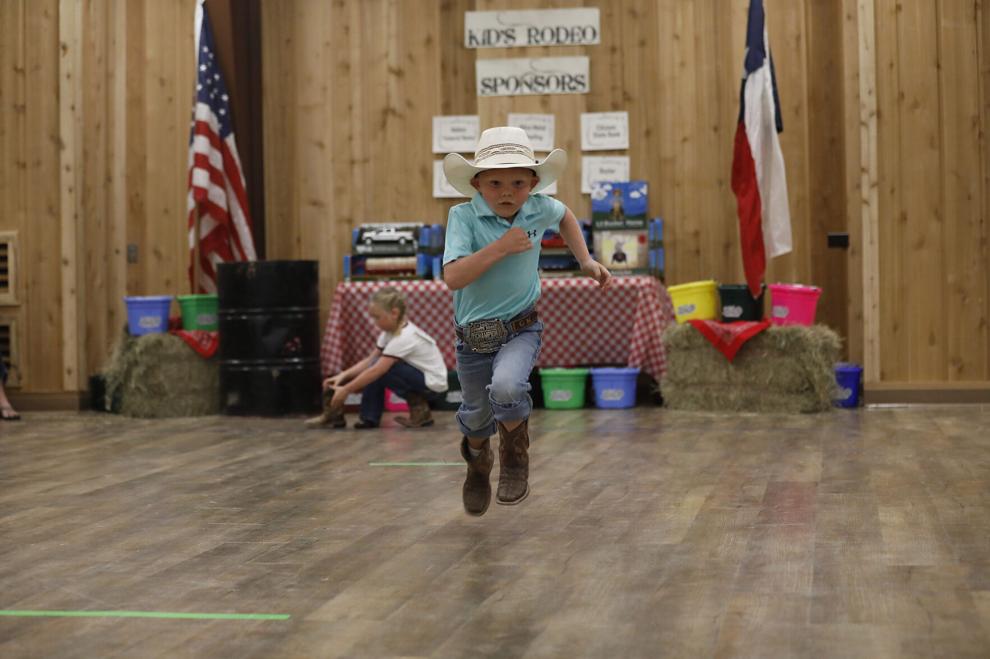 Kid rodeo
Kid rodeo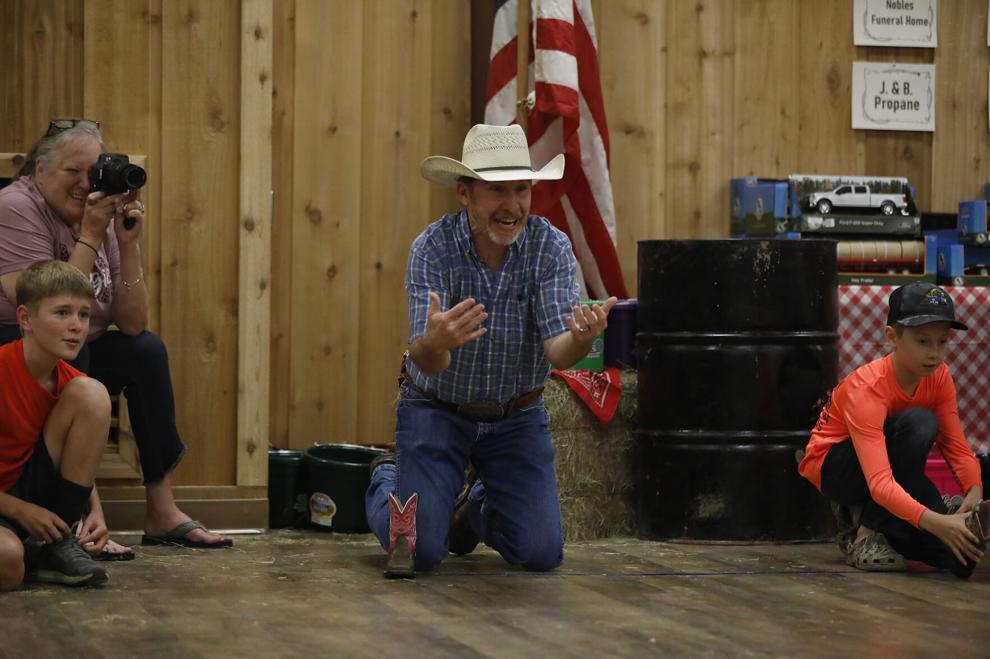 Kid rodeo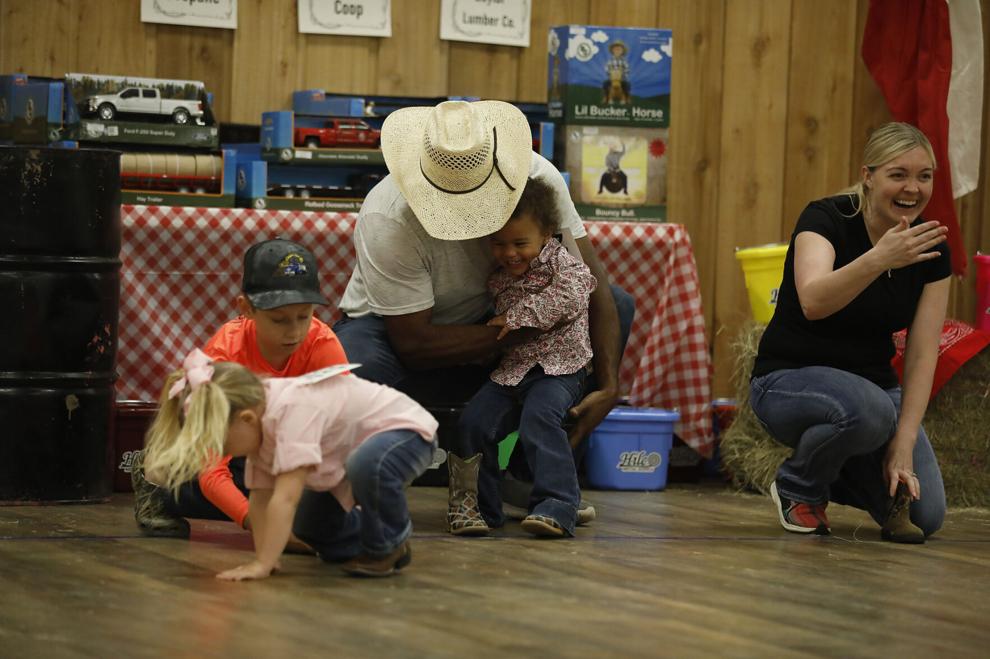 Kid rodeo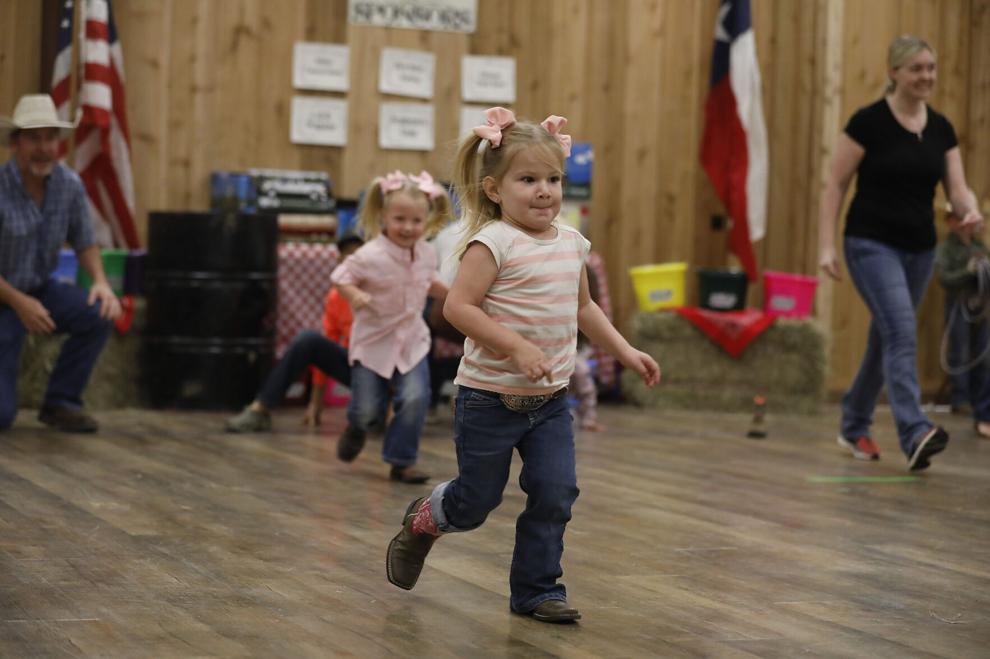 Kid rodeo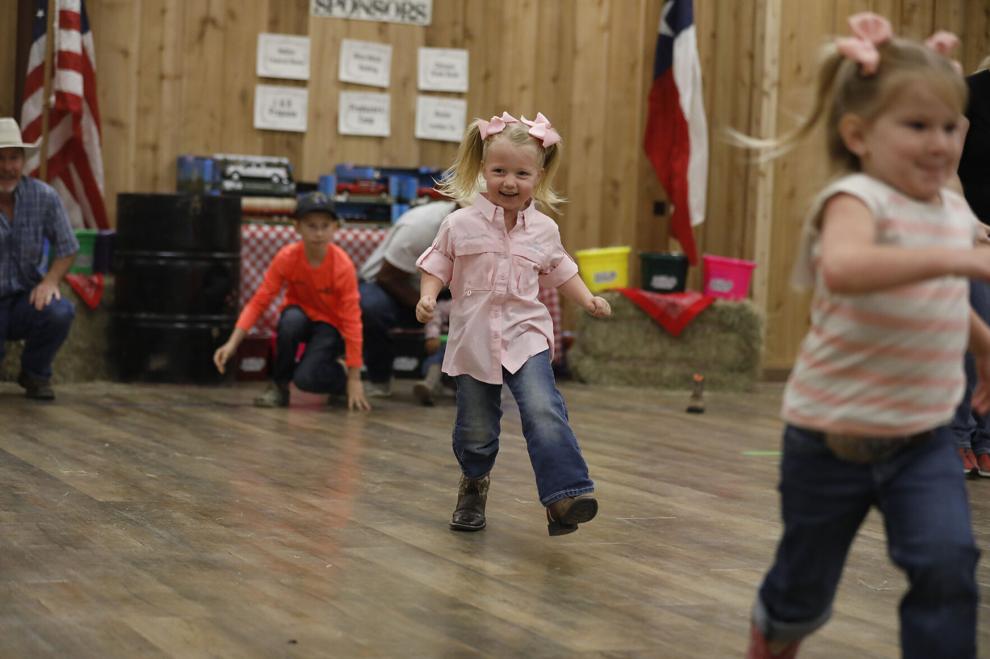 Kid rodeo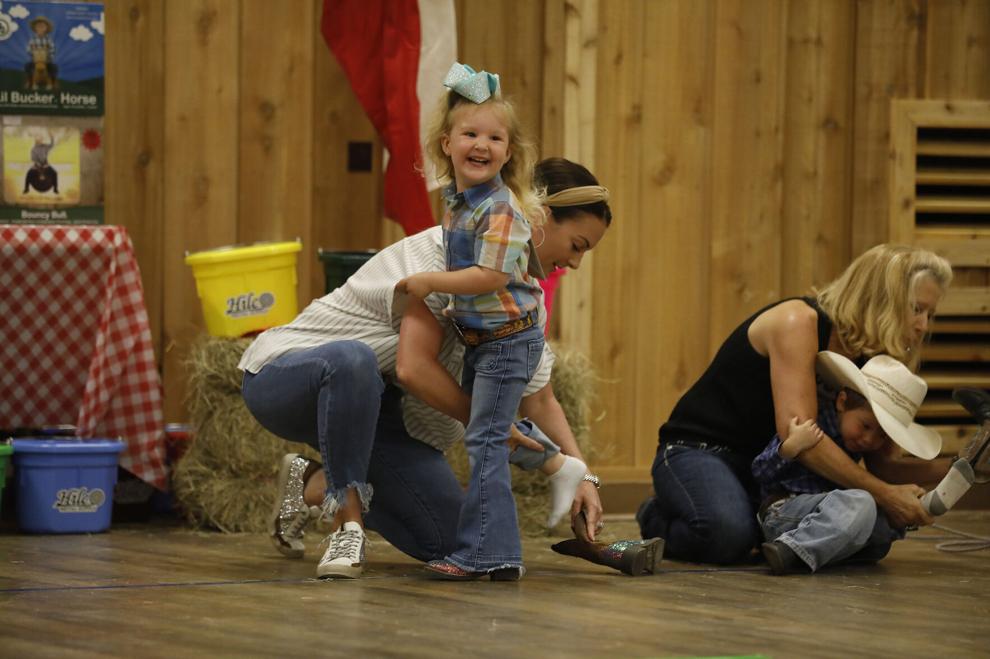 Kid rodeo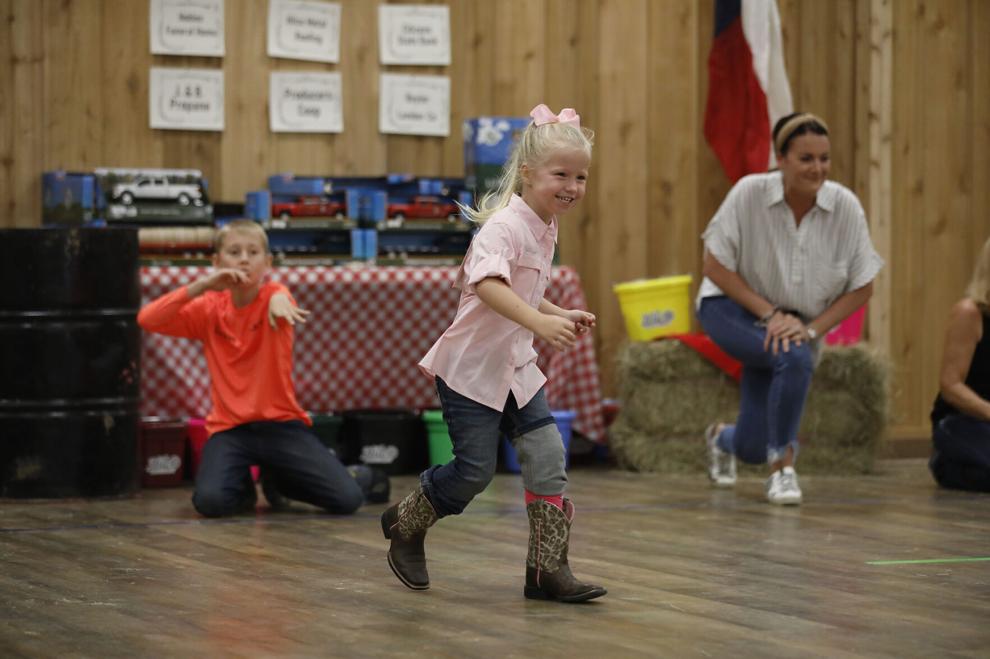 Kid rodeo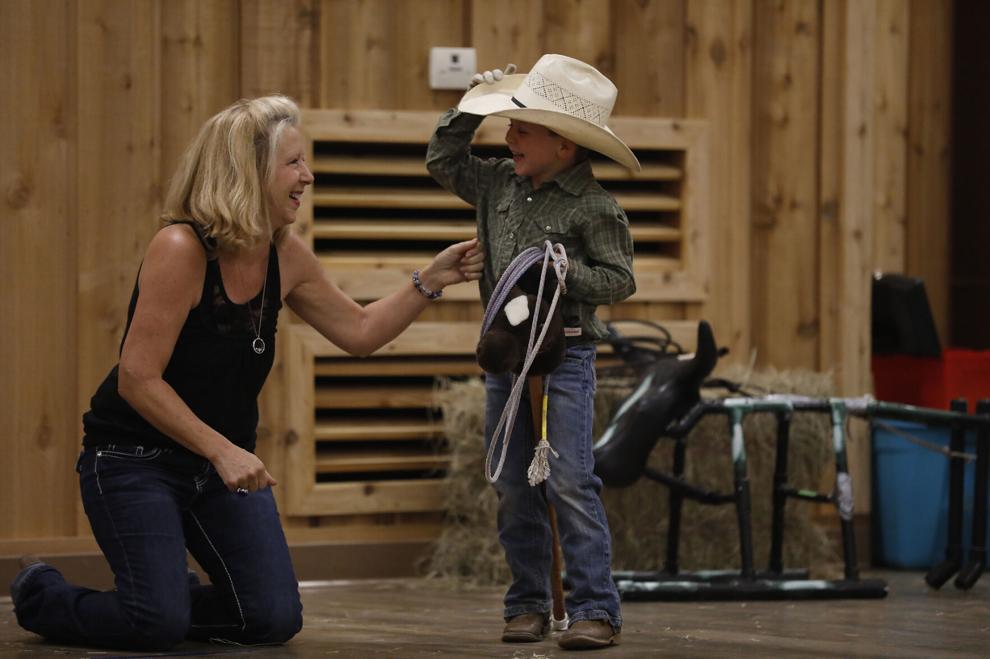 Kid rodeo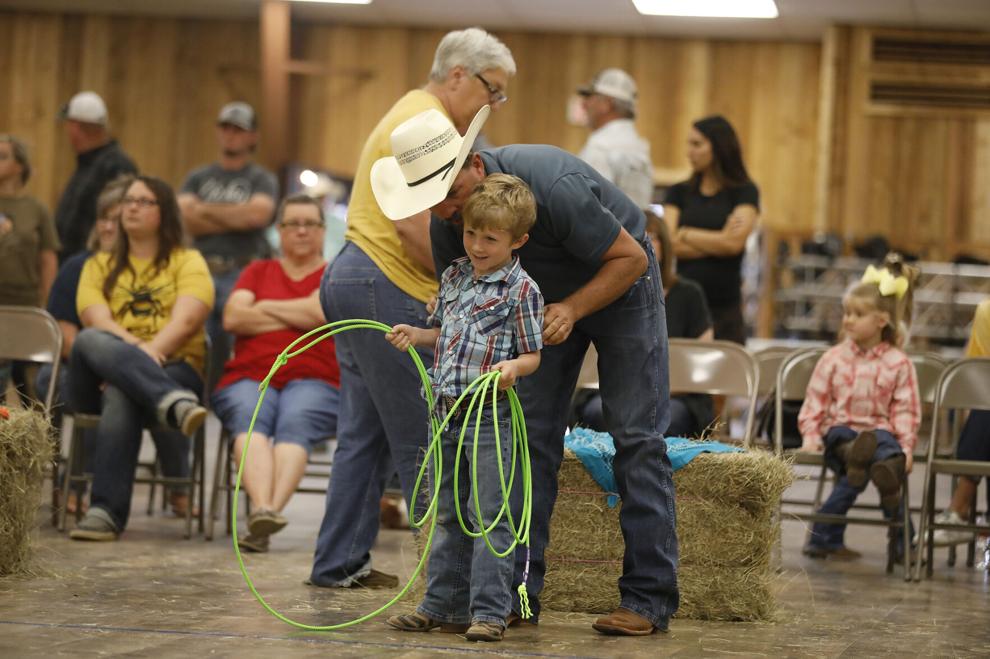 Kid rodeo
Kid rodeo
Kid rodeo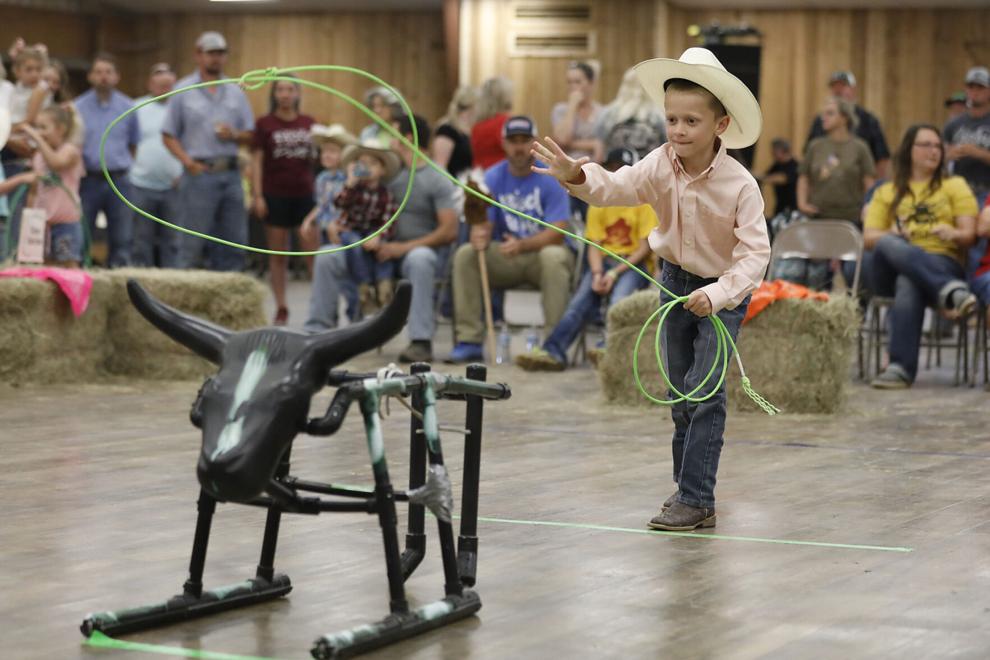 Kid rodeo
Kid rodeo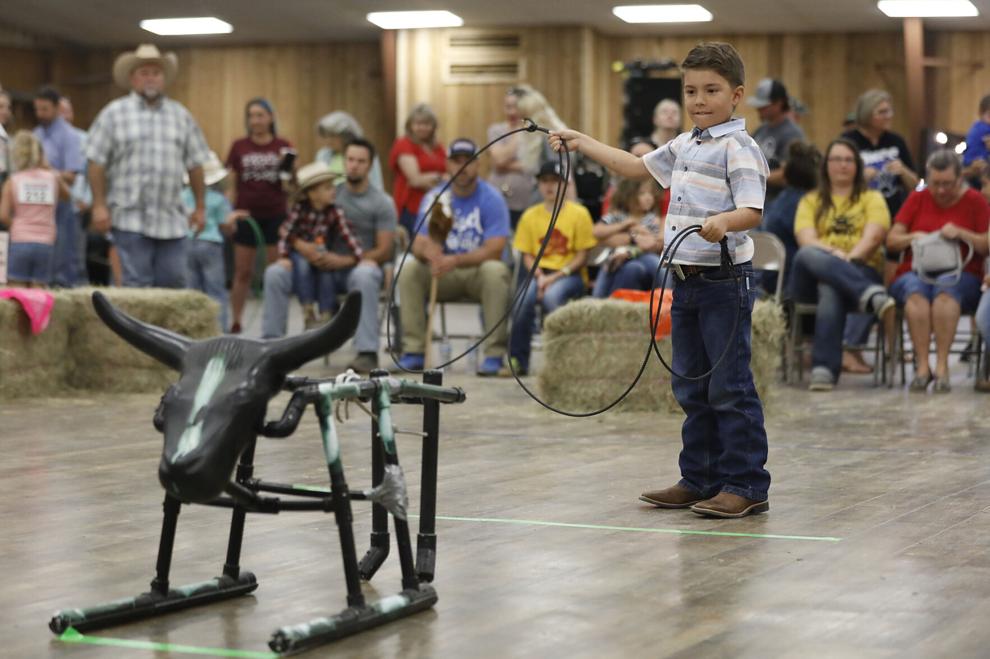 Kid rodeo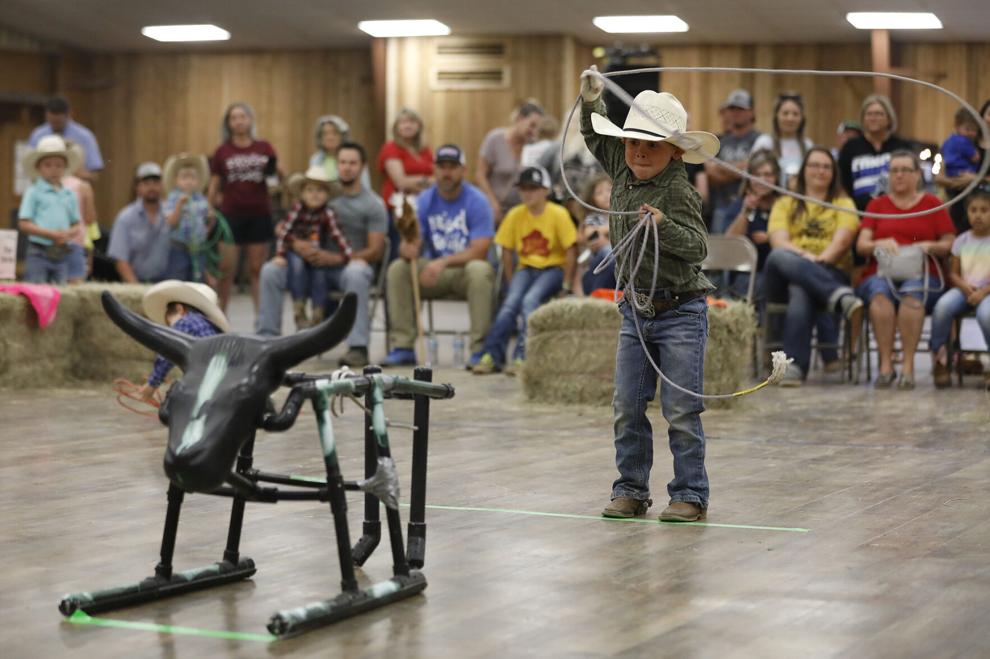 Kid rodeo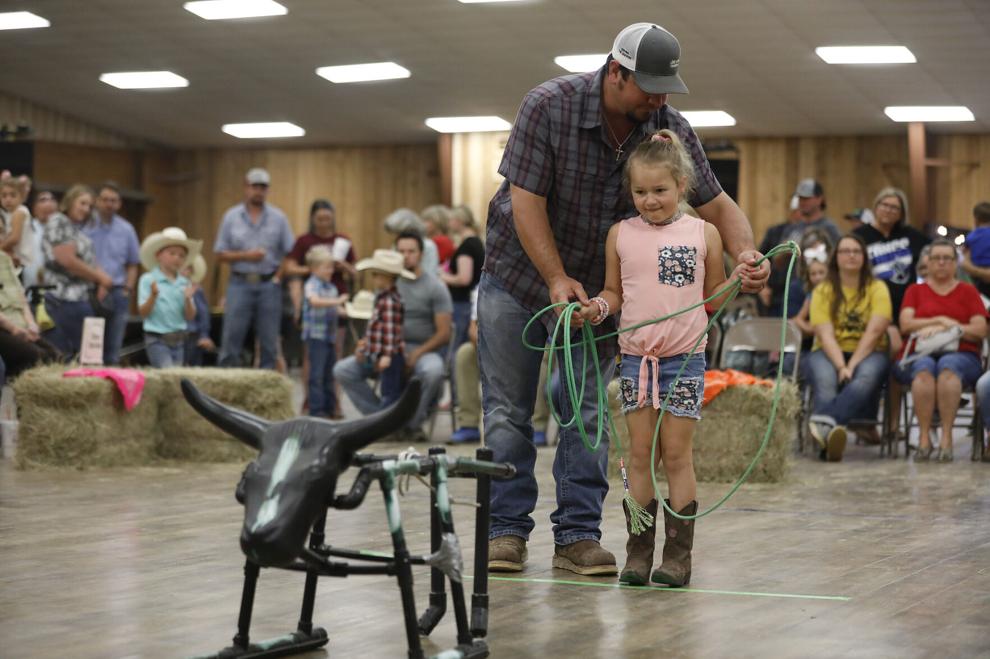 Kid rodeo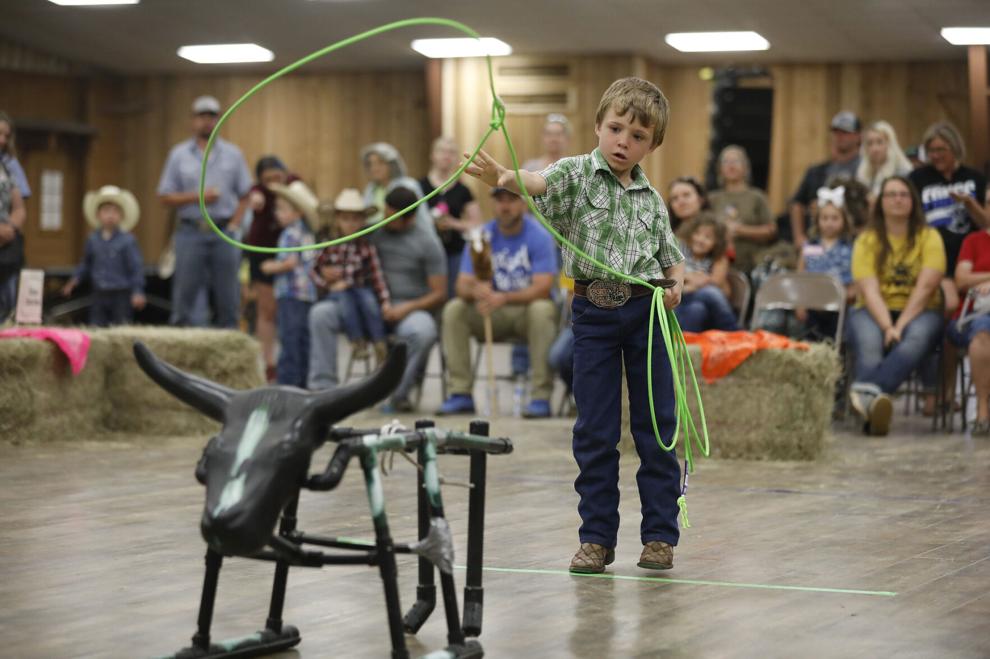 Kid rodeo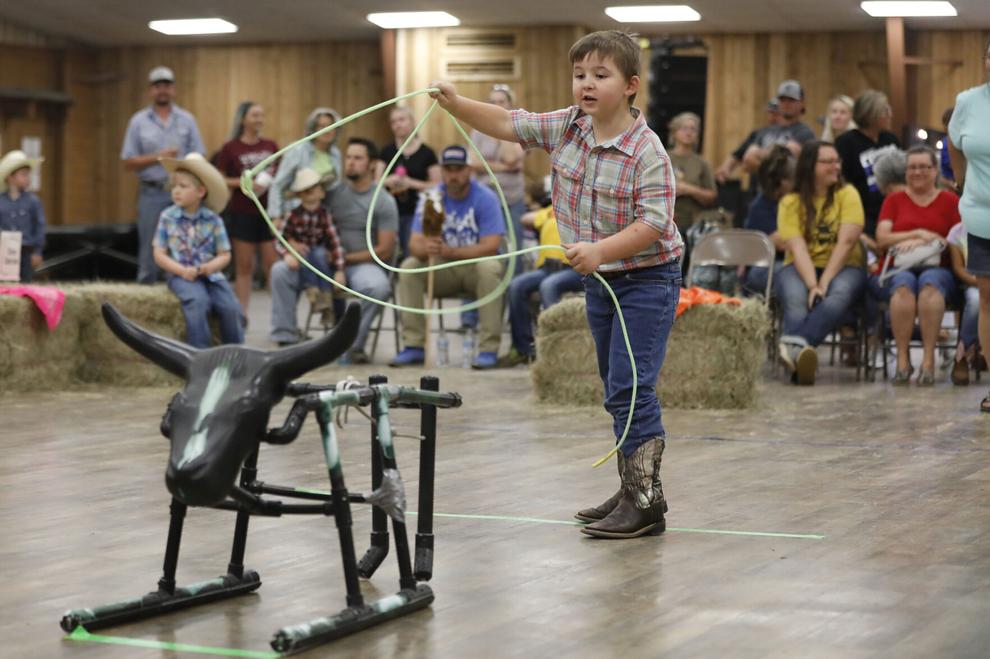 Kid rodeo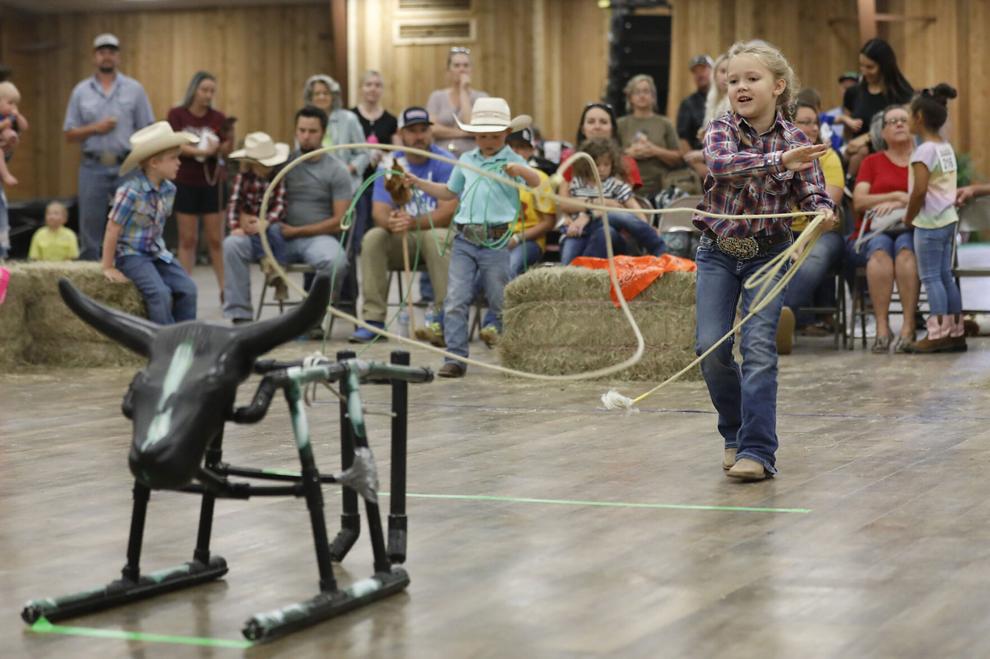 Kid rodeo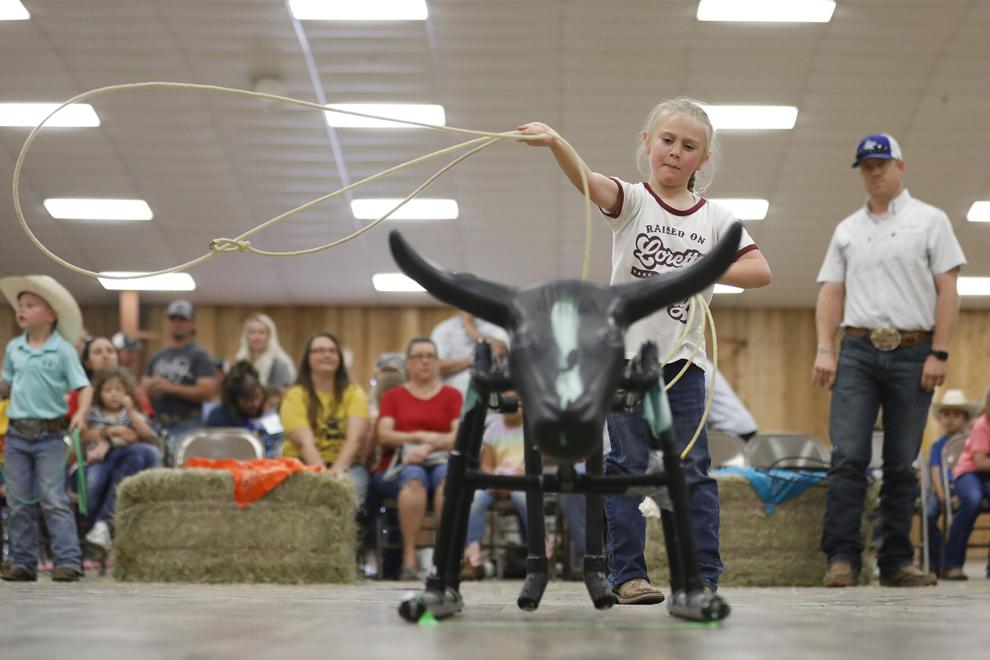 Kid rodeo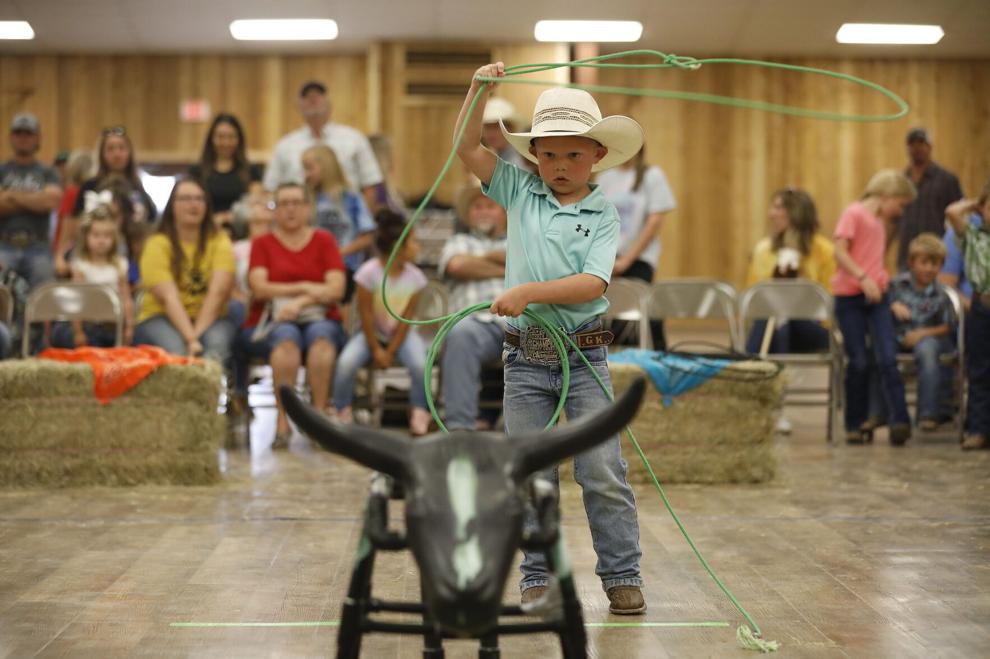 Kid rodeo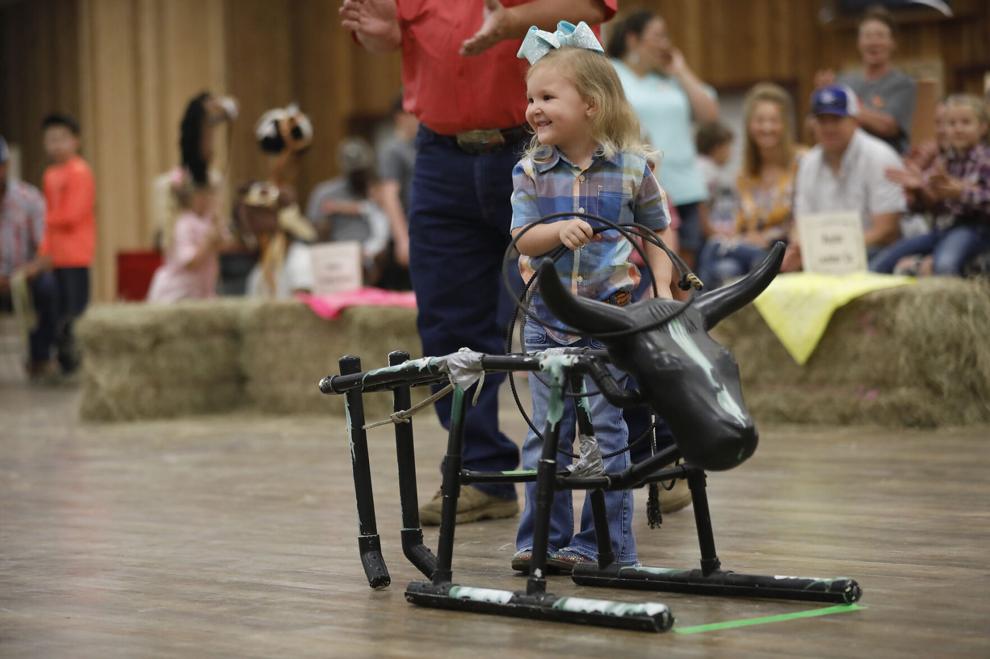 Kid rodeo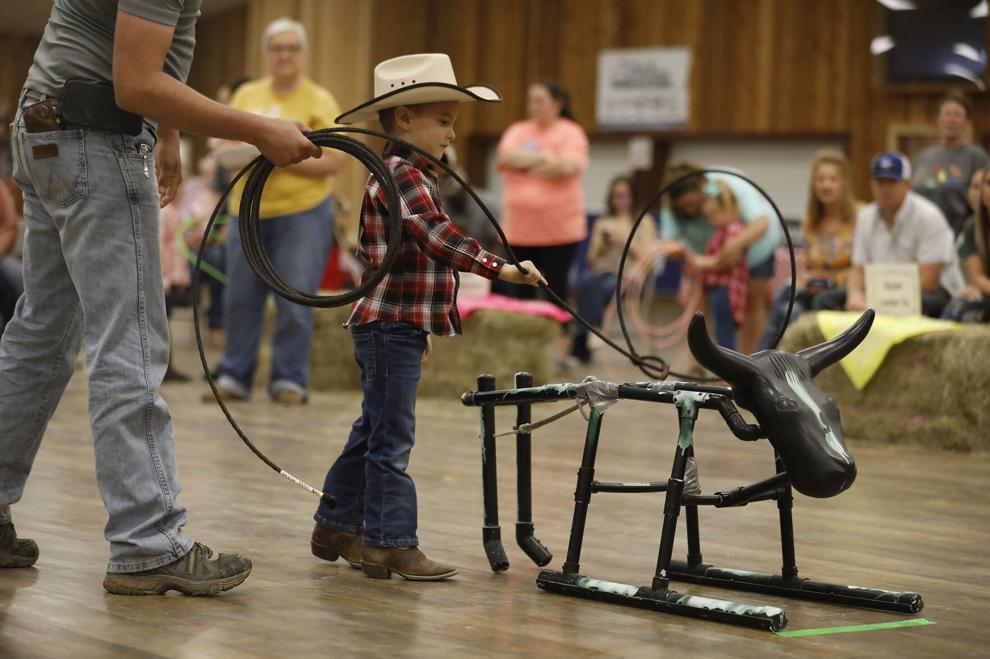 Kid rodeo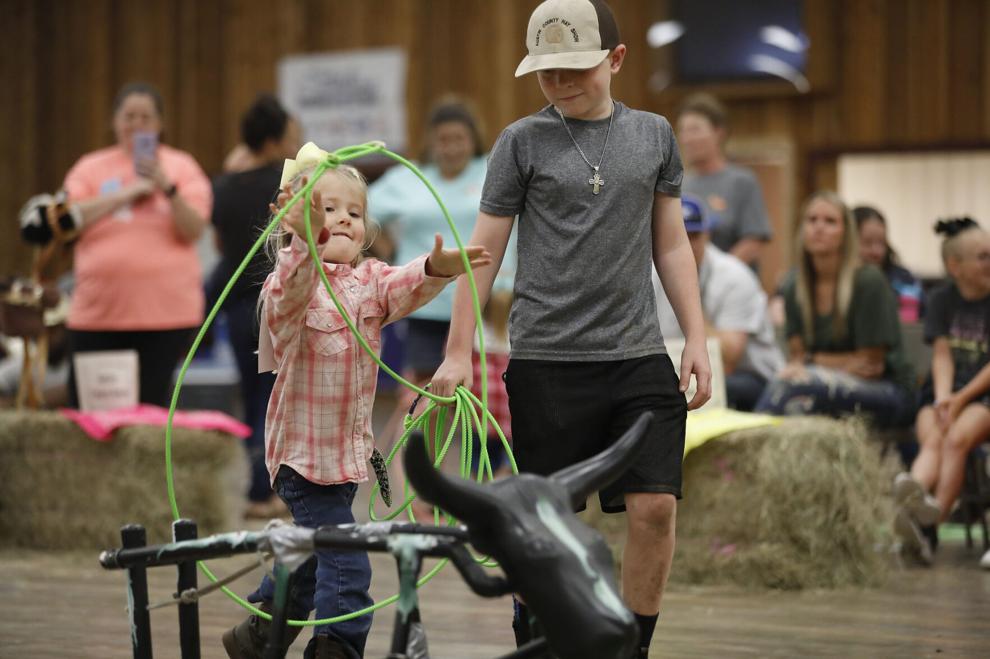 Kid rodeo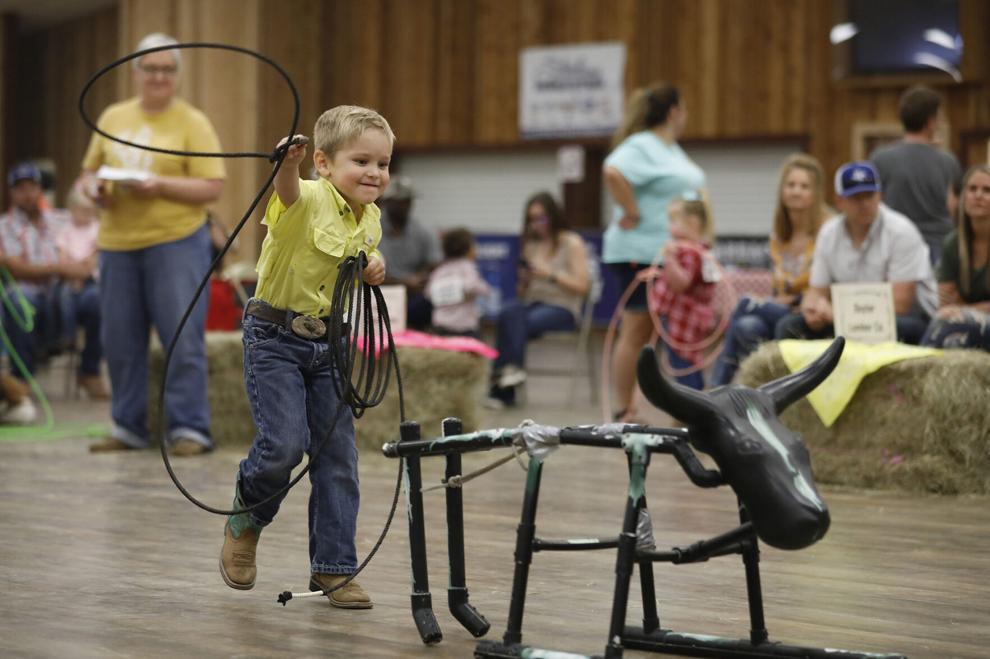 Kid rodeo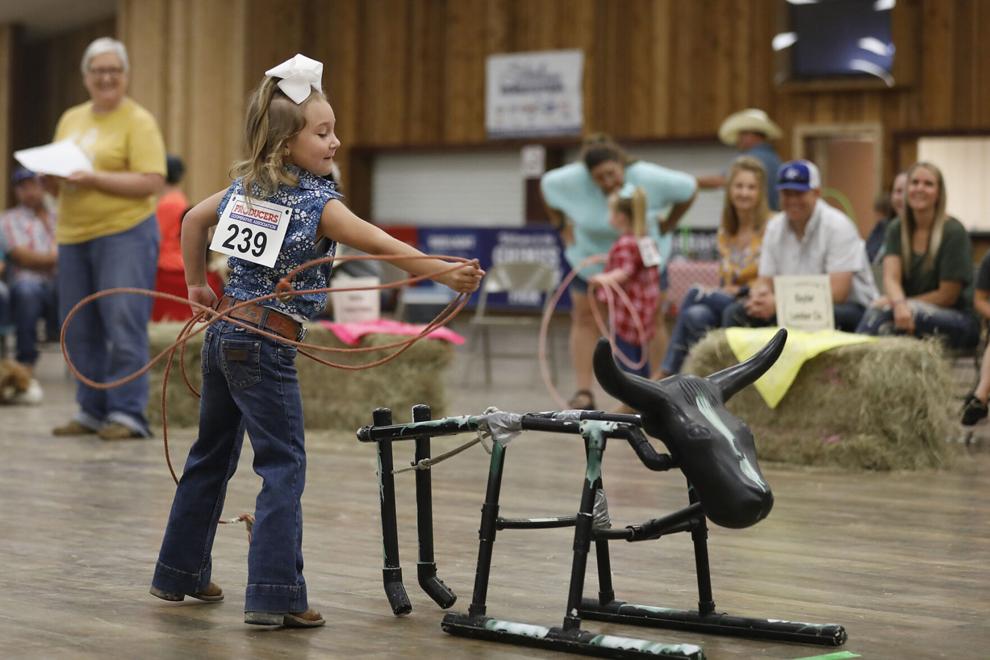 Kid rodeo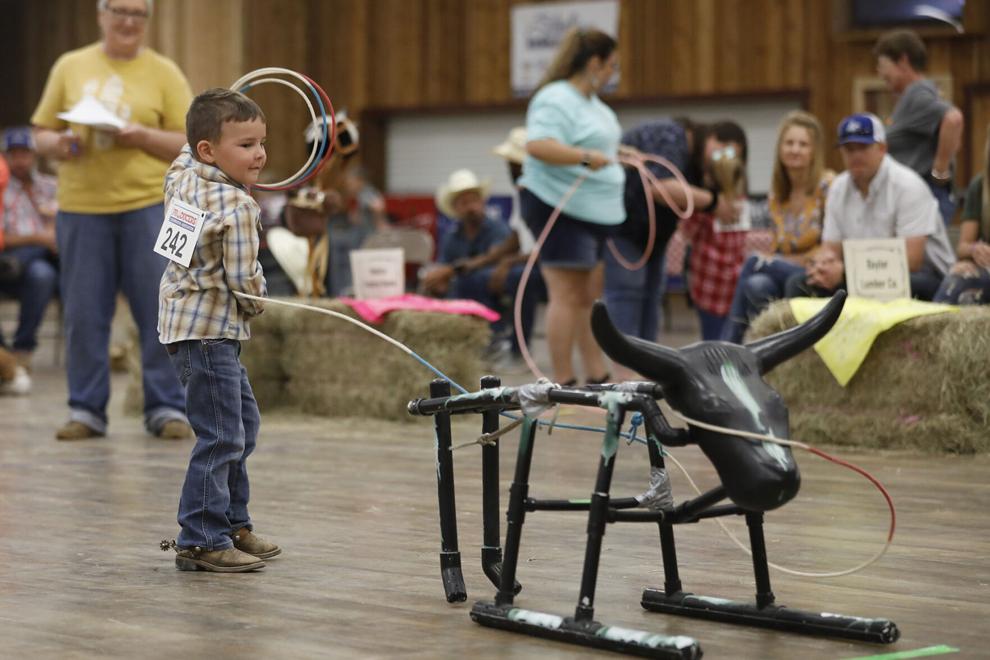 Kid rodeo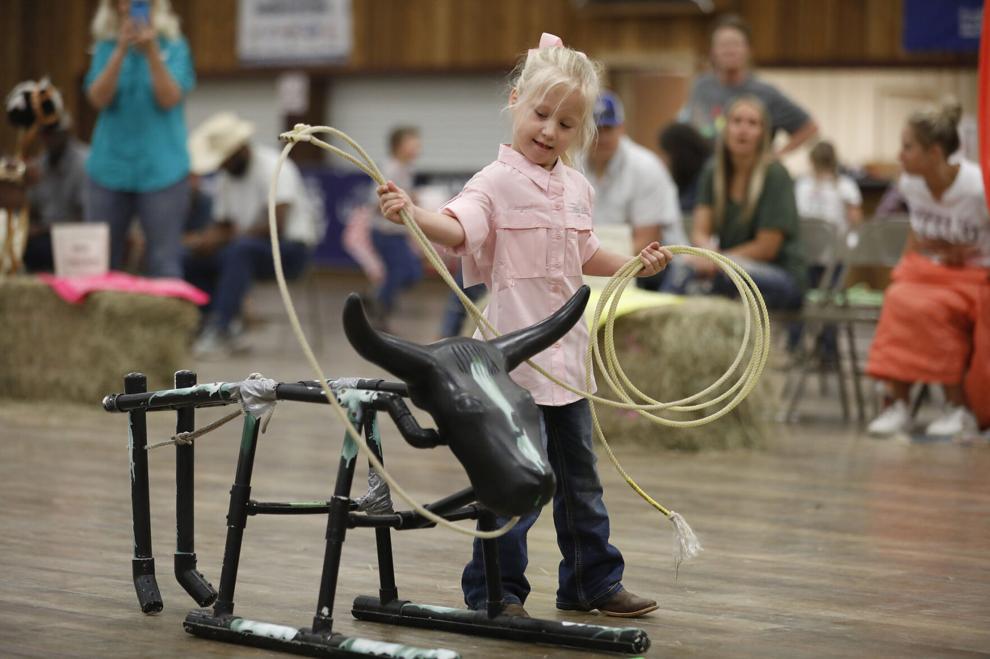 Kid rodeo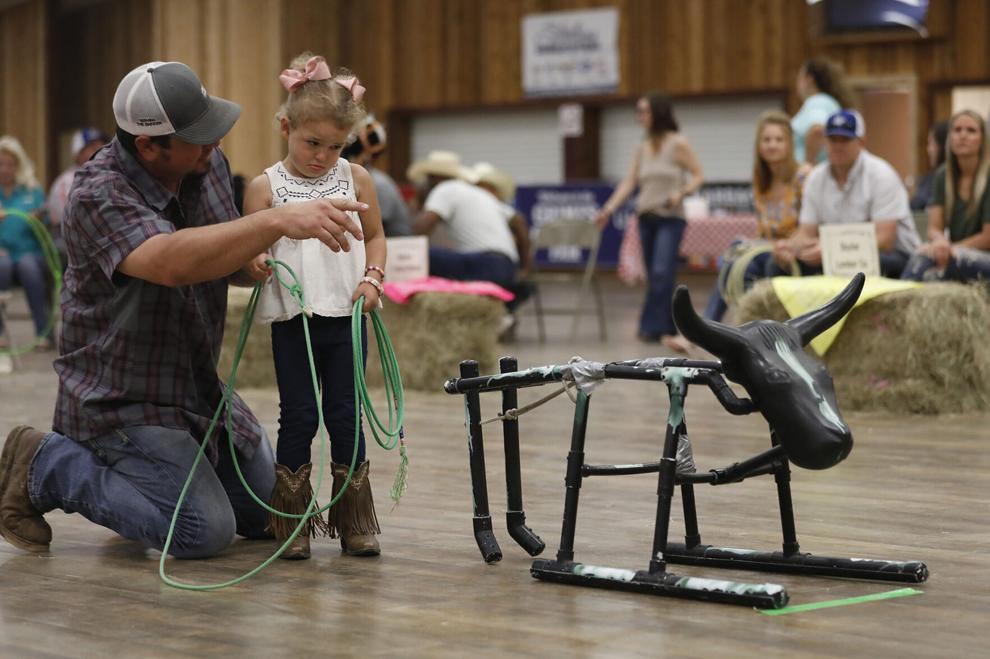 Kid rodeo