Several hundred members of the Islamic Community of Bryan-College Station mosque gathered at the Brazos County Expo for prayer and celebration Thursday morning on Eid al-Fitr, the three-day celebration marking the end of the holy month of Ramadan.
During Ramadan, which ended Wednesday evening, Muslims abstain from food and drink between sunrise to sunset. Traditionally, people gather for prayers, visit family and friends and huddle together for festive meals. For the second consecutive year, the COVID-19 pandemic altered the gathering, though those in attendance Thursday said this year's Eid prayers more closely resembled normalcy.
Amine Benzerga, an aerospace engineering professor at Texas A&M who served as imam for the second Eid prayer Thursday morning, described Eid al-Fitr as "a day of feast, a day of grace, a day of joy, and a day of happiness and visiting each other."
Benzerga said the mosque held two times for prayer to allow for greater distancing inside the Expo.
After the prayers, those in attendance greeted one another with excitement. Attendees wore masks and expressed gratitude and relief at the opportunity to gather after not being able to do so last year. Michael Thomson, the Islamic Community of B-CS's outreach officer, said the mosque held a drive-thru event last year at which people picked up celebratory Eid "goodie bags." Thomson said the mosque had masked and distanced indoor prayers during Ramadan this year.
"For Muslims, we have two Eid holidays throughout the year, and they're special times where everyone comes together for this congregational prayer," Thomson said. "This year, we passed out goodie bags for the children on their way out, but the main thing is that we could pray together this year. There is relief that we are starting to get back toward something like normal, and there's excitement at seeing people in-person after such a long time — and a sense of community because you felt so isolated and essentially stuck at home for so long. Now we can come back, we can start rebuilding that sense of community."
Islamic Community B-CS members explained that Ramadan each year is also, for many, a time of thoroughly reading or reciting the Koran, and of increased charitable actions and contributions.
"During Eid, we also think about the larger Muslim community around the world, and so at this time, all of our hearts go out to those in Palestine with the unrest there — praying for people stuck in the middle of that unrest, and for Muslims around the world who might be oppressed," Thomson said.
Mosque member Ryan Ibrahim described Eid as a time of reward and celebration after fasting during Ramadan.  
"With COVID-19 going on, I think the biggest thing we were missing is family and social gathering," Ibrahim said. "It's very exciting — the last time we were in such a gathering as this was a year and a half ago. This means sharing our celebration with neighbors and friends regardless of their cultural backgrounds and religion."
Joseph Chojnacki and his wife, Iris Villareal, visited jovially with other community members following the Eid prayer.
"This year was tough — possibly the toughest Ramadan I've had in 16 or 17 years," Chojnacki said, before reflecting on the myriad challenges faced during the pandemic. Chojnacki, who is Muslim, said that he and his wife, who is Episcopalian, have some grandchildren who are Muslim and others who are Christian.
"The great thing about having a mixed family like this is we get more holidays," Chojnacki said with a smile. "That's what it's like for us as a family, is all of us praying to God in our own languages with our own rituals. It's so magical and holy when we get all the grandchildren together and they do their prayers at bedtime, with children praying to Allah and children praying to God."
Gallery: Law Enforcement Memorial Service
Law Enforcement Memorial Service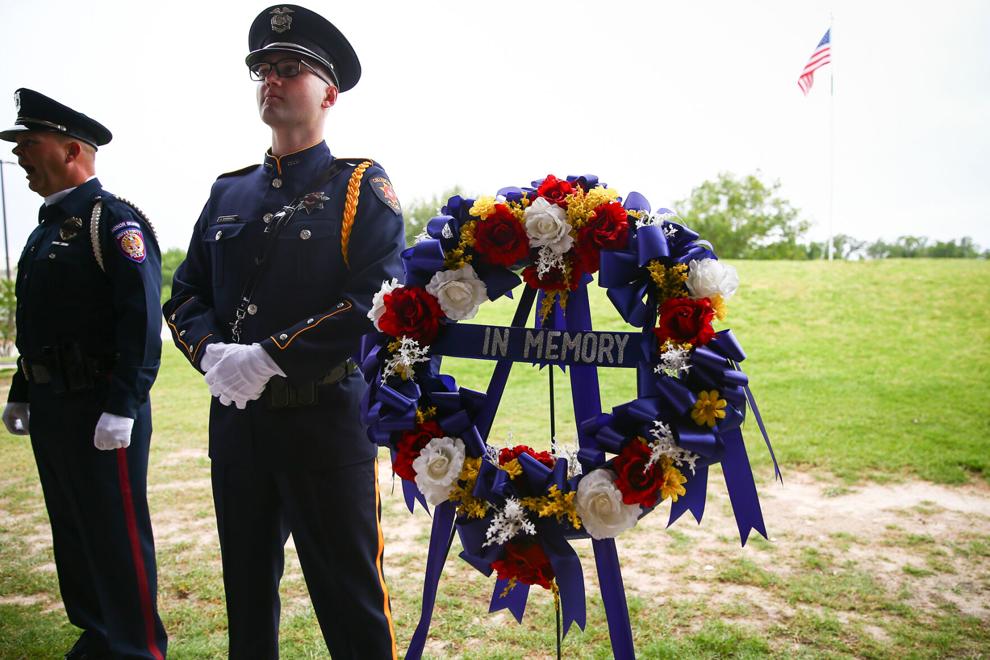 Law Enforcement Memorial Service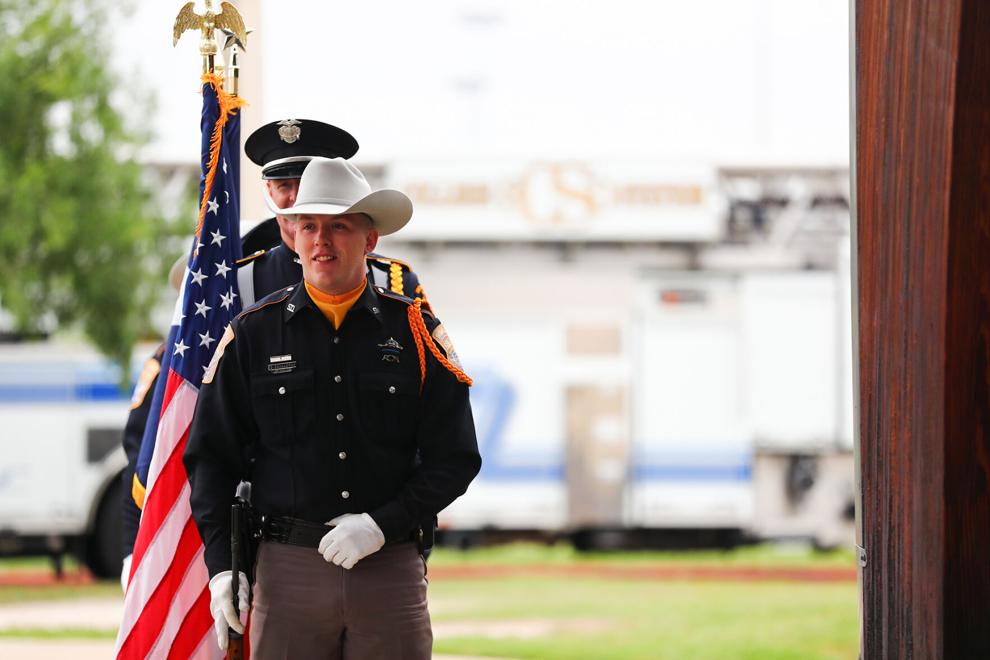 Law Enforcement Memorial Service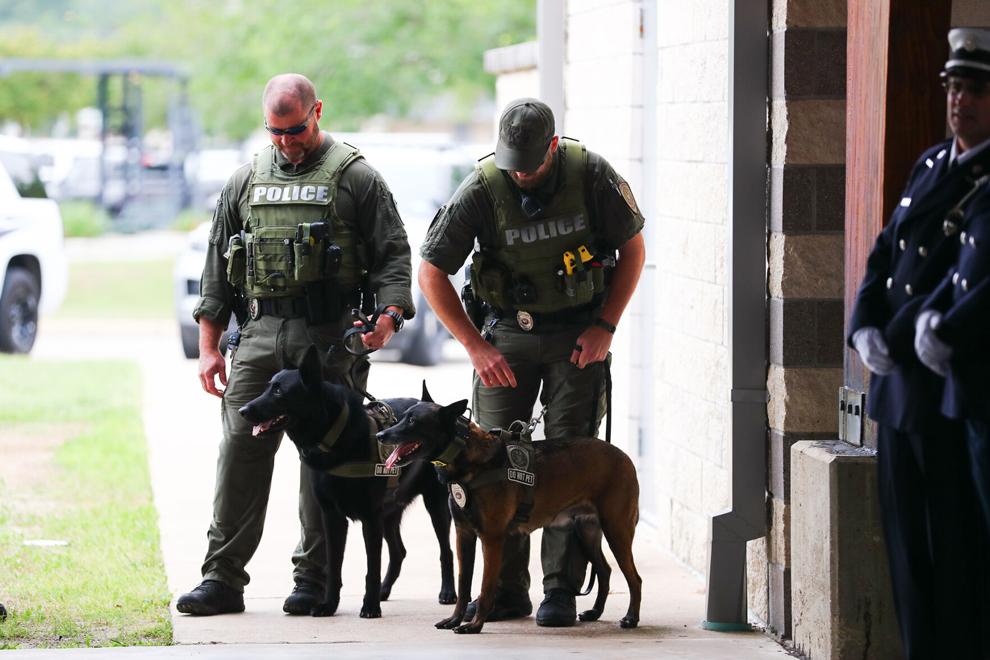 Law Enforcement Memorial Service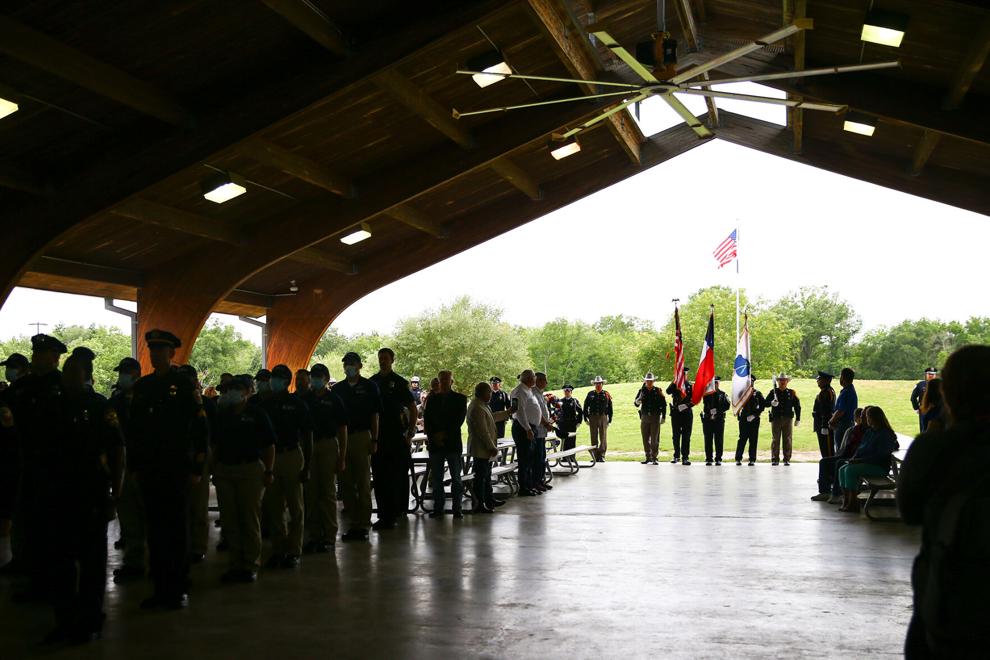 Law Enforcement Memorial Service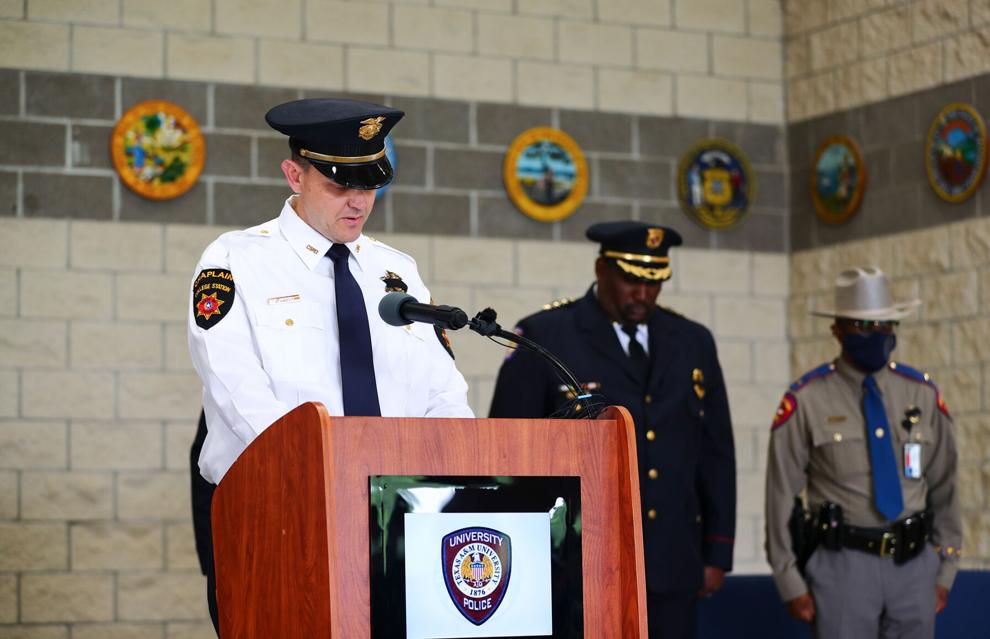 Law Enforcement Memorial Service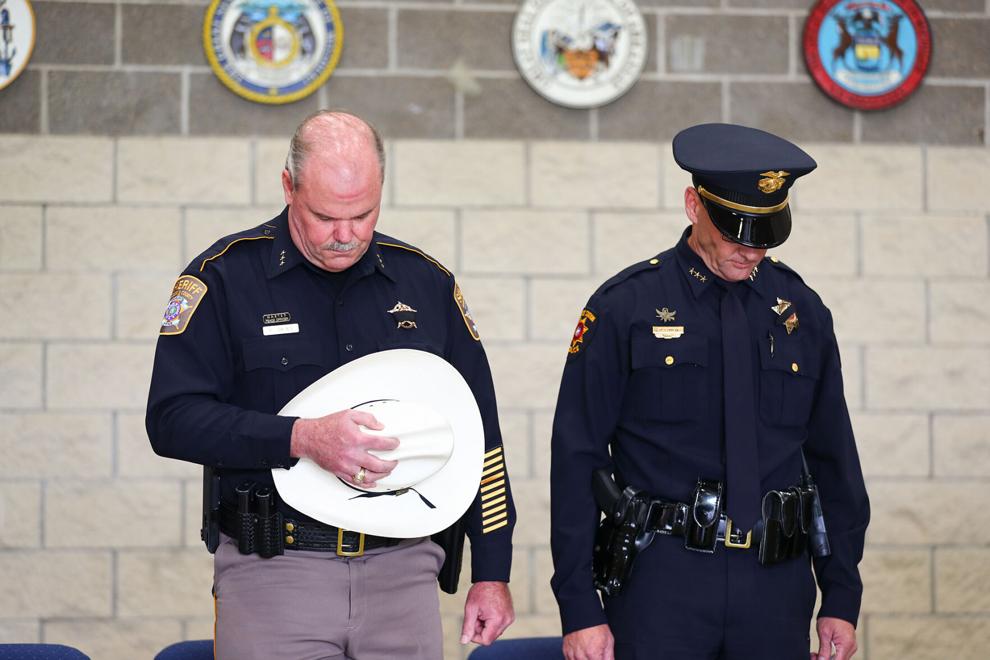 Law Enforcement Memorial Service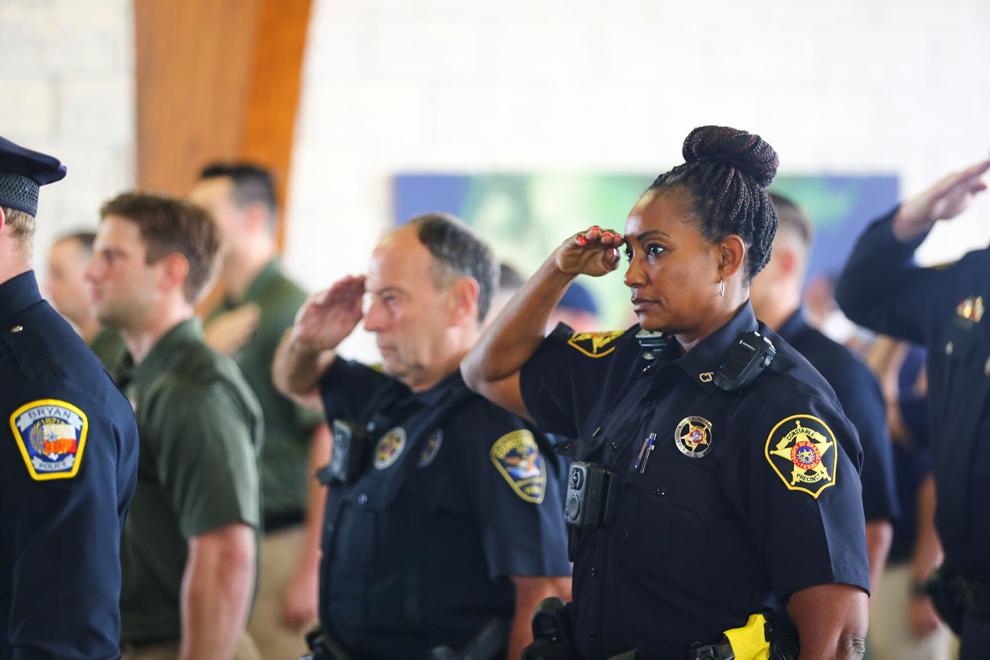 Law Enforcement Memorial Service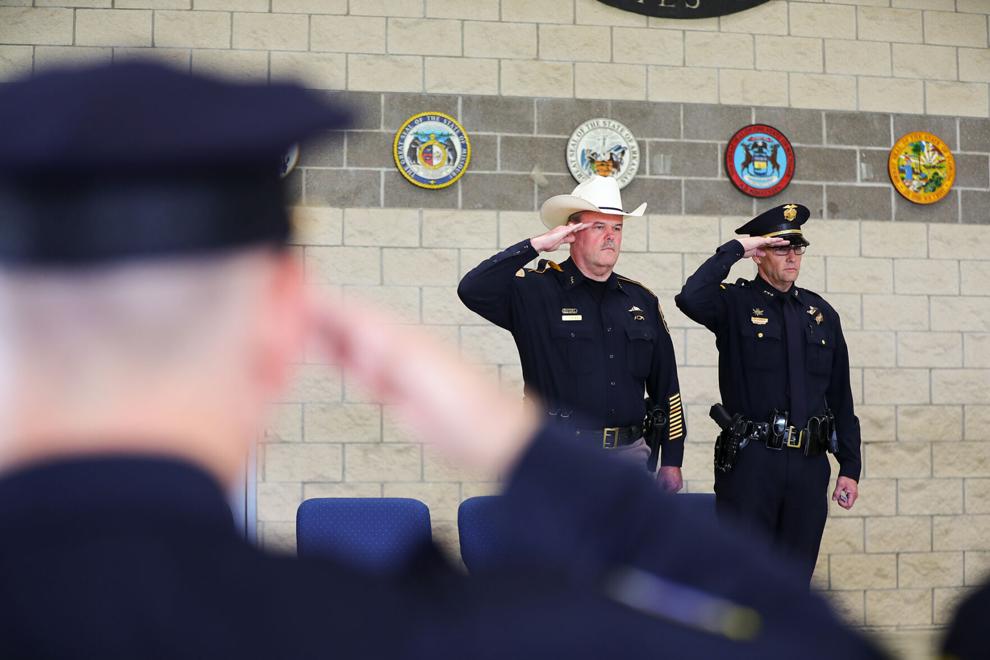 Law Enforcement Memorial Service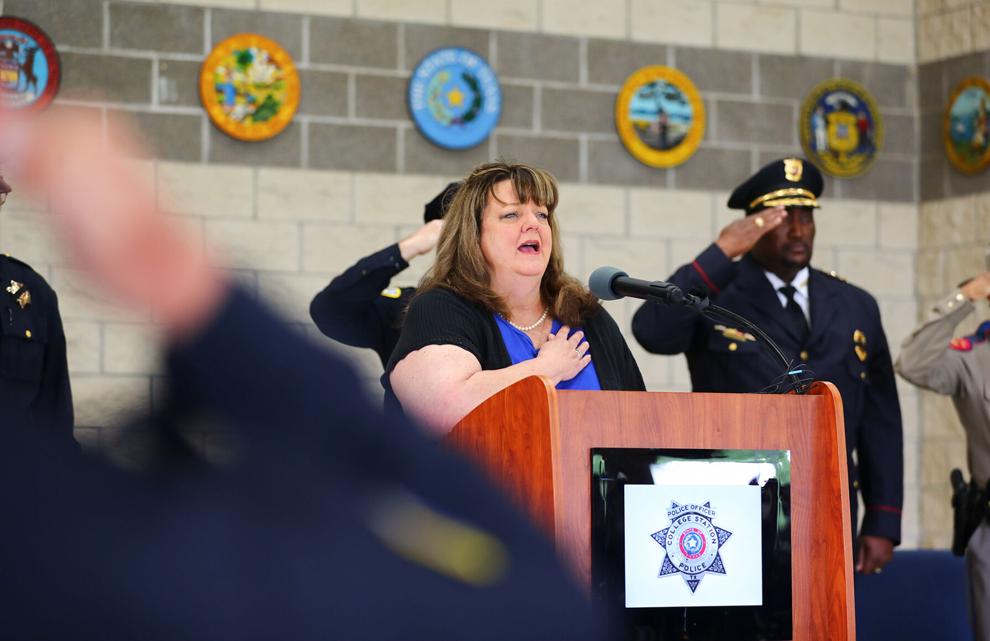 Law Enforcement Memorial Service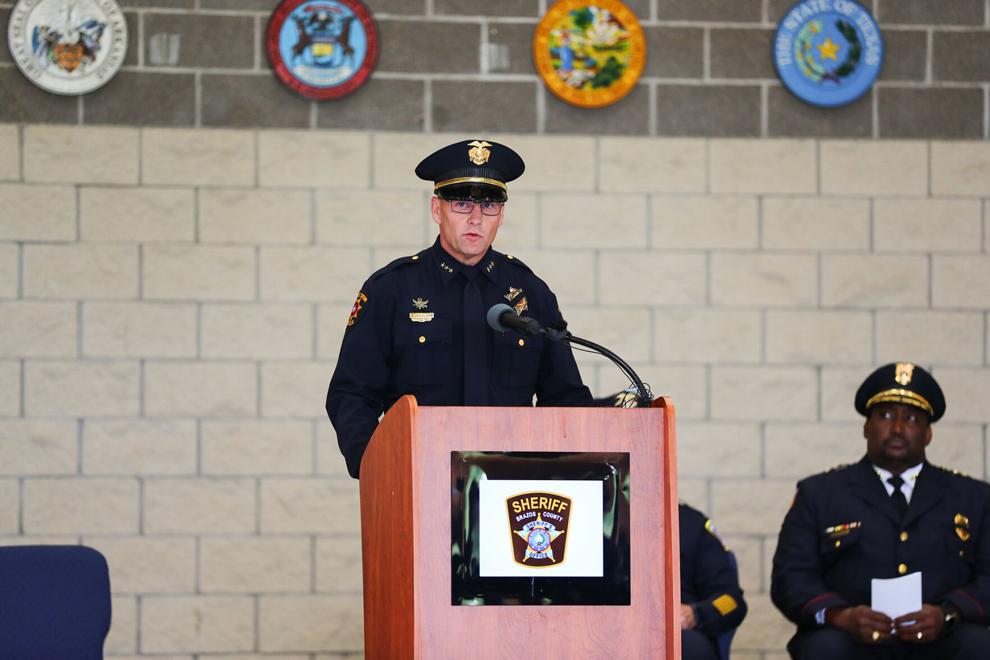 Law Enforcement Memorial Service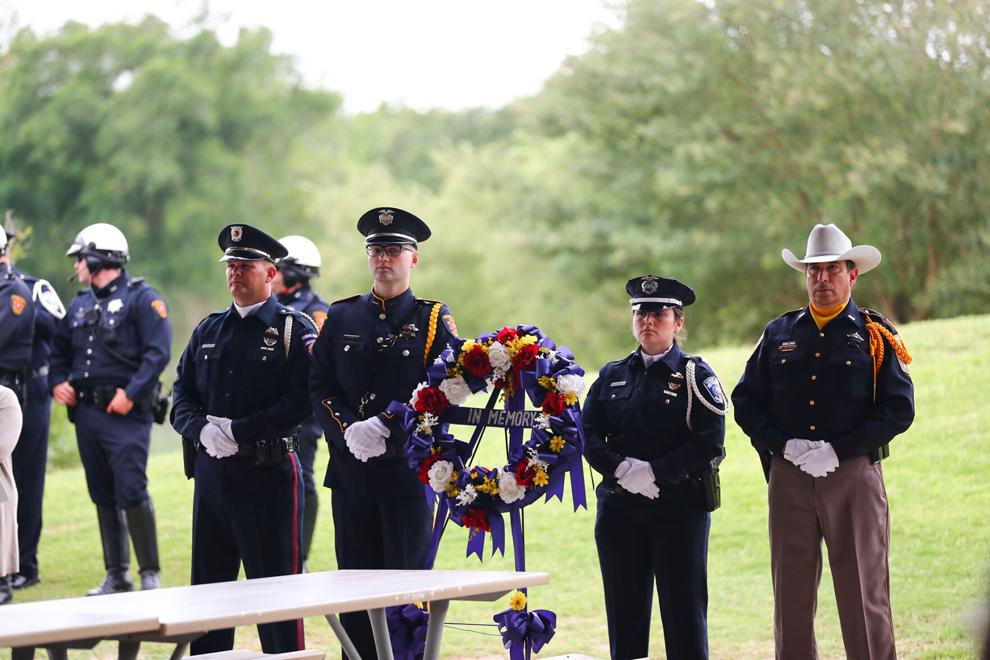 Law Enforcement Memorial Service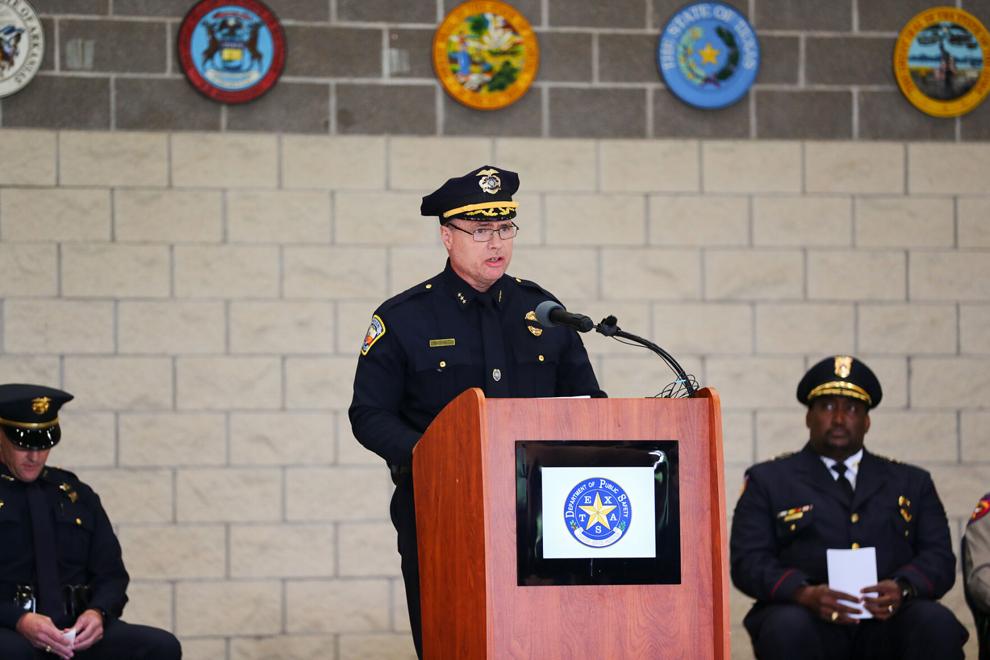 Law Enforcement Memorial Service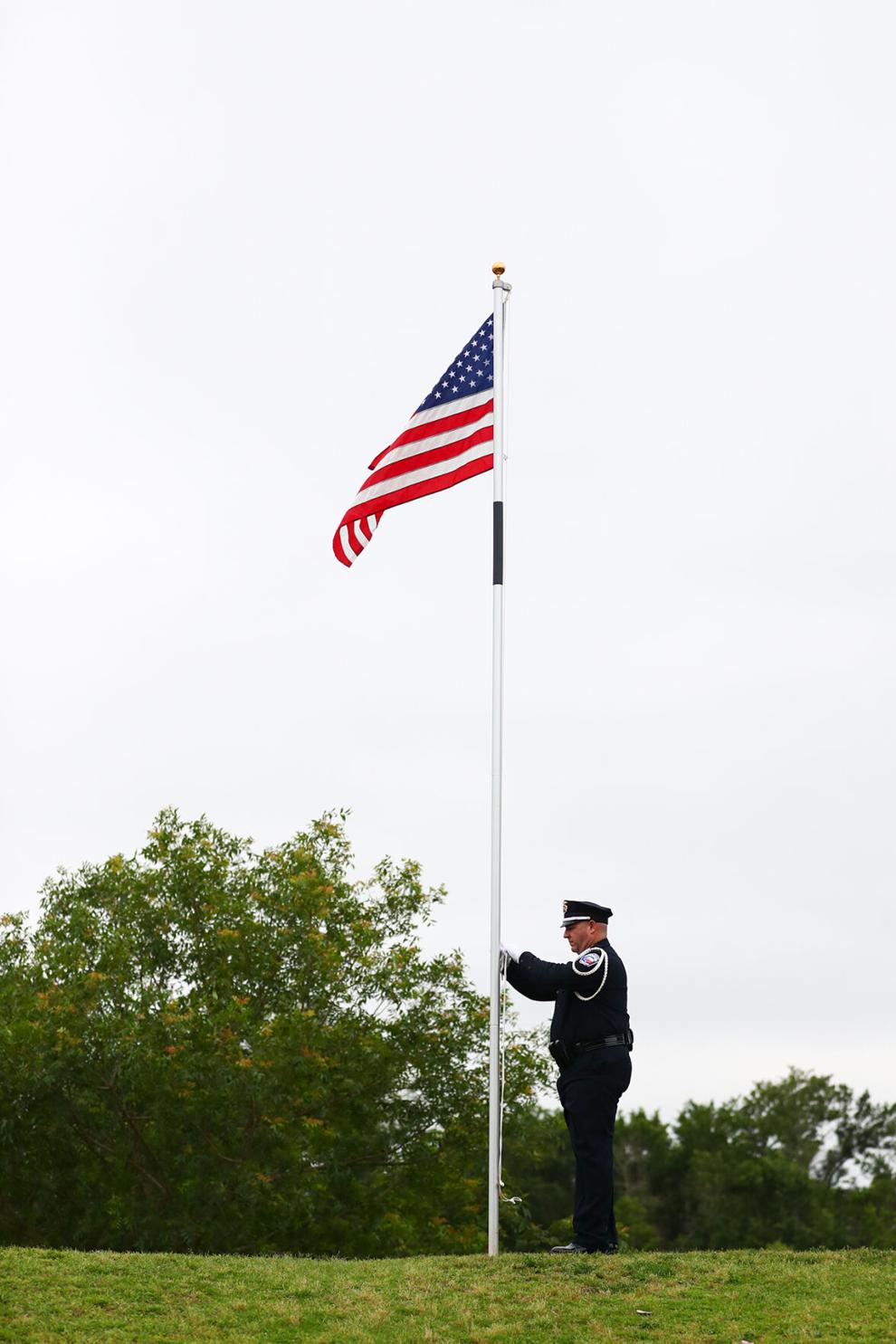 Law Enforcement Memorial Service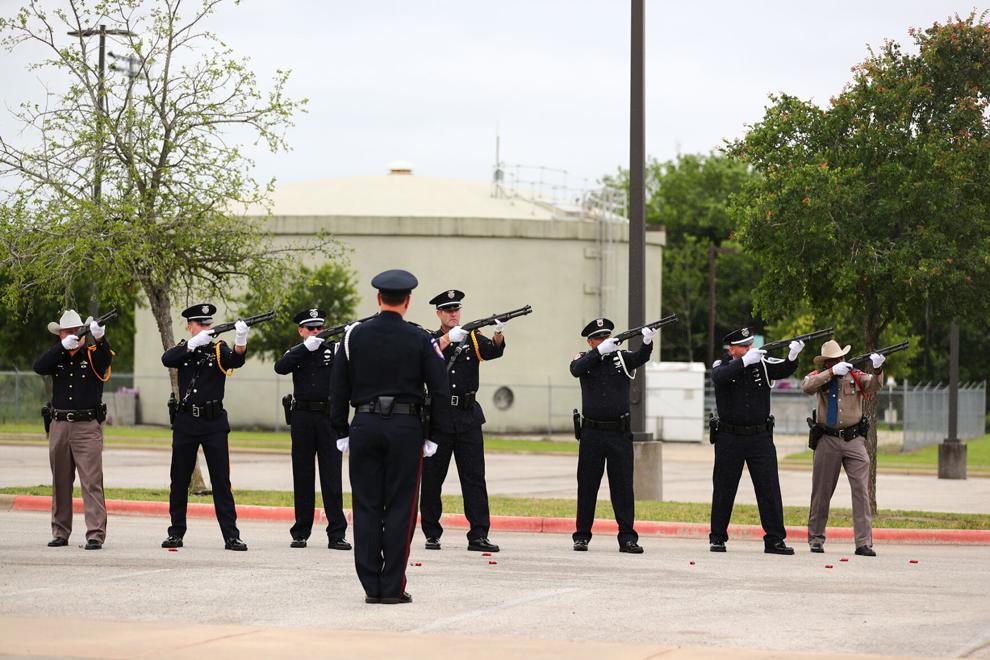 Law Enforcement Memorial Service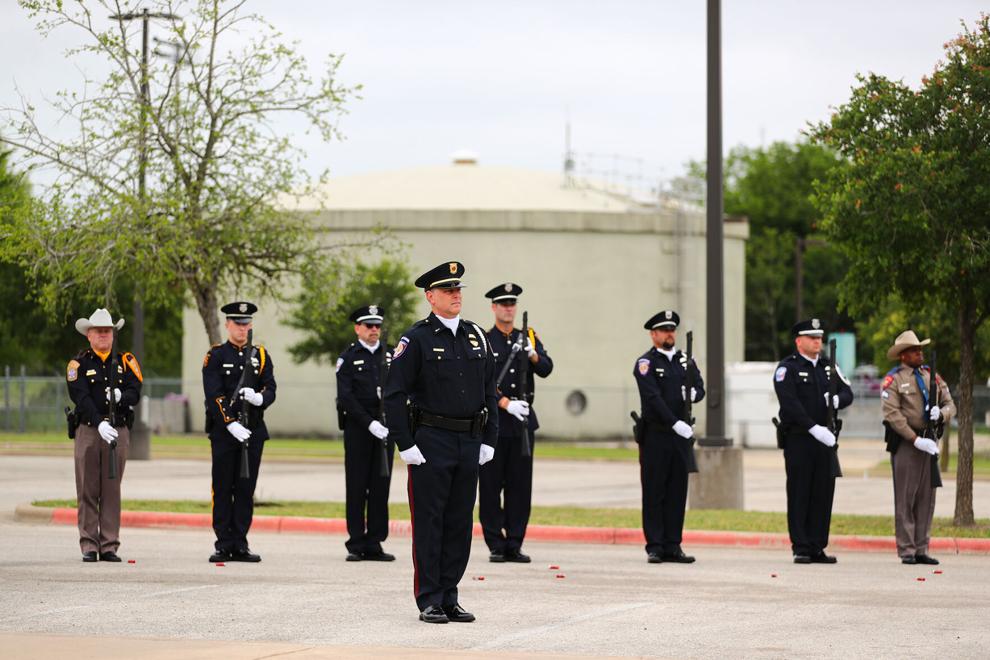 Law Enforcement Memorial Service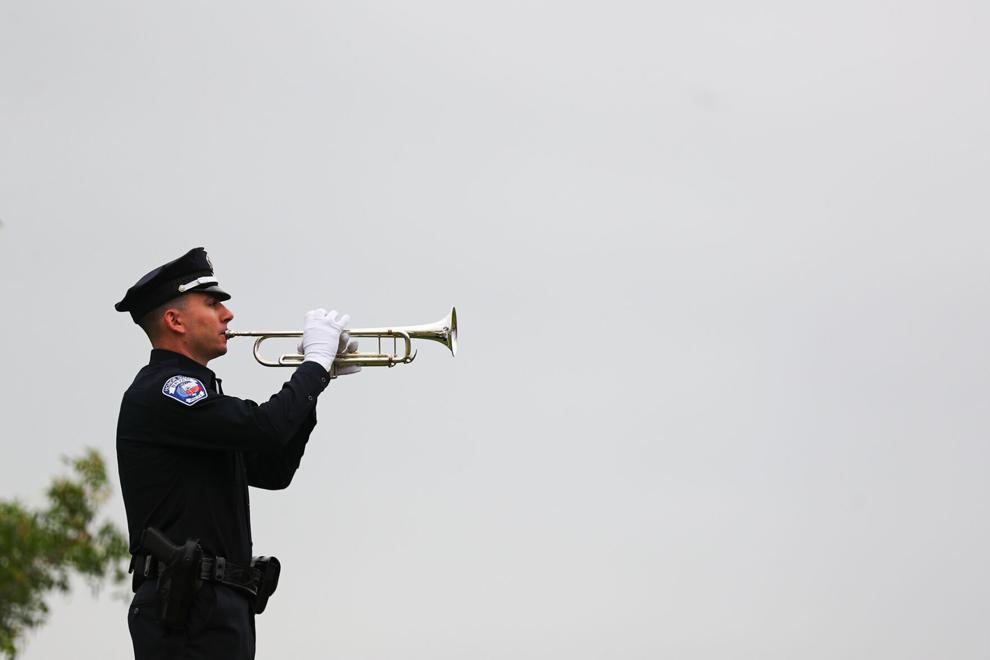 Law Enforcement Memorial Service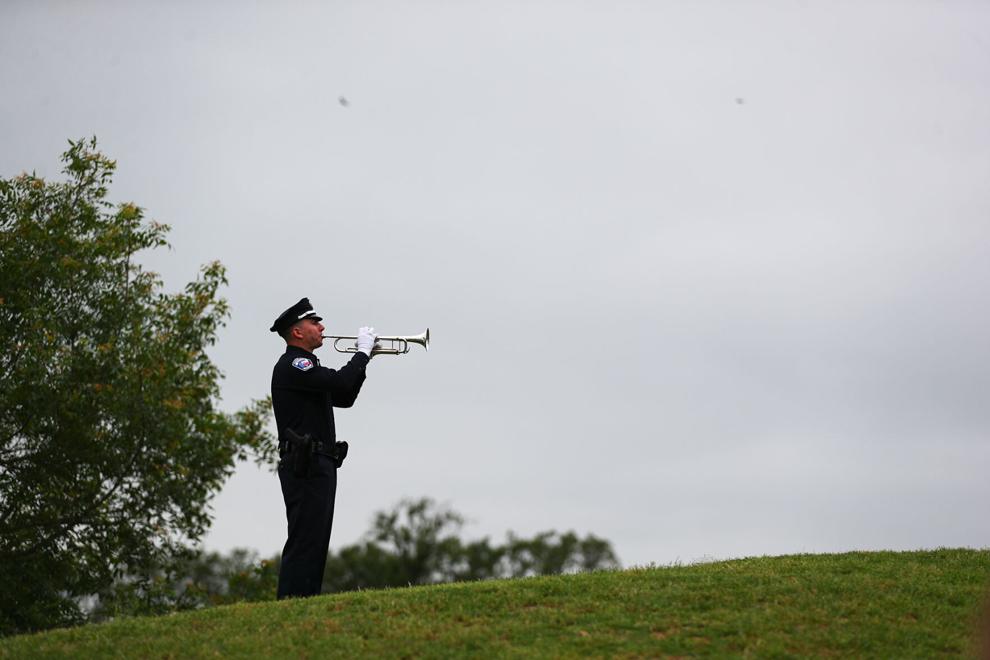 Law Enforcement Memorial Service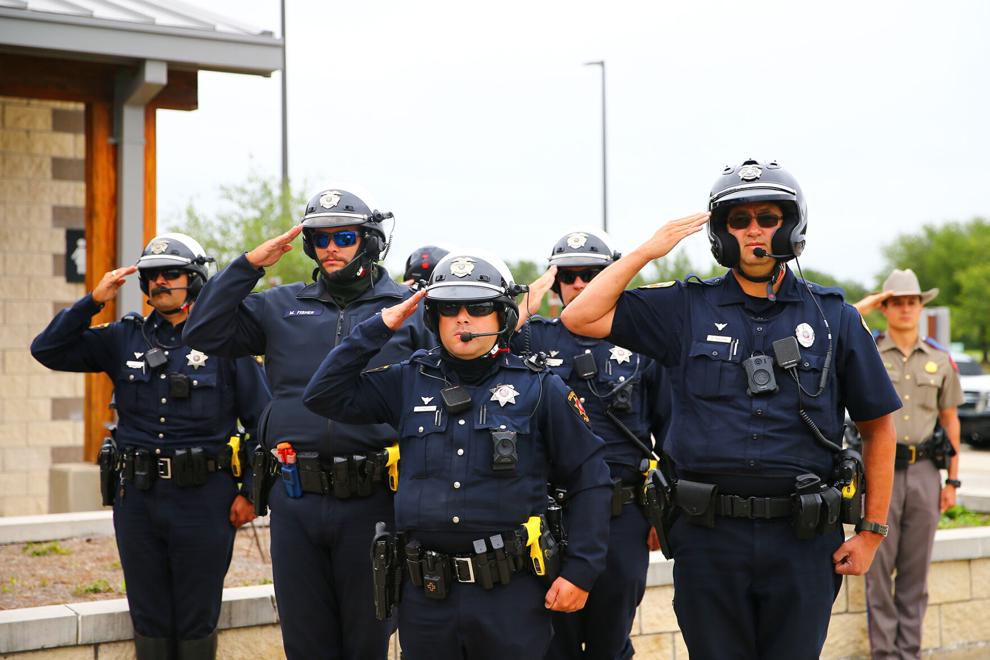 Law Enforcement Memorial Service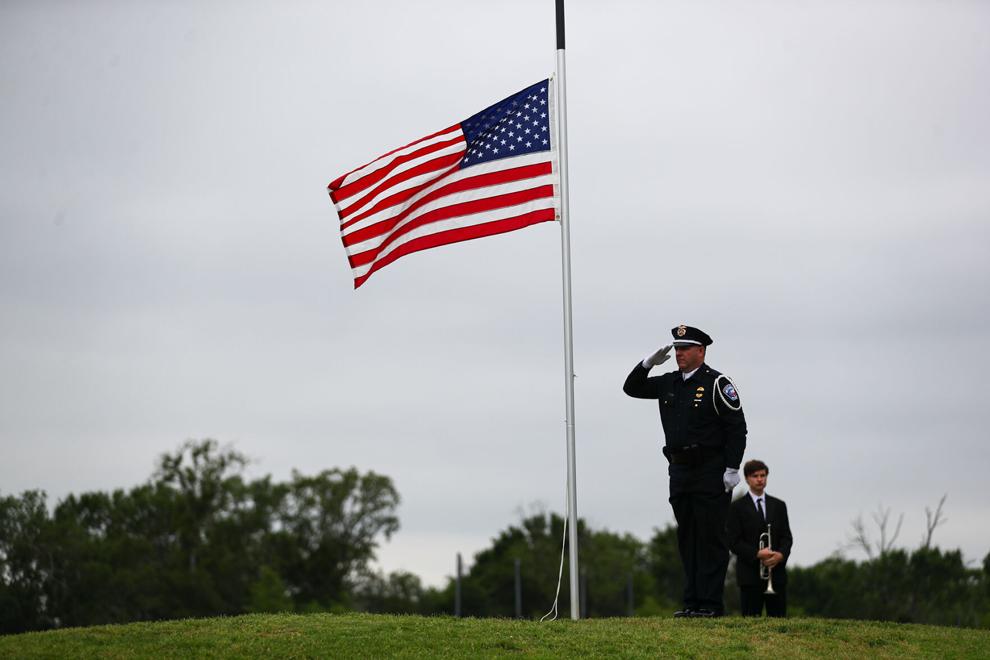 Law Enforcement Memorial Service