Late Texas A&M professor Jim Earle and his widowed wife Theresa's collection of Western firearms and other items from Wild West lawmen and outlaws will be sold at an auction through Bonhams on Aug. 27.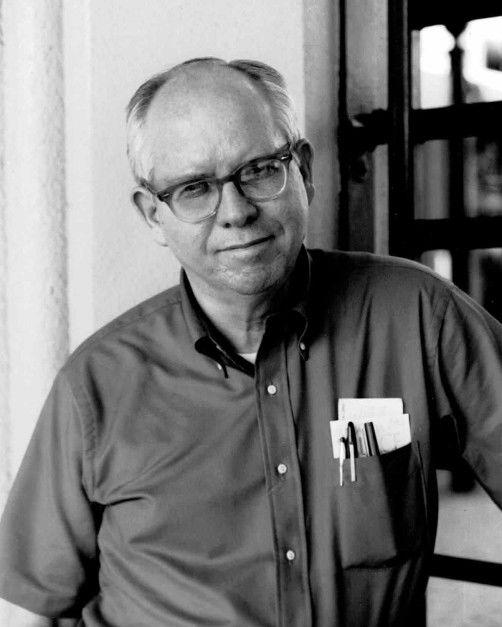 Earle died in 2019 at the age of 86 and the Earle family has since decided to sell the collection. He served as an engineering professor at A&M from the late 1950s until retiring in 1995 and was well-known for his cartoon character, Cadet Slouch, which ran in The Battalion until 1985.
The collection features over 300 lots and has a total value estimated between $4-6 million, according to Catherine Williamson who serves as Bonhams' director of books and manuscripts. A full catalogue of the collection's items will be available on the Bonhams website by the second week of July.
Williamson said the Earles approached their collection like historians, adding different items that were important pieces to the Western history puzzle.
"Some arms collectors are really interested in this firearm [as] a piece of art. They like the most beautiful and the most pristine examples of different manufacturers and that's not really what this collection is," Williamson said. "These guns all have use. It's not the design or the build that makes them important. It's how they were used in the world. Jim and Theresa Earle are definitely story-first collectors and they're also really careful scholars. Everything is meticulously documented."
The collection's signature item is the Colt "Peacemaker" revolver sheriff Pat Garrett used to kill notorious outlaw Billy the Kid in 1881. The gun is valued between $2-3 million, Williamson said.
"It's a revolver and it has terrific documentation from the family of Pat Garrett down to the present," Williamson said.
Also being sold is Bat Masterson's Colt revolver and the letter he ordered the gun from the Colt Manufacturing Co. in 1885. The gun is estimated to be worth $200,000-300,000.
"It's a really great letter where he's sort of custom-ordering this gun," Williamson said.
Other marque items of the collection that will be auctioned include the gun John Selman used to kill John Wesley Hardin at the Acme Saloon in El Paso in 1895, as well as the gun Hardin was carrying when he was killed. Hardin's final bar tab, which is autographed is also being sold and is valued at $10,000-15,000.
"There's just a lot of really terrific stuff," Williamson said.
Although auction promotion has been minimal thus far, Williamson said she's heard from a number of collectors from around the globe inquiring about the collection.
"Jim and Teresa were very well-known. Jim, especially, was really well-known in the community of people who collect the old west," Williamson said. "The news has traveled and I've had a lot of early condition report requests, a lot of early catalog requests. People are certainly eager and excited to see the full complement of Jim's collection."
Those looking to partake in the auction will need to create an account on the Bonhams website and provide identification. Once an account is made, participants can denote which sale they would like to participate in and bid on items as lots become live.
Williamson said Jim Earle had a second smaller collection of boxing memorabilia that will be auctioned off in October.