The COVID-19 pandemic has dramatically altered meat production in the U.S., as a reduction in output from processing facilities — as well as workers who have contracted the virus — have taken a toll.
Numerous area grocery stores have instituted numerical purchase limits on a variety of meat items, and costs have risen sharply, particularly on beef and brisket, according to Texas A&M AgriLife Extension economist David Anderson. Wholesale beef prices have hit record levels and cattle prices have fallen, he said.
"What we have is prices going down to farmers and prices going up to consumers. That's where we are right now," Anderson said. "We've more than doubled the wholesale price of beef since early March."
Kelley Sullivan Georgiades, a beef cattle industry leader who is owner and operator of Santa Rosa Ranch in Navasota and Crockett, said last week that the issue was not a lack of available cattle or other animals.
"Actually, there is no shortage of beef — and there sure is no shortage of cattle — but what we are facing, the issue is a bottleneck, if you will, in the processing facilities as a result of the adjustments that they are having to make because of the COVID-19 virus," Georgiades said.
Anderson also used the bottleneck term to describe meat production challenges.
"That bottleneck has two effects," Anderson said. He said demand drops for animals and prices subsequently fall for farmers, also contributing to drops in meat production.
Anderson said that brisket prices have doubled in recent weeks, with USDA prices for choice briskets jumping from $1.65 to just over $3.30 a pound. Branded briskets, Anderson said, have leapt from $1.68 up to $3.40 a pound.
Before the start of the pandemic, according to Anderson, Americans ate food at home and at restaurants in roughly even percentages. That changed in March, of course, when restaurants were forced to close eat-in dining areas. Initially, Anderson said, purchases of meat in stores rose sharply as consumers prepared to eat at home more frequently.
The wholesale value of pork was 69 cents per pound in early March, and was 94 cents in early May, he said.
"When restaurants shut down in March, the wholesale value really declined, because a lot of pork goes through restaurants. Pork values declined because restaurants were shutting down, and then prices took off higher as the hog plants started shutting down," Anderson said. He said that some meat cuts, such as chicken wings, are more dependent on restaurants and saw corresponding price dips.
Alan Caldwell, owner and pit master of Fargo's Pit BBQ in Bryan, said Wednesday afternoon that the restaurant has not yet raised its overall prices as brisket costs have gone up, but it would reevaluate in another week.
"It's rough. It's getting hard to even find any meat — prices on all the meat has gone up, and brisket has gone up the most," Caldwell said. He added that Fargo's, which is requiring those entering the facility to don a mask, has yet to reopen its dining room. Caldwell said that takeout business has been solid, though not where he'd like it to be. 
Retail demand for ground bison meat has been robust, according to Donnis Baggett, principal of Lucky B Bison Ranch in Bryan.
"On the other hand, the overwhelming majority of bison steaks and filets are sold by food-service vendors to high-end restaurants, and that segment is hurting badly," said Baggett, who is the president of the National Bison Association.
"Since the higher-priced cuts amount to about 25% of the value of a bison carcass, and some of those prime cuts are now being ground into less valuable burger meat for the grocery market, the overall value of that carcass has fallen," he said. "That means weaker prices for animals we'll have for sale this coming fall and winter."
One local store to which Baggett sells bison meat is Brazos Natural Foods, which had a limited selection of frozen meat on Wednesday. Assistant manager Shannon Knabeschuh said that supply issues have been commonplace in the past two months.
"Supply right now, especially with beef, has been really low," Knabeschuh said. The health store offers, whole chickens, liver and other locally grown meat options when they're in stock.
In general, she said, Brazos Natural Foods has seen peaks and valleys in terms of customer traffic, with a sharp rise in business in mid-March, followed by a drop. Recently, she said, traffic has picked back up, with some customers coming in to the store and others taking advantage of their curbside offerings.
Georgiades of the Santa Rosa Ranch said that many southeast Texas cattle producers are in the midst of spring calving season. She said that because cattle take longer to mature than pigs and chickens, those in the beef industry are facing somewhat different questions and challenges.
"My perspective as a producer is that it is a challenge right now, and it's different than challenges we've faced in the past — but not completely unlike challenges we've faced in the past," she said, noting droughts and other market crises in the past decade. "There's no more resilient group of people than agriculture producers."
Consol band parade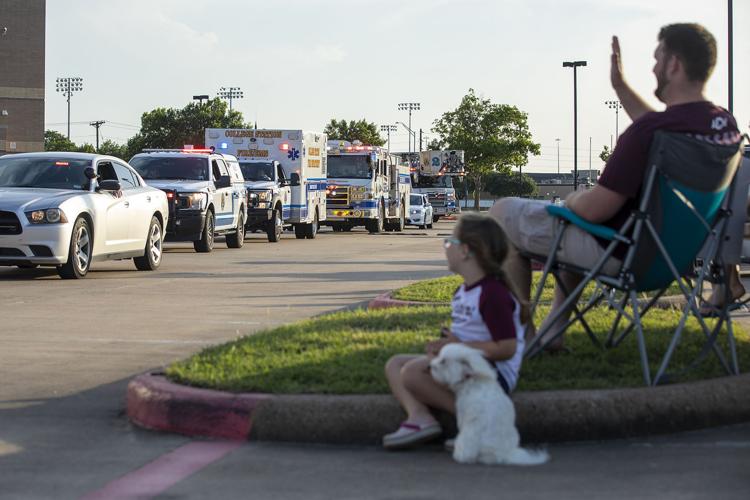 Consol band parade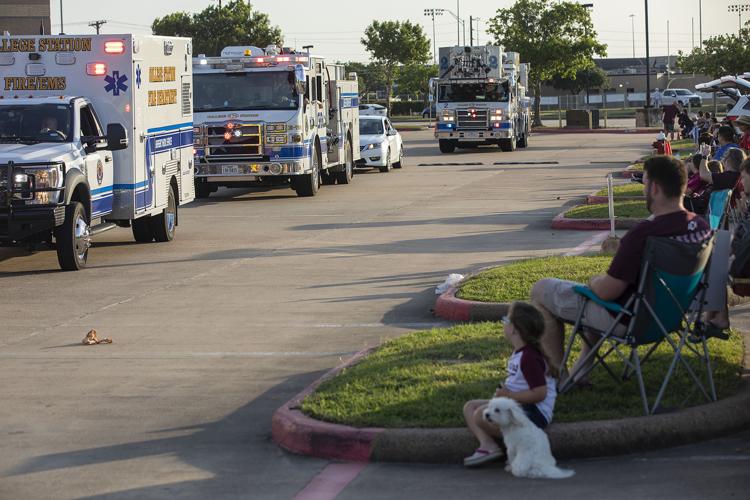 Consol band parade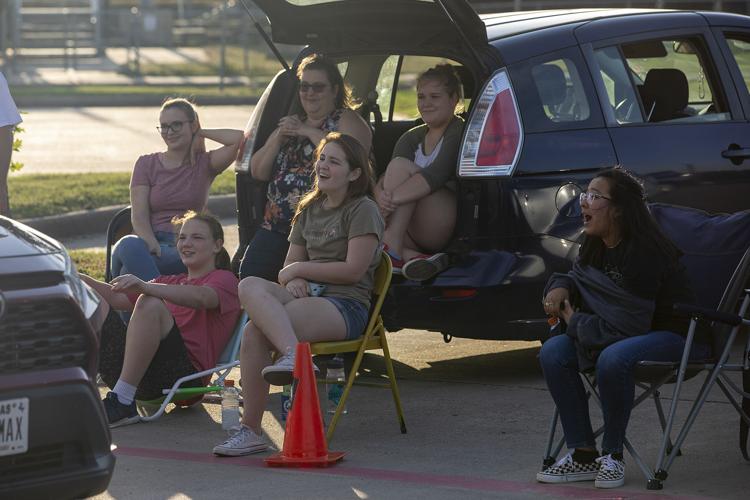 Consol band parade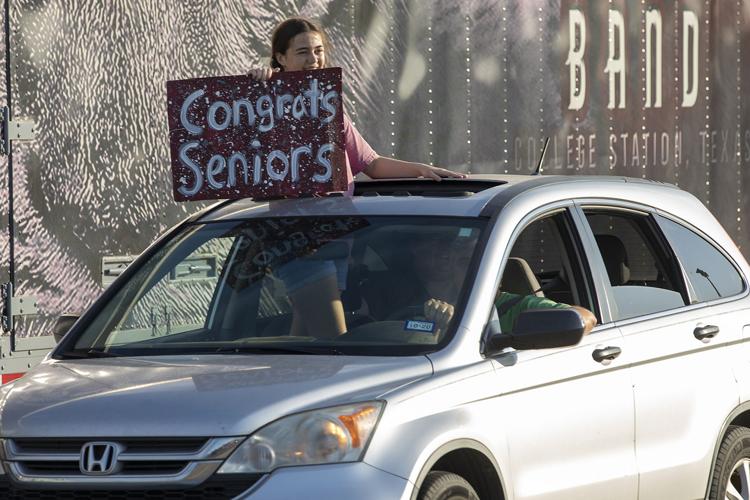 Consol band parade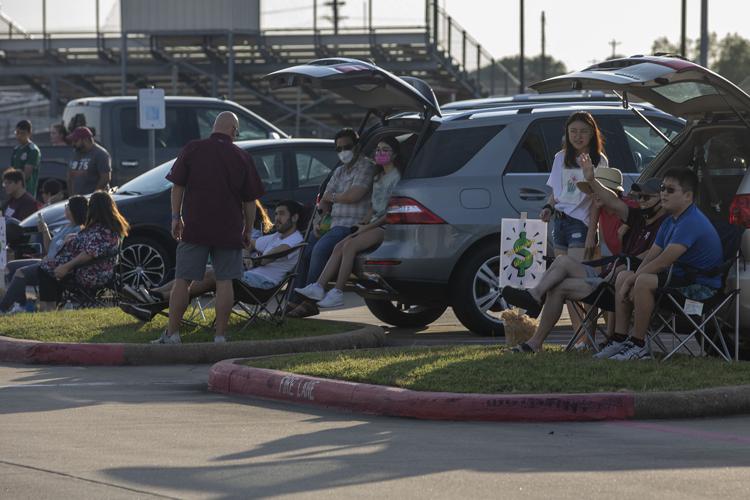 Consol band parade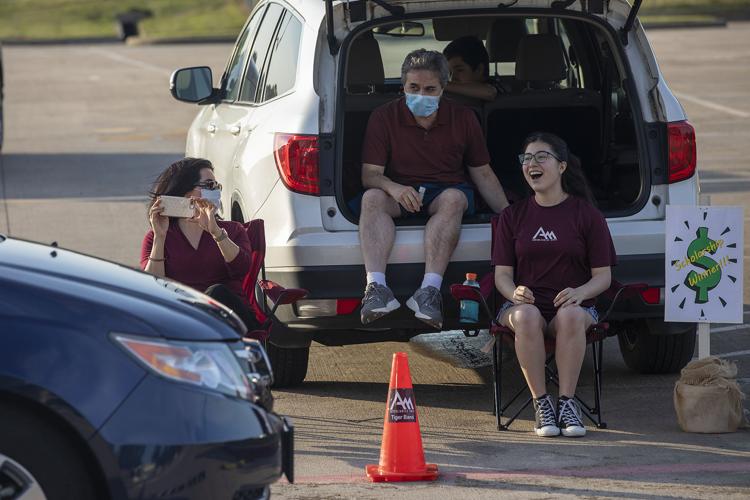 Consol band parade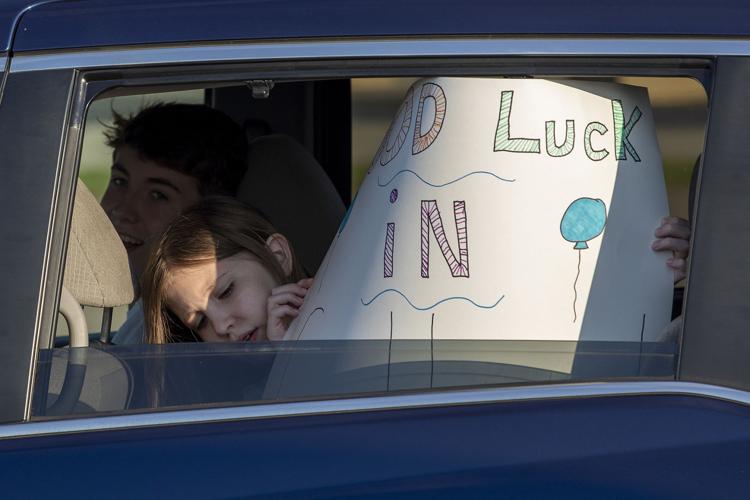 Consol band parade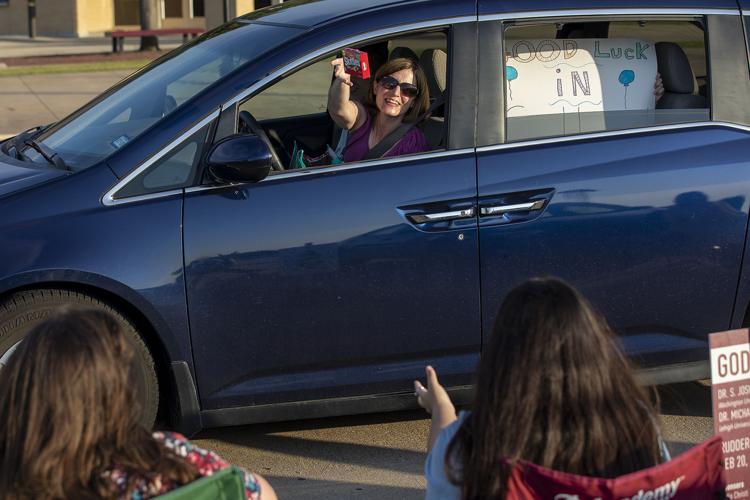 Consol band parade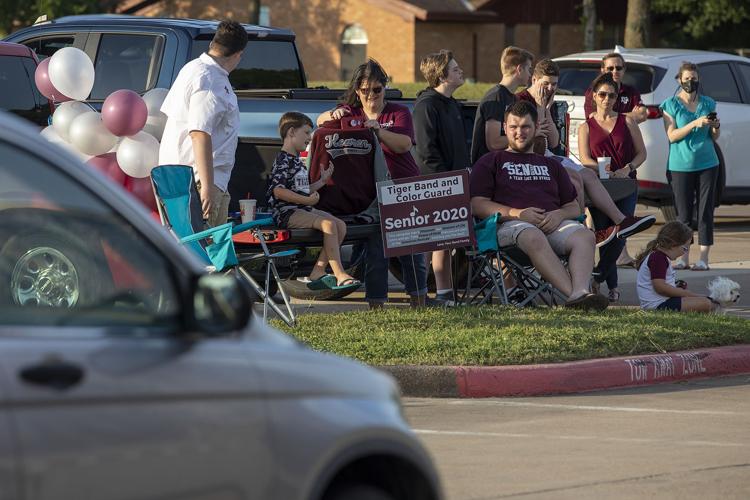 Consol band parade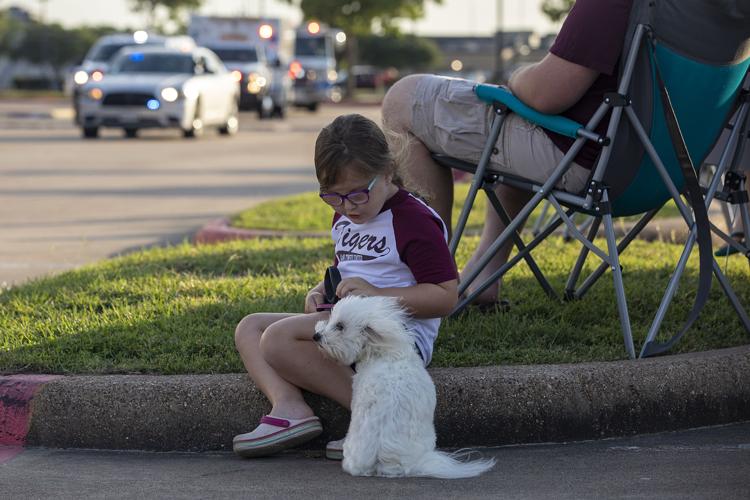 Consol band parade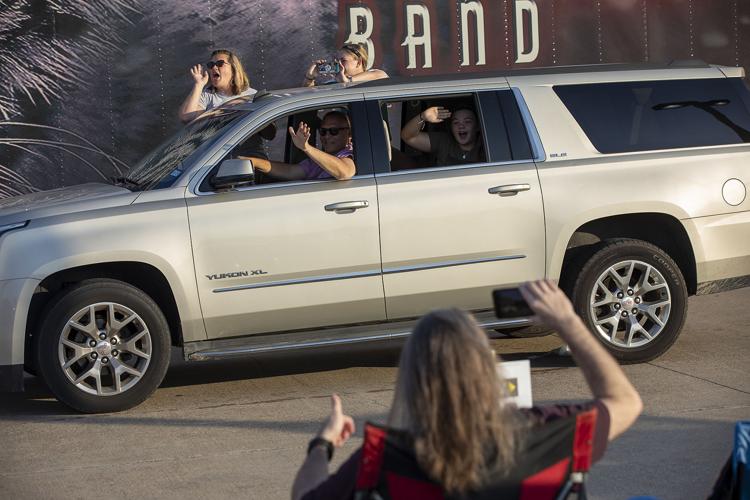 Consol band parade
Consol band parade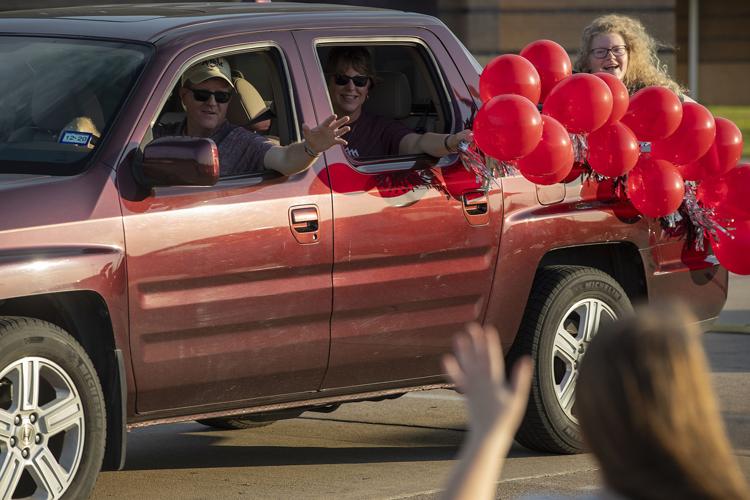 Consol band parade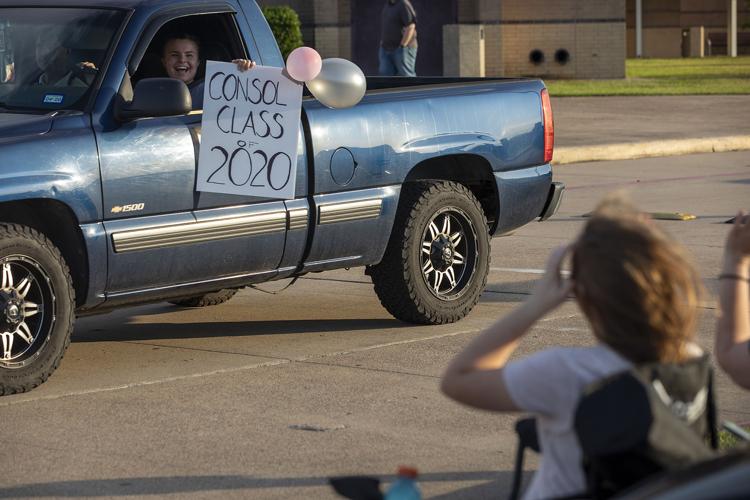 Consol band parade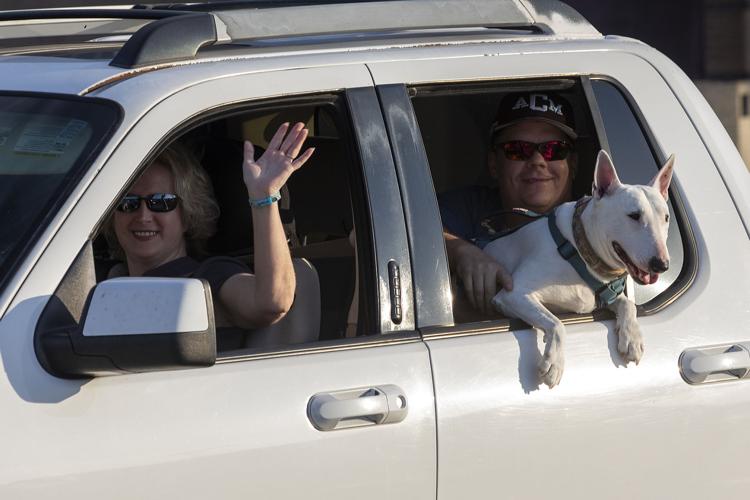 Consol band parade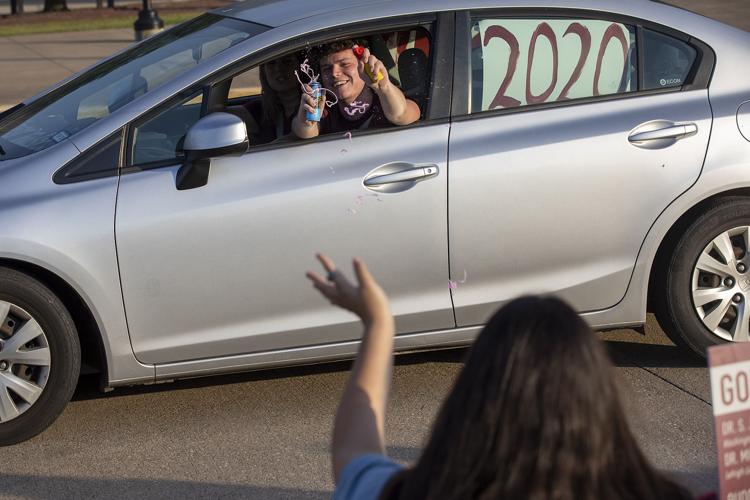 Consol band parade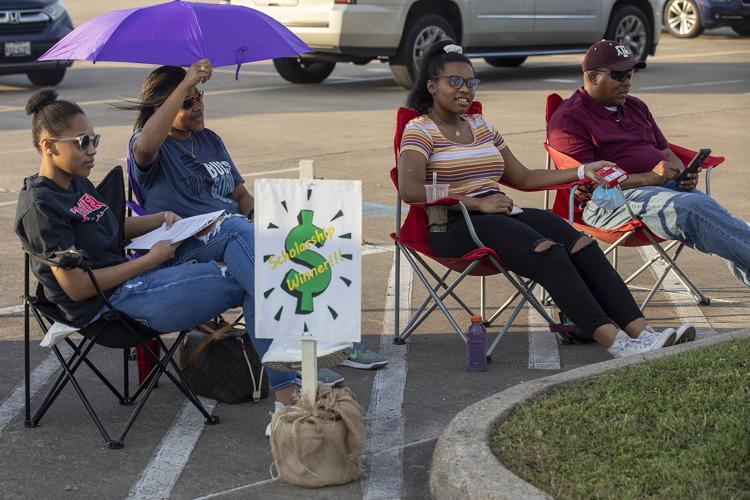 Concerned about COVID-19?
Sign up now to get the most recent coronavirus headlines and other important local and national news sent to your email inbox daily.