One year after the county and state enacted shelter-in-place orders, local in-person events appear to be on the rise as mandates are lifted, temperatures warm and vaccinations increase.
On Saturday, the Museum of the American G.I. will kick off its annual Living History Weekend and offer two days of expanded World War I and World War II battle re-enactments, tank rides and other displays. Museum Secretary-Treasurer Leisha Mullins said the weekend-long event, which opens at 10 a.m. Saturday and Sunday, is the museum's major fundraiser of the year.
"For the community, it's an opportunity to see history come alive. ... People can hear the rumble of the tanks, and they can hear the sounds of infantry going. It kind of puts them in the place," Mullins said. She said the museum, which like many entities shifted operations due to the pandemic, has seen increased foot traffic in recent weeks. 
"We were the busiest we've ever been over spring break because people were driving in from out of town, because they were happy to finally get out and go do something," Mullins said in a phone interview. "If the weather's good this weekend, I think we should have a good crowd, because again, people are looking for something to do."
On March 24 of last year, Brazos County and the cities of Bryan and College Station went into a two-week shelter-in-place order in an effort to limit the spread of COVID-19. That order was later extended to April 30.
Brazos County Health Authority Dr. Seth Sullivan said in a Wednesday Zoom call with local media outlets that much has changed since that order went into effect, especially now that more information is available about the coronavirus and vaccines are available. 
"This is a different world than we were living in a year ago," he said. "The biggest piece here is the vaccinations. The vaccinations are changing things. … Unequivocally we've seen benefits from these vaccines and vaccination programs, and so that's really why we're starting to see more of this." 
Sullivan said he "likes where we're sitting" with numbers down and vaccinations up, but he said that there is still work to be done.  
"I don't think that we can let down our guard completely," Sullivan said, "but I do think that we can start to liberalize things the way that we've seen the guidance come down; I support that guidance."
On Wednesday night, the Texas A&M University Class Councils and MSC Aggie Cinema collaborated with The Association of Former Students to hold a drive-in movie event on campus.
A&M junior Michael Bailey, who helped coordinate the event, said in a Wednesday afternoon phone interview that the drive-in event — featuring a video highlighting Aggie traditions and a screening of Ferris Bueller's Day Off — was designed to be a COVID-safe way for Aggies to gather.
"We haven't been able to put on any traditions for about a year now, and that's detrimental to Texas A&M. In light of the situation, we wanted to put on an event that could reach out to virtual Aggies and Aggies on campus in a COVID-mitigated way," Bailey said. He added that the inaugural gathering, which got a strong social media response, is something leaders hope to build on in the future and feature minority campus groups and other student activities.
Messina Hof Winery announced that it is altering its 37th Annual Wine & Roses celebration; this year, it will be held over three weekends in April. The first weekend, April 9-11, is Wine & Family Weekend, with the following two weekends titled Wine & Food and Wine & Art weekends.
Some local events continue to be held virtually. The Brazos Valley African American Museum will honor five community leaders and fundraise for its ongoing work at its 20th Annual Appreciation Event at 6 p.m. Saturday. Museum curator Oliver Wayne Sadberry told The Eagle earlier this month that the event will include a silent auction and other fundraising opportunities, as well as a keynote address from Ebony Peterson, co-founder of Black Lives Matter B/CS.
---
Eagle reporter Megan Rodriguez contributed to this article.
Gallery: Youth compete in Brazos County Youth Livestock Show
Brazos Valley Youth Livestock Show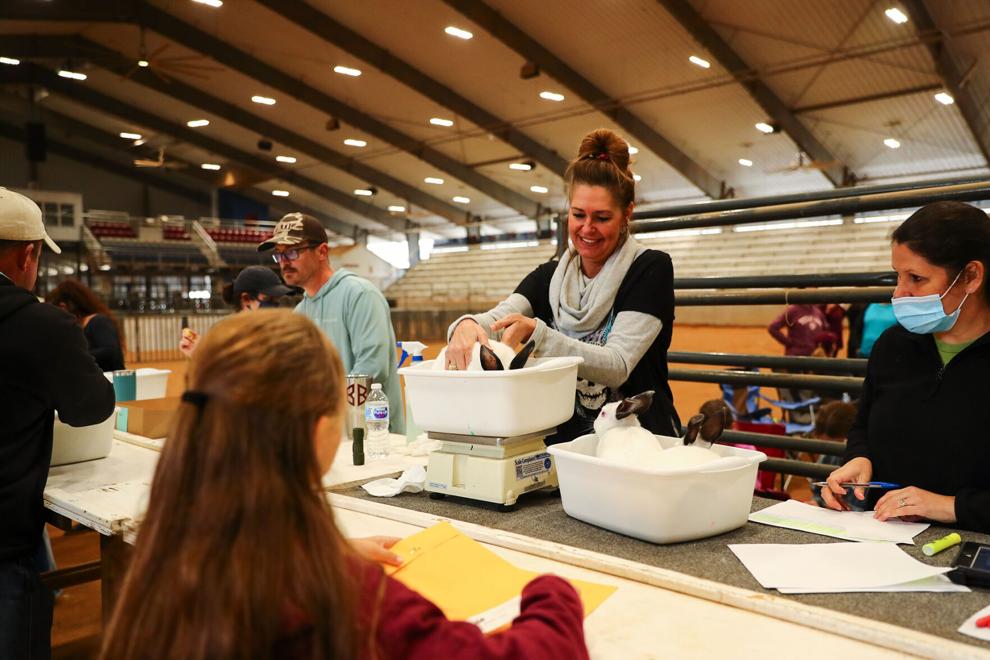 Brazos Valley Youth Livestock Show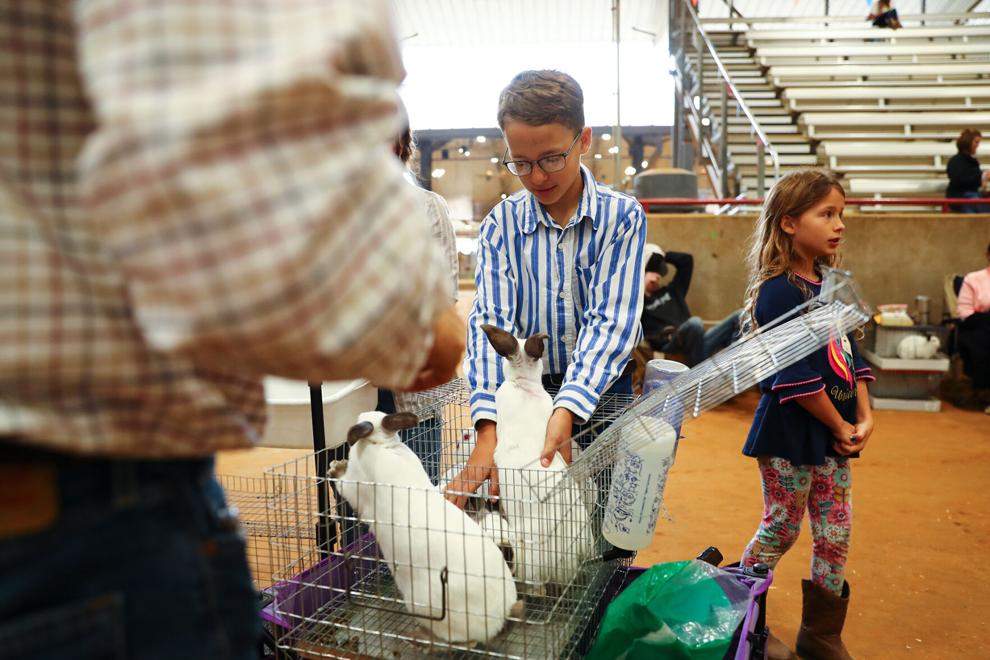 Brazos Valley Youth Livestock Show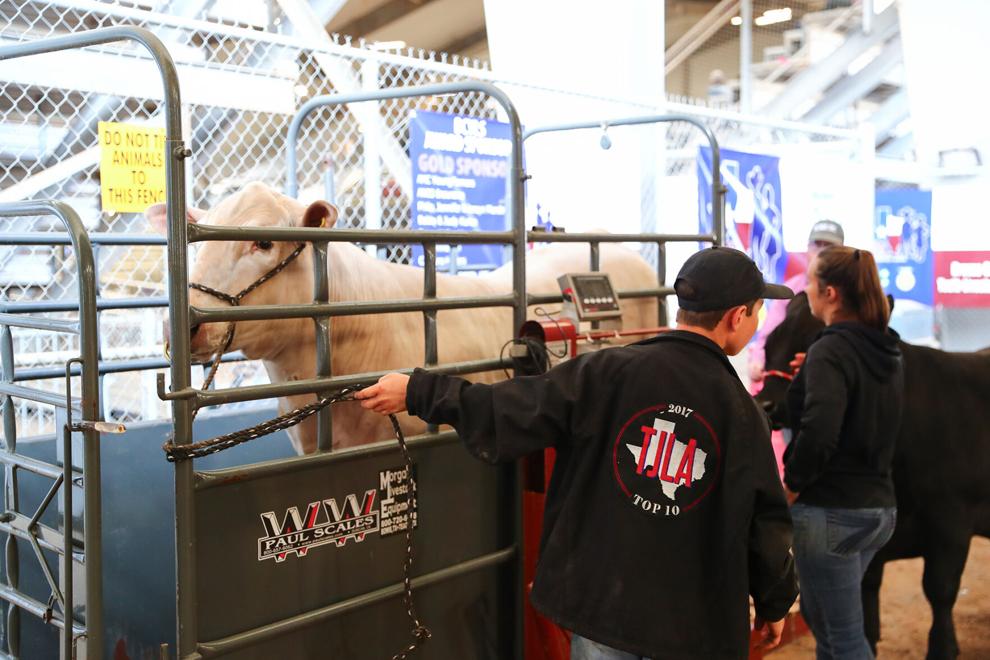 Brazos Valley Youth Livestock Show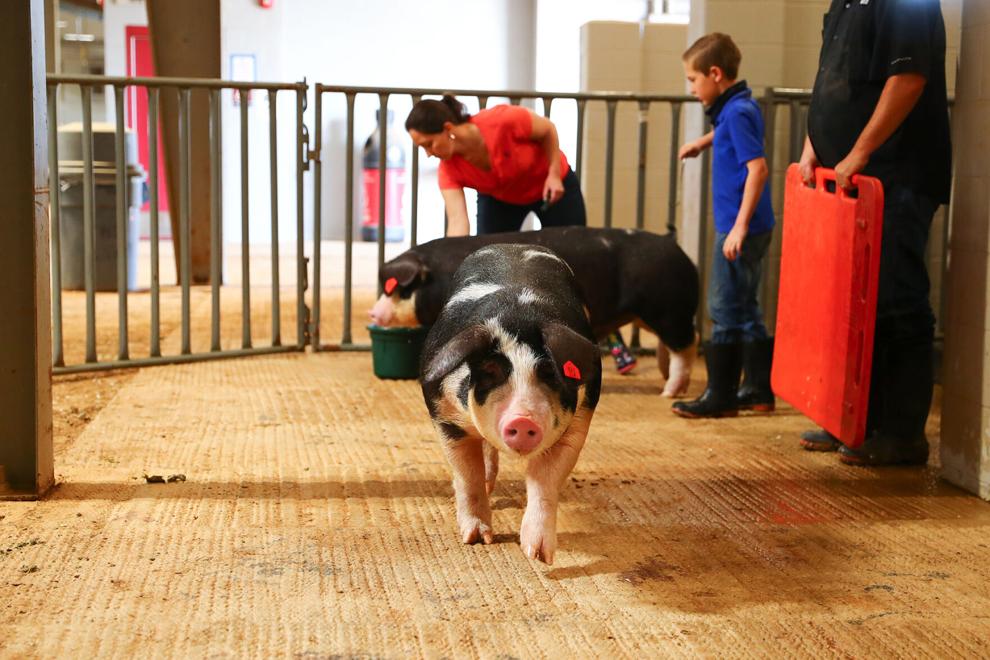 Brazos Valley Youth Livestock Show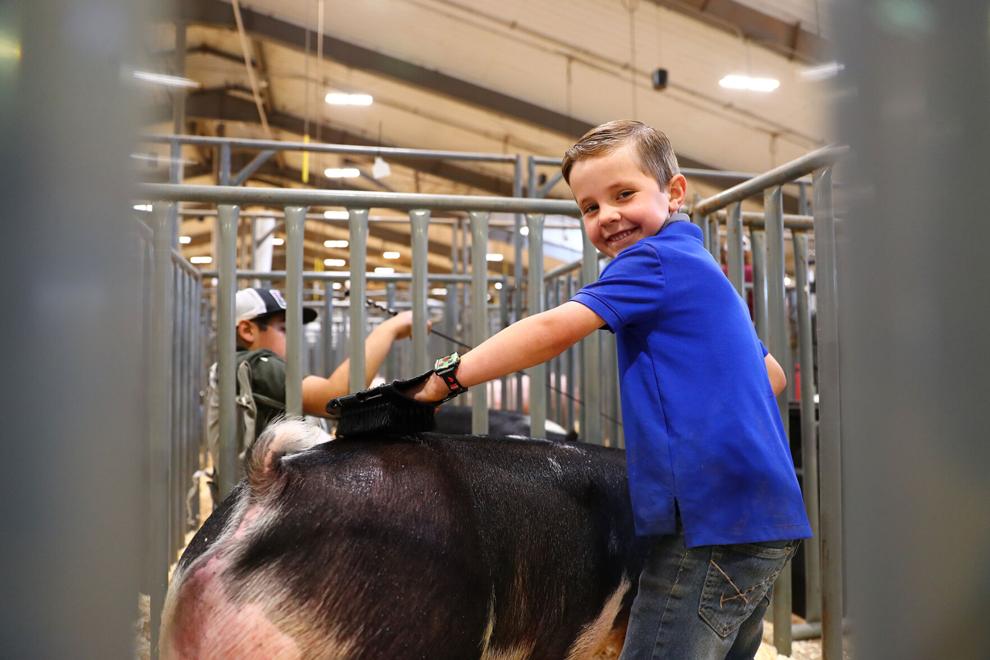 Brazos Valley Youth Livestock Show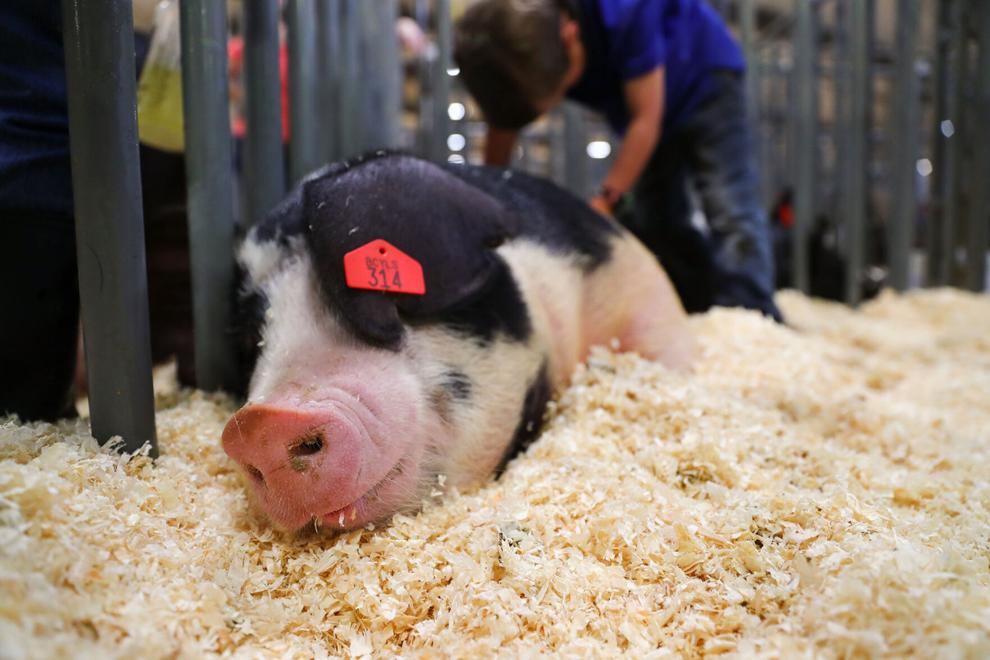 Brazos Valley Youth Livestock Show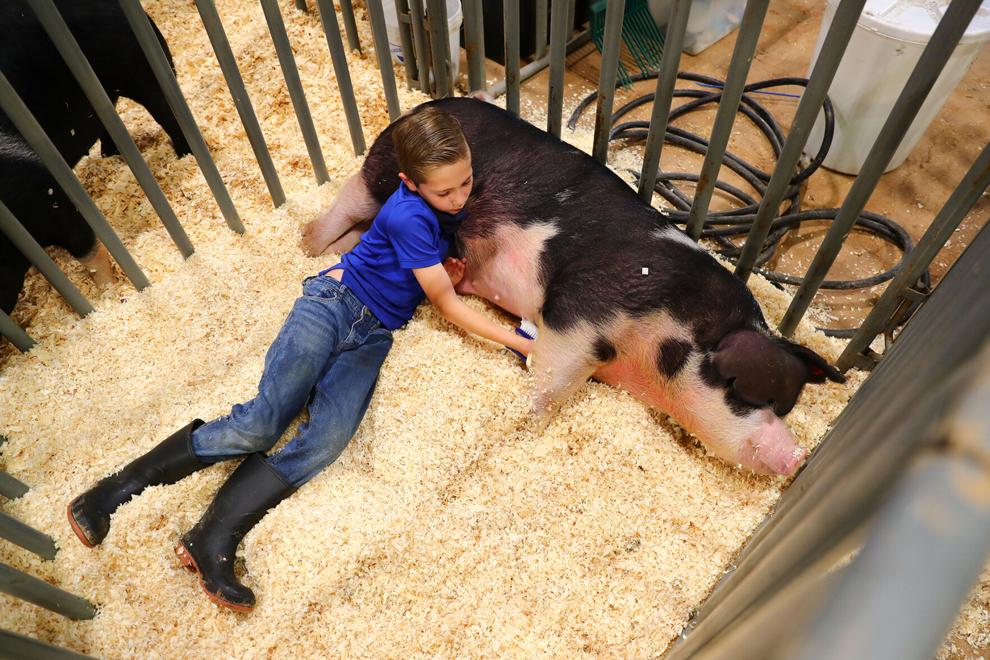 Brazos Valley Youth Livestock Show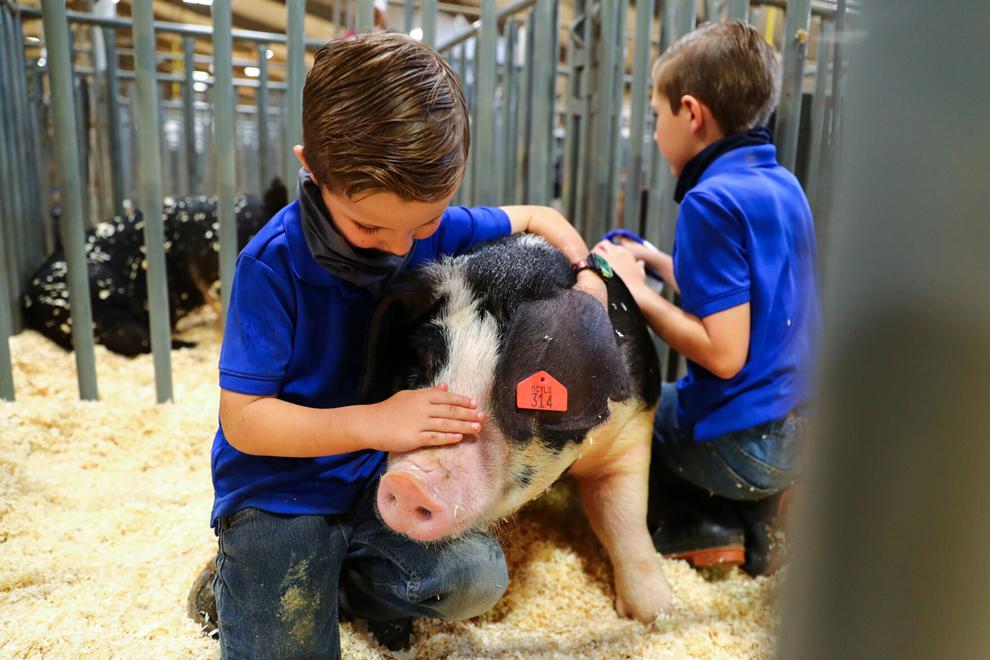 Brazos Valley Youth Livestock Show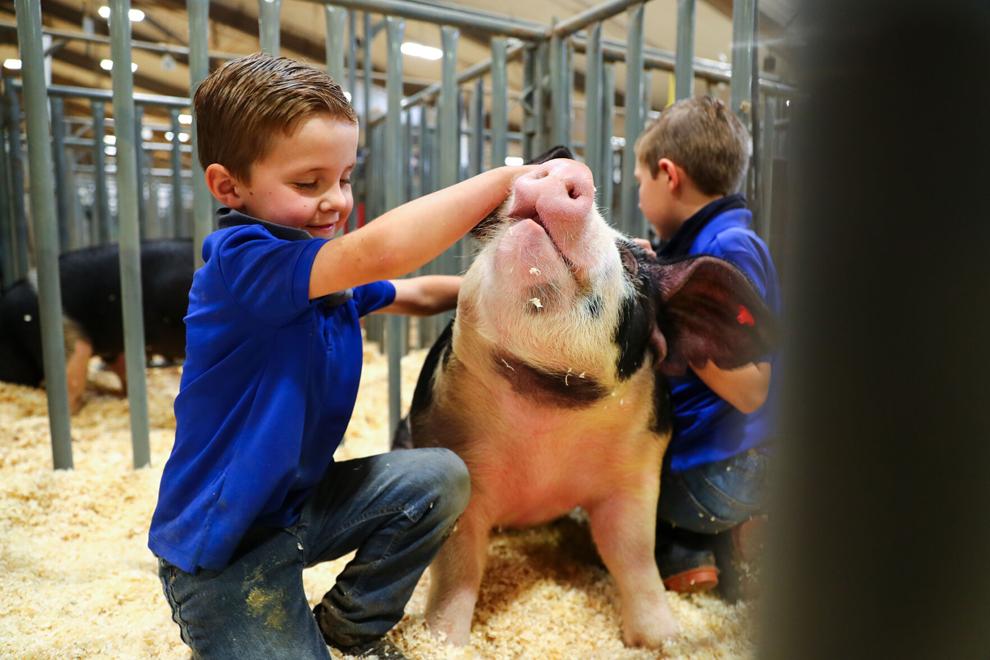 Brazos Valley Youth Livestock Show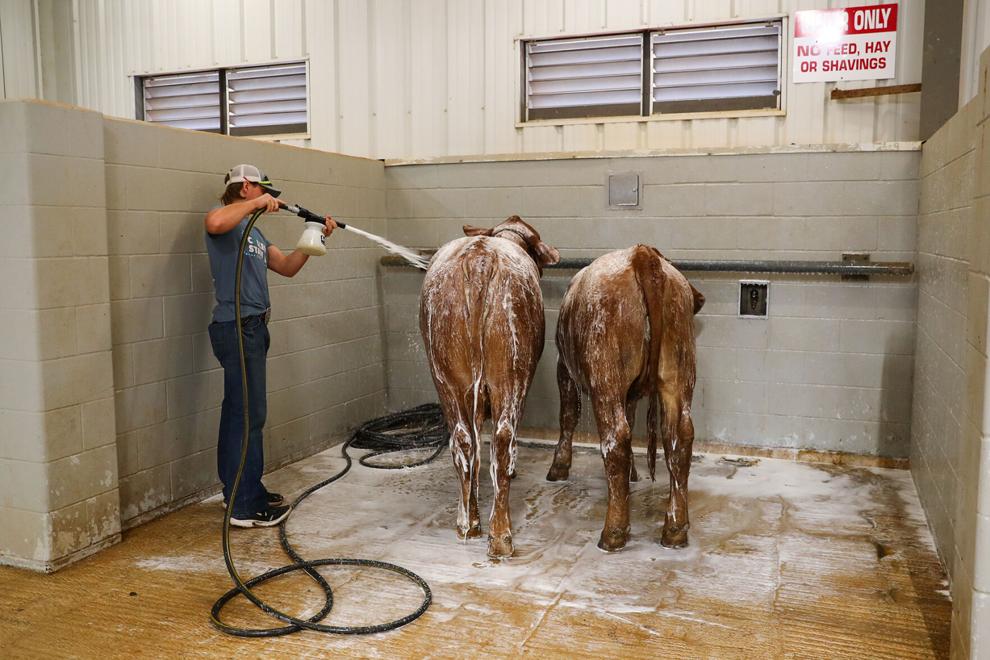 Brazos Valley Youth Livestock Show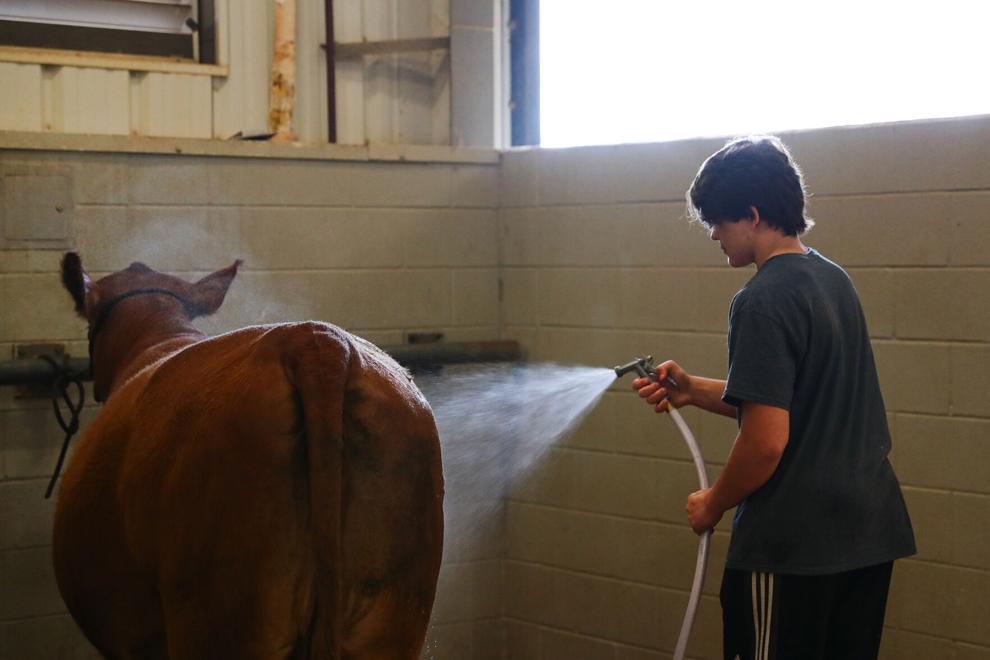 Brazos Valley Youth Livestock Show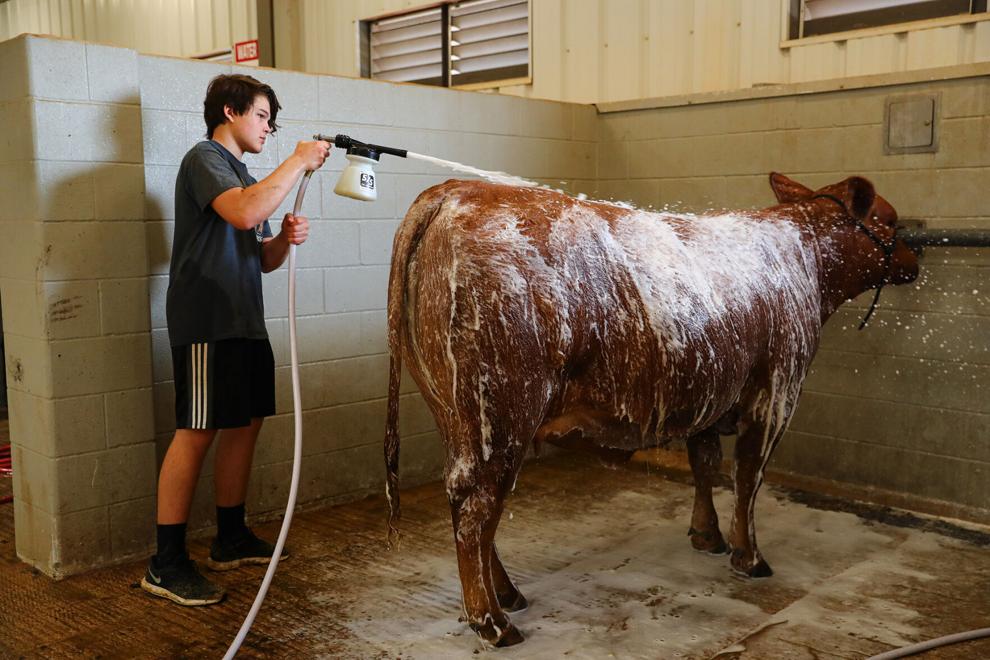 Brazos Valley Youth Livestock Show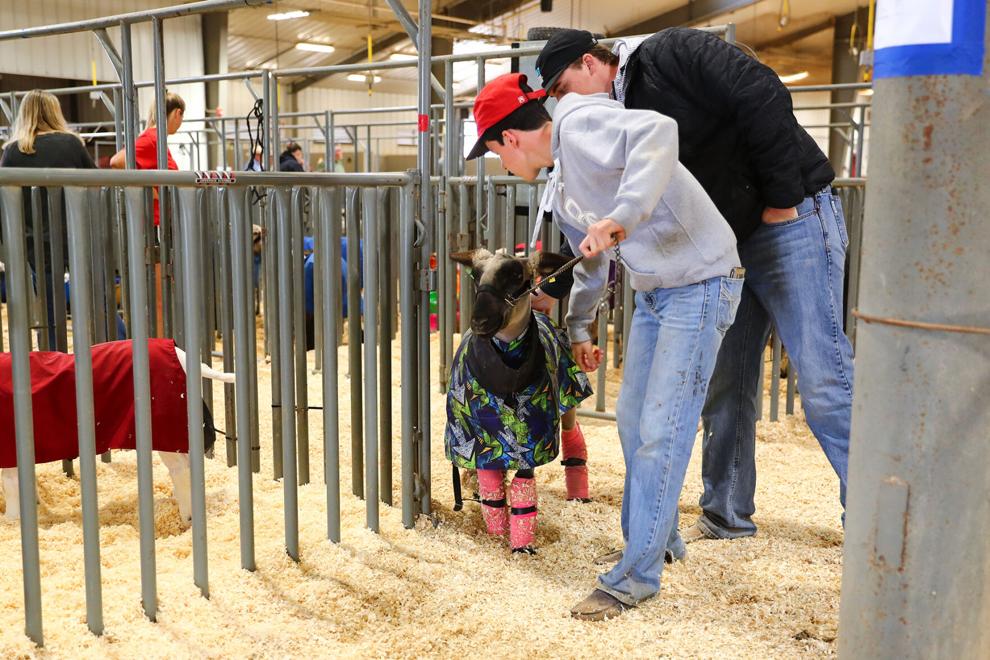 Brazos Valley Youth Livestock Show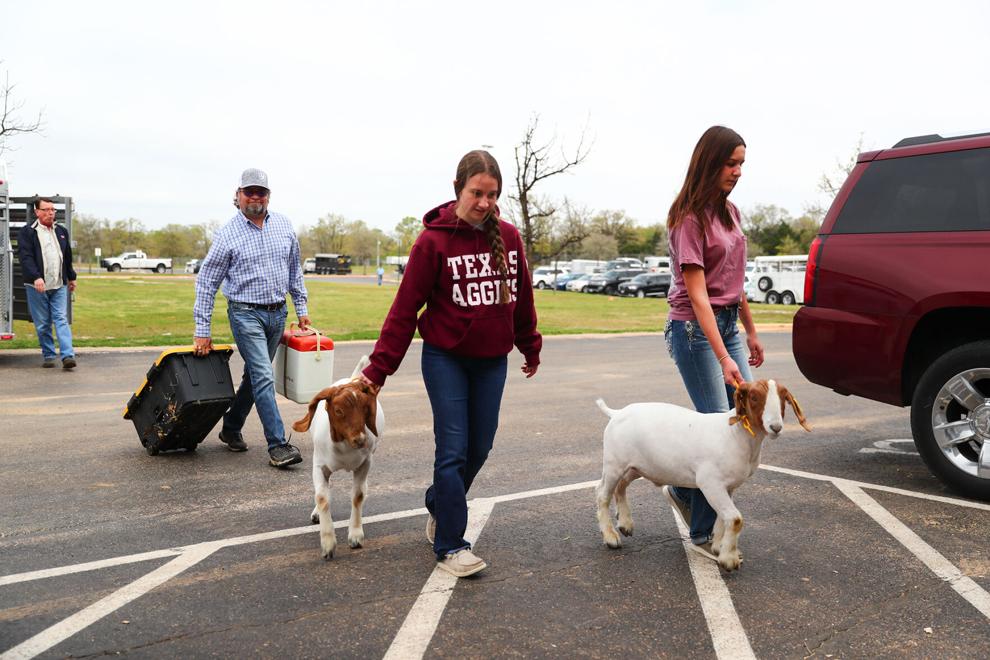 Brazos Valley Youth Livestock Show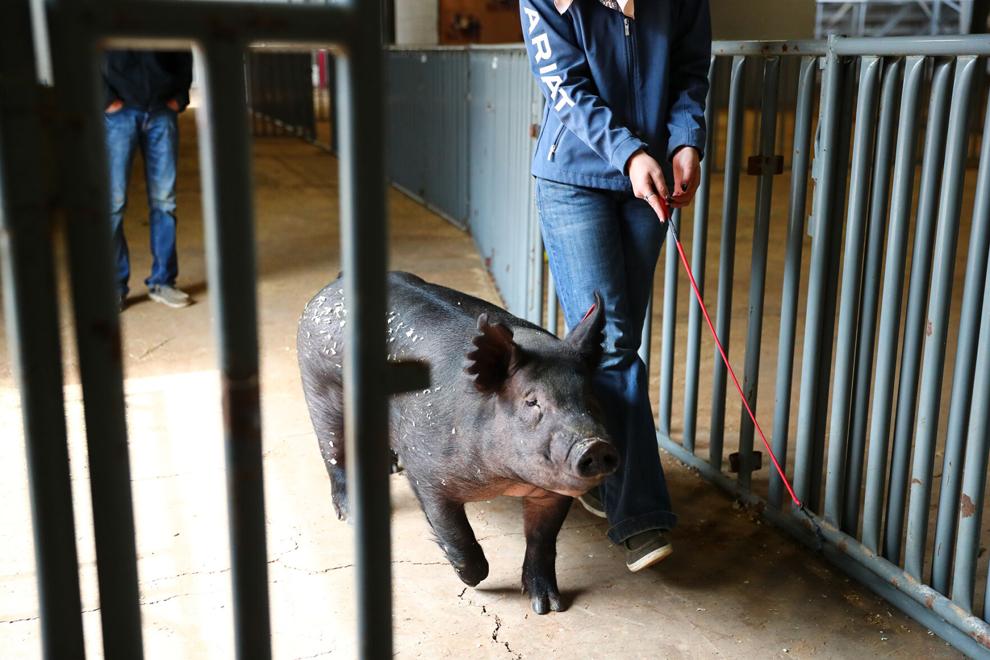 Brazos Valley Youth Livestock Show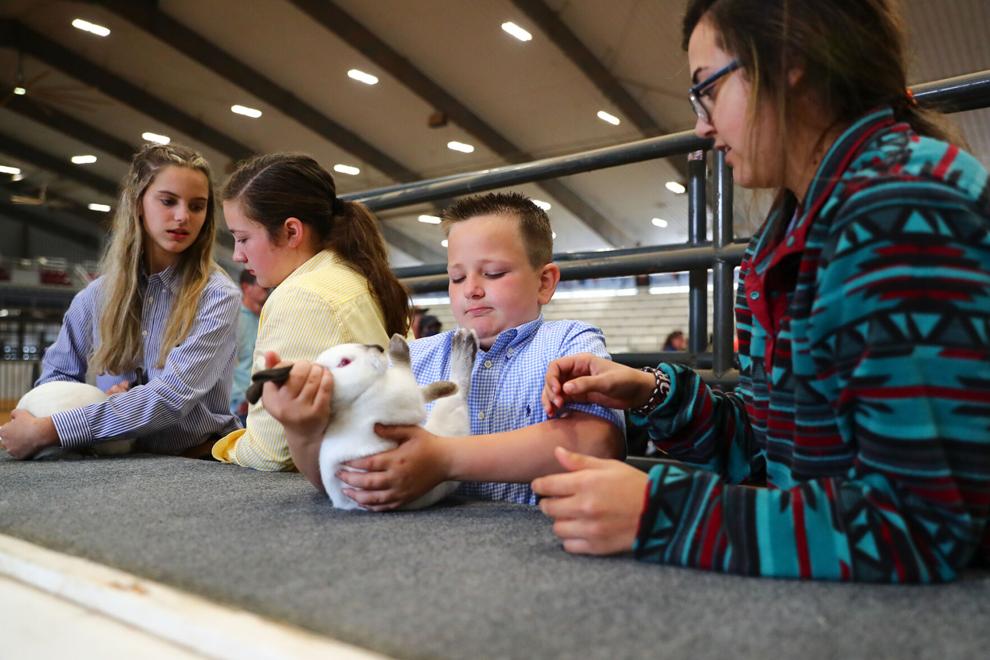 Brazos Valley Youth Livestock Show
Brazos Valley Youth Livestock Show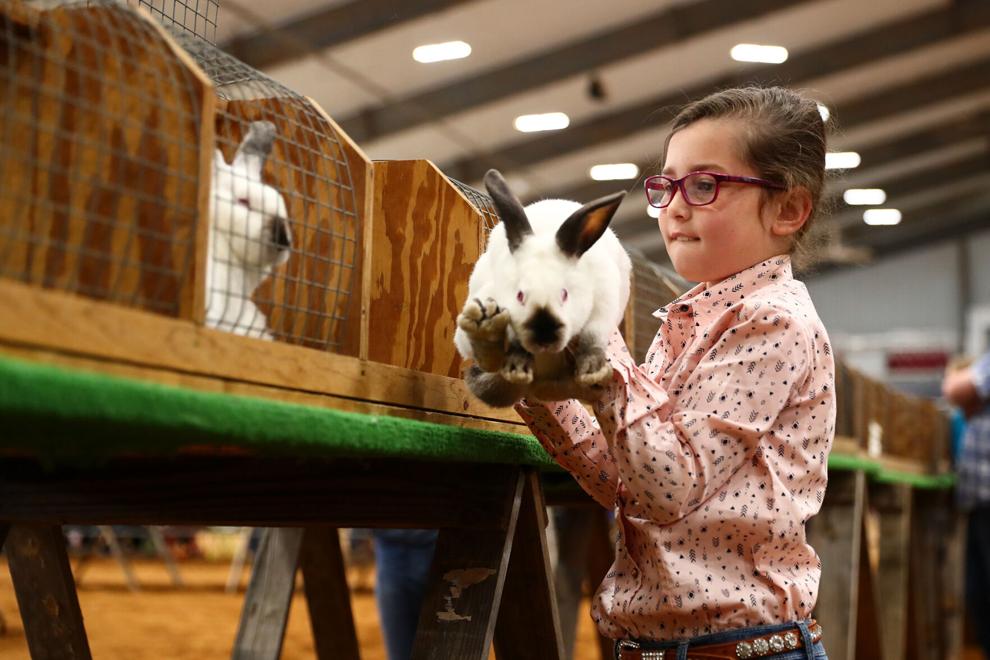 Brazos Valley Youth Livestock Show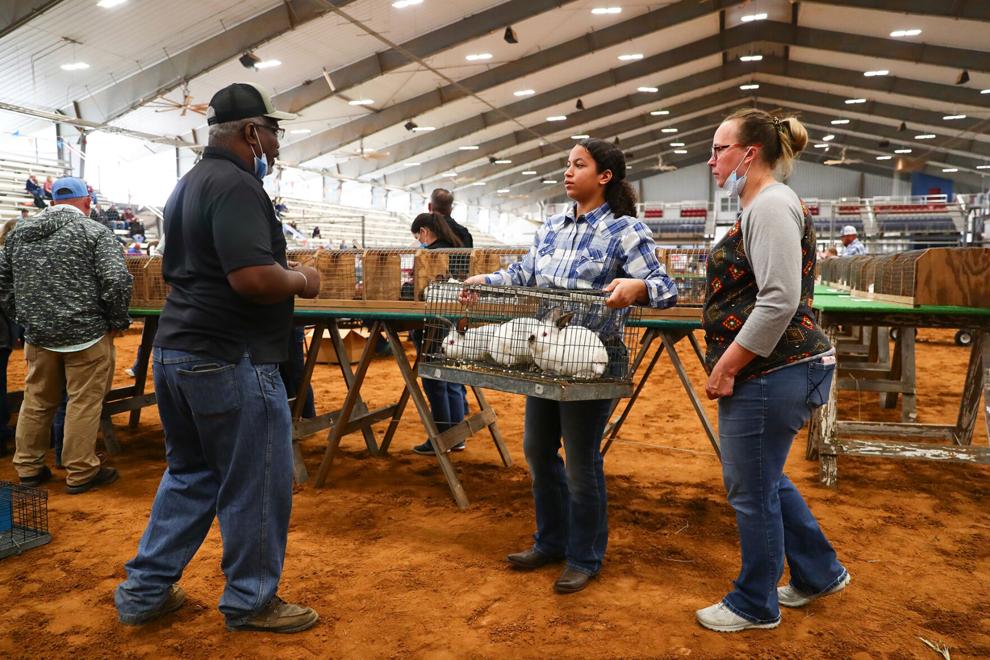 Brazos Valley Youth Livestock Show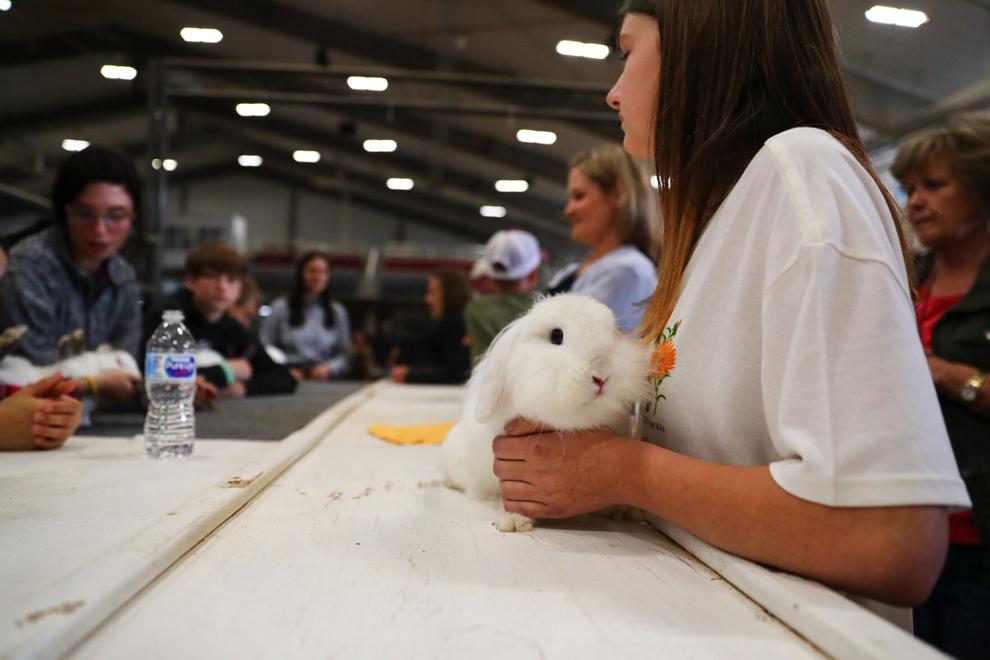 Brazos Valley Youth Livestock Show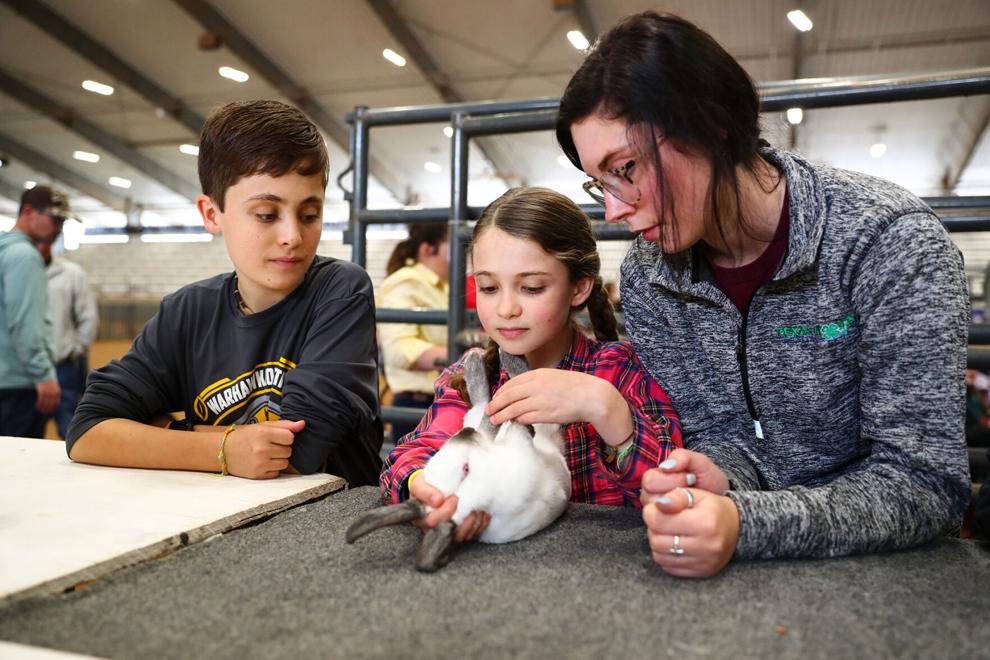 Brazos Valley Youth Livestock Show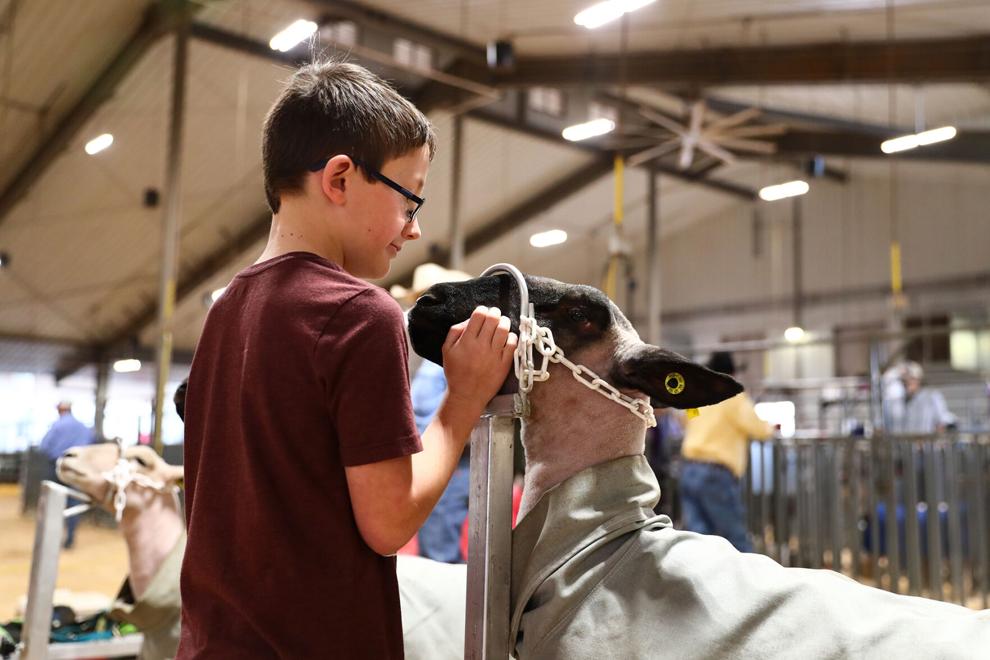 Brazos Valley Youth Livestock Show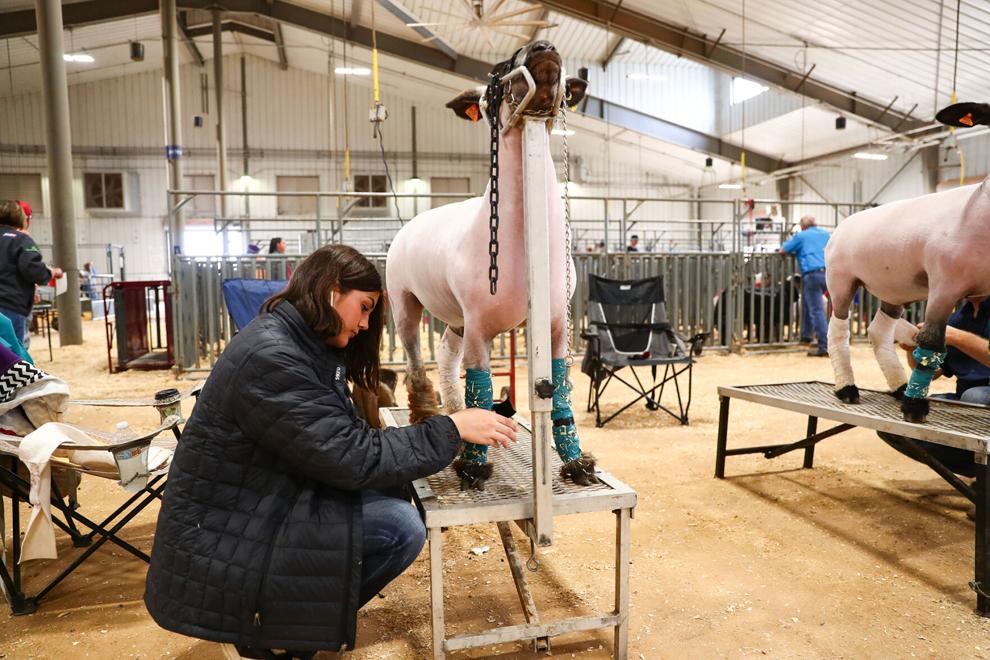 Brazos Valley Youth Livestock Show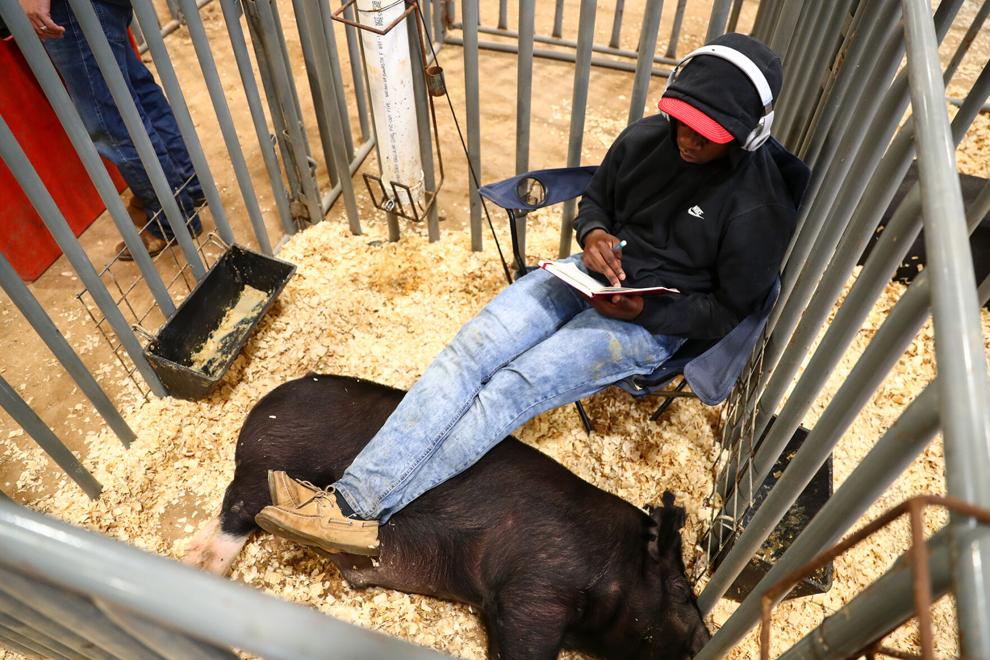 Brazos Valley Youth Livestock Show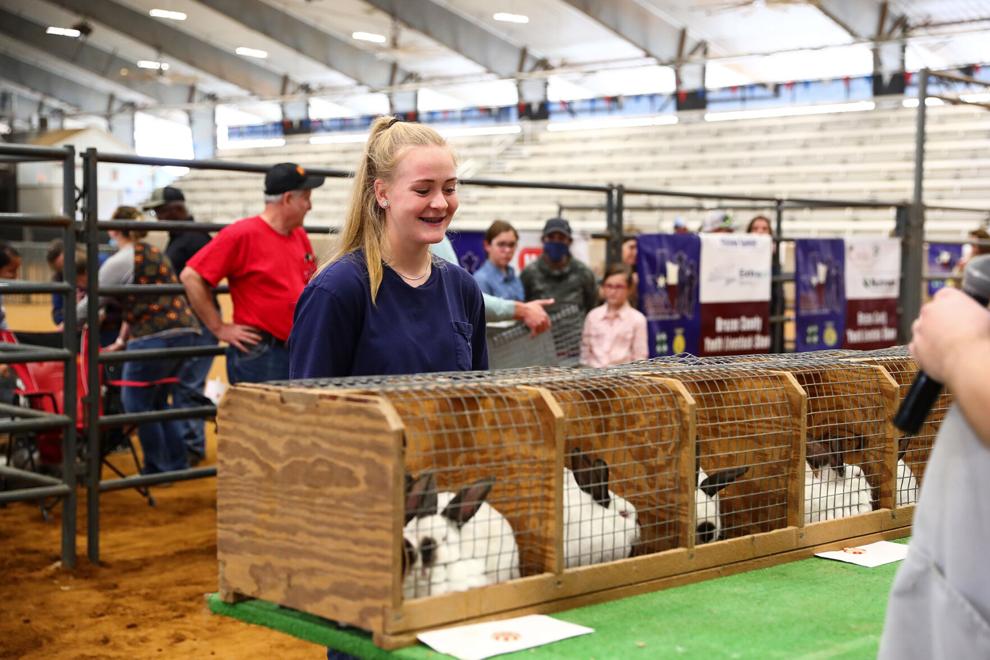 Brazos Valley Youth Livestock Show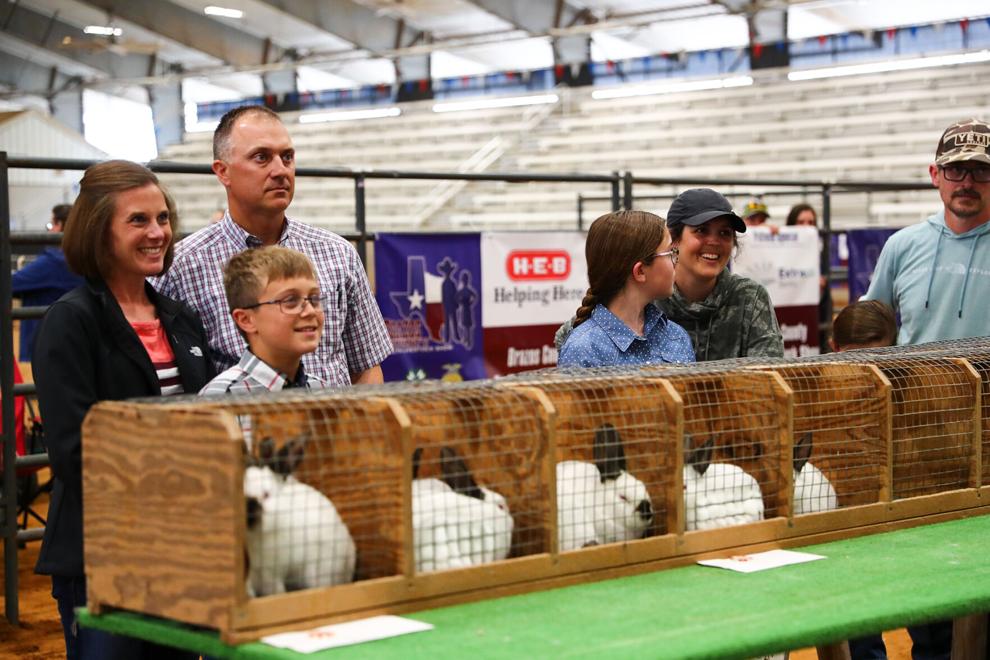 Brazos Valley Youth Livestock Show