Just before 2 p.m. Friday, large groups of Texas A&M students and other area residents stood around, laughing and talking under a stunning blue sky. Minutes later and on cue, many of those same people wailed, pleaded for help, gesticulated wildly and mimicked severe ailments — all at the Texas A&M Extension Service (TEEX) Disaster City as part of the Texas A&M University Health Science Center's 12th annual Disaster Day.
The committed actors — many of them donning makeup designed to emulate elaborate wounds of varying degrees — shrieked, muttered and staggered about as they waited for members of the A&M Corps of Cadets to pull them from the wreckage. The first responders took them to students from the colleges of medicine and nursing, who had to figure out how to treat the mock patients in the aftermath of a vicious — albeit fictional — earthquake.
Students from the Texas A&M College of Medicine, College of Nursing, College of Pharmacy, School of Public Health and the College of Veterinary Medicine & Biomedical Sciences participated. The Corps of Cadets joined in for the second time at the event, which began as a College of Nursing program 11 years ago. 
Brittany McCune, a third-year medical student who served as director of planning and training, said this year's simulation provided myriad opportunities for students from a variety of disciplines to draw upon their training and education.
"It's so gratifying — it's amazing to see all of the small details fall into place," McCune said. "We spend a lot of time planning out the broad case, and we also add in a lot of fine details to really embrace the different disciplines that we have here."
She explained that organizers create a new scenario each year, which is kept secret until event day so that students have to respond on the fly, as they will in their future professional endeavors. 
More than 700 students participated at multiple sites, including triage at the disaster site, patient care at the often-hectic mock field hospital and more.
Carly McCord, an assistant professor who is the director of telebehavioral health at the A&M College of Medicine, said that for the first time, doctoral students from the educational psychology program participated in the mass exercise. The students applied a variety of counseling and trauma response techniques to the mock patients and their loved ones.
"We thought it was important to incorporate the mental health aspect," McCord said. "In mental health, we have a history of being siloed off and waiting for the after-effects. I think it's critical that we transition into action for things like disaster response."
Nim Kidd, chief of the Texas Division of Emergency Management, said that his years of experience have taught him the importance of including mental health in every aspect of trauma response.
"I'm a lifelong responder — I went to the World Trade Center with Texas Task Force 1 — and a lot of times we fail to focus on the mental health. If you look OK on the outside, you must be OK on the inside," Kidd said. "It's important that we bring that aspect into the curriculum education and training for our students today that will be our leaders tomorrow."
"In a lot of professions, we spend time focusing on our independent and unique discipline," Kidd continued. "This week and this day brings those disciplines together and integrates them into what I believe is one of the most real-world scenarios that you can have in a training environment."
Midway through the two-hour exercise, an organizer made an announcement inside the field hospital that the mock earthquake's shockwaves had caused a (fake) train wreck, and that nurses, doctors and mental health providers should expect additional patients. 
Gerard Carrino, interim department head for the School of Public Health, also lifted up the interprofessional nature of the proceedings. He said that another new feature in this year's Disaster Day earthquake scenario was a point-source radiation that gave certain people radiation poisoning. Two particularly devoted actors vividly simulated the symptoms of such poisoning. Those symptoms, Carrino said, include dizziness, nausea and vomiting.
As the public health responders arrived on the scene wearing protective equipment, Carrino said that the students had to work together across disciplines to figure out the nature of the health emergency.
"No one discipline — not public health, not medicine, not nursing nor pharmacy — could figure this out on their own. The only way the students can figure this out is if they work together, communicate and collaborate," Carrino said.
Disaster Day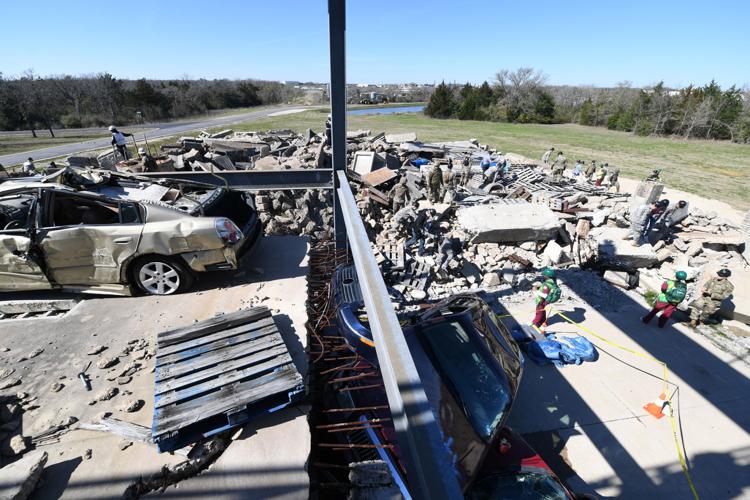 Disaster Day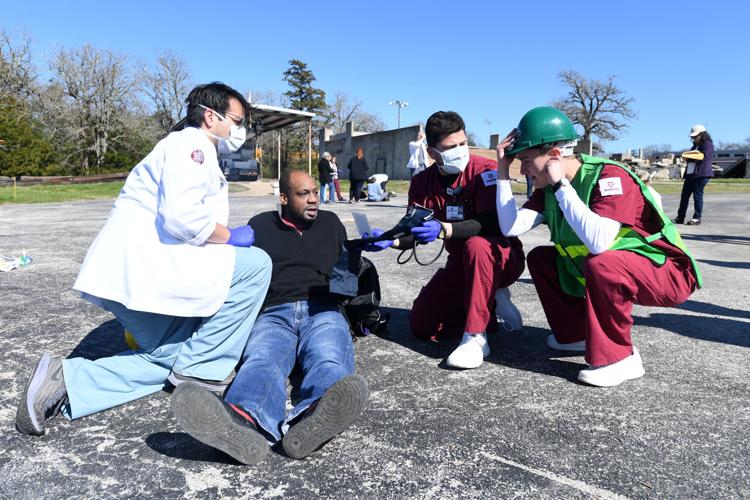 Disaster Day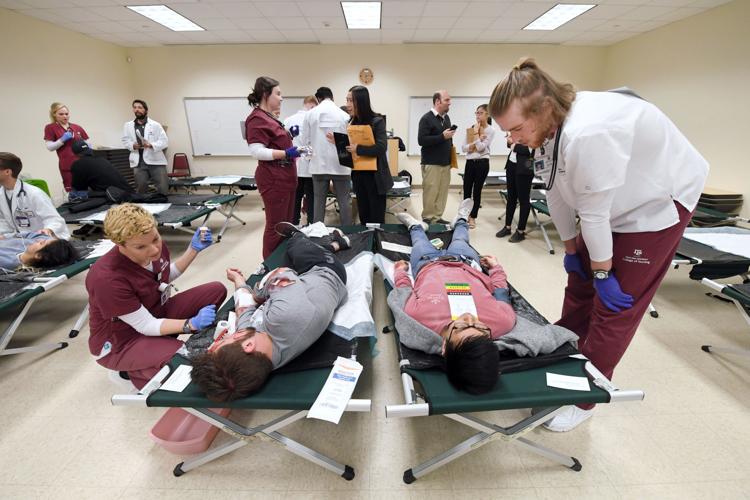 Disaster Day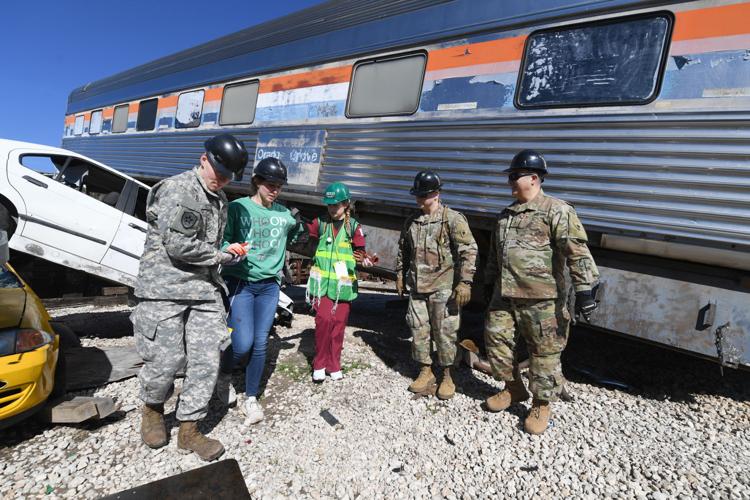 Disaster Day
Disaster Day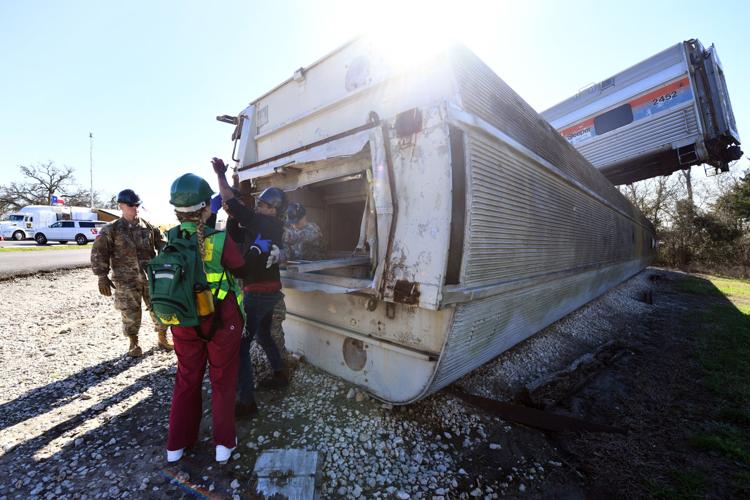 Disaster Day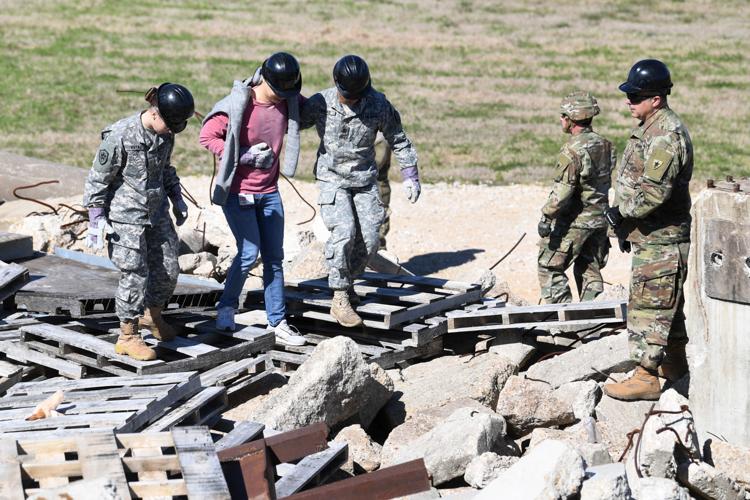 Disaster Day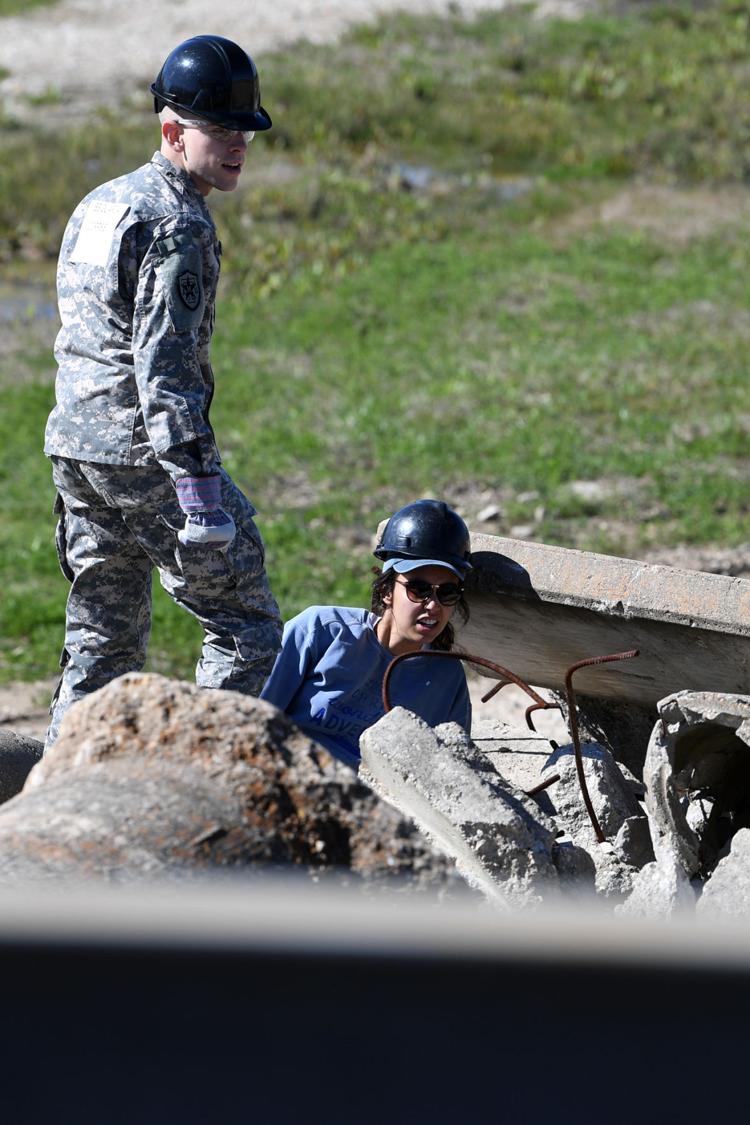 Disaster Day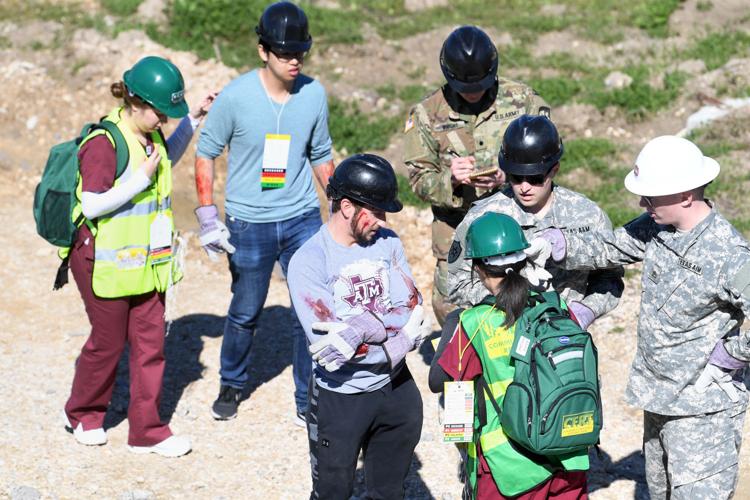 Disaster Day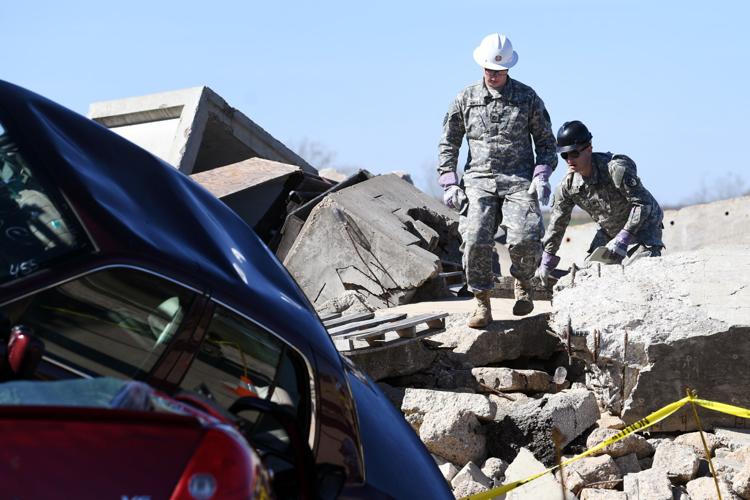 Disaster Day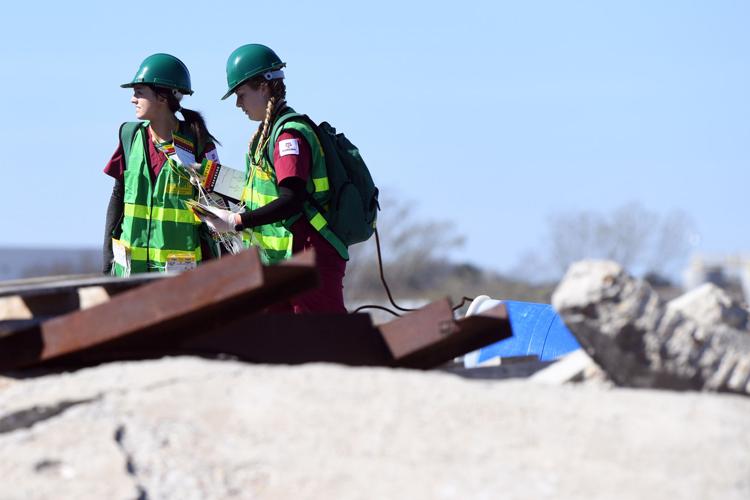 Disaster Day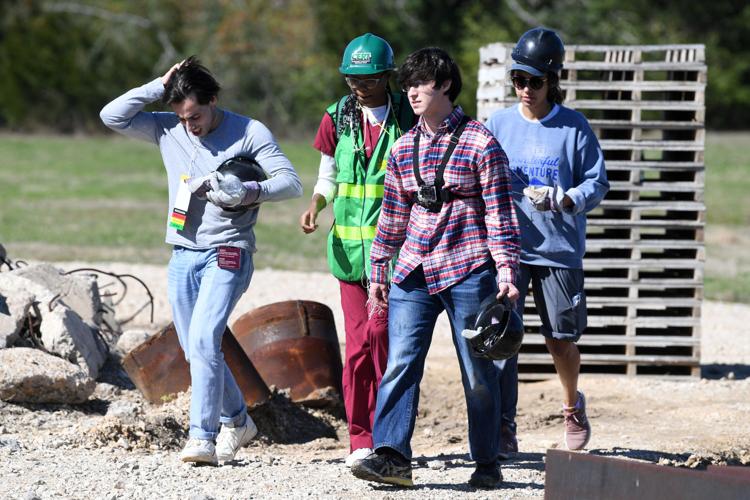 Disaster Day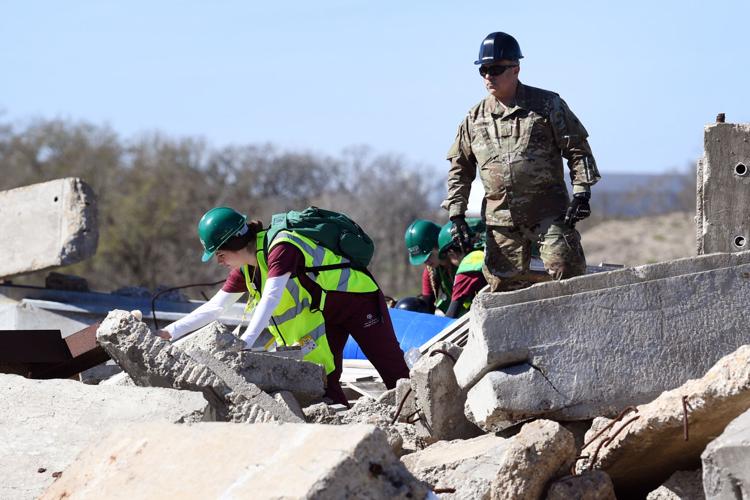 Disaster Day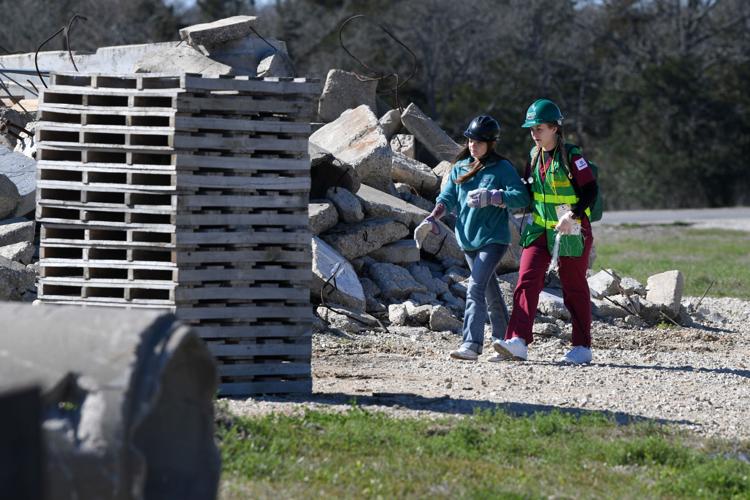 Disaster Day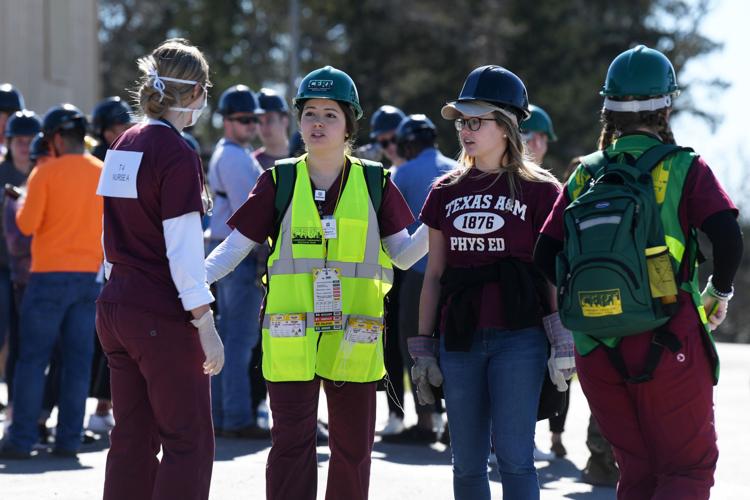 Disaster Day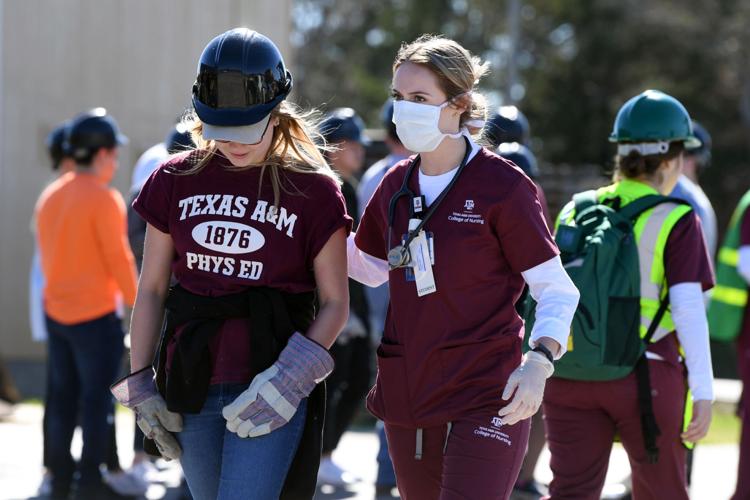 Disaster Day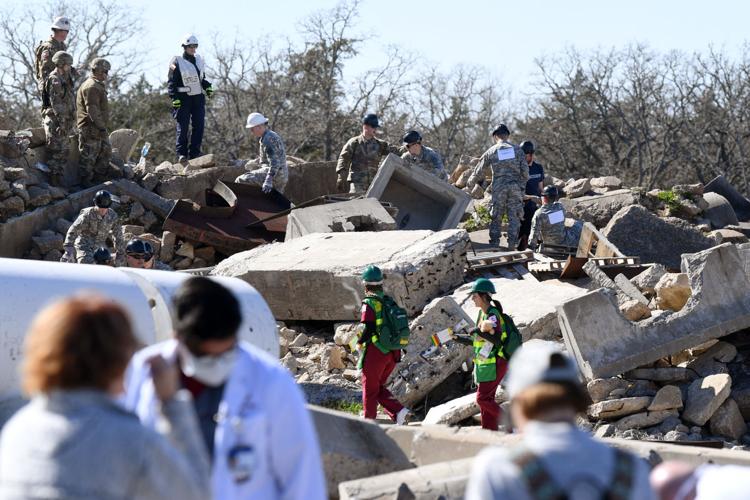 Disaster Day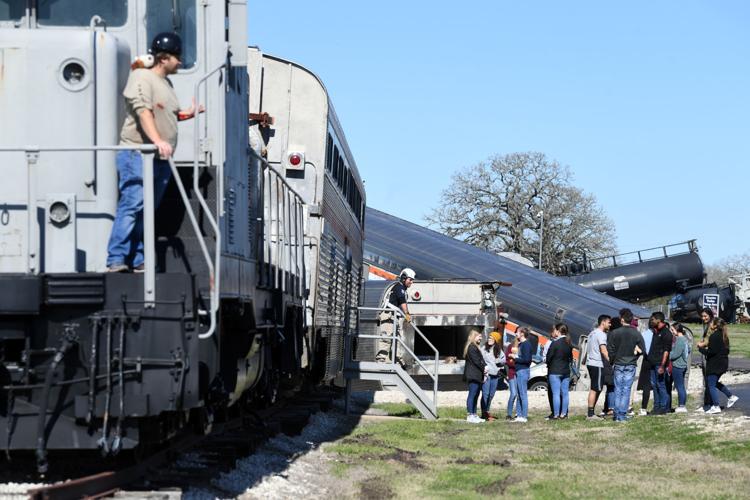 Disaster Day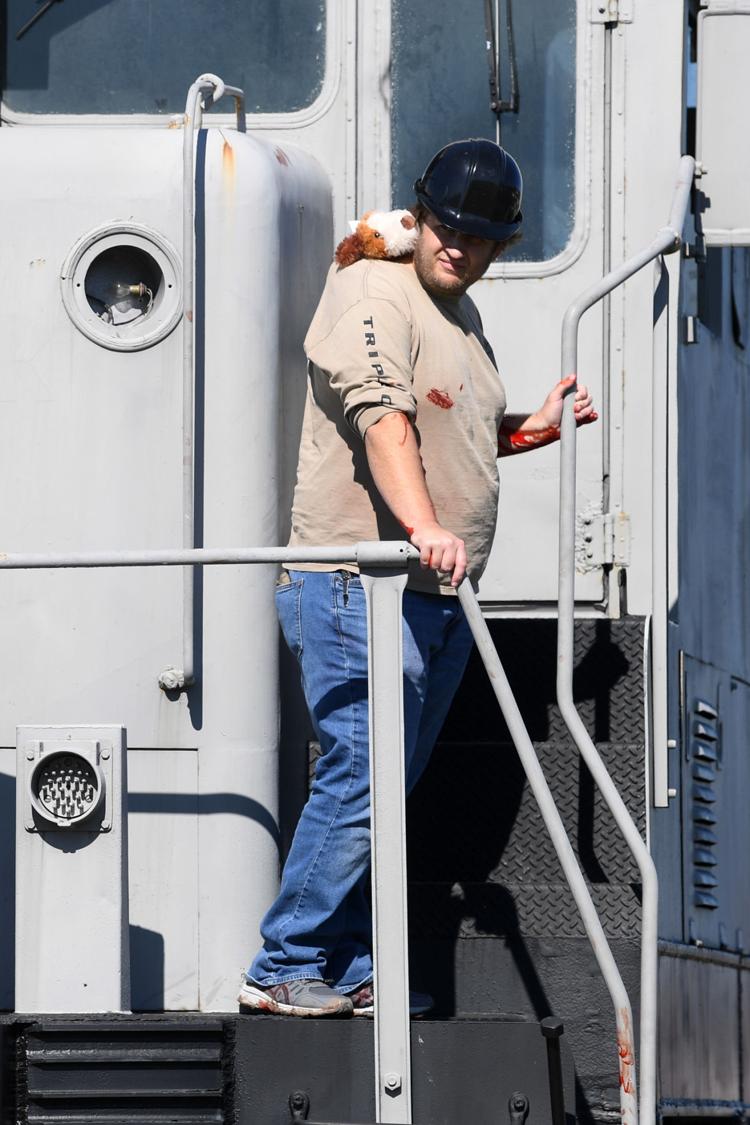 Disaster Day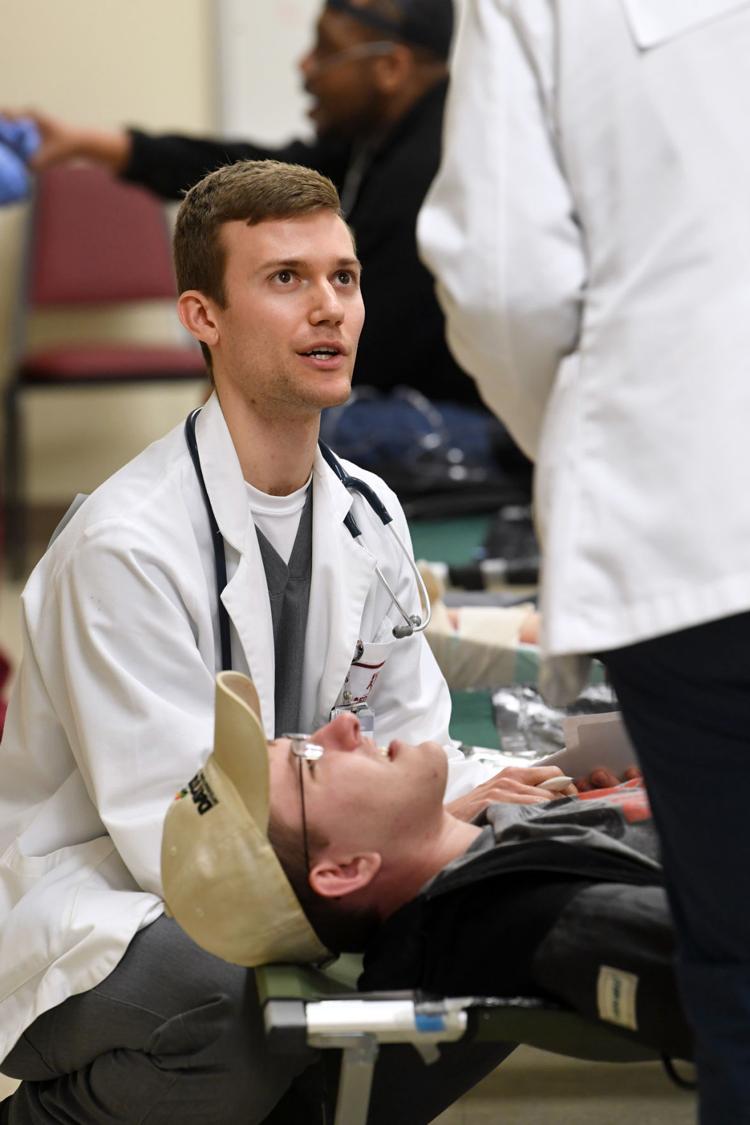 Disaster Day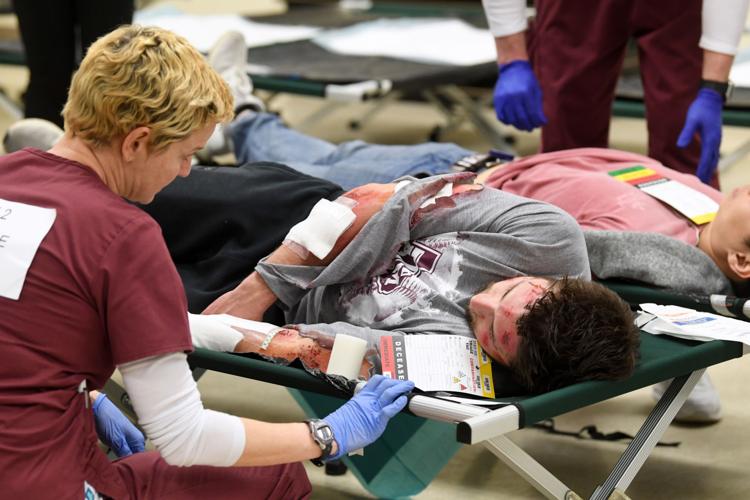 Disaster Day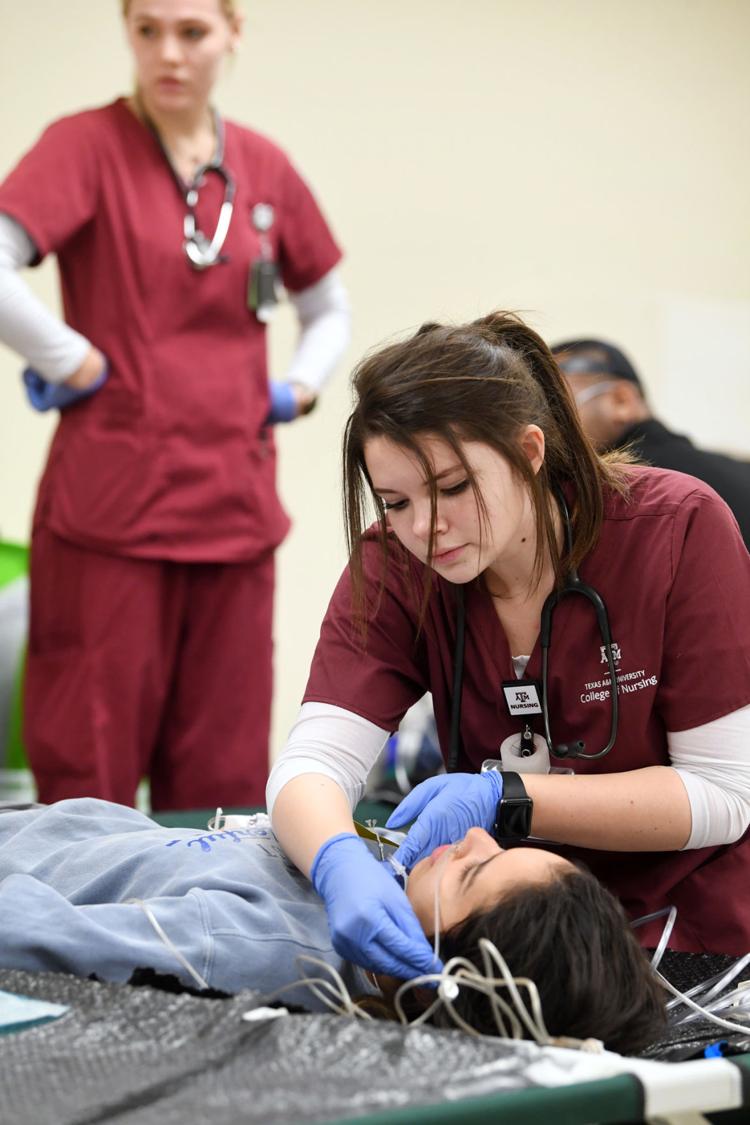 Disaster Day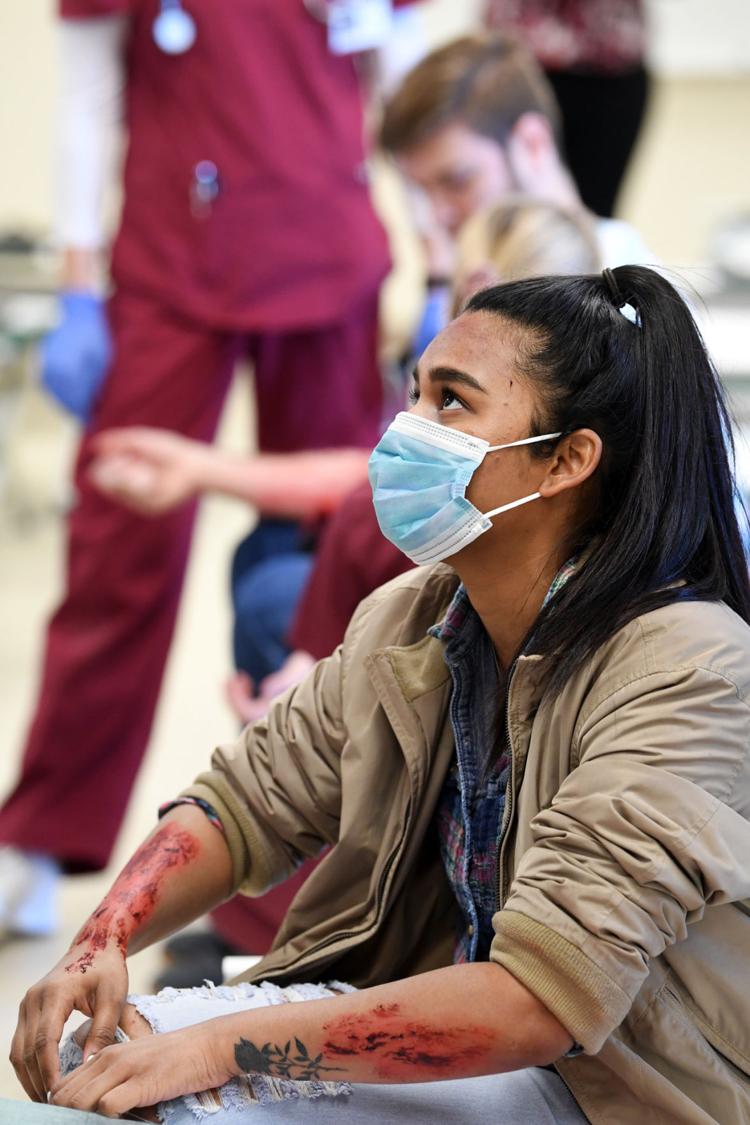 Disaster Day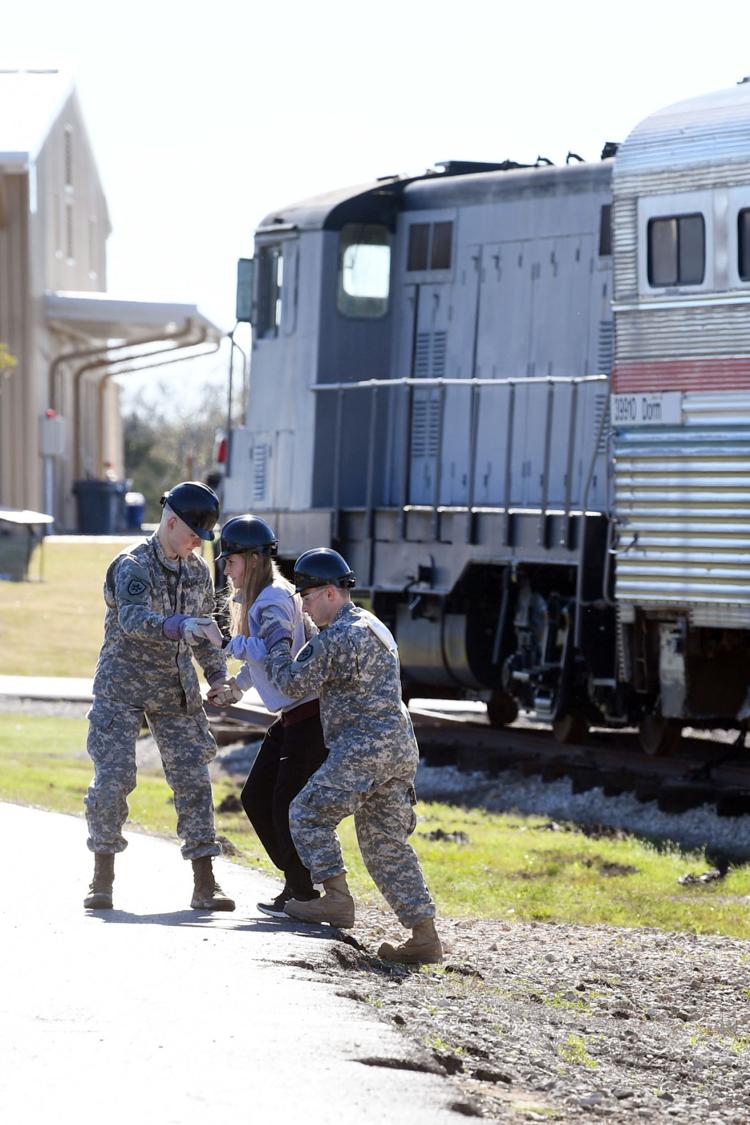 Disaster Day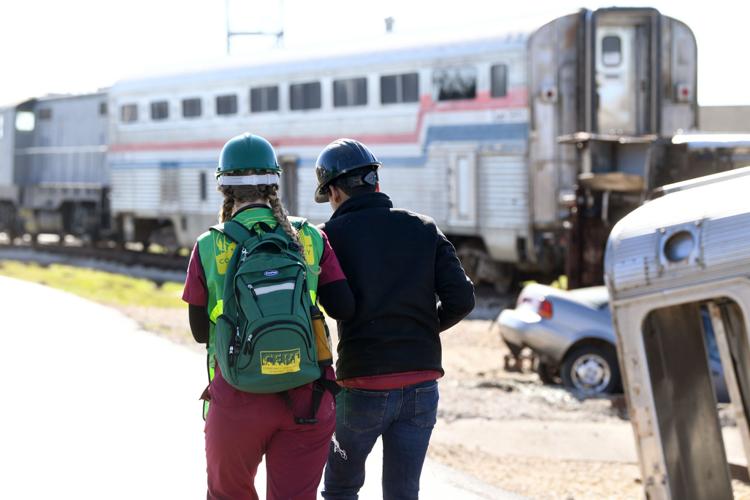 Disaster Day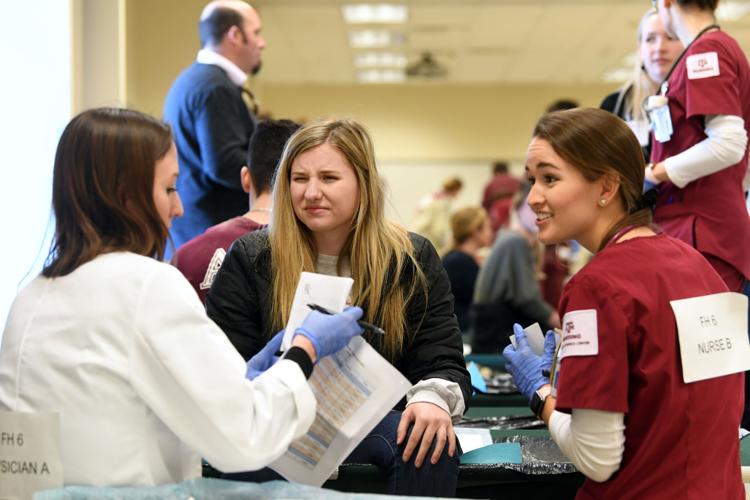 Disaster Day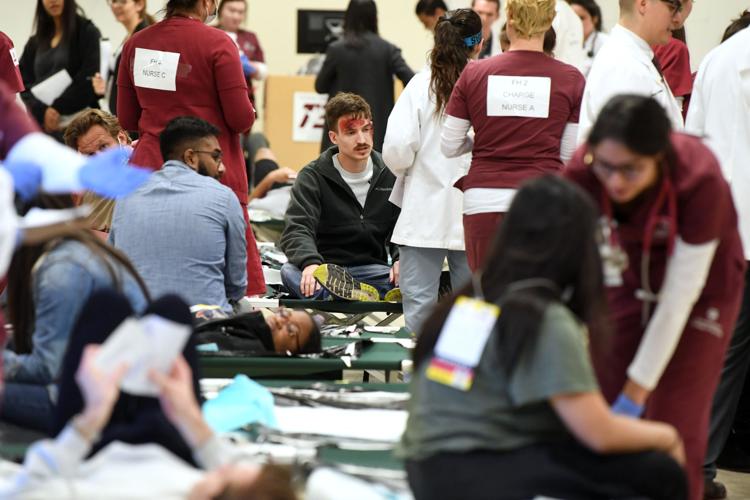 Disaster Day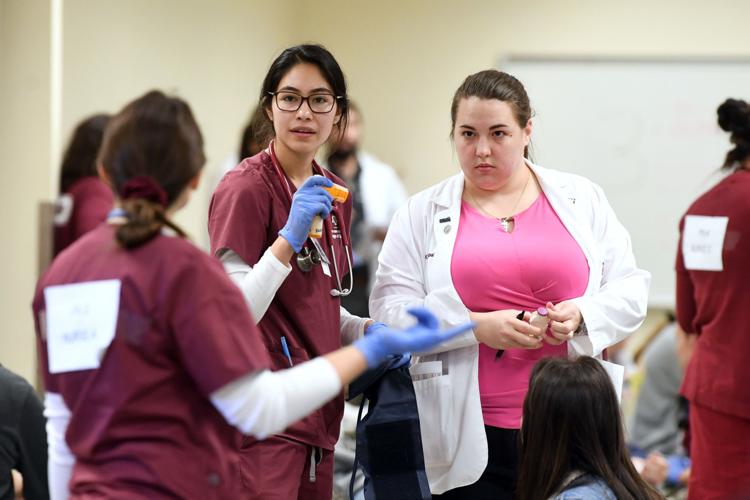 Disaster Day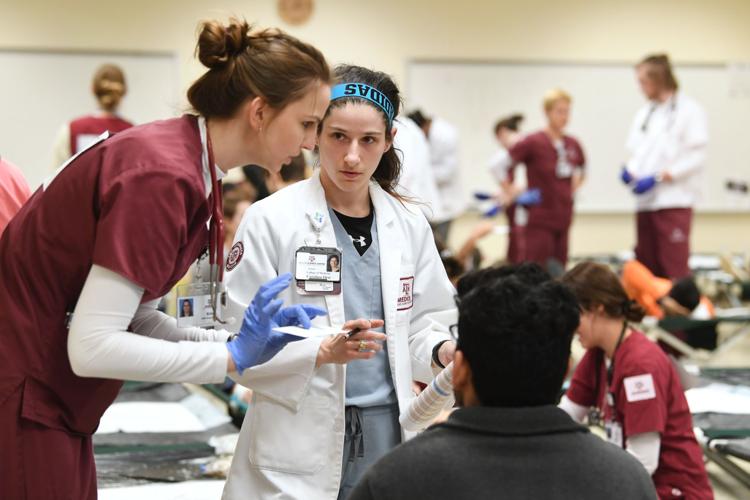 Disaster Day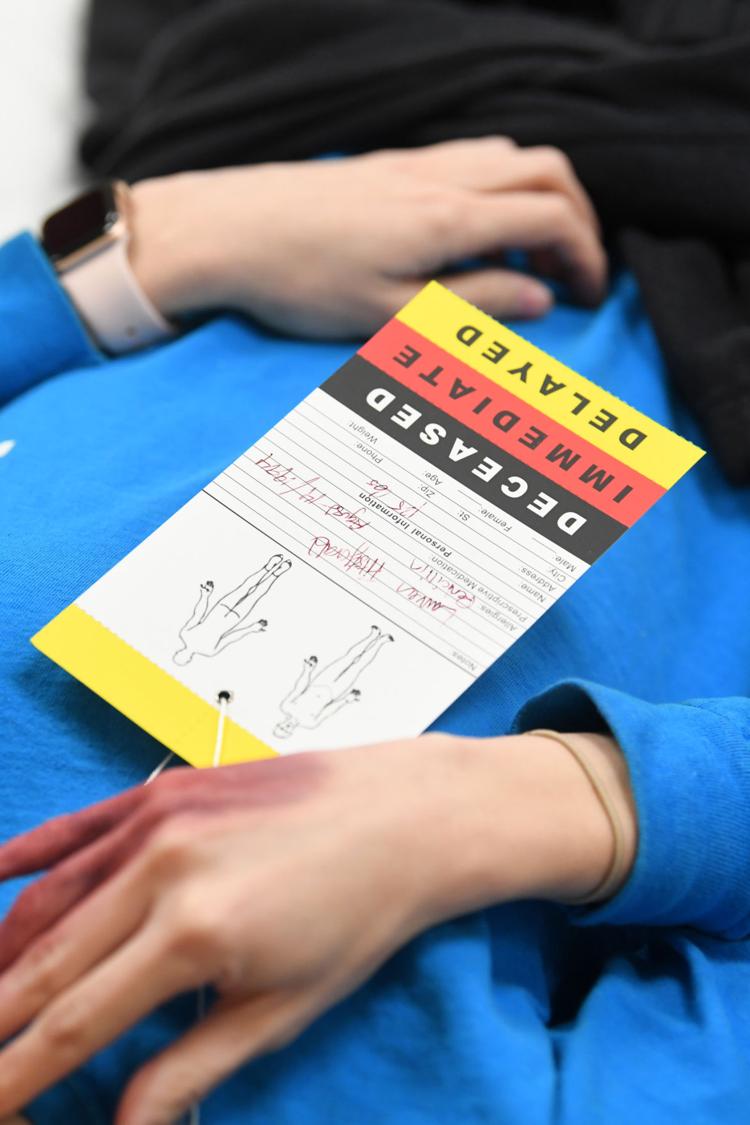 Disaster Day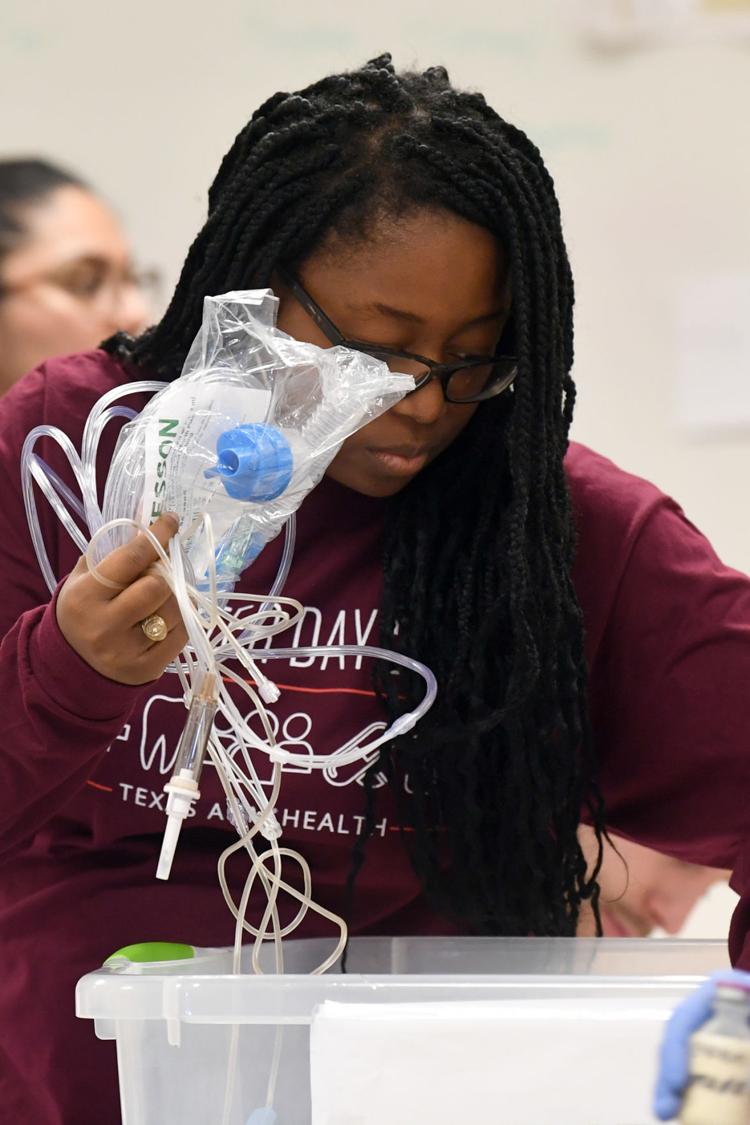 Get local news delivered to your inbox!
Subscribe to our Daily Headlines newsletter.