Hundreds sang, clapped and cheered along at Texas A&M University on Wednesday night at the MSC Town Hall's first drag show, DRAGgieland.
Outside the event at Rudder Plaza, students and members of TFP (Tradition, Family, Property) Student Action — an international Catholic organization that aims to defend moral and family values on campuses across the country — held a demonstration. The group prayed the rosary and held signs opposing the drag show. A separate group of students chanted and held signs in Rudder Plaza in support of the performance.
The event featured performances from nine people, including four students, and was co-hosted with the A&M Lesbian, Gay, Bisexual, Transgender, and Queer+ Pride Center. Performances were required to remain PG-13 — meaning performers could not remove clothing or use explicit music — and were pre-approved by organizers.
Kevin Richardson, whose stage name is Monique Heart, was the keynote speaker and emcee at the event. The performer is known for competing in the reality television competition RuPaul's Drag Race.
The show sold out at 763 tickets early last week, and nearly every seat in Rudder Theatre was filled Wednesday evening. The show was funded entirely by ticket sales, according to Town Hall special events executive and A&M junior Sophie Gonzalez.
Local drag queen and A&M sophomore Caysey Mackey, whose stage name is Jessy B Darling, said her performance used clips from the movie Legally Blonde and music from pop and hip hop artist Lizzo to send a message of female empowerment.
Drag performers play exaggerated characters, usually of a gender other than their own, but Mackey said it is a form of self-expression that anyone can get involved in and perform as whatever they want.
"Drag is fun, and drag is art," Mackey said. "People getting upset about it is a little disheartening, but we are just having a good time."
Gonzalez thought of and coordinated the event. She said the idea came to her at a conference where she learned that other schools host annual drag shows, and she thought it would be a good way to introduce diversity to her organization's usual events. Gonzalez said she hopes the drag show can become an annual event at A&M.
Texas representative of TFP Cesar Franco said his organization is meant to help students defend moral values. Franco agreed with a student in the demonstration who said the event should not be sponsored by university groups that receive student fees, as opposed to being hosted by a recognized student organization that operates separately.
"We are entirely opposed to the drag show," Franco said. "This is something that doesn't belong at an institution of higher education. … This is being pushed by the LGBT agenda to normalize homosexual sin. This is being pushed by the LGBT movement on campus to shove the homosexual lifestyle down people's throats."
Elementary education sophomore Emma Schaller was among the group praying the rosary on Wednesday.
"We don't, as Aggies, believe that this display of making kind of a mockery of femininity embodies the Aggie value of respect," Schaller said. "We want to show that we don't agree with it. We aren't trying to stop anyone or discourage anyone or condemn anyone. We're here in love."
Schaller said one of her peers started a petition that opposed the drag show. The petition on change.org called "Stop Draggieland" garnered 1,825 signatures, and a counter-petition called "Stop Stopping Draggieland" received 613 signatures.
MSC Town Hall Adviser Kendall Walker said there were about 300 new ticket sales in about two days once the first petition gained popularity, causing the event to sell out Feb. 11.
The Rev. Amy Klinkovsky, a campus minister for United Campus Ministry, said she stood in Rudder Plaza in support of the drag show because the event sold out and she was unable to get a ticket.
"As someone who is an ordained minister, it is being present for all of God's children and making sure that what we're proclaiming is a message of love and support for our fellow human beings in all of the ways that they want to express themselves," Klinkovsky said.
A&M freshman Astrid Villarreal said Wednesday's event was her first time at a drag show.
"I came out because I believe in the Aggie family, and this is definitely what it represents to me — to be an ally, supporting our fellow Aggies," Villarreal said.
At the start of the drag show, Richardson — performing as Heart — cited Bible verses and personal experience to encourage attendees to value themselves and stay positive.
"It's easy to hate yourself," the performer said. "What takes work is to look in the mirror and say, 'I love you.' … This body is amazing, and it's worth everything. It's worthy of love and affection and appreciation. So just love on yourself. It takes work."
DRAGgieland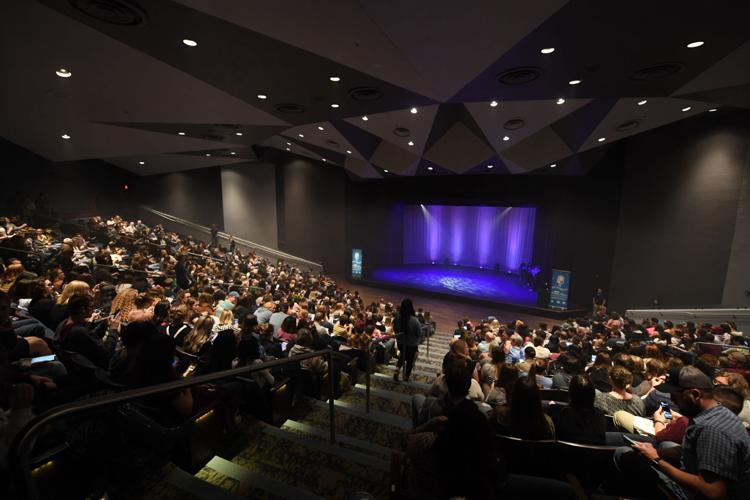 DRAGgieland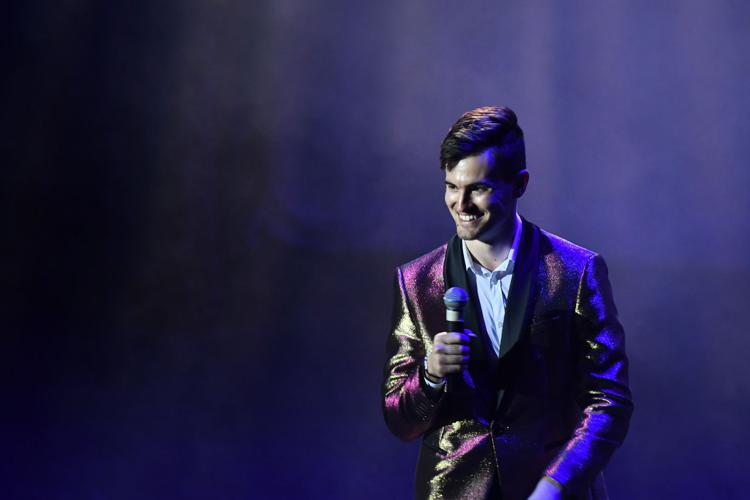 DRAGgieland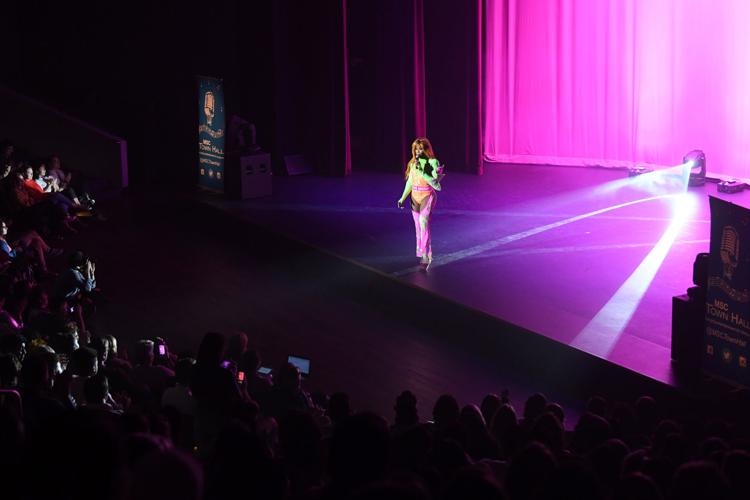 DRAGgieland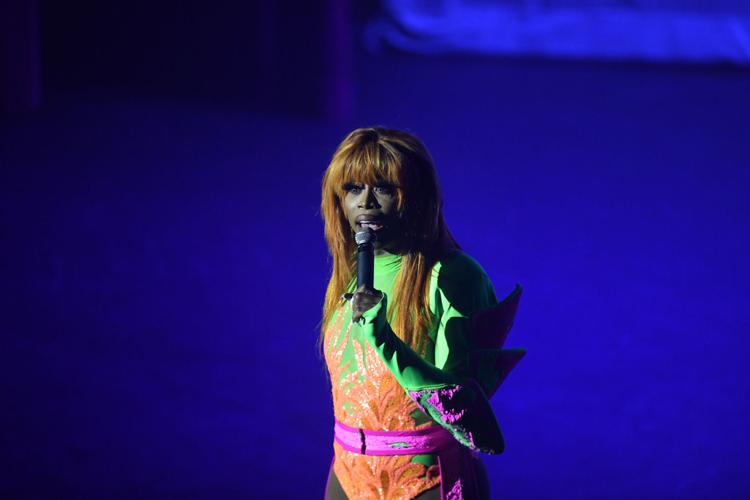 DRAGgieland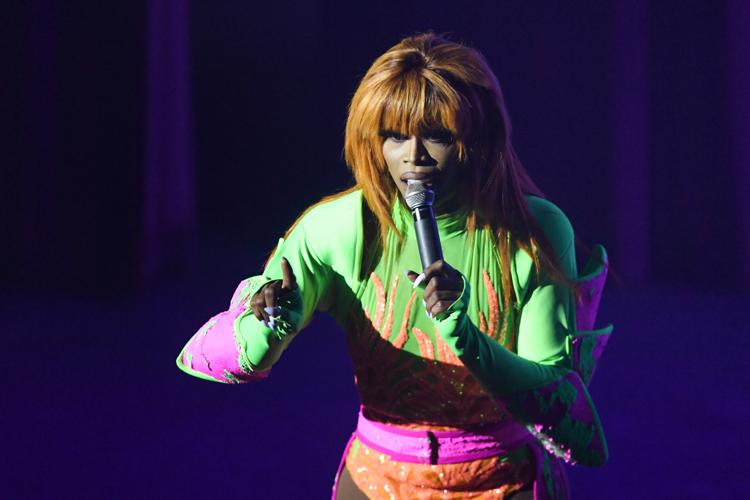 DRAGgieland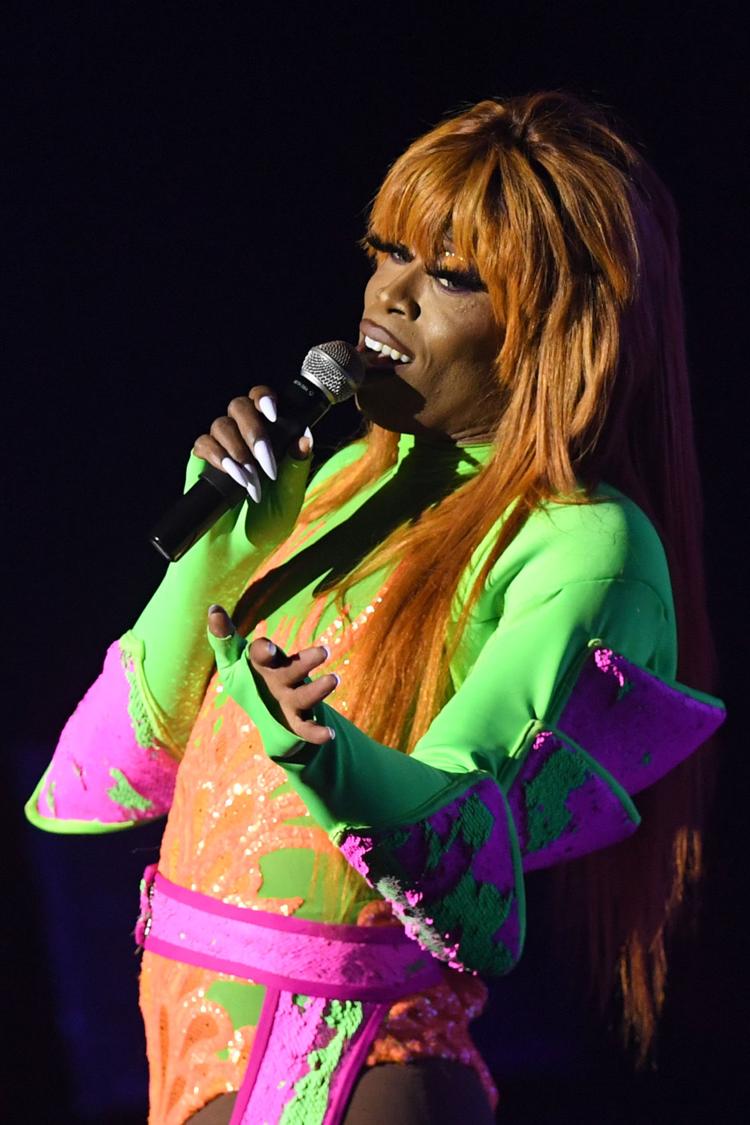 DRAGgieland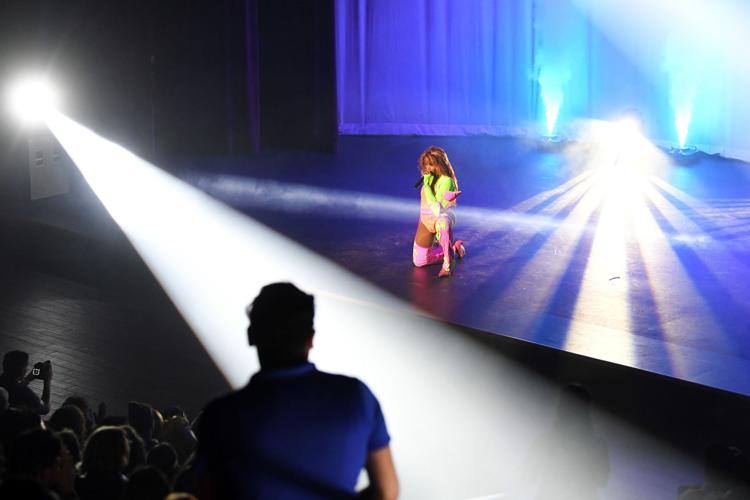 DRAGgieland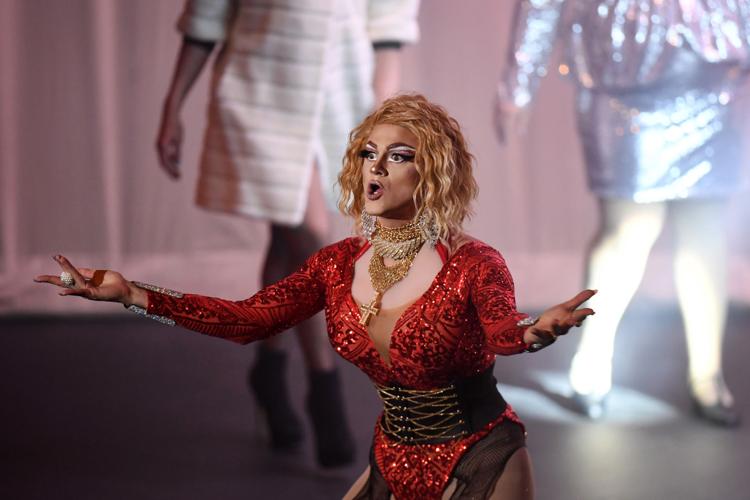 DRAGgieland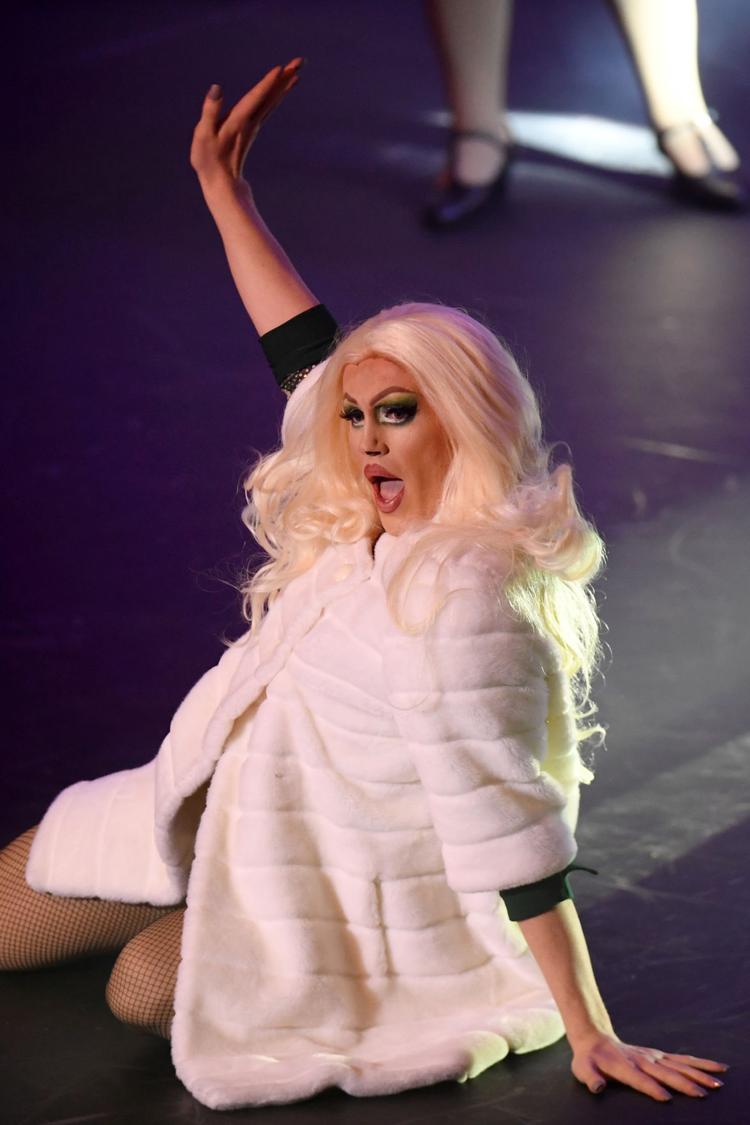 DRAGgieland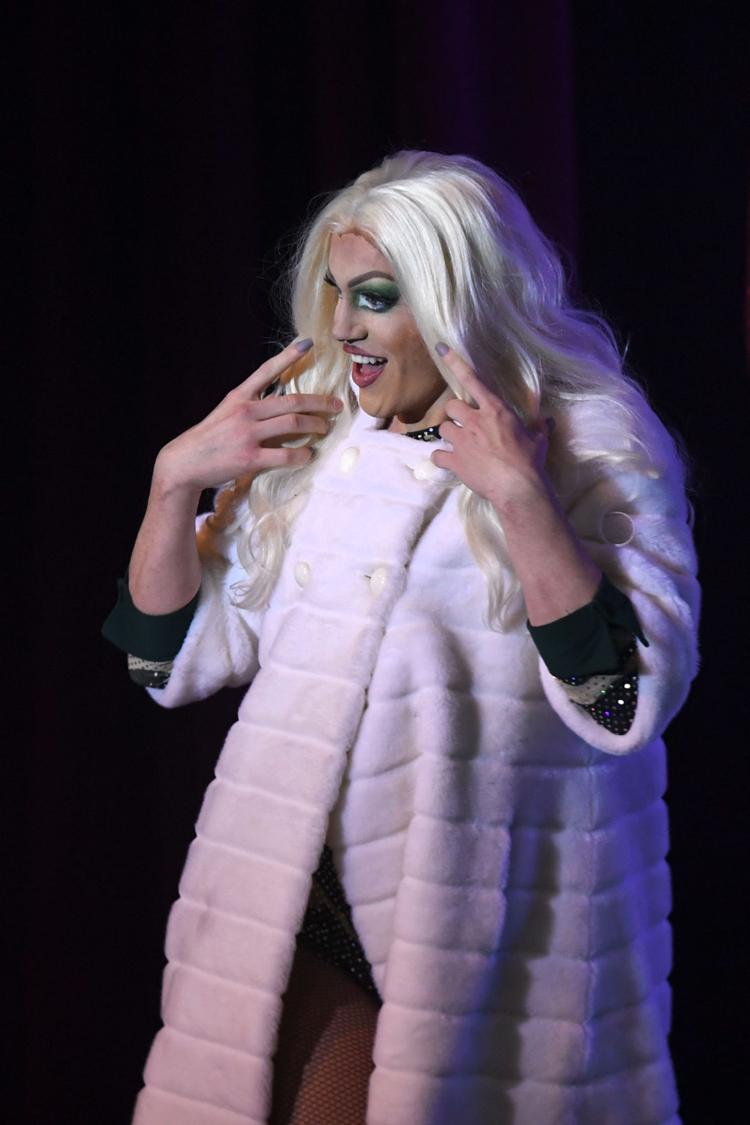 DRAGgieland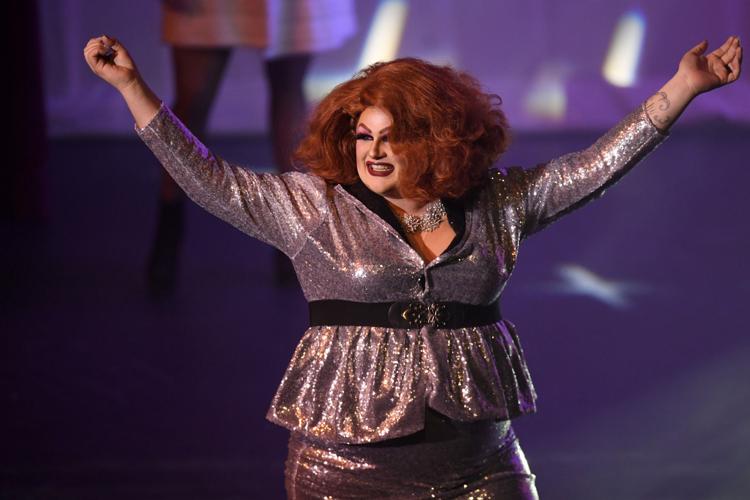 DRAGgieland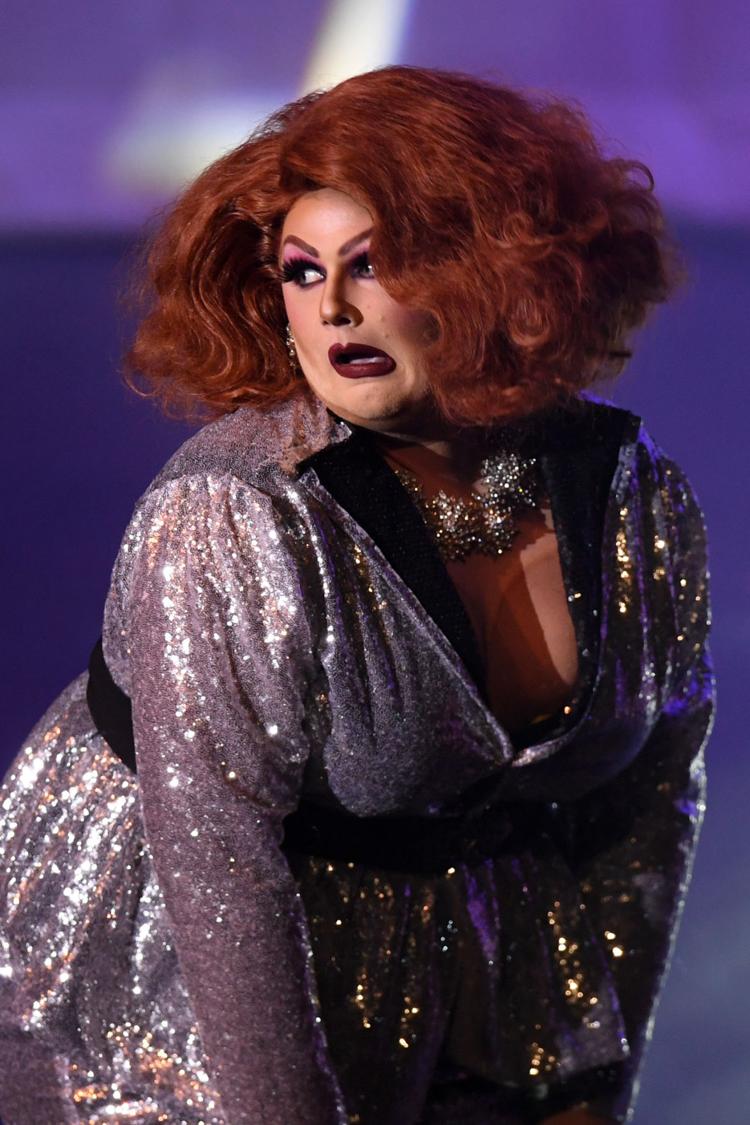 DRAGgieland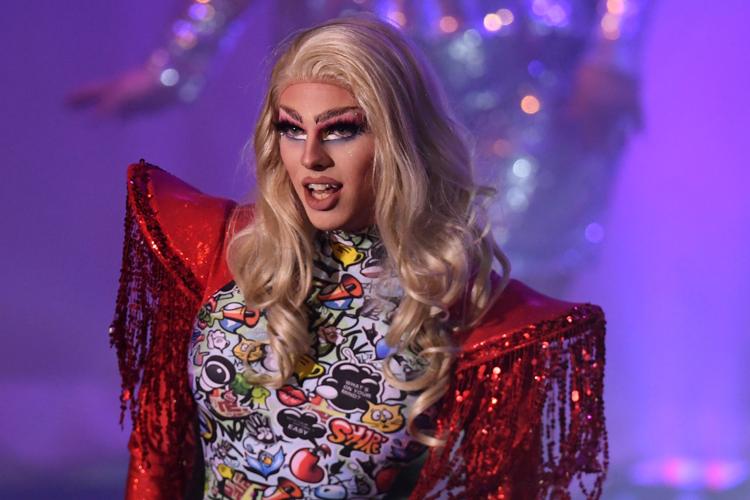 DRAGgieland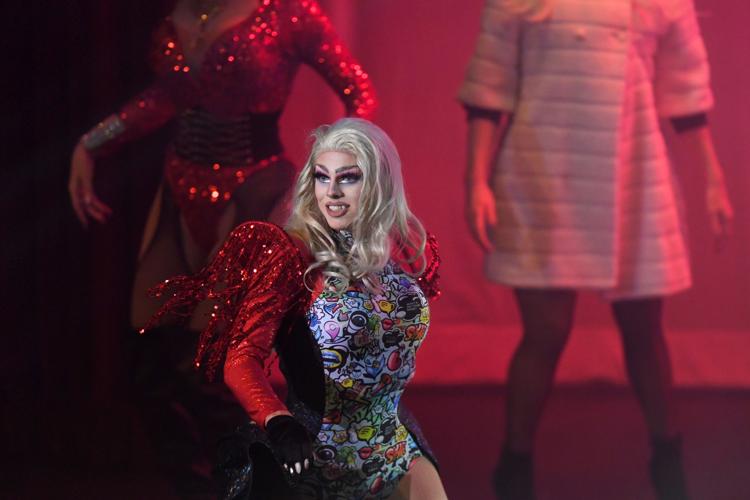 DRAGgieland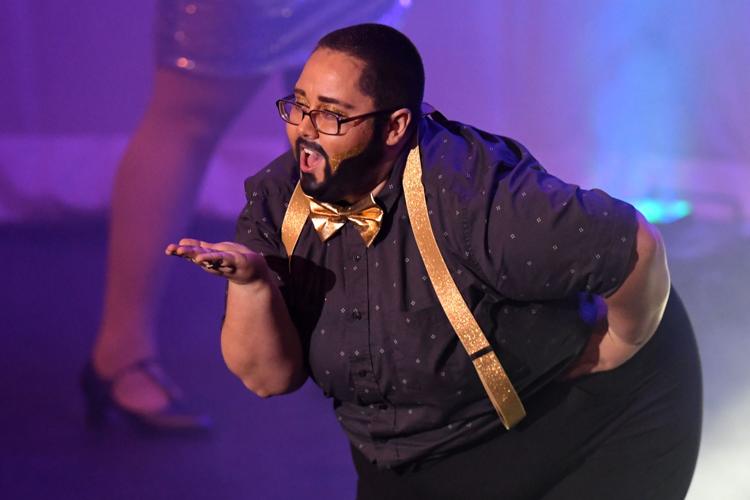 DRAGgieland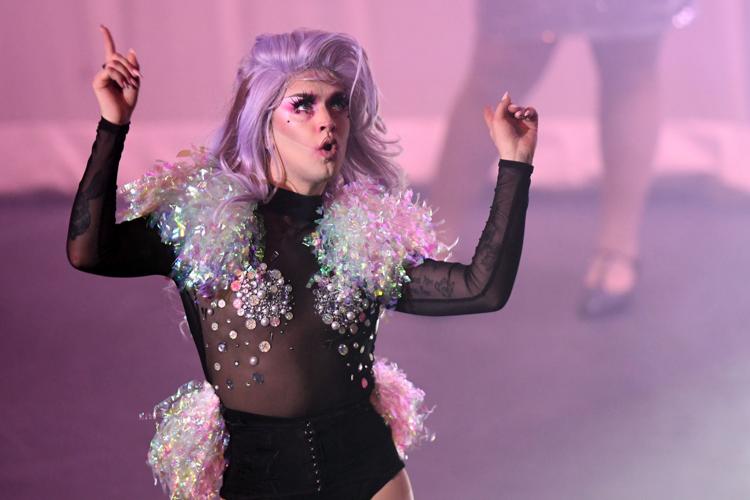 DRAGgieland
DRAGgieland
DRAGgieland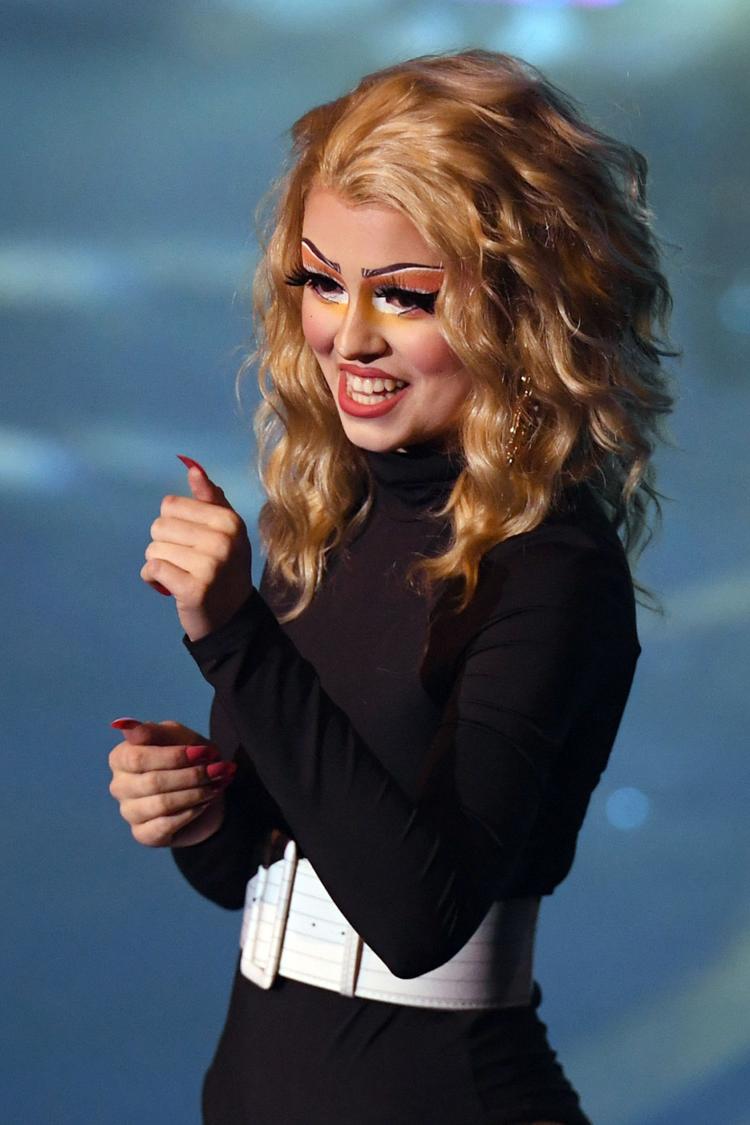 DRAGgieland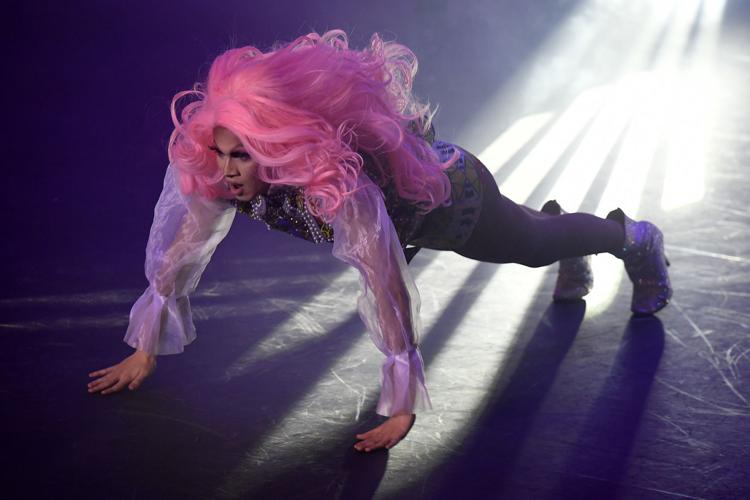 DRAGgieland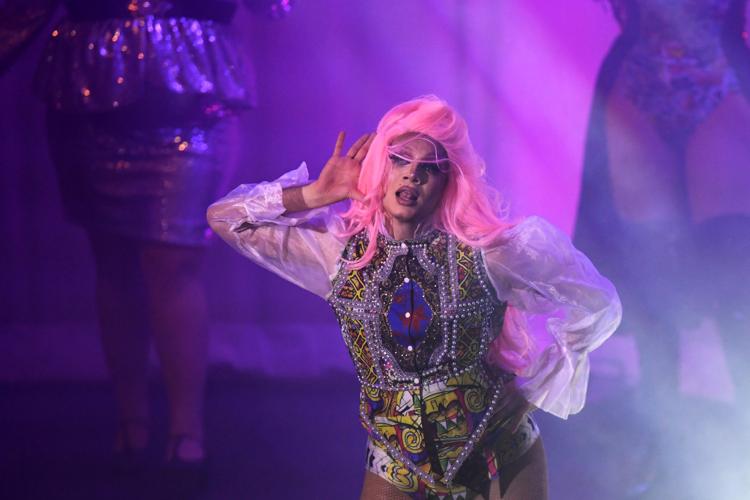 DRAGgieland
DRAGgieland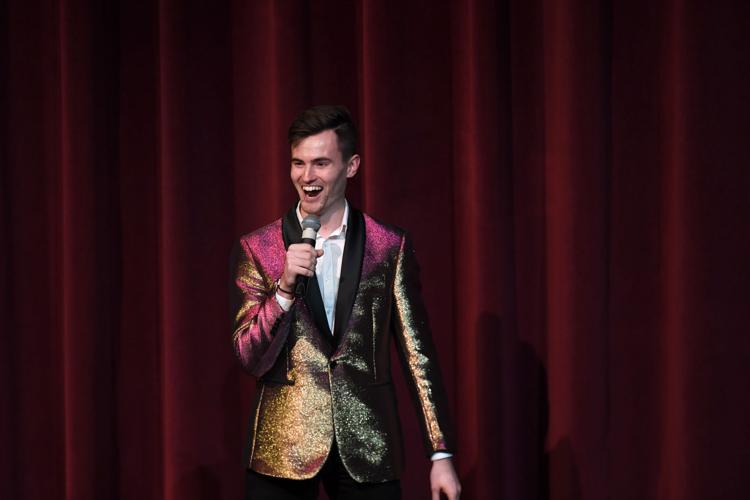 DRAGgieland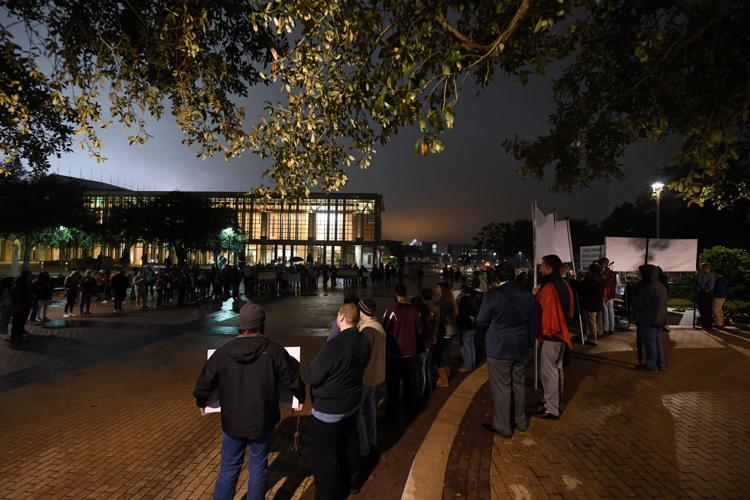 DRAGgieland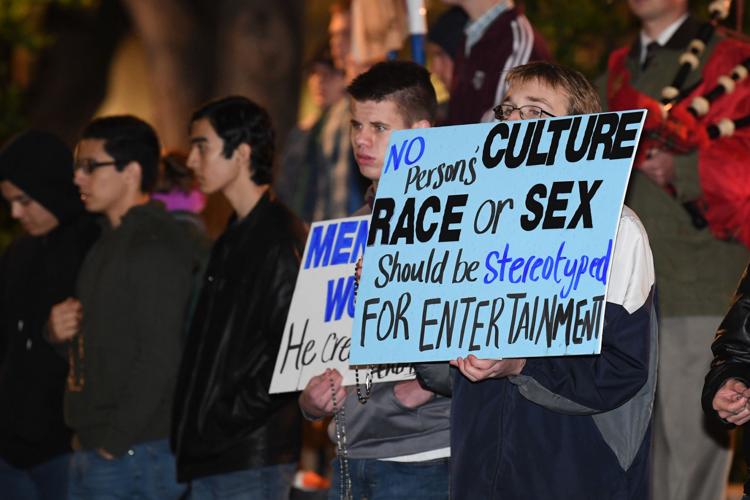 DRAGgieland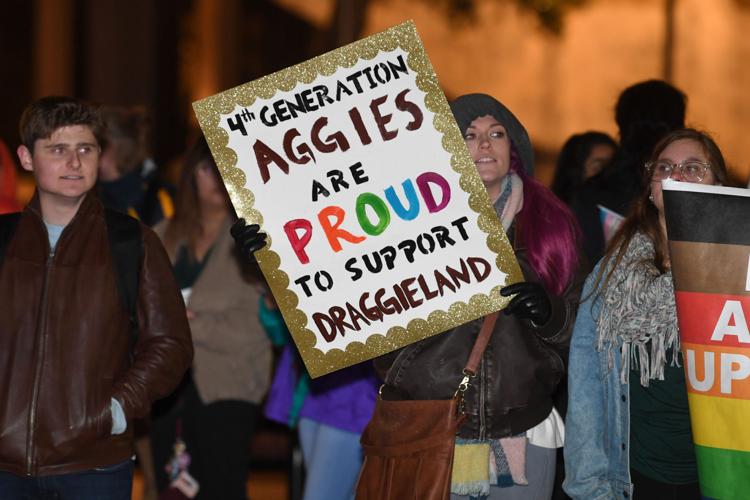 DRAGgieland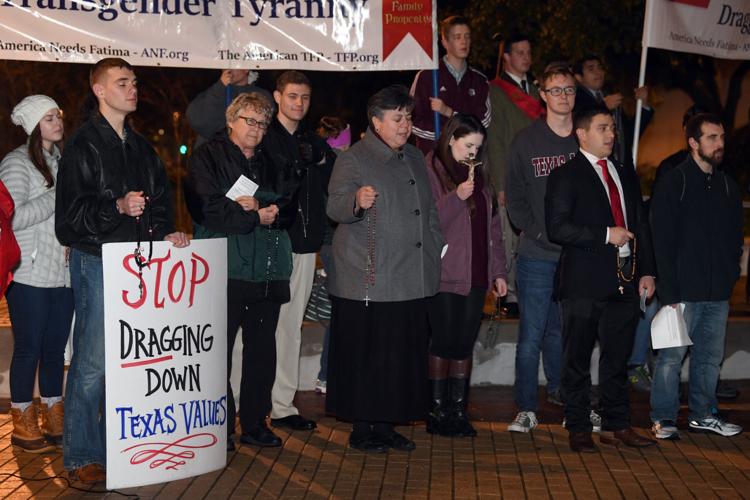 DRAGgieland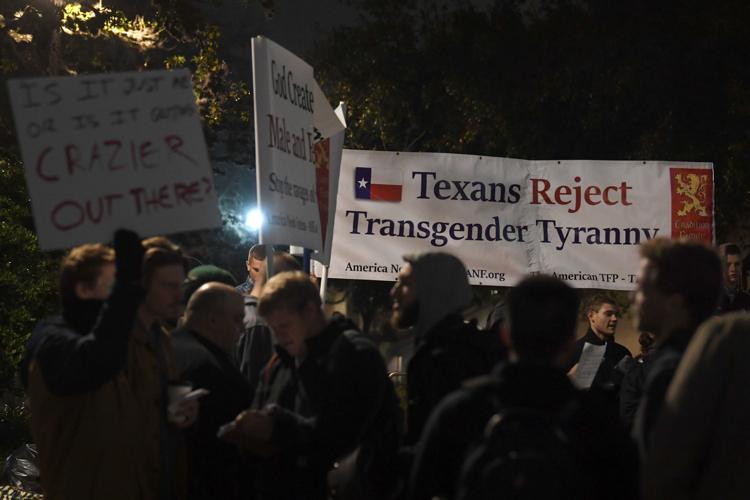 DRAGgieland