The Hispanic Forum of Bryan-College Station will have its 23rd annual scholarship gala on July 10 at the Brazos Center in Bryan.
More than $100,000 in scholarships will be awarded to local high school seniors at the event.
The event will include a formal dinner, a program announcing and honoring this year's scholarship recipients, and a dance featuring musical performances from Grammy award-winner Ruben Ramos and J.R. Gomez.
Reserved tables for eight people at the gala start at $1,250 and includes food, a silent auction, live entertainment, cash bar, and advertising for a business.
Raffle tickets will be sold at the gala for $10 for a Roberto coin bracelet donated by Montelongo's Fine Jewelry with a value of $7,800. Silent auction donations will also be accepted with a minimum value of $50.
Gallery: Boys & Girls Club Summer Kick Off
Boys and Girls Club Summer Kickoff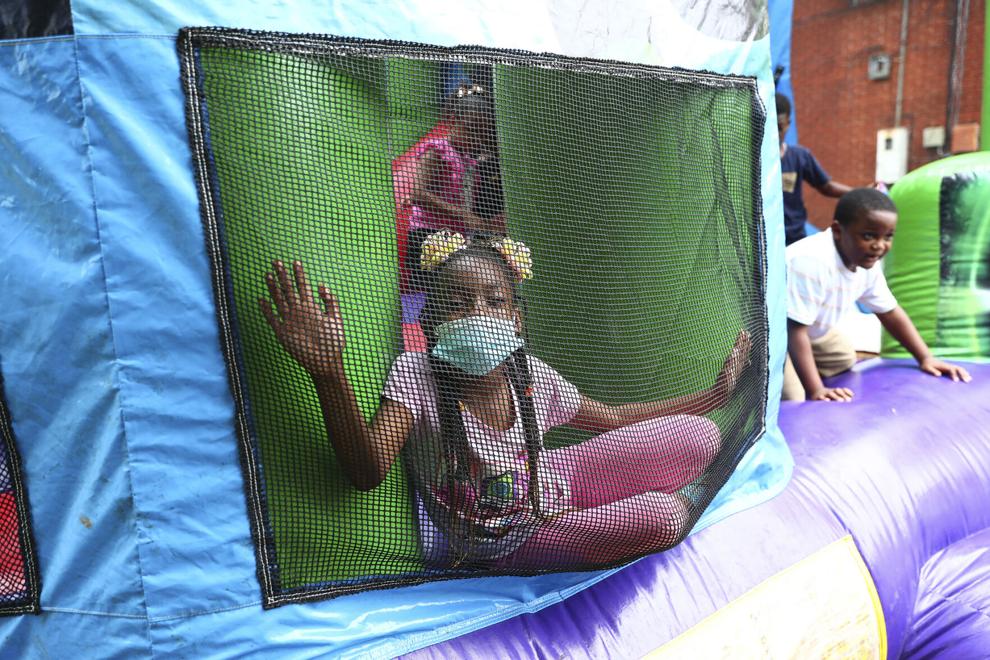 Boys and Girls Club Summer Kickoff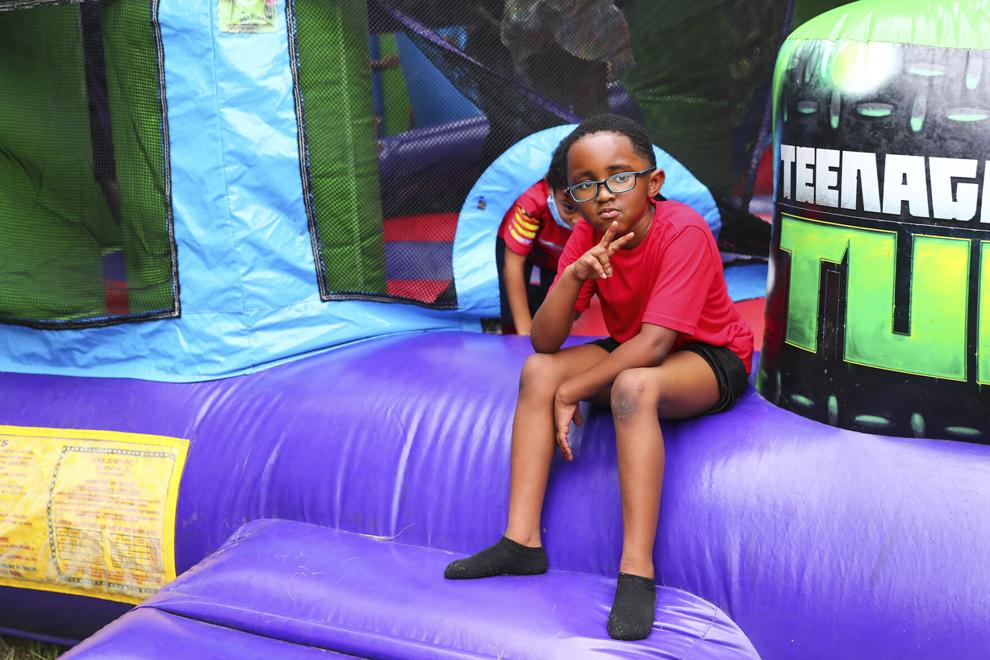 Boys and Girls Club Summer Kickoff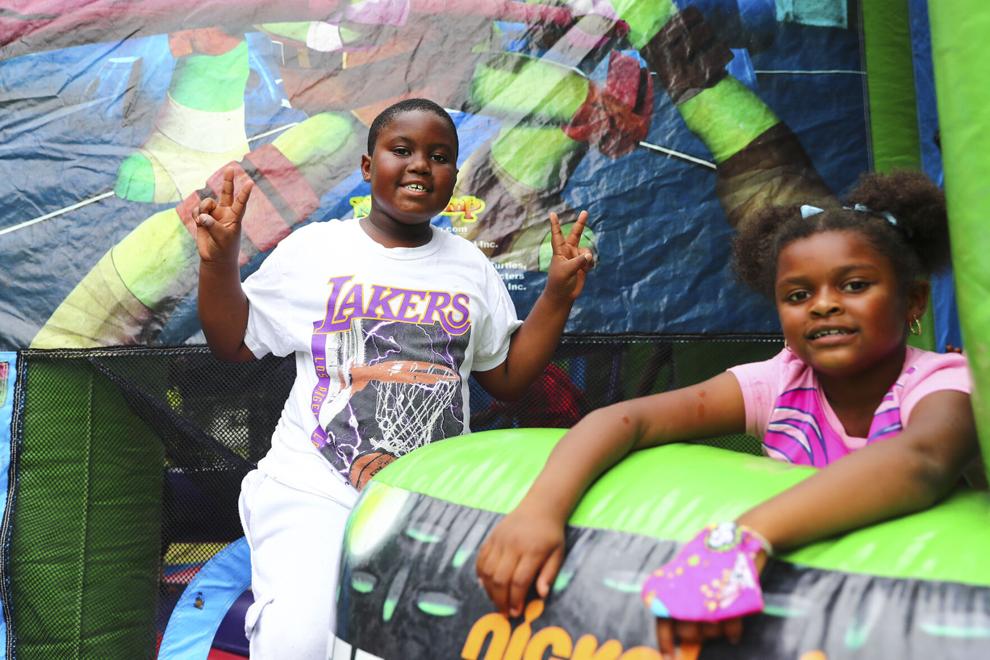 Boys and Girls Club Summer Kickoff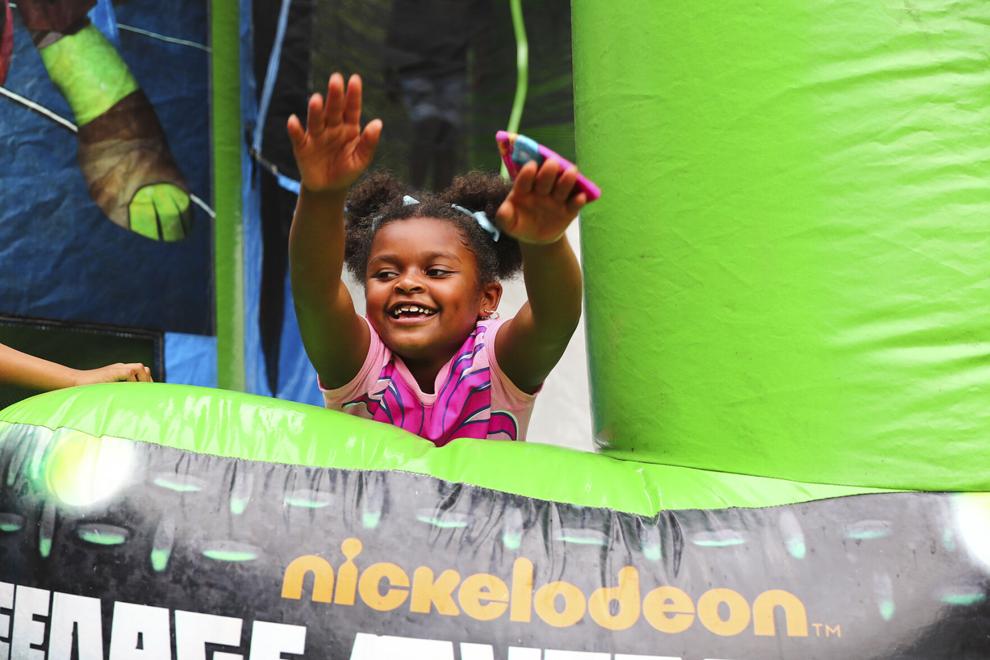 Boys and Girls Club Summer Kickoff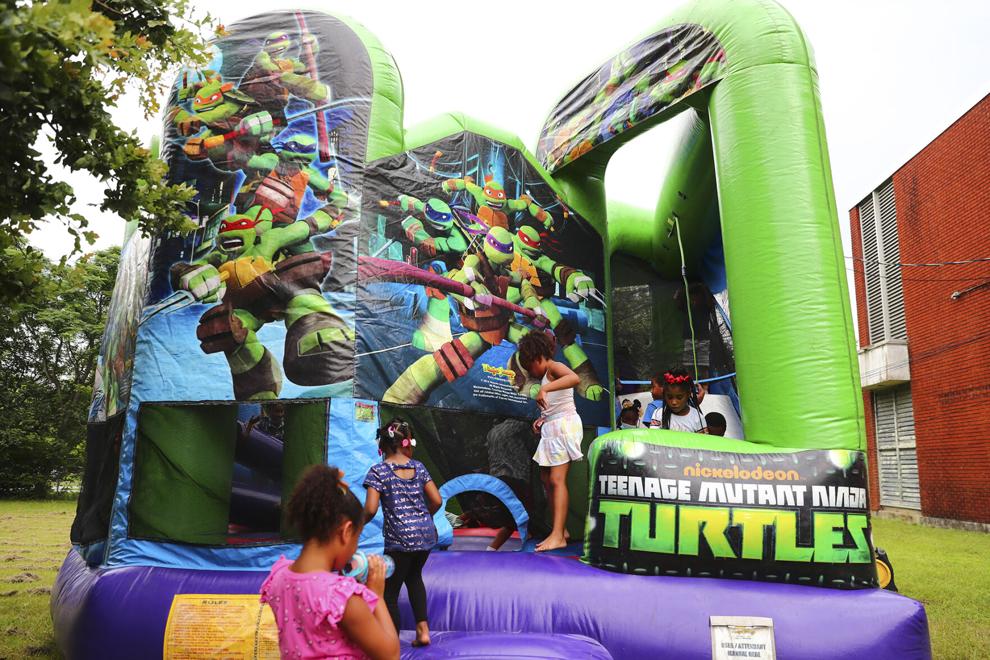 Boys and Girls Club Summer Kickoff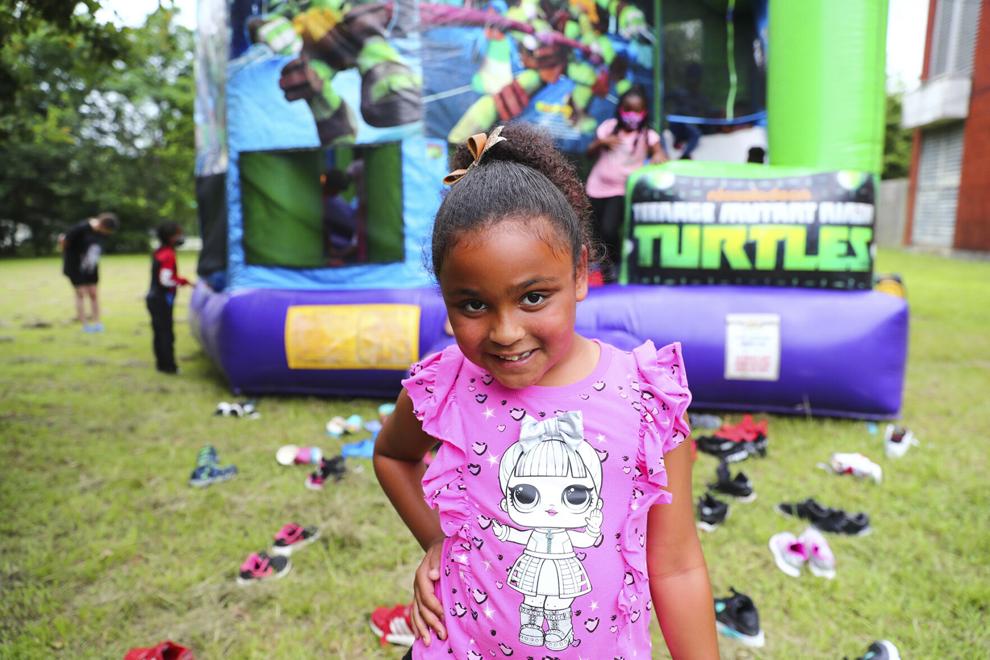 Boys and Girls Club Summer Kickoff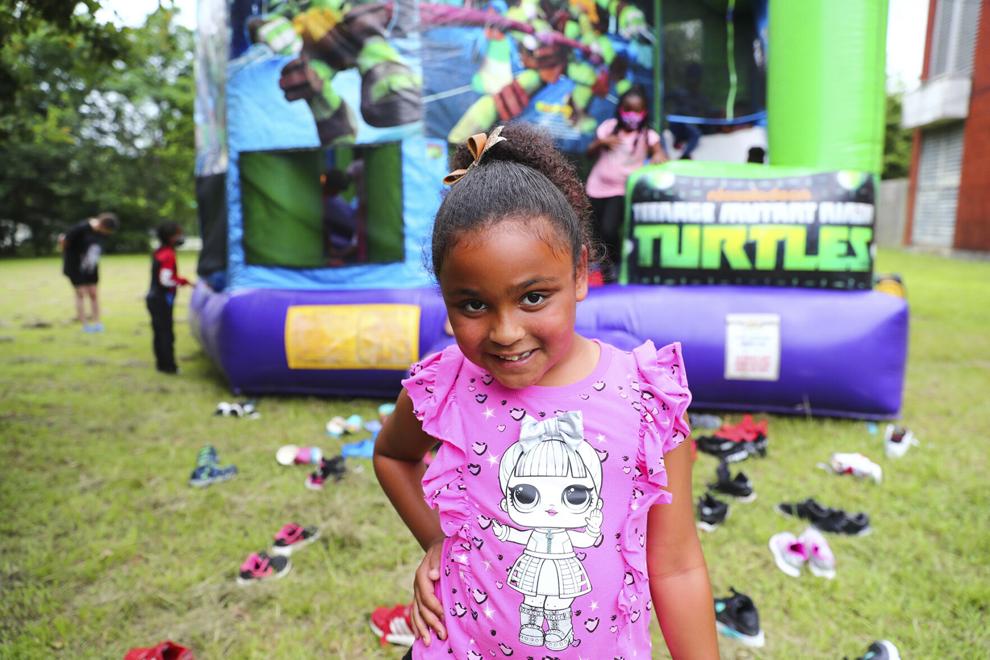 Boys and Girls Club Summer Kickoff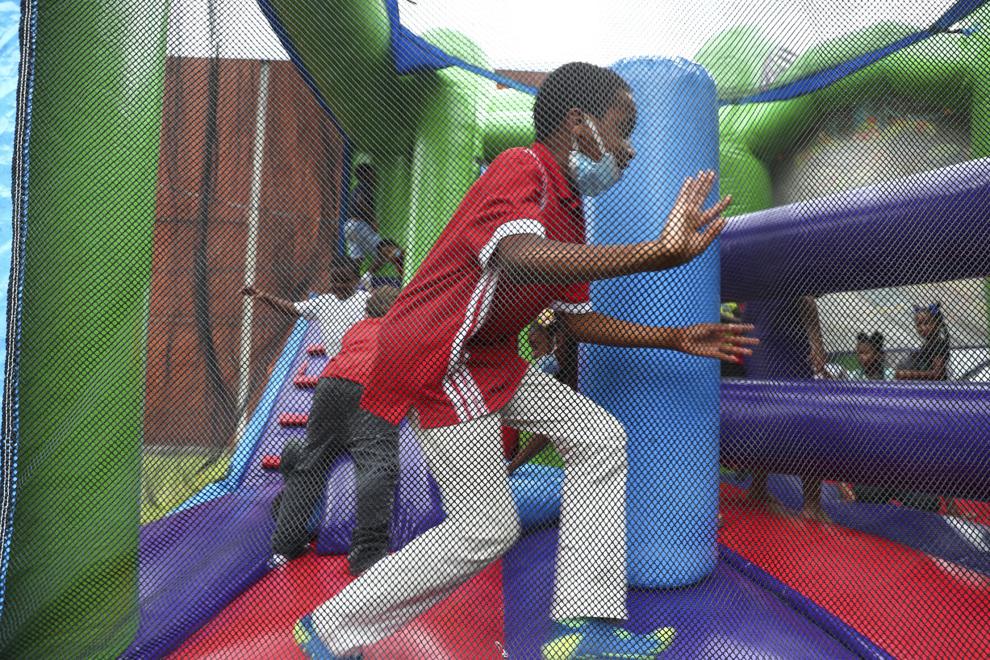 Boys and Girls Club Summer Kickoff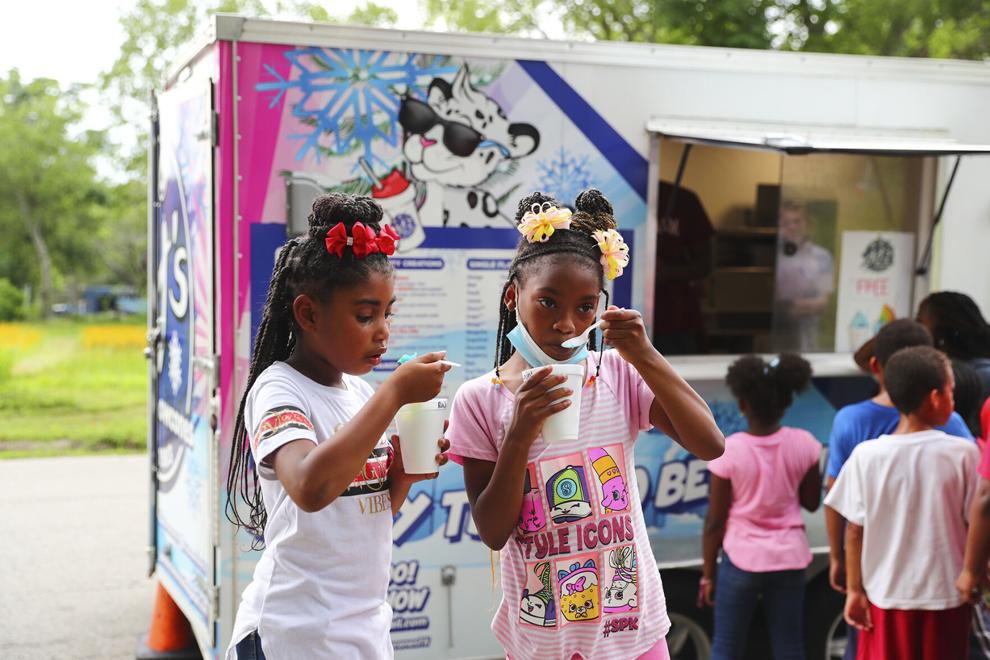 Boys and Girls Club Summer Kickoff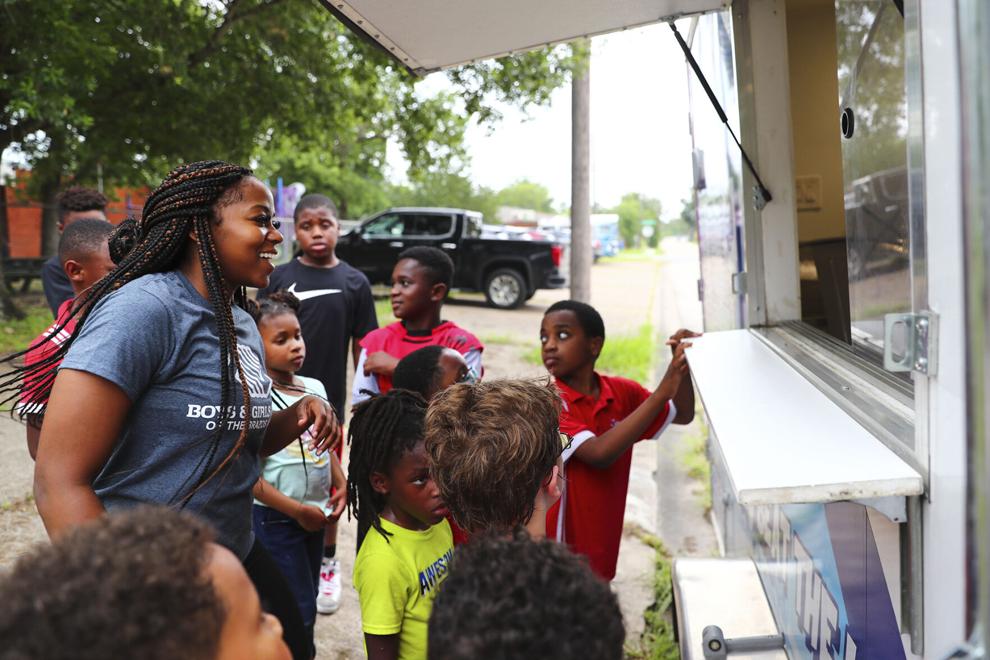 Boys and Girls Club Summer Kickoff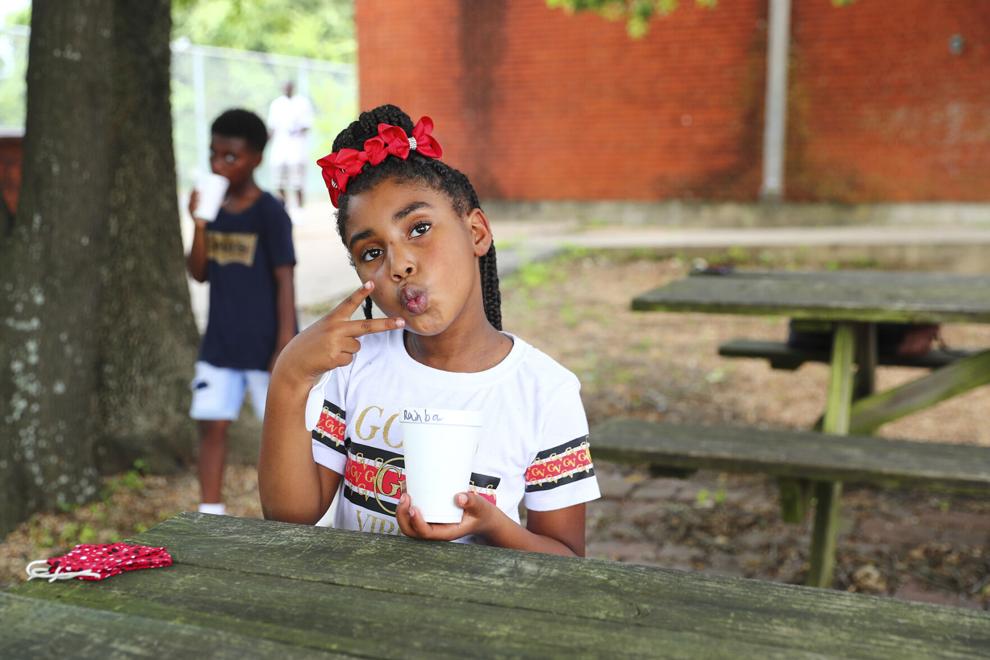 Boys and Girls Club Summer Kickoff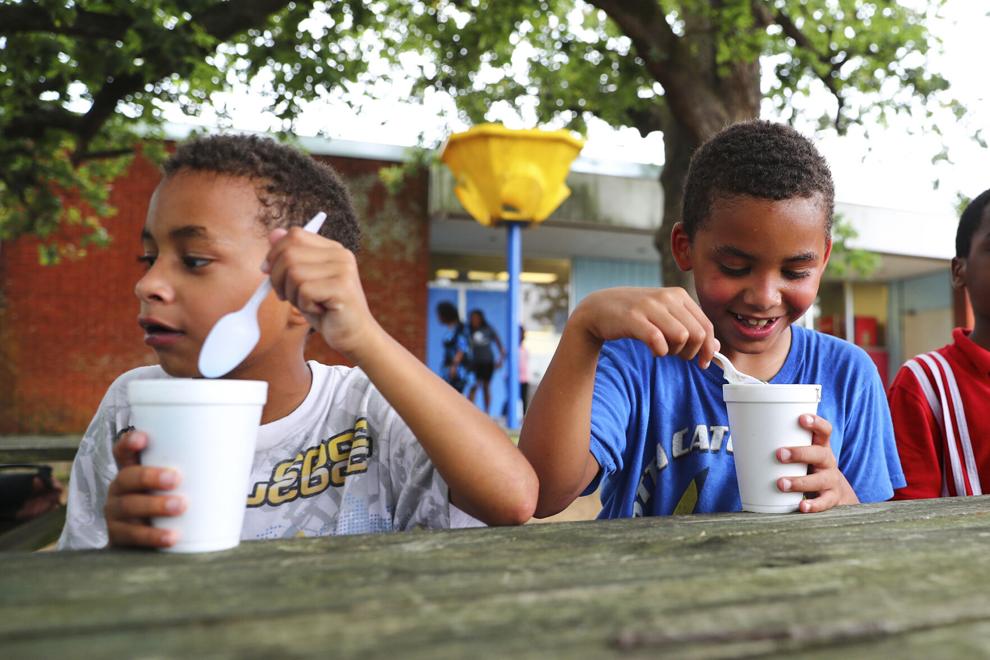 Boys and Girls Club Summer Kickoff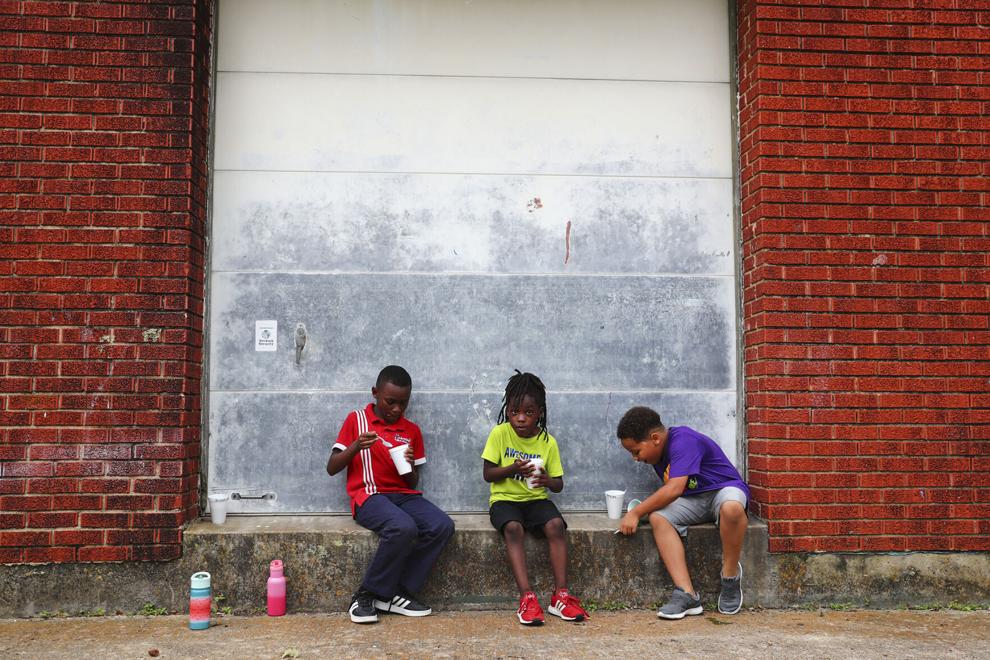 Boys and Girls Club Summer Kickoff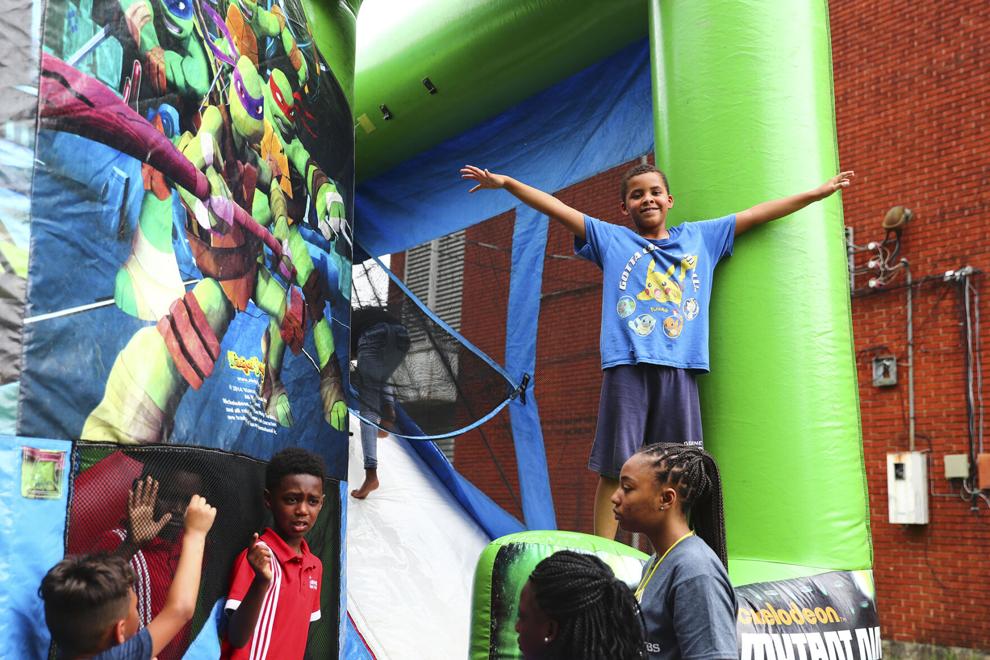 Boys and Girls Club Summer Kickoff
Boys and Girls Club Summer Kickoff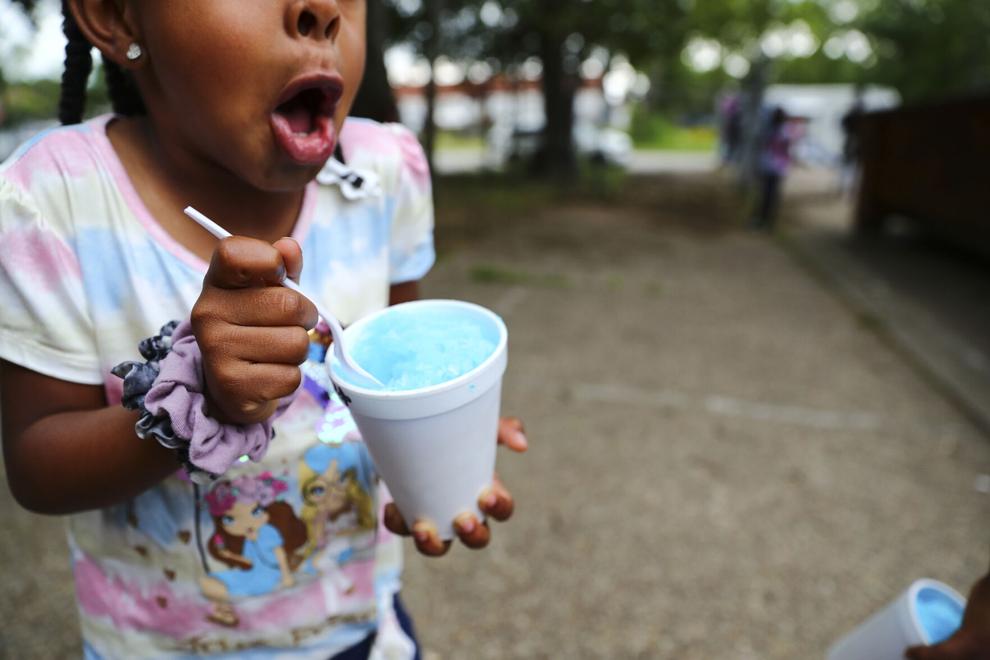 Boys and Girls Club Summer Kickoff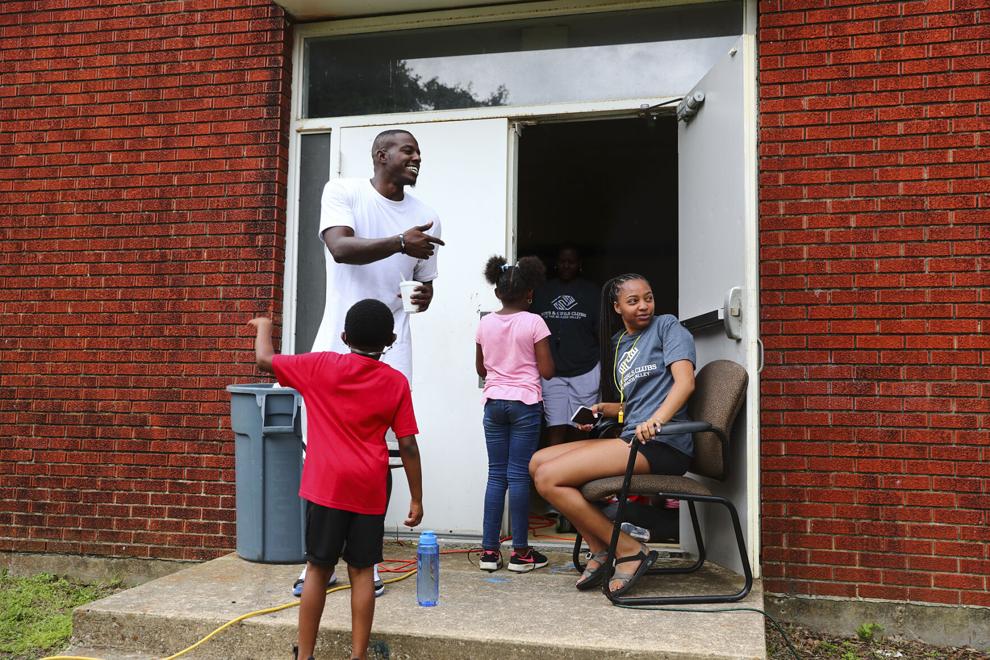 Boys and Girls Club Summer Kickoff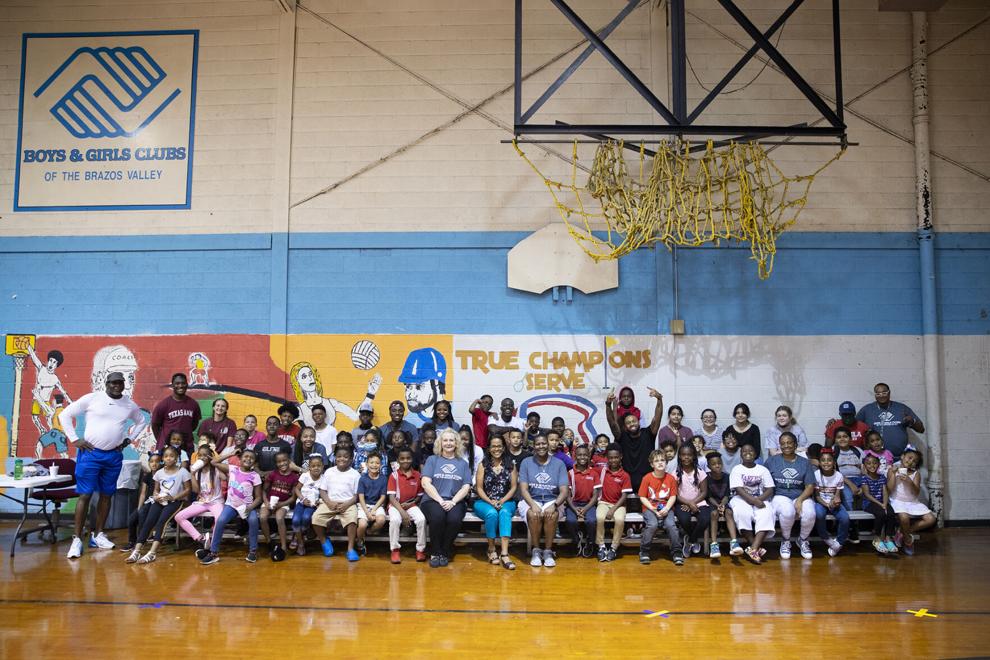 Boys and Girls Club Summer Kickoff